HAPPY NEW YEAR EVERYONE!
I honestly cannot believe 2014 is official gone, it was an incredible year for me!  I was truly blessed in MANY ways I couldn't even count. For some reason though, right before it hits 12… I get super emotional. I'm not sure whether its the flashbacks of the whole year, or how I'm leaving behind so many memories OR it could also be the fact that I get many warm hugs and best wishes from my family members. WHATEVER IS THE REASON, yes, I am a very emotional person! NEEDLESS to say I think one of the biggest and awesome things I did in 2014, was start my blog! Its almost a year since I started this and I'm so happy I did!
NOW, I'm excited to see what fun, crazy, beautiful, amazing events this new year has in store.
Wishing everyone an amazing, prosperous, and blessed year! xo!
Here are a few of my favourite memories of 2014!
JANUARY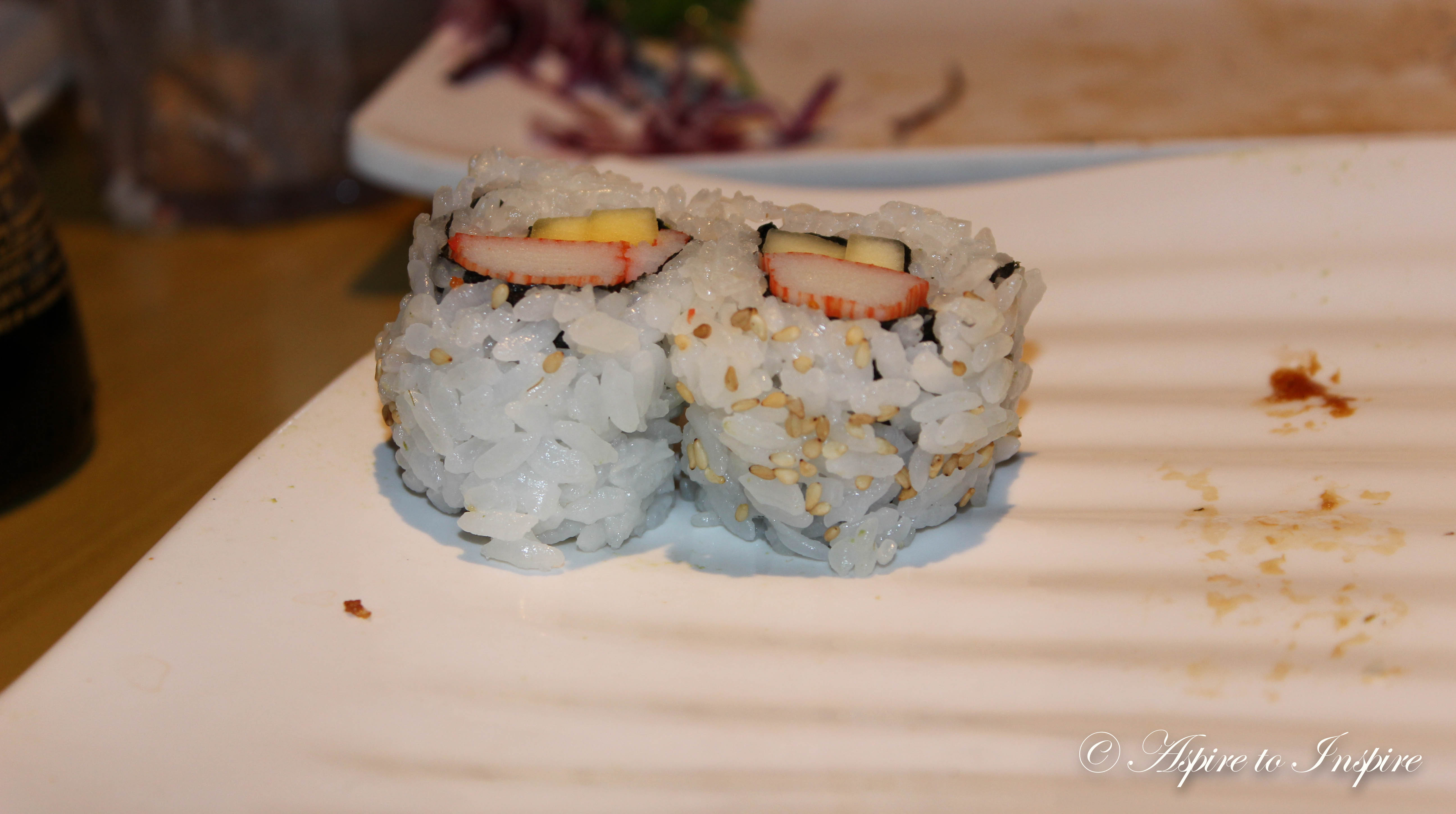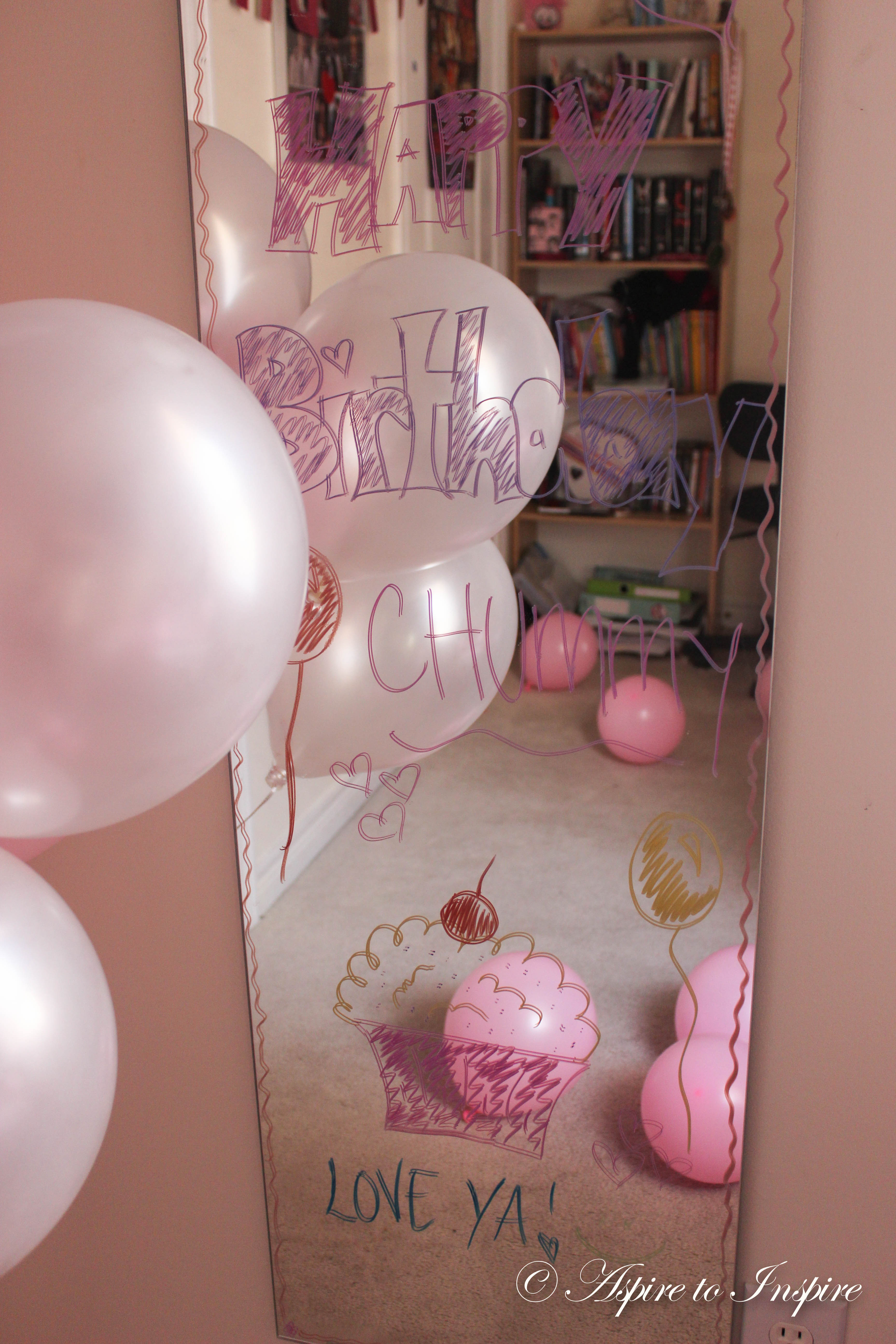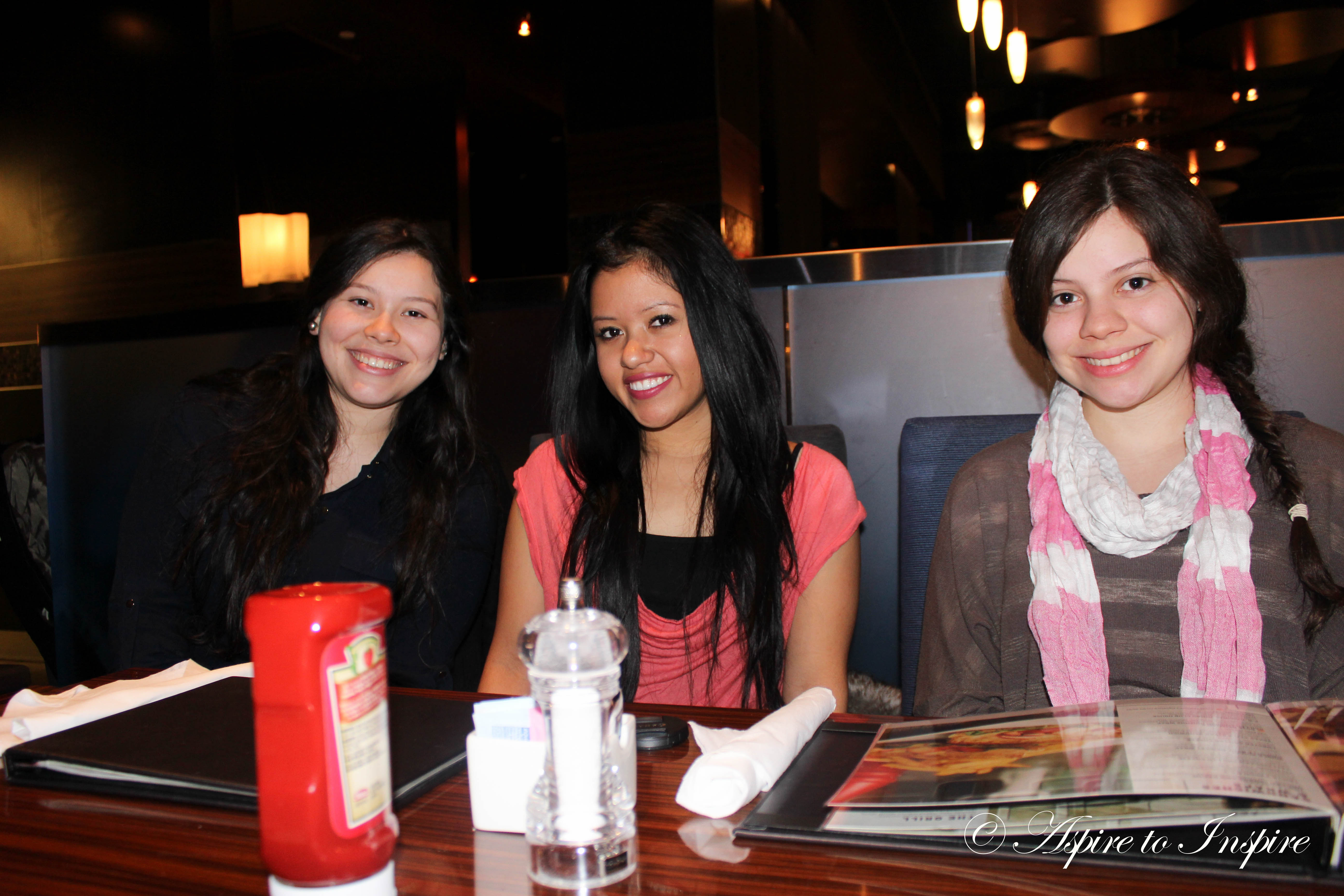 MARCH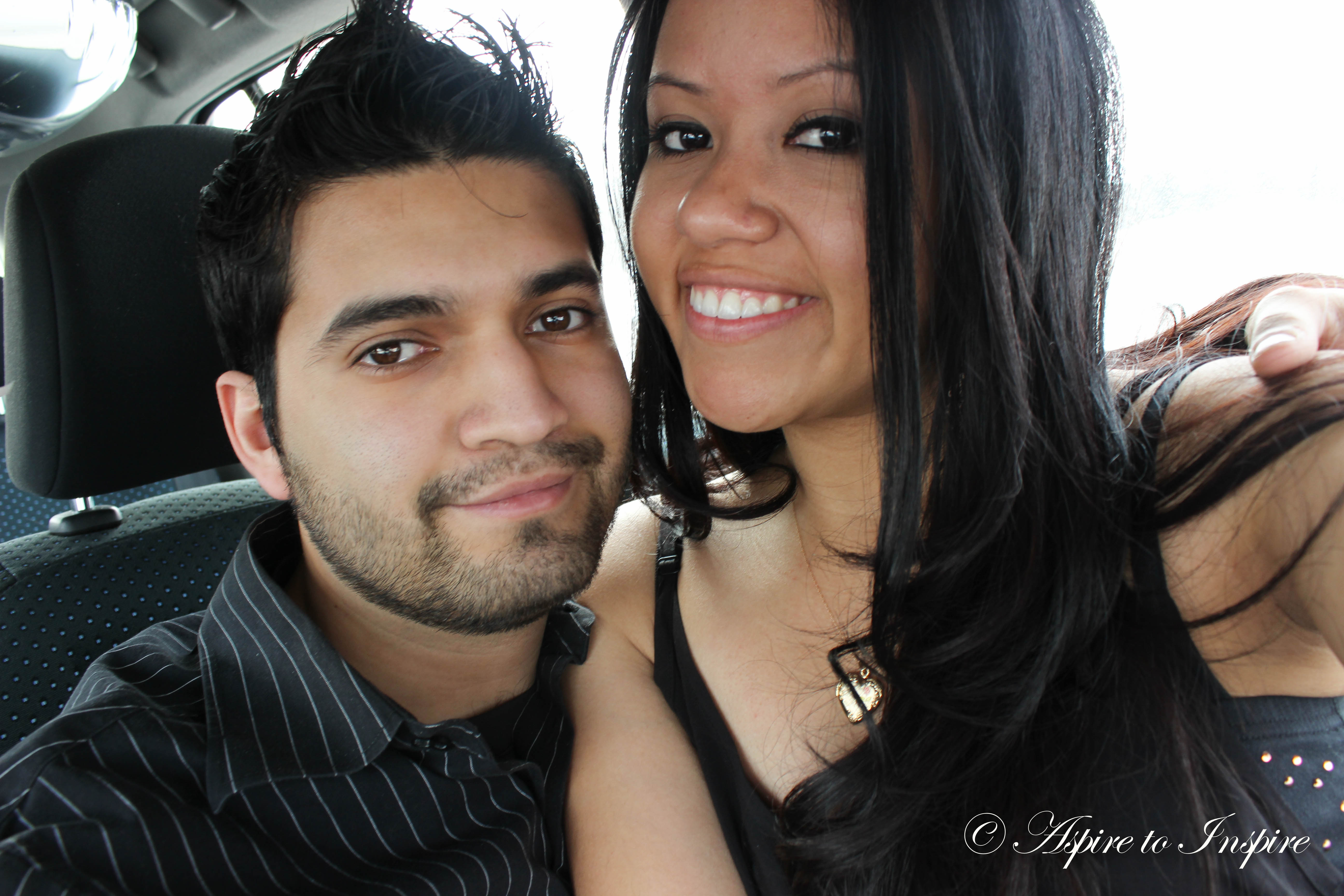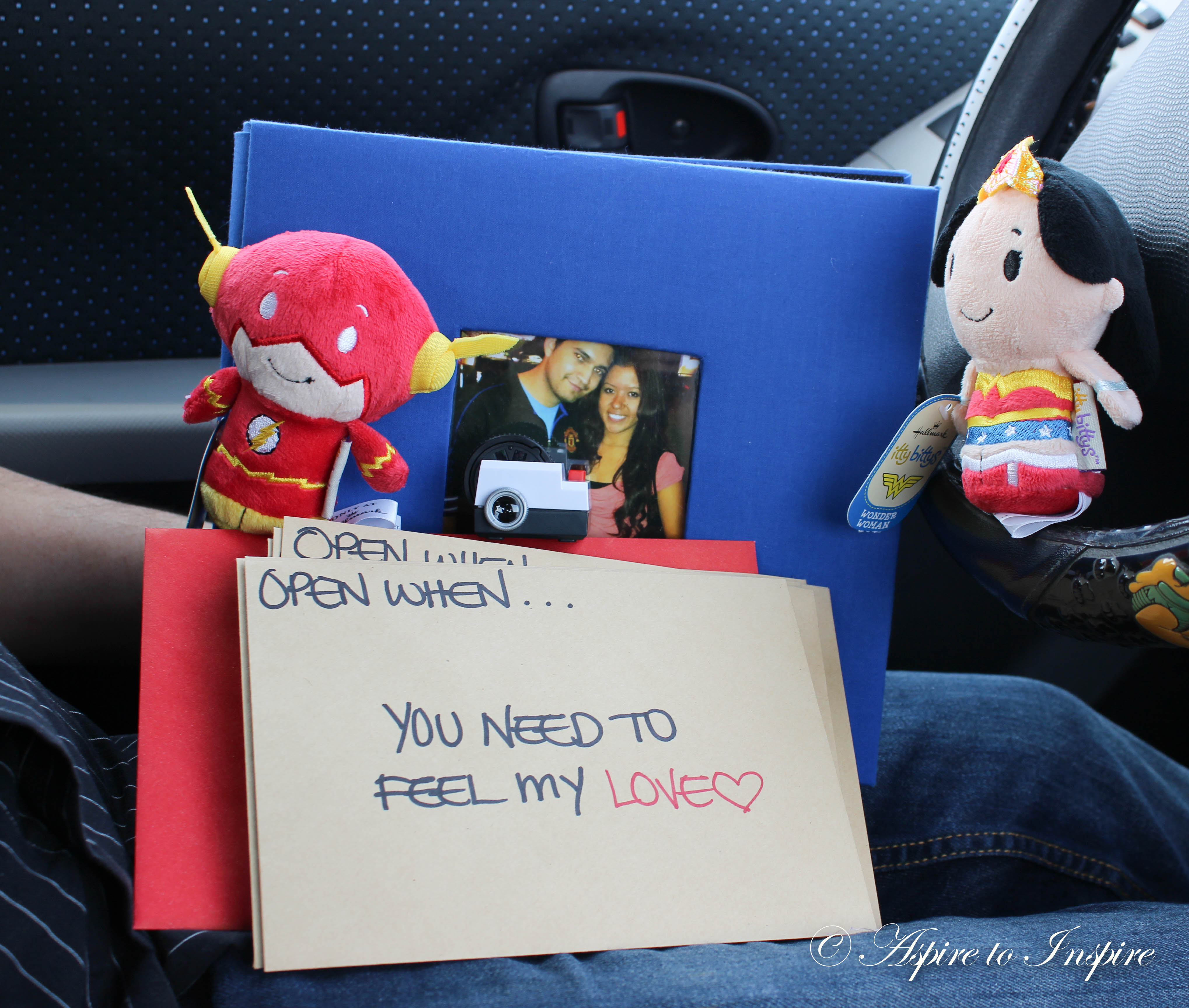 4 YEAR ANNIVERSARY!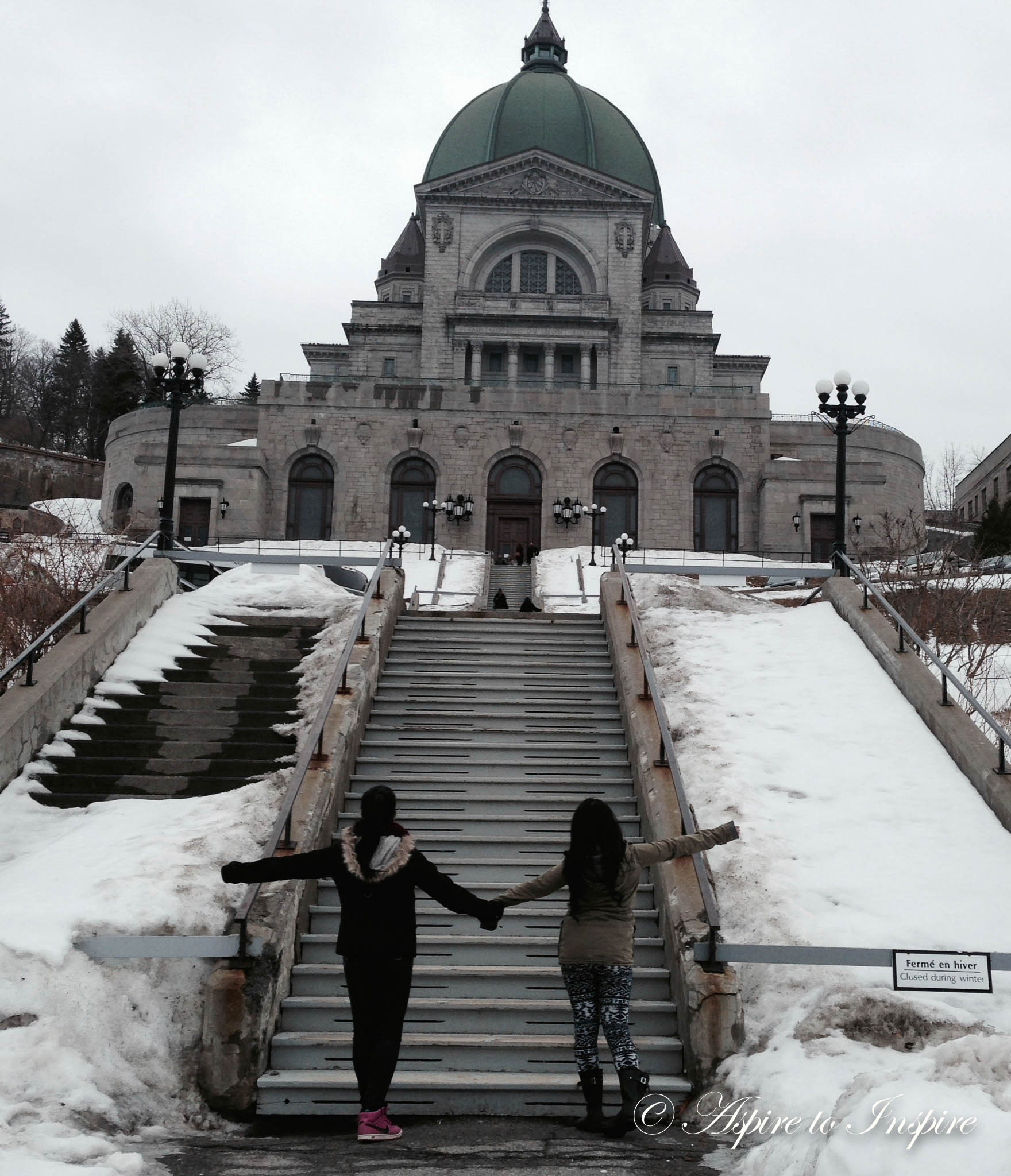 MONTREAL
APRIL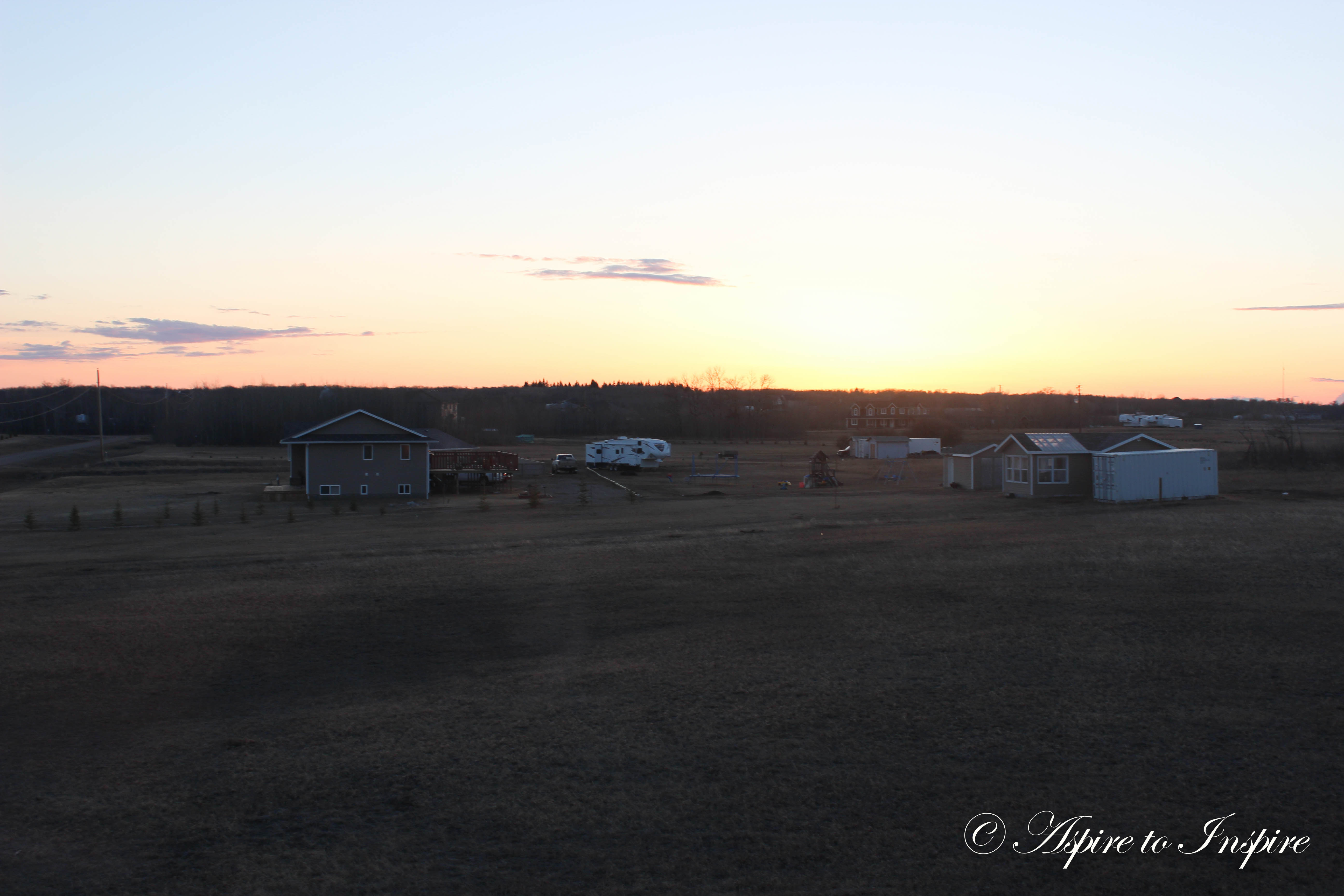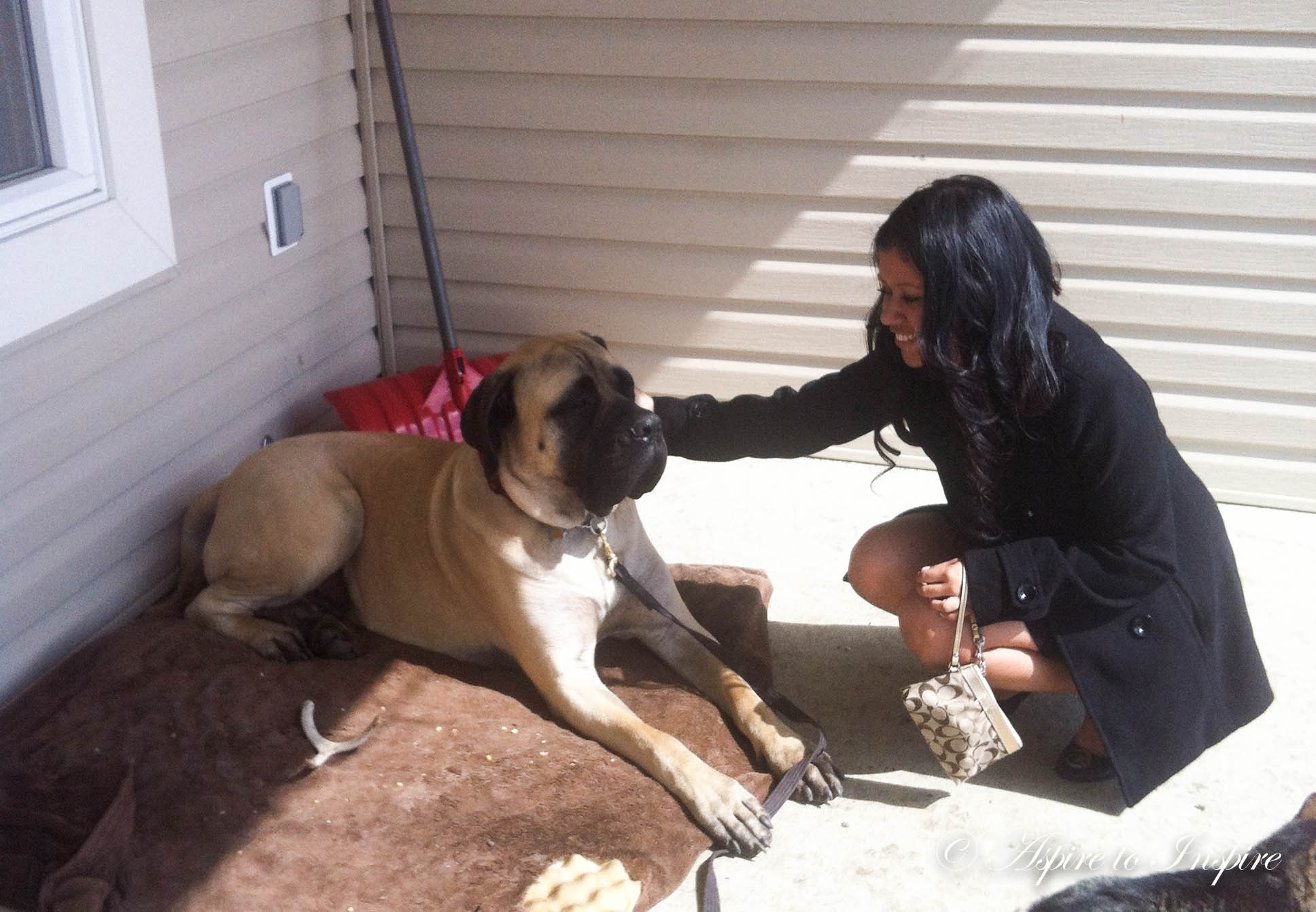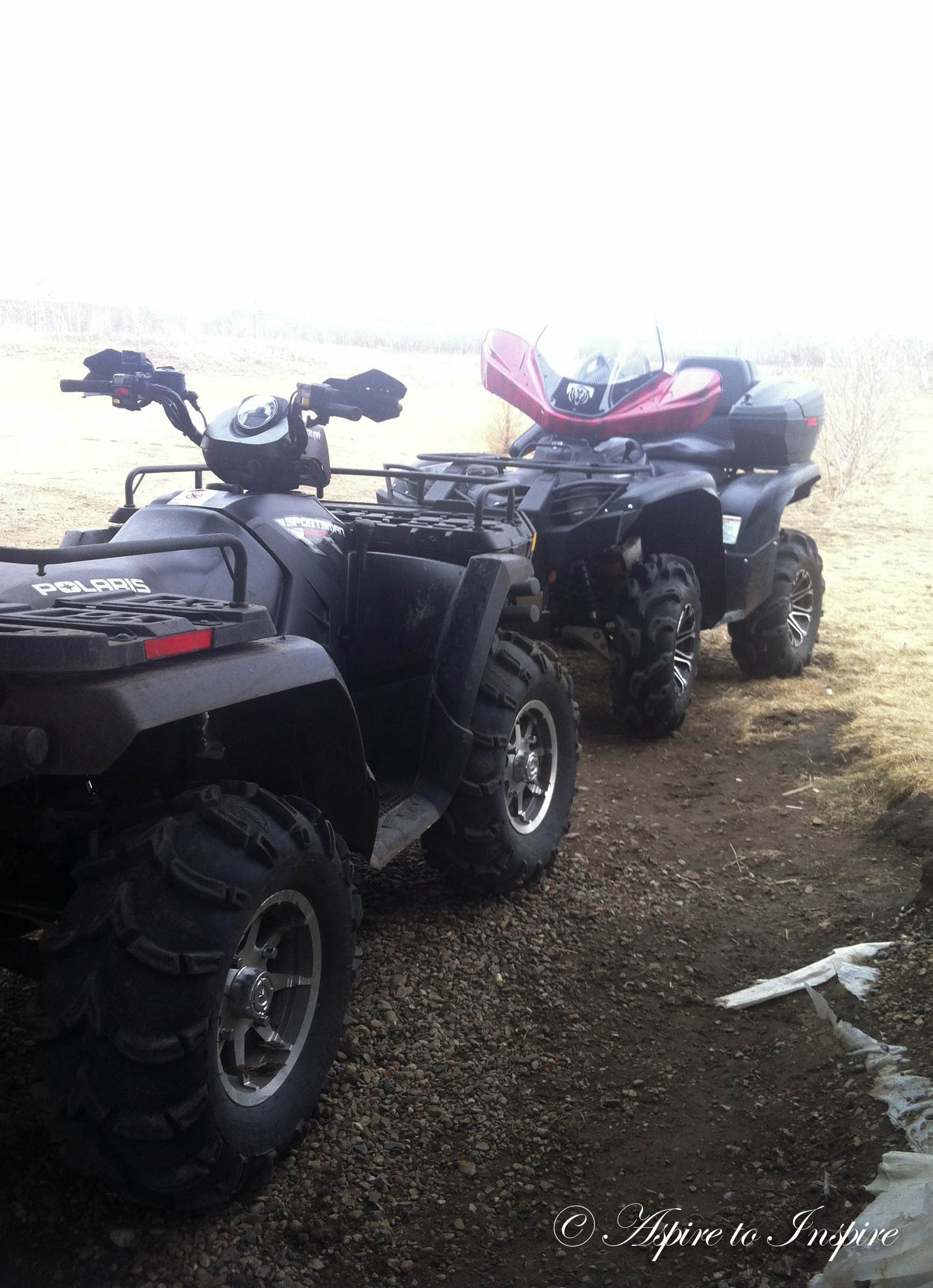 ALBERTA, CANADA.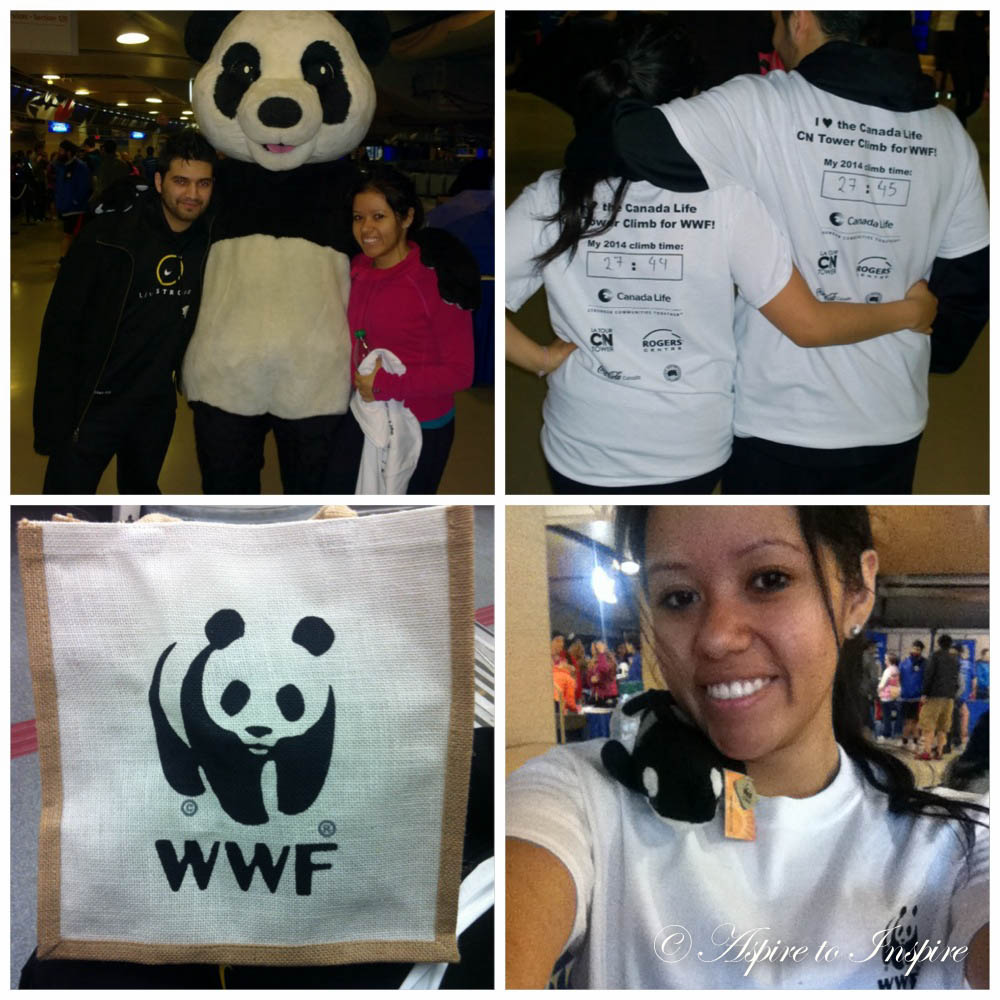 MAY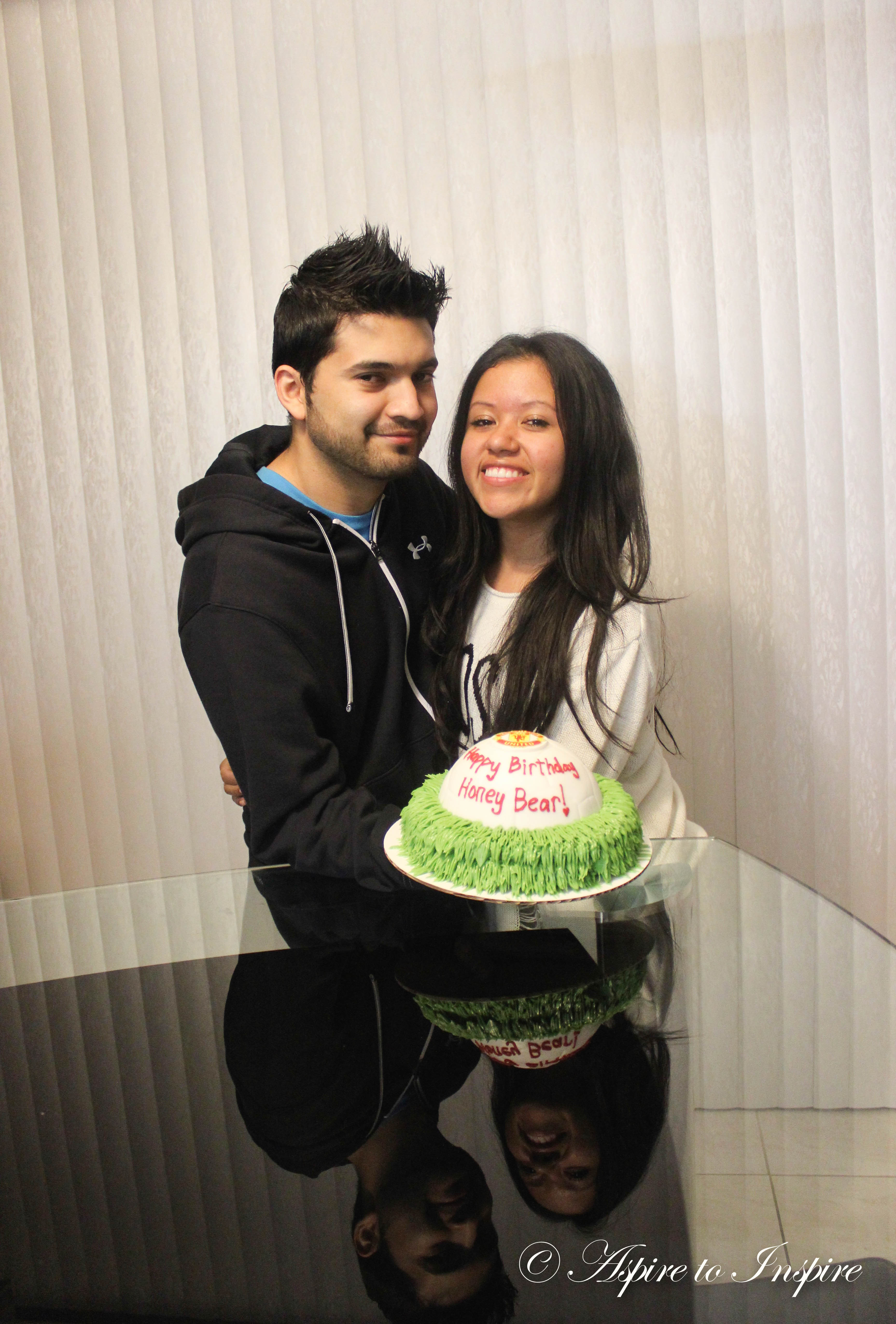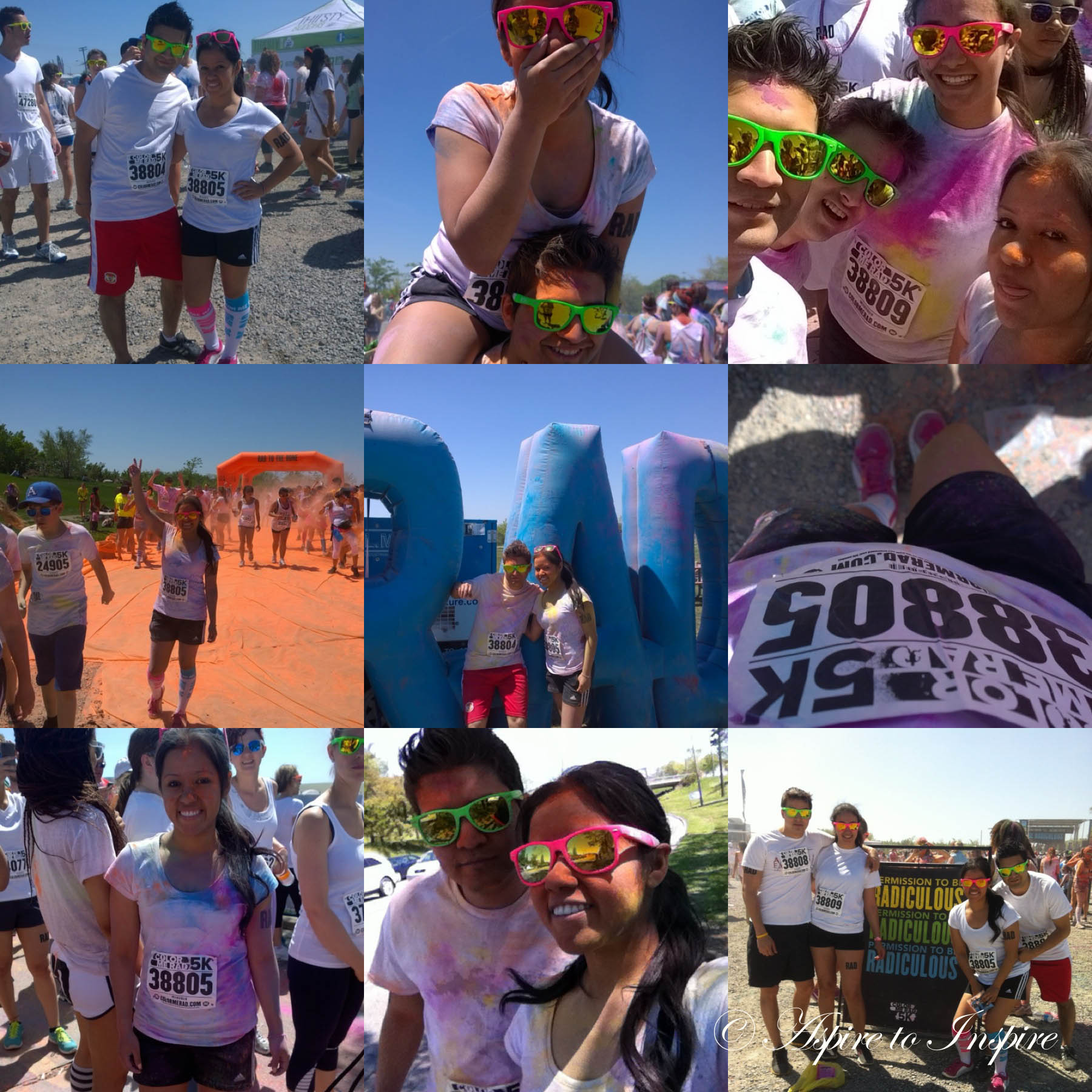 JUNE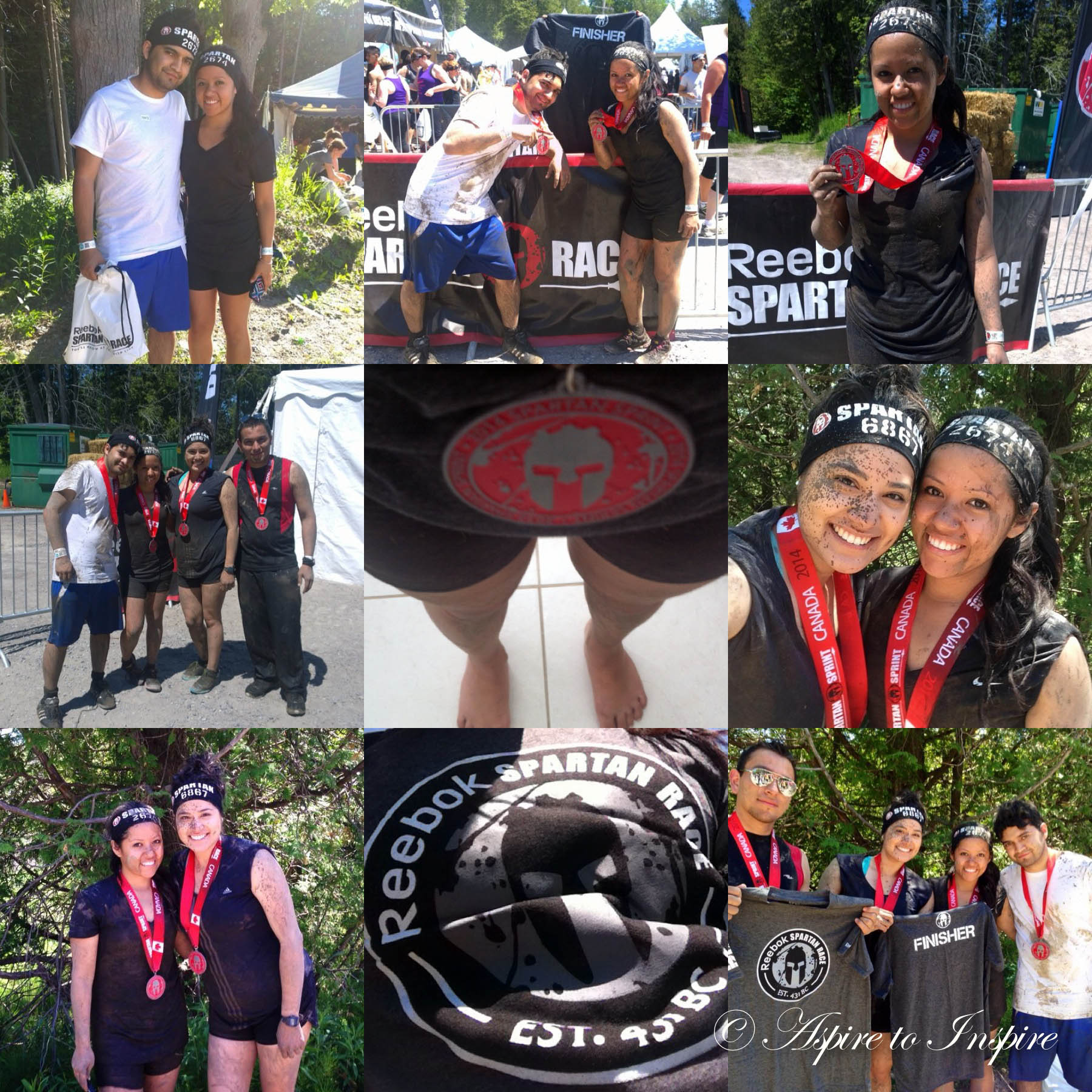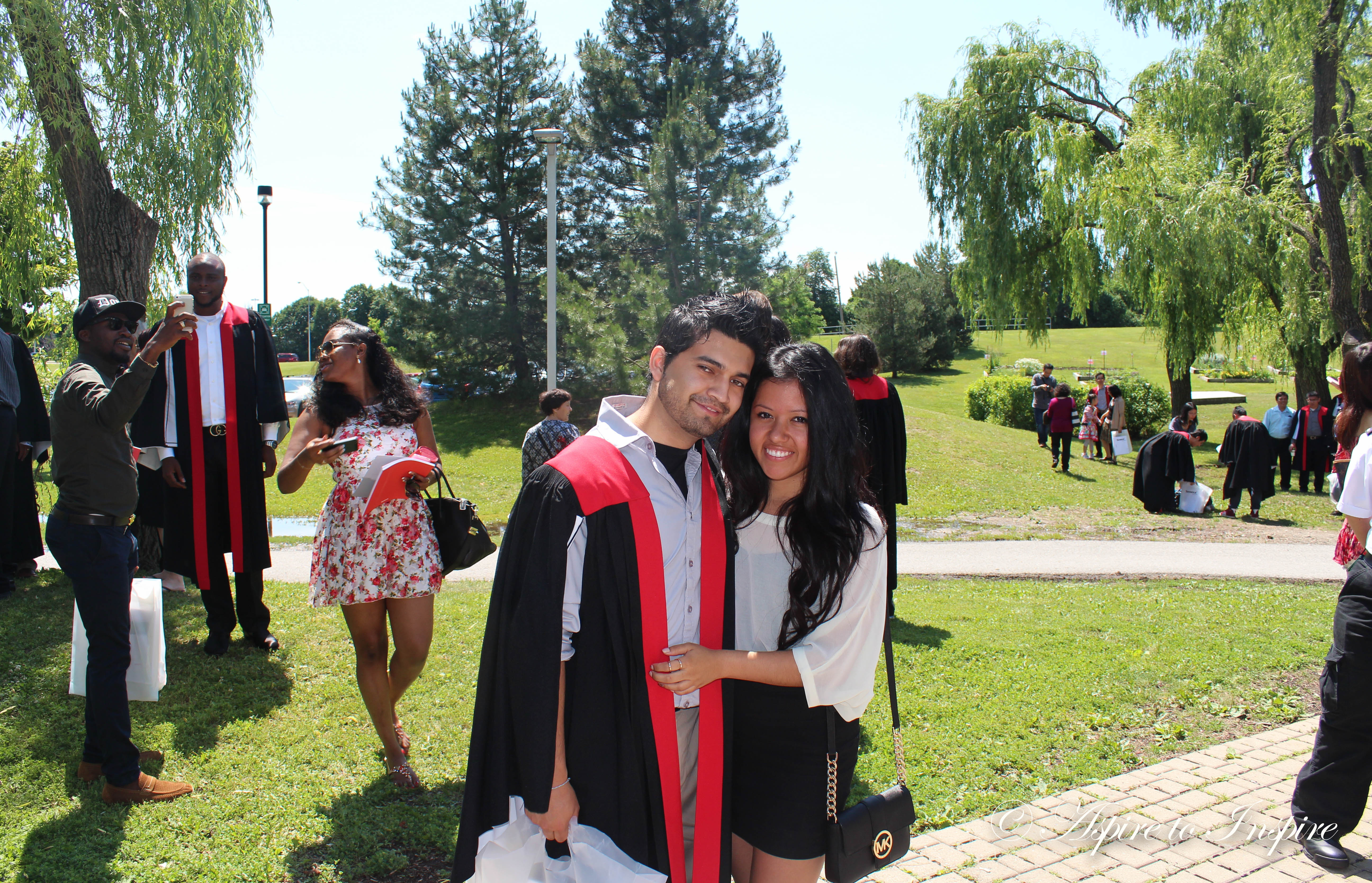 PROUD OF MY BUBSY!
JULY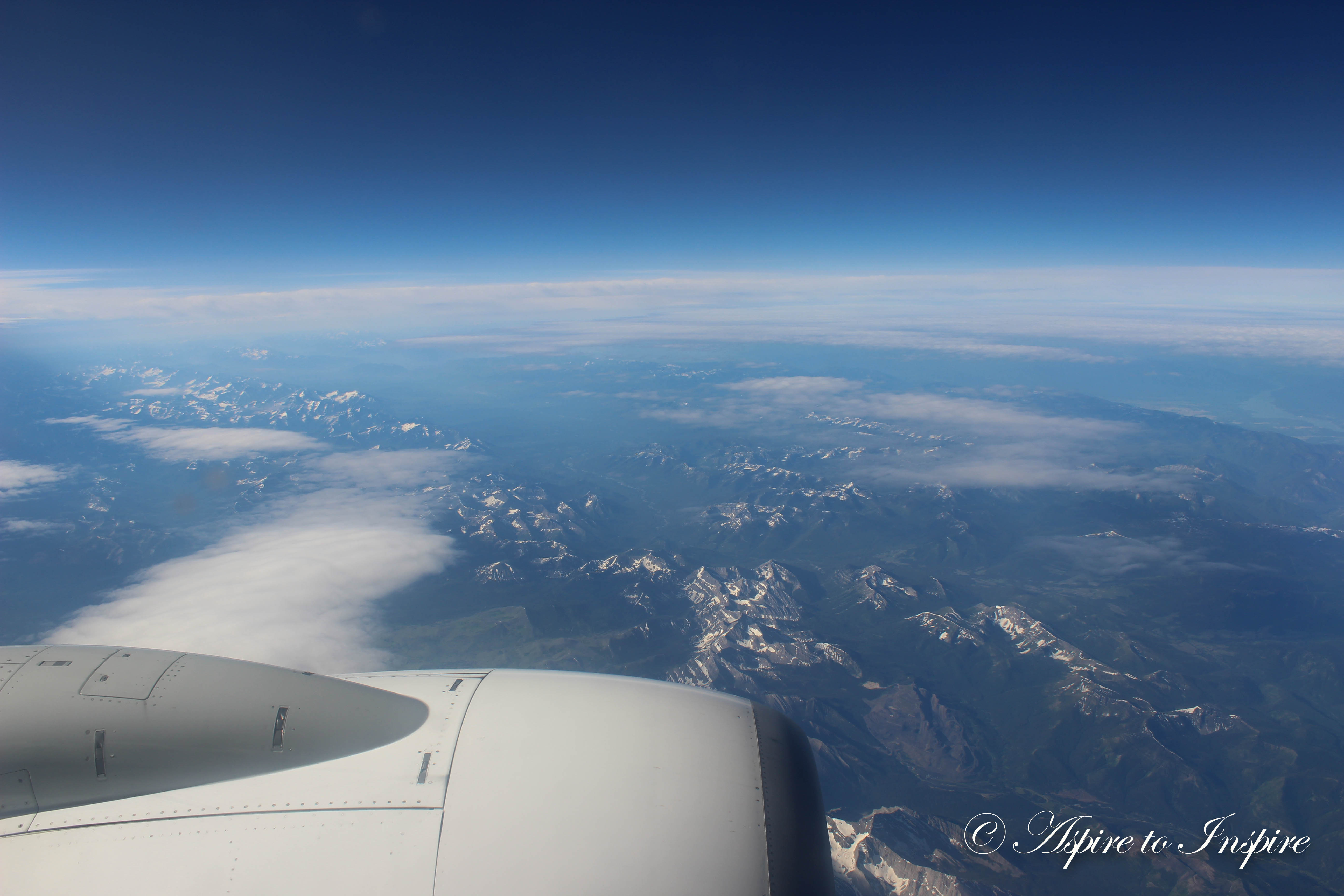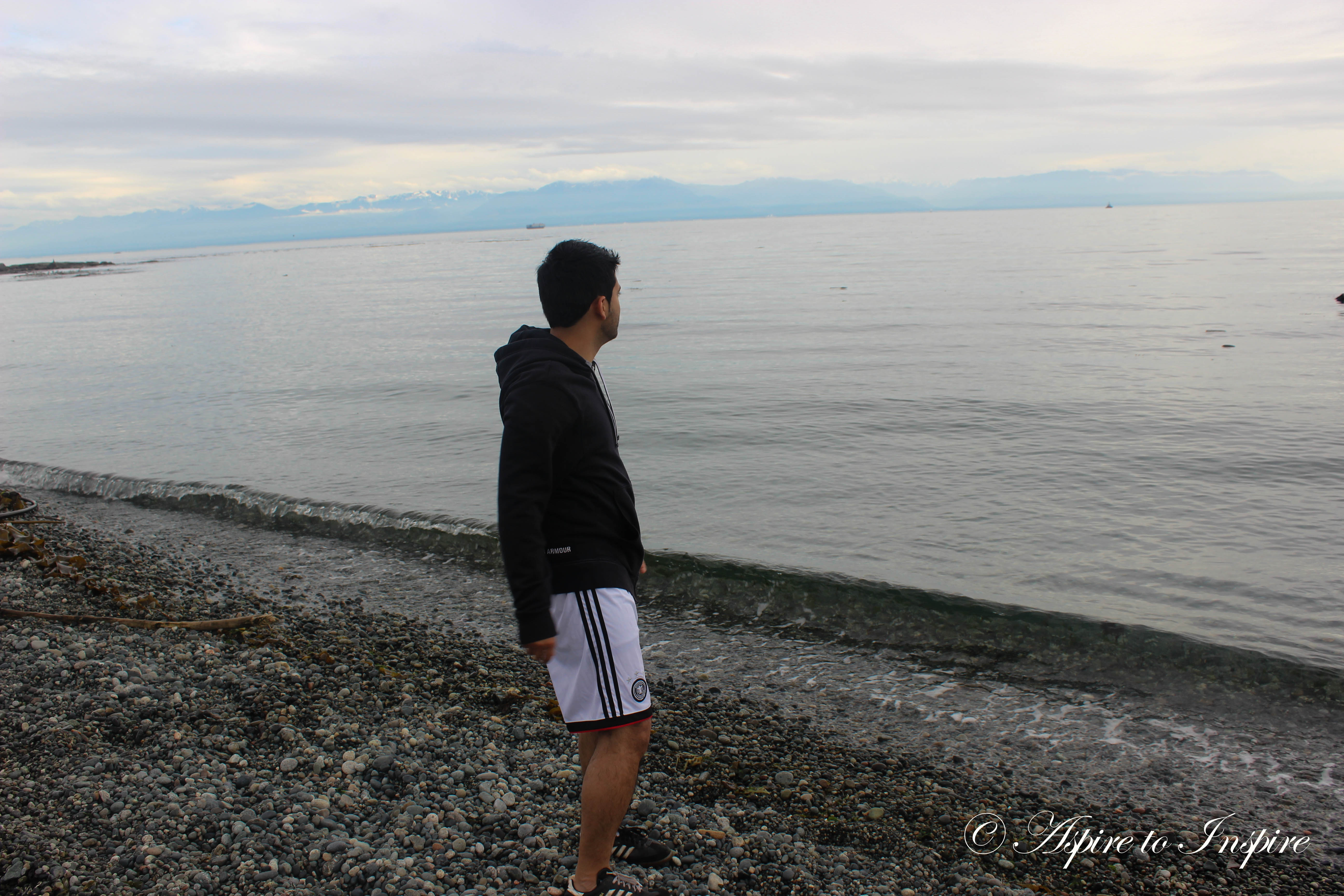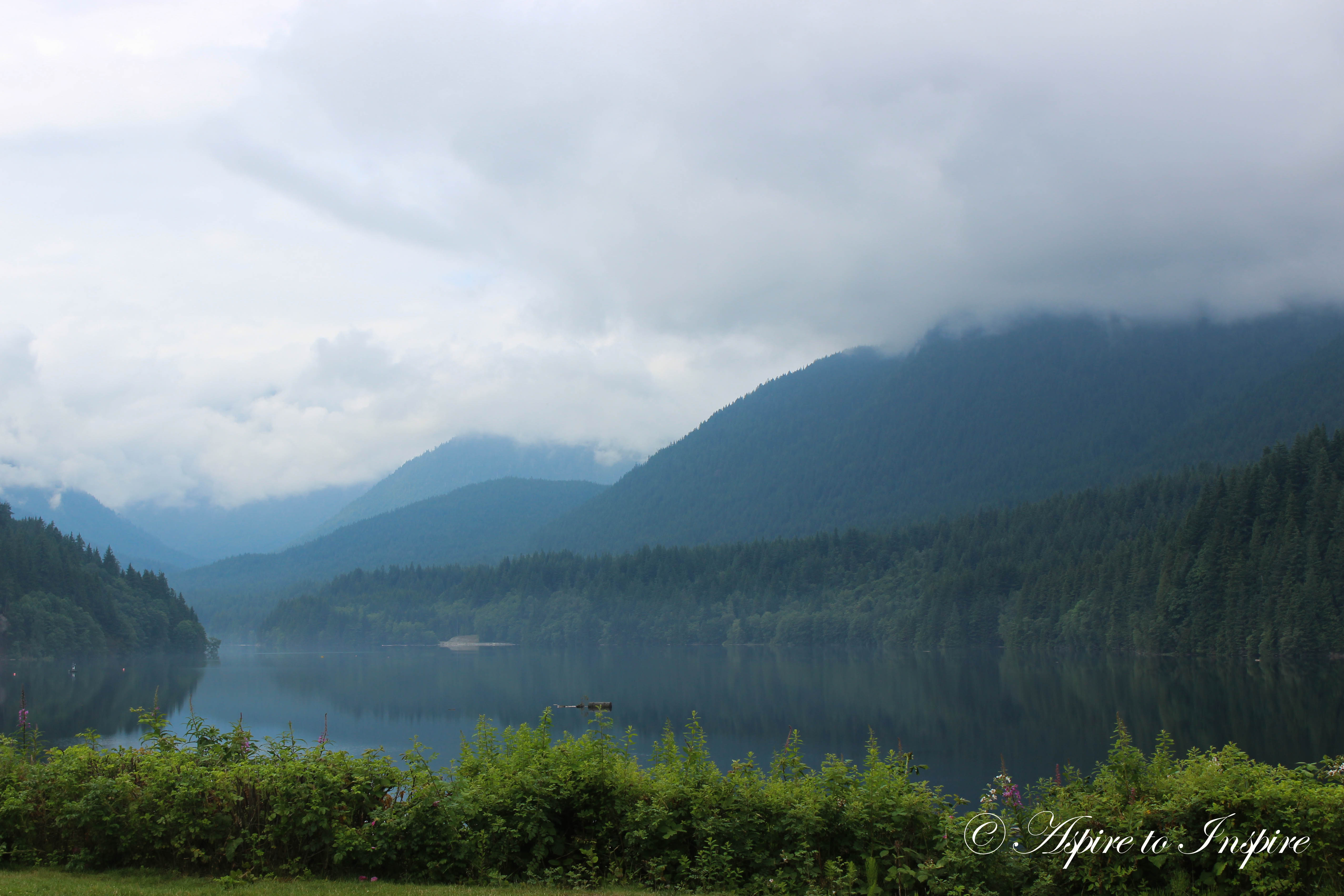 VANCOUVER, BC
AUGUST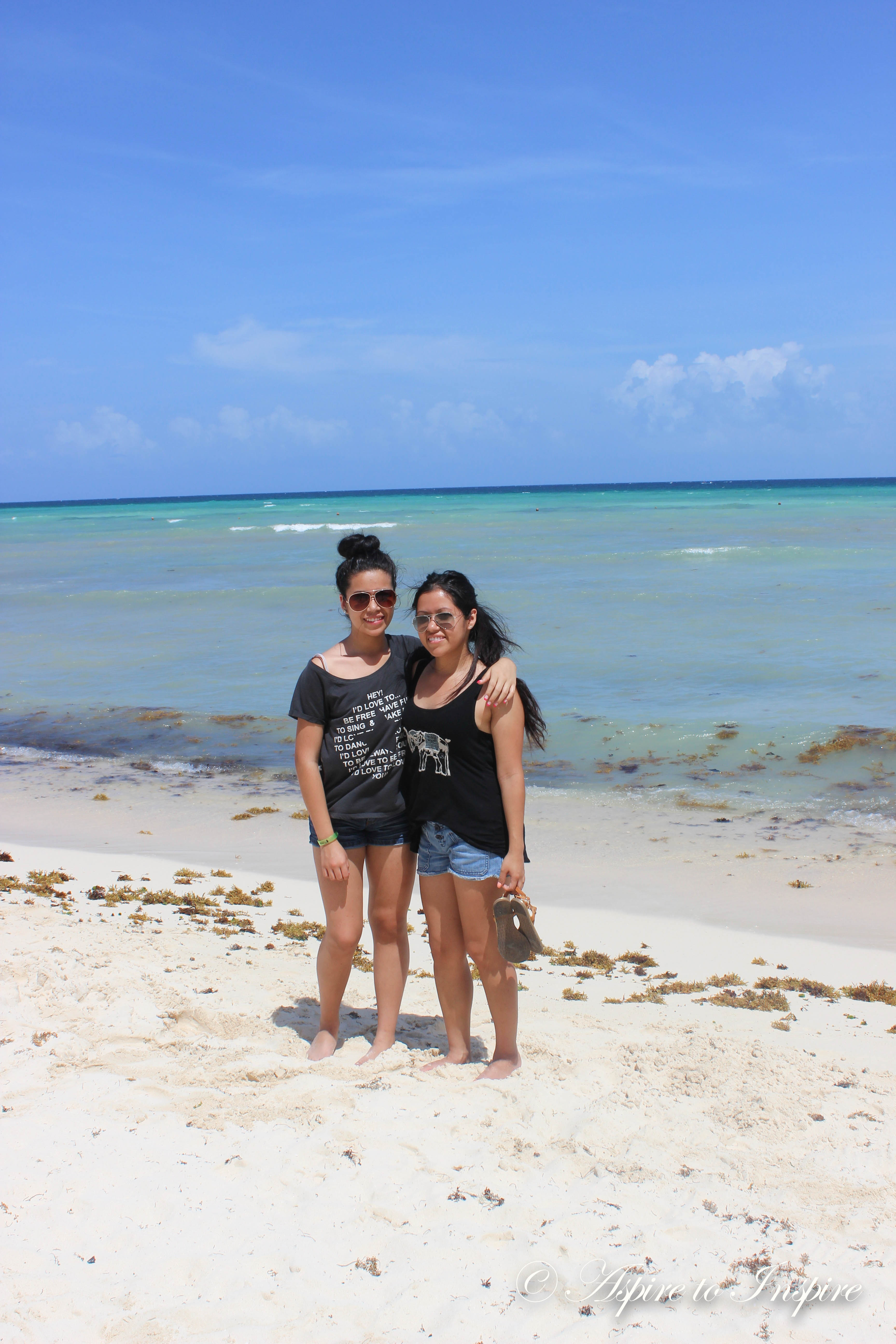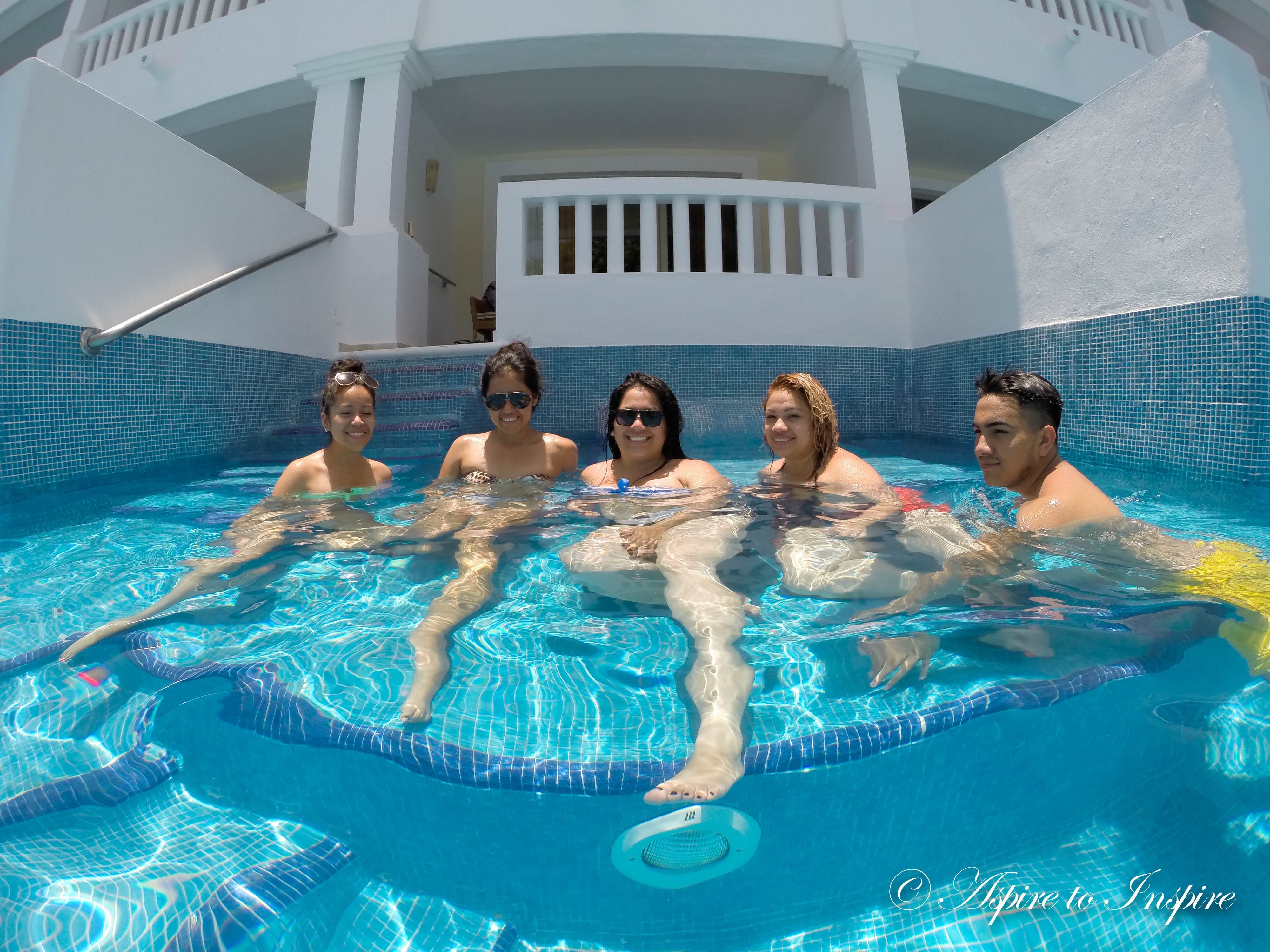 SEPTEMBER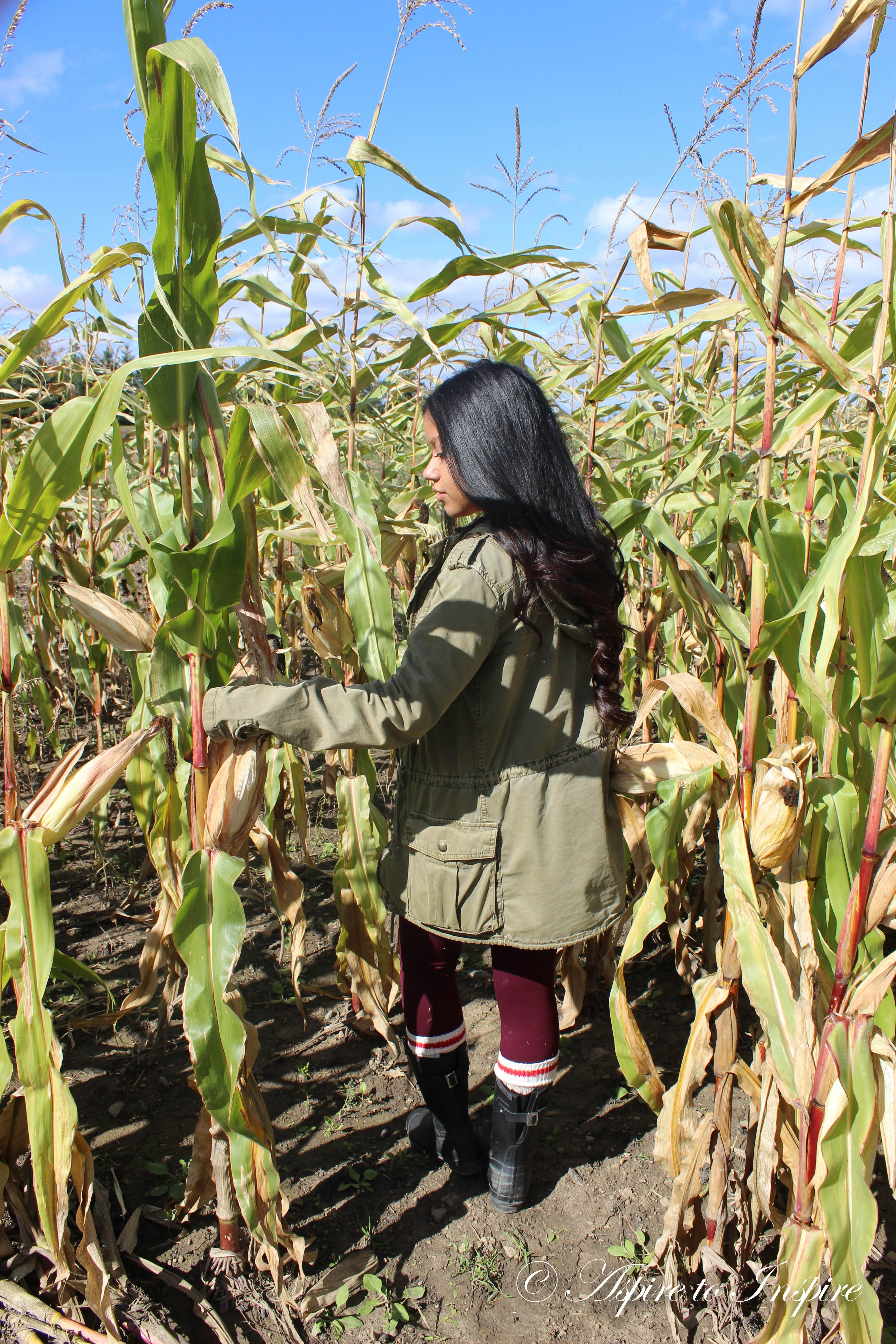 OCTOBER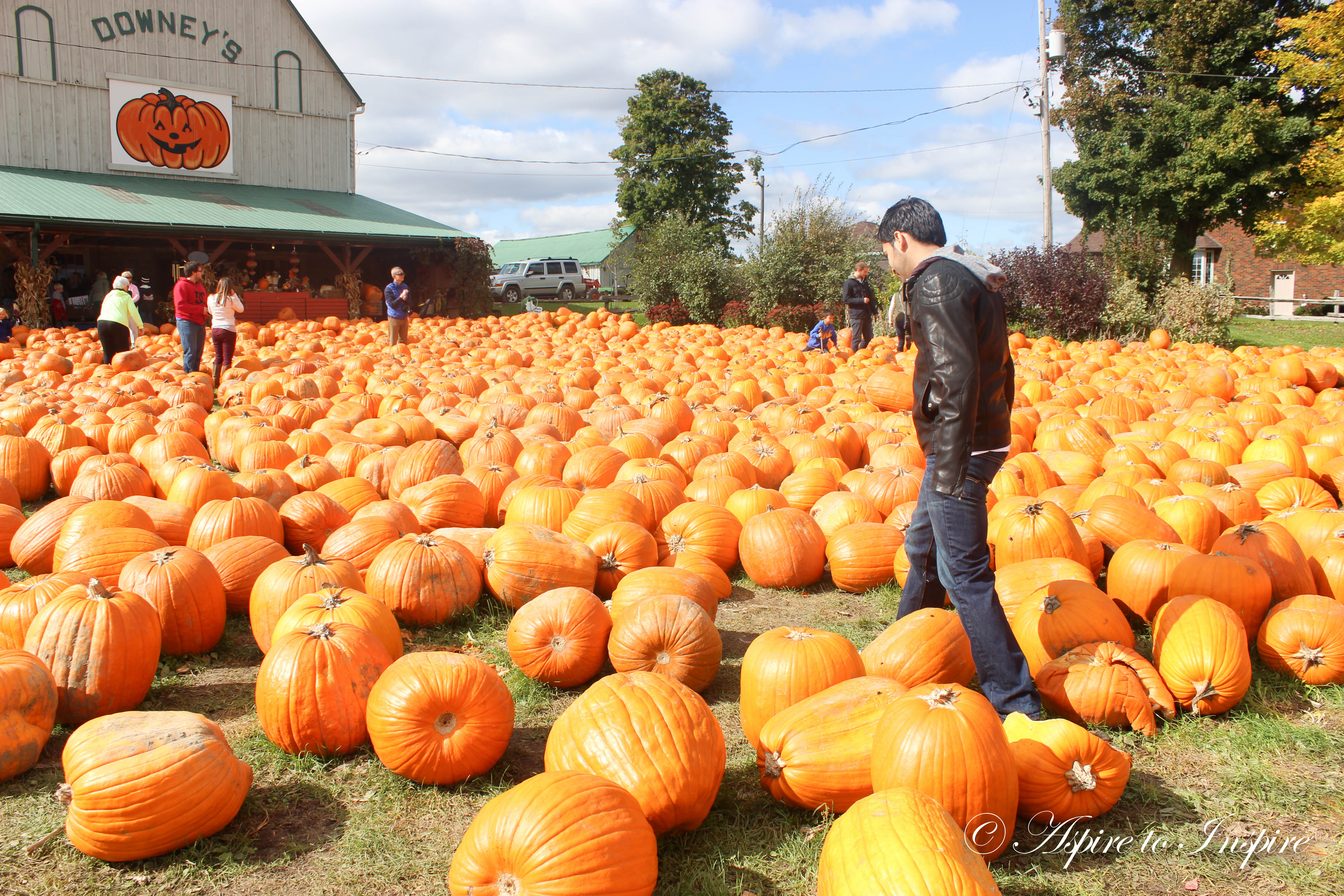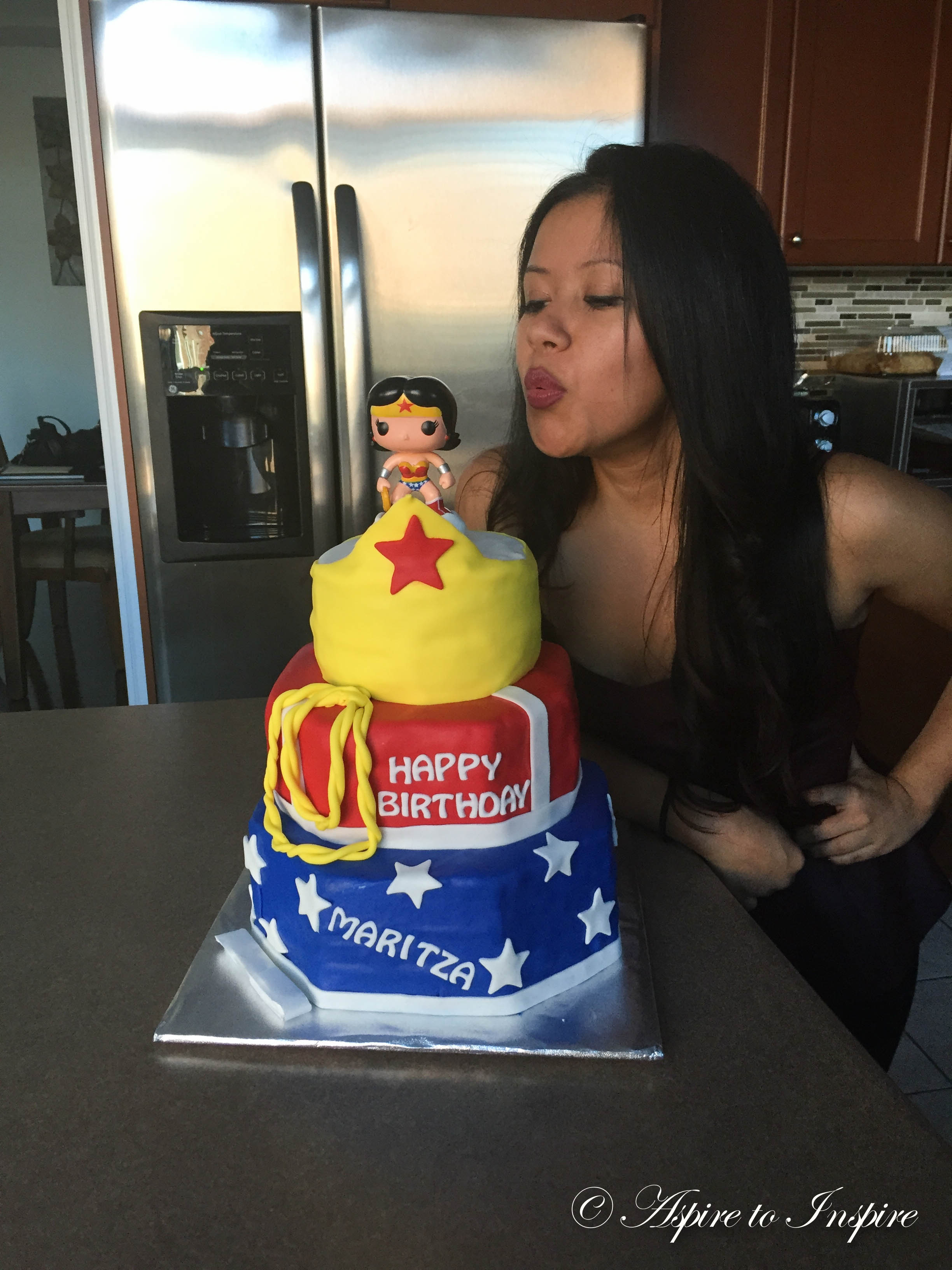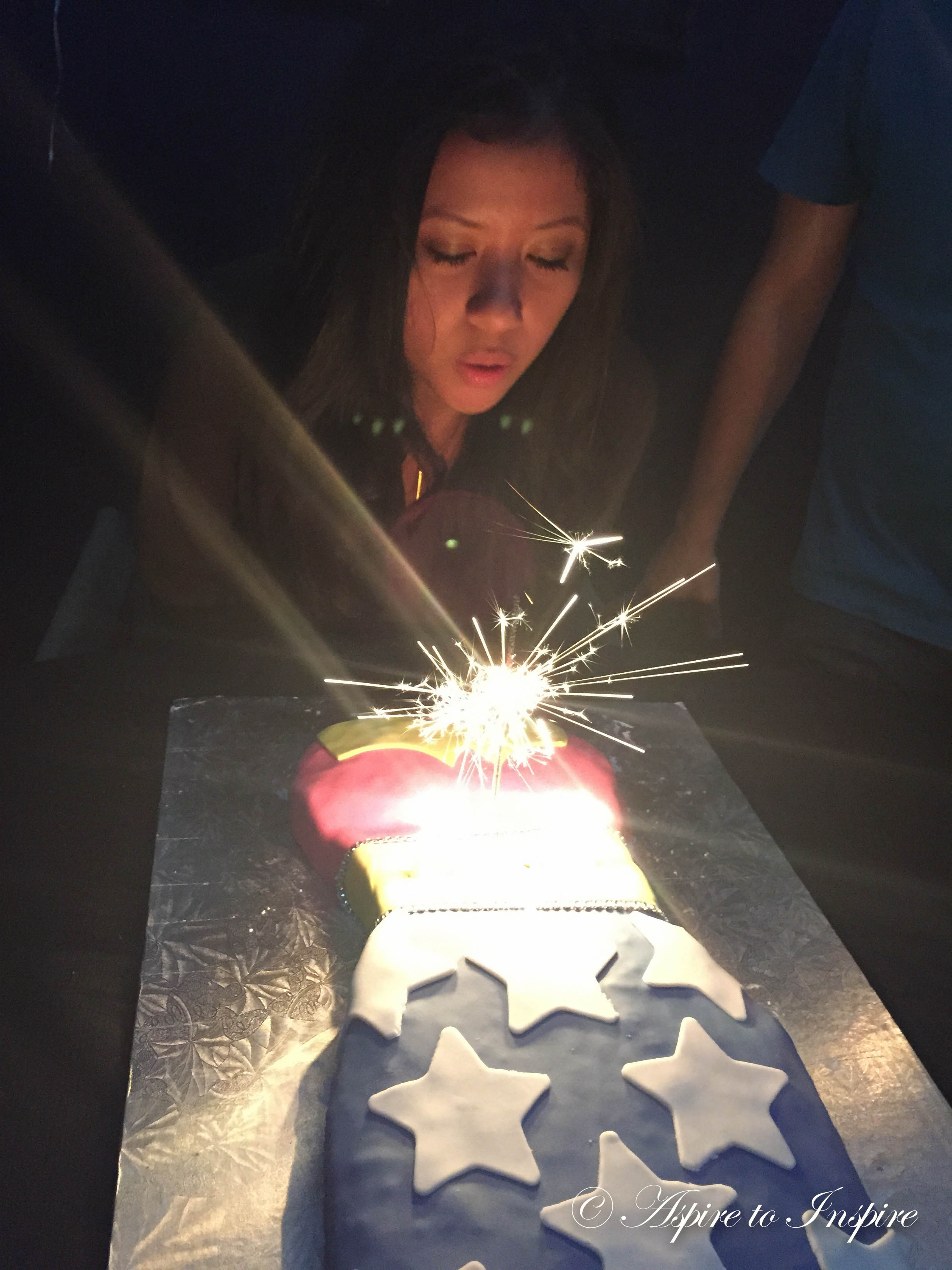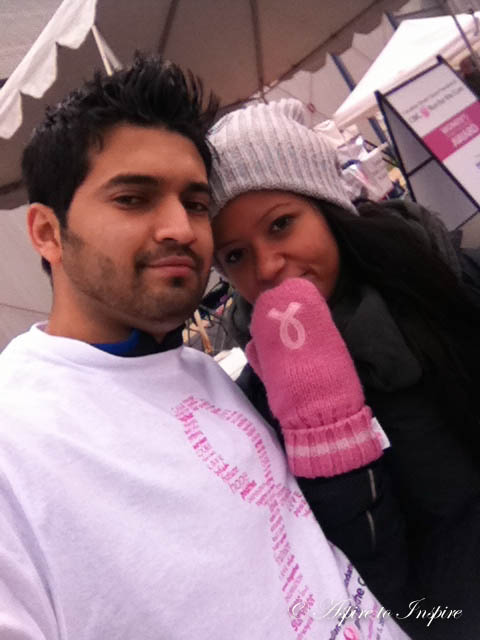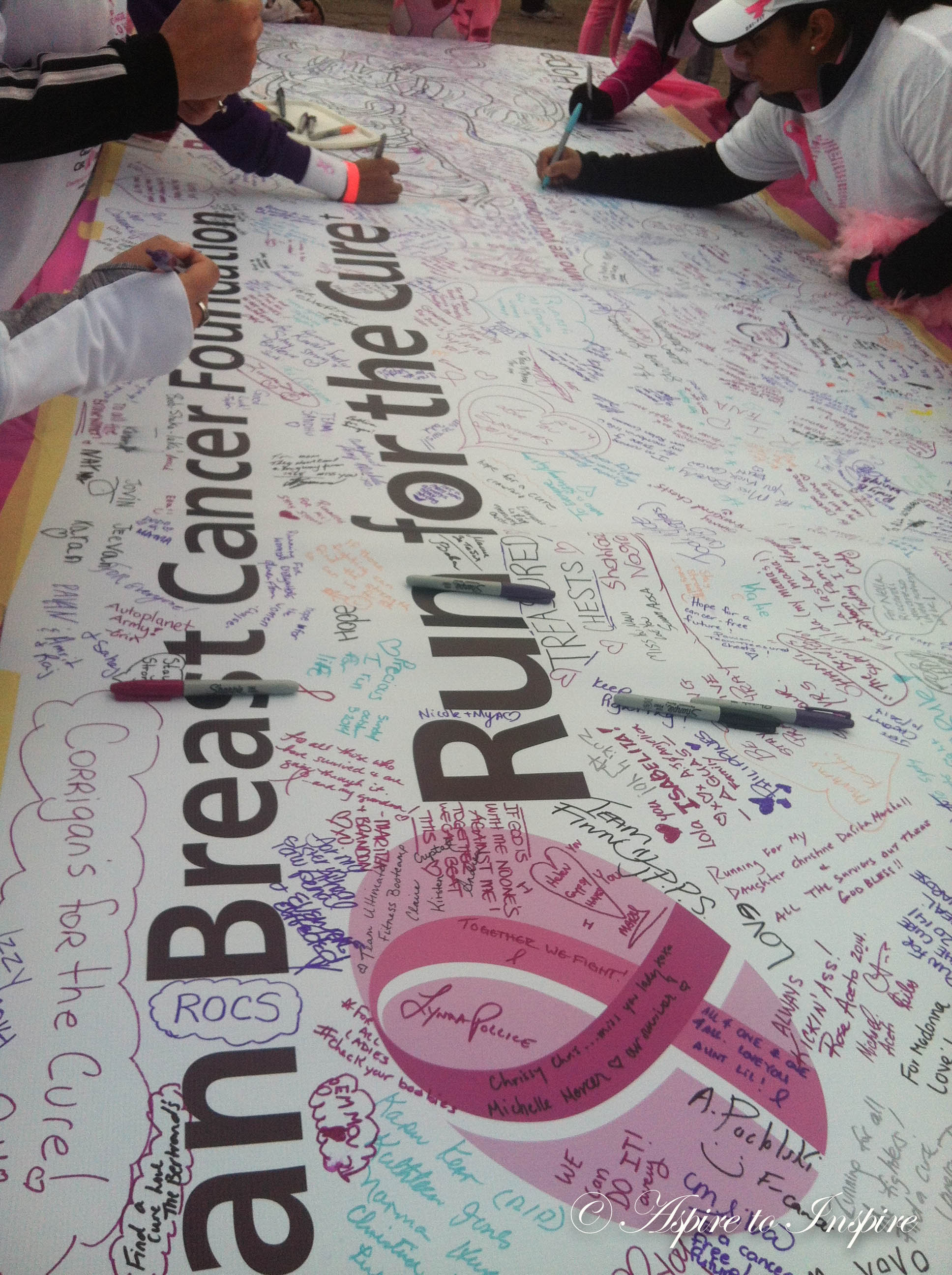 NOVEMBER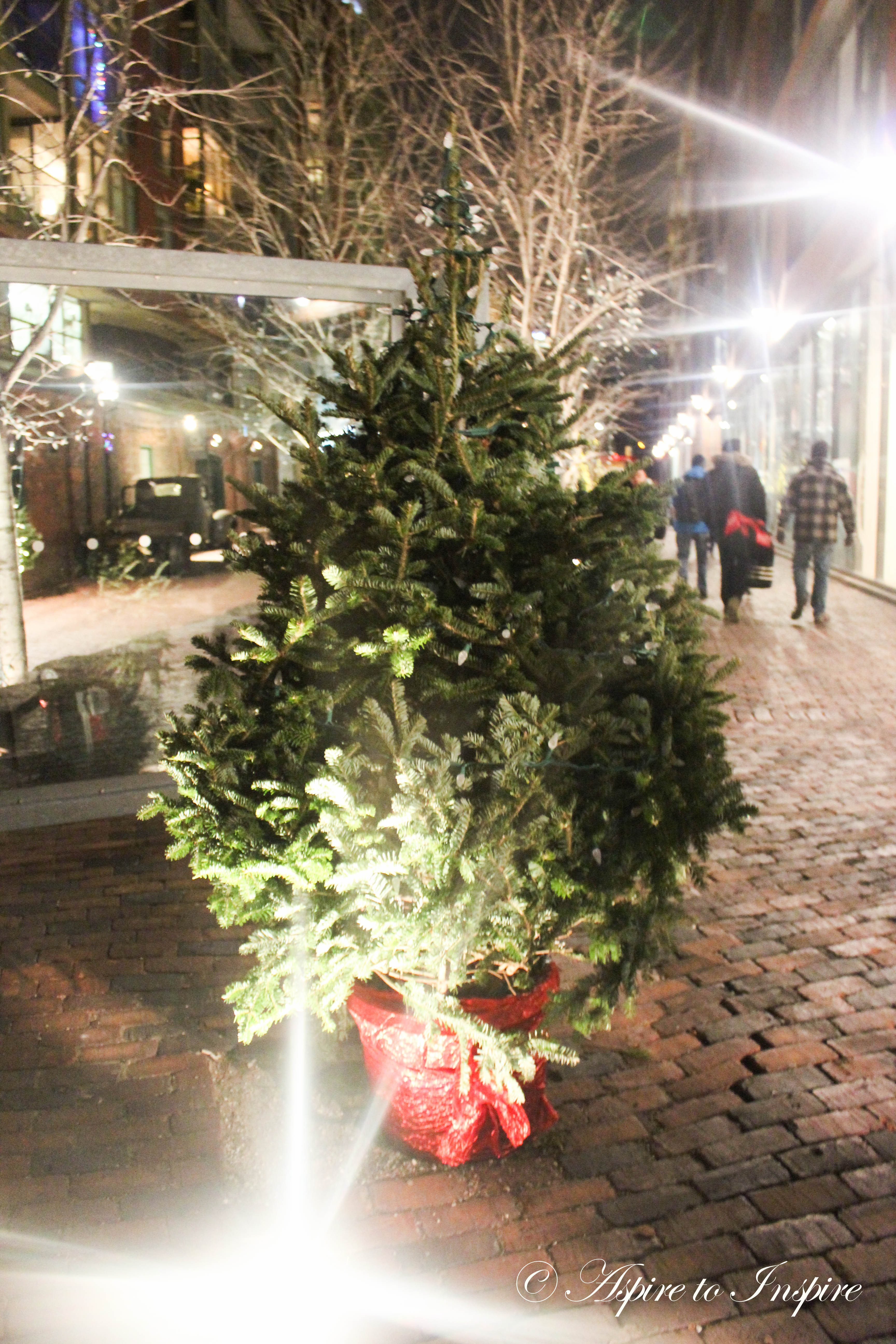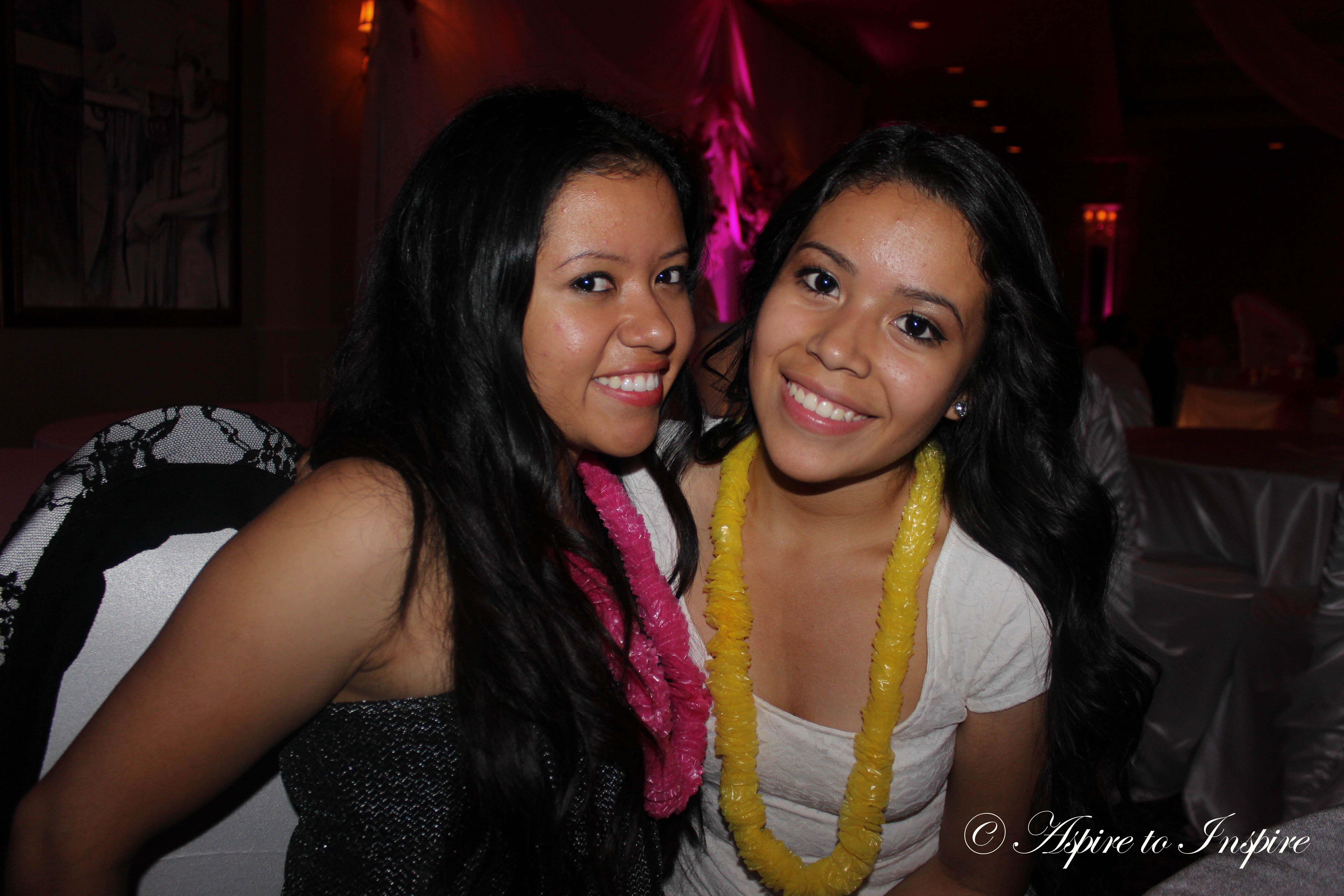 DECEMBER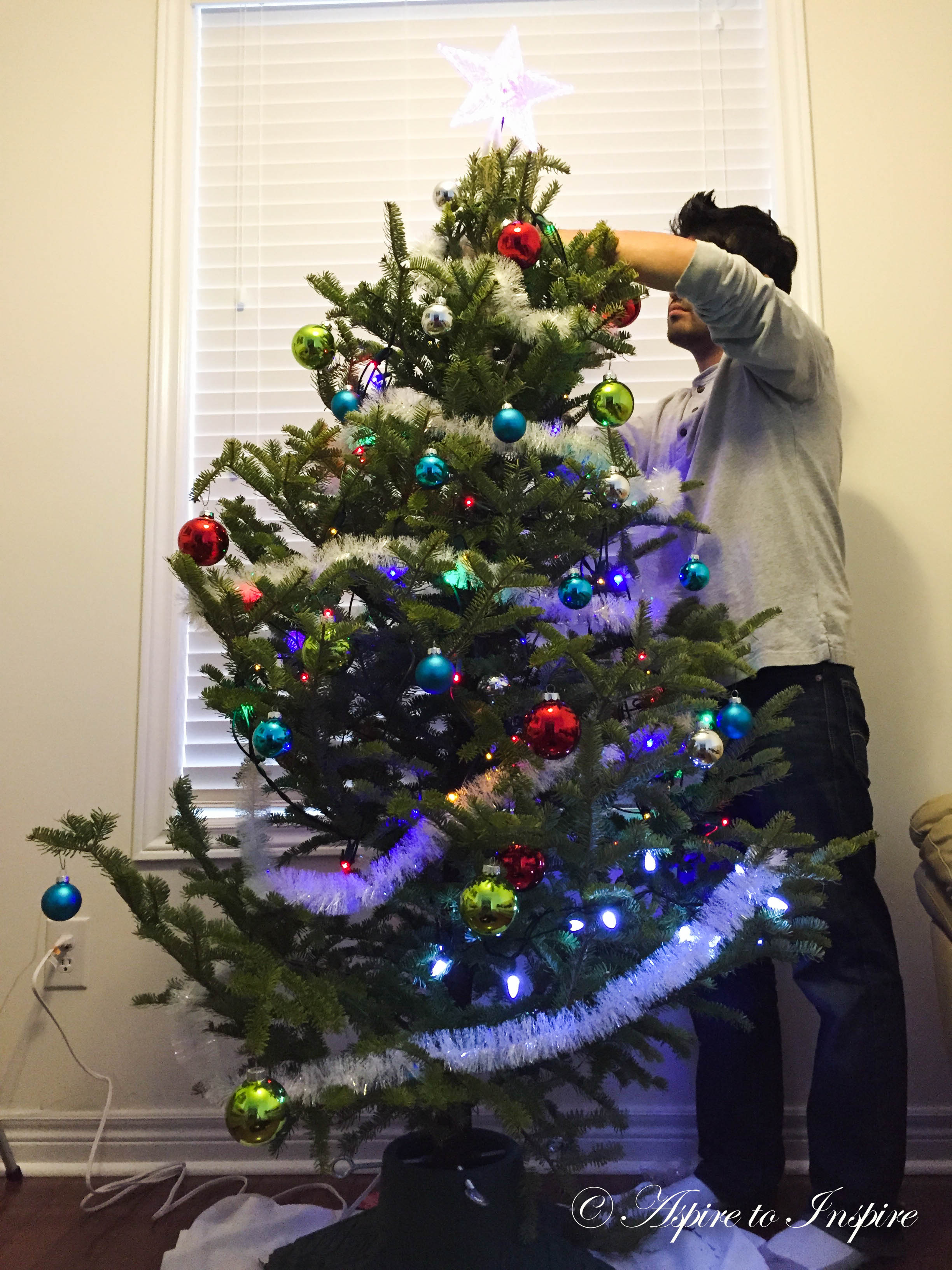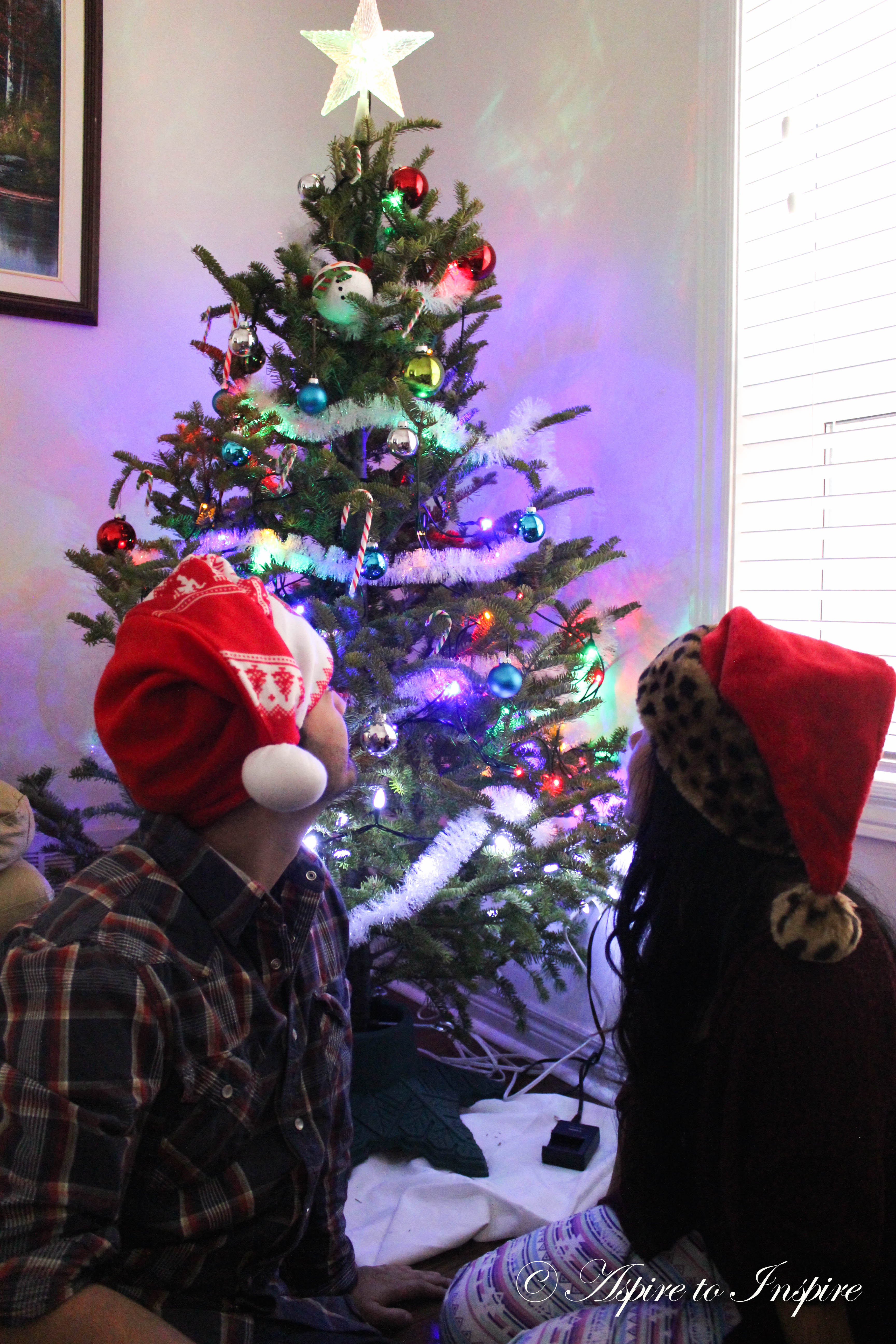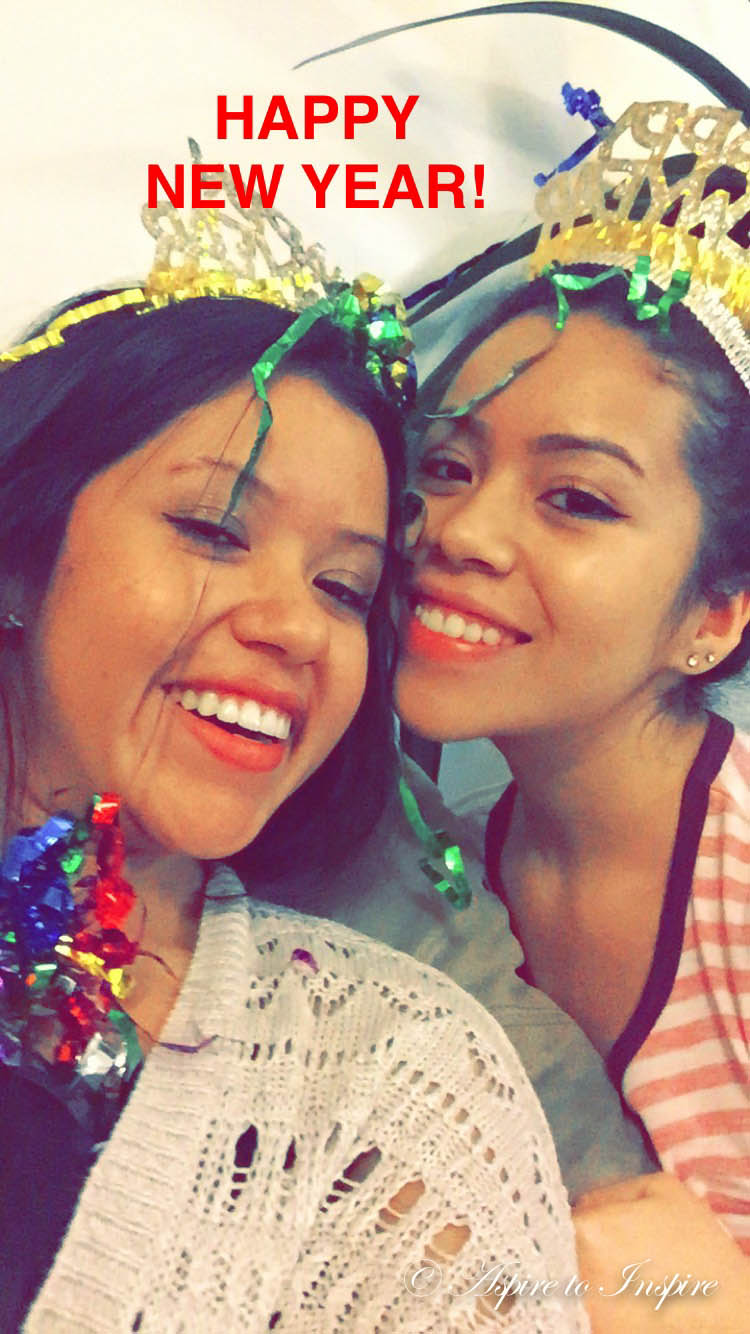 Best wishes and blessings for everyone in the NEW YEAR! BIG hugs to all <3
Thanks for reading,
Maritza, xo.