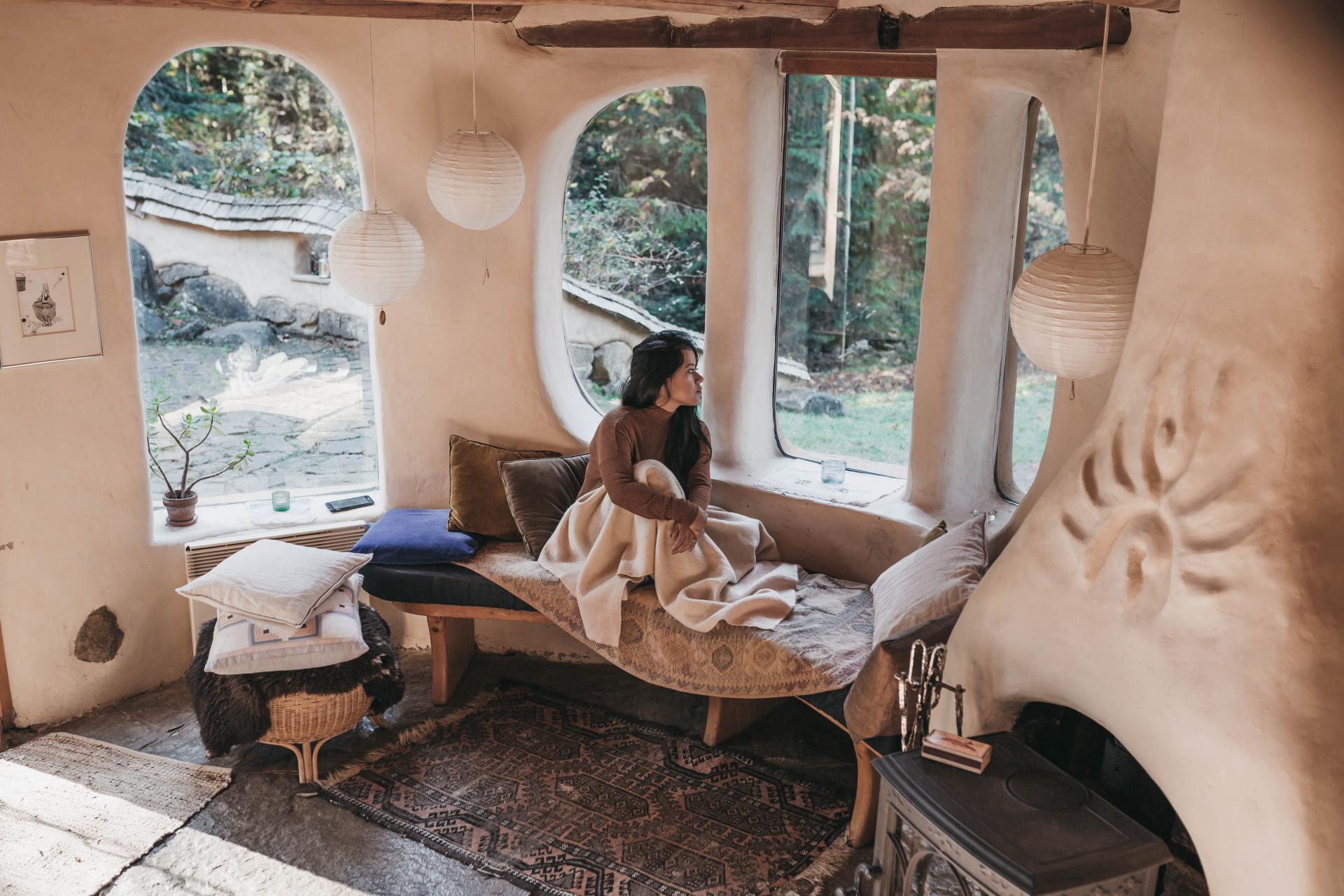 What best describes me, and who I am?.. I would say that I'm the biggest nerd at heart, I love anything cheesy and corky. I am a hopeless wanderer- BUCKET LIST; to  travel to every country in the world (some dream, huh?) and a hopeless romantic; I'm already in love BUT love falling in love with everyone else's love story. I love dancing- it's such beautiful way to express yourself. One of my biggest hobbies is working out, awesome stress reliever. I am a foodie, I literally love to eat all the time. Its kinda ridiculous. Ha!
Reading has becoming such a passion in my life, whenever I get a chance, I love to pick up a book and get lost in it, I seriously live the lives of the characters. *sigh.
I love alls fashion, DIY and photography, making and reinvented something wonderful makes me happy.
AND most importantly I love to inspire people, in any and every way possible.
Heres to bringing out the most and best in YOU.
Maritza, xo