MERRY CHRISTMAS, EVERYONE!
I hope it was a lovely day full of love, peace and happiness! xo.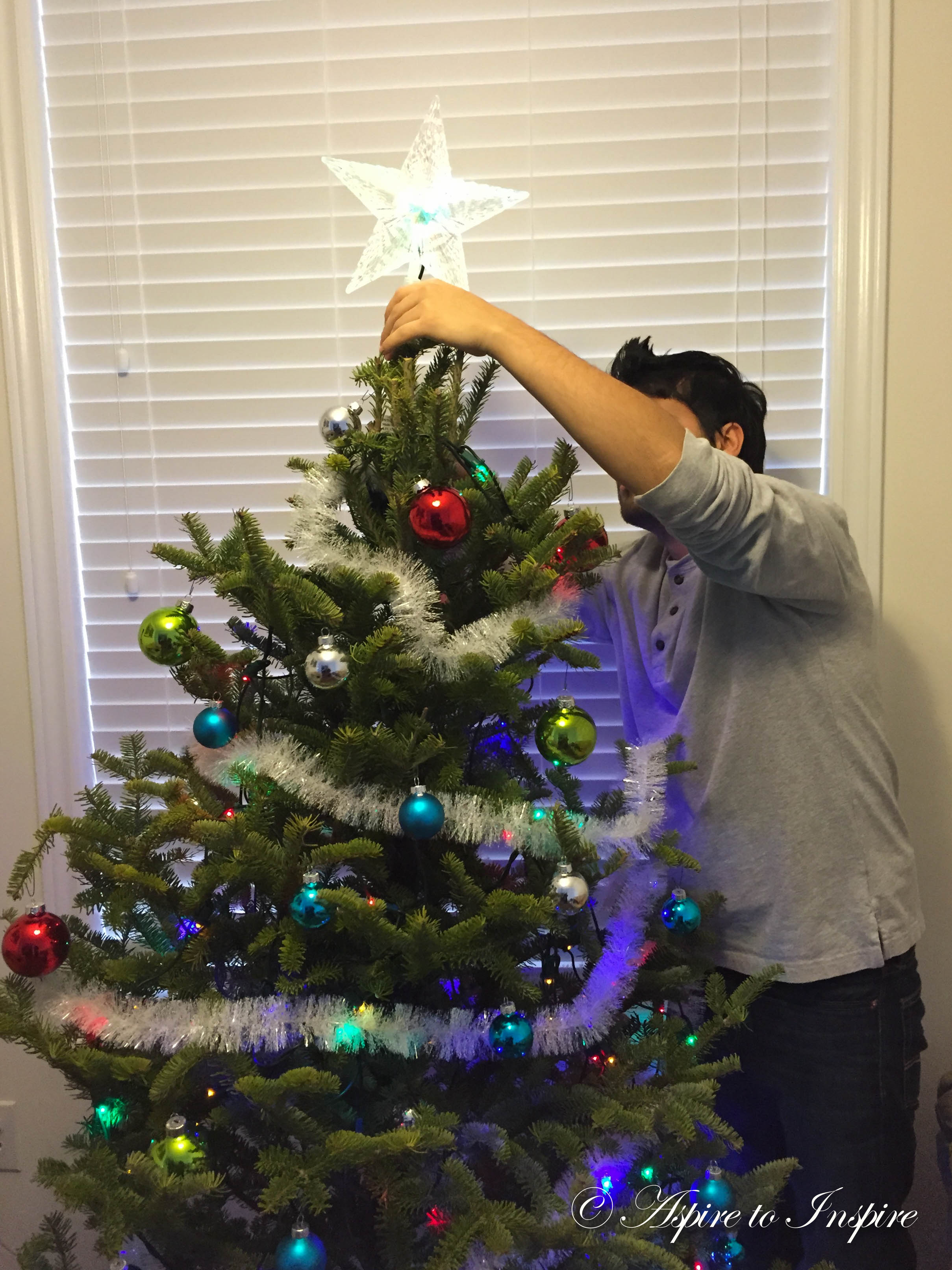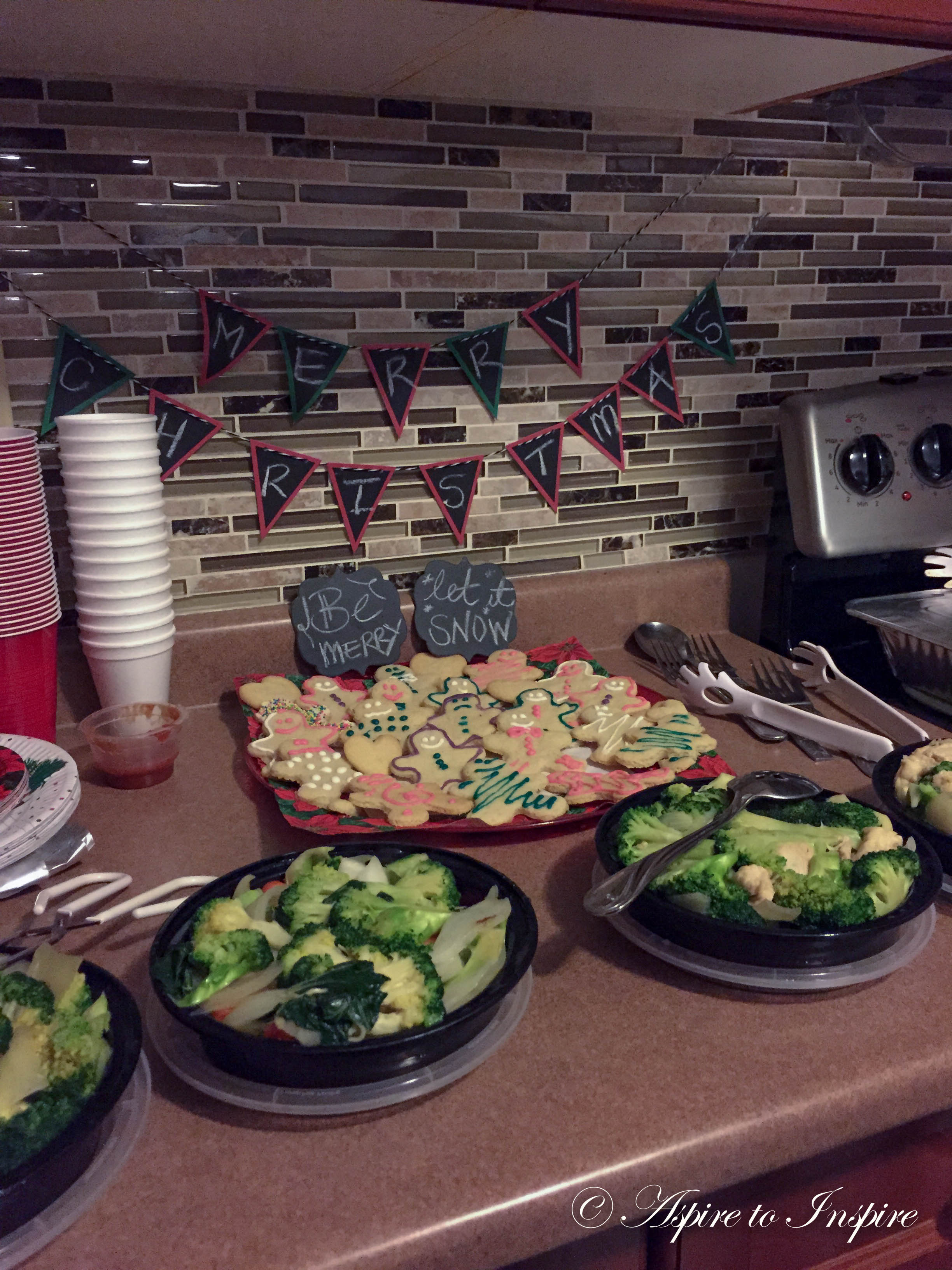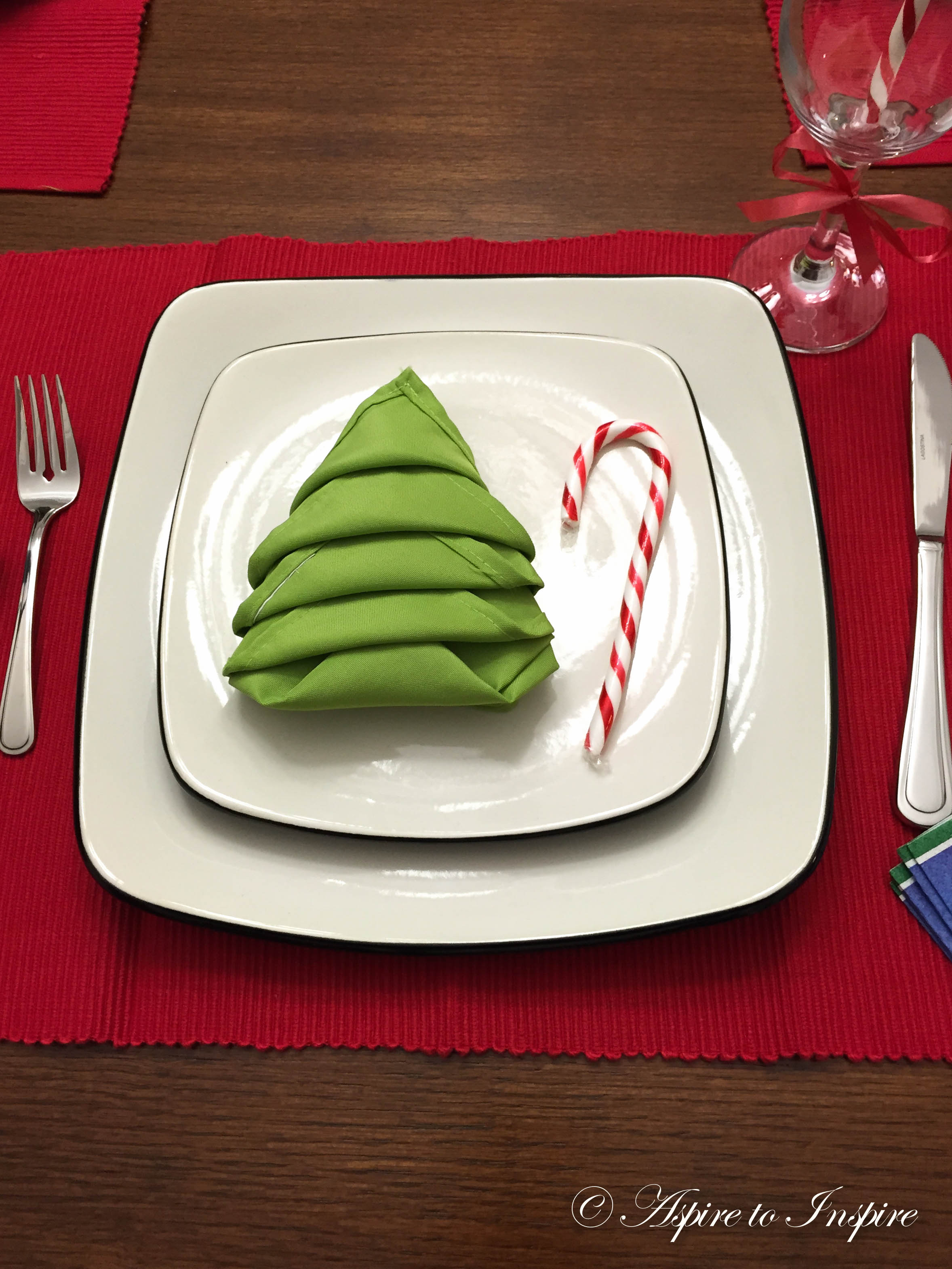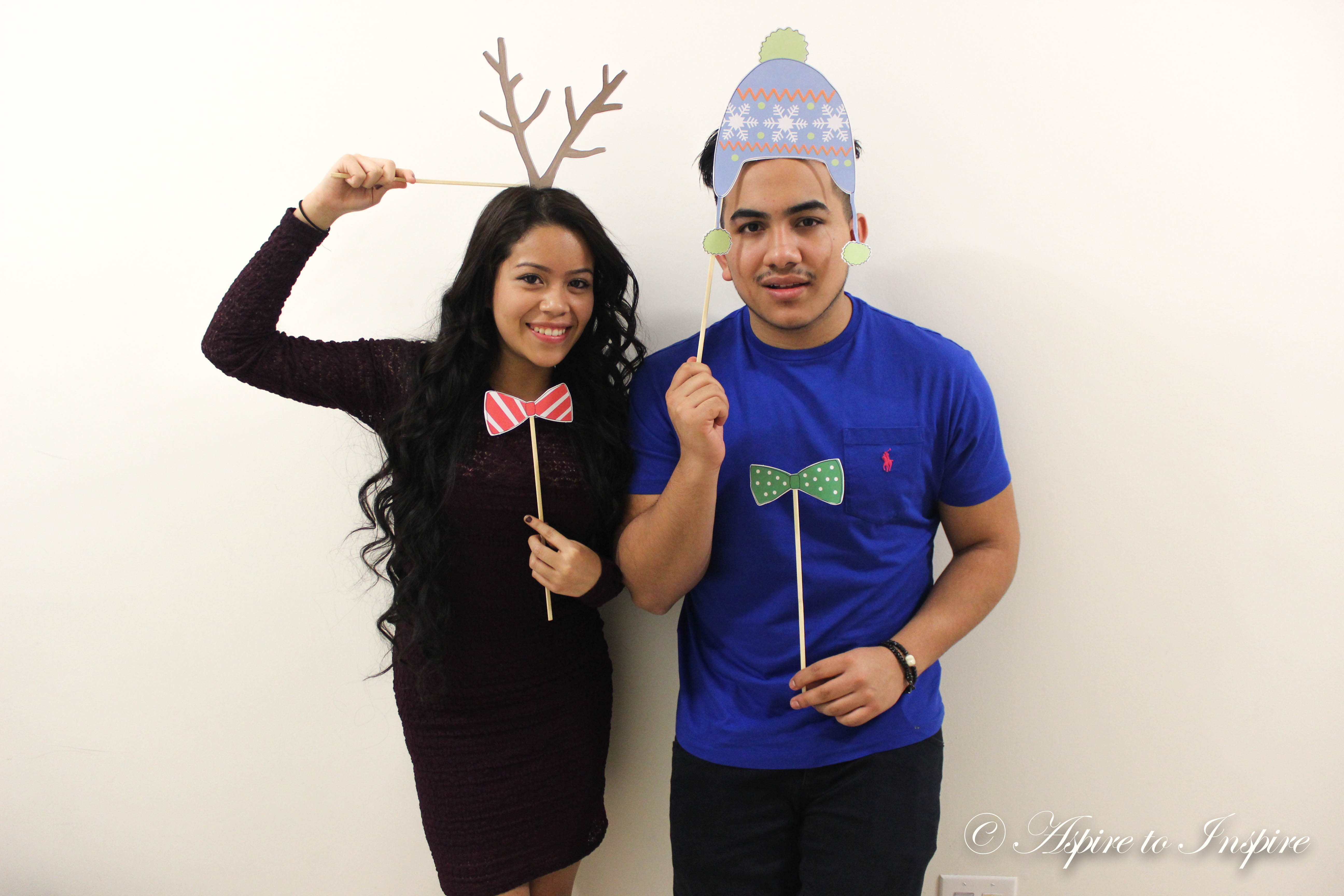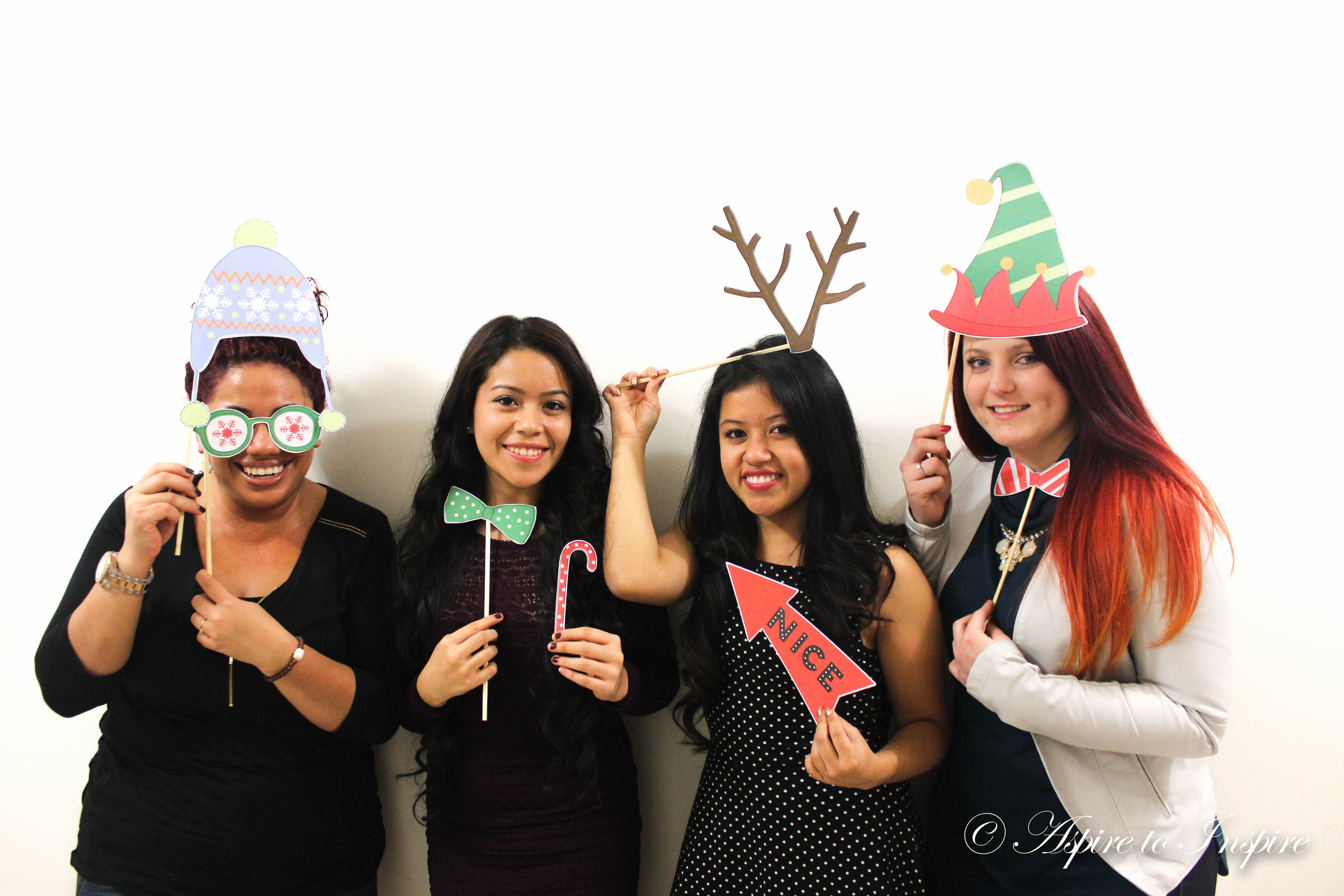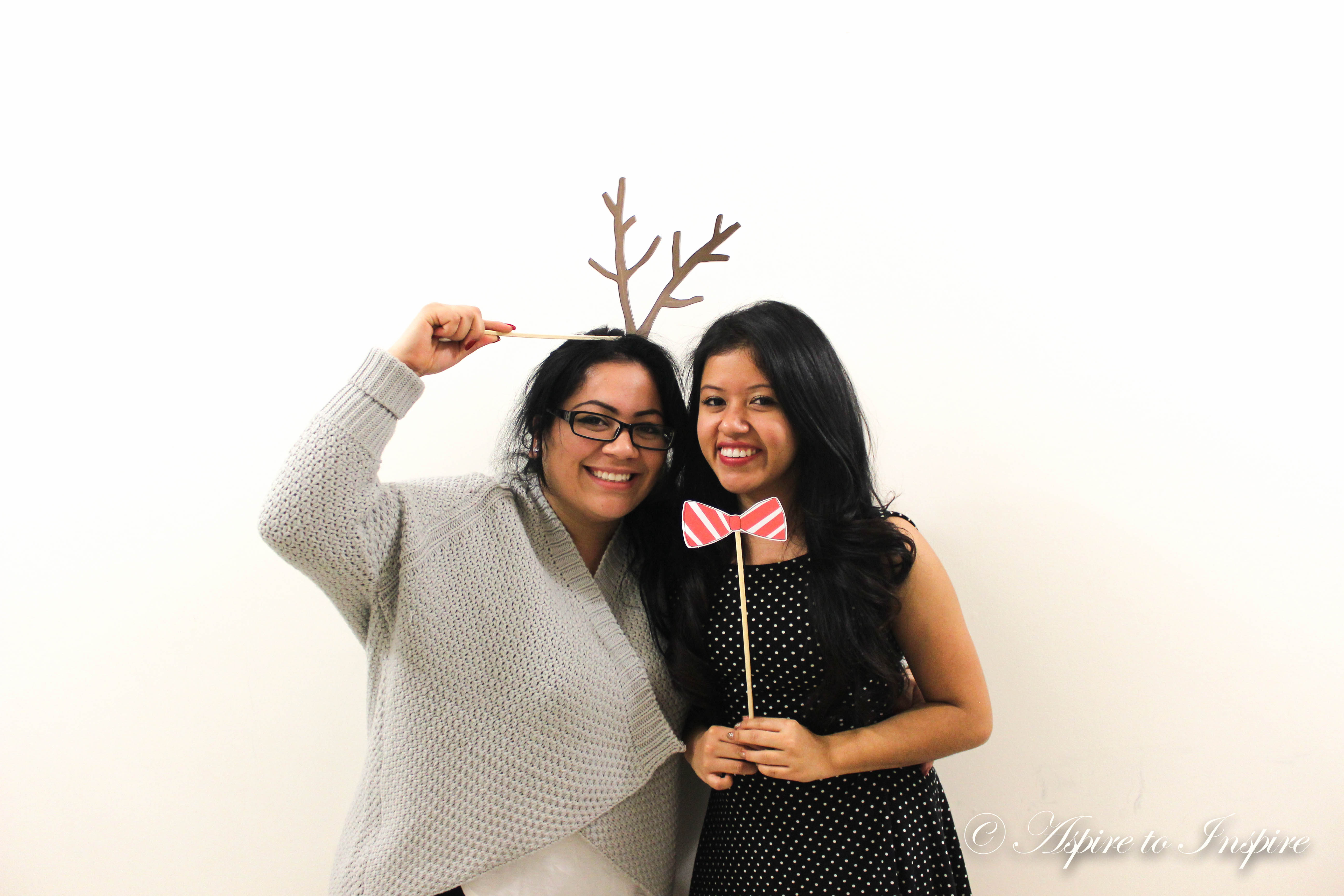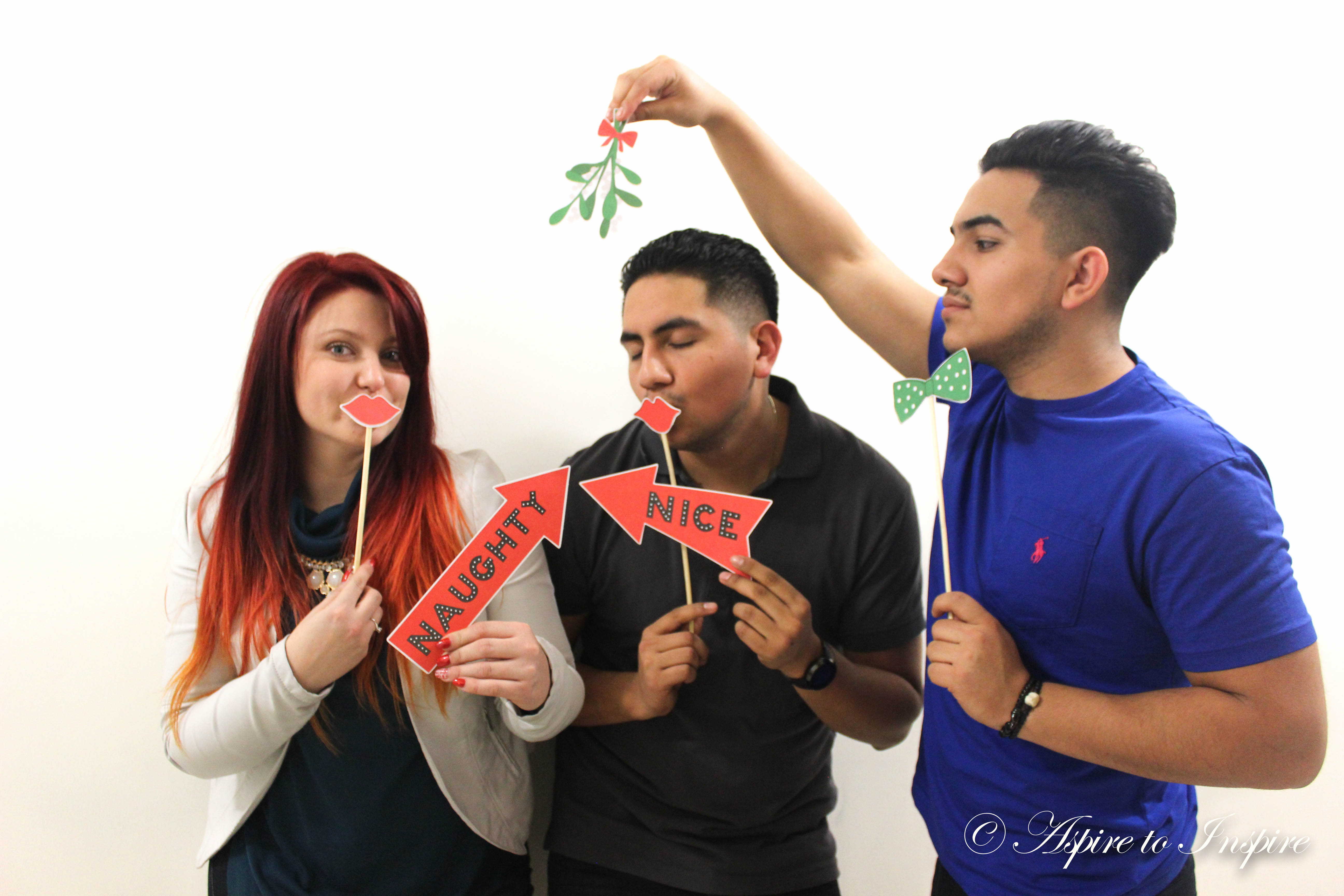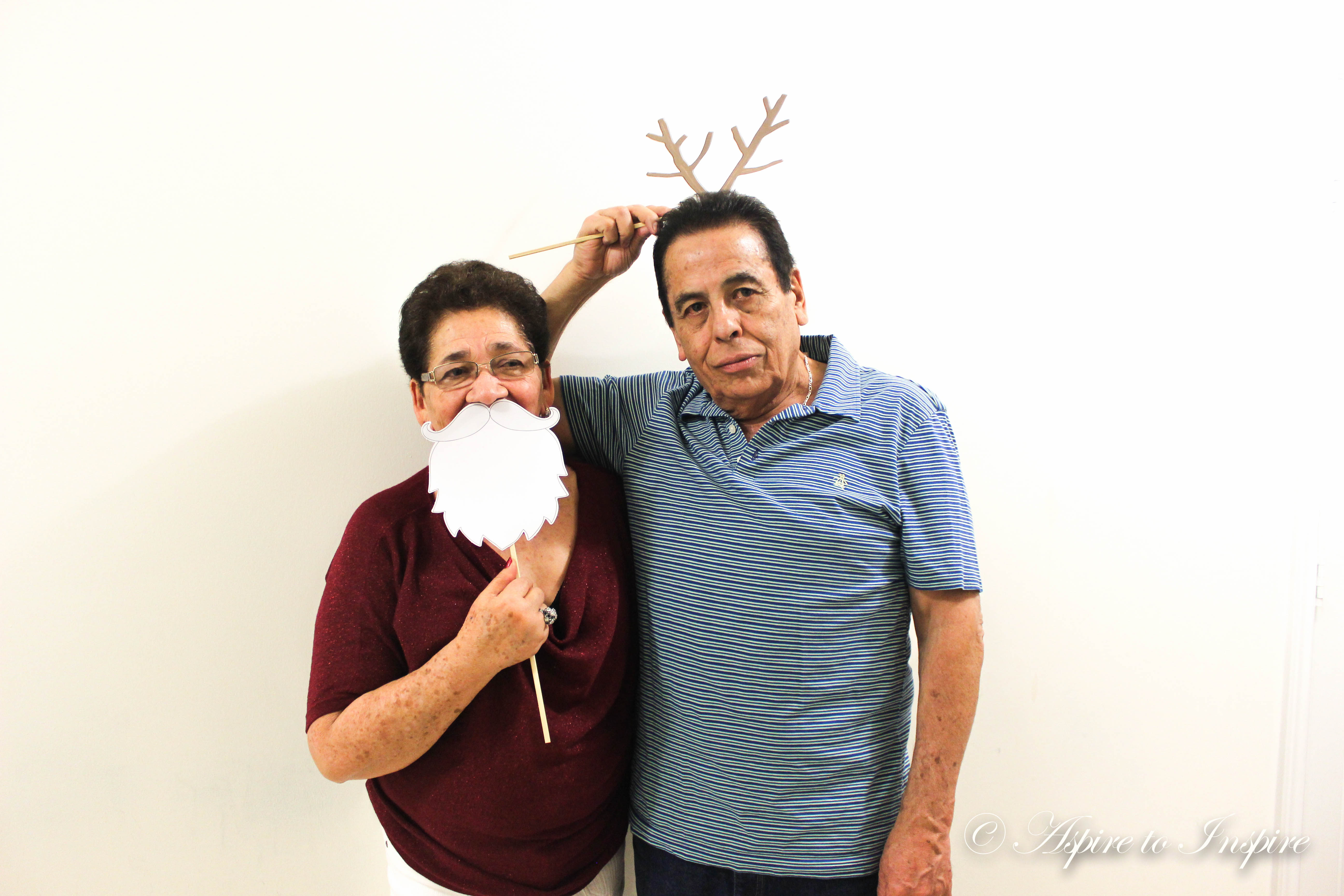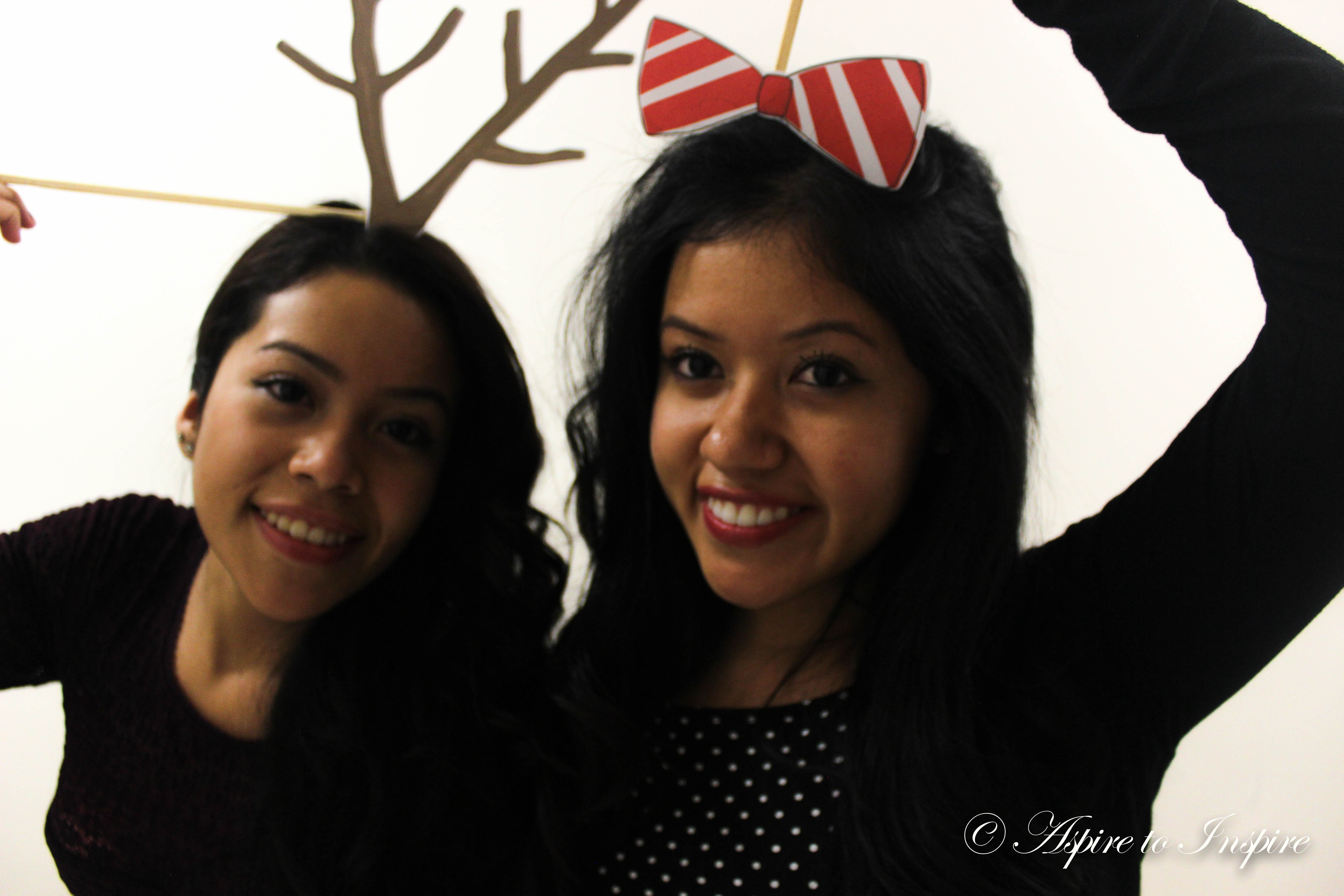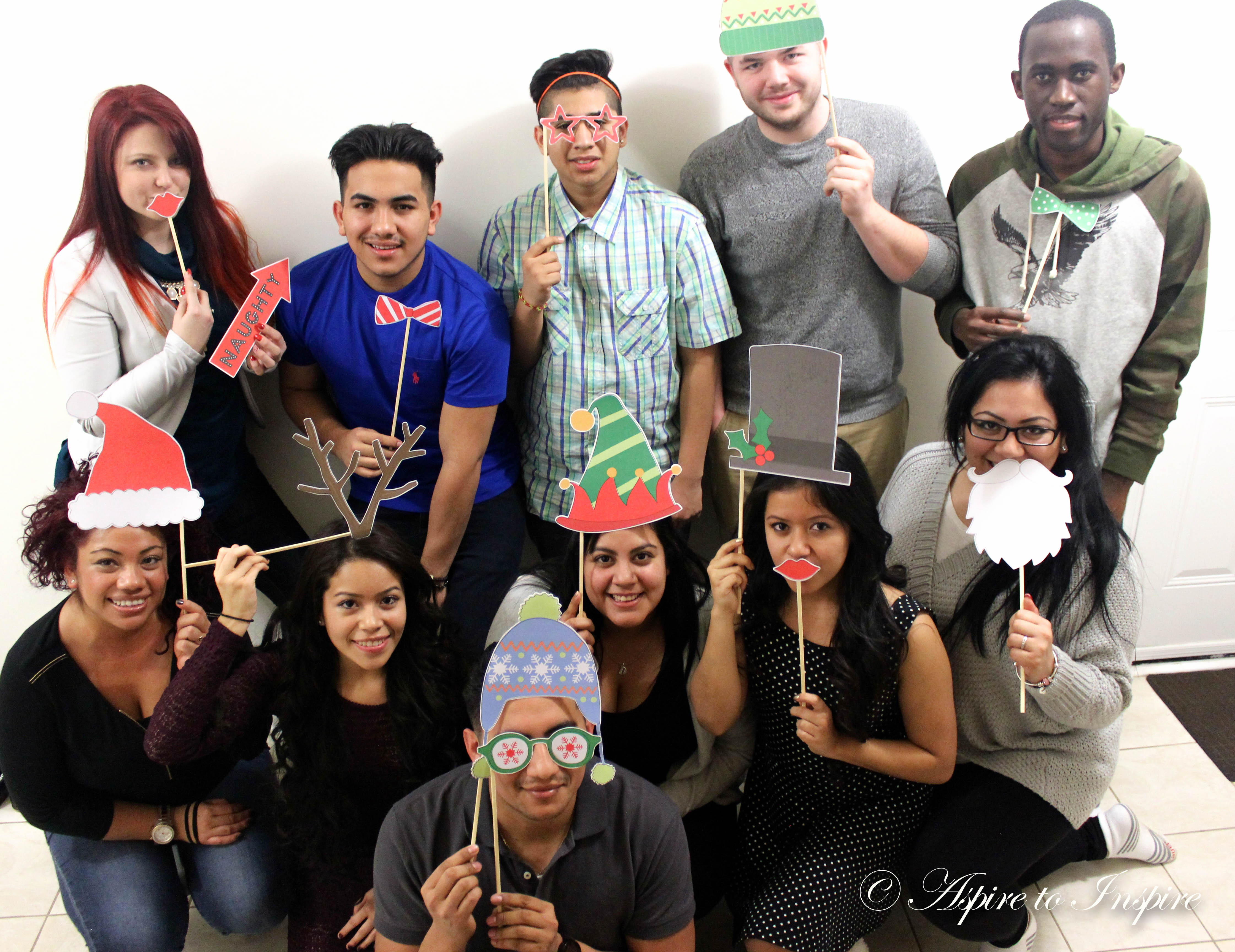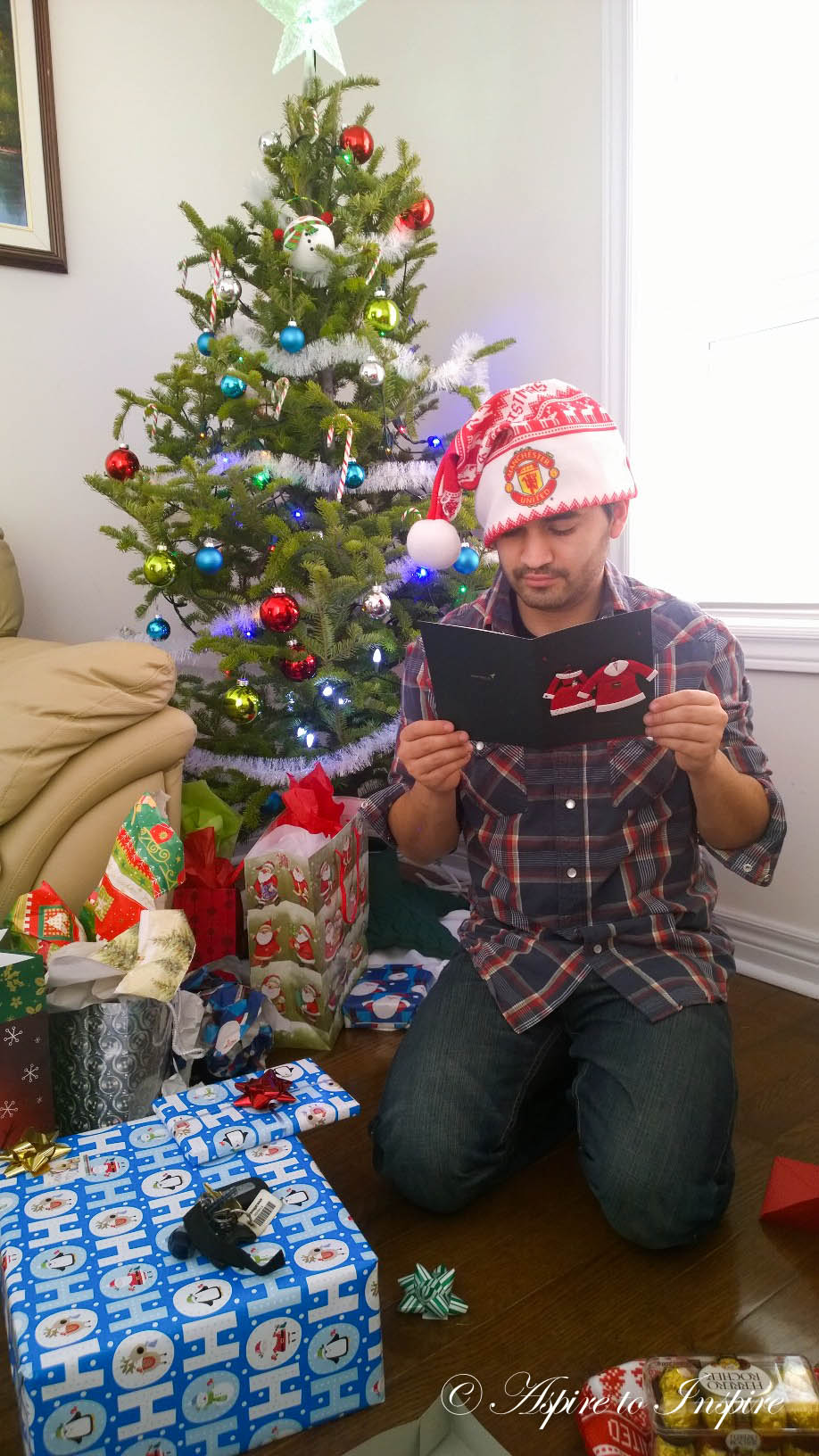 So blessed to have many beautiful people in my life. We had an amazing time together! From food, to laughs, to treats, to gifts, to hugs! THE MOST JOYOUS TIME OF THE YEAR!
"For there is born to you this day in the city of David a Savior, who is Christ the Lord." [Luke 2:11]
Let us all remember that Christmas begins with CHRIST!
Thanks for reading,
Maritza, xo.