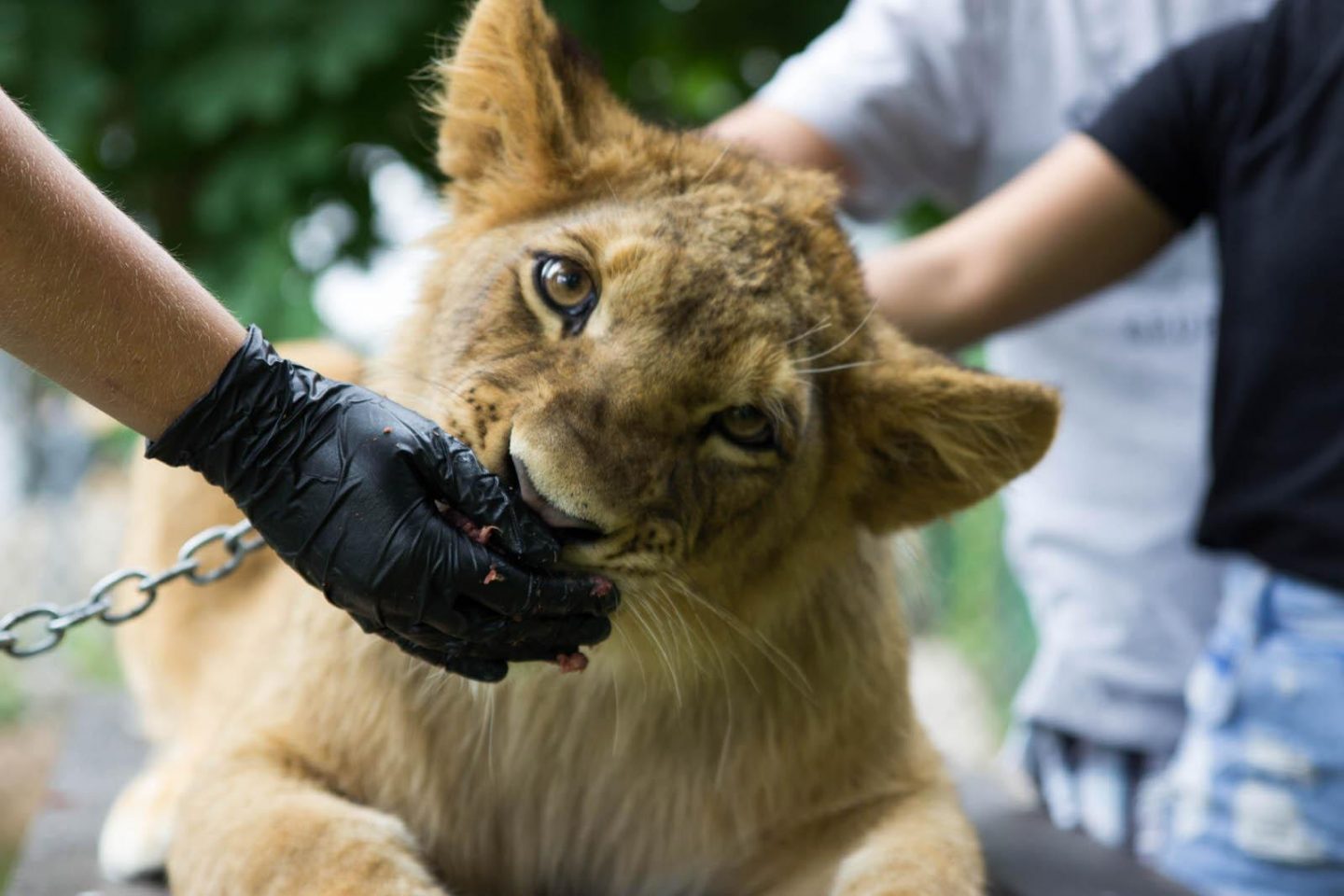 Since summer is officially here, we made it our goal to make the most out of it and one of the places we had been wanting to go to was the Jungle Cat World Wildlife Park. What an amazing place! Personally I have always gone to those regular zoos where you see the animals from far and they seem pretty inactive; not here! The animals are so well taken care of and they are super active. Being animal lovers there's nothing more that makes us happy than seeing animals being treated so well and having a home where they are loved.
The zoo itself is small but still has many animals you can see. What we actually got to do is an extra tour that they offer which is called "Behind the Scenes". This tour lets you pick up to 3 animals of your choice that you would like to interact with. They have the list of animals that they offer for this tour and we decided to go with the lion cub, the foxes and the ring tail lemurs. The cost is pretty pricey but I think it's a wonderful experience to try at least once.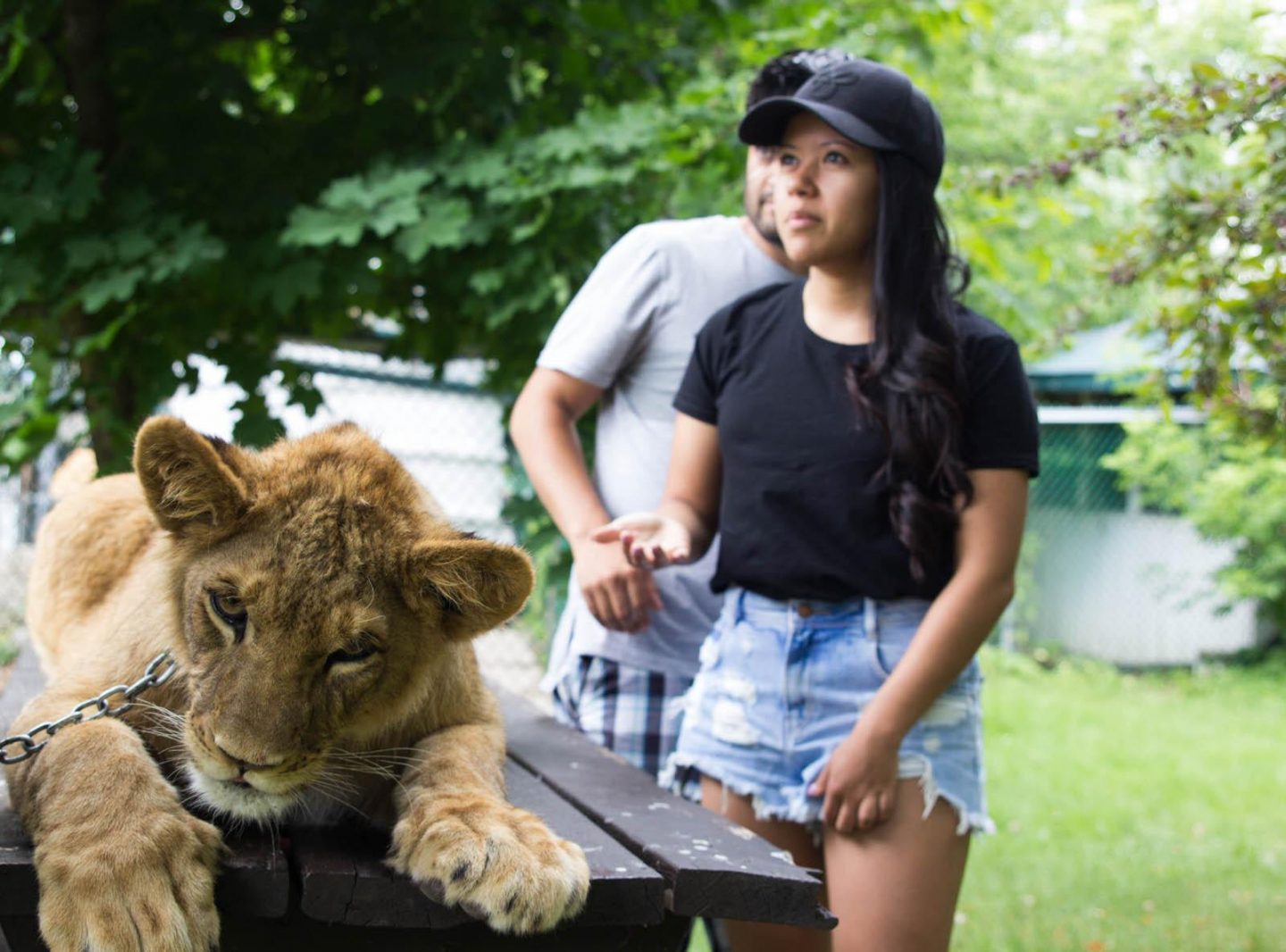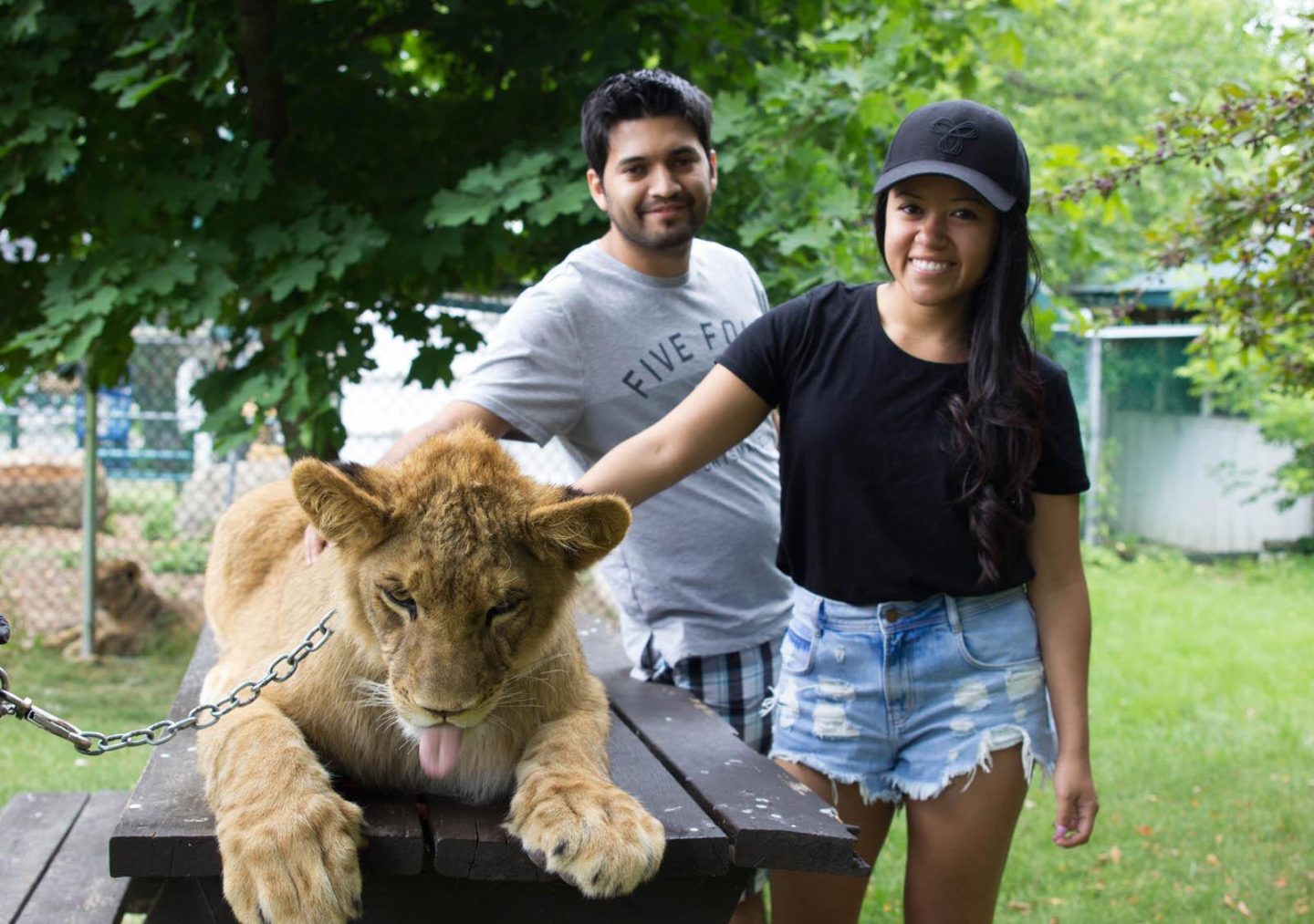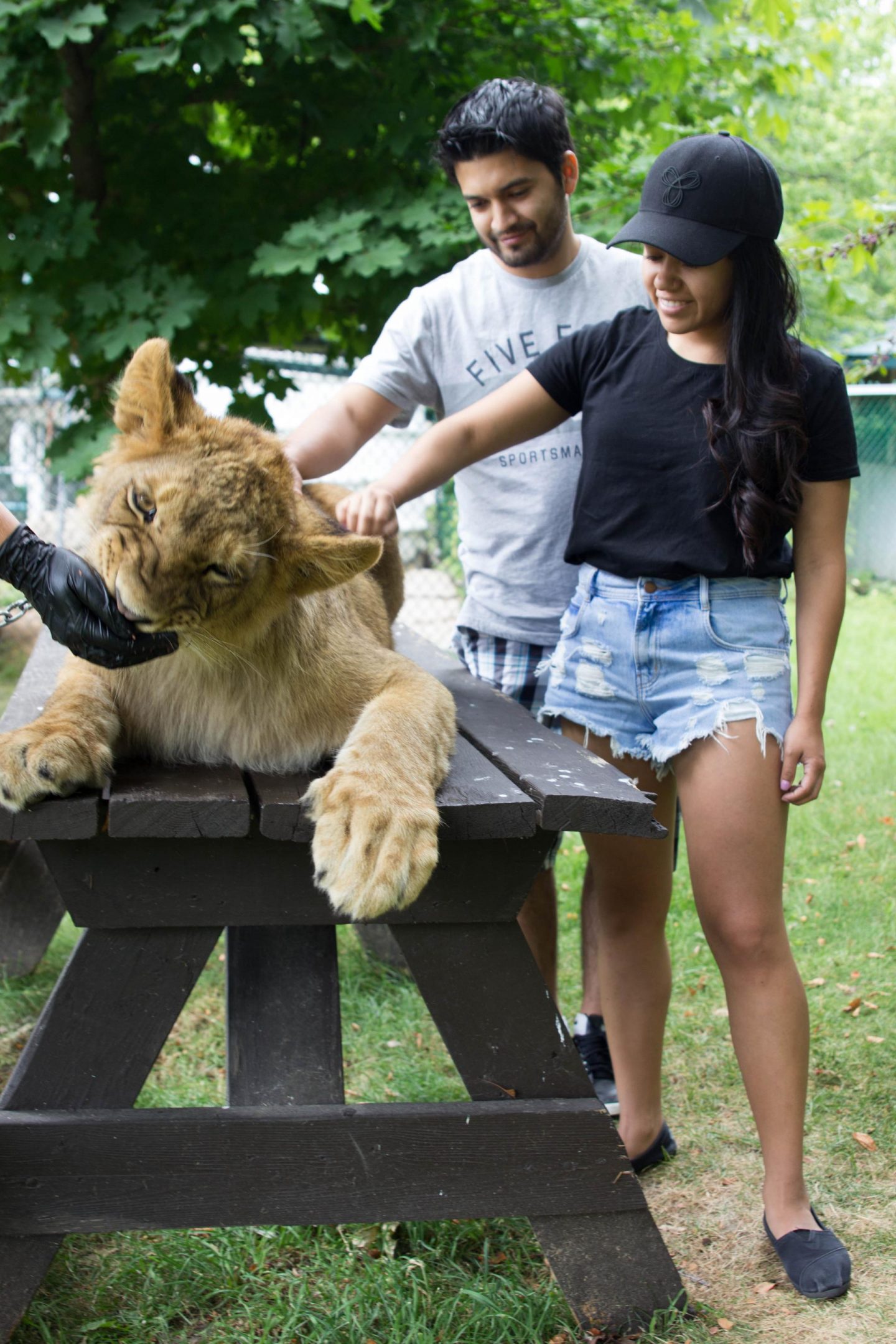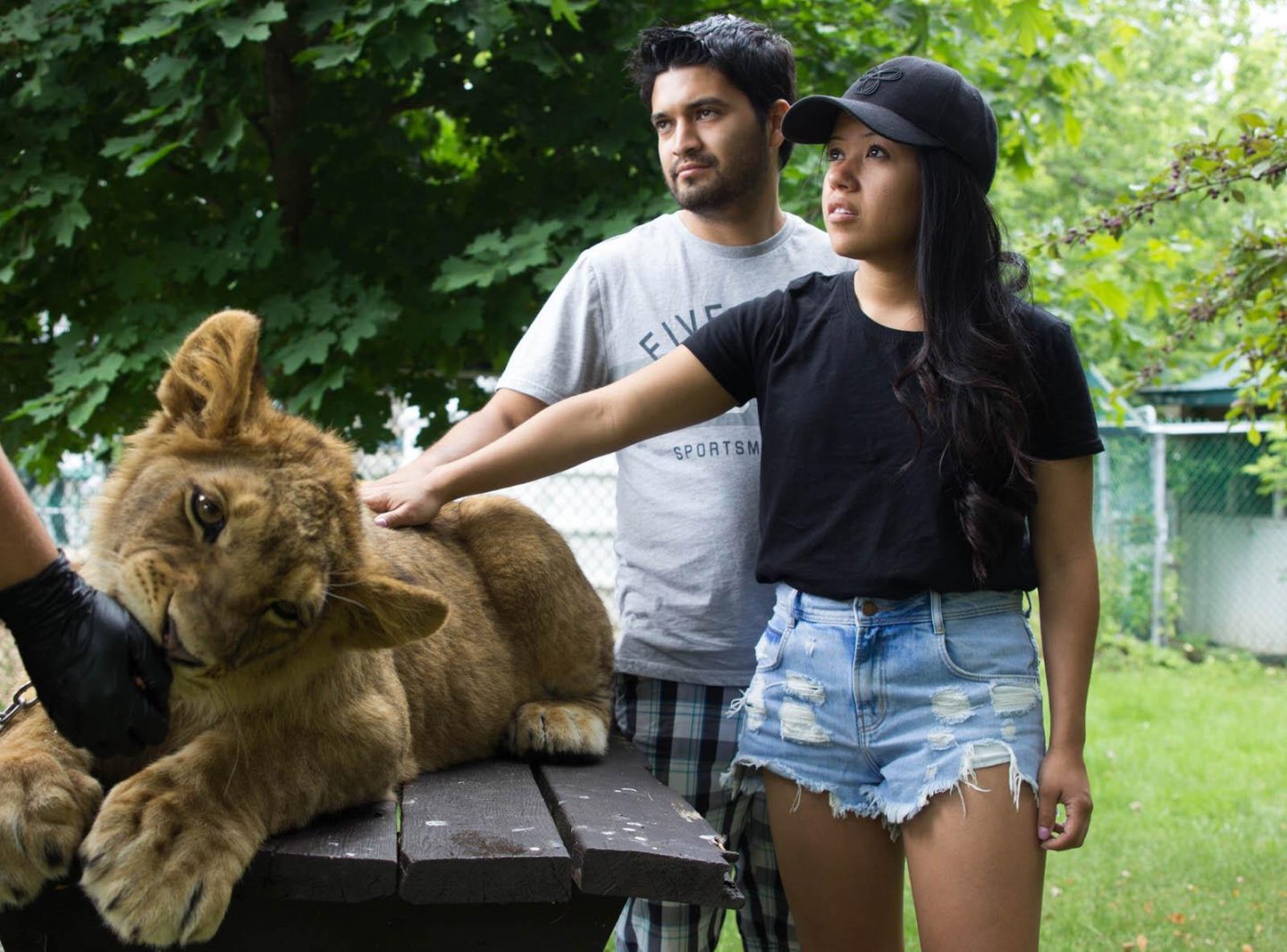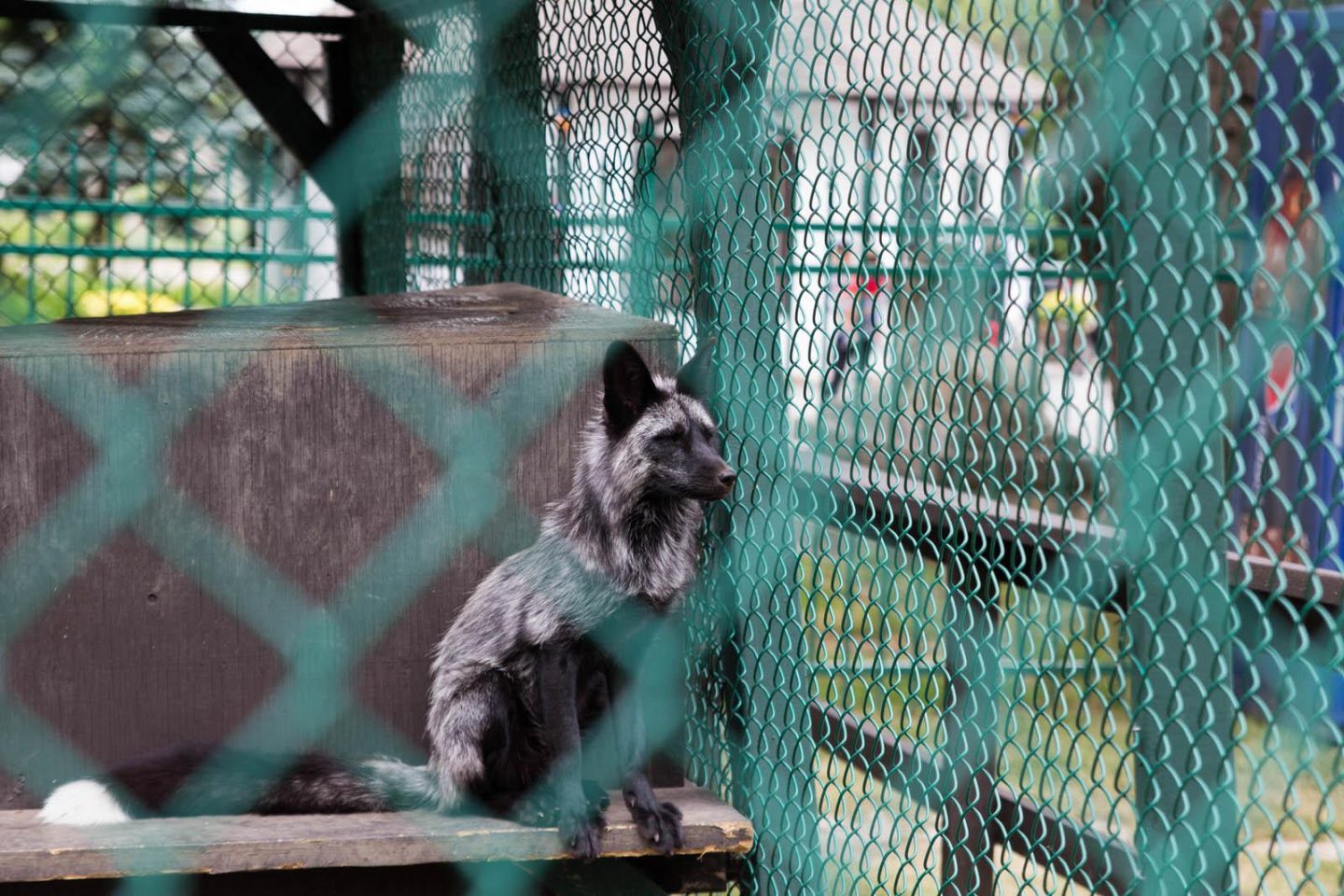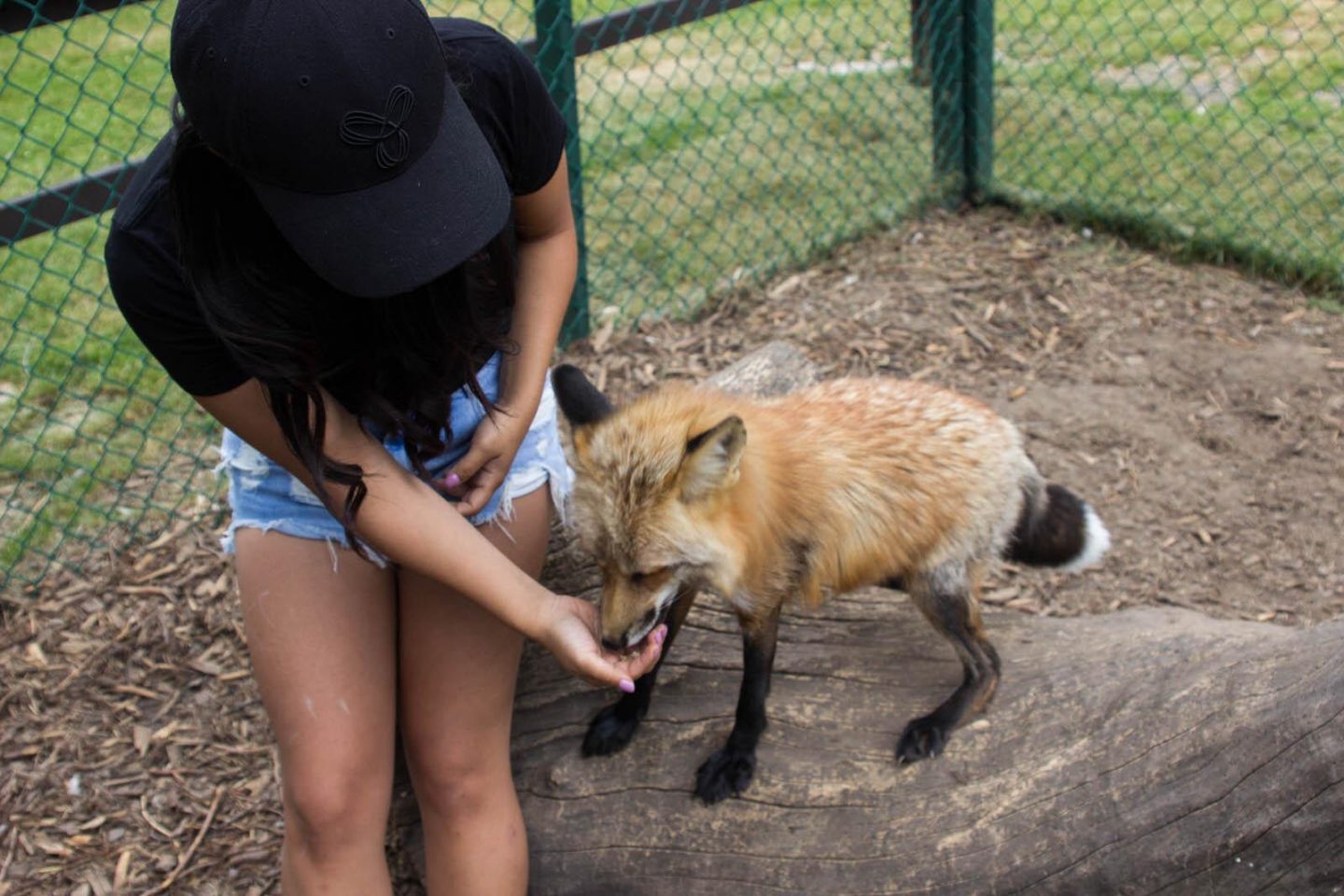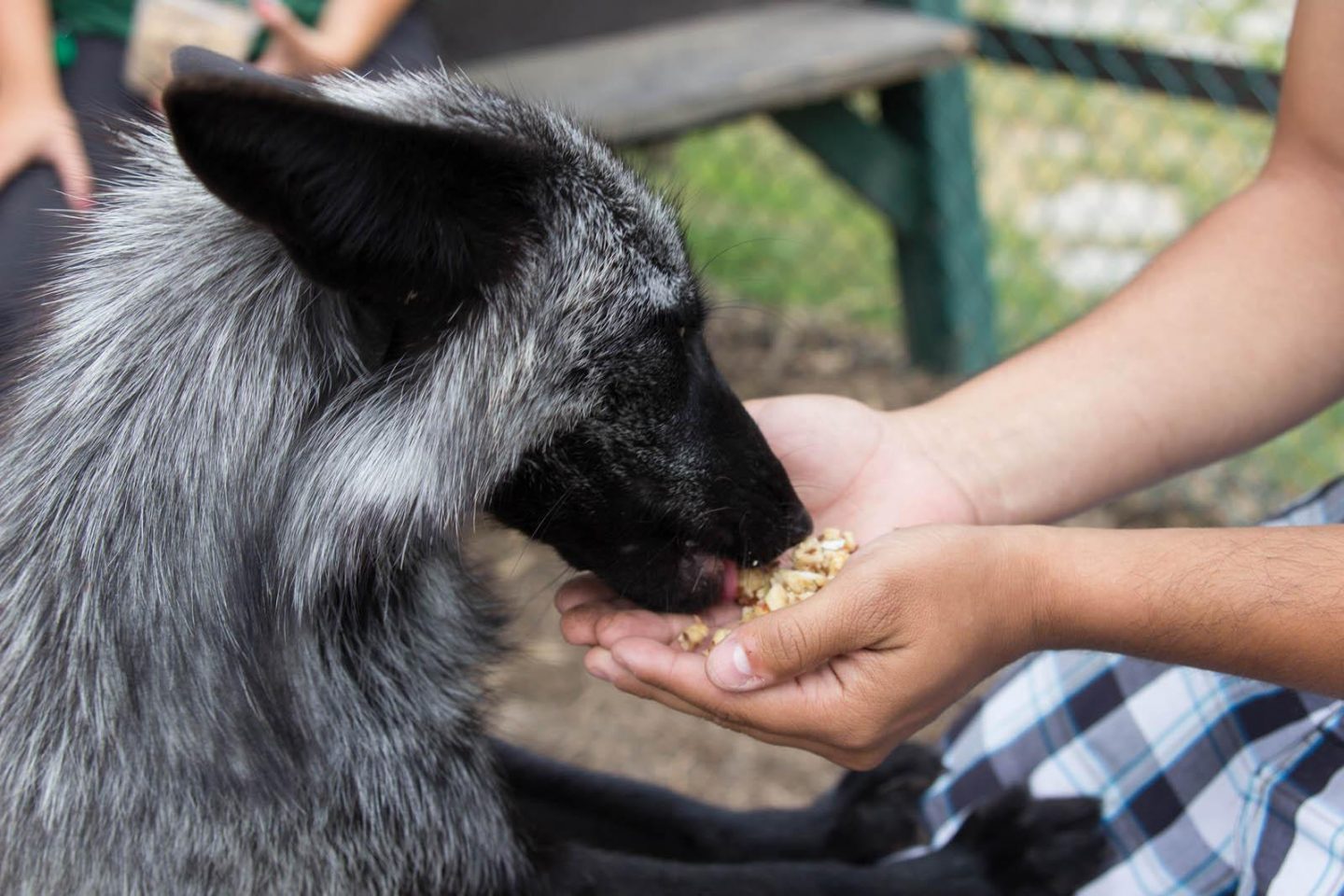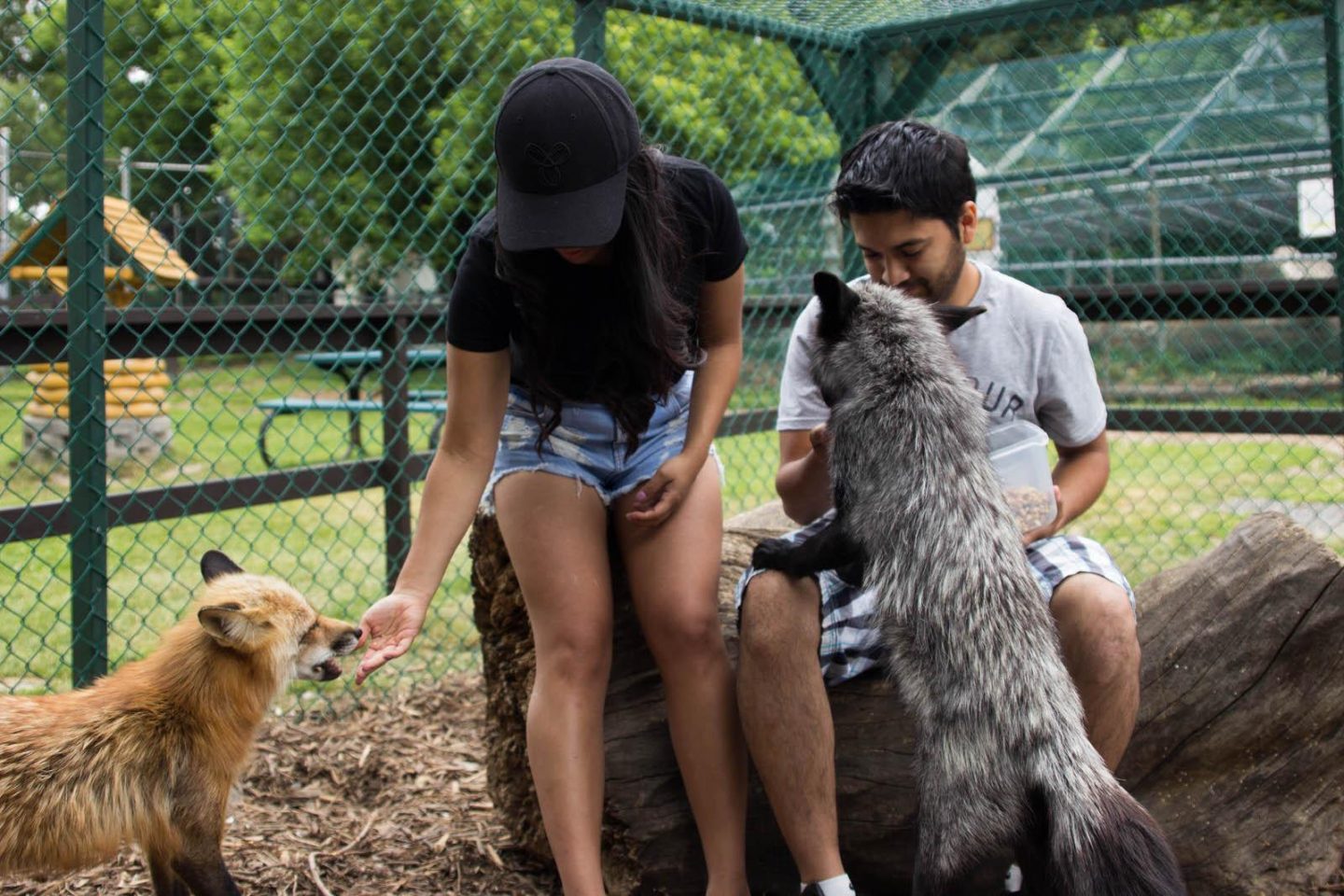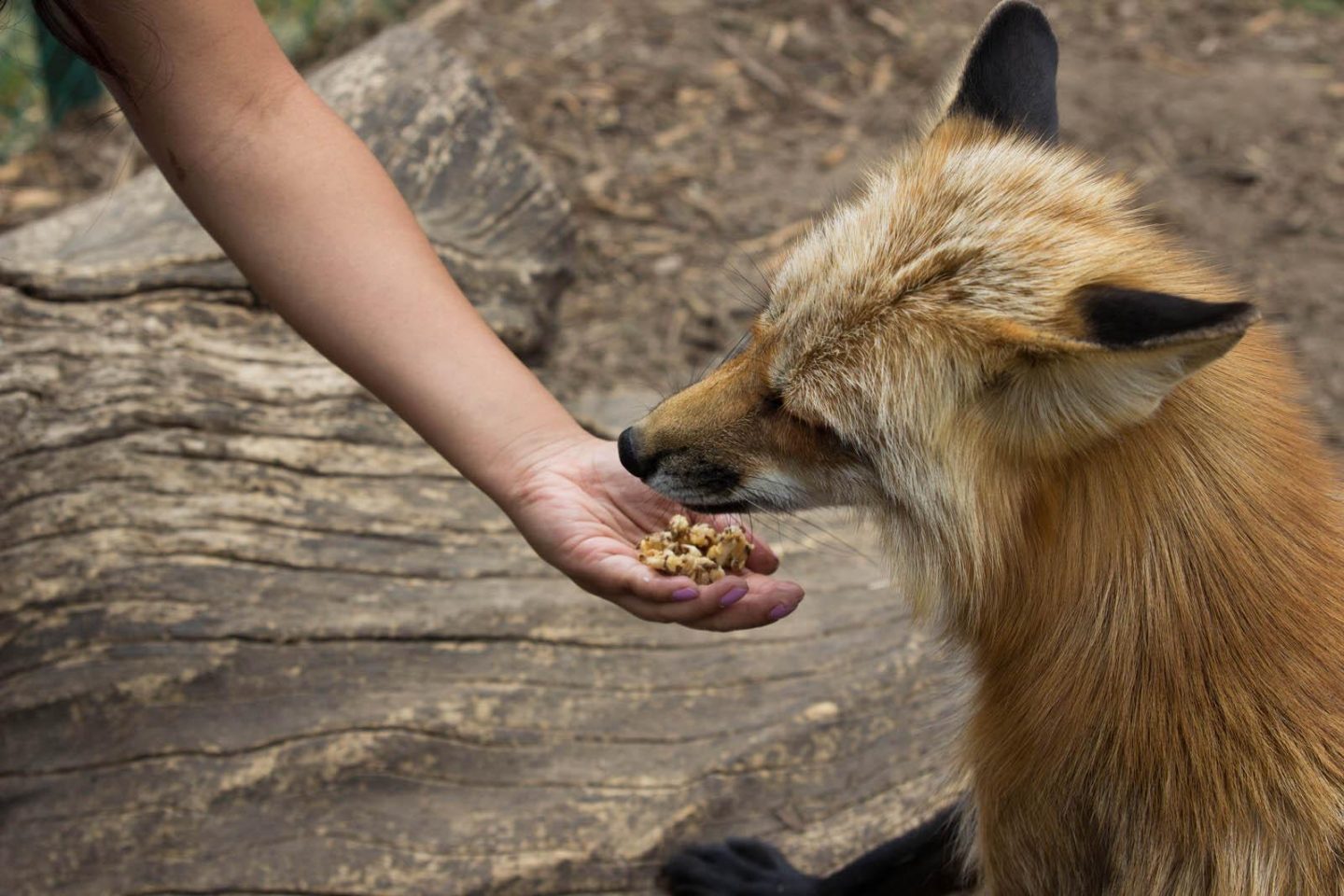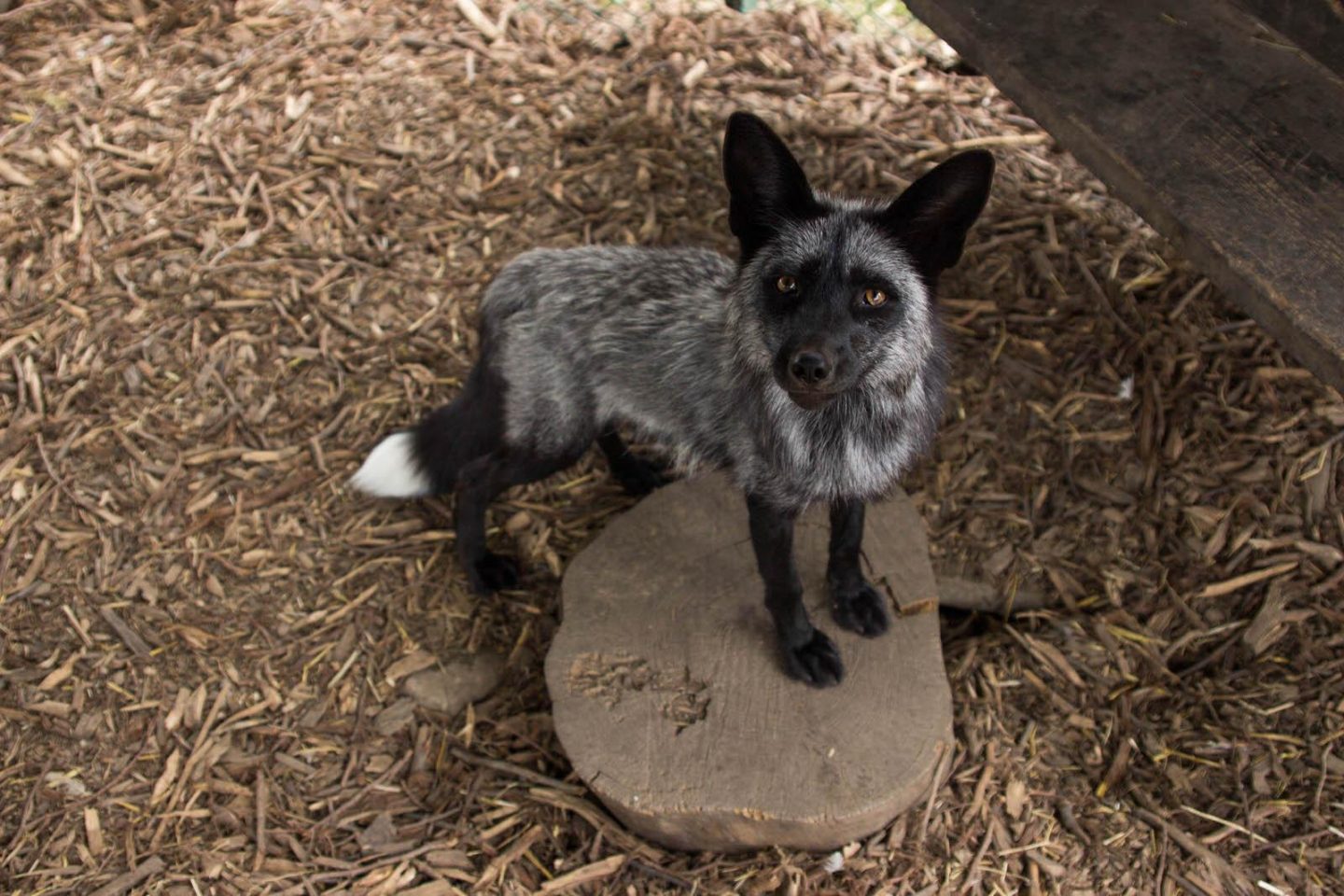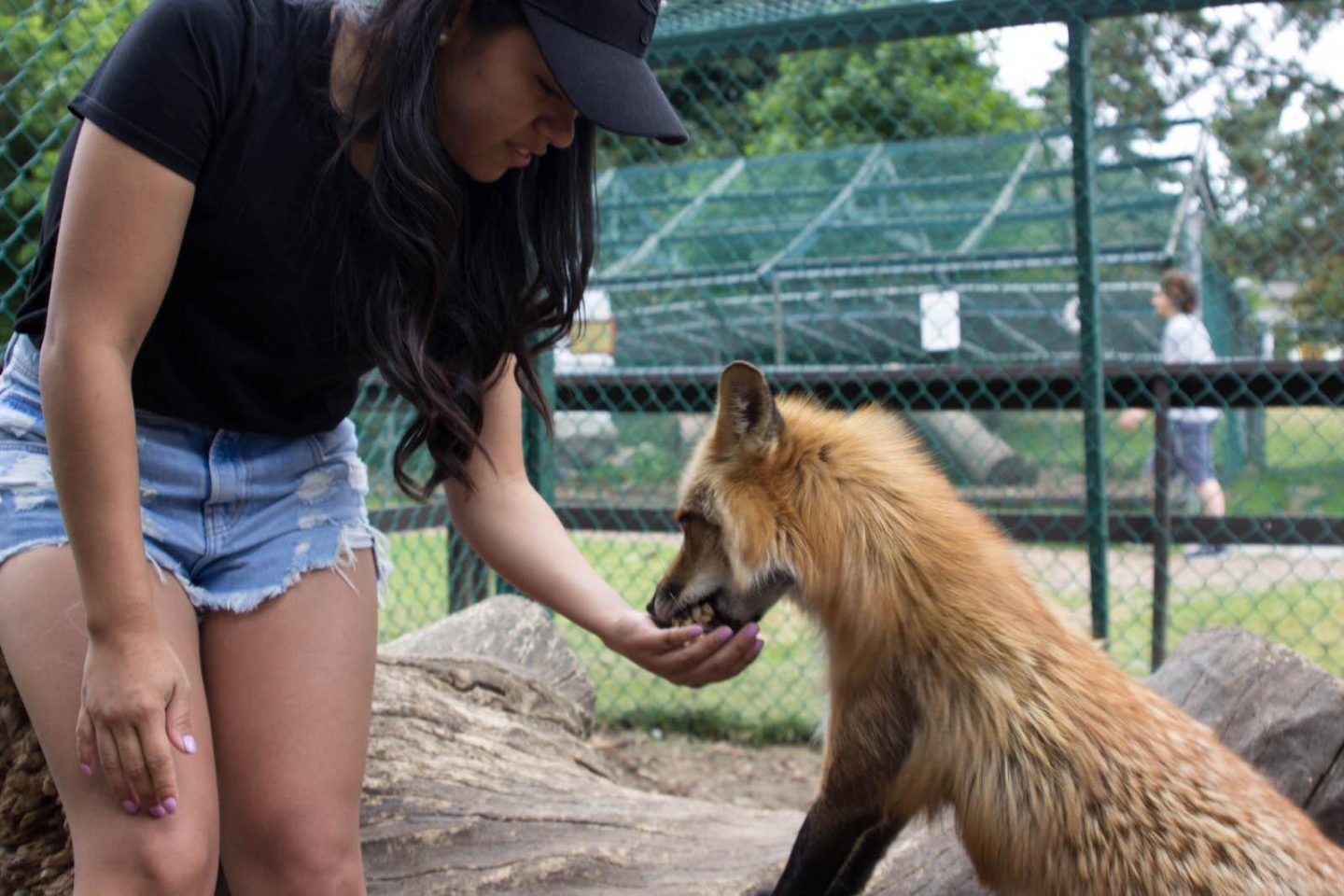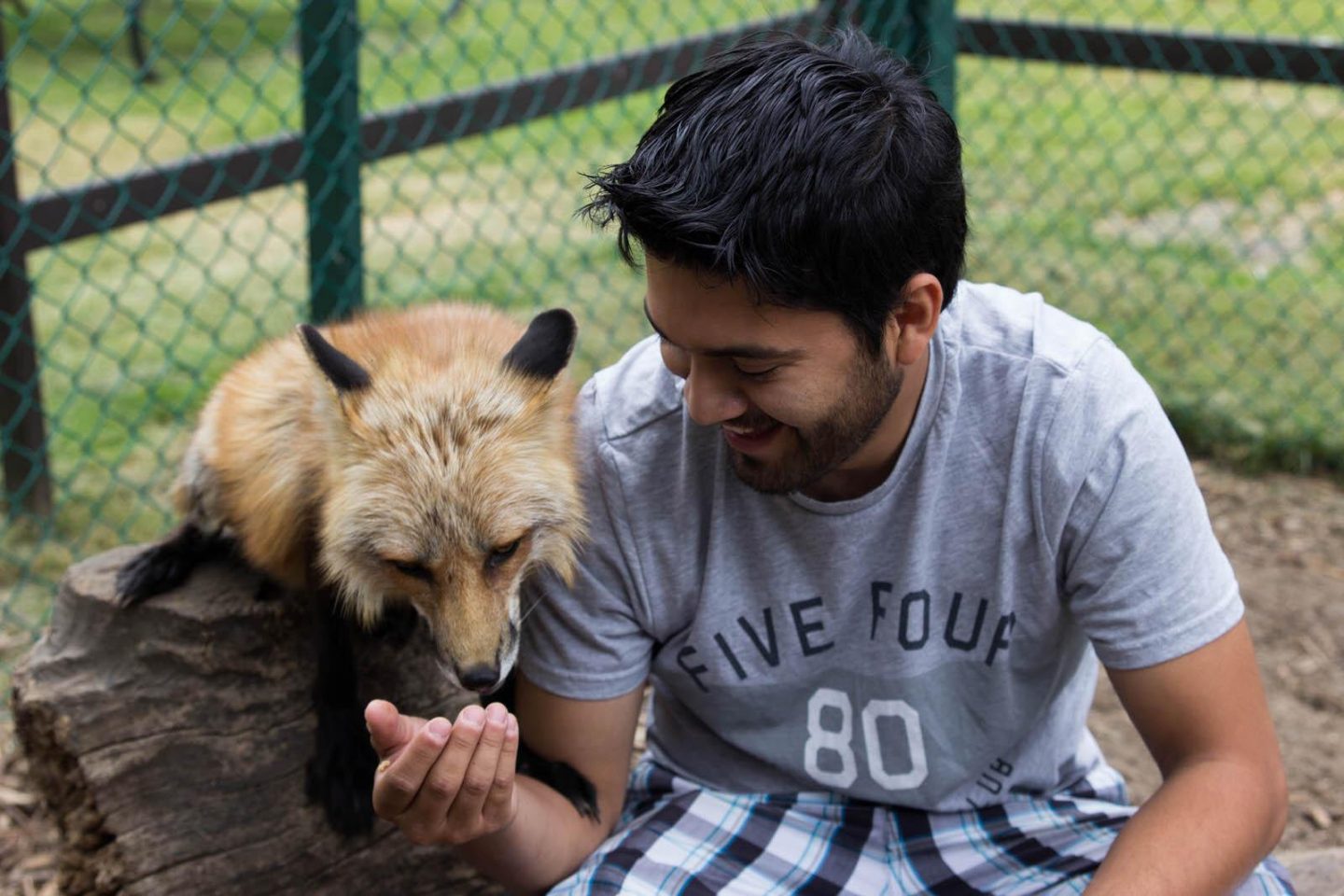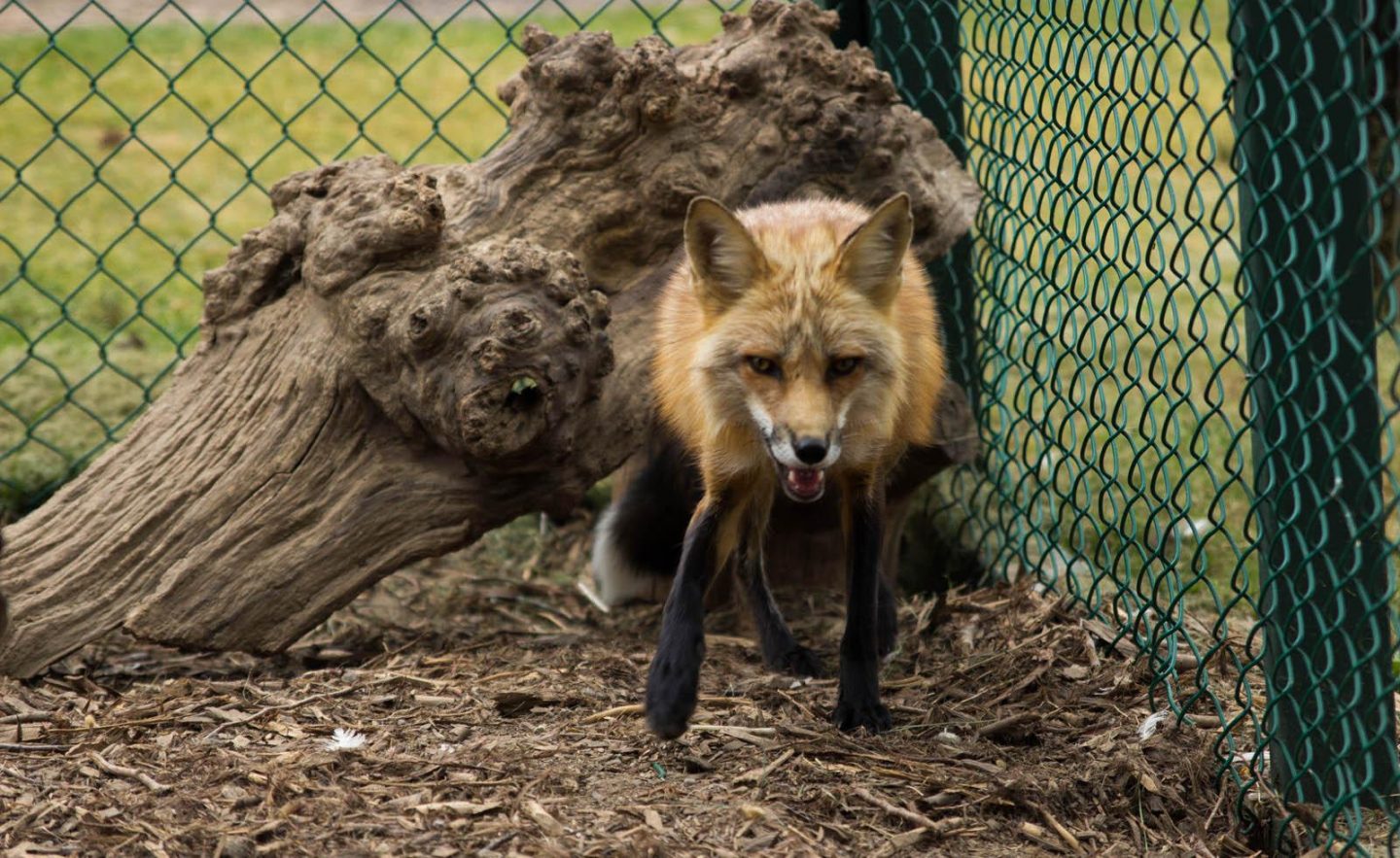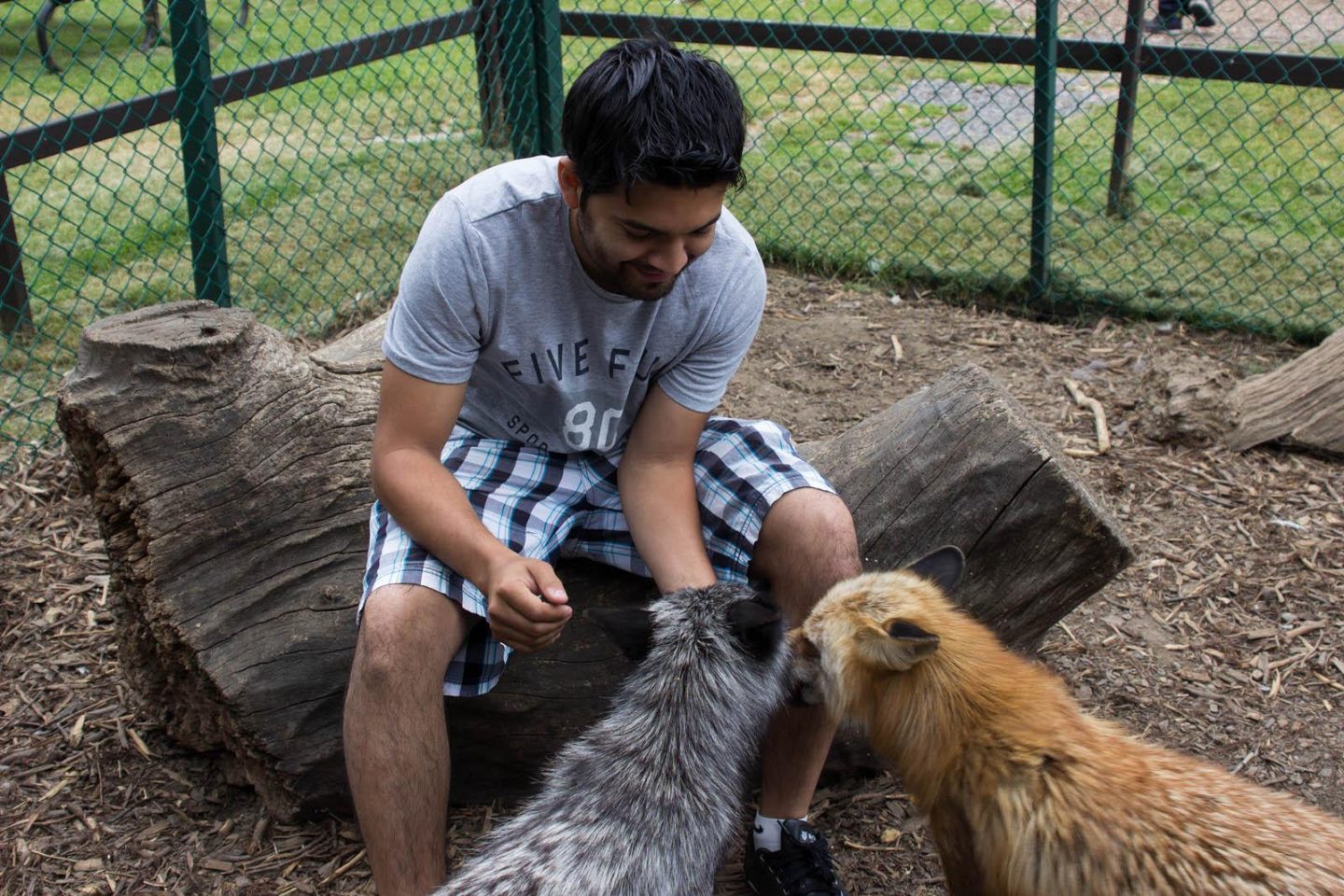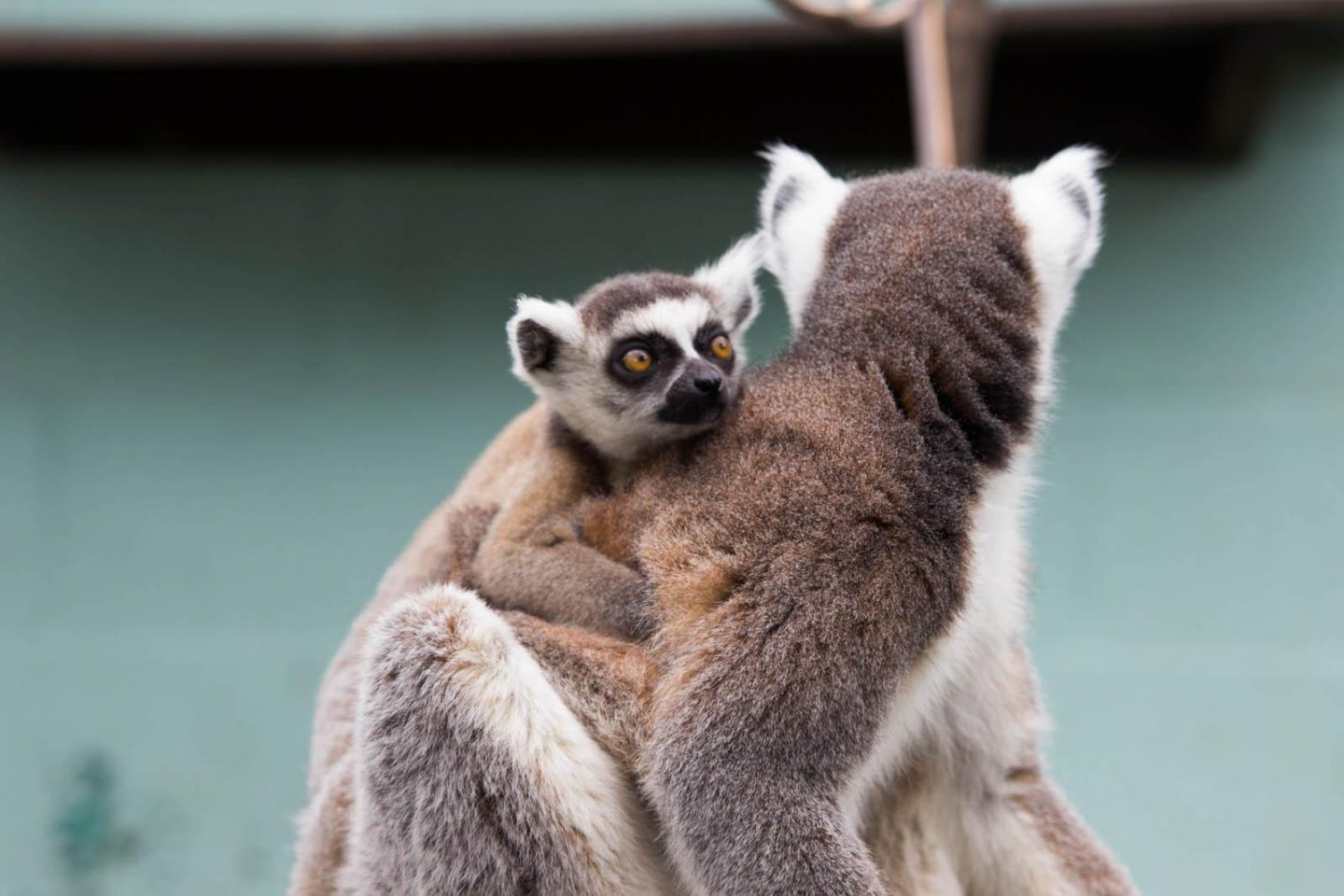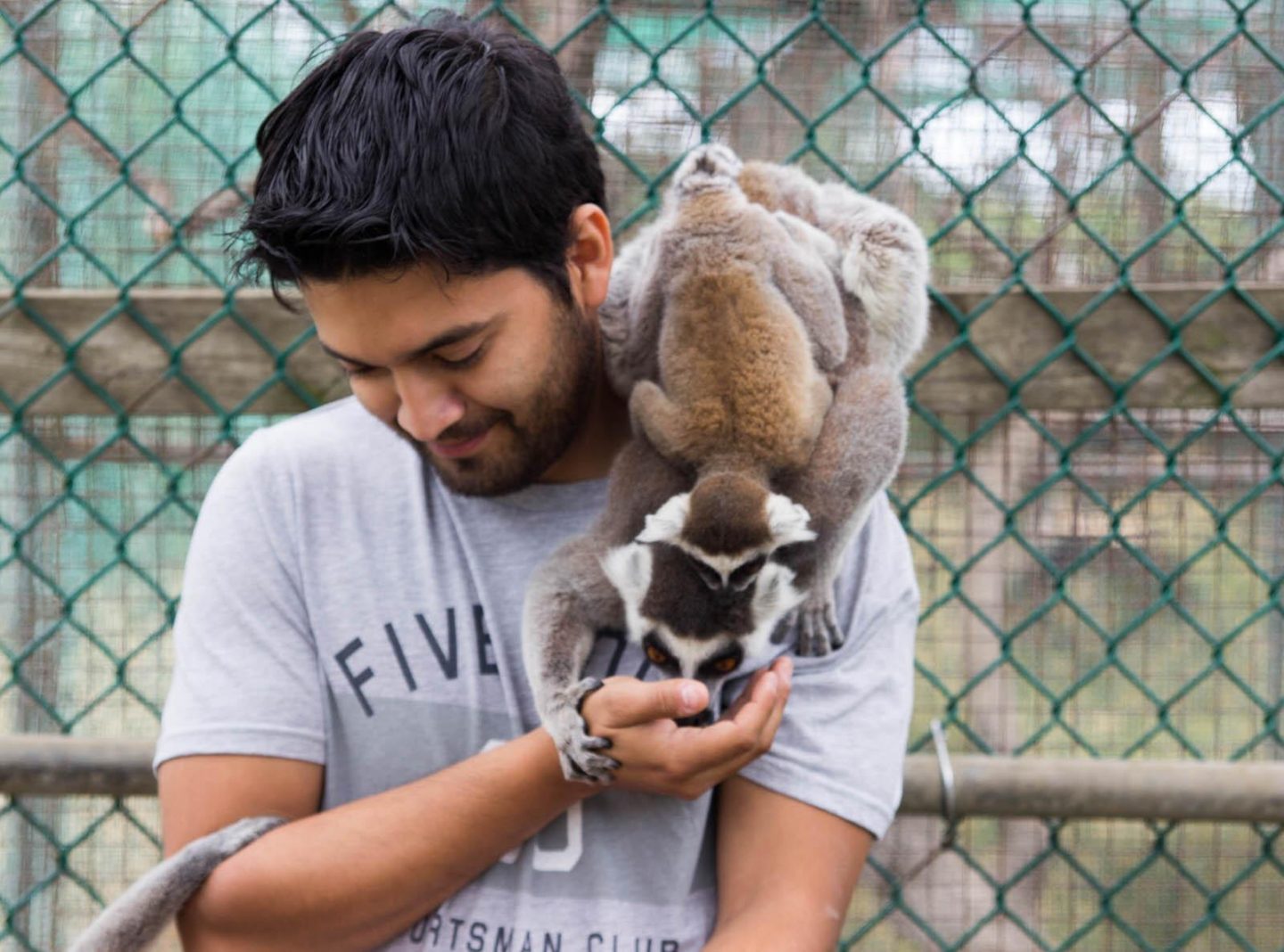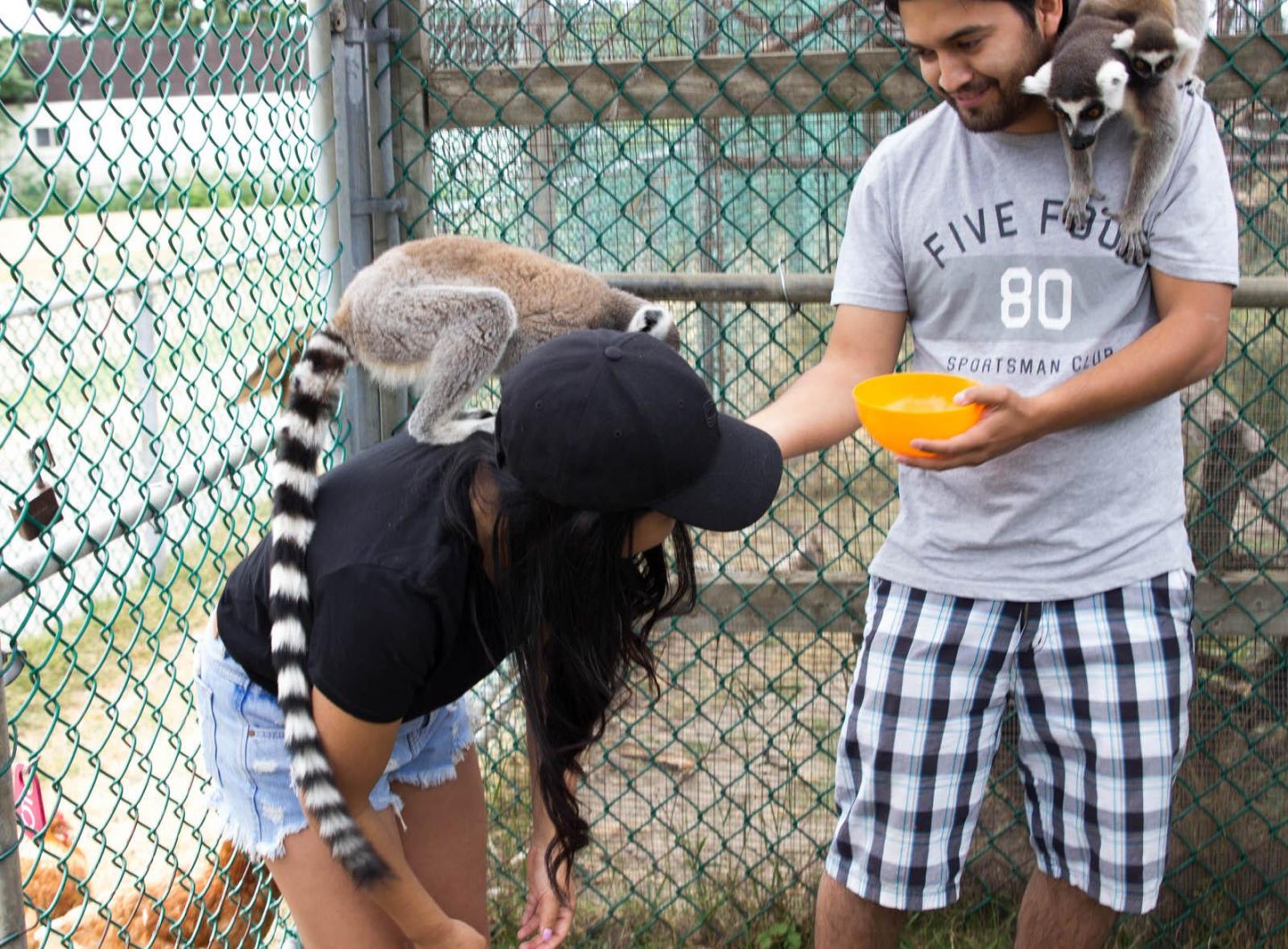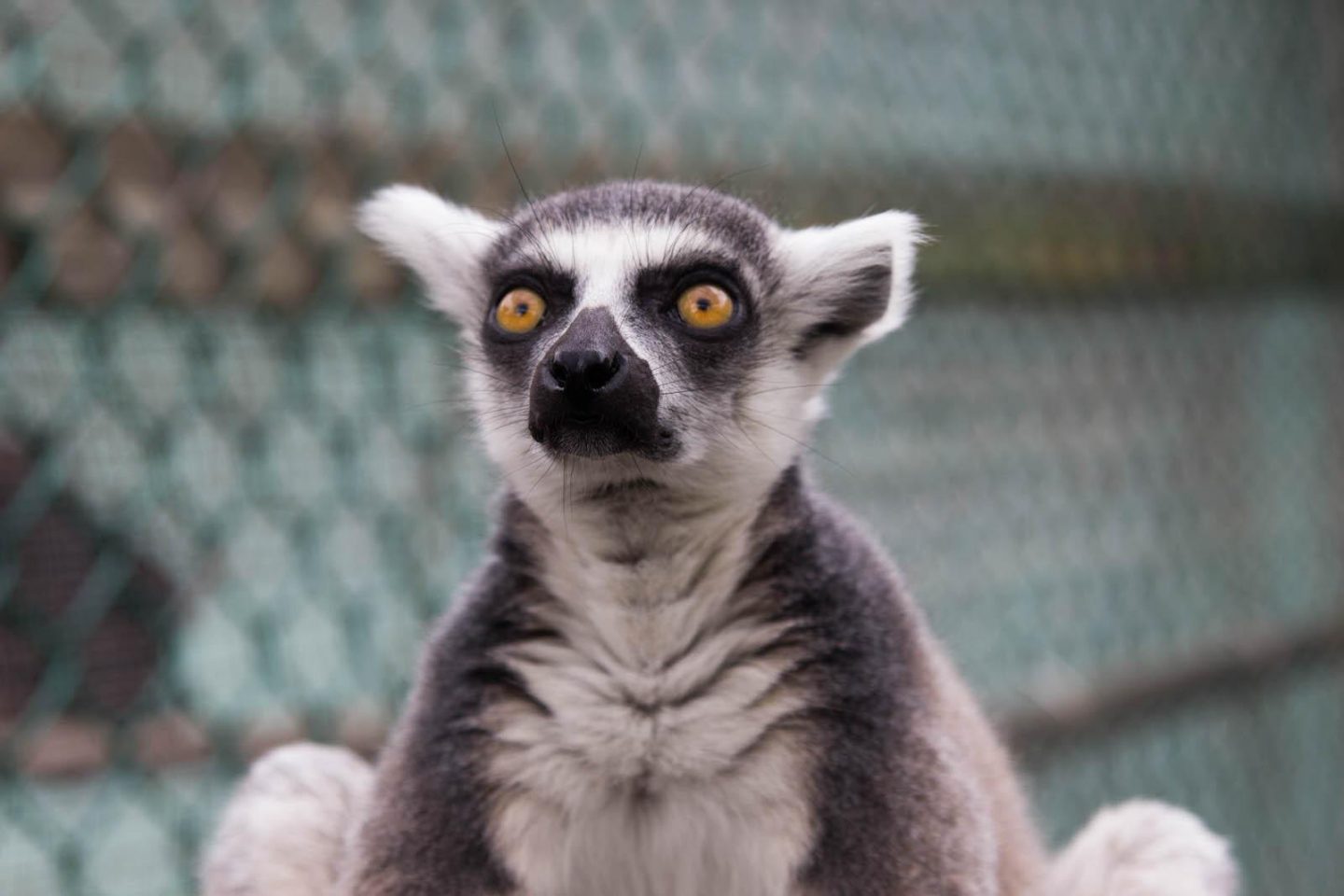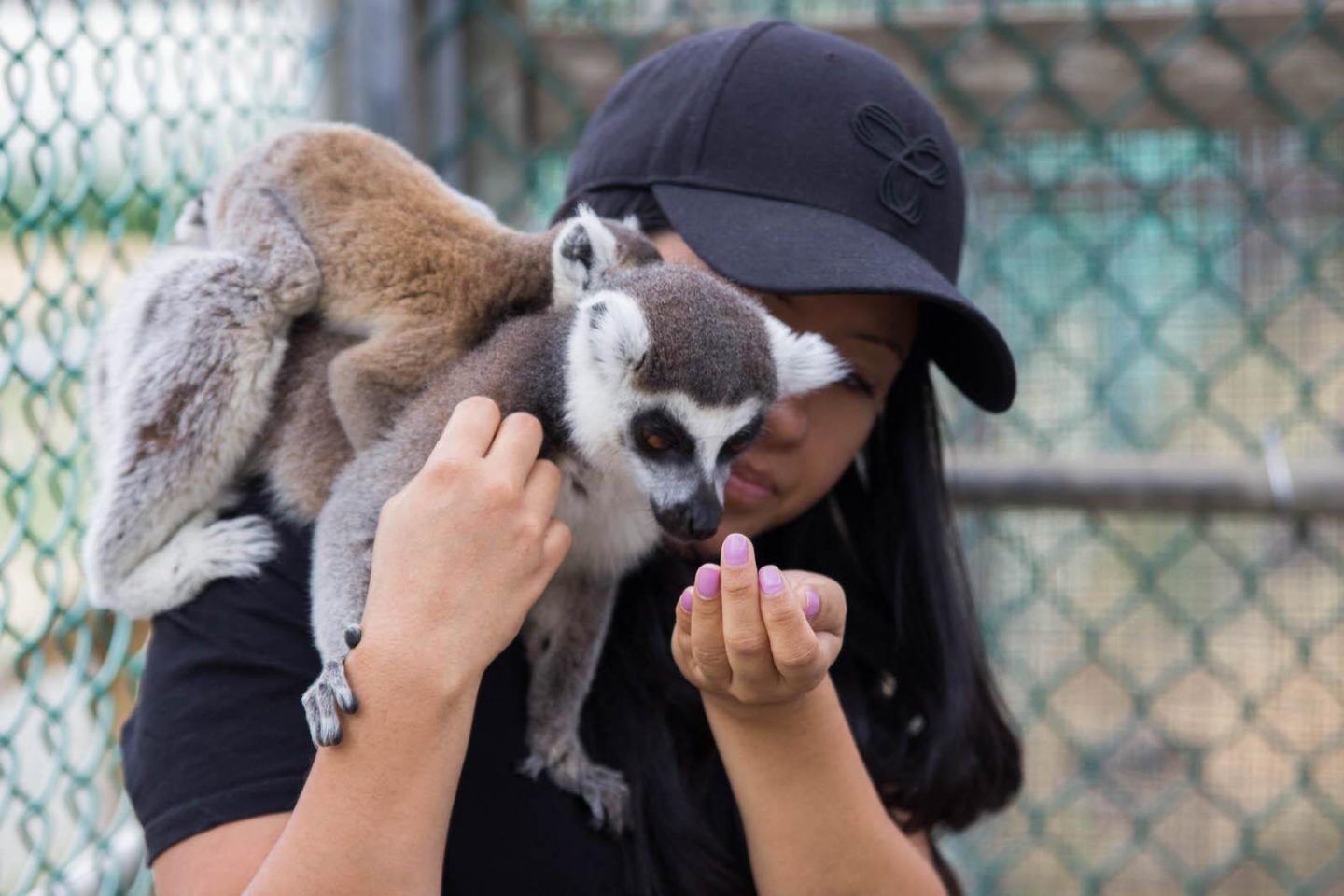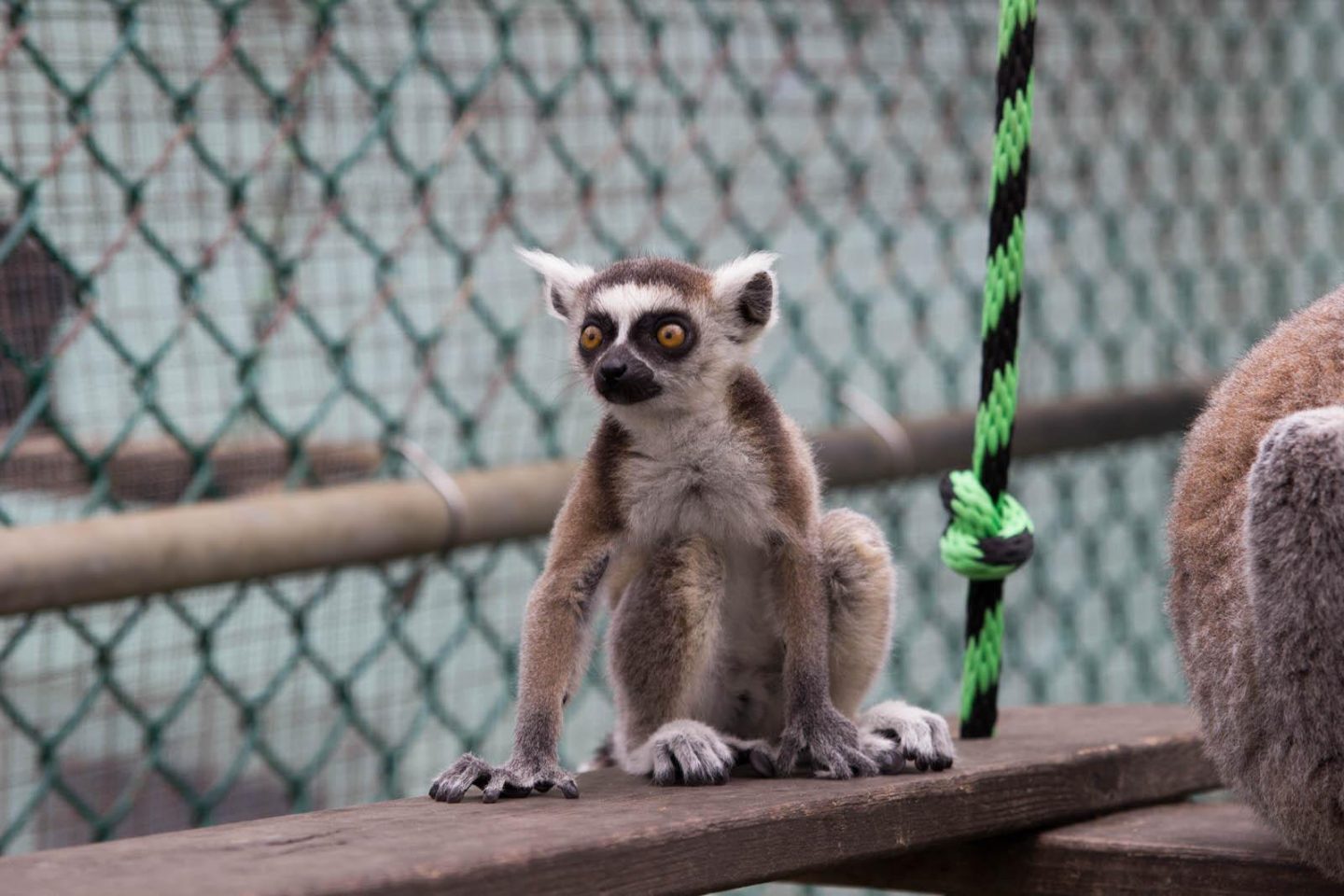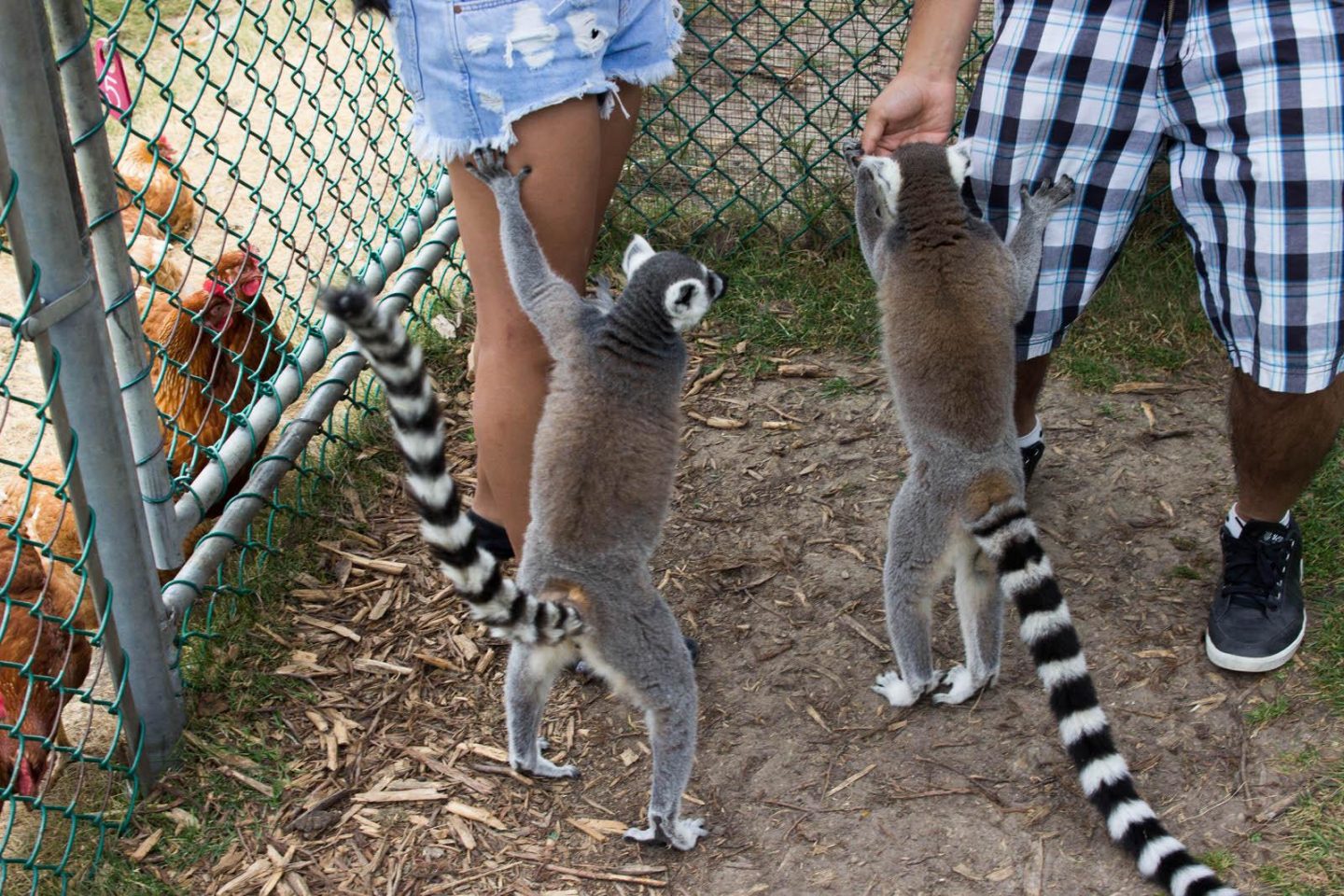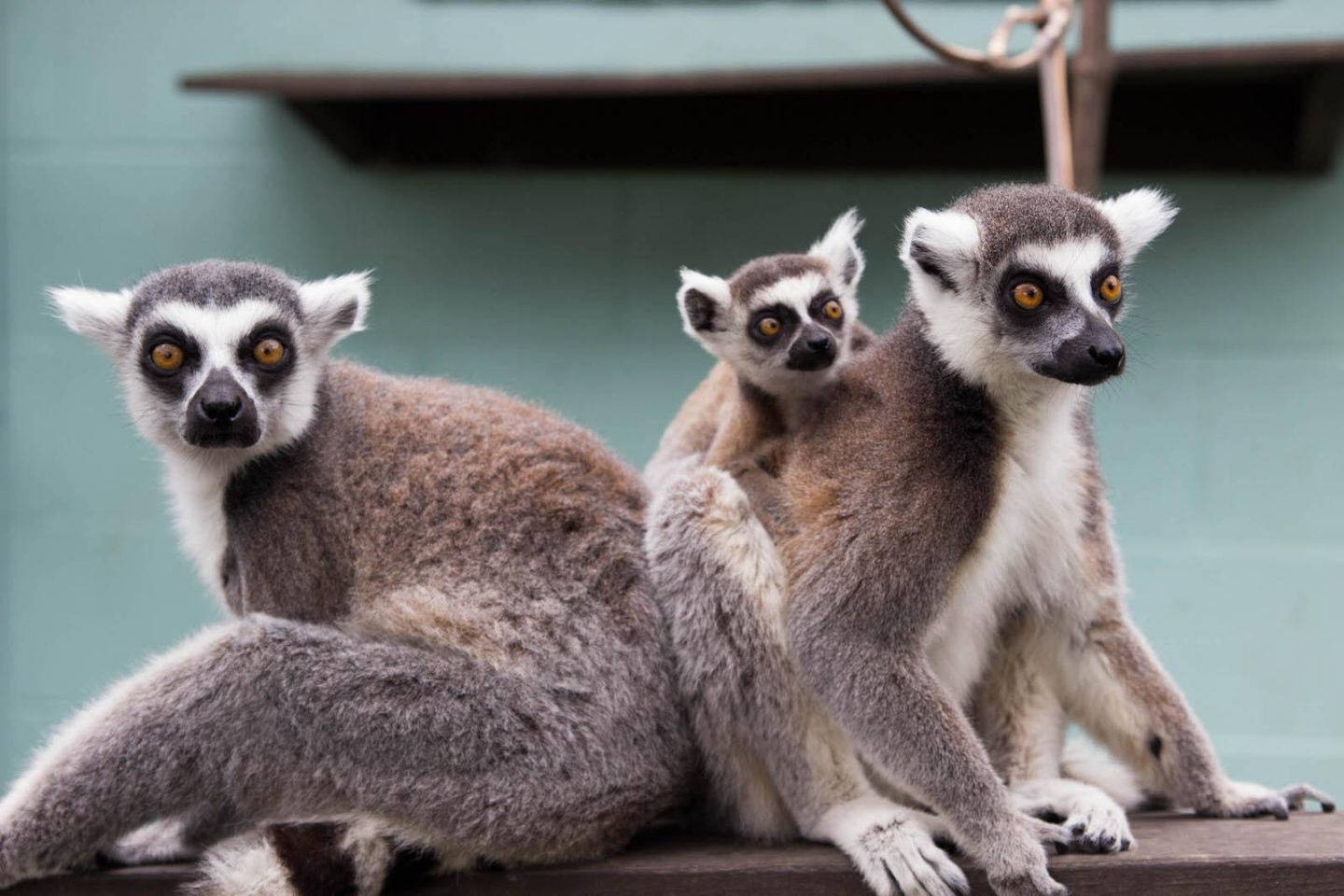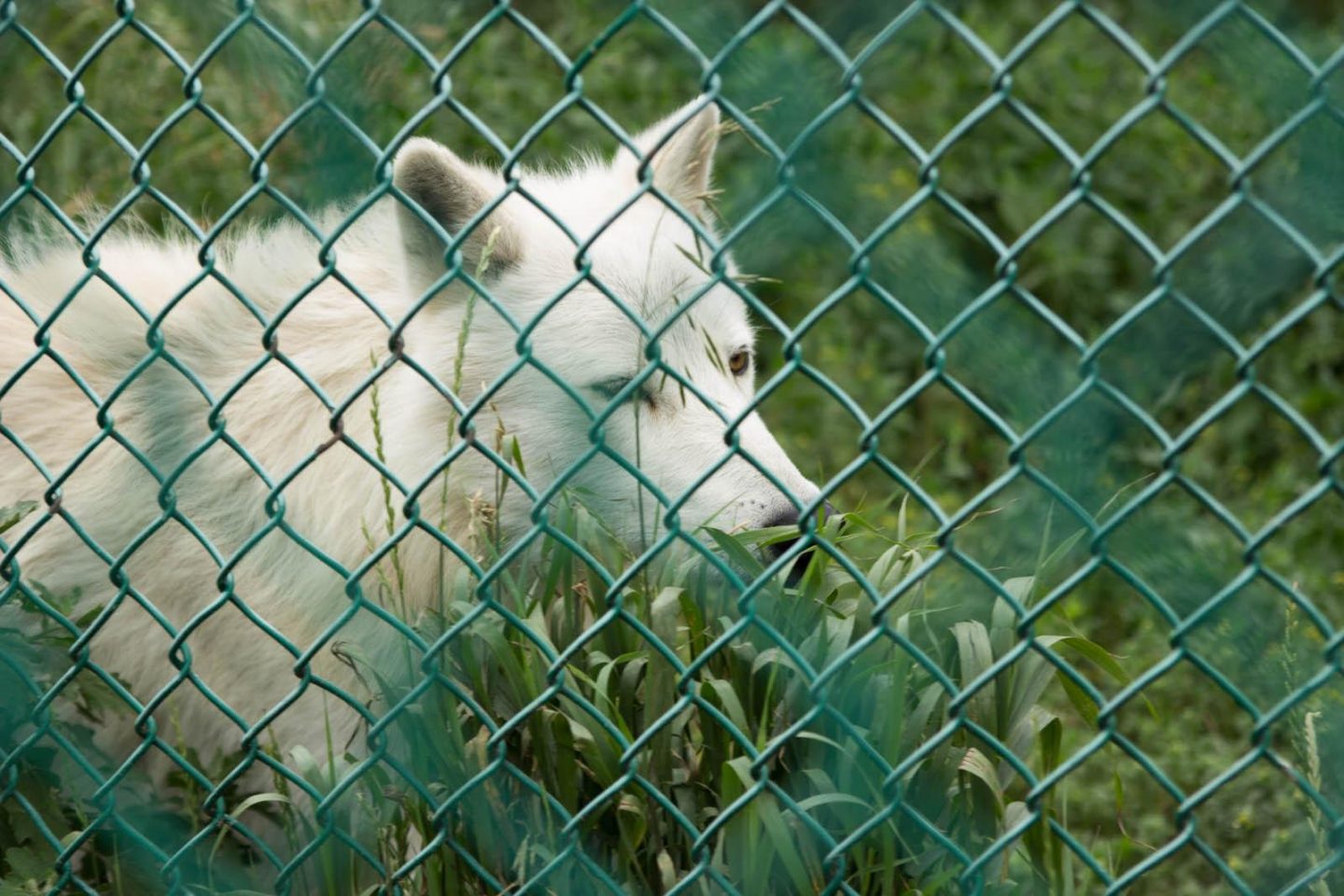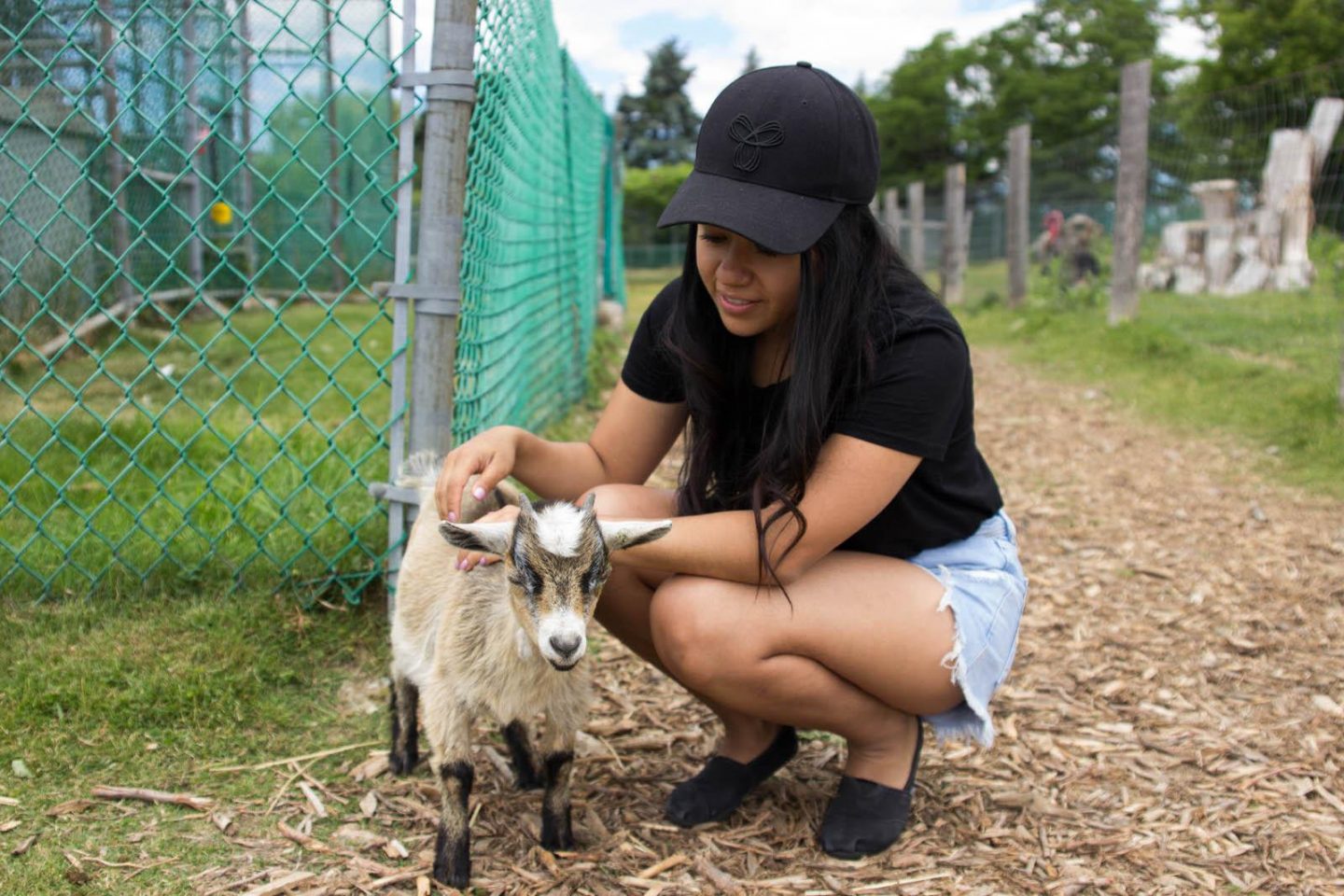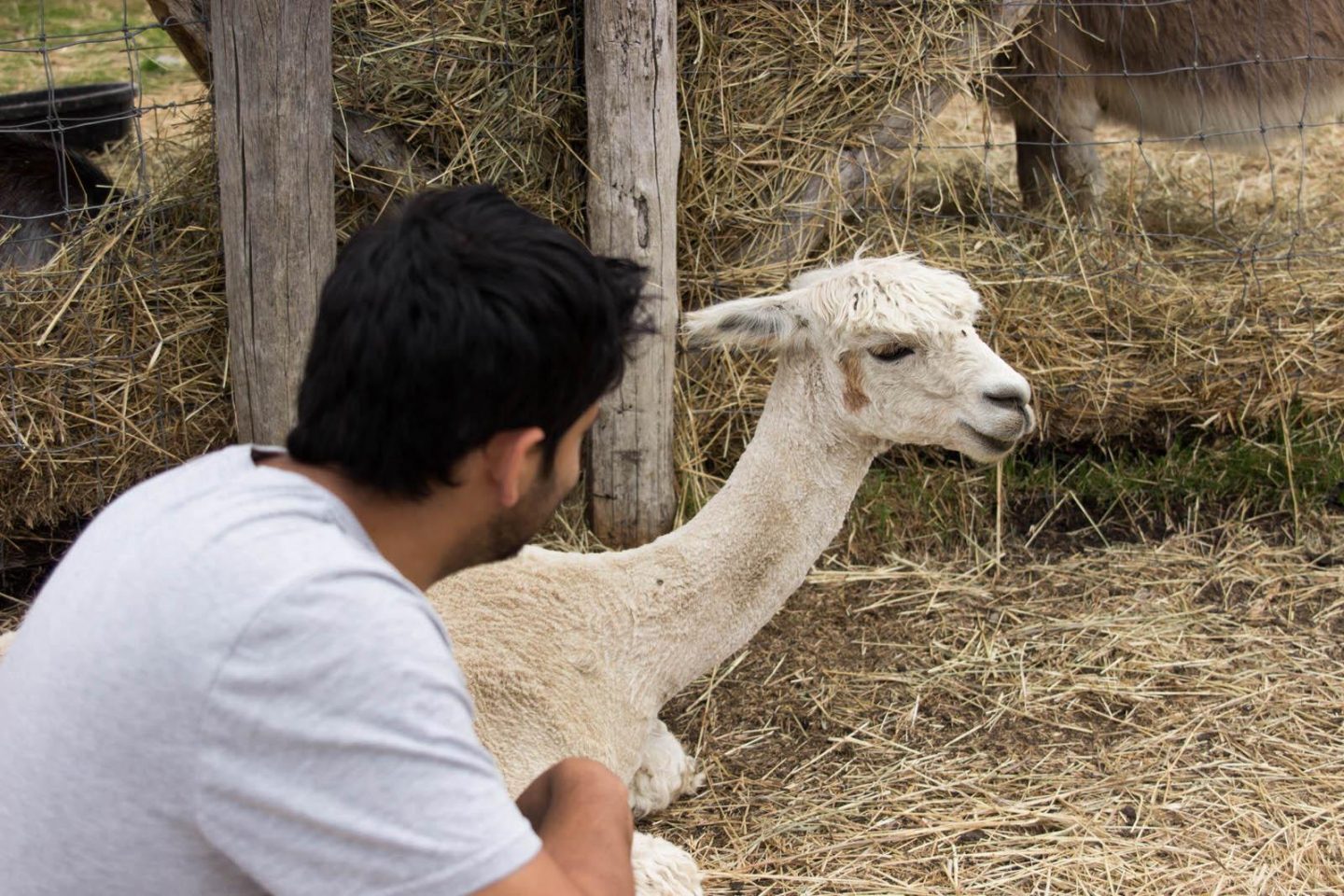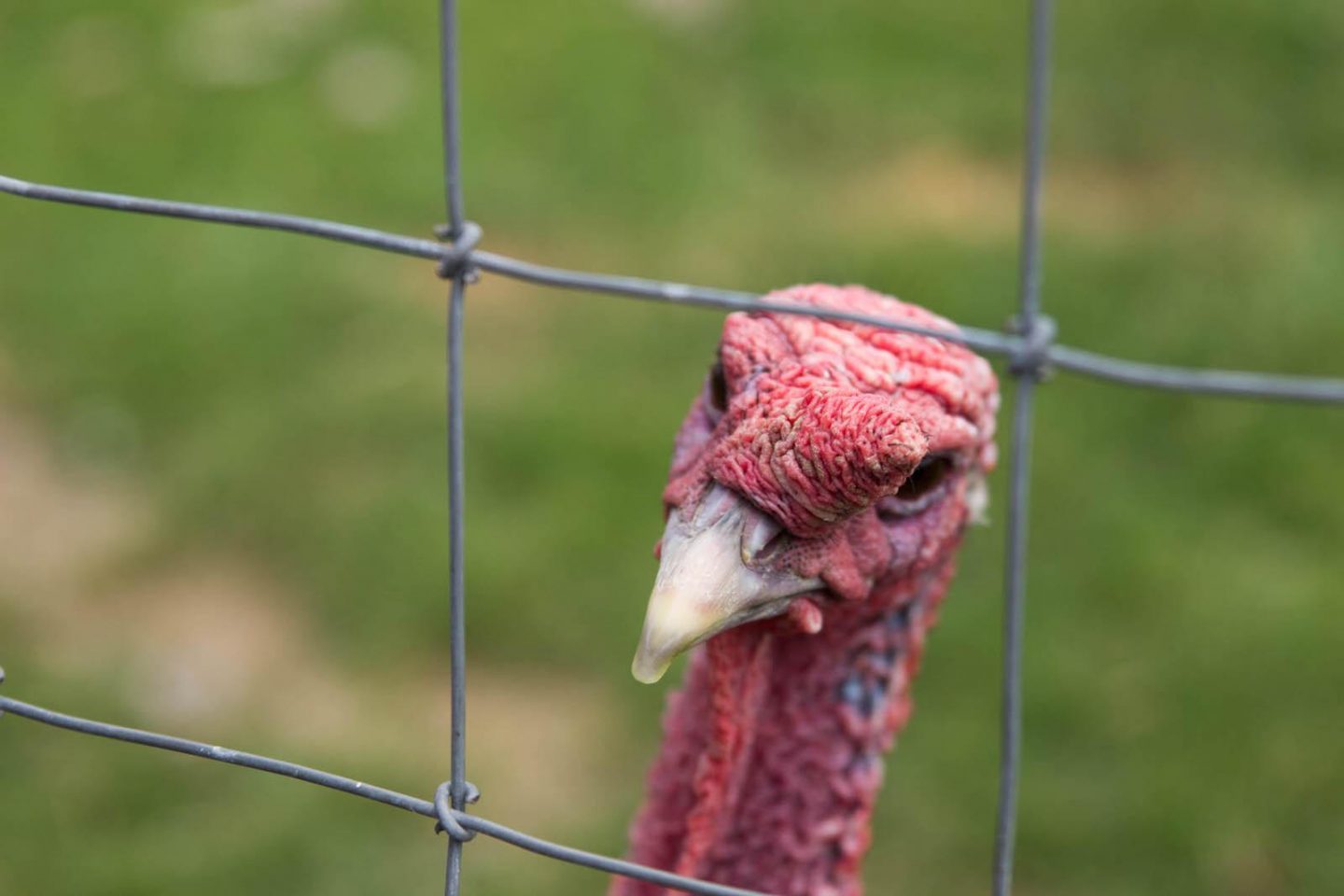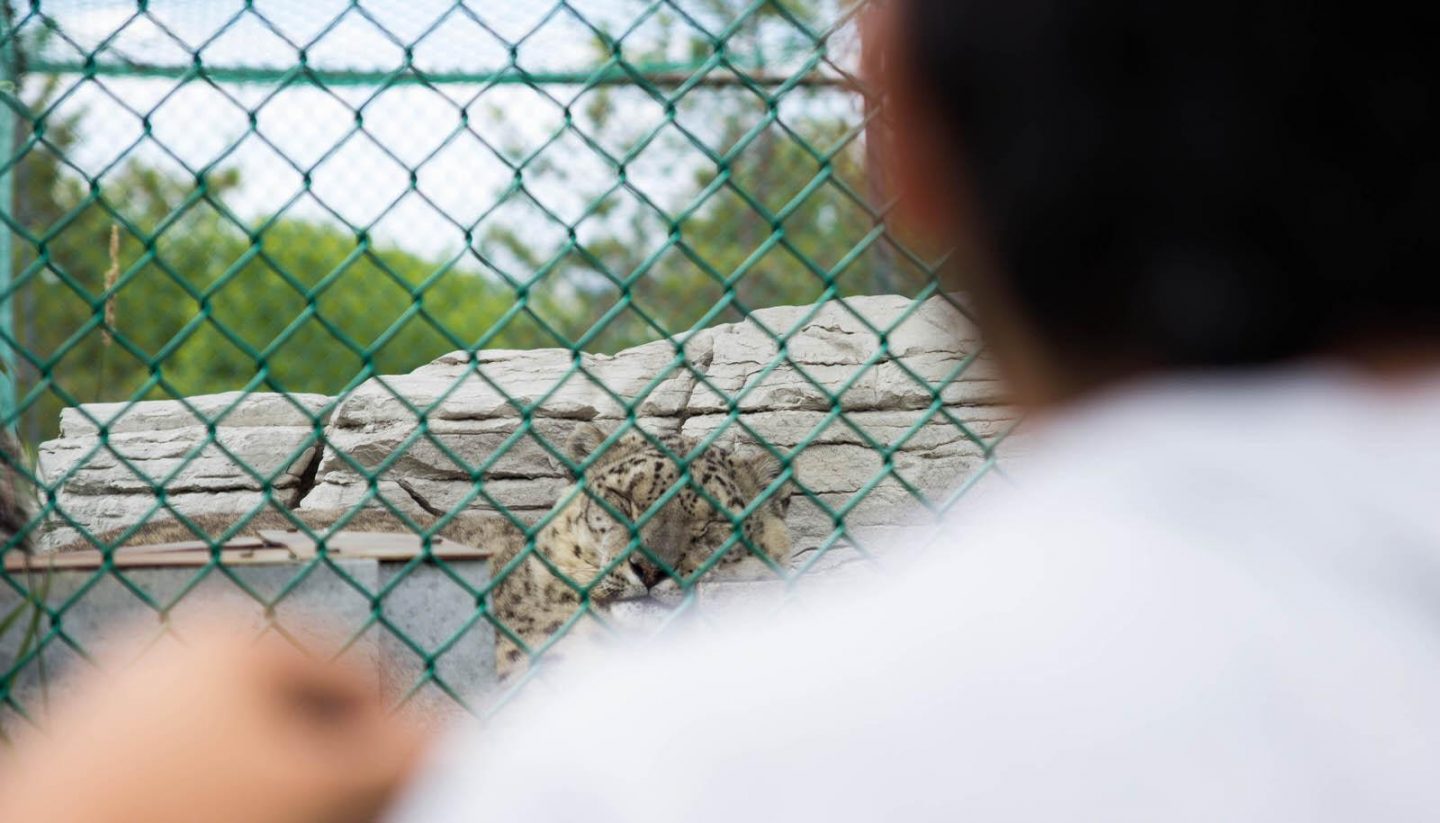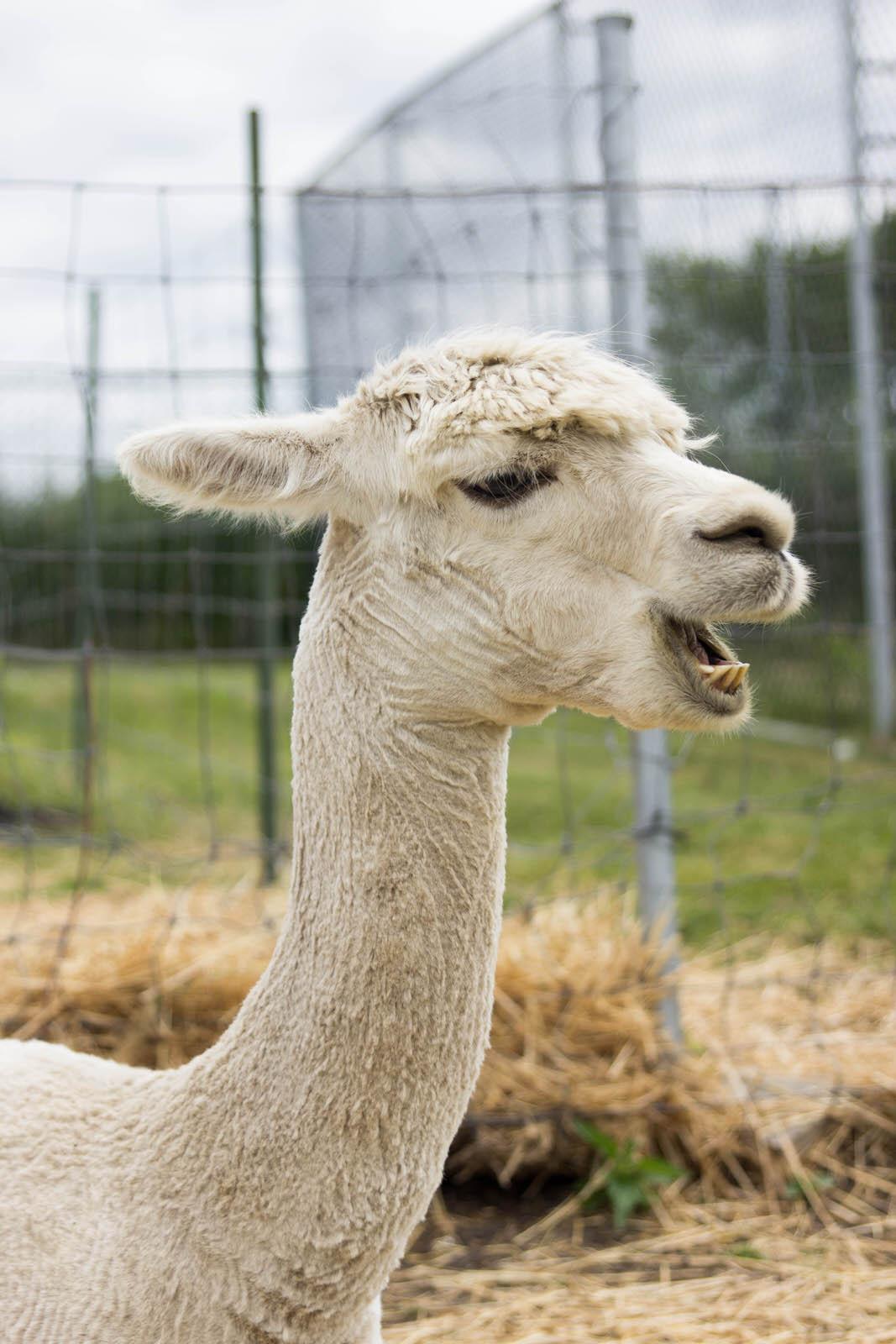 Thanks for stopping by,
Maritza, xo.