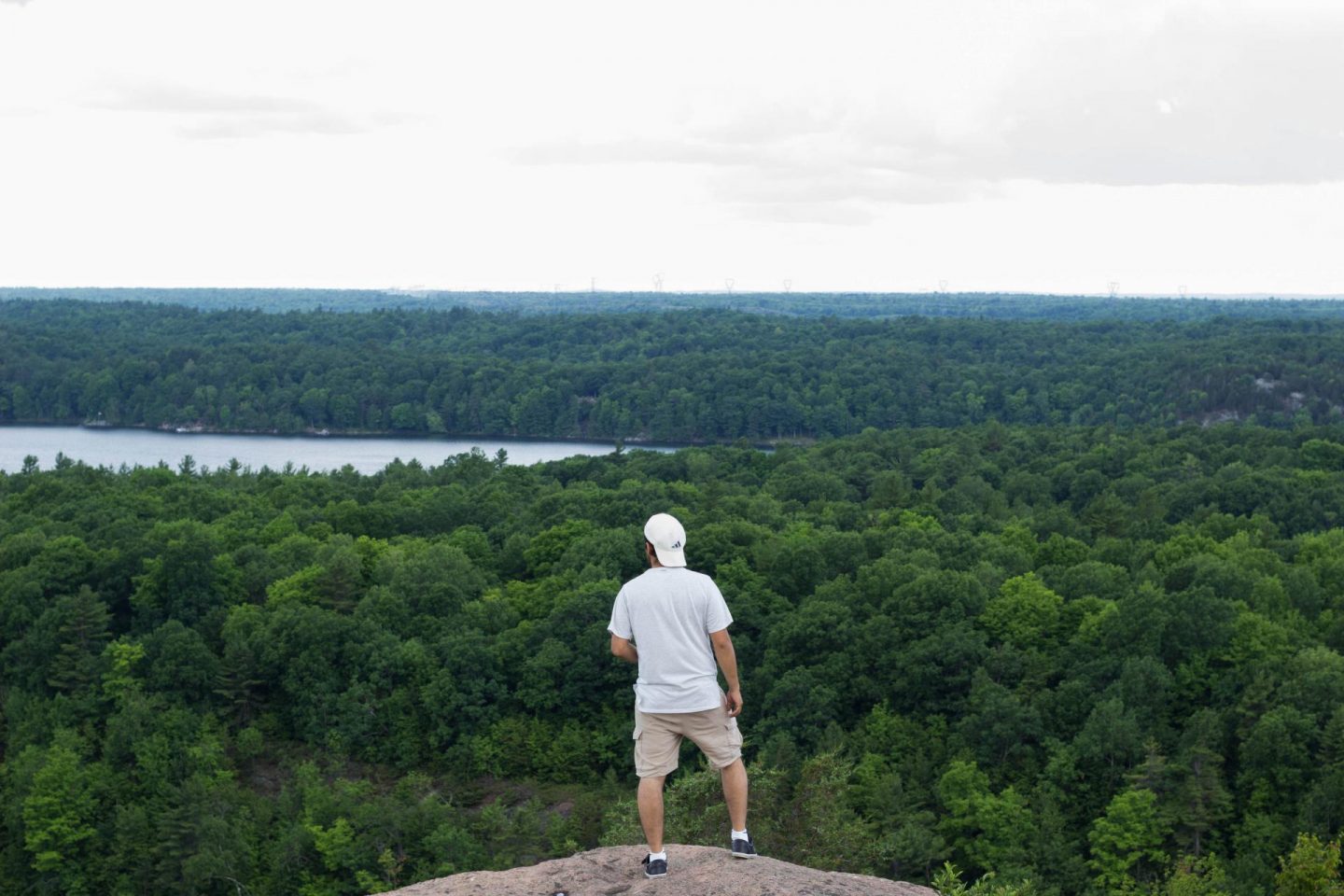 One of the many beautiful trails Ontario has to offer is Rock Dunder, located in Kingston, ON. We both took the day off and got to head out into the woods, where we both LOVE to be. The drive was about 3 1/2 hrs but, we left at 5am and got an early start. I'm far from being a morning person but with views like these who could complain! This is probably the only excuse that could get me up without a problem. If you're looking for a moderate hike and want something new to do this summer, explore this place it's worth it.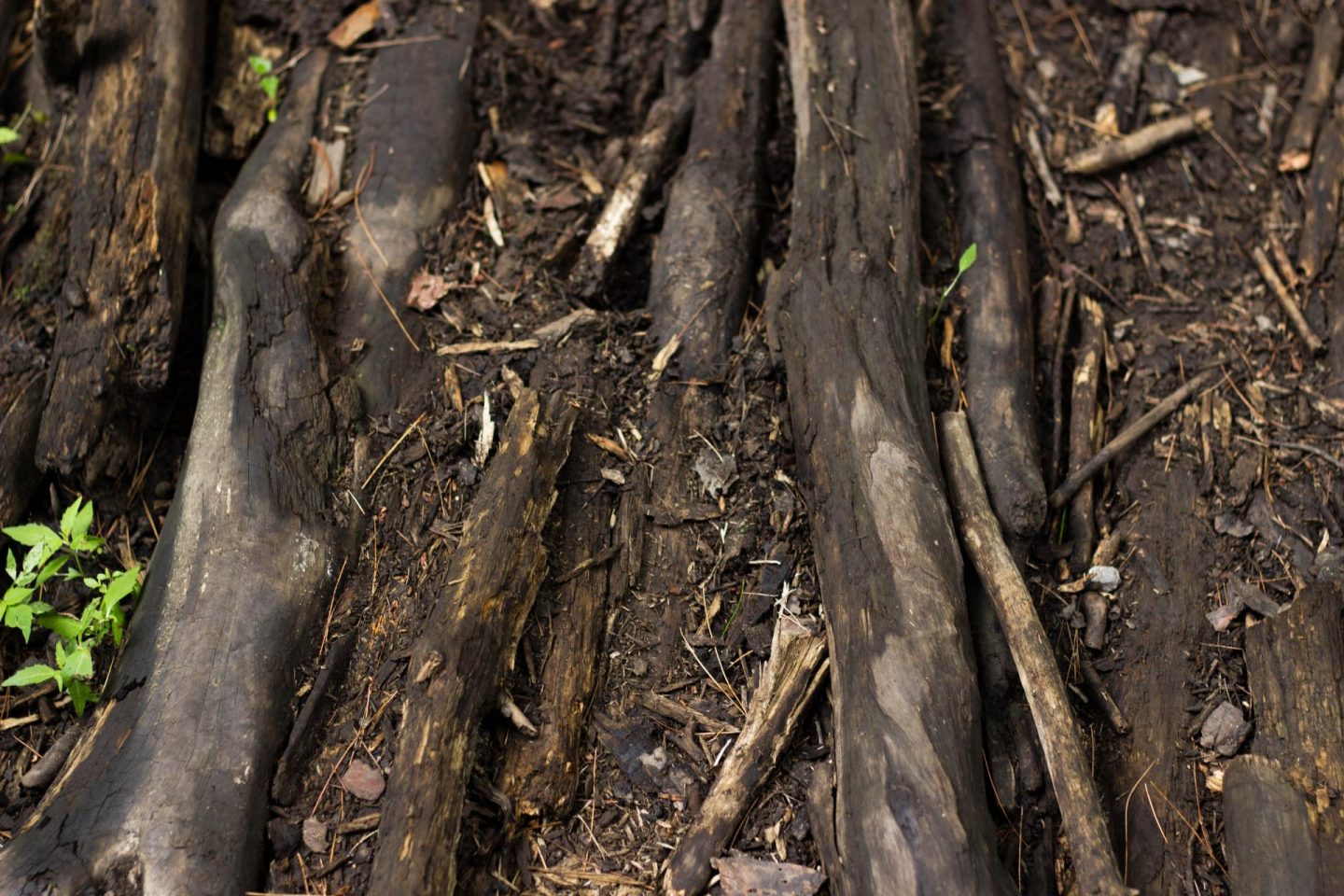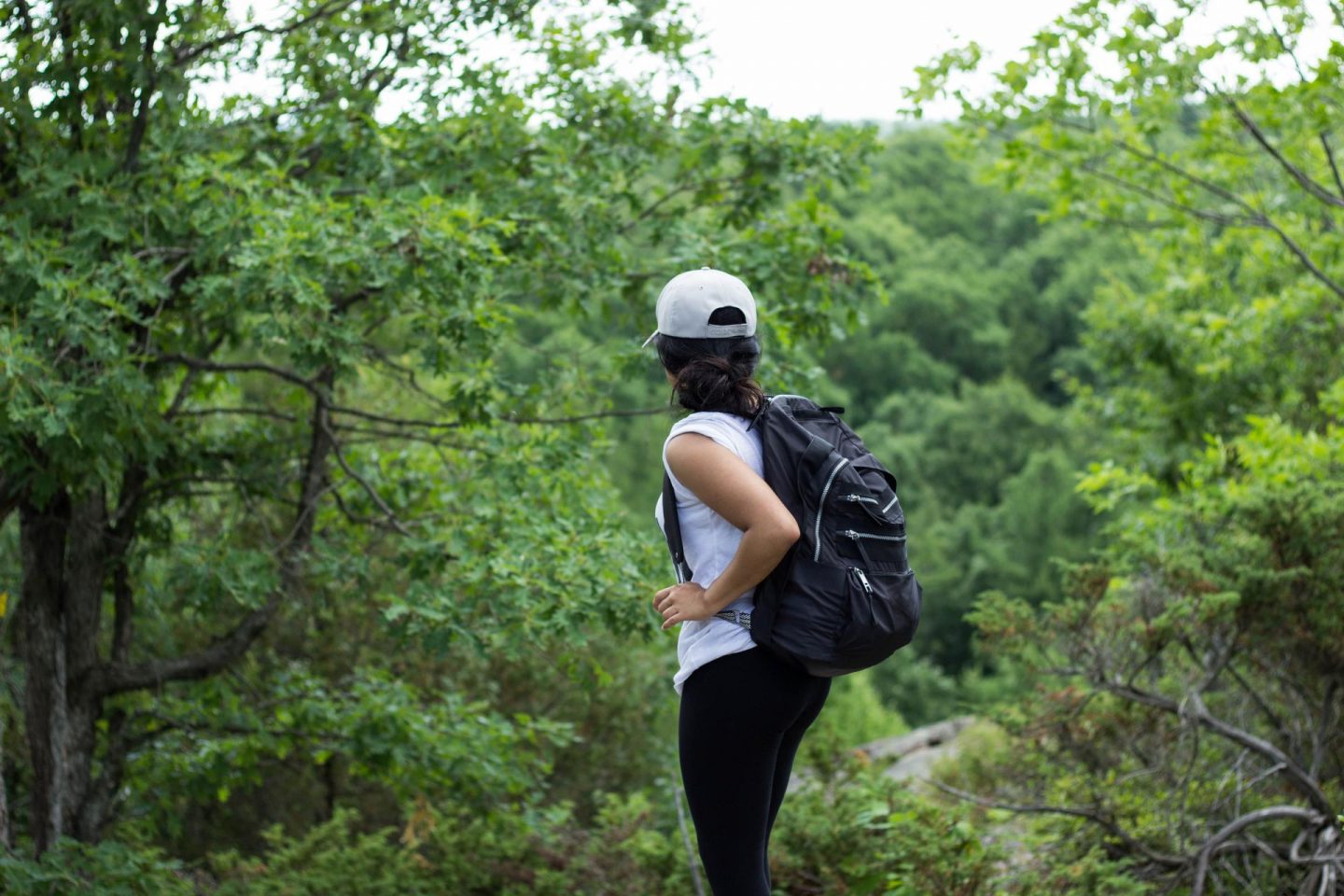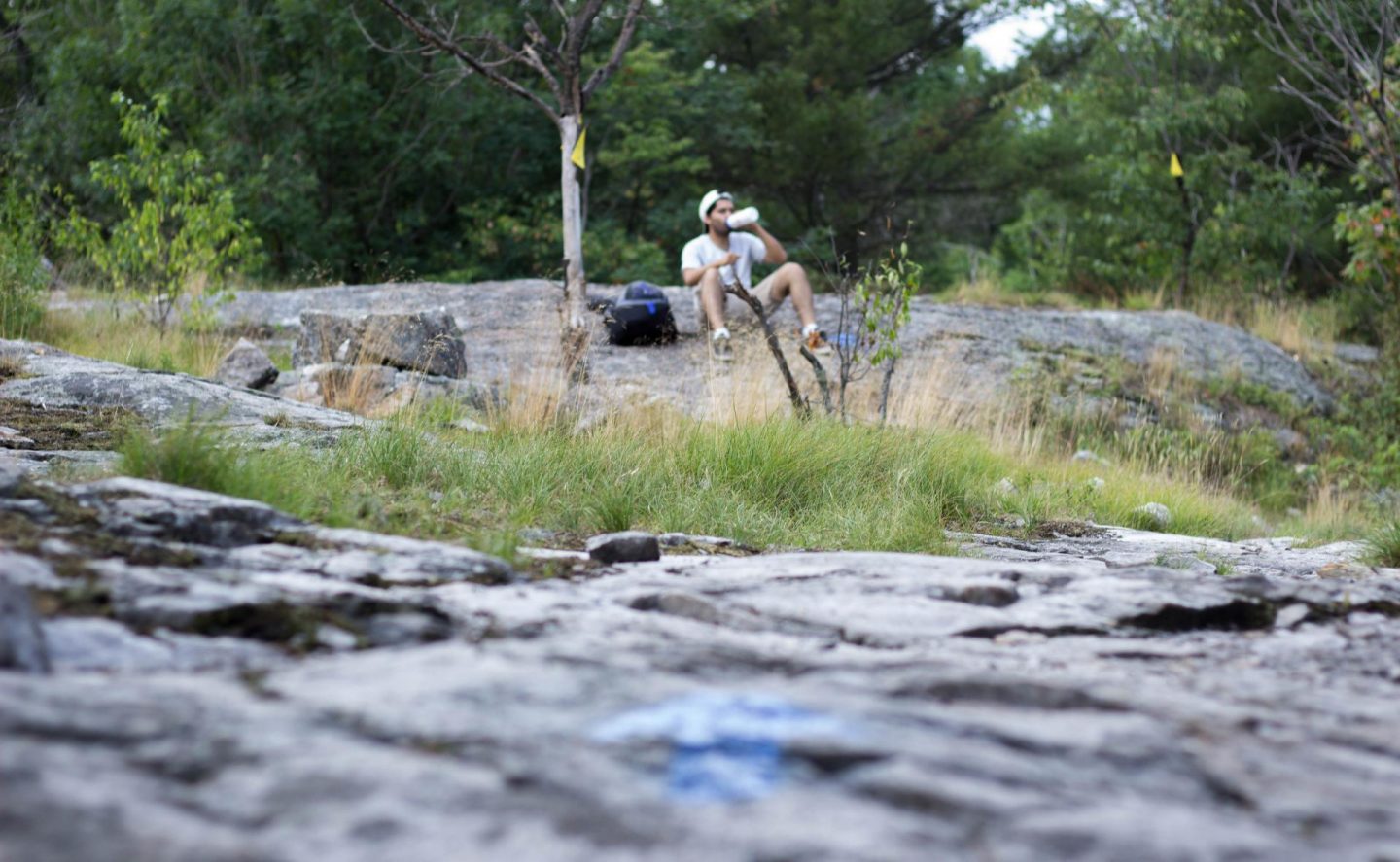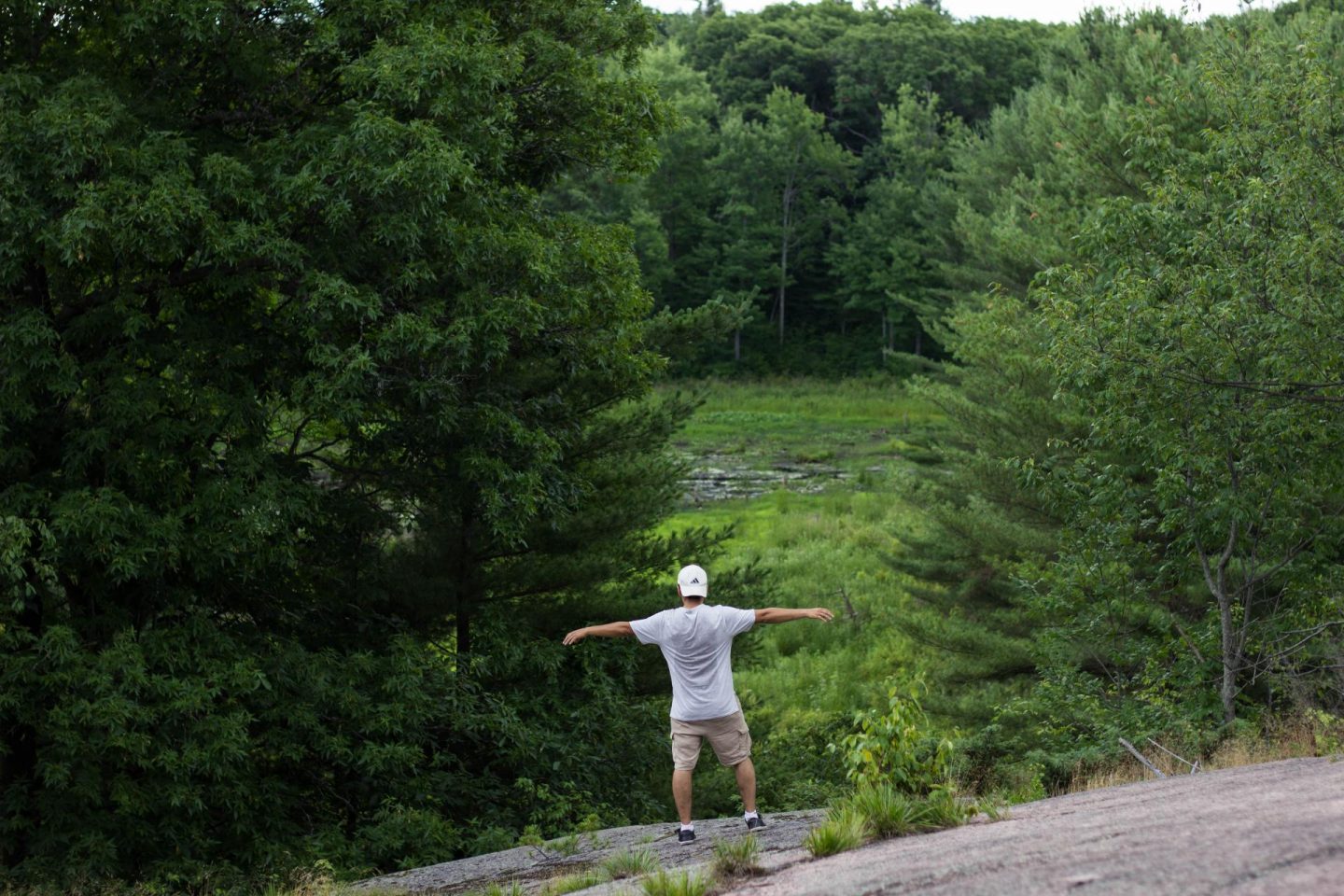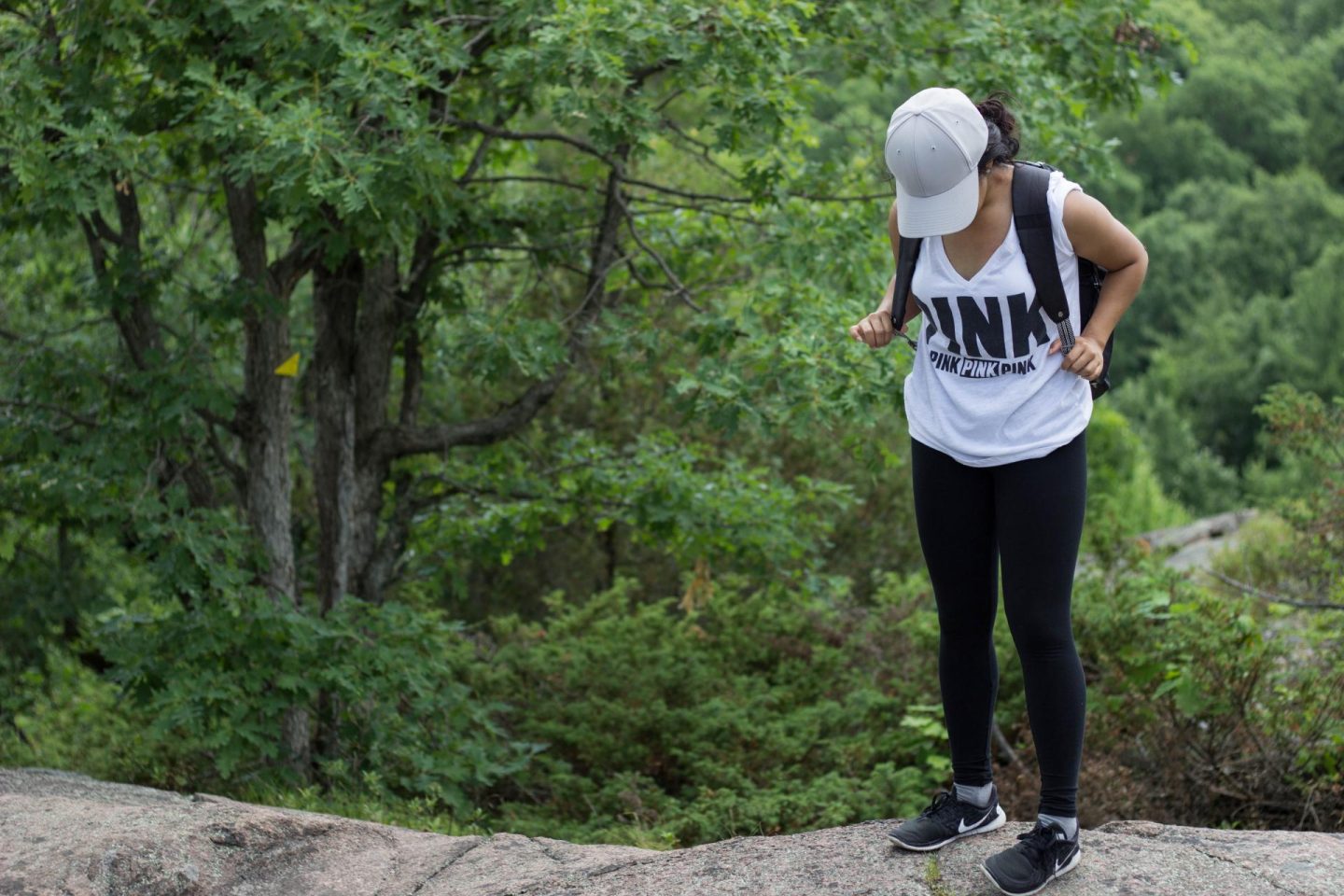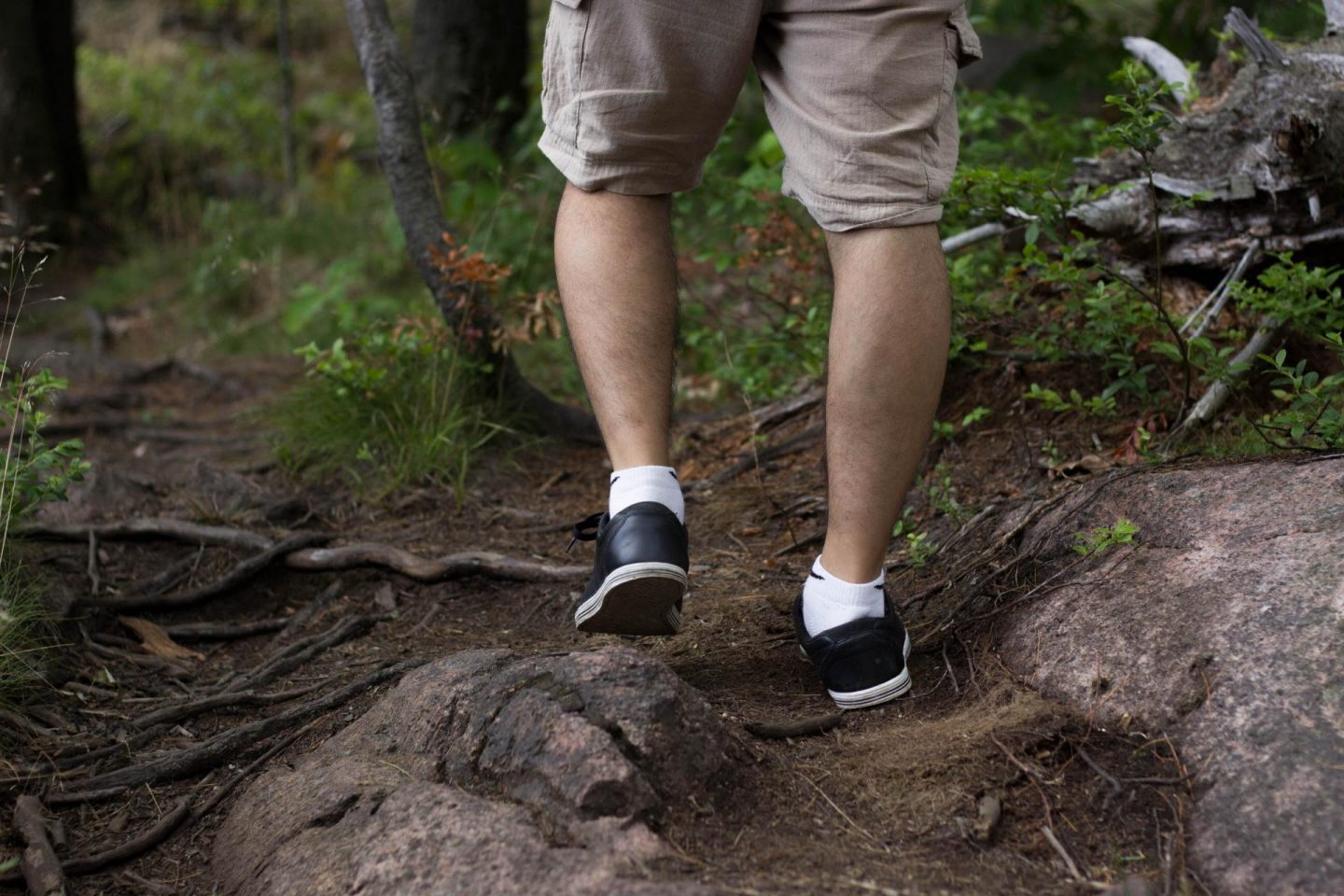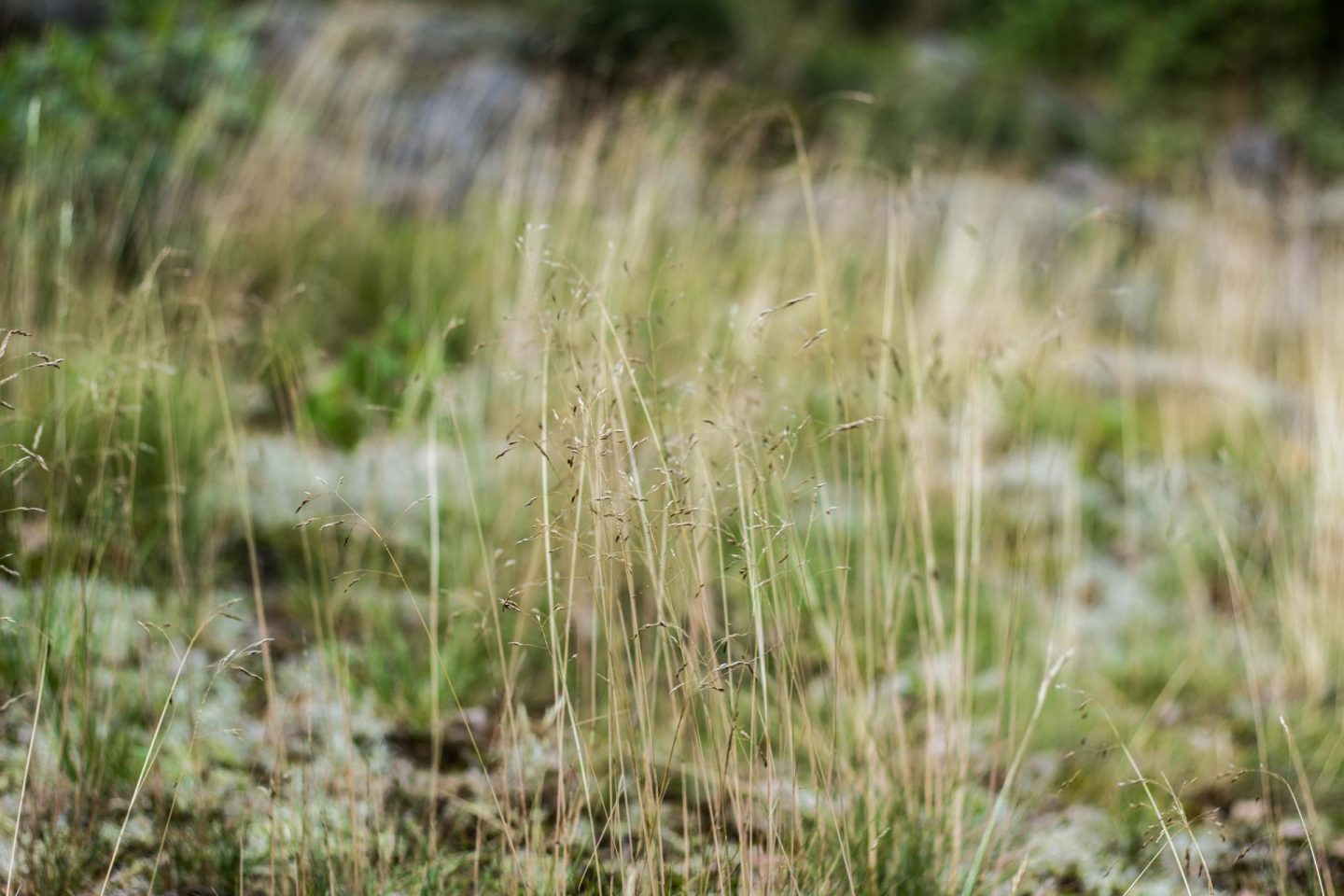 I could sit up here and soak in this view forever!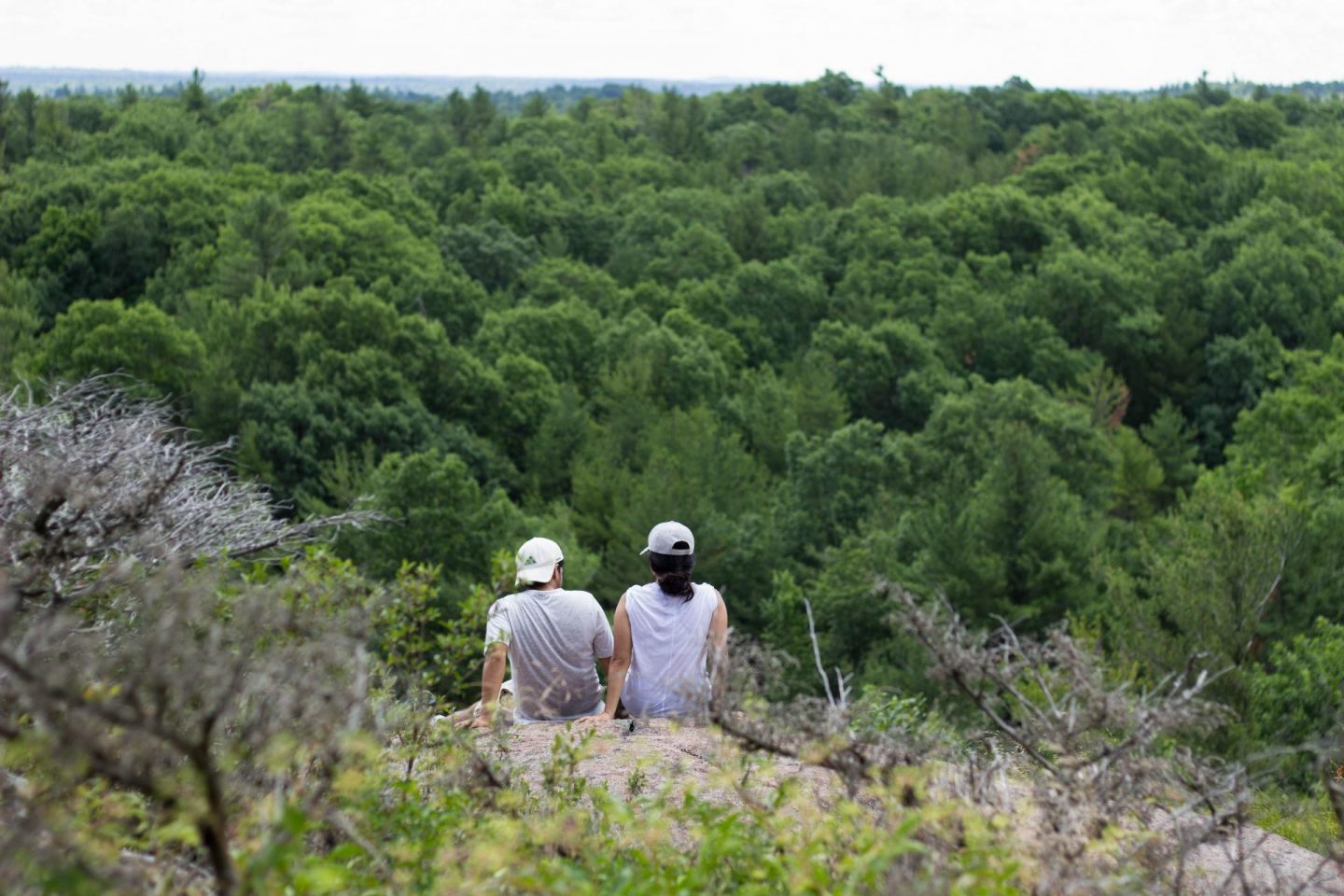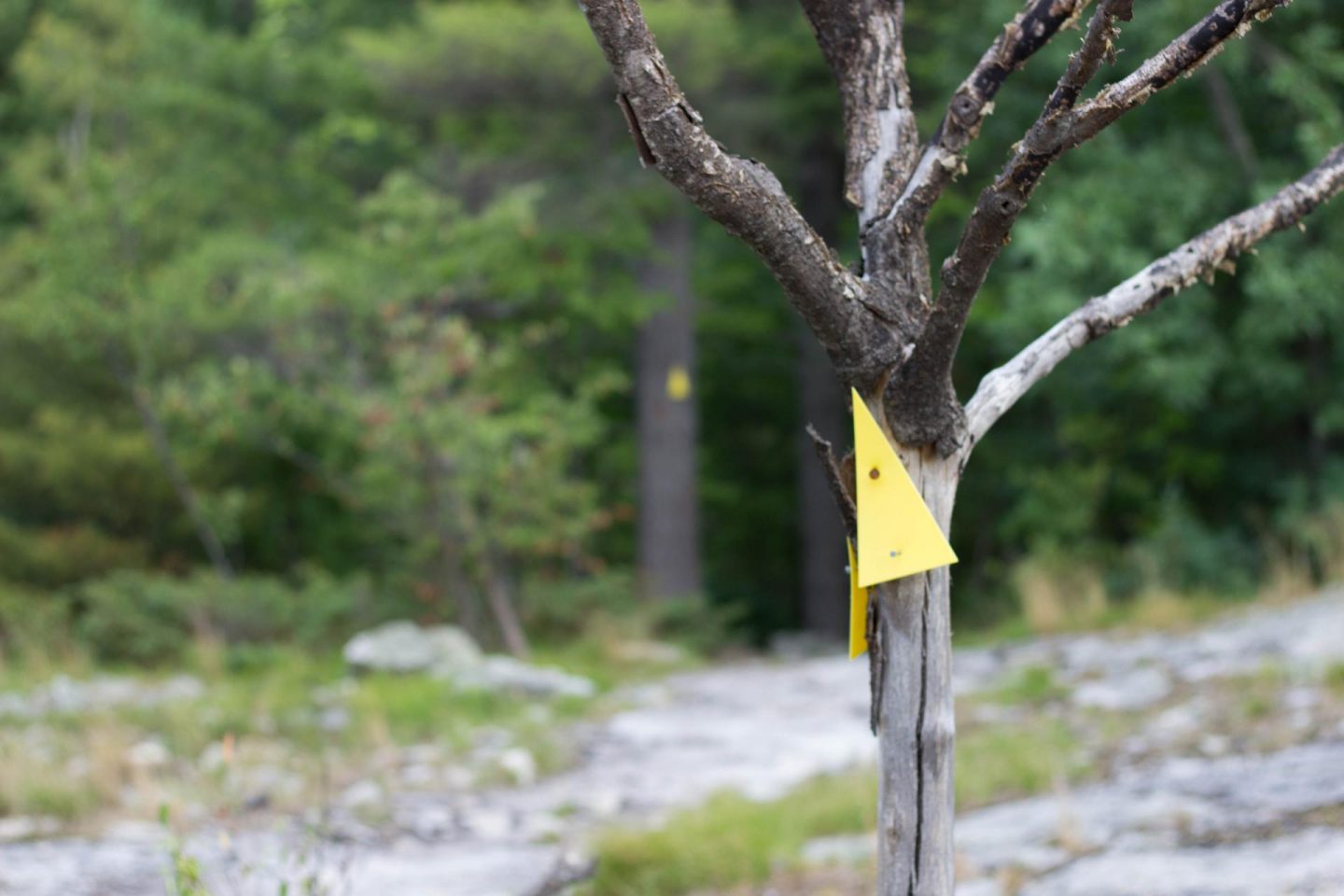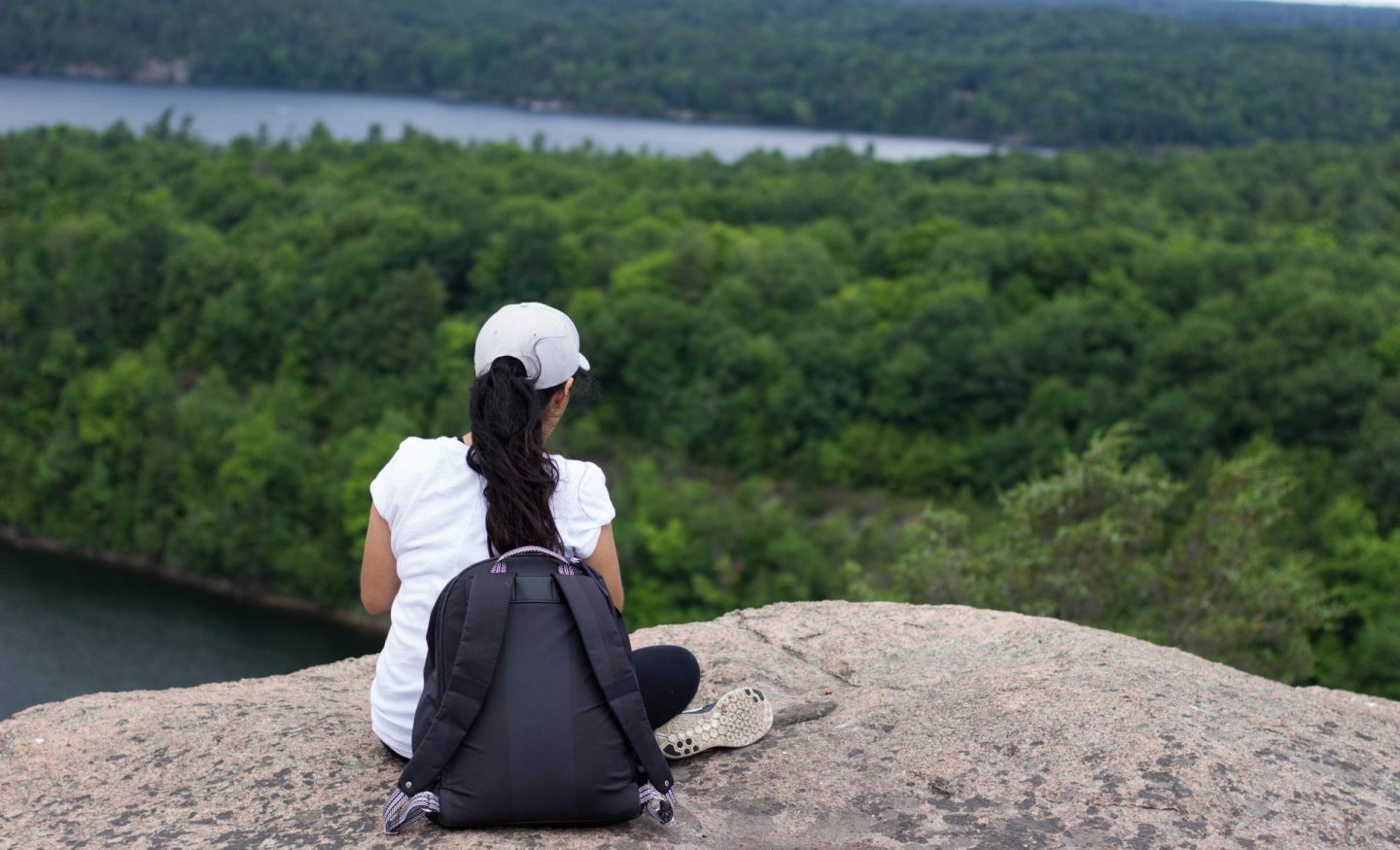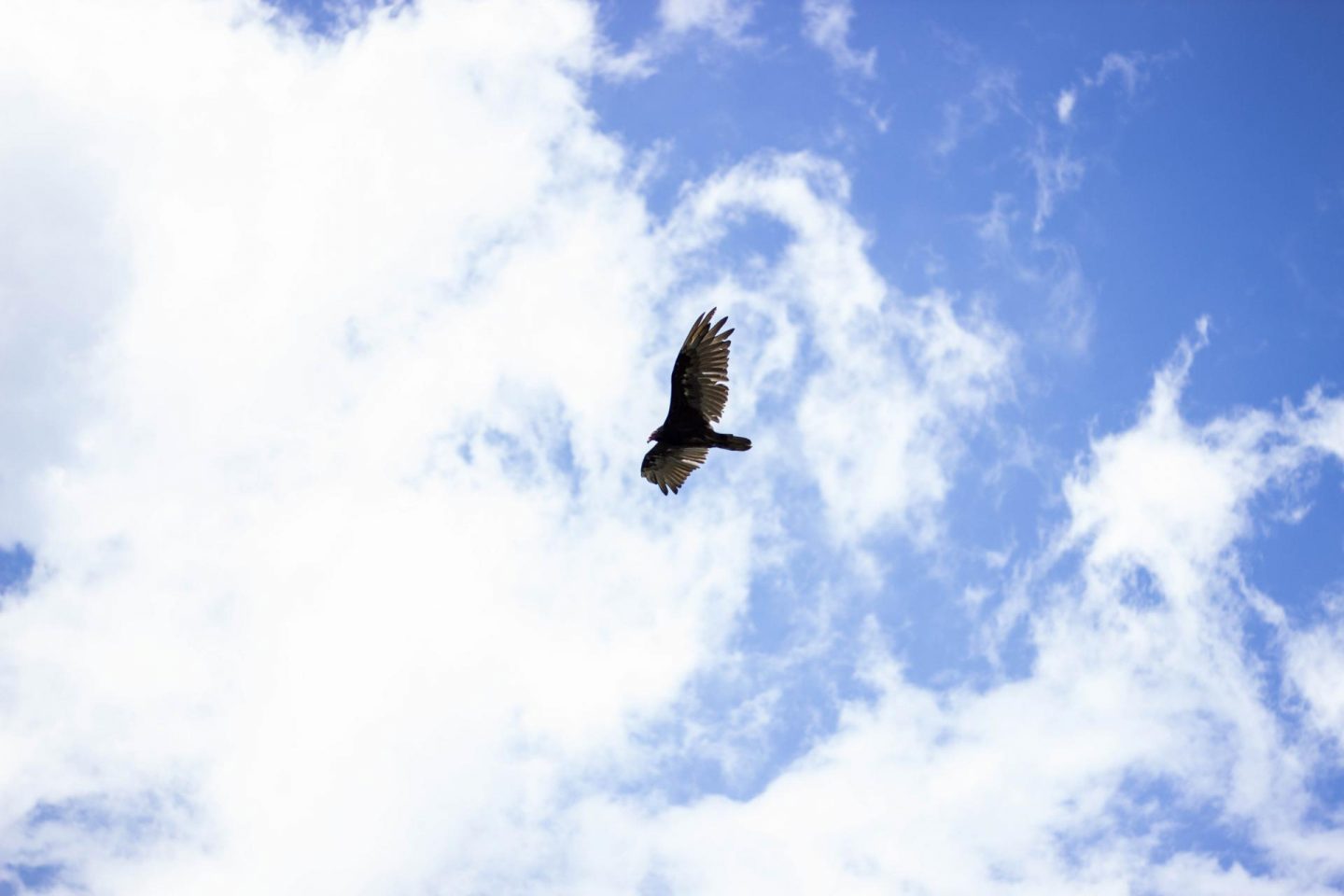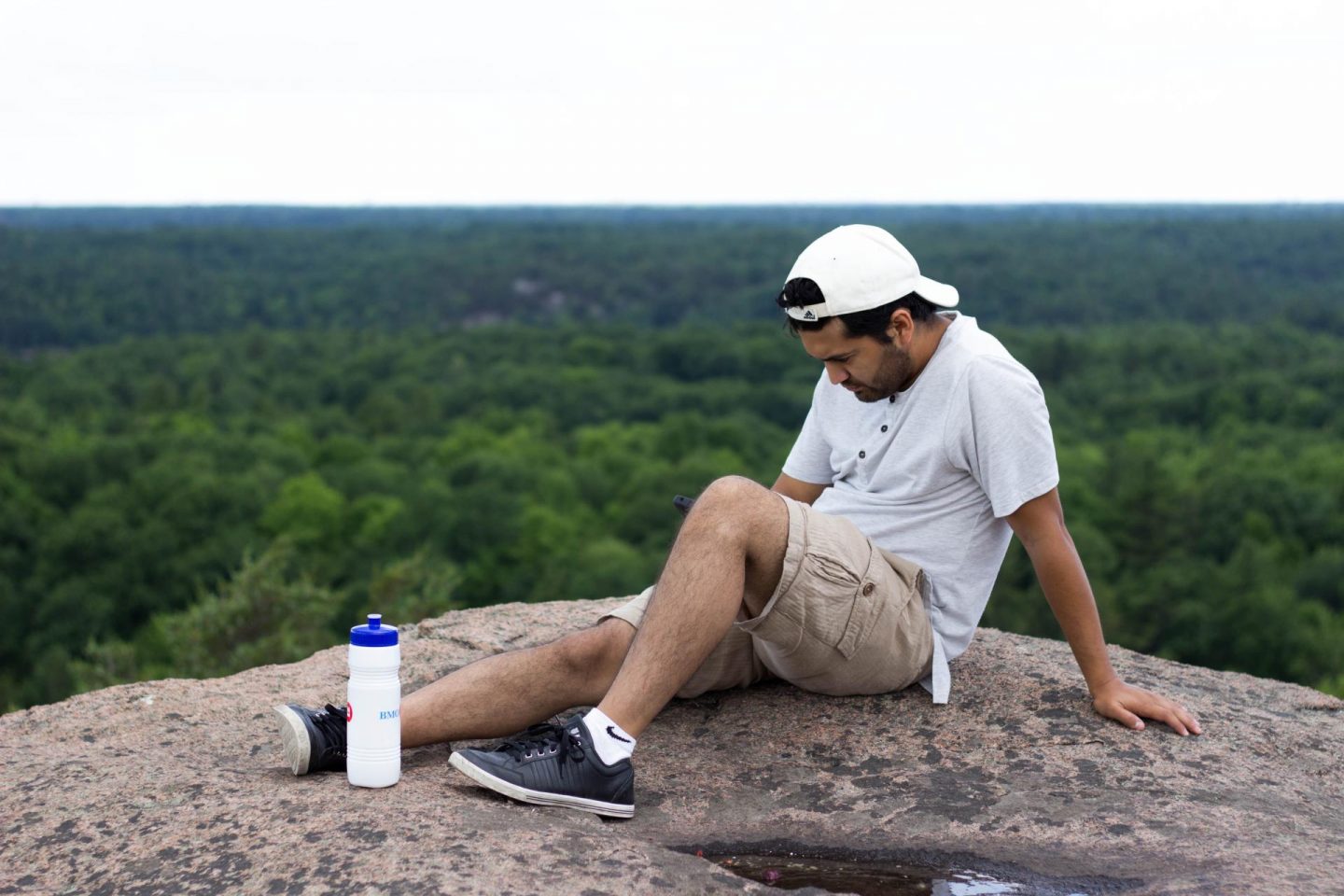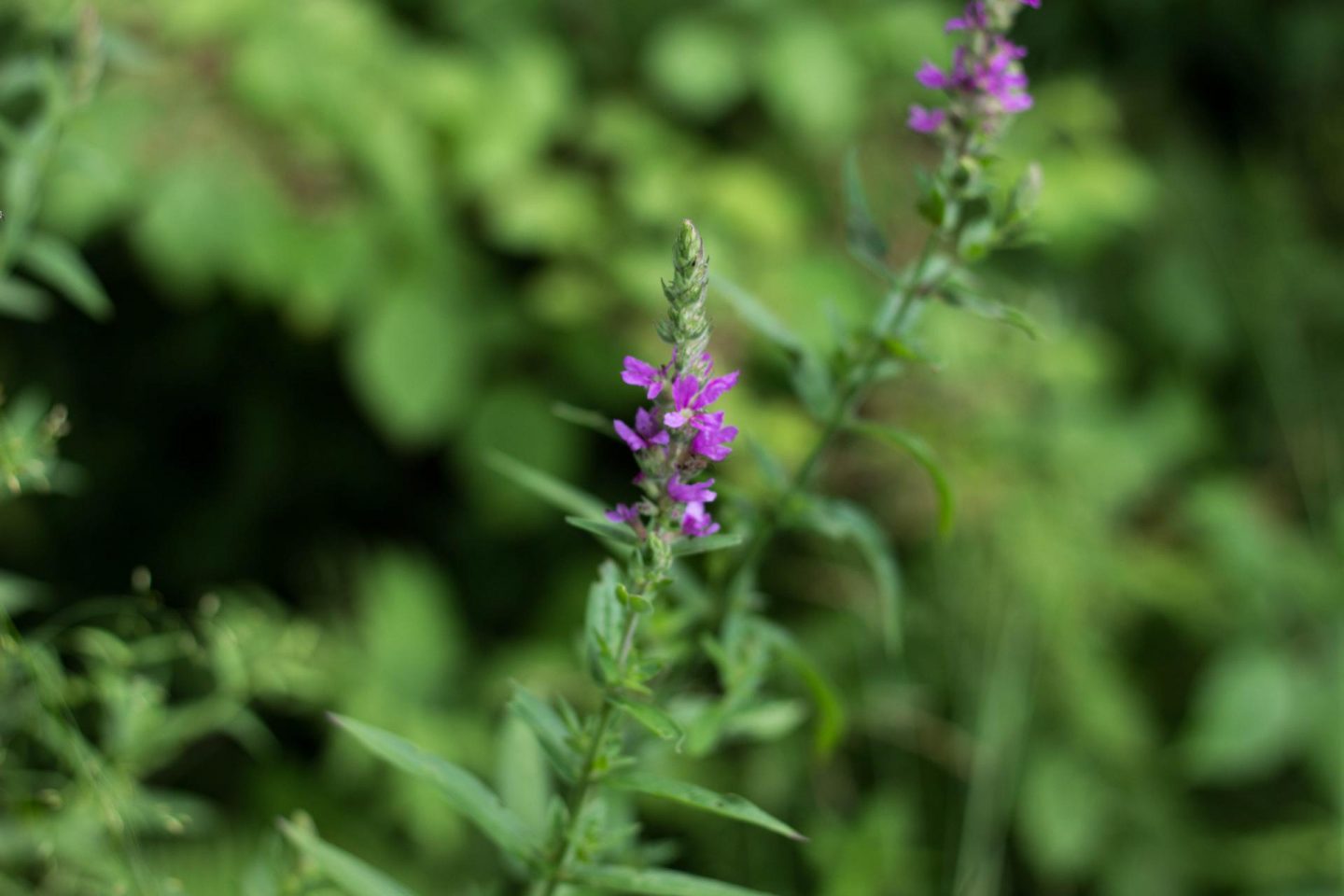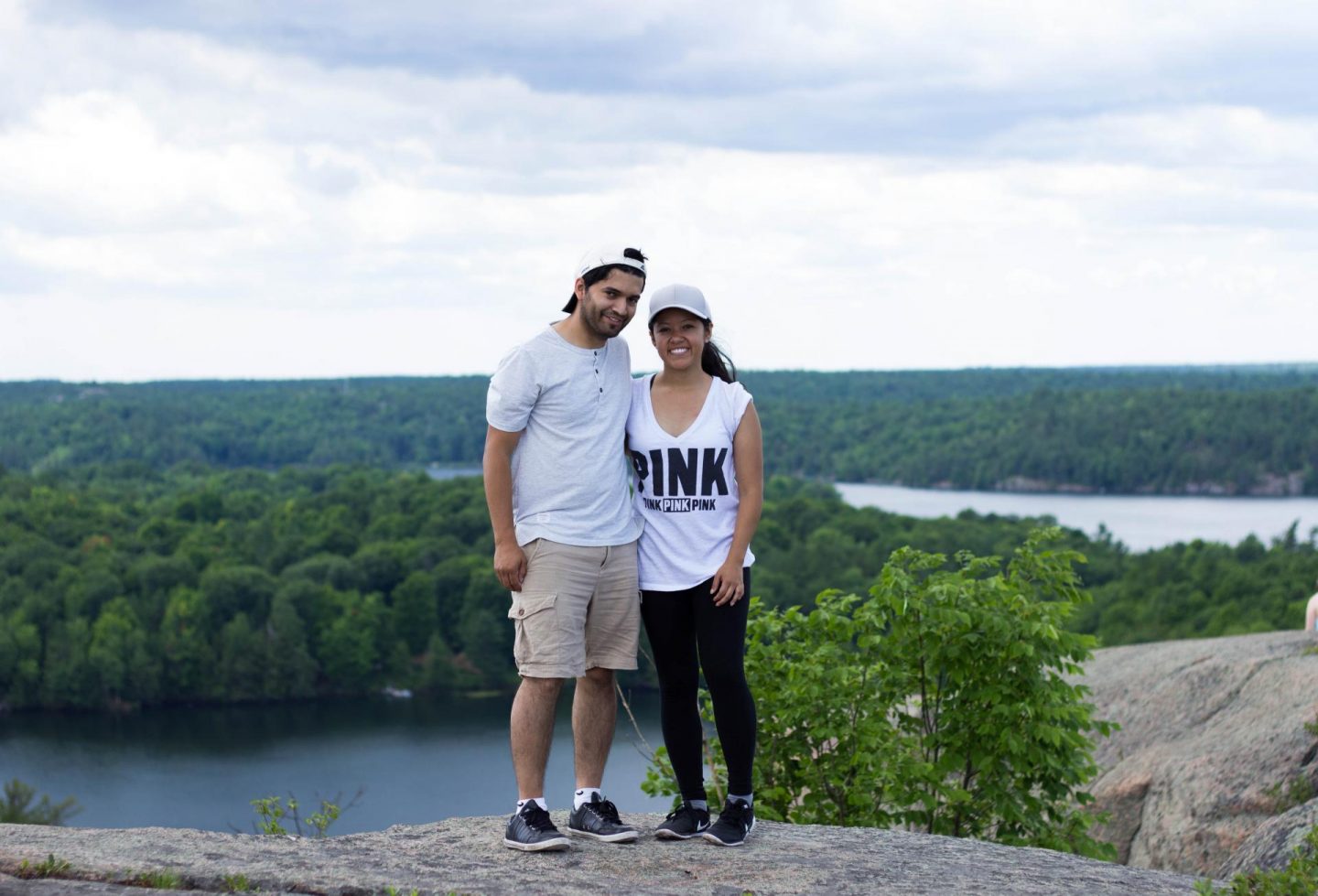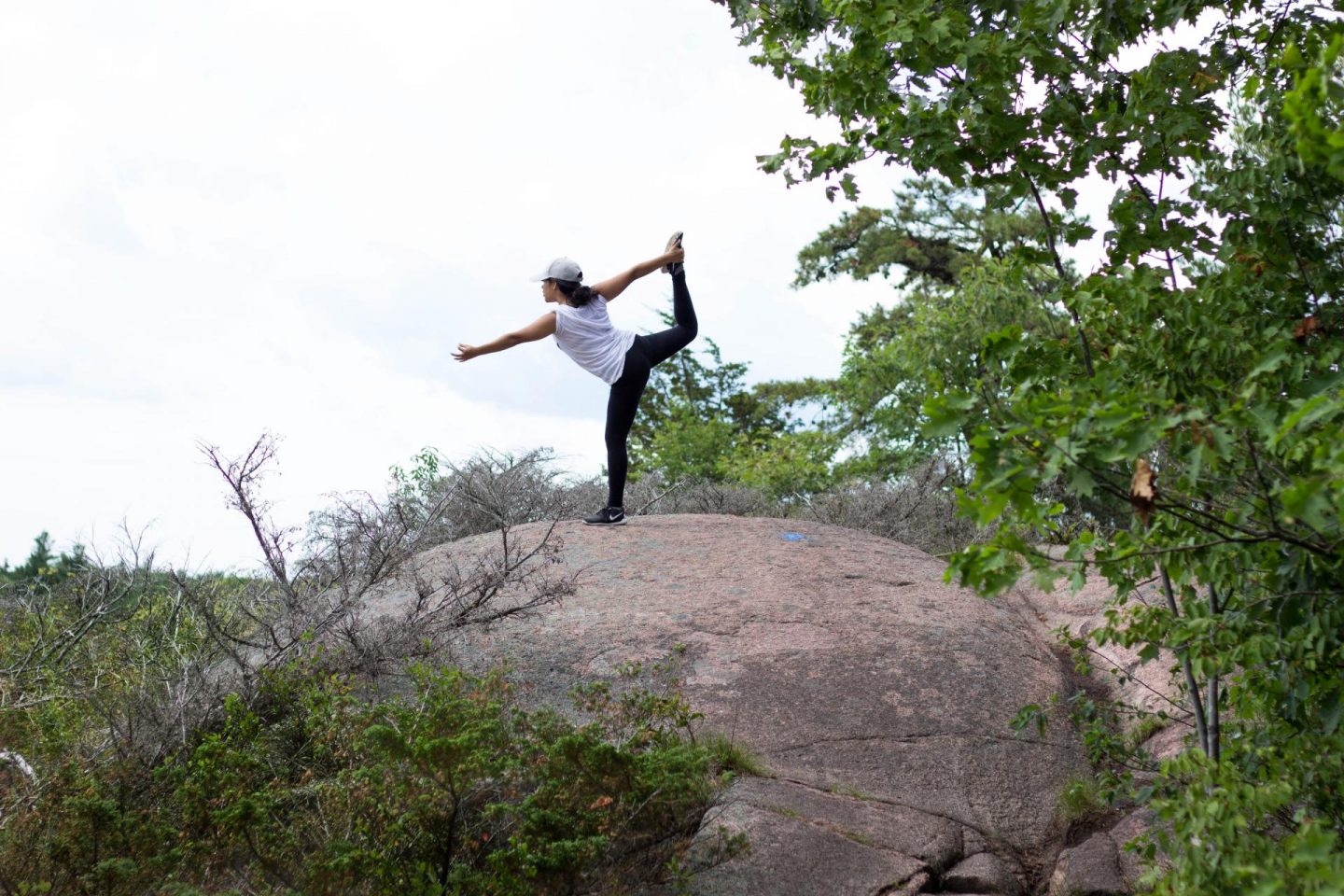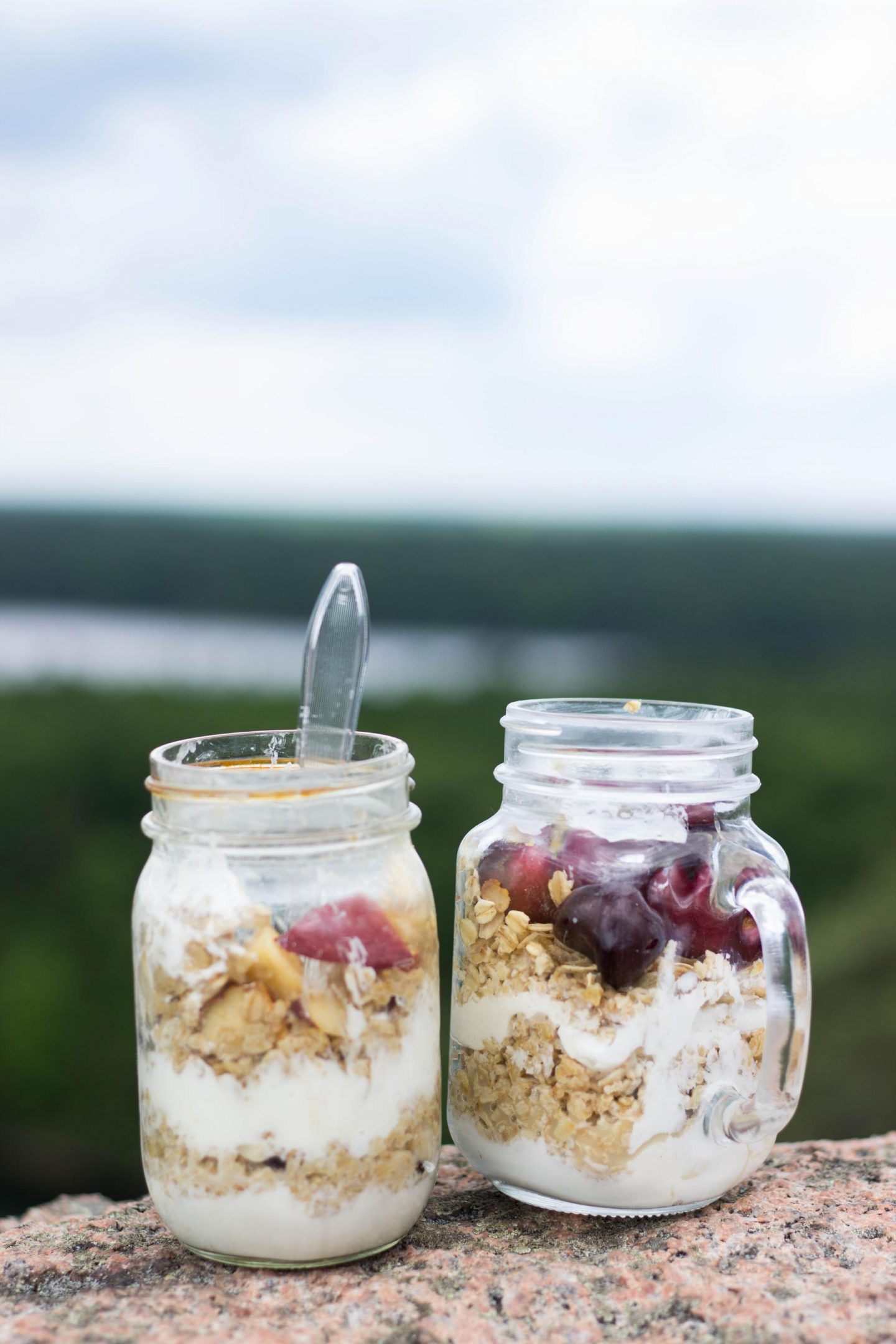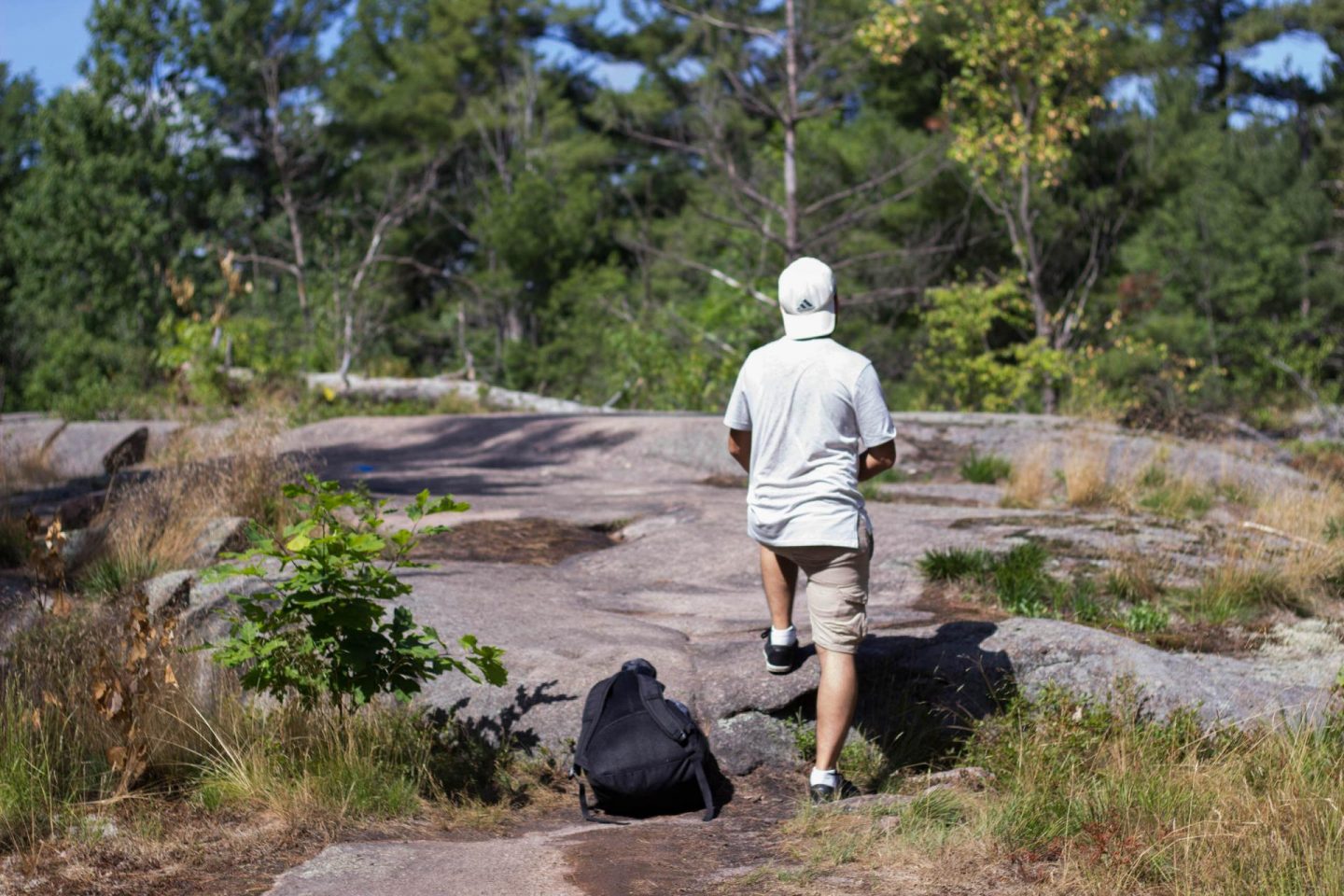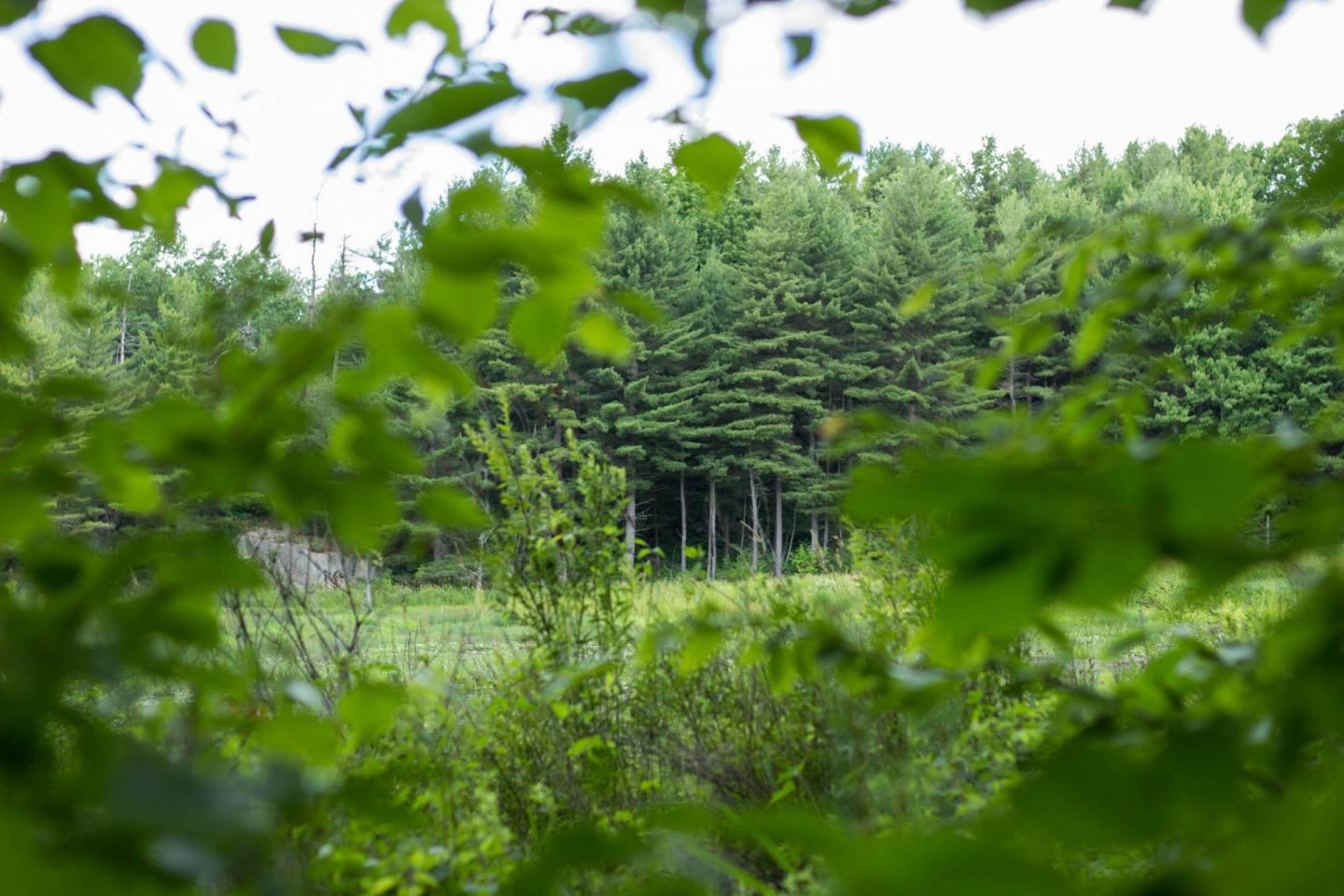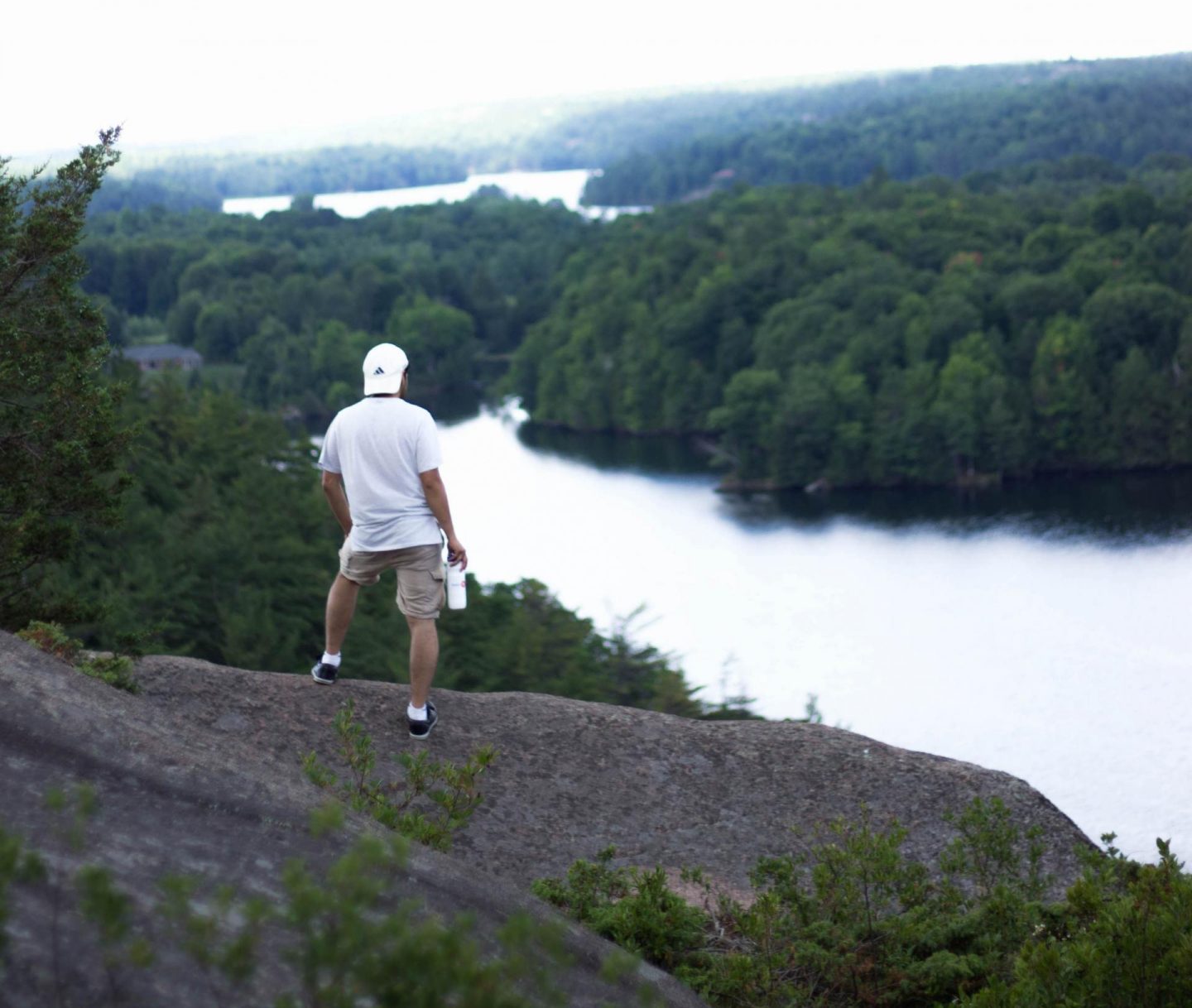 Thanks for stopping by,
Maritza, xo.