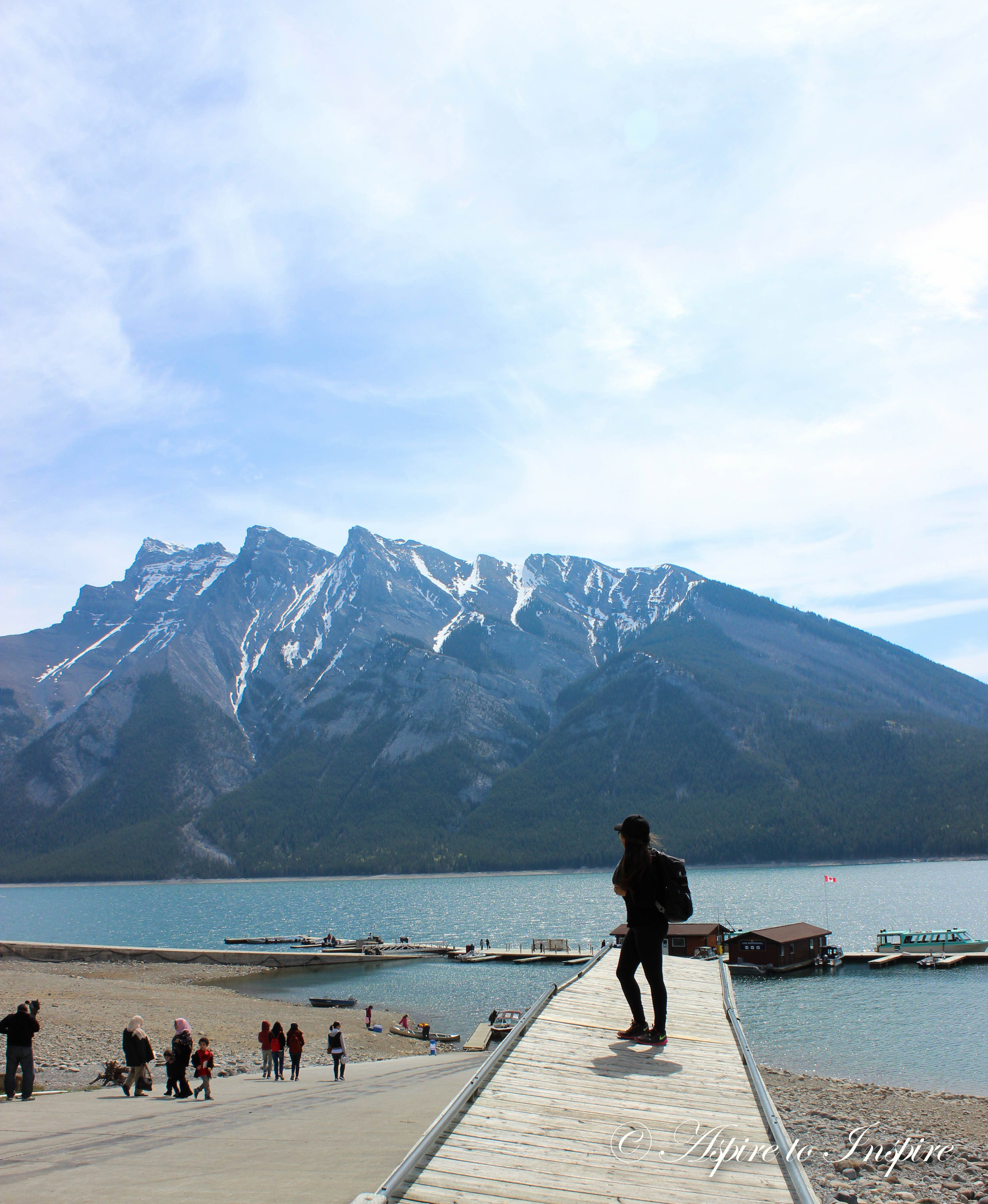 *Sniff sniff* It's the last day and here I am wanting to just stay forever, can I please? Oh how I wish. This has got to be by far one of my favourite trips I've taken, despite it just being for a few days it was totally worth it. I loved every minute of it. Of course next time I'll be here for longer, or MAYBE just maybe I'll bring all my belongings with me and finally call this place, HOME!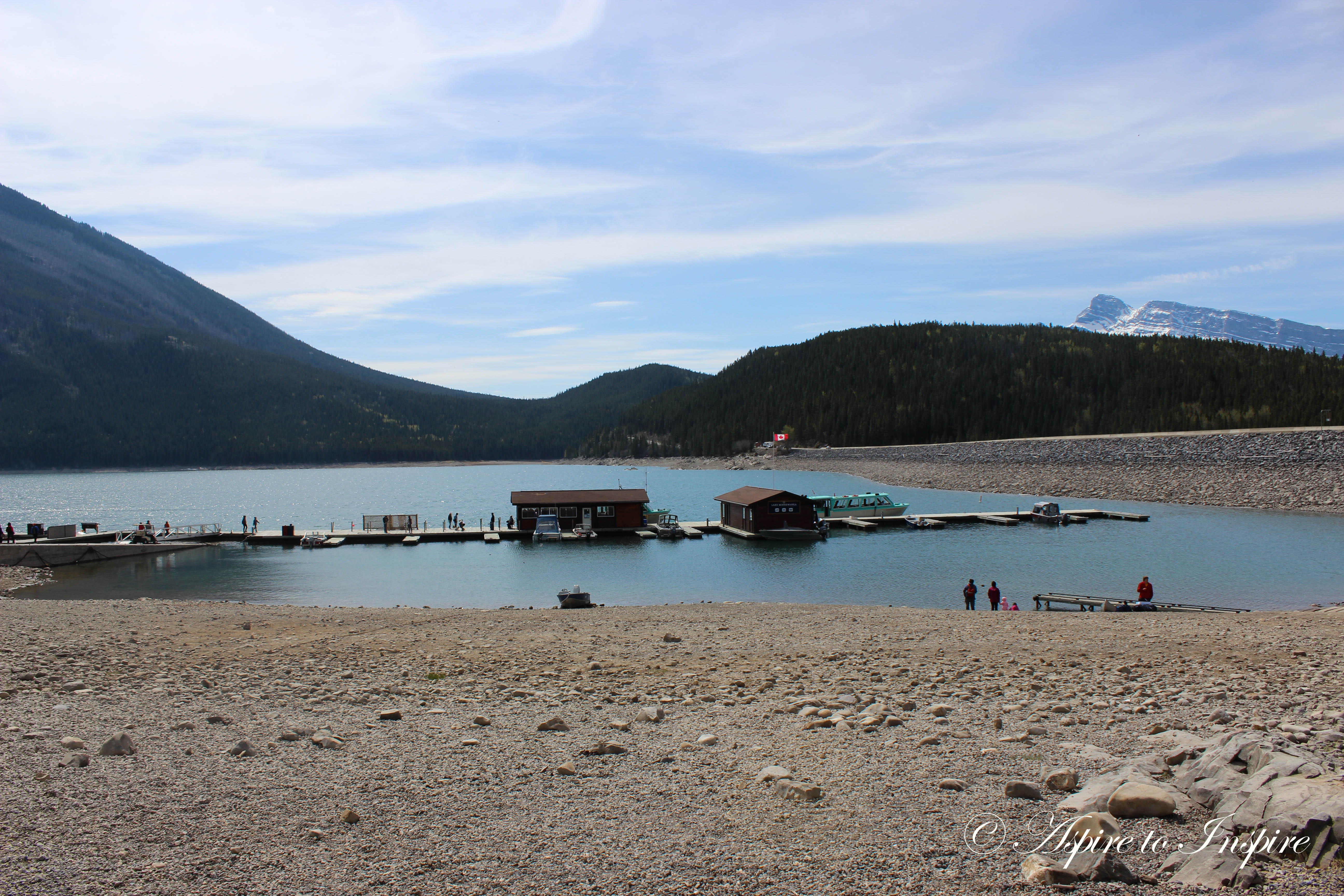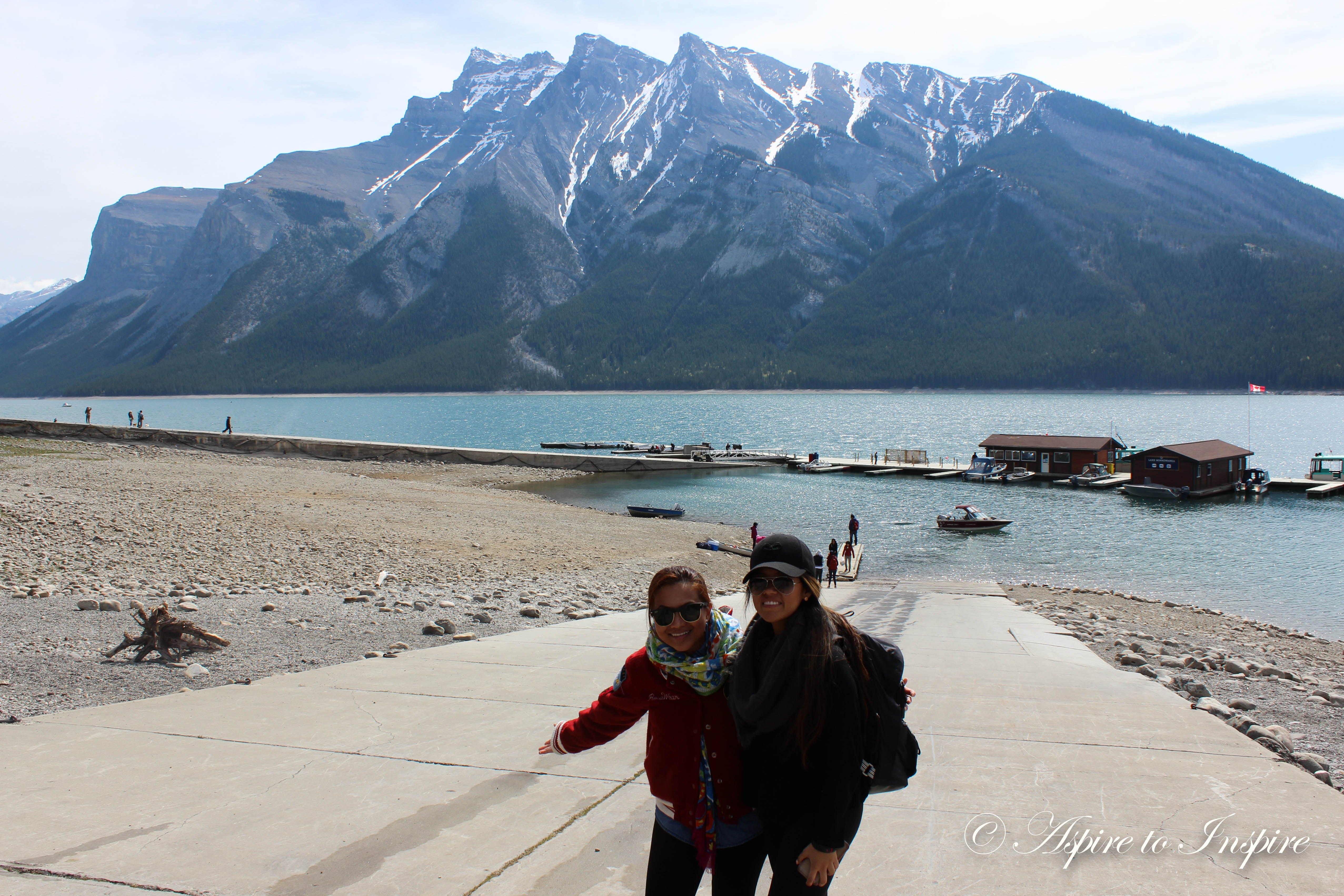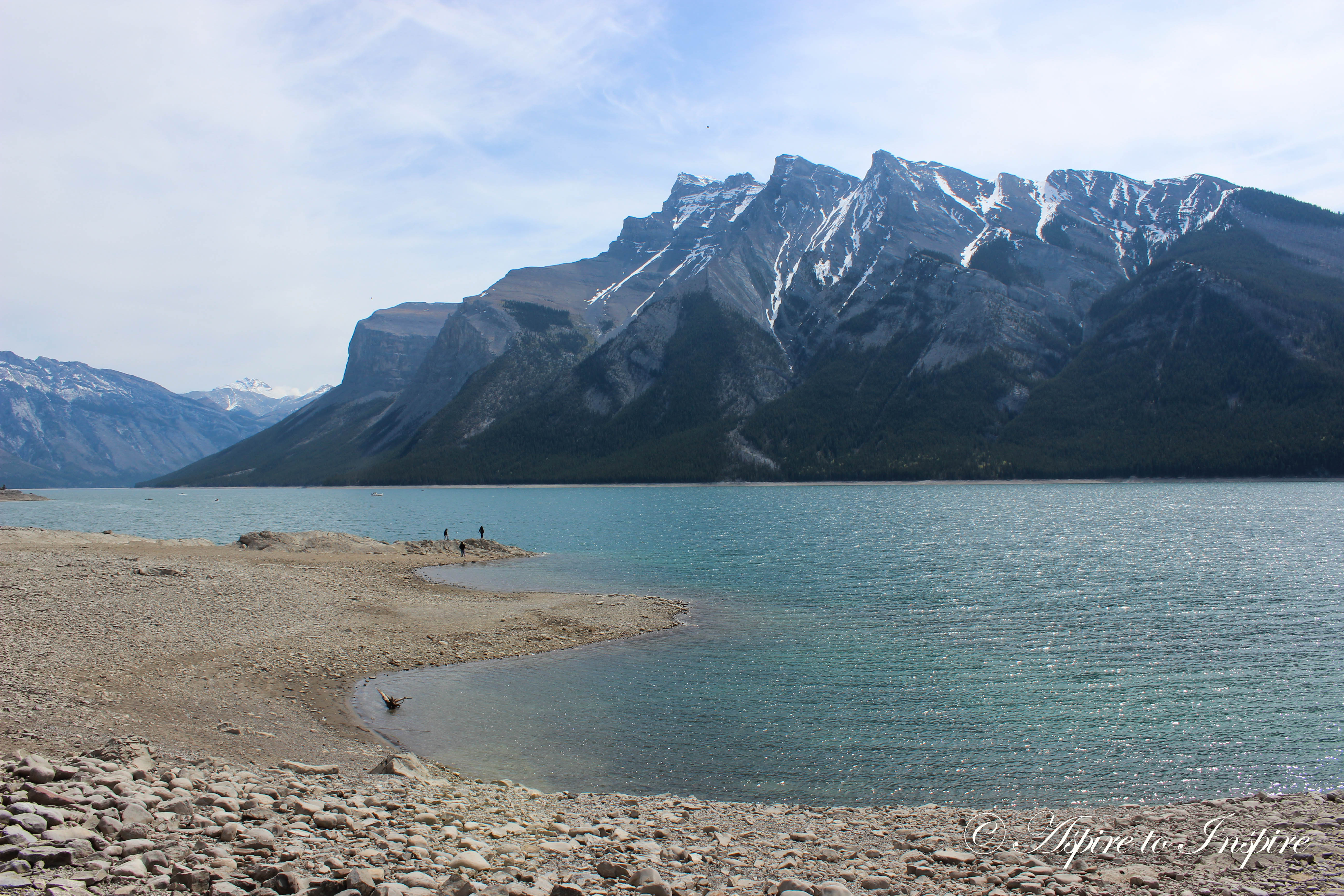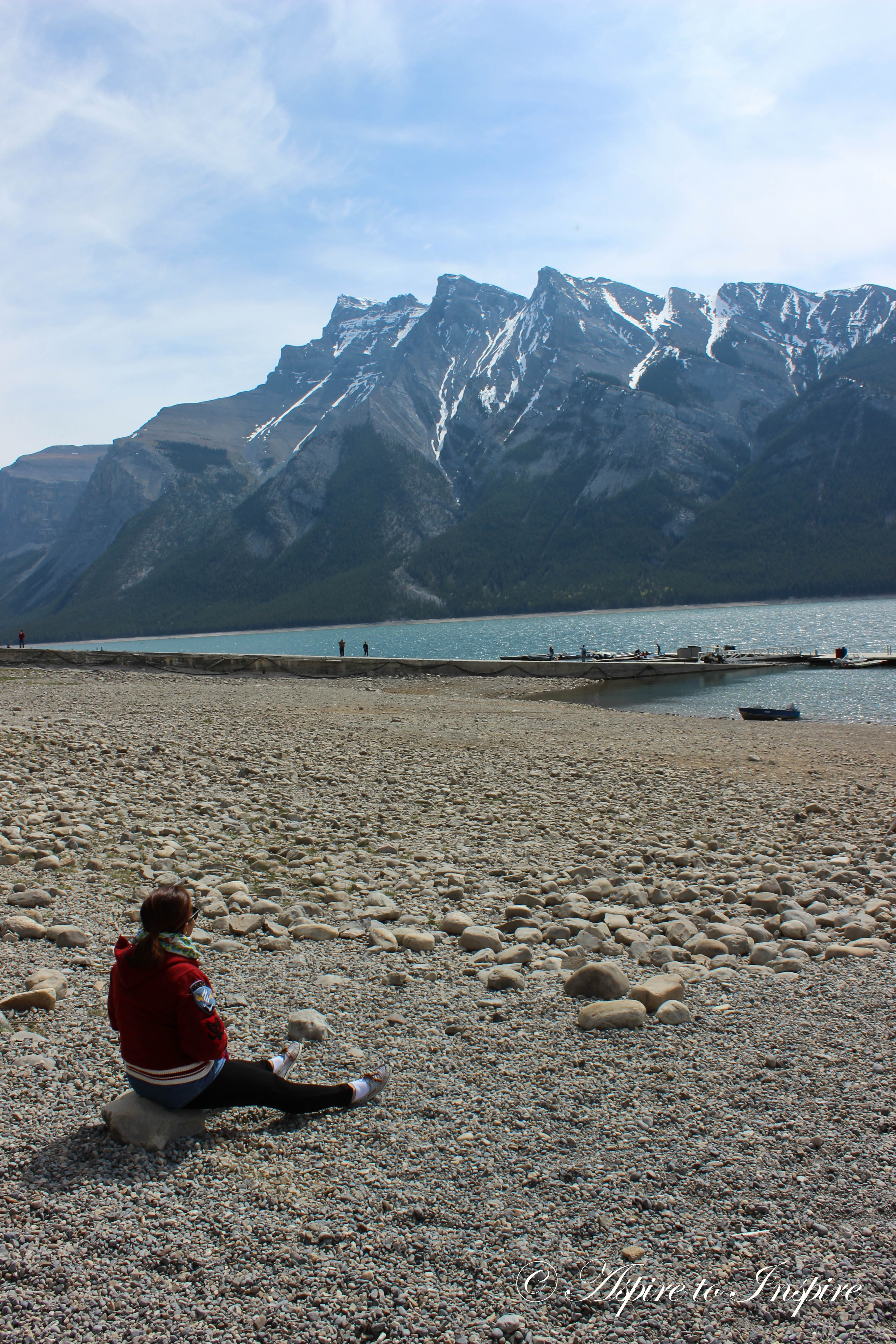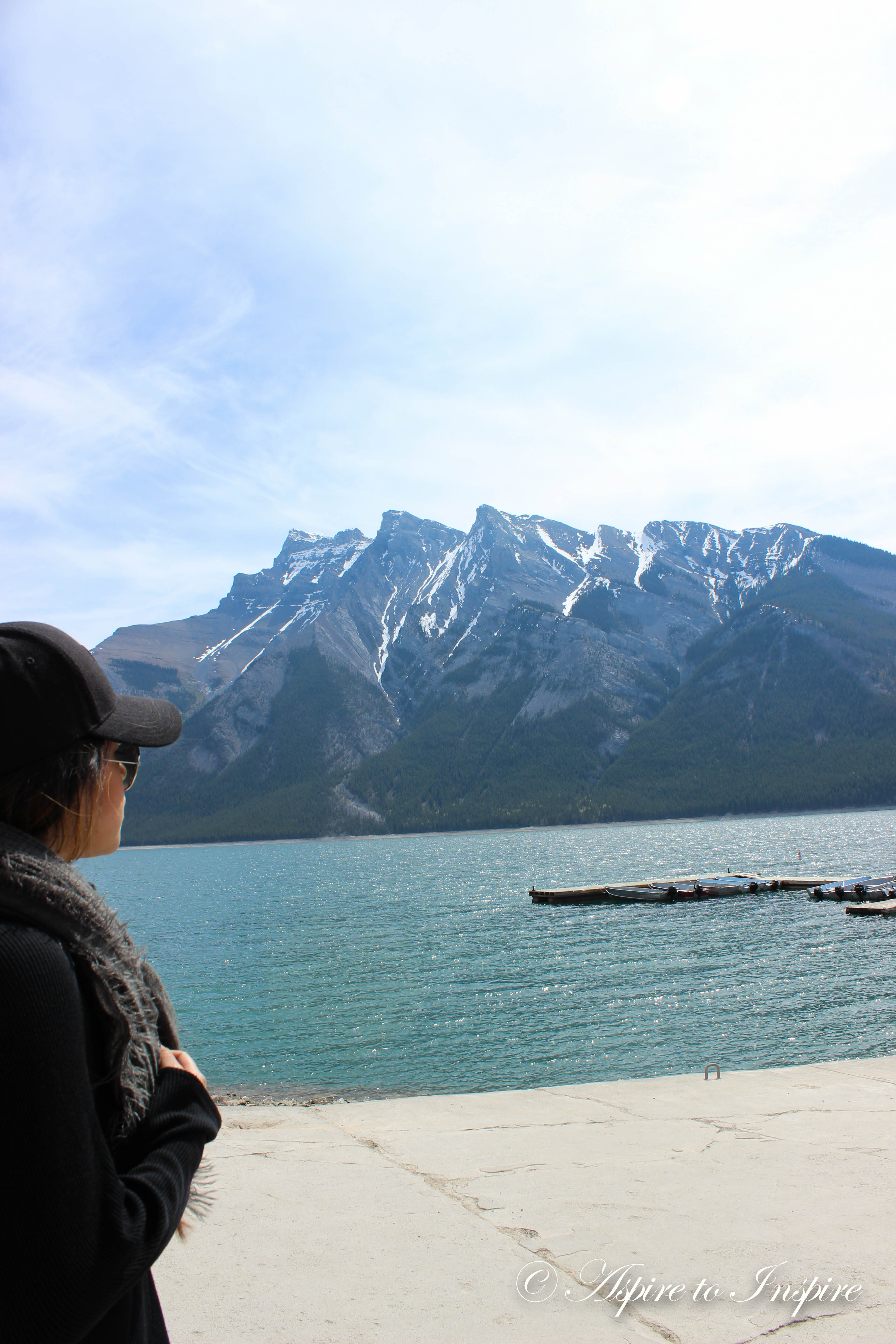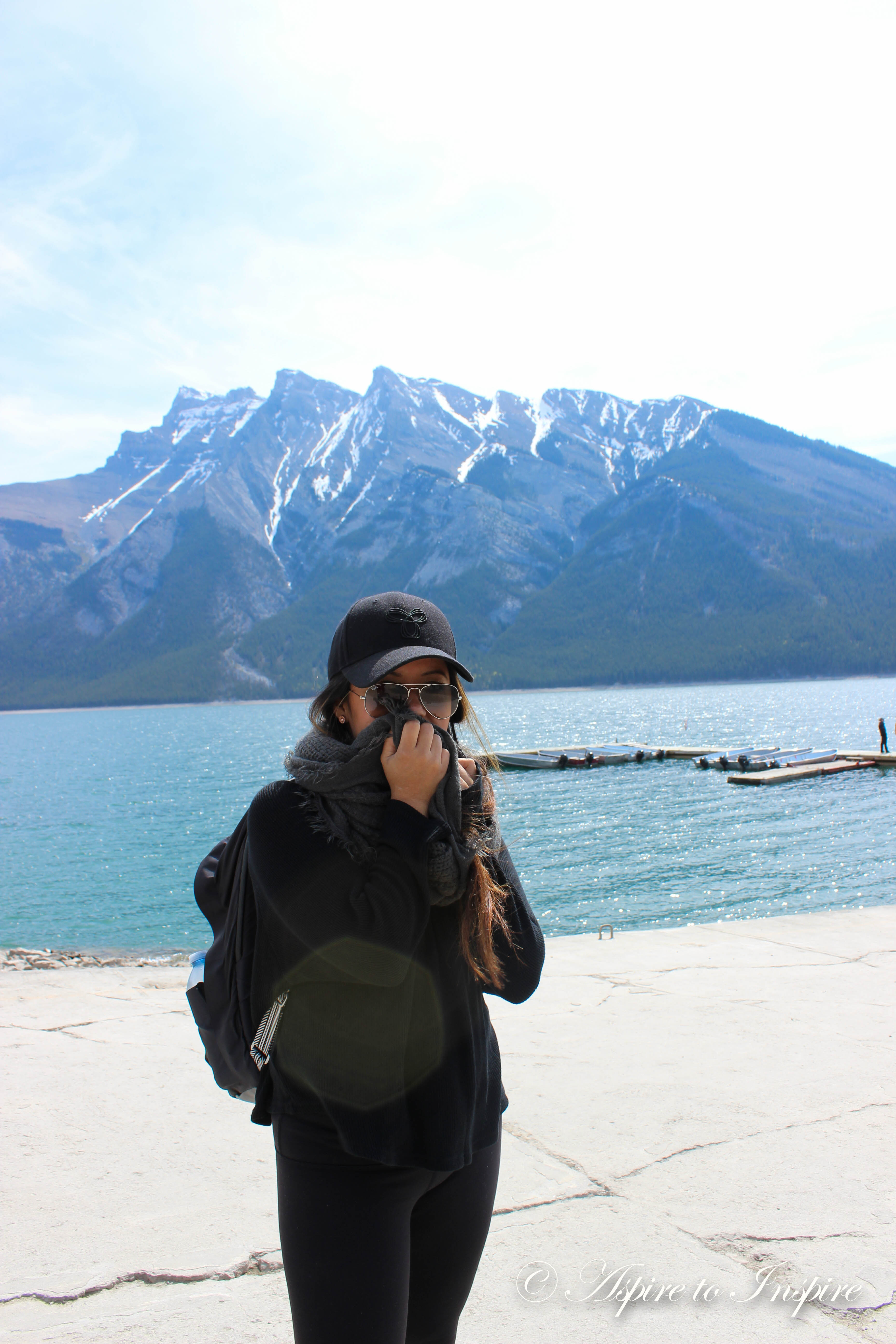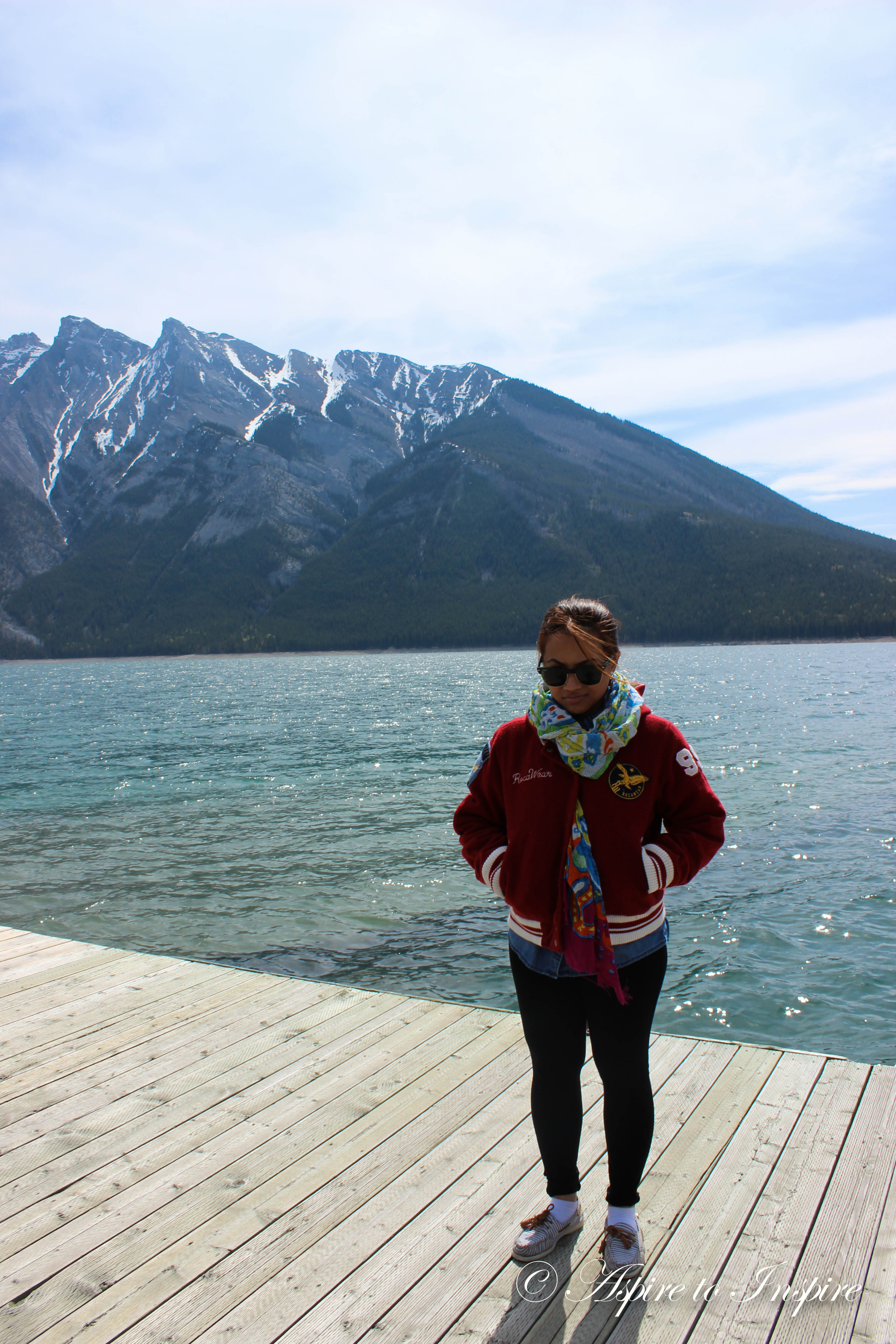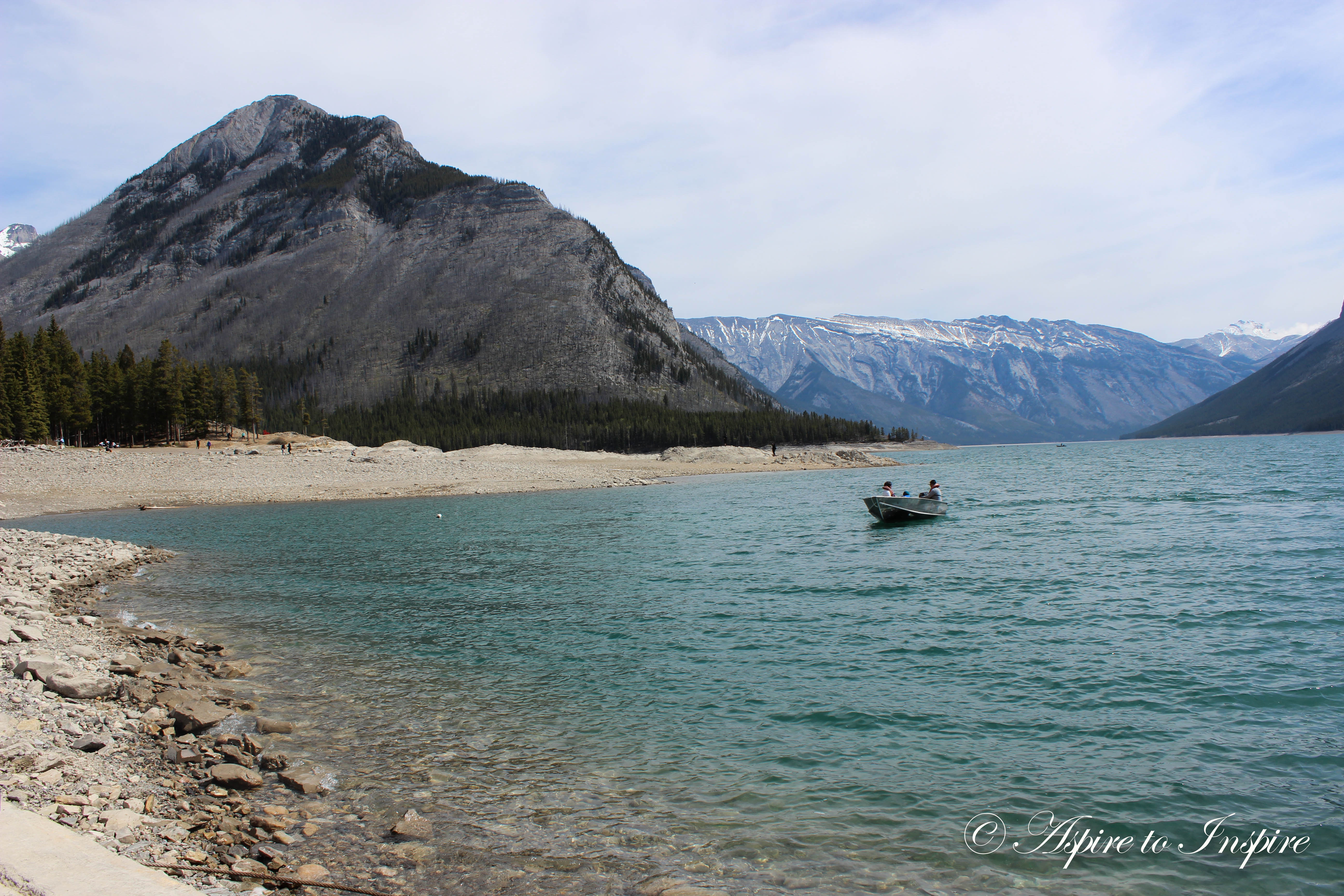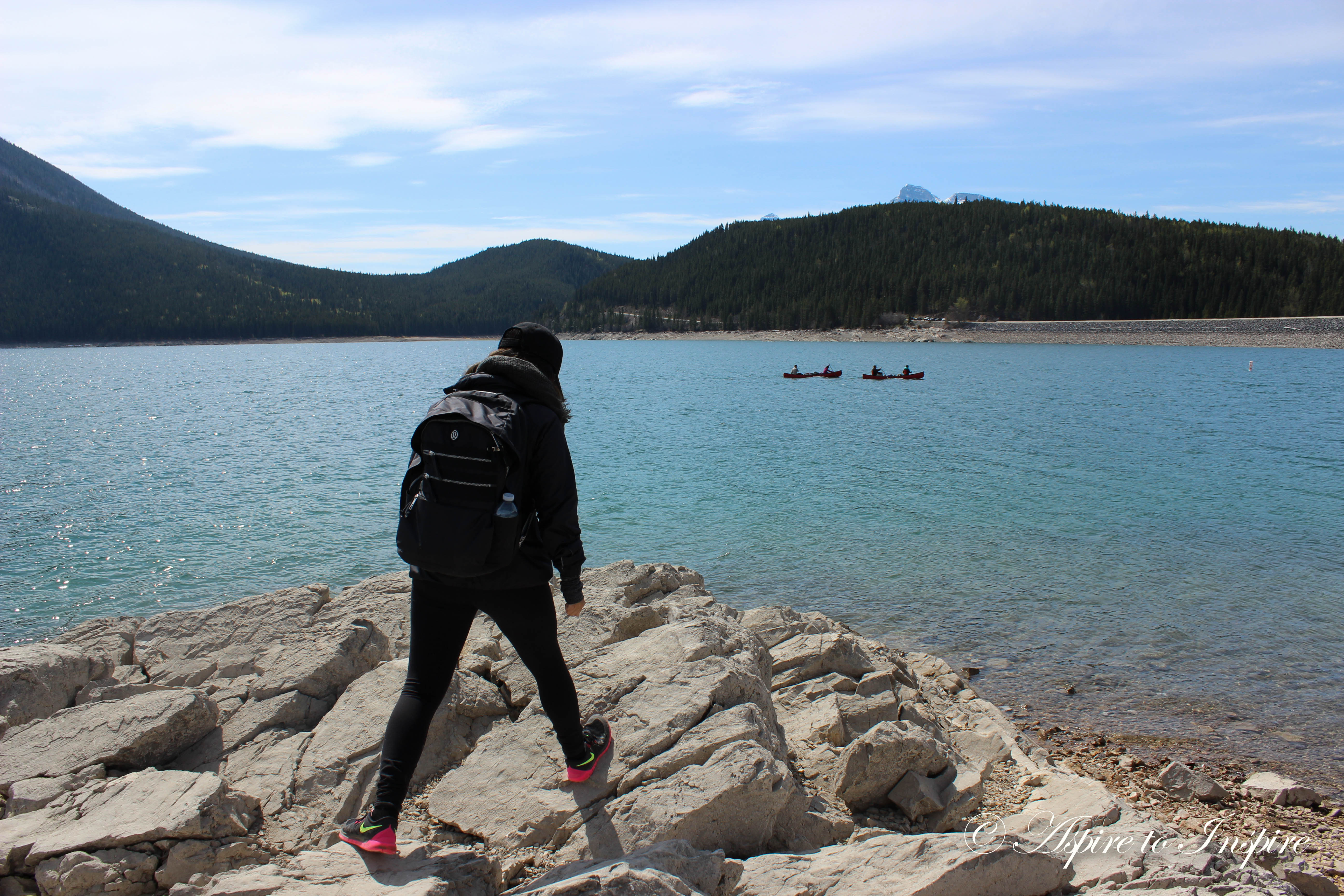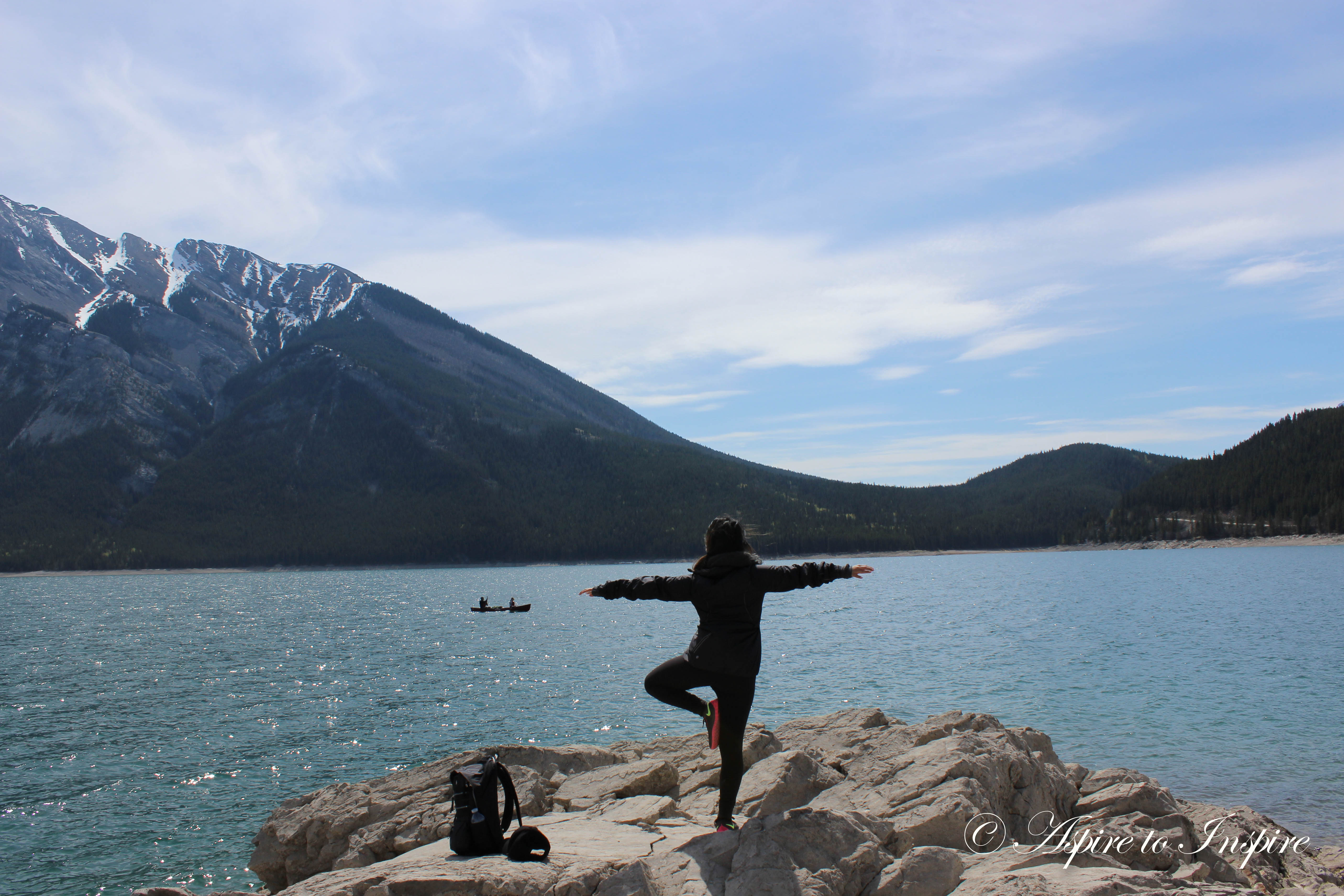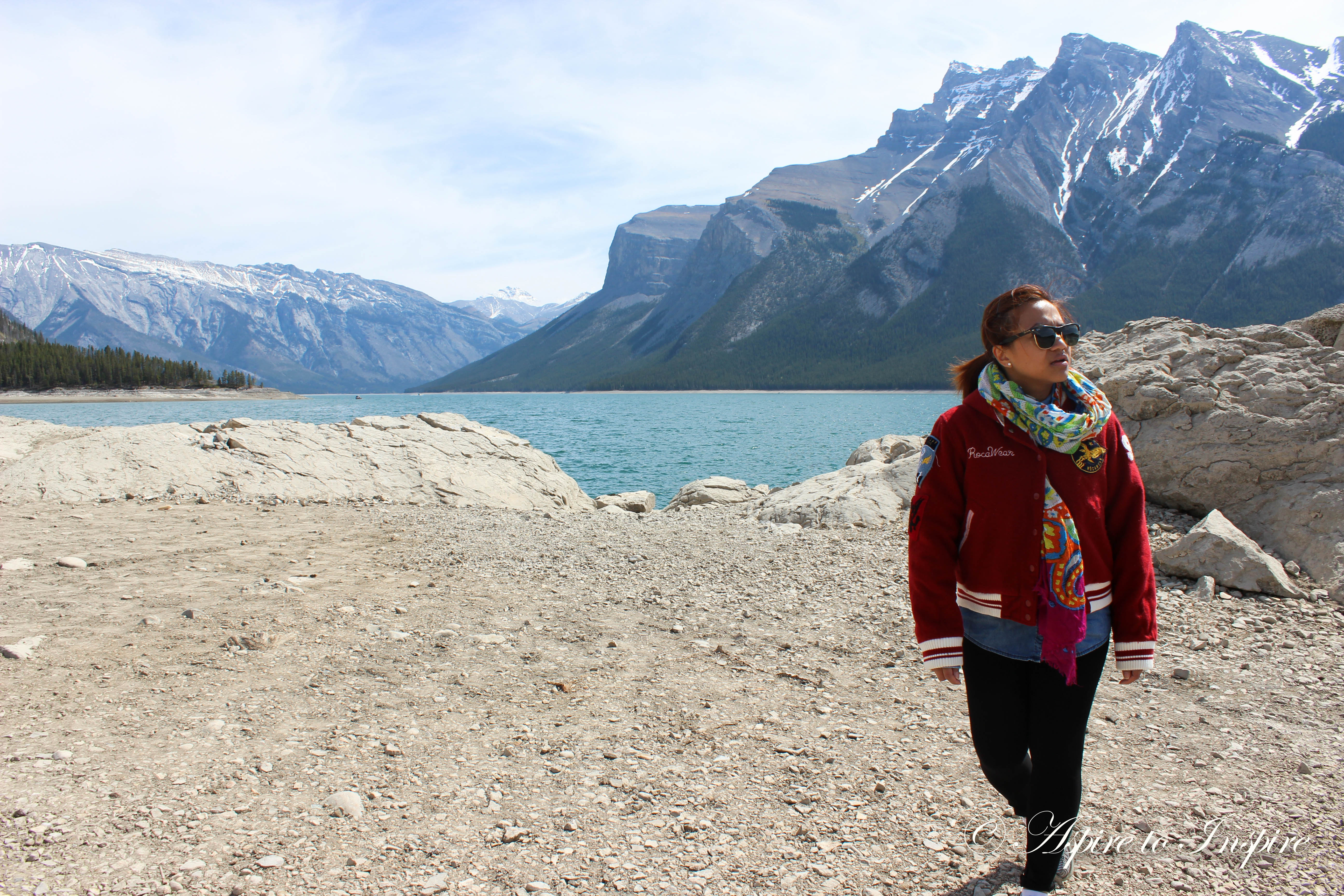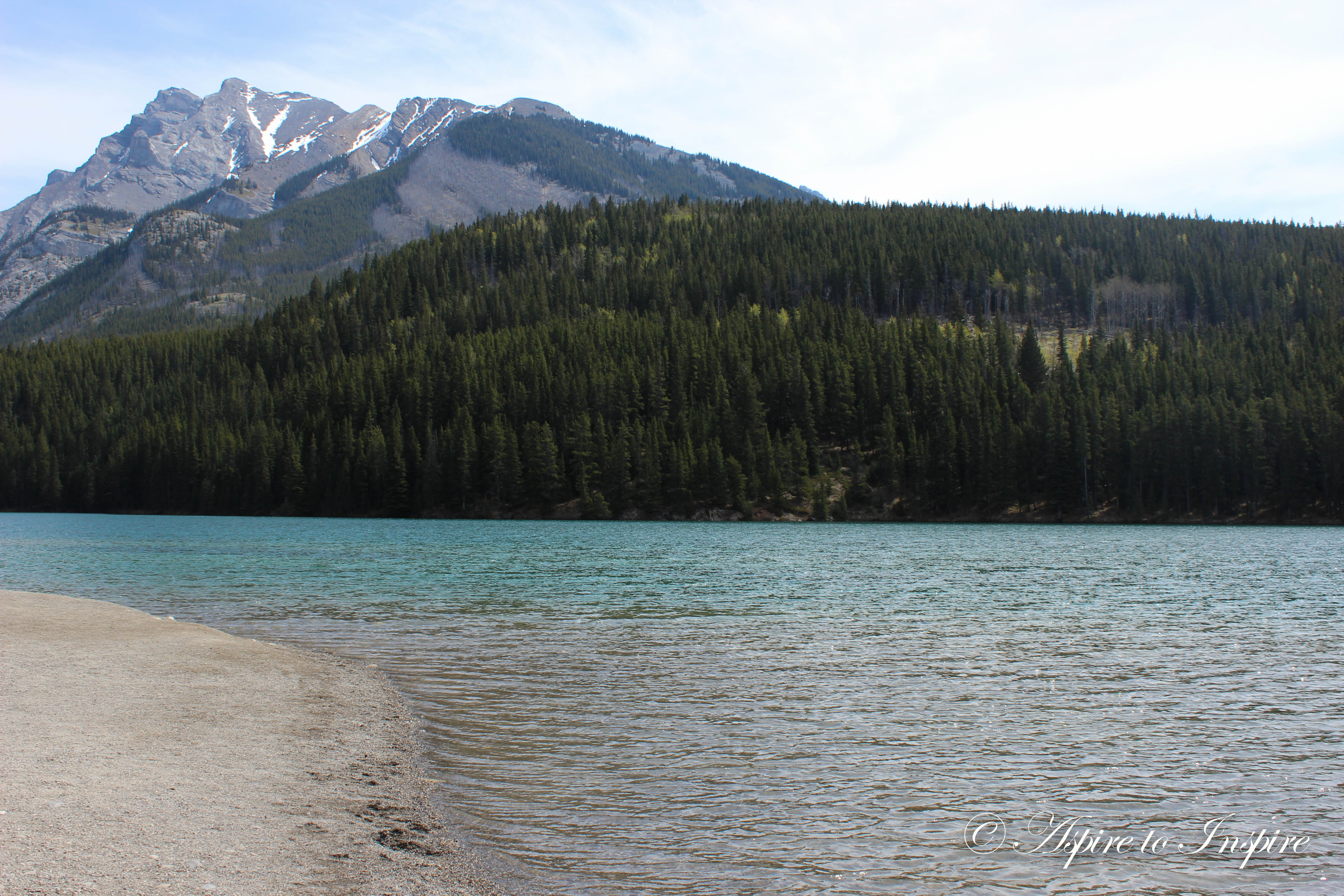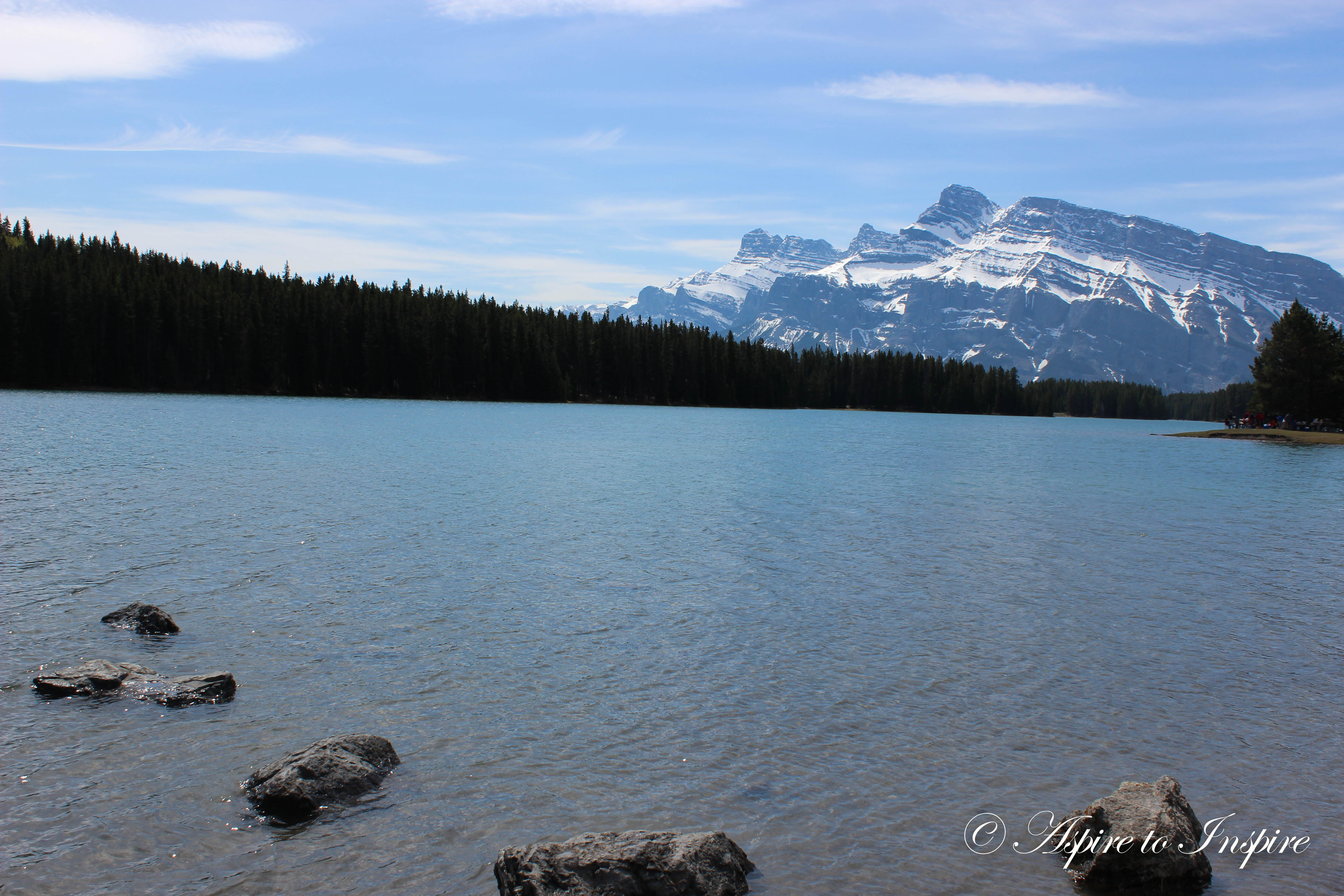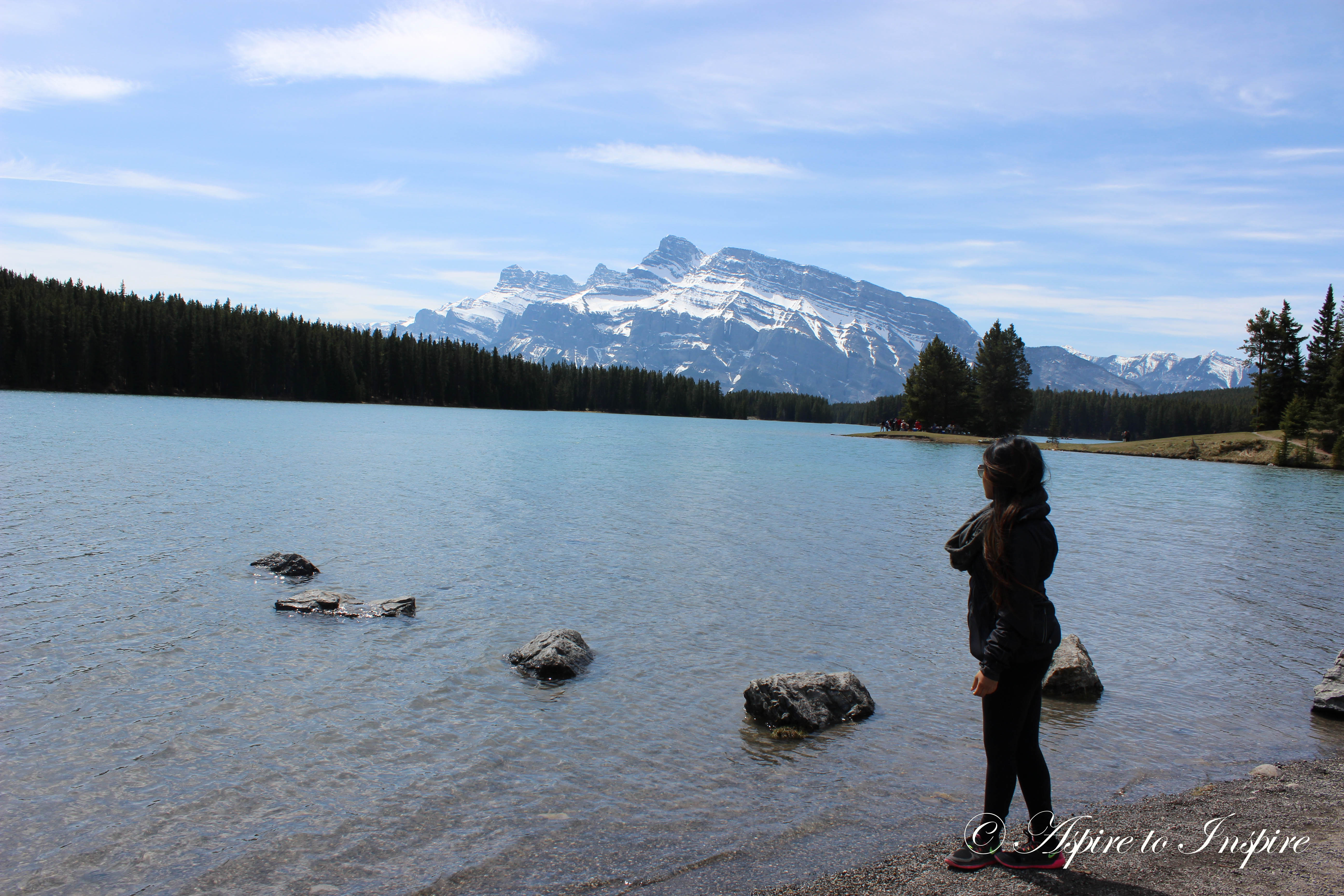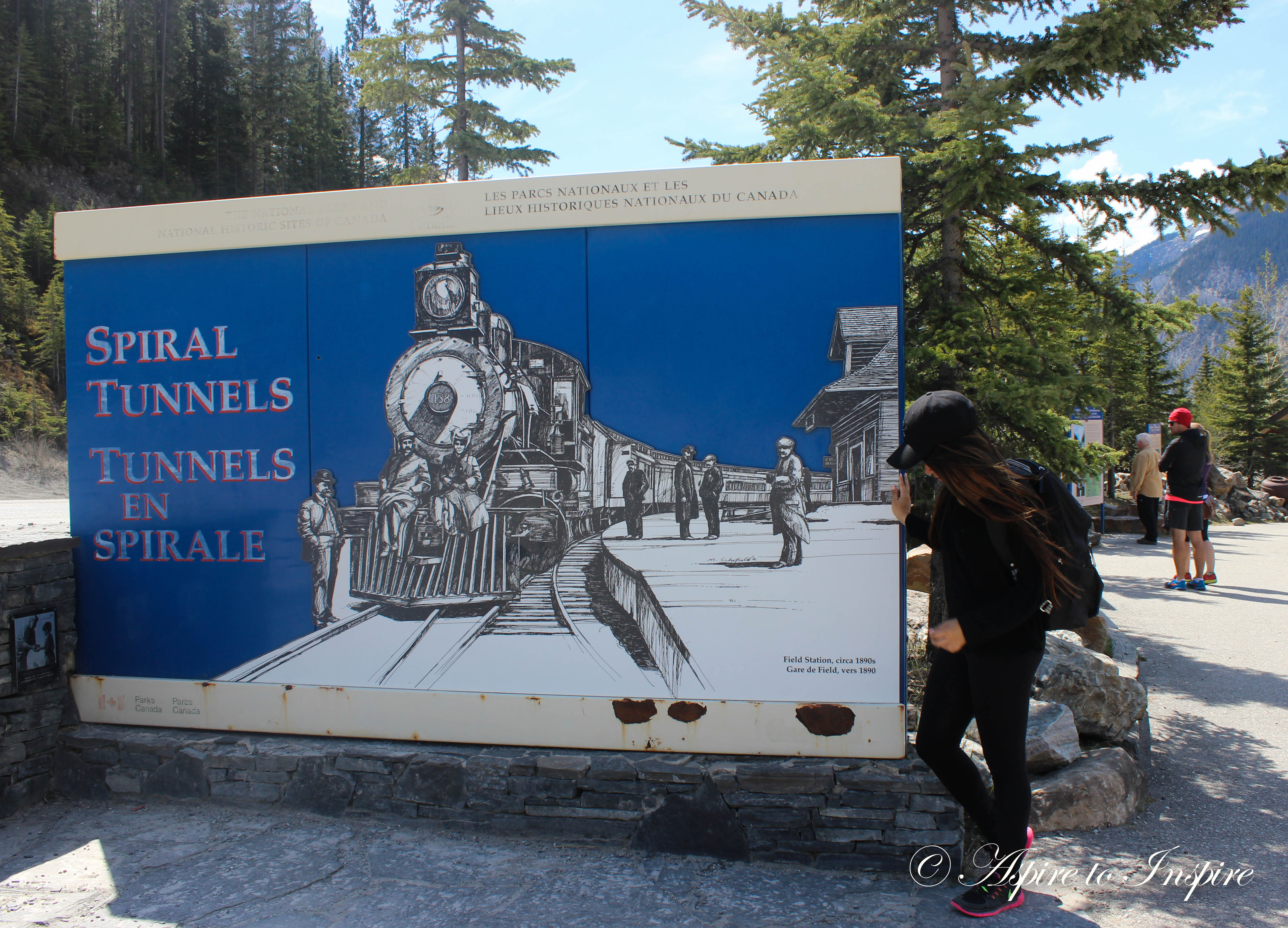 And to end the trip, we mistakenly ended up in BC taking a wrong turn, but hey I wouldn't ever turn down BC.
Our journey in the west coast ended here, but we had an amazing time, exploring and adventuring in our home and native land. This country is beautiful, and if you ever get the opportunity to visit, please do so. I promise you won't be disappointed.
You are forever in my heart, Alberta.
Thanks for reading,
Maritza, xo.