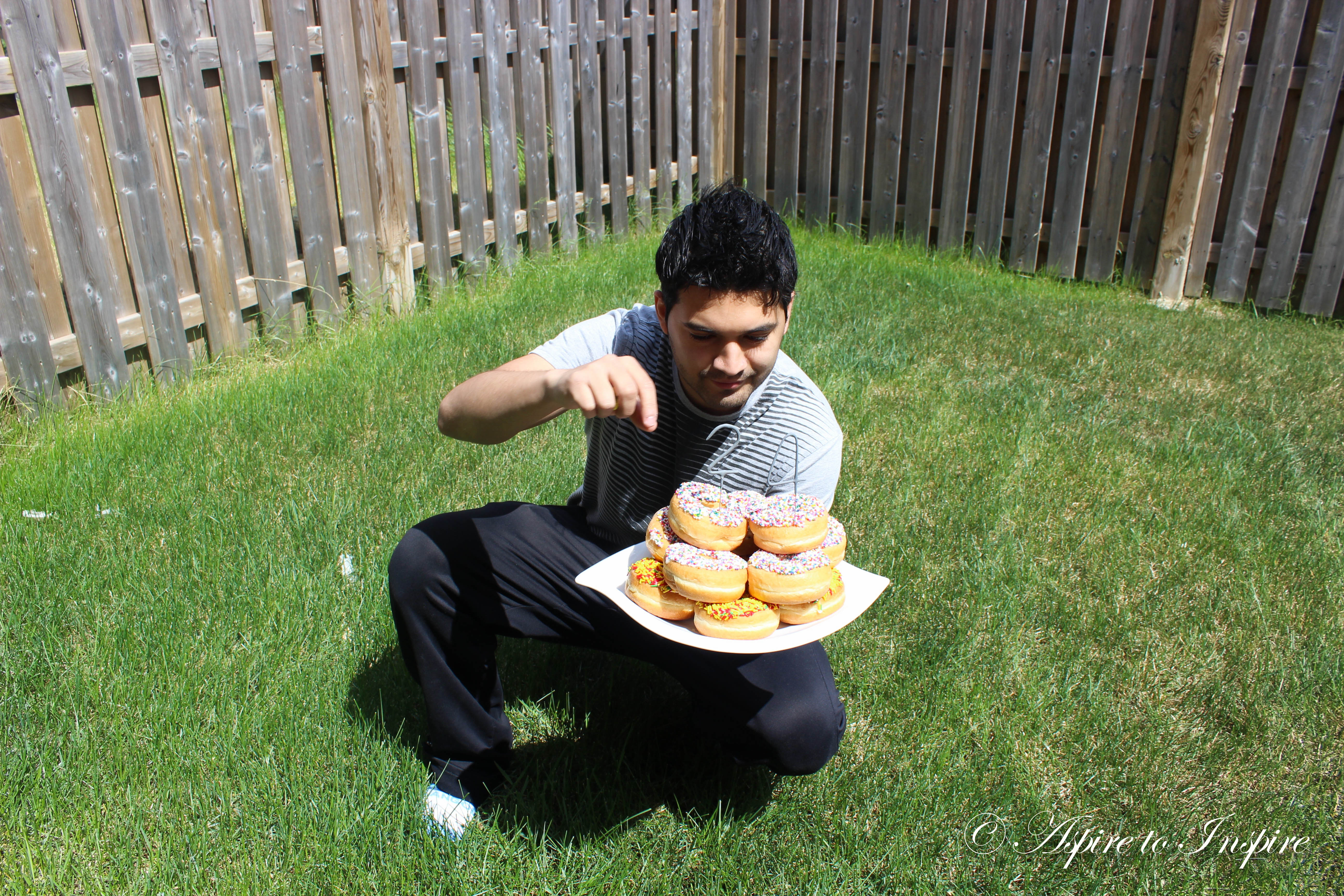 It was MISTERS birthday this past weekend, so obviously we celebrated and guess with what? …A DONUT CAKE! Who doesn't love a donut cake? *droooool*
He started off the day by saying he couldn't sing Taylor Swifts "22" song anymore… even though he stopped singing that two yrs back! haha!  Well we all leave that song behind eventually.
The rest of the day was a surprise to him, he had no idea what to expect. Sneaky me!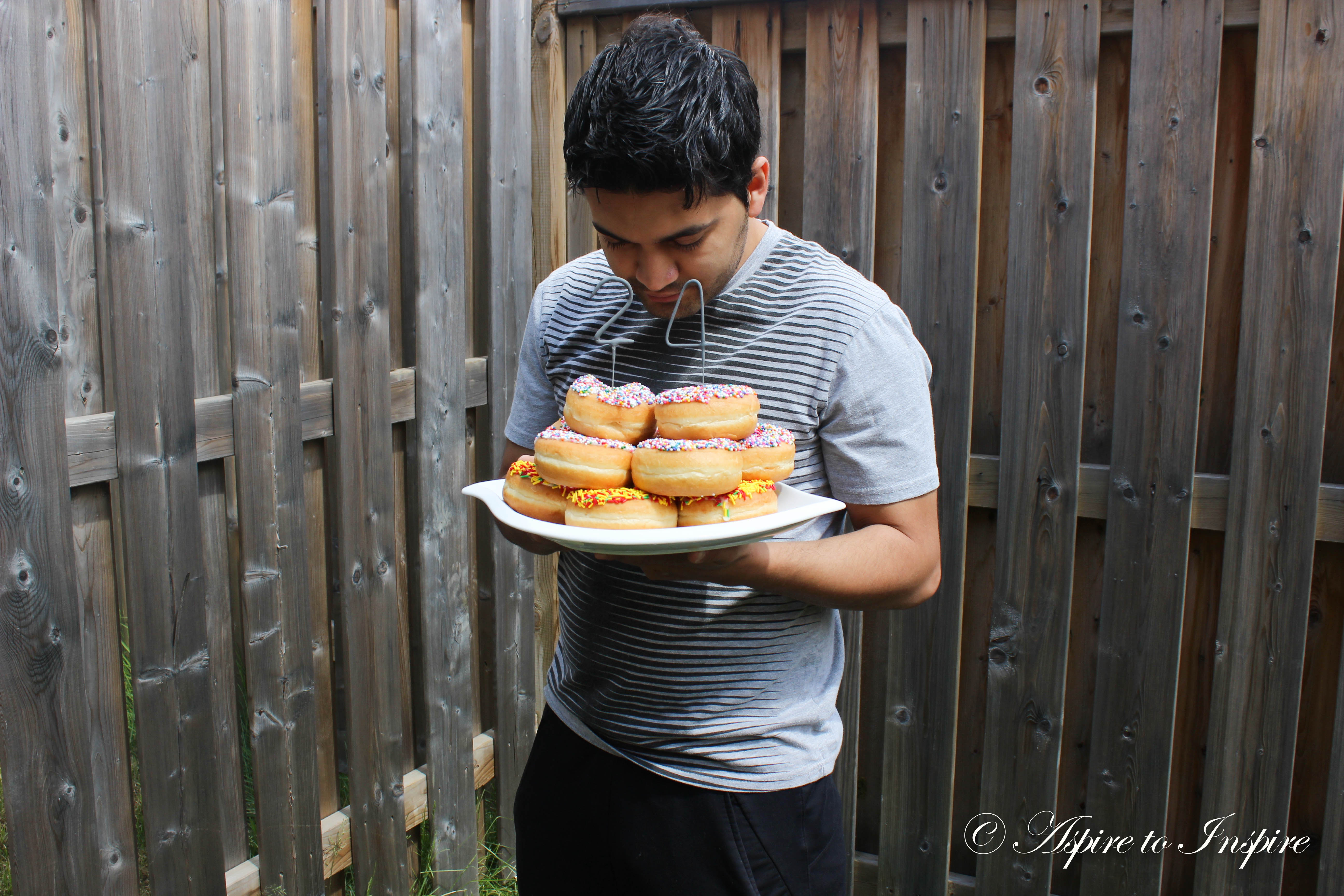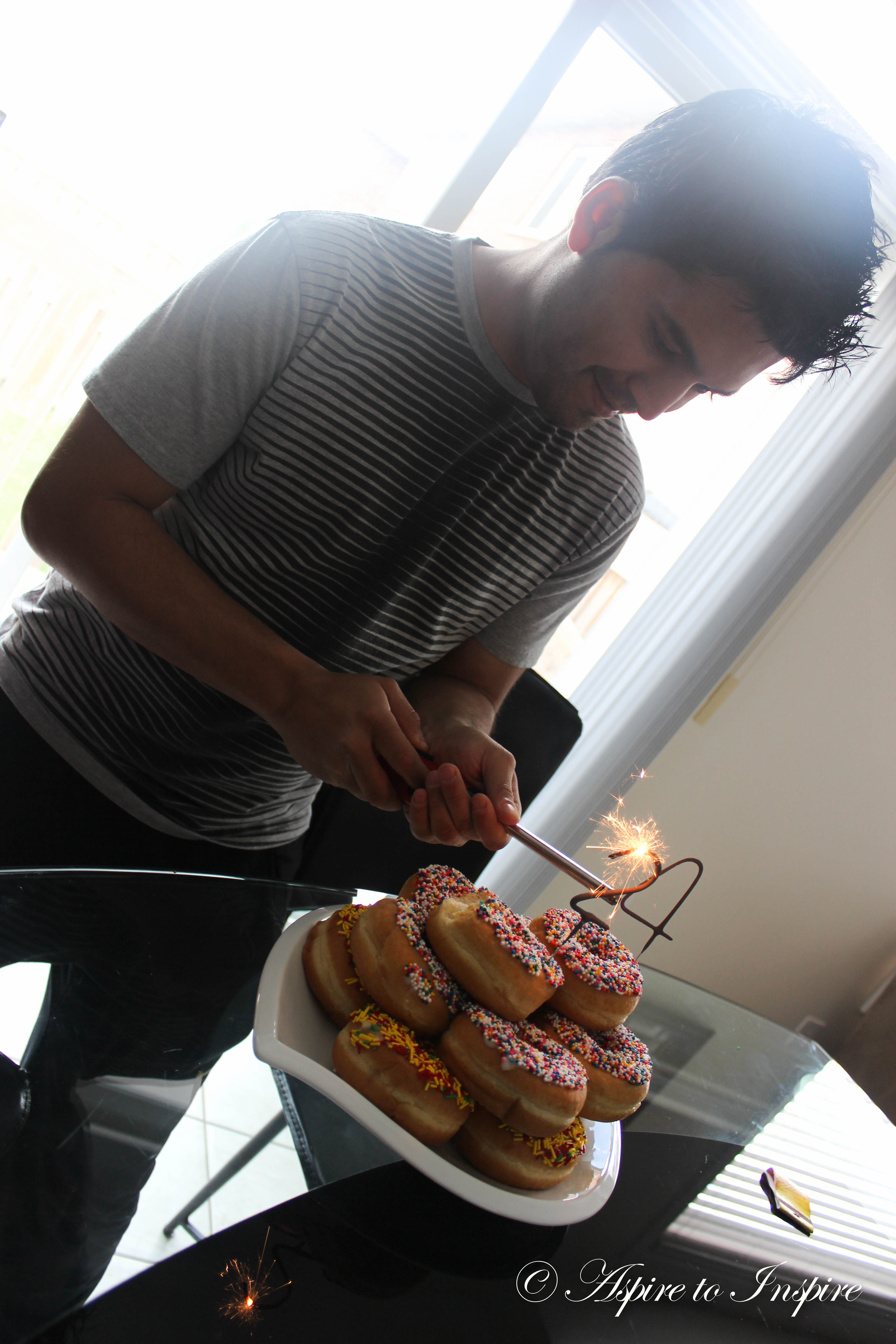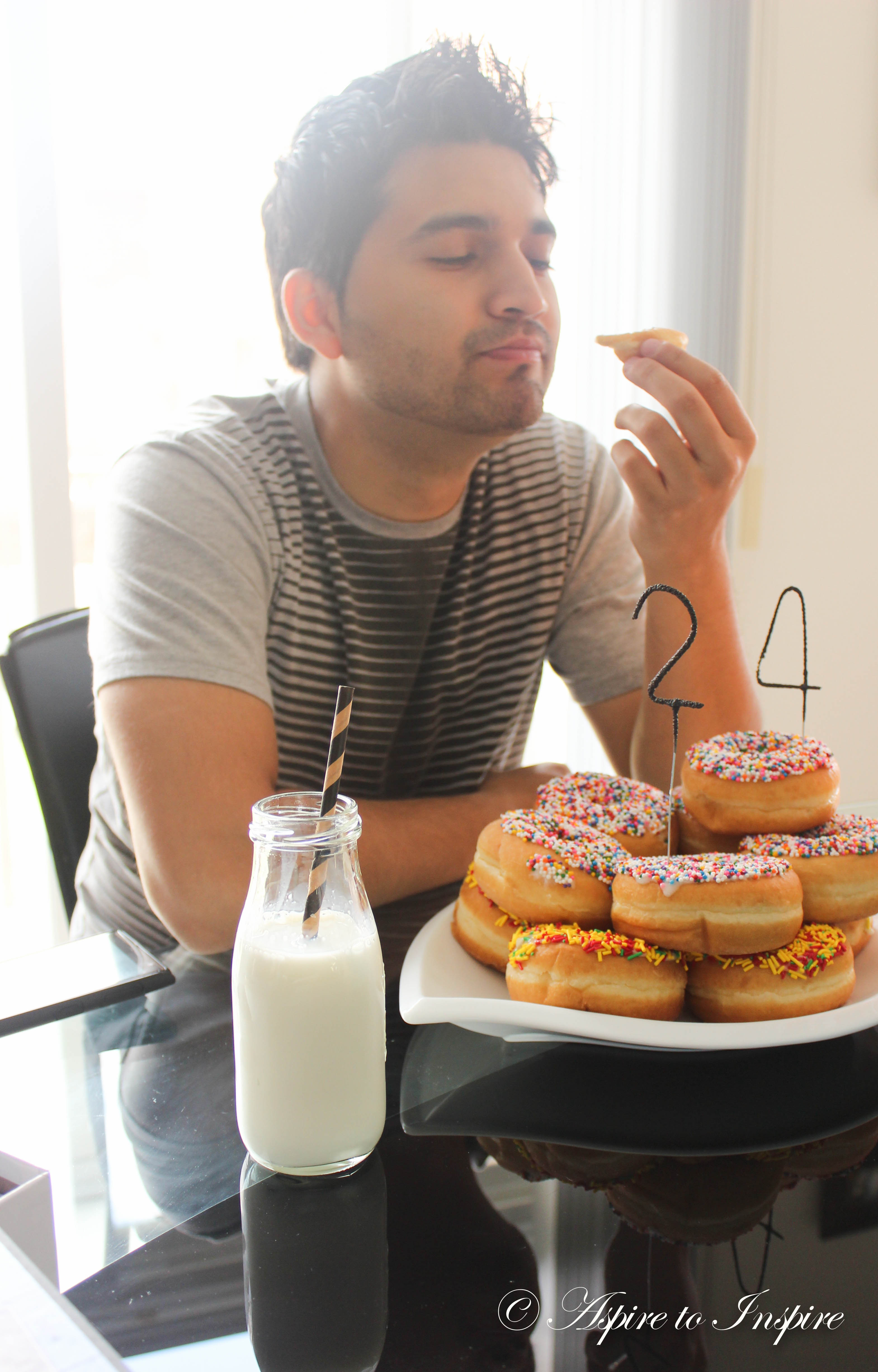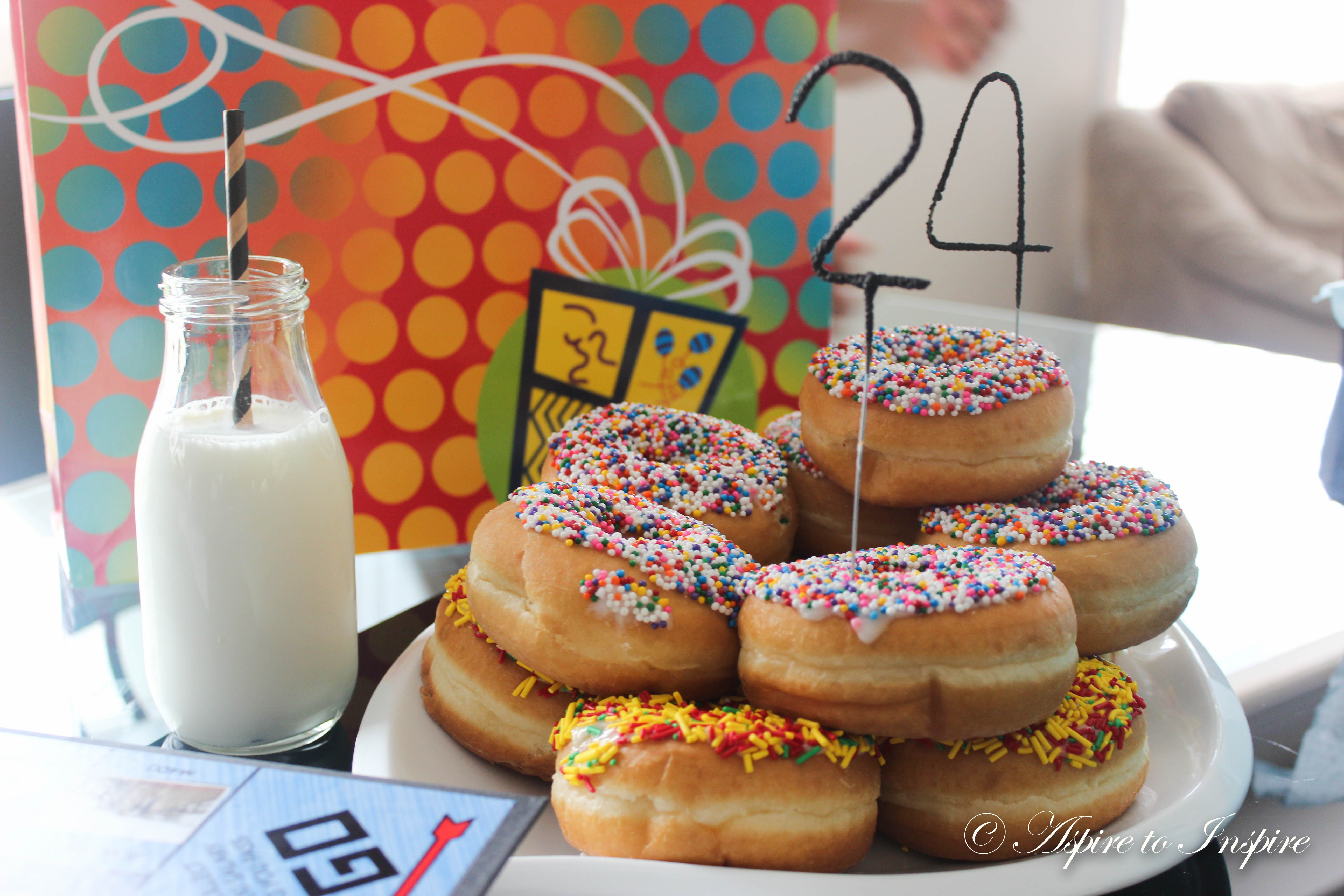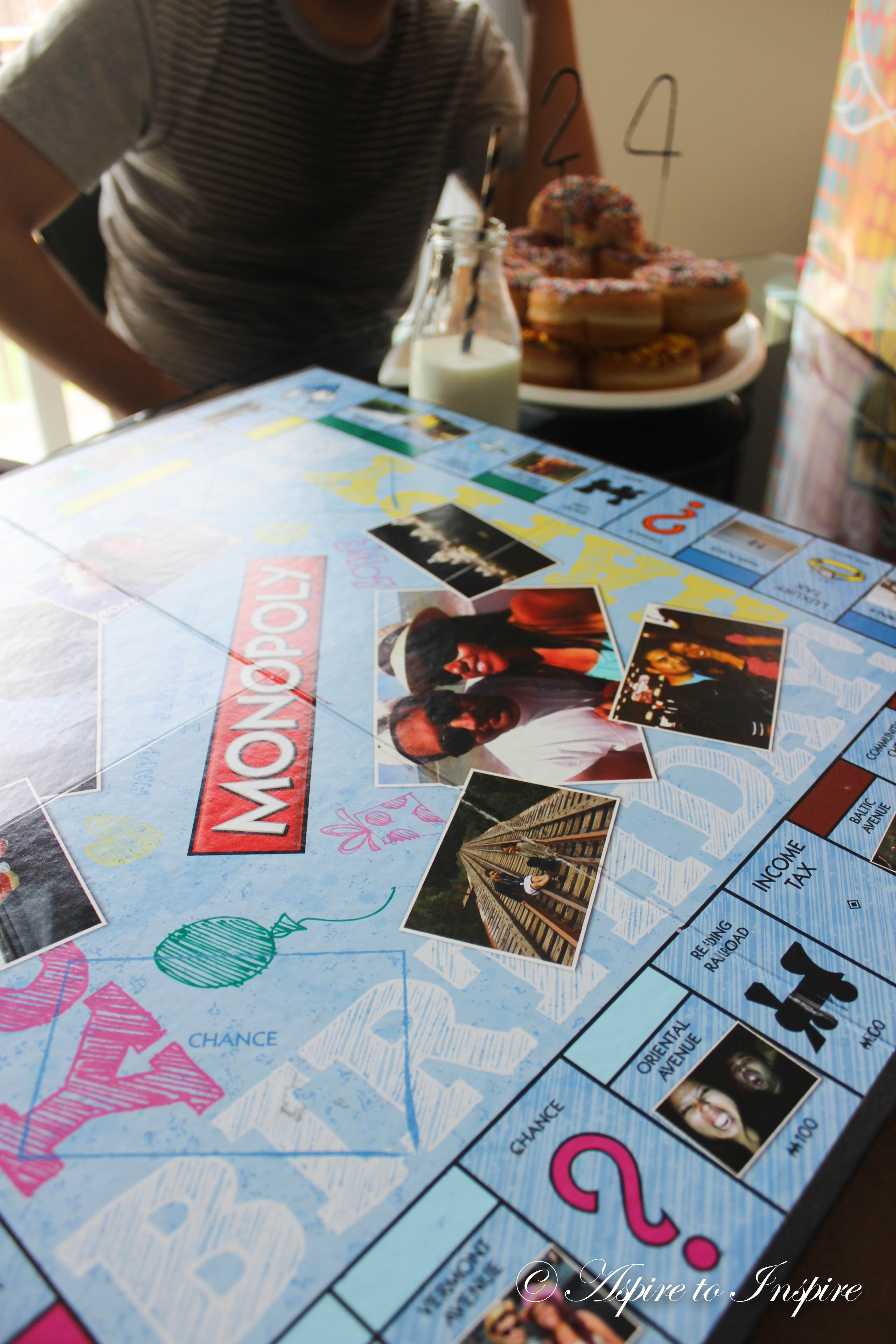 One of my gifts to bubsy was a personalized monopoly board, which I thought was a cute and cheesy, and we like cheesy! Meap. If interested in this awesome board, click here.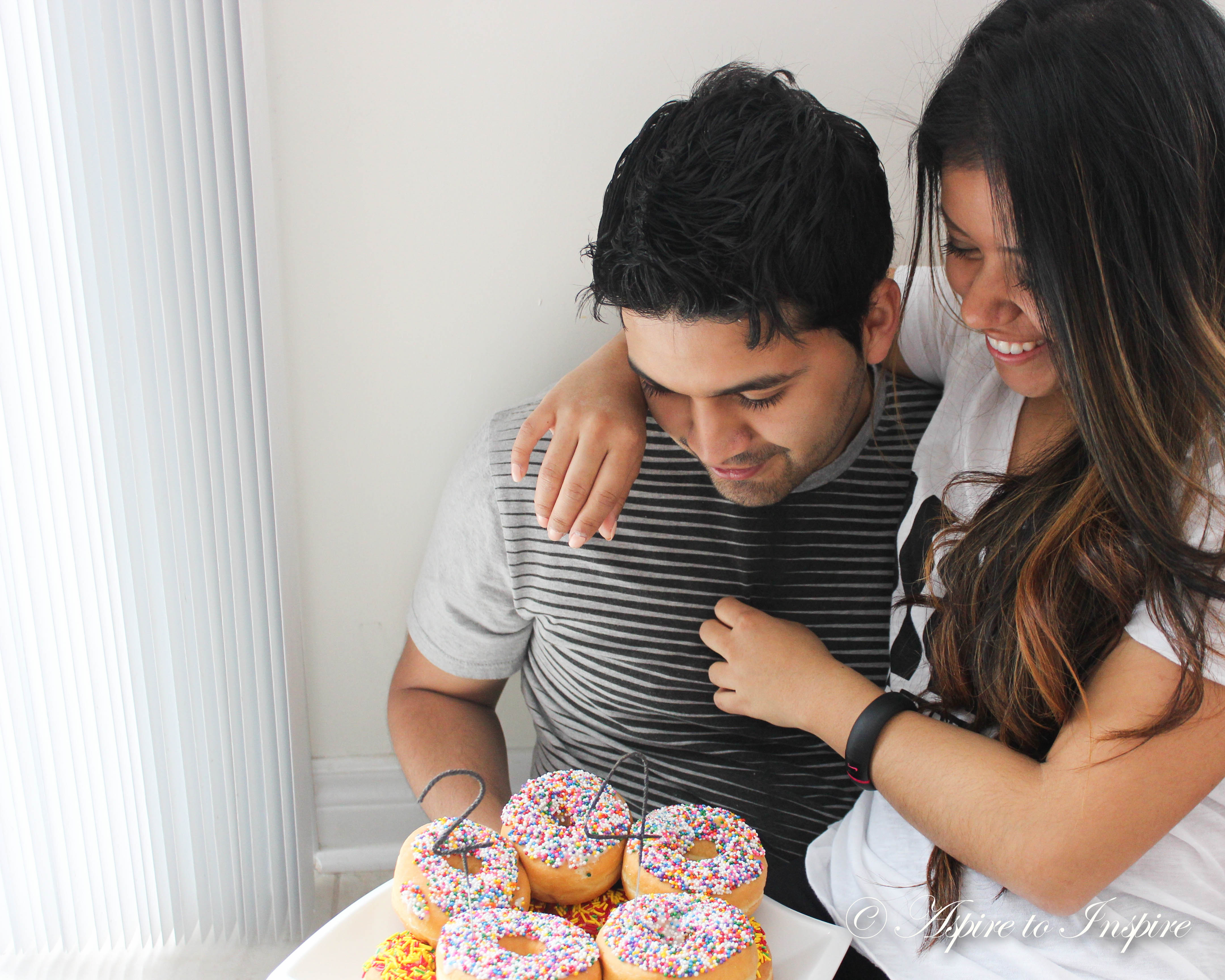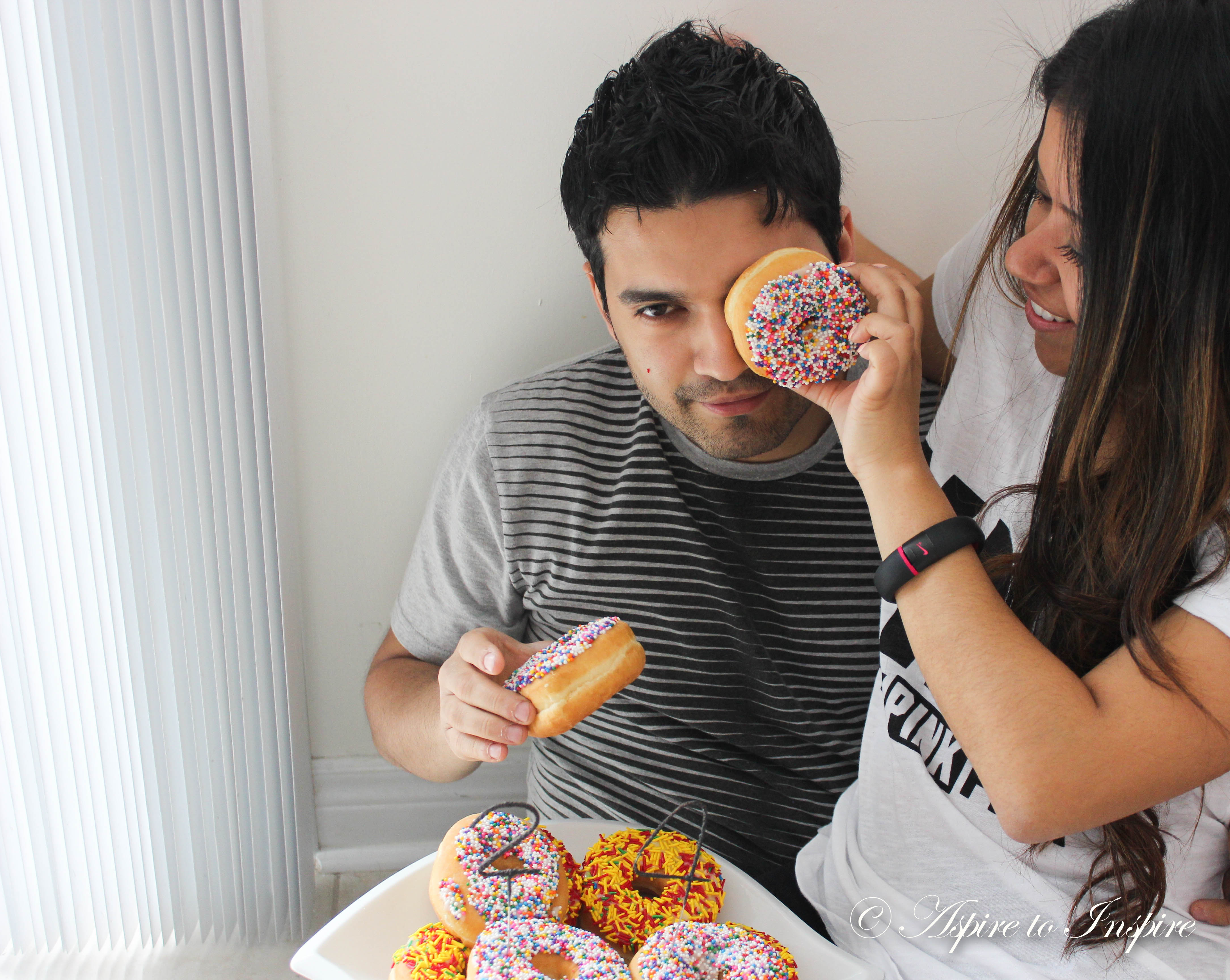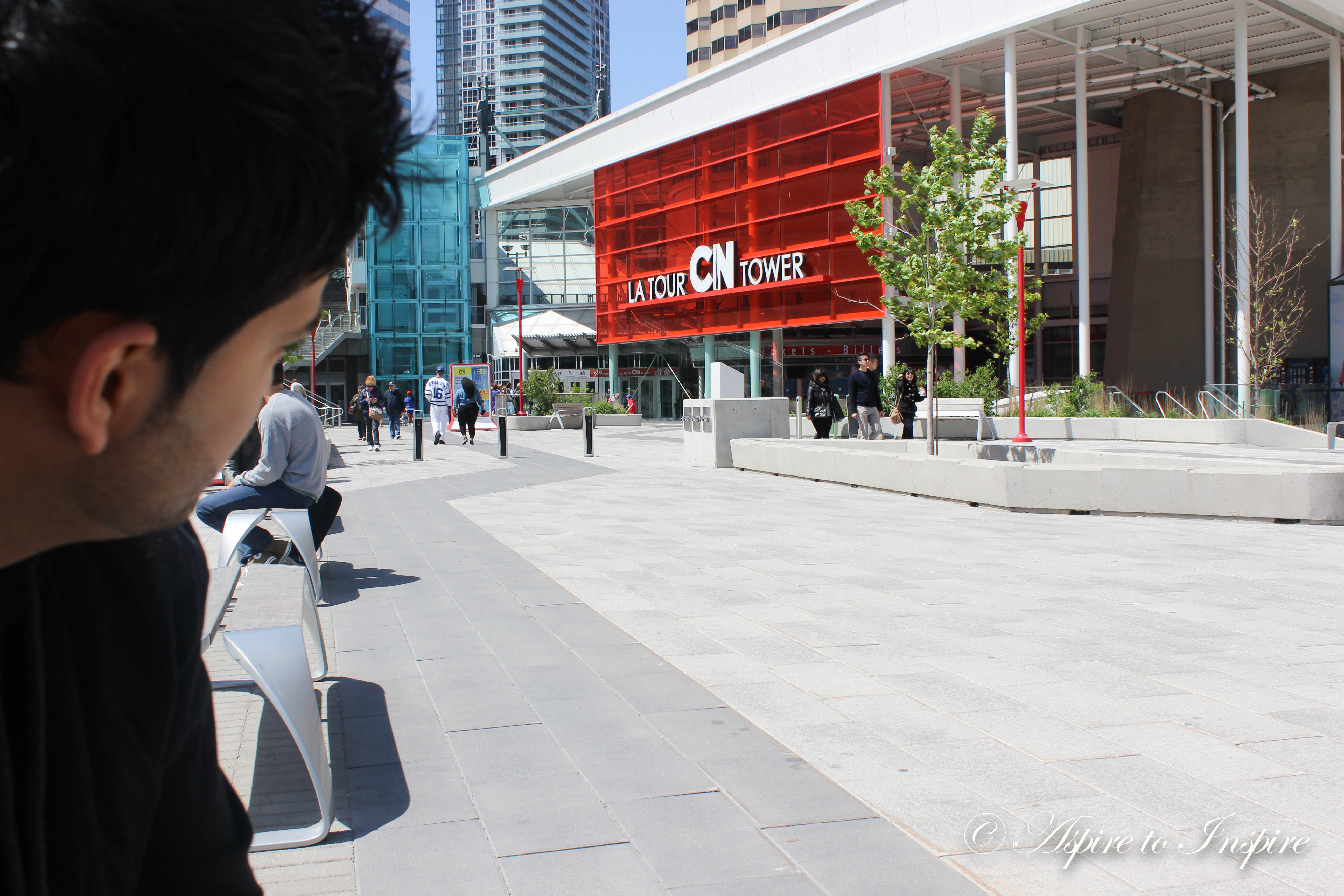 SURPRISE! We came to the CN TOWER- and as per my hint for mister "We're about to get the best view of the city of Toronto"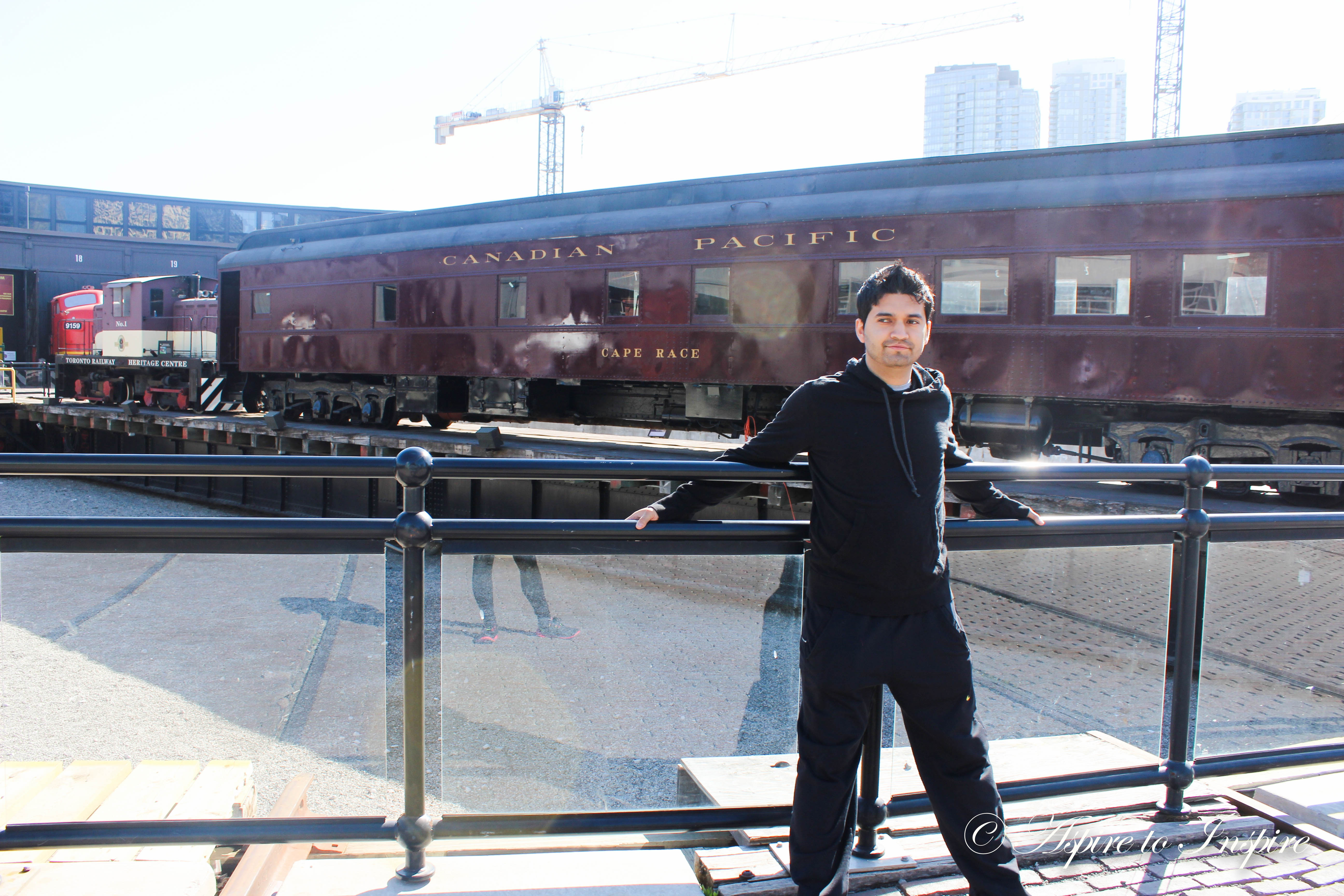 While we waited for our time to head up the tower, there was a train museum across and we decided to look around.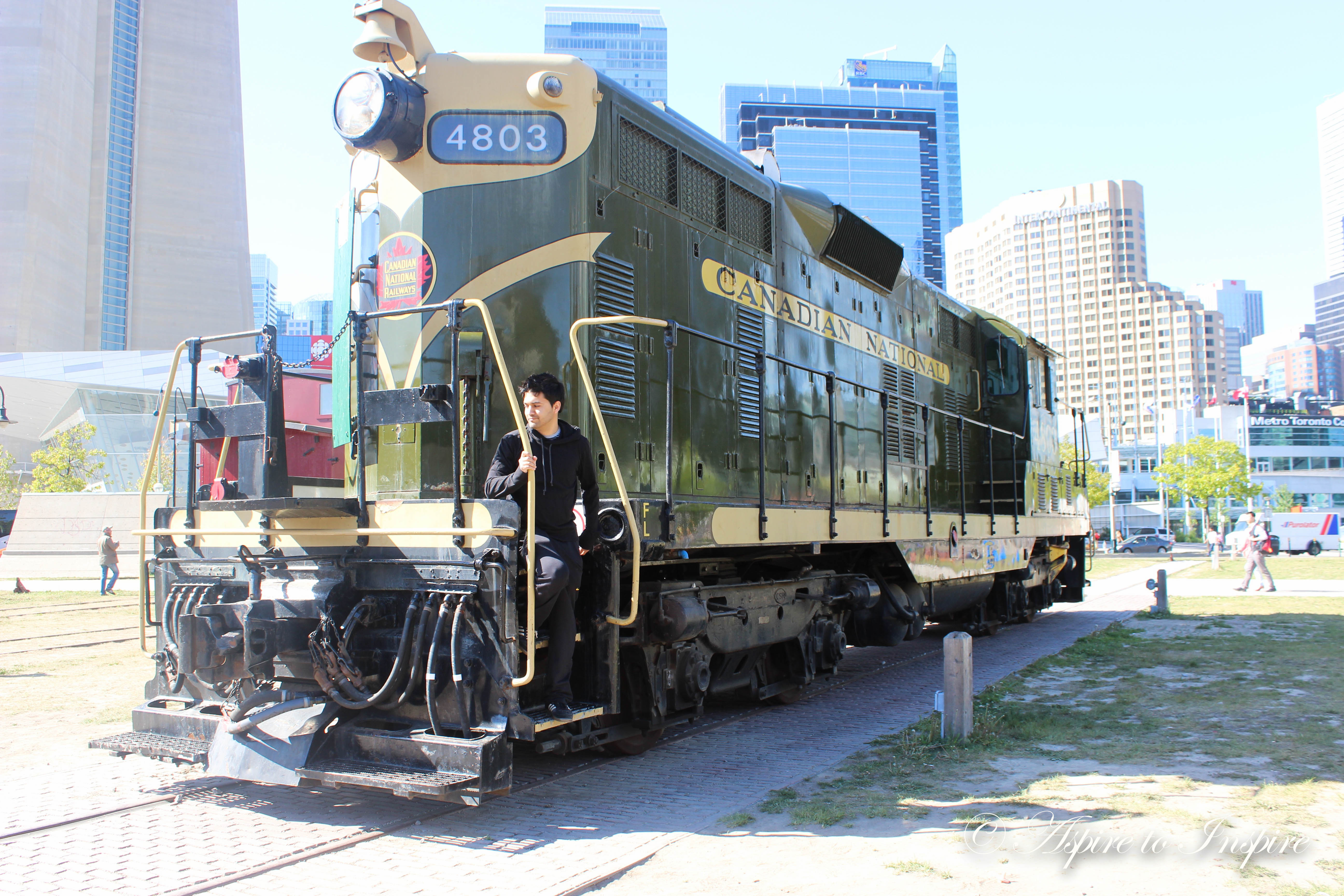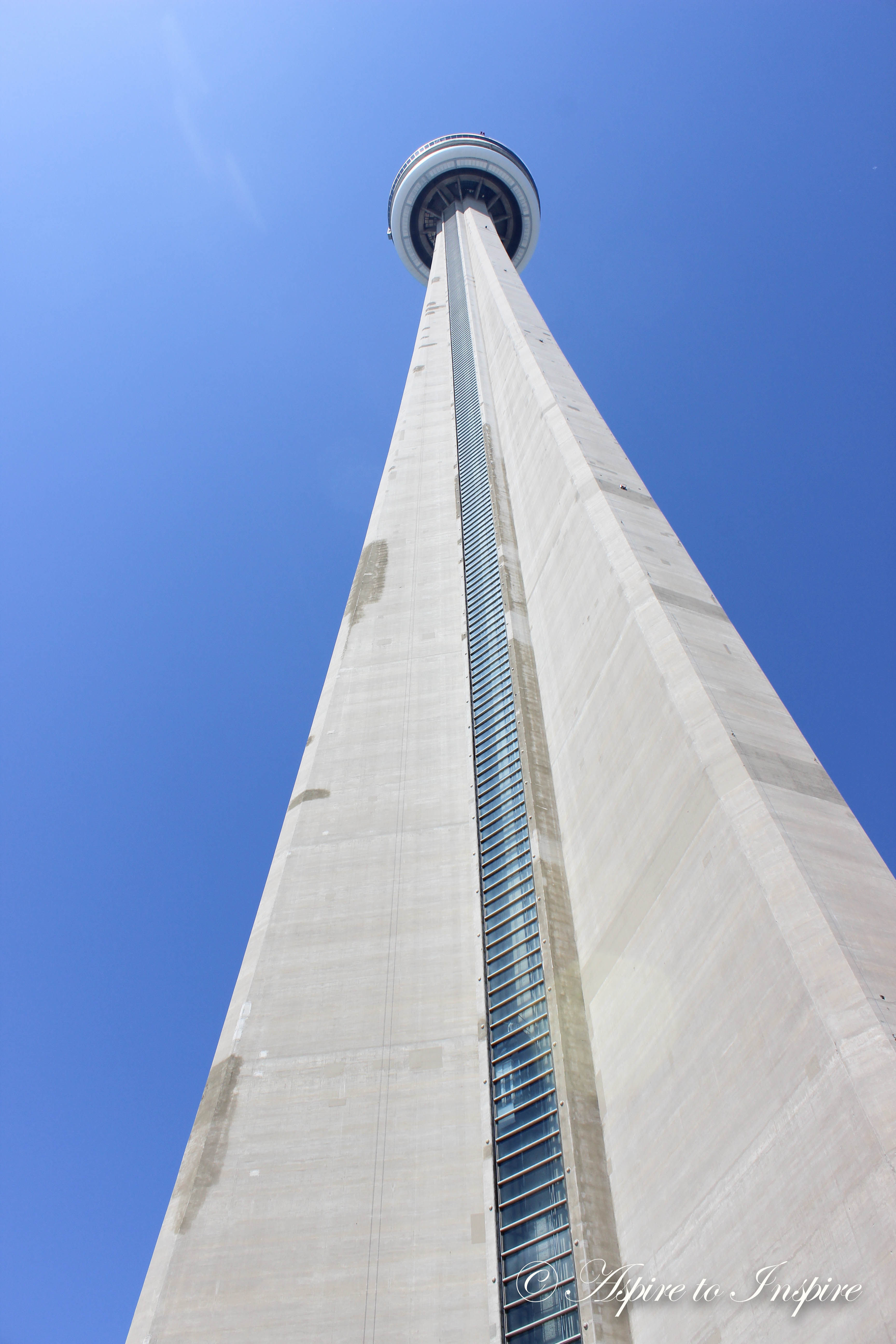 Up we went to… "THE EDGE WALK" – yay.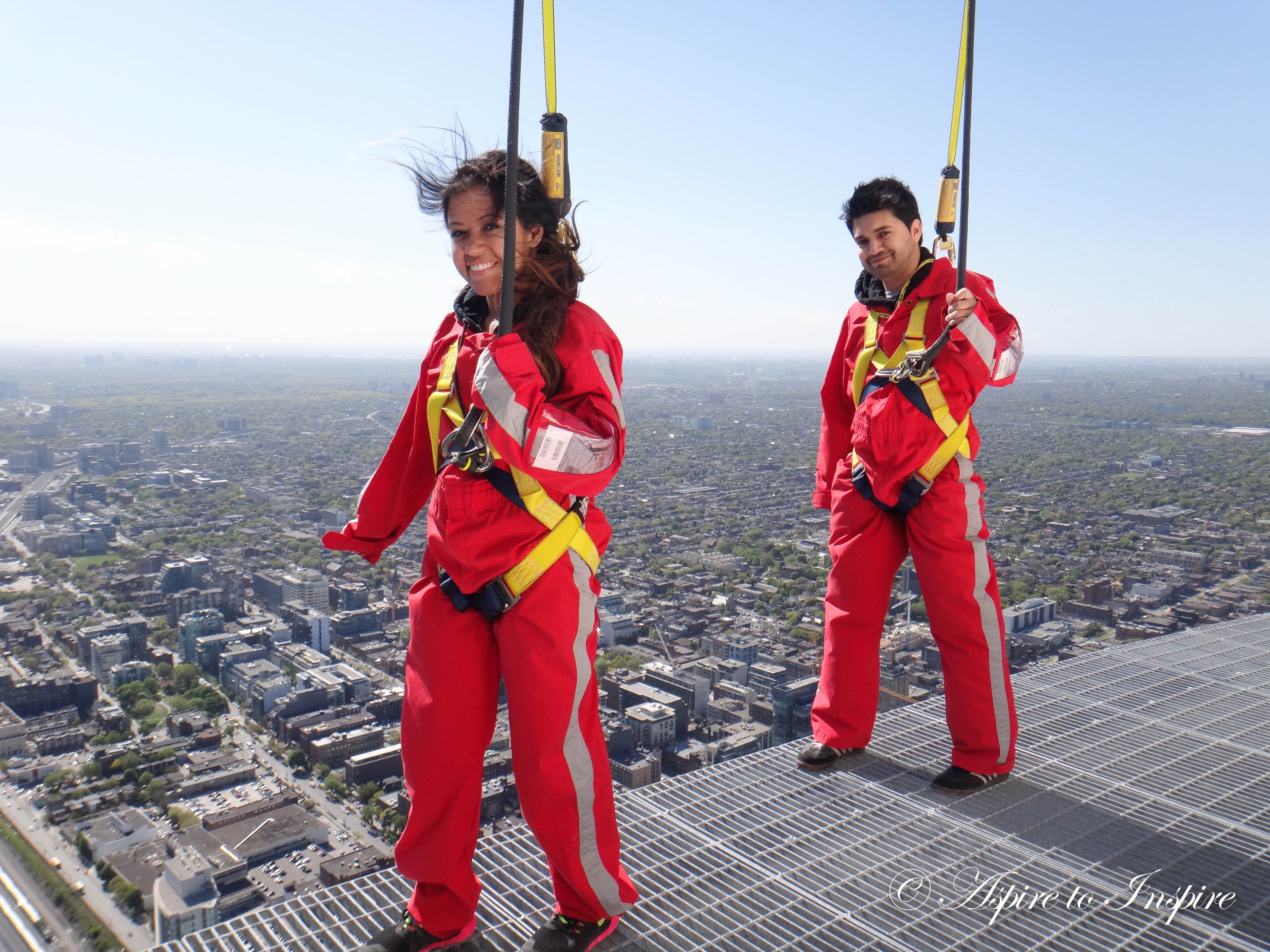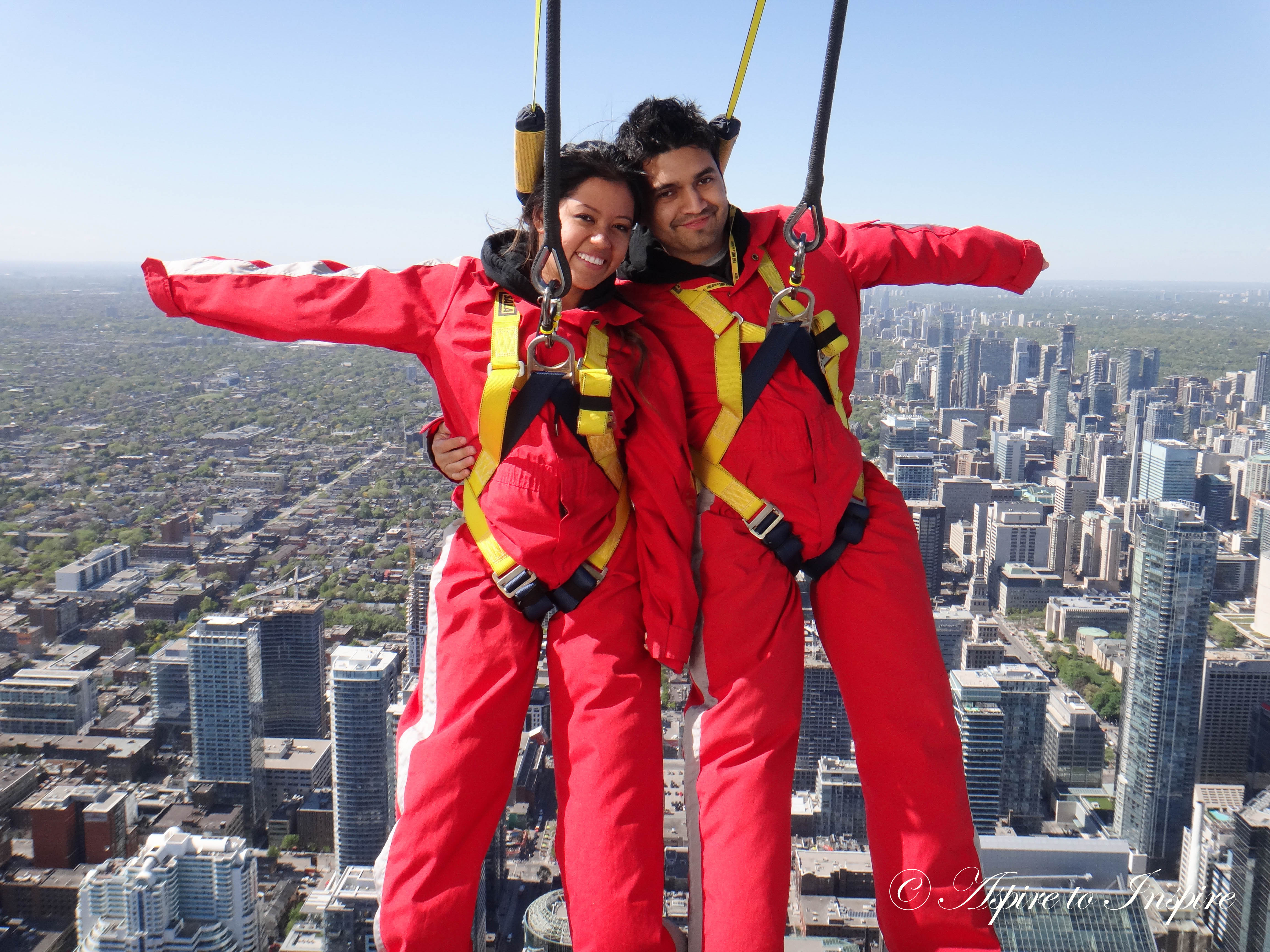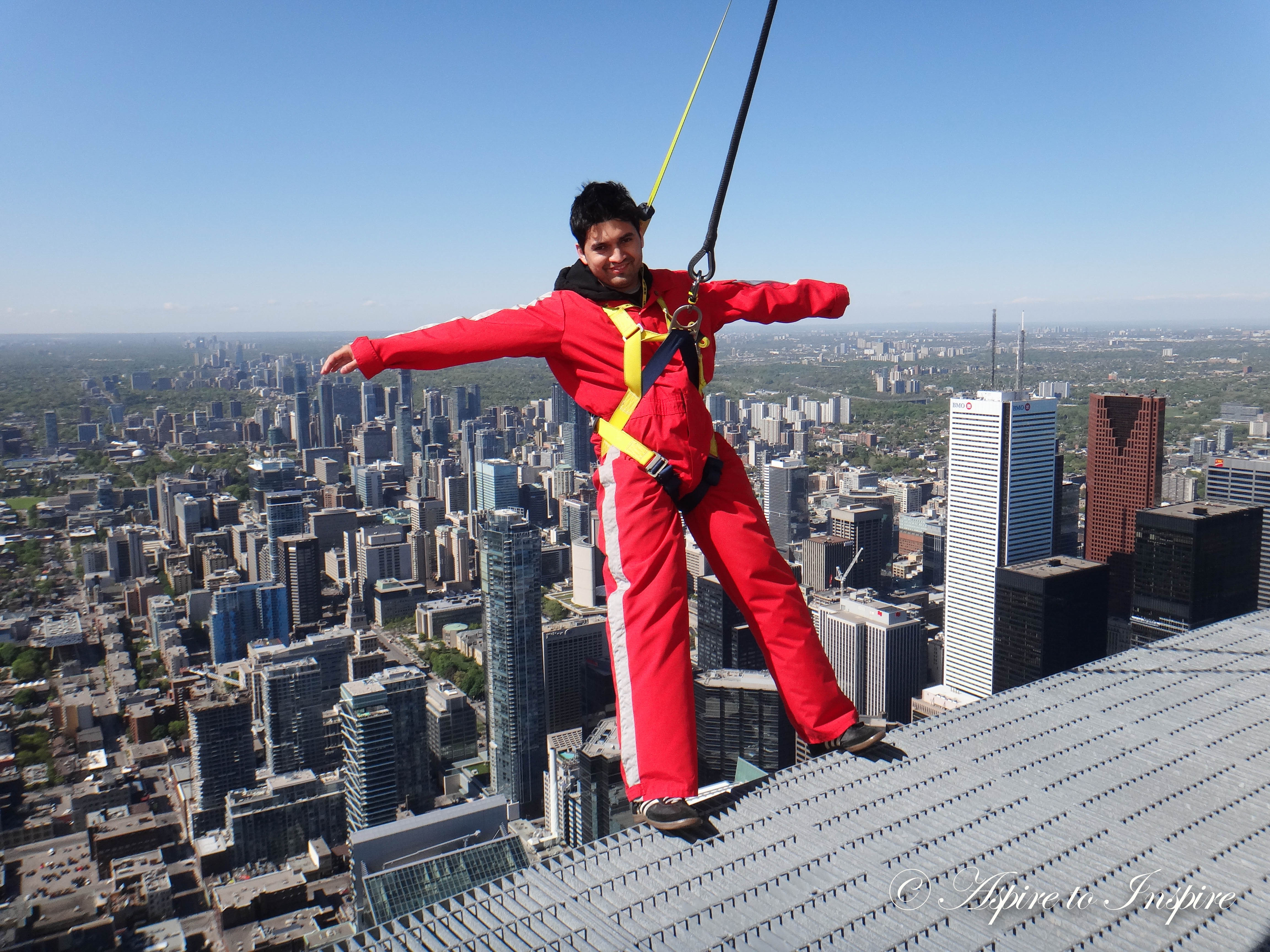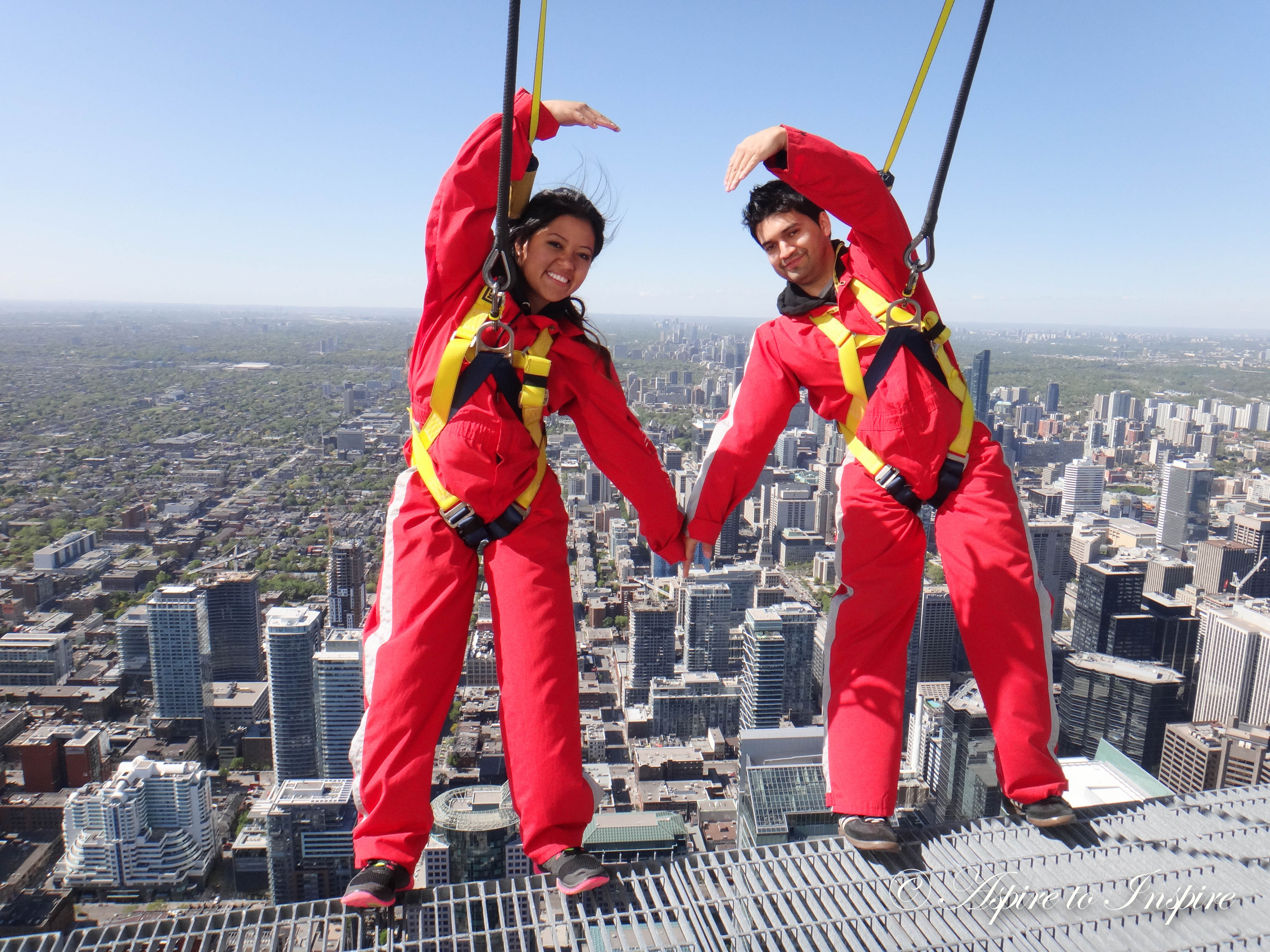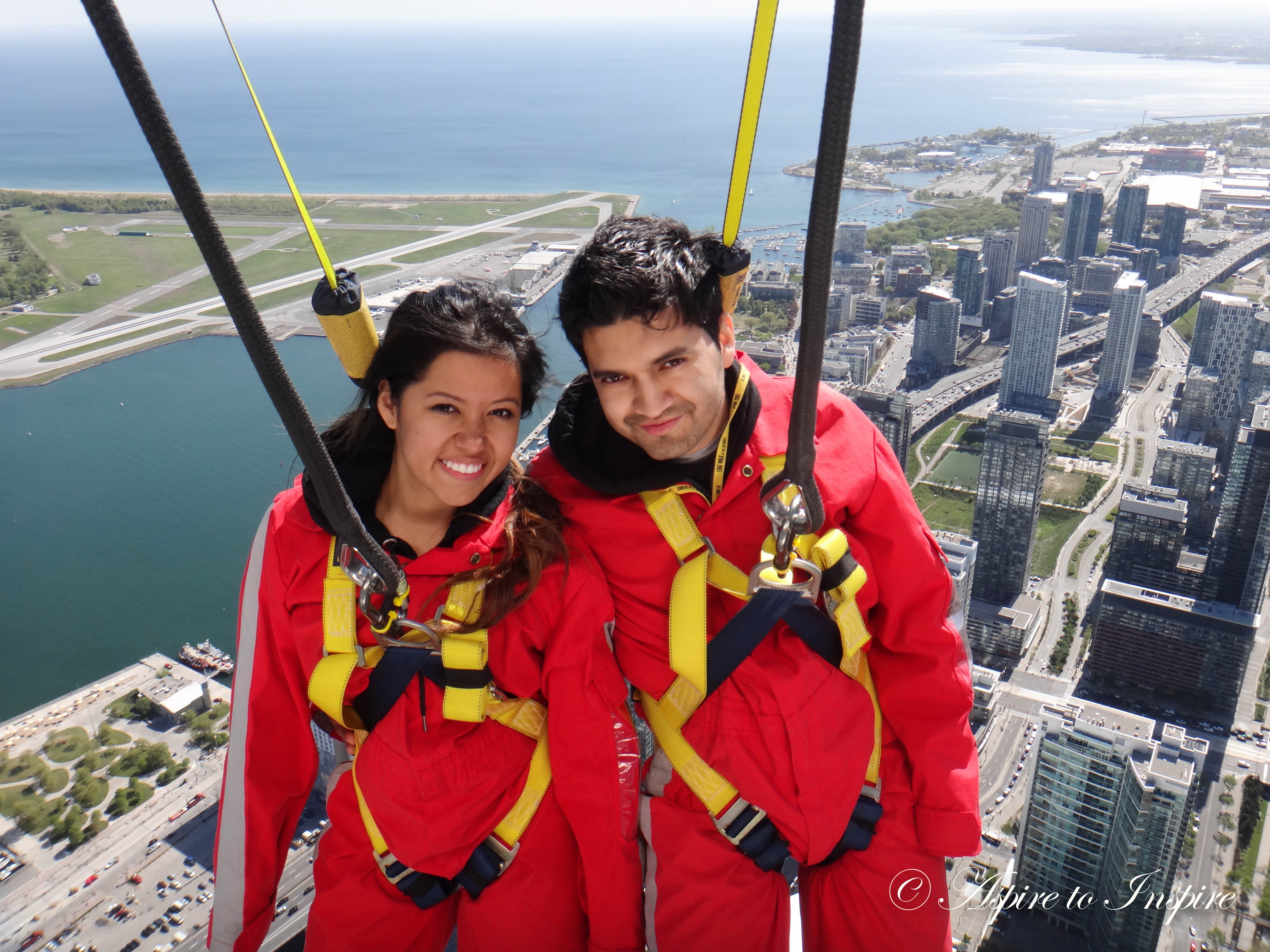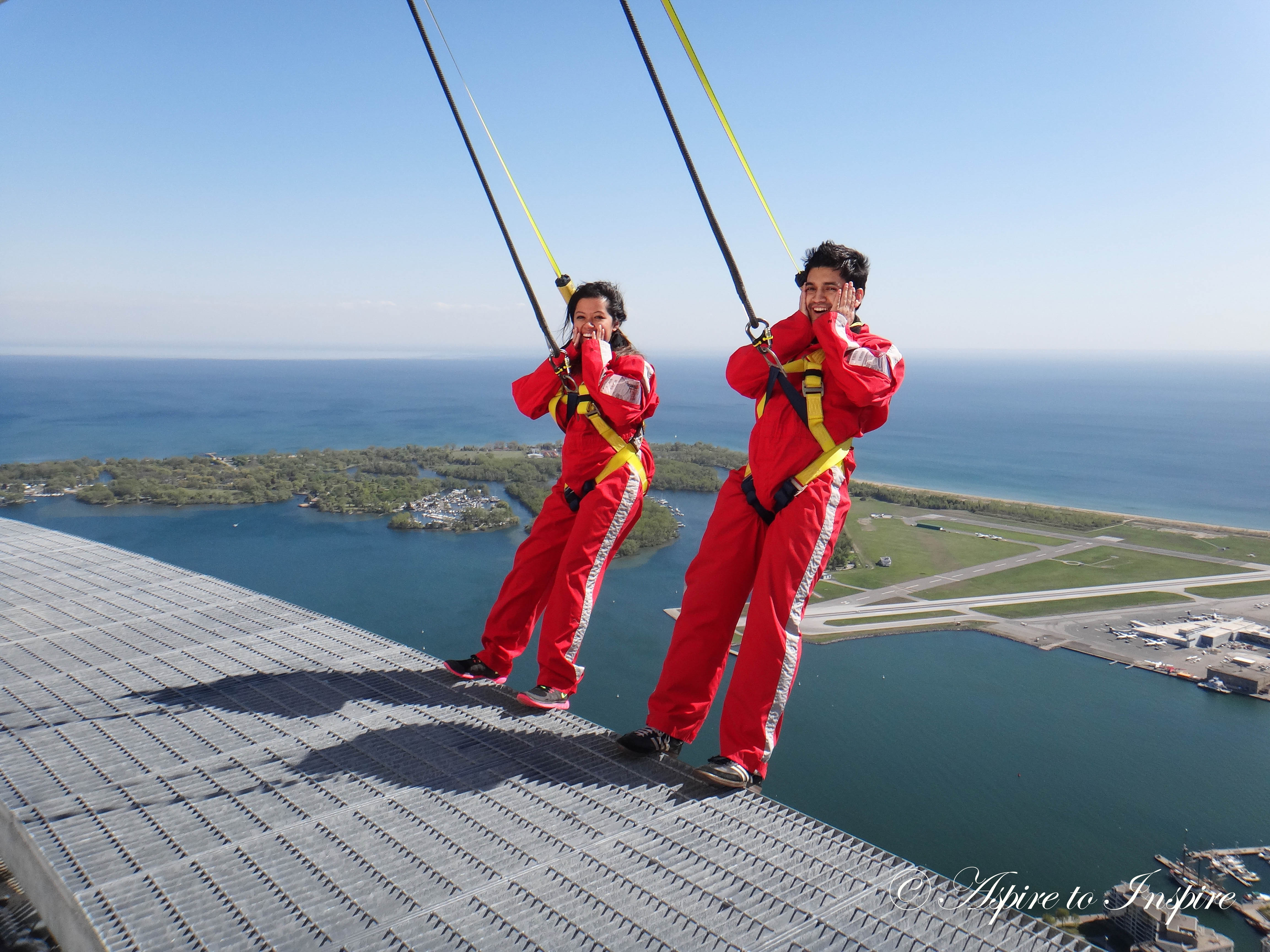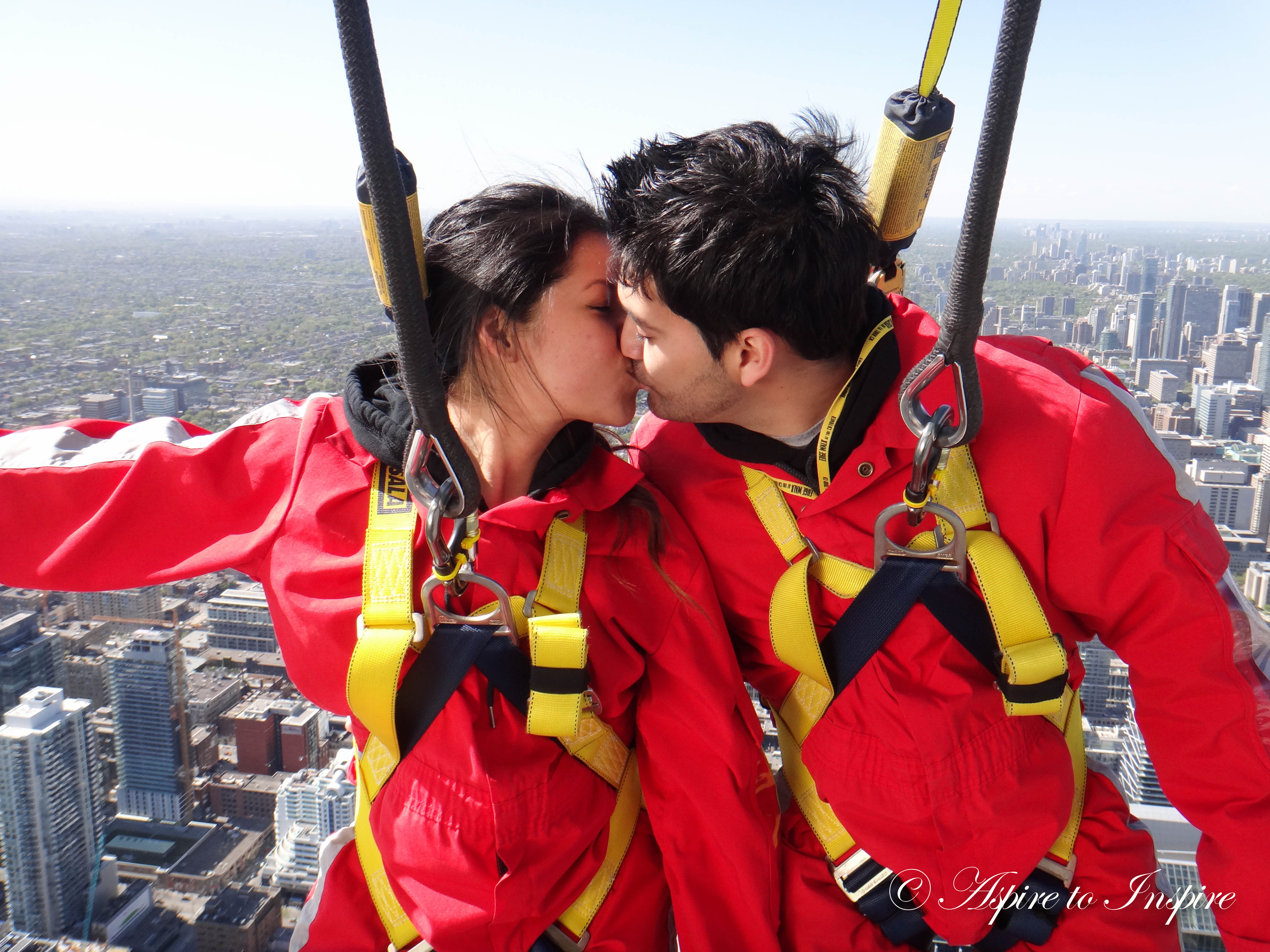 WE DID IT! I won't lie and say I wasn't scared at all. At first I thought this couldn't be too bad, but when you actually realized how high up you are, it can get to you. Once we made it past the first activity, my heart settled down and things weren't too bad from there. It was a pretty great experience and I'm super happy we got to do this especially on misters birthday. Check off of our bucket list.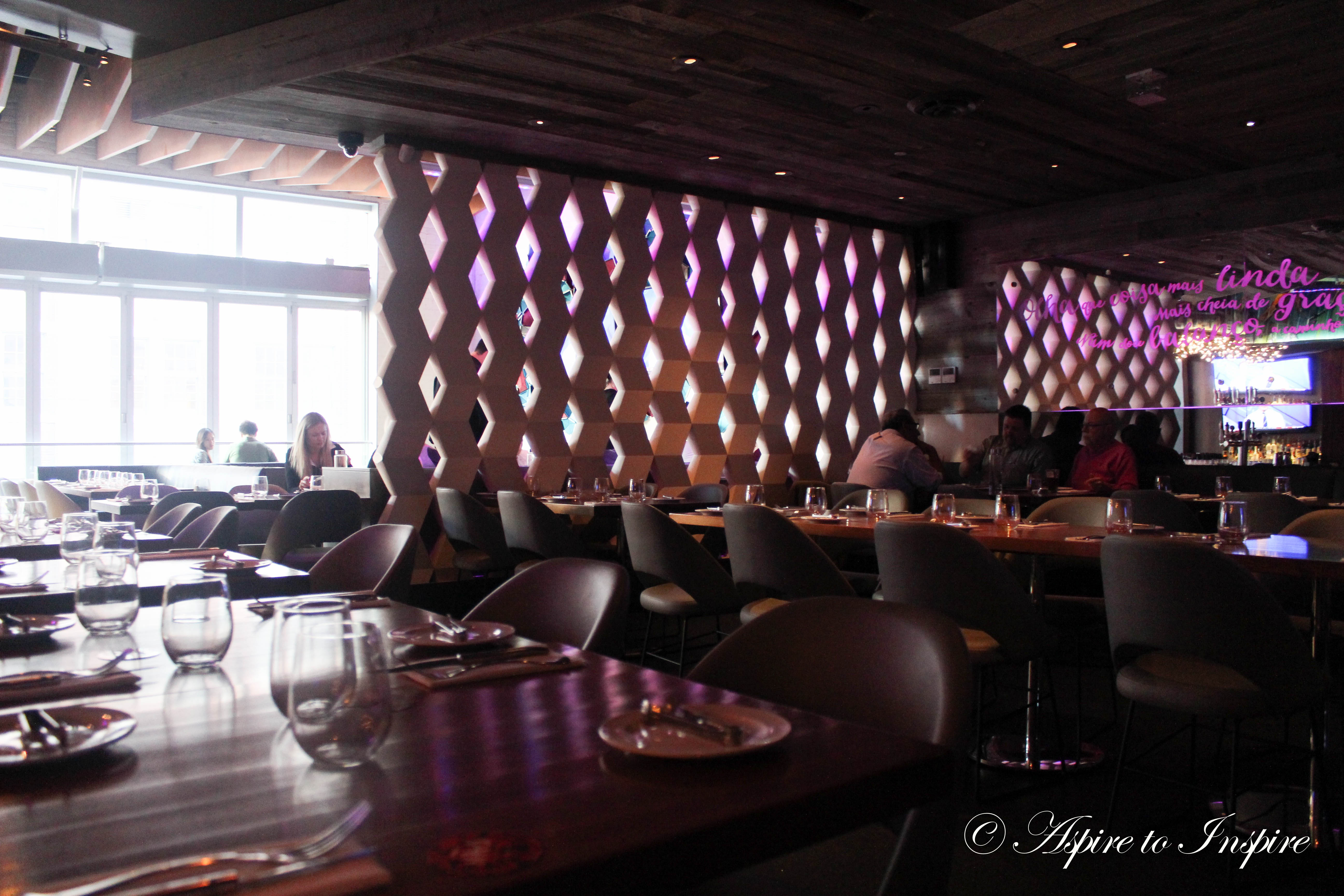 After an awesome experience, we headed over to copa cabana for dinner- delicious.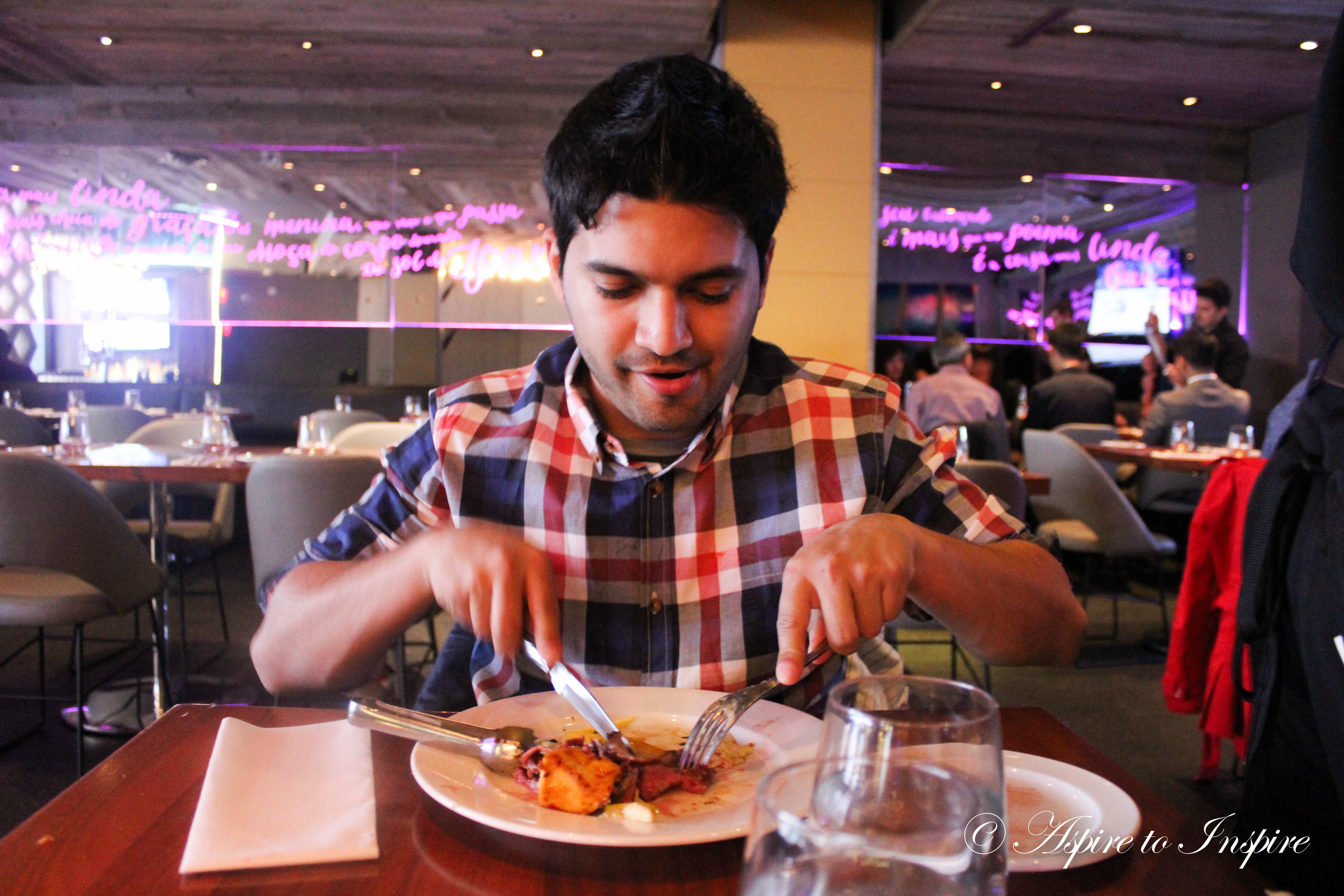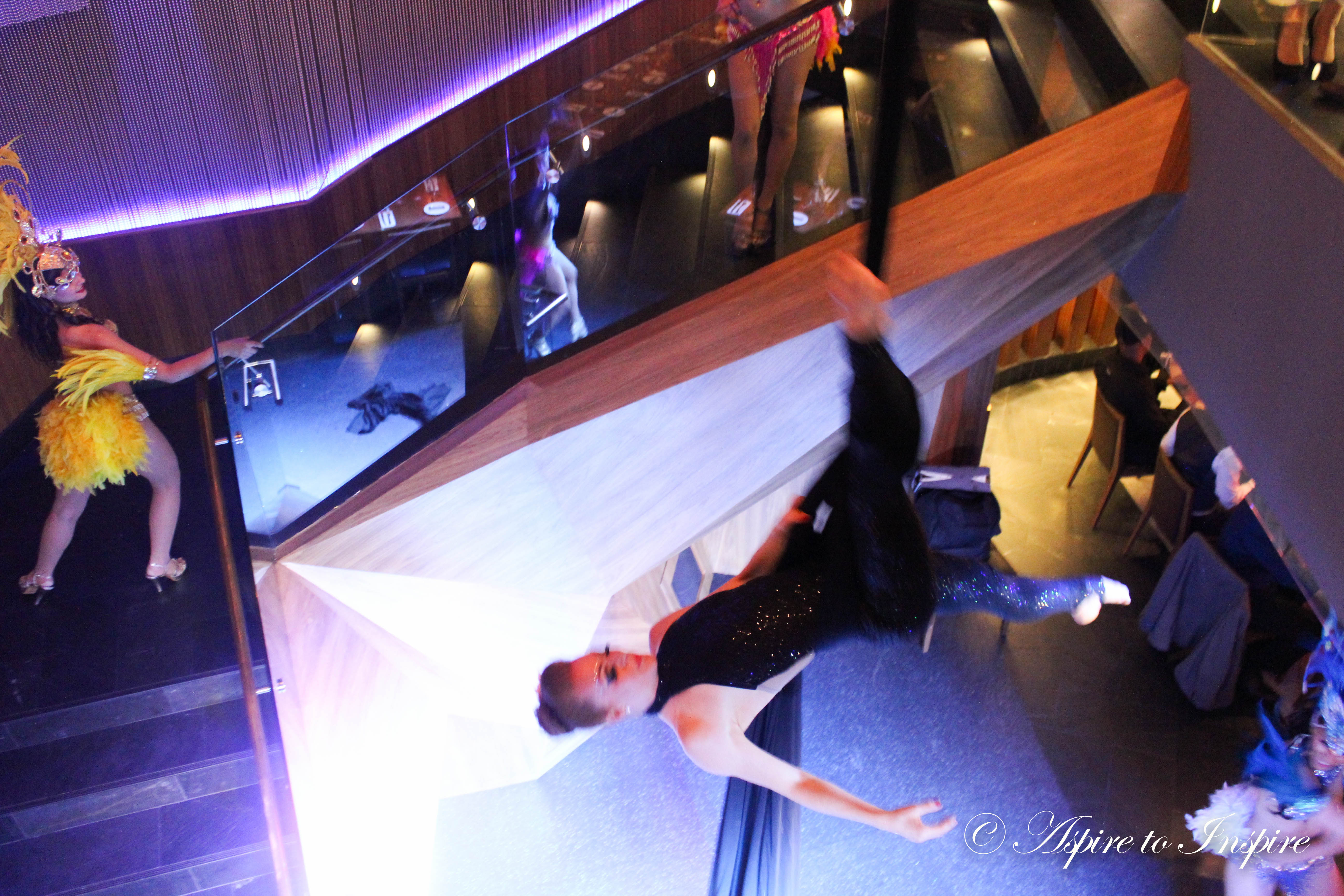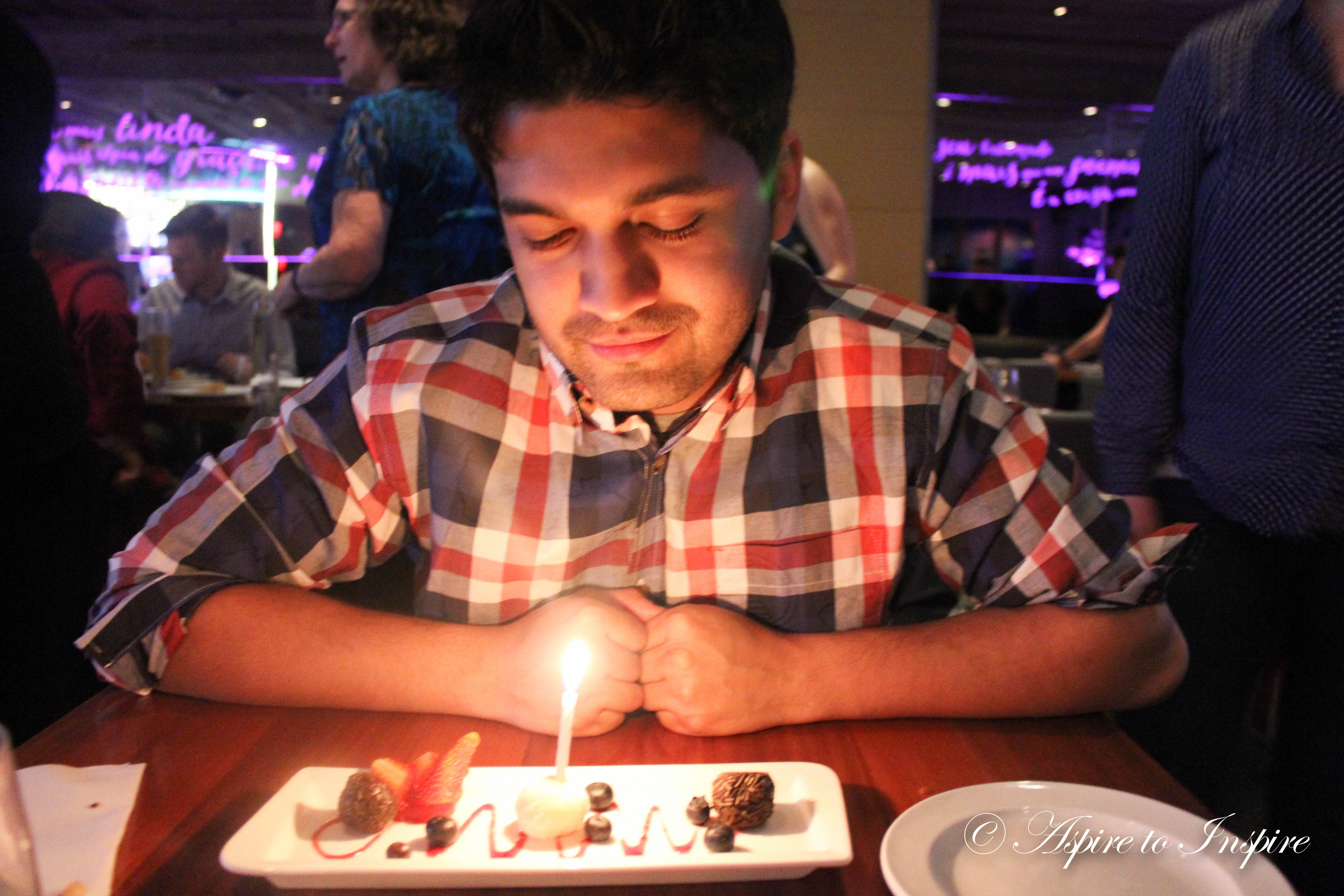 And after we decided to end the day with heading back to the CN tower and watching the sunset.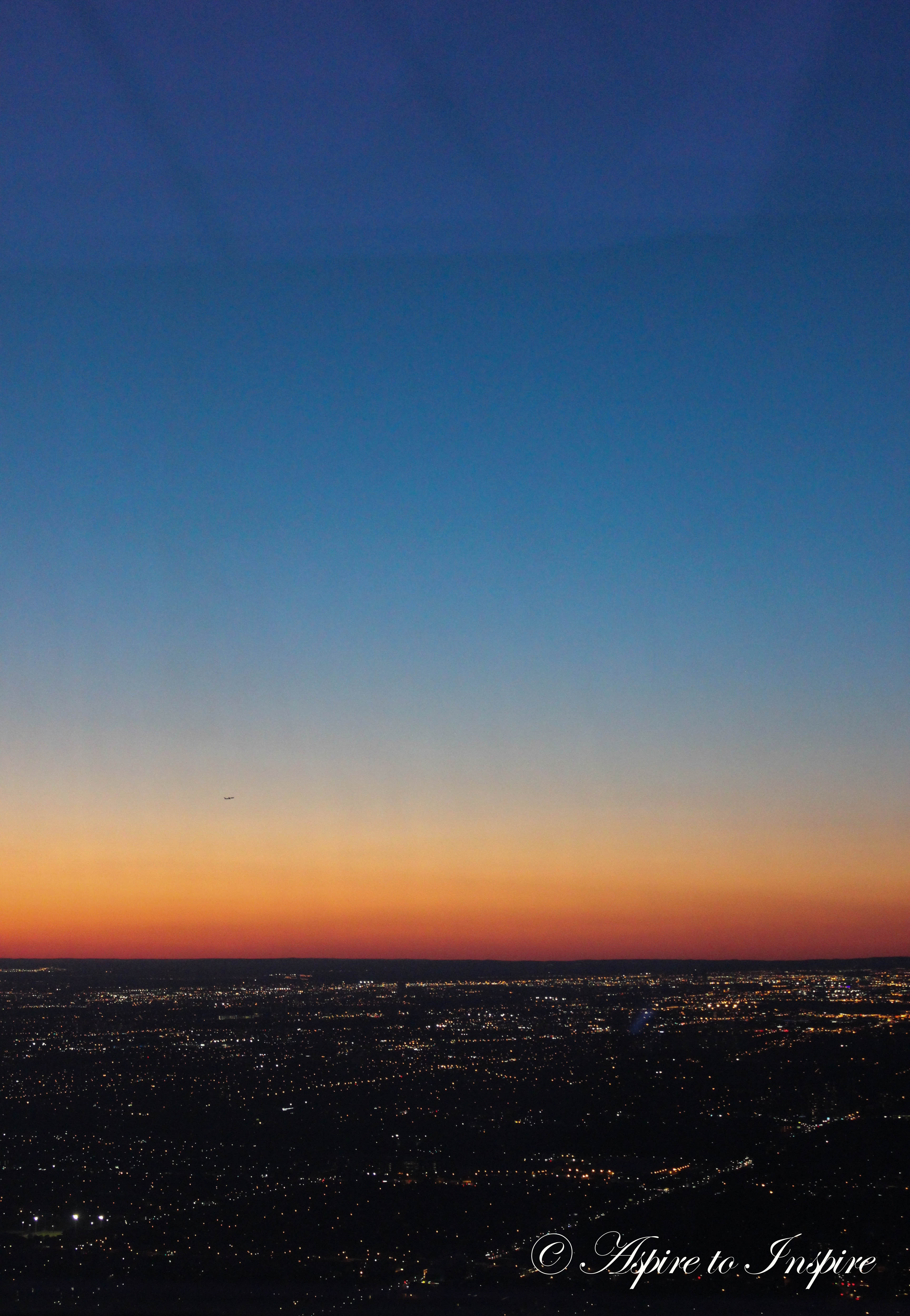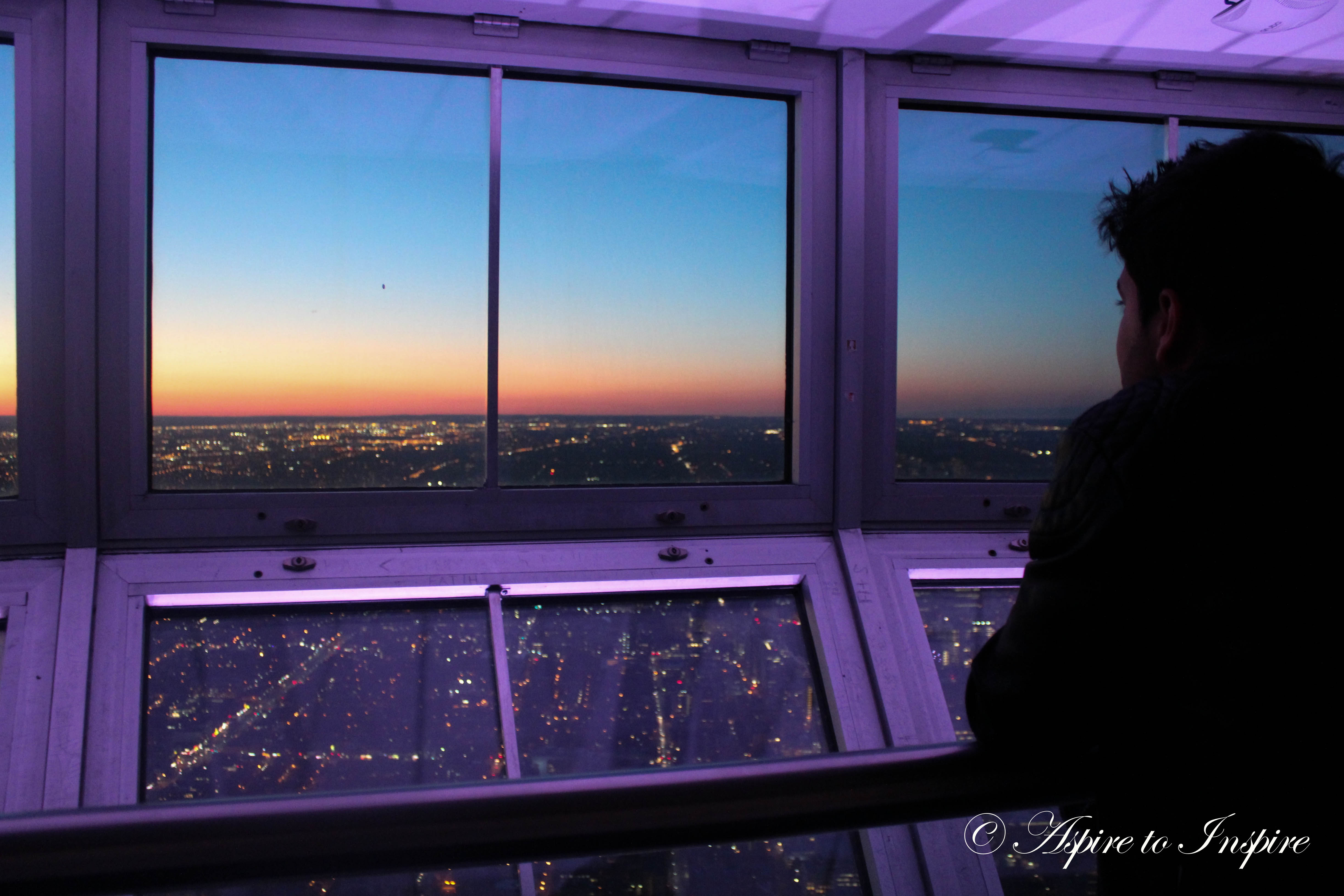 I would say he seemed pretty happy about his birthday, which makes me happy.
Misters Birthday= Successful.
Thanks for reading,
Maritza, xo.