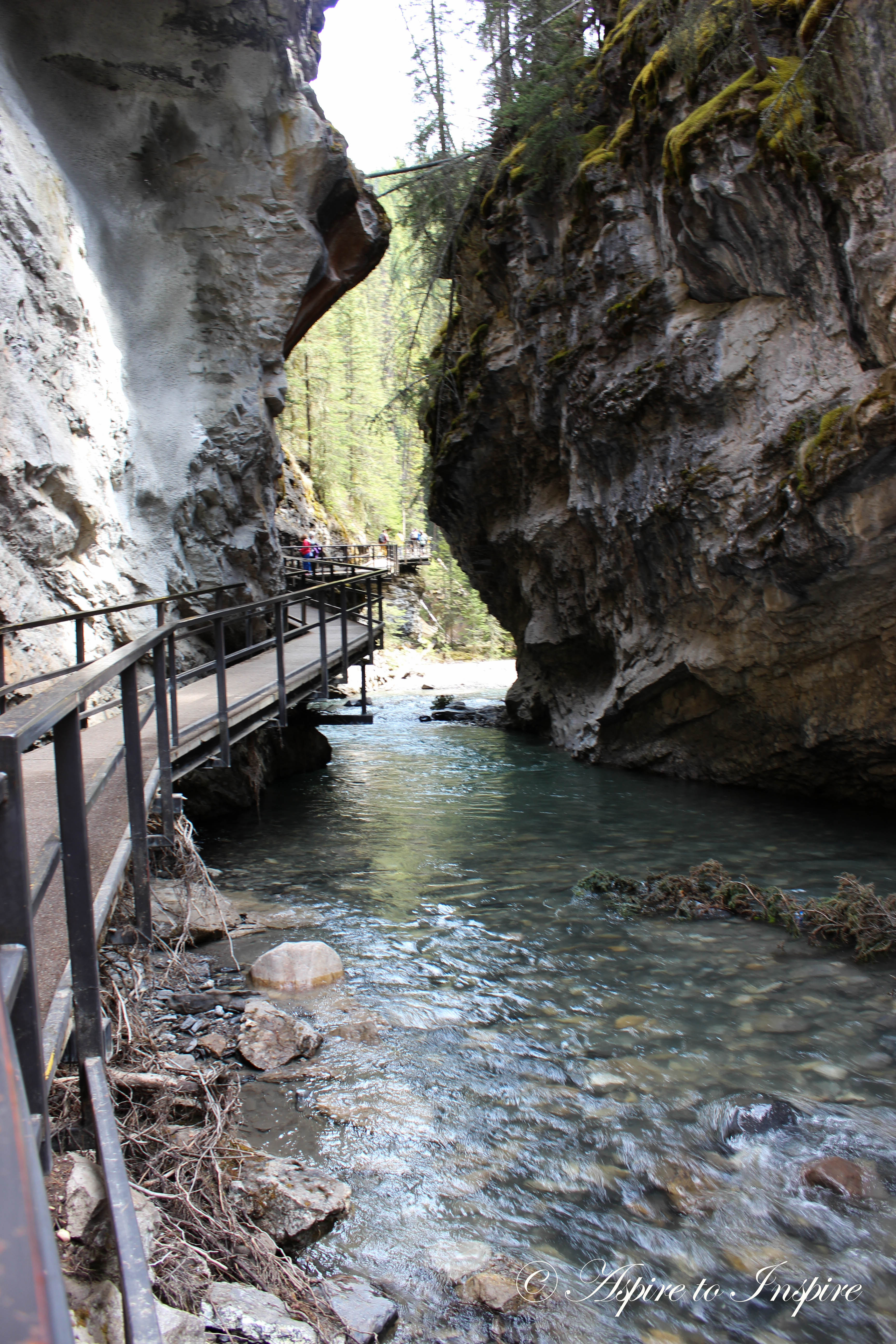 Johnston Canyon, was our next stop on the list. Gratefully it had been recommended by a friend. Thanks Vanessa! And I'm glad she did. Water falls surrounded everywhere you walked, it was a very peaceful place, minus the crowds. So if theres one thing I would recommend is going extra early. There were two water falls, an upper and lower. After that, if you were daring enough, there was a longer trail up ahead to the Ink Pots approx. 2-2.5hrs- so we figured we might as well, how often do we come here right?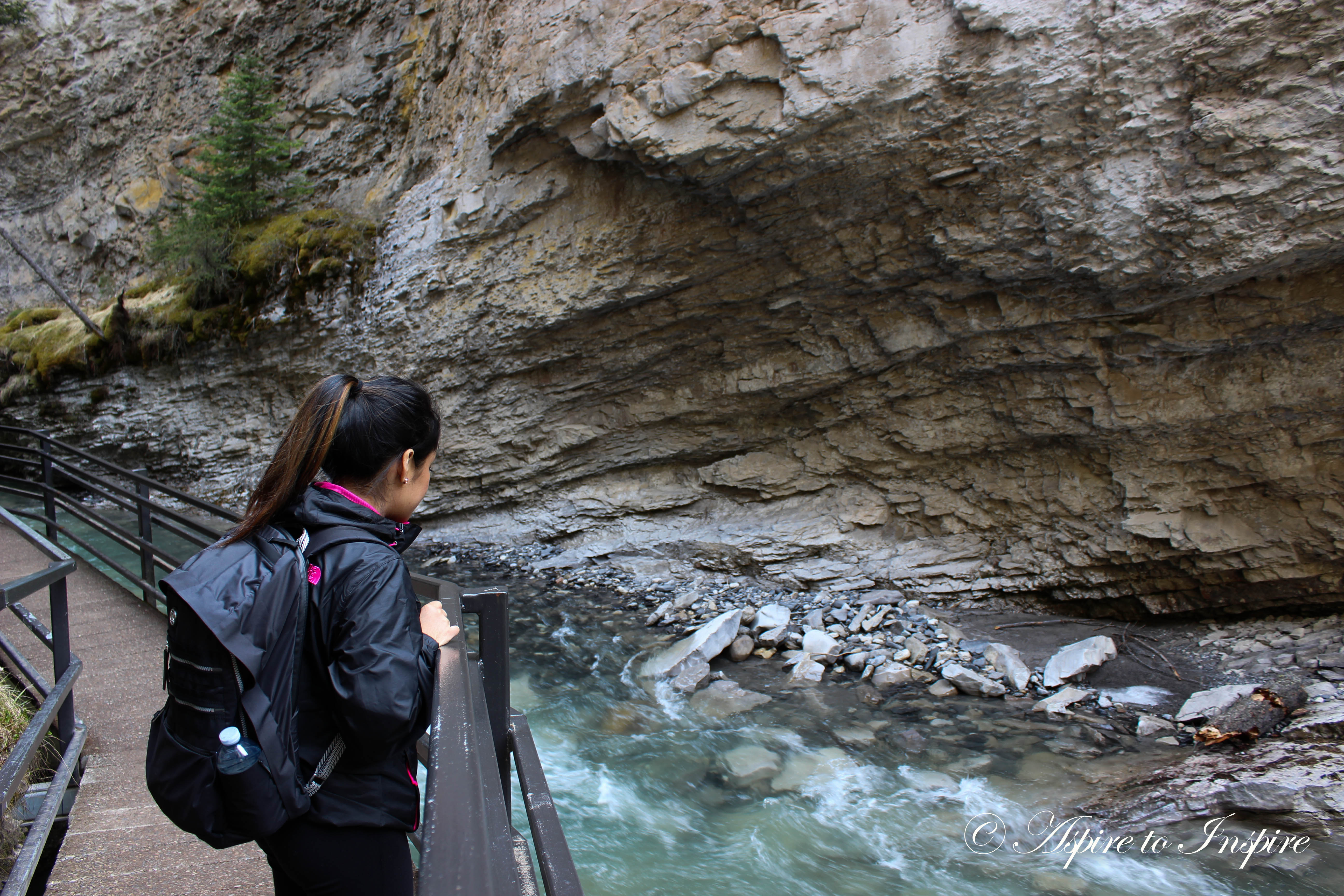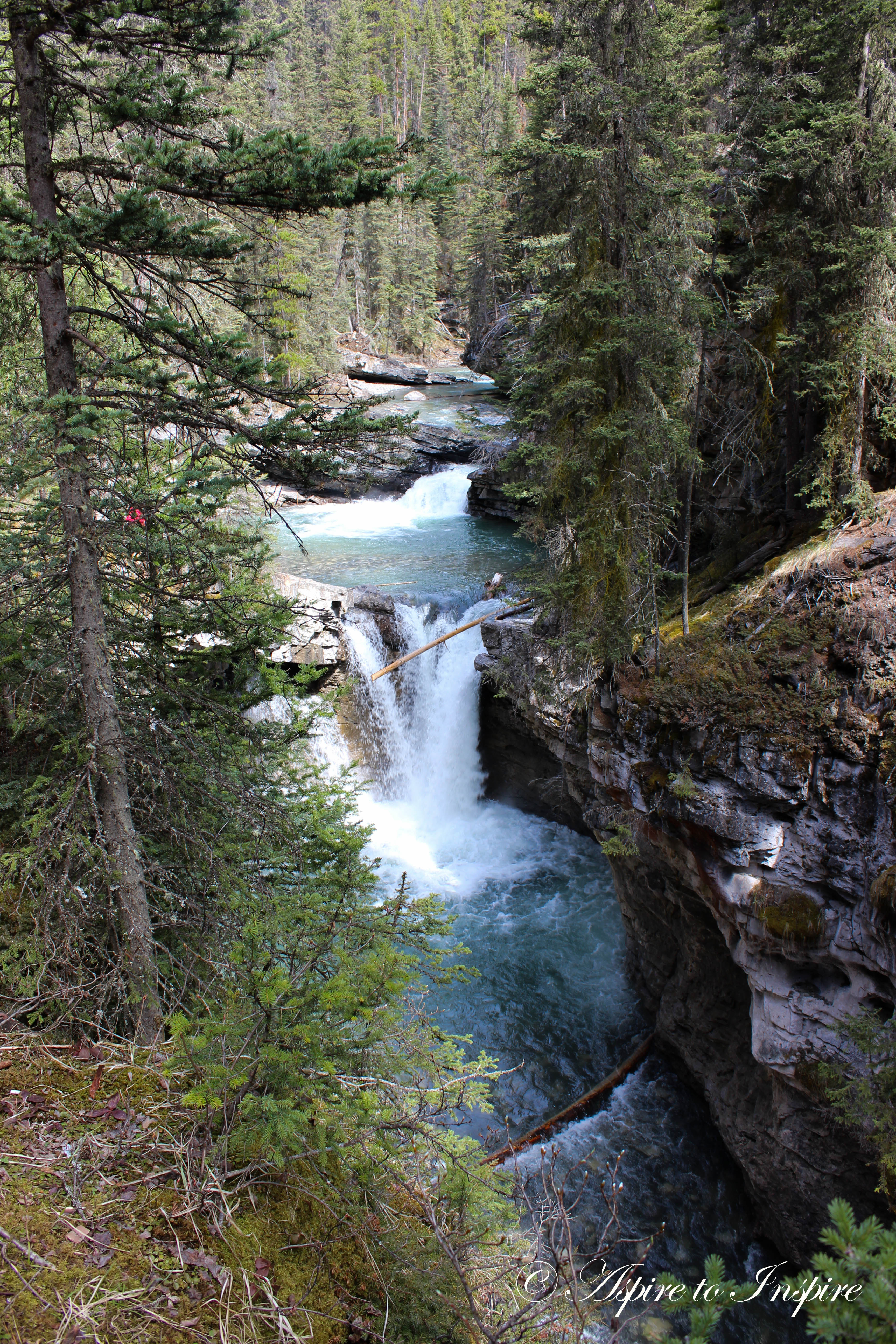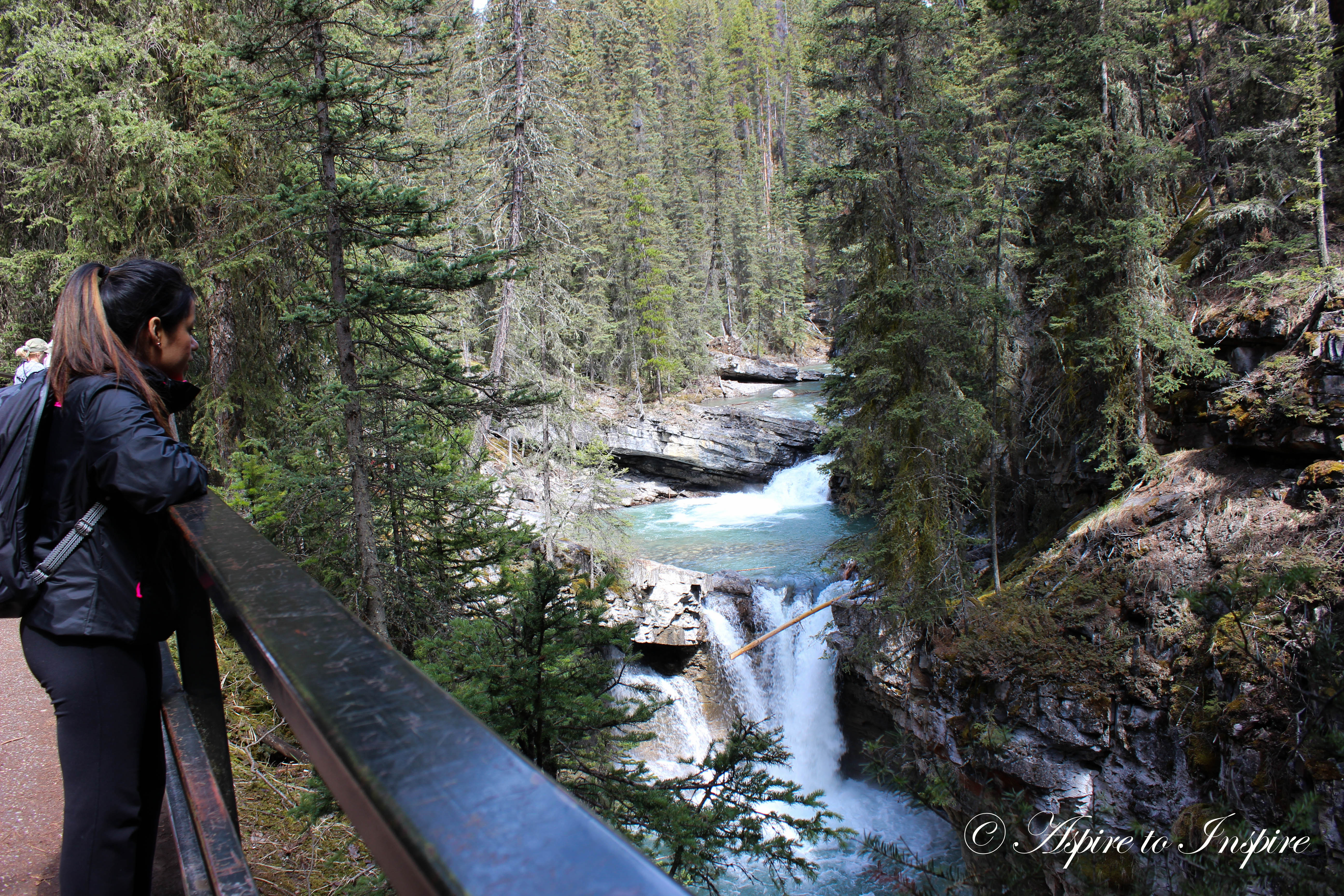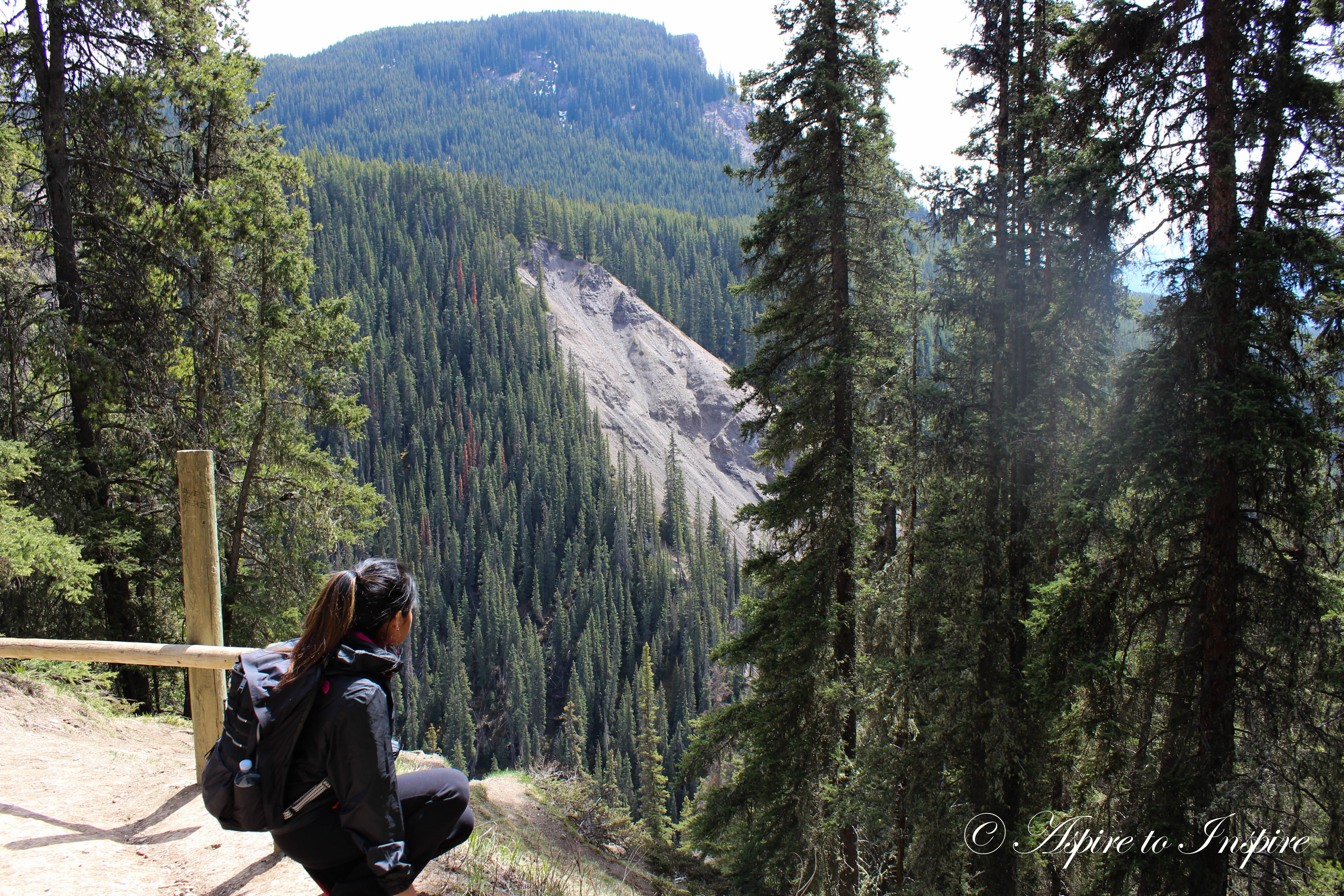 Half way point, we stopped for a quick rest and view. Is this real life?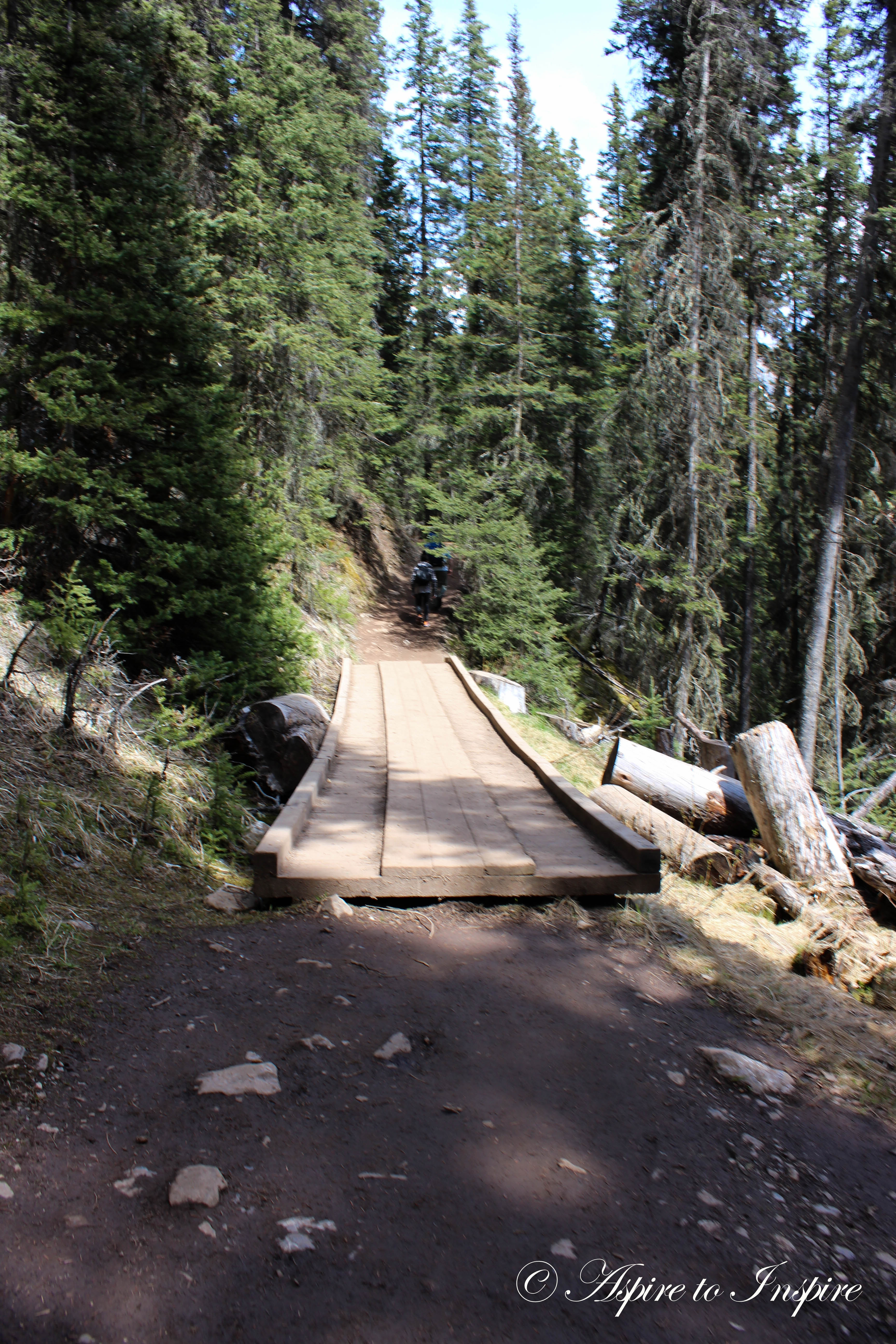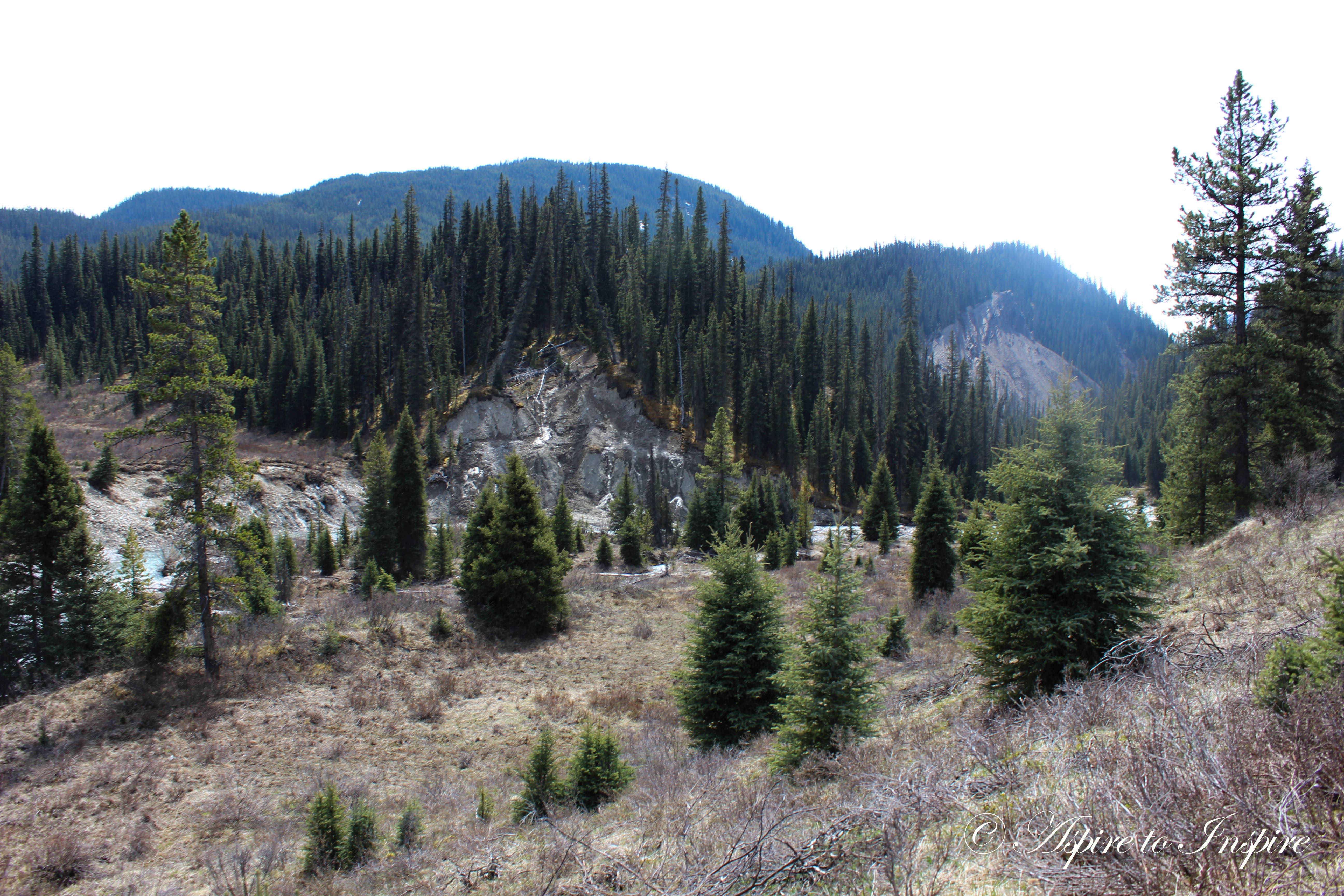 Almost there…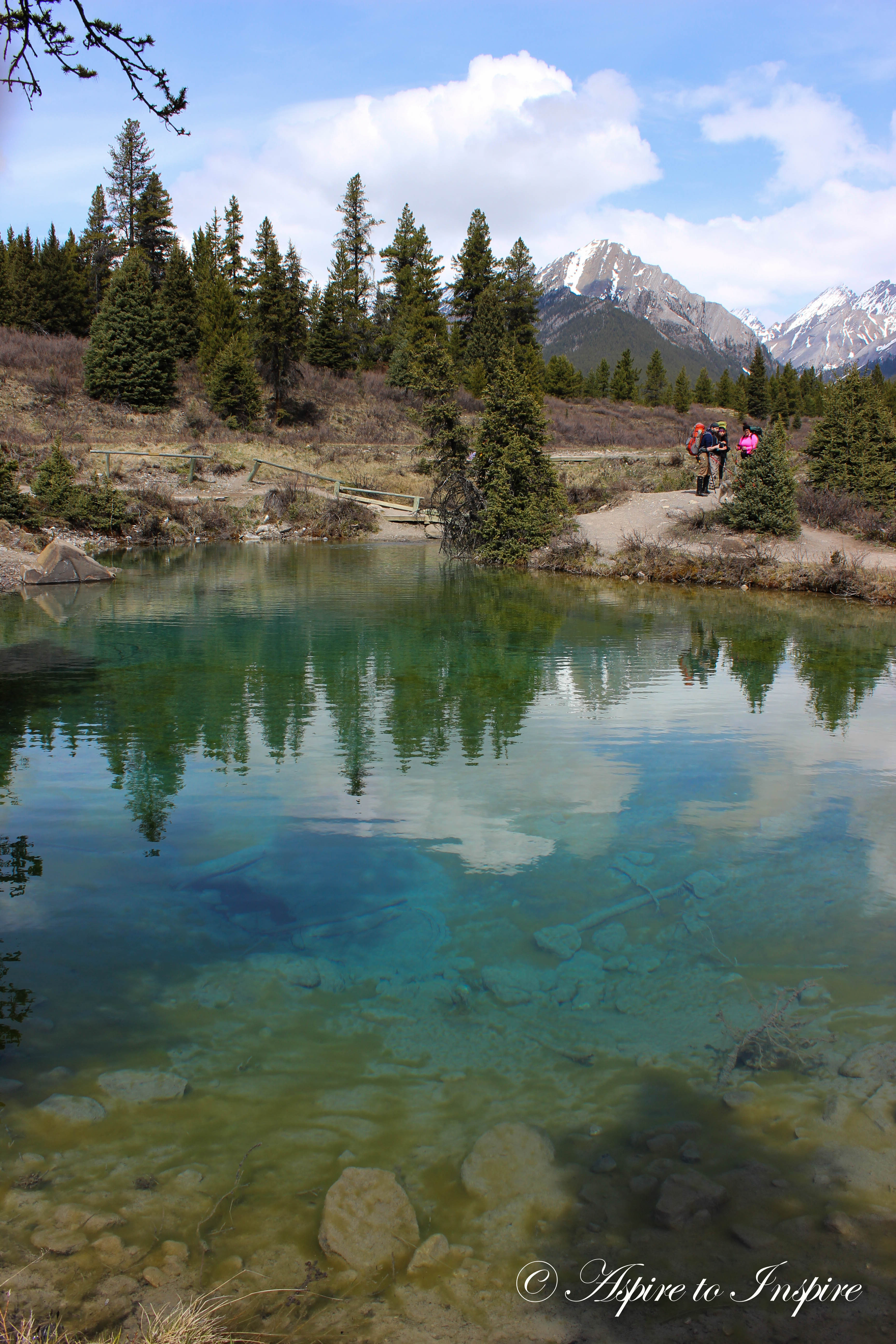 The meaning behind "Ink Pots" is that, all the springs there differ in colour and they all fill up from under the sand and river gravel. The explanation behind their beautiful colours is based on the speed that it fills up. A greener colour is due to the slower speed as oppose to the clear blue colour.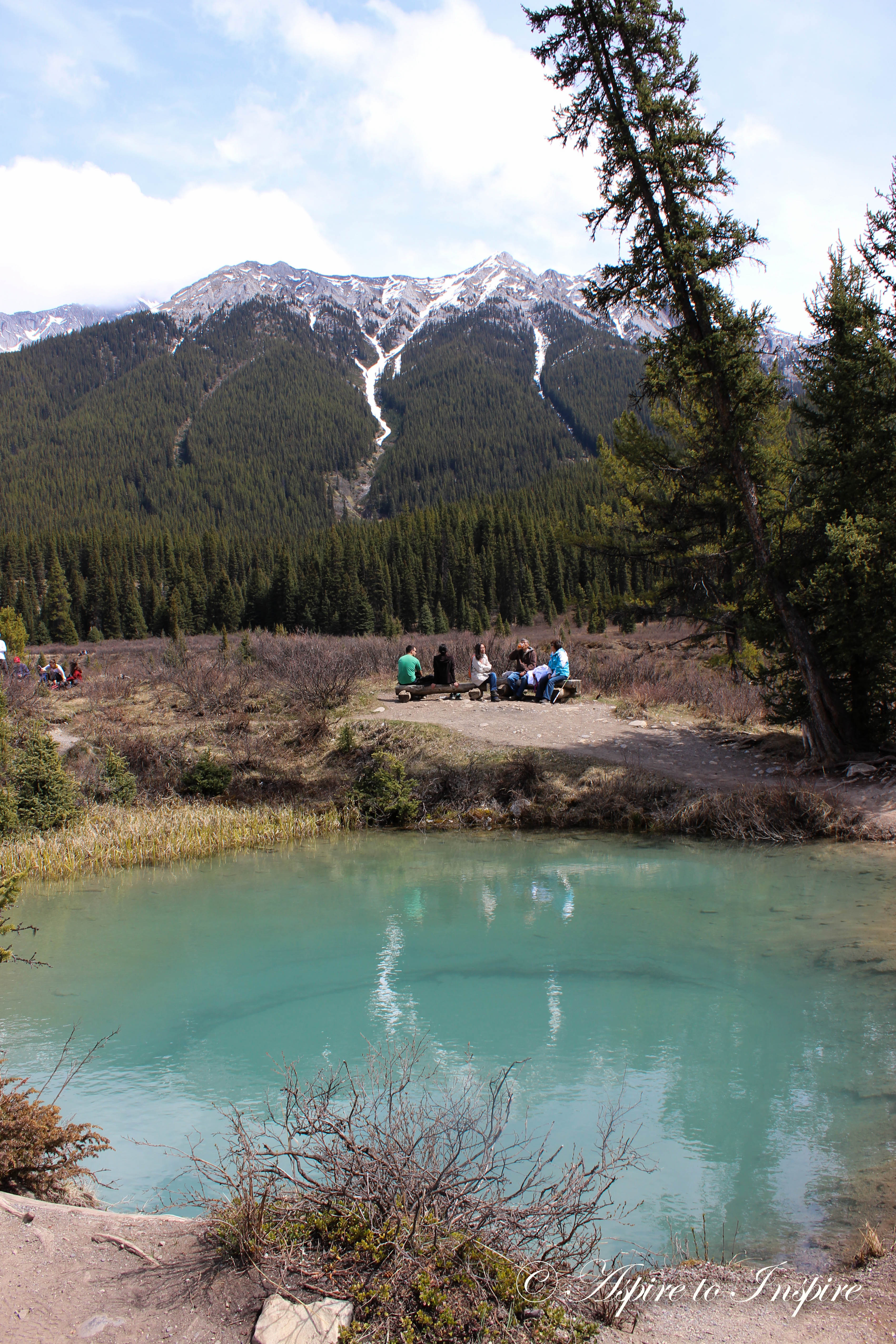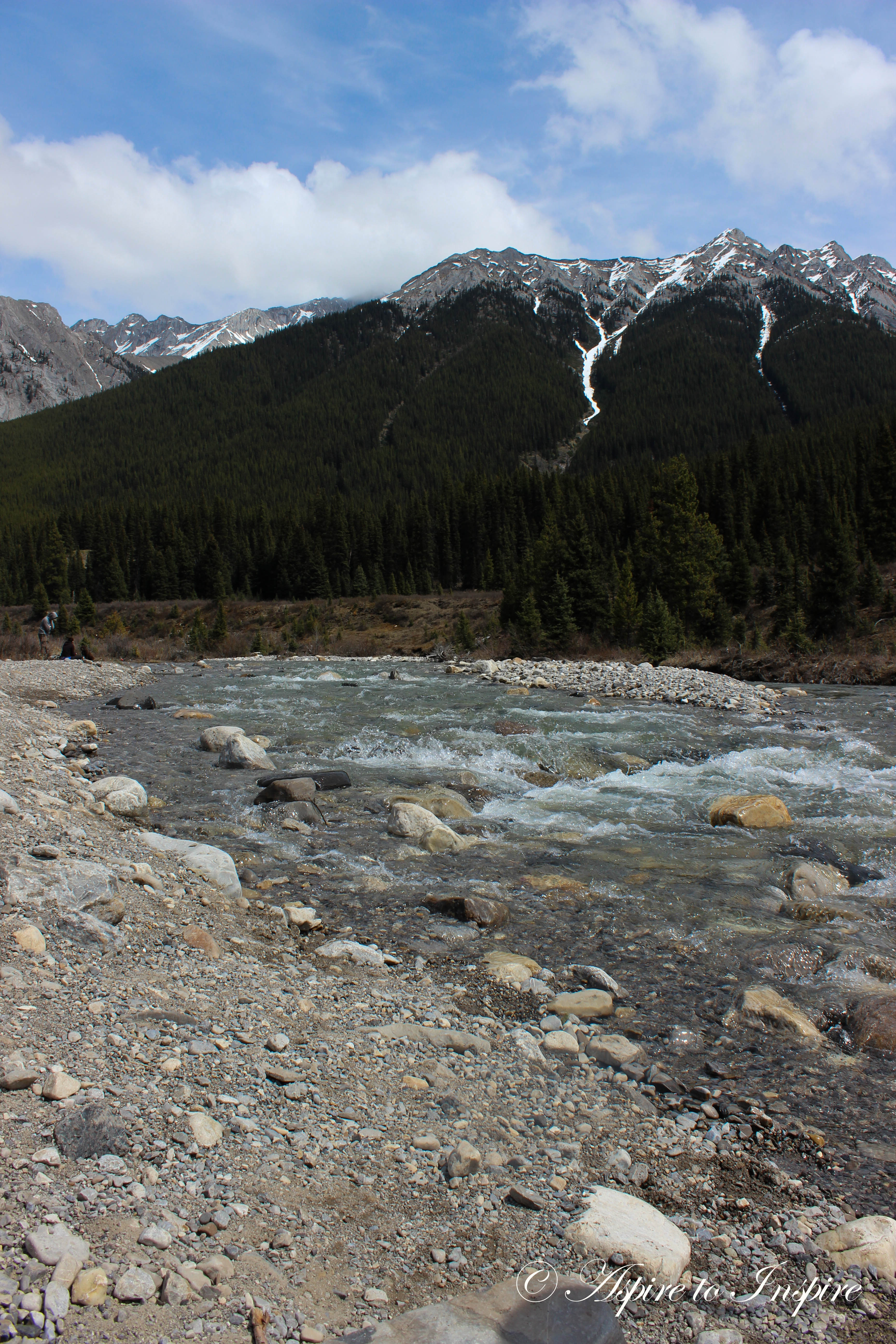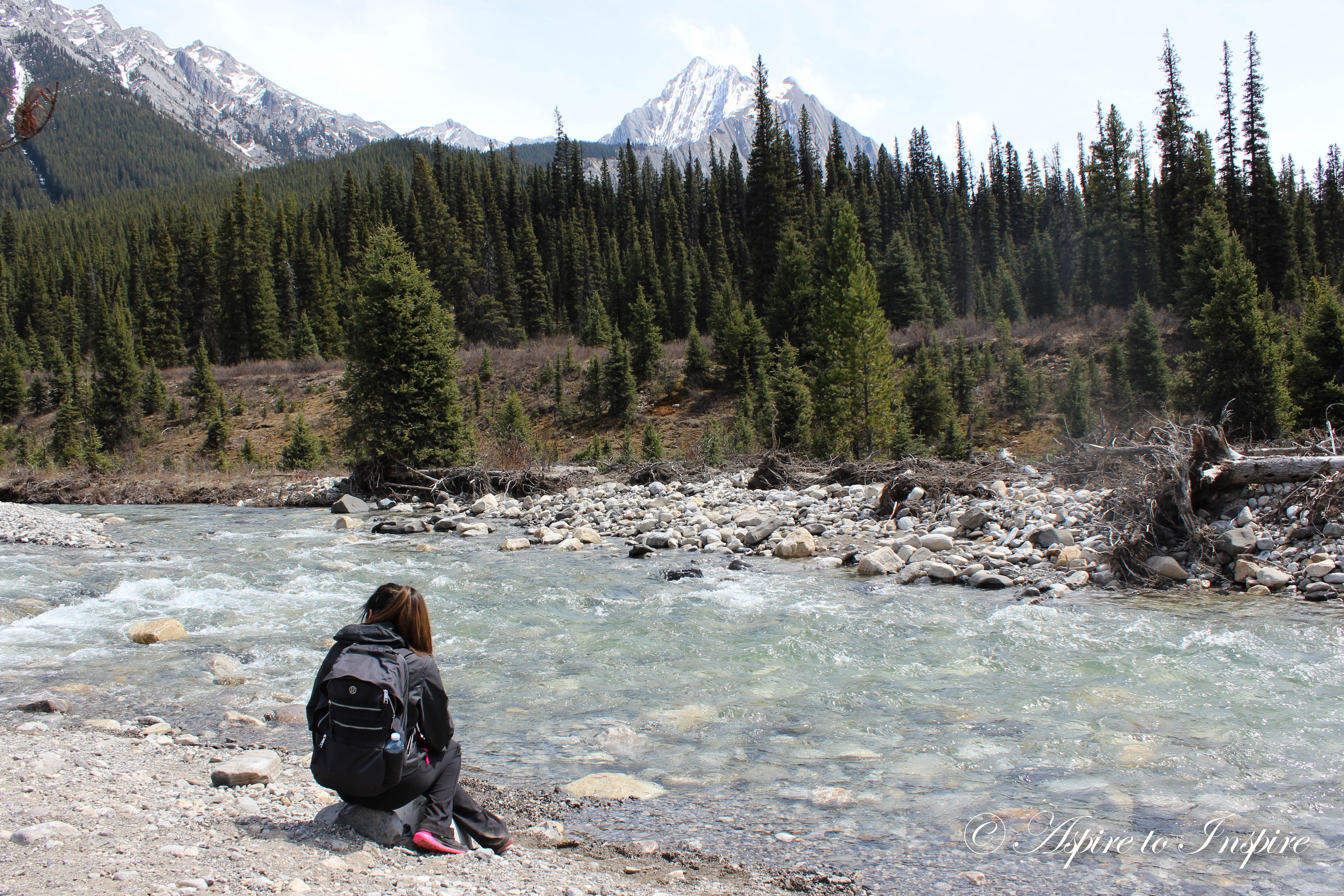 We FINALLY made it. After a loooong hike we got to take in the scenery around. Those 2.5hrs were worth it.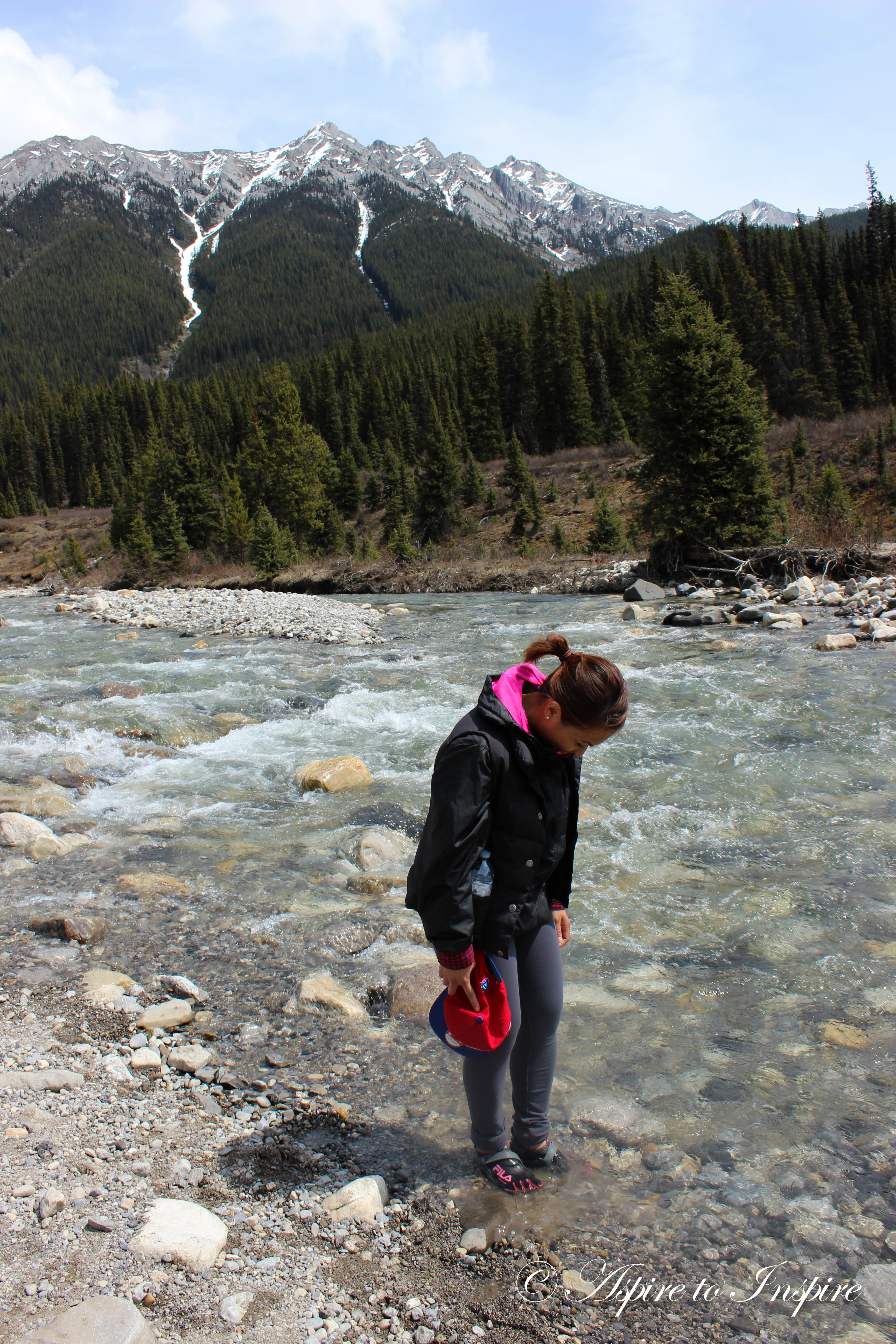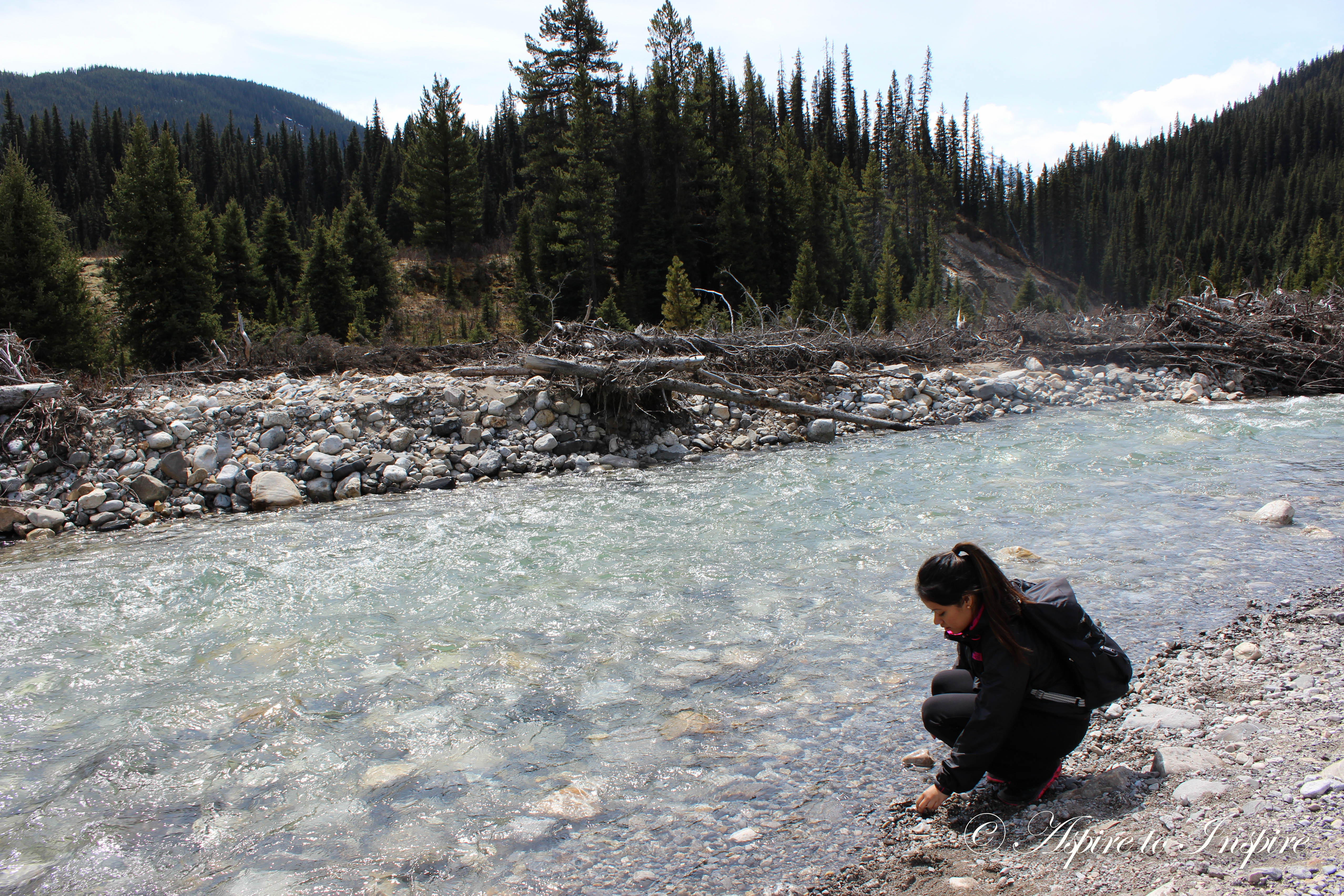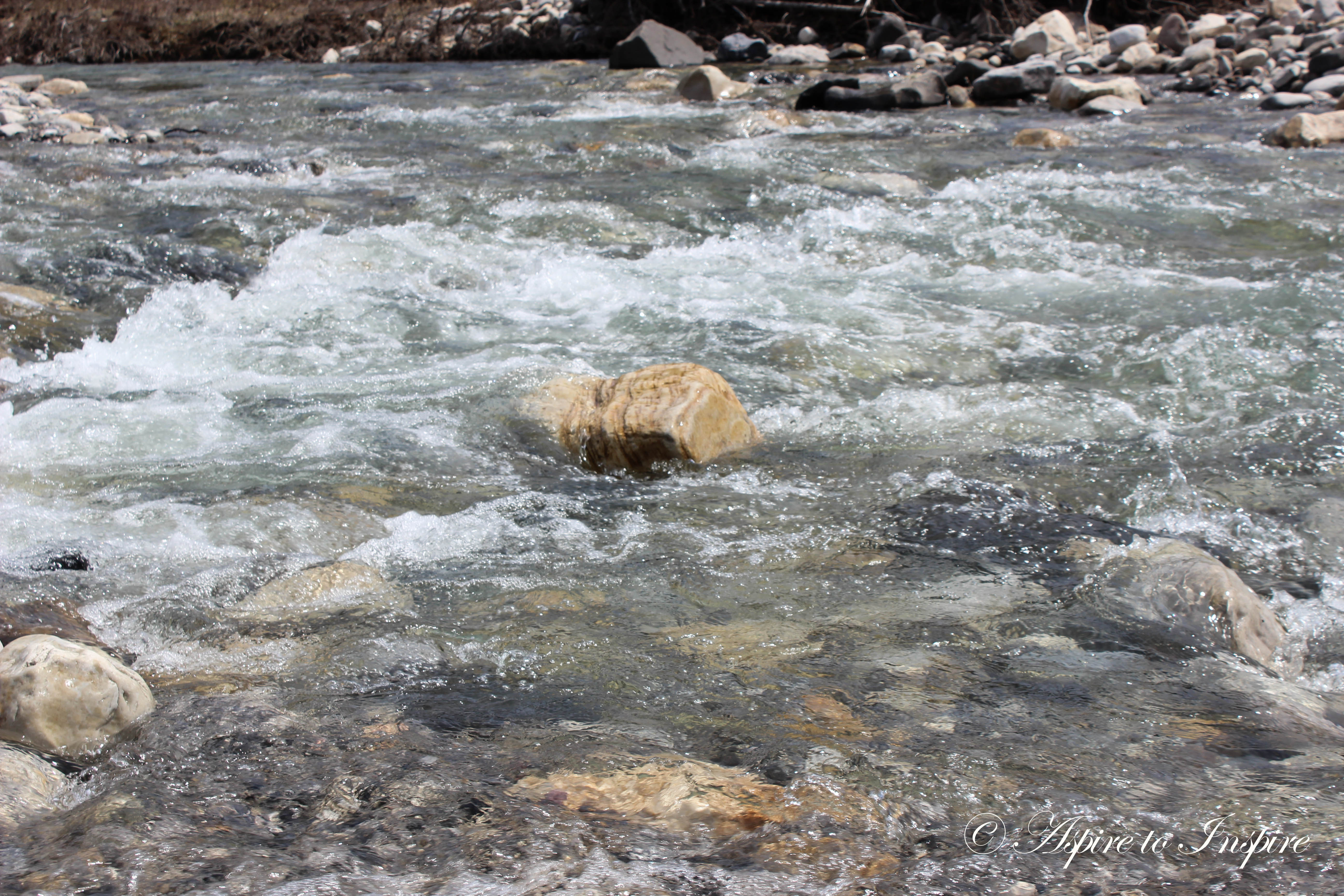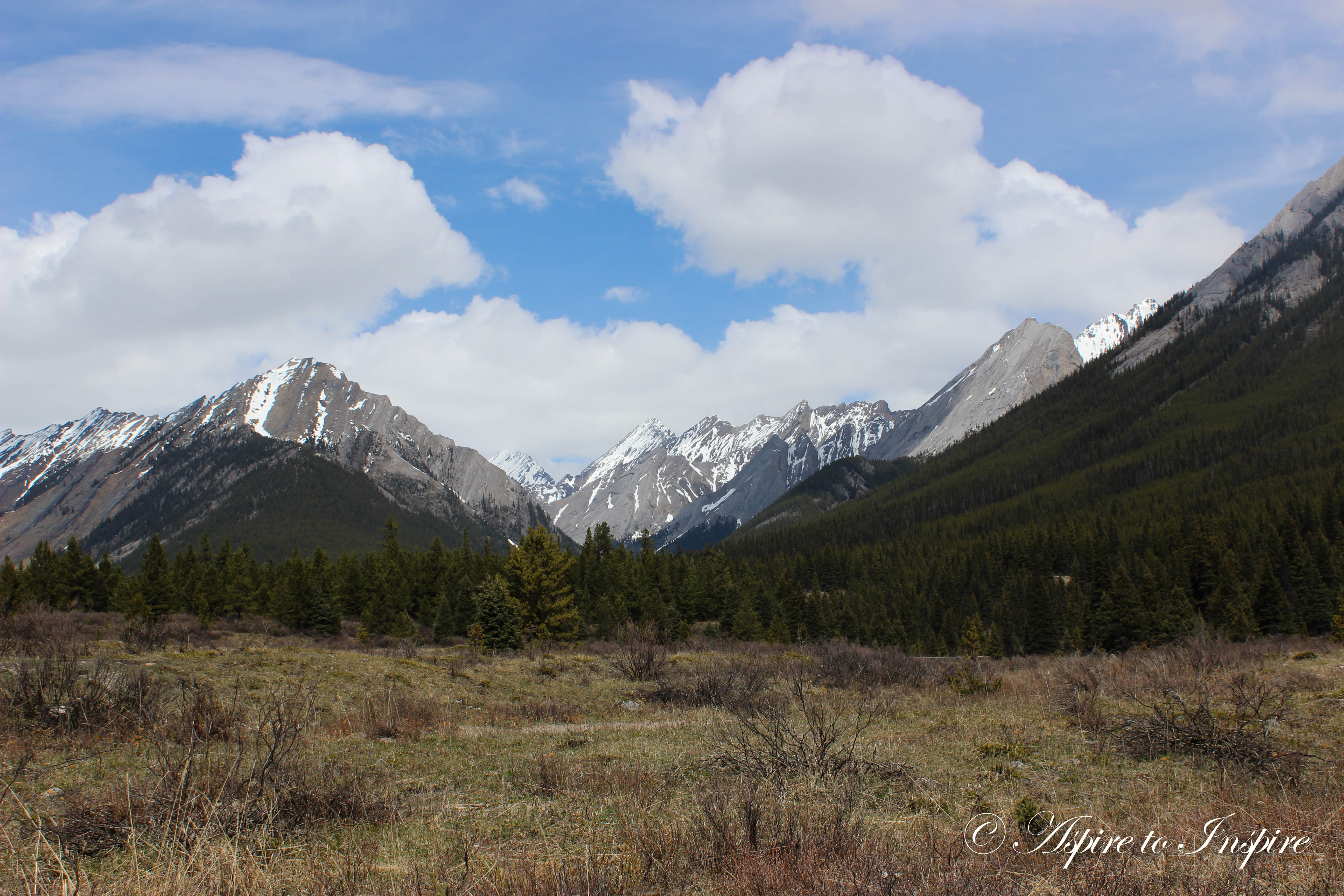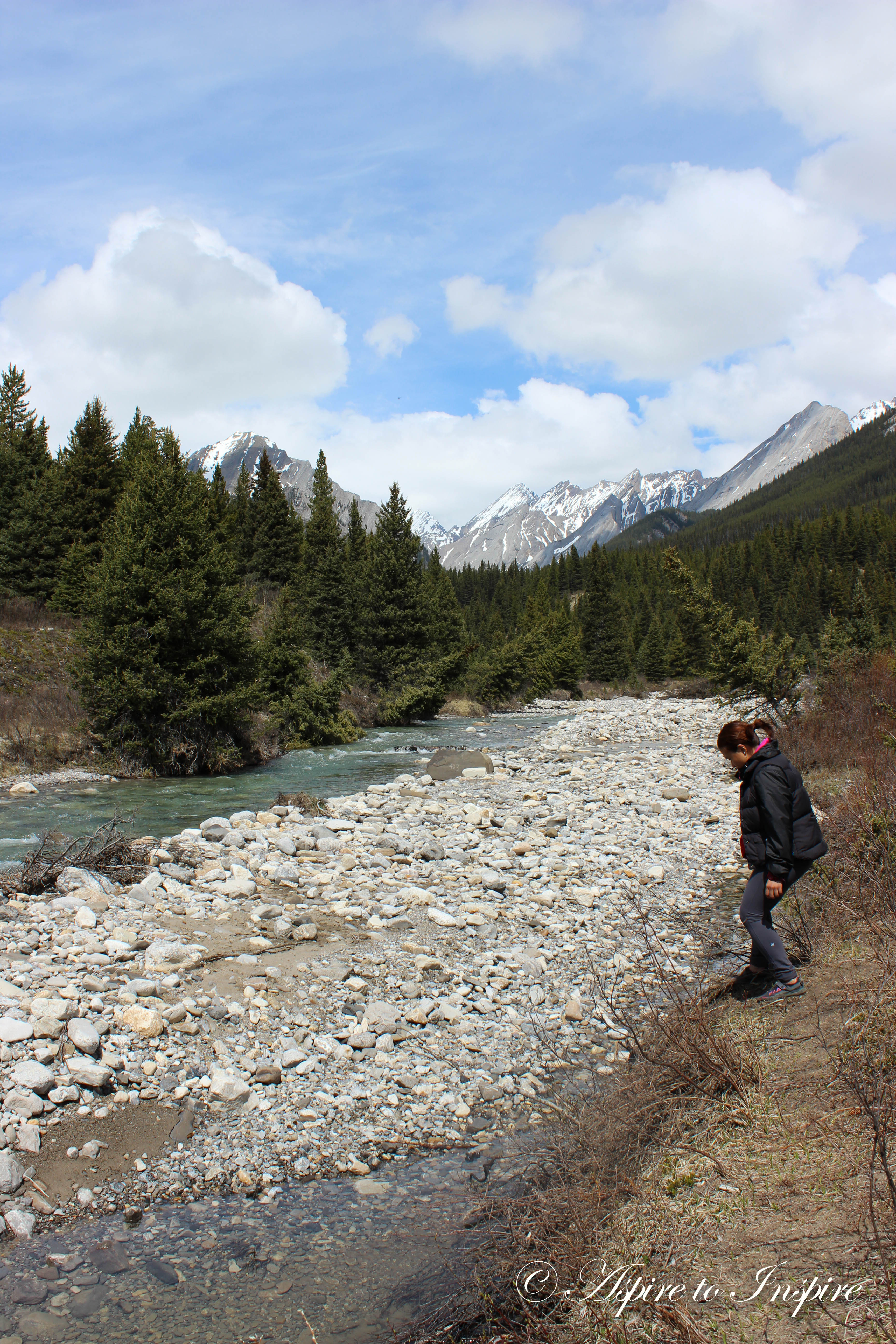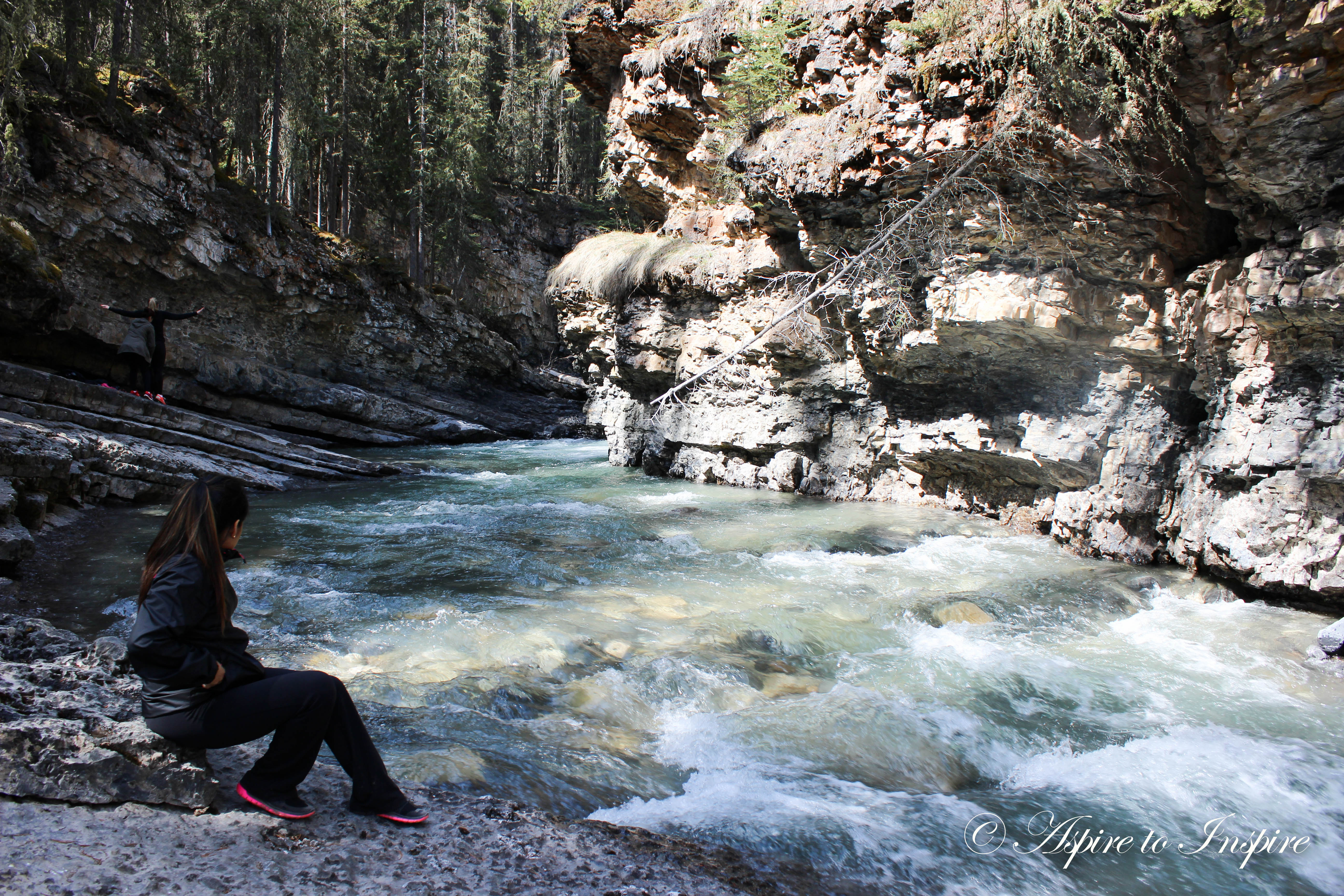 Coming from a place, Toronto, to be exact where there isn't too much to do "hiking" wise. I was super happy that we did this. I felt so accomplished and didn't want to leave! I'm already planning my next trip back. Hehe.
Thanks for reading,
Maritza, xo.