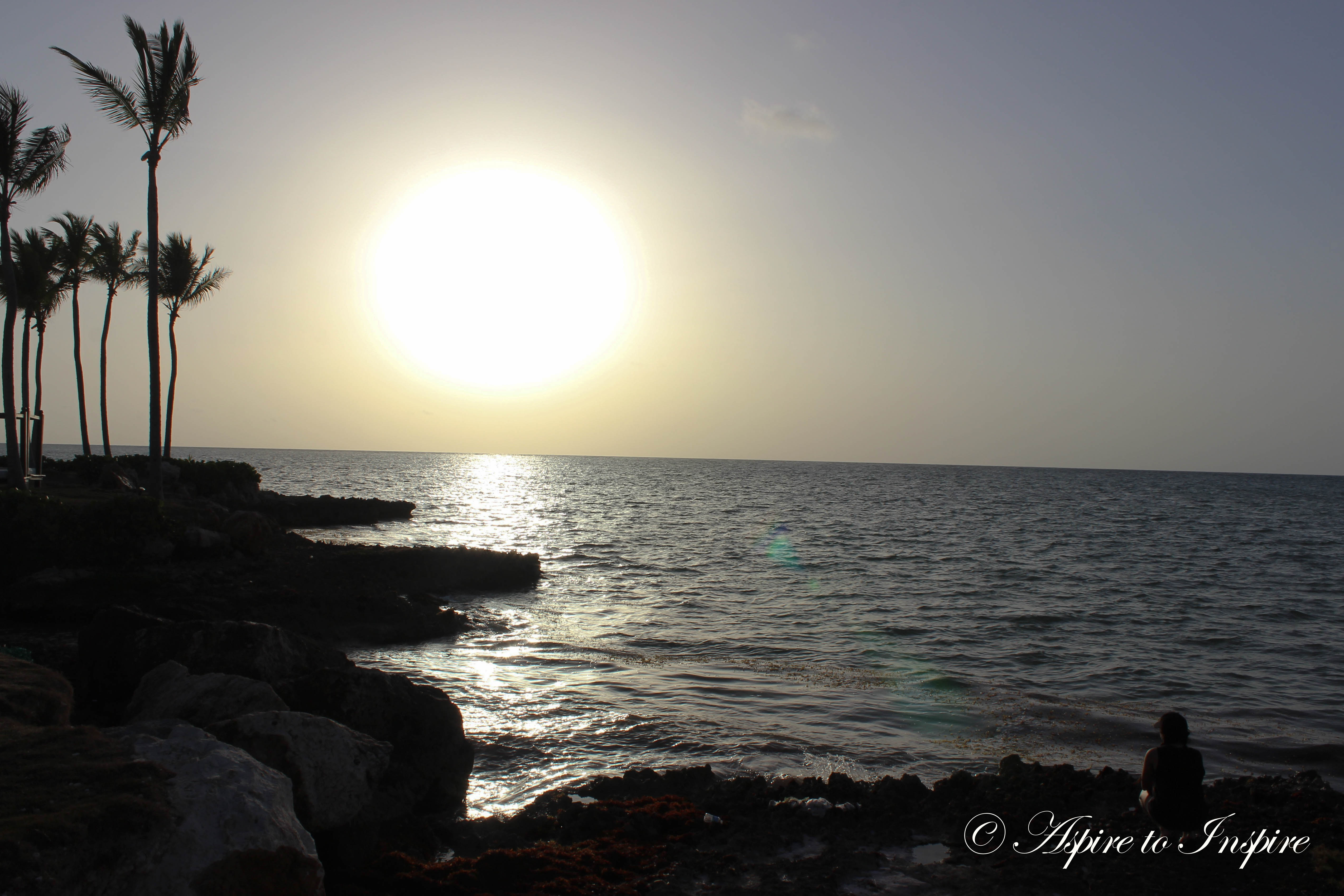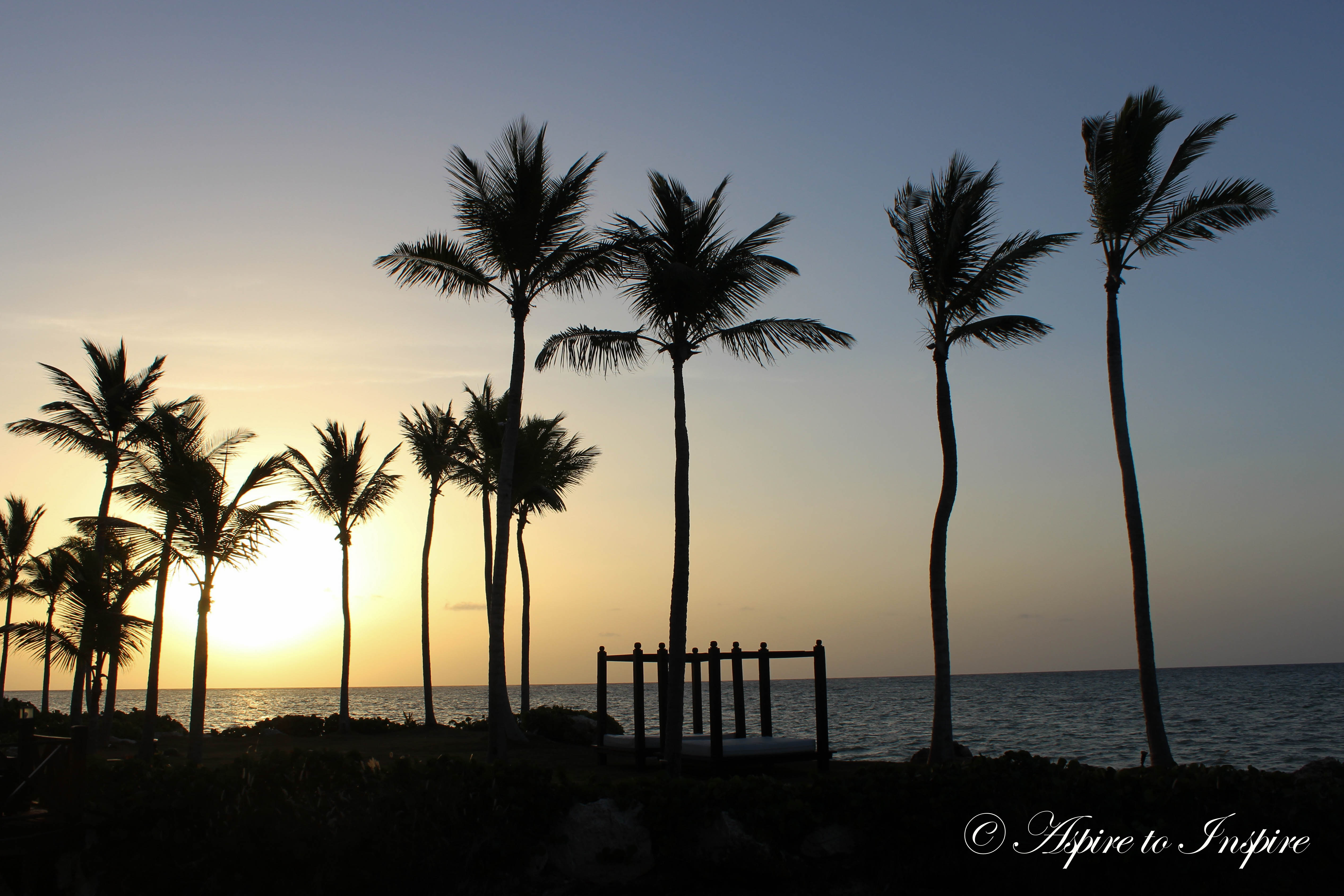 Waking up at 6am to watch the sunrise is becoming a tradition for me when I travel. The feeling of being somewhere new and watching the world come to life is something so refreshing. Especially after a run along the beach, what could be better. P.S I don't look directly at the sun, that wouldn't be good ha!
The rest of the day was very laid back, spent it mainly by the beach and pool. What is life?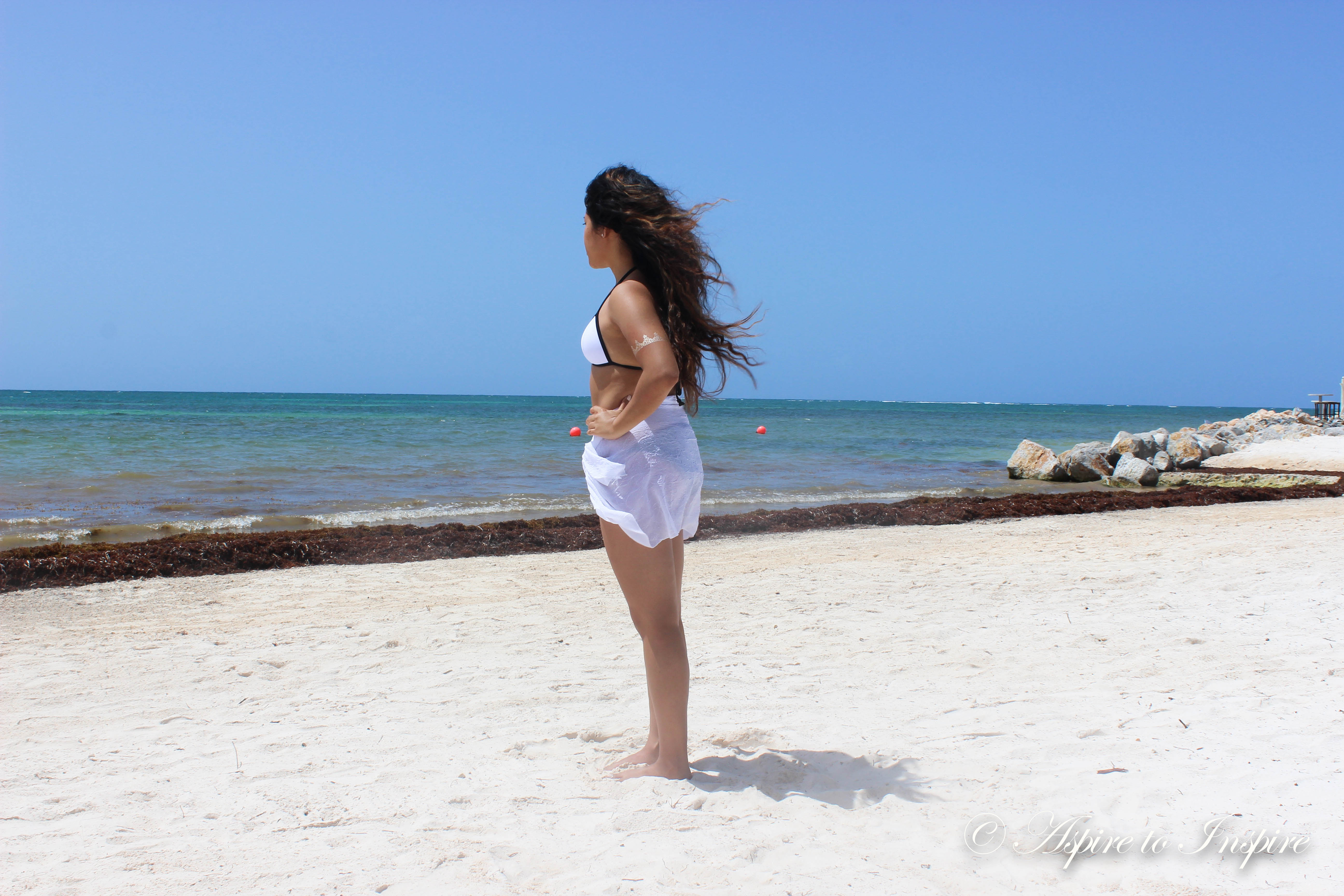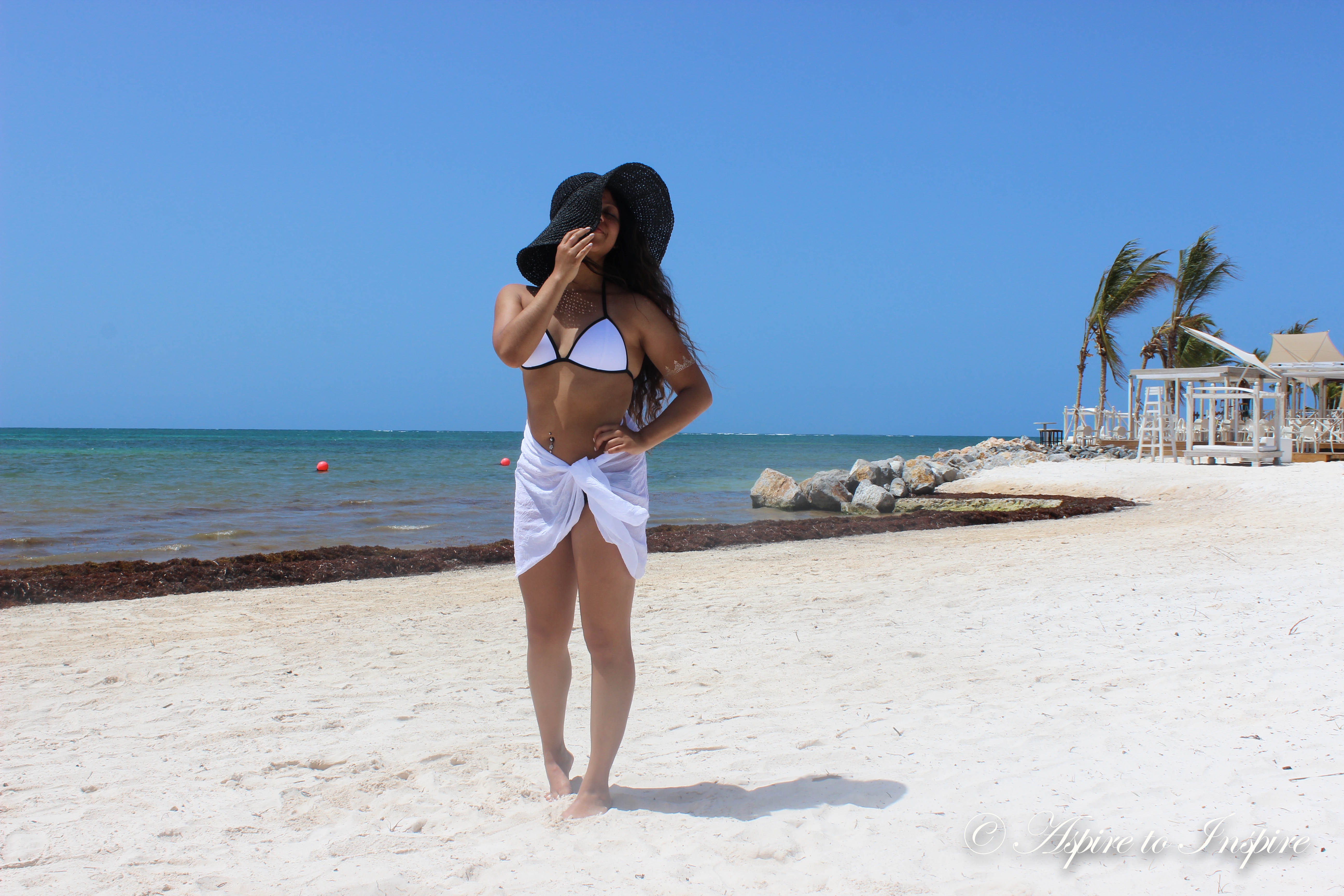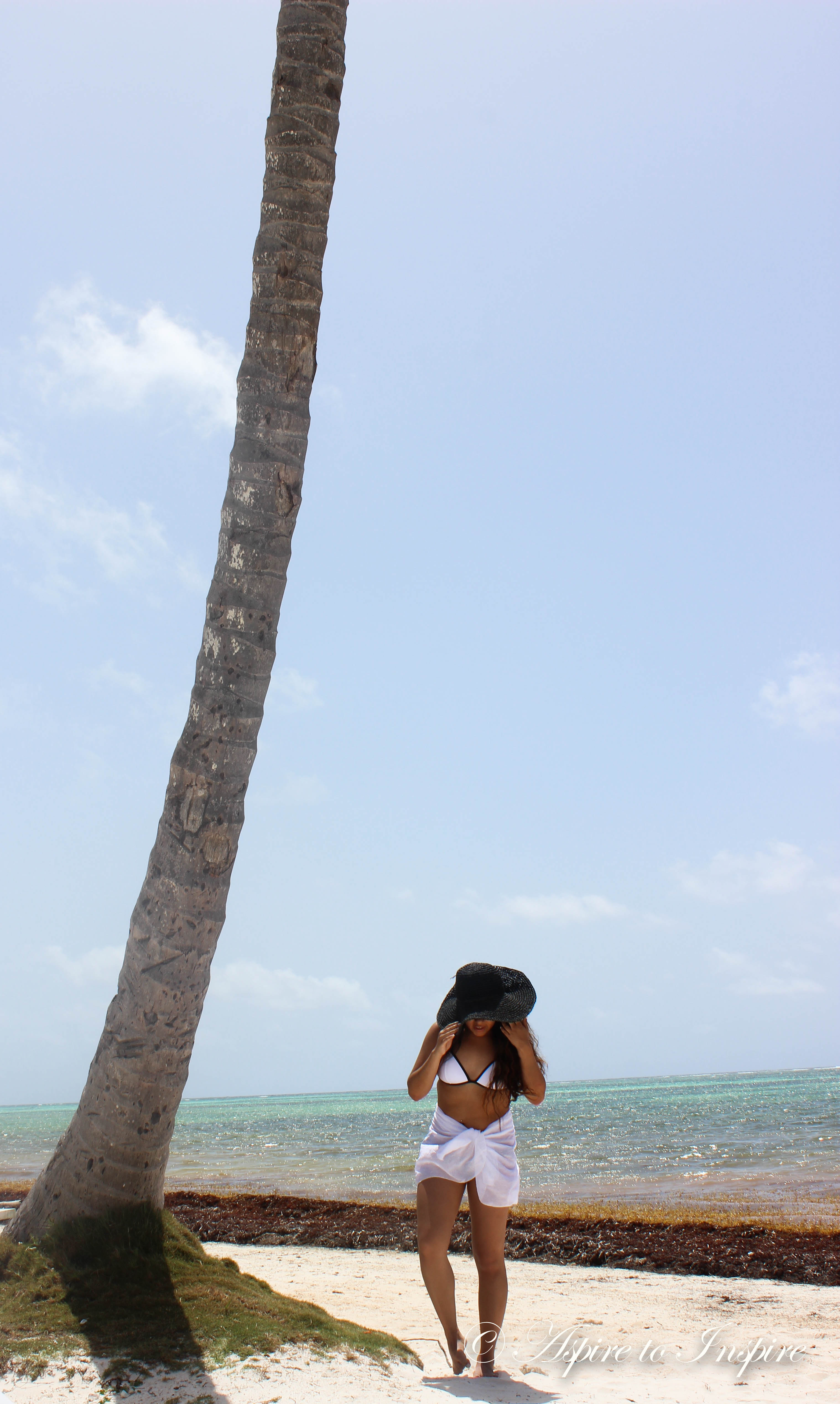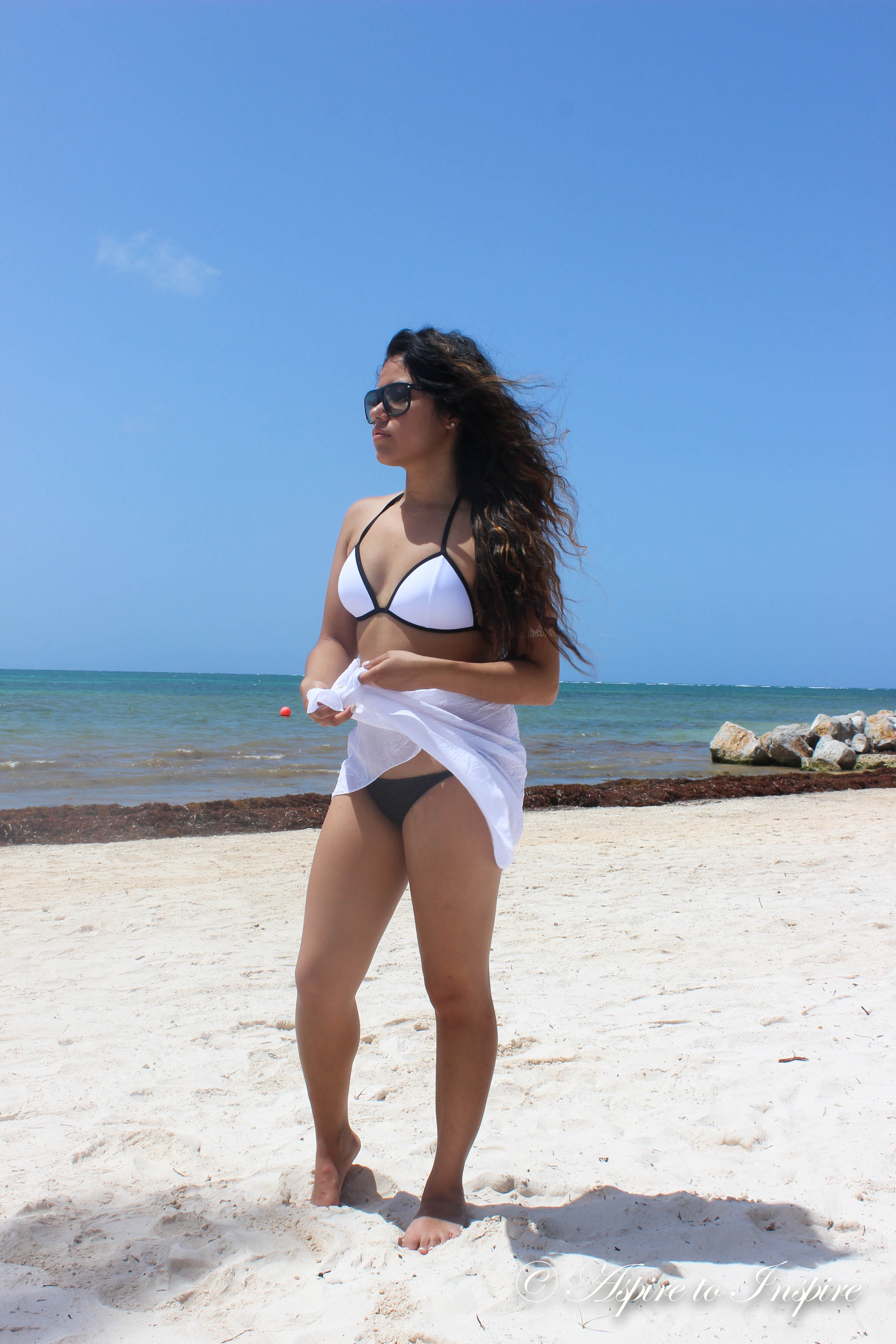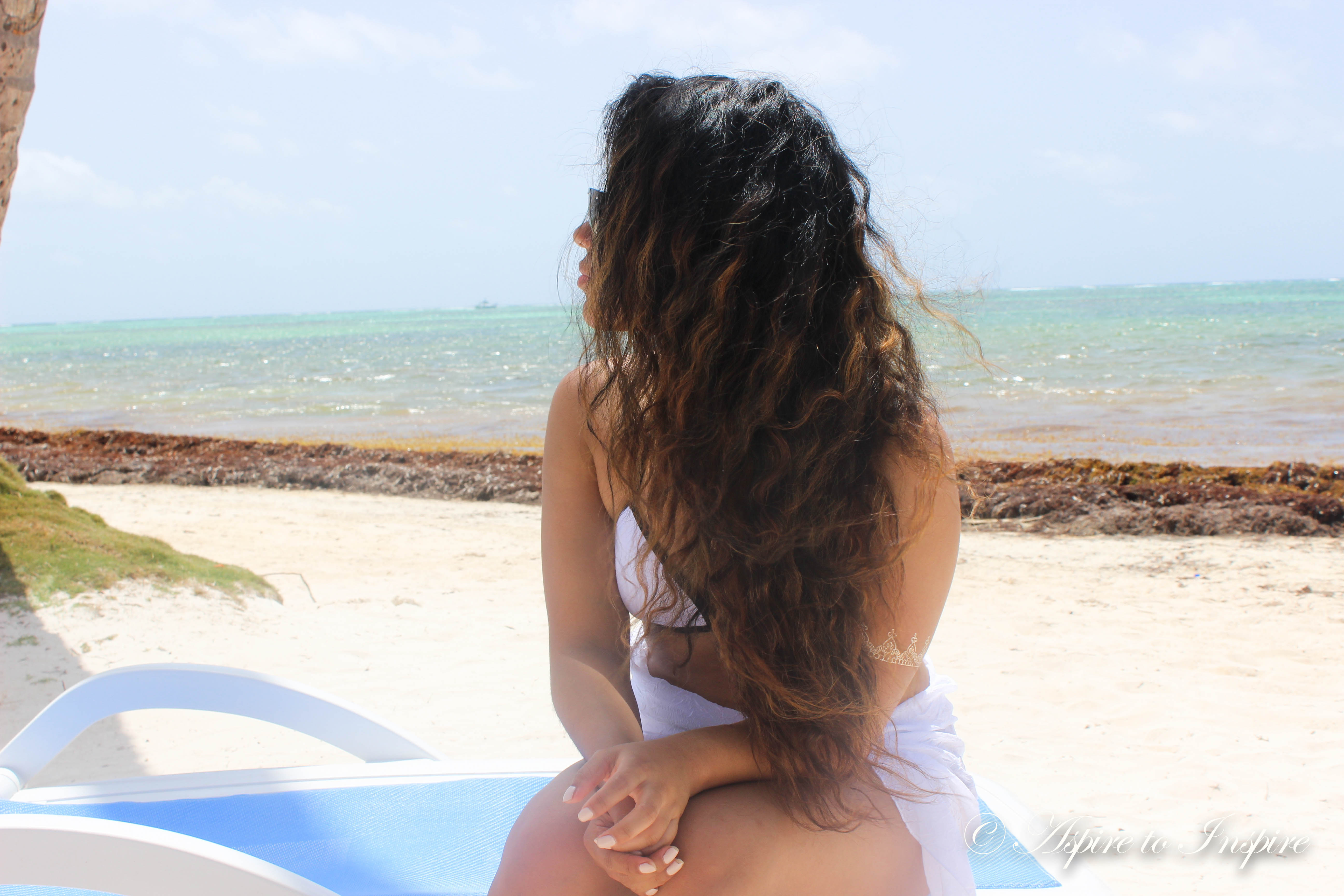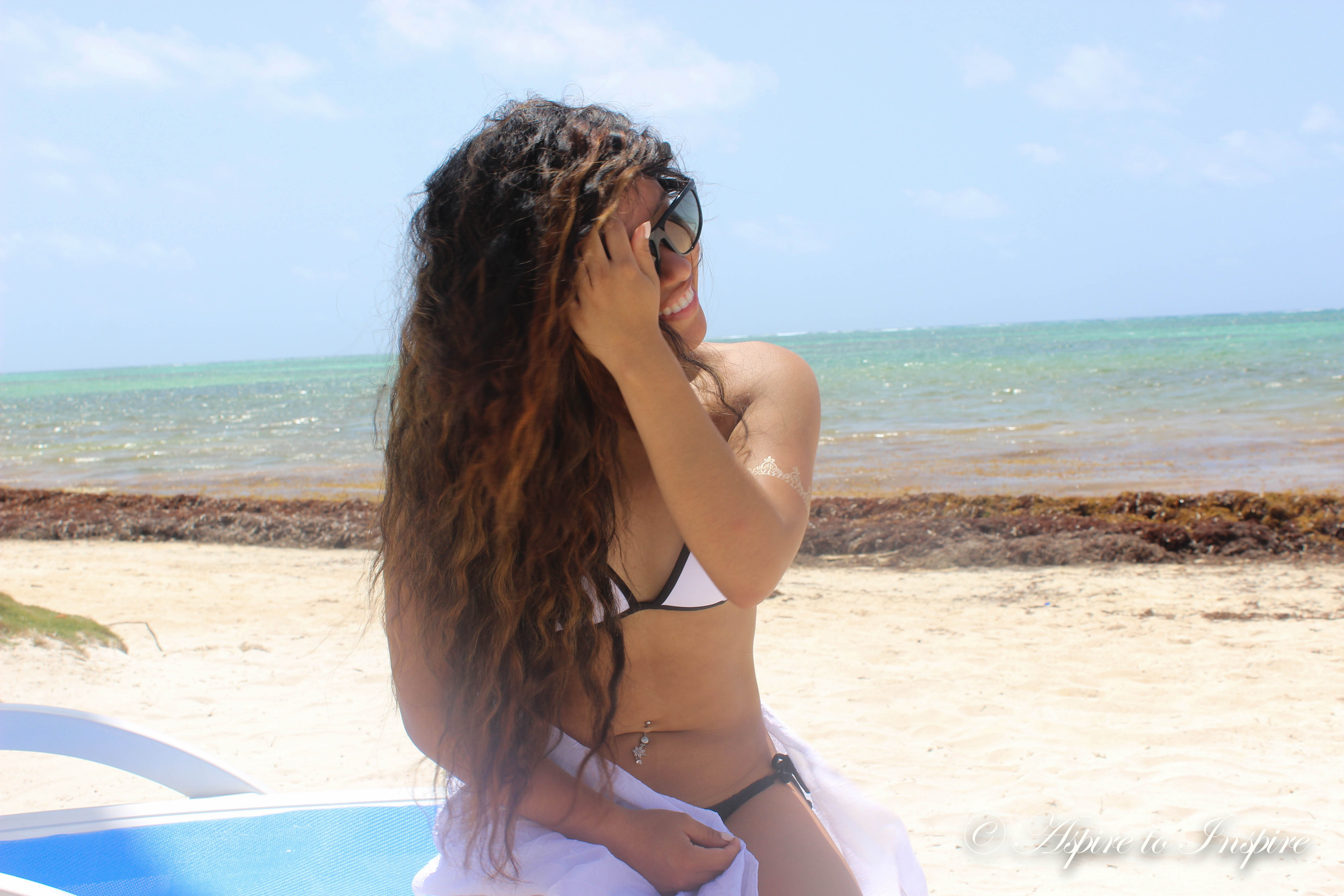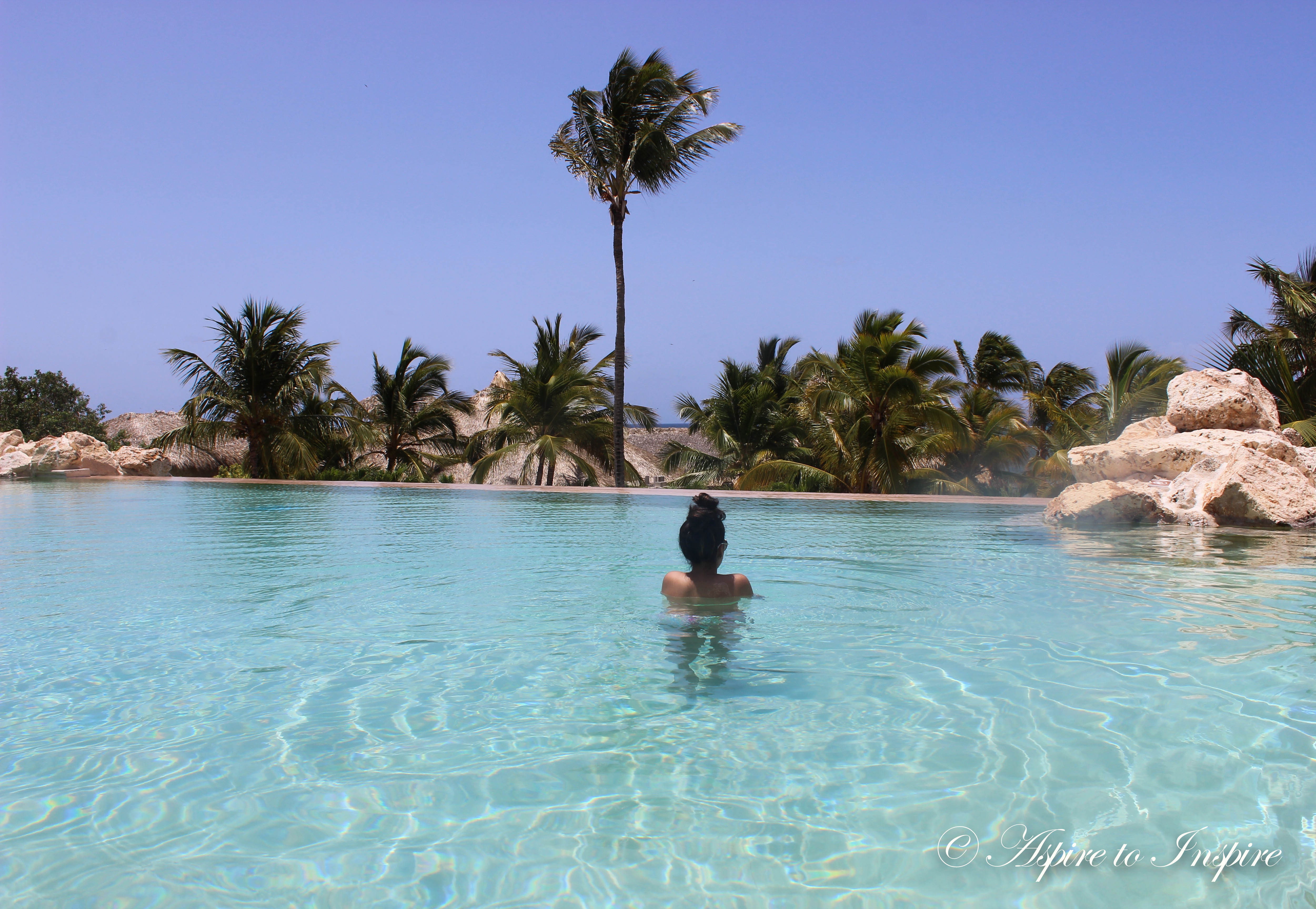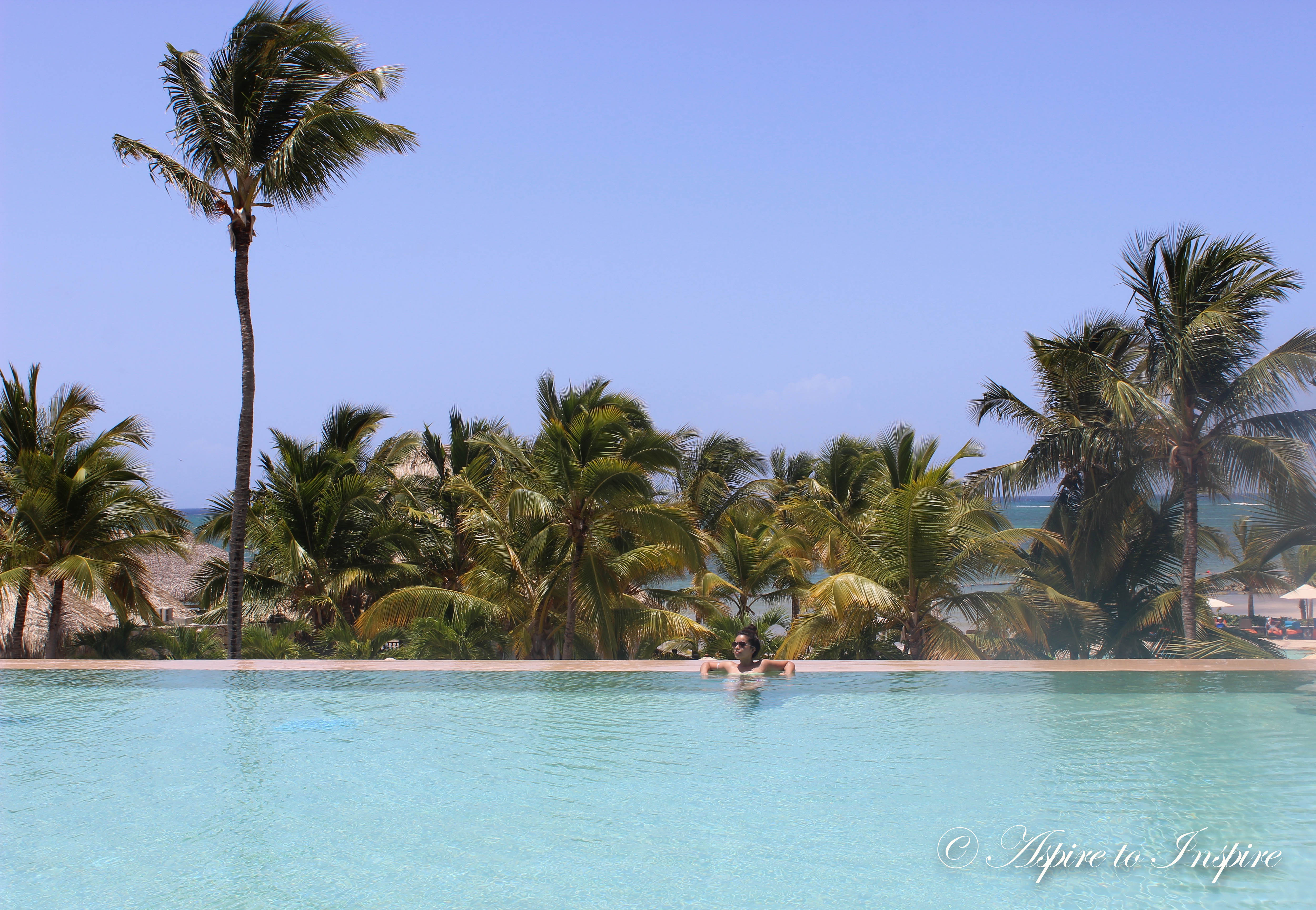 The next day was wedding day! Stay tuned.
Thanks for reading,
Maritza, xo.