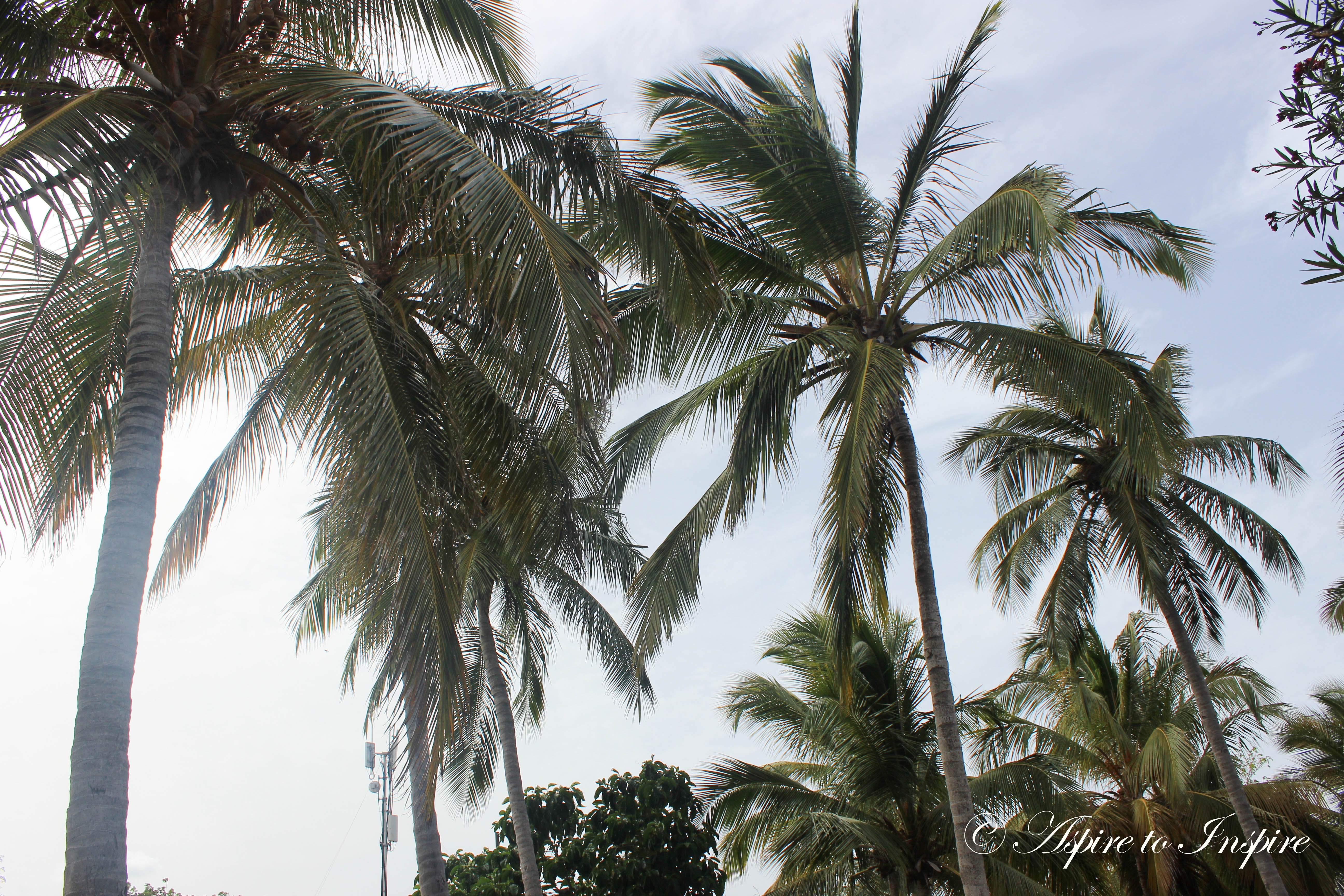 I feel like this year I haven't been able to stay in one spot, this urge to pack my bags every few months is going strong. And well, here I am again embarking on a new adventure. The main reason behind this vacation was that my cousin was getting married and well of course I couldn't miss it.
Overall the trip was amazing, despite there being some confusions and mix ups with our accommadation we had things all sorted within the duration of our trip. The resort we stayed at was the Sanctuary Cap Cana.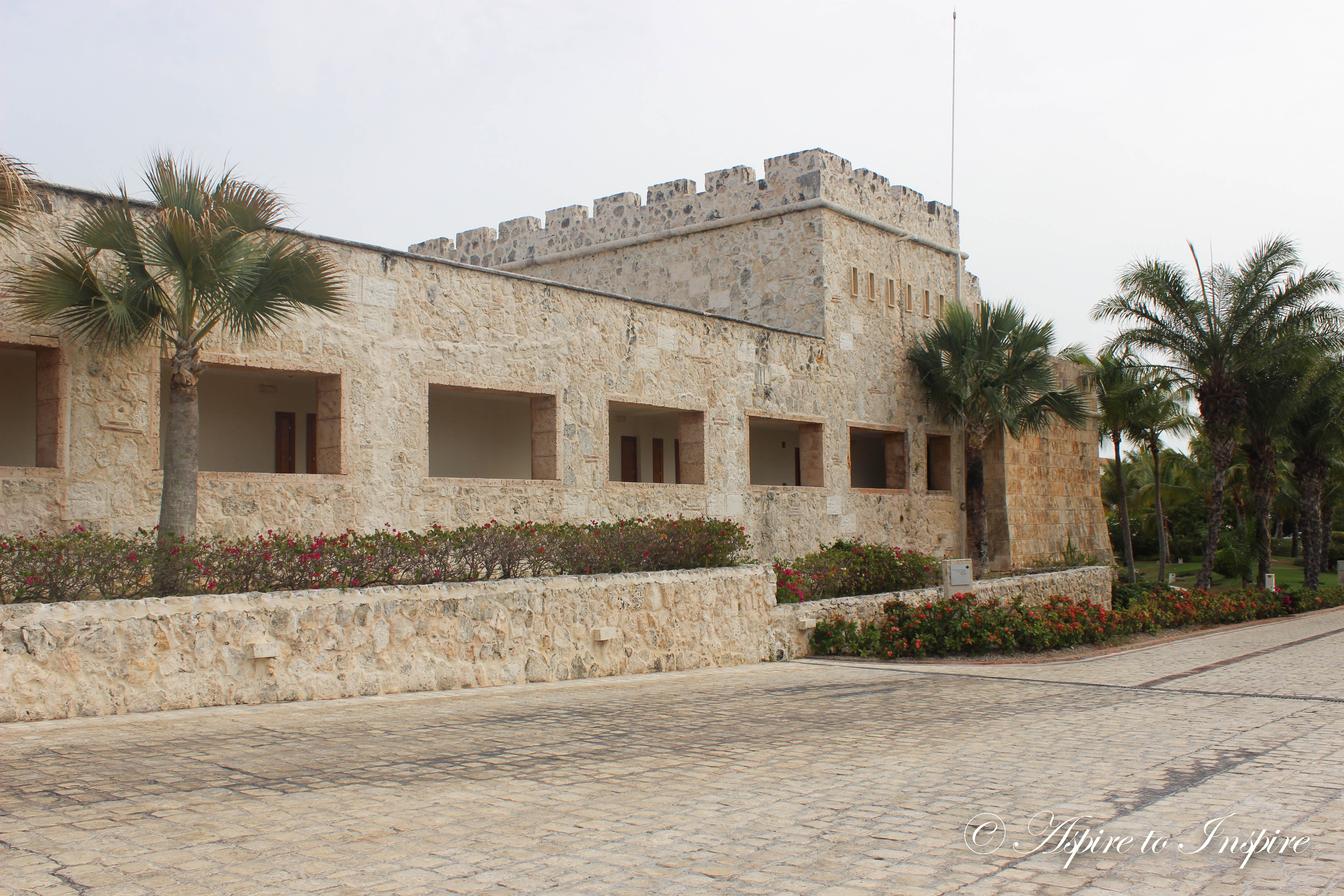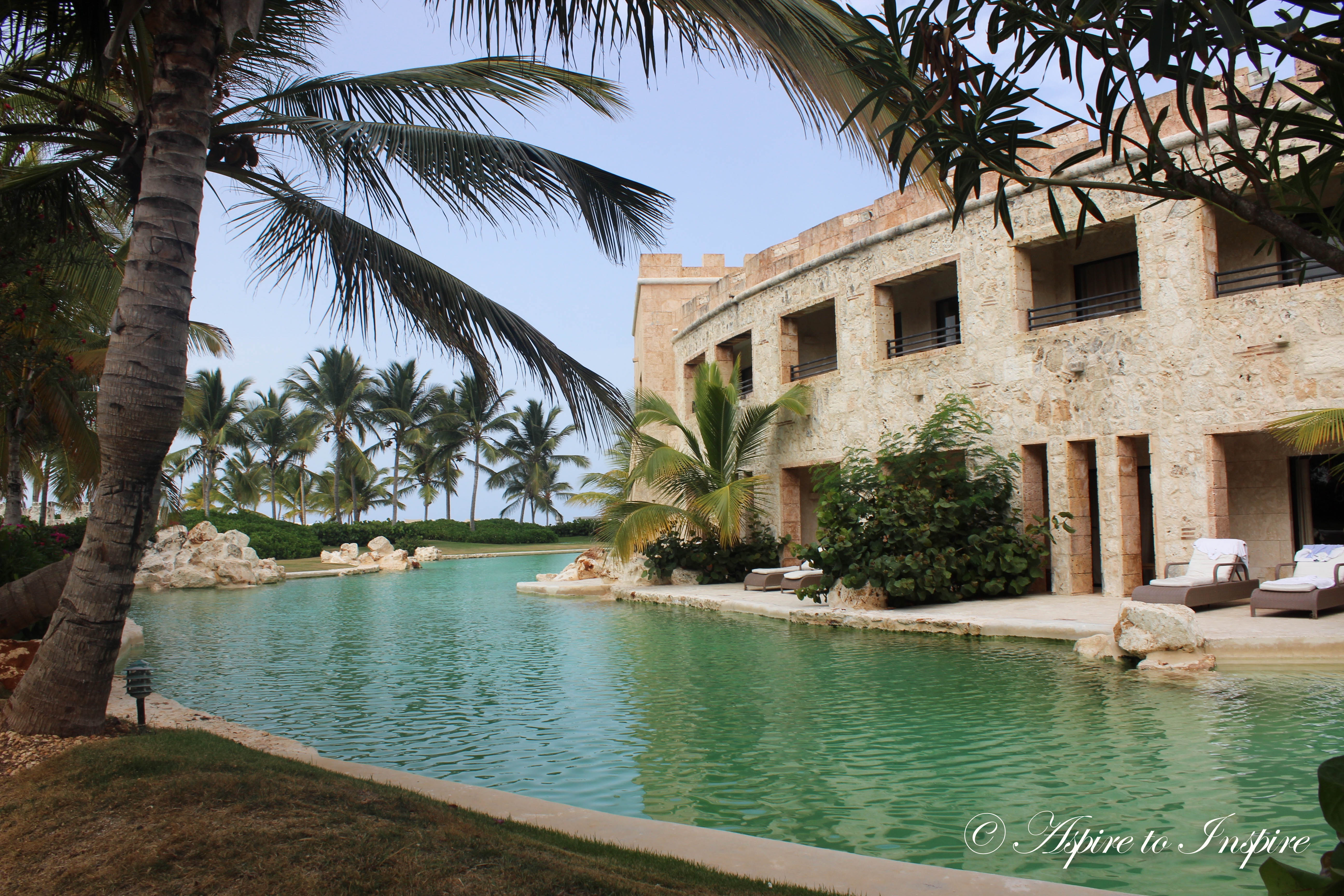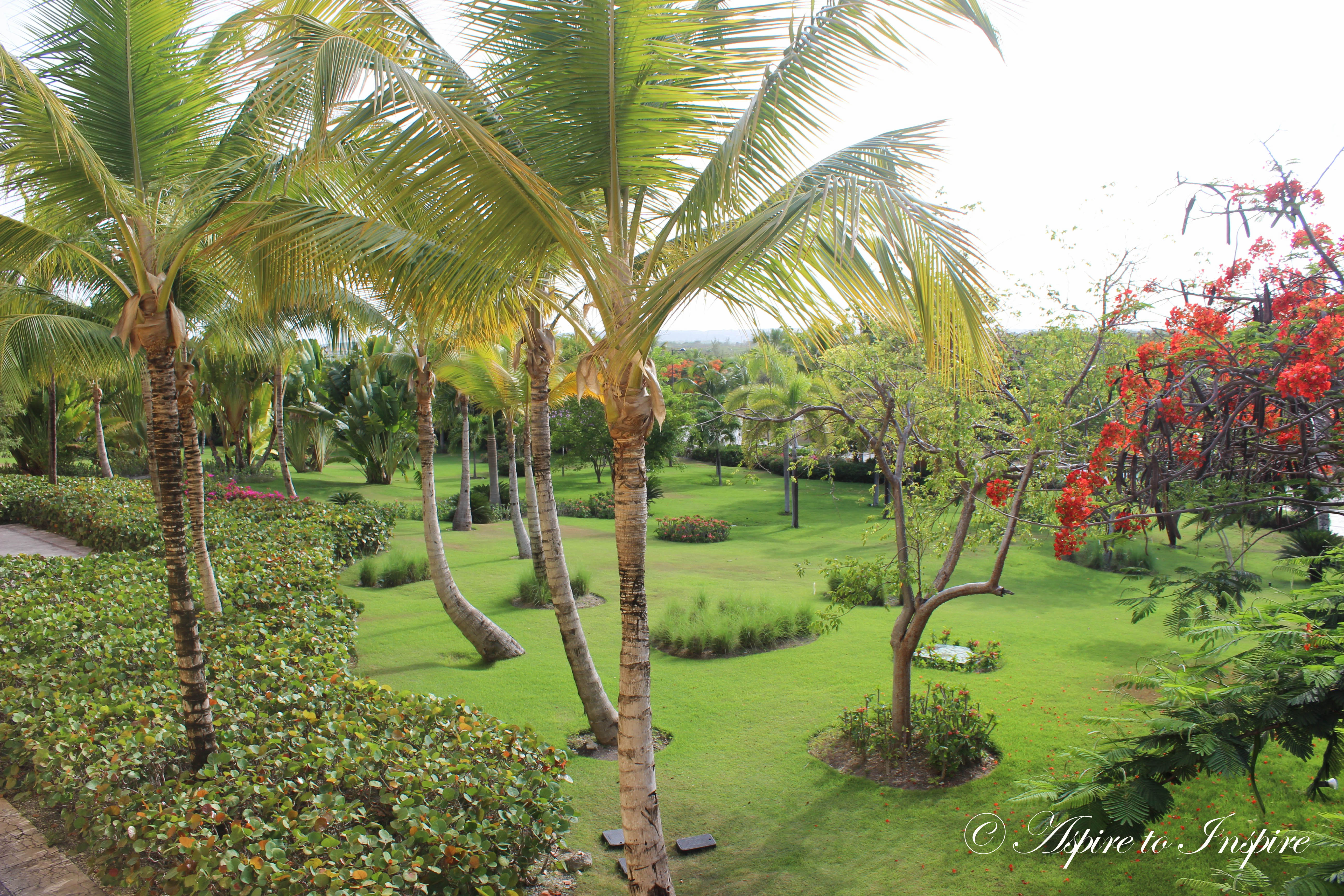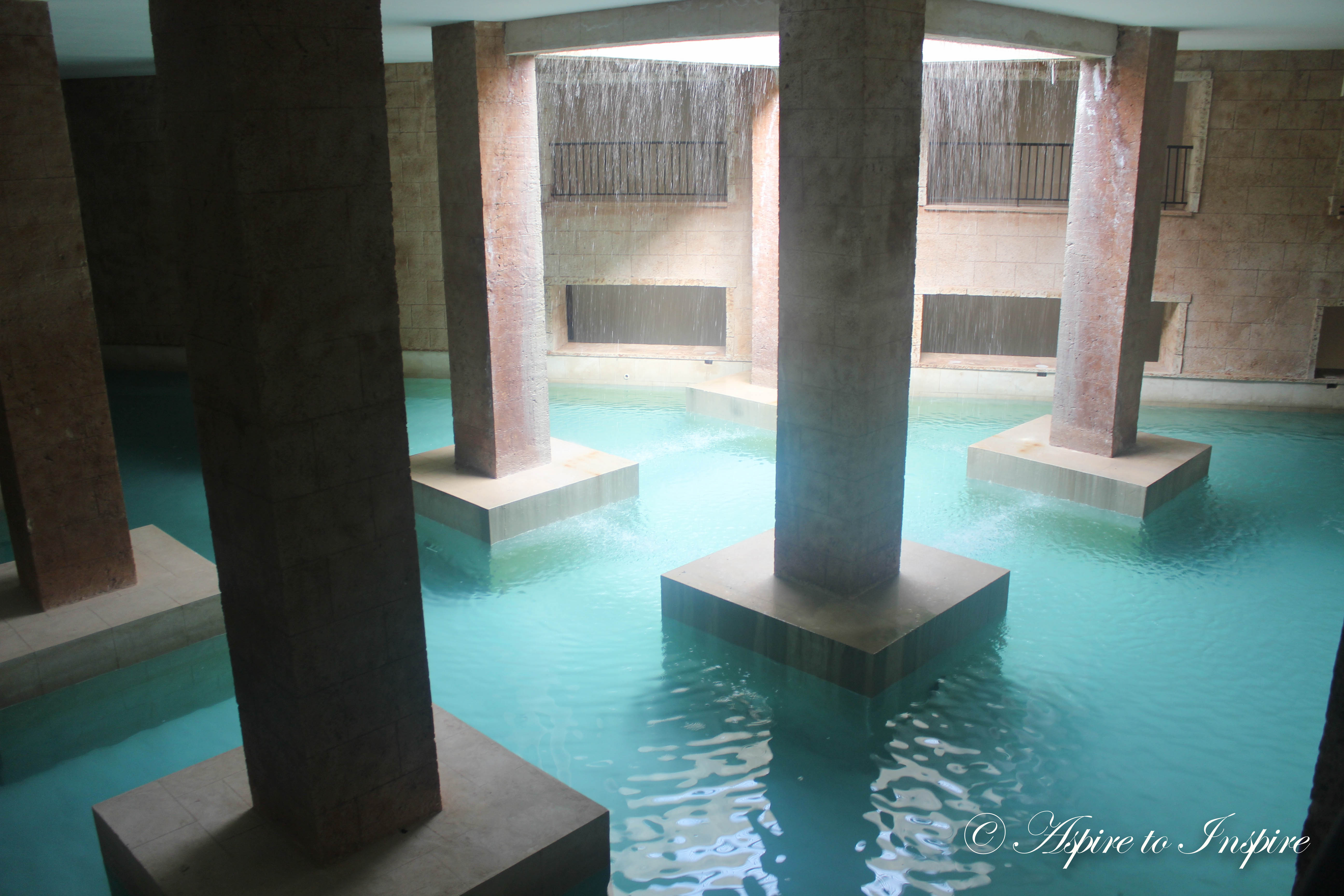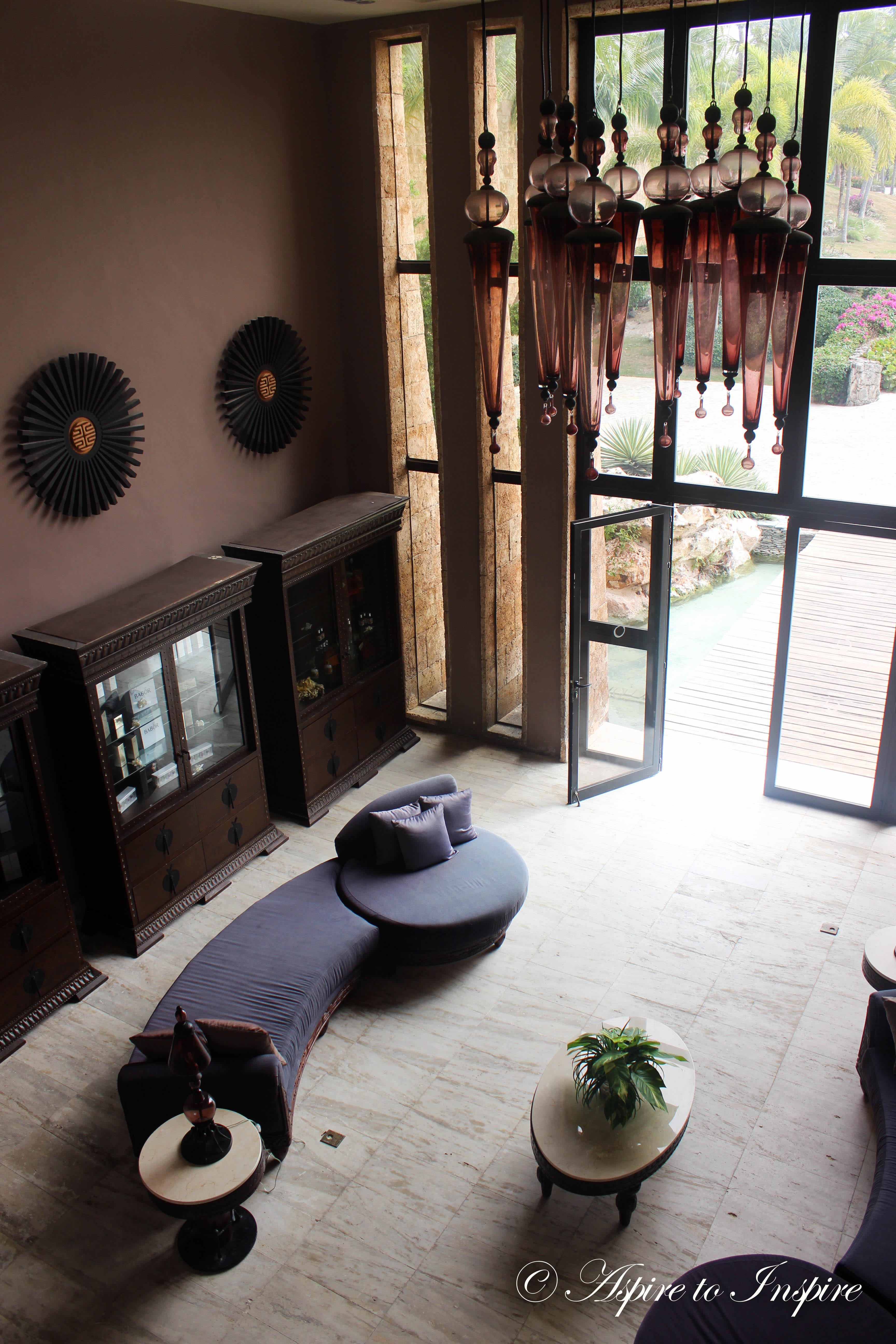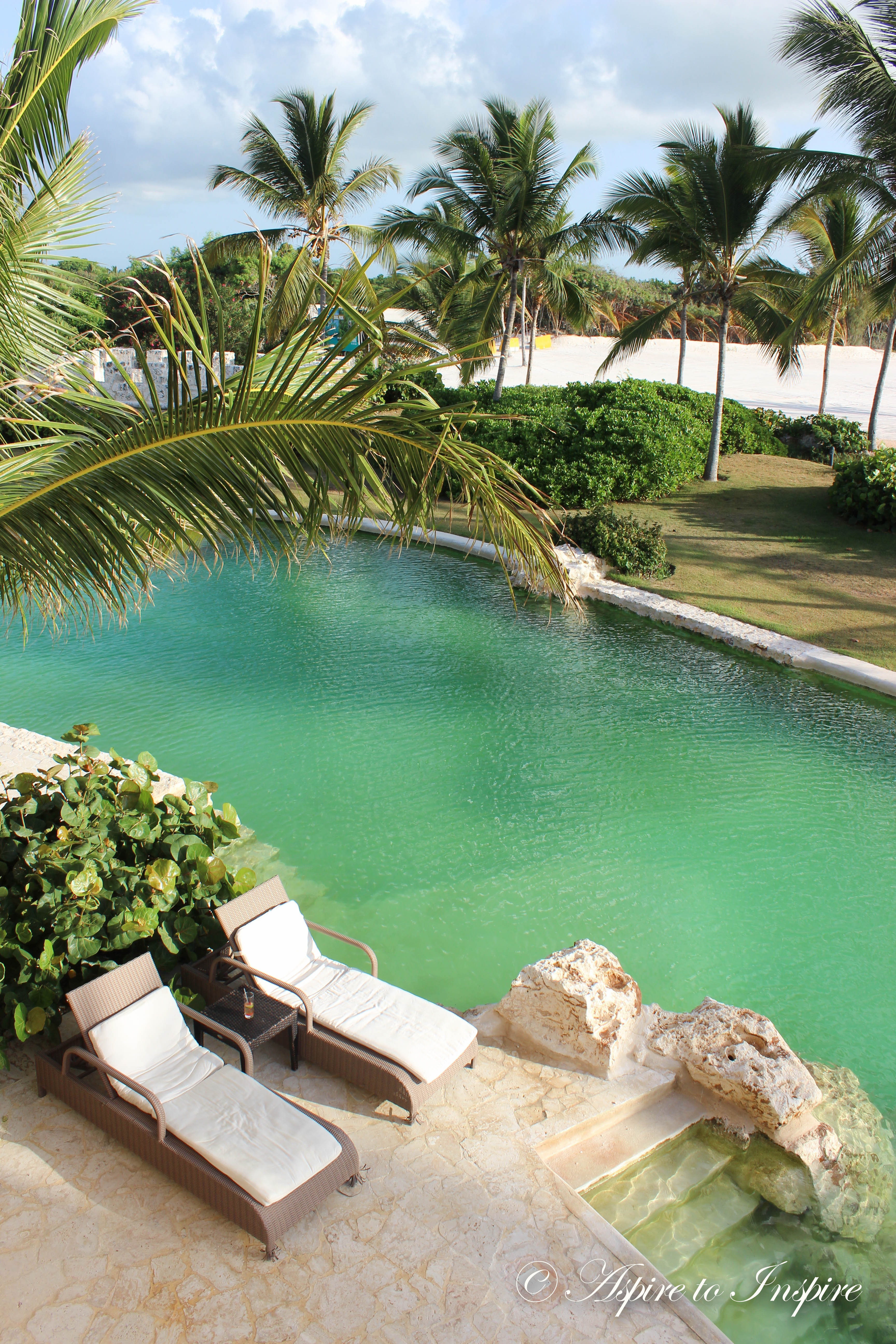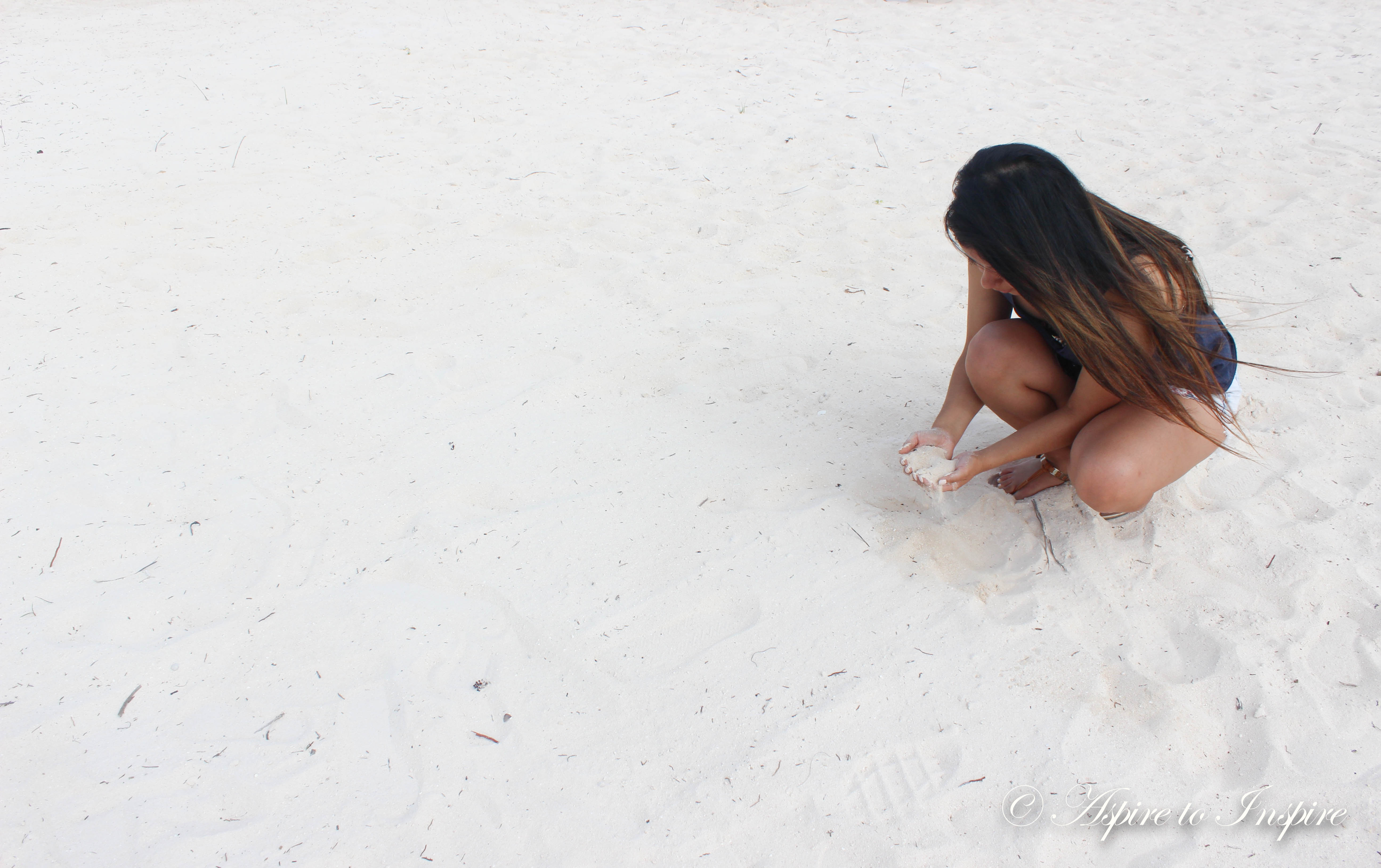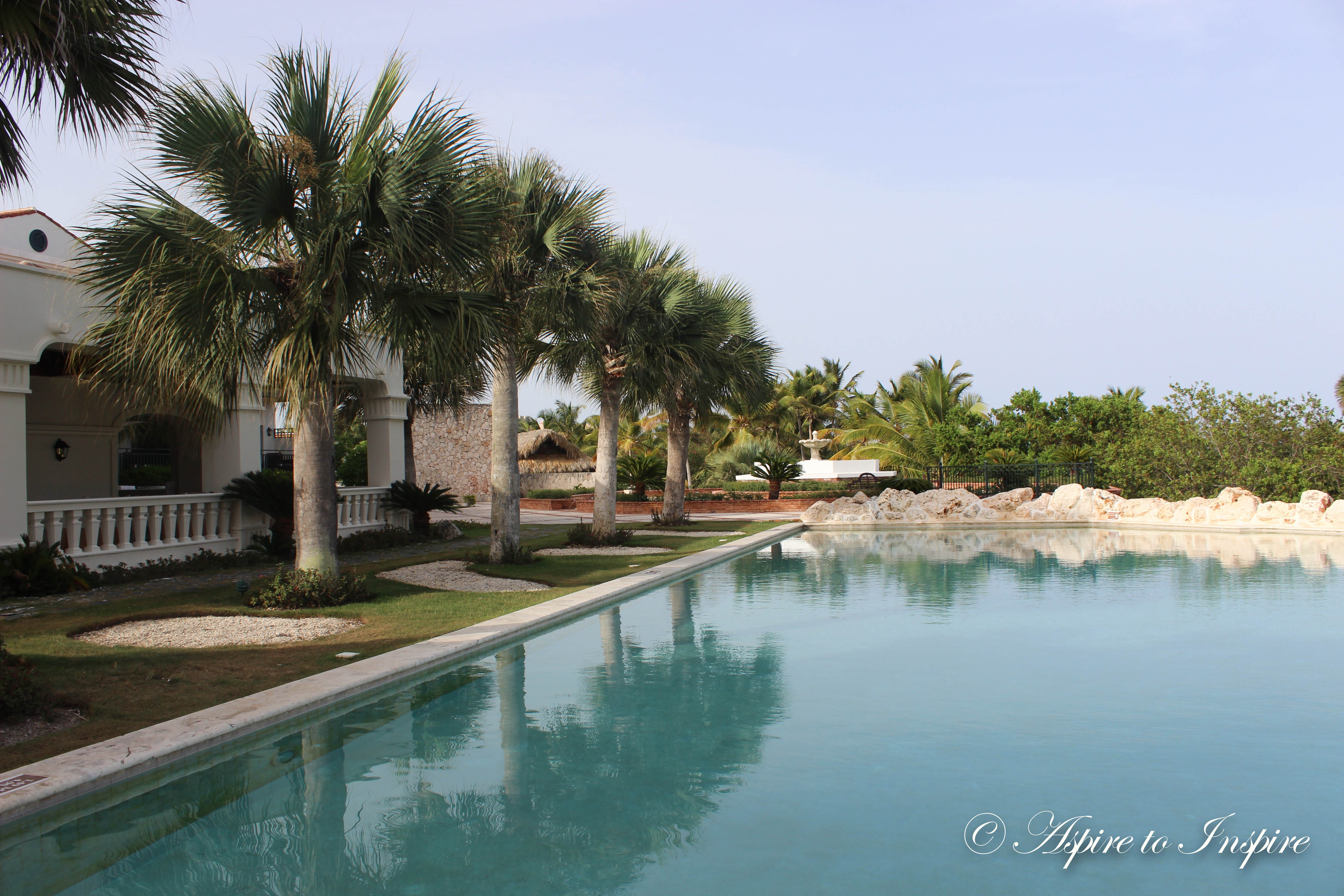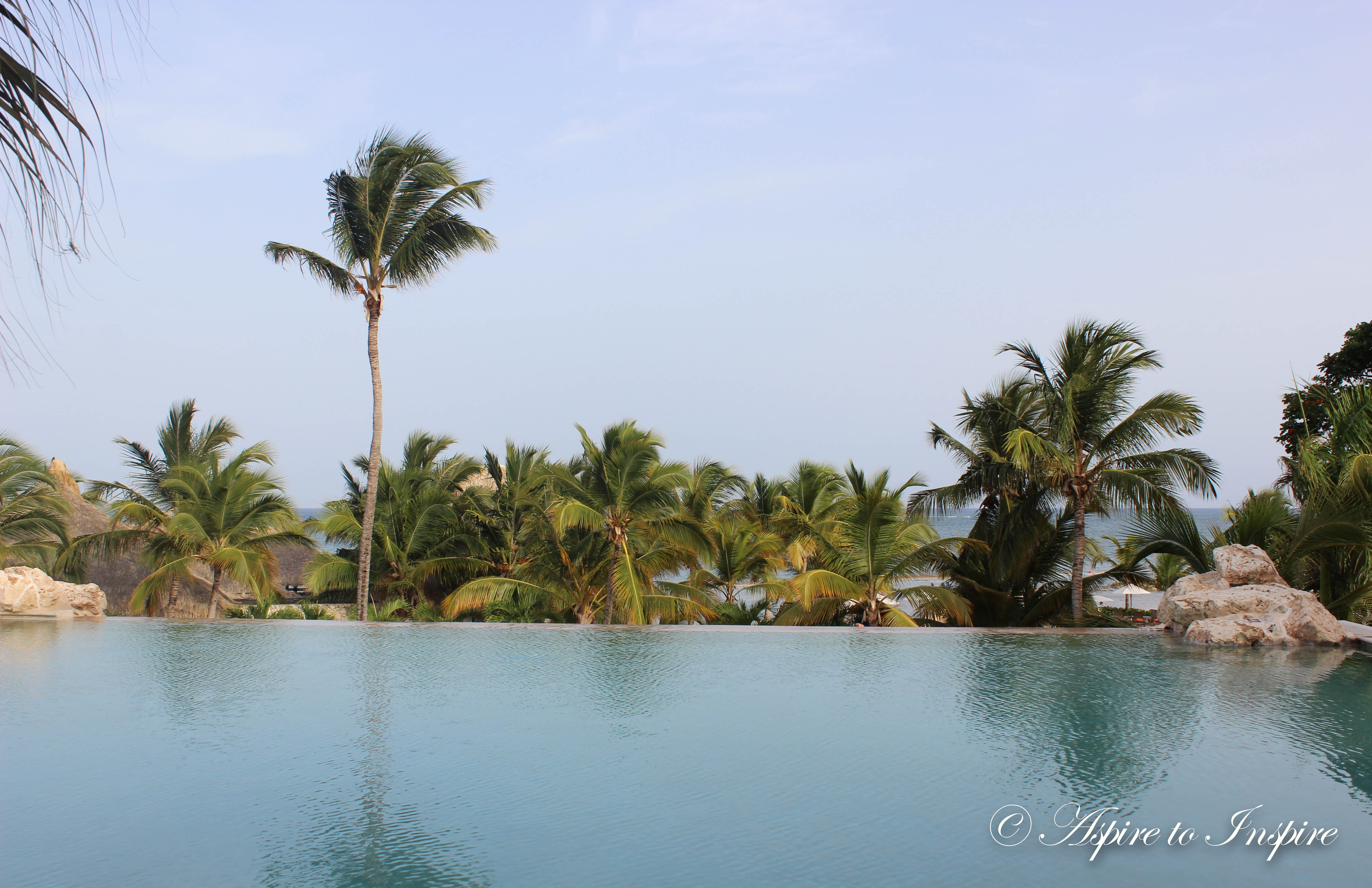 So unfortunately I forgot to take a picture of the room we initially had, it was a Castle Junior suite ocean view. Due to some circumstances that happened, they decided to upgrade our rooms to a Castle Suite ocean front. – Beautiful.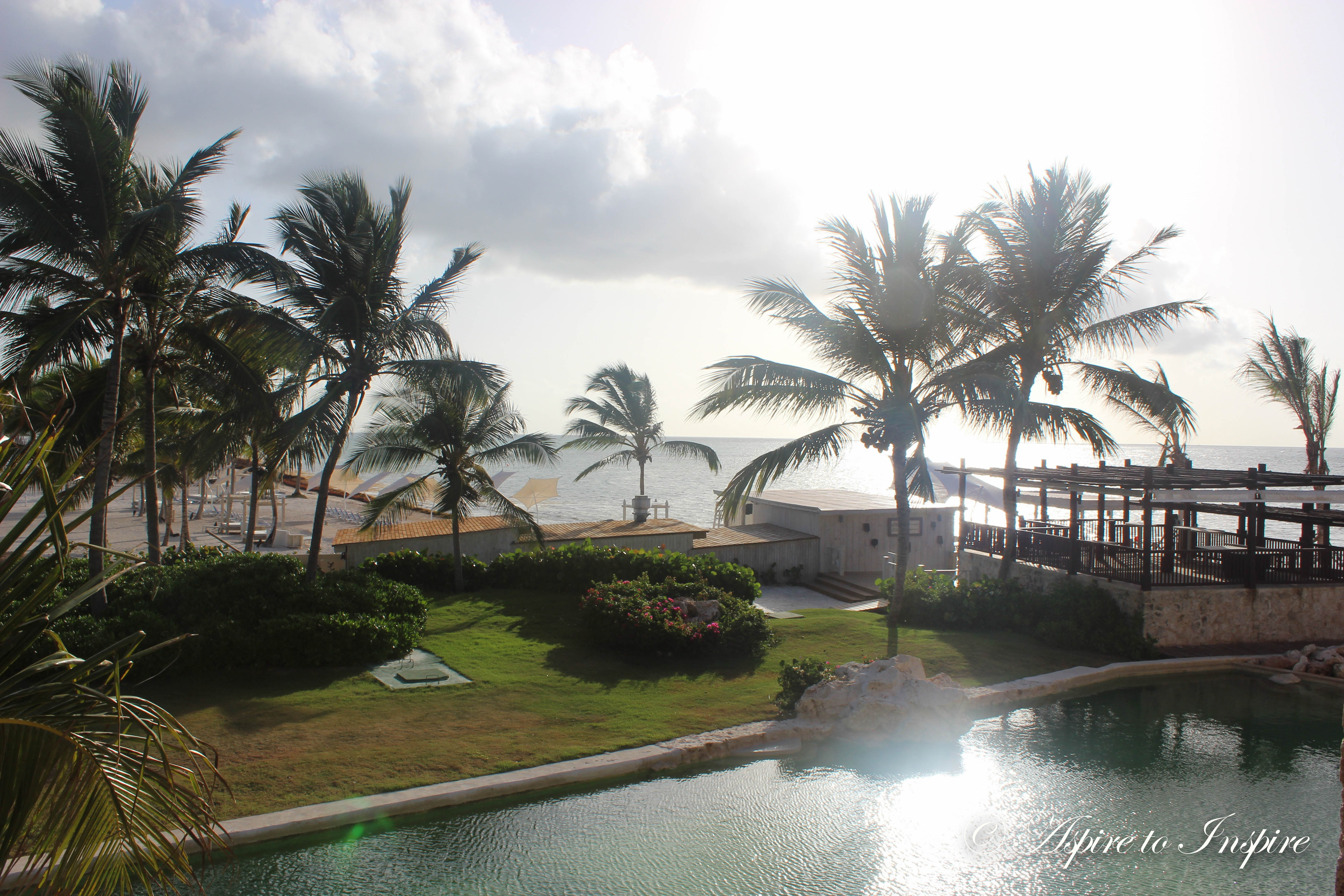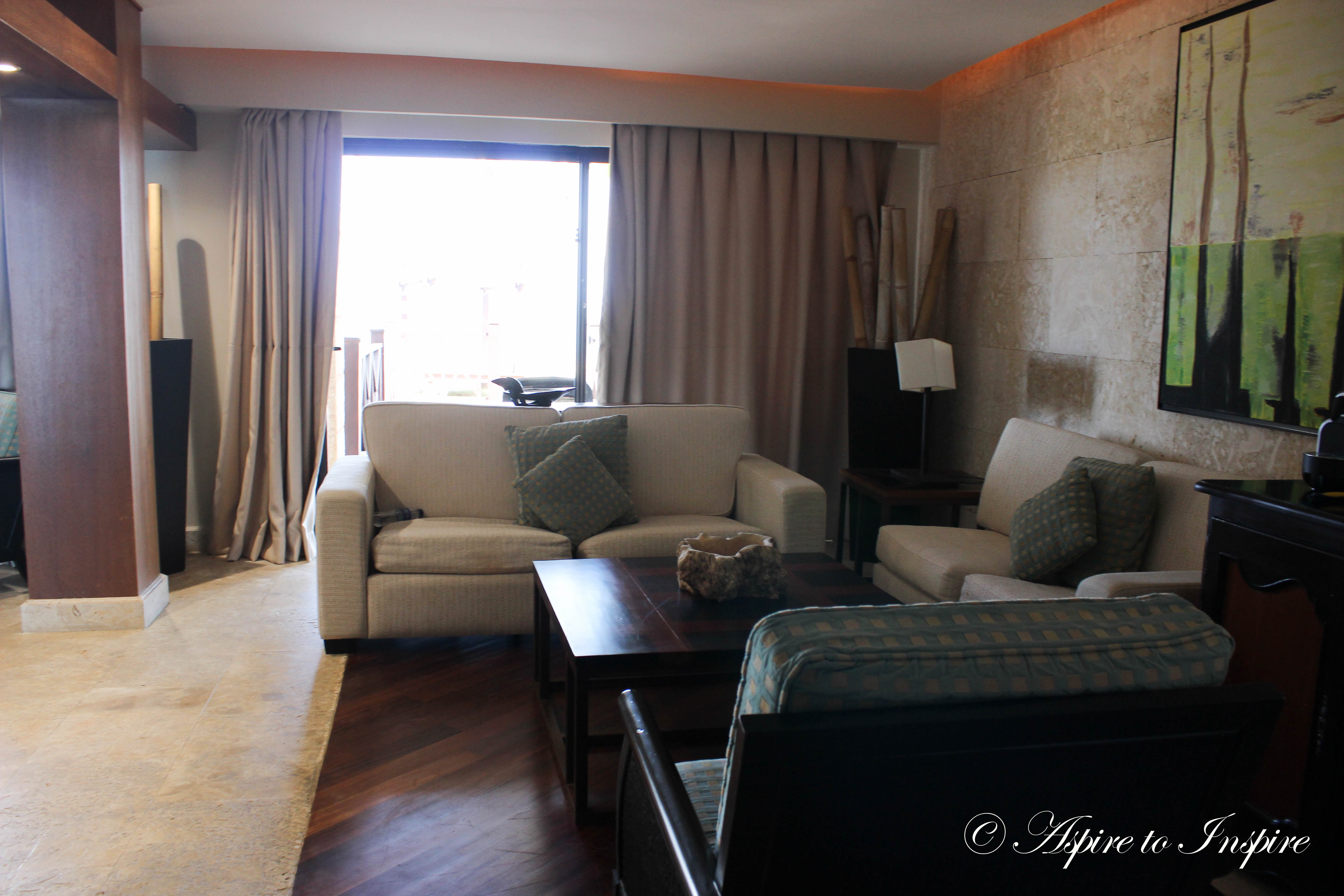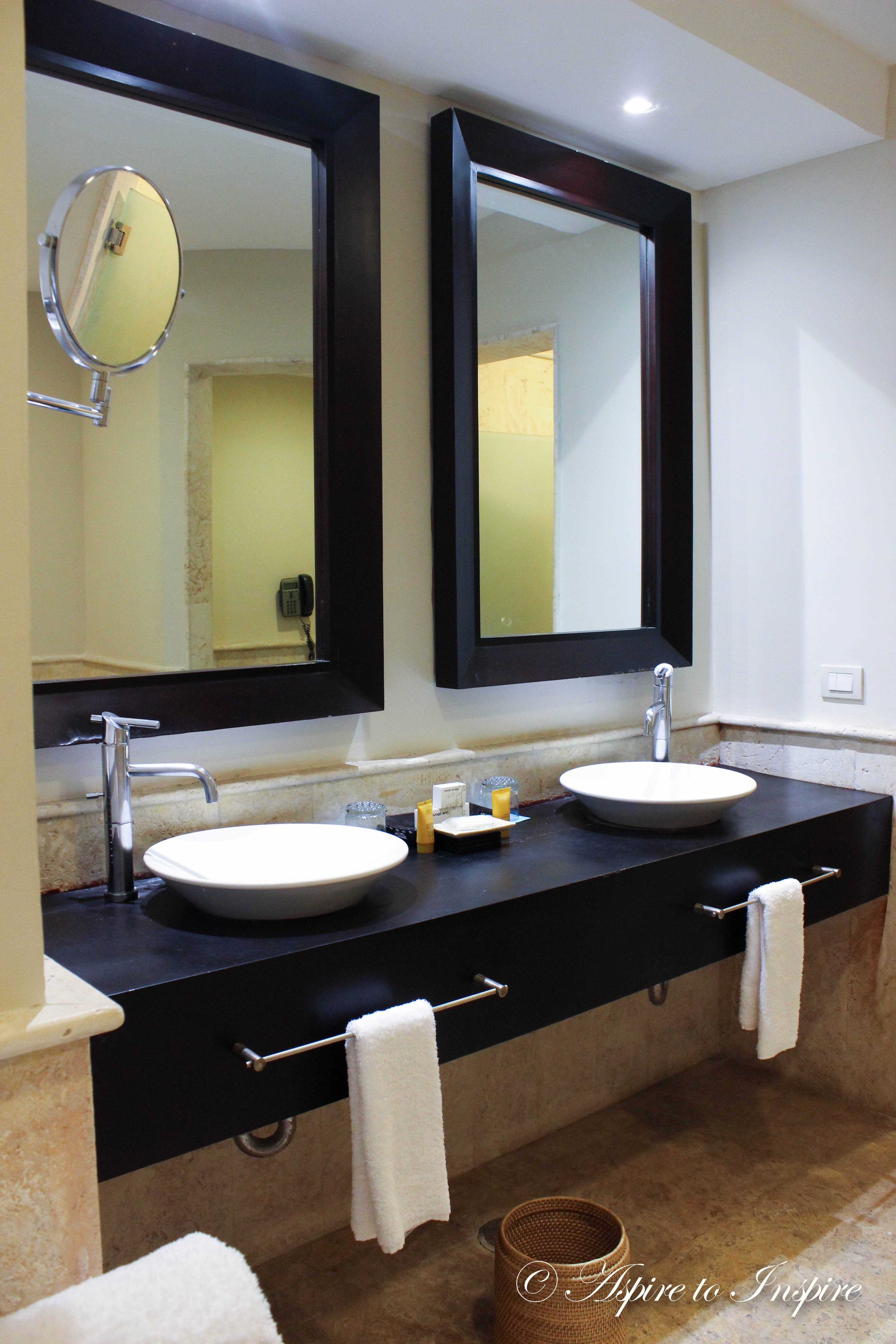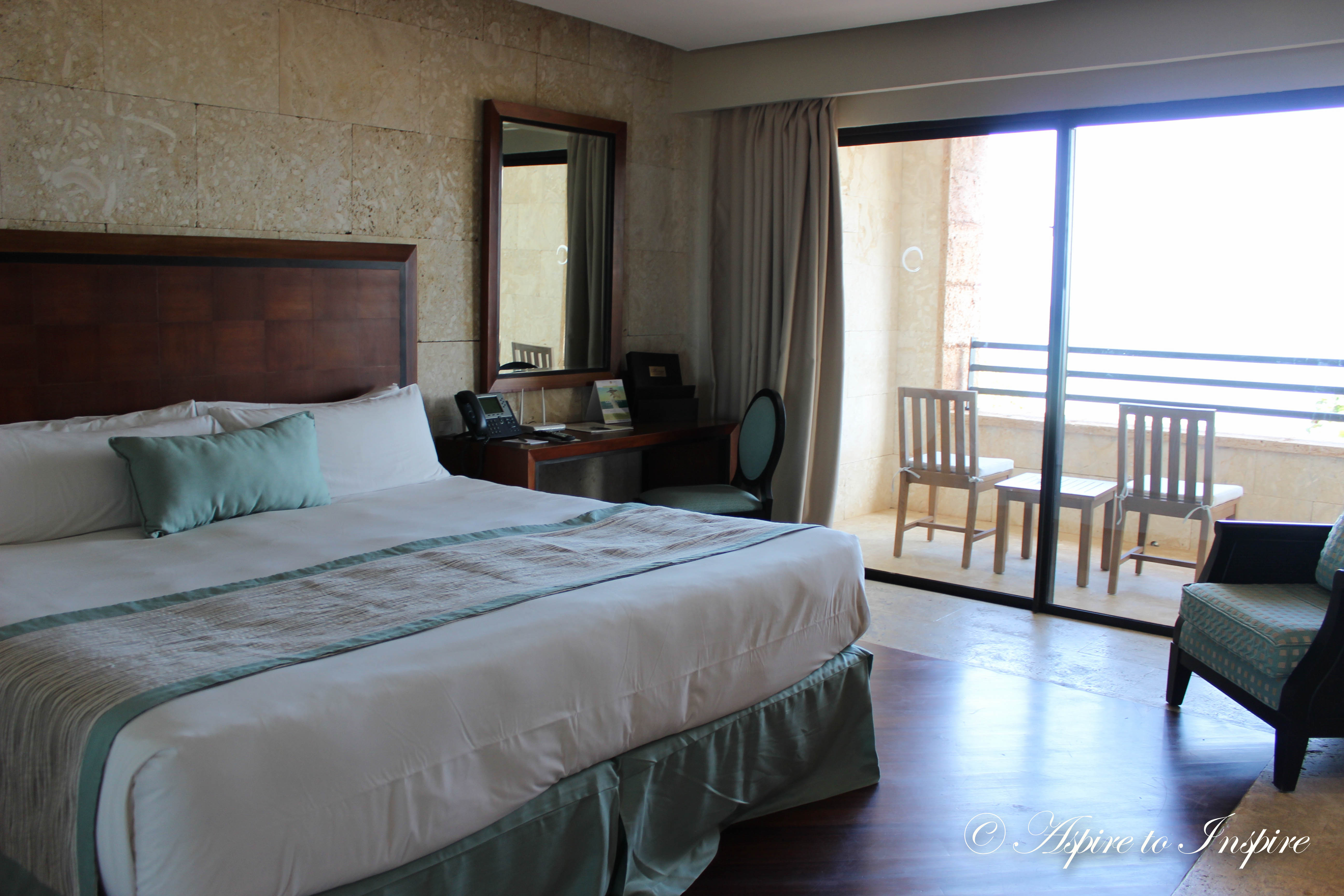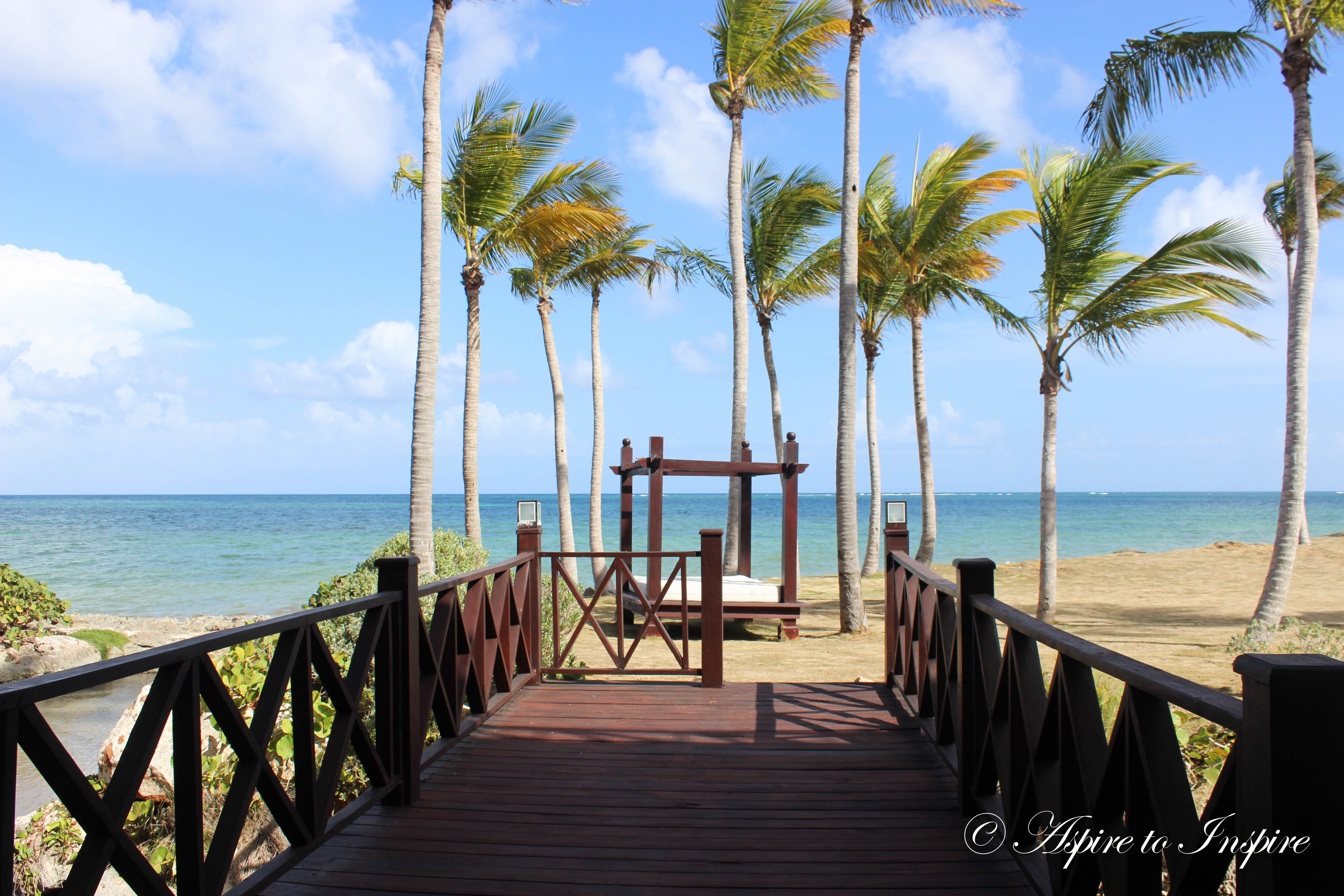 This was the Ocean front- unbelievably beautiful!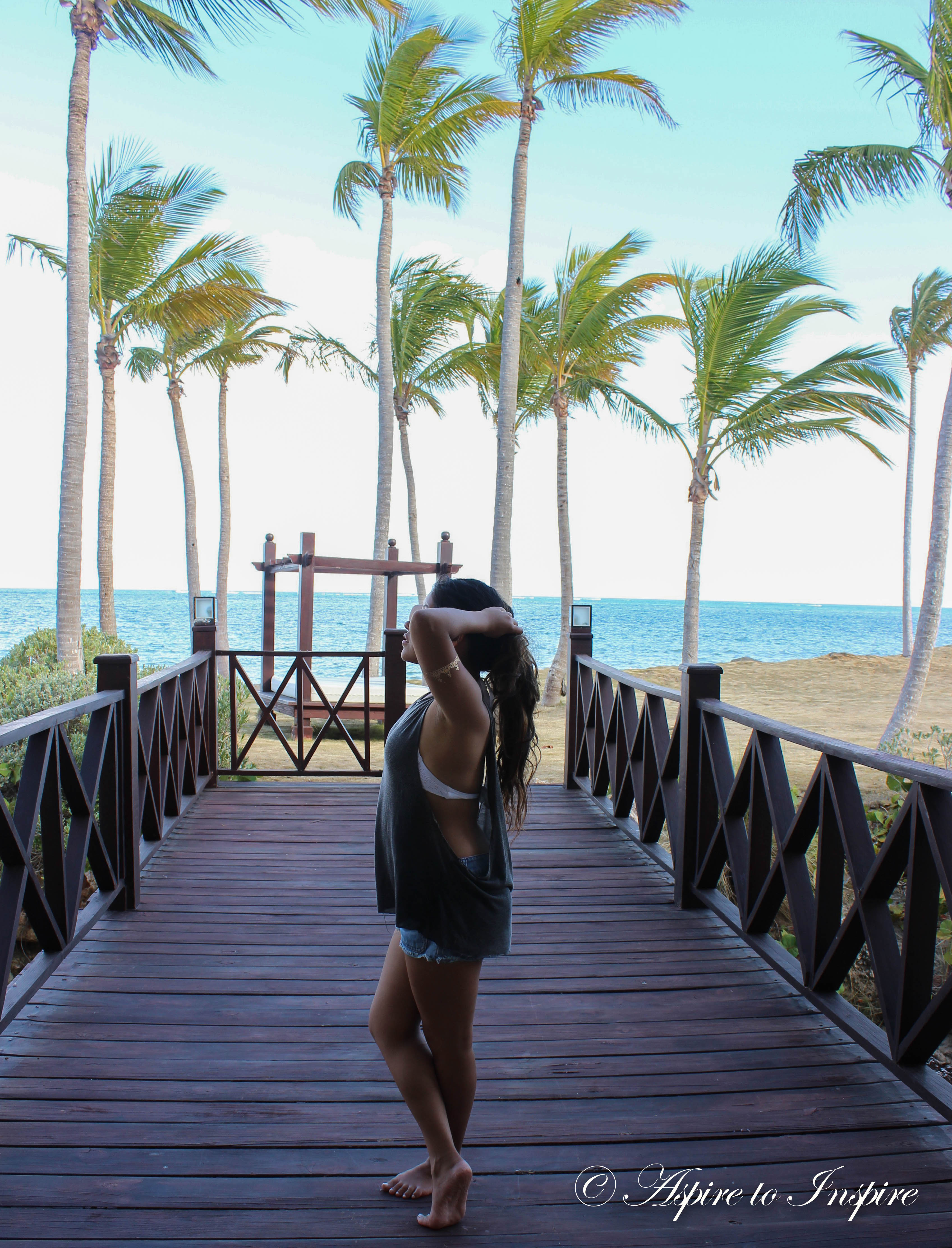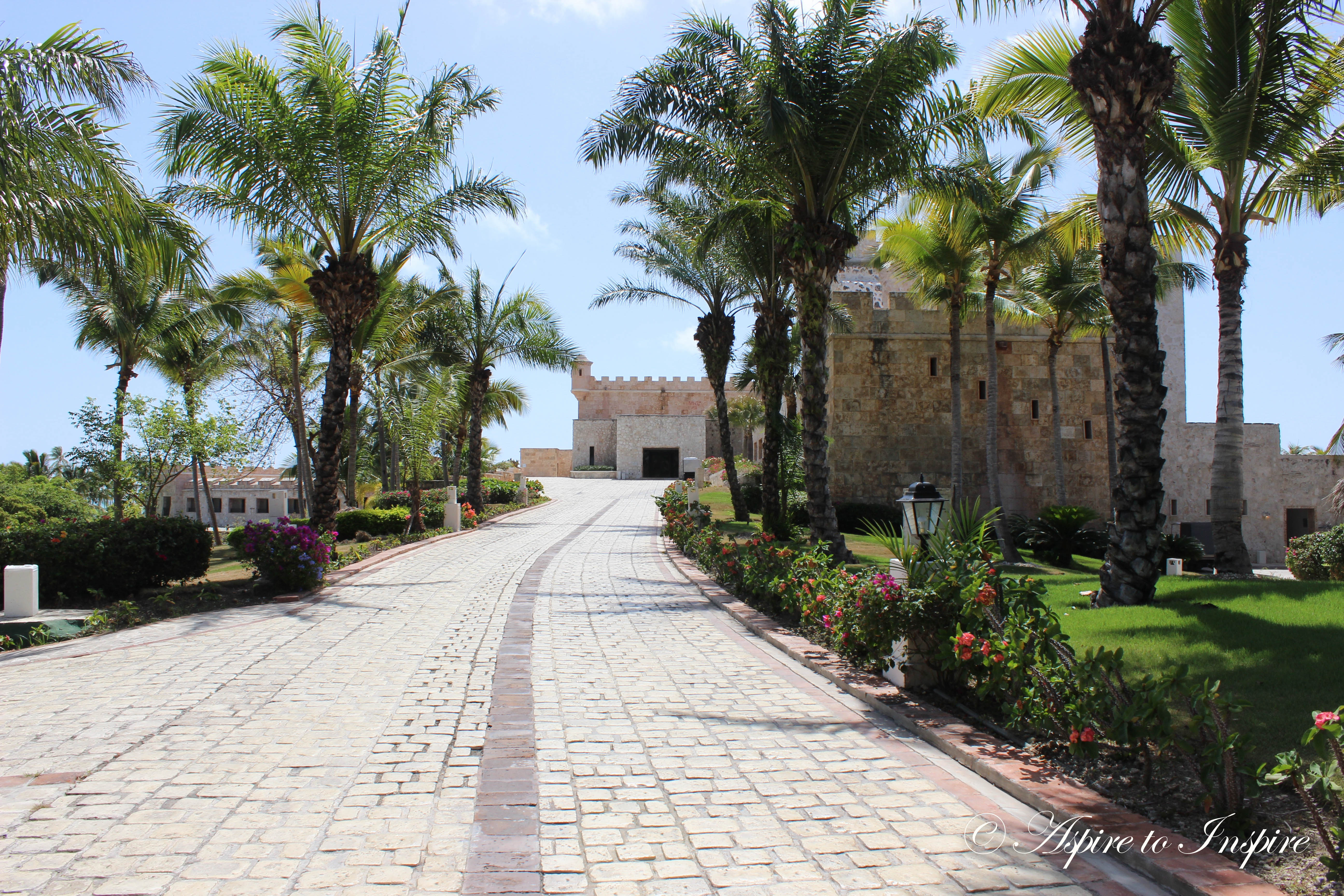 This was pretty much a small over view of around the resort; more pics to come!
Thanks for reading,
Maritza, xo.