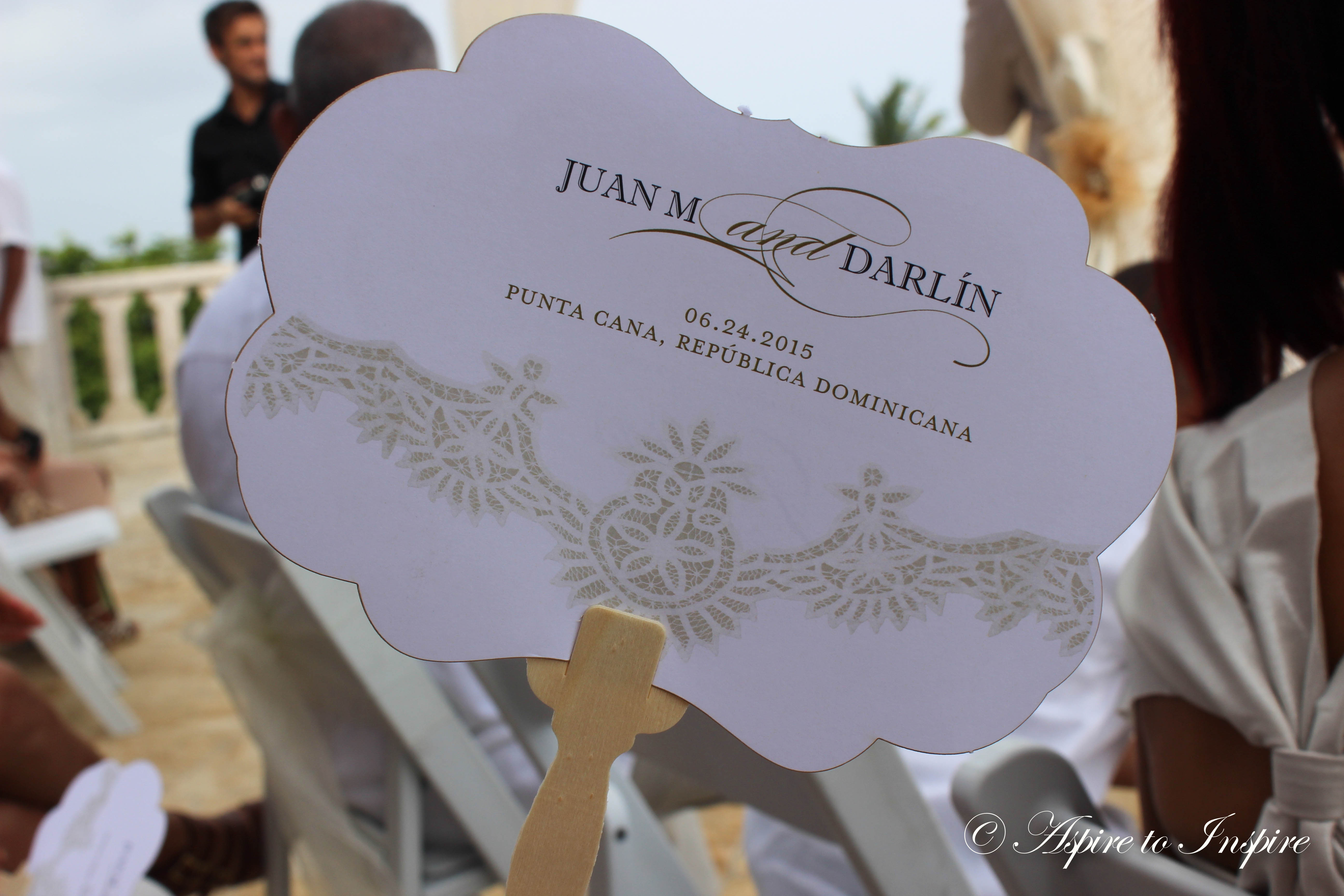 The day was finally here, my cousin was getting married. And it was probably way more emotional due to the fact that out of all my cousins she is the first one to get married. It hit me, we're all growing up. But needless to say, it was such a magical moment, everything turned out beautiful. Every detail from the decorations to the dress was perfect. Seeing her smile and enjoy her day with her new husband brought so much happiness to my heart.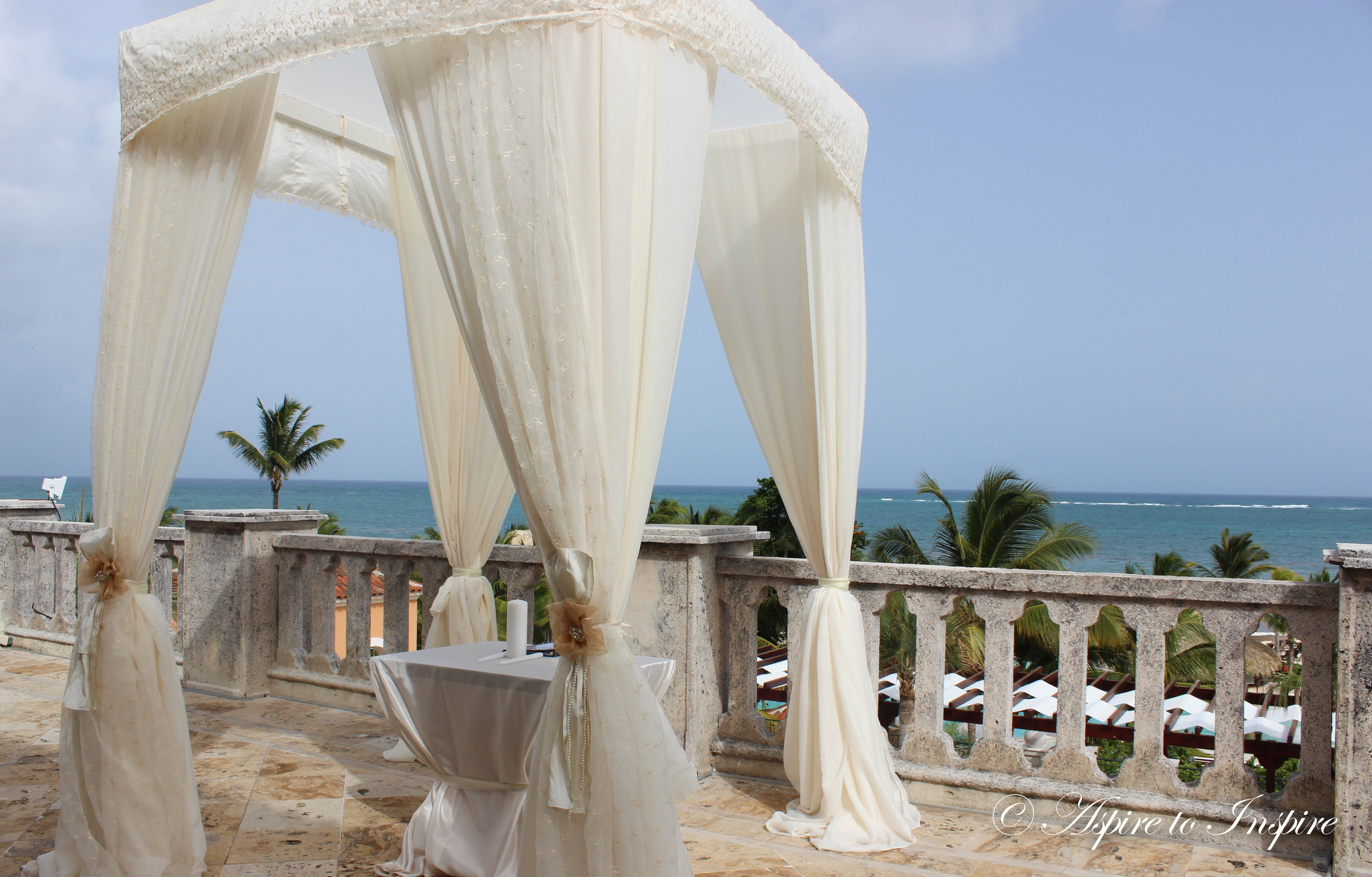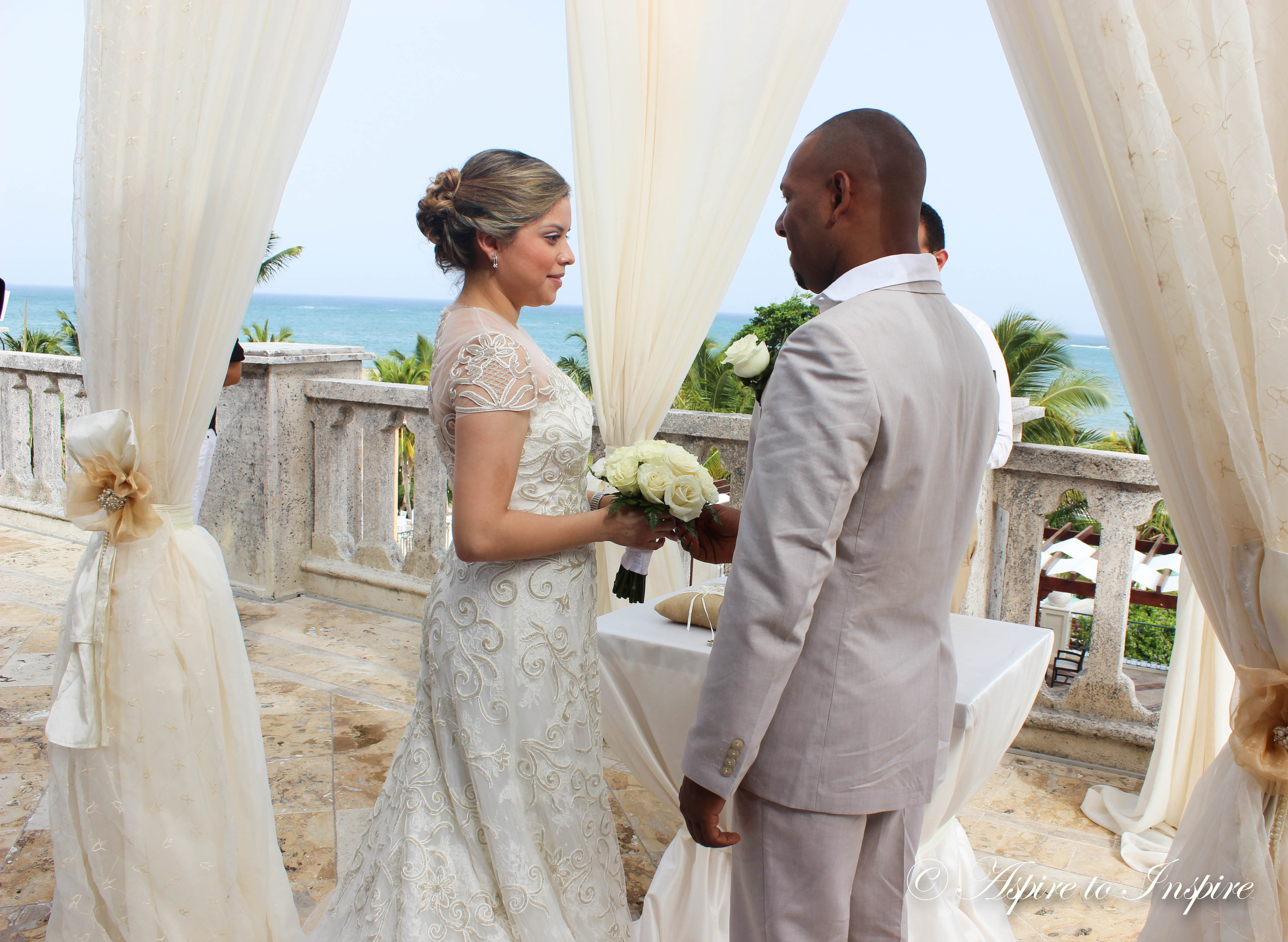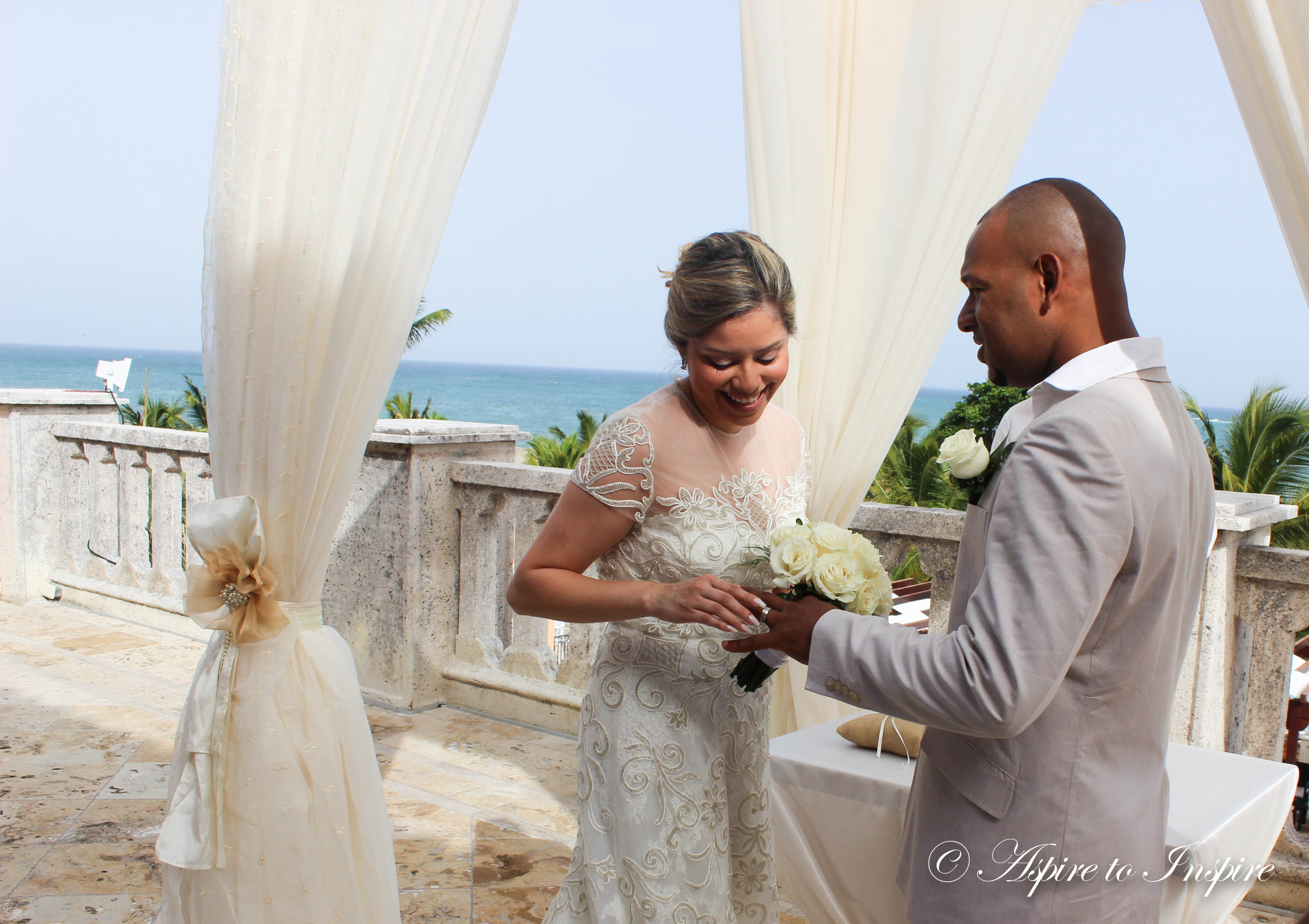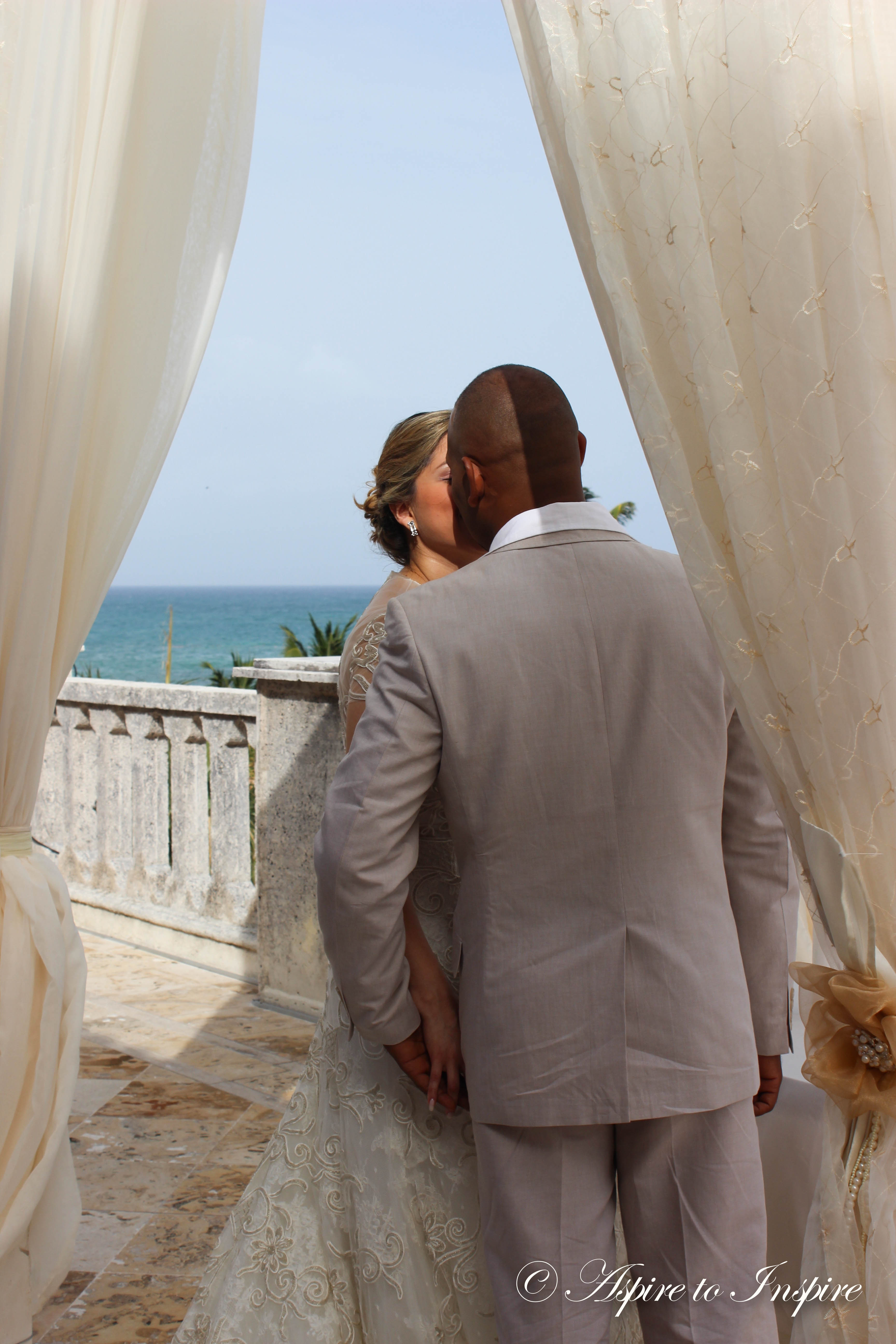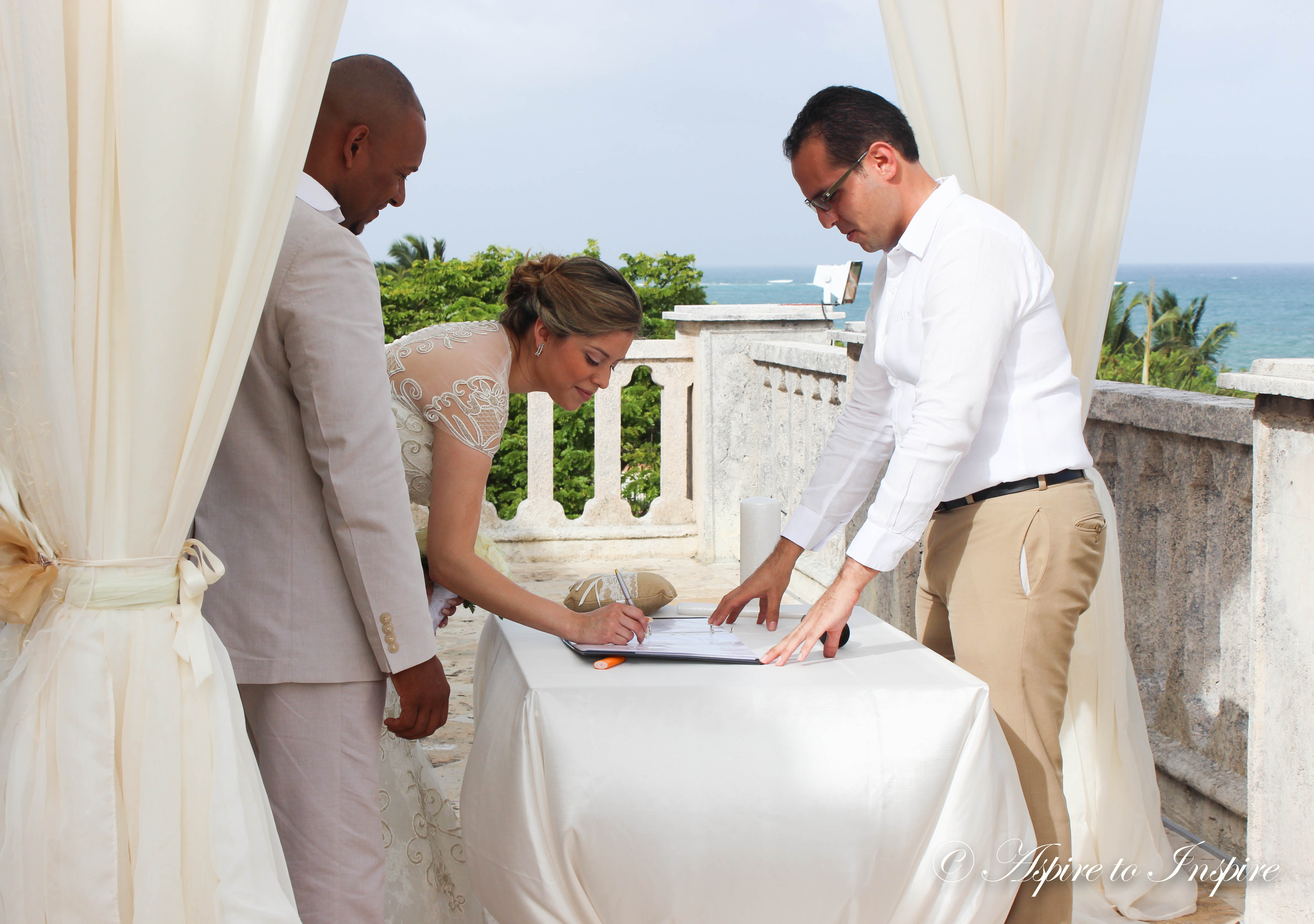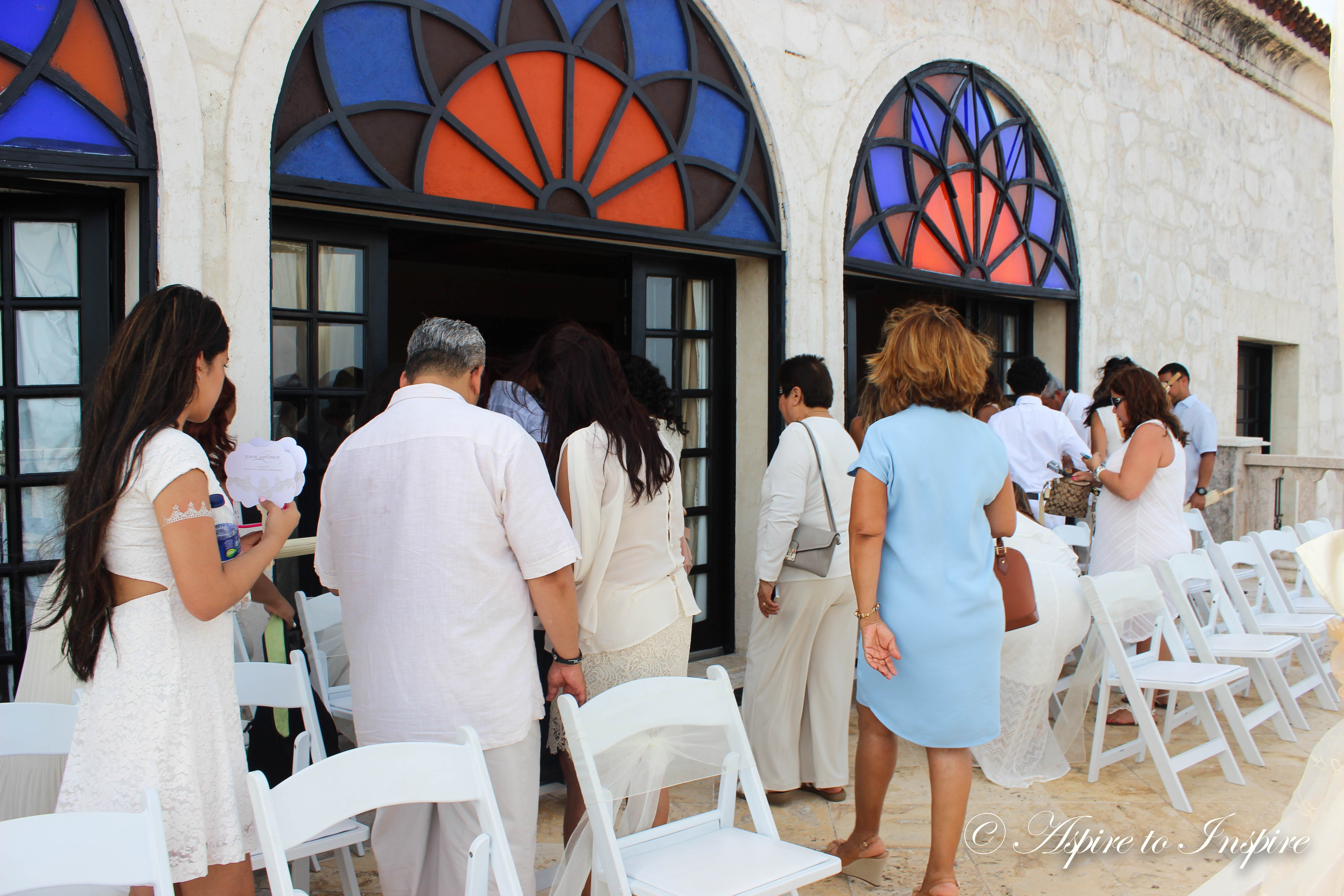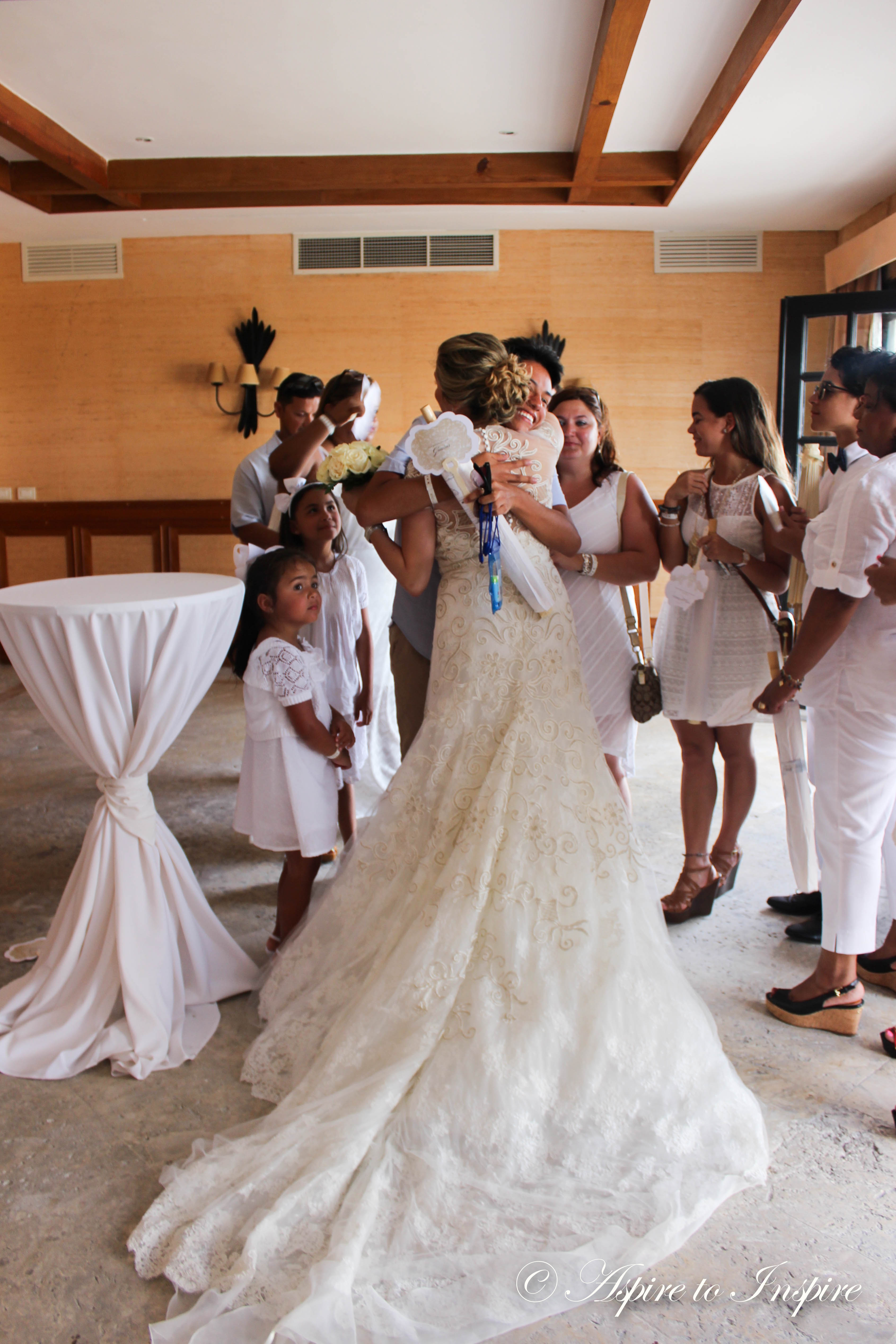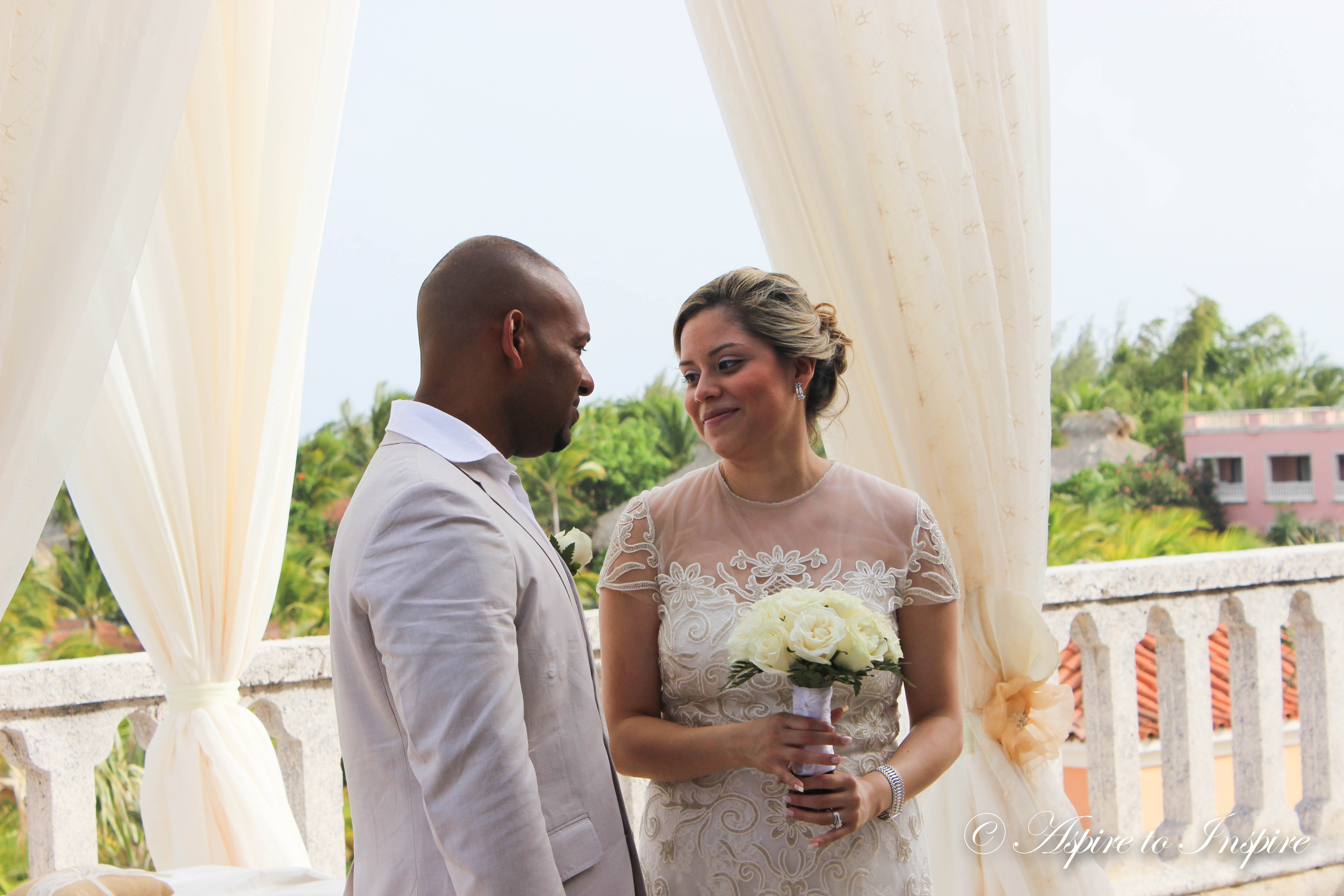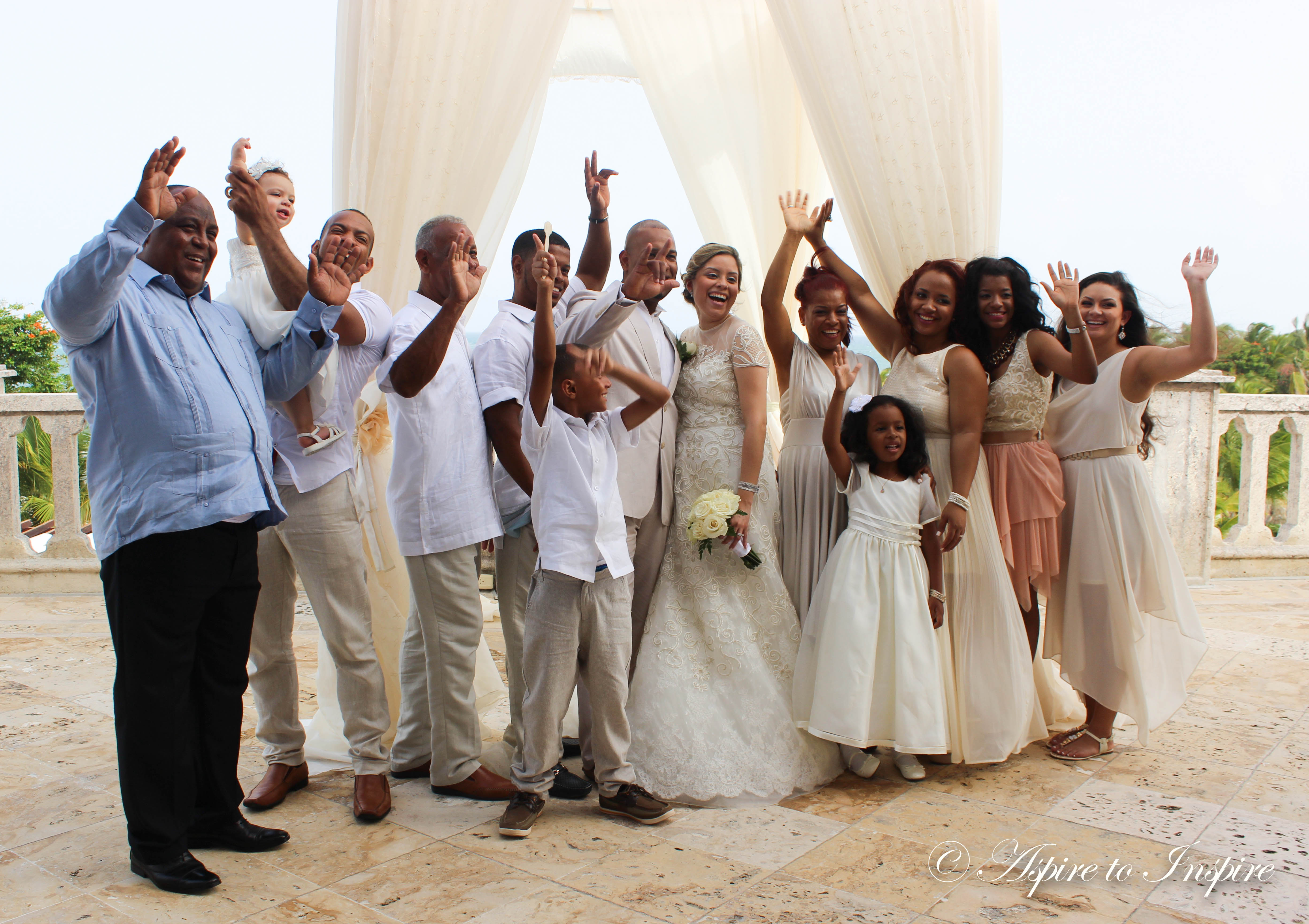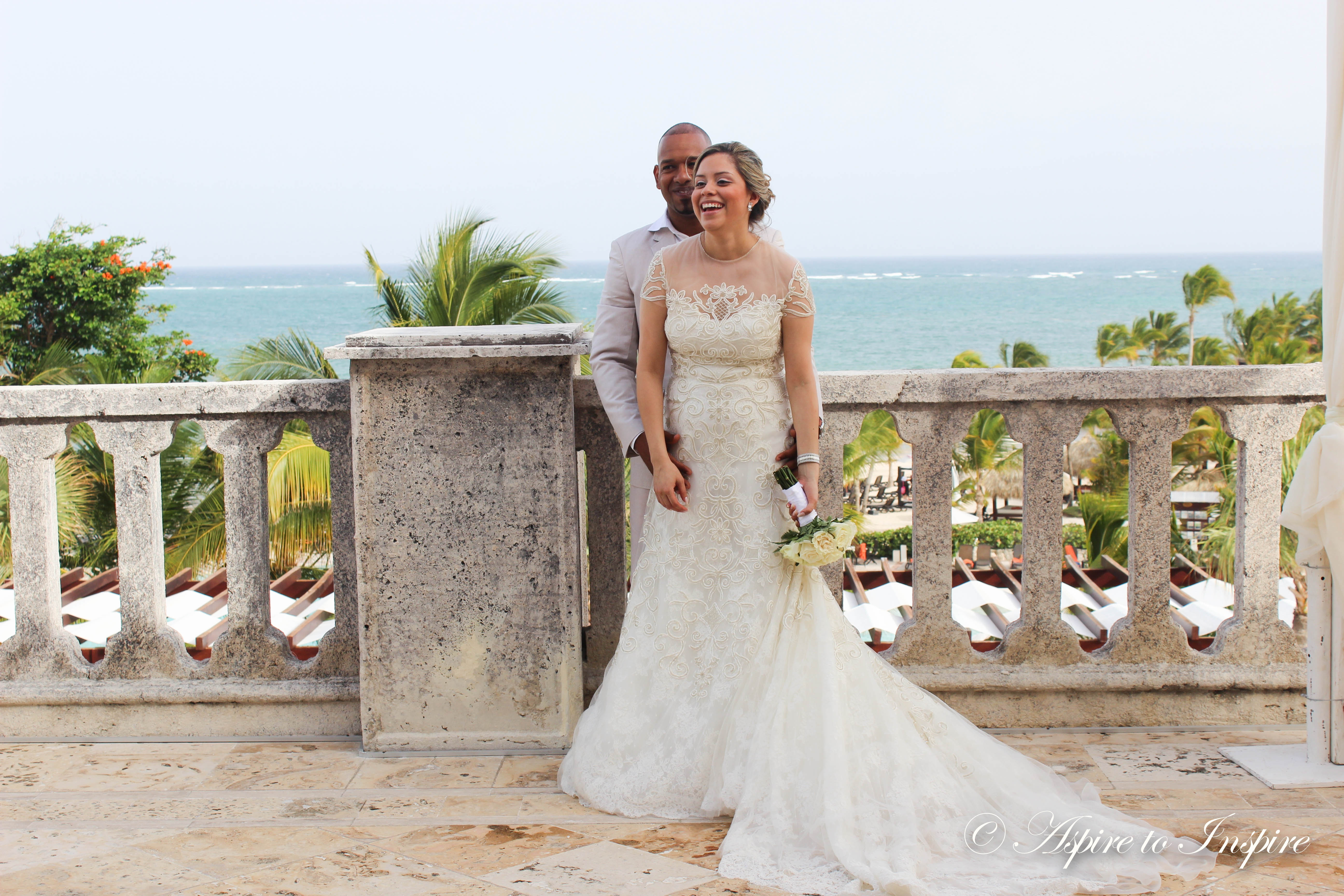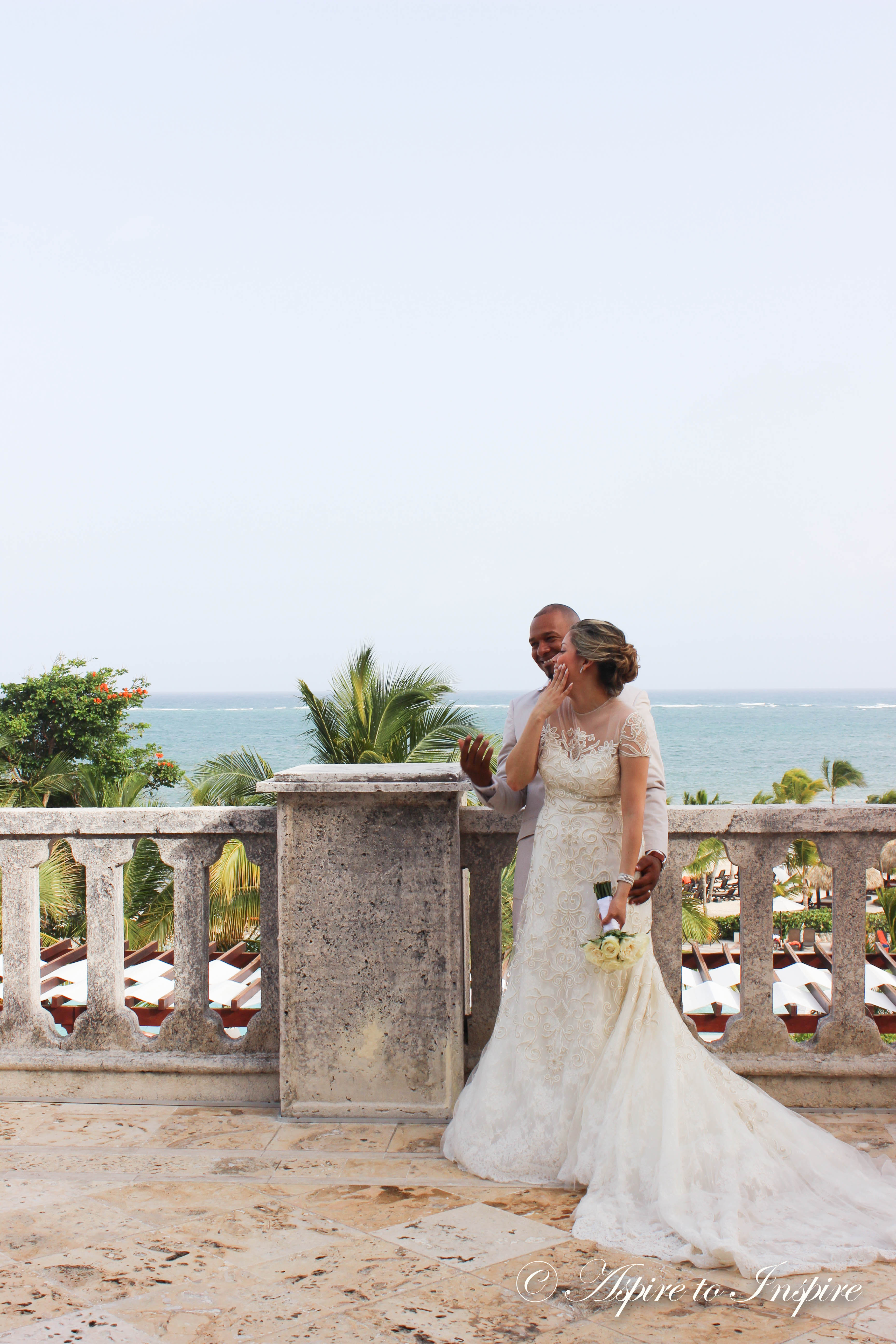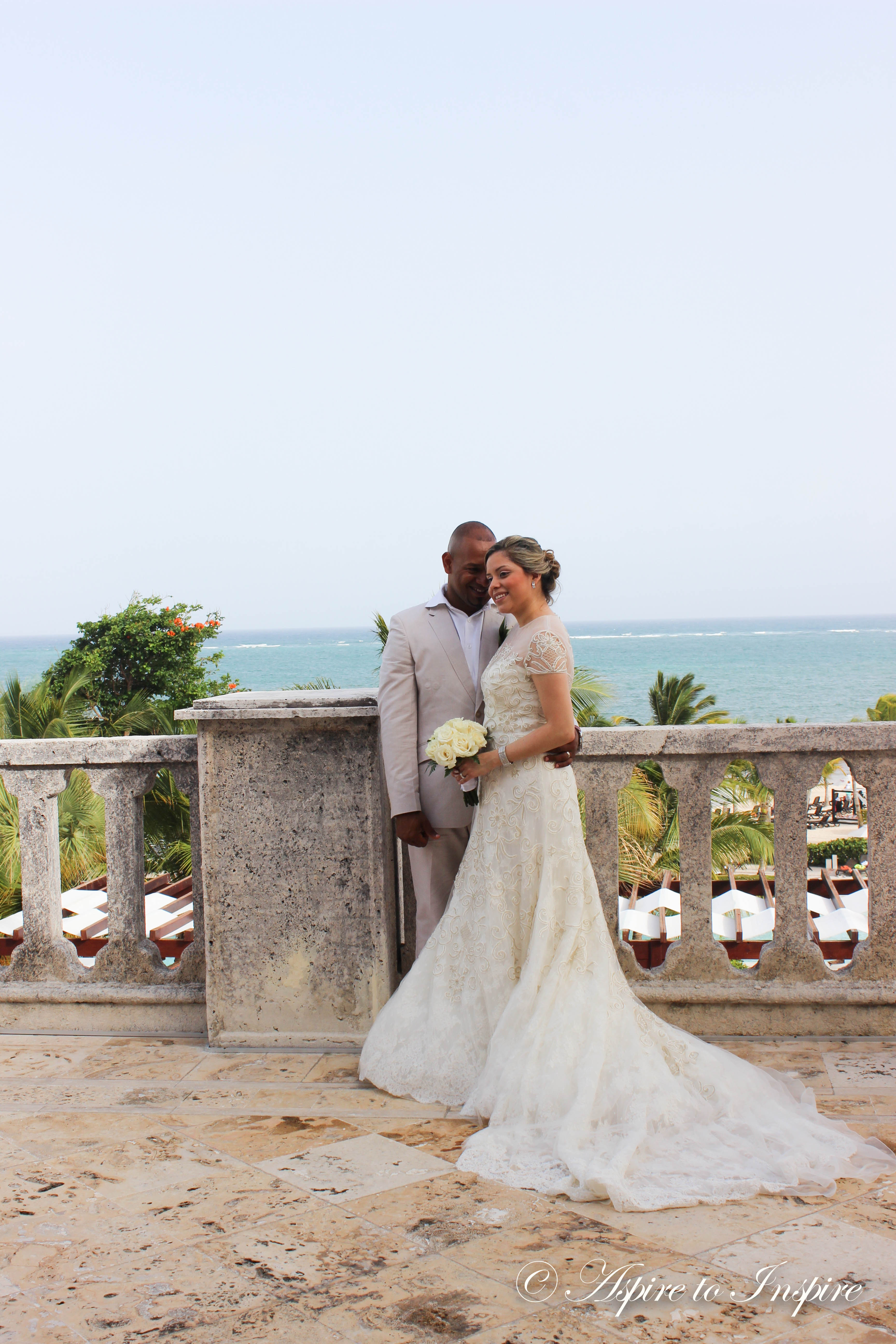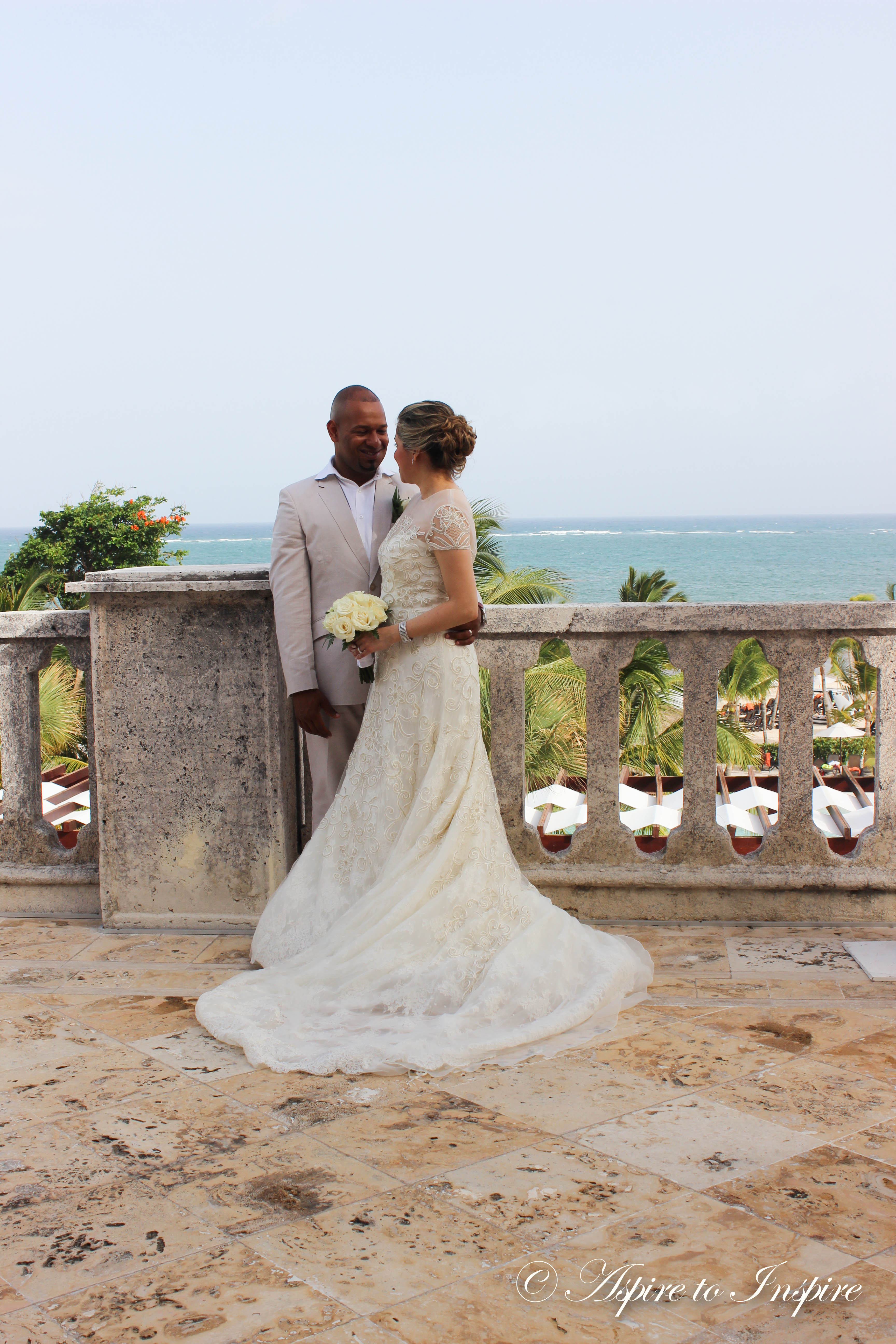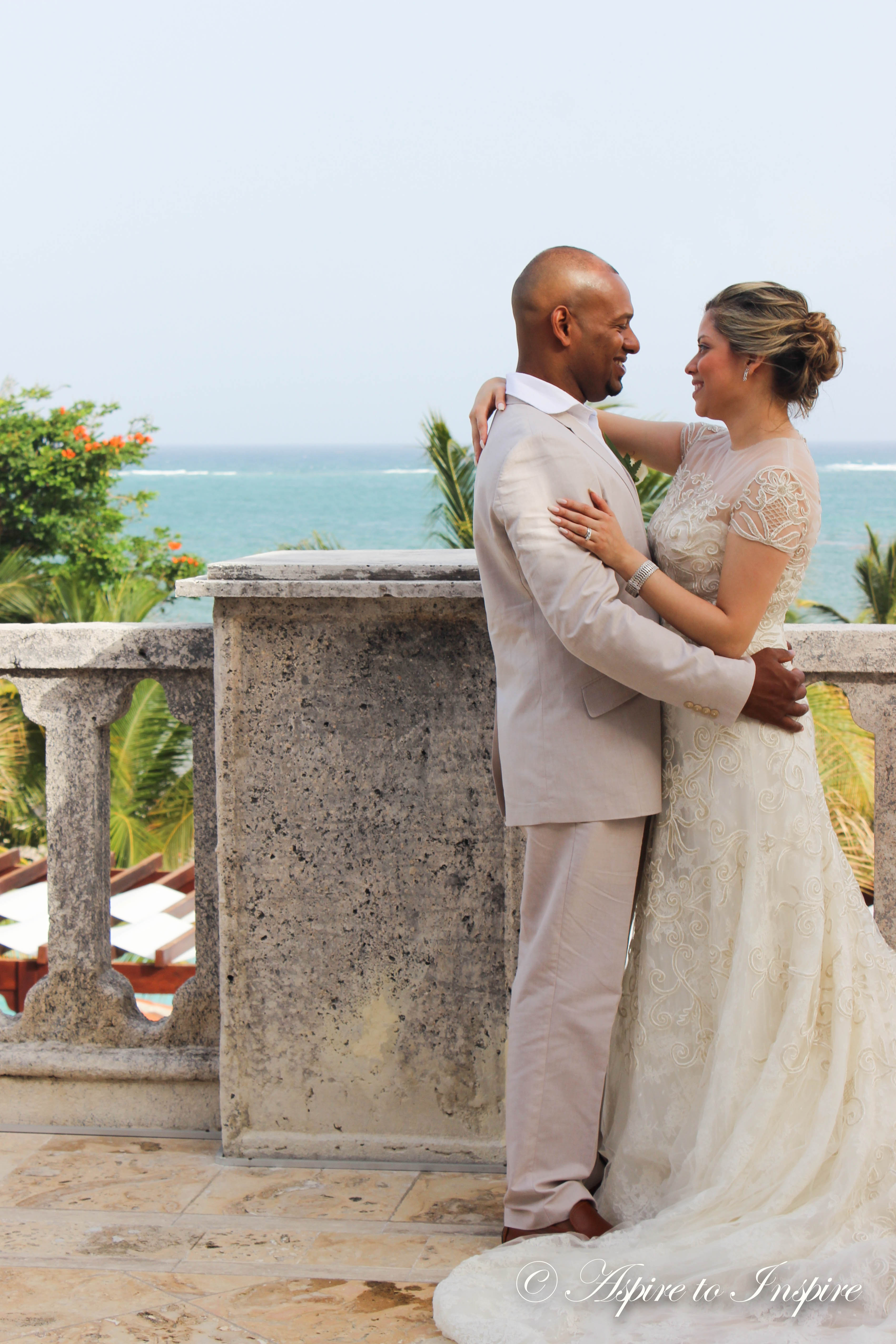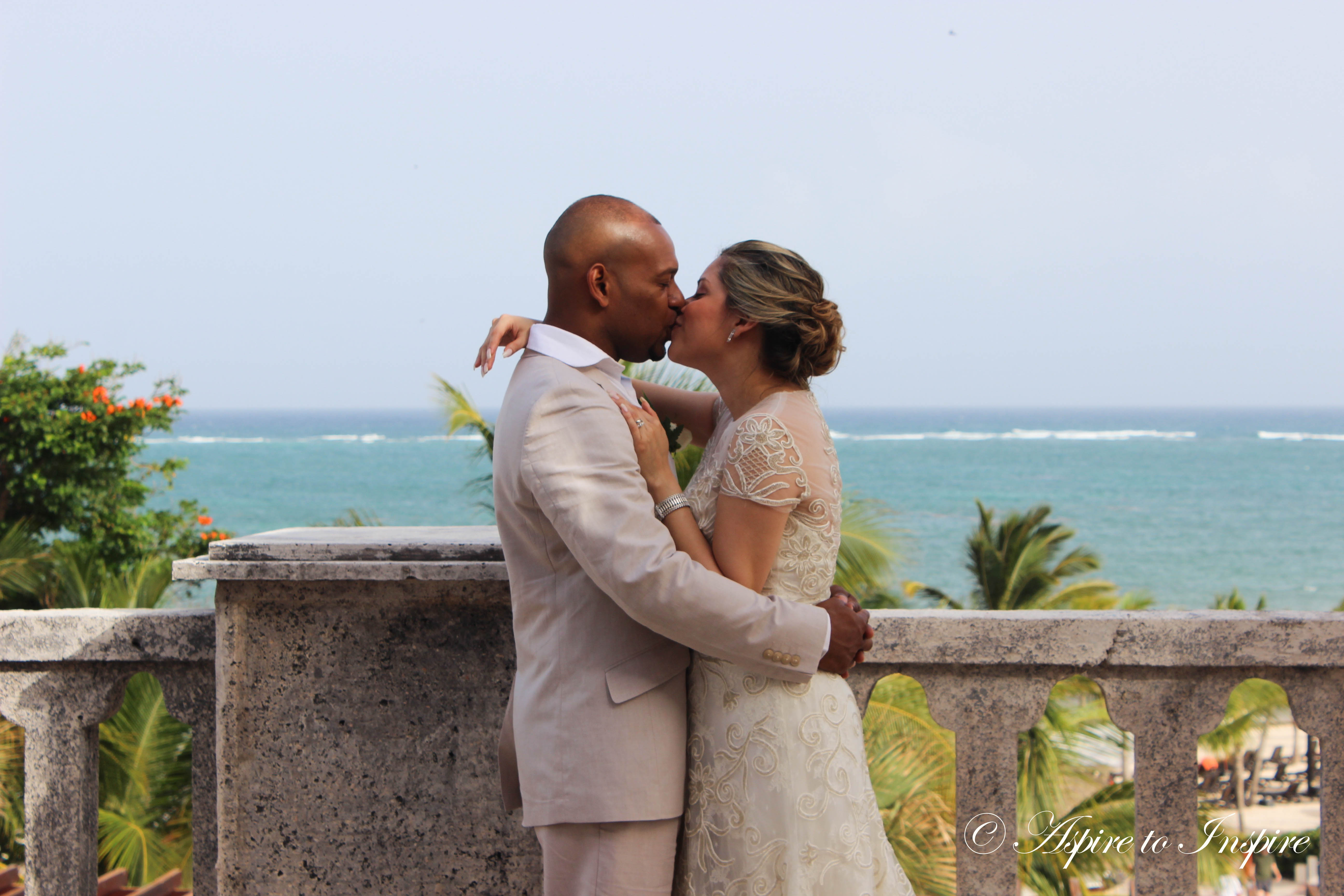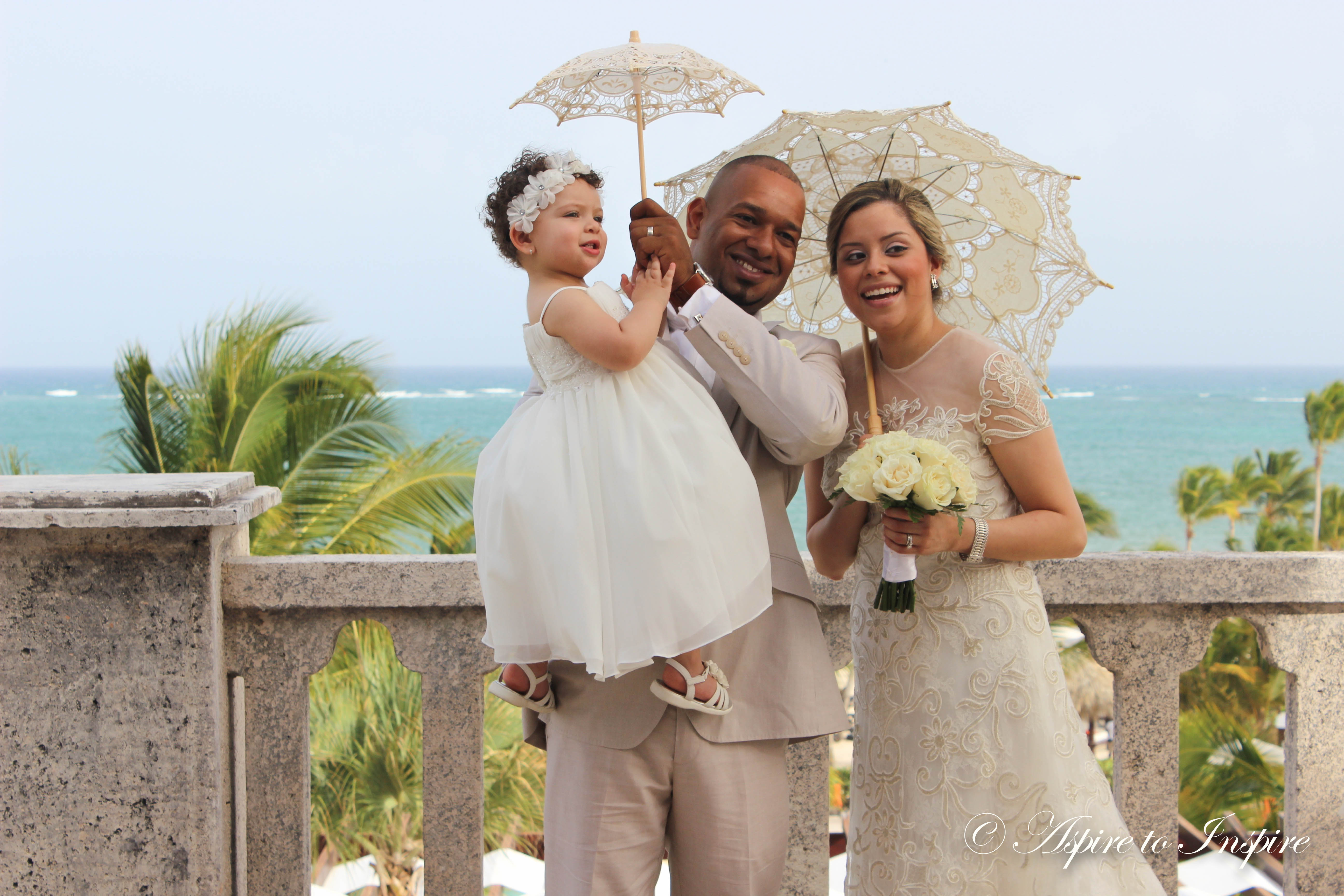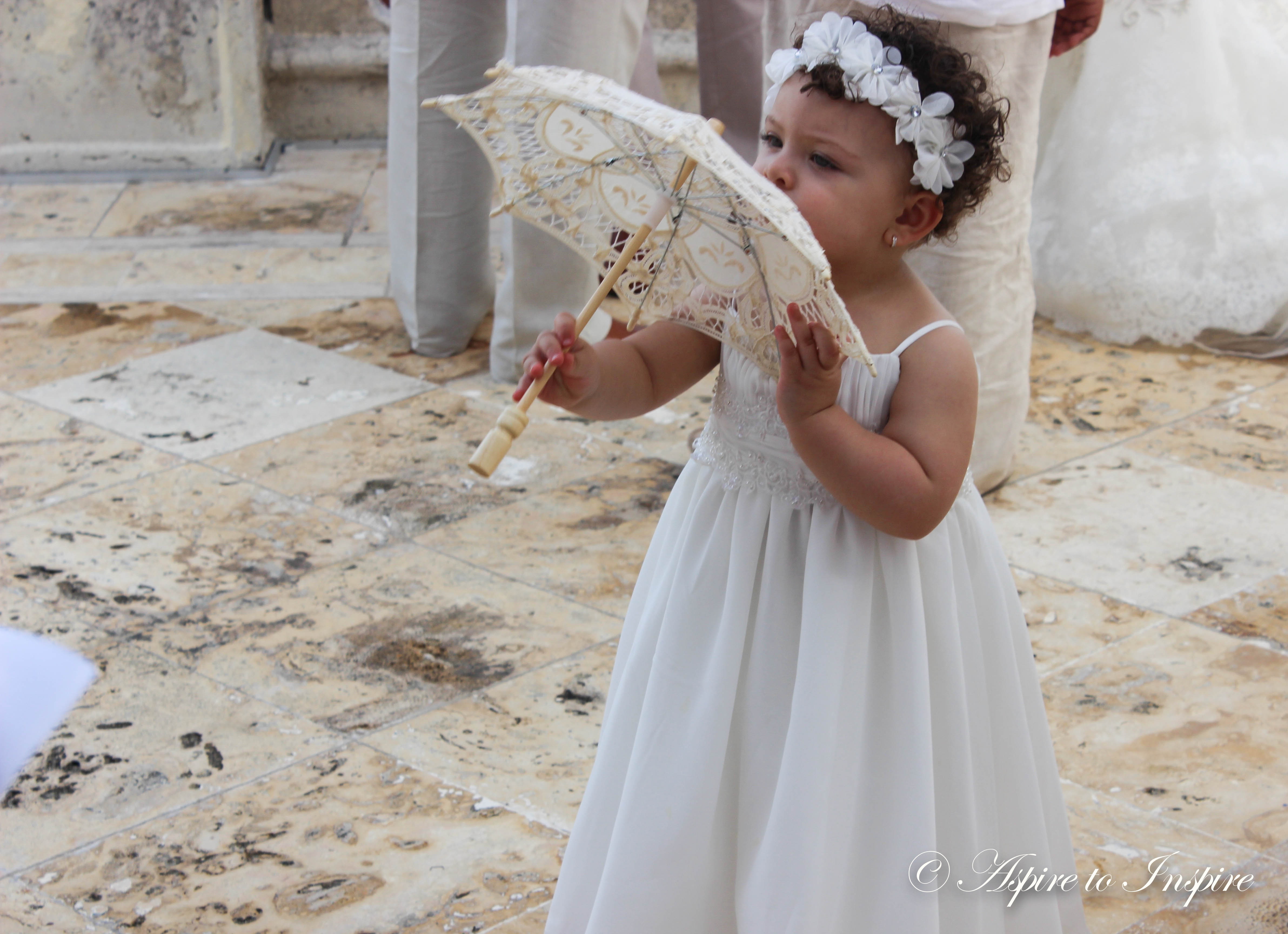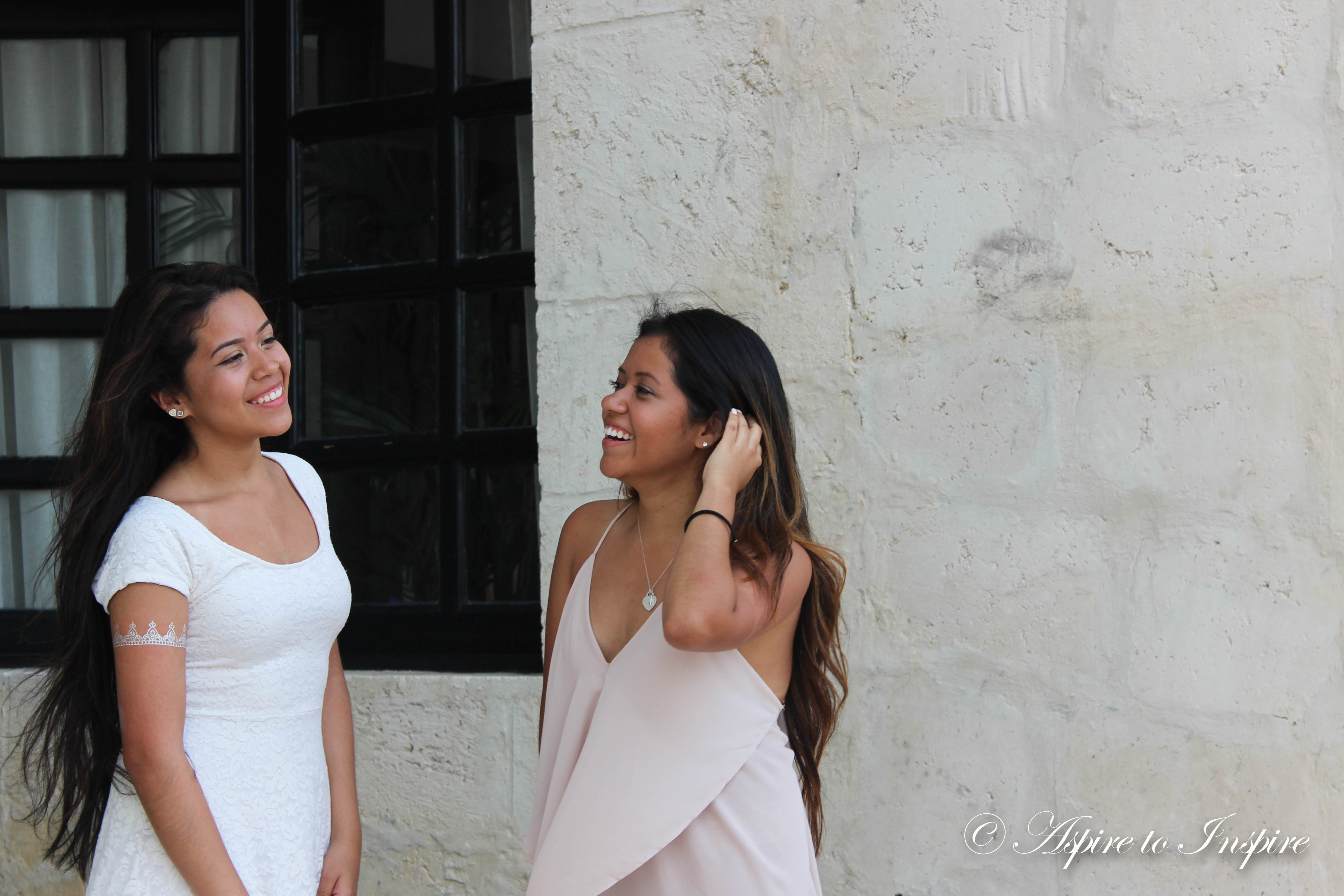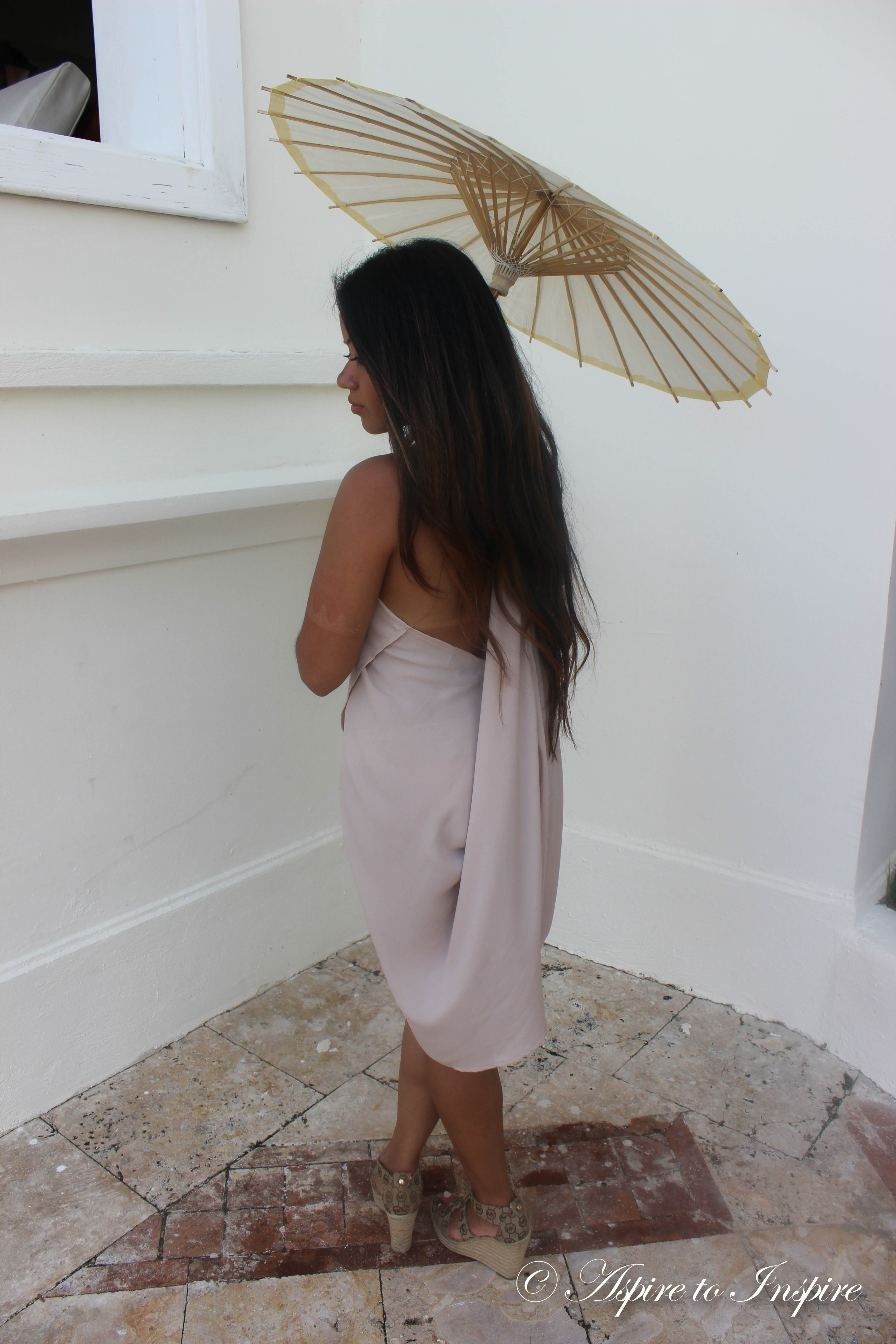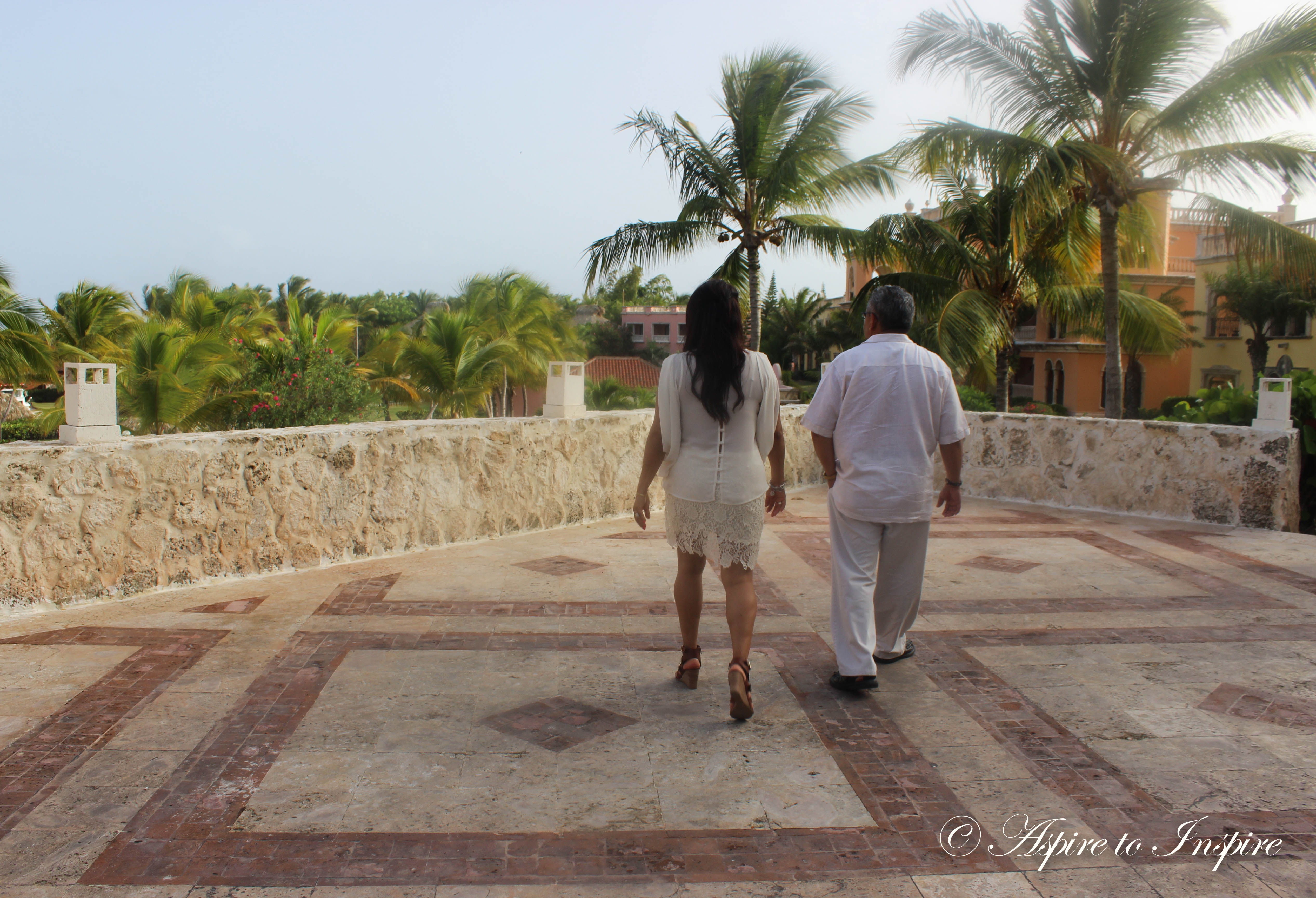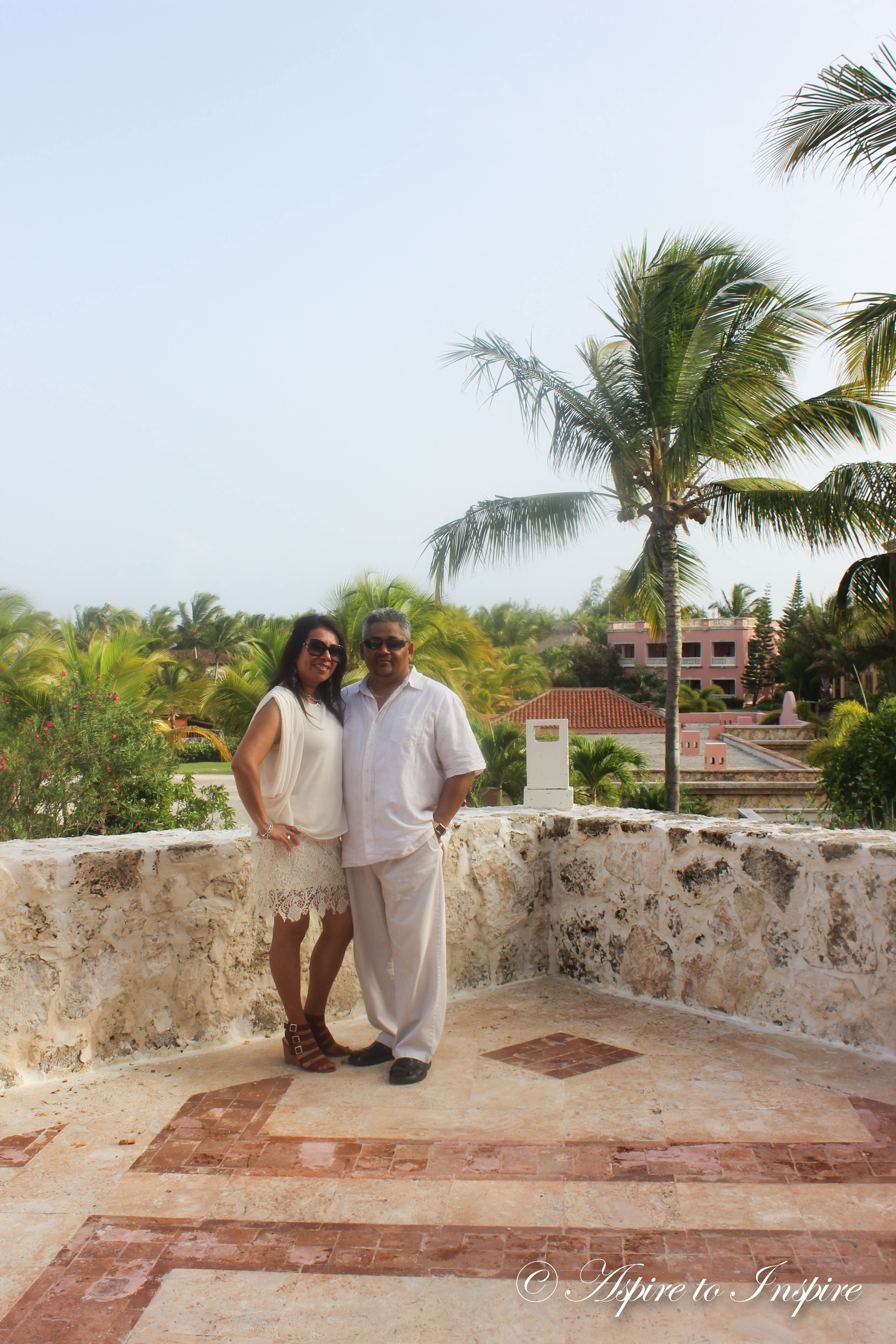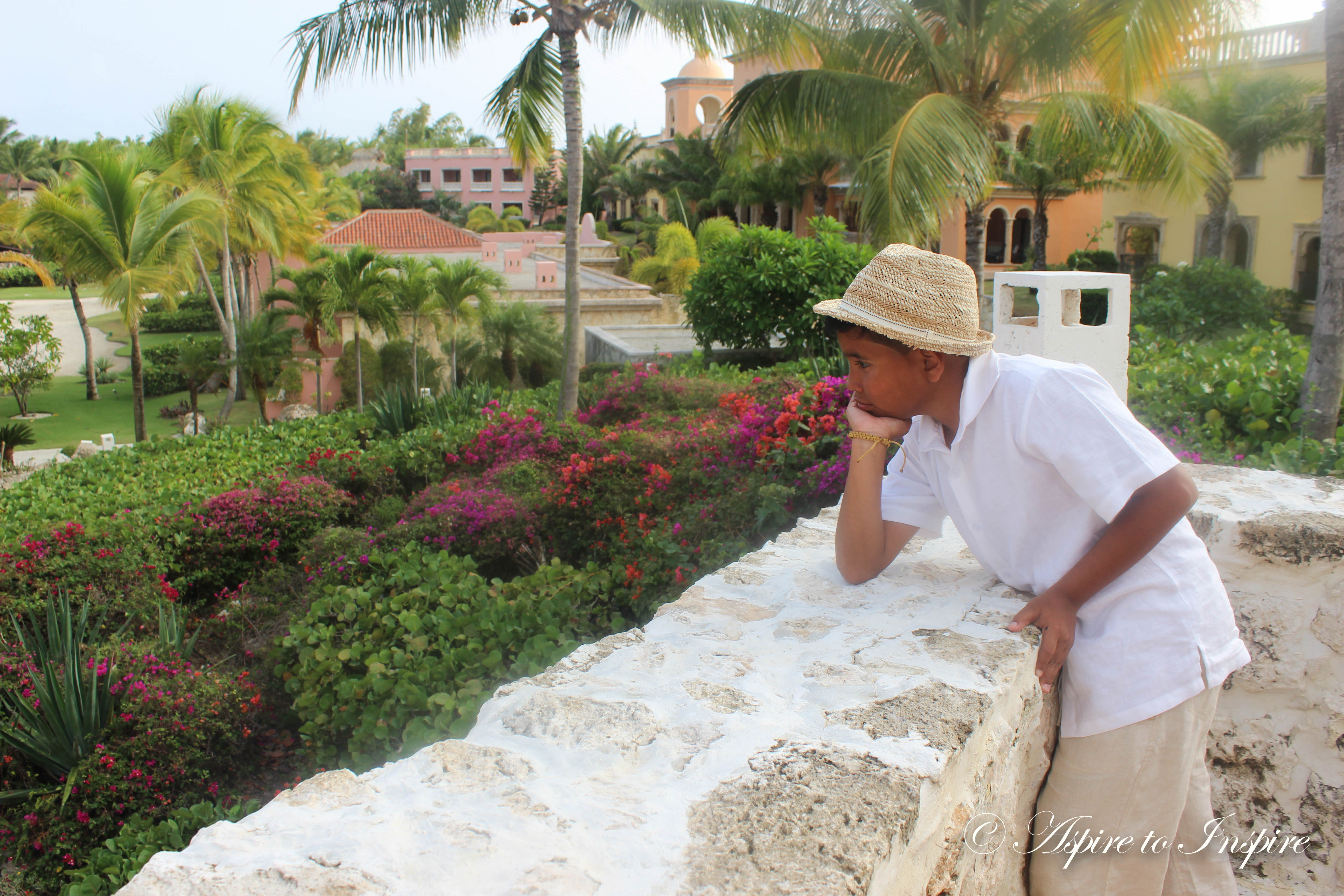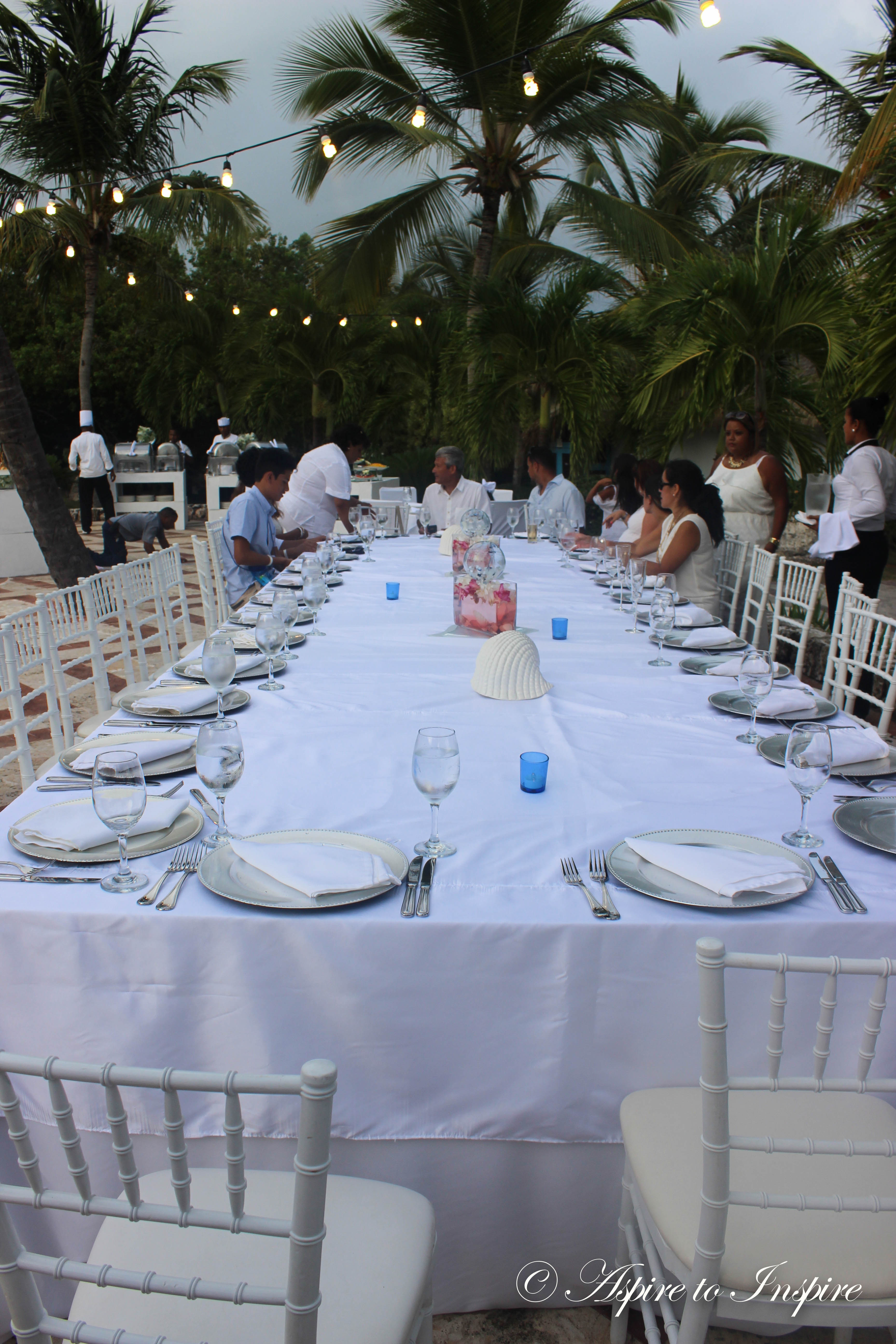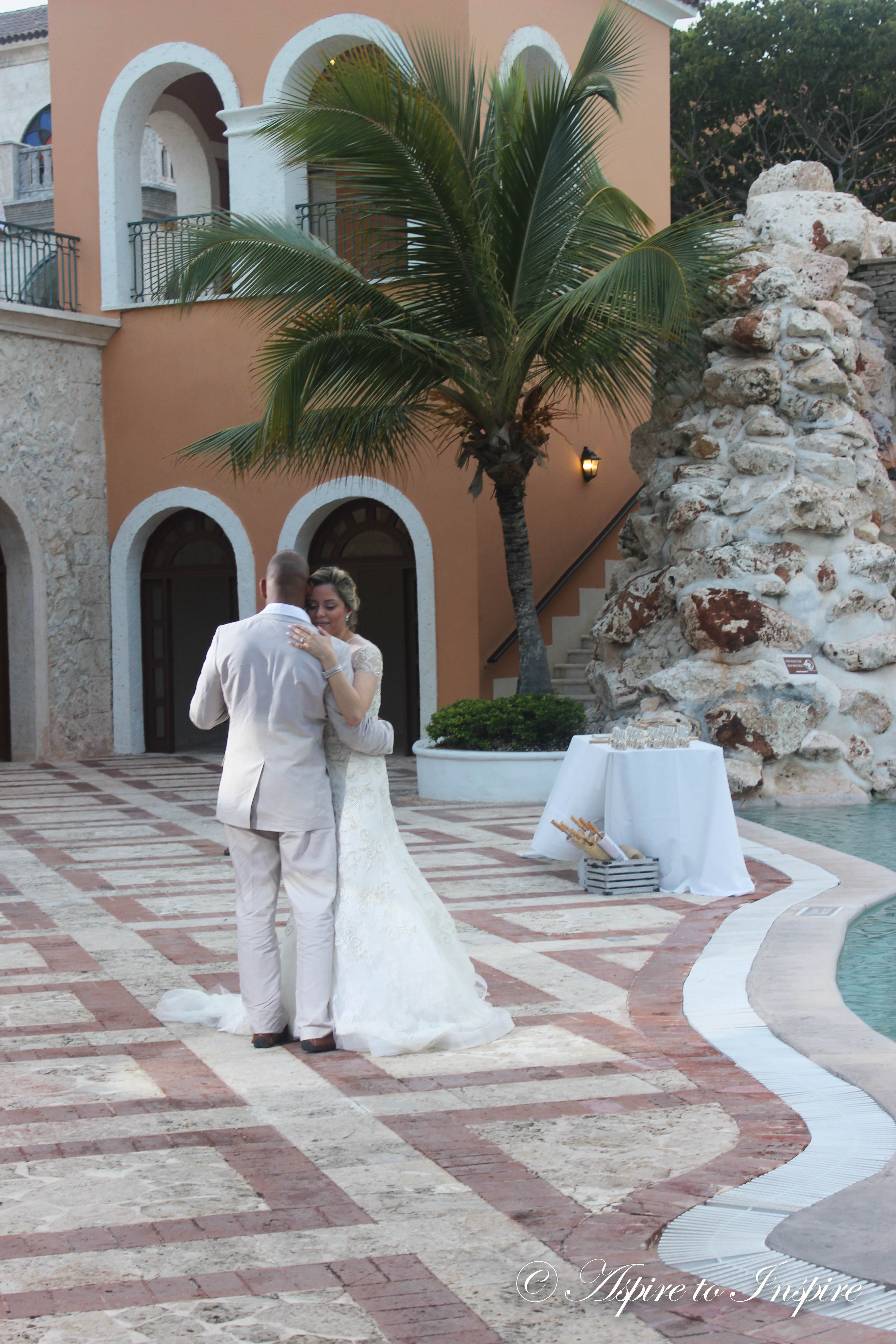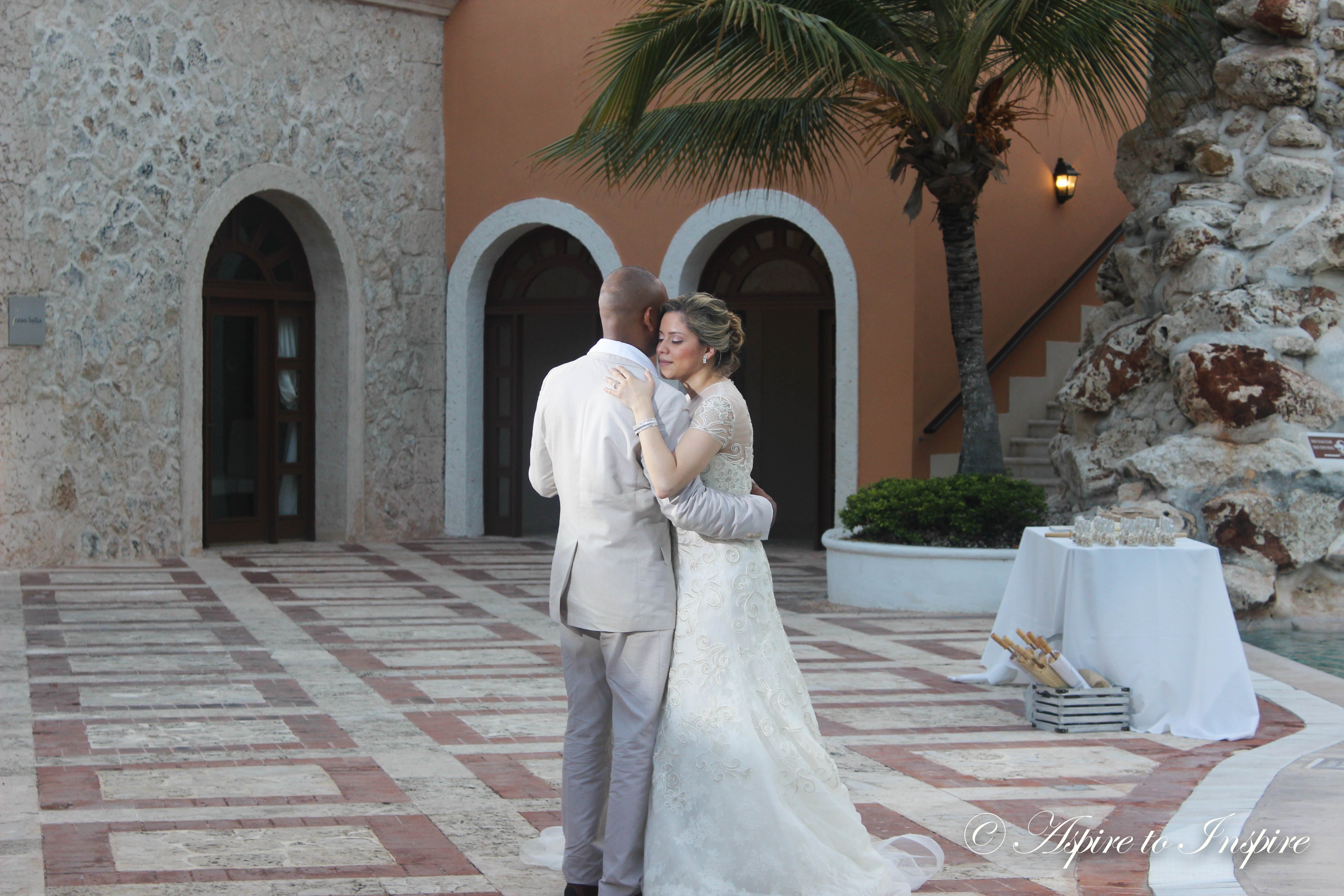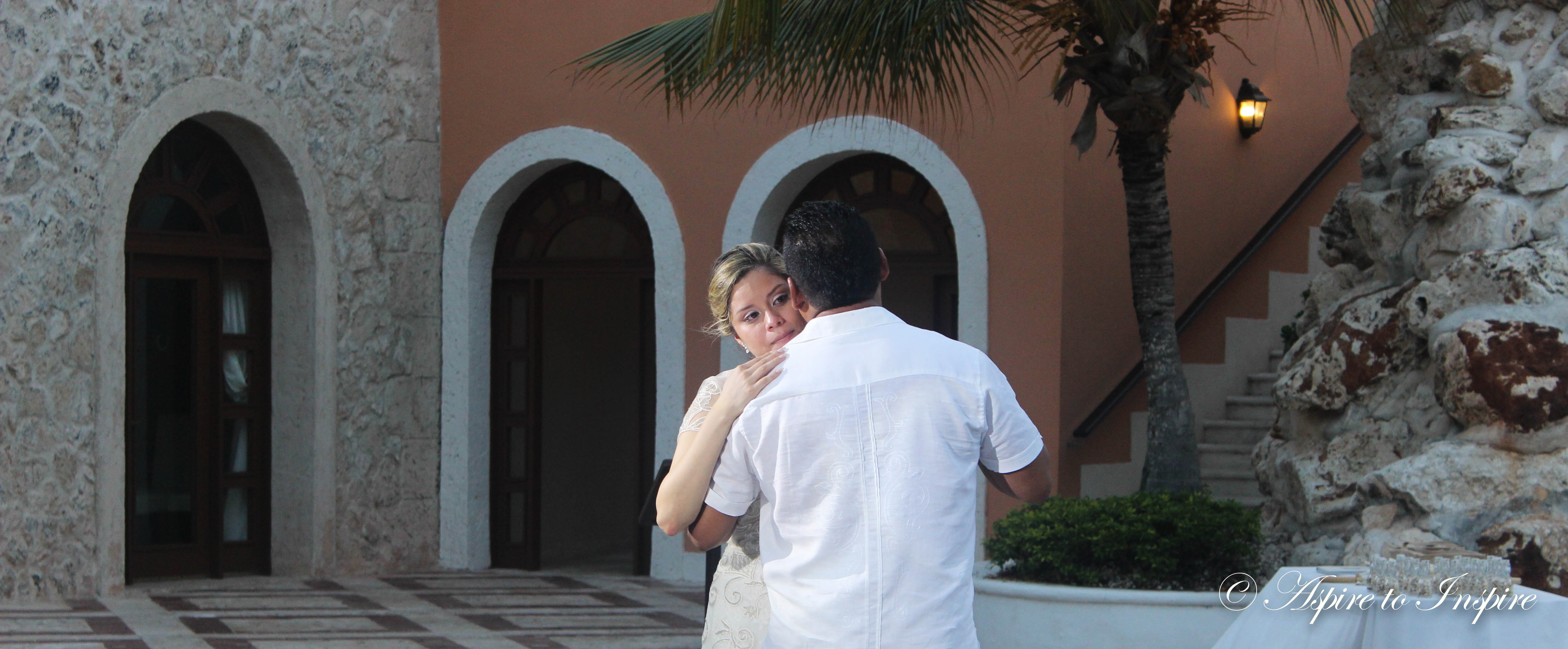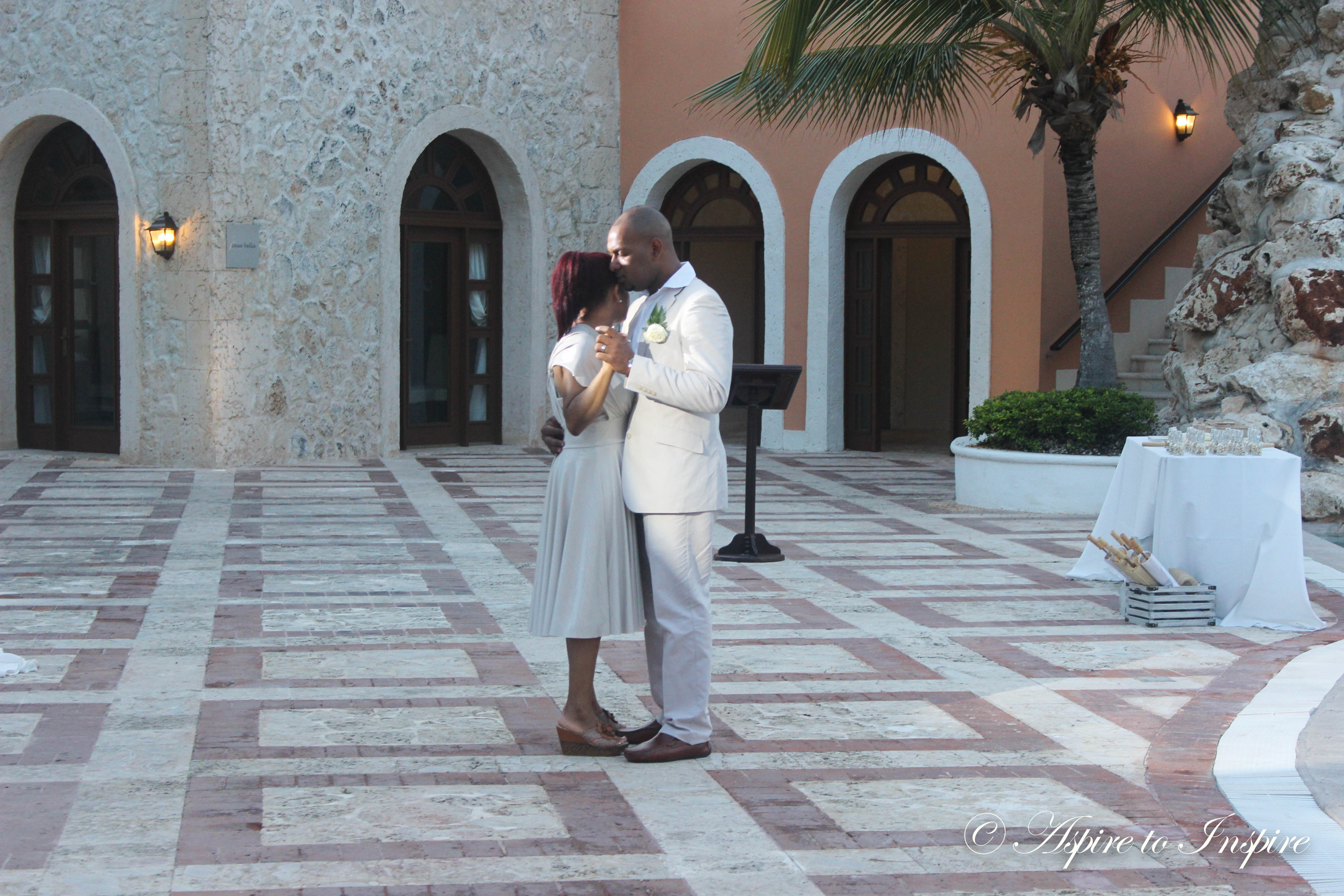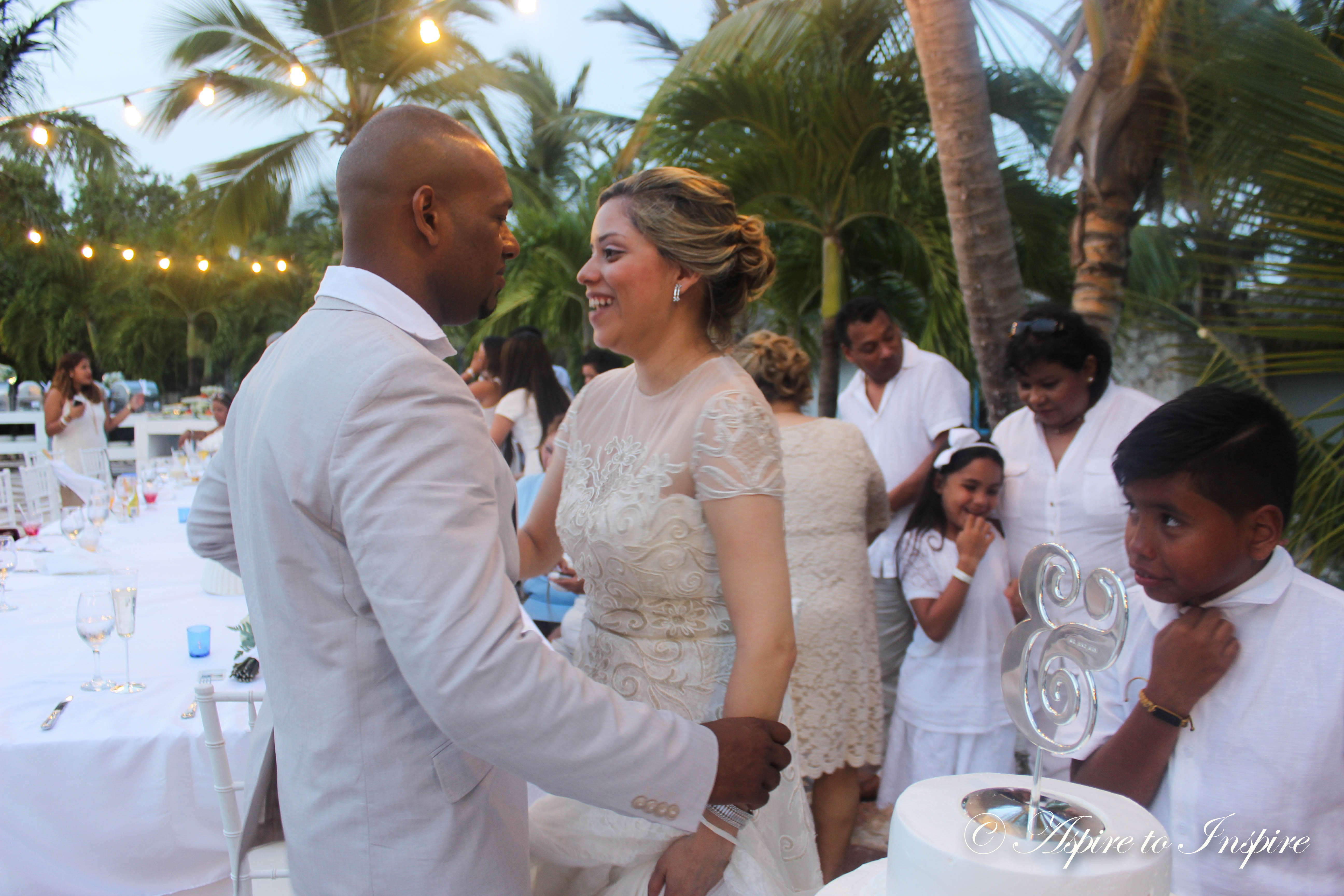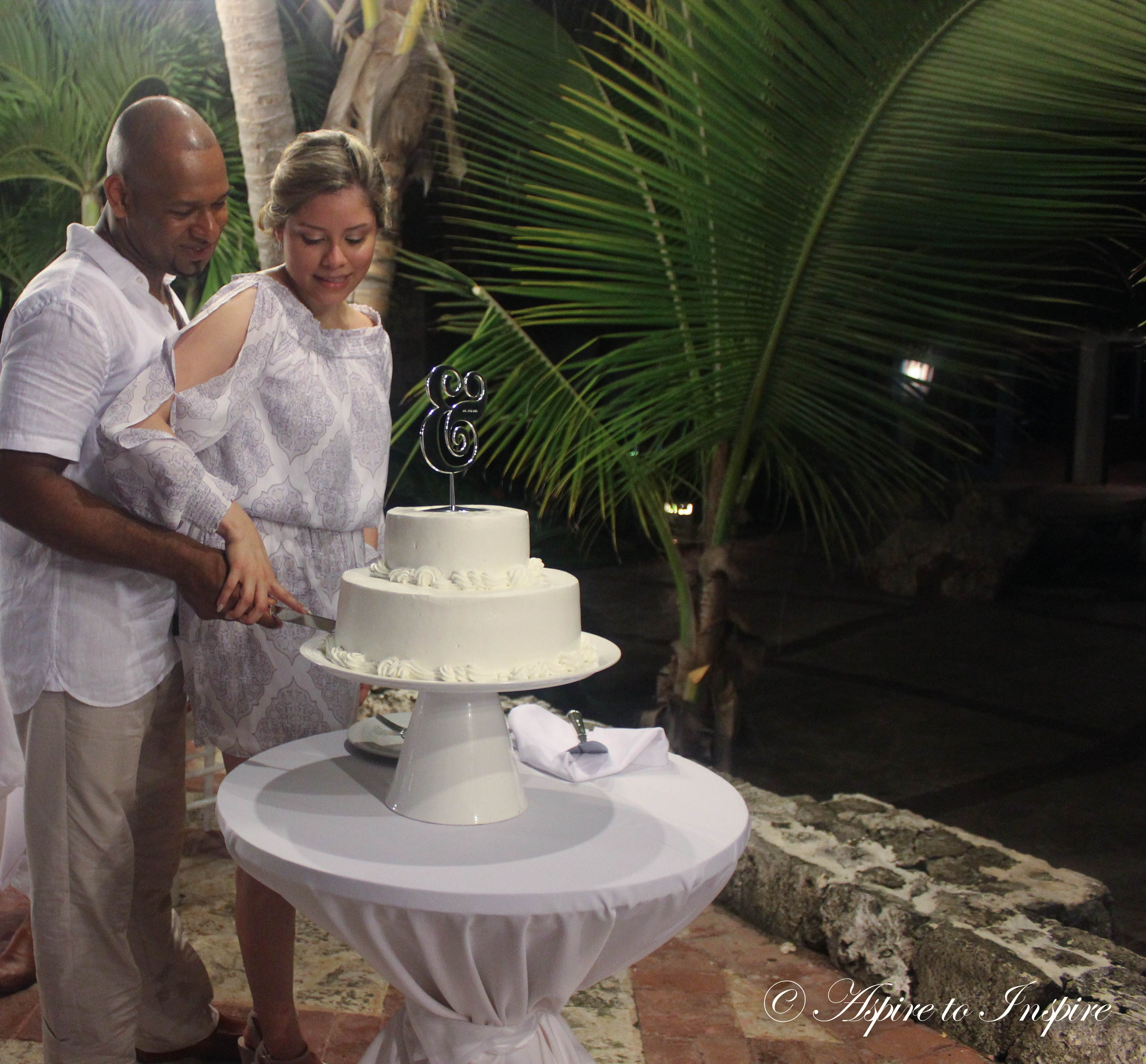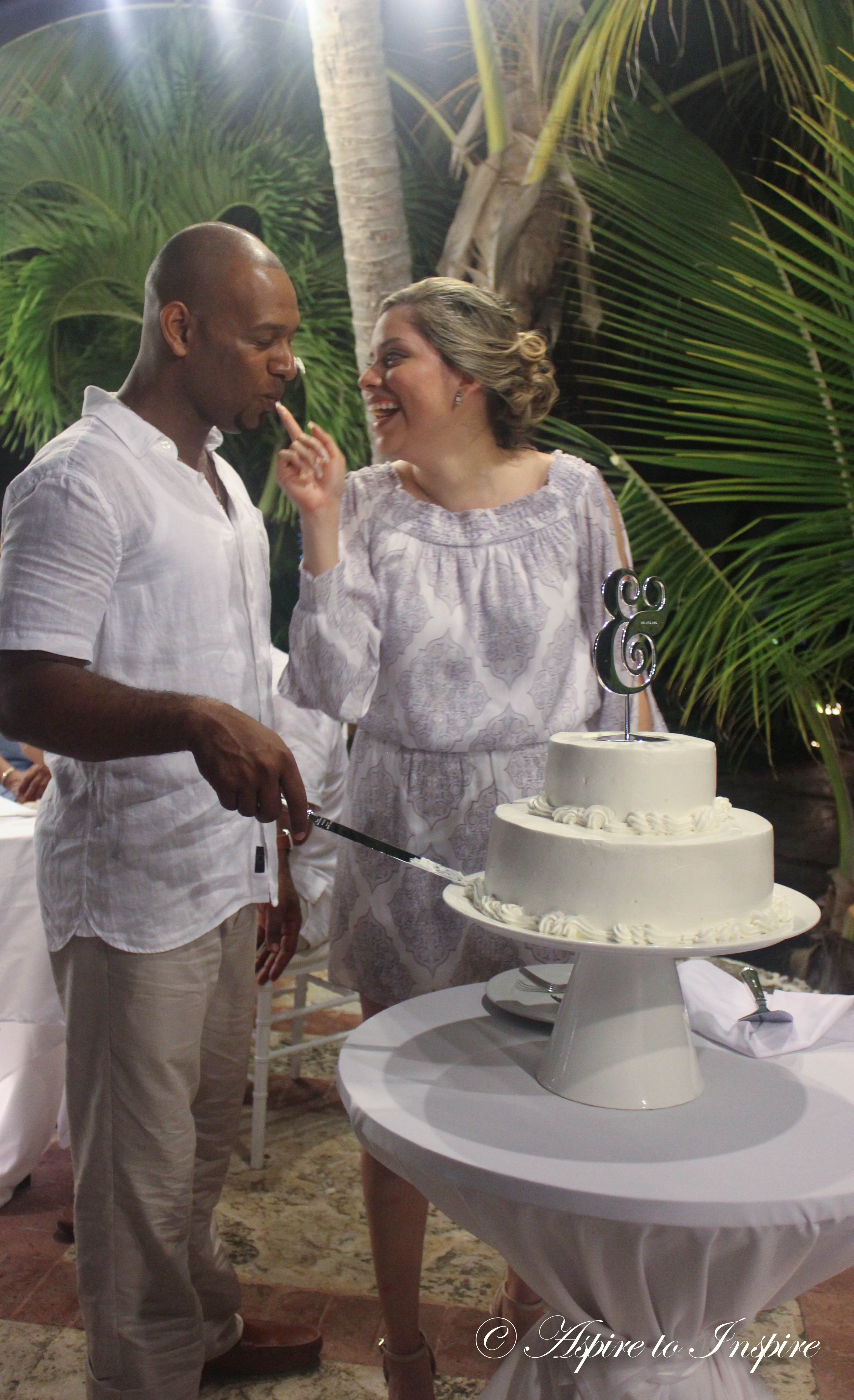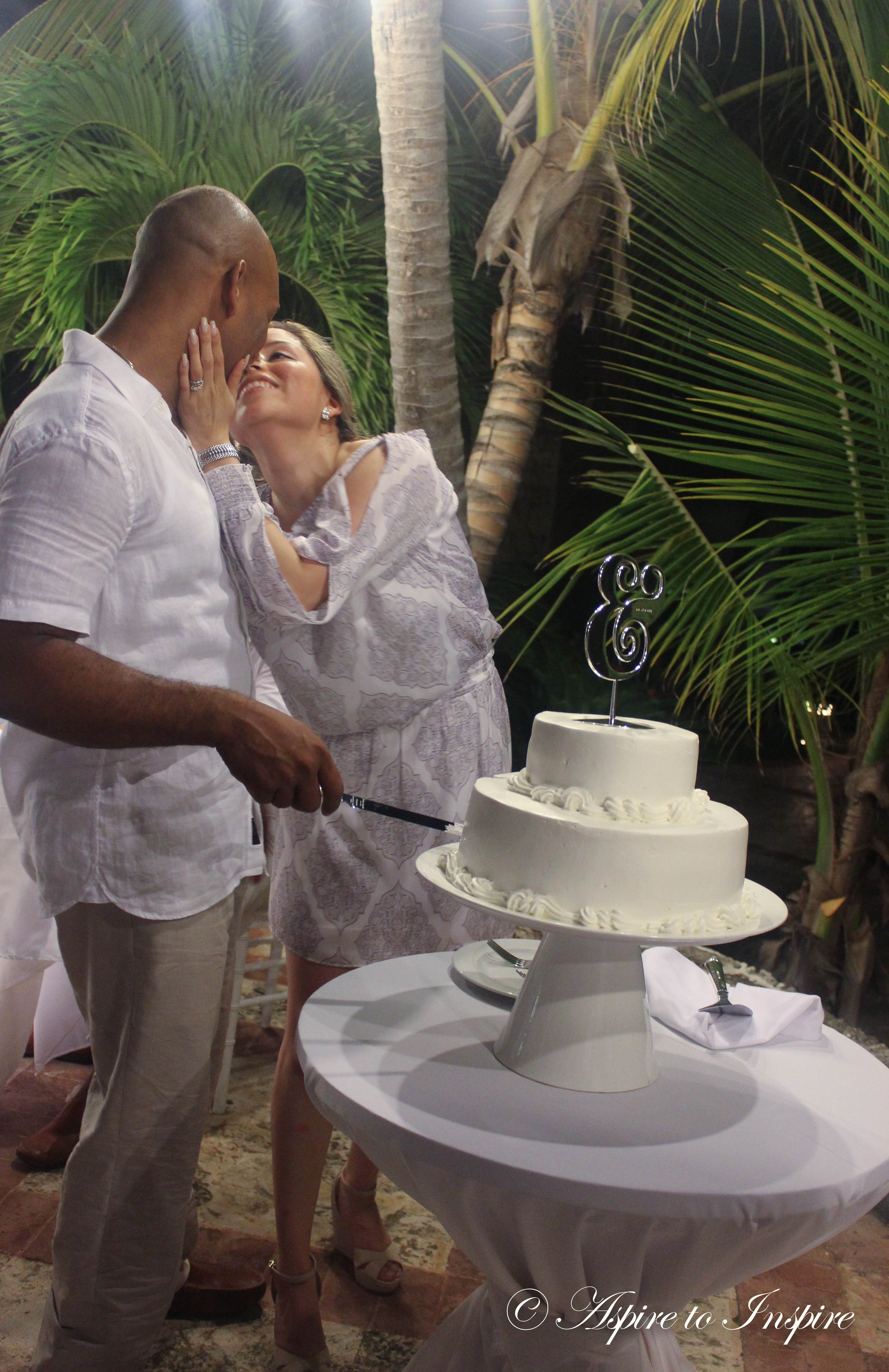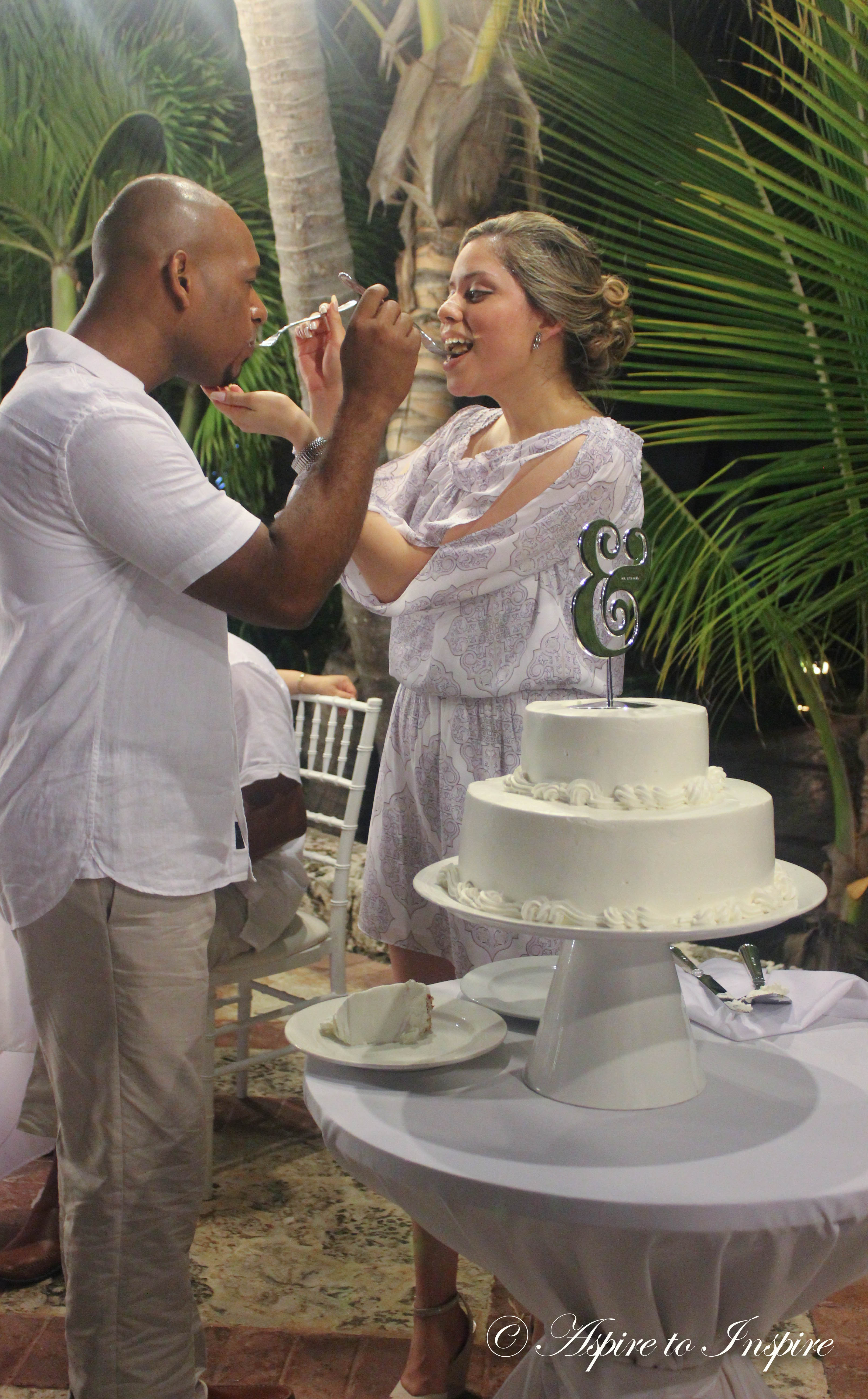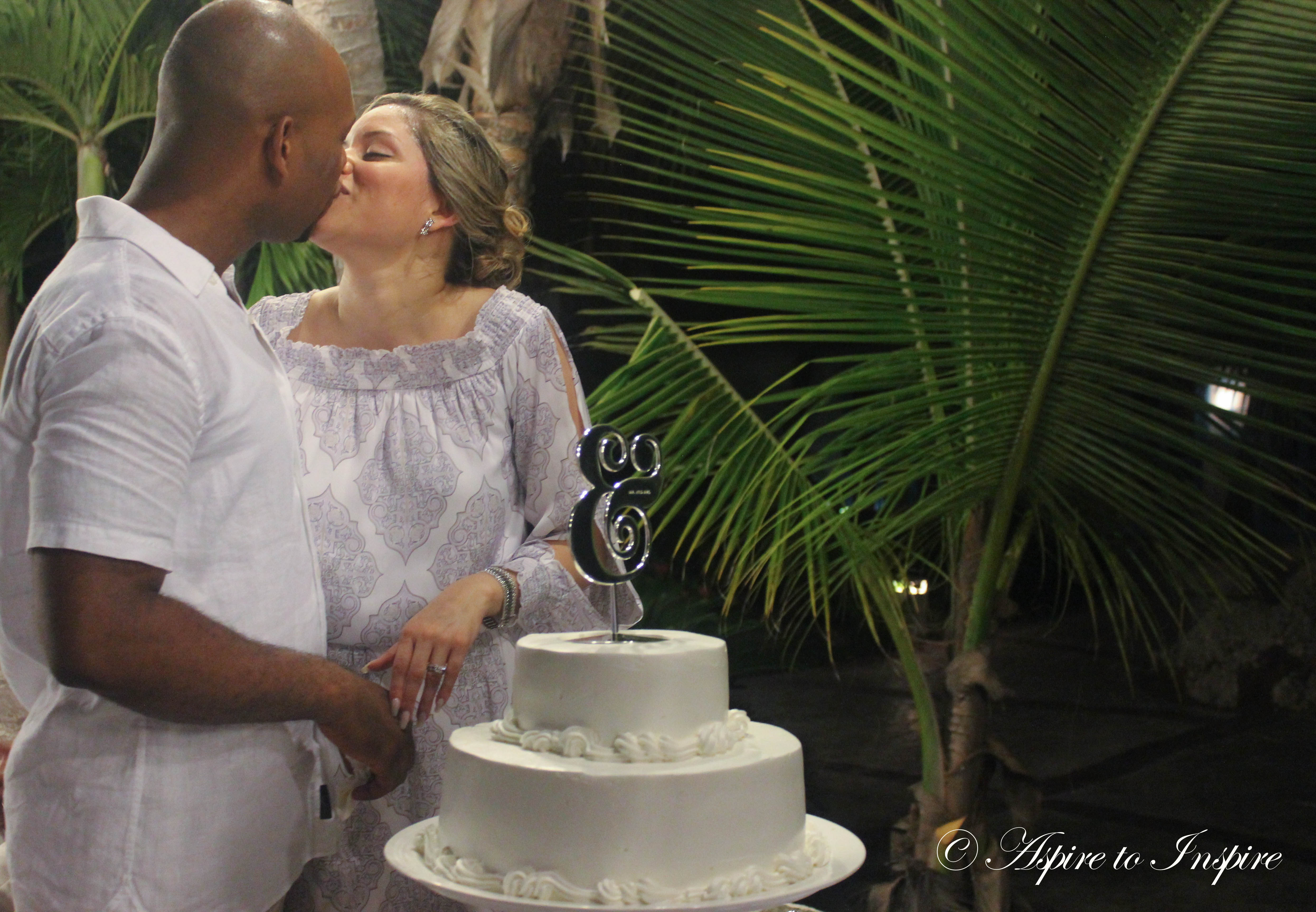 Such a beautiful couple.
Sending a million blessings their way and a lifetime full of happiness and love.
Happy Wedding Day!
Thanks for reading,
Maritza, xo.