Omgosh. Am I the only one in love with floppy hats lately?… I feel like I'm going to buy one in every colour. My emotions are getting the better of me, compulsive buyer me, here I come. NEED. TO. CONTROL. MY. SELF! I'm starting to sound crazy haha. I'm loving a lot of cute summer dresses they have out there now, I feel like I'm going to be spending a lot more time in them now a days.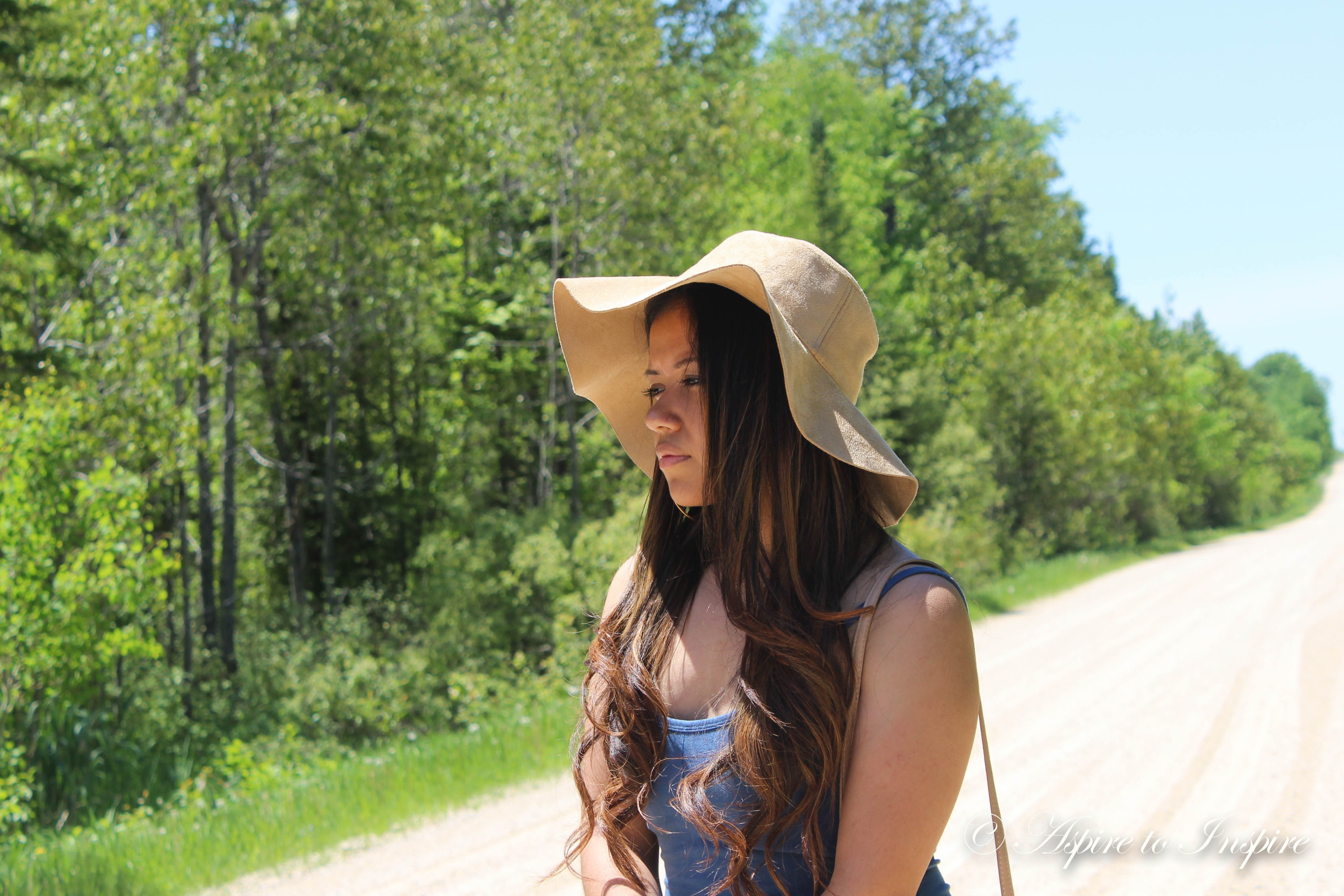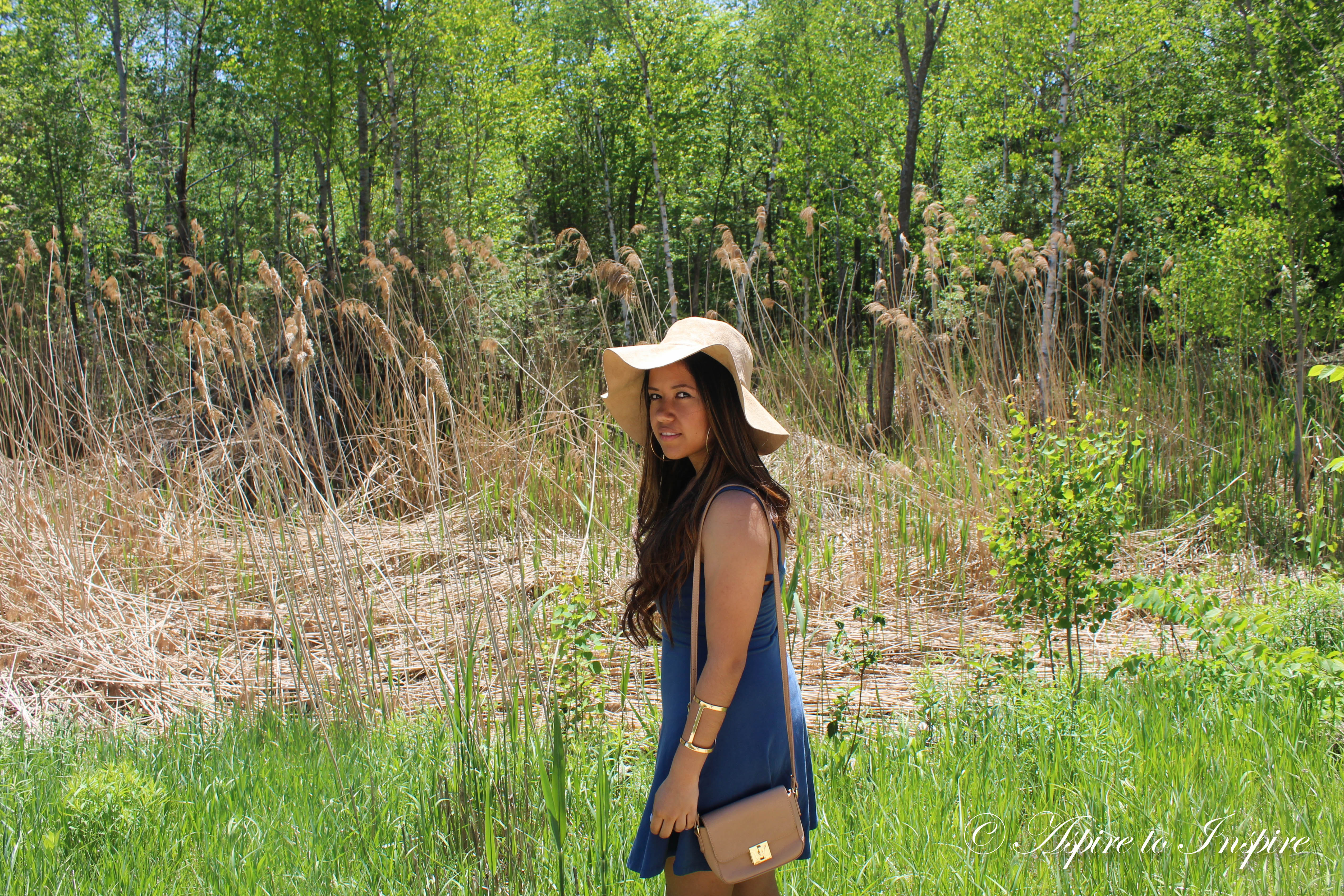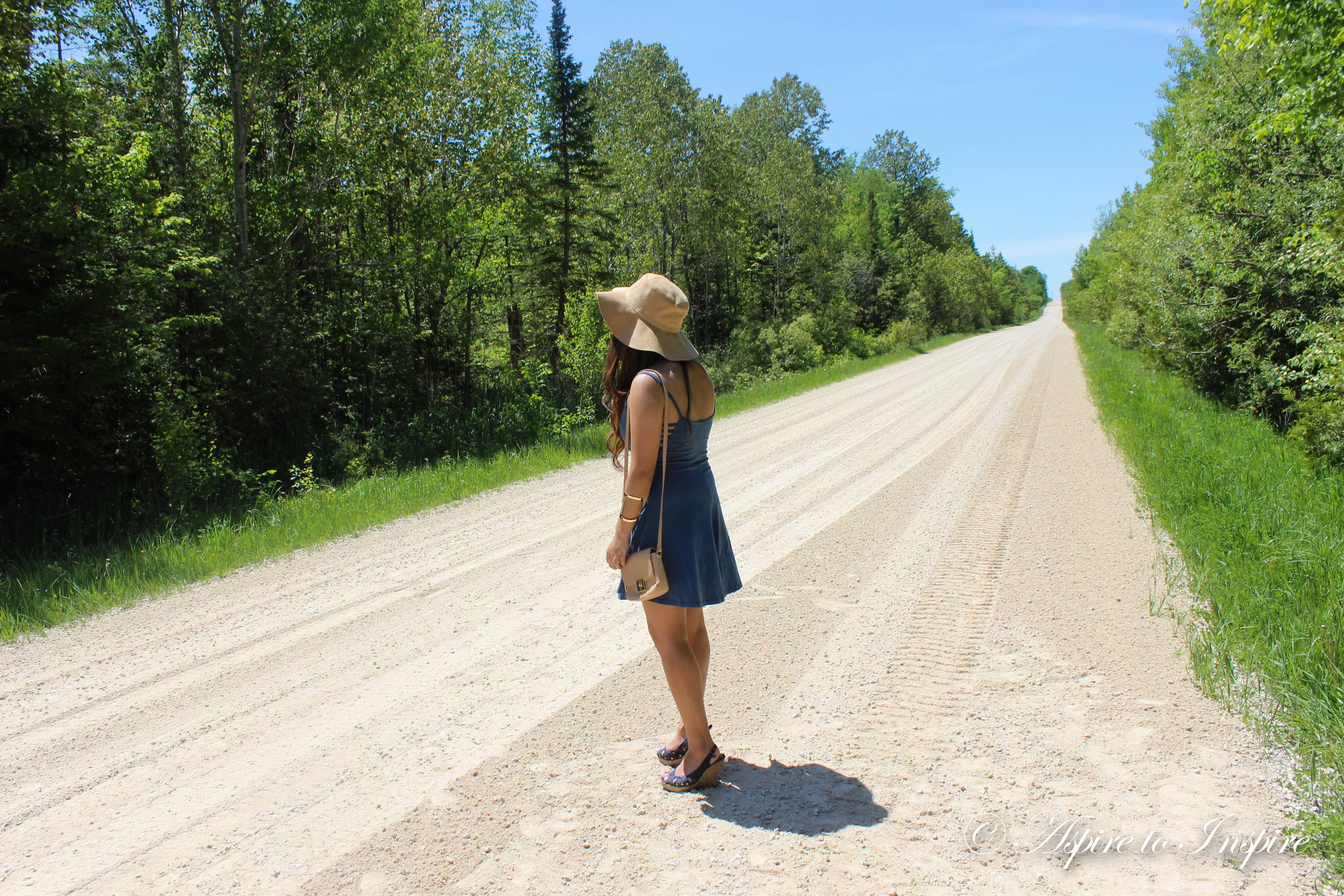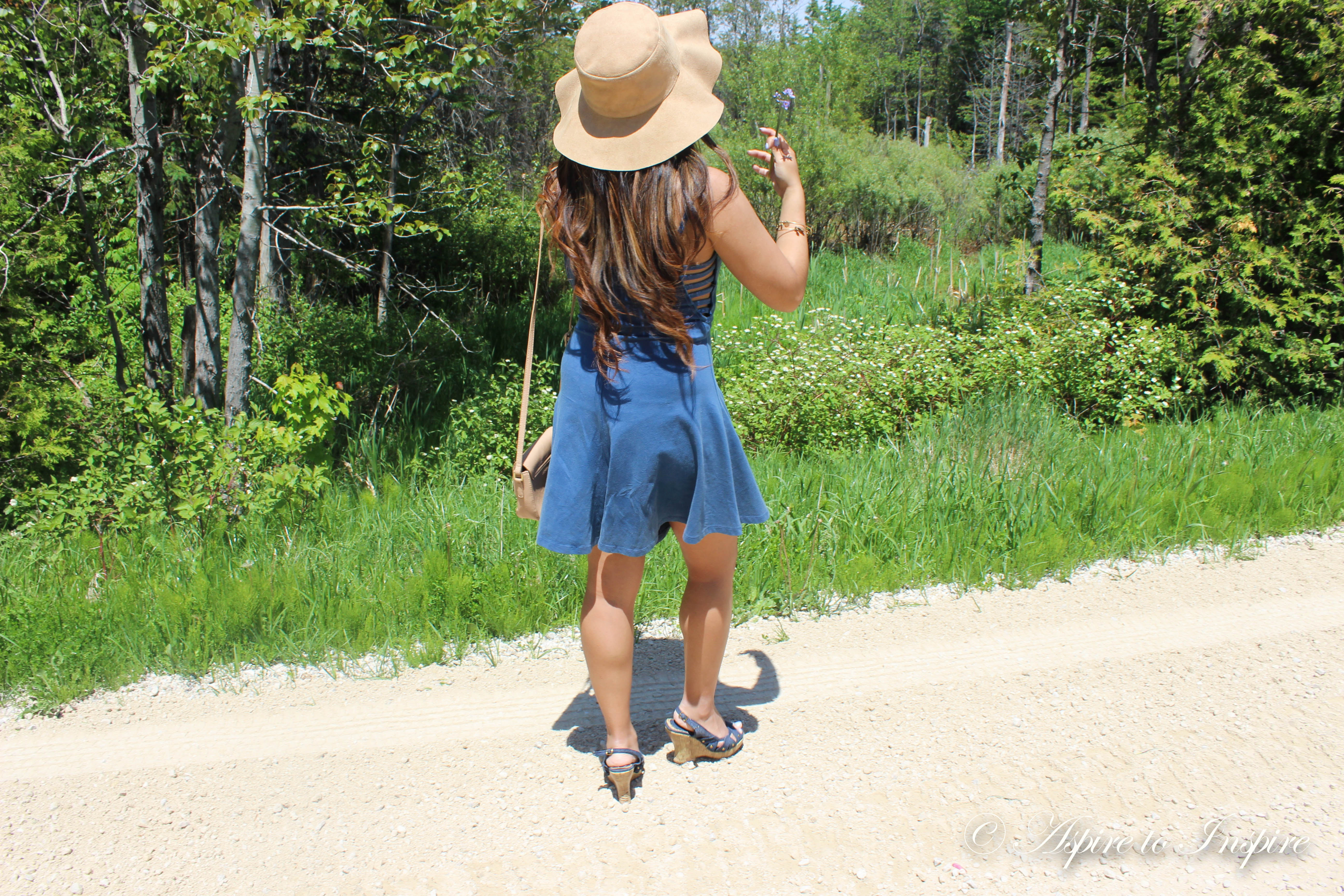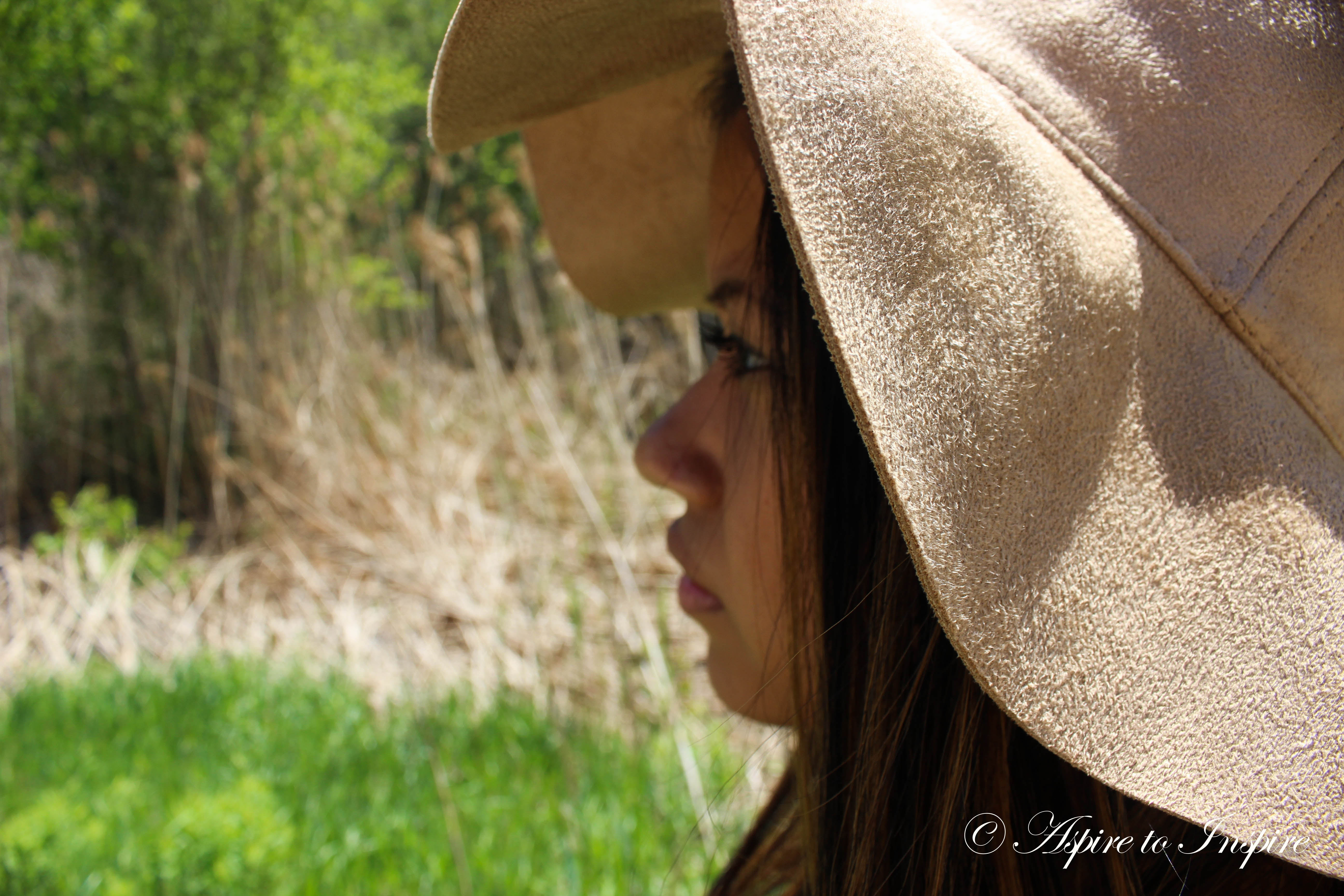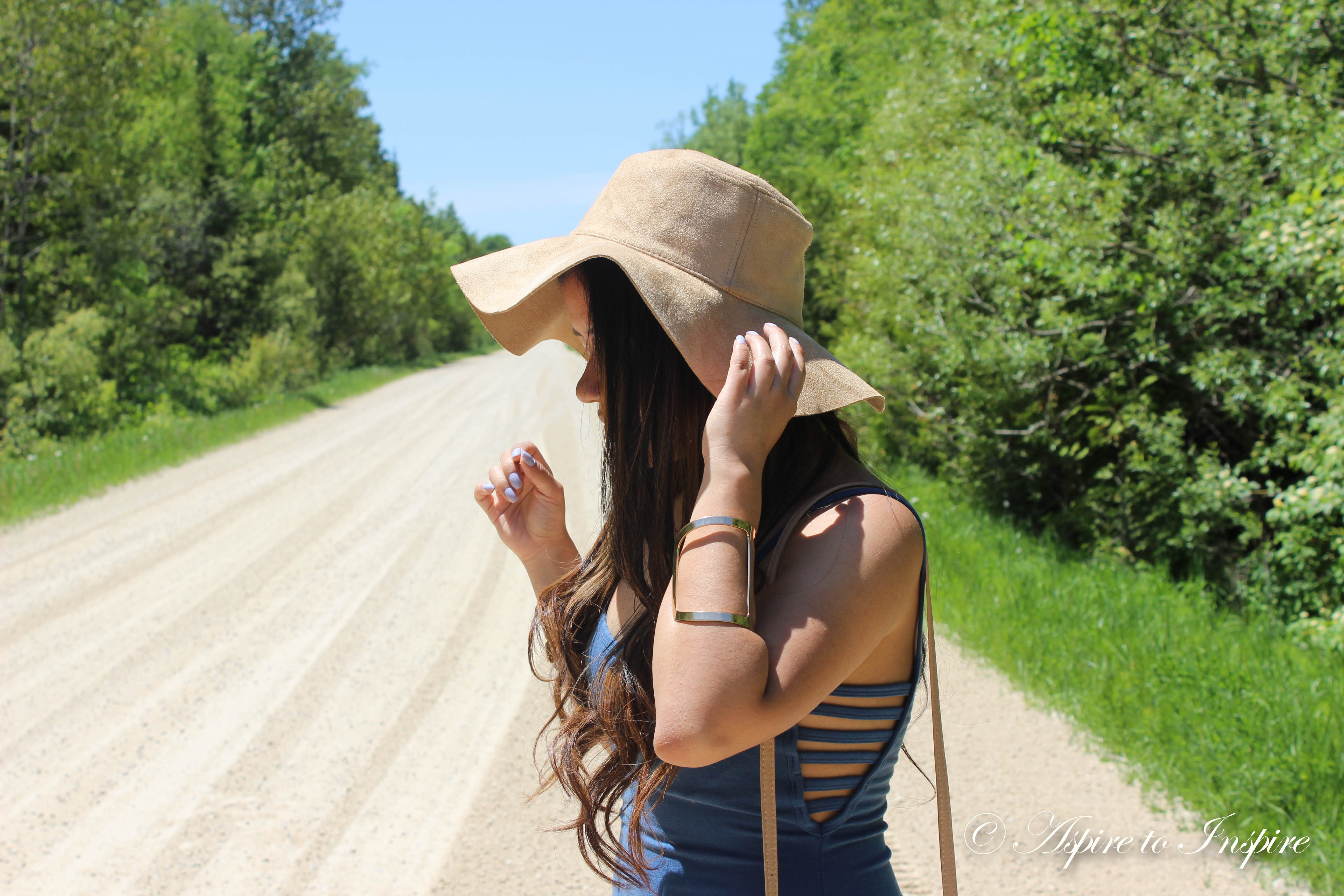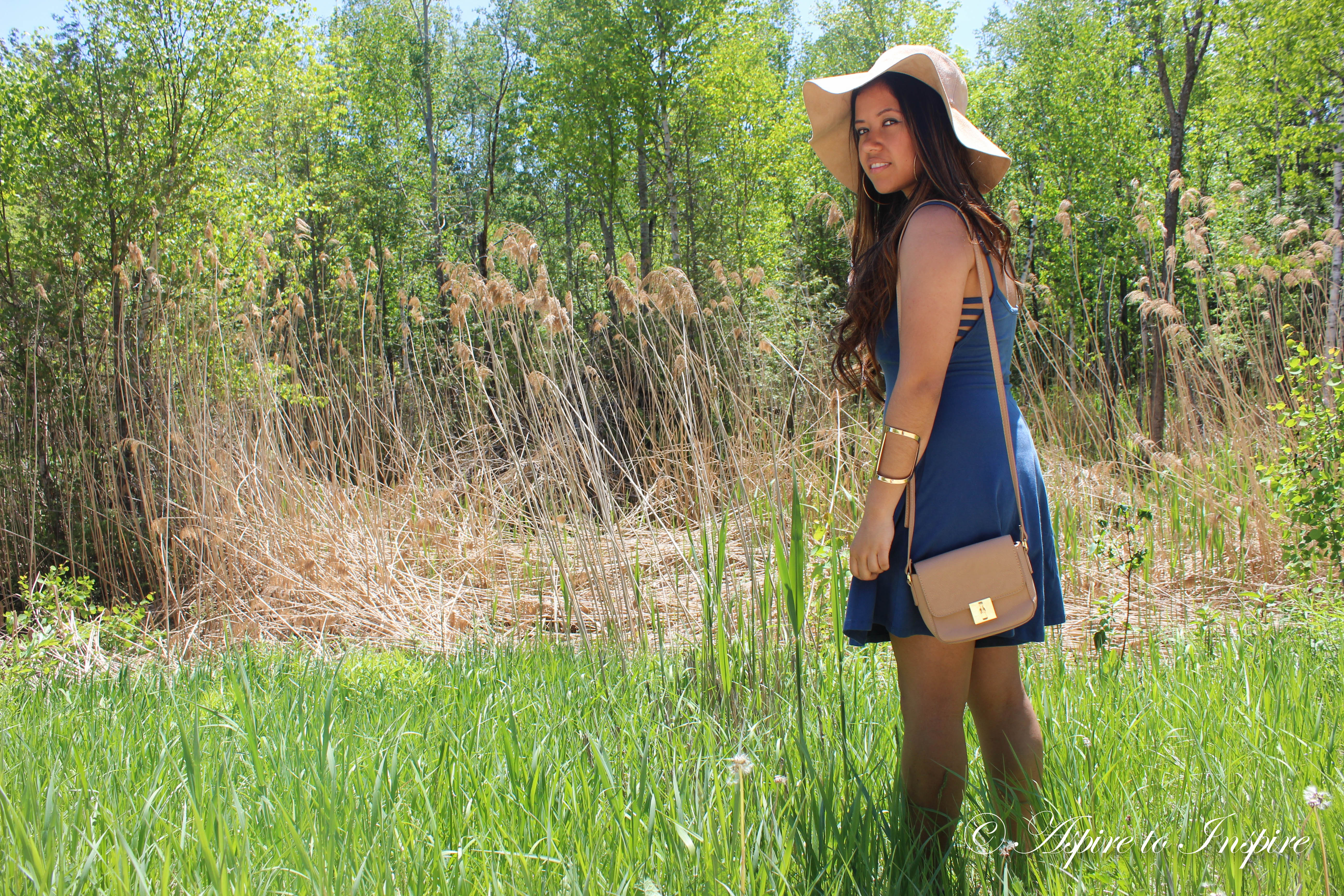 Outfit details:
Dress: Here | Shoes: OLD – Similar| Hat: Here | Watch: Here | Purse: OLD – Similar |
Get out there and enjoy this amazing weather.
Thanks for reading,
Maritza, xo.