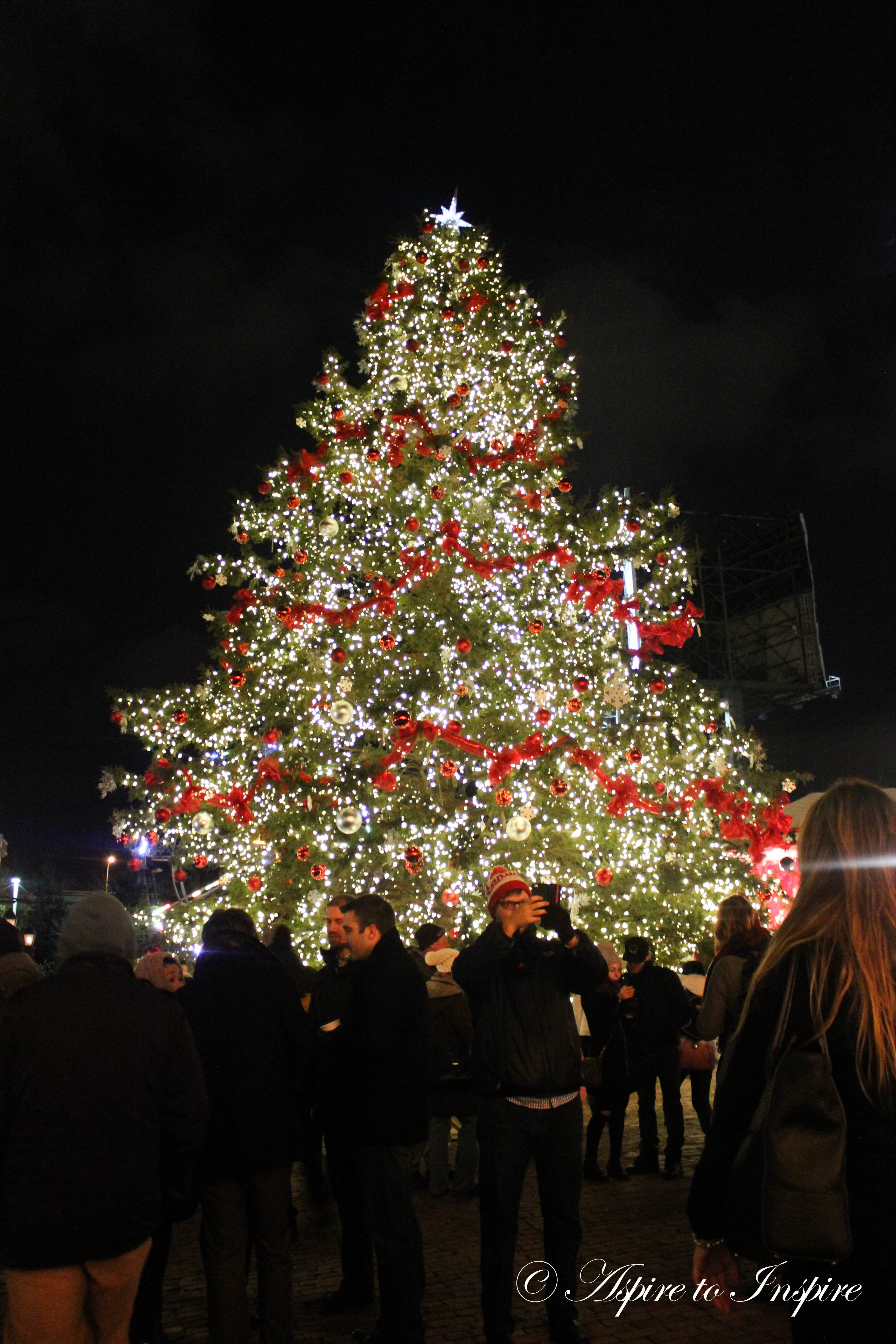 Yesterday we went out with some friends on a double date to the Toronto Christmas Market ! It was super fun, except the part where we obviously didn't dress appropriately and we froze our buns off! haha… well it gave us more of an excuse to walk around on the INSIDE of the shops they had there. Everything was so christmasy… is that even a word? IT IS NOW! ha! … I love Christmas and I am way too excited for it to come… so until then we will just enjoy all the festivities the town has to offer! 27 MORE DAYS! yay!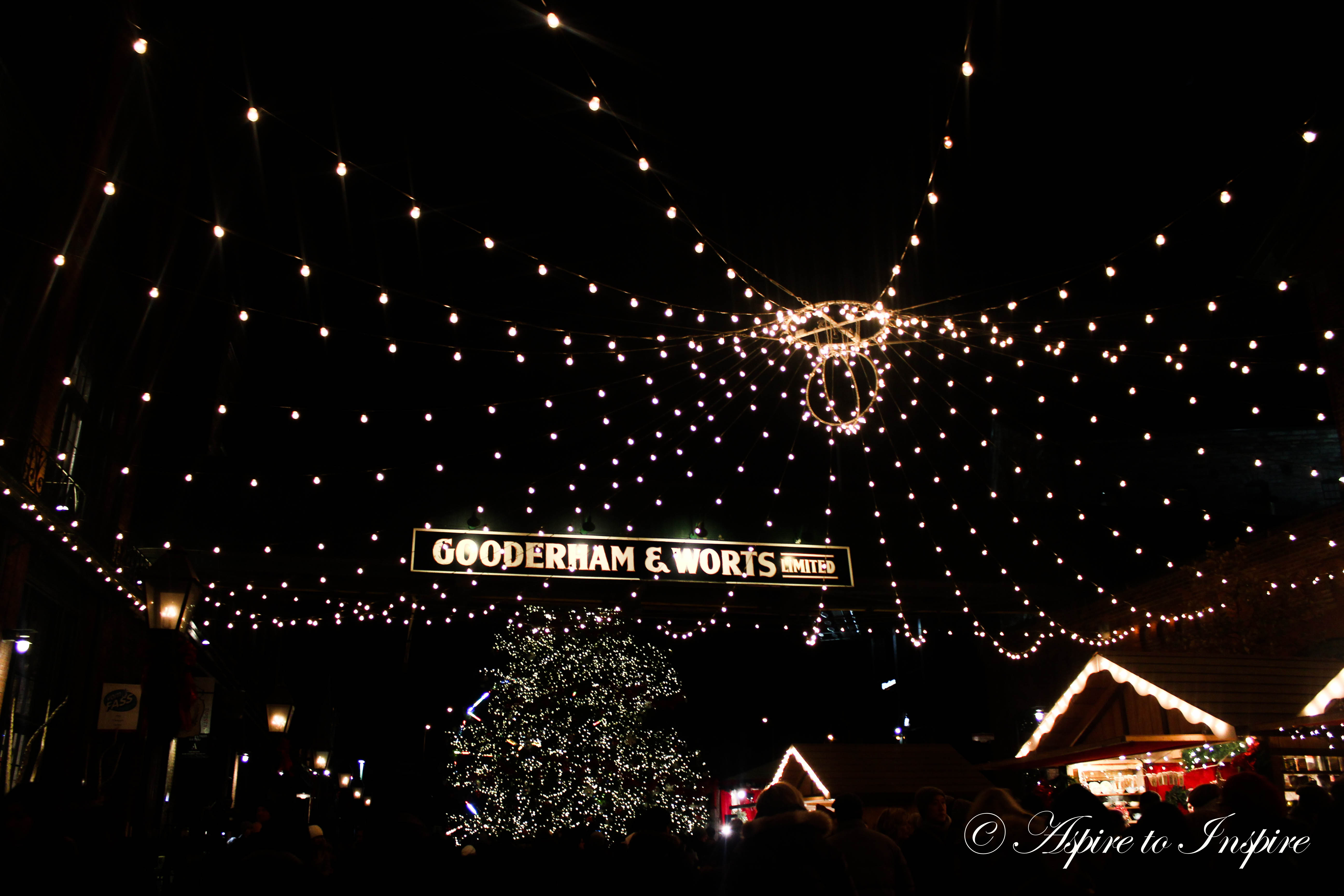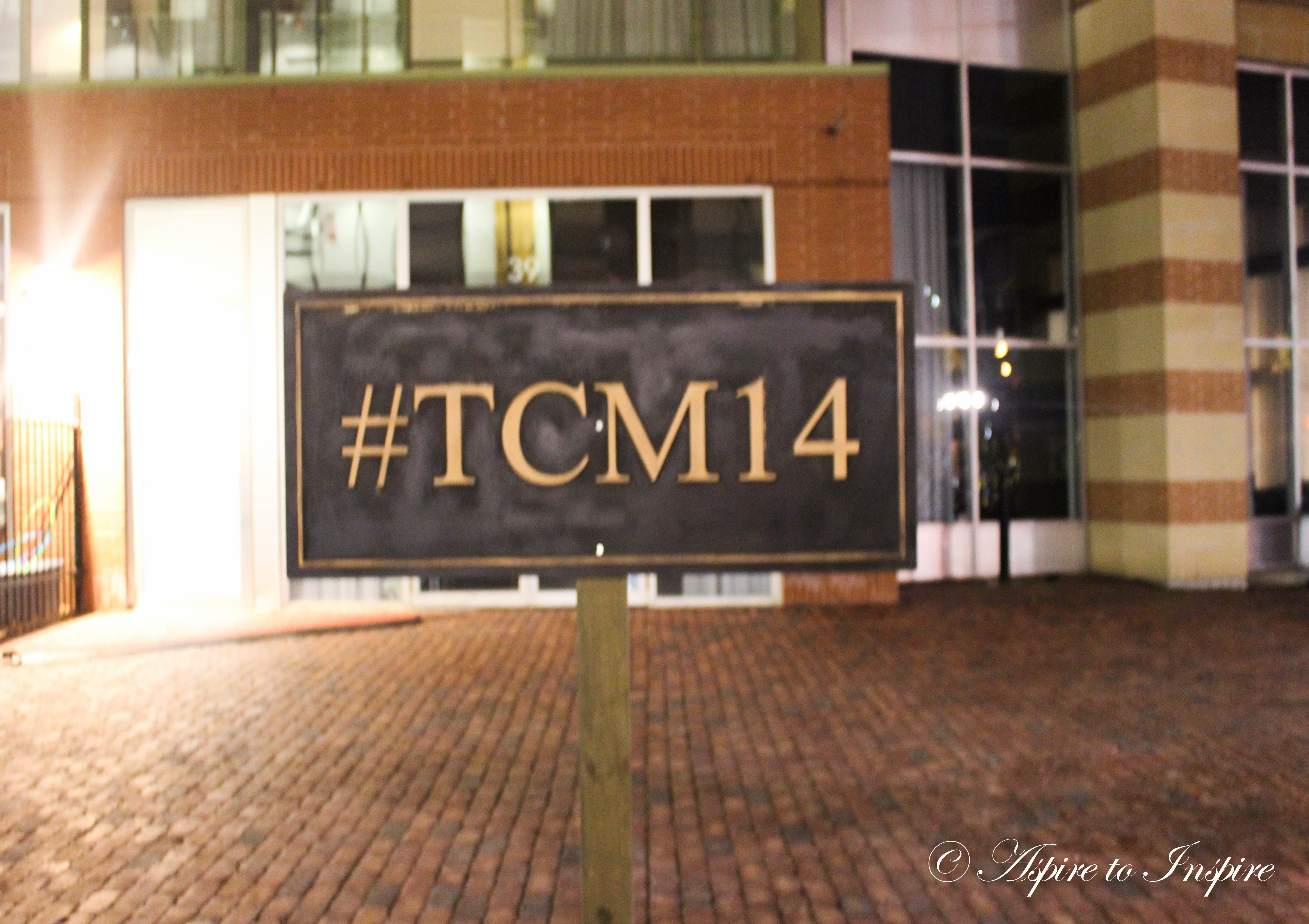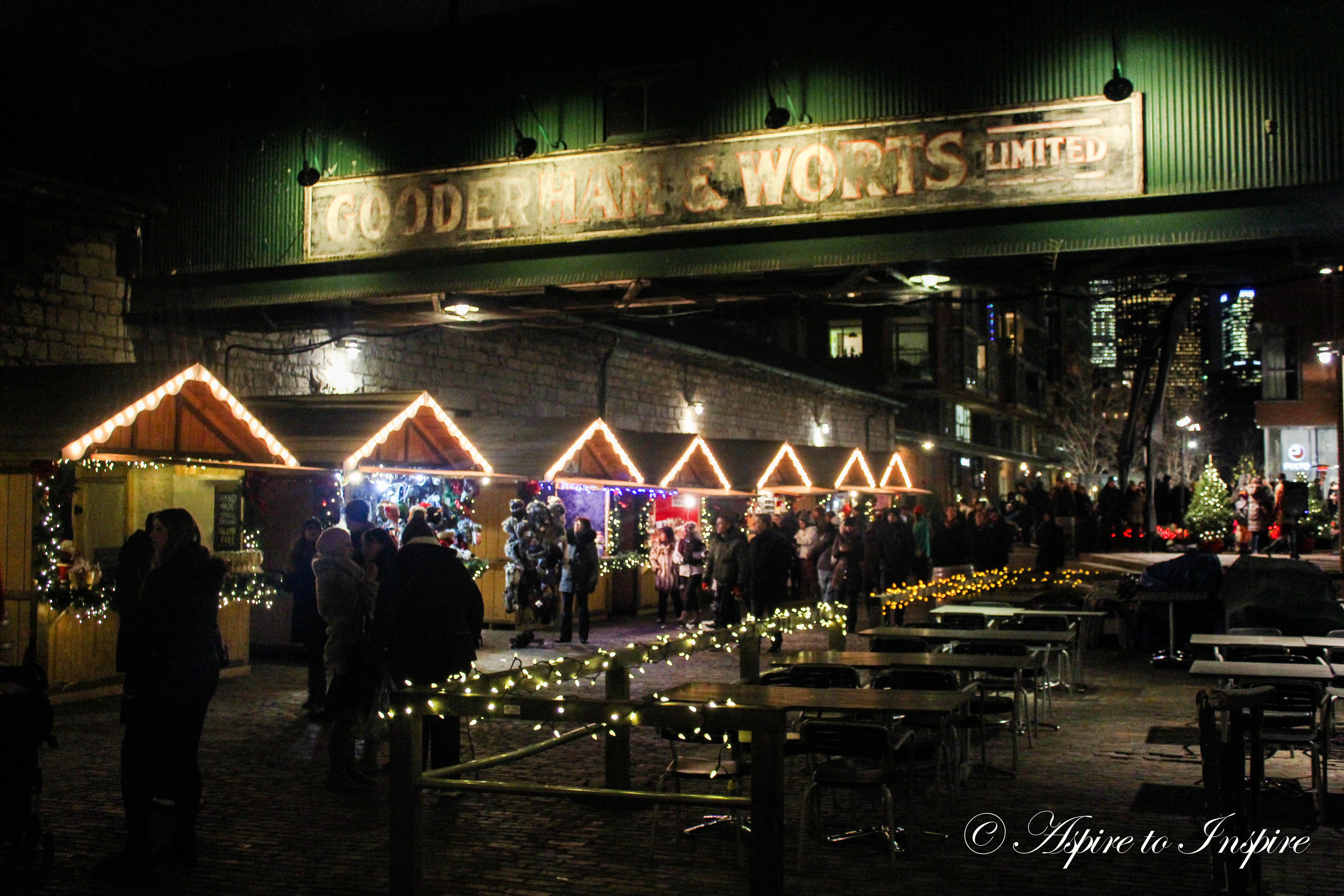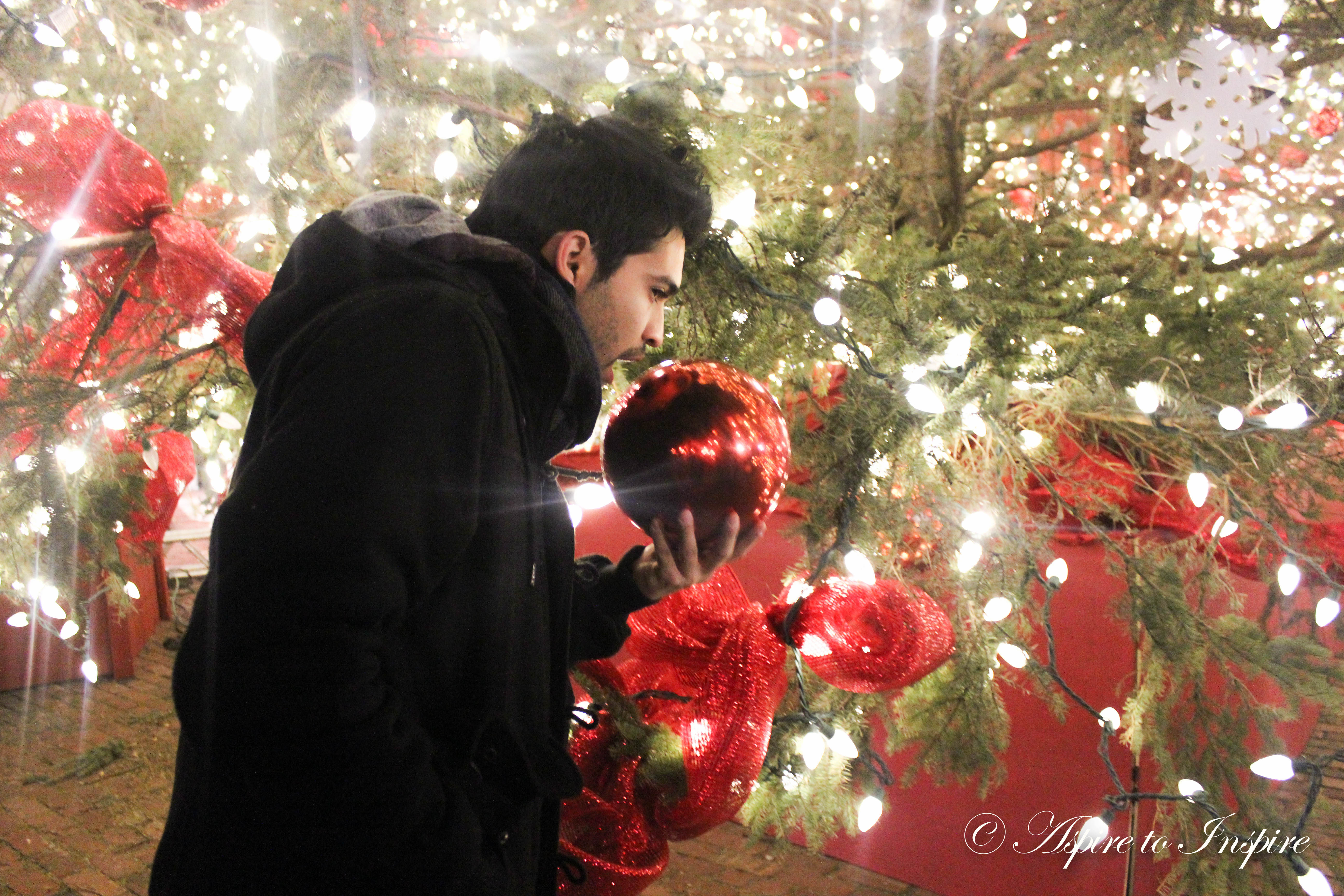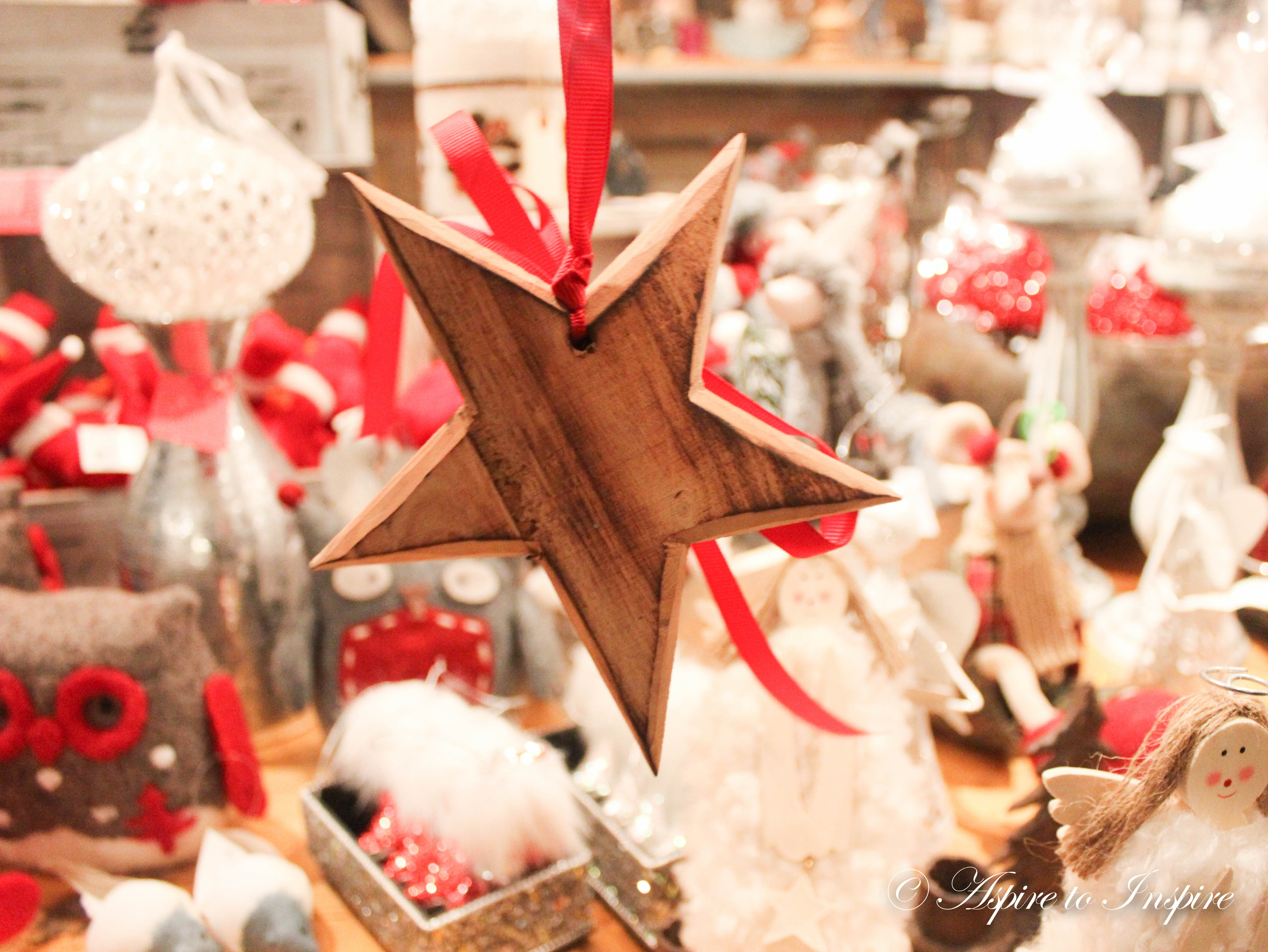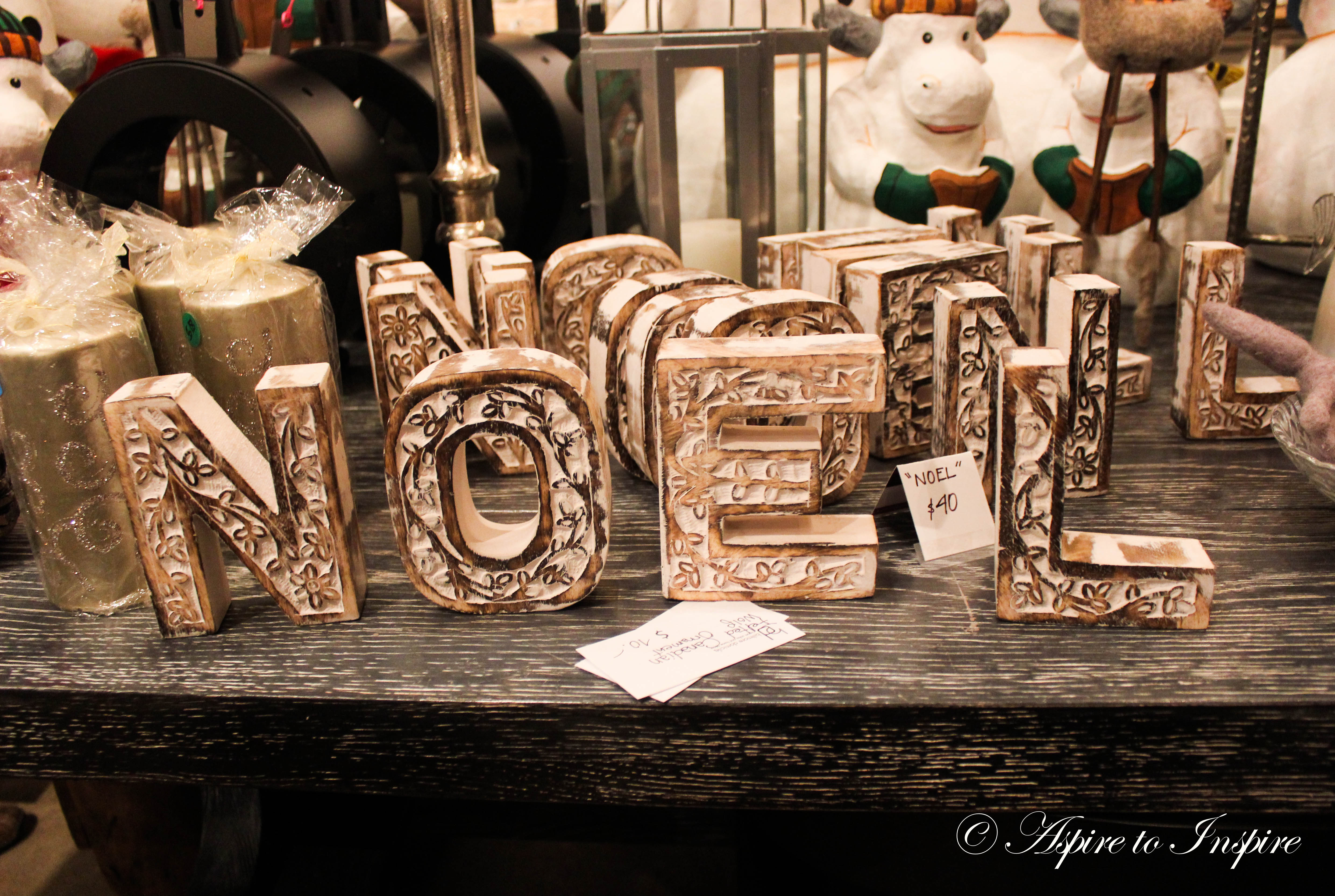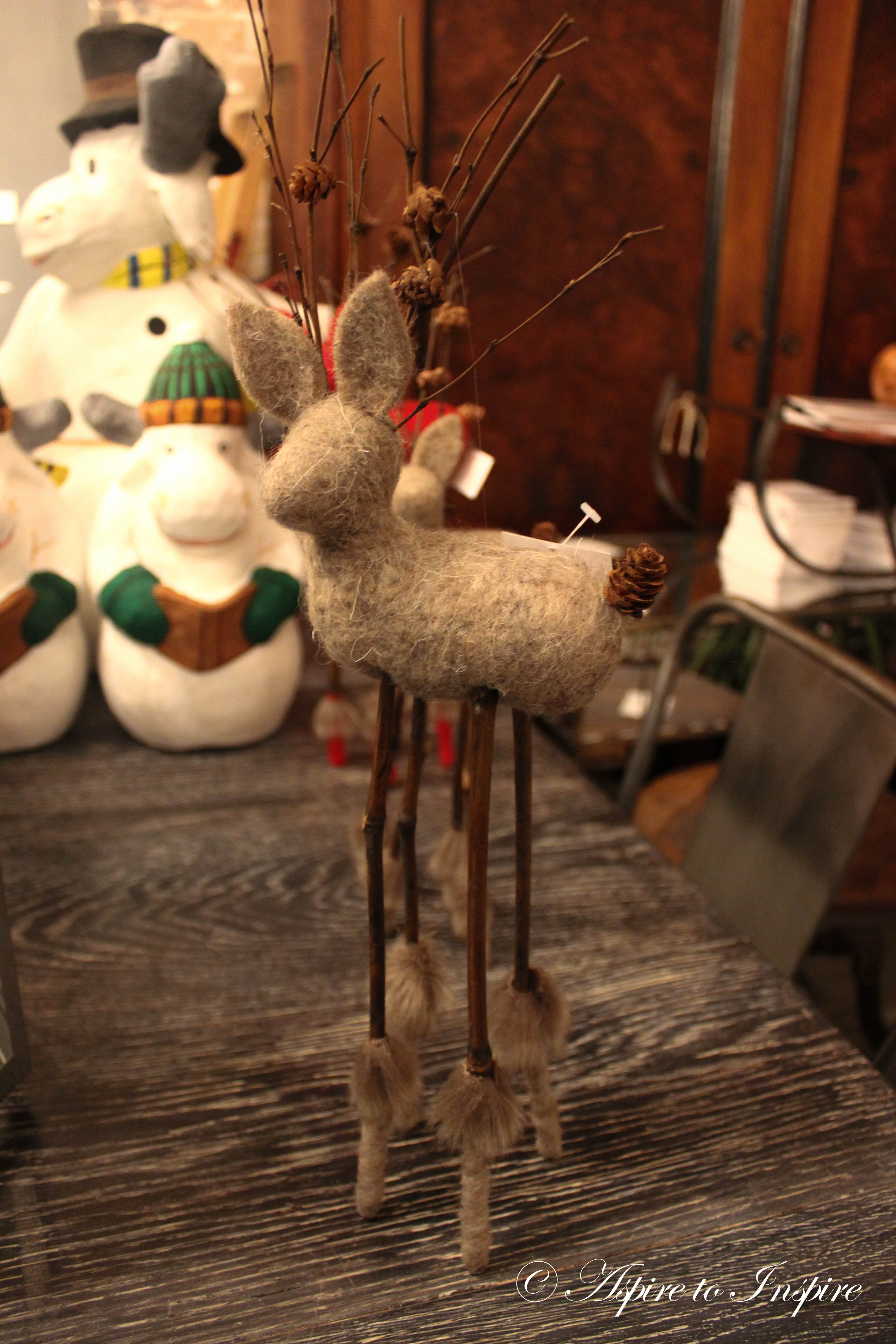 And in remembrance of ZOBOOMAFOO hahaha…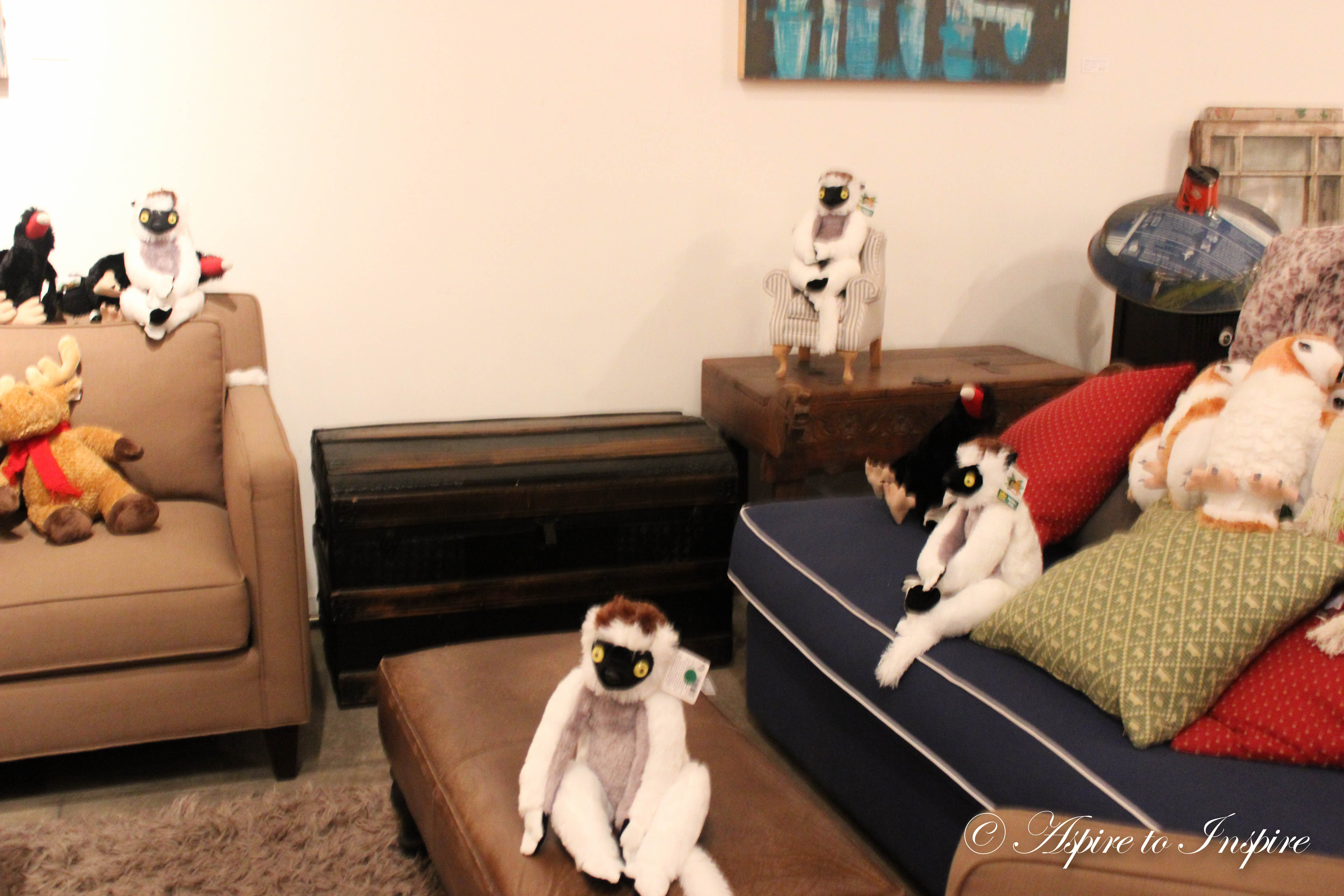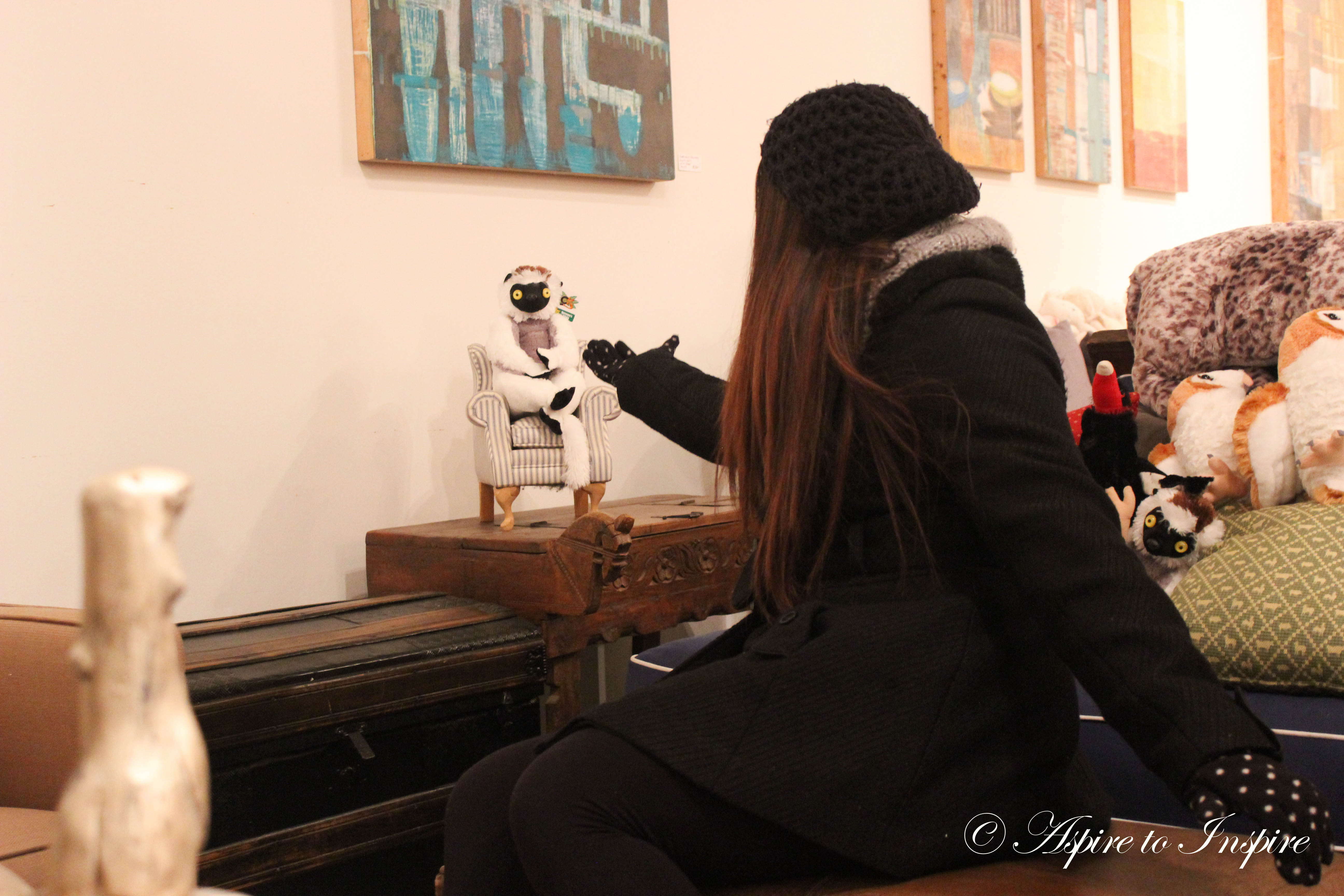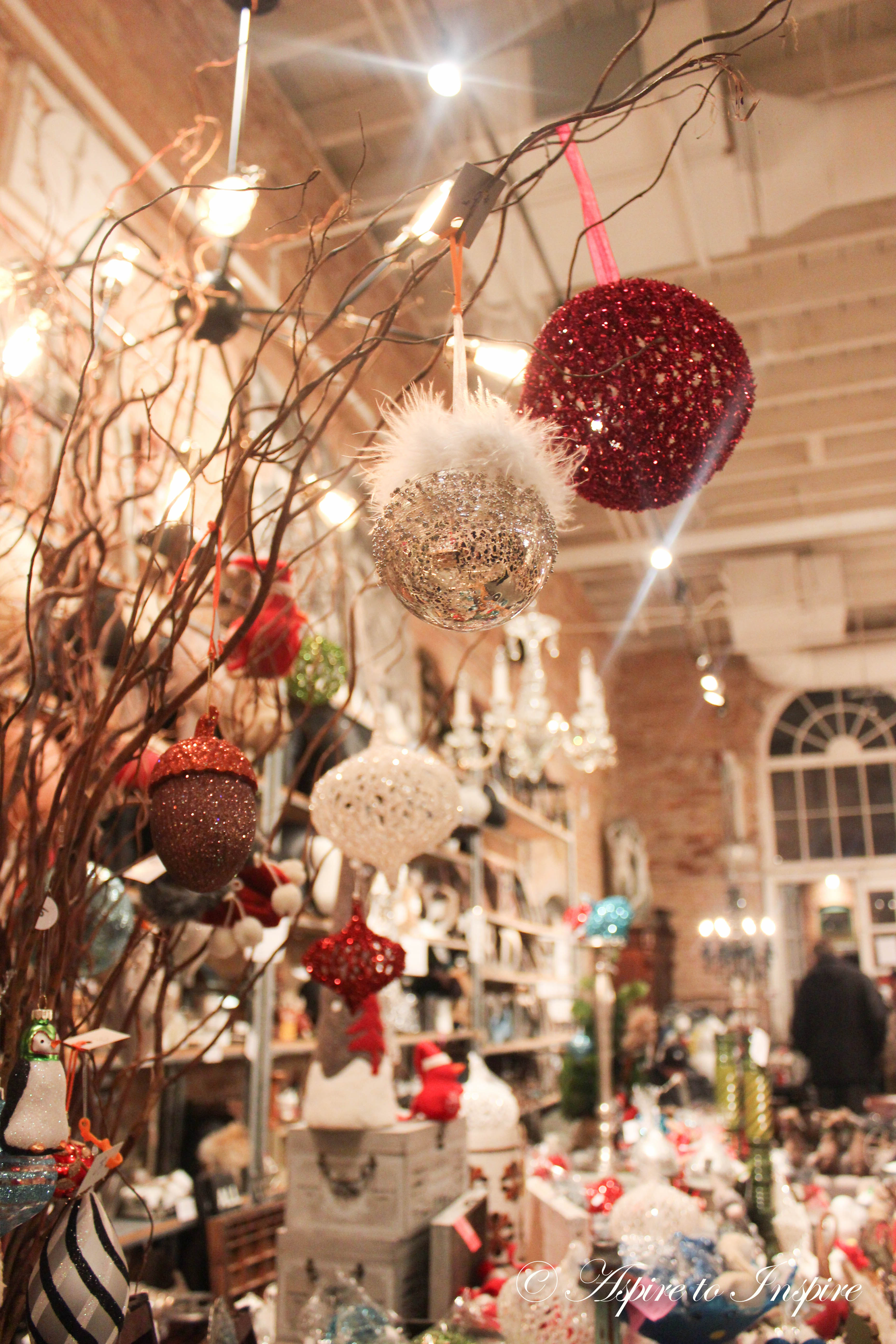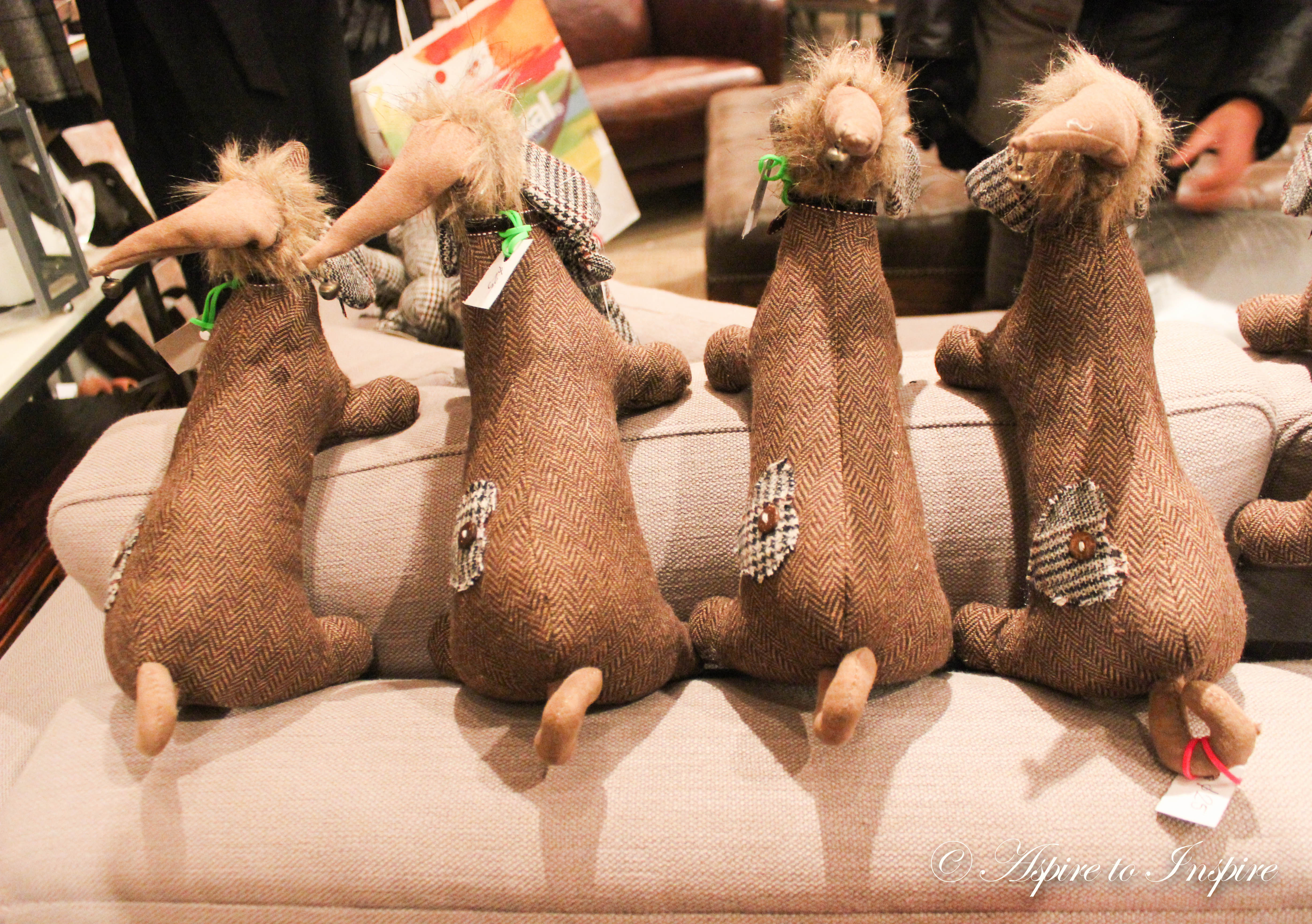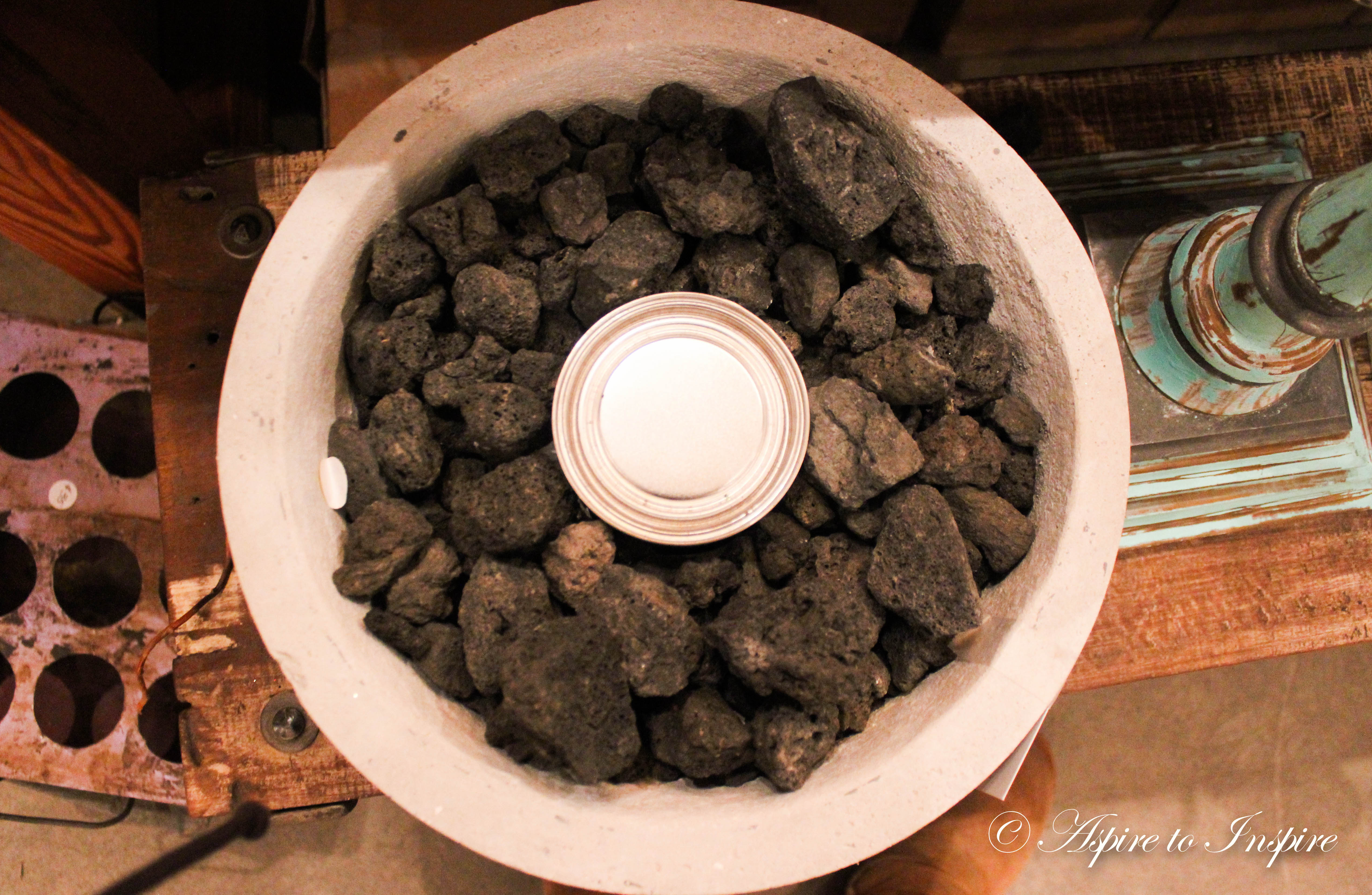 COAL anyone?… I hope you haven't been bad this year!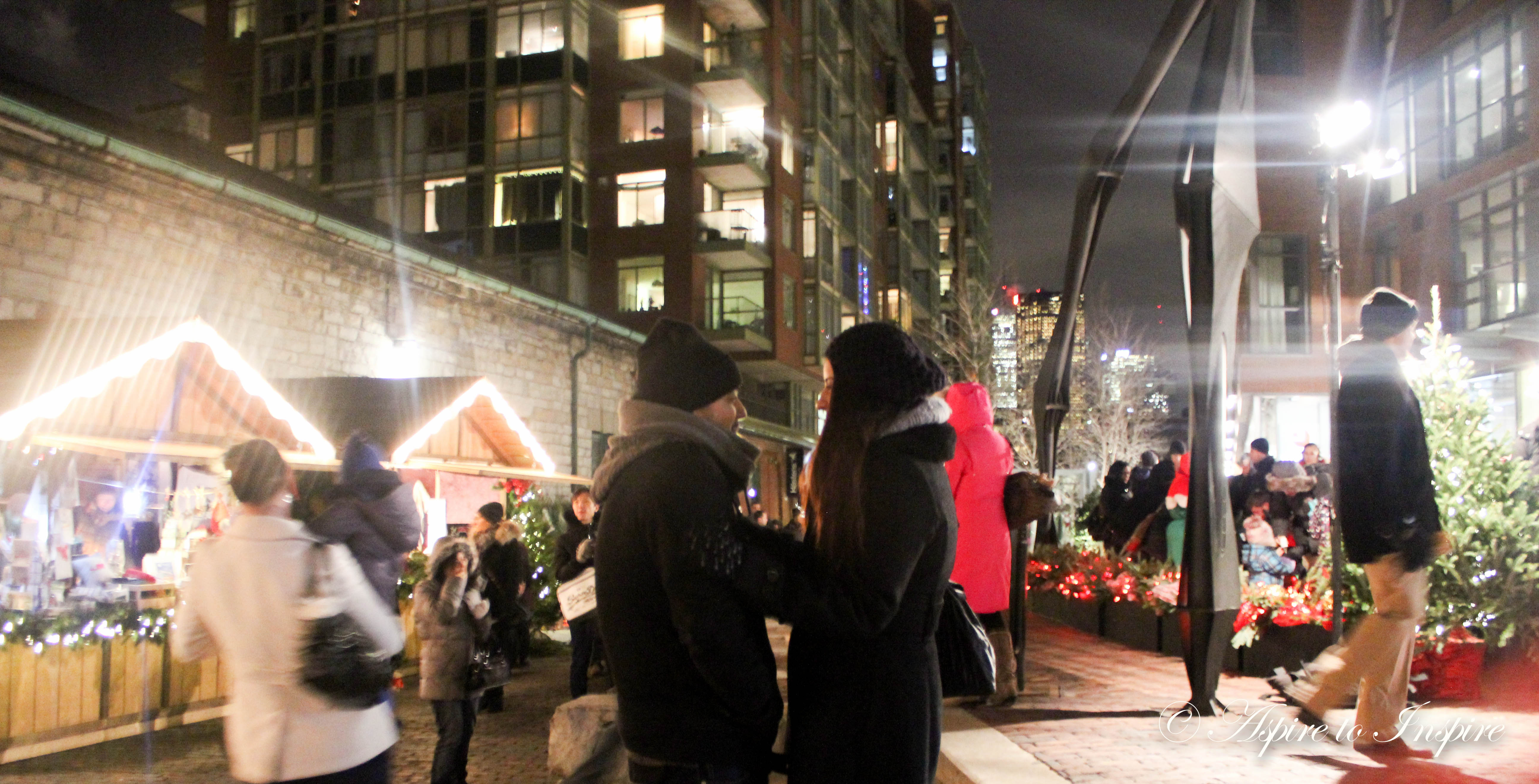 LOVE IS IN THE AIR!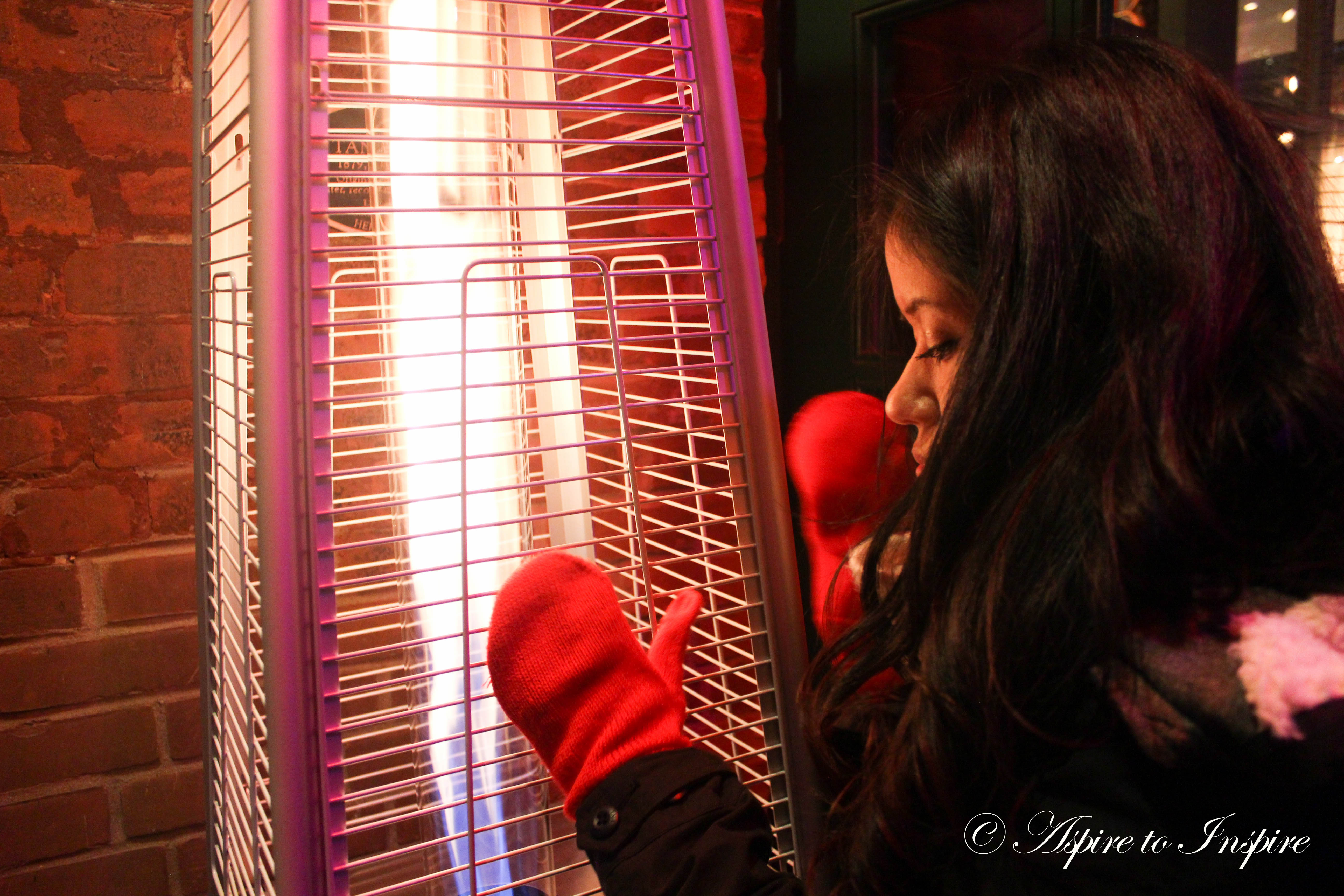 Trying to stay warm!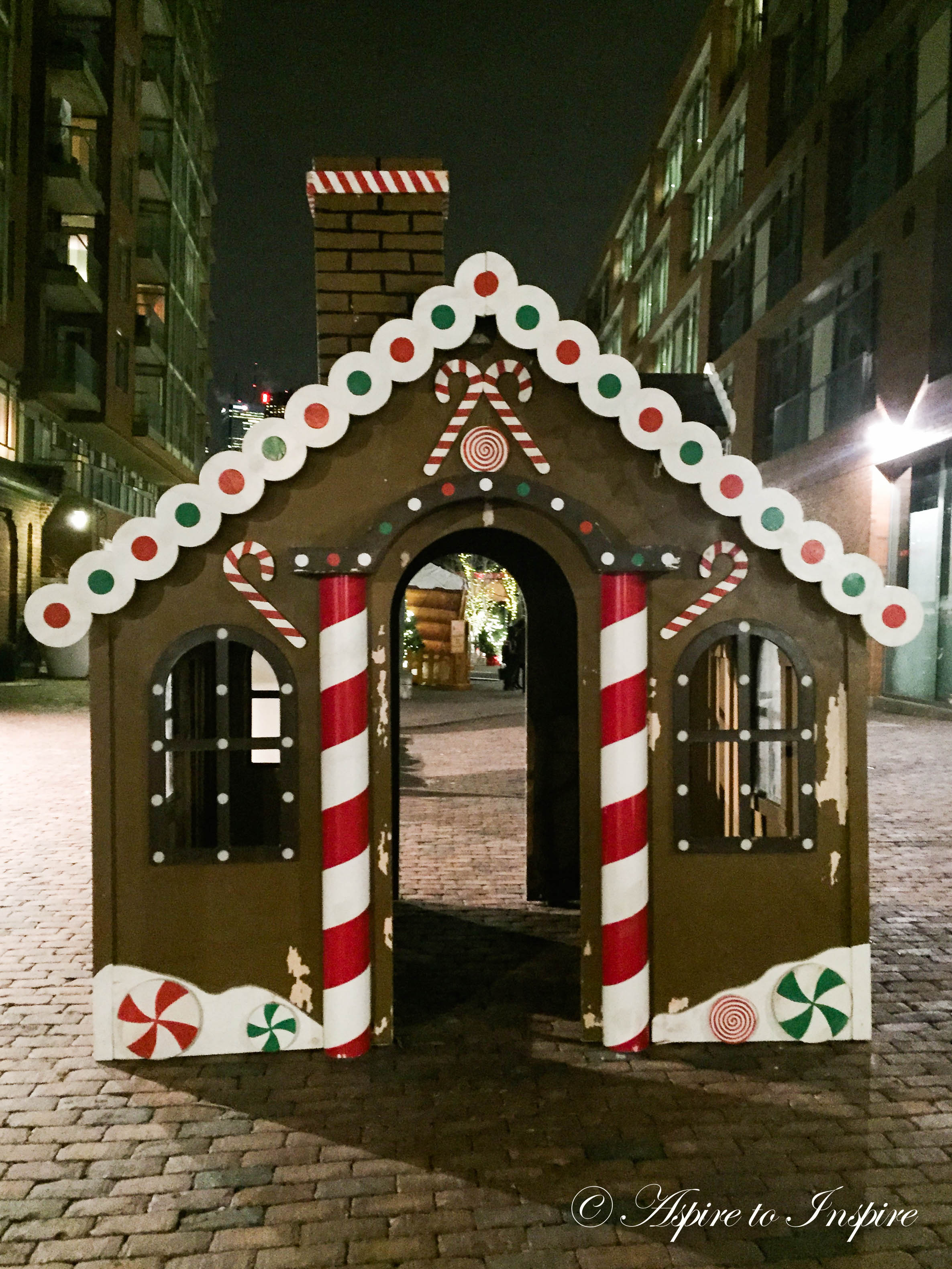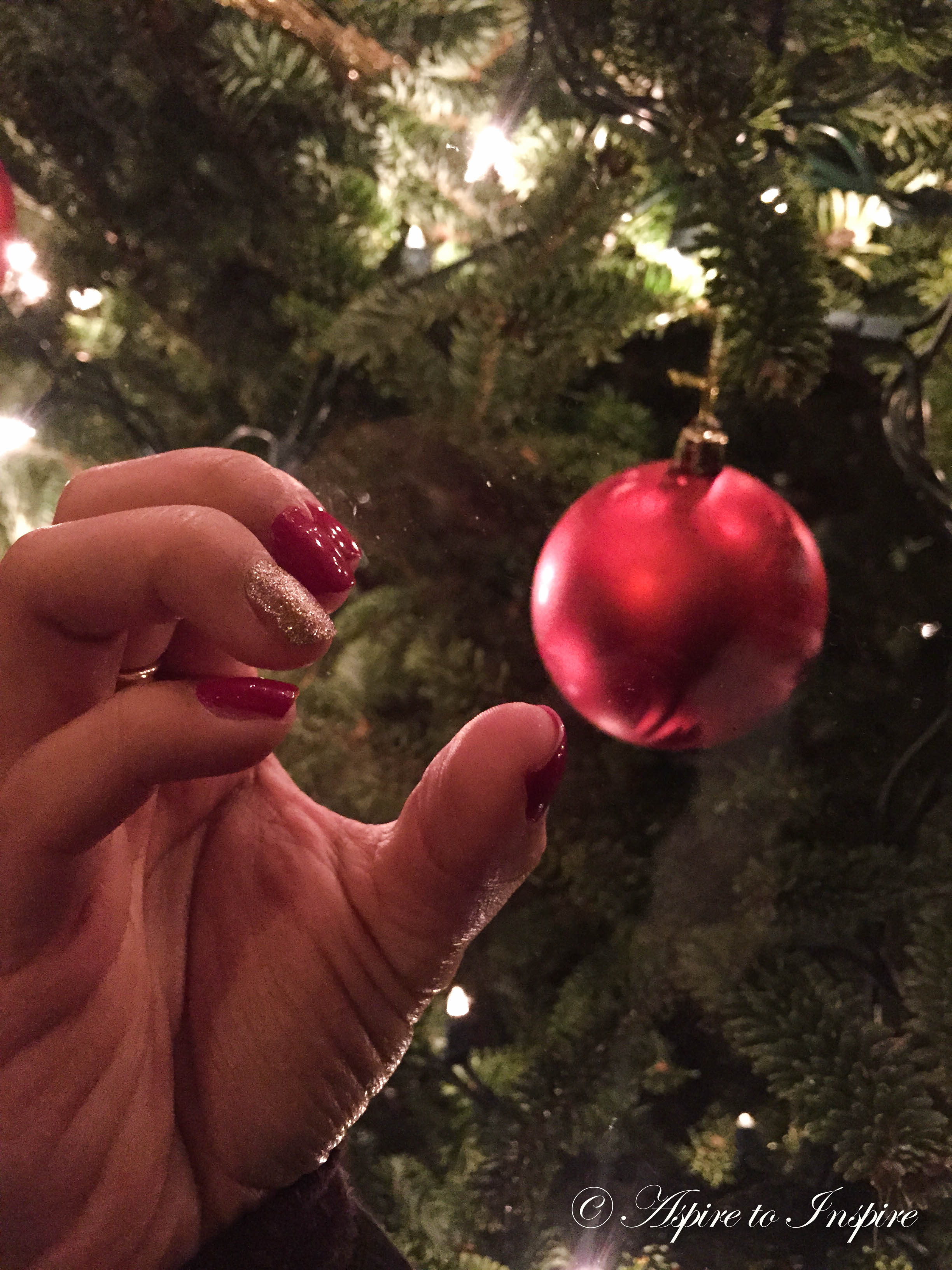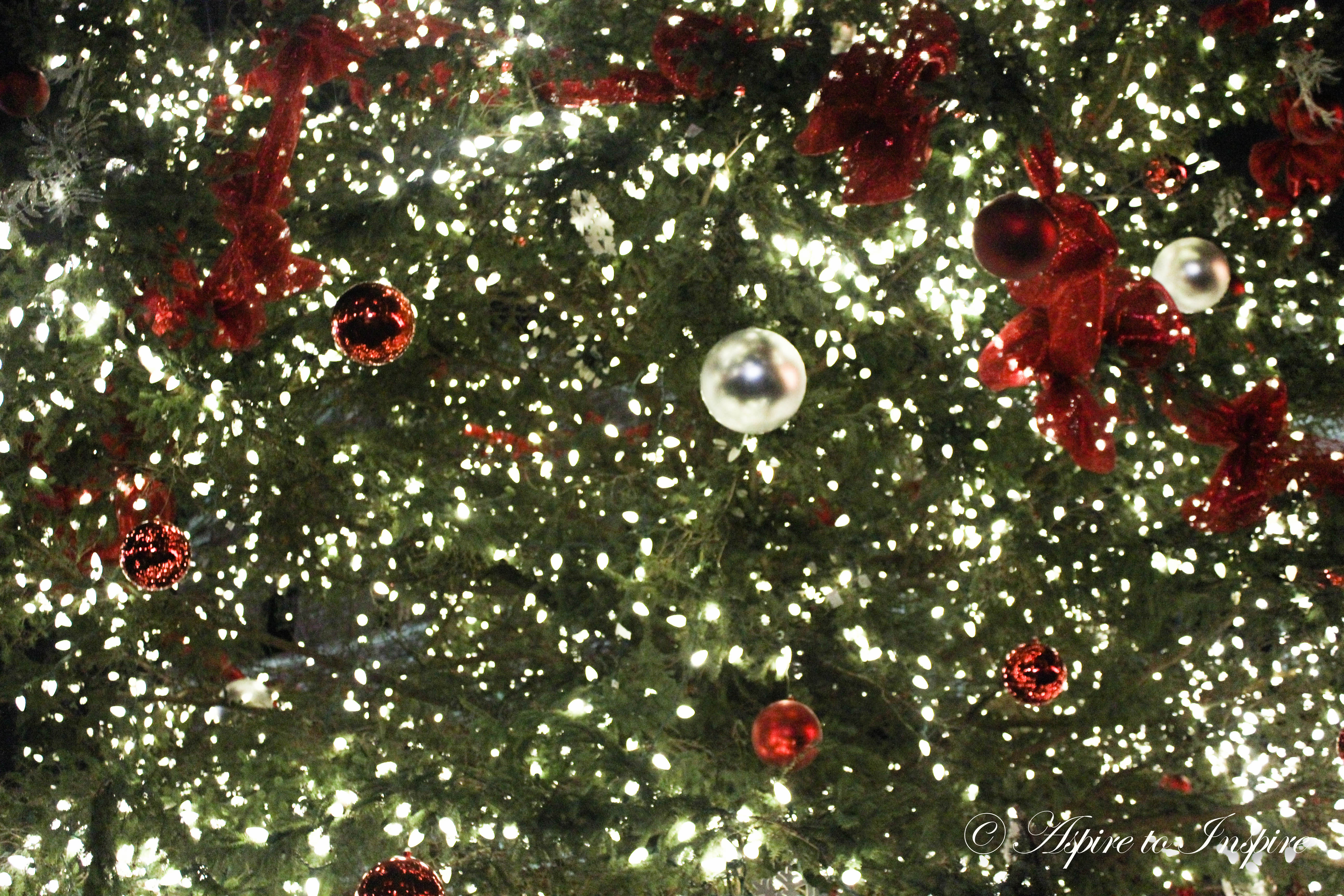 The beauty of Christmas! Lovely lights.
Thanks for reading,
Maritza, xo.