On the weekend, we decided to start with our christmas spirit by being part of the Toronto Santa Clause Parade, but in a special kinda way. We did a 5km run to raise money for it! In other words we were the first to start the parade on the streets of Toronto following the whole route, with the parade right behind us! I think we made Santa happy this weekend! Not to mention the cheering crowd of little people we had on the side lines helping us push through with their high fives and "merry christmas, runners" as we went by! Totally worth the run in the cold snow!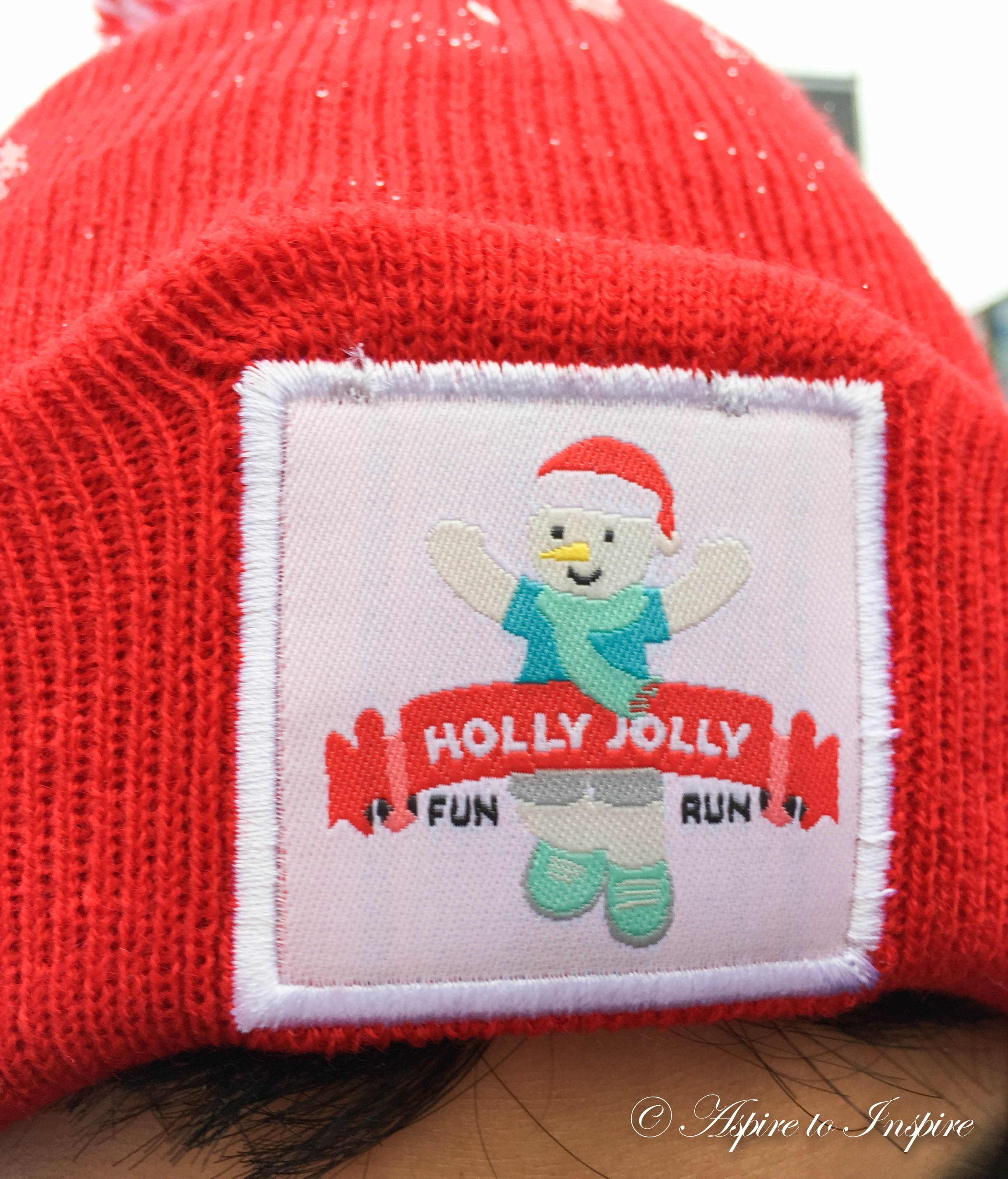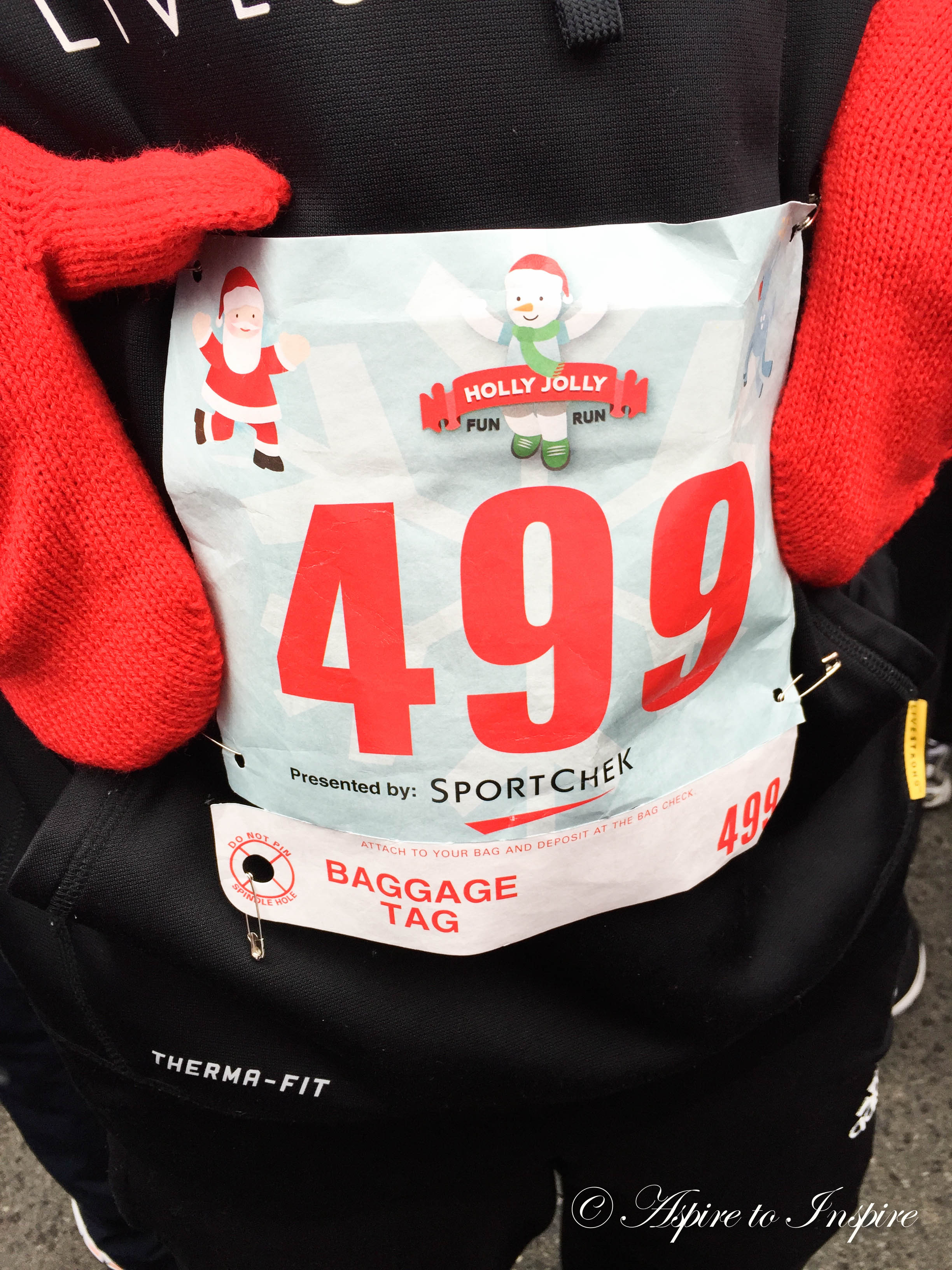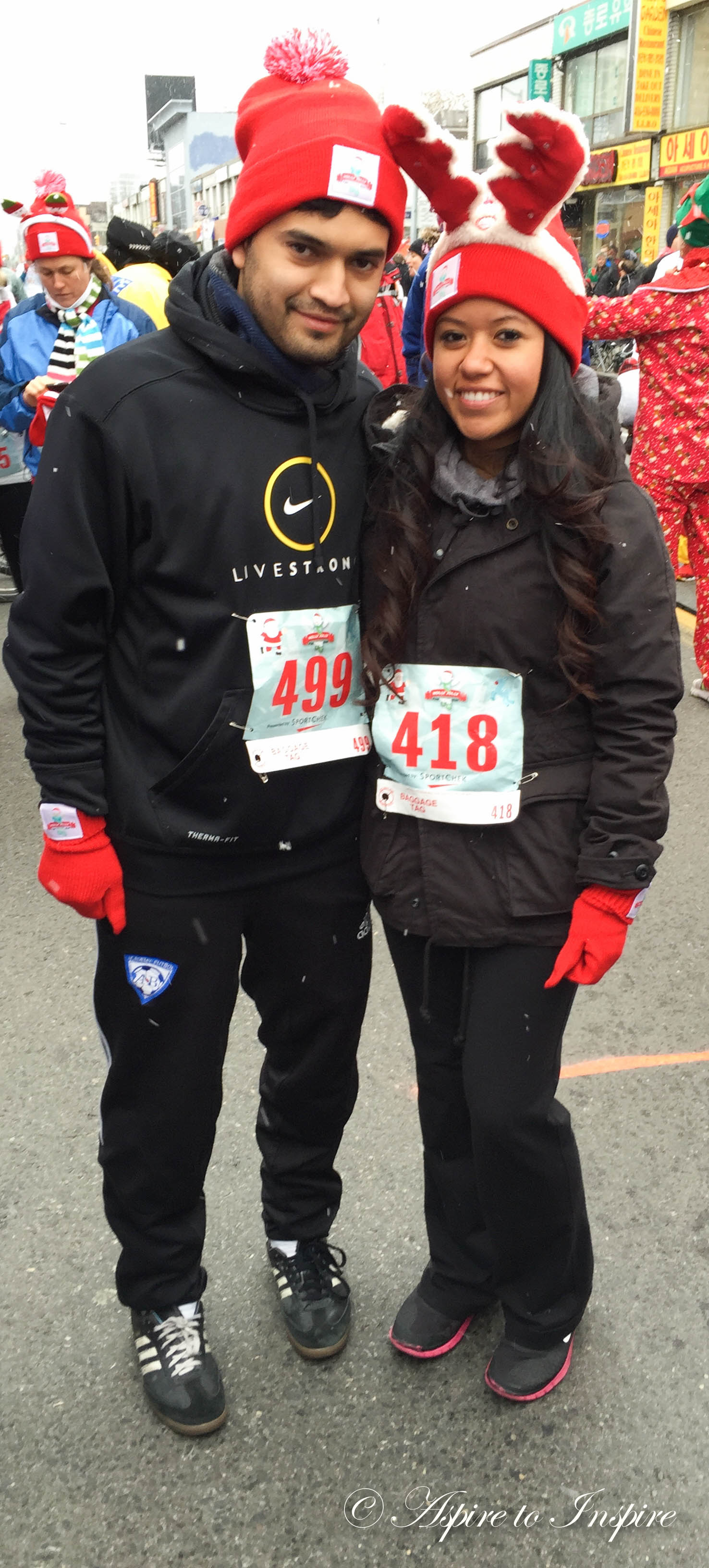 Yes, I had to be a reindeer! haha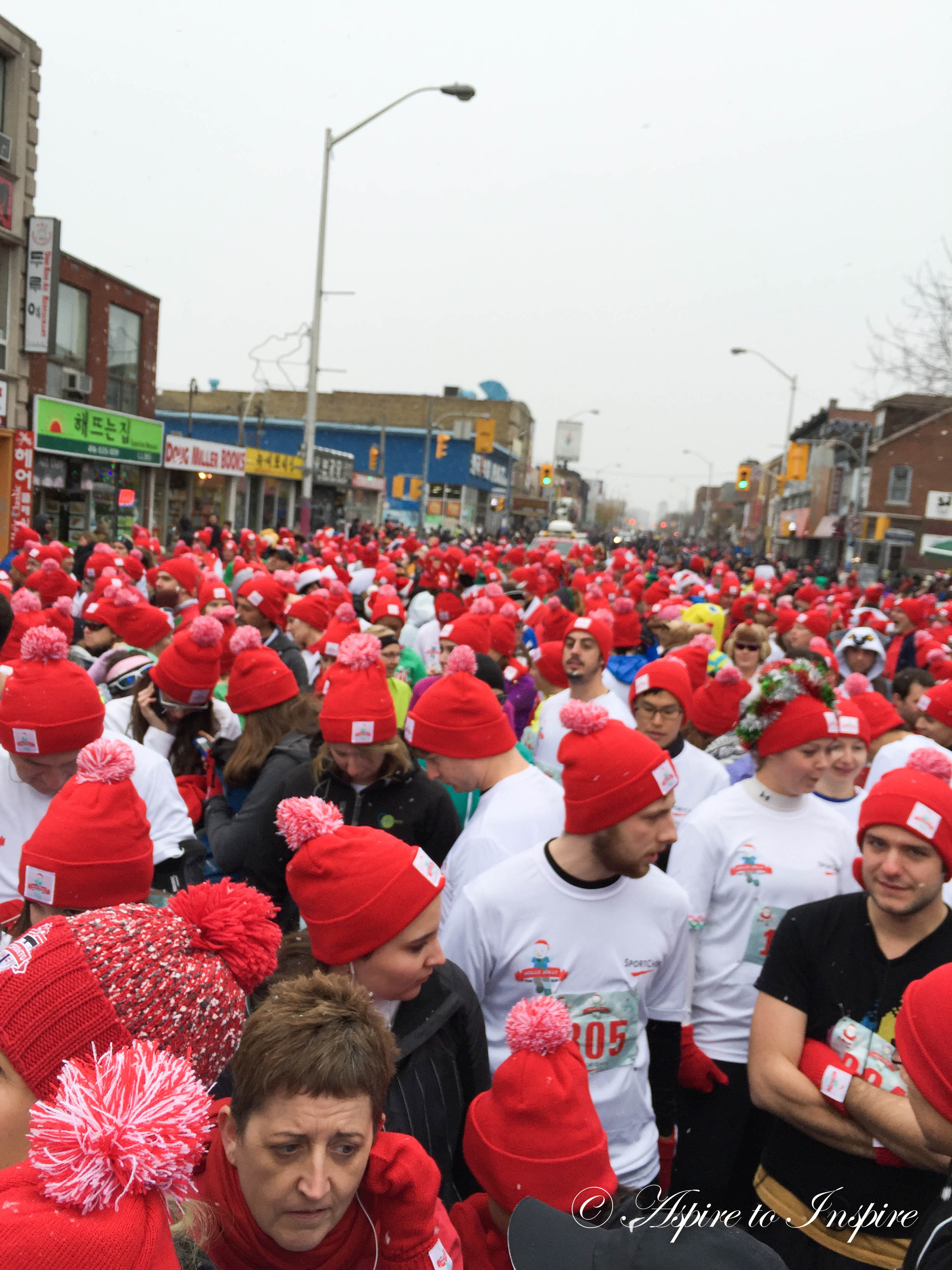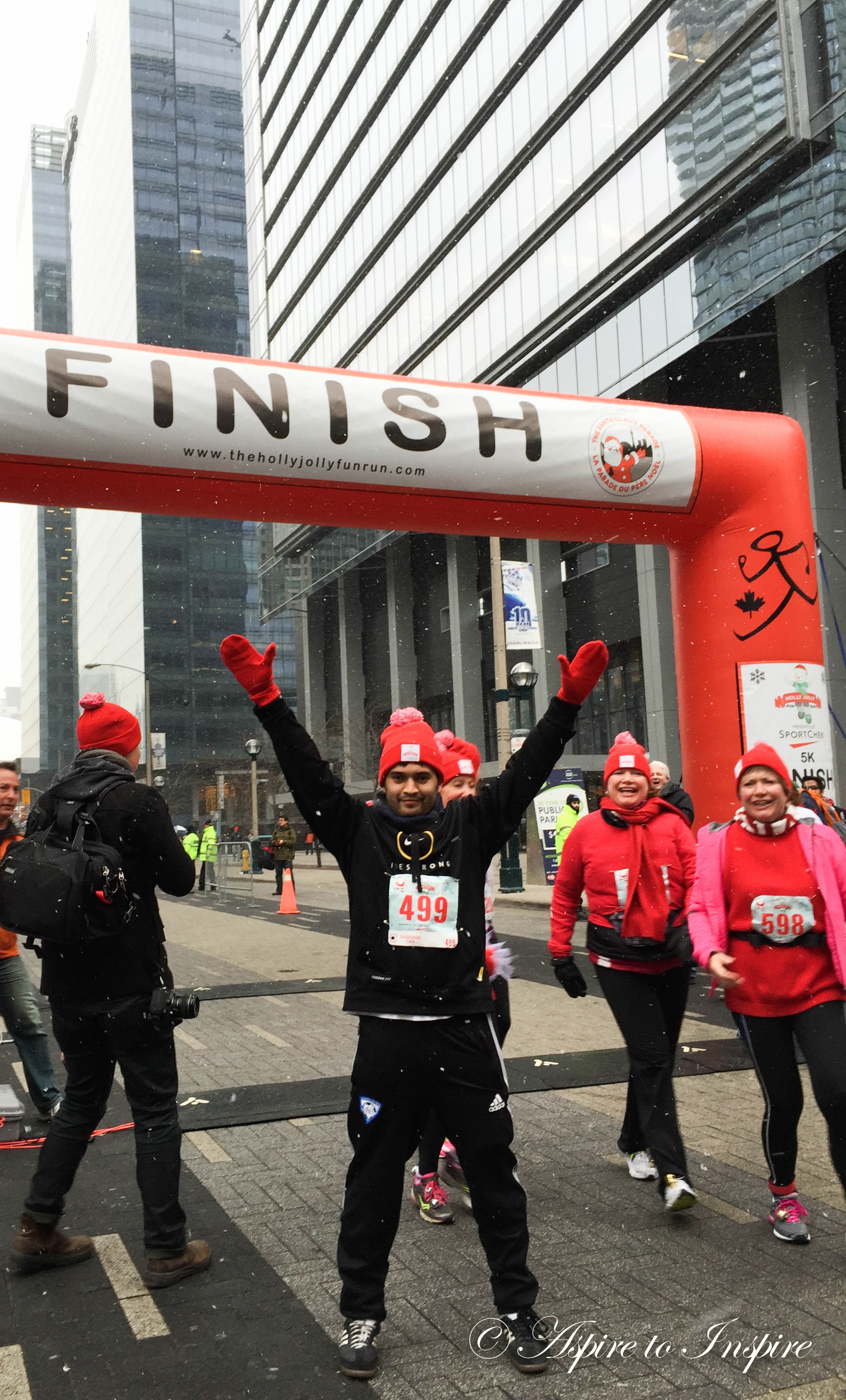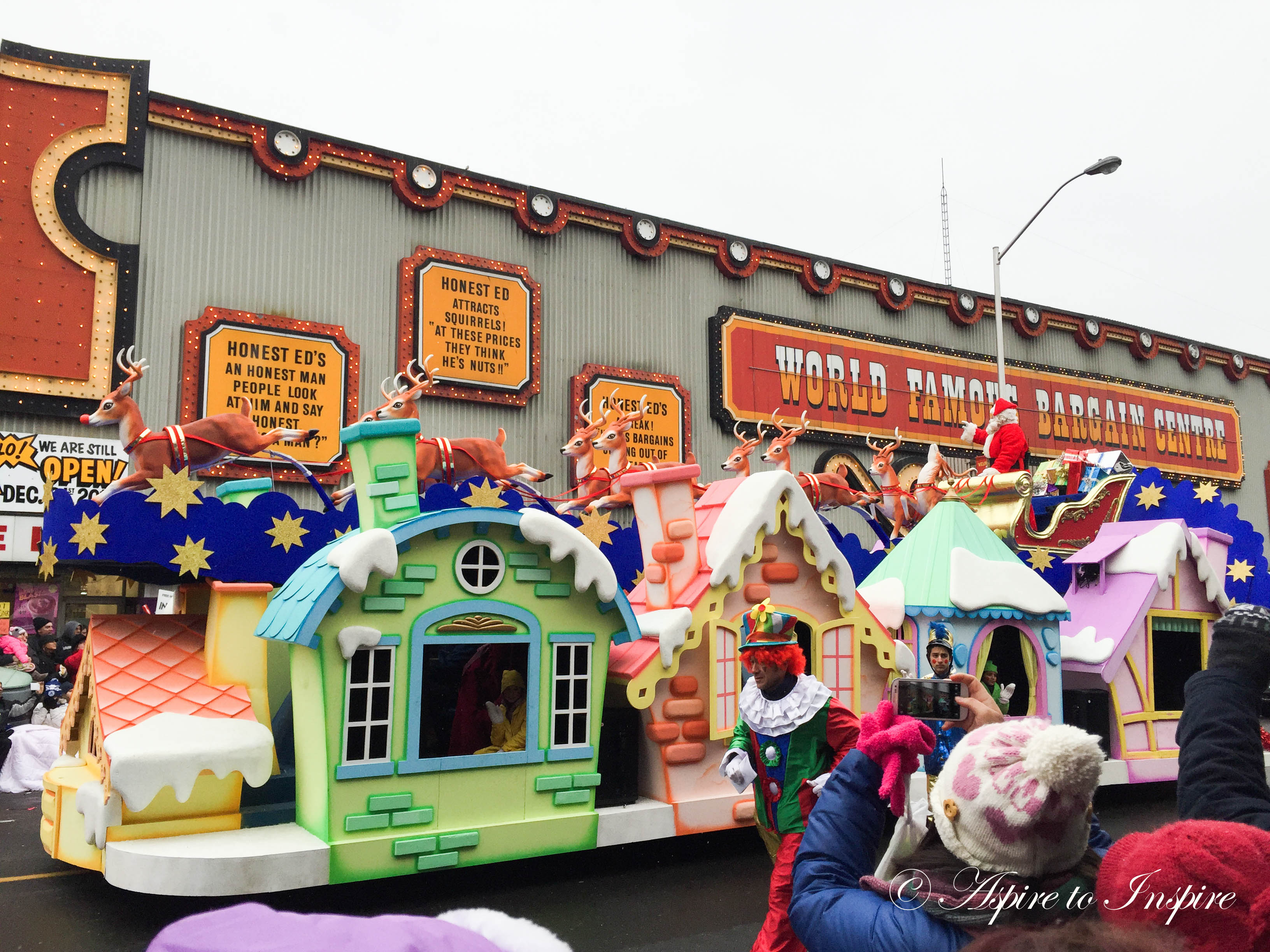 And finished off by watching the rest of the parade!- CHRISTMAS IS COMING! I couldn't be more exited!
Thanks for reading,
Maritza, xo.