So around this time of year is when my crafty kid side comes out and I just want to decorate and make everything I see turn into CHRISTMAS! And well, tis the season for me to take this time to show one of the DIYs for this AH-MAZING holiday!
Lets begin…
DIY: Cupcake liner Christmas trees – Super easy.
– Cupcake liners [ Red, green, and white are the colours I went for ]
– Tape/Glue gun/Stapler [ Which ever you'd prefer using]
– Makers
– Stickers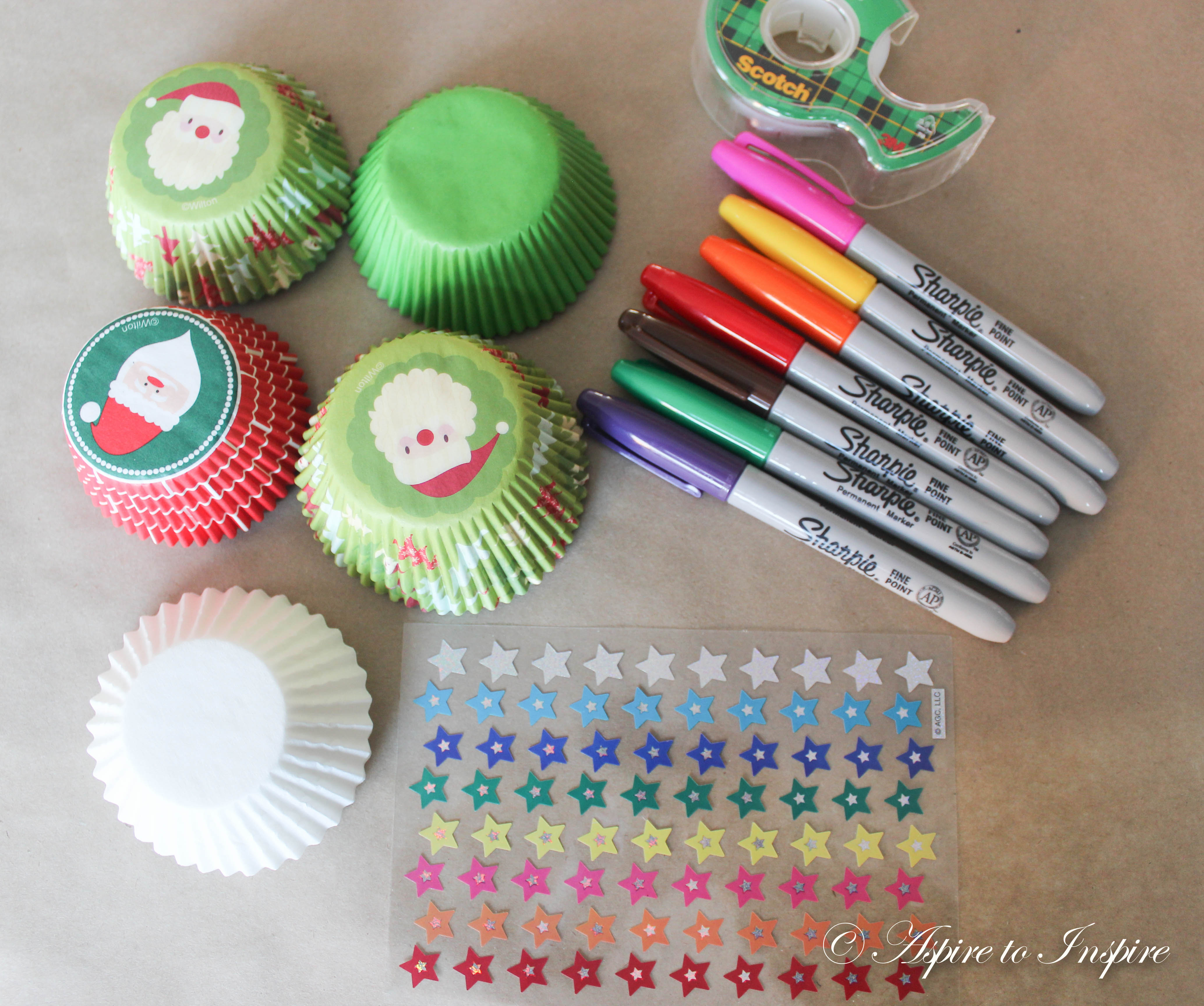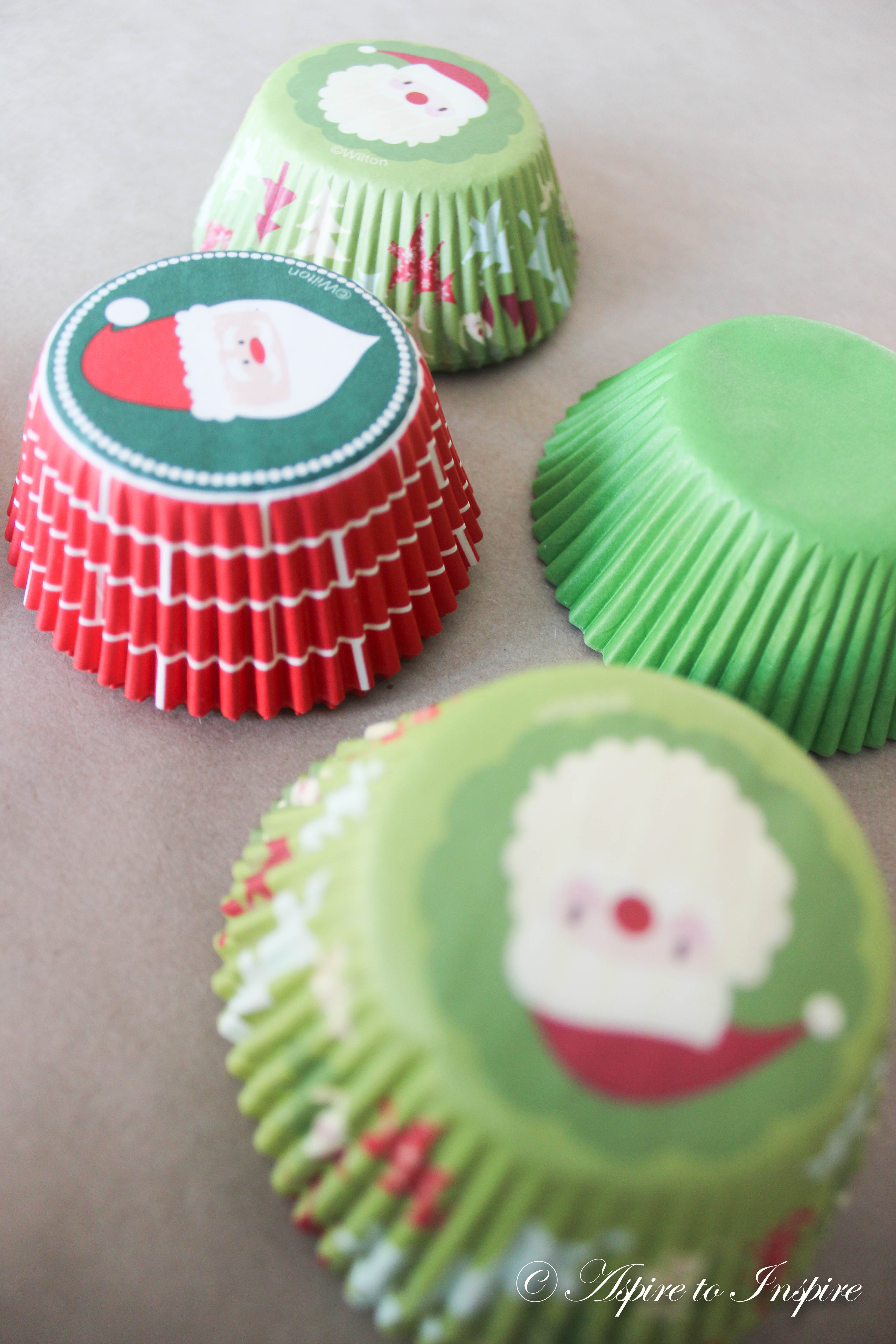 Alright, lets get started.
Step 1: Take one cupcake liner and fold in half.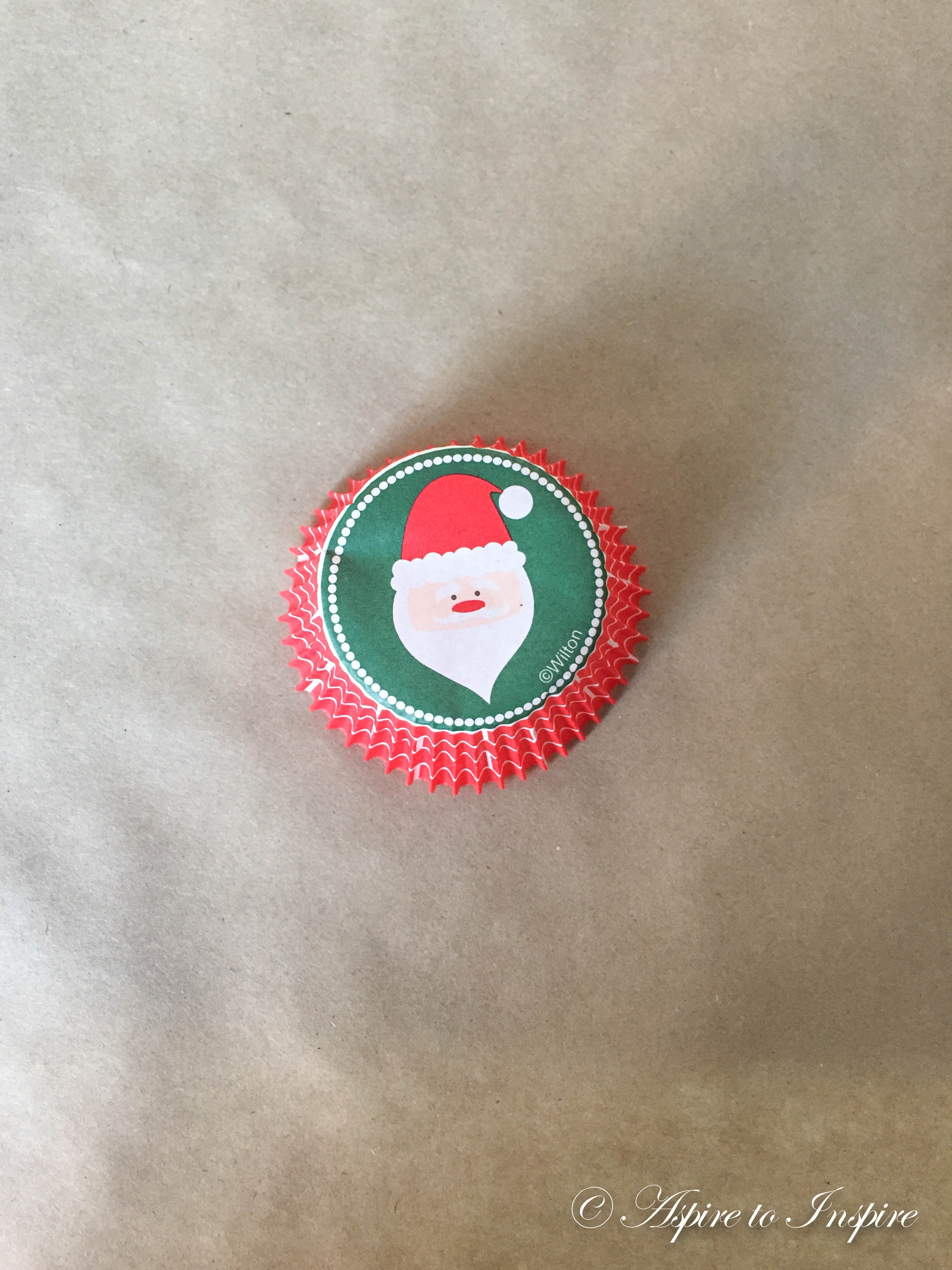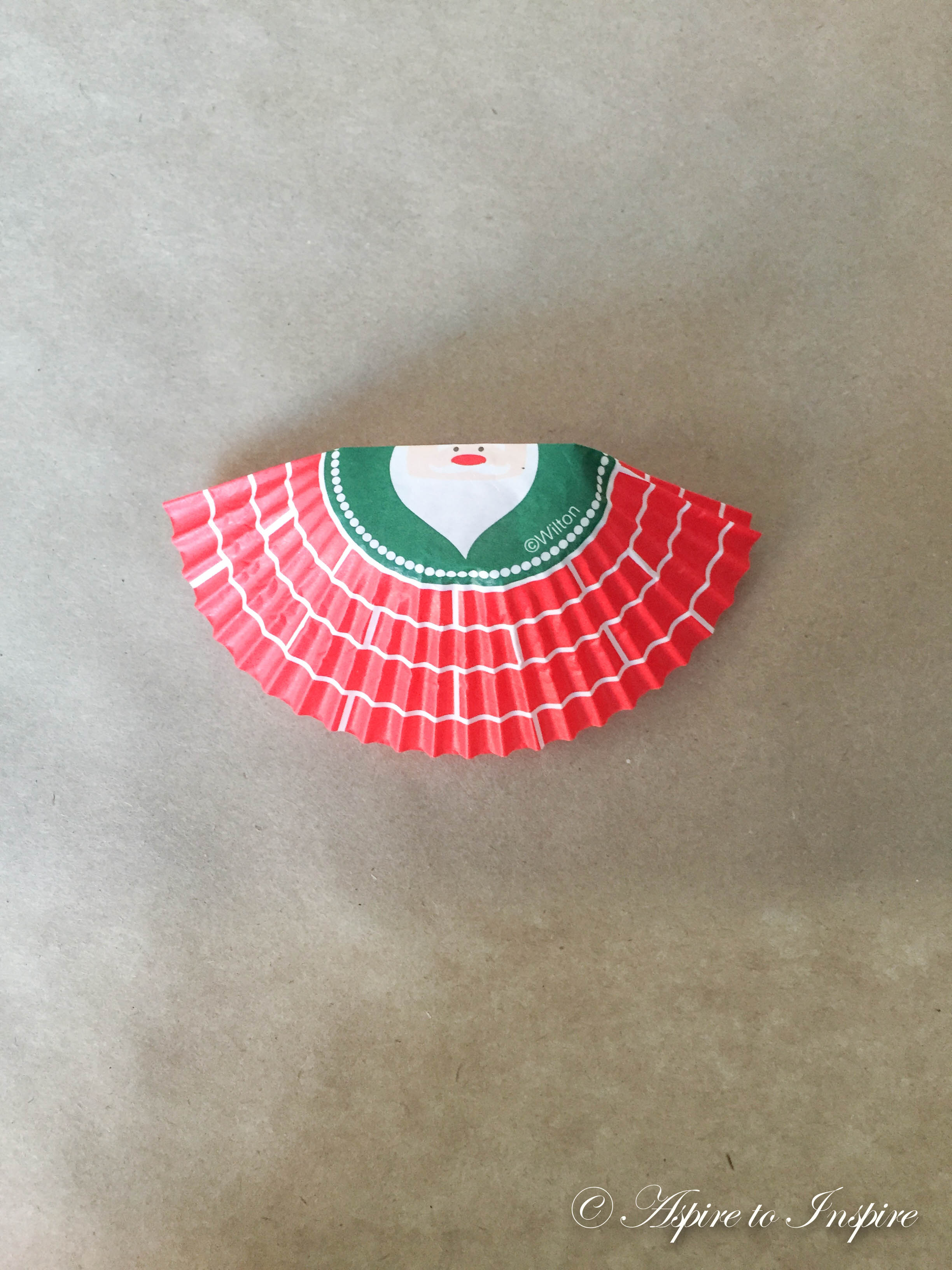 Step 2: AND fold once more.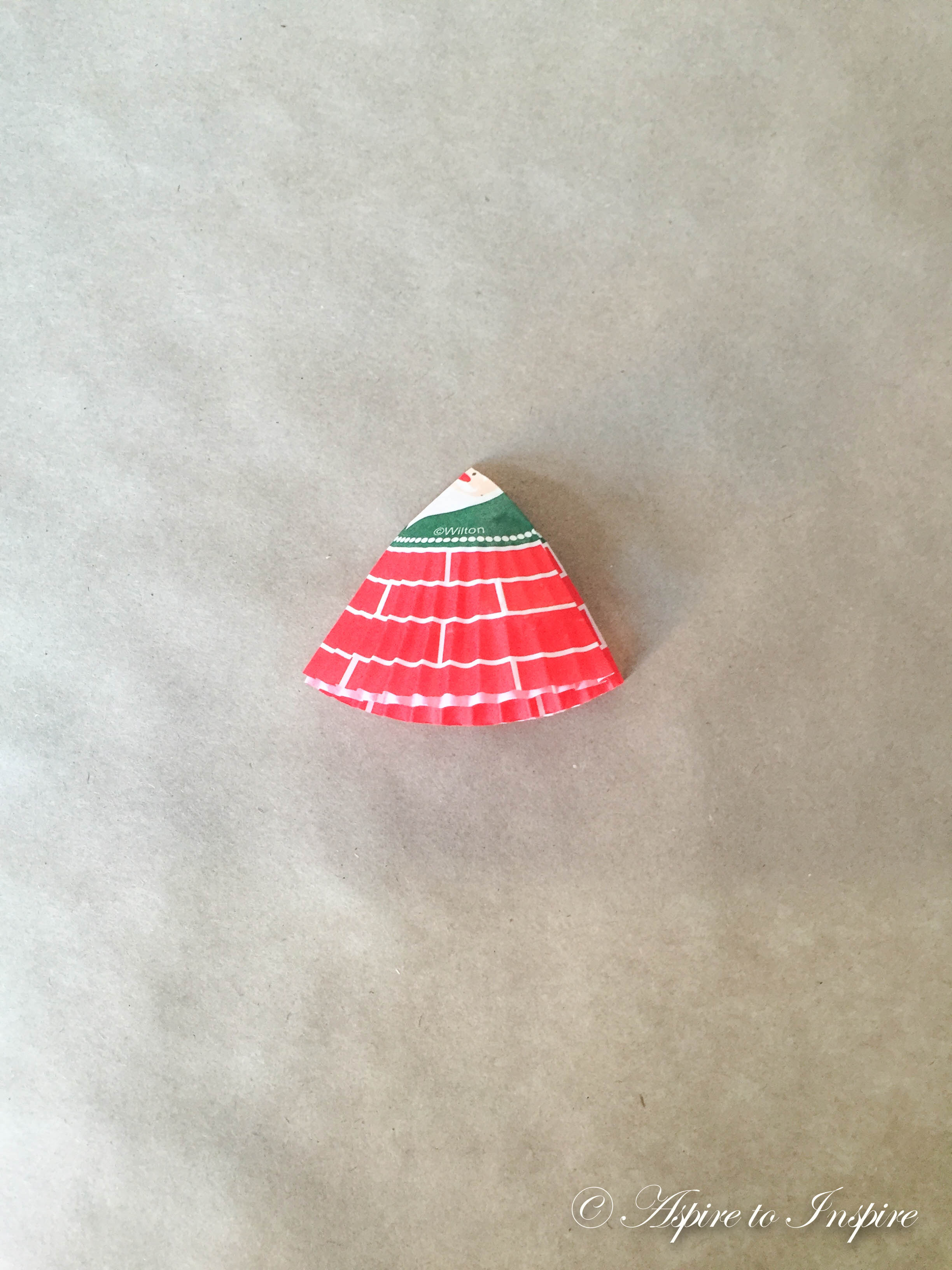 Step 3: Now you basically line them up to how you want it to look, once you've done that you can glue them together ( this is where you have the option of either using tape, a glue gun, or stapler. I preferred tape- it was easier and worked well )
I made my christmas tree three layers, you can make it up to 5 layers depending how big you want it to look.
AND THEN, you go nuts and decorate these little guys!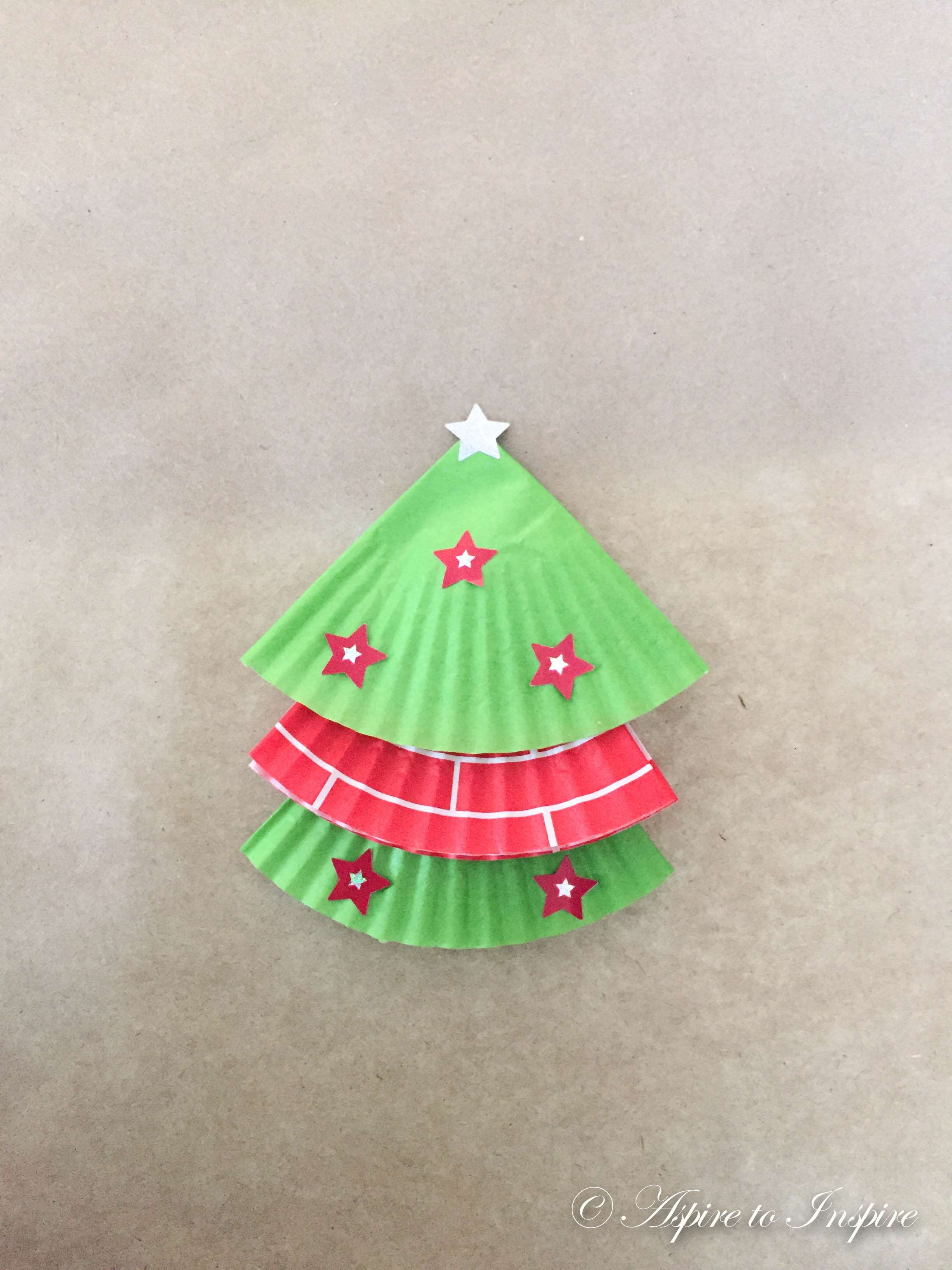 AND you're basically done! How easy was this DIY?… I could probably sit here all day and make thousands of them, BUT for the sake of my sanity, I won't haha.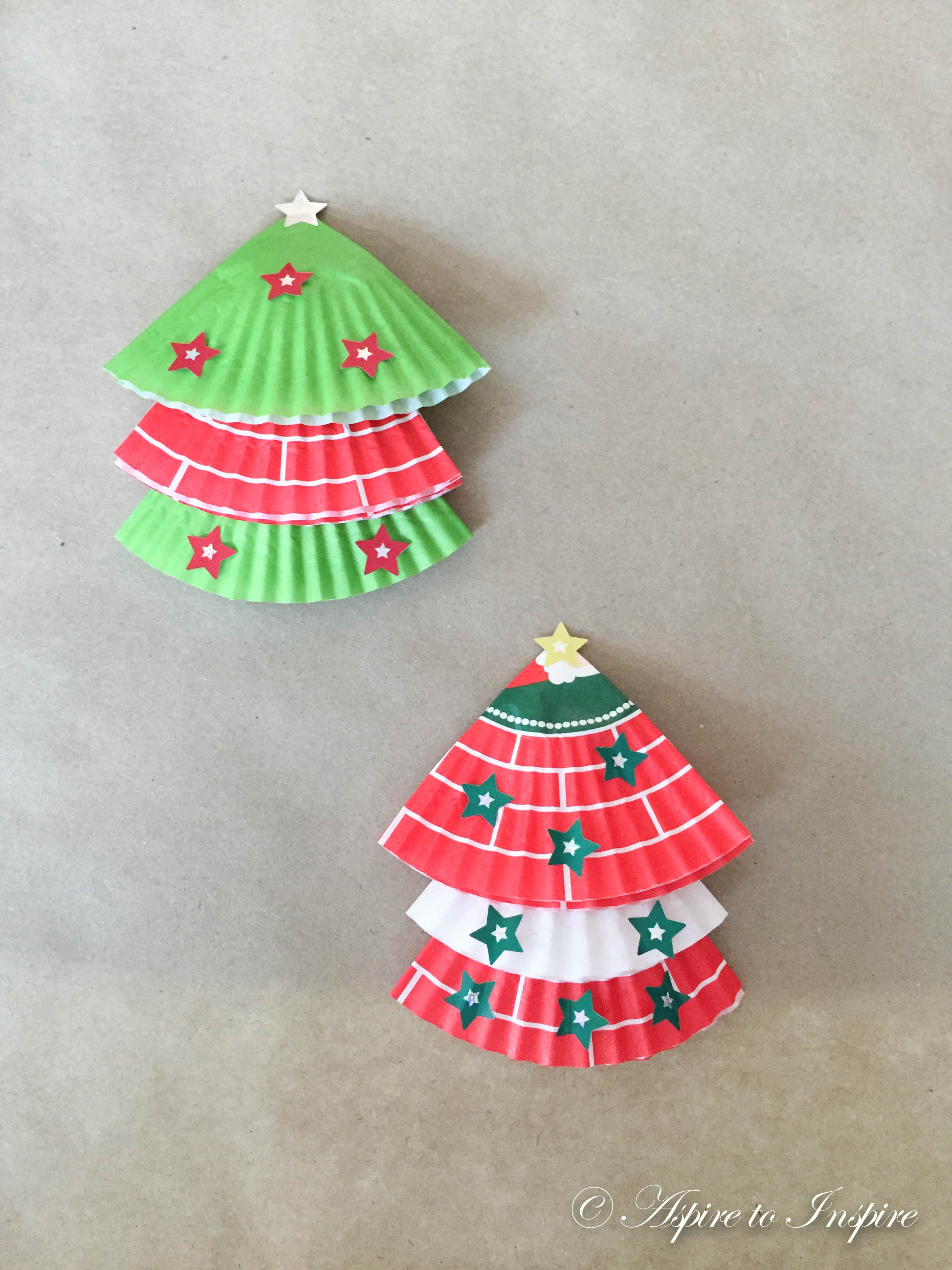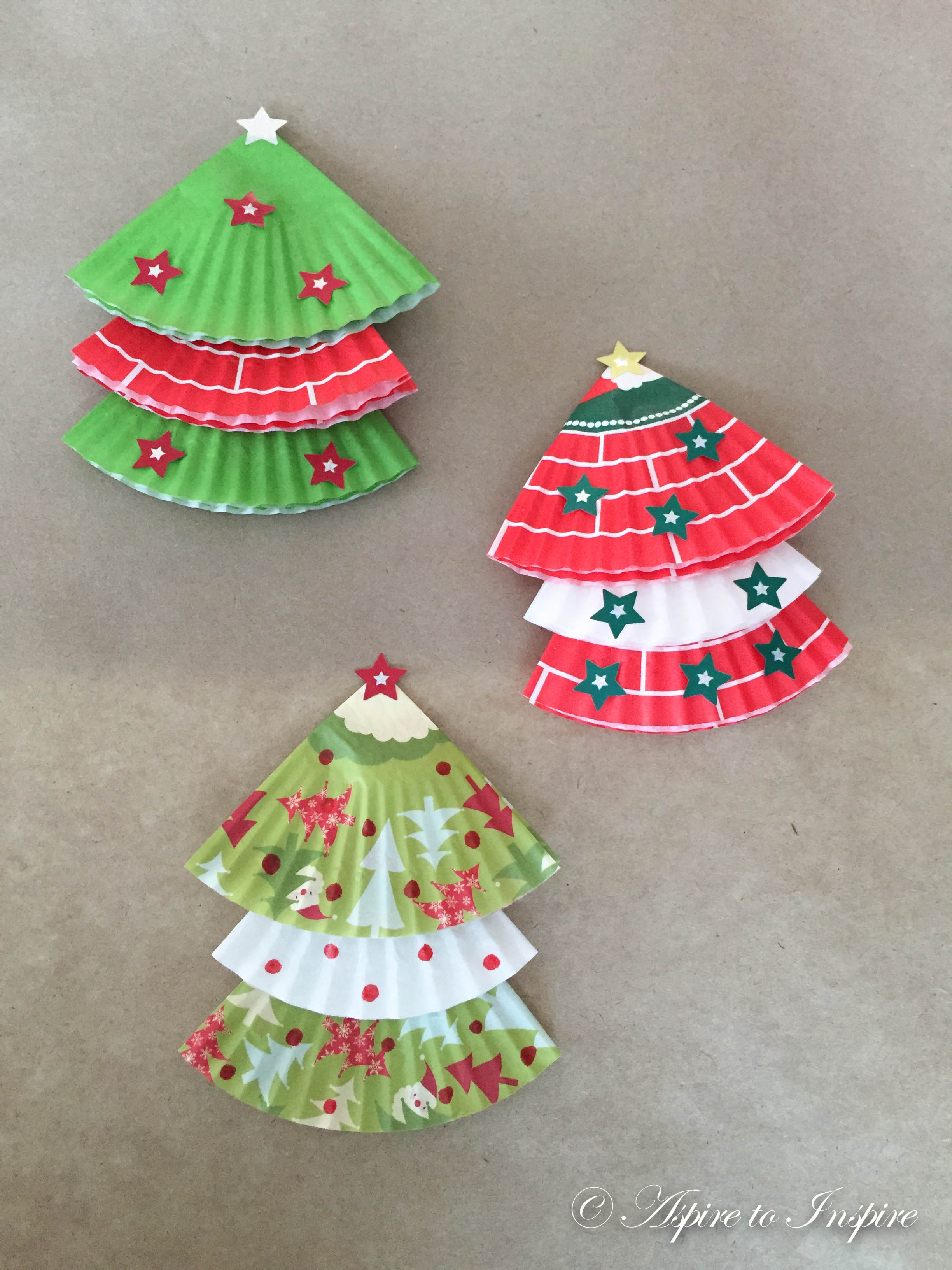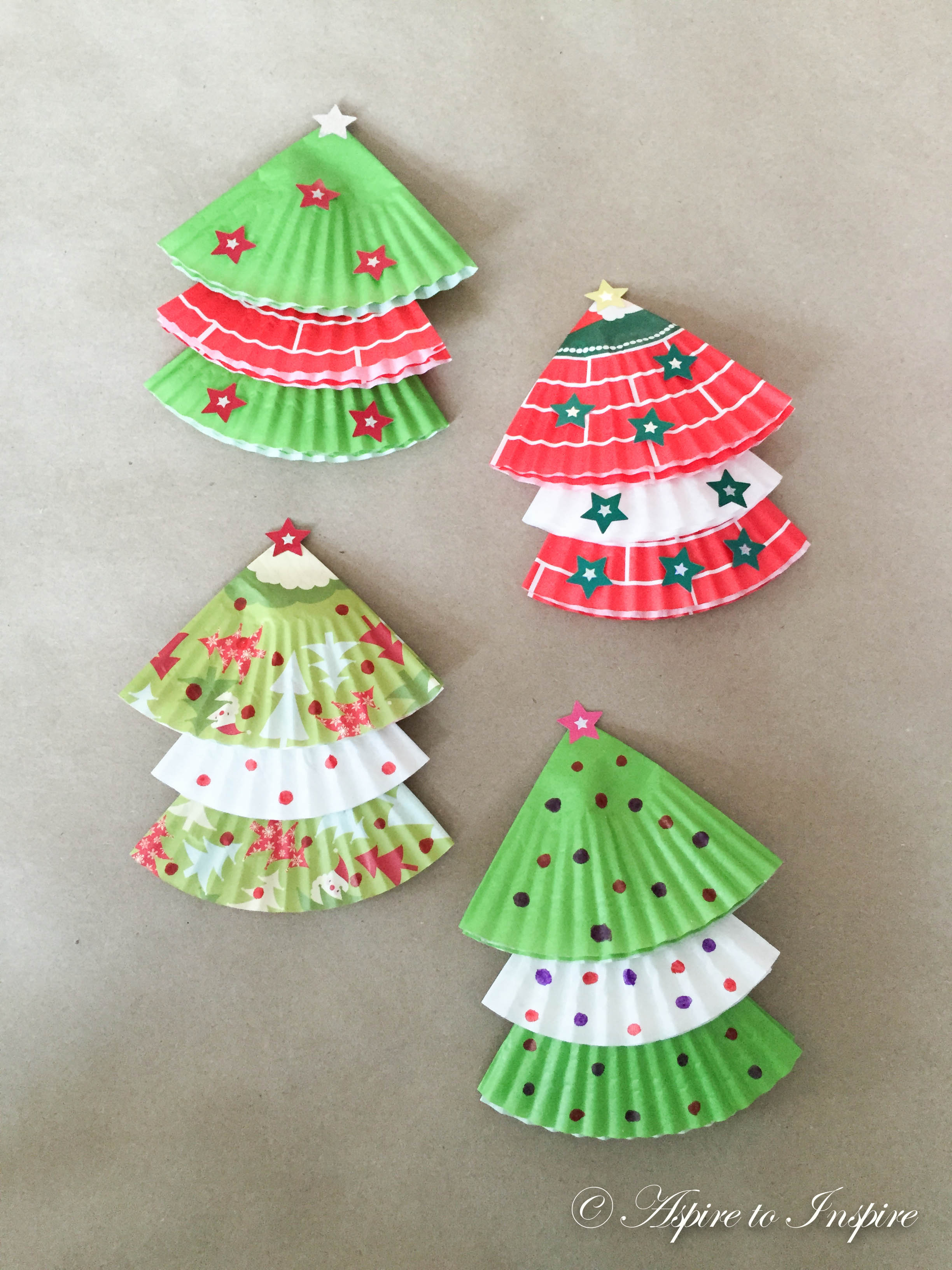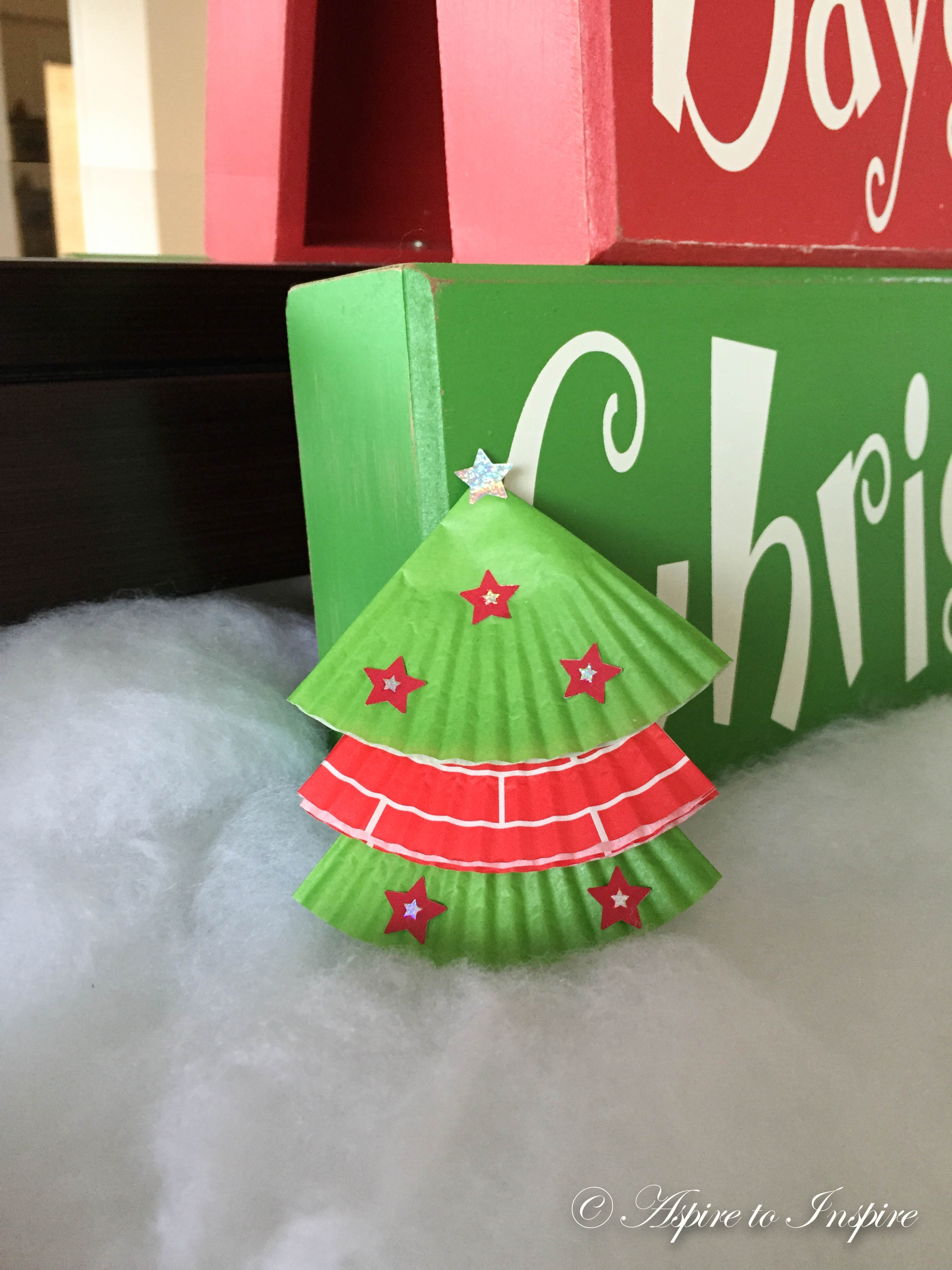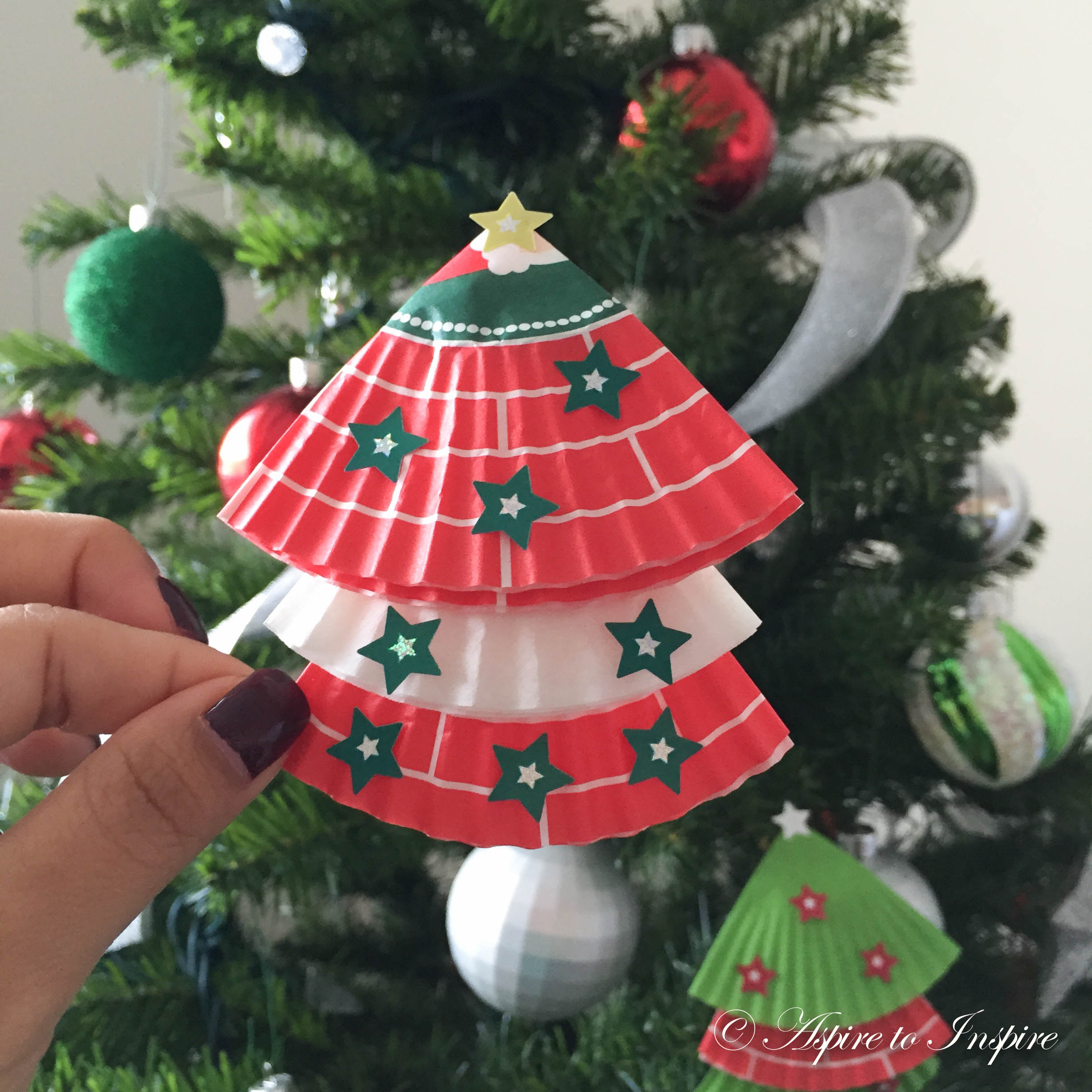 You can use them as Christmas decor around your home, or as ornaments by adding string to them!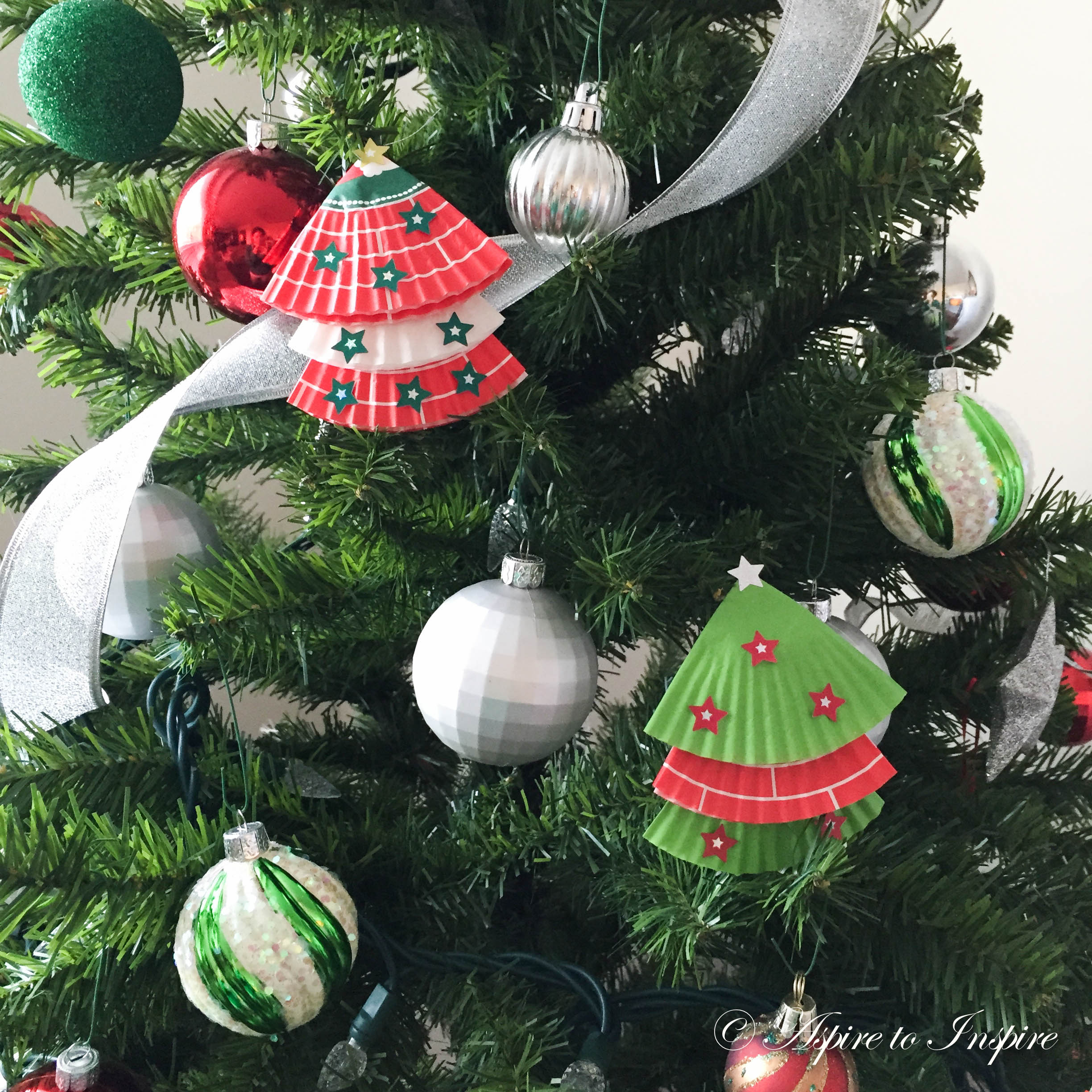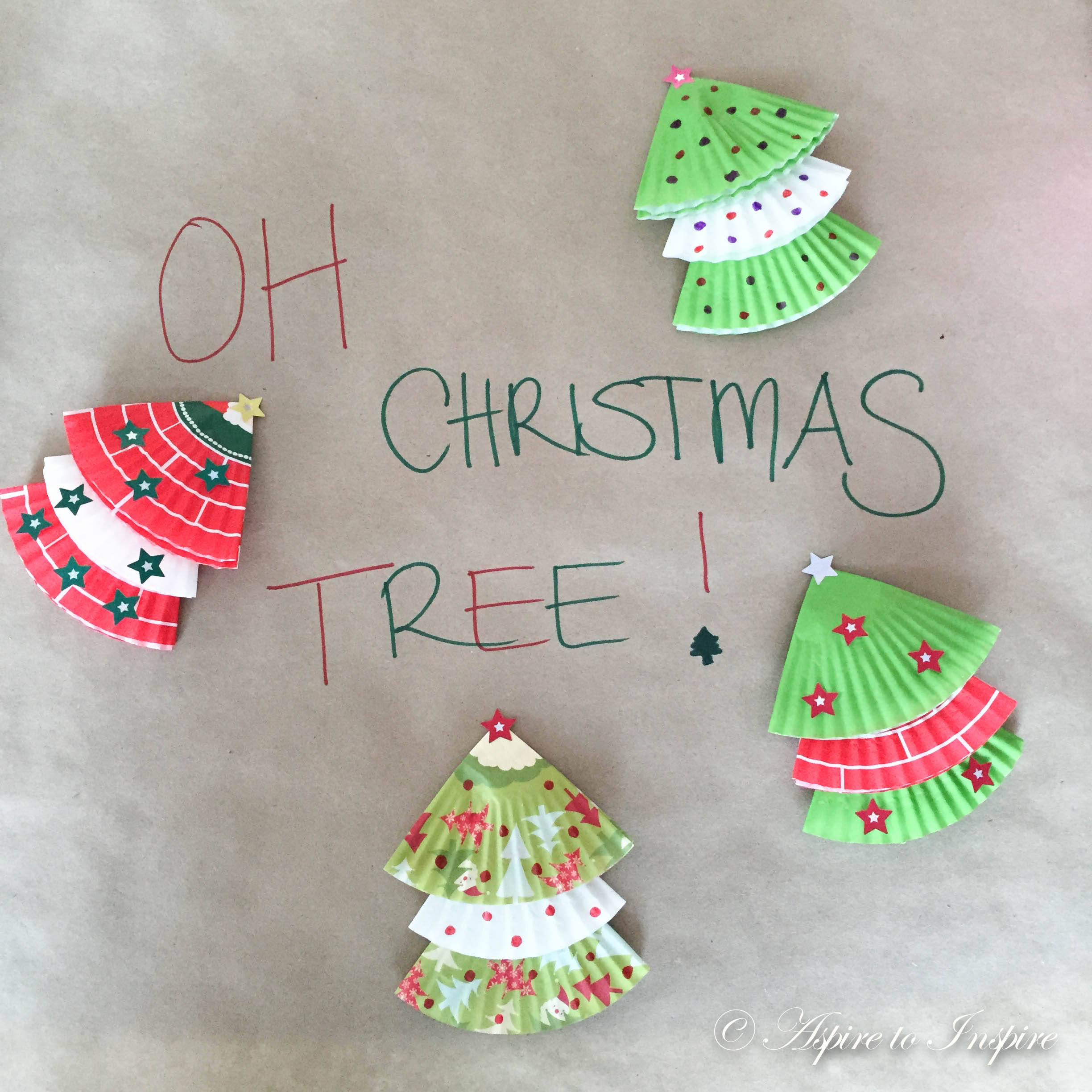 I think this a perfect craft to do if you have little kiddies and want to spend some time doing something fun with them around this time of year. OR if your inner child comes out and want to make something for christmas like me, then this should keep you entertained! 🙂
Thanks for reading,
Maritza, xo.