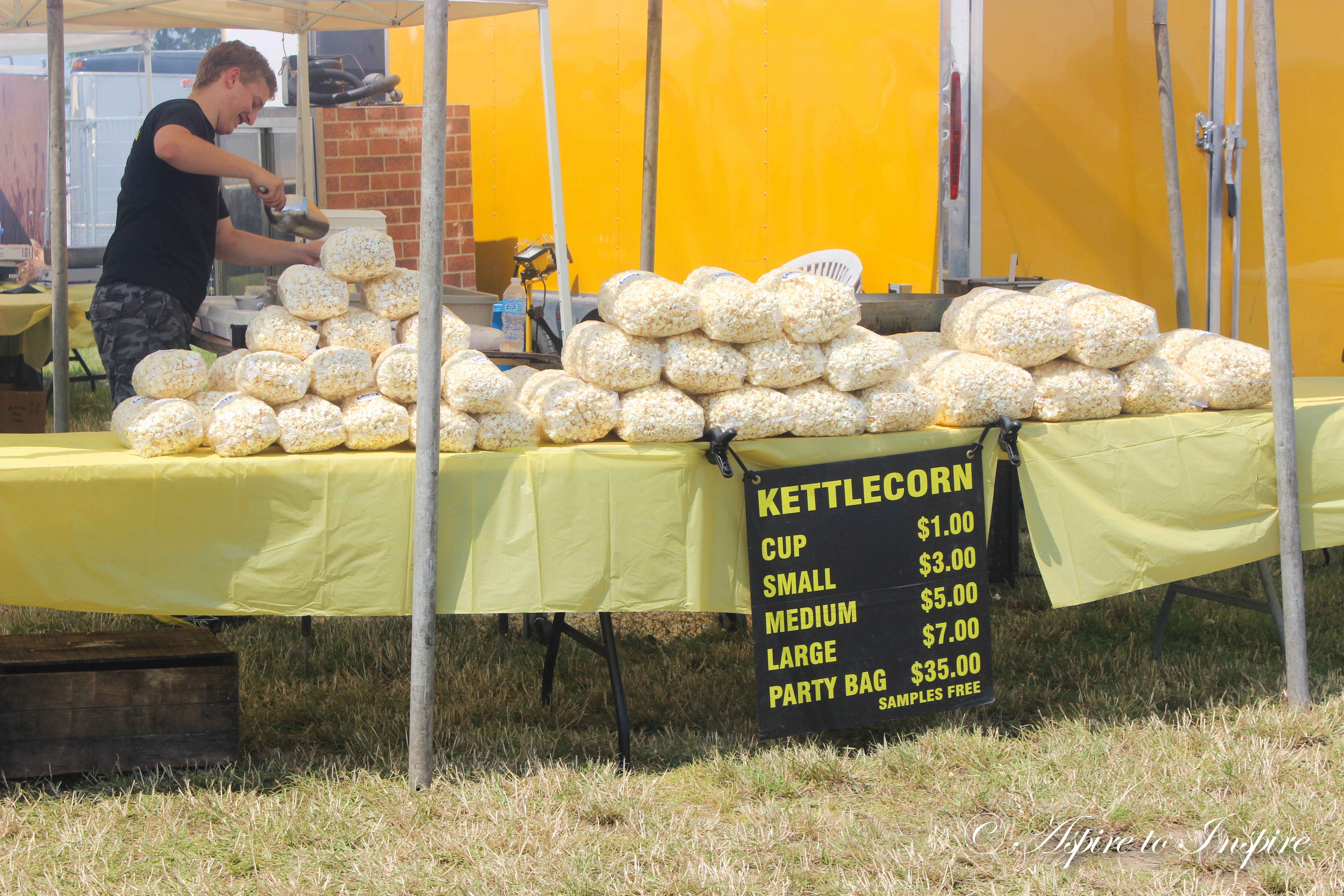 Summer days, means concerts, fairs and COUNTRY MUSIC. Couple of weekends ago we went to a rodeo a little bit up north and I was so excited, not only because it had to do with all things country BUT they were doing bull riding *screams*. A little fact about me growing up, I was obsessed with bull riding, almost every weekend I would sit with my grandfather and watch them. Most kids my age were probably watching TVO kids, but not surprisingly I was watching something a little more… dramatic if you will.
Fun facts:
– Sheep actually enjoying getting all groomed [sheep shearing]
– You will always find kettle corn at a country rodeo/fair
– Rodeo clowns are not just there to entertain you; he also needs to protect the cowboy/girl
– All it takes is 8secs and you're in
– They have the BEST lemonade
– You will fall in love with the country side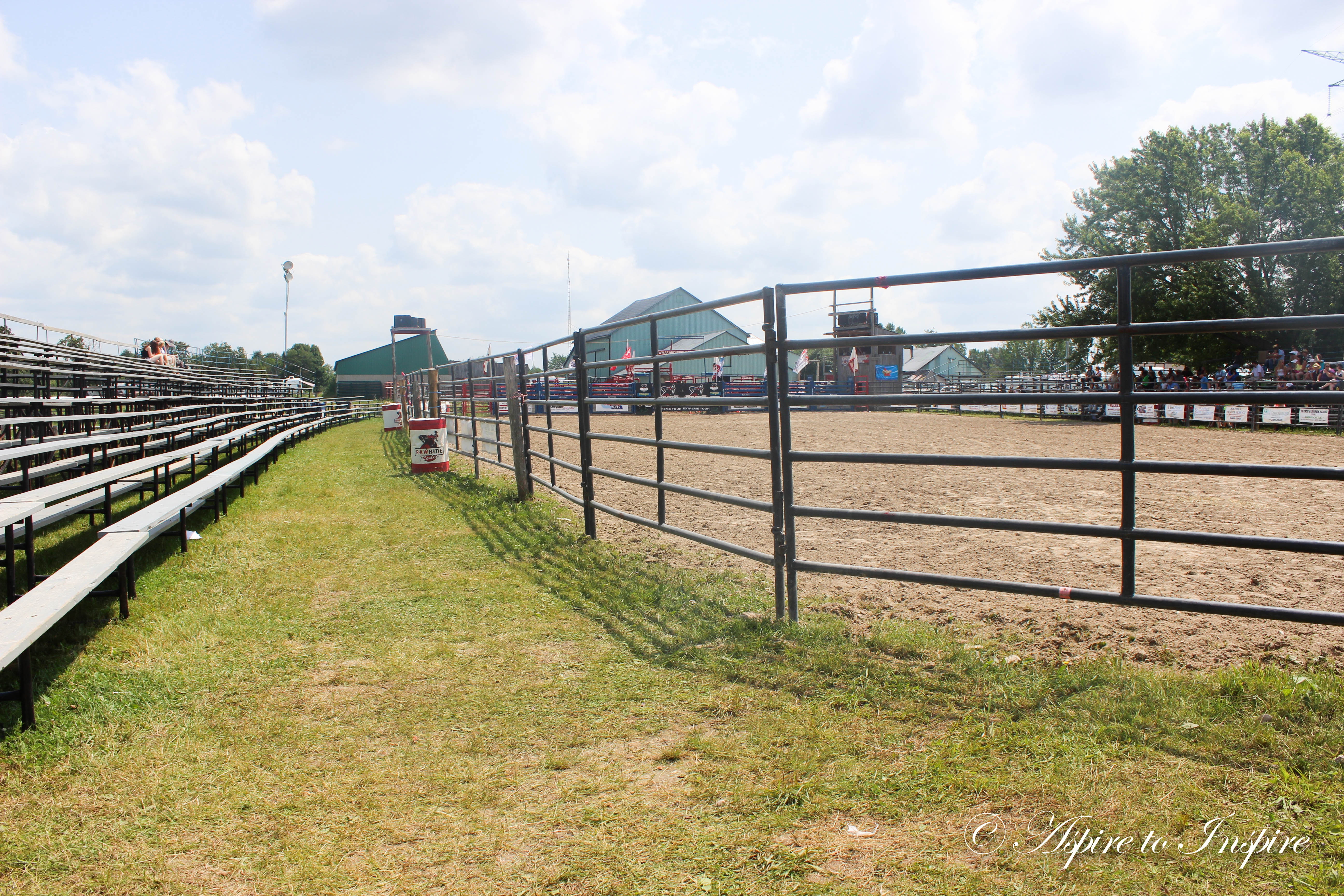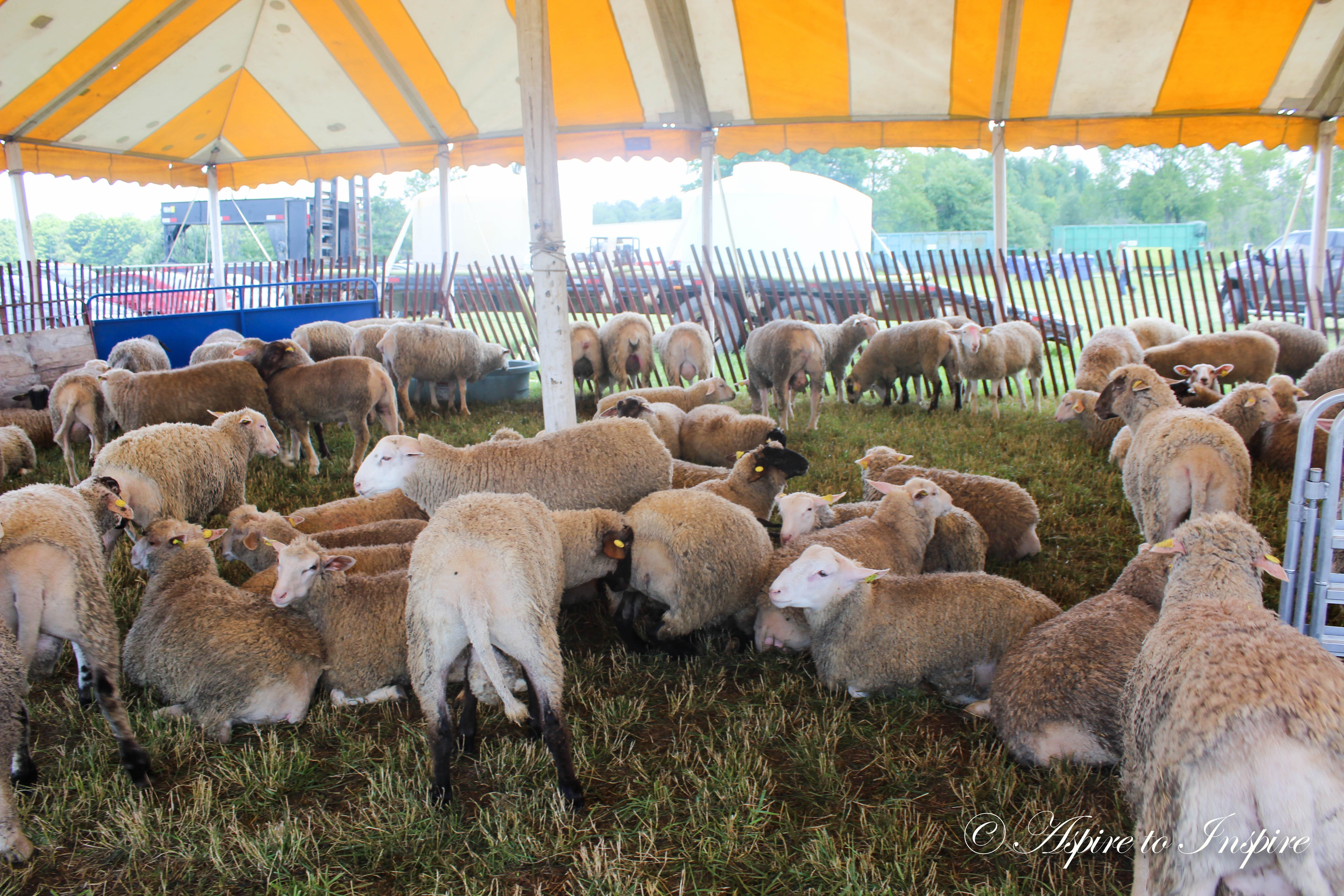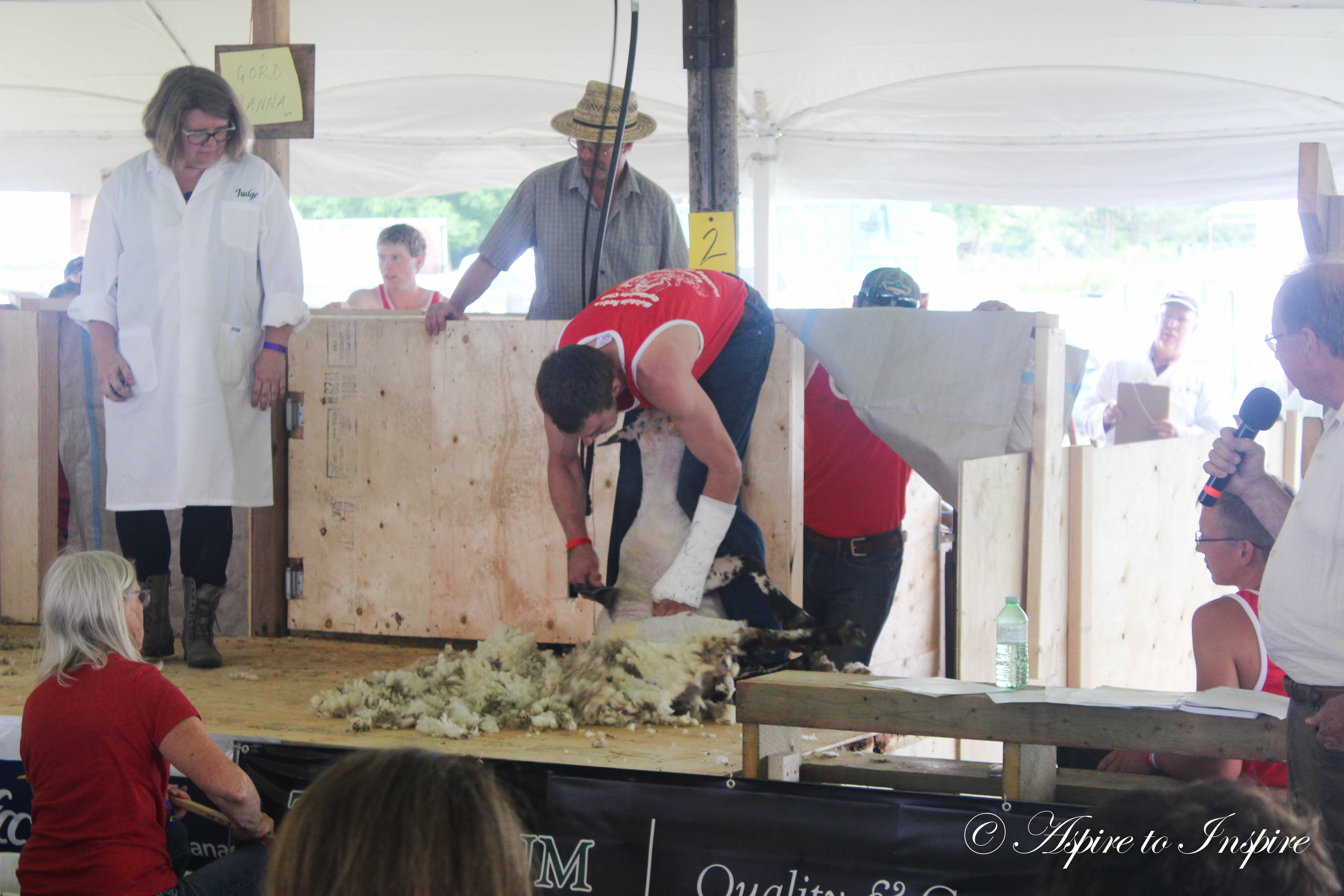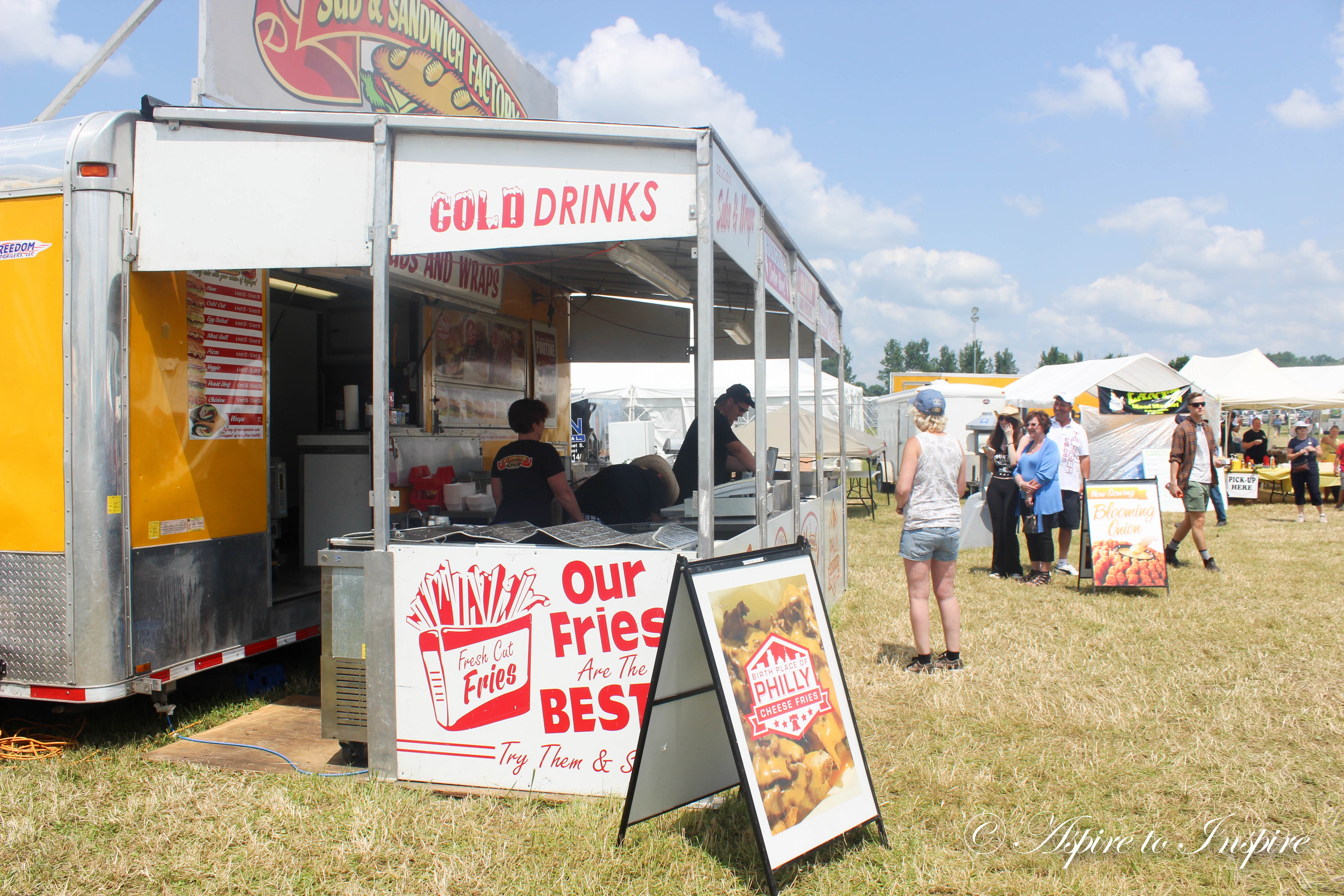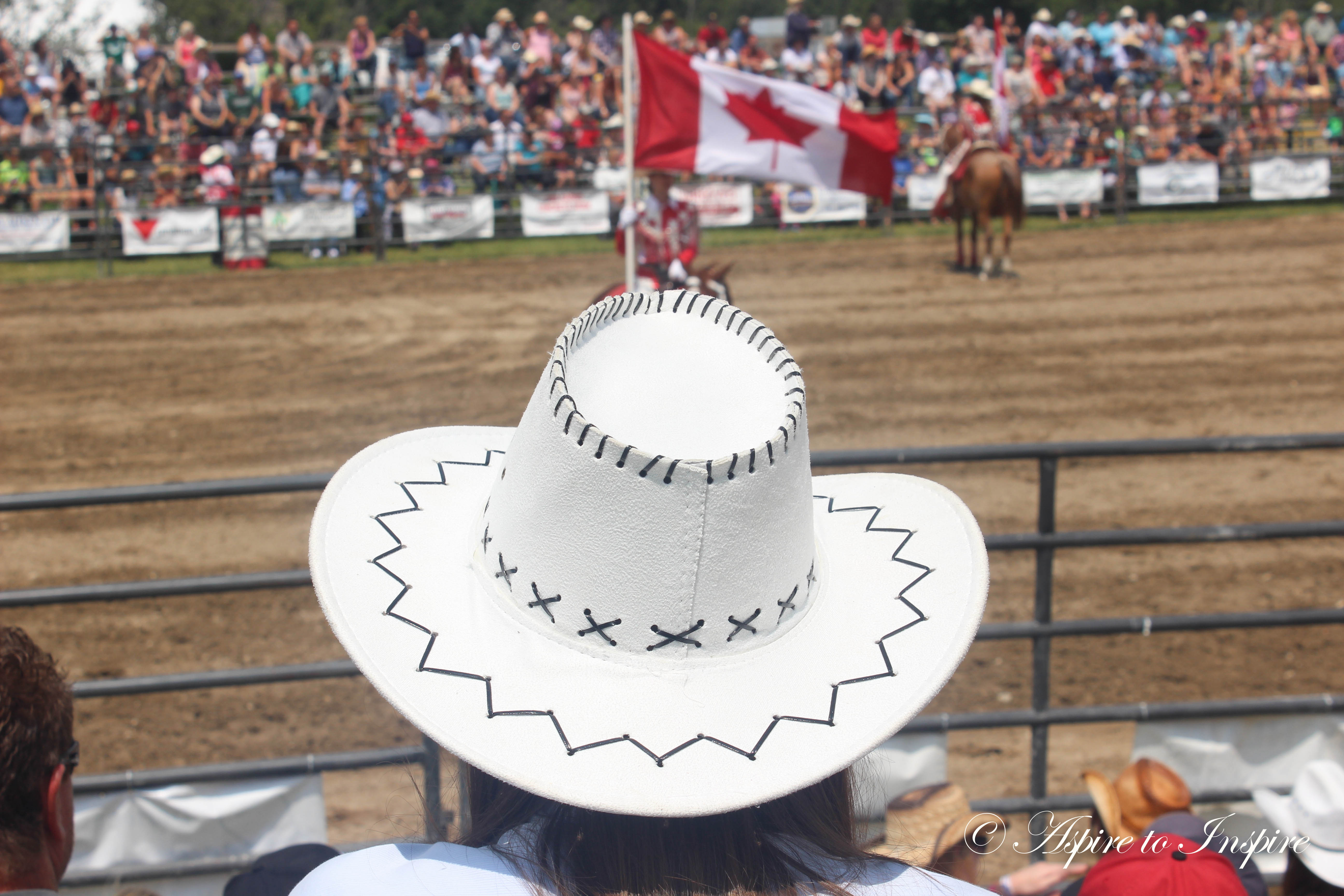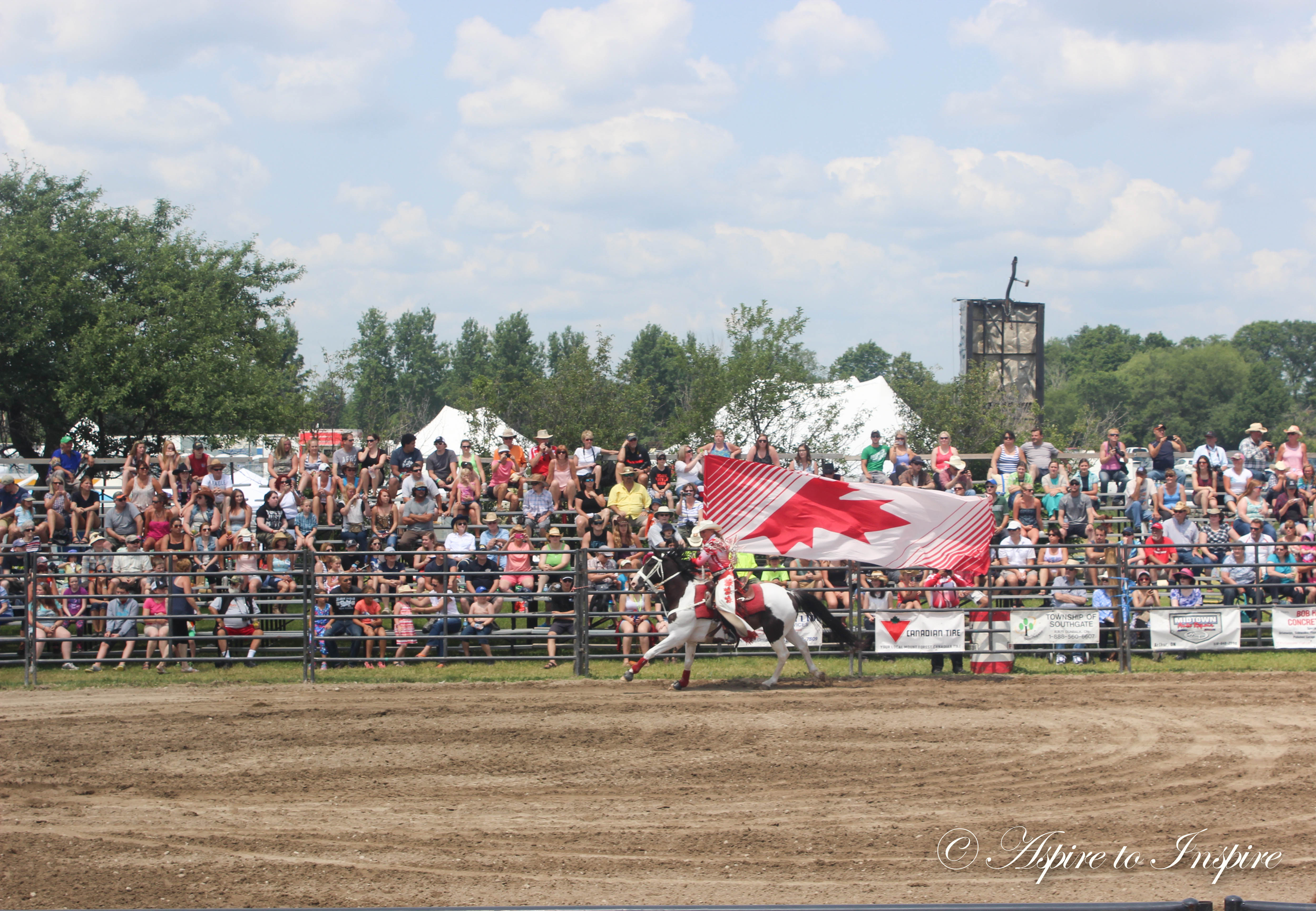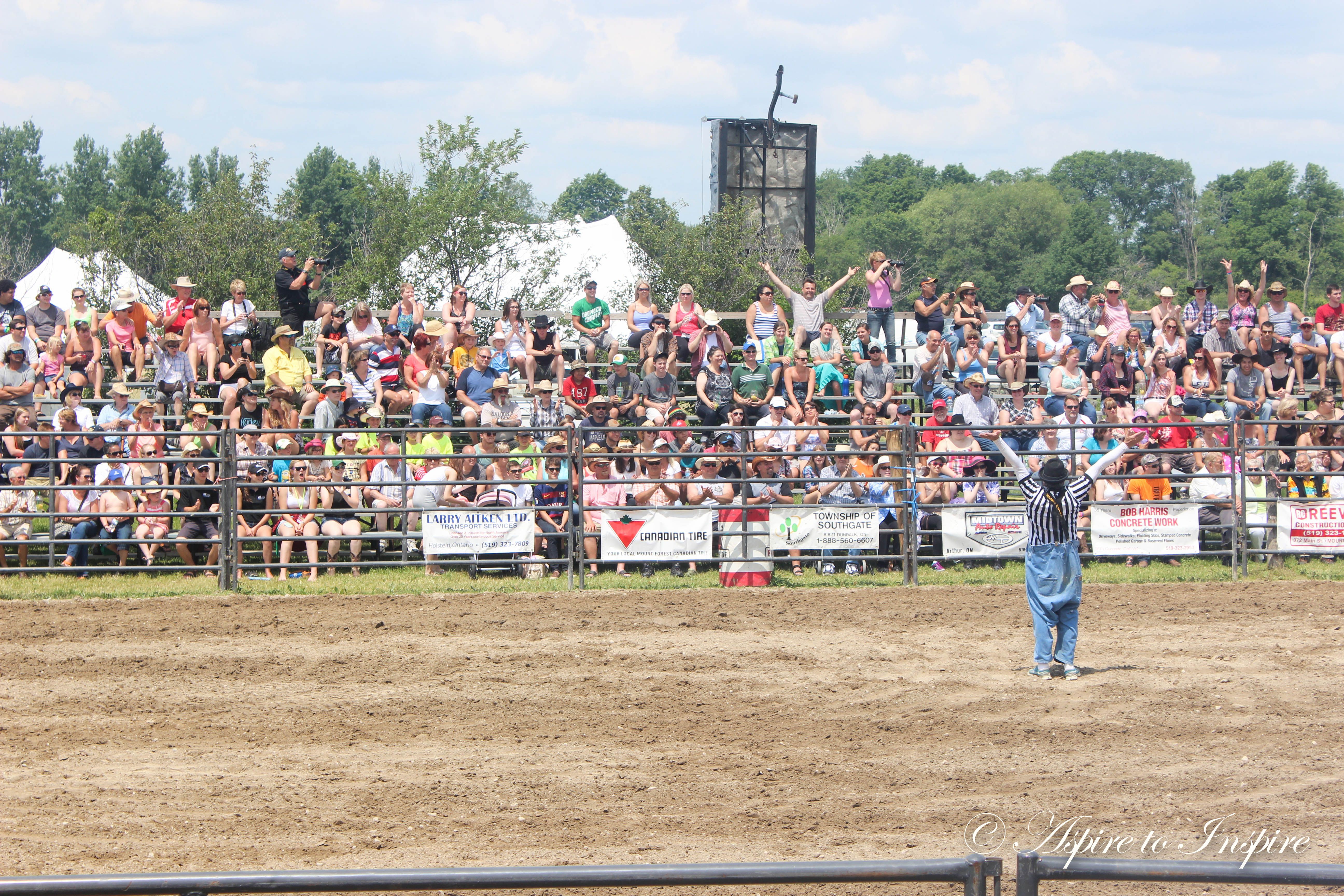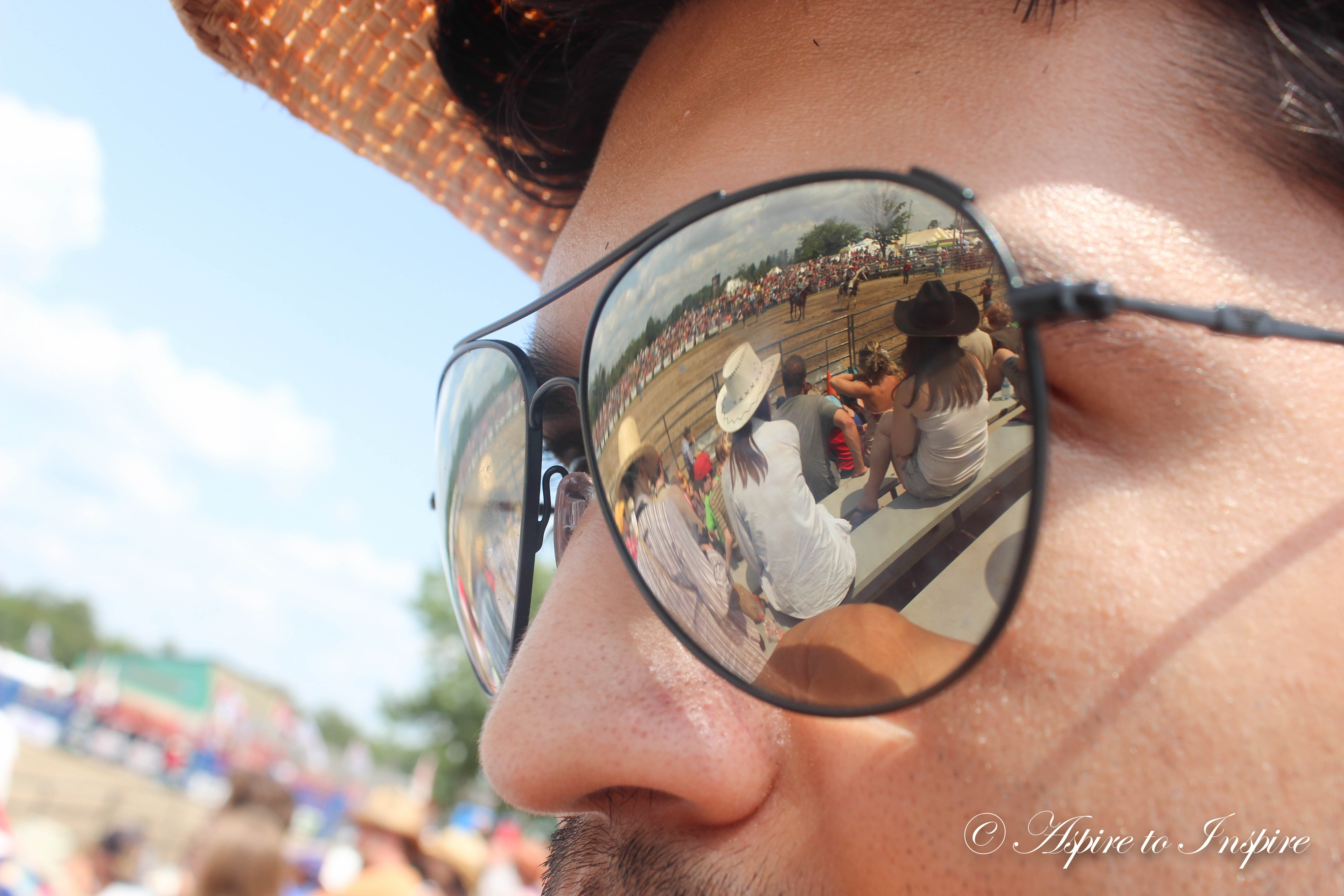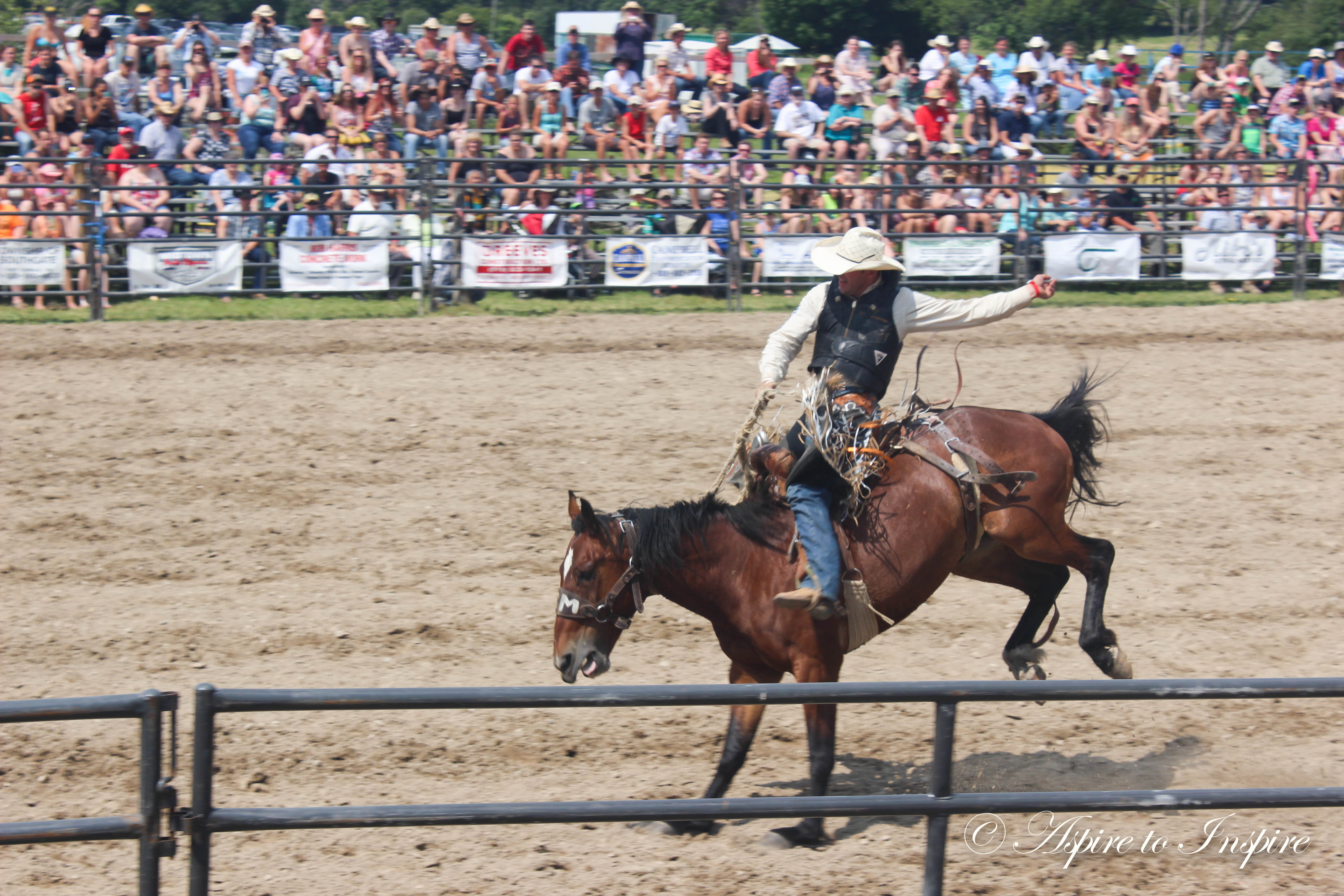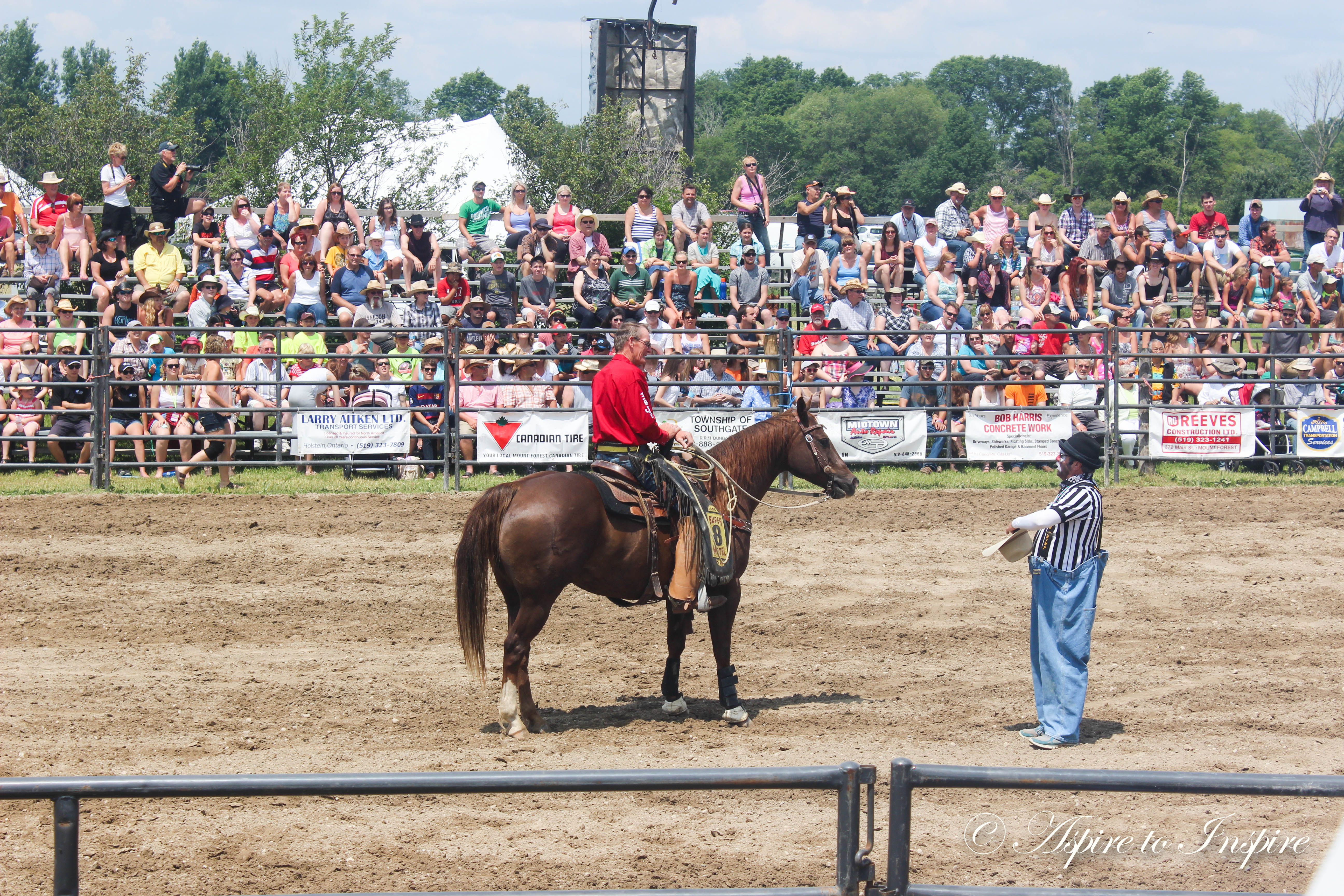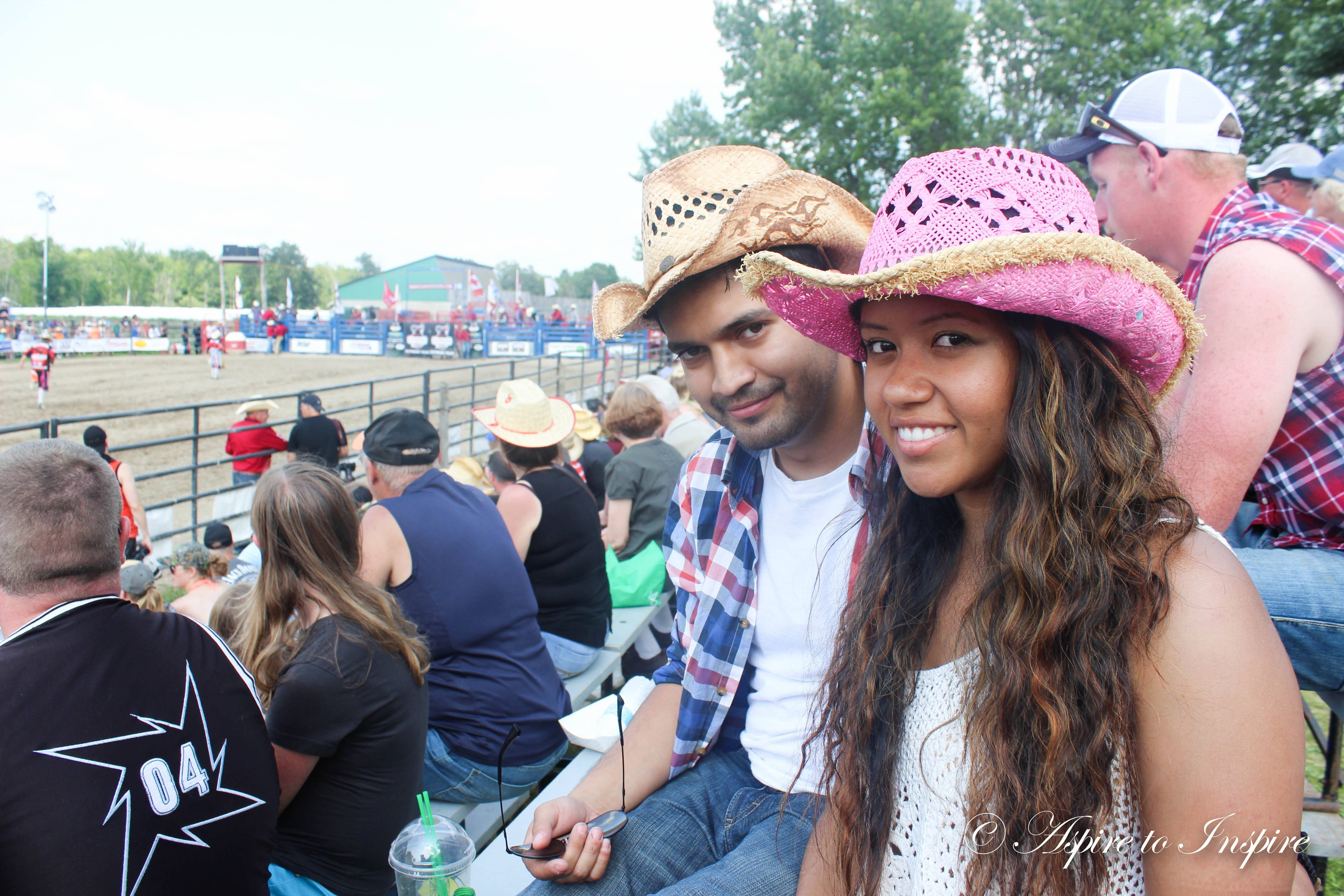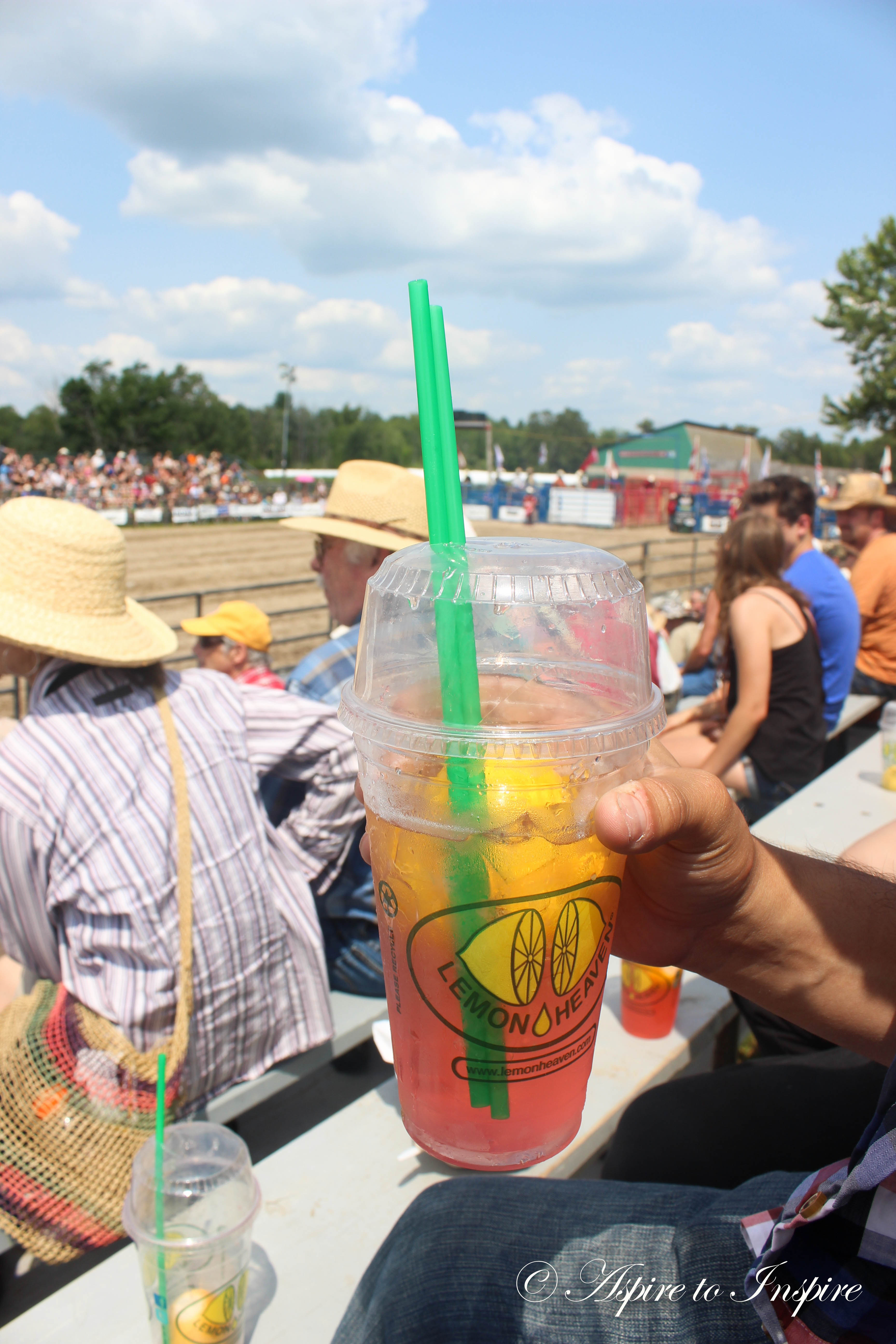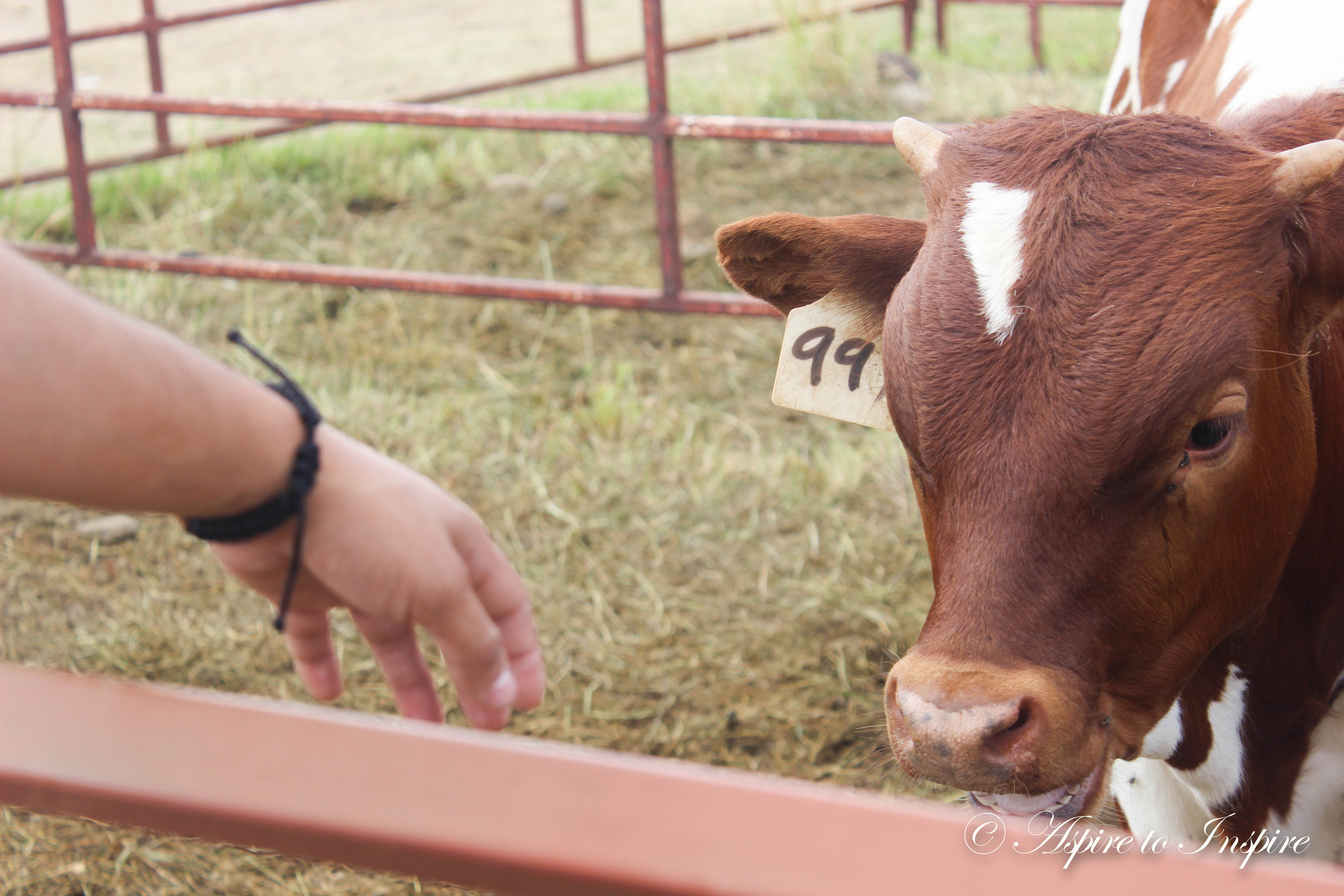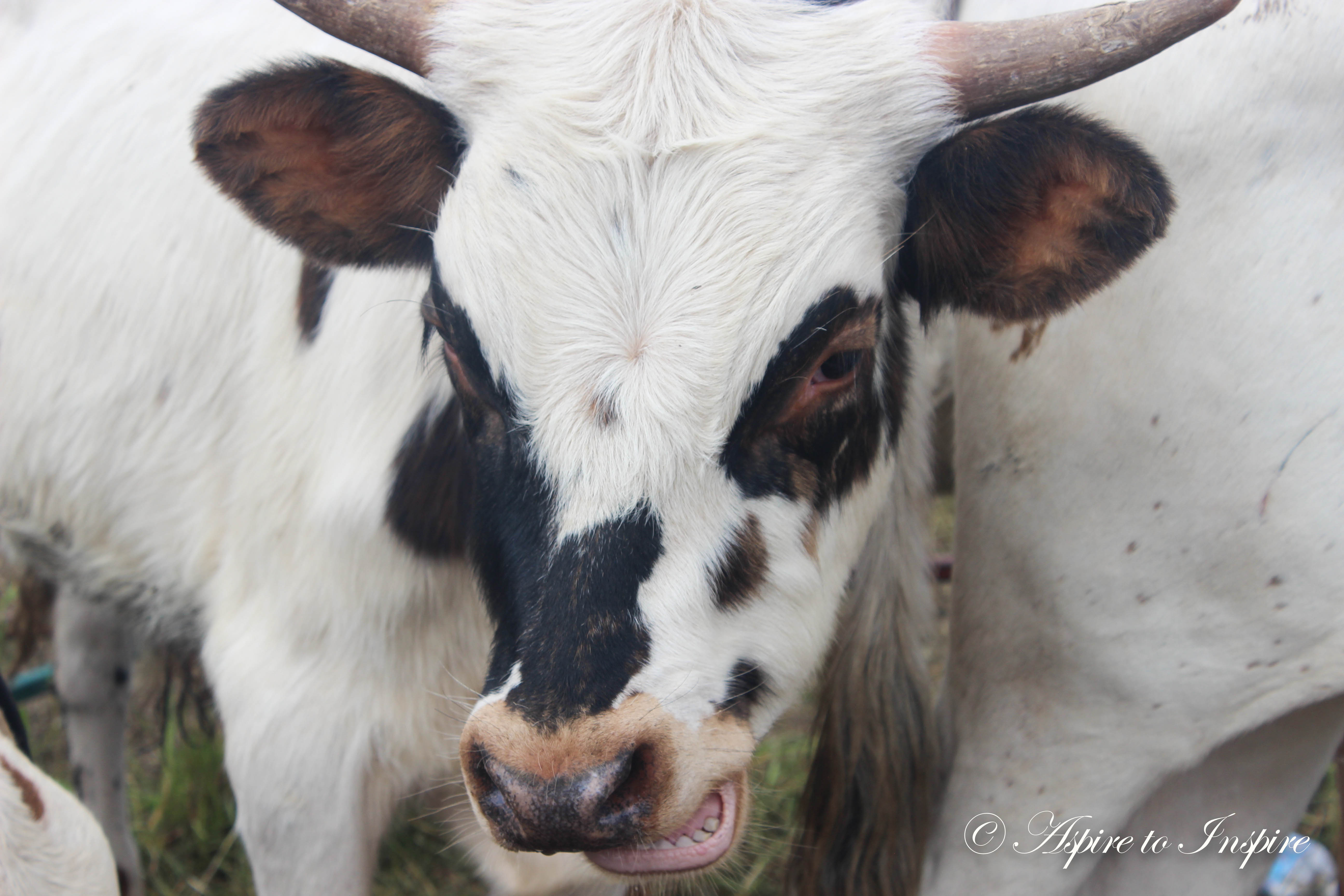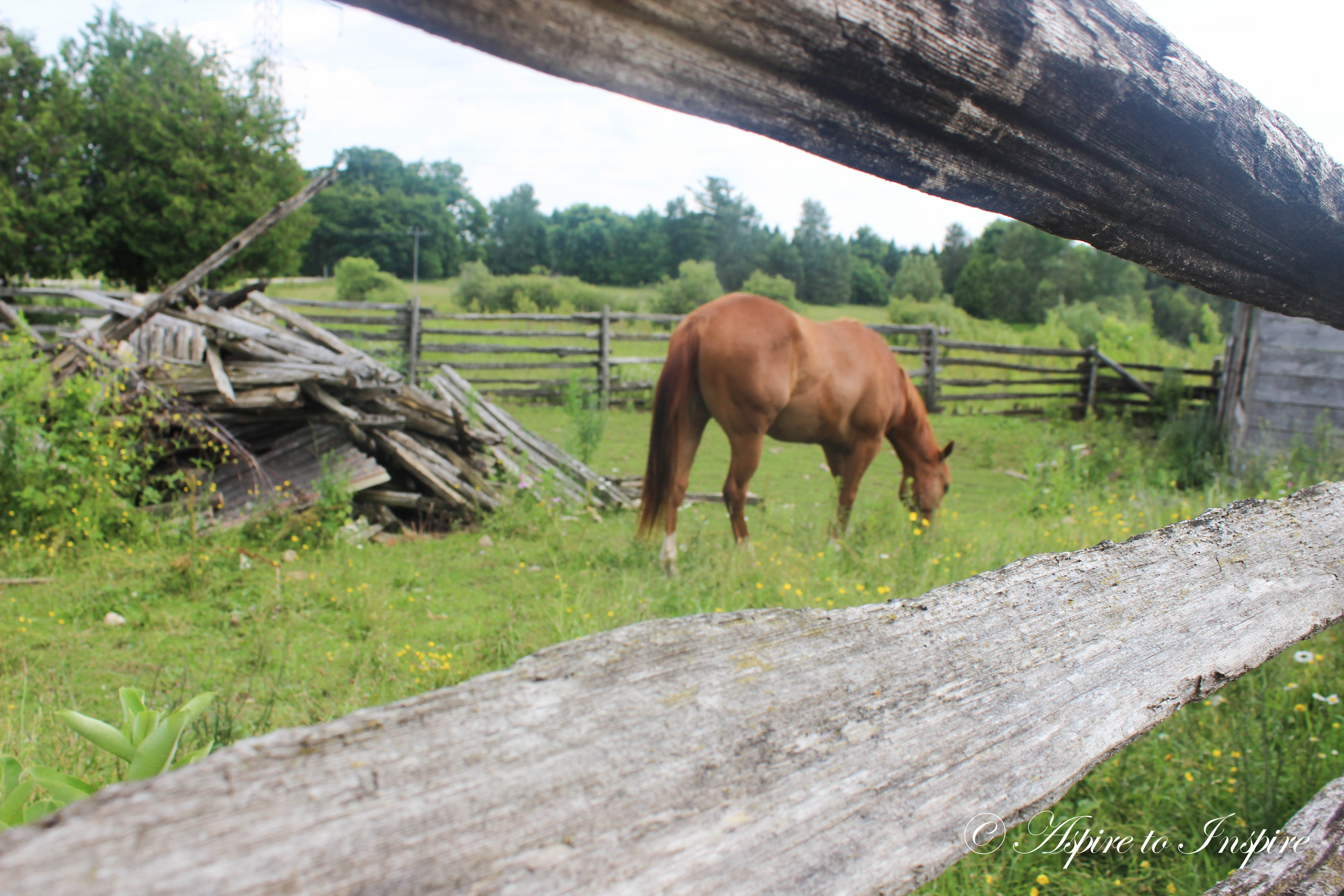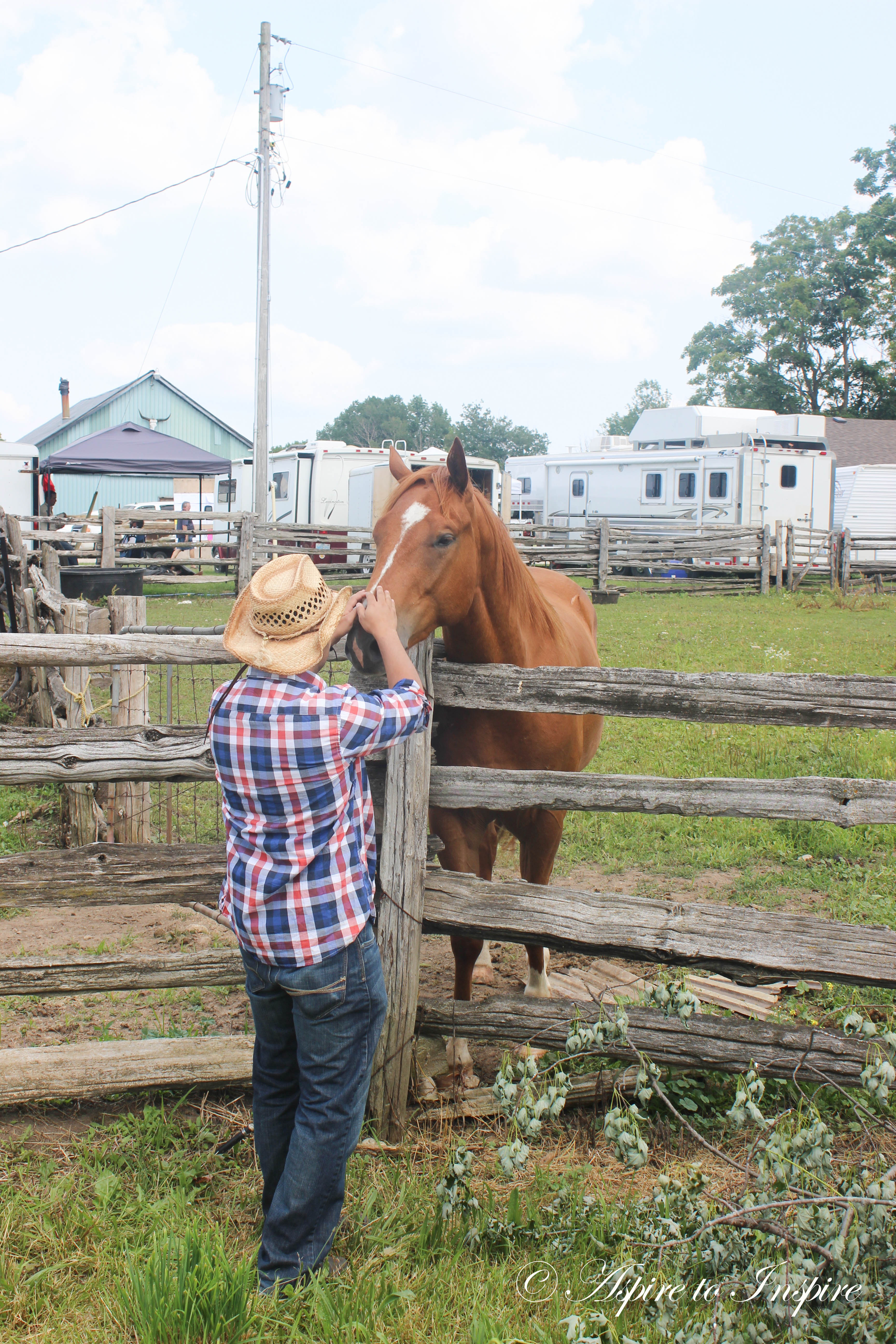 Thanks for reading,
Maritza, xo.