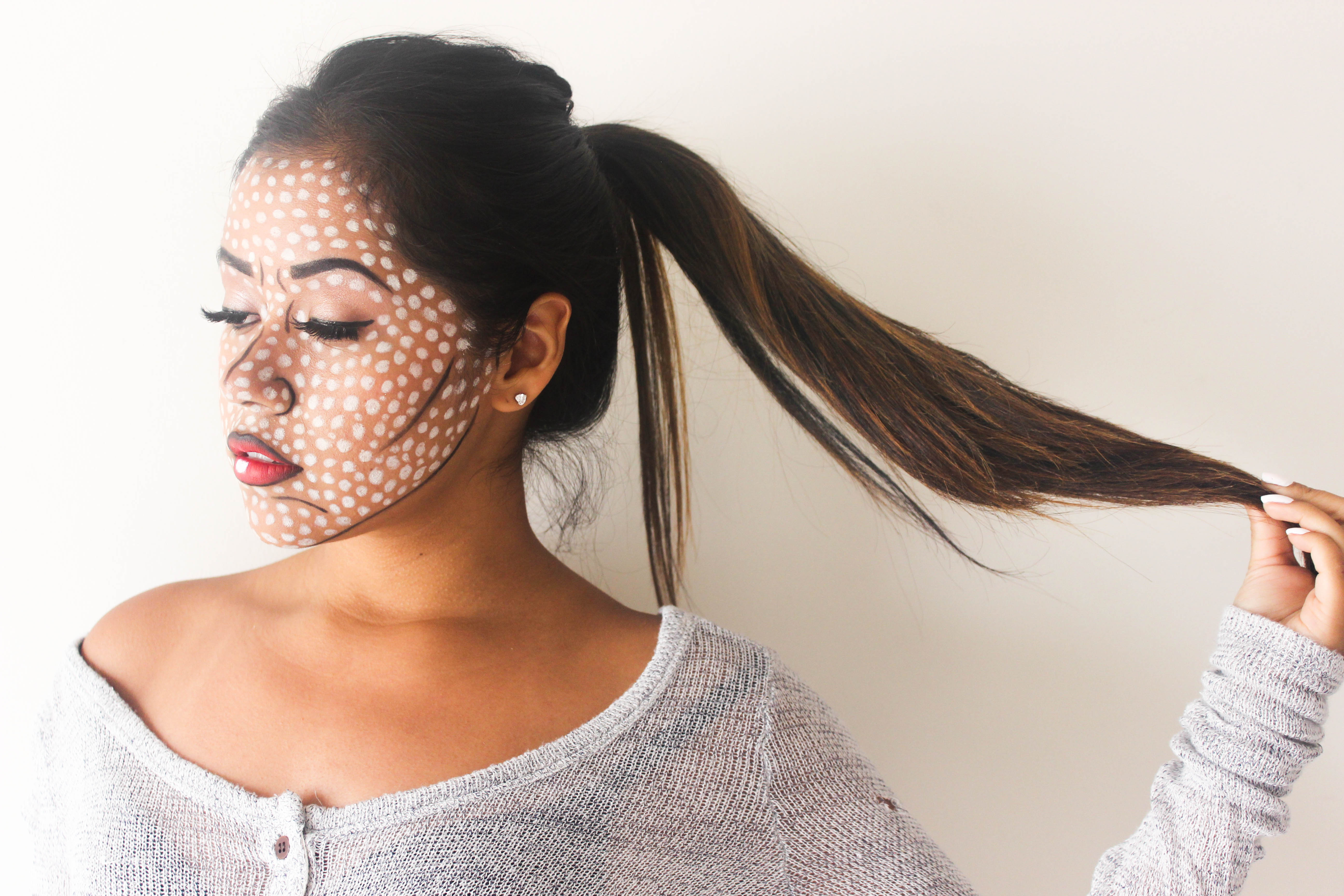 New and exciting things are approaching and I'm super excited all goes well [fingers crossed]
With a little help of my amazing make up artist friend I had a photo shoot inspired by POP ART/COMIC BOOK. My wish came true, I became a comic book character… how awesome is this.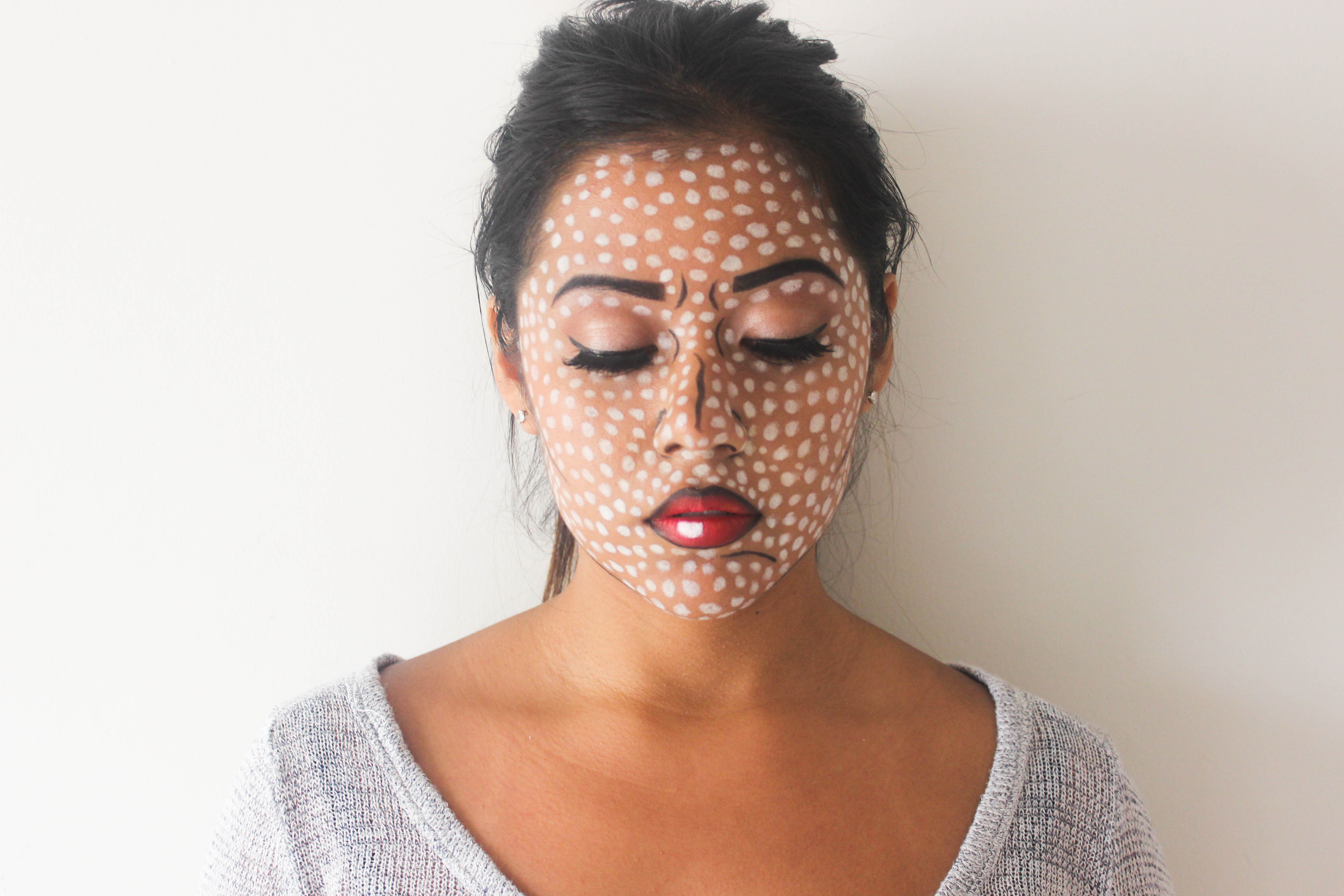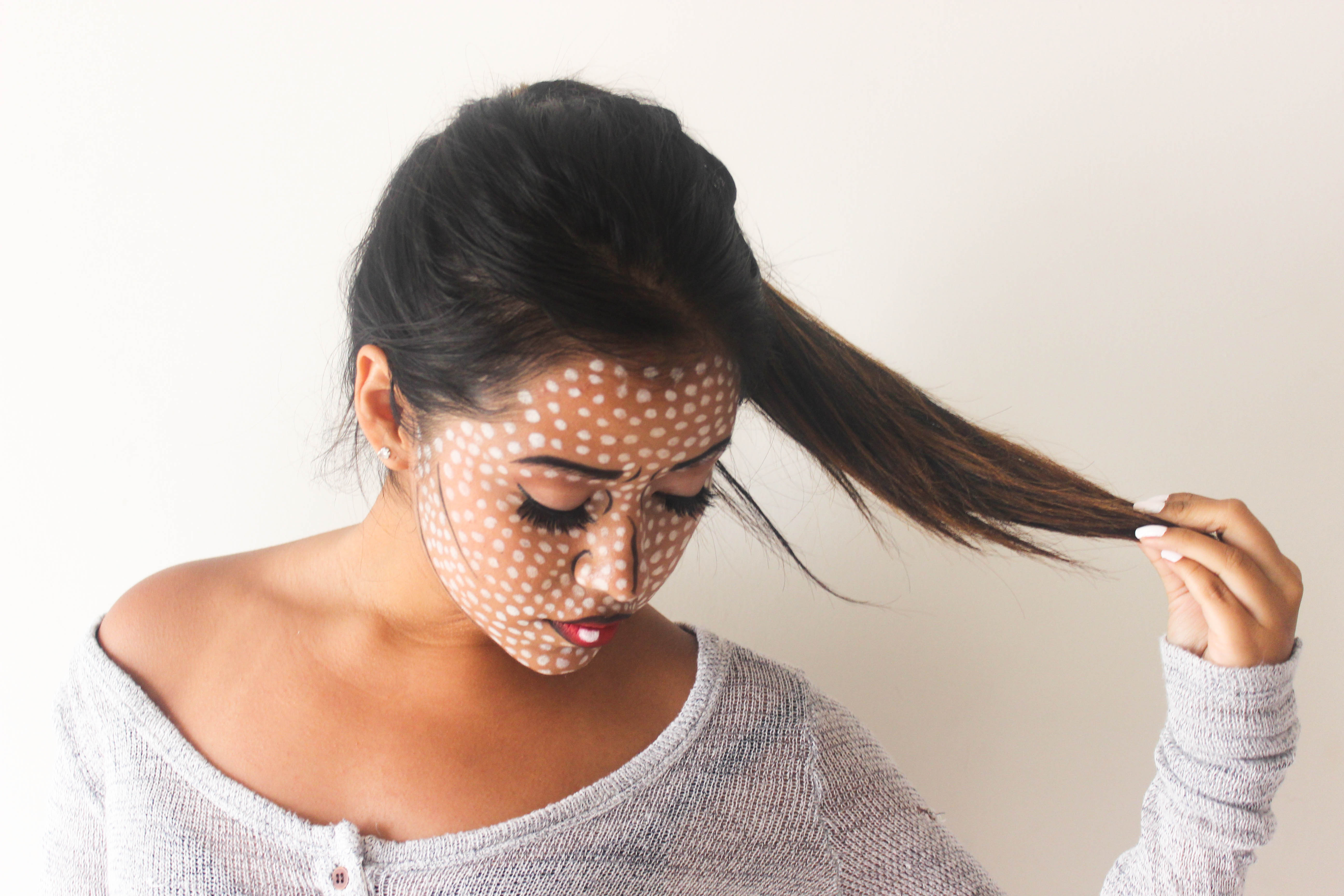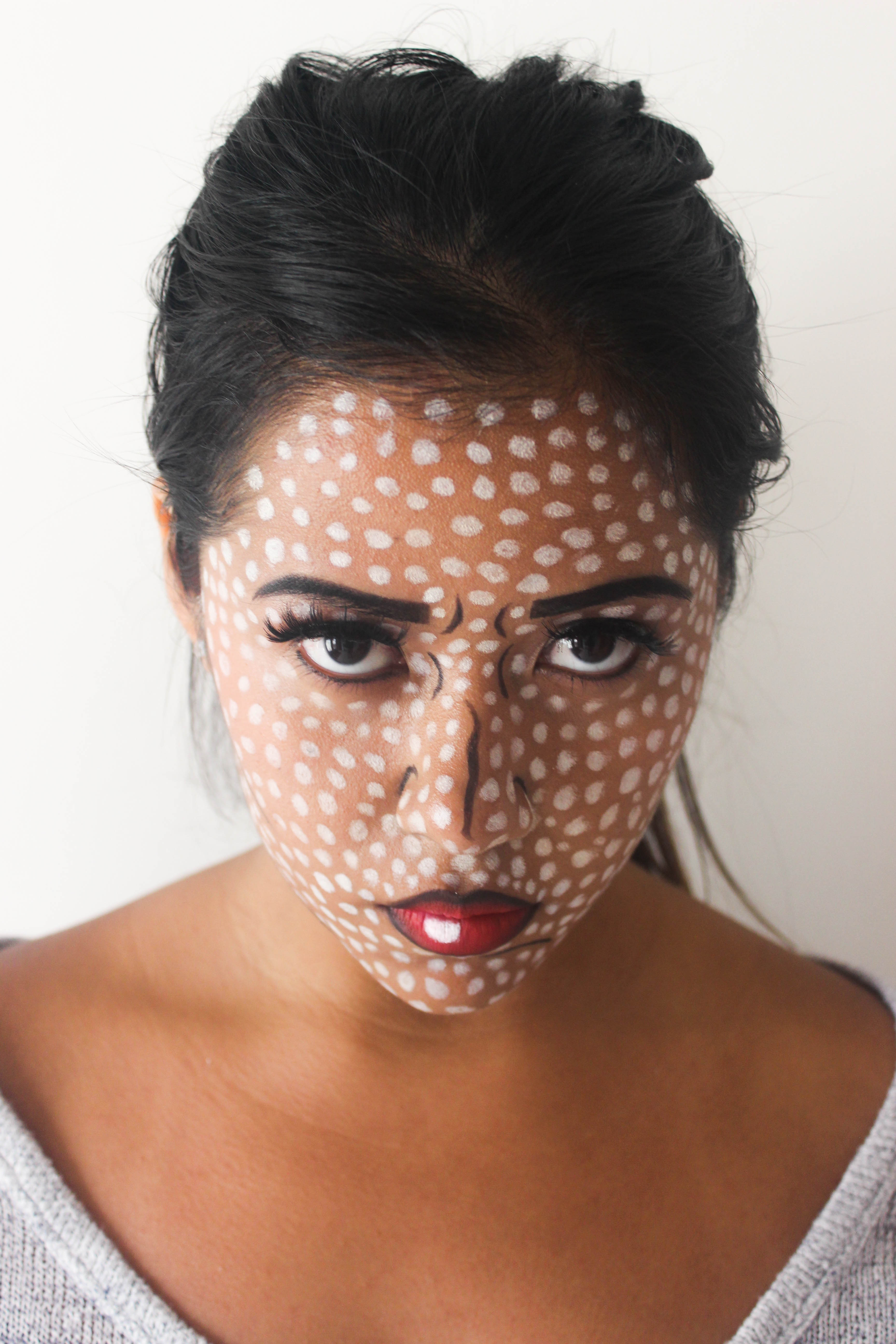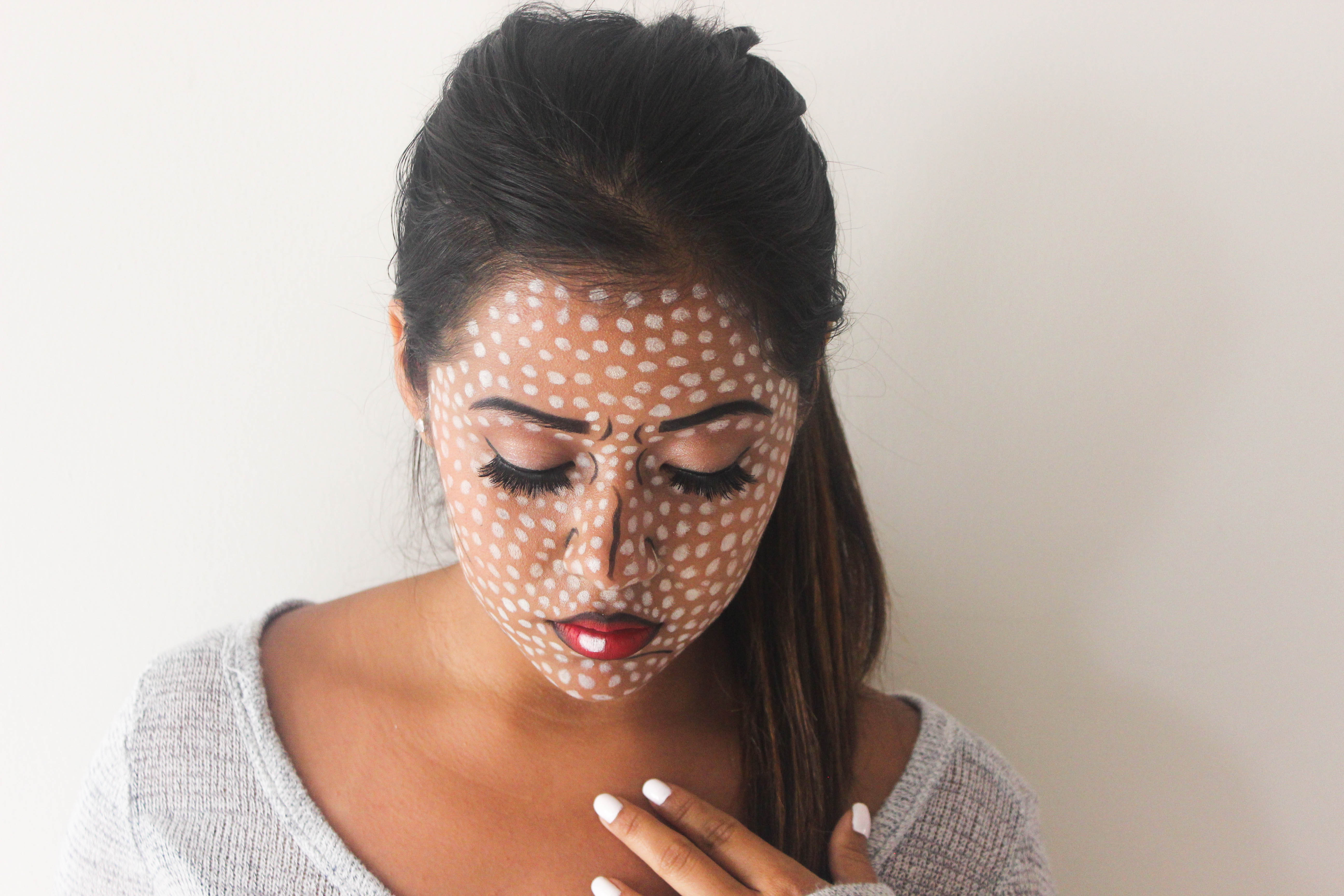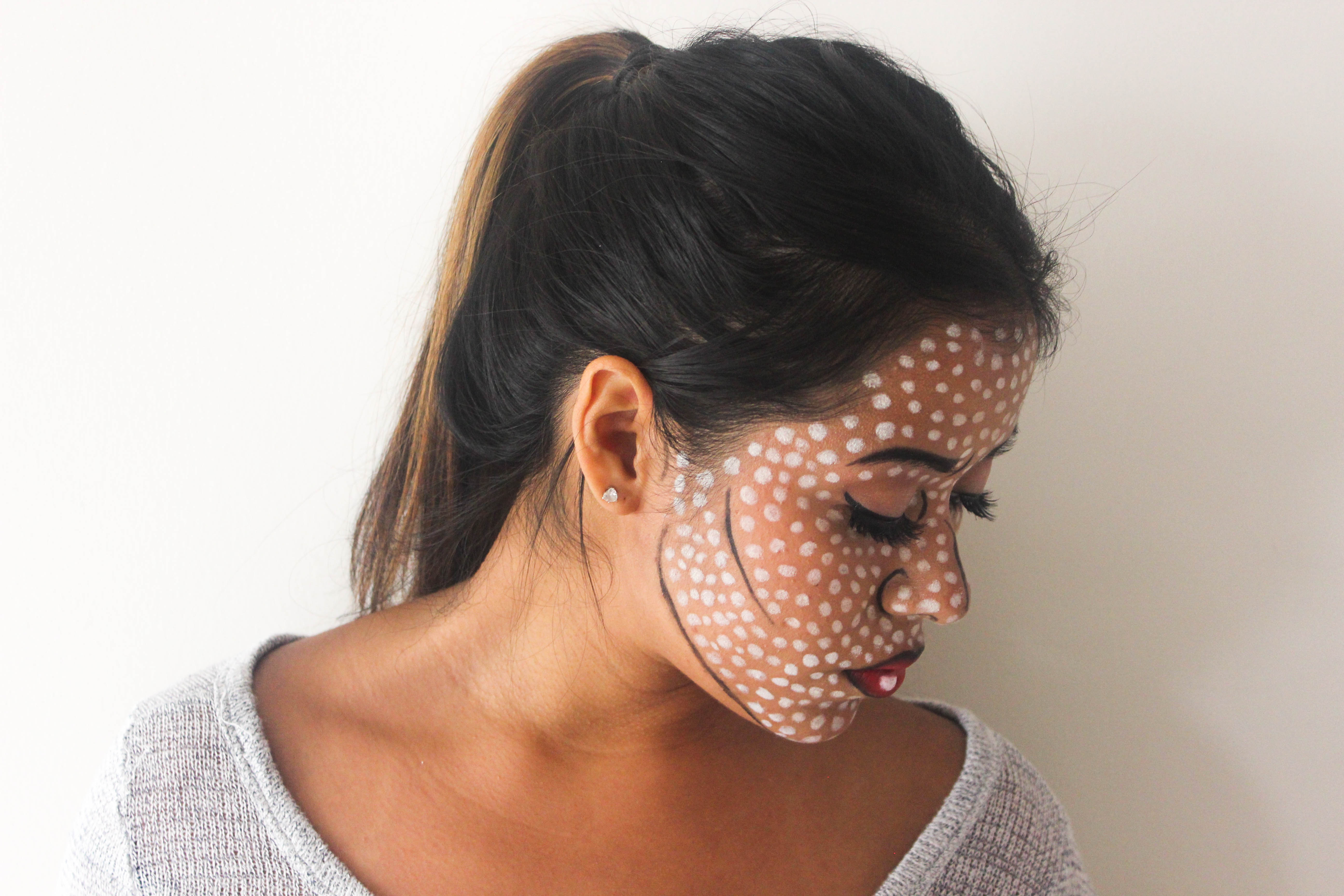 Check out and follow my friends AMAZING work HERE.
Thanks for reading,
Maritza, xo.