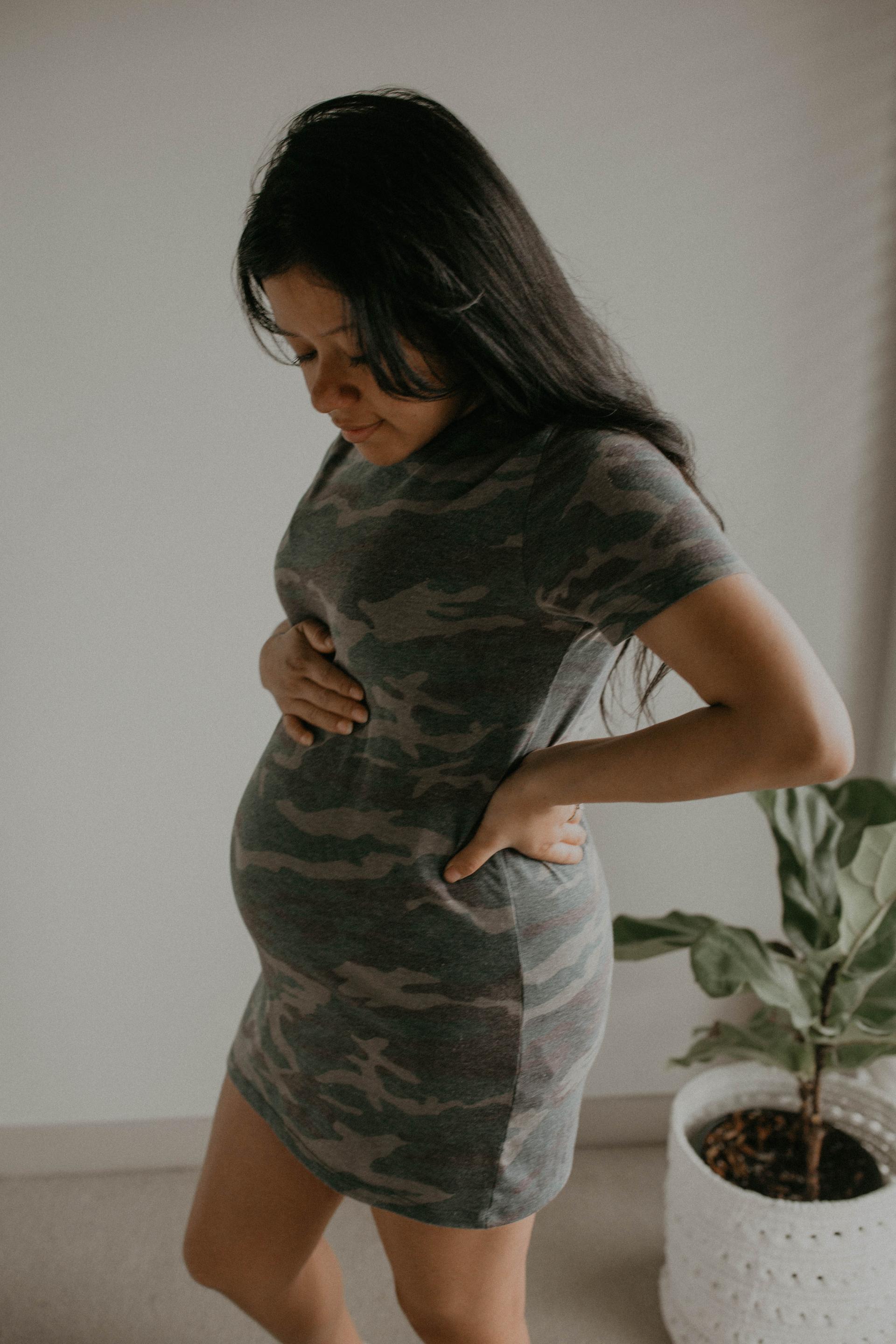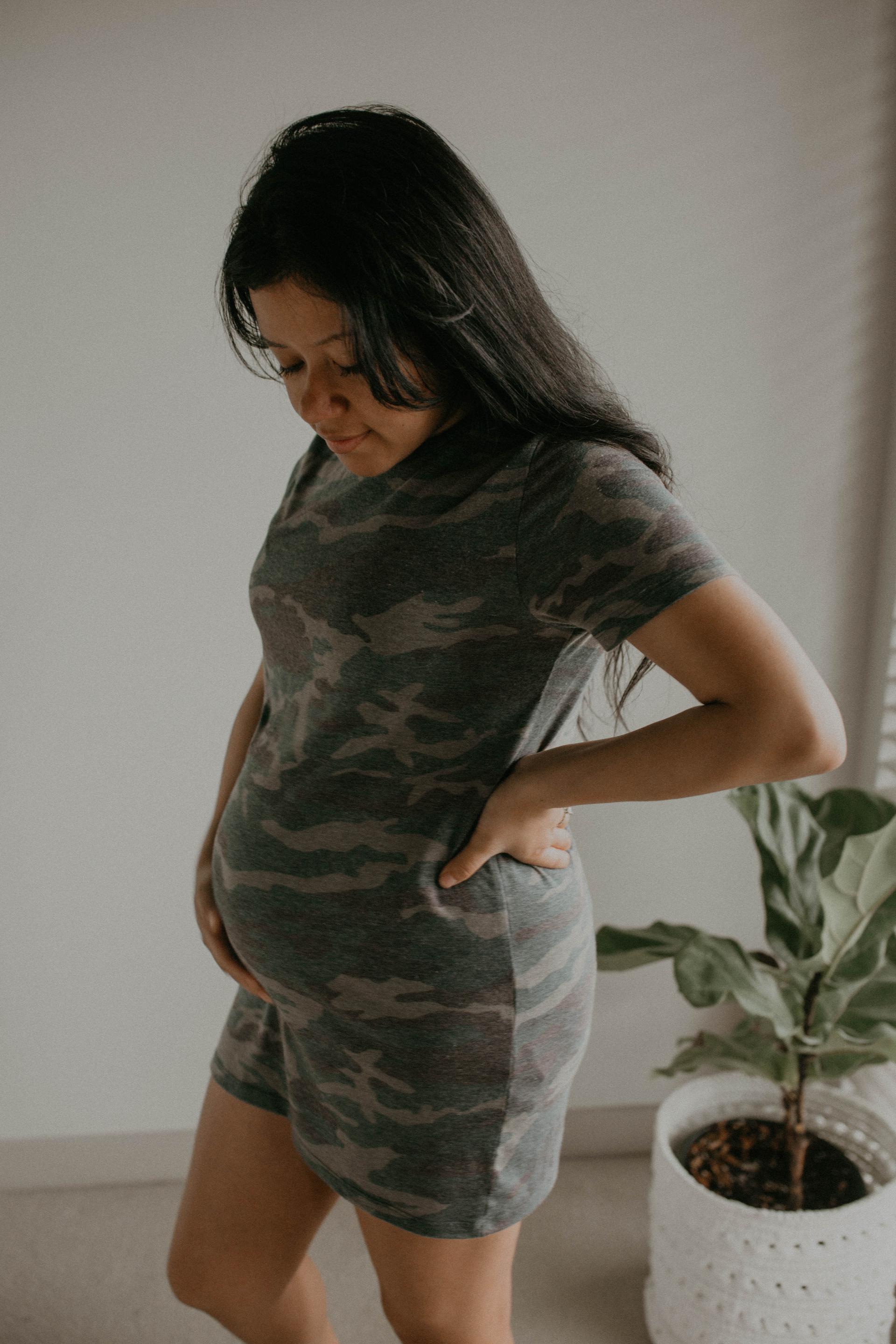 Morning Sickness: NO MORE! Woo!
Bloating: Not that much anymore BUT my feet and hands have started to swell up, sigh.
Food Cravings/Aversions: I can eat everything now, which I'm happy about it. Cravings: Bubble Tea, Fruits, Smoothies.
Weight Gain: Up until 27 weeks (end of my second trimester) I had gained 20 pounds from my starting weight.
Workouts: Walking a lot and yoga sometimes at home
Sleep: Sleep is starting to get a little harder especially with my bump now
Baby Movements: YES! I started feeling baby at around 18 weeks
Fatigue: Not as bad as my first trimester, I definitely have more energy now. Loving this trimester.
Gender: In case you haven't checked out our gender reveal: HERE
Baby Size: (13 weeks- 27 weeks) Grew from the size of a lime to the size of a lettuce
Exam/Tests: Did my glucose test- passed it! Yay!
__________________________________________________________________________
More photos of this second trimester below 🙂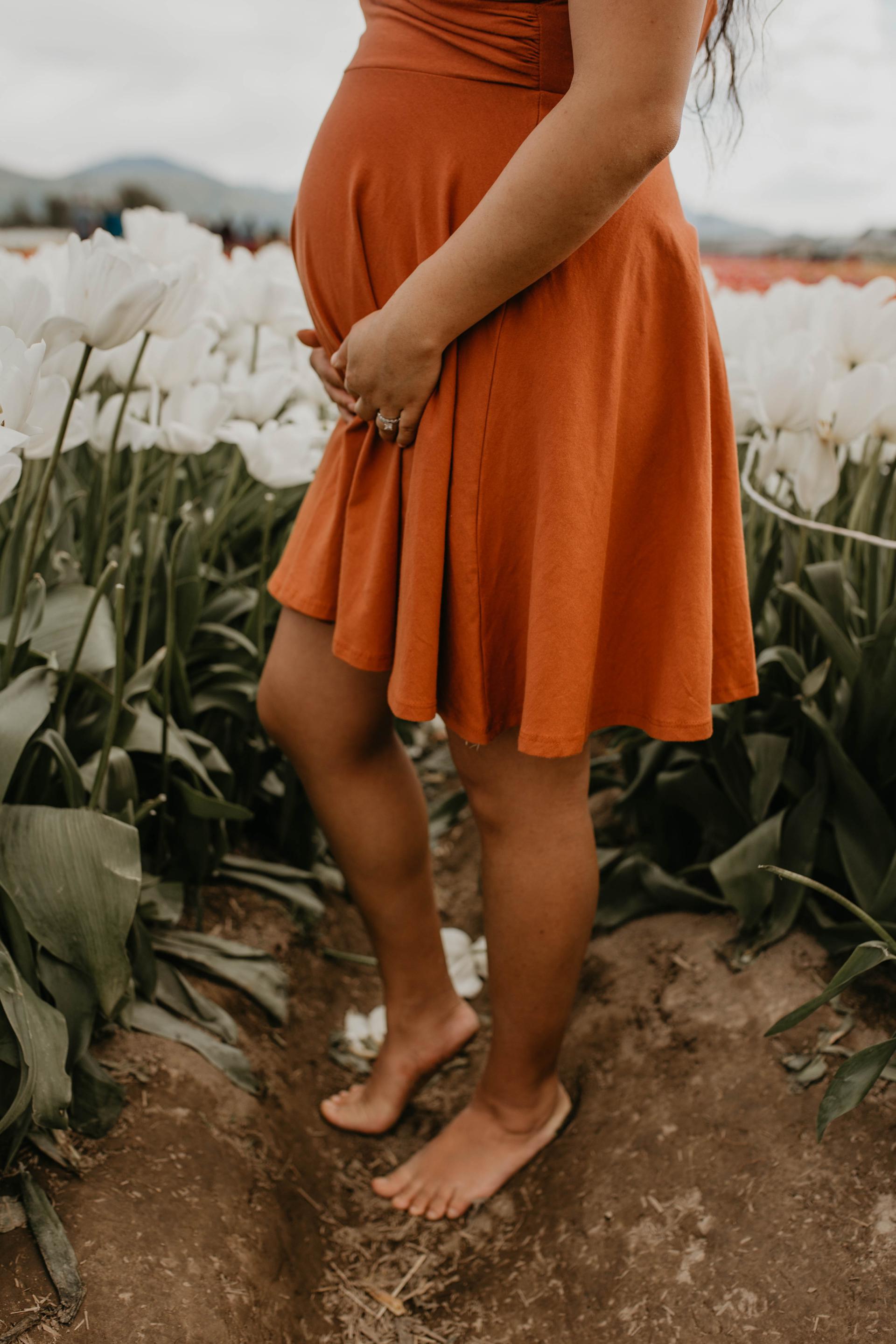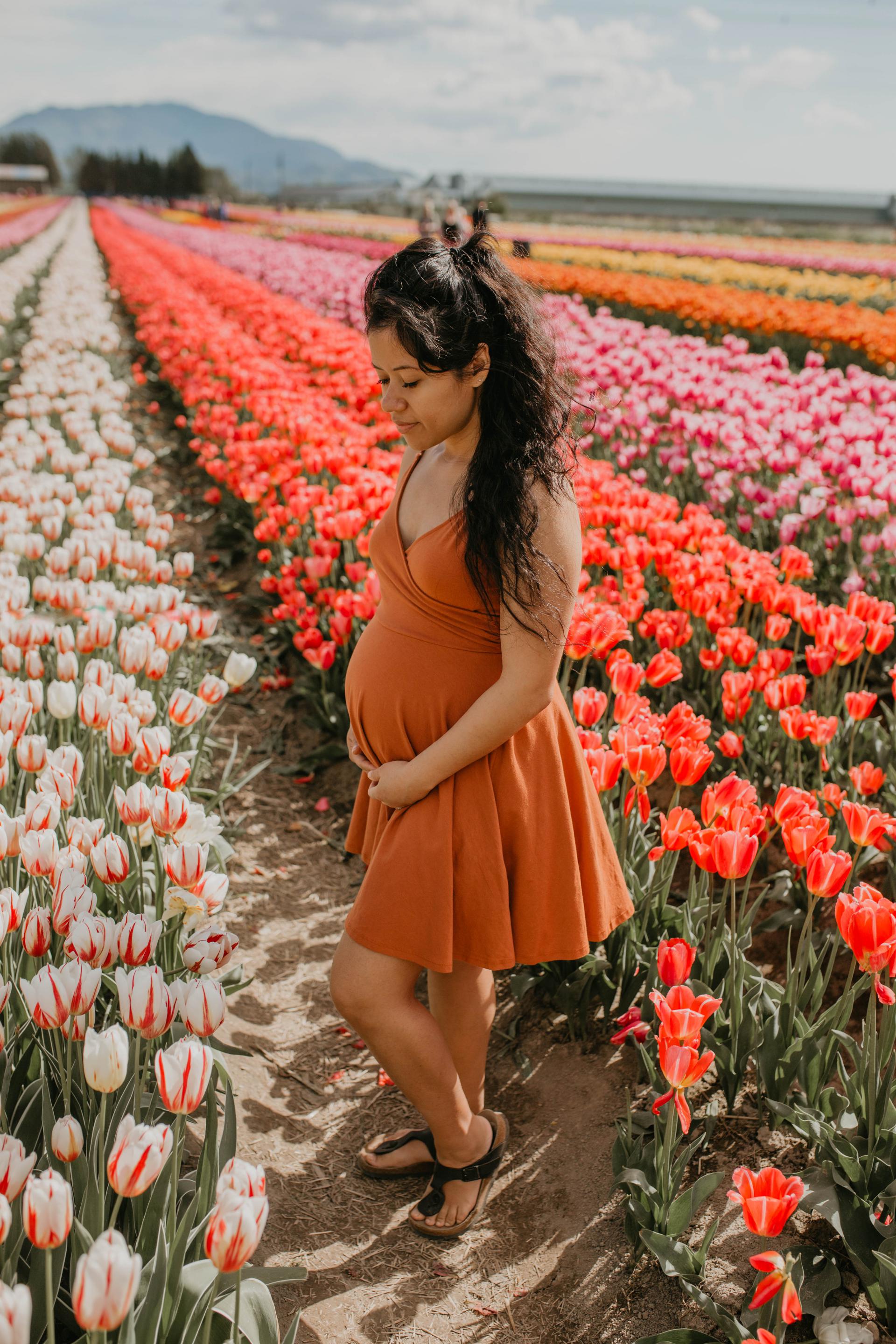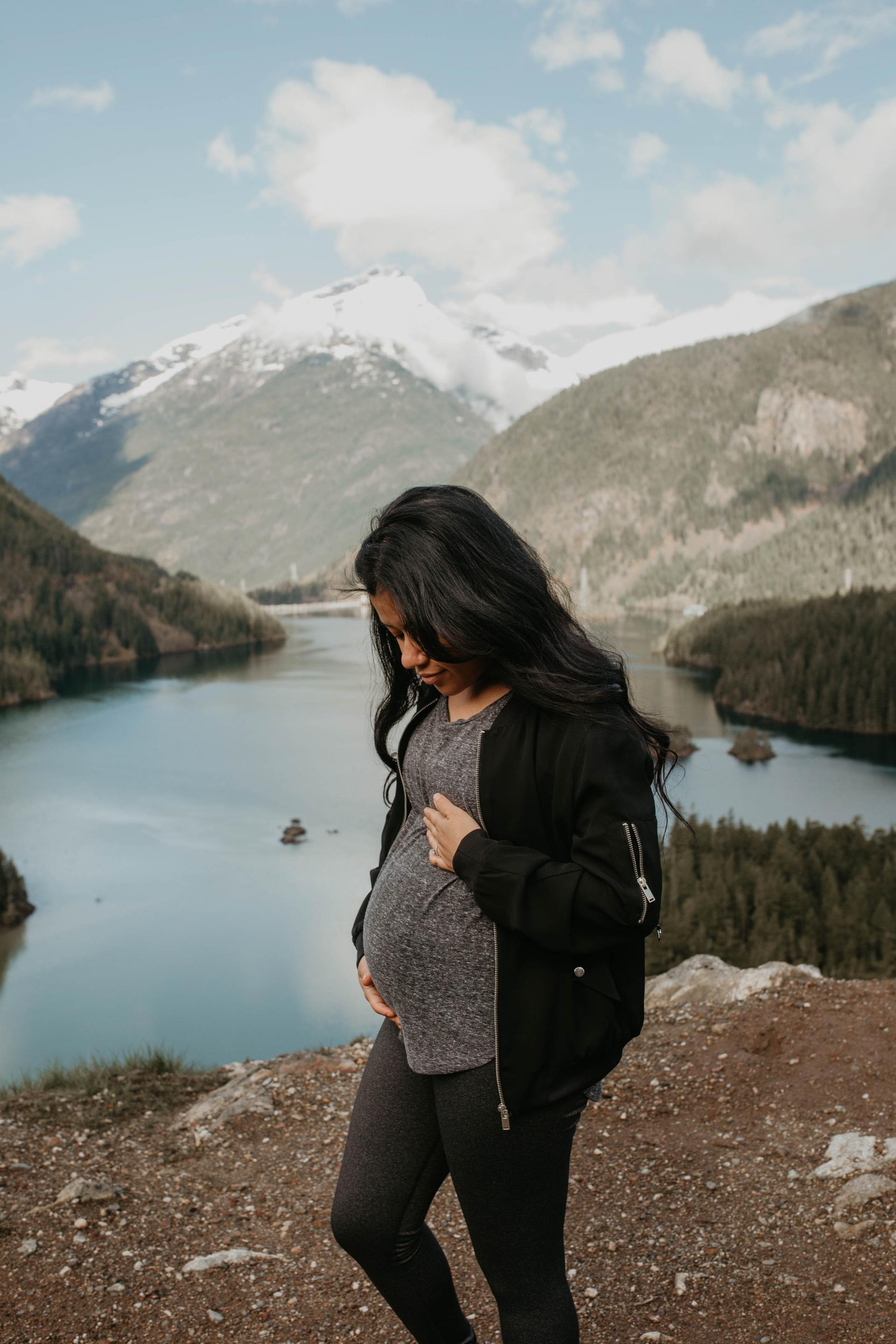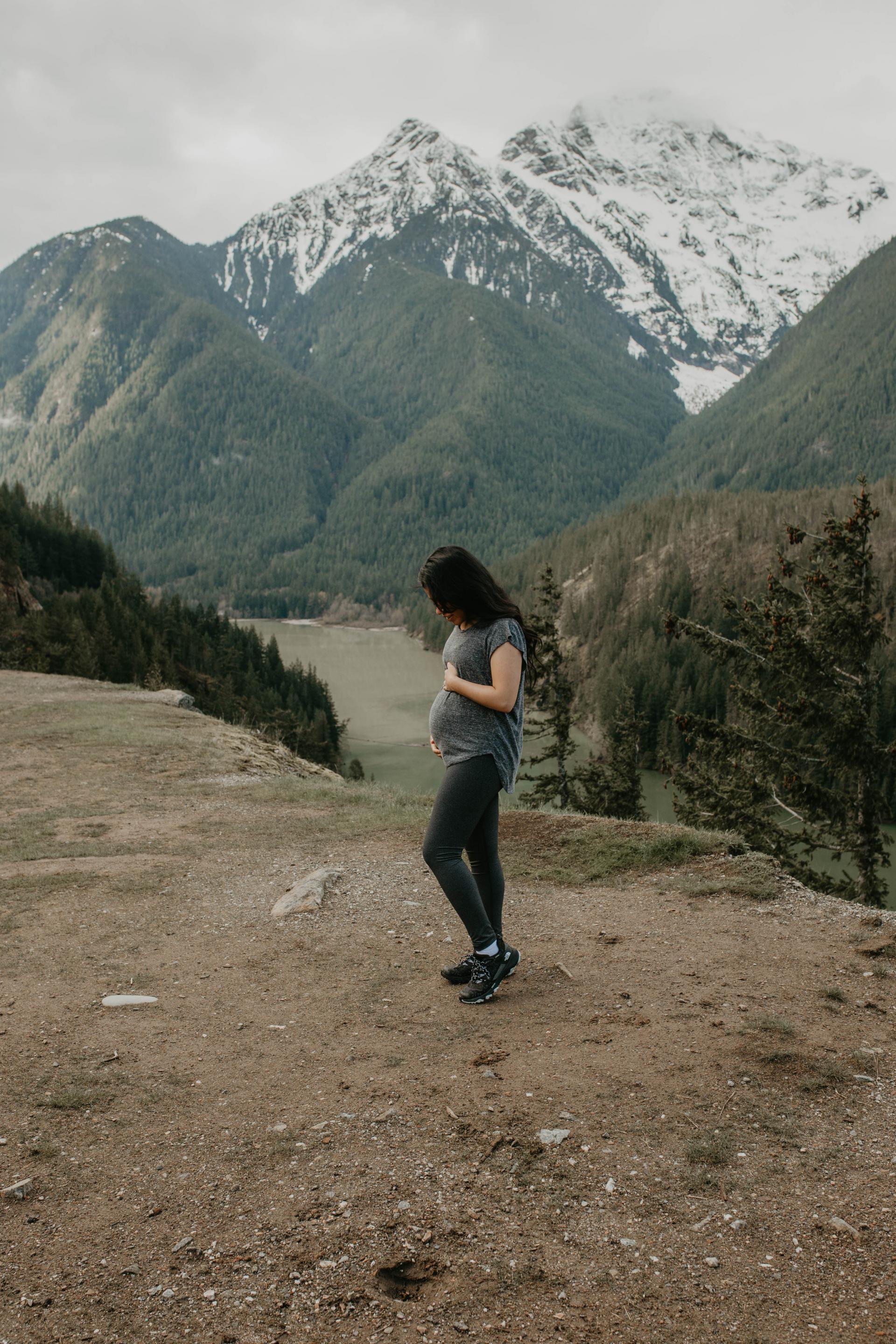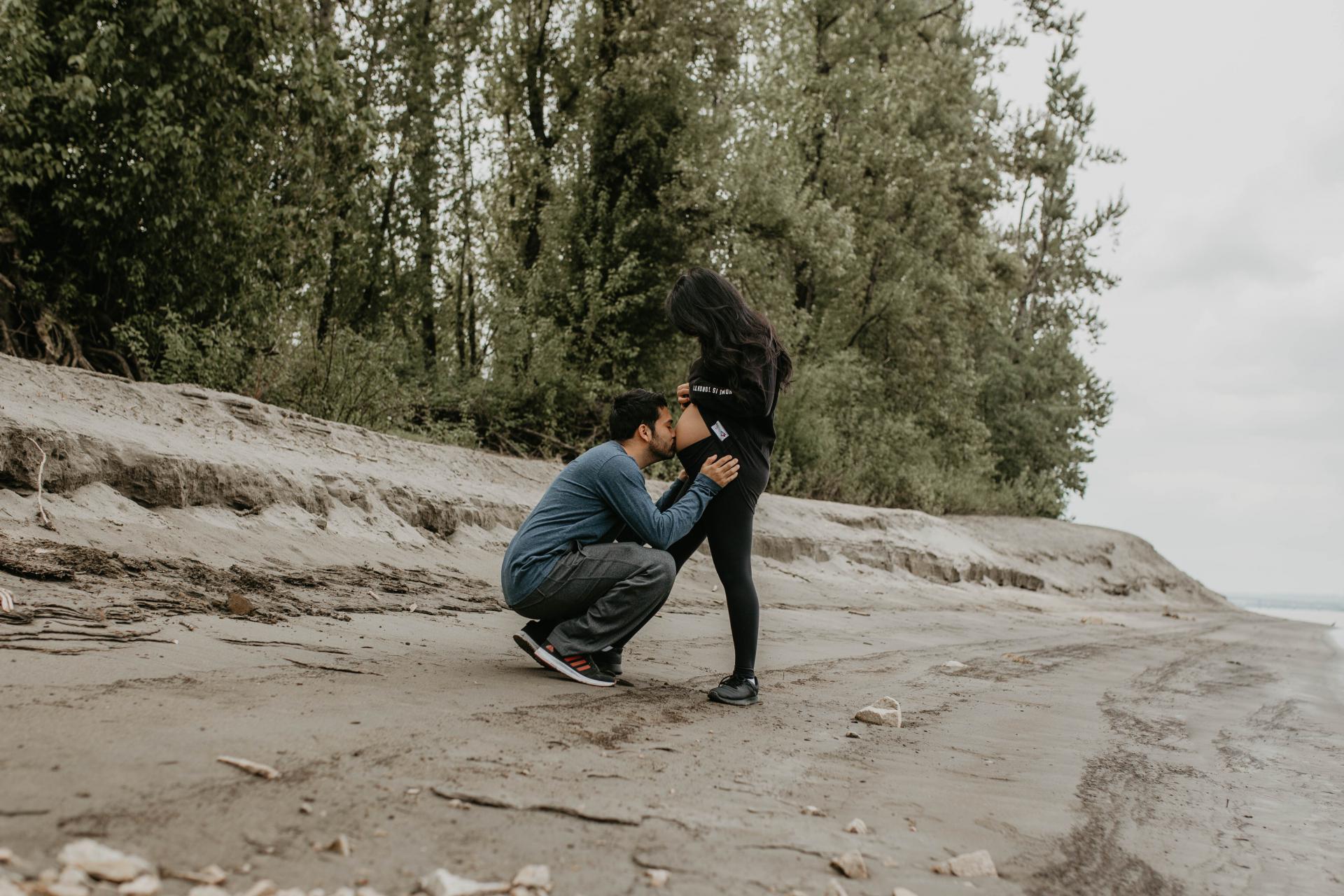 Thanks for coming by,
Maritza, xo.