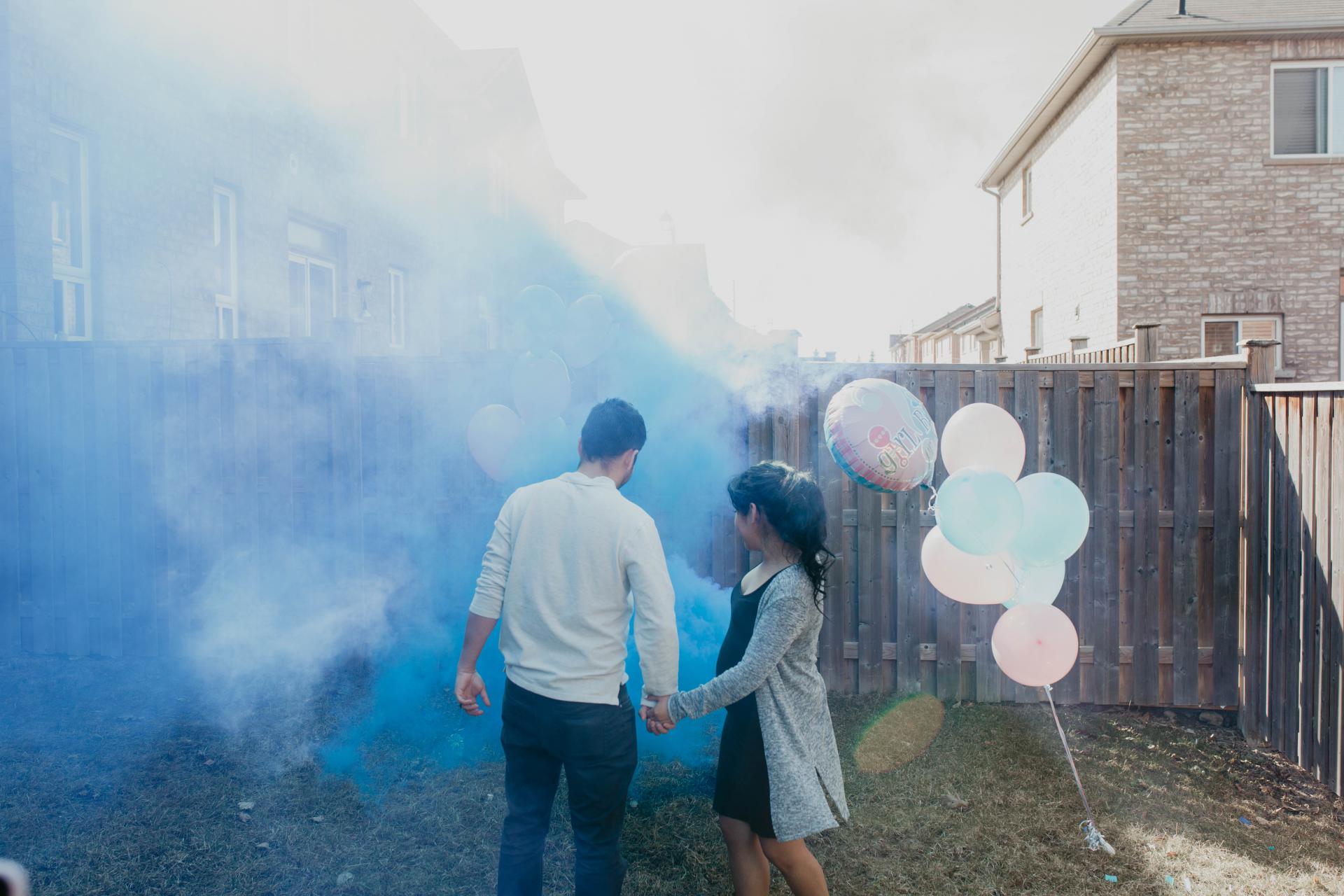 Momma had a feeling, I knew it all along!
IT'S A BOY!
WE ARE OVER THE MOON! Regardless if it had a been a girl or boy, we are super excited to meet this little one.
We got to reveal this special moment with our family and couldn't have been more perfect!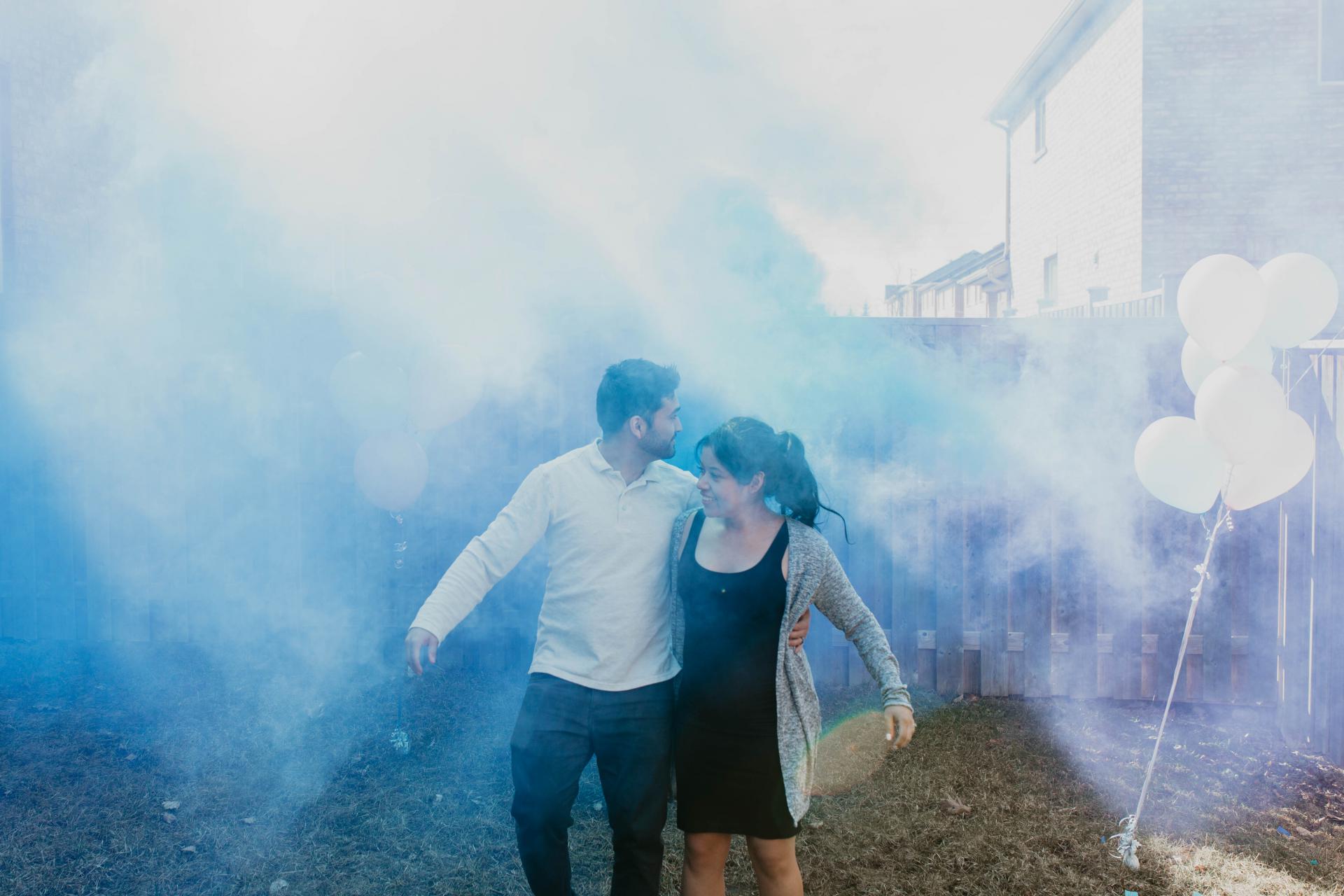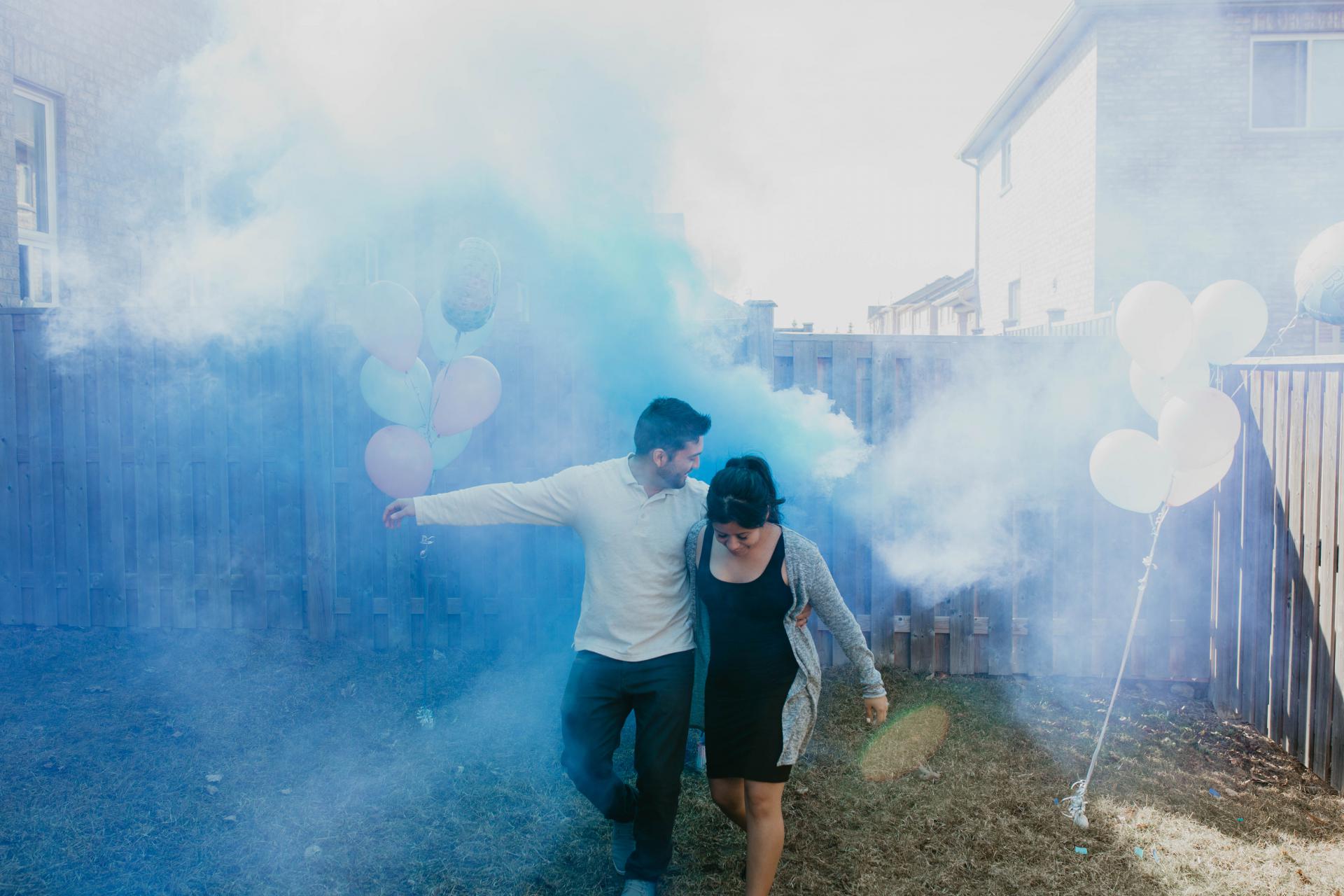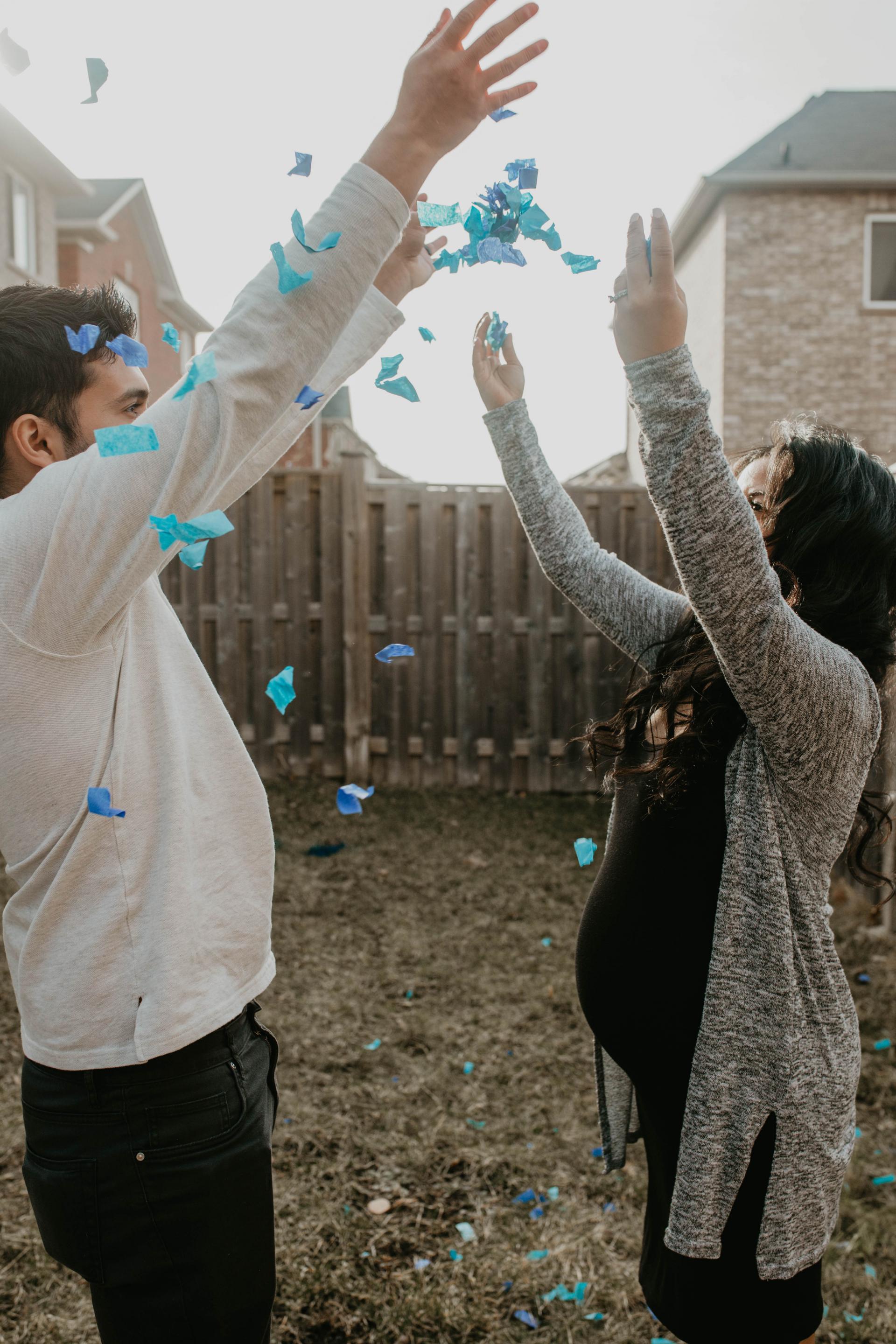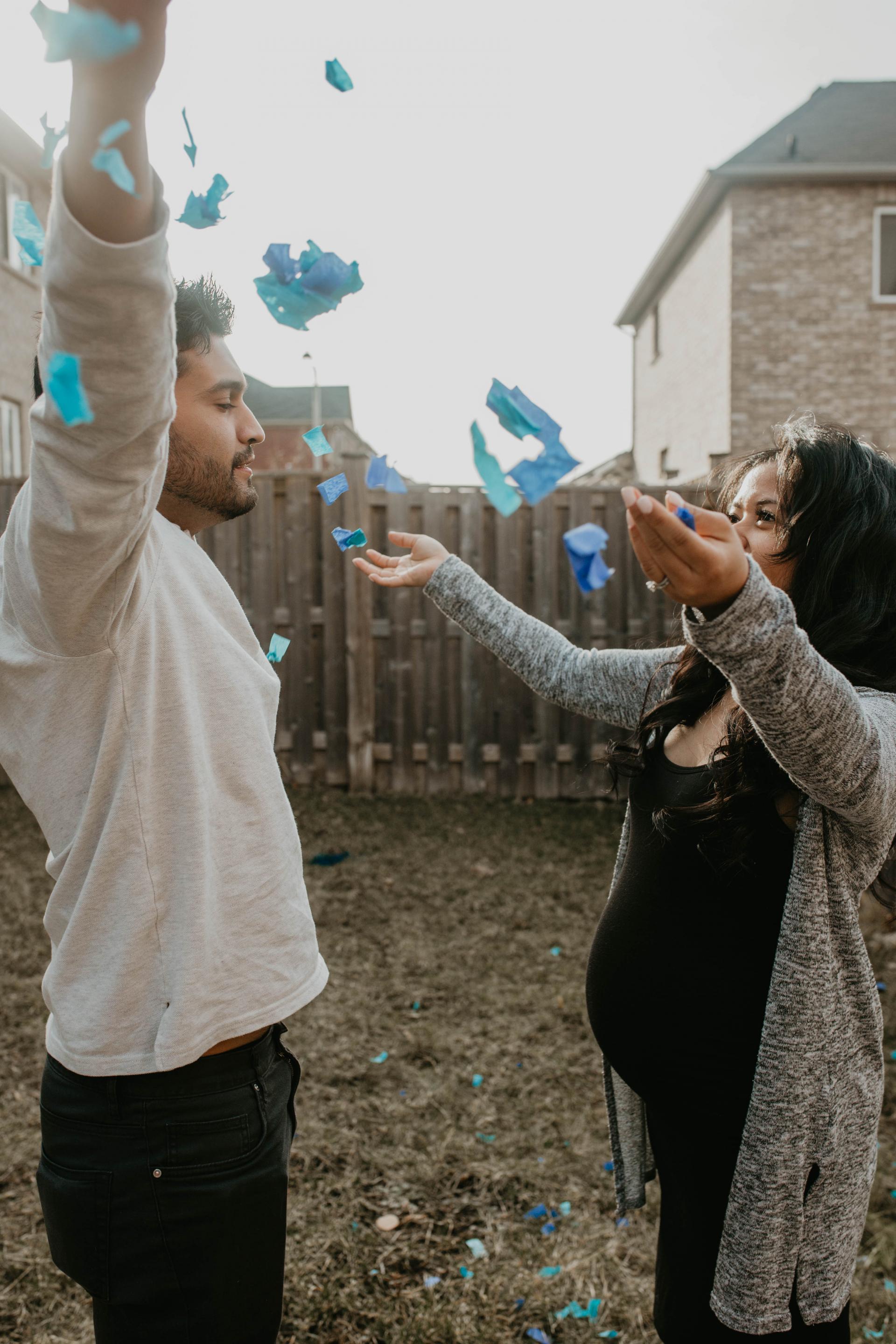 Maritza, xo.