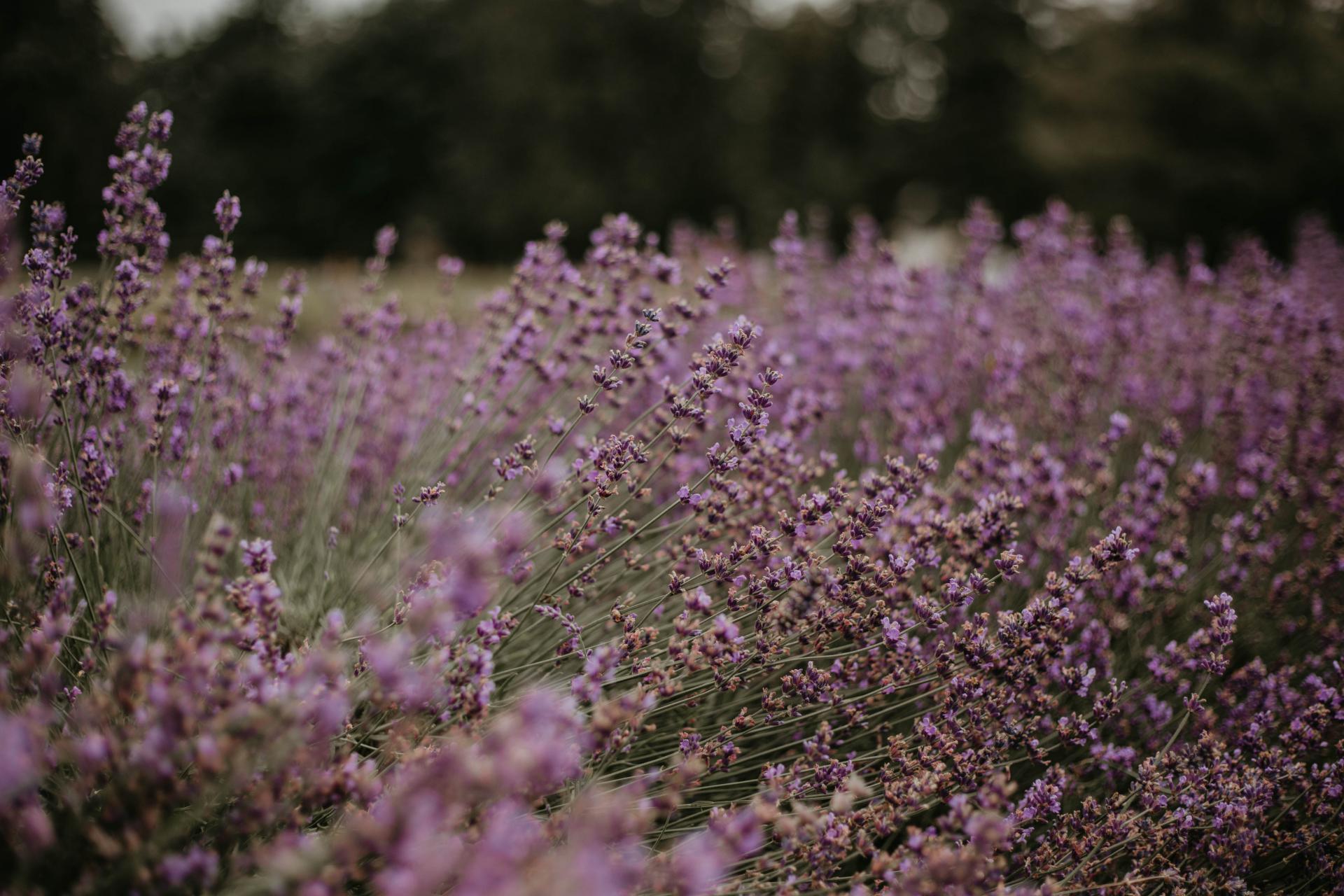 A couple weekends ago we headed over to the beautiful farm of Tuscan Farm Gardens. We got to walk through and explore the stunning lavender fields along with lovely vibrant echinacea and dahlias all throughout.
I think what I was most excited for was the lavender ice cream and scones – they were pretty delicious. But however, let's be honest- we were all REALLY there to witness the blooming lavender.
I actually got the privilege of meeting the owner of the farm at the vintage home show last fall. She had such a good smelling stand with all the products she sells made straight from her farm. Products made all natural that range from soaps, body sprays, body oils and so much more. She was so kind and inviting that I knew I had to make a trip and check out where everything takes place.
We got there pretty early before the crowds started rolling in and witnessed the most relaxing atmosphere. I loved that throughout the fields you could find little sitting areas where you could just enjoy nature around you. We grabbed a lavender latte (yum) and sat around enjoying the peaceful morning because how could you not.
Let's talk about supporting local business for a second. Supporting local businesses is such a great way to give back to your community, not only are you finding out who you are buying from but where it comes from. Supporting a local business in your area means giving your money to someone with a big dream and helping their families. I love that in the Fraser Valley we come across many lovely small businesses that are always growing. For that reason, I want to make sure I continue supporting them just like this one.
Back to the farm, before heading out we did get a chance to try out their lavender ice cream, which really satisfied my 9 month pregnant self. I'm definitely glad we made a trip out here and didn't skip out on it this summer. Unfortunately the farm has closed to the public for the summer, however if you're someone who wishes to get married surrounded by all the beauty it has to offer then you can still contact them for that, as well as for private bookings.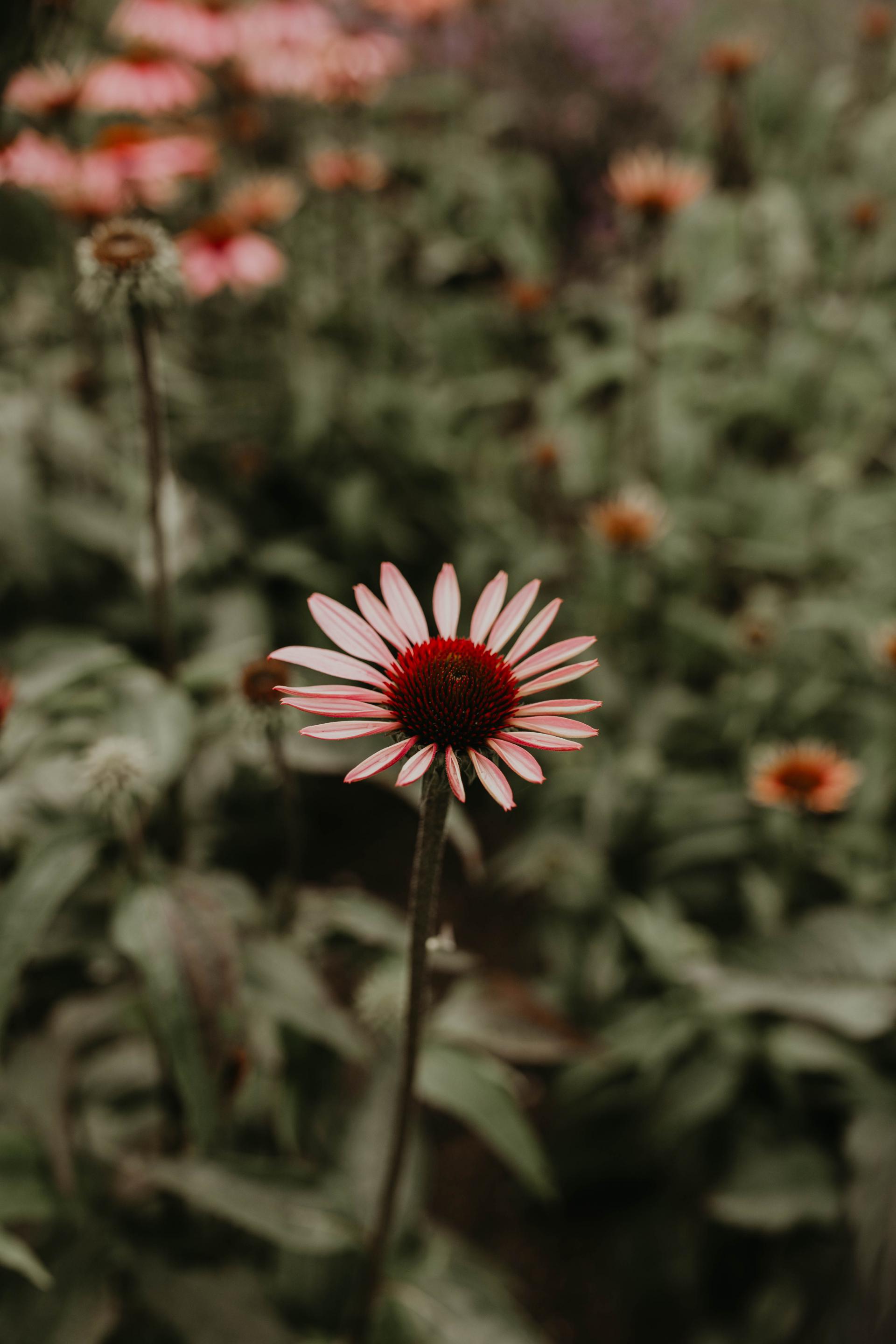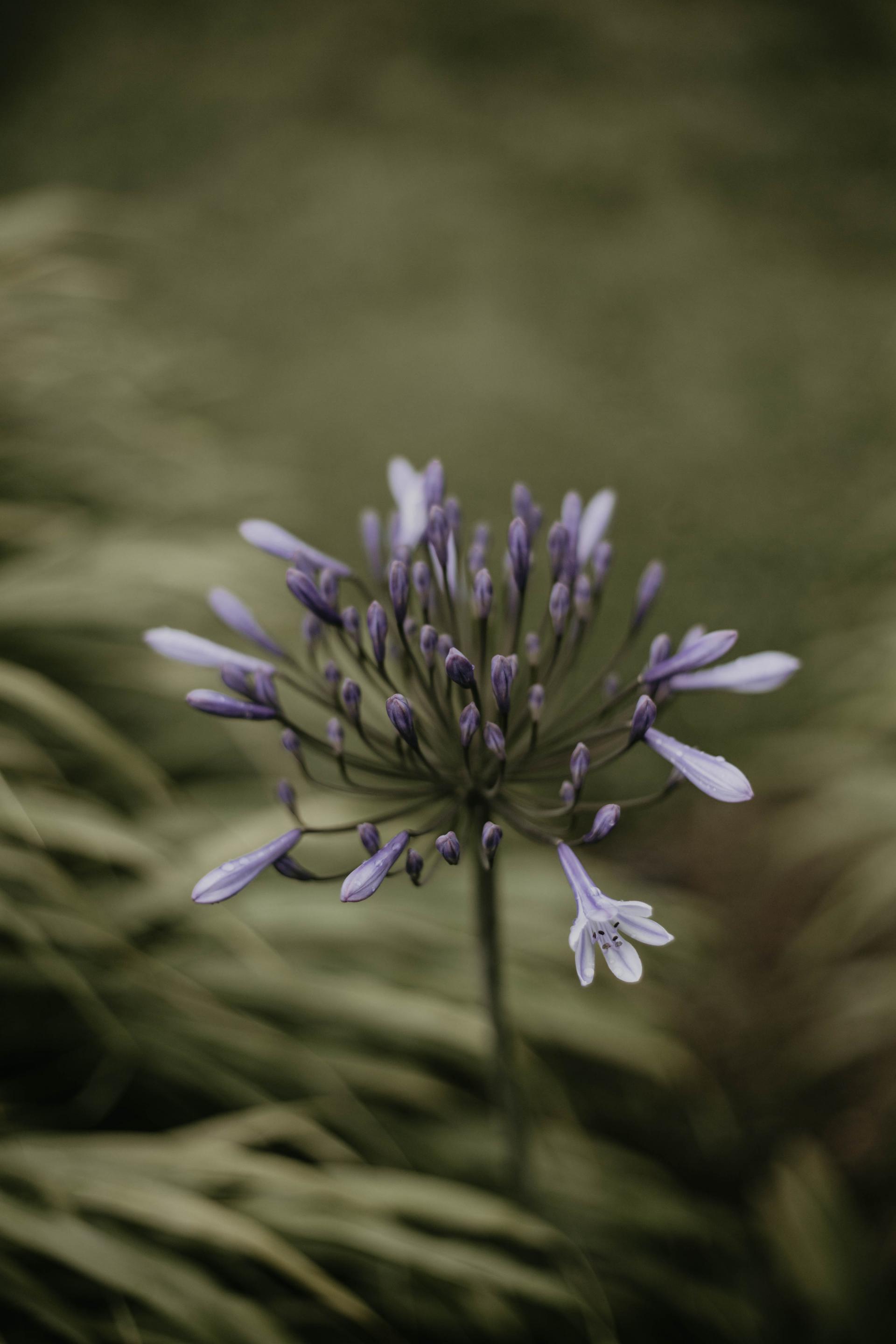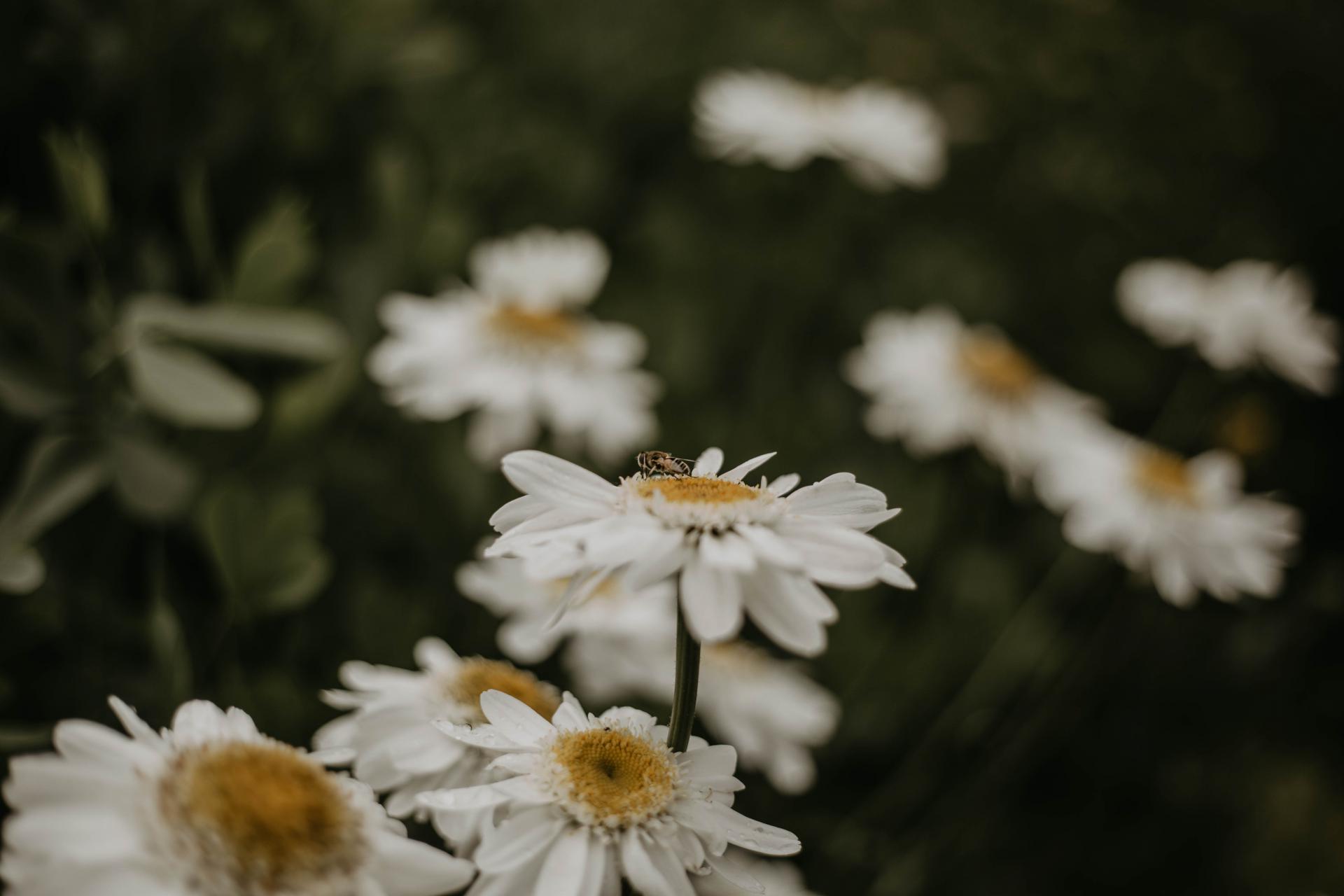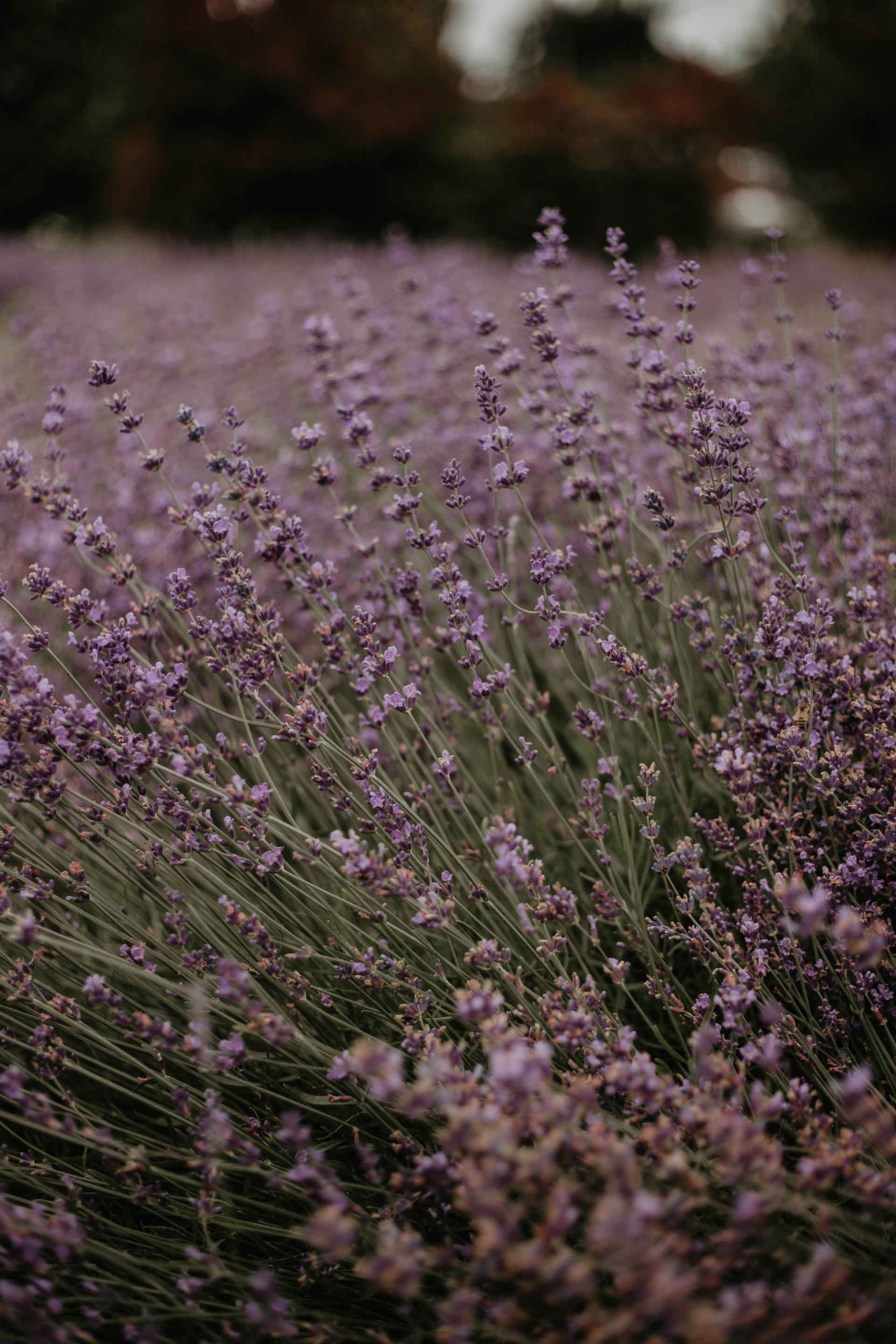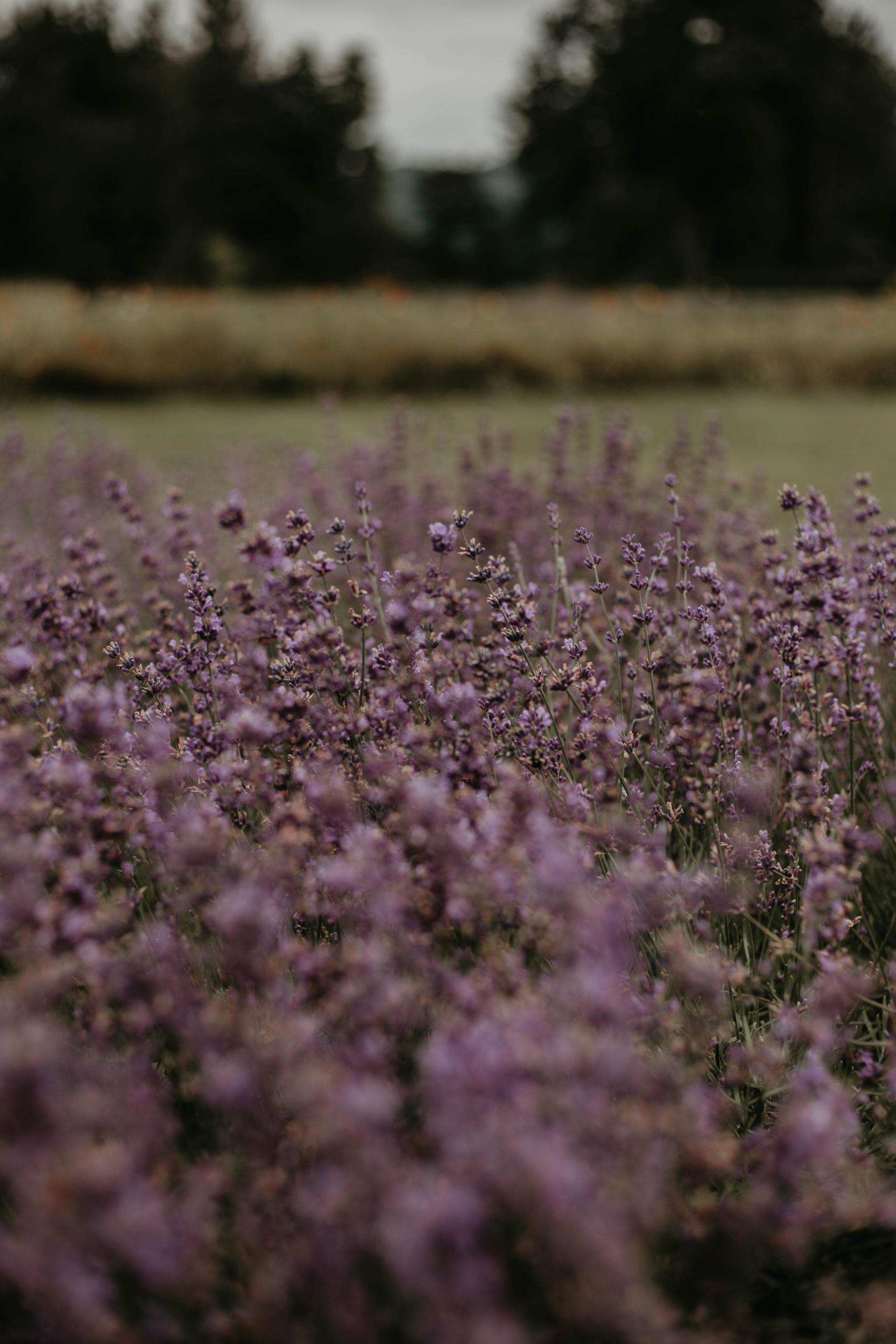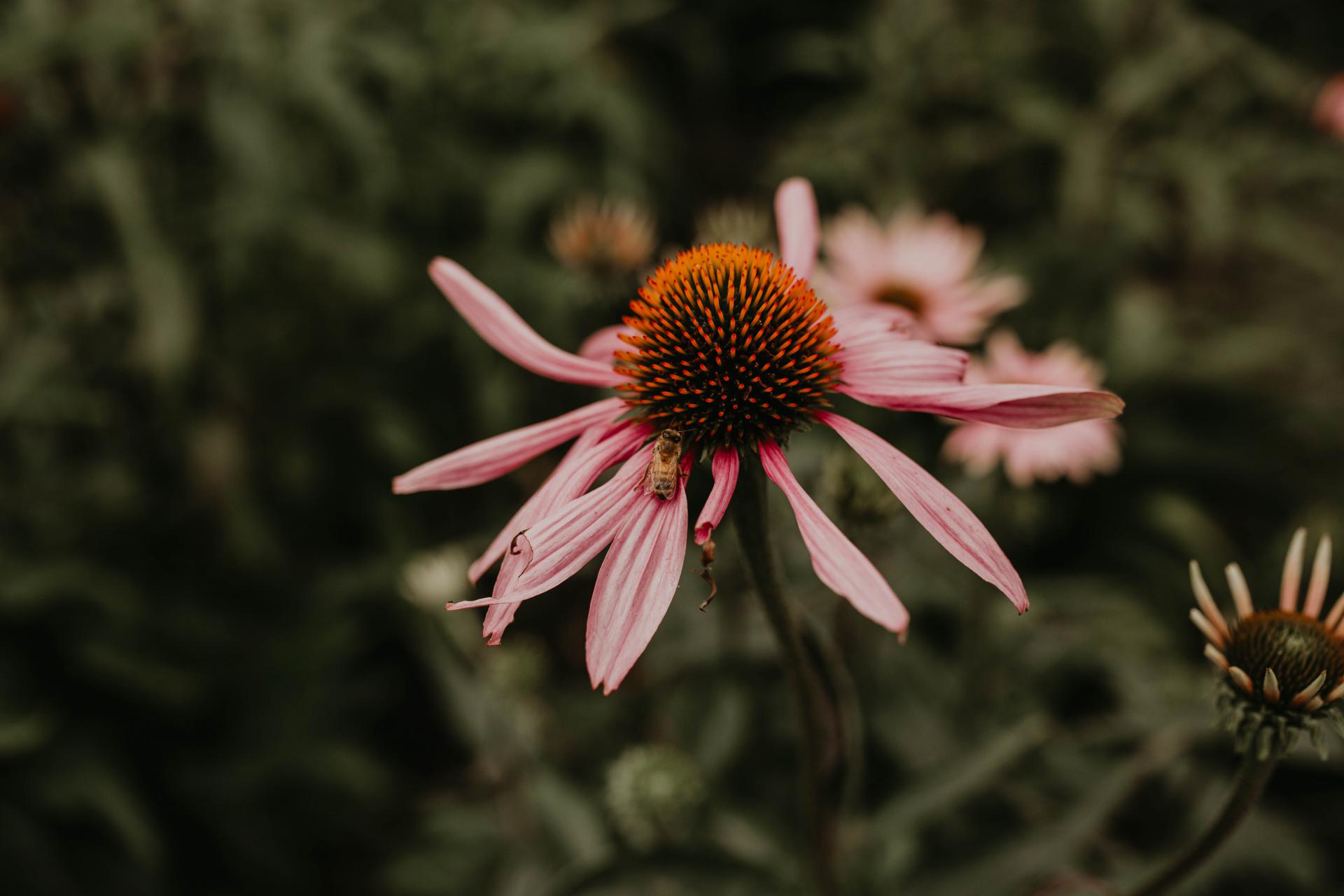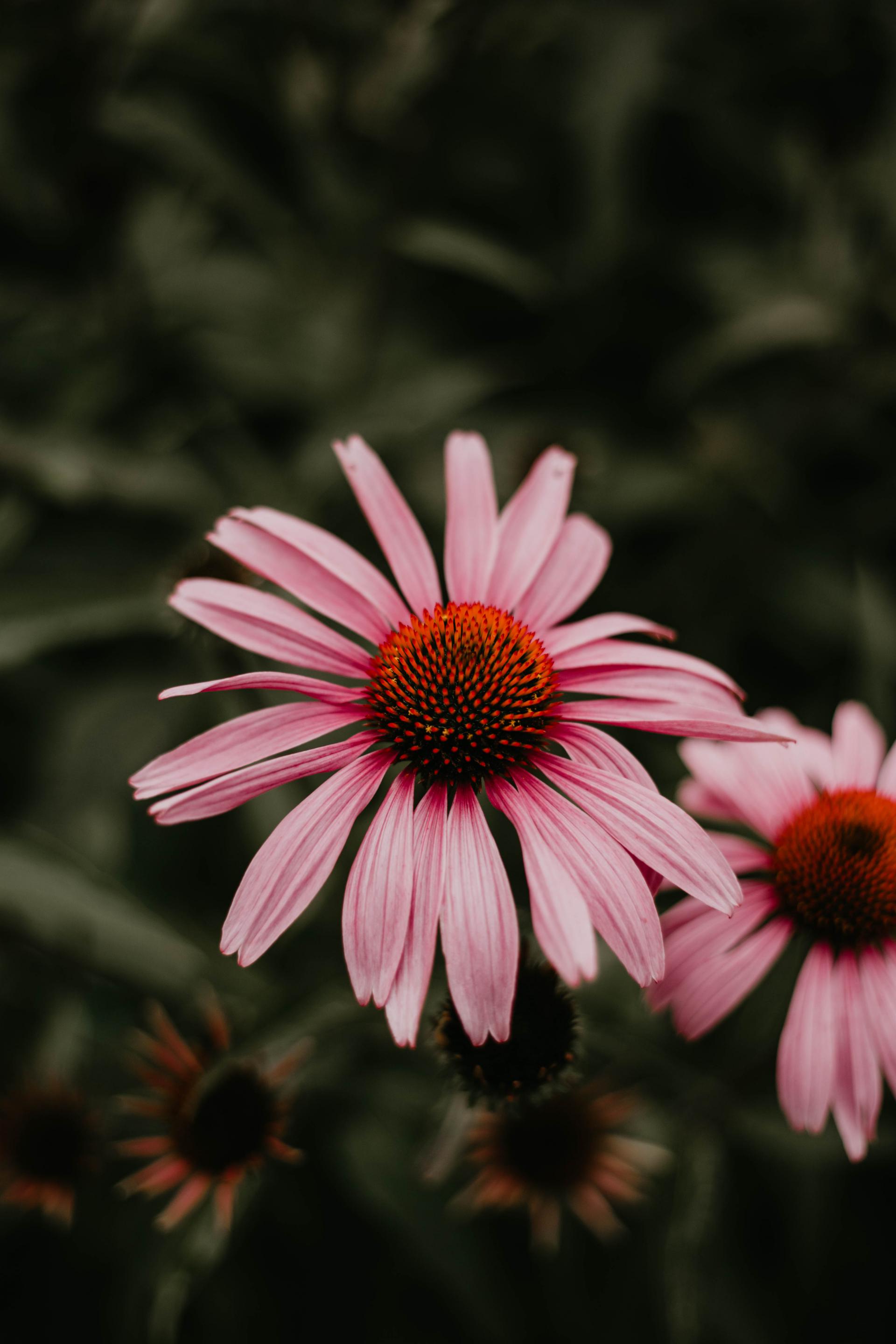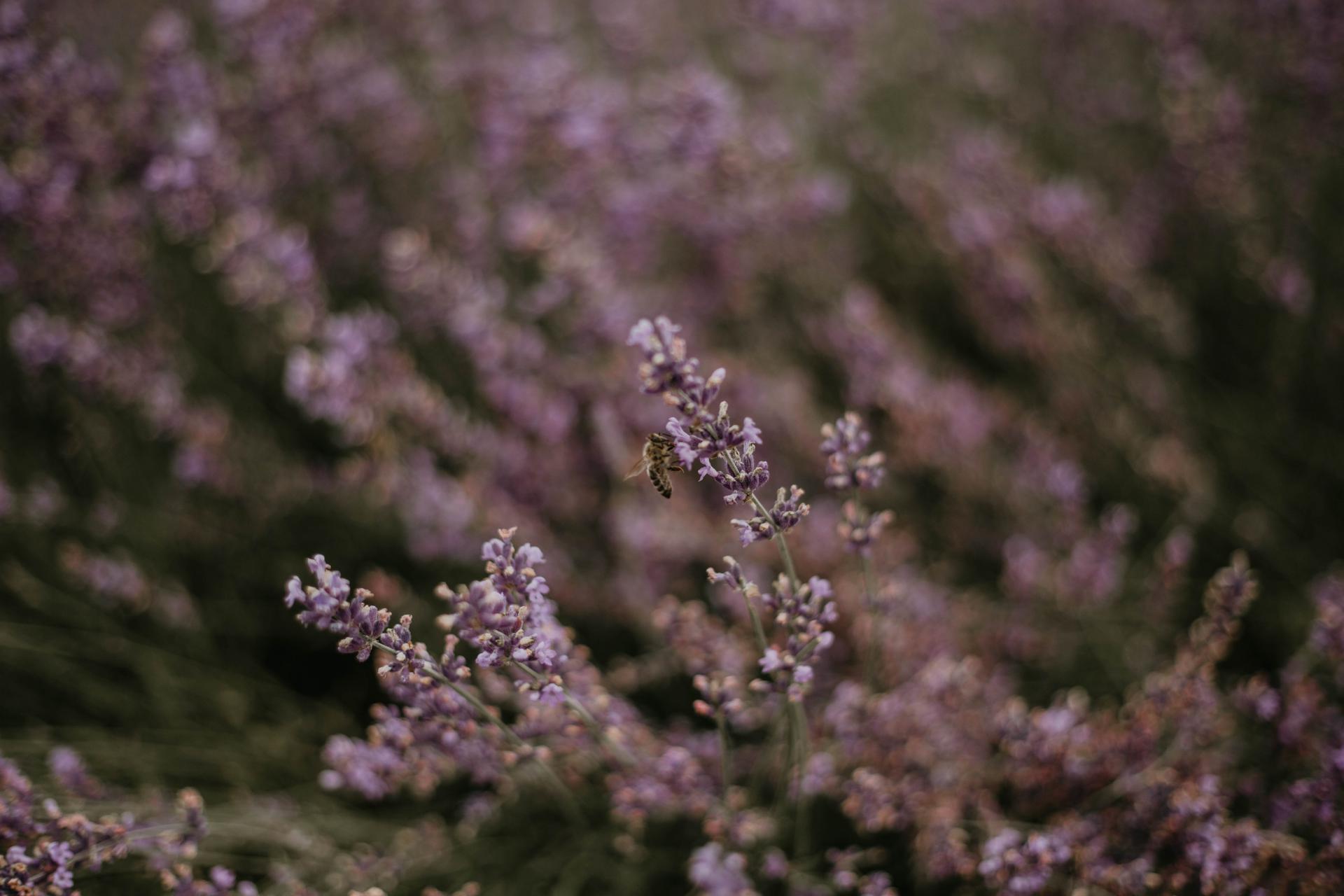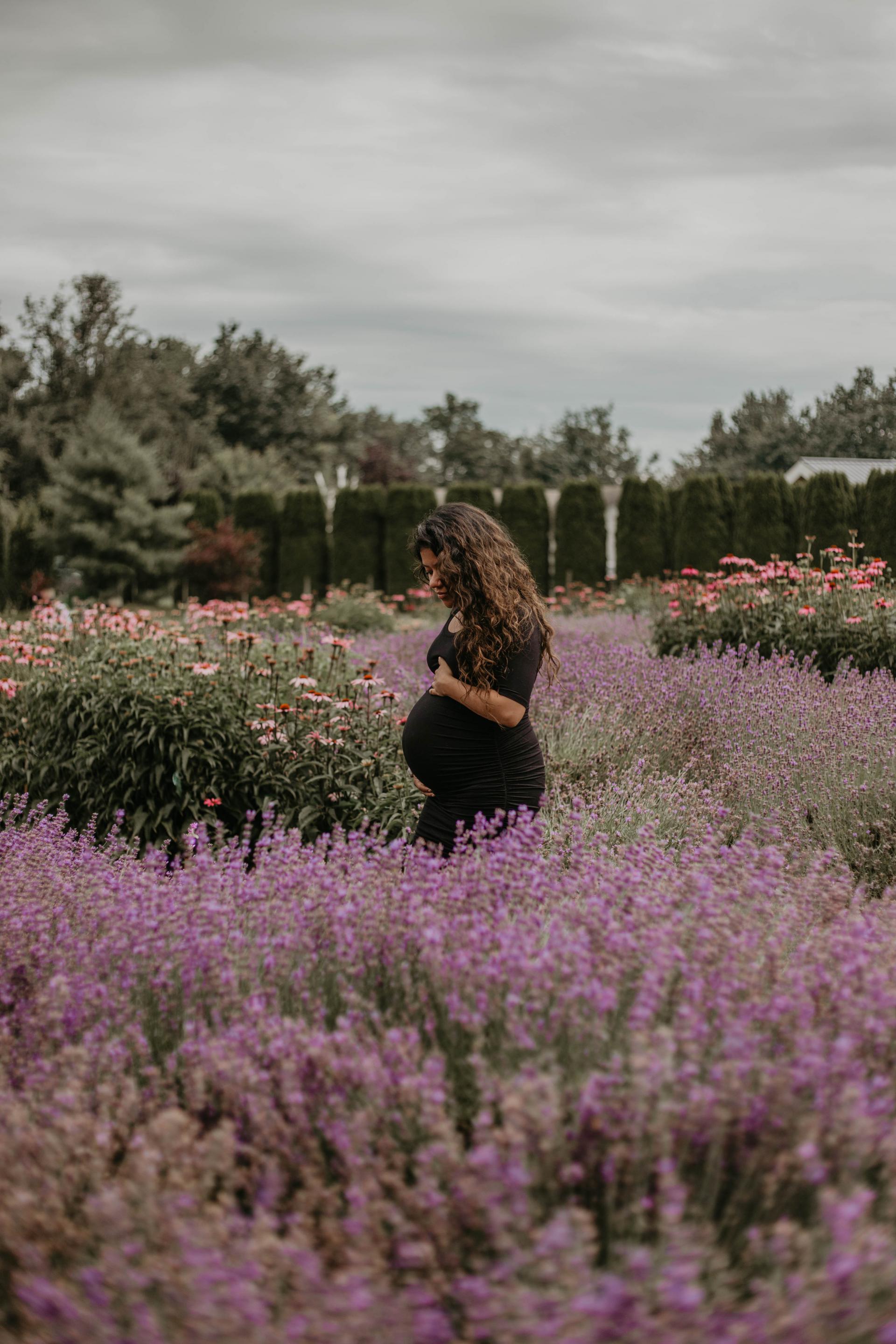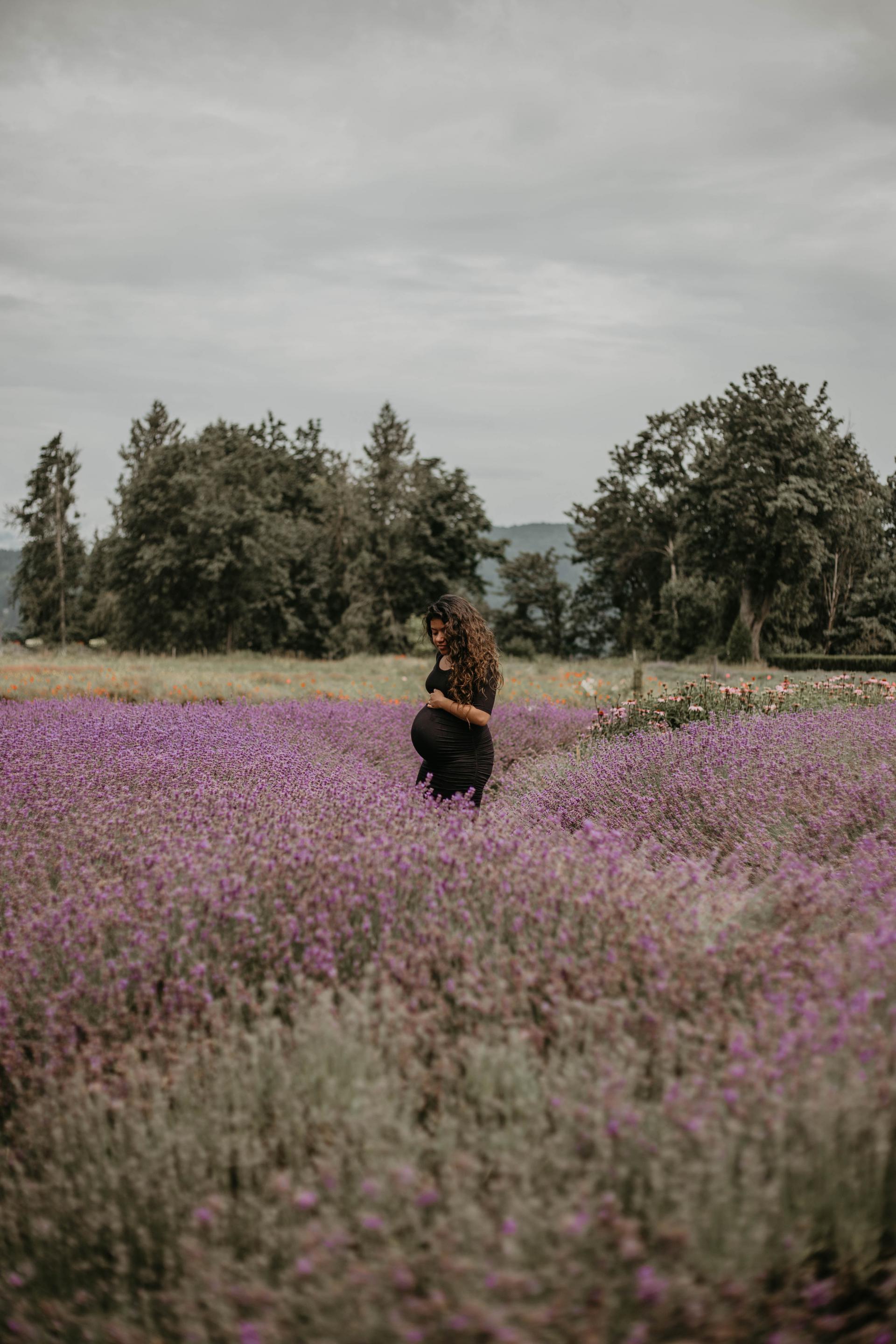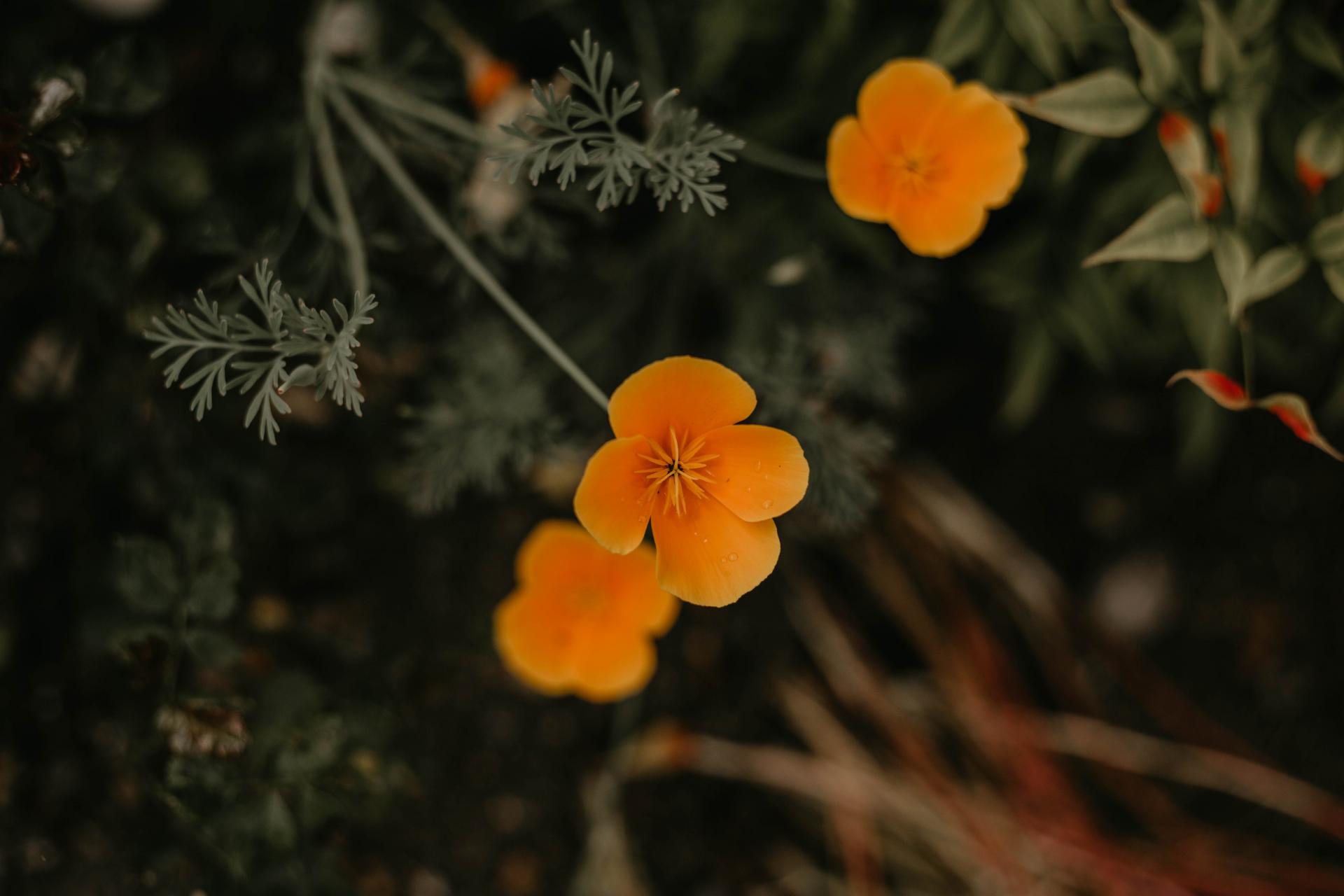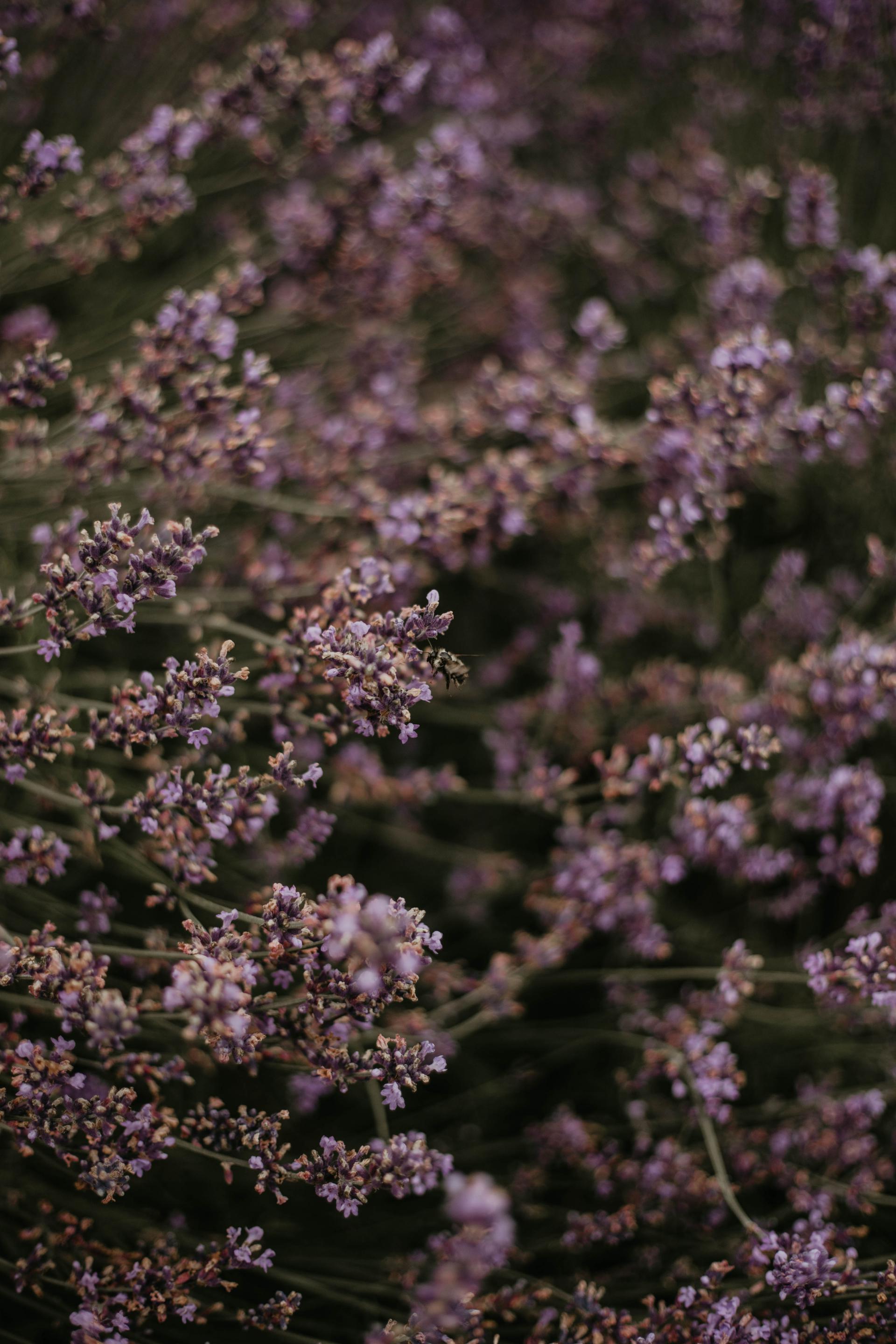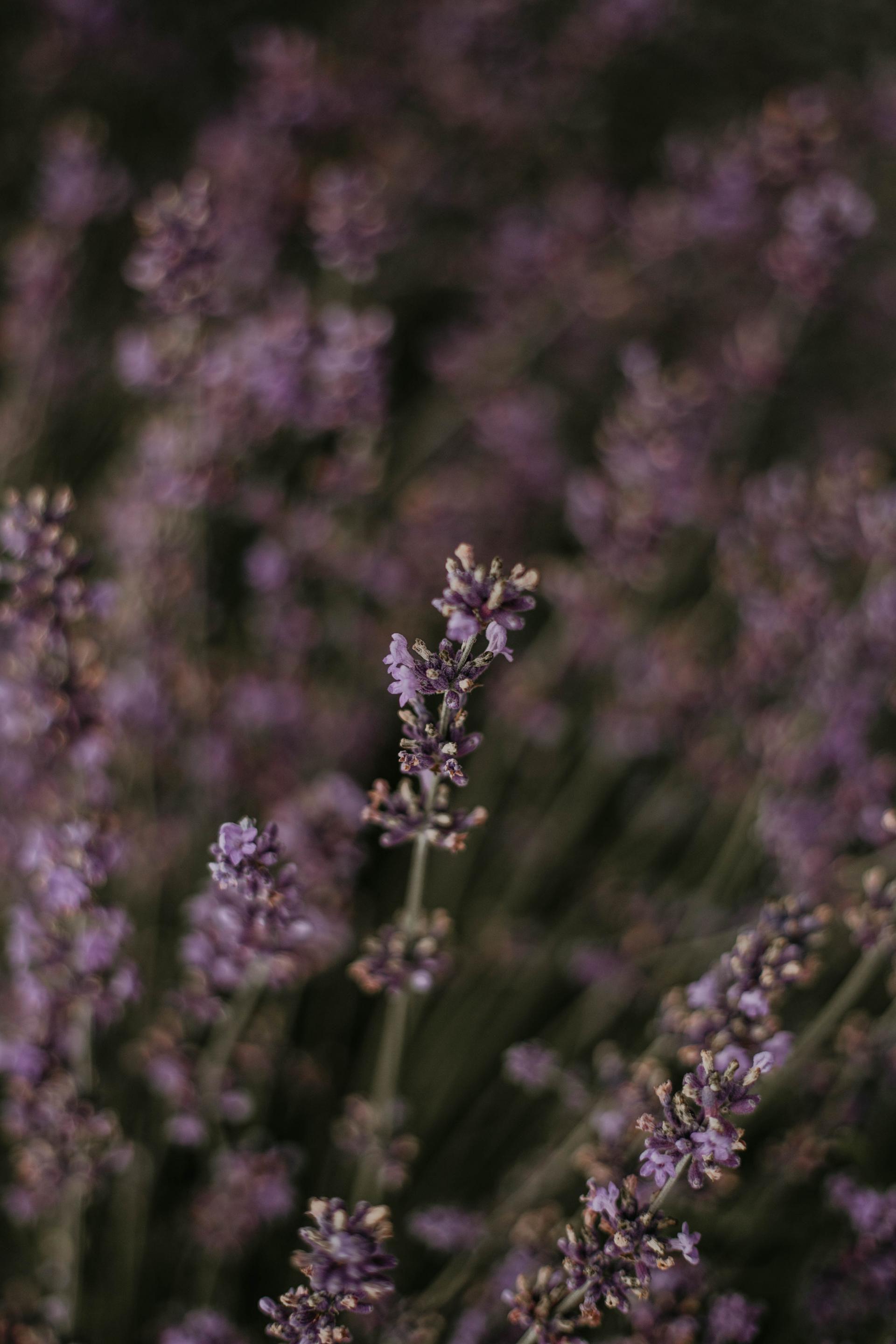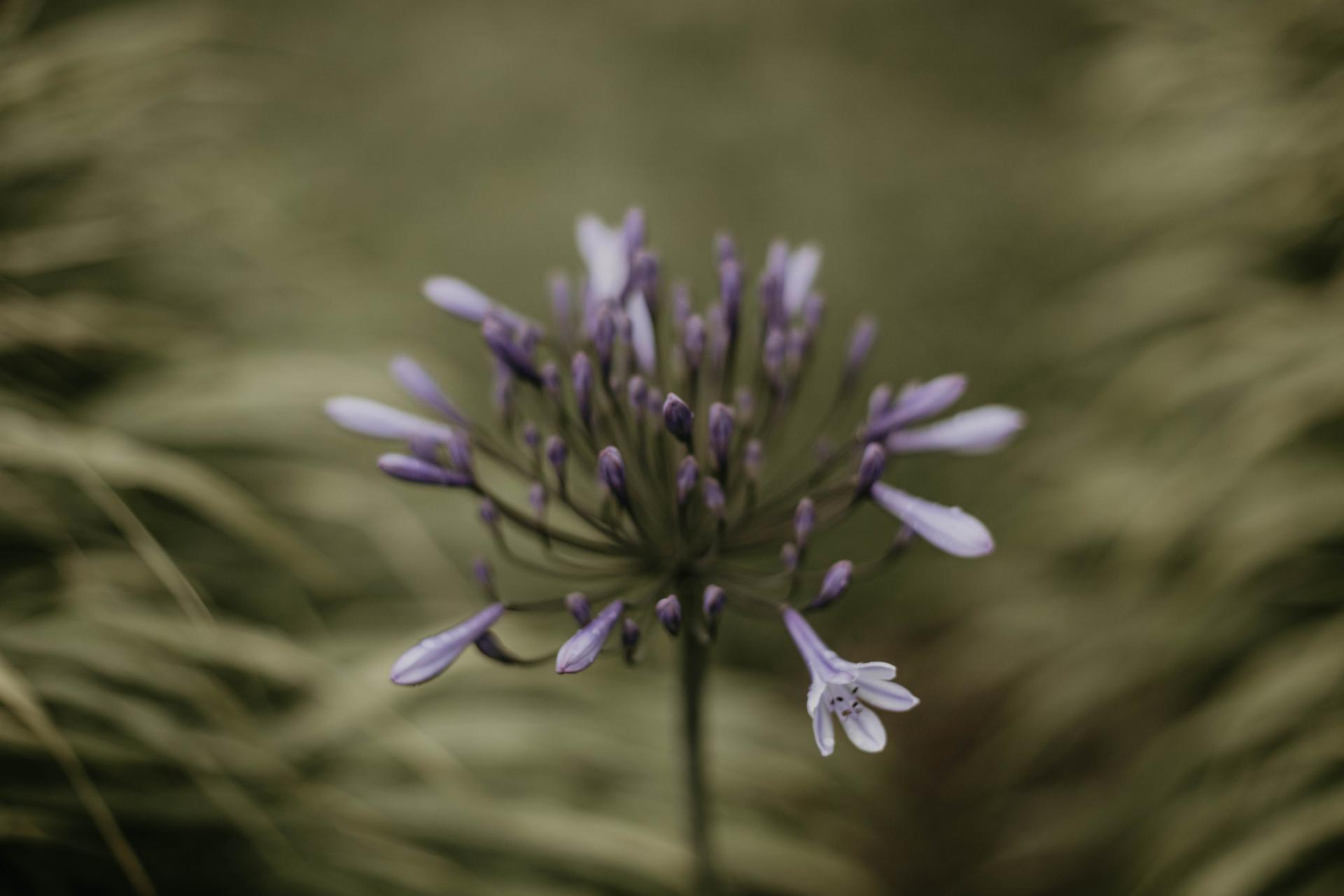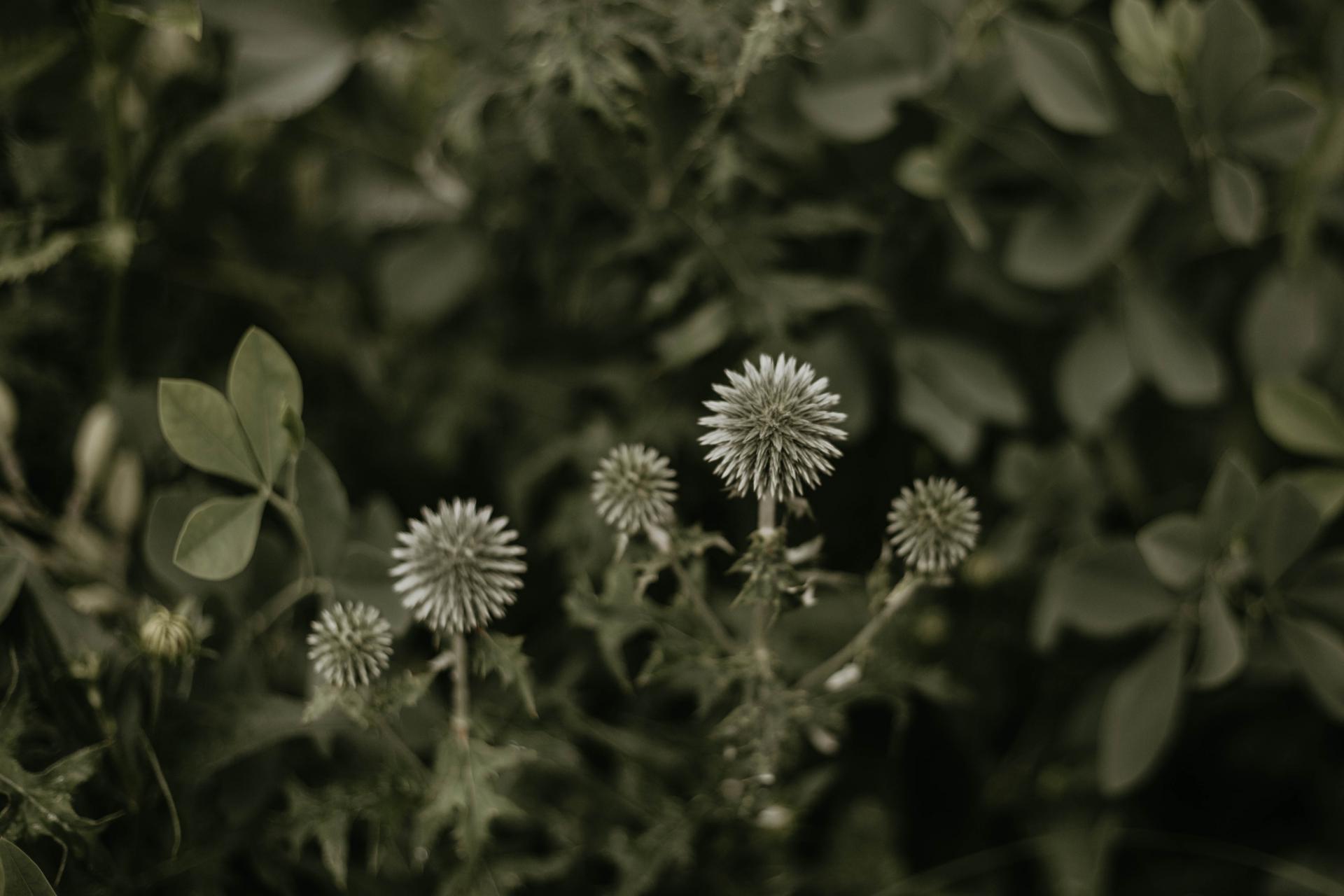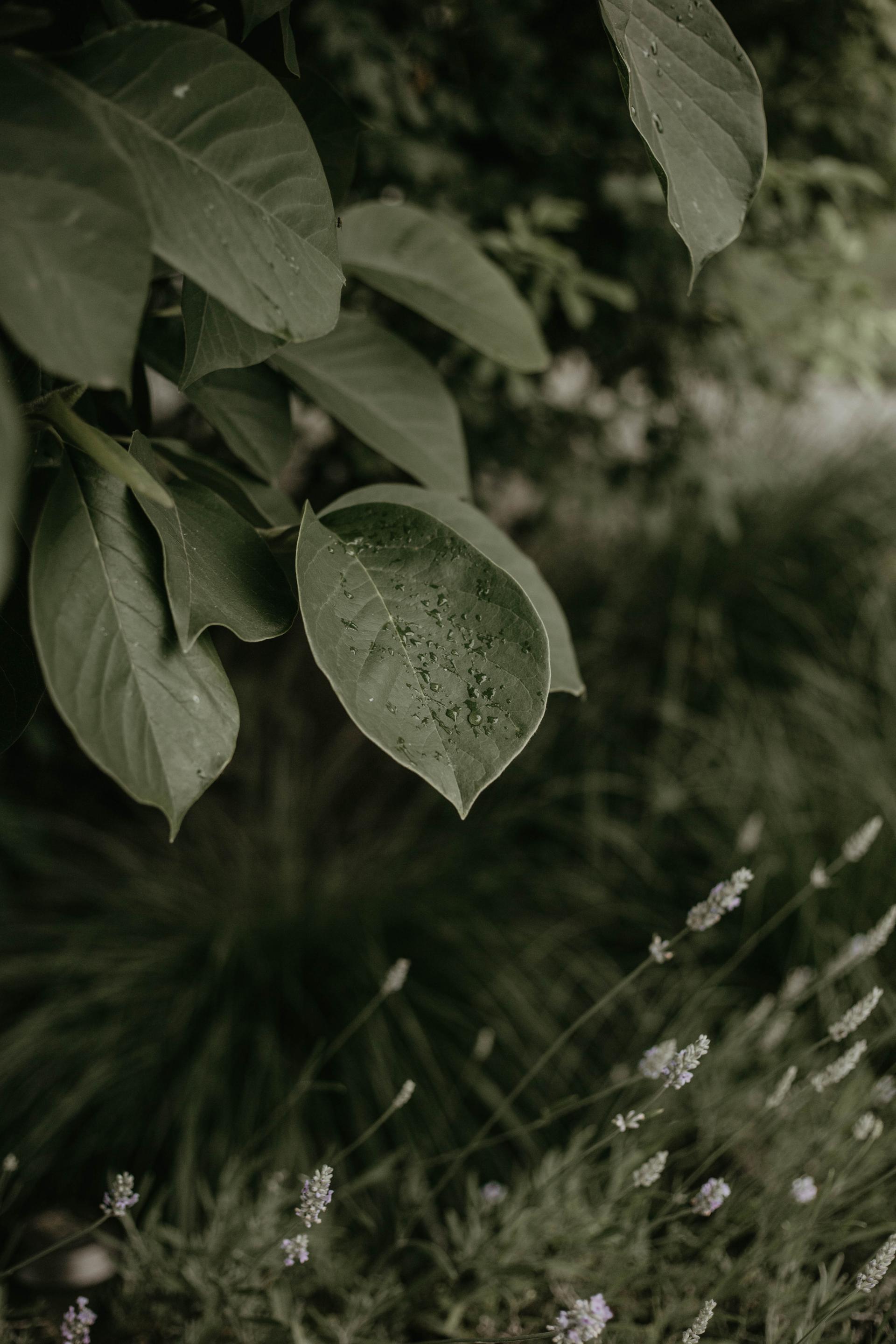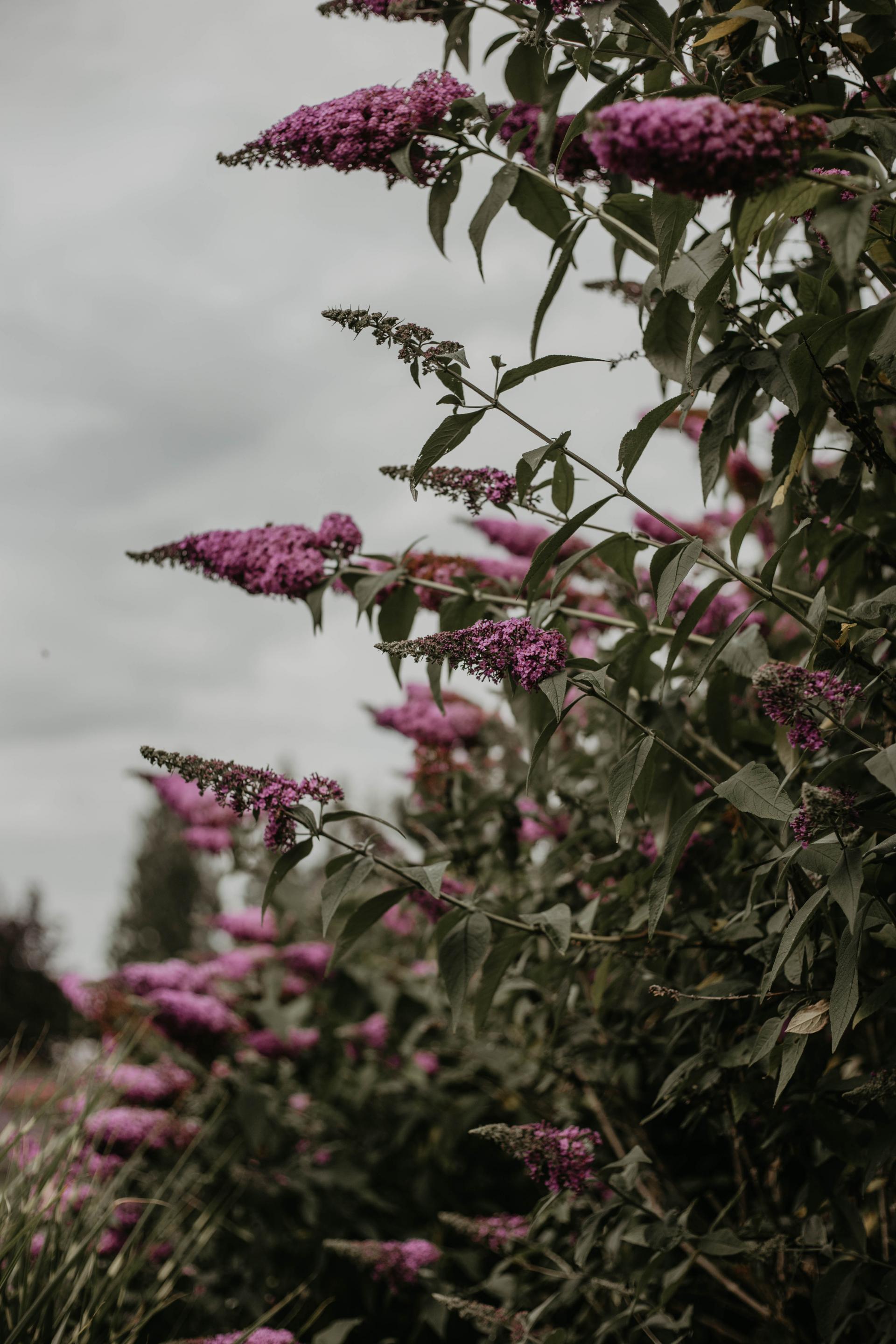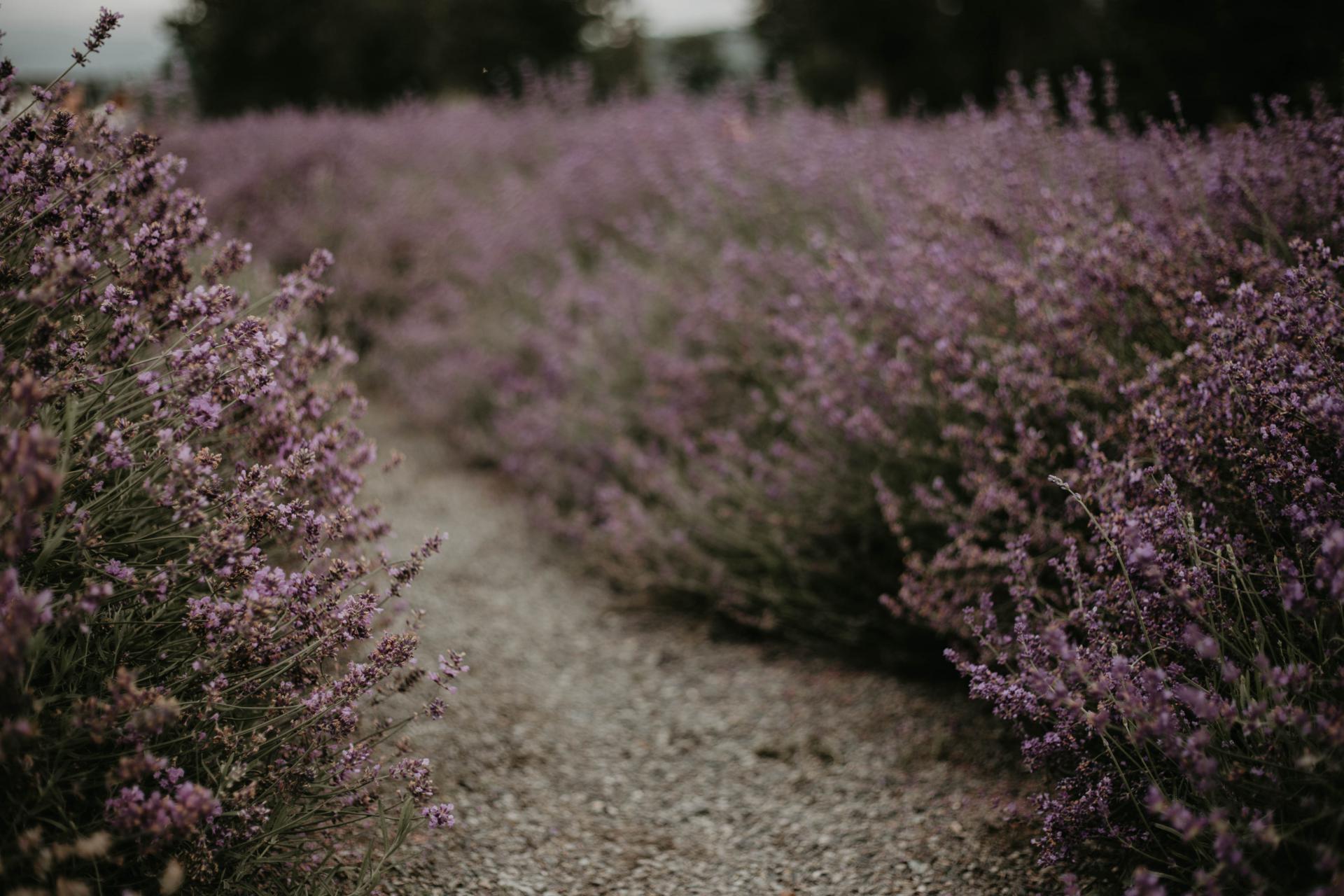 You can get more info on the farm here: Tuscan Farm Gardens
Thanks for stopping by,
Maritza, xo.