It was about last week that we were raking up some leaves from bubsy's back yard and I had a blast! I love fall and everything that comes with it, especially the pretty leaves ! SO I decided to rake up a pair of my own leaves at home! They were quite delicious, yes … I'm talking about PANCAKE SHAPED LEAVES! and I'm not a huge pancake person but this made it enjoyable to munch down!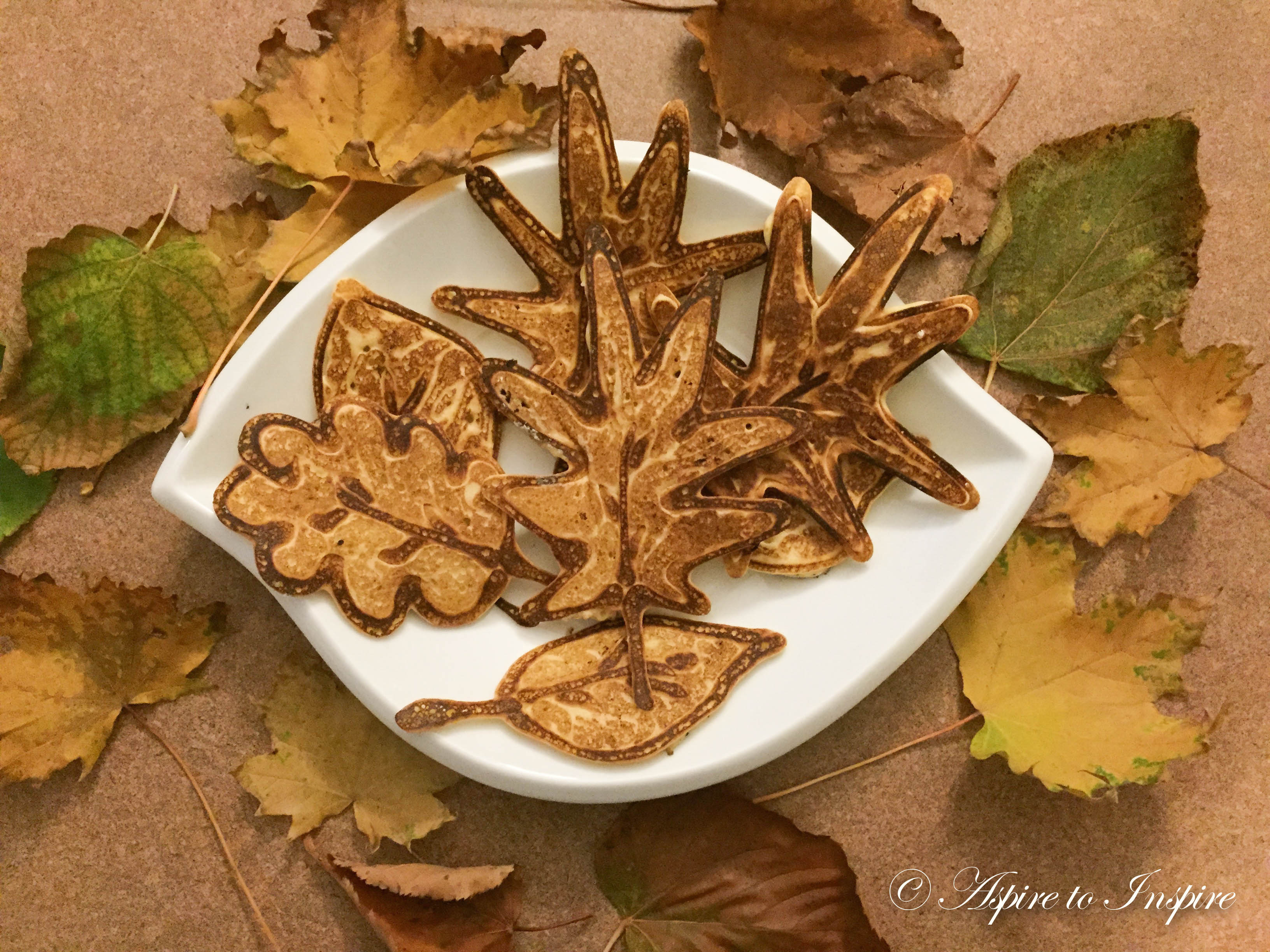 *******************************************************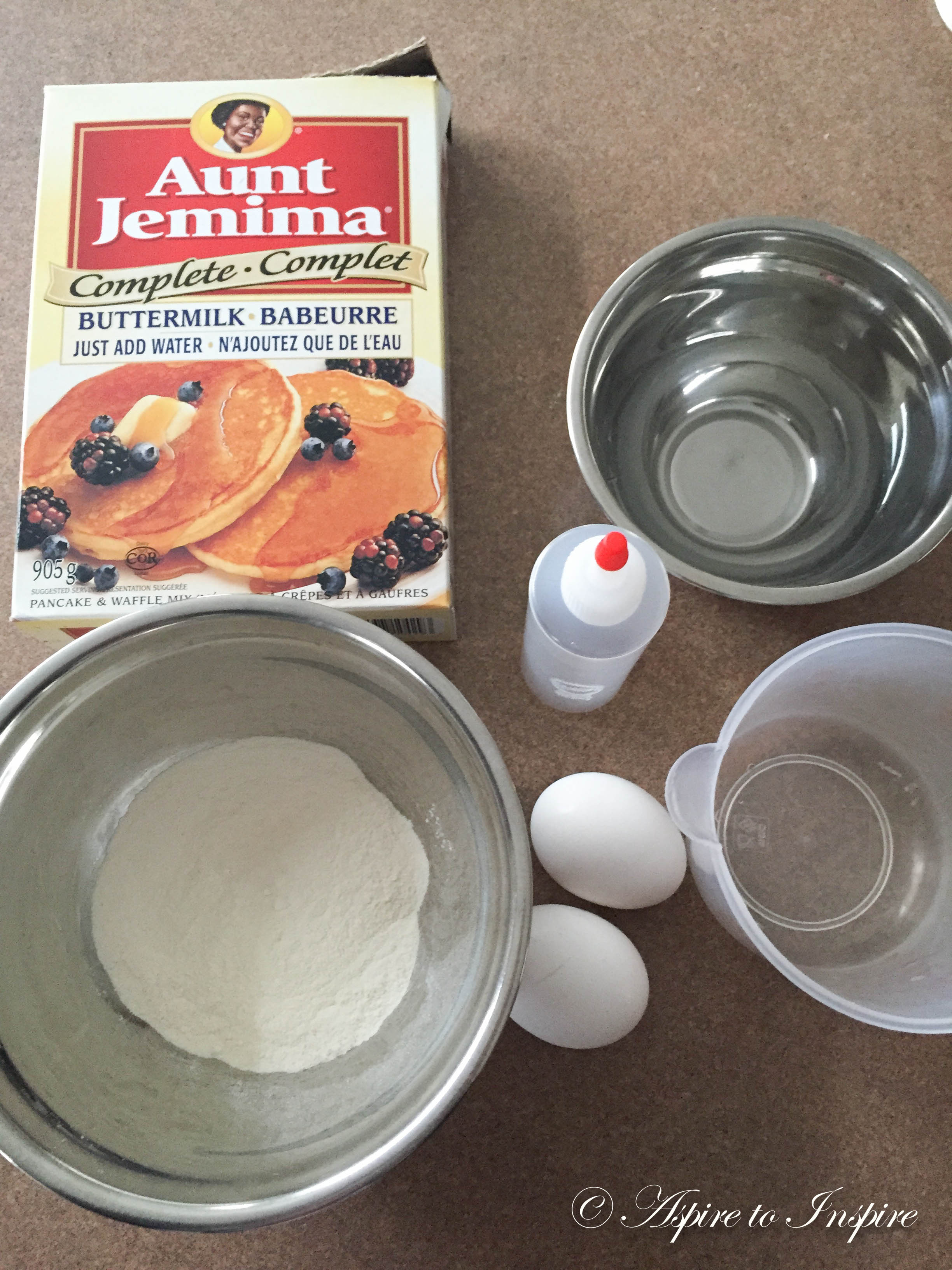 Supplies you will need:
– Pancake mix or your own homemade mix- follow ingredient mixtures
– Squeeze bottle
– Butter/cooking spray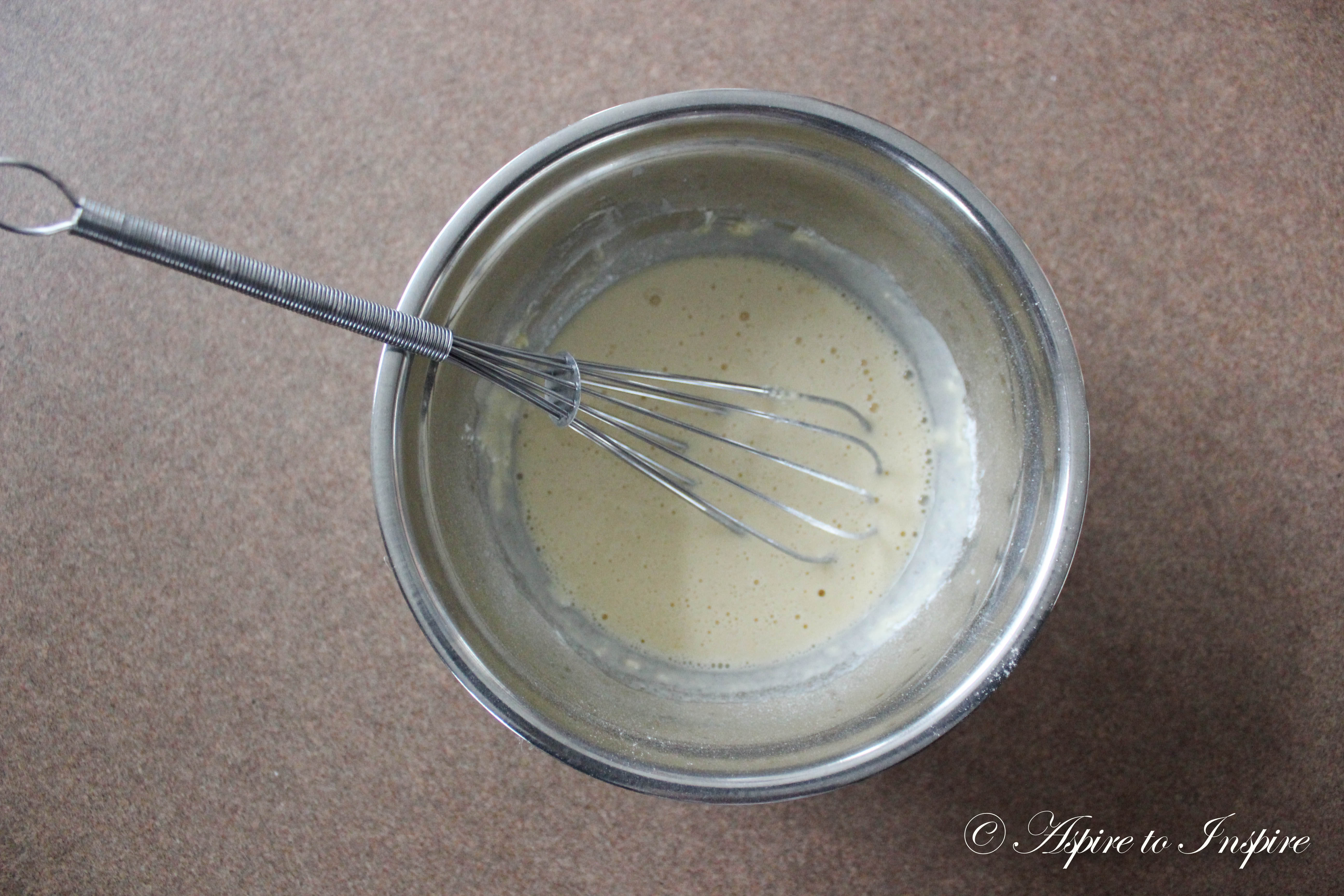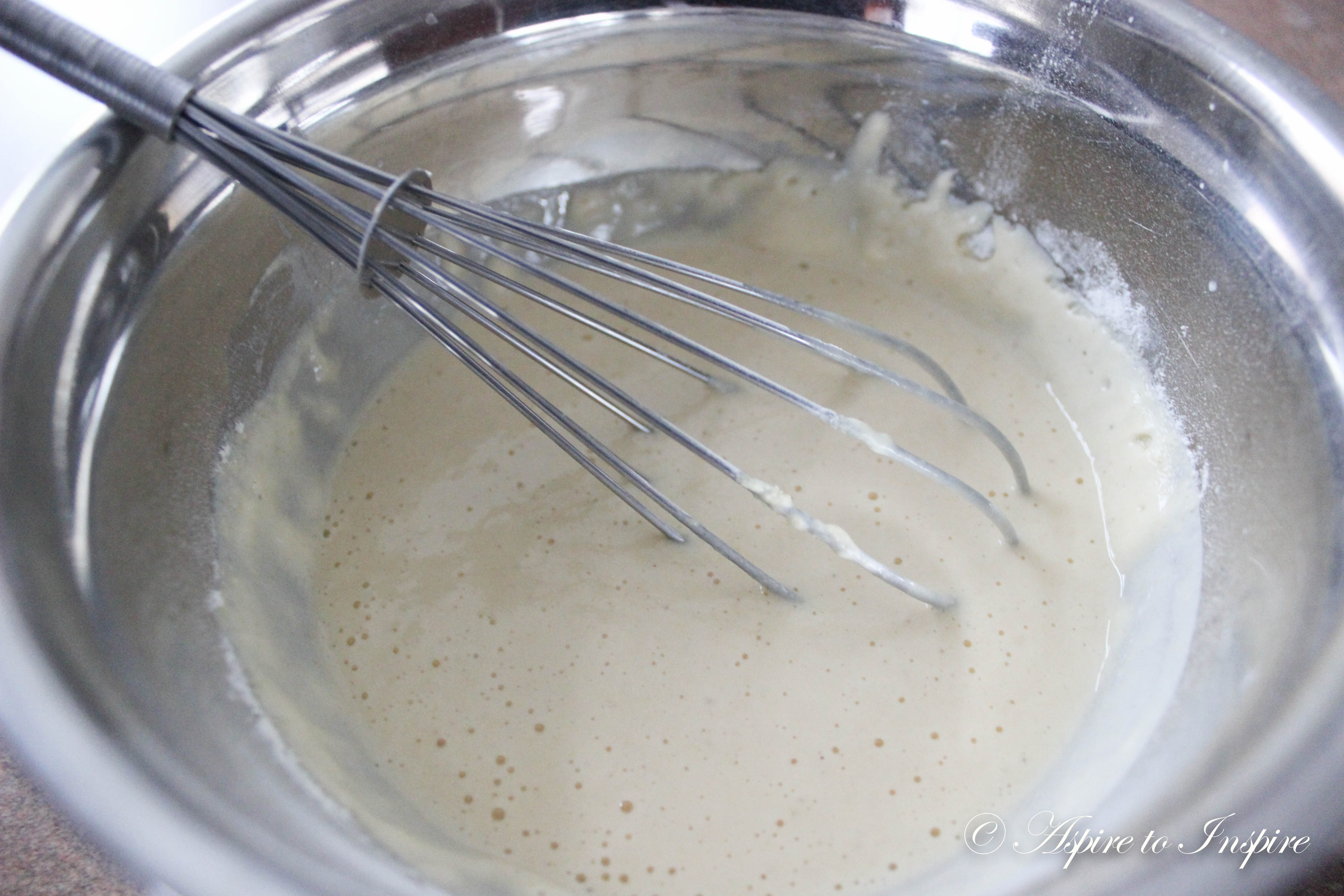 1. MIX, MIX, MIX until the right consistency is achieved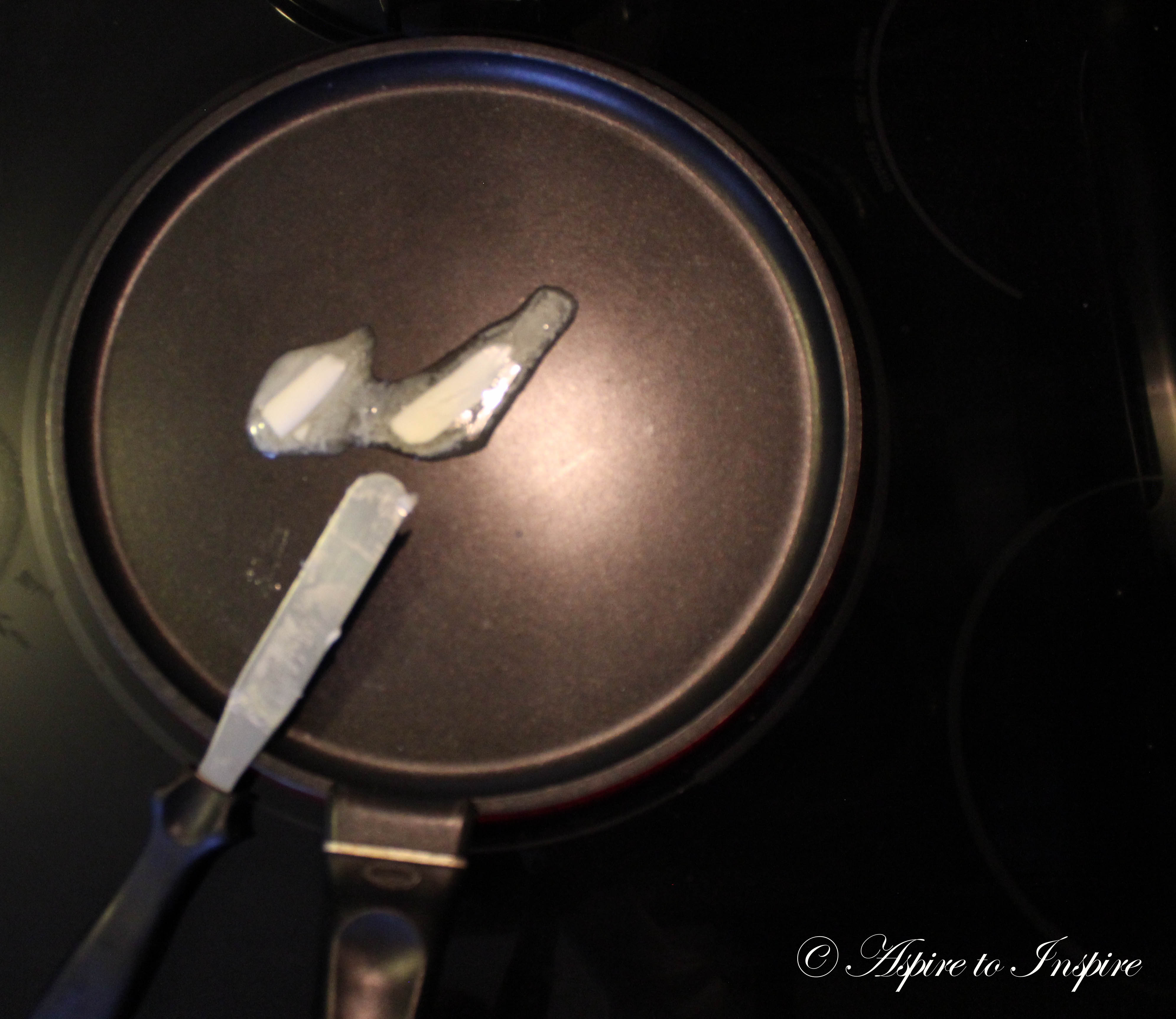 2. Preheat pan at medium-low, and butter it up or you can use cooking spray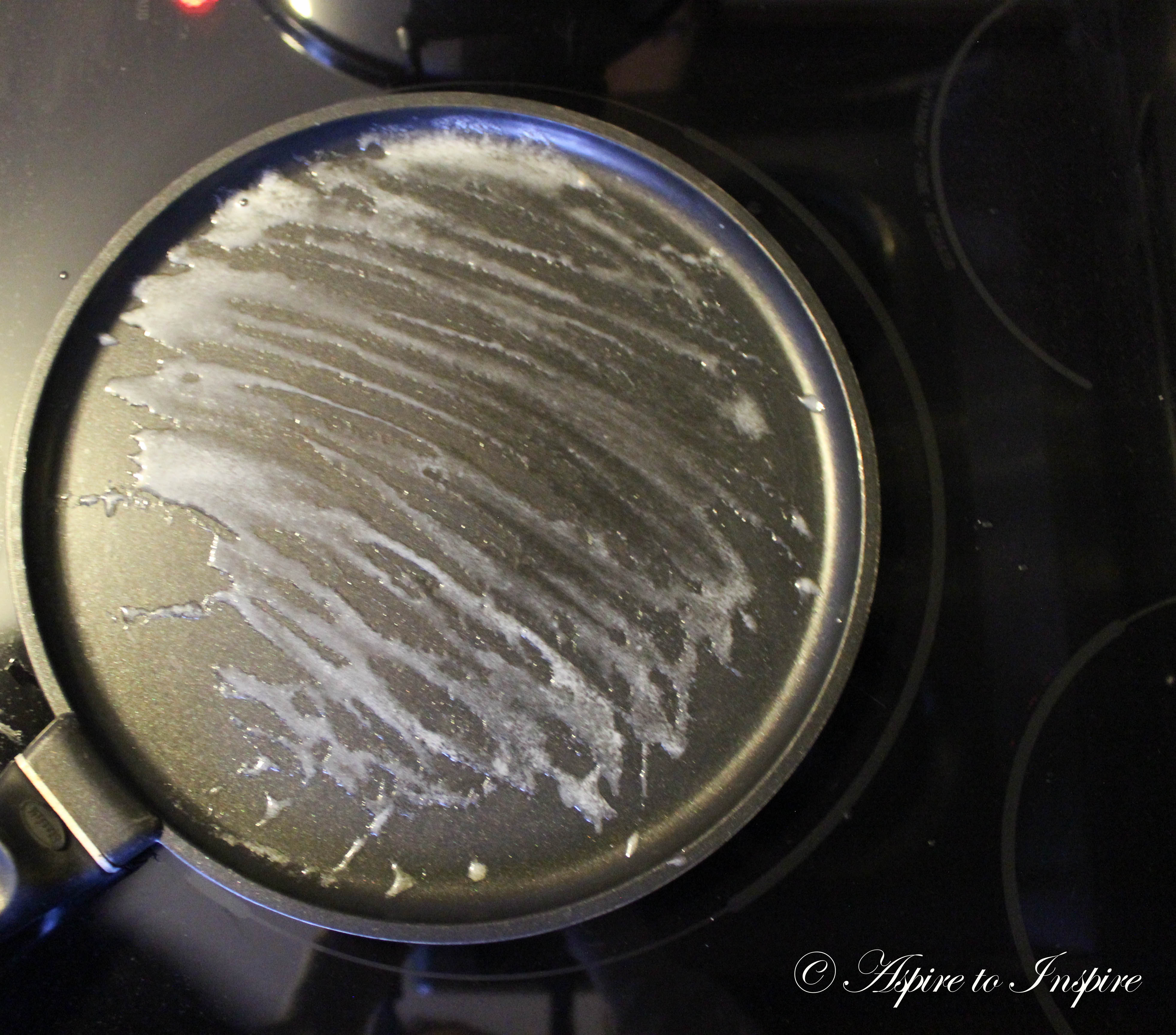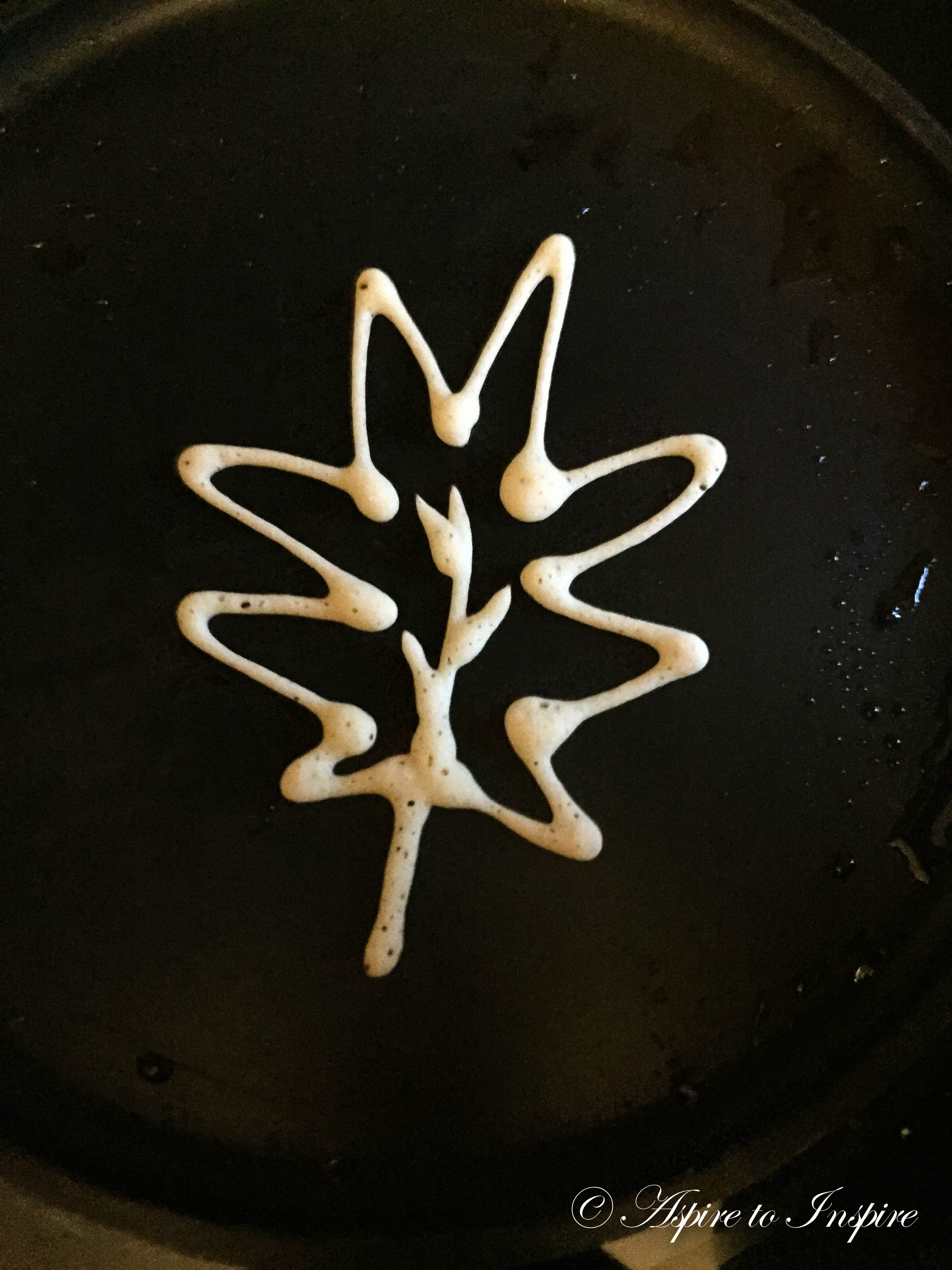 3. With squeeze bottle, you will pipe the stem, veins and leaf outline. Let it cook until its brownish.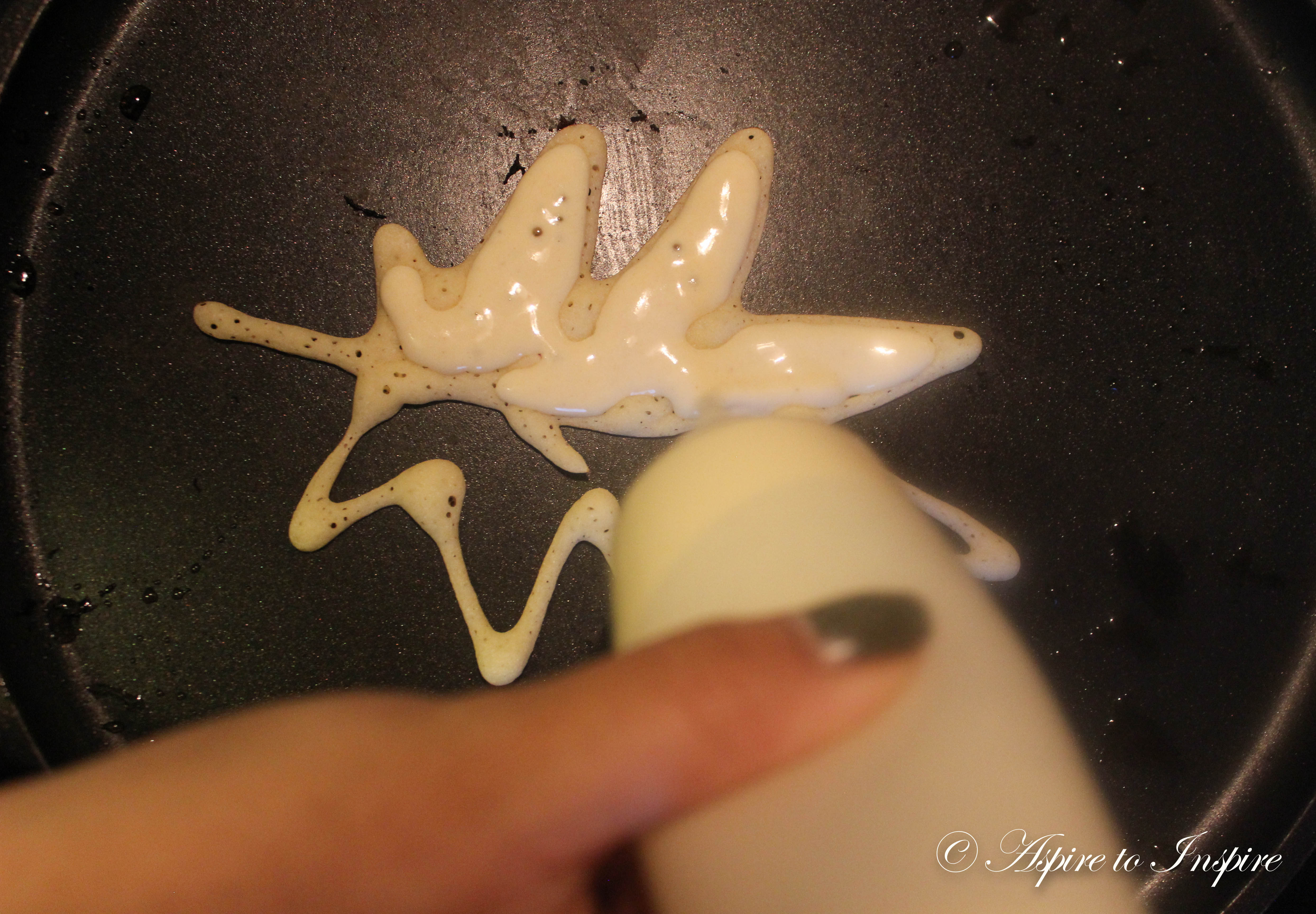 4. Once it is browinsh, you will fill in the rest of the leaf and flip over! And it's that easy- done!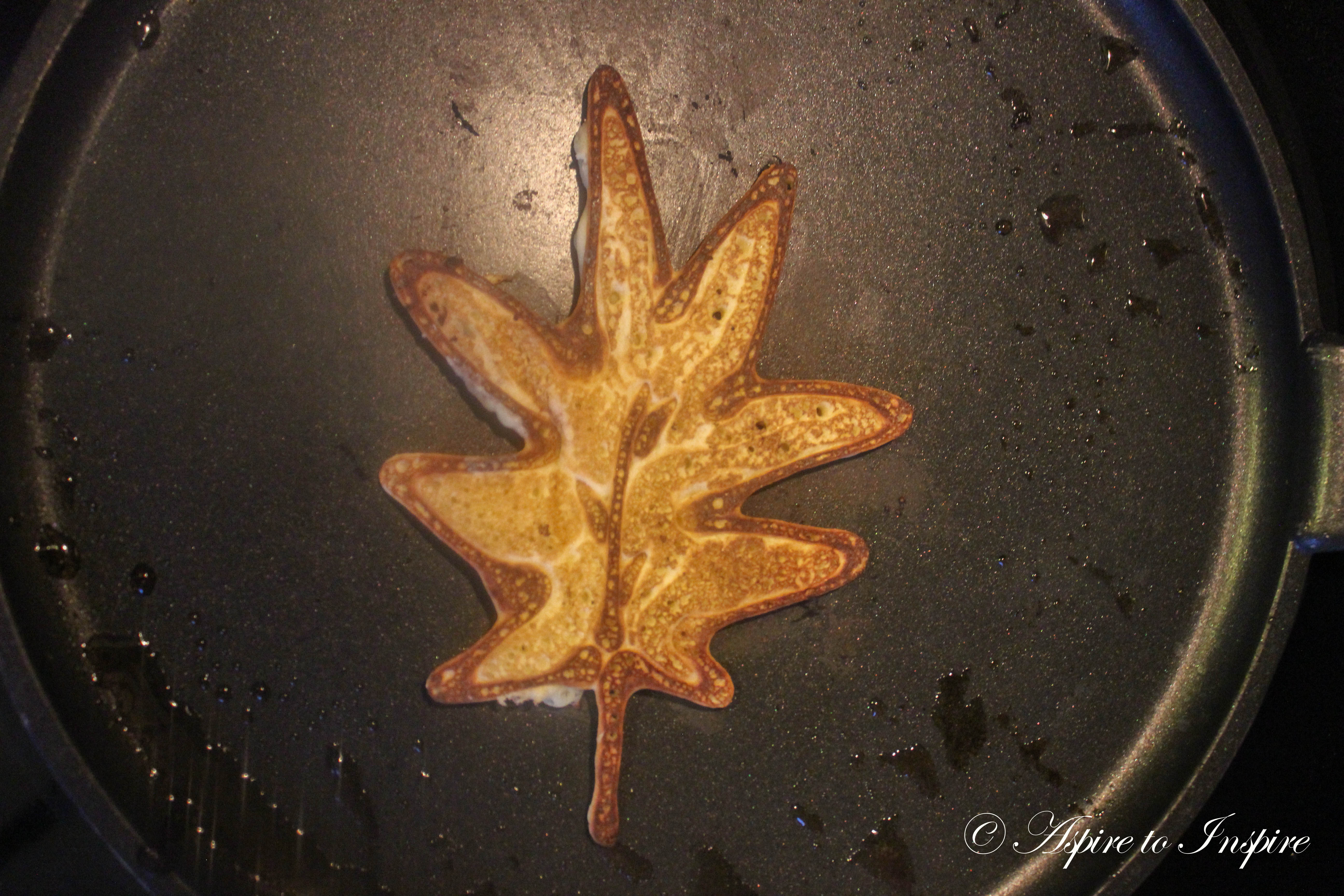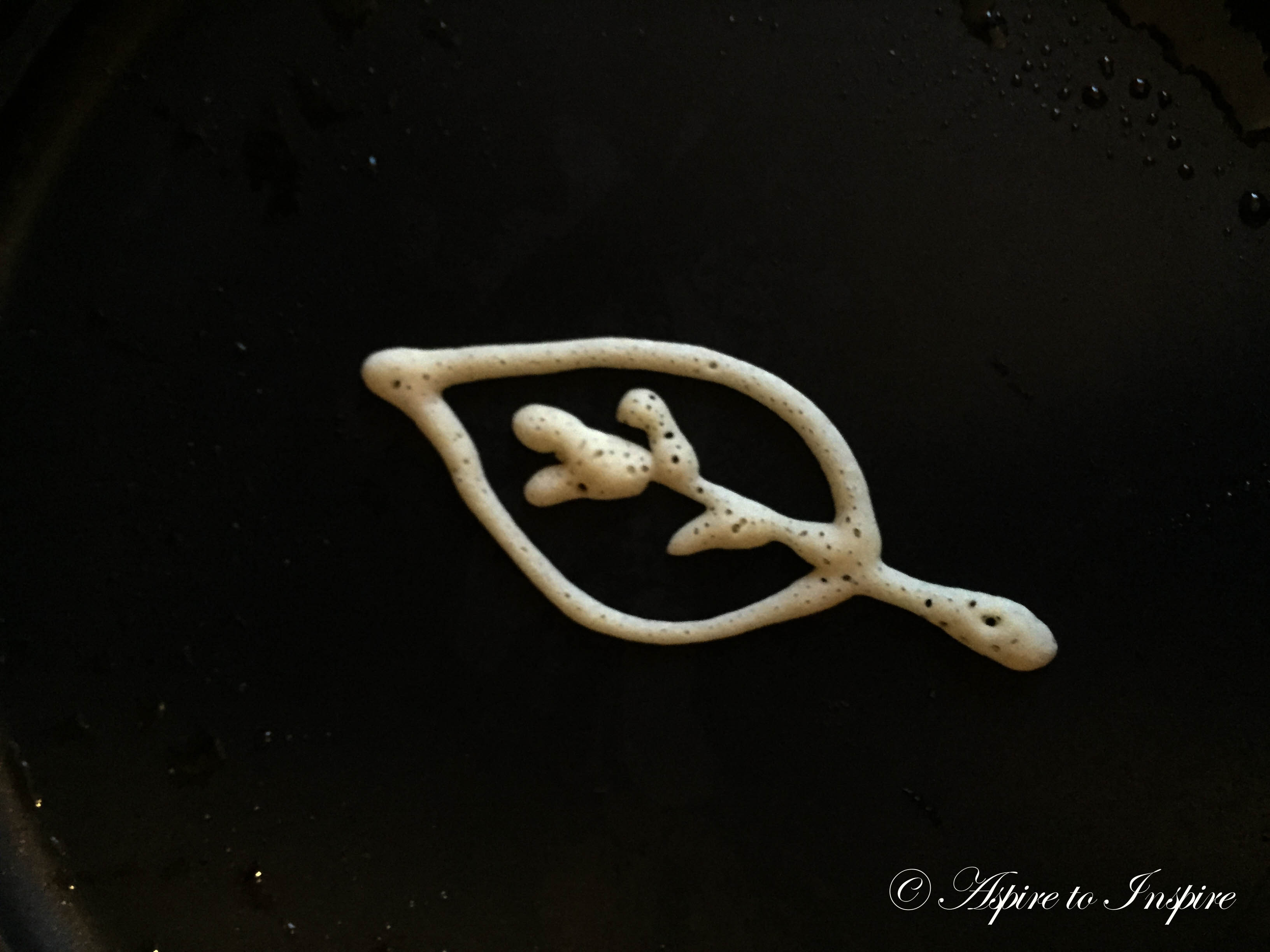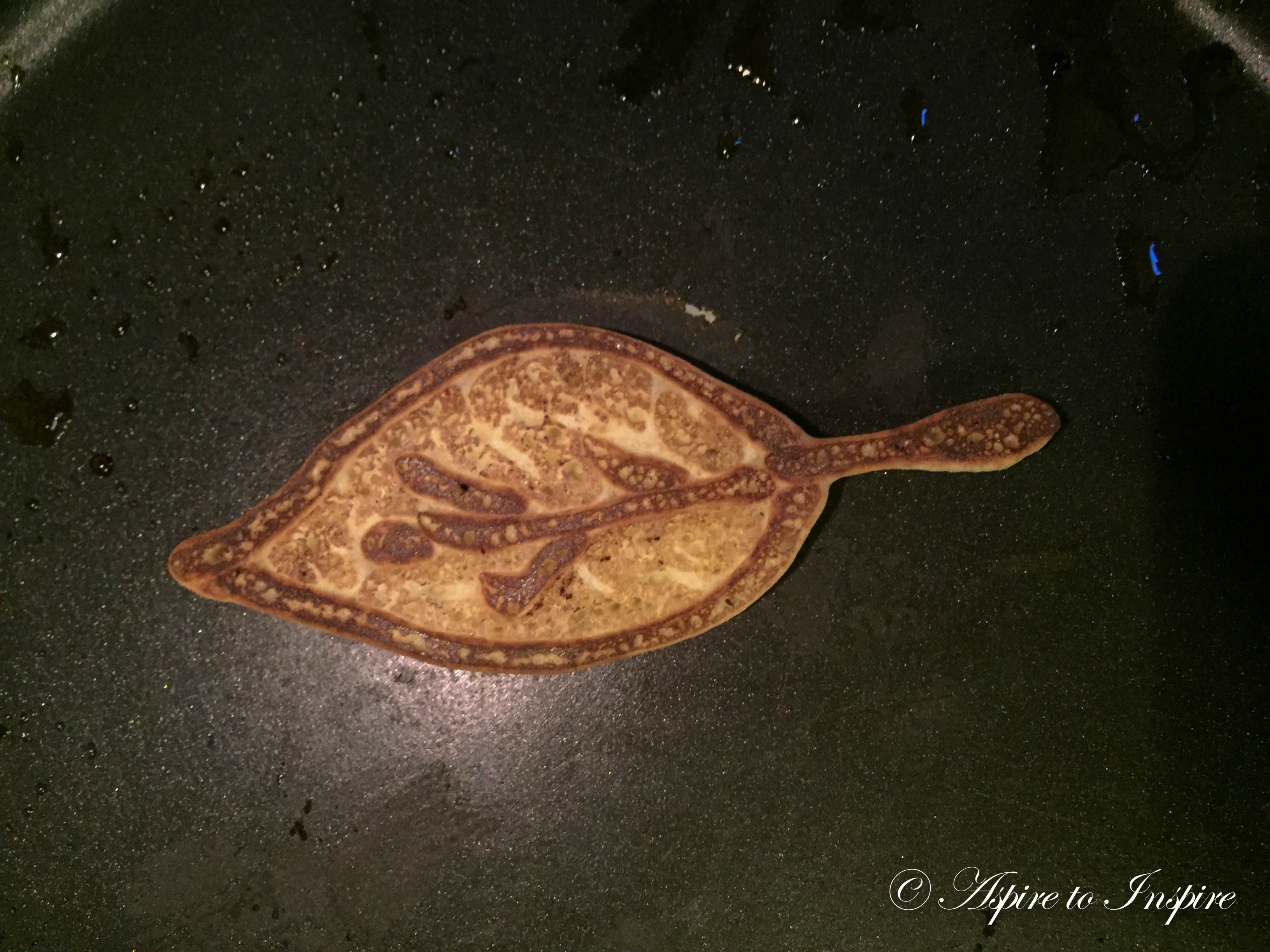 You can have fun creating different shaped leaves!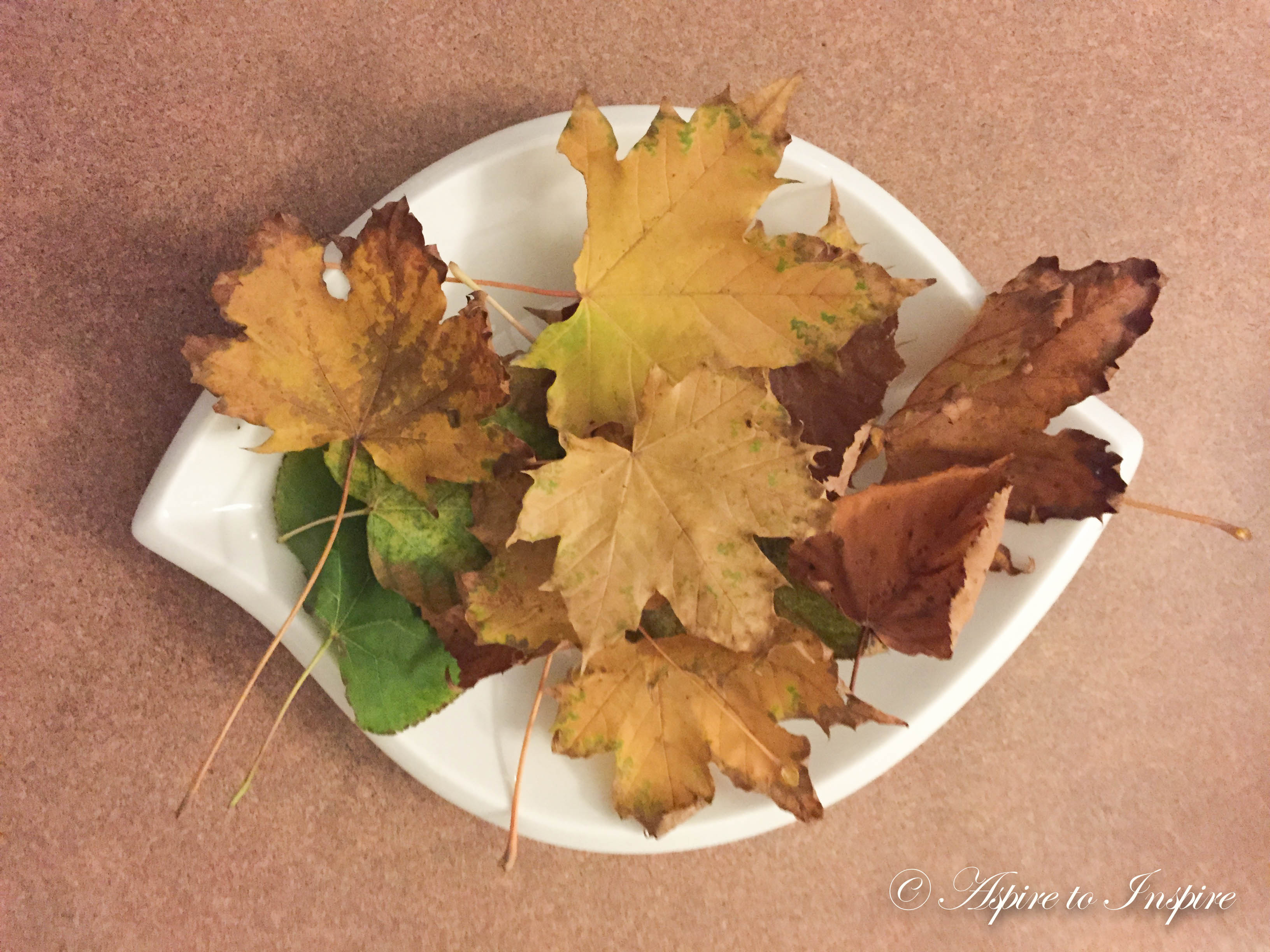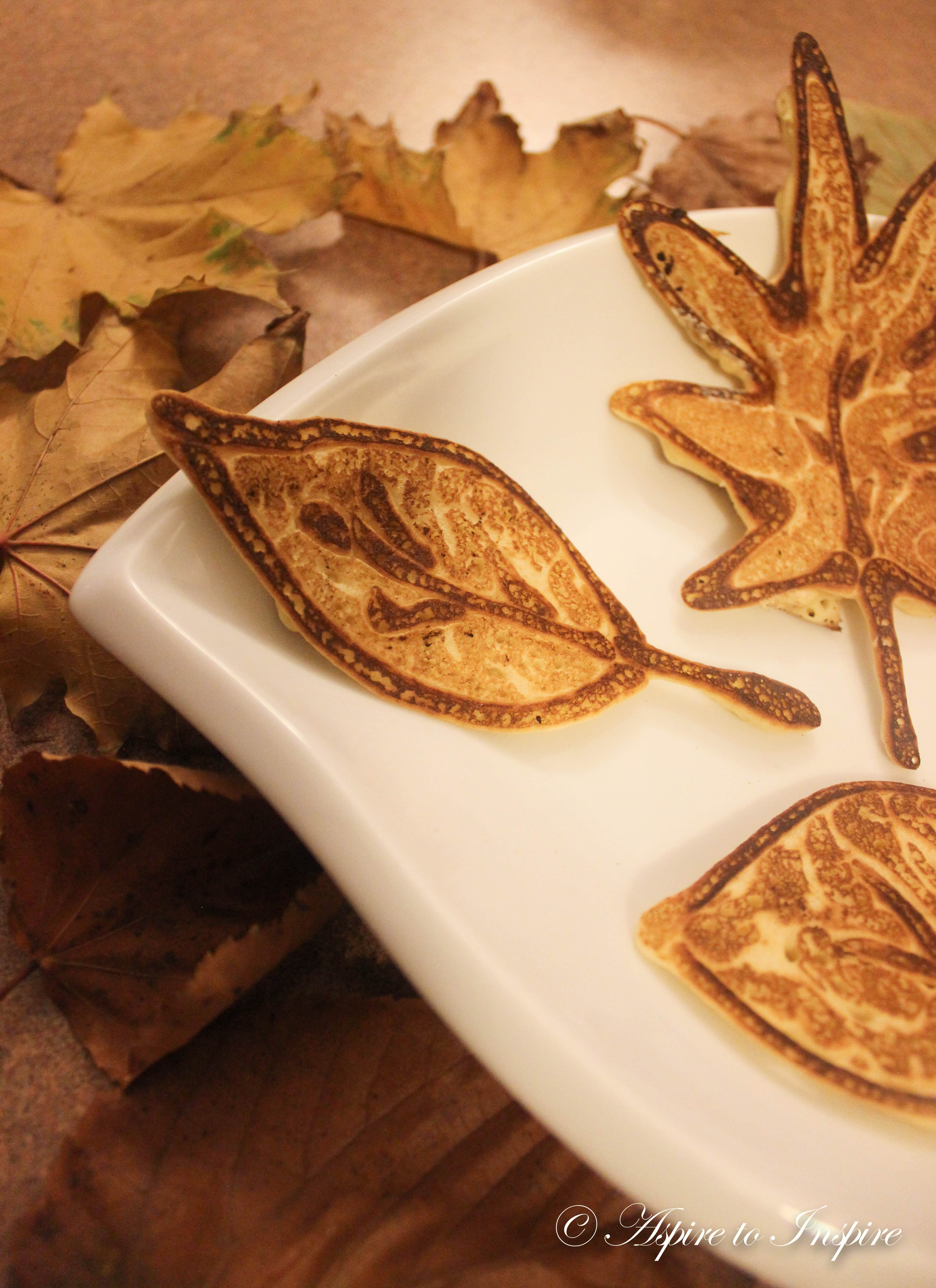 Let us celebrate AUTUMN!- Happy eating!
Thanks for reading,
Maritza, xo.