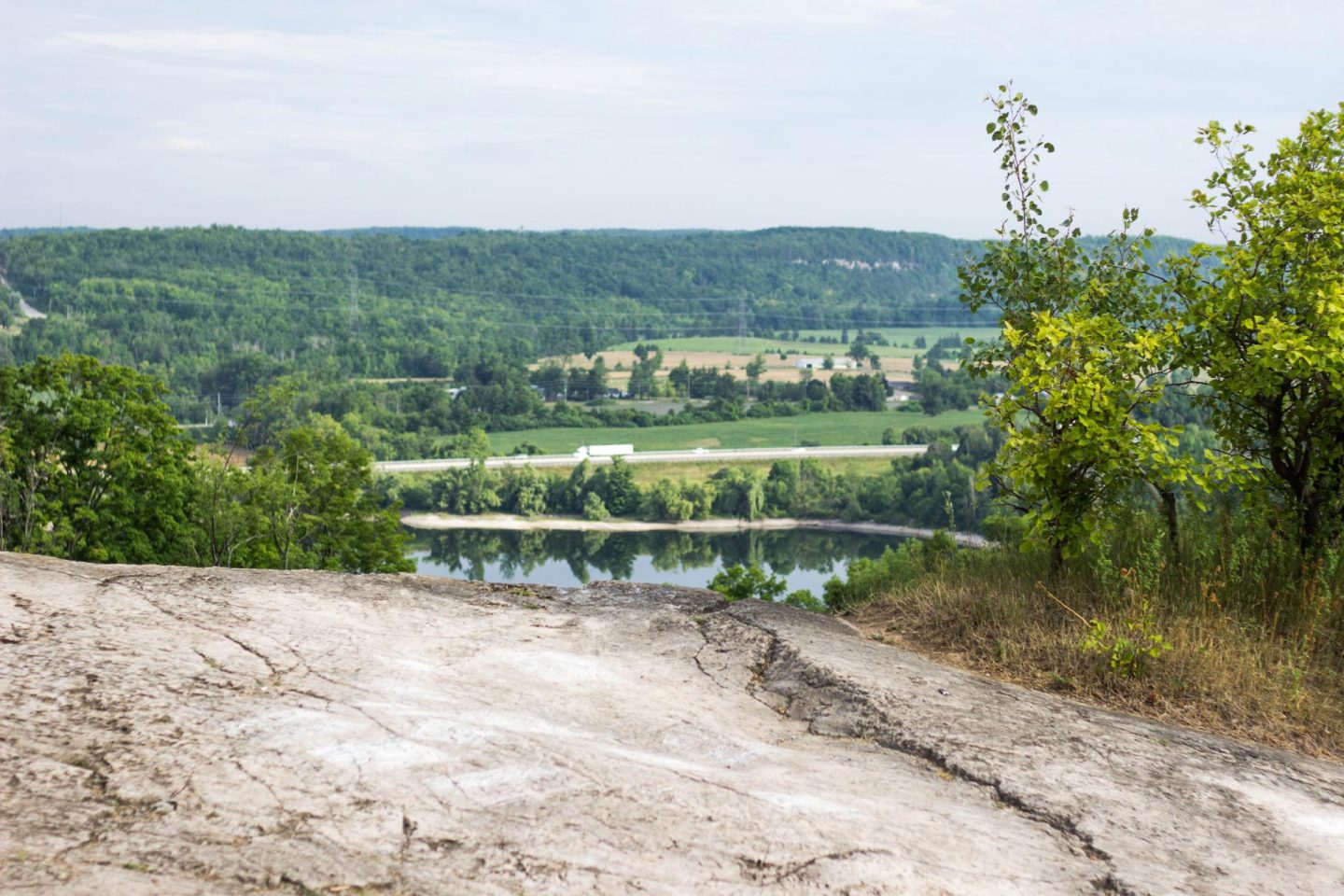 A couple of weeks ago we got the opportunity to go explore another hiking trail. We headed to Kelso Conservation in Milton, which isn't too far from home- about half an hour. Although we didn't get a chance to finish the full trail, it was a great one with lots to see from above the cliff.
Kelso Conservation: Here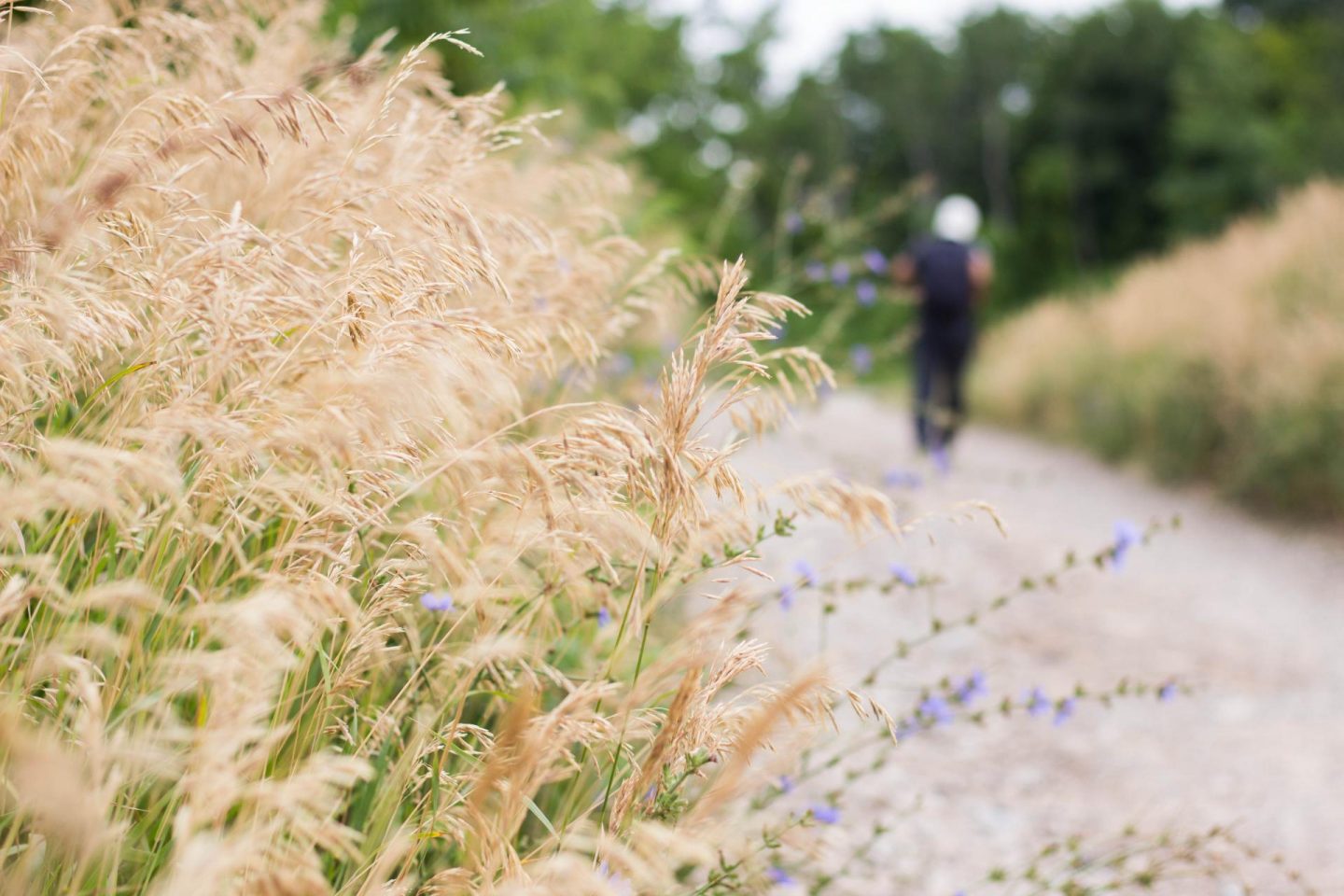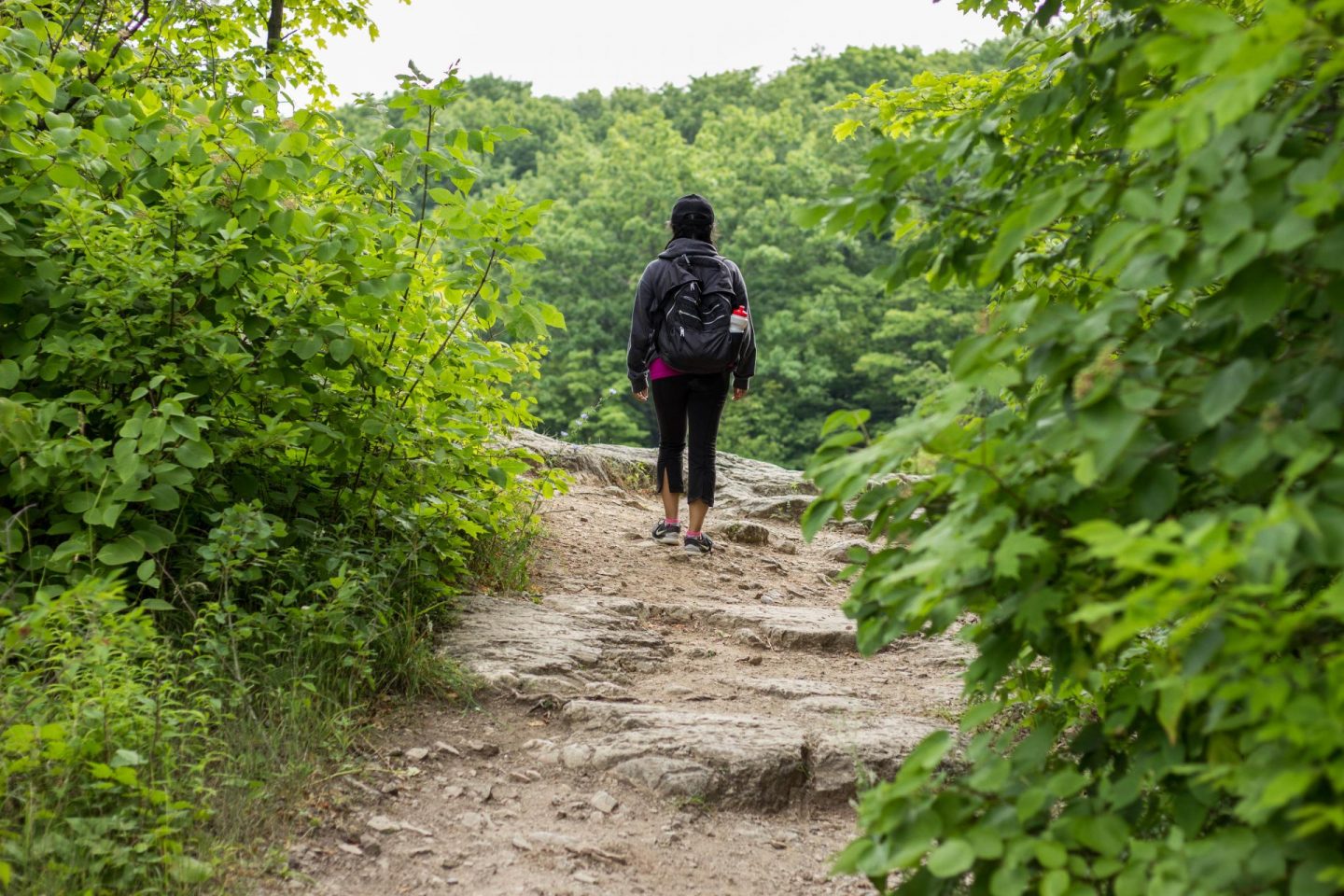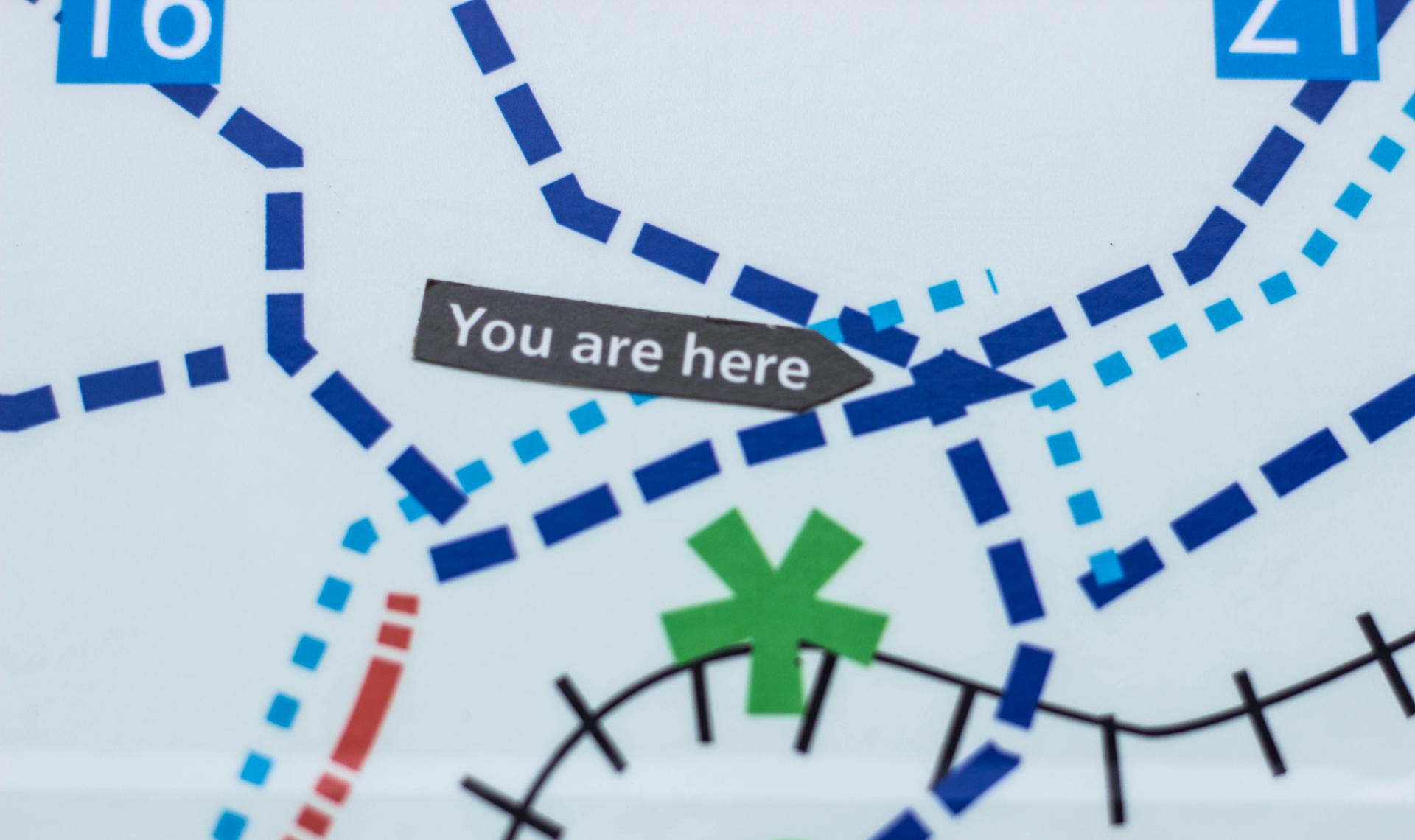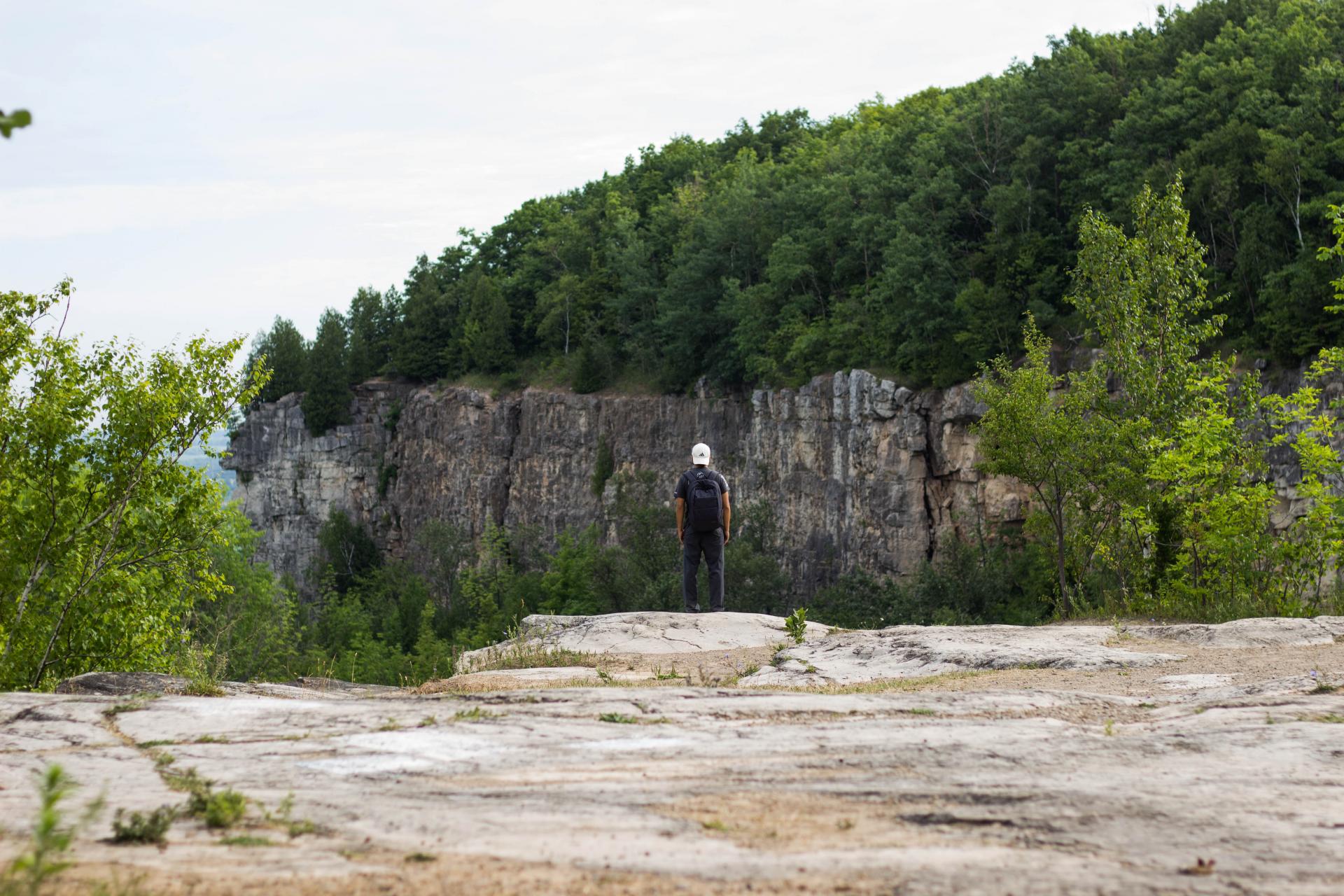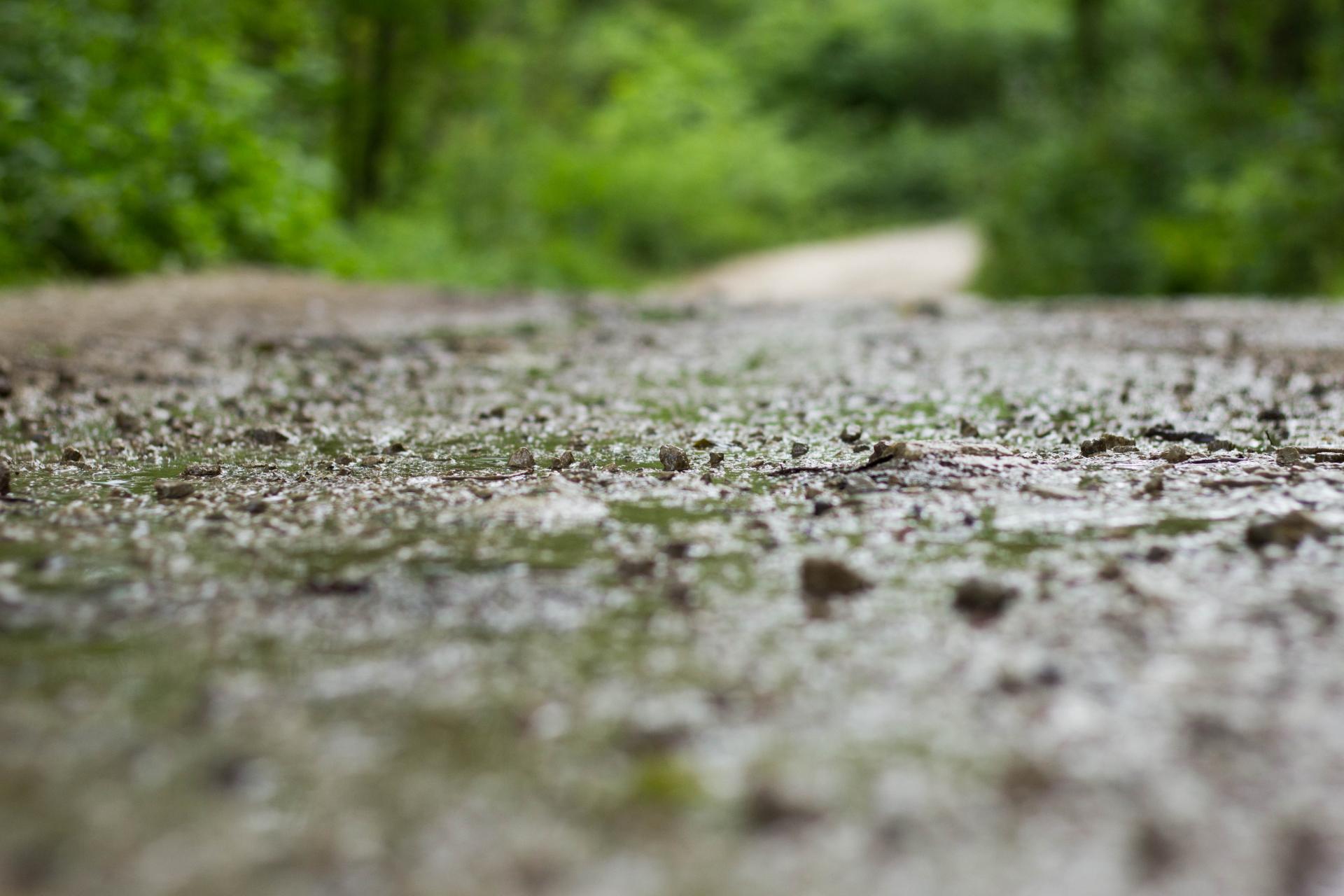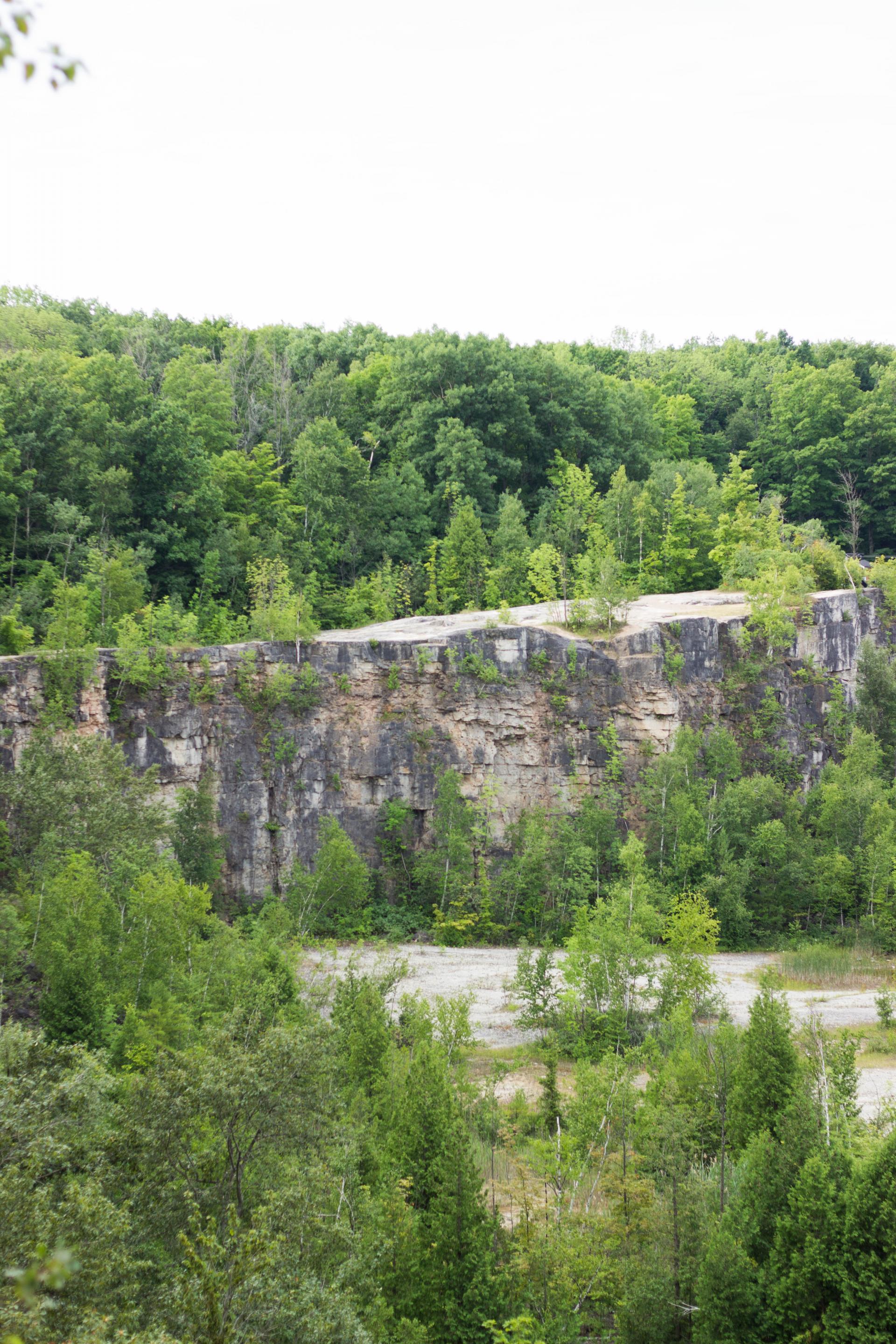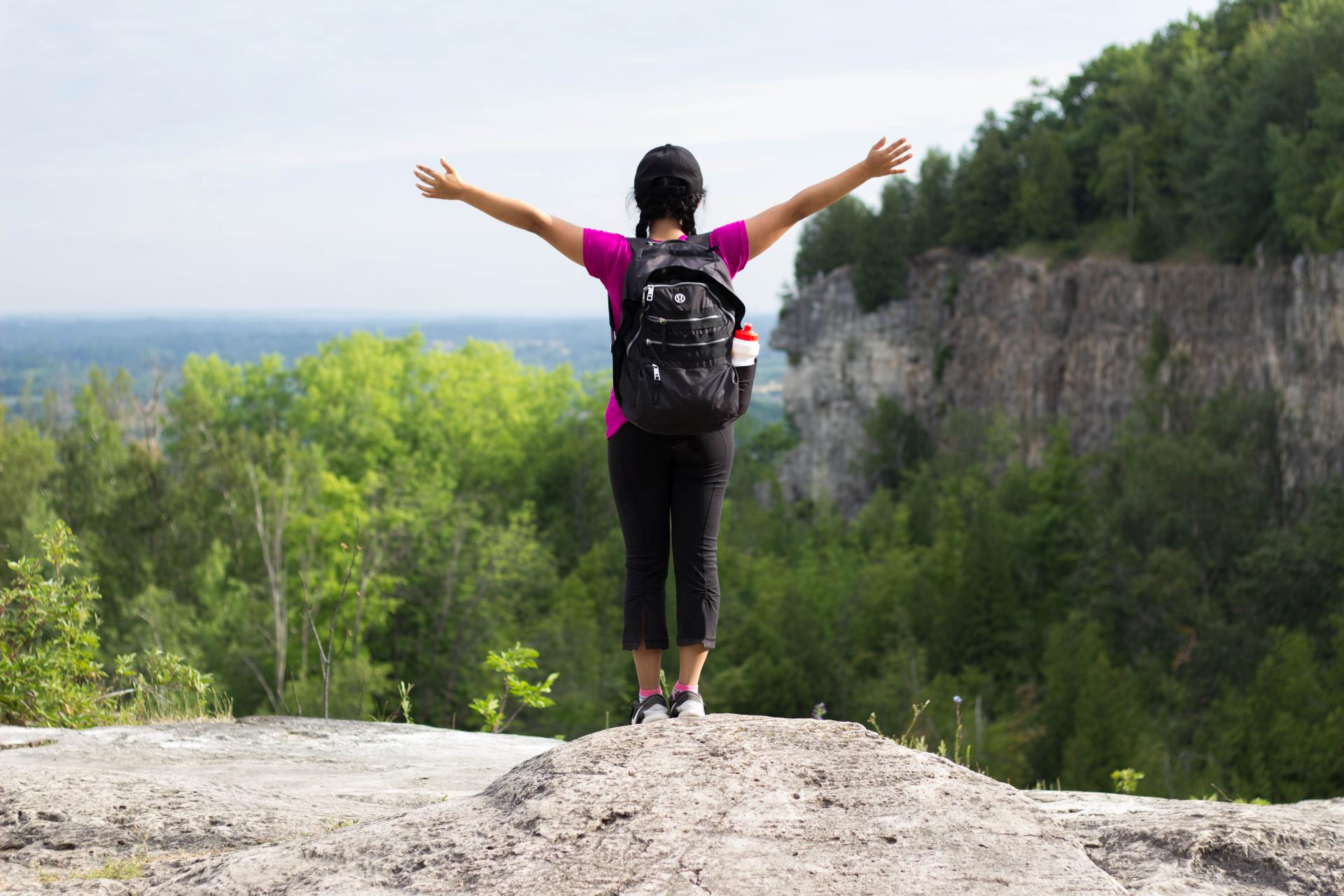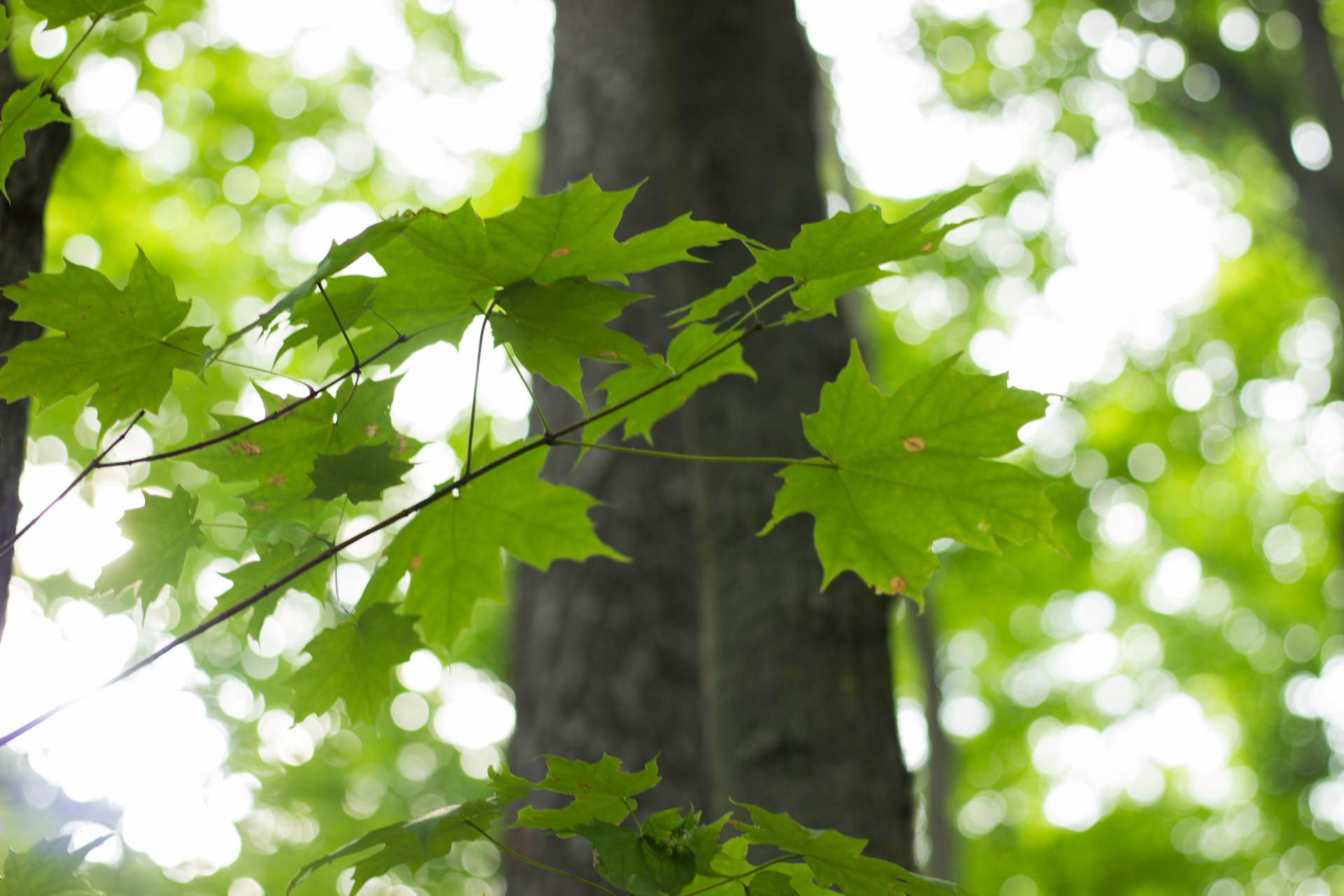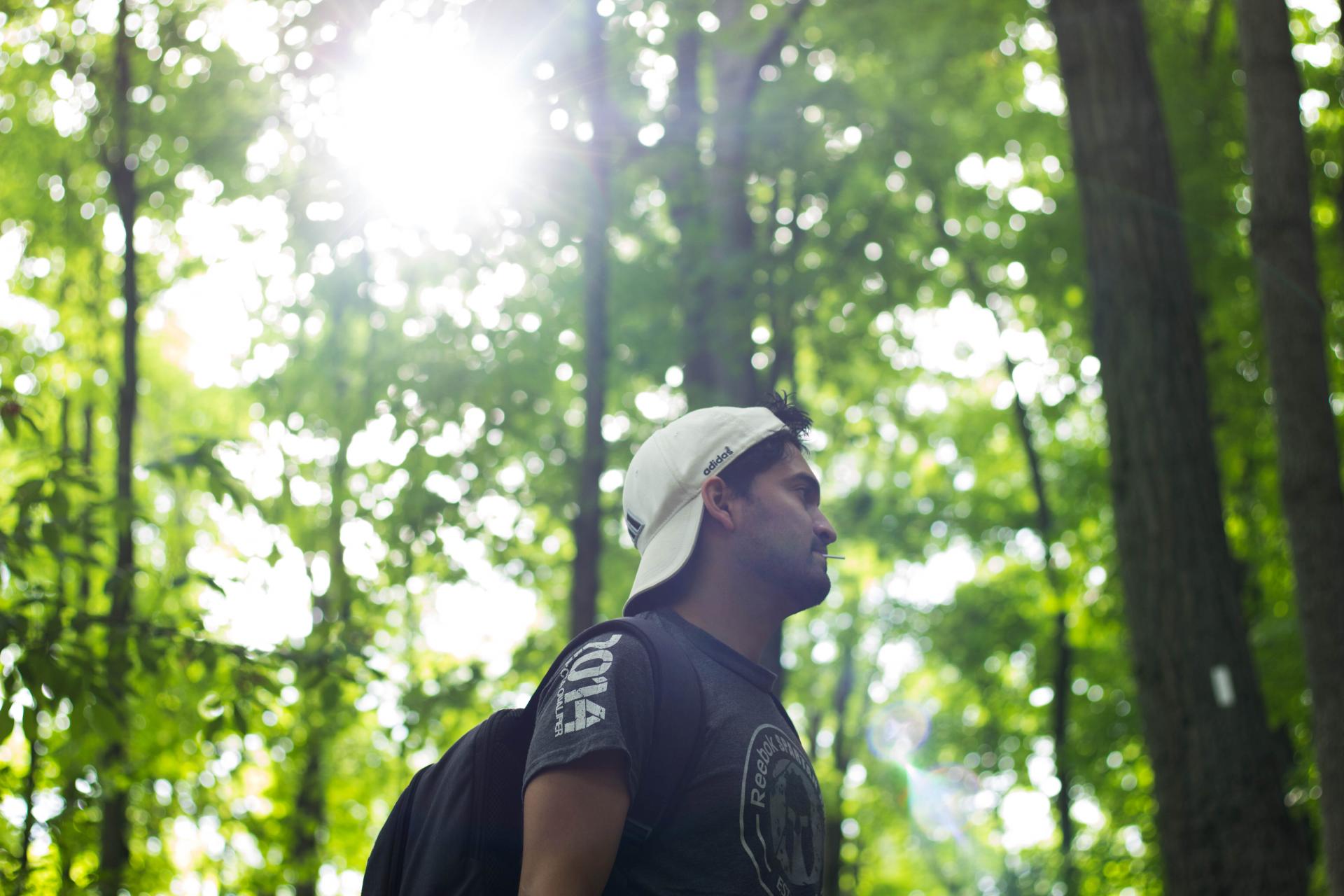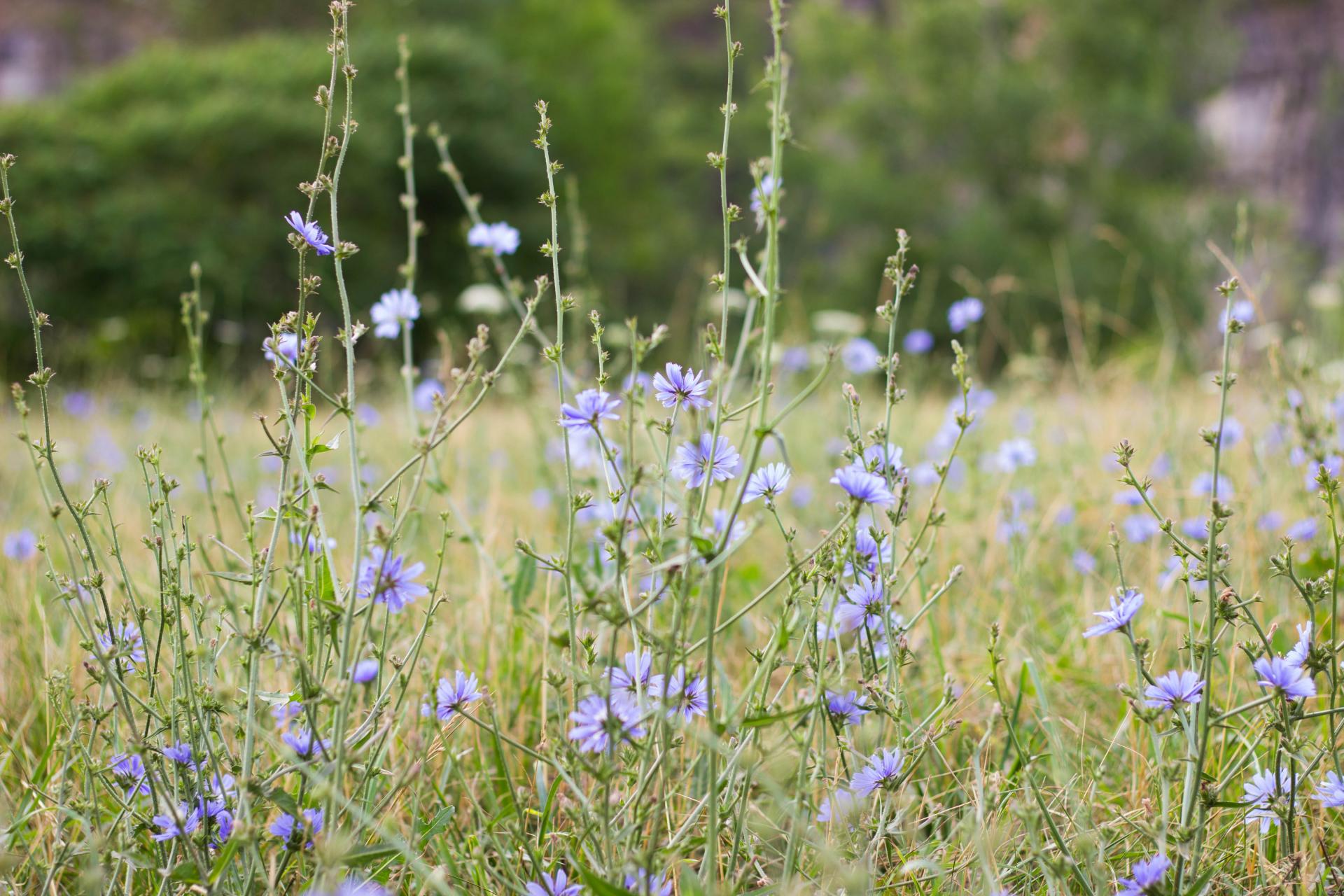 Thanks for stopping by,
Maritza, xo.