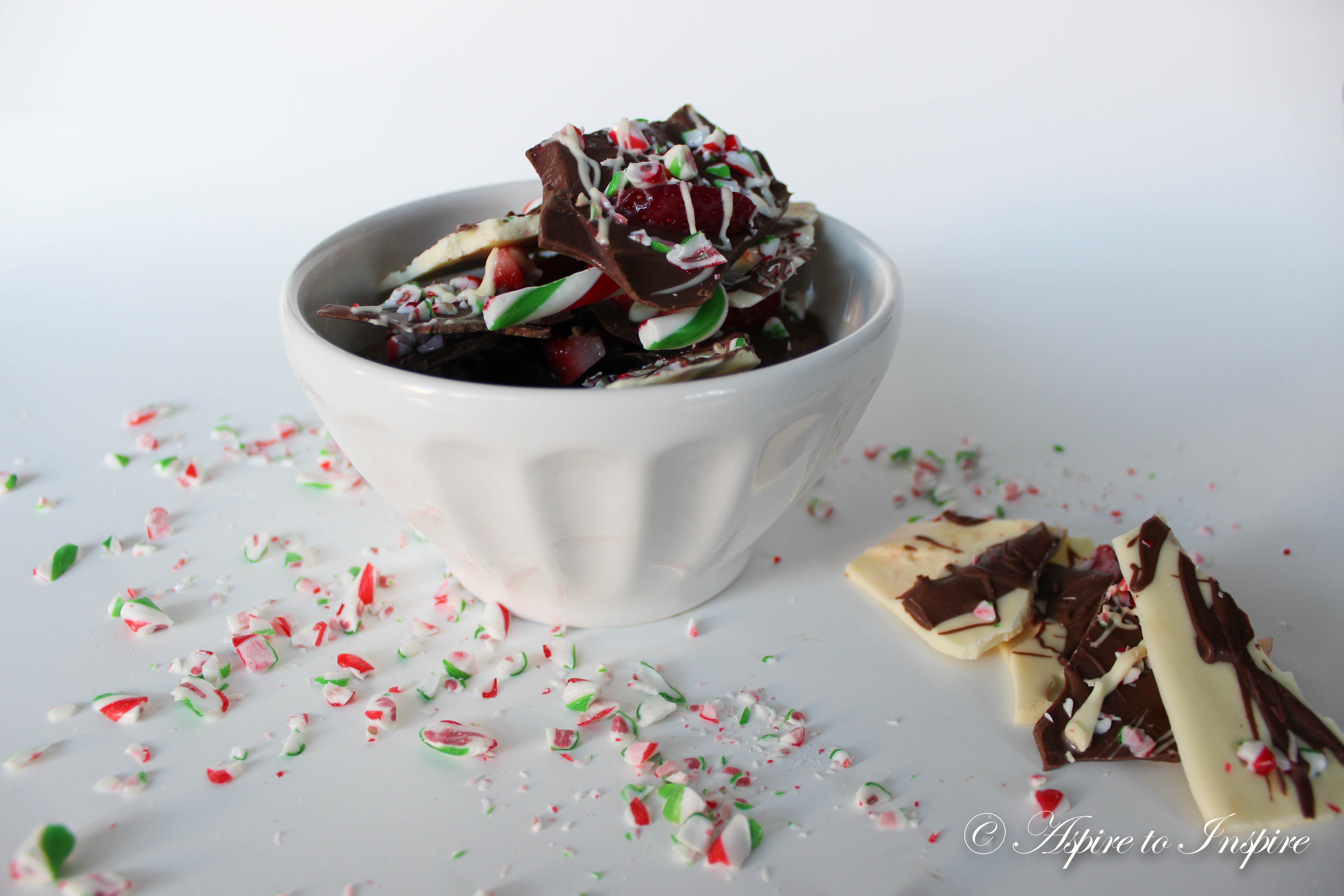 Merry Christmas Eve, everyone! I hope this evening is filled with lots of love and happiness with your loved ones. This is such an eventful and meaningful time of the year, we should all be reminded that the true meaning of Christmas starts with Christ. Let us all rejoice the birth of our King and Saviour!
For tonights dessert menu- some white and milk chocolate bark sprinkled with lots of peppermint and strawberries. Enjoy!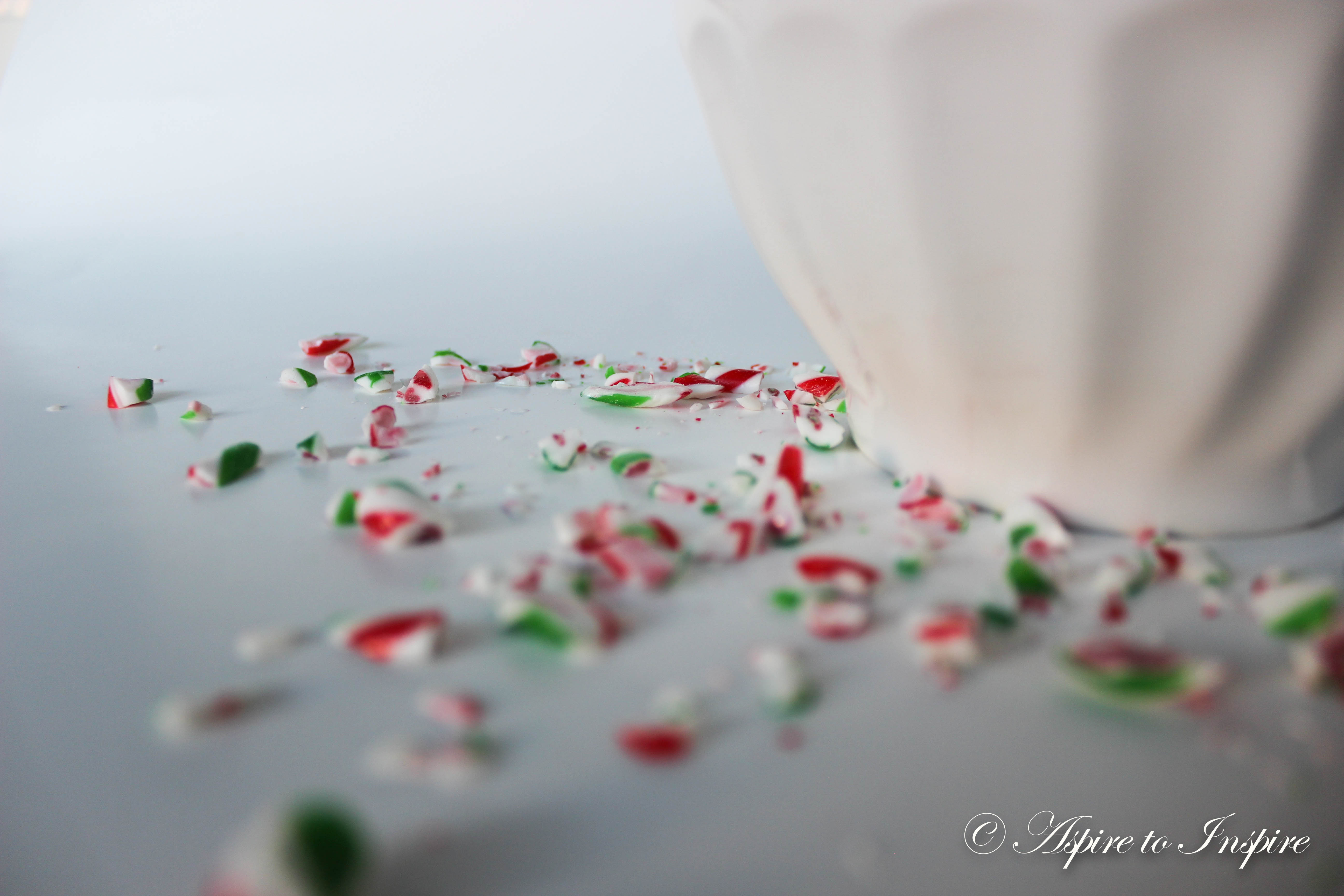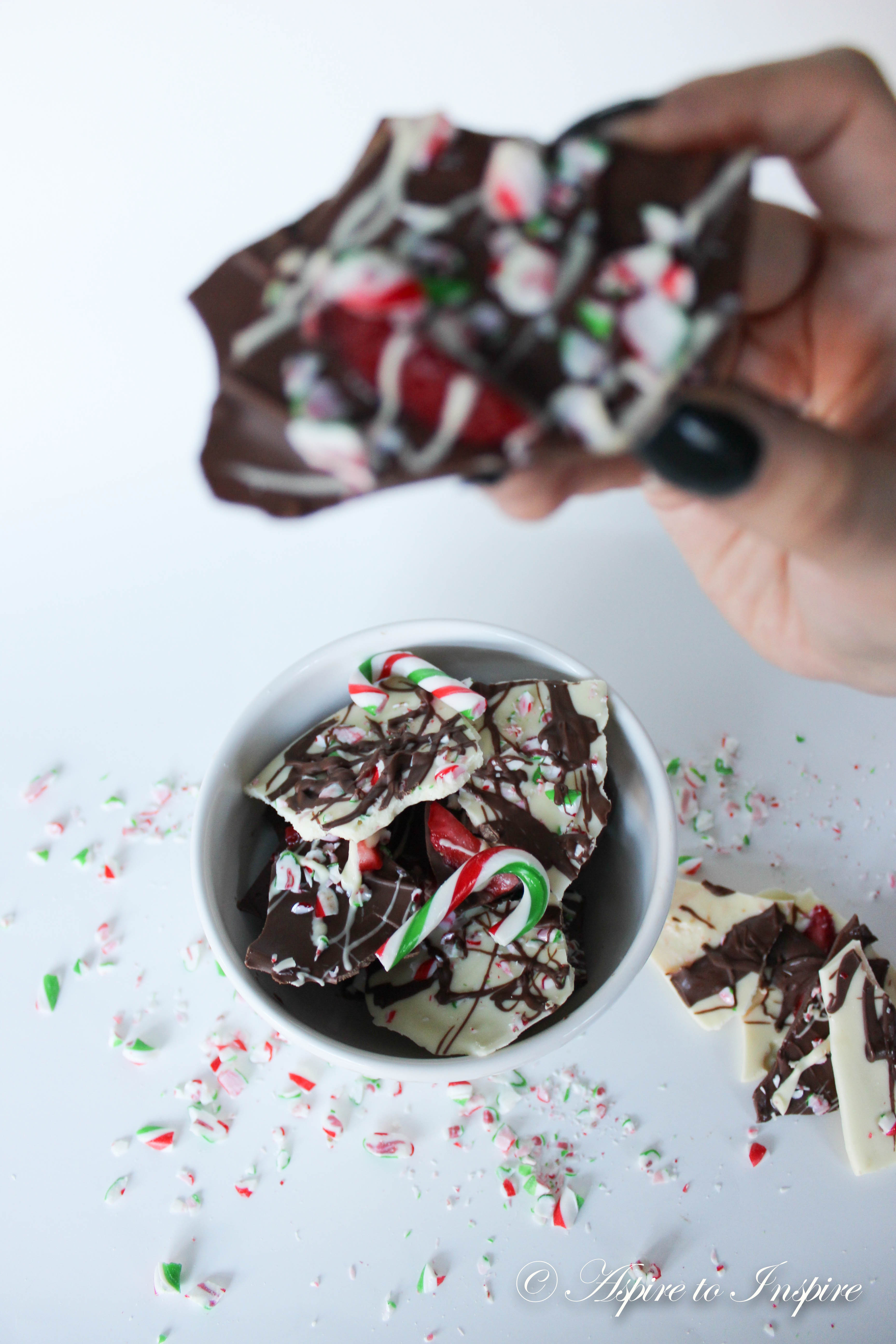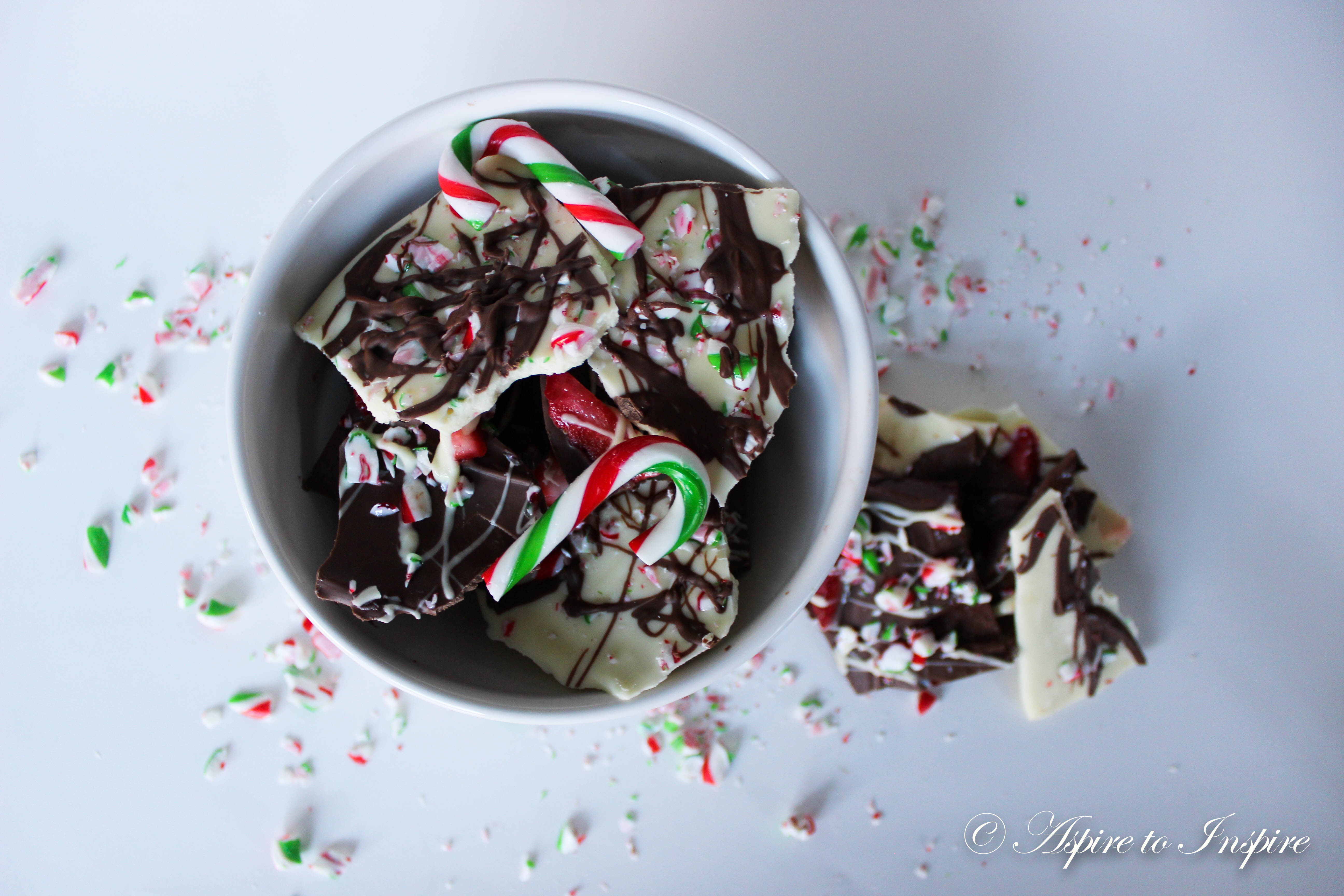 Enjoy and eat lots tonight,
Maritza, xo.