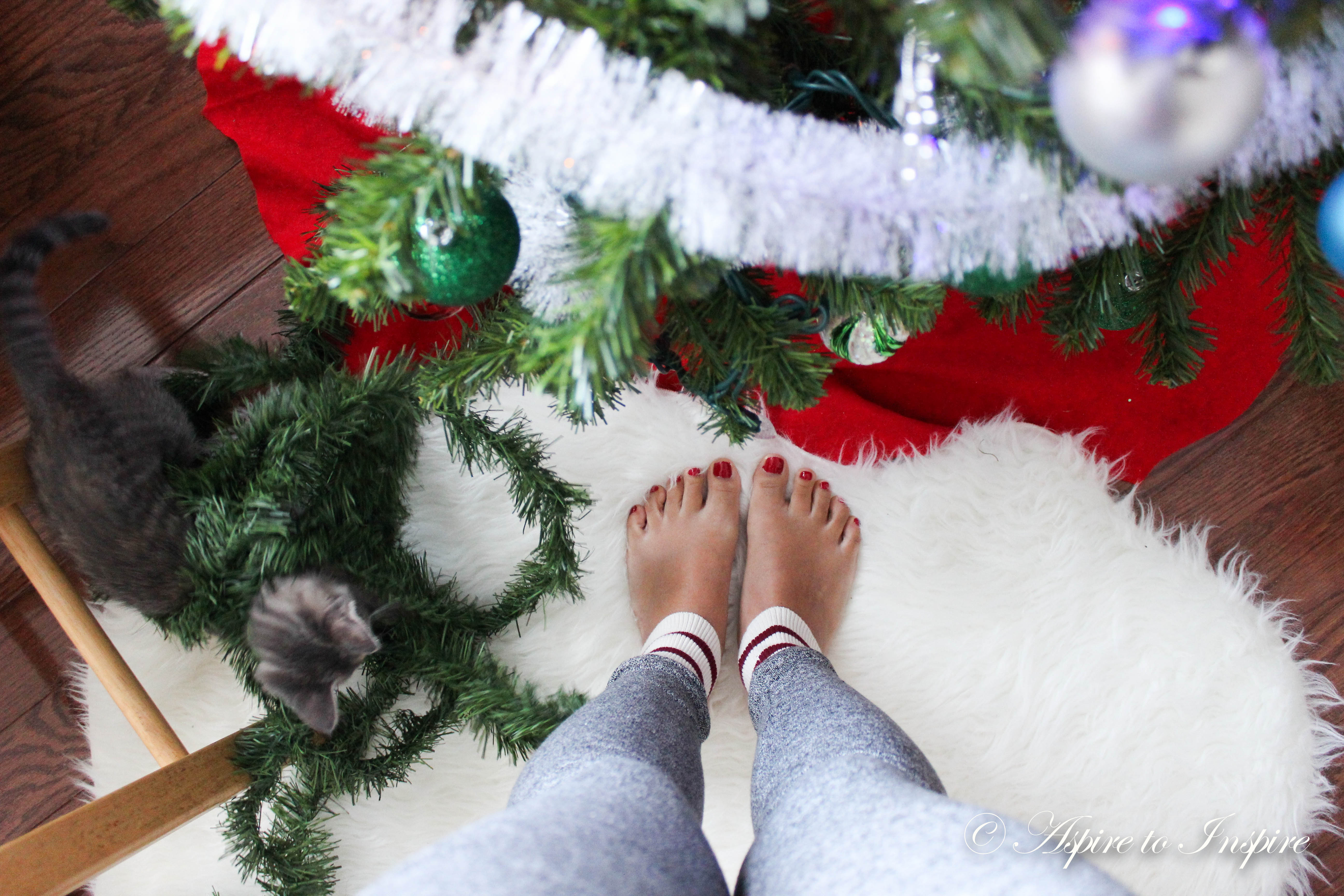 MERRY CHRISTMAS, LOVES! Waking up late and starting the morning with my loved ones, what more could I ask for? Feeling super thankful this morning for everything, not to mention my little Olive. This reminds me, I haven't officially introduced her on here. SURPRISE! Meet little Olive- she's a mixed kitten [Half Siberian and Half Bengal]. She is everything to me, the sweetest kitten you'll ever meet! She's behaved very well so she also got a little gift hehe.
Today was a very relaxing kind of day, which I had needed for a while now. My sister, Olive and I matched pajamas, roamed around like that most of the day, sipped on some hot chocolate and listened to Christmas music for the last time. What a great day indeed.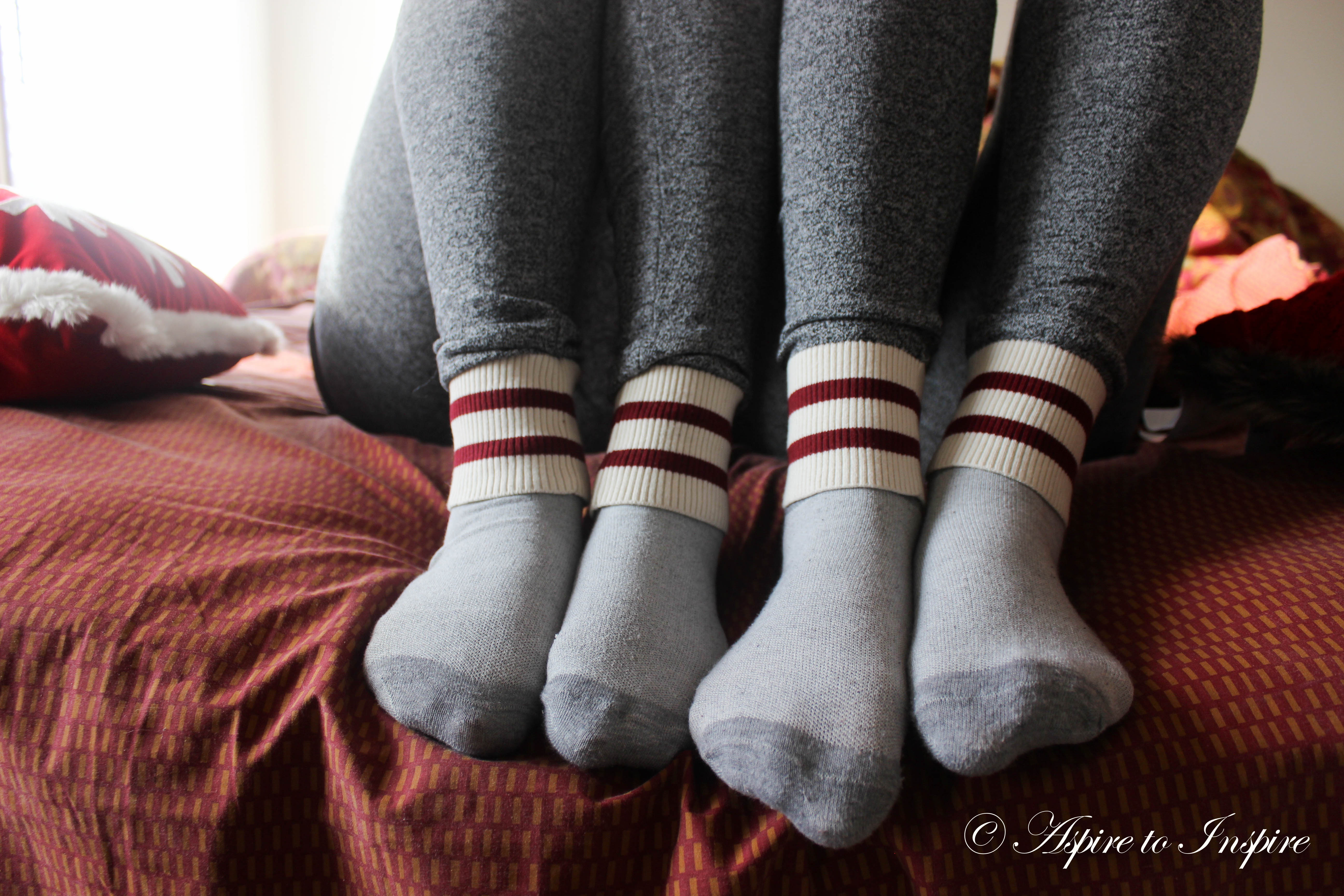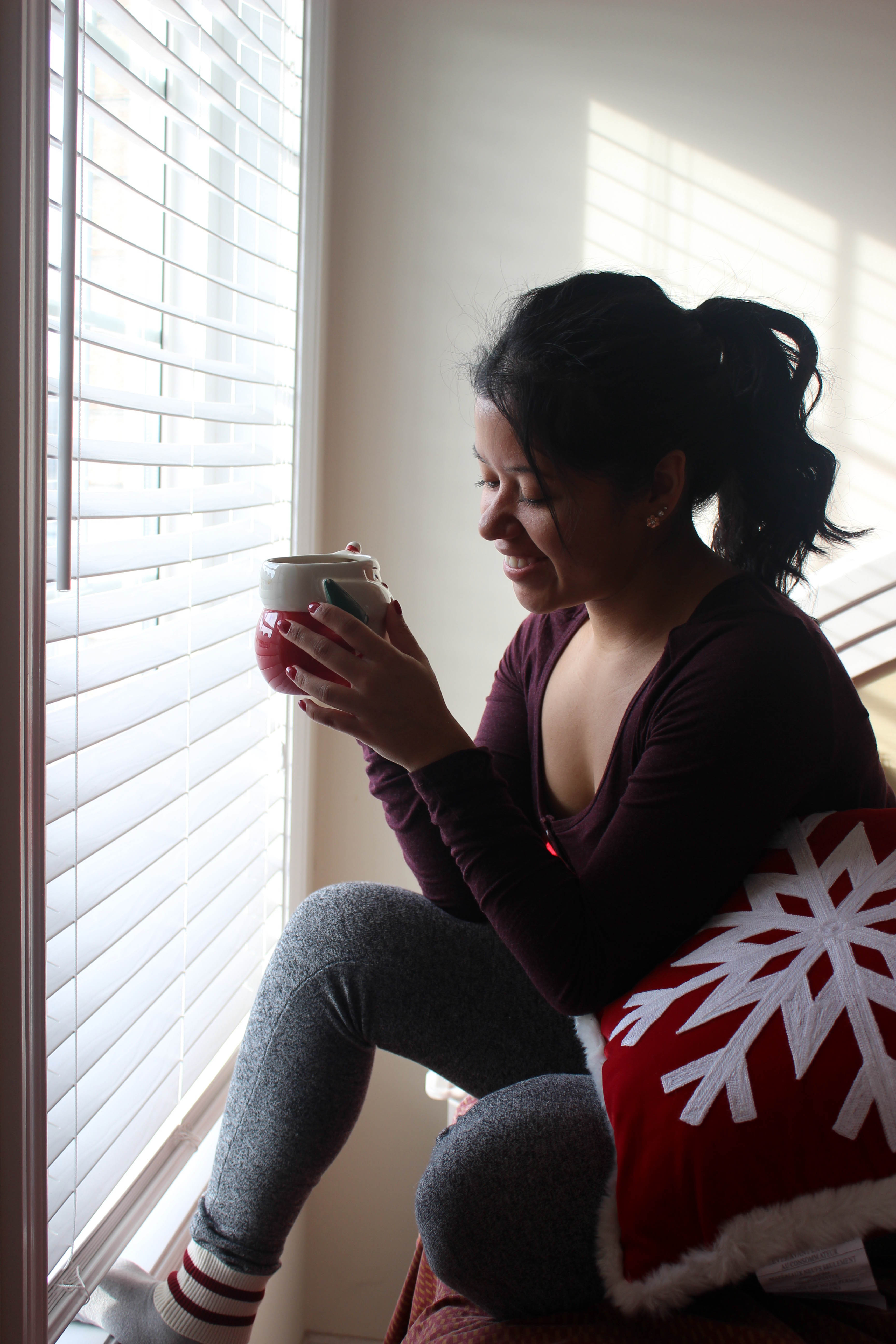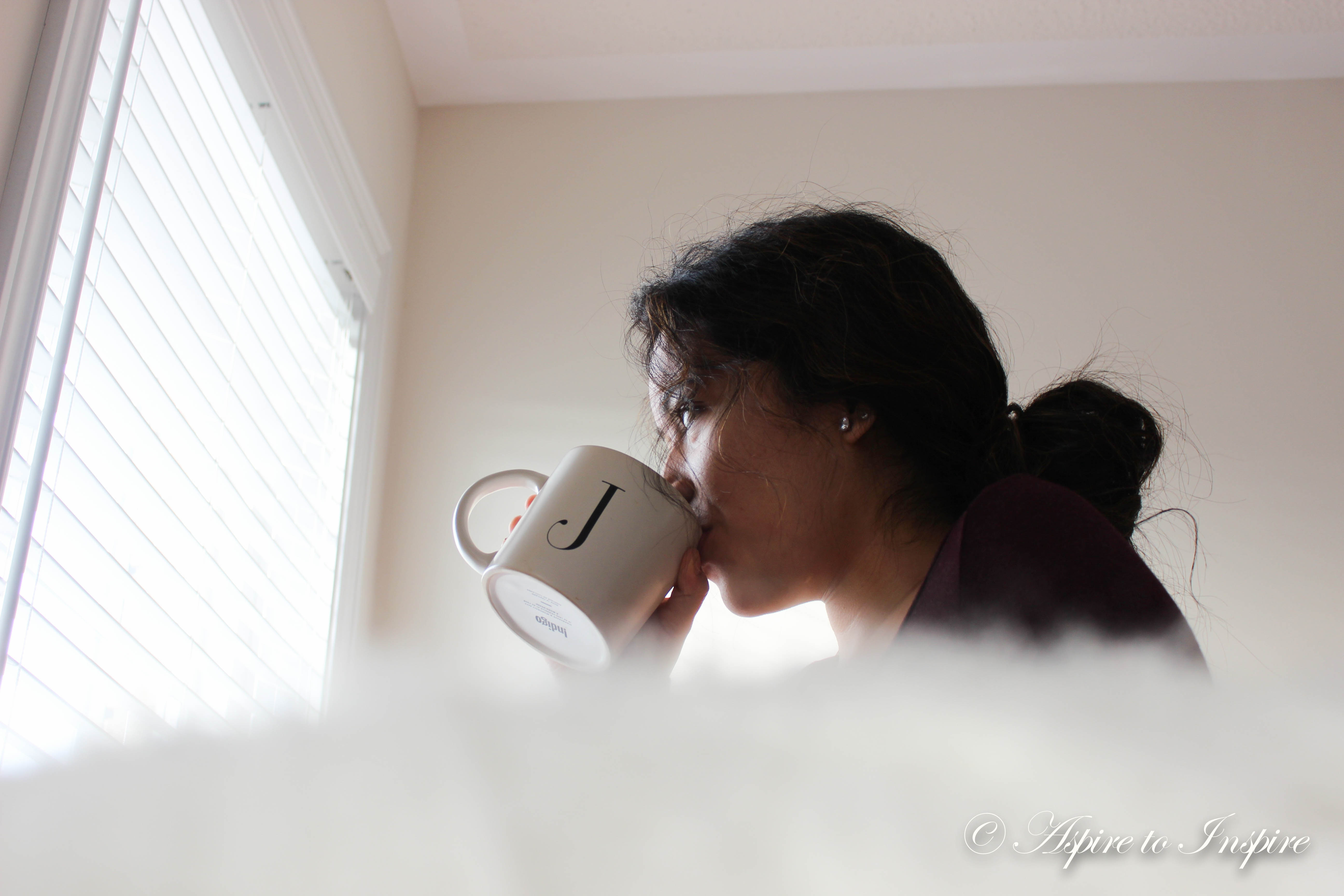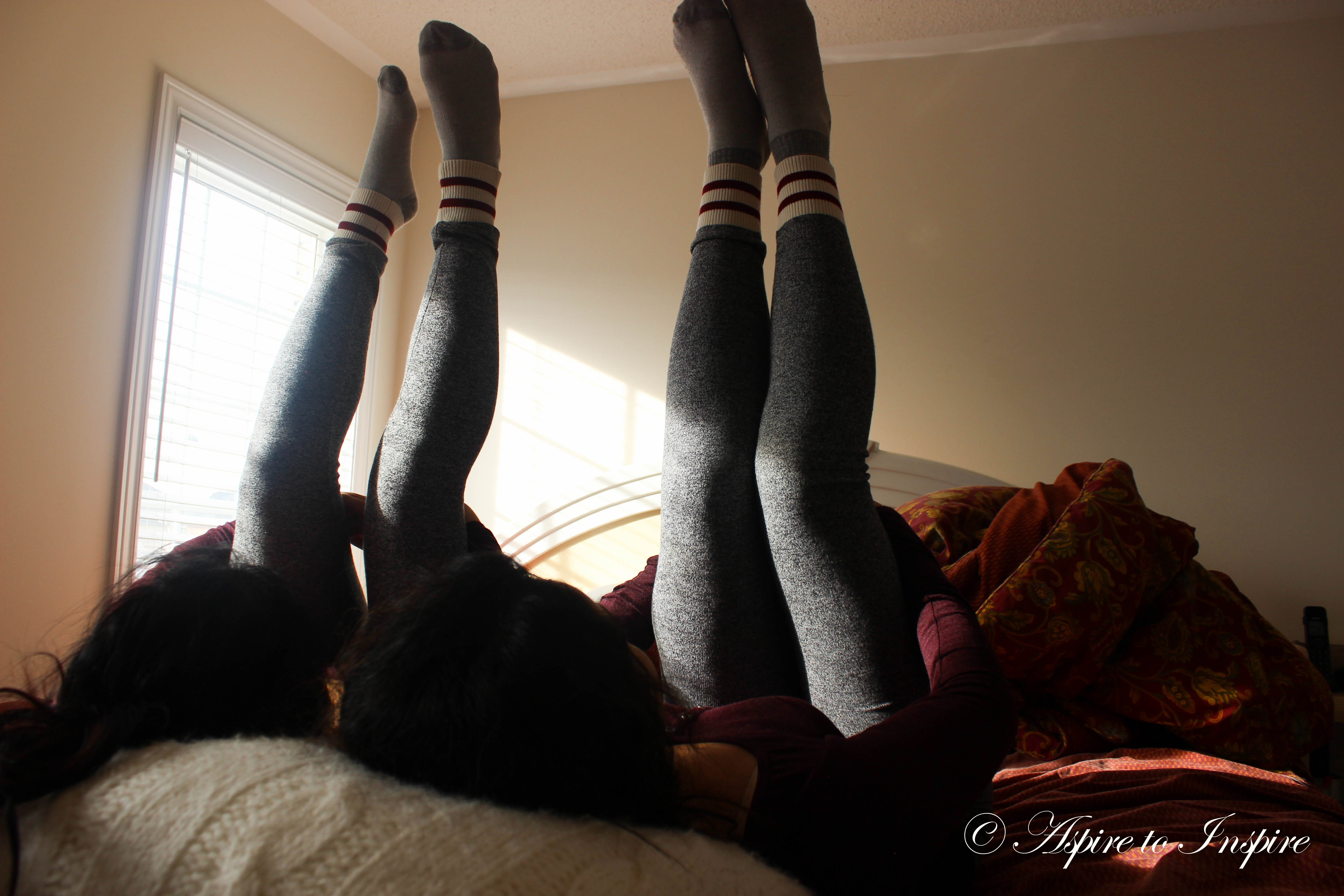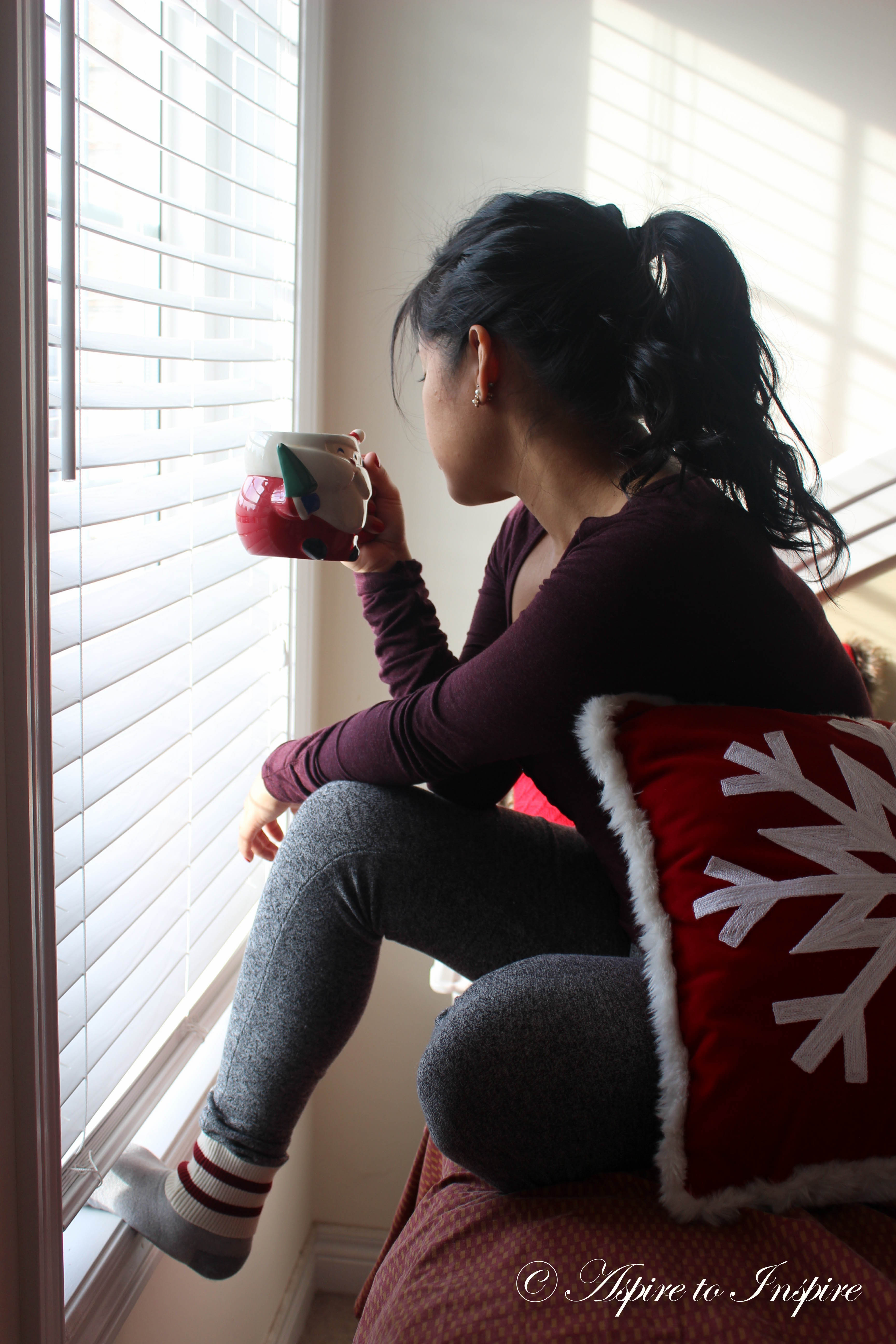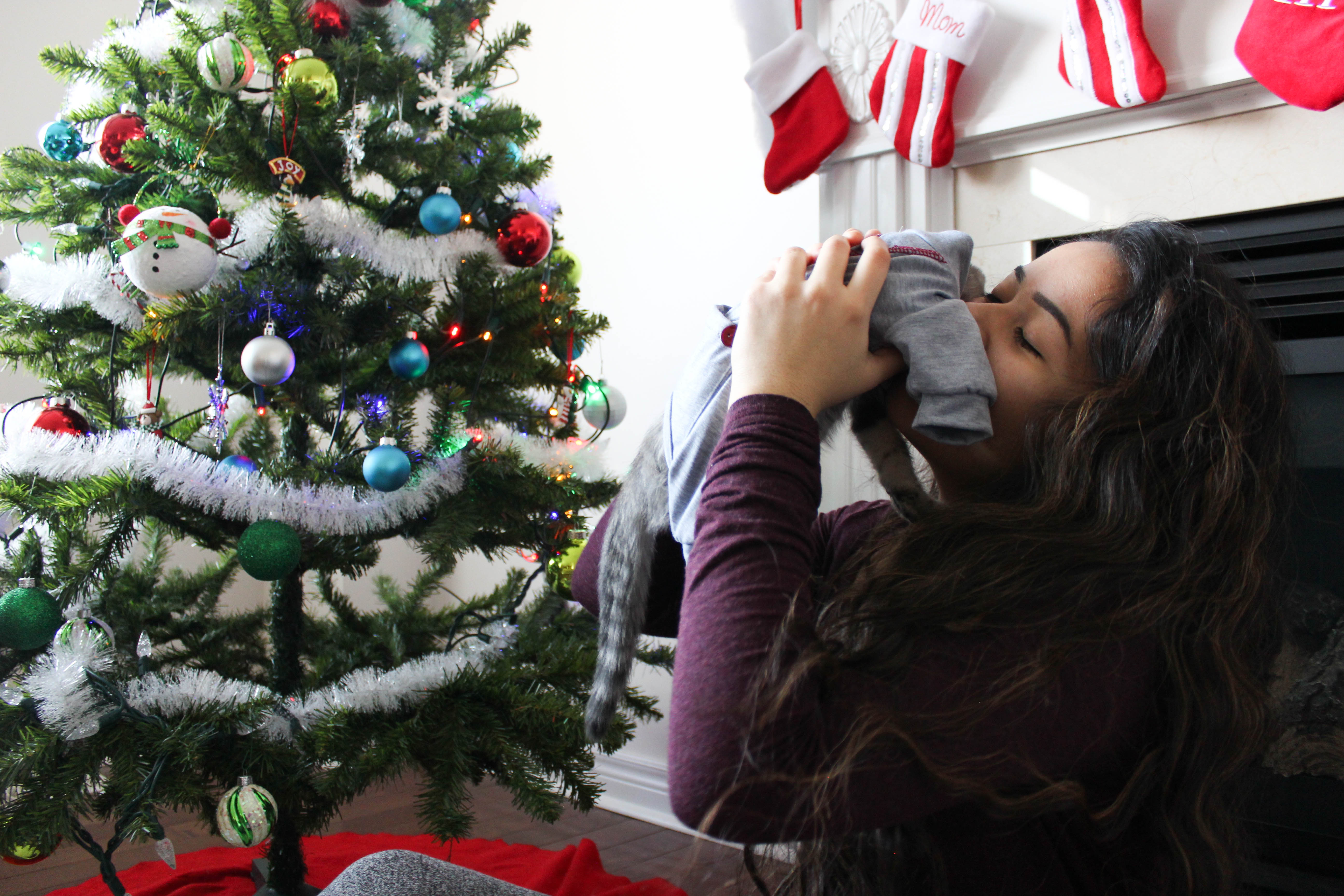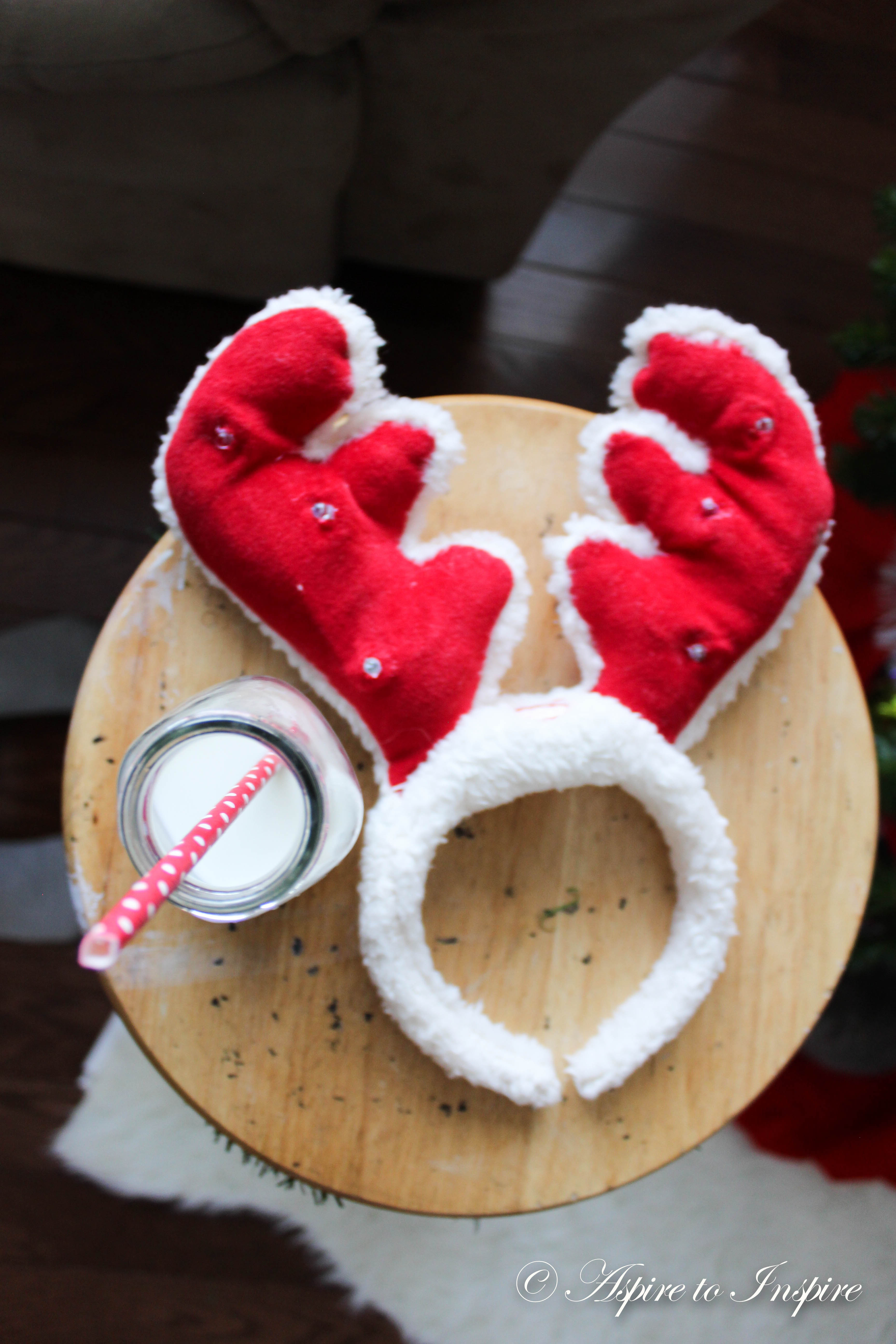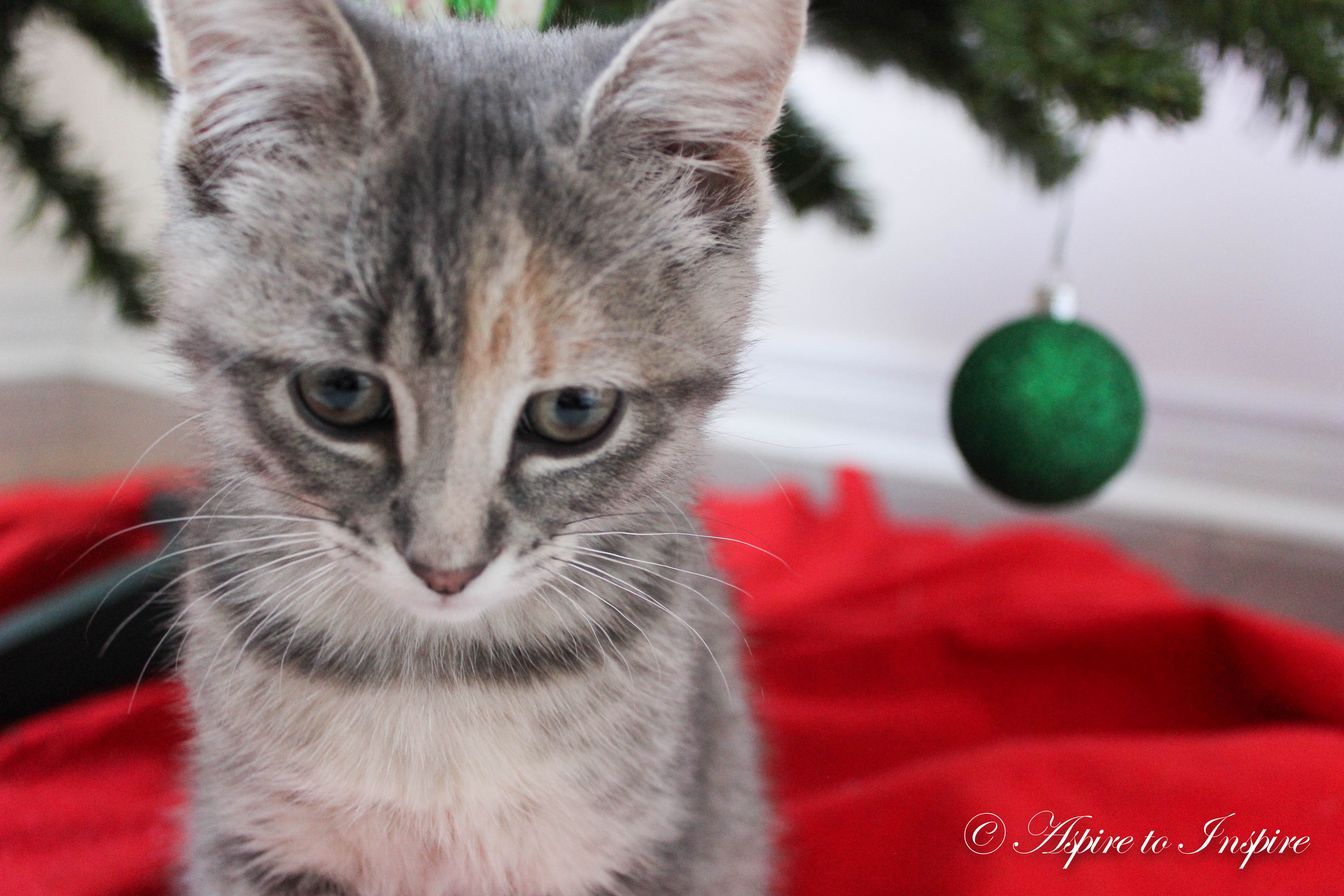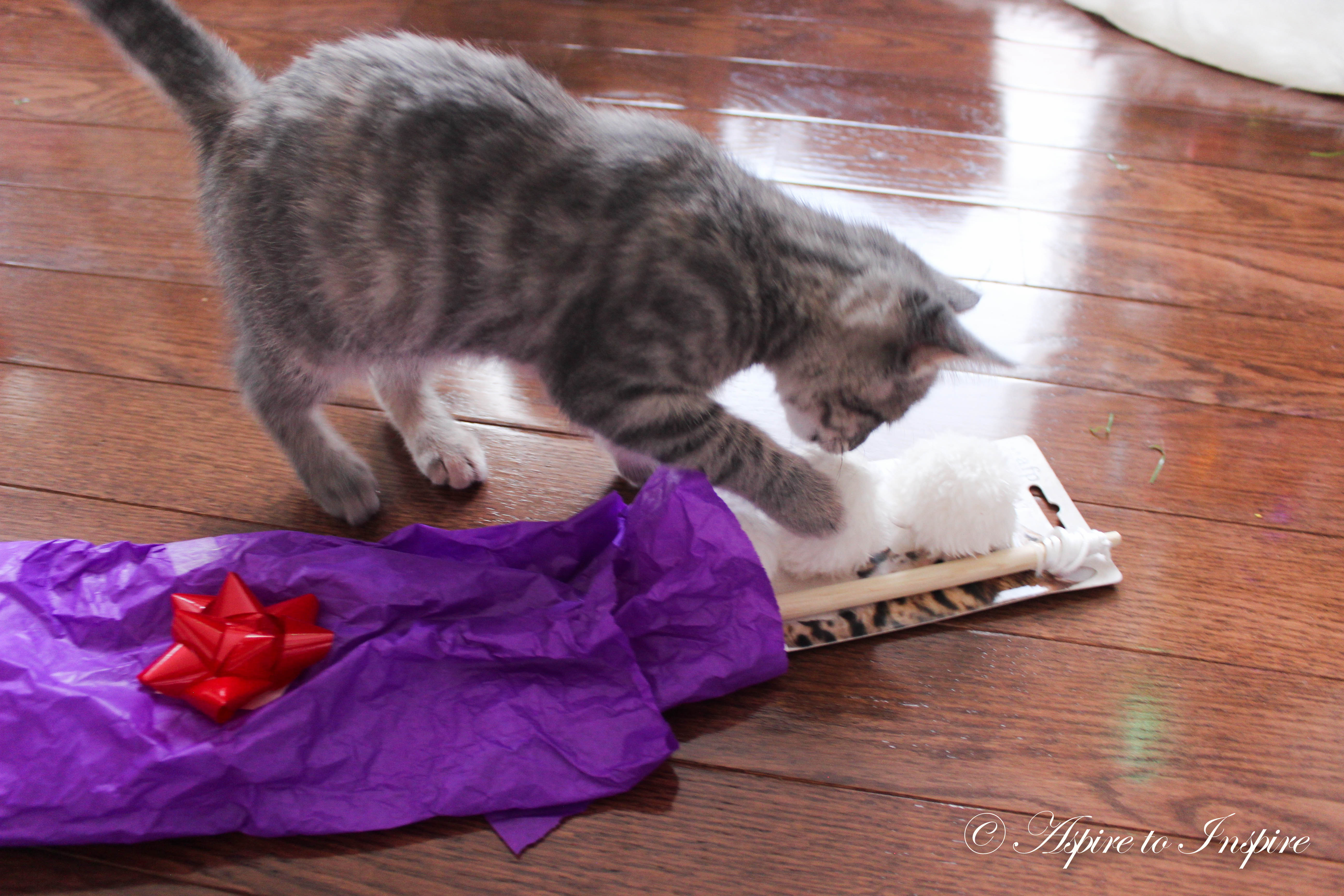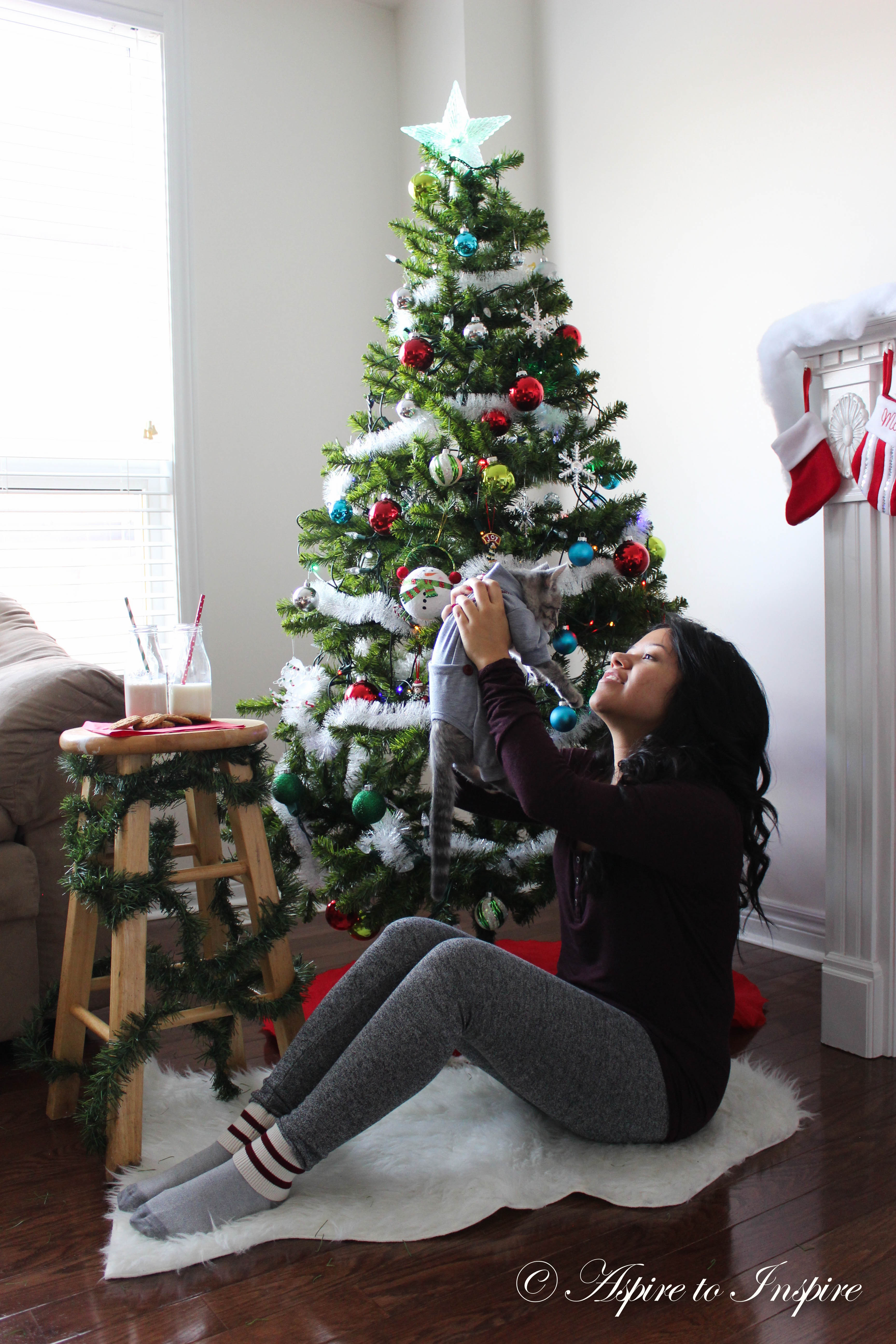 Sending everyone a huge hug this Christmas day! xoxoxo.
Maritza, xo.