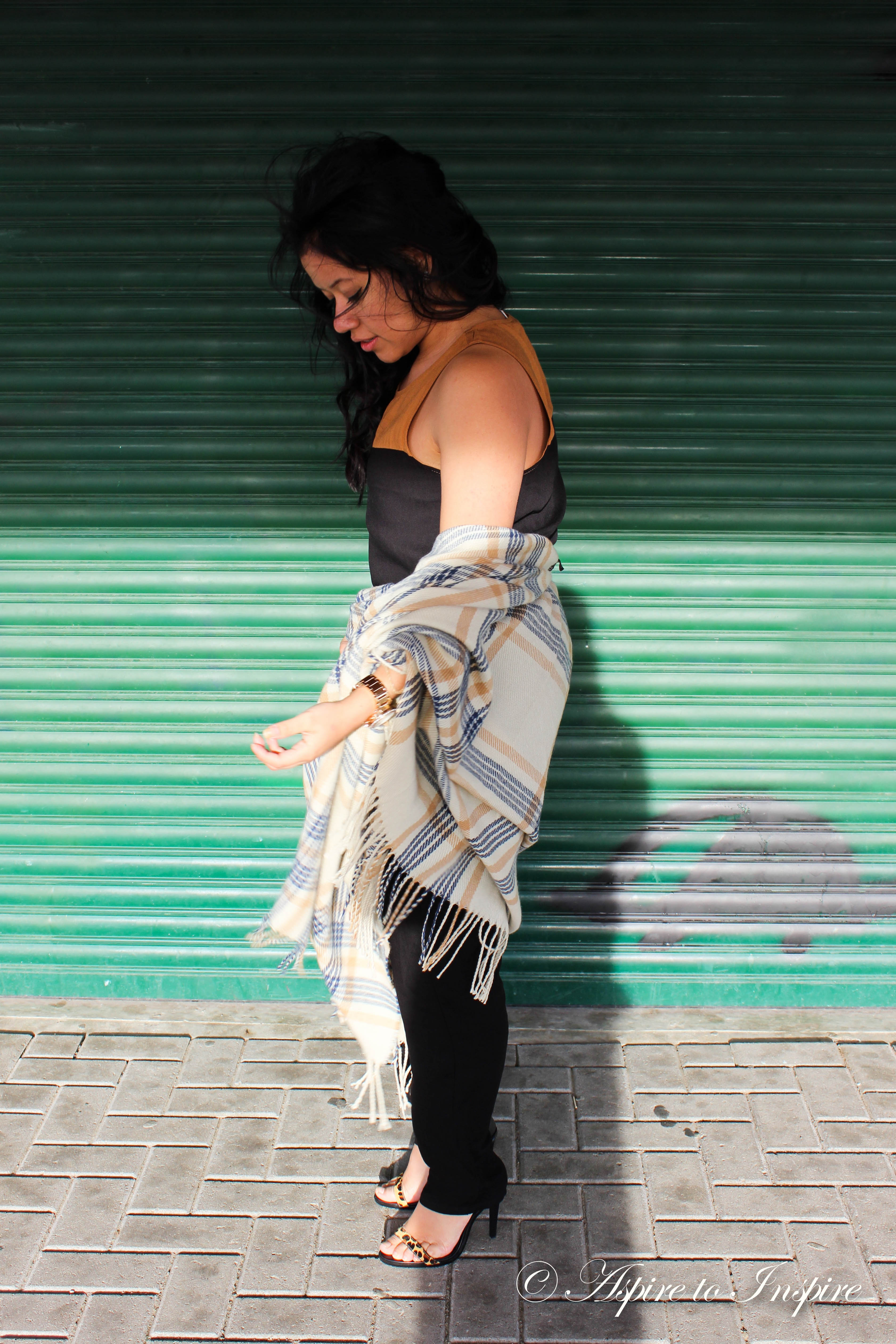 Are we really in December? I feel like we're in spring. This crazy weather has everyone mind boggled! BUT HEY, I'll take it! Beats shoveling, cleaning cars and driving in the snow, that's for sure. With all that being said, because of such a mild winter we've been having I've been pretty obsessed with these pullover scarves, which I like to call them. This beautiful plaid one was actually a gift I received from a dear friend of mine. I had been waiting forever to post it up and here it is.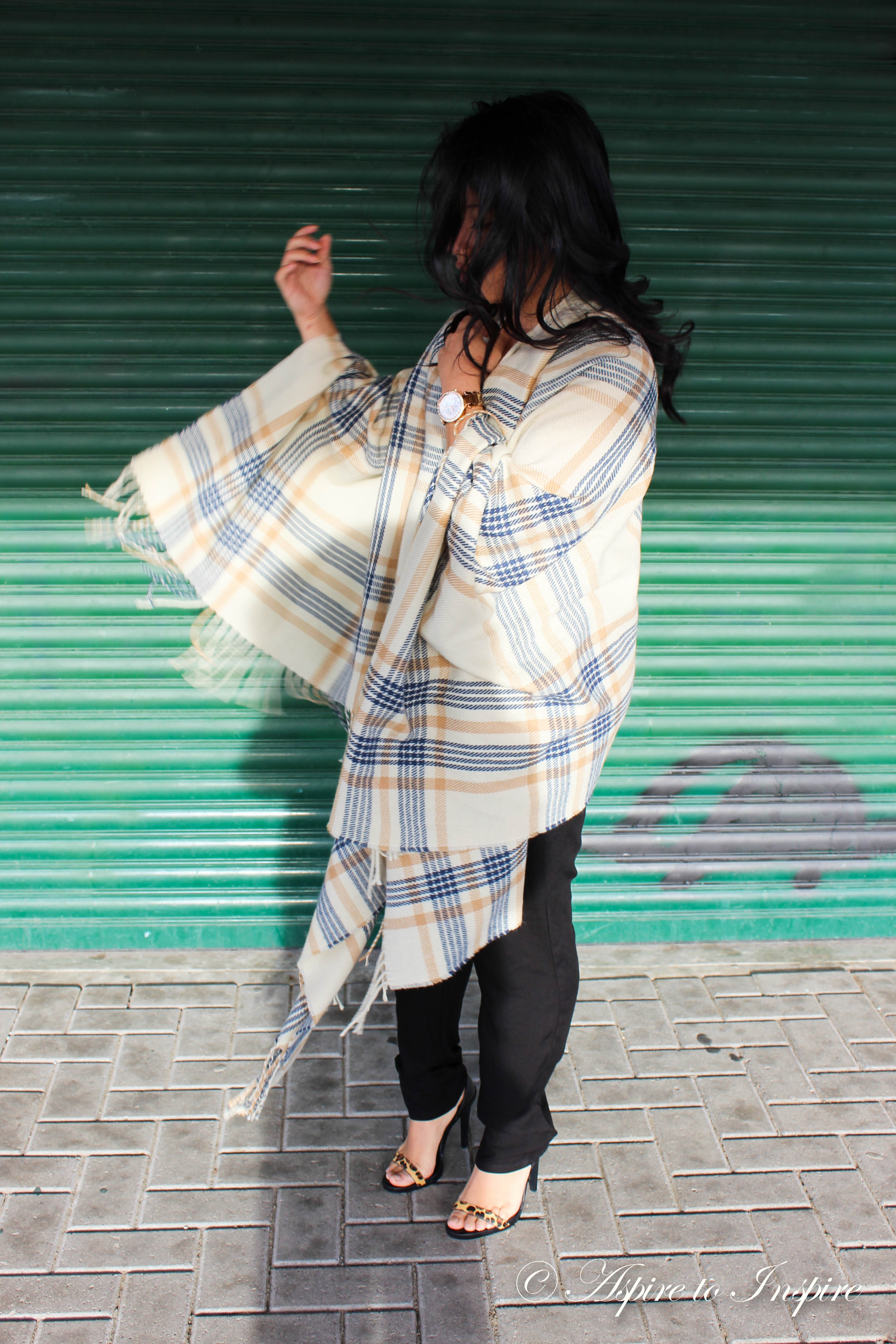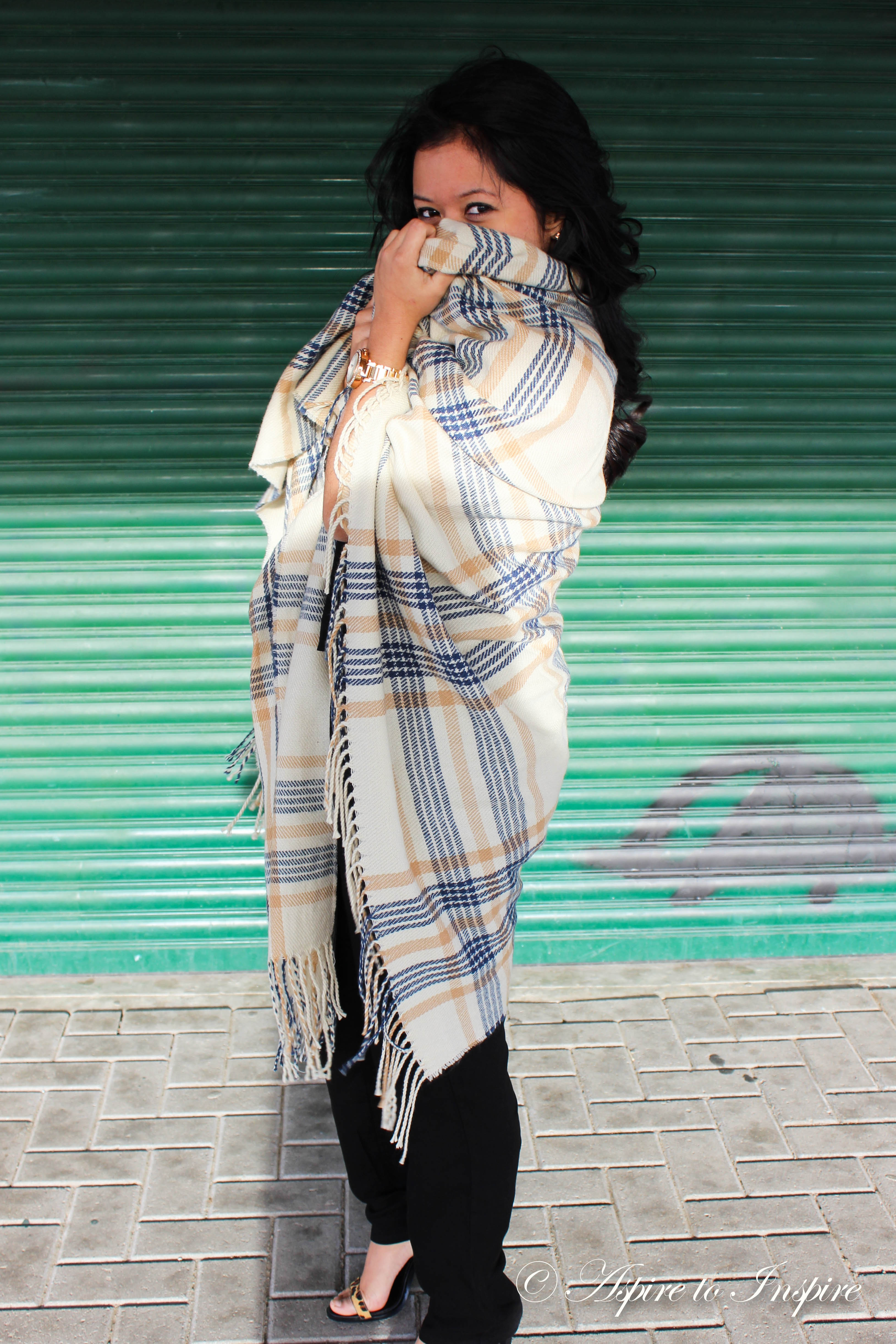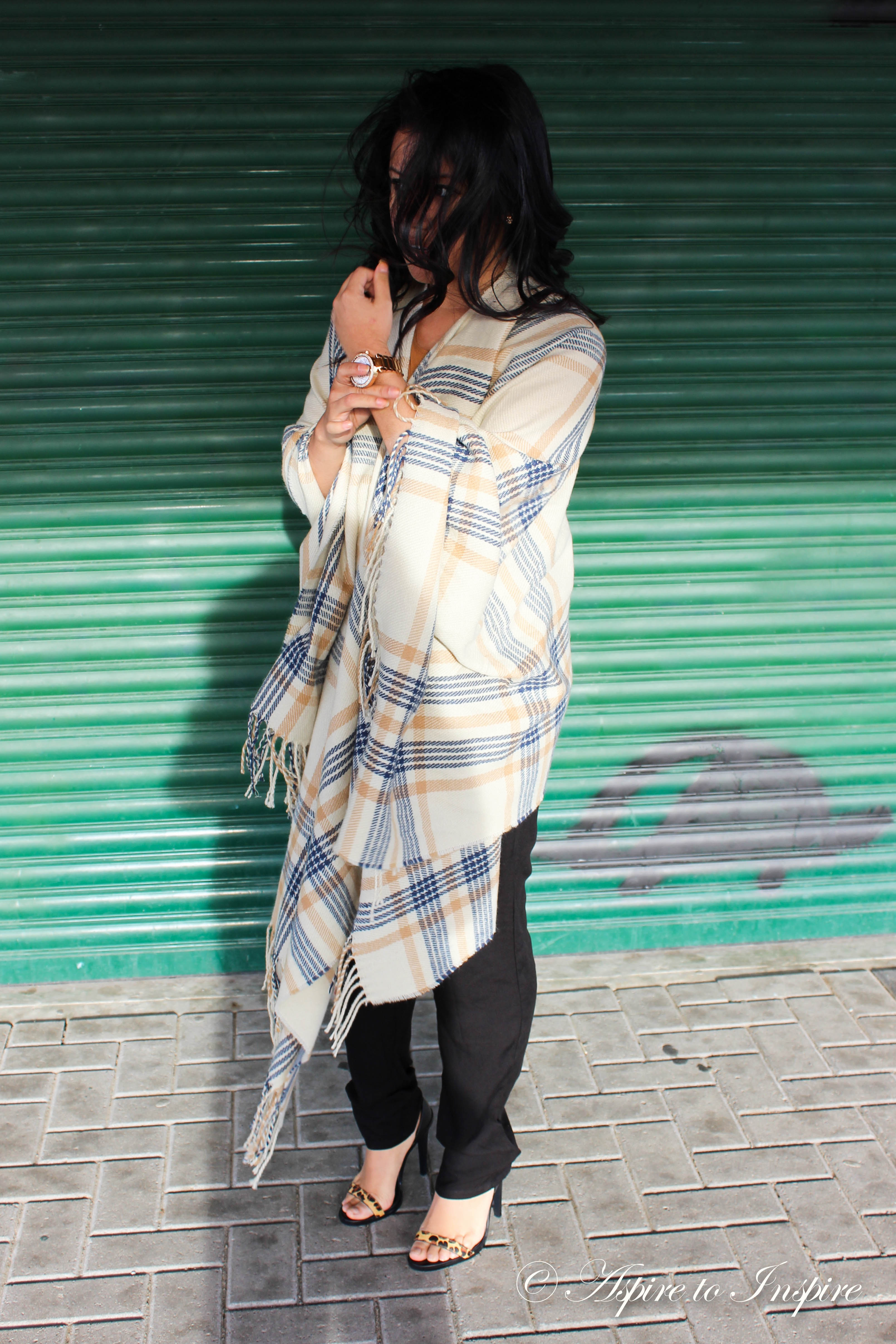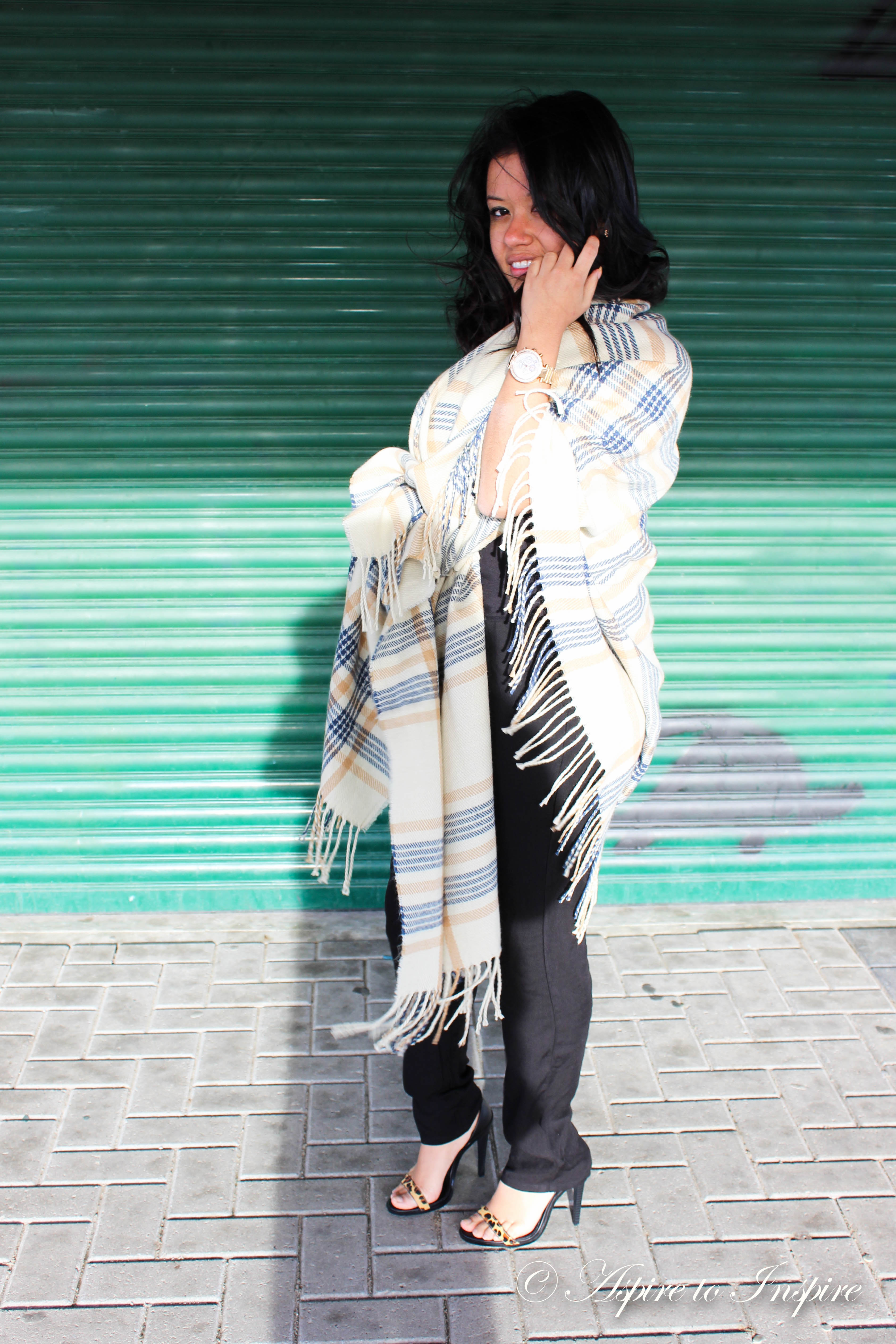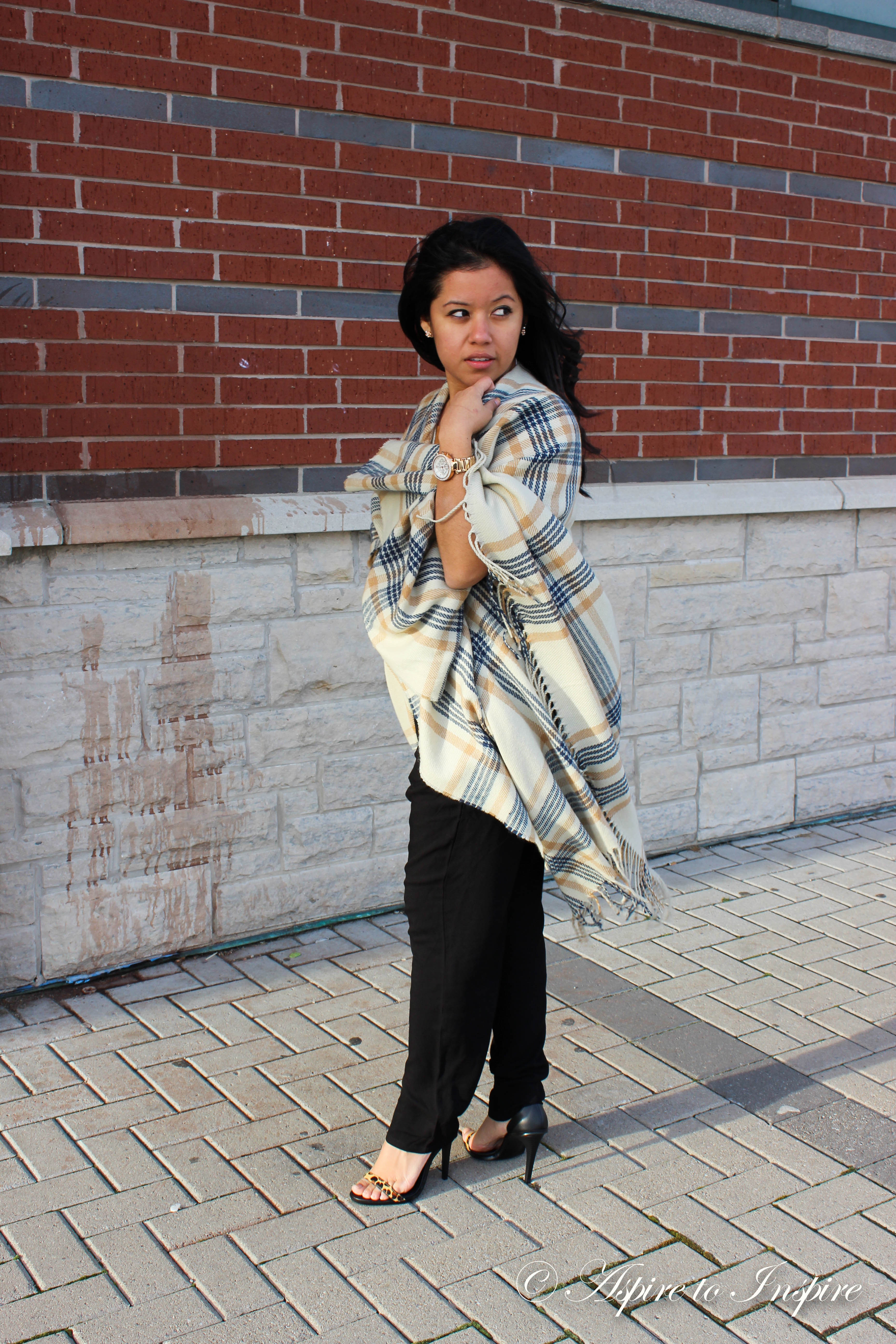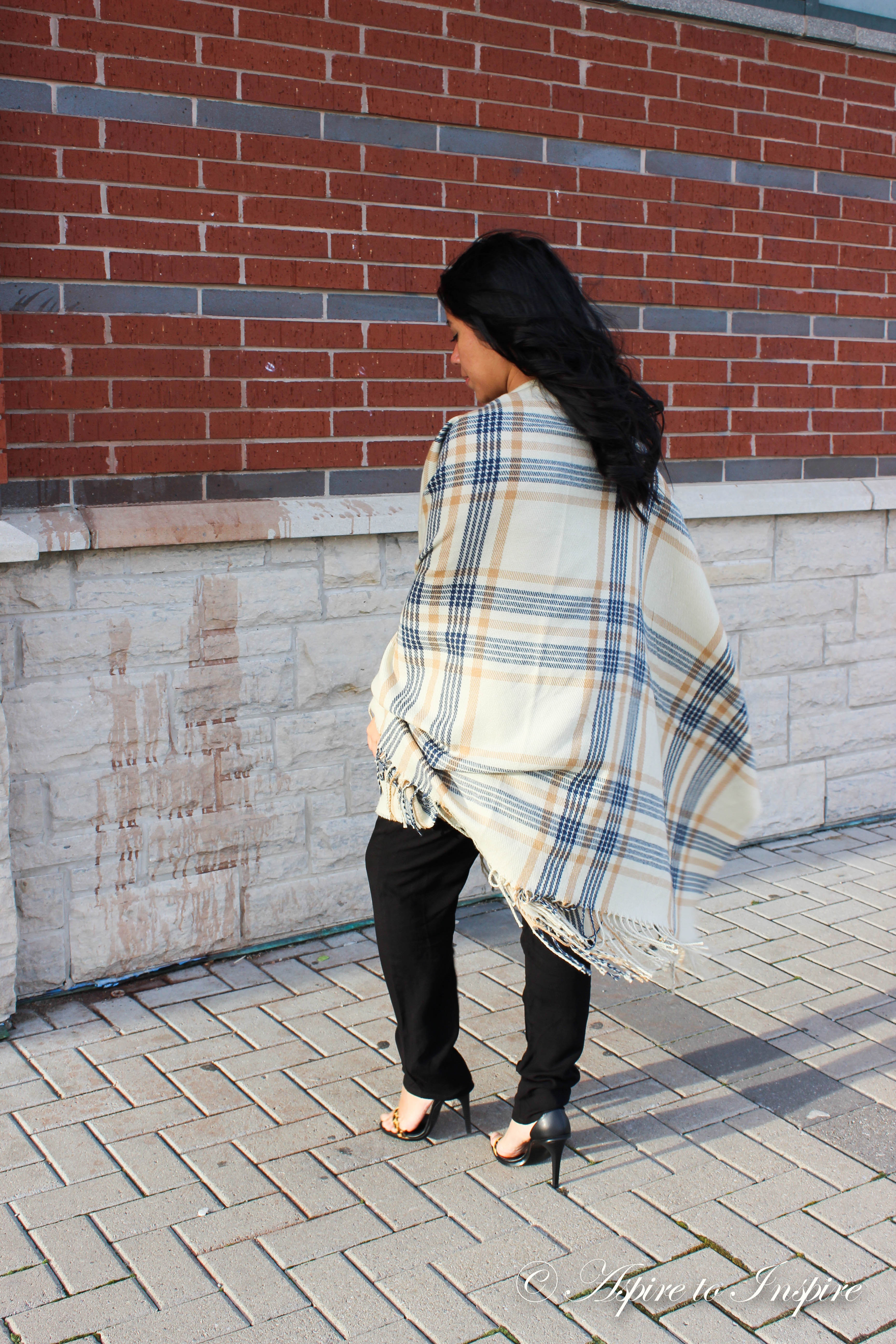 I don't have the exact link to this particular one, but I have linked a few of my favourites.
1. Here | 2. Here | 3. Here | 4. Here | 5. Here
Thanks for stopping by,
Maritza, xo.