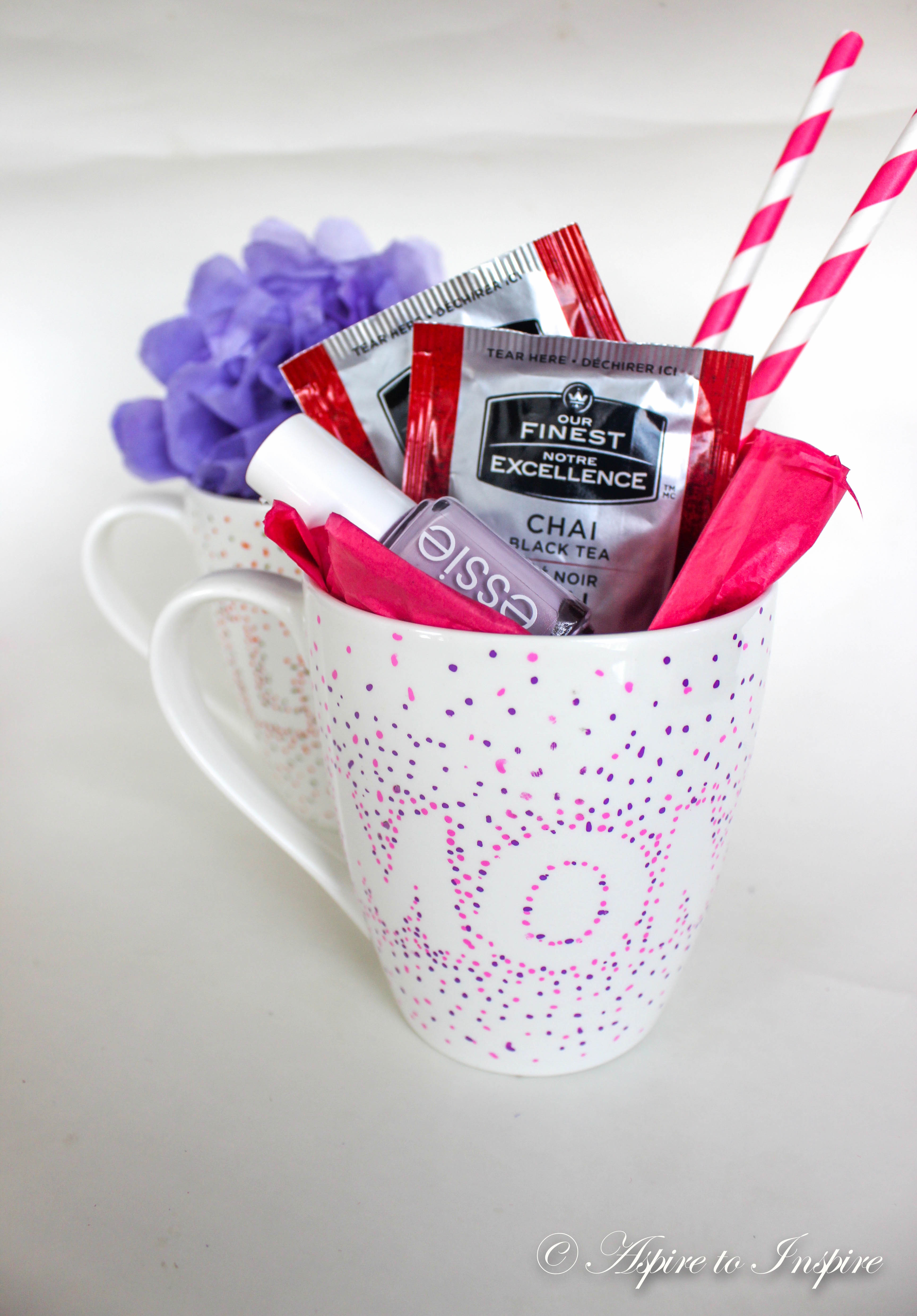 One of those special days where it should be celebrated every day: Mothers day. My mother is the most special woman in my life, there are many words I can use to describe my mother but it would need more than one blog post, FOR SURE. Since it's a time we all like to express our love and gratitude to our special mothers, I thought that this year I could get a little crafty with part of my gift for my mother. It's always hard to come up with something nice to make so I thought I'd share an idea that I've been meaning to make for a long time, ENJOY.
___________________________________
Supplies needed :
– Oil based sharpie markers
– Mug
– Scarp book/sticker letters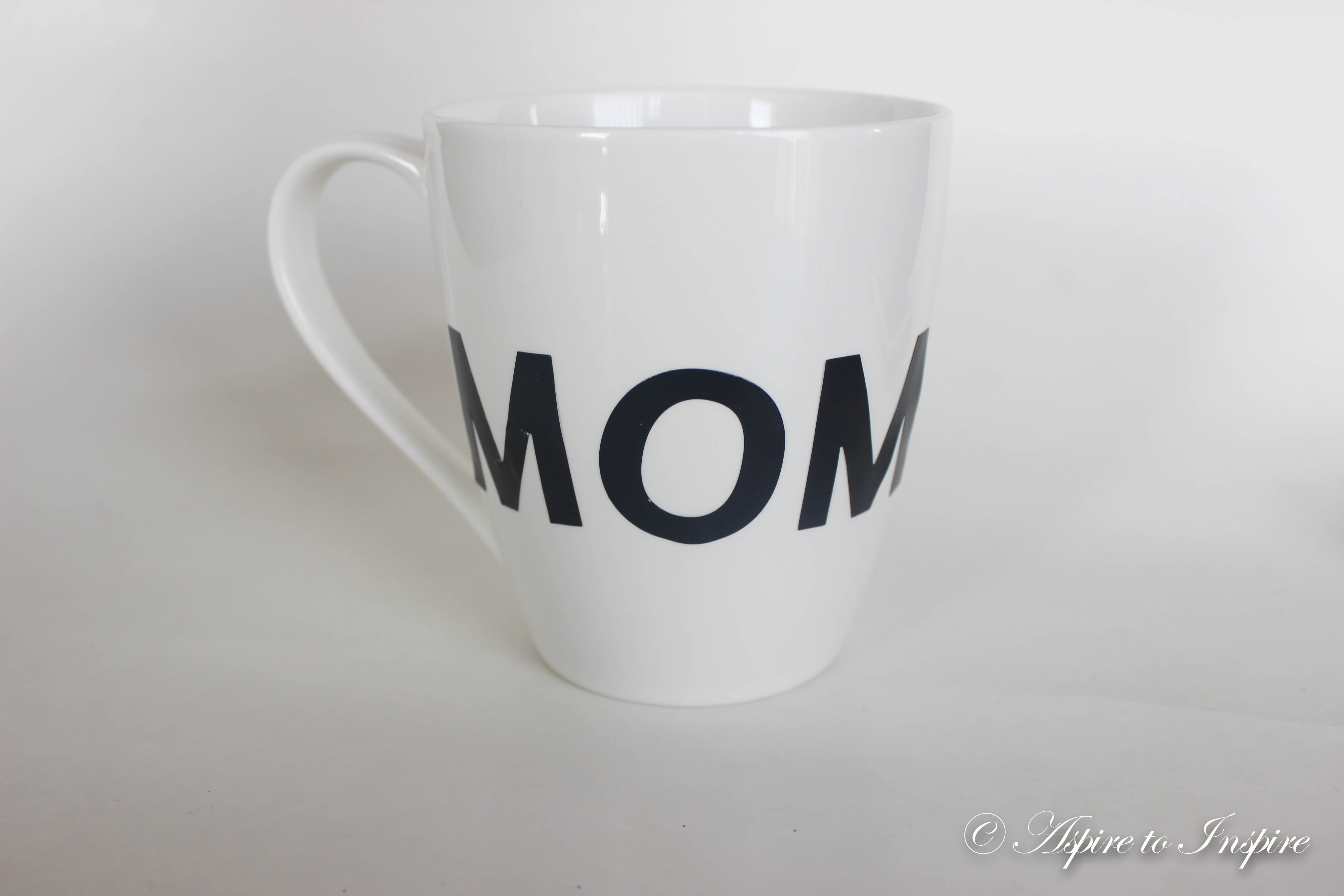 Step 1: First, make sure you wash and clean dry your mug. Afterwards, you will need to pick your letters you will be using on your mug, I went for "MOM" and "LOVE" on mine. But you can also use their initials or if their name is short enough, spell out their names!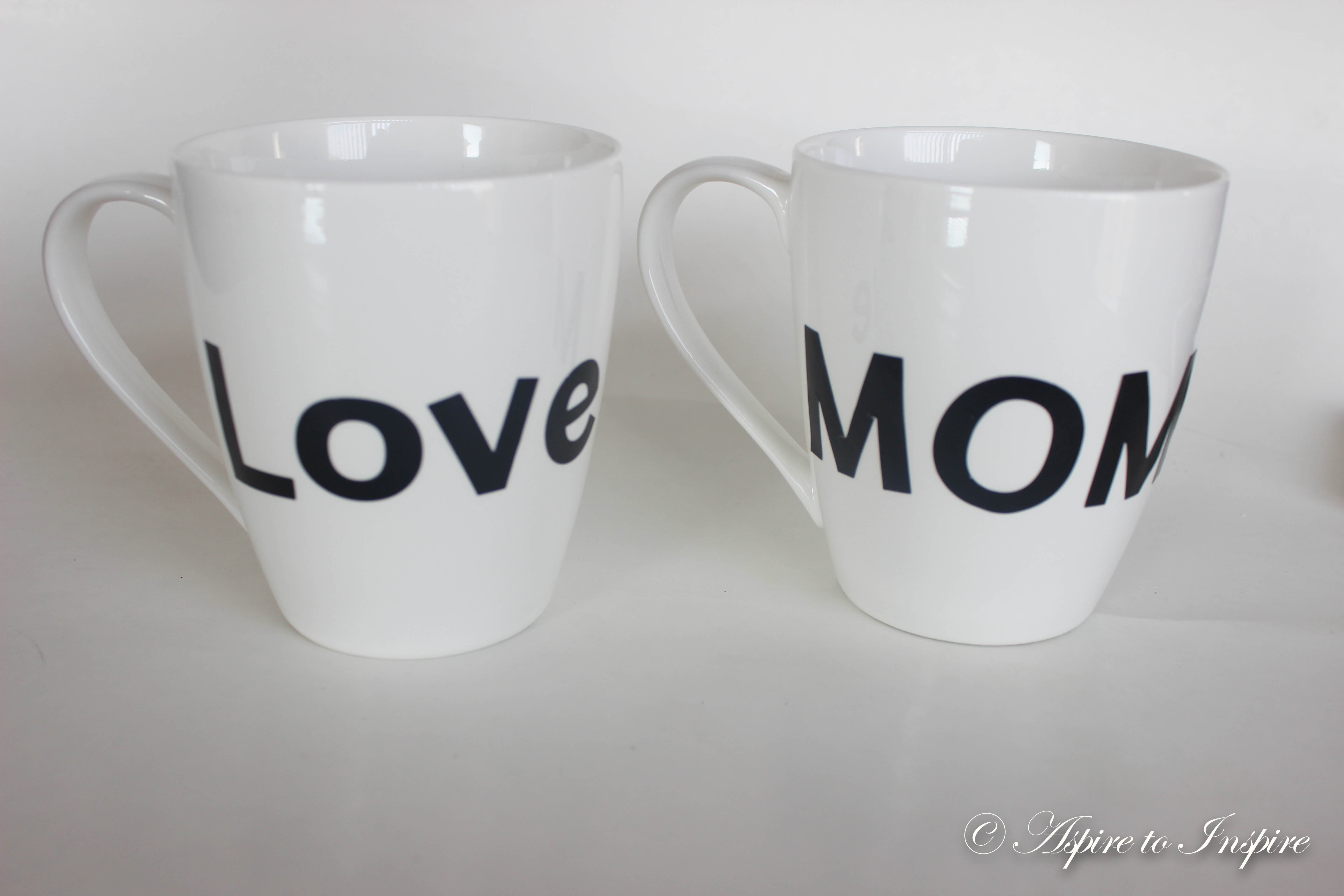 Step 2: Once you have placed them onto your mug, you will start the fun and creative part. DECORATE AWAY! – What I decided to go for were dots all over. MAKE SURE: Use oil based sharpie markers because they are water resistant when washing!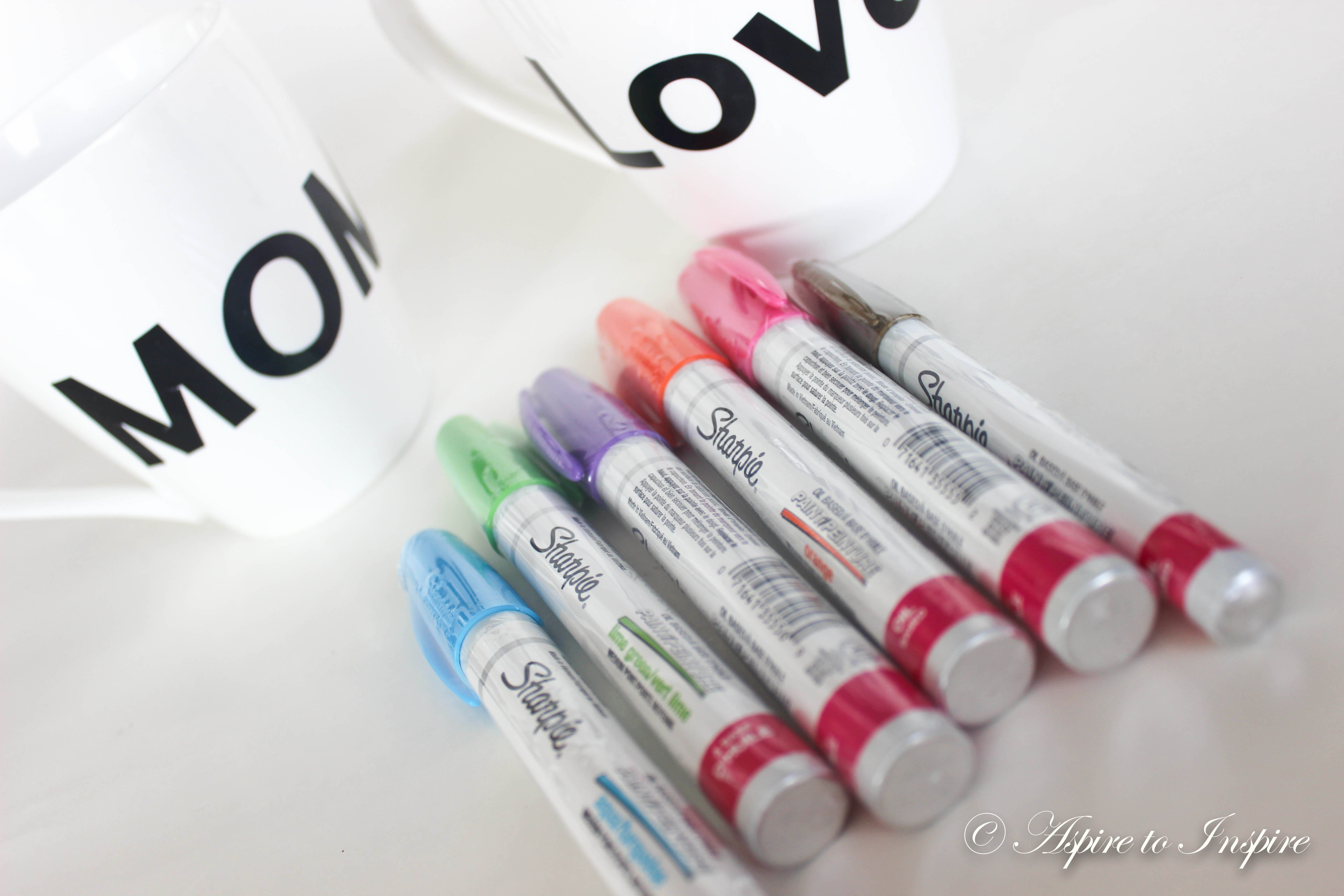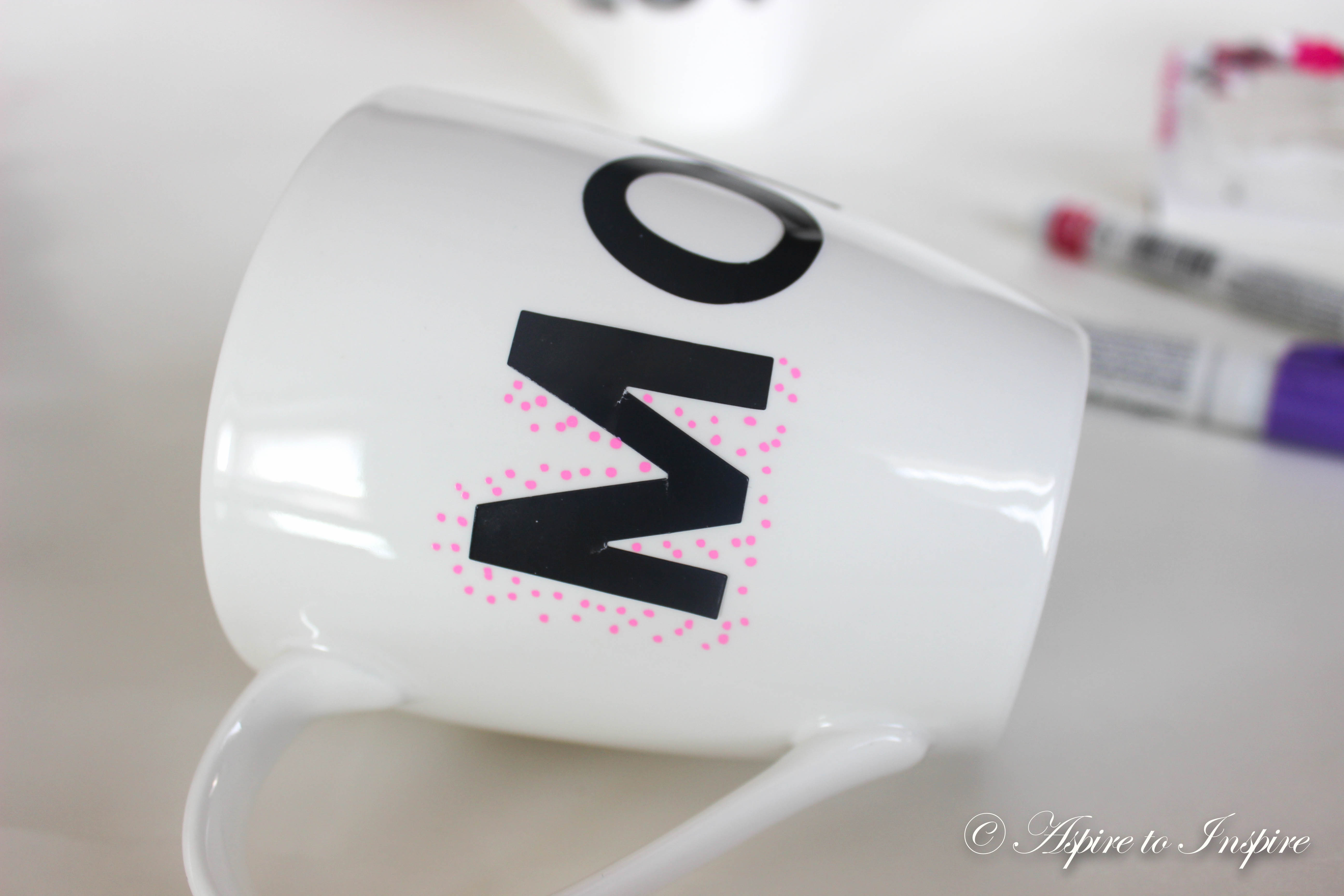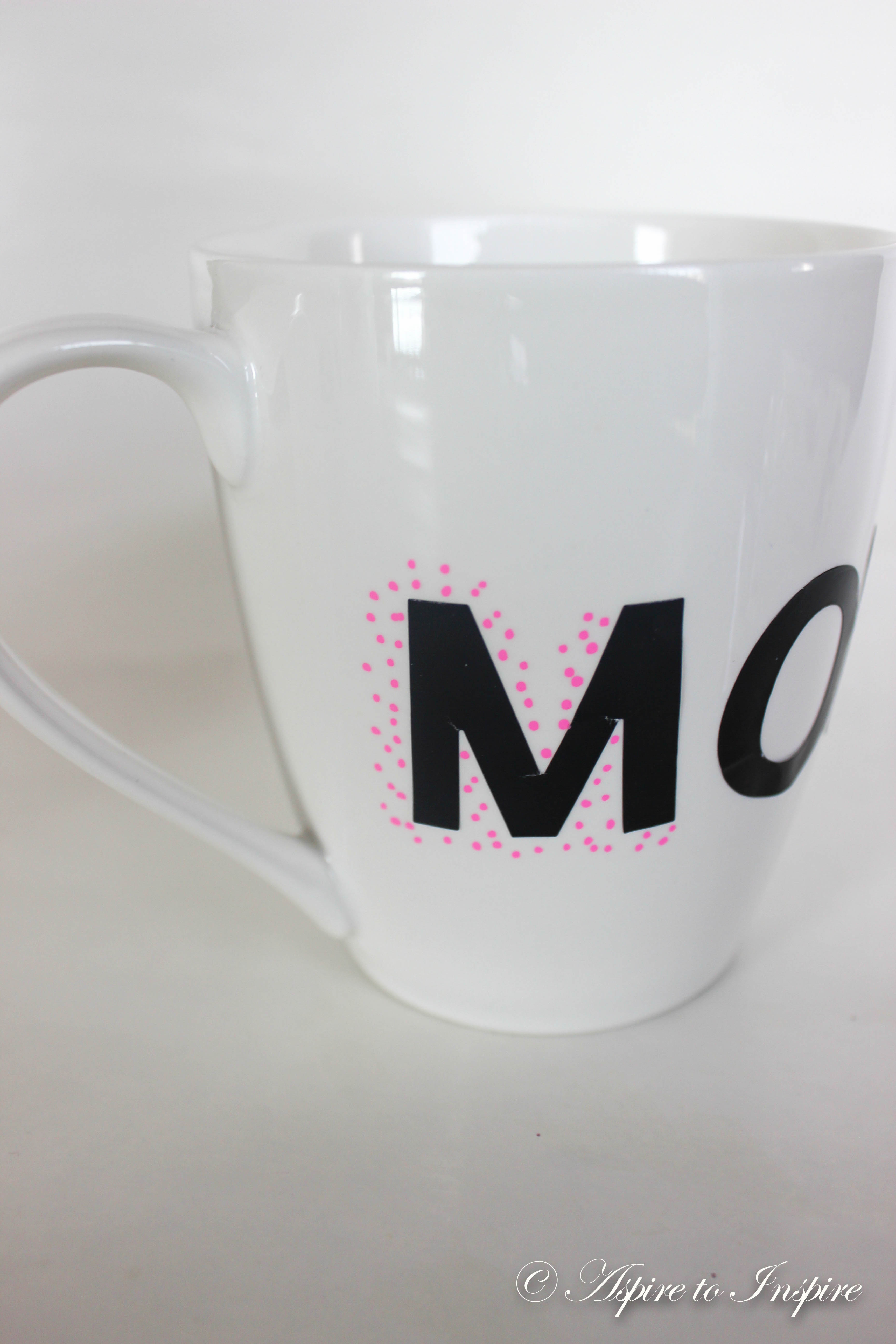 Step 4: NOW, once you're all done you want to wait for about 5mins before removing the stickers. 5 MINS ARE UP? Slowly remove the letters.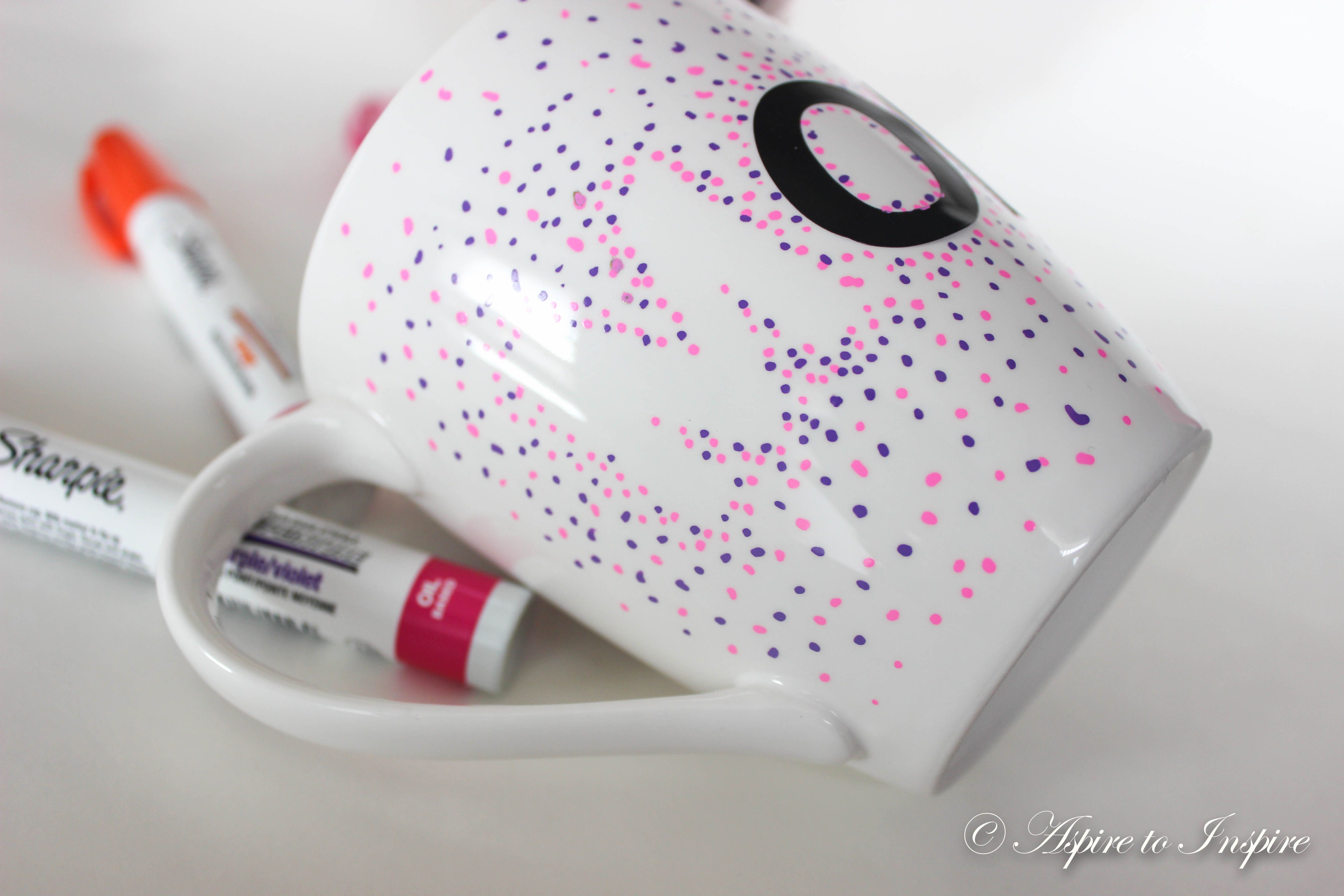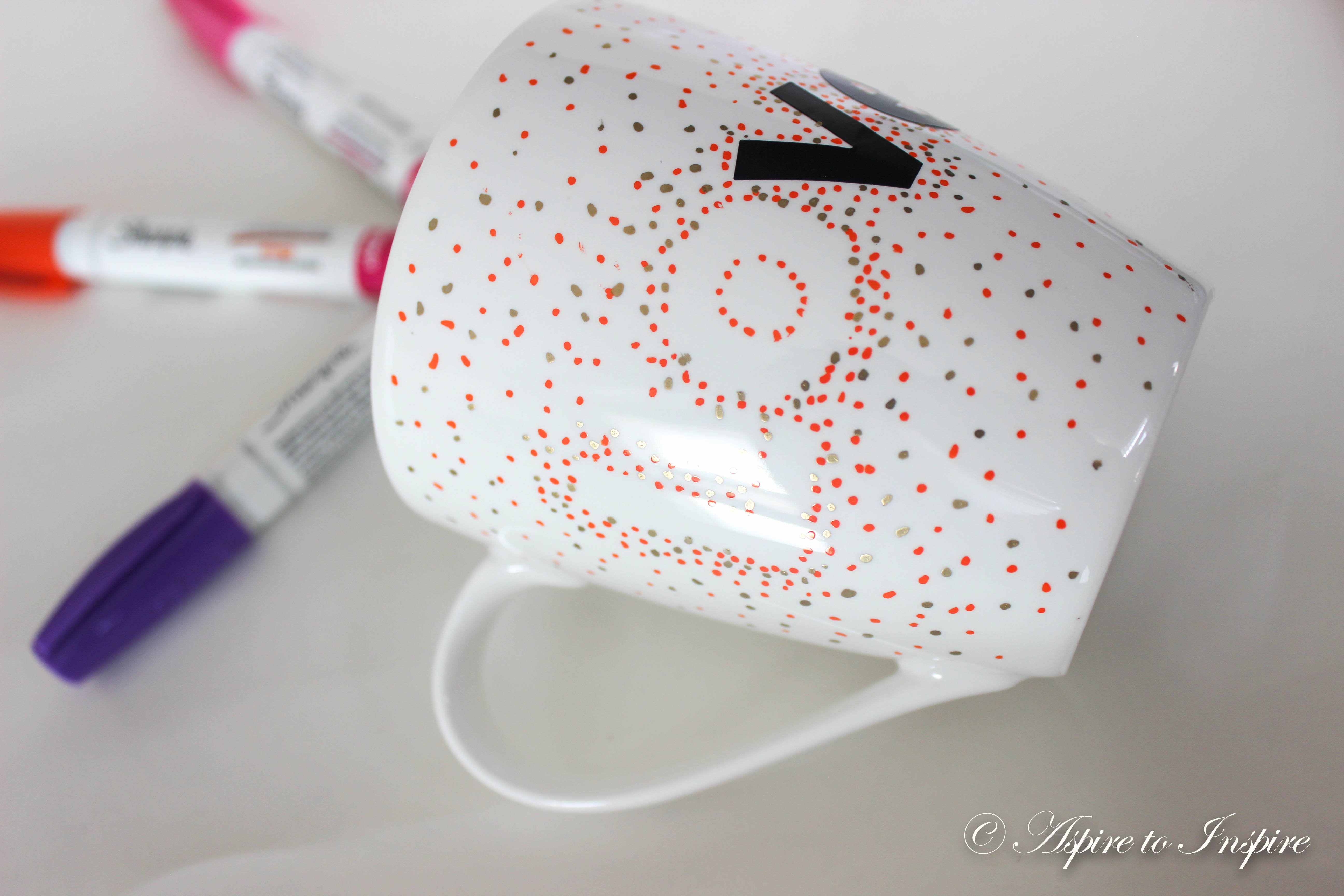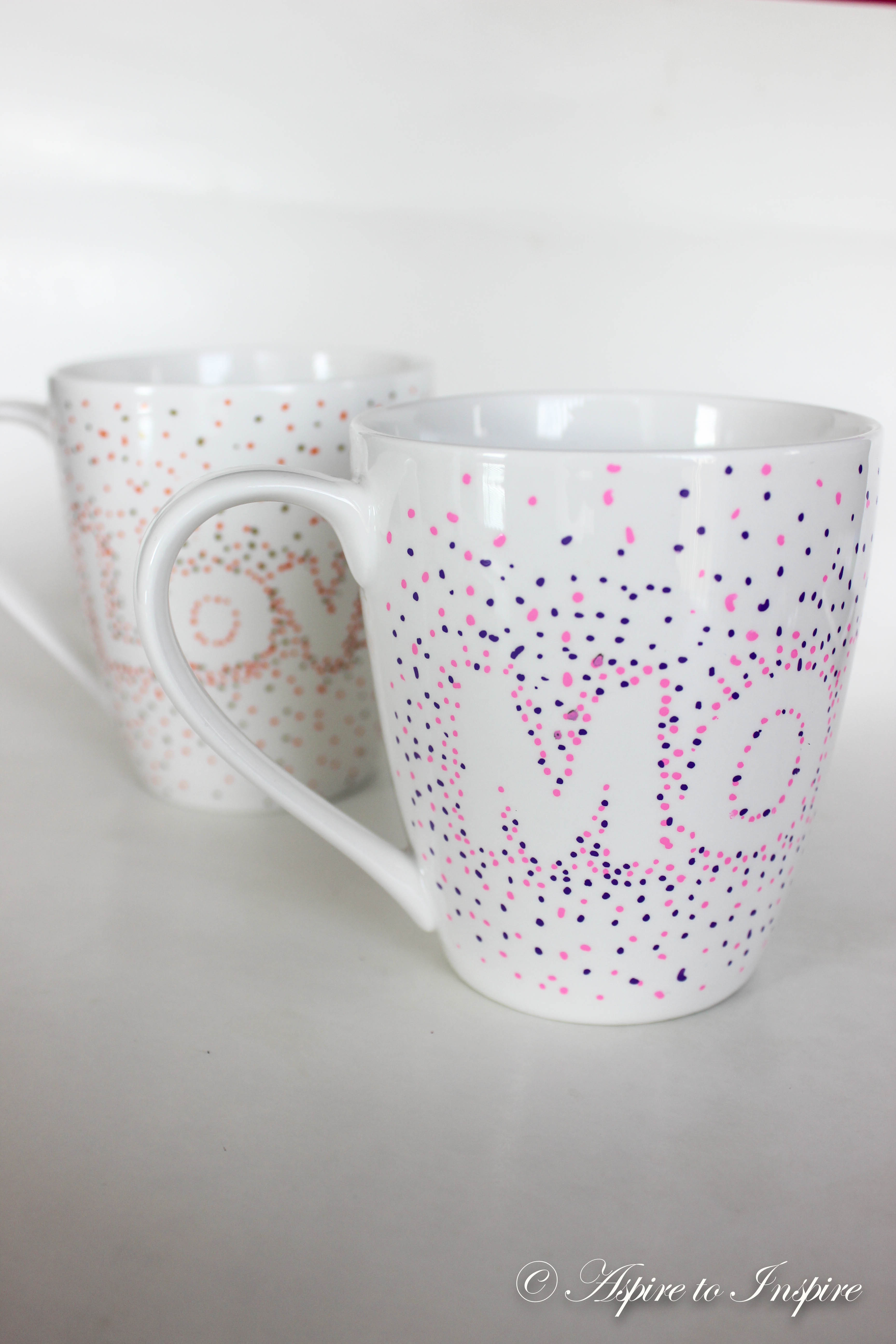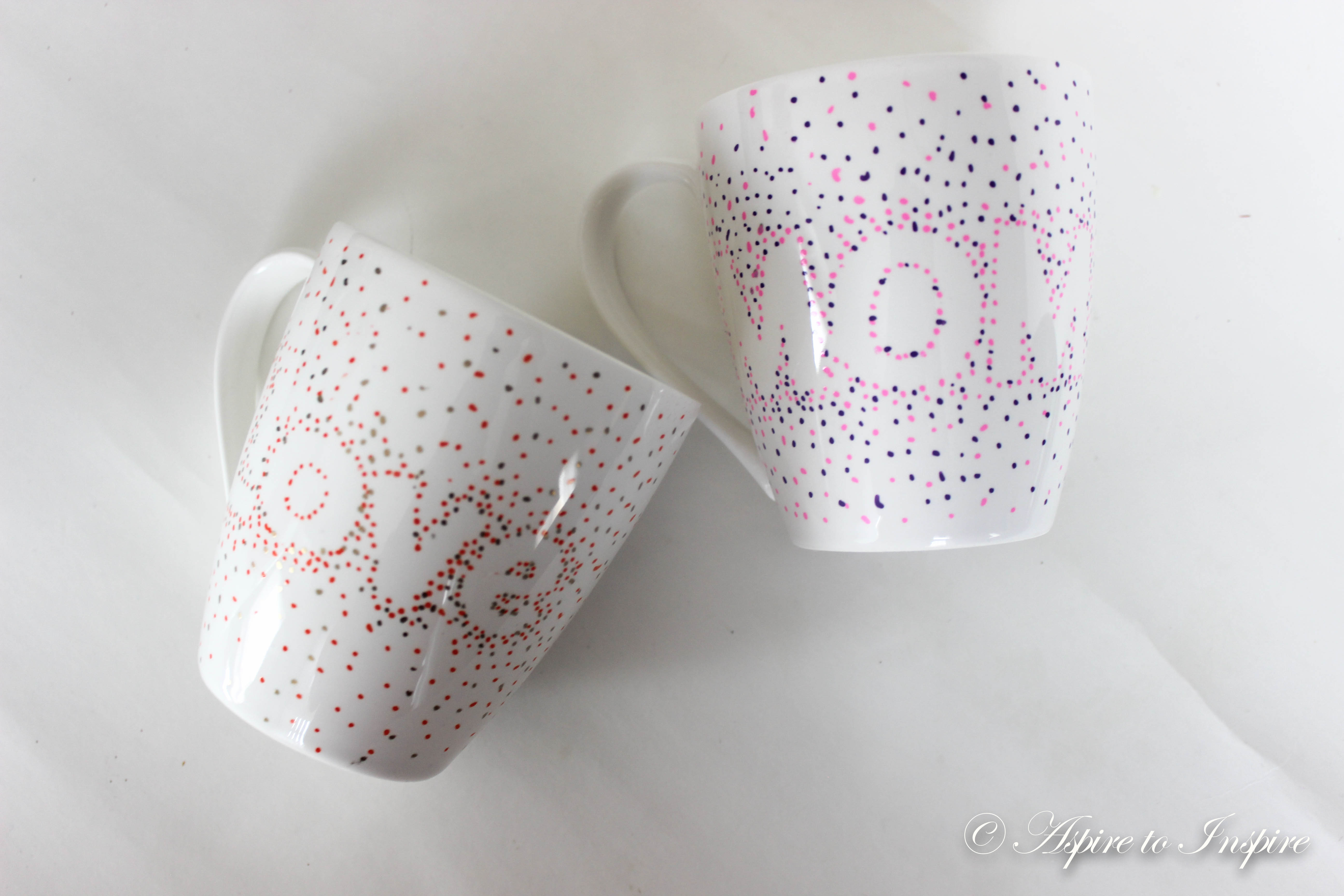 Step 5: You're pretty much all done now, all that's left is to give it some heat! Place it in the over at 350 degrees for 30mins. Once it's all done put it aside to cool off.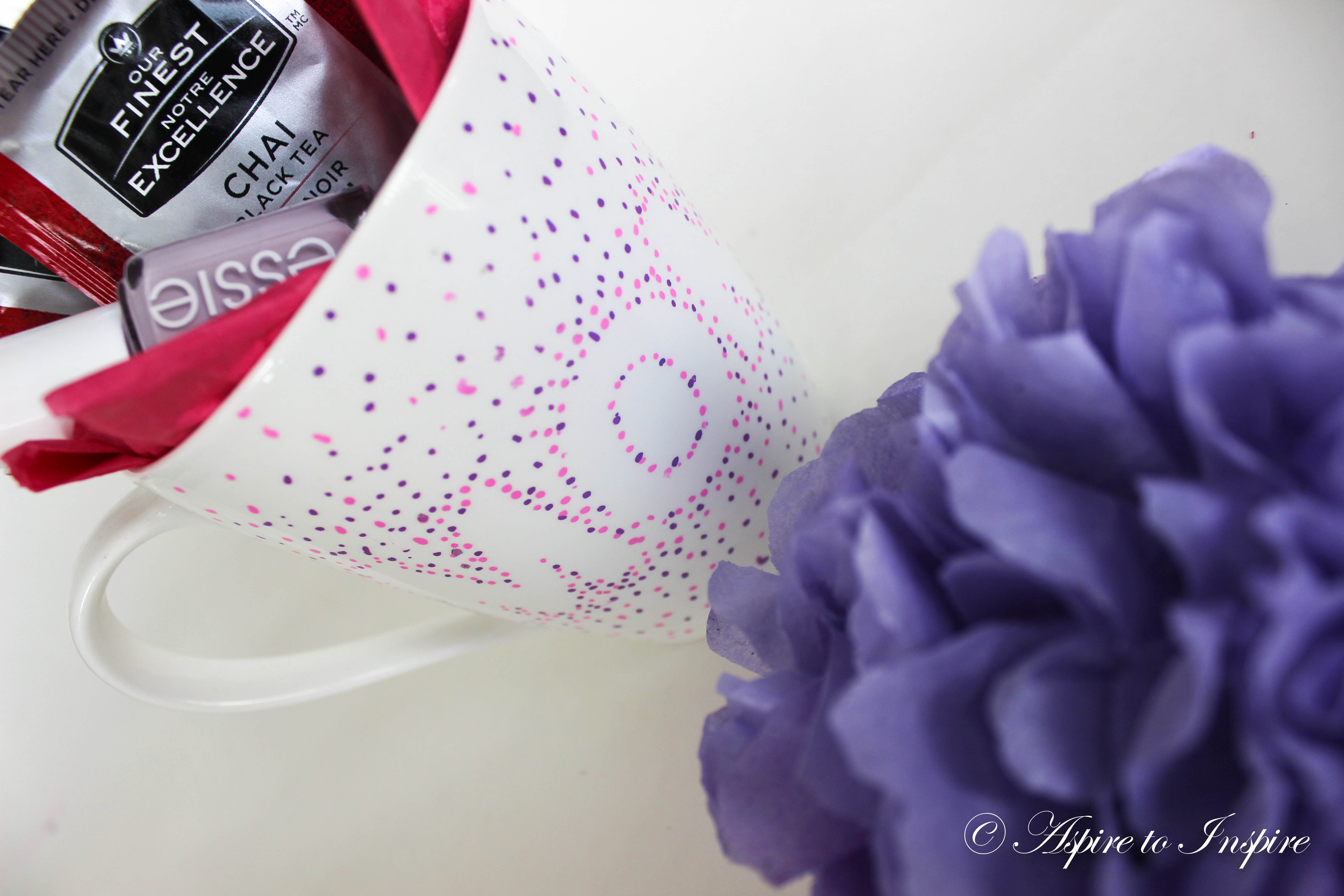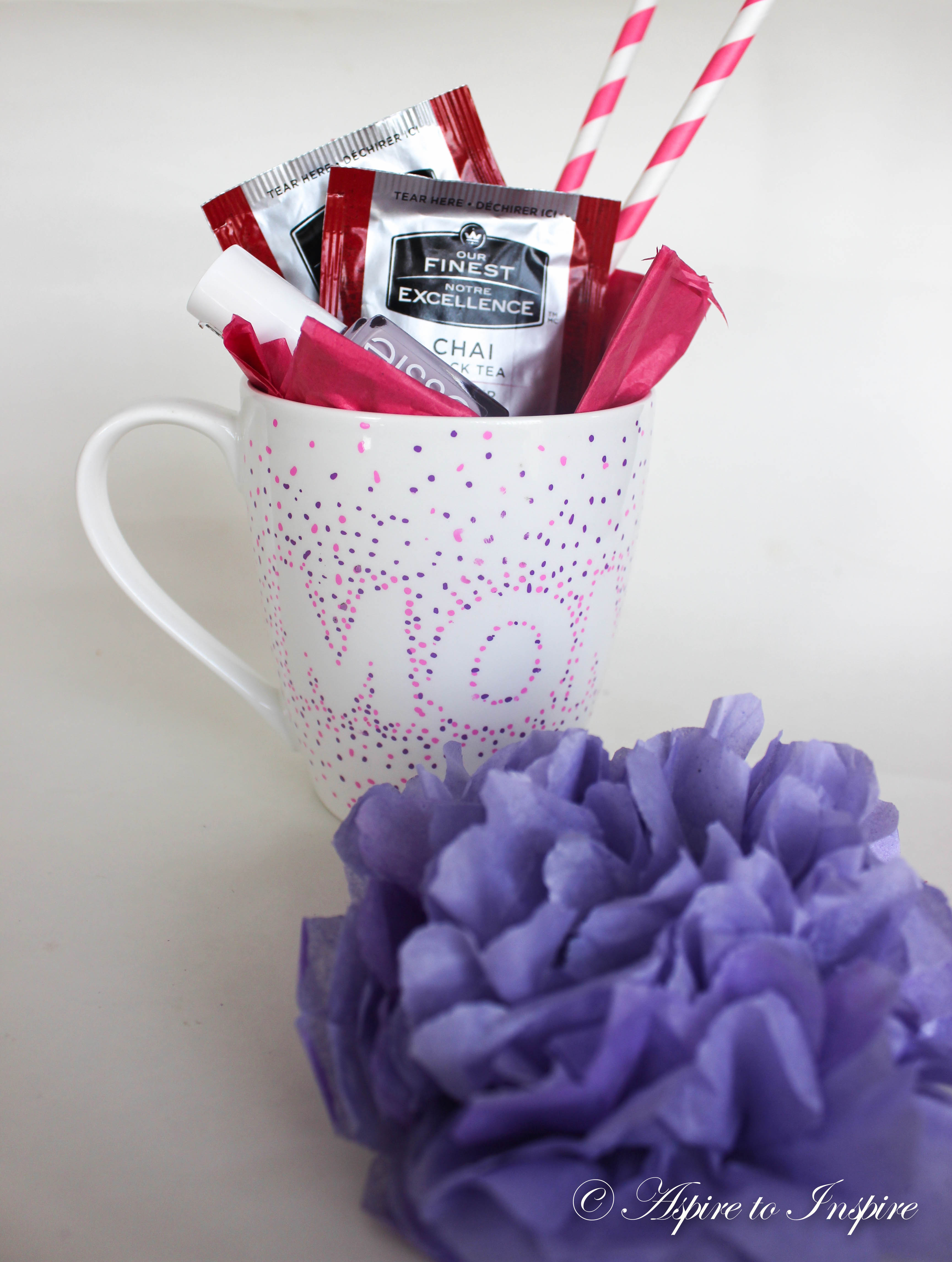 There you have yourself your own personalized mug for your special mama!
You can fill it in with things they like or enjoy, like tea or yummy treats. Make it extra special.
Happy Mothers Day to all you caring, loving super mama's out there!
LOVE YOU MOM.
-Maritza, xo.