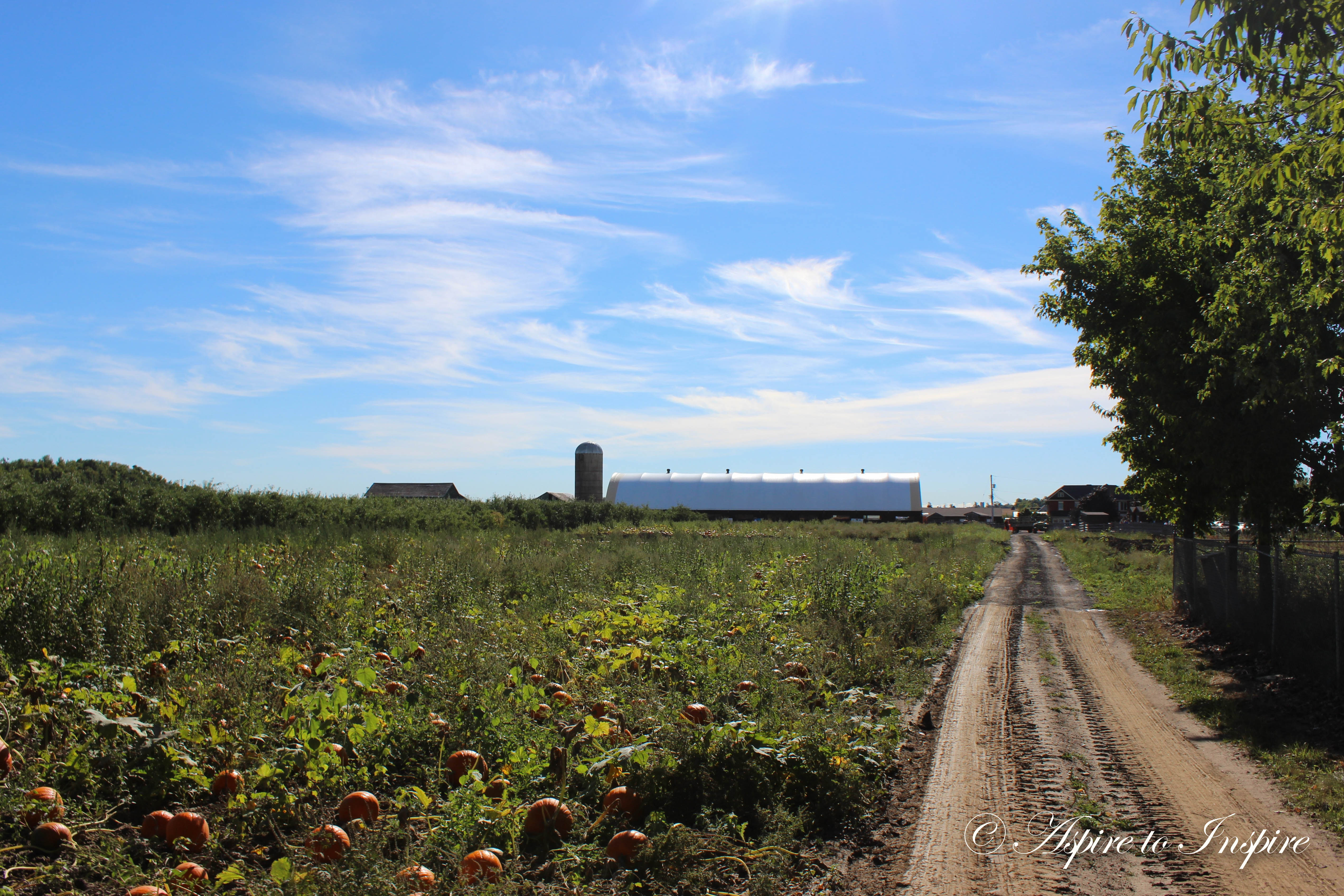 One of our fall traditions is finally here. I was so excited for this day because I enjoy picking any type of fruits and veggies. When it comes to apples though I especially enjoy it because I know that means autumn is officially here! YAY! We also went earlier in the season this year so we got to pick out some more variations of apples, like our FAVOURITE one; McINTOSH! It was a fun filled day and the weather was beautiful so it was worth the trip!
Click HERE to see last years apple picking adventure!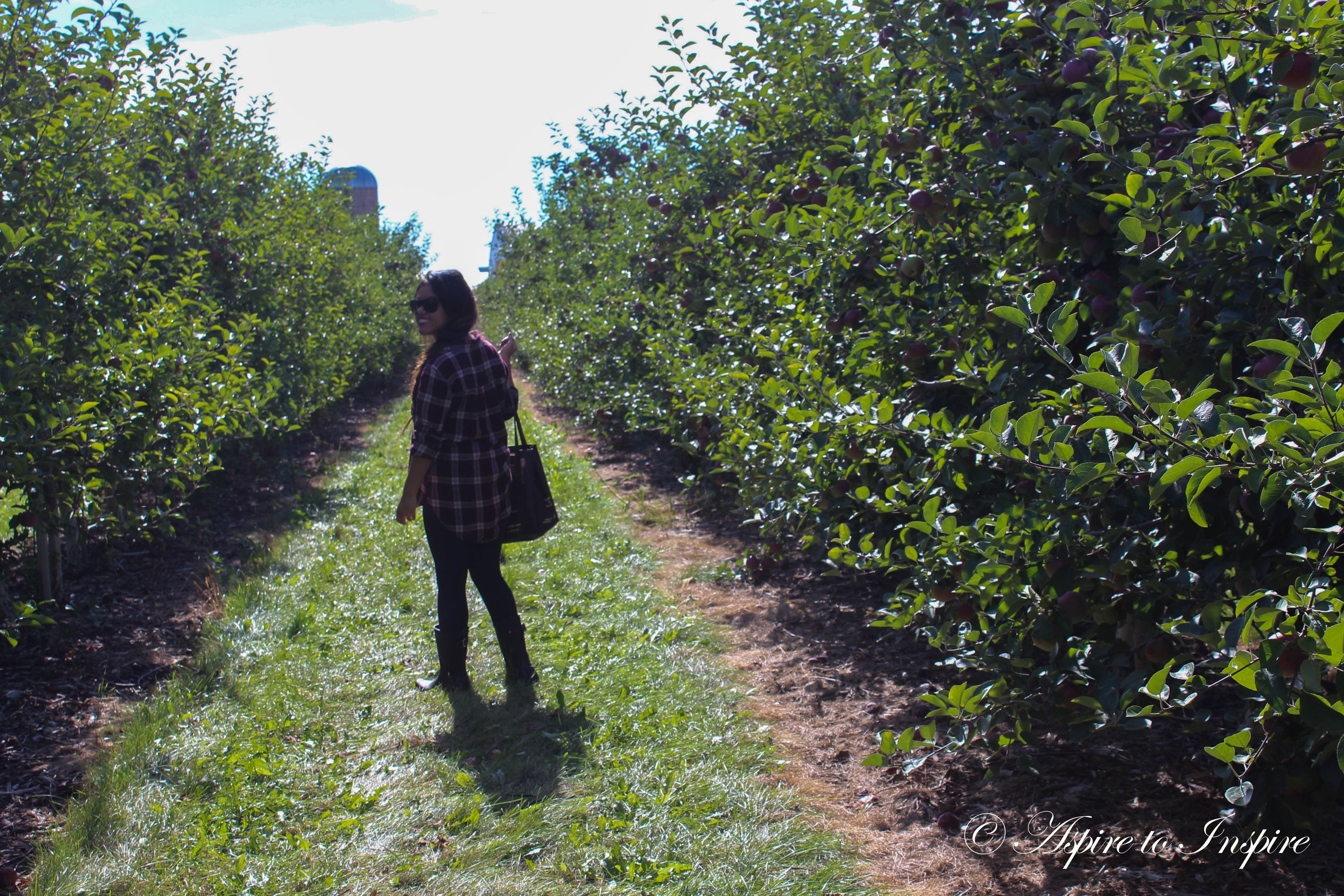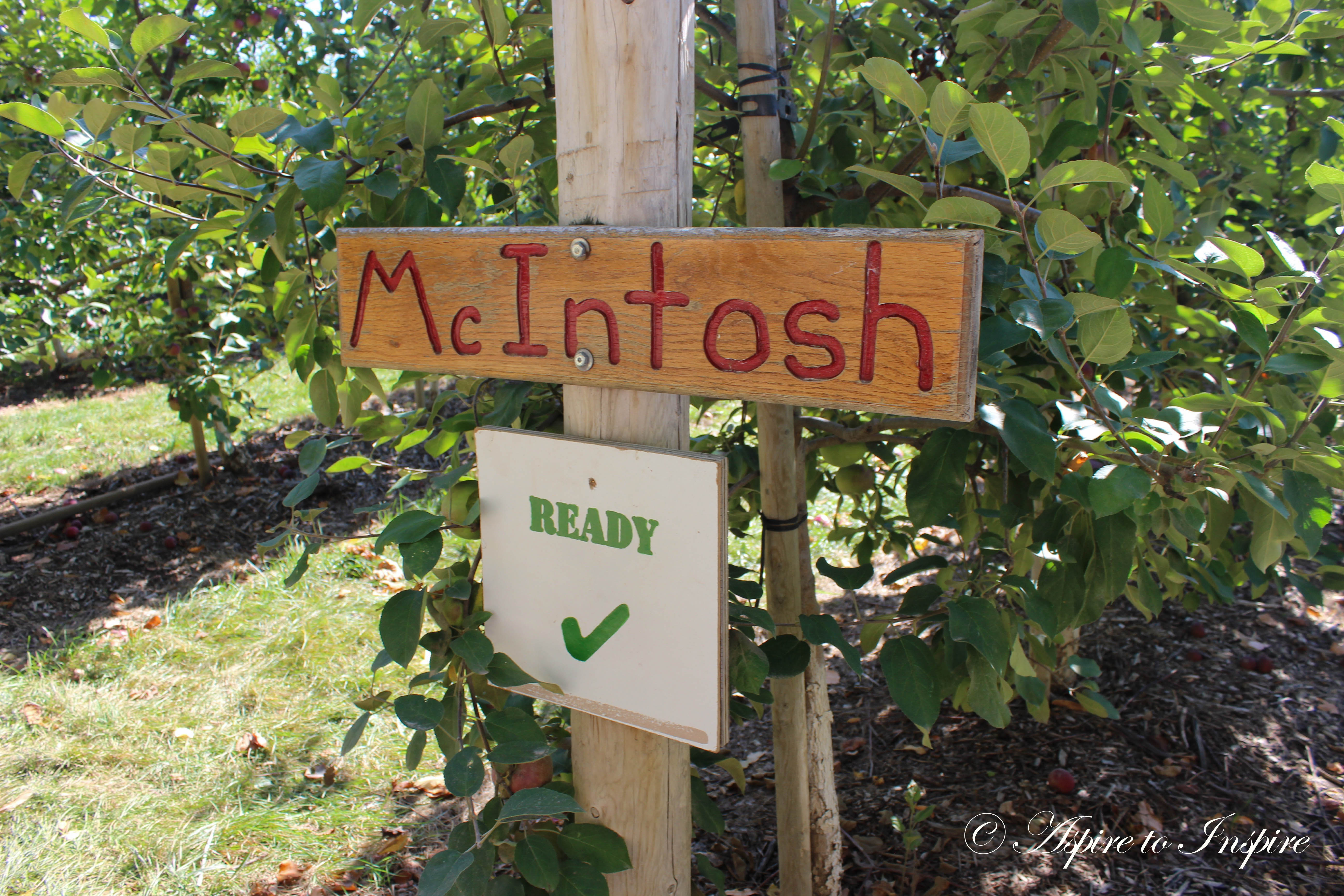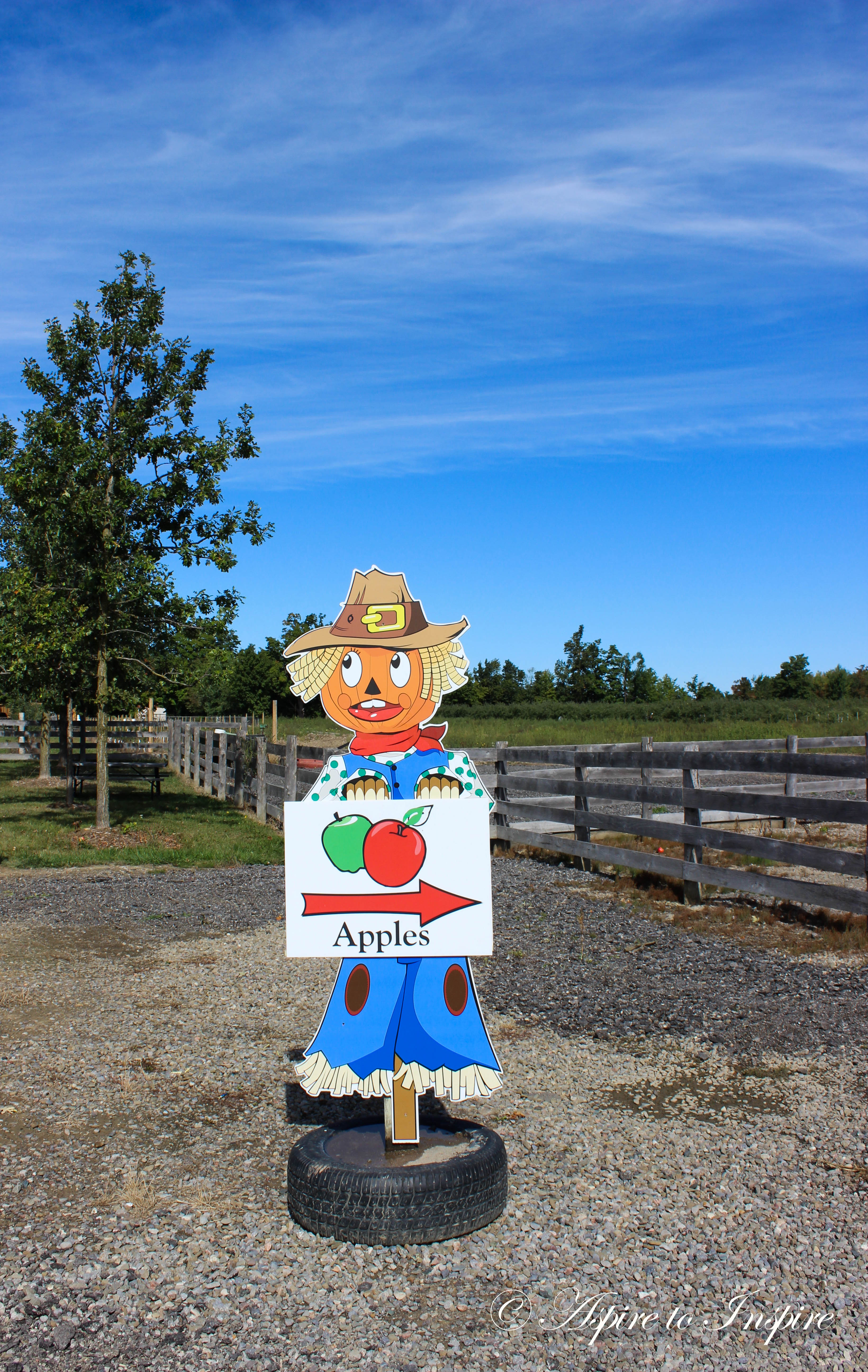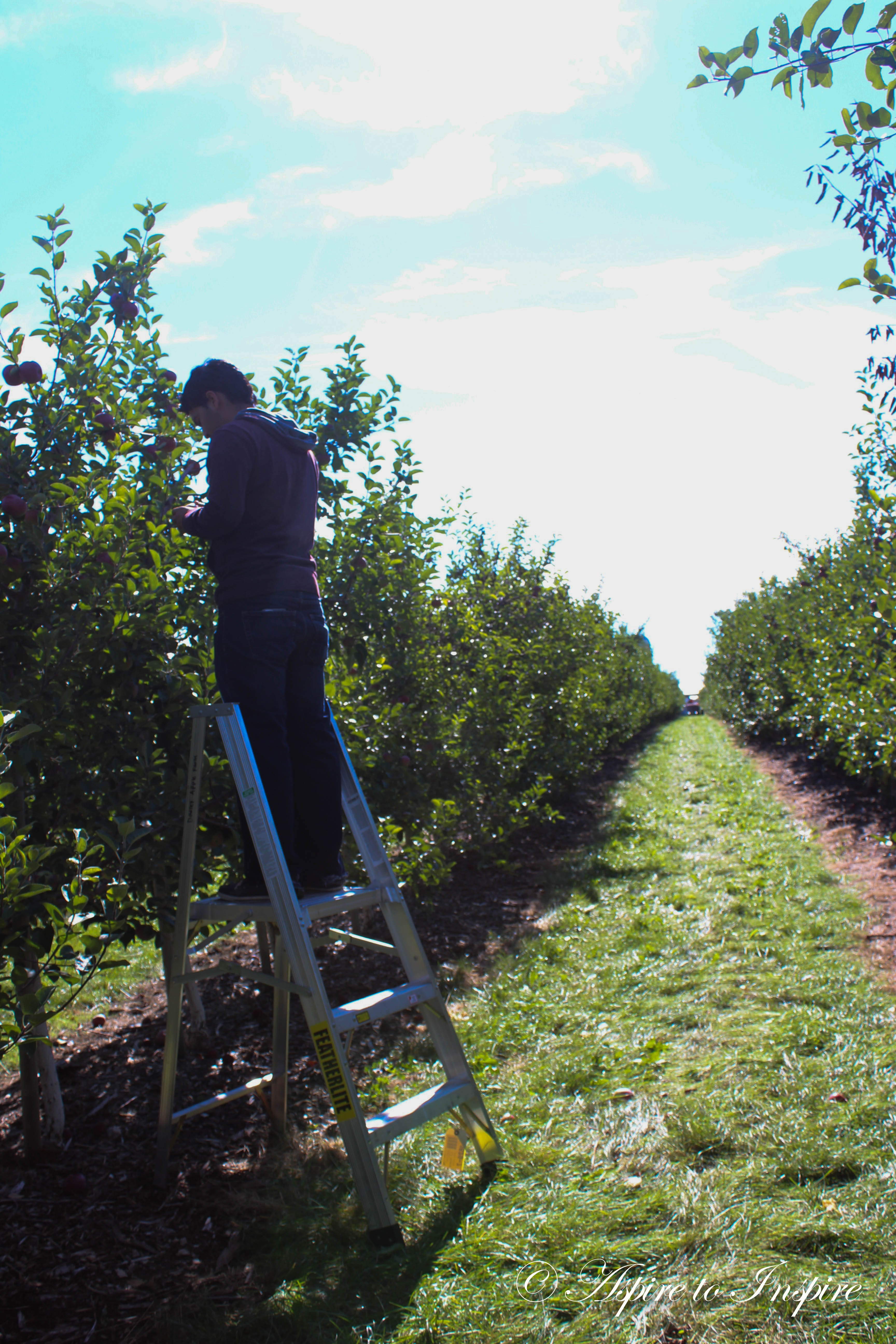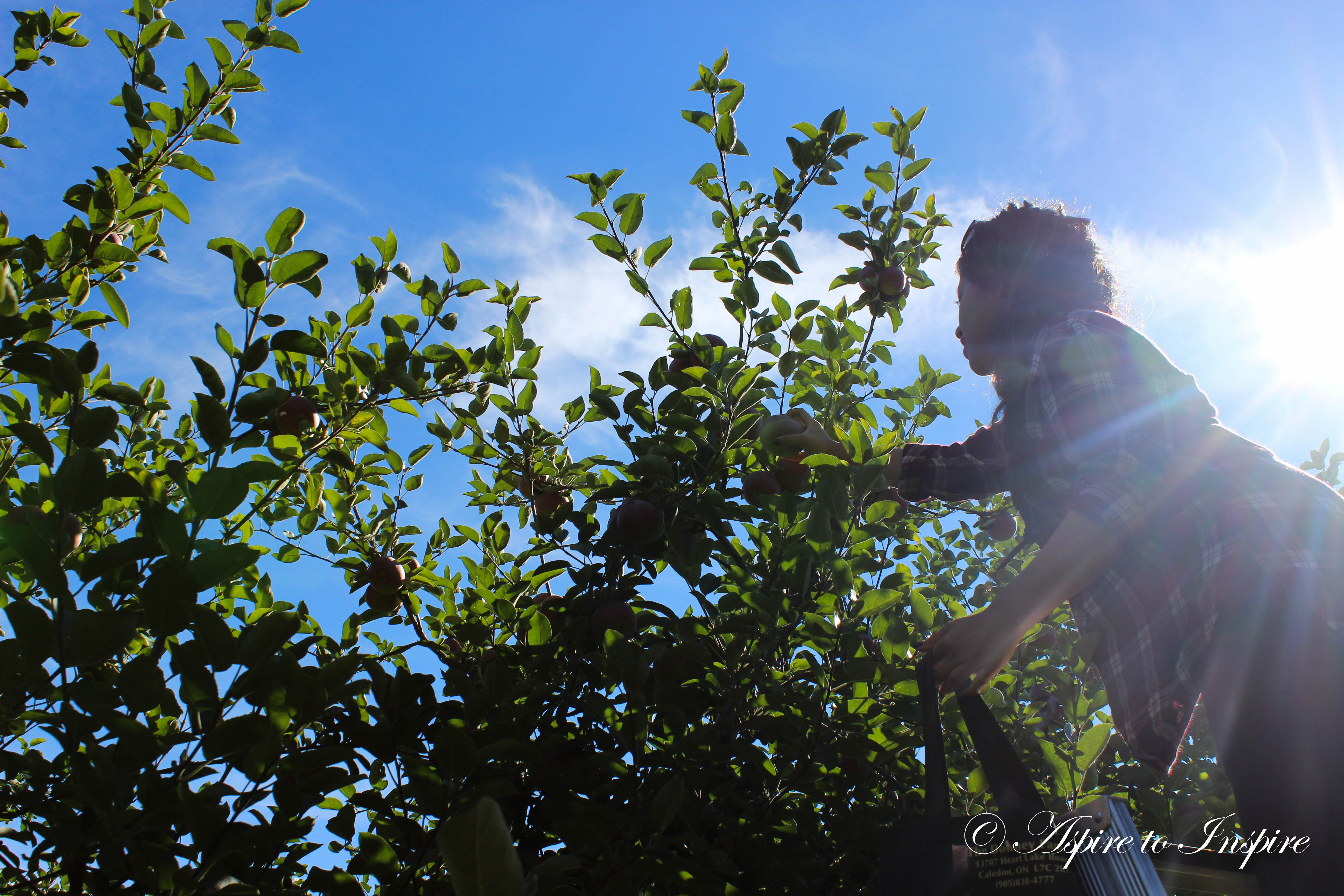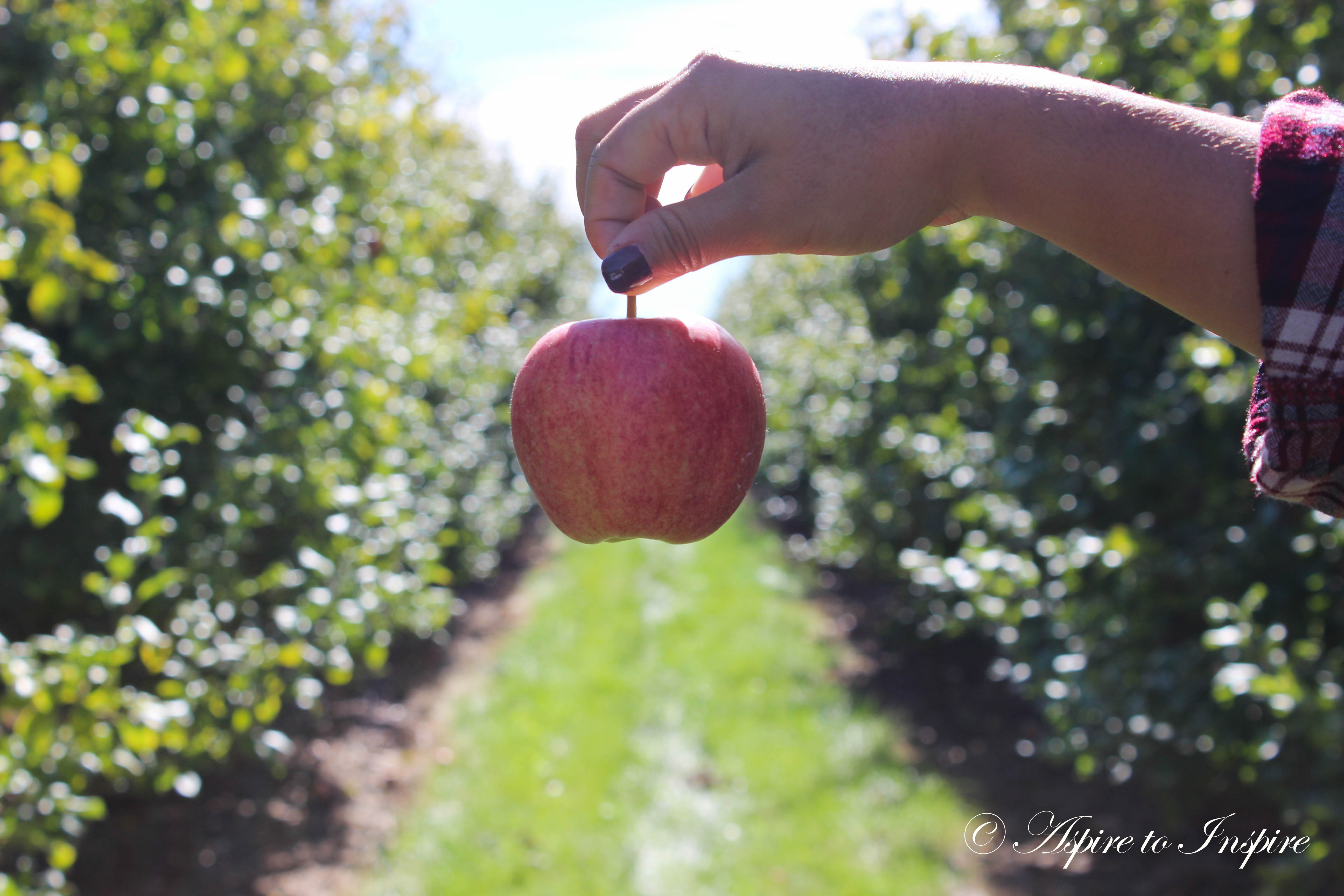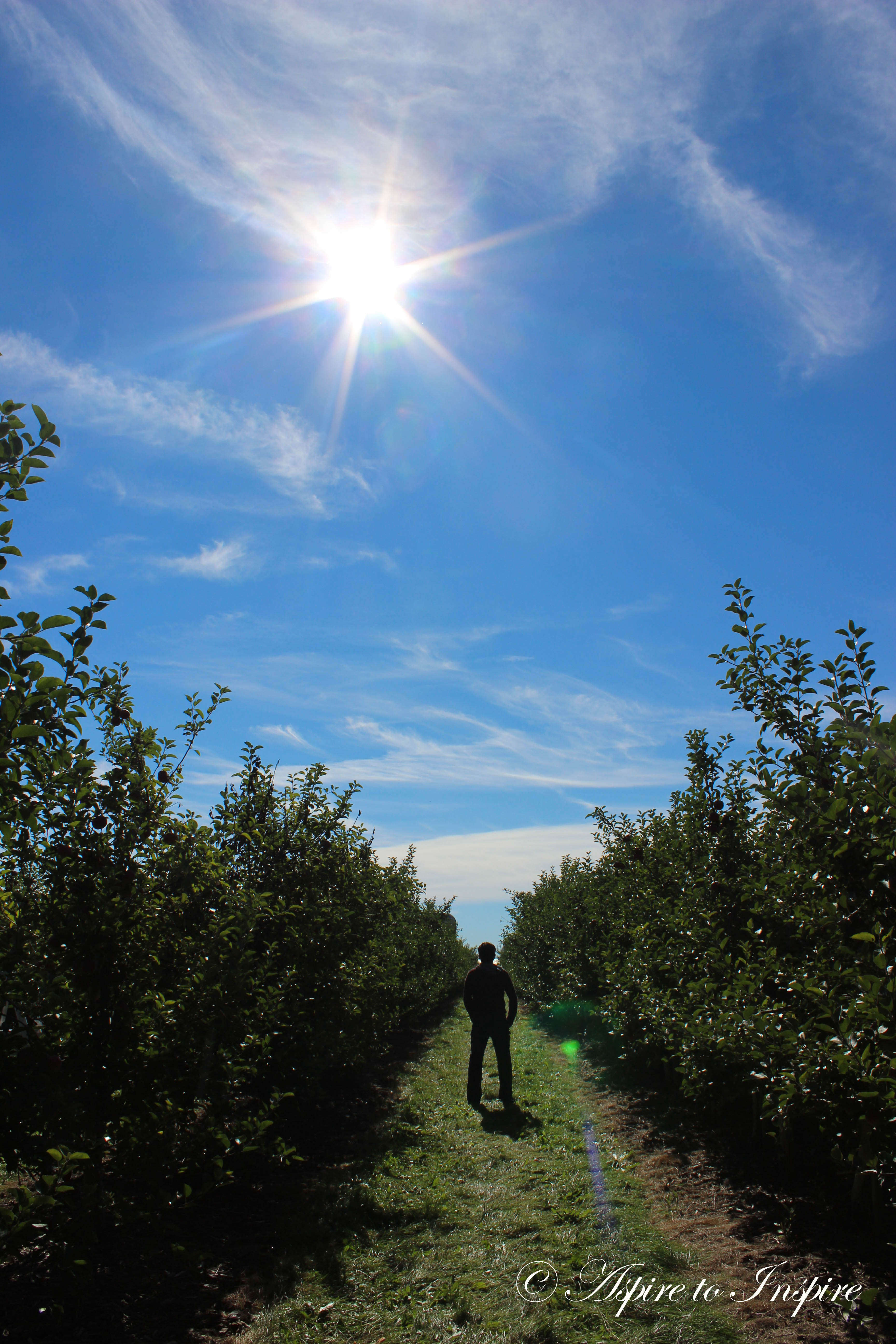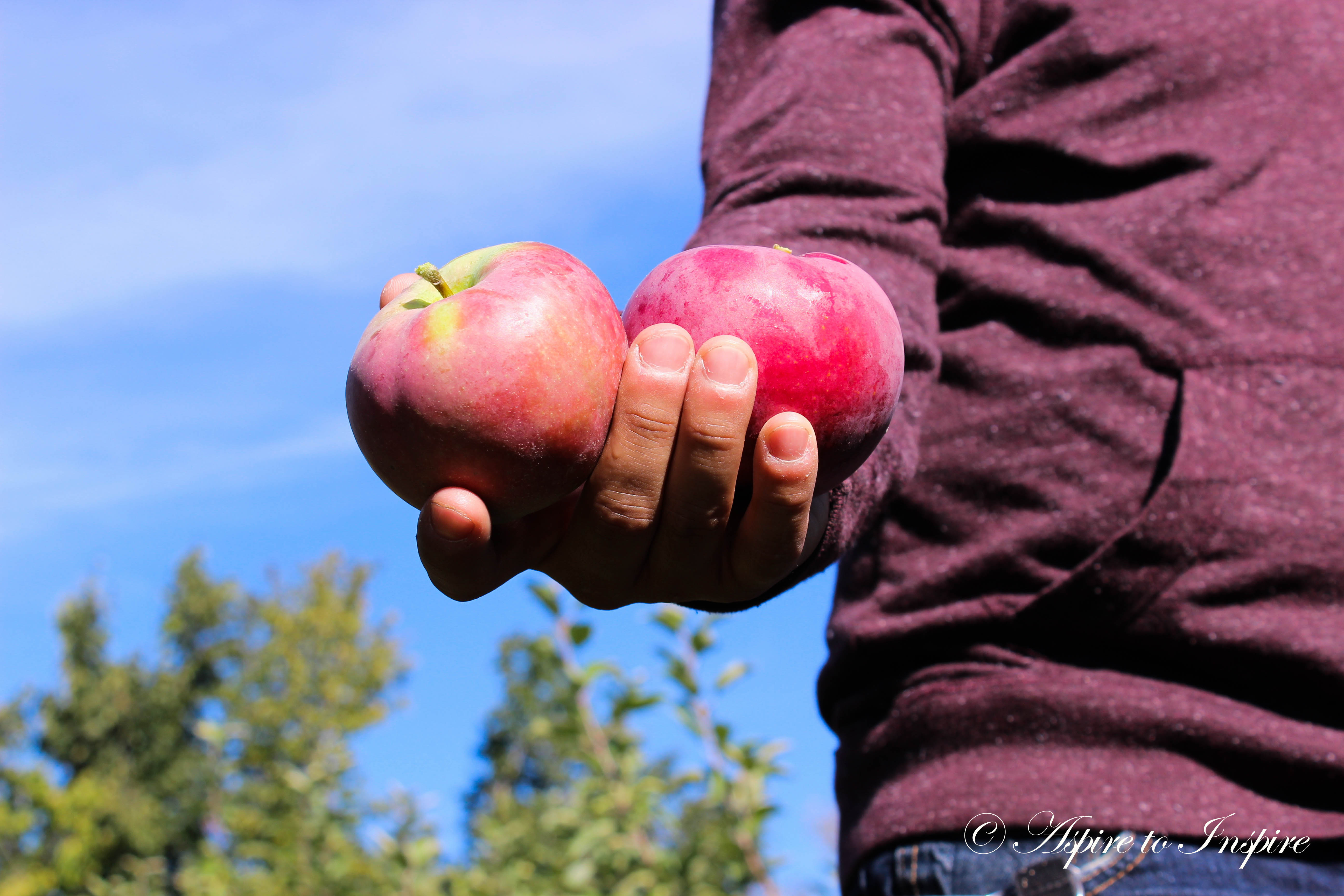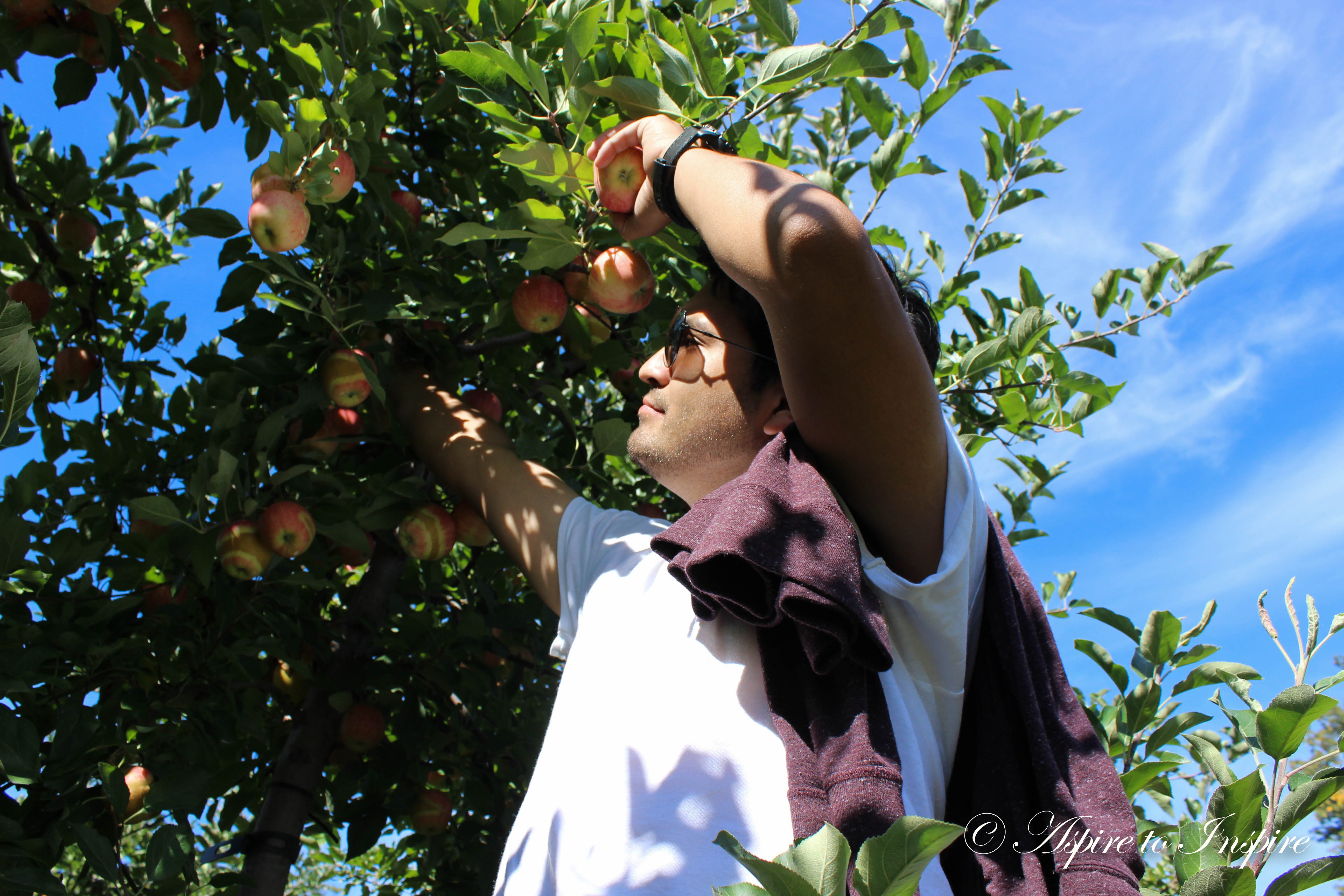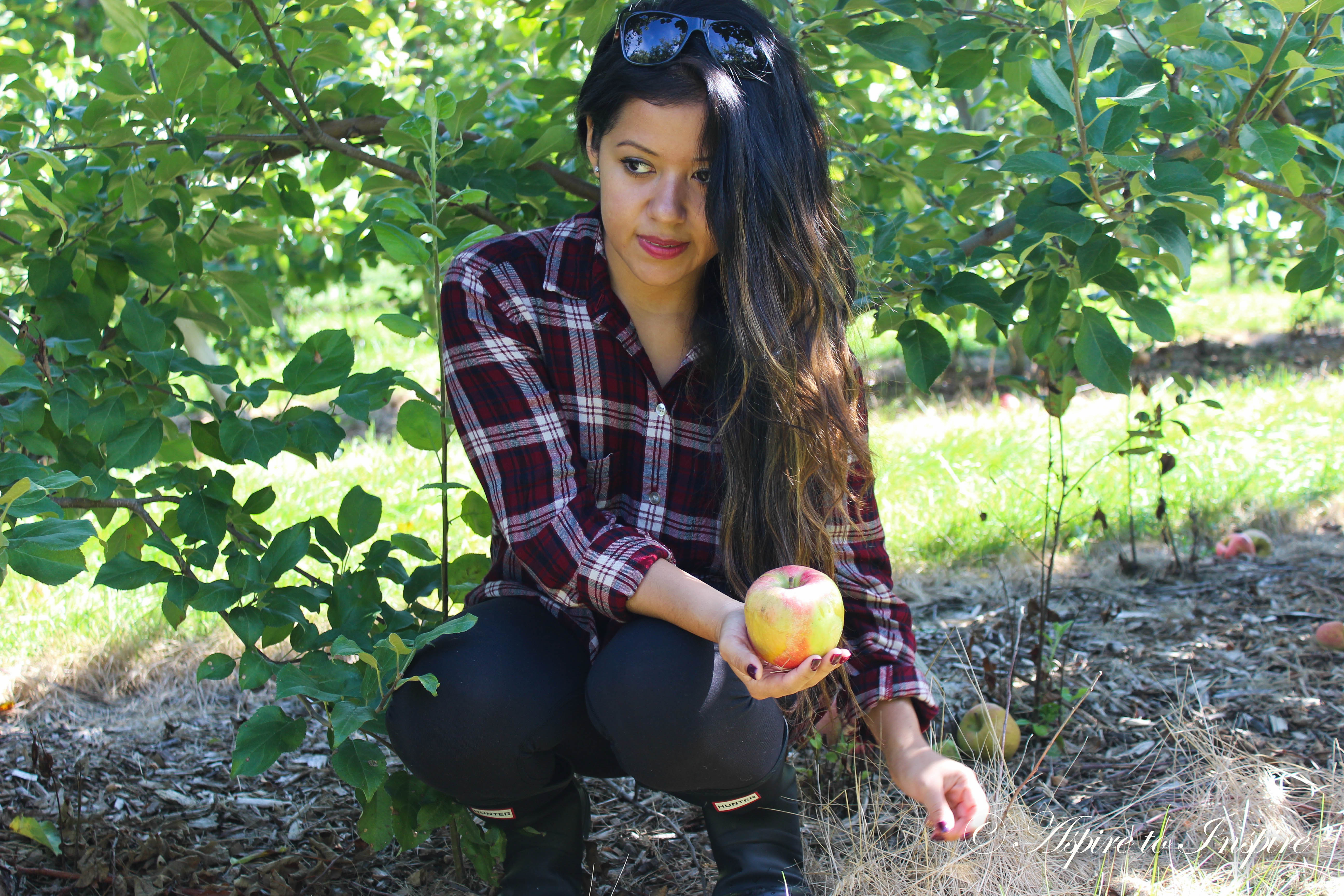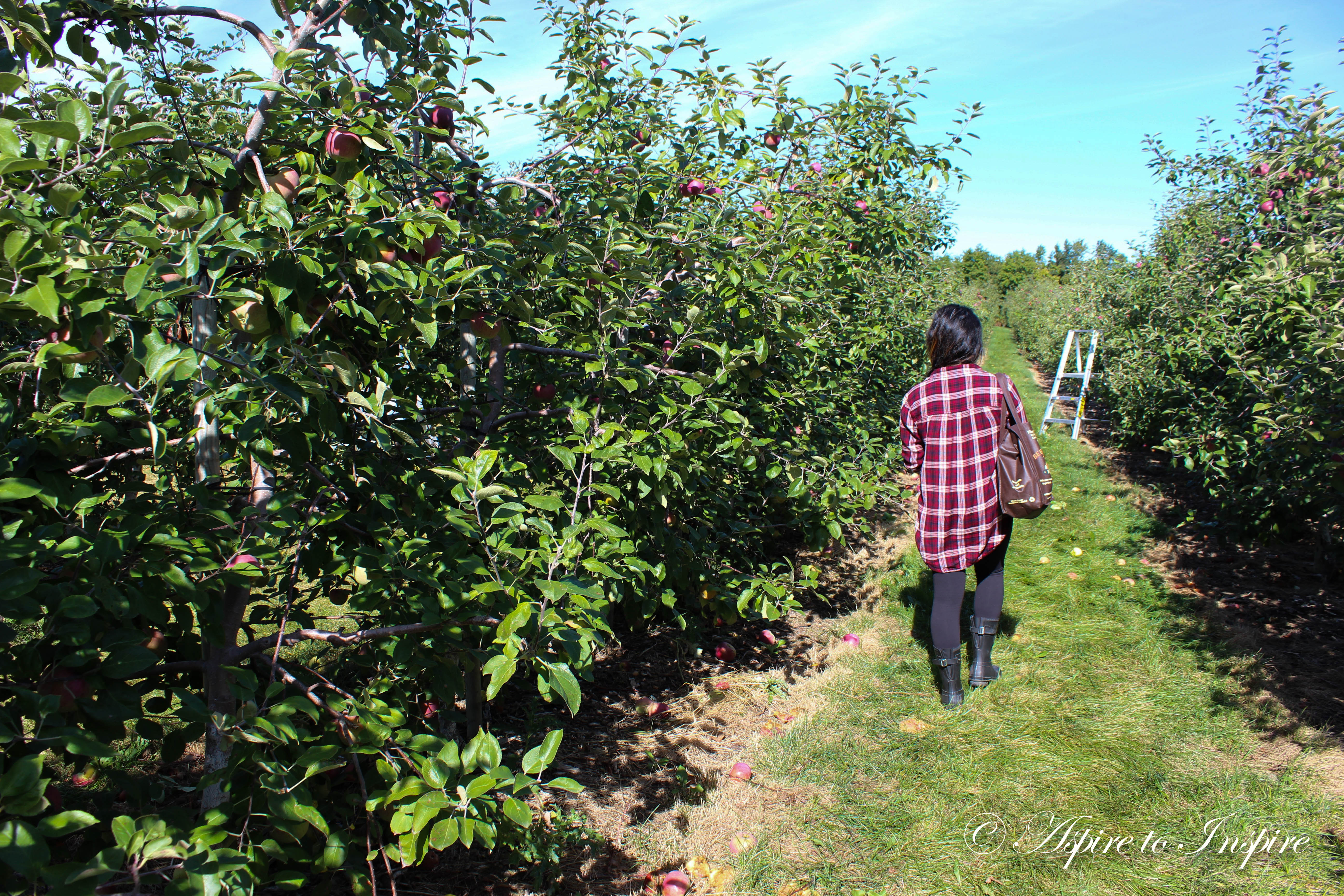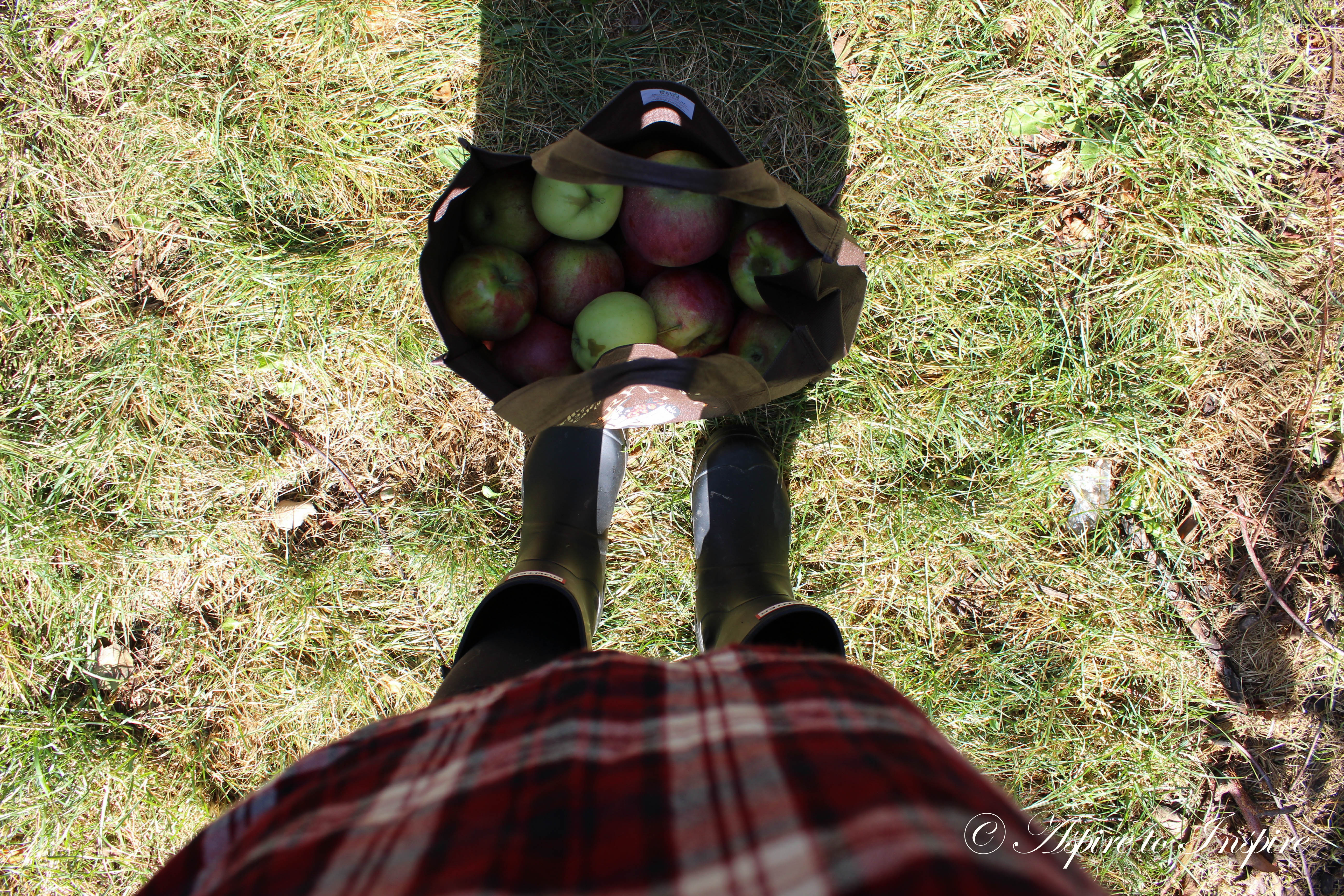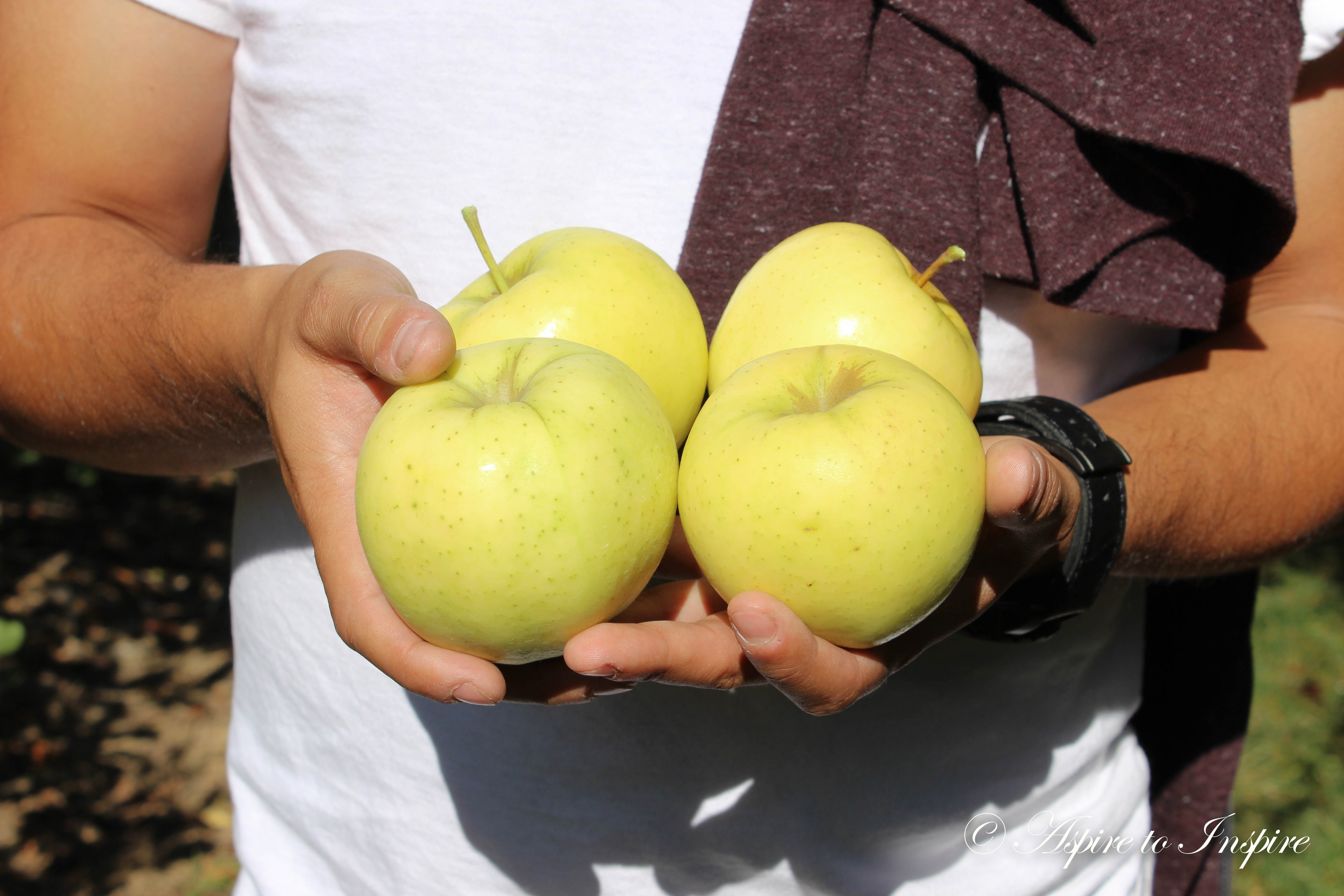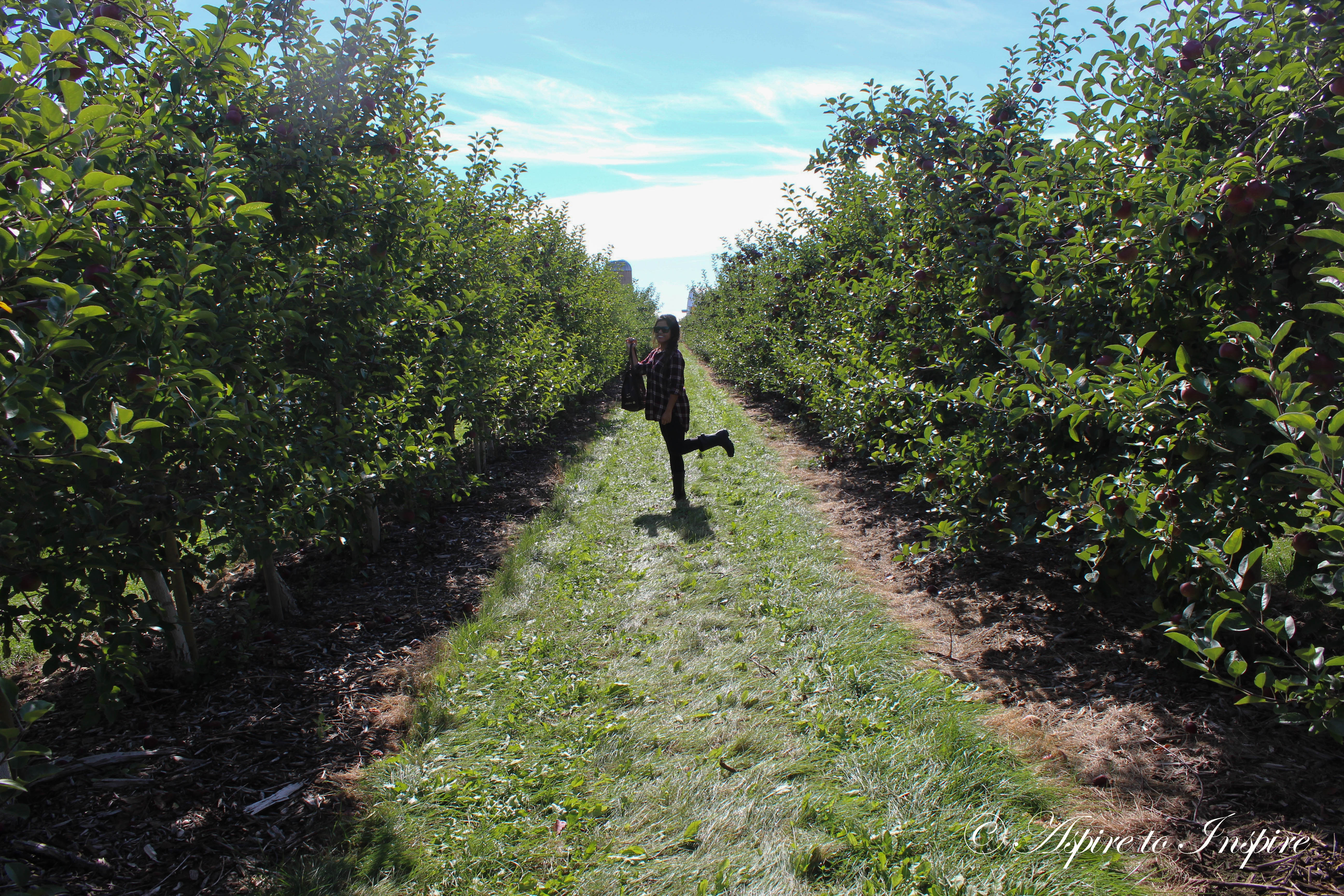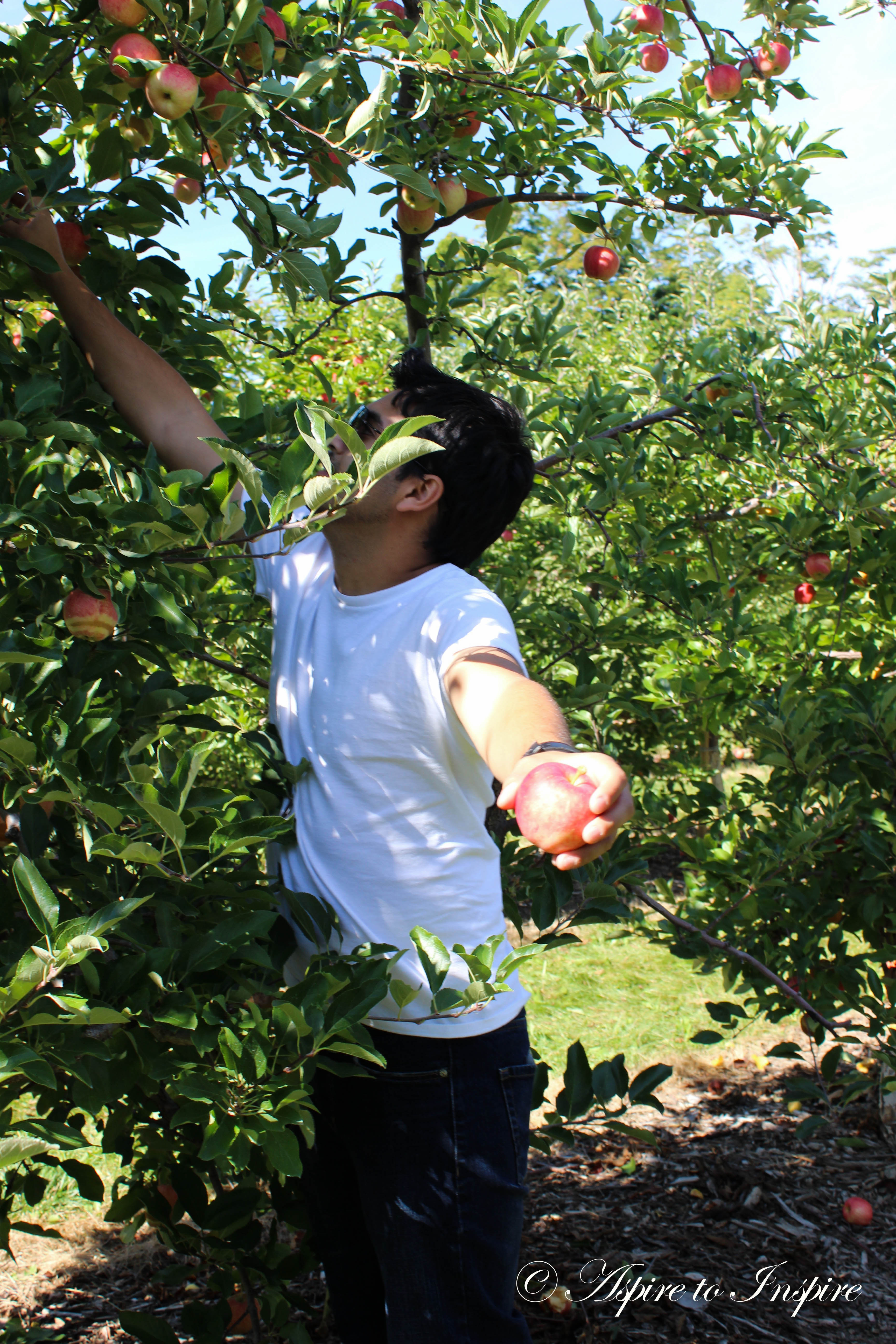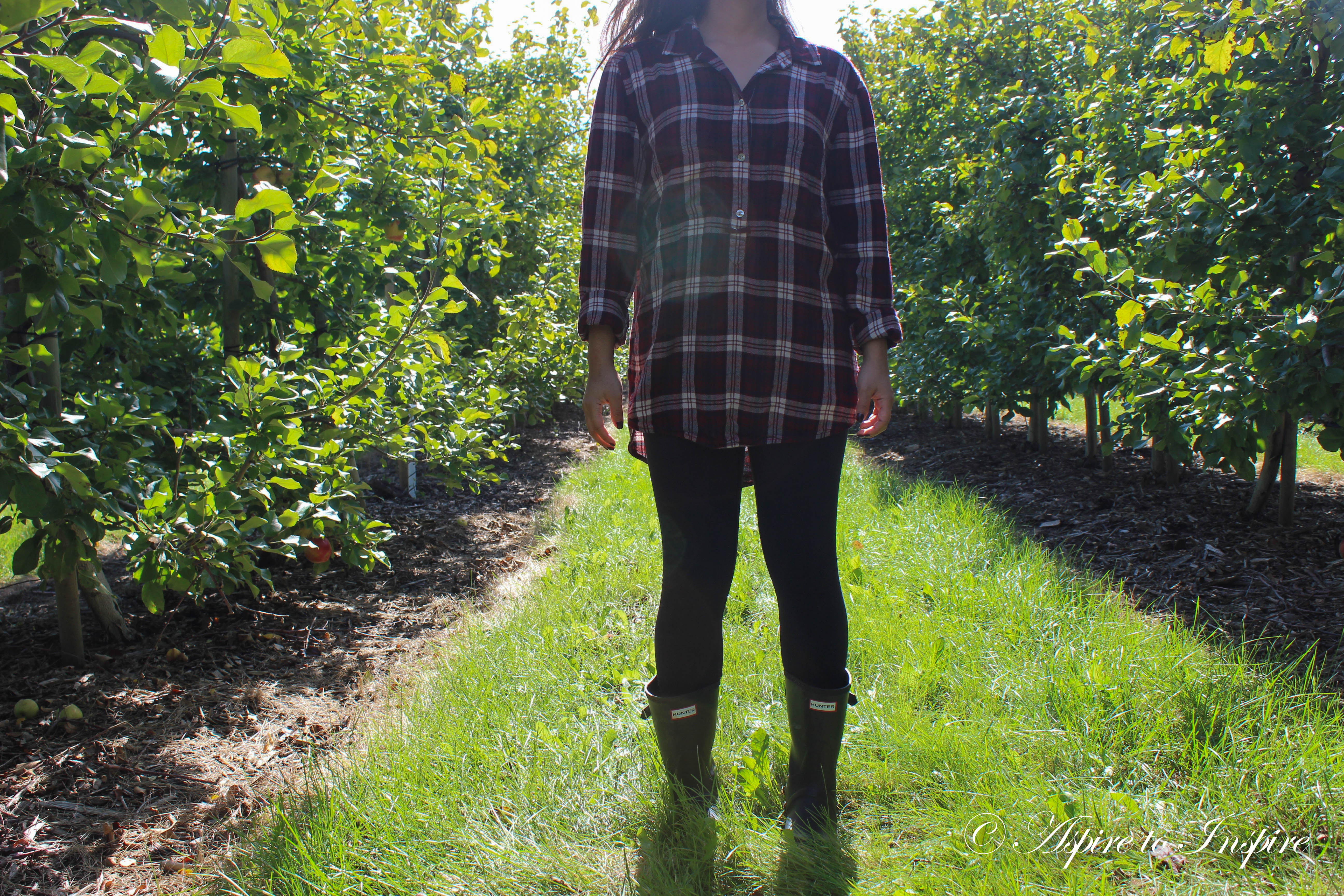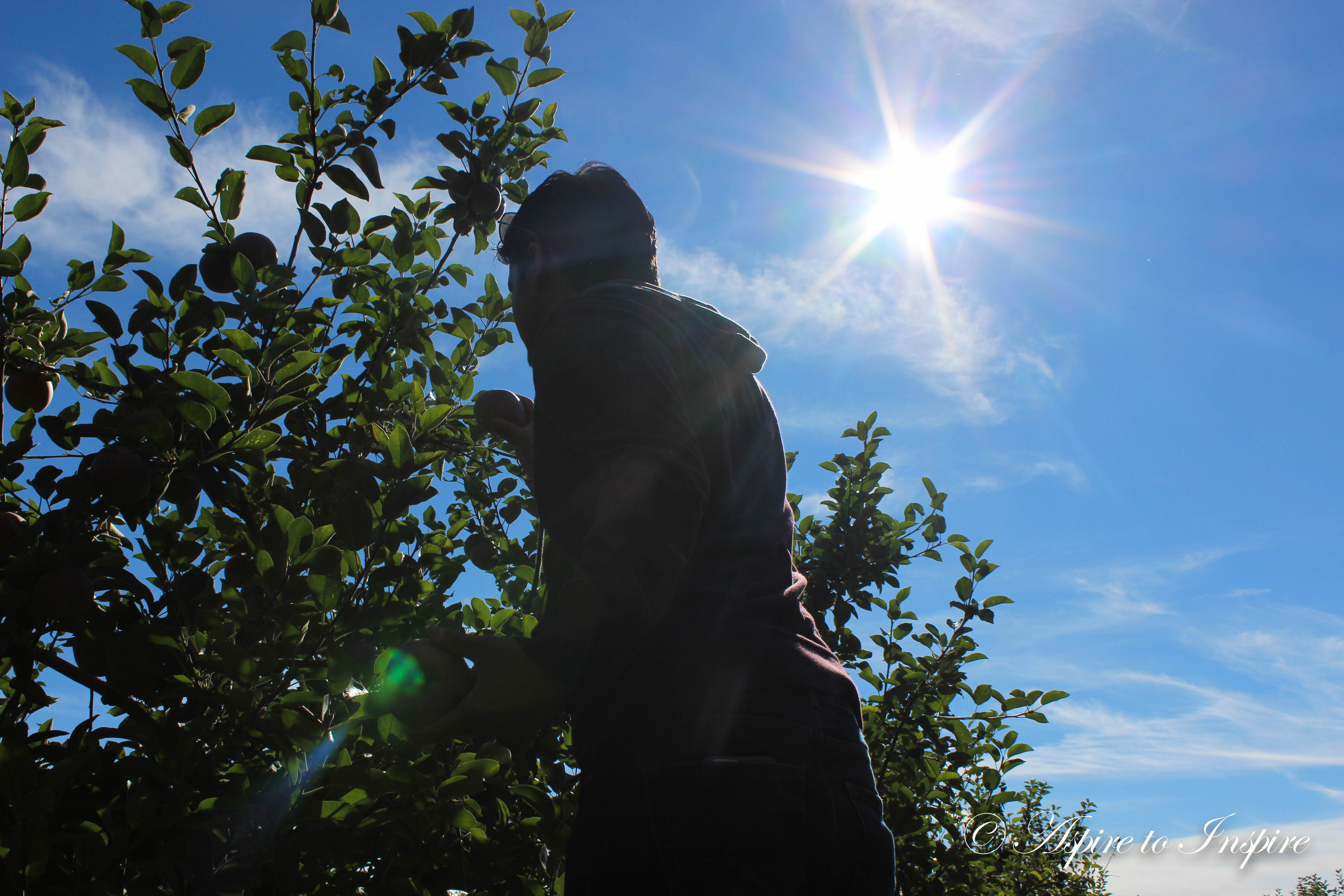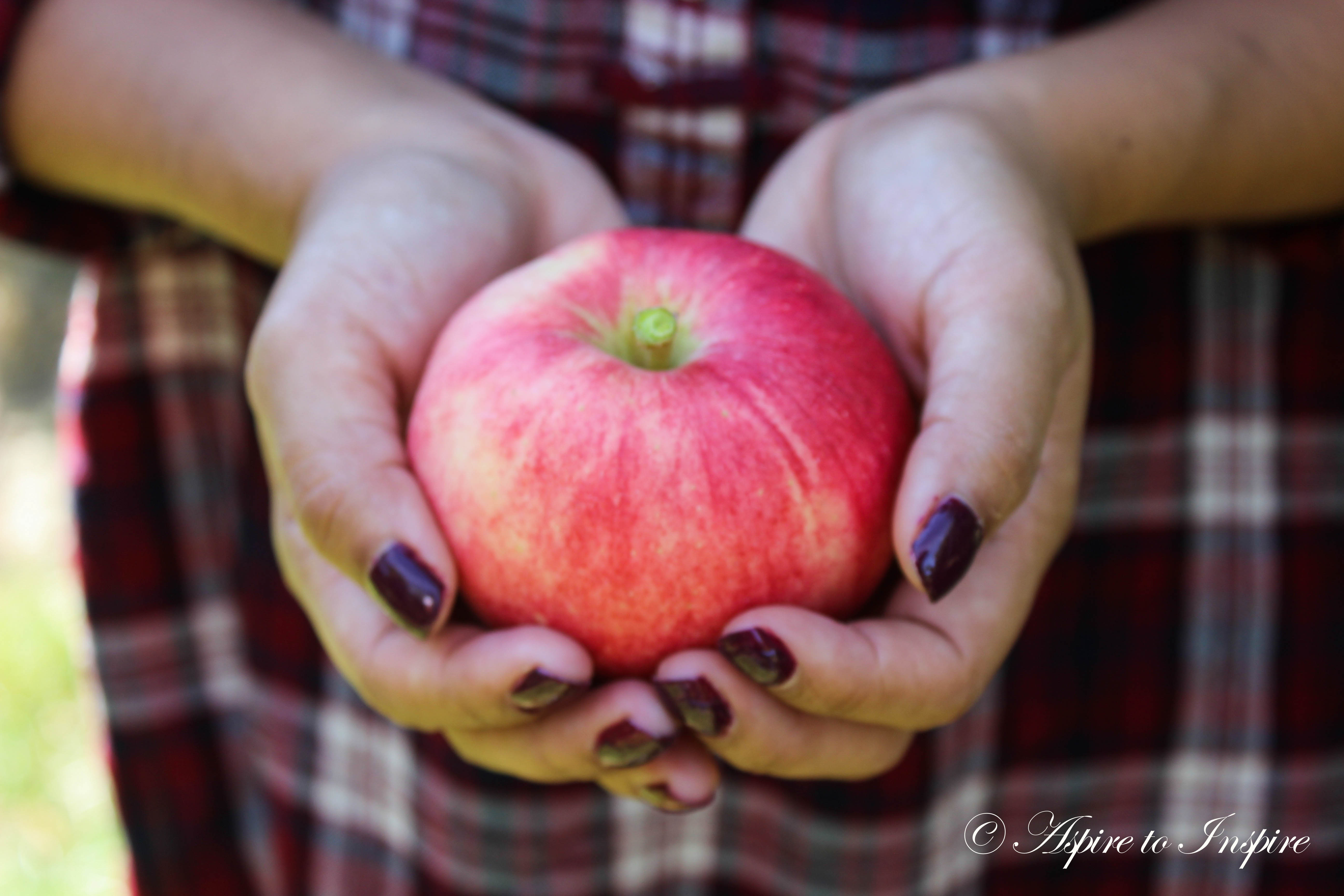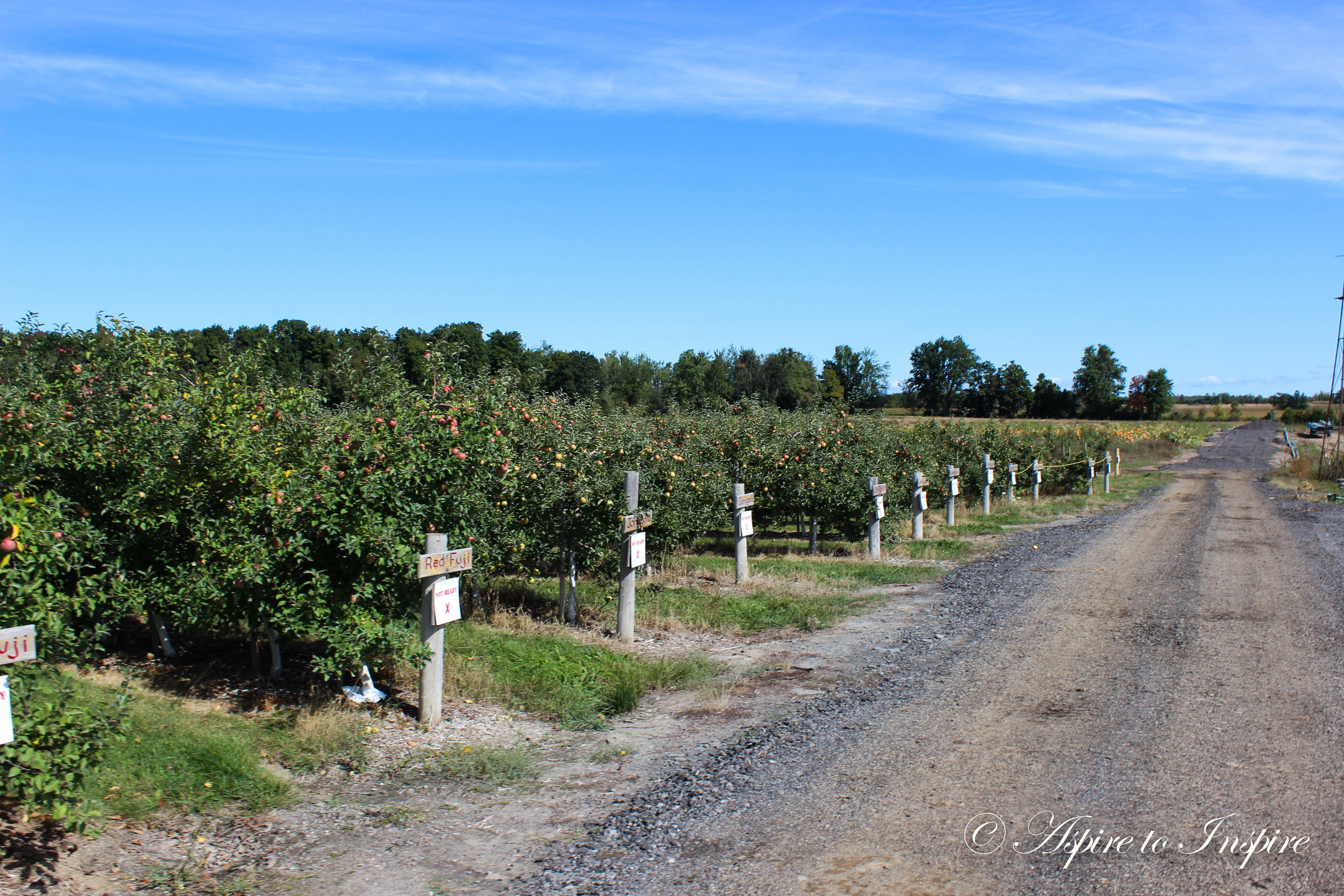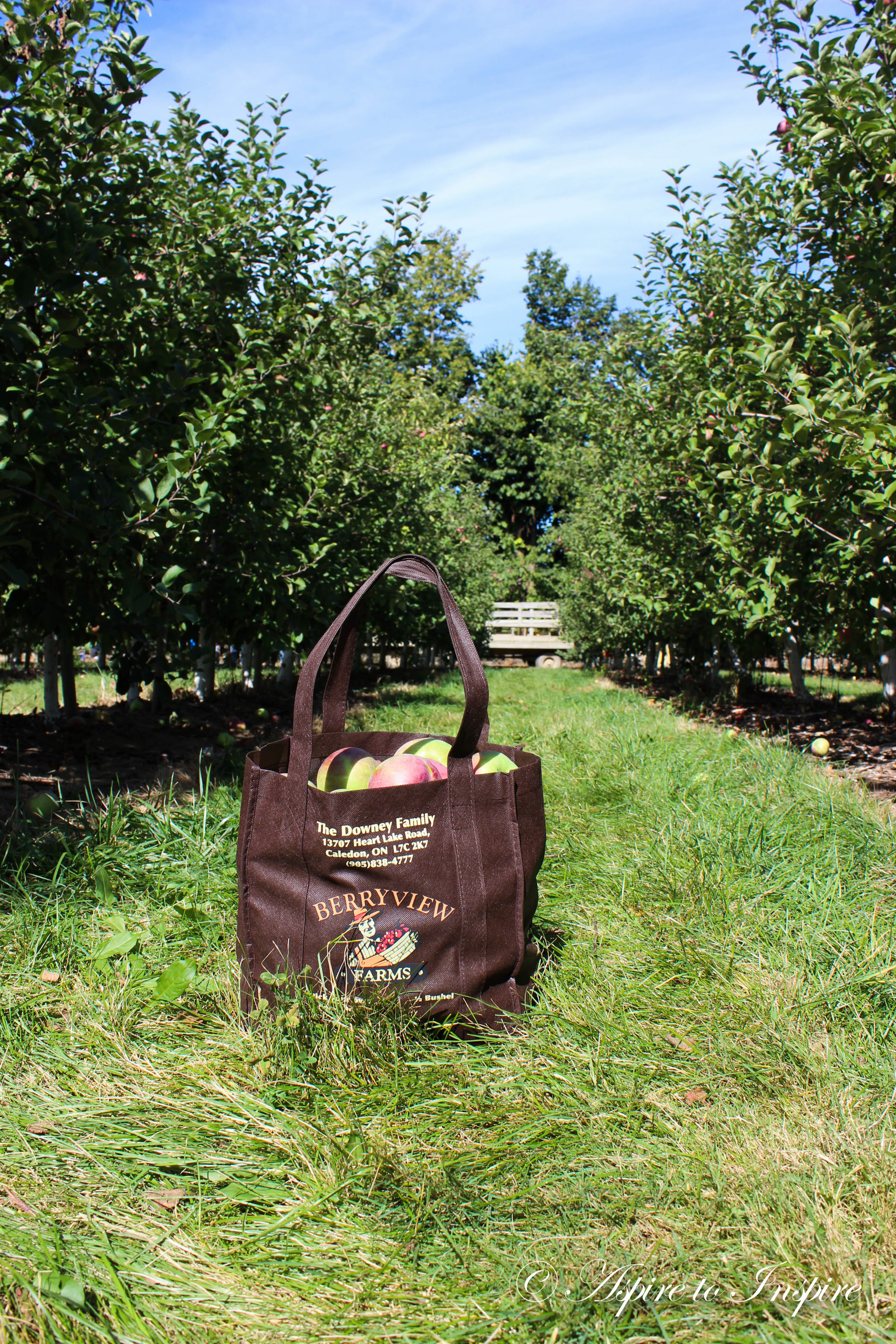 We visited: Berryview
Thanks for stopping by,
Maritza, xo.