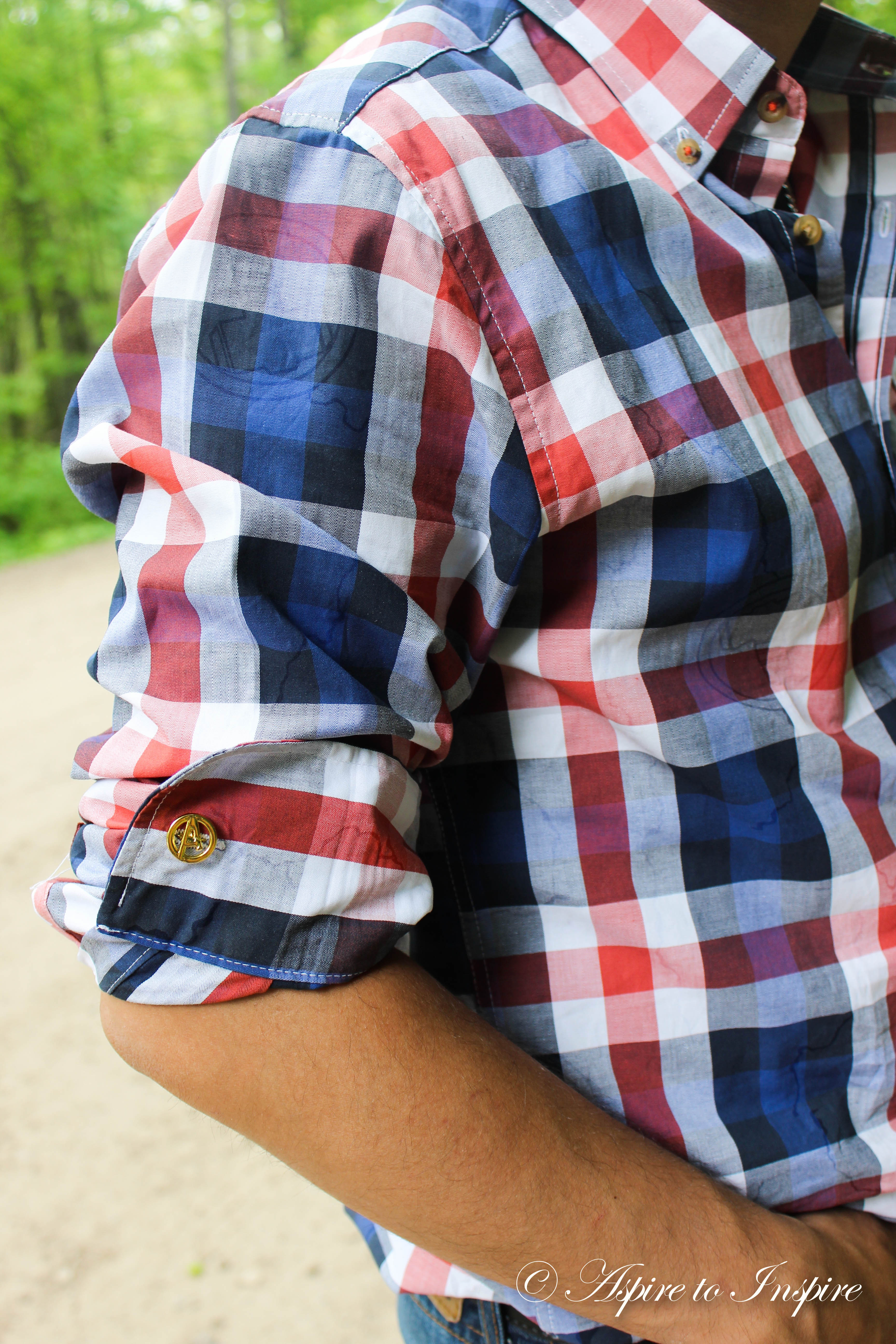 Today I got mister to be my handsome model and show off a pretty cool shirt that he just received, which is "MARVEL: The Avengers" inspired. If you look close enough you'll see the detailing on the shirt is awesome since it has many design shapes related to the avengers within the patterns.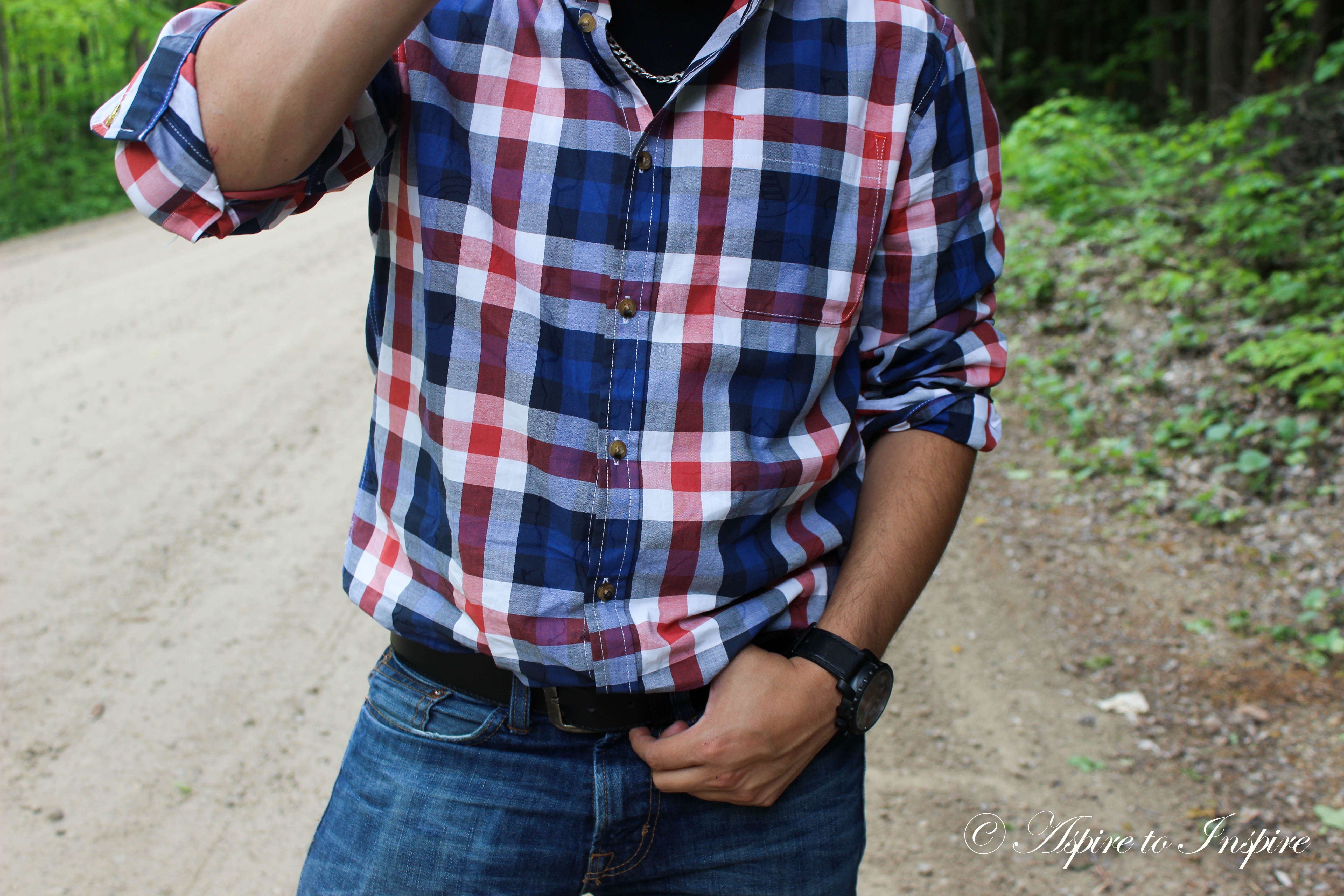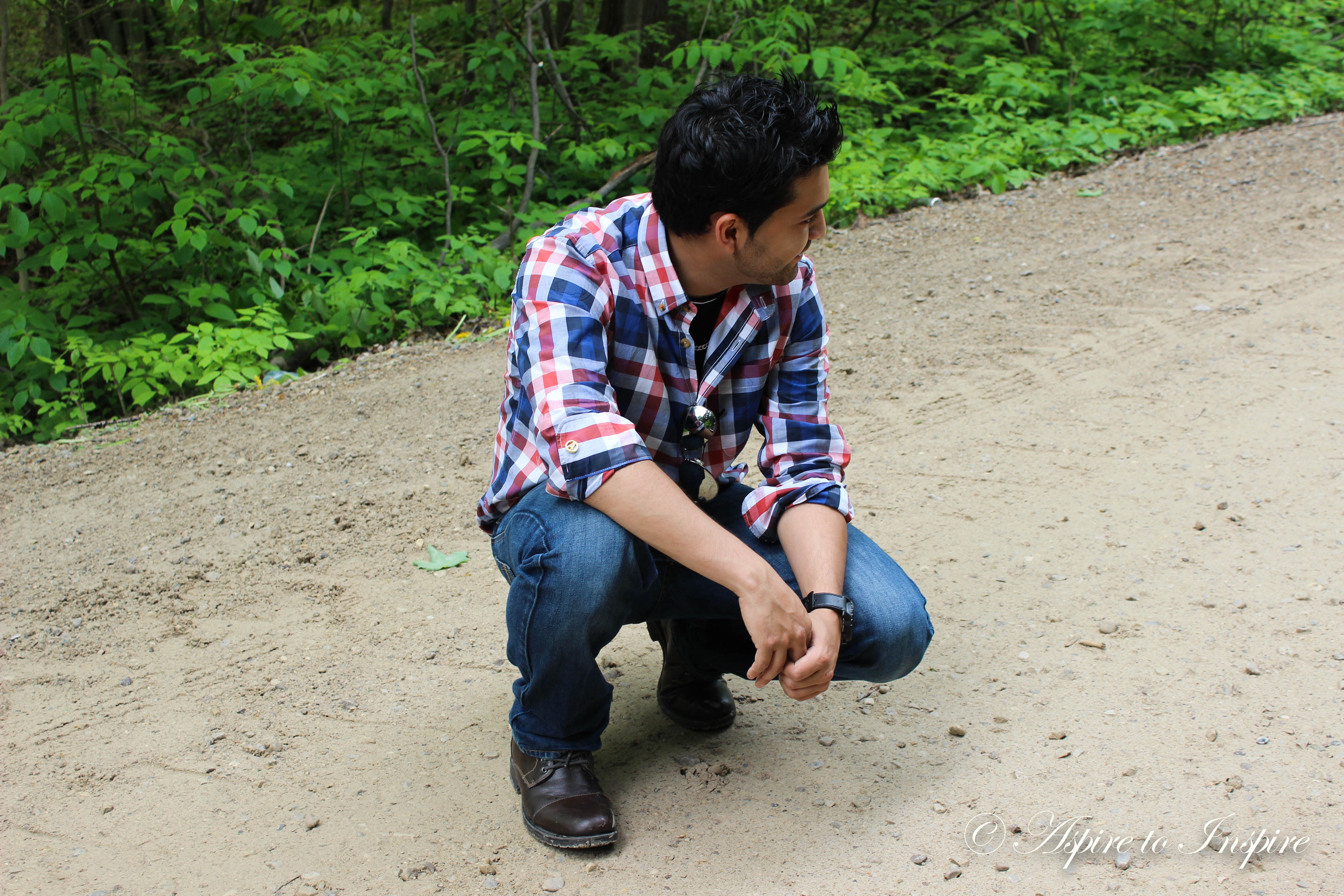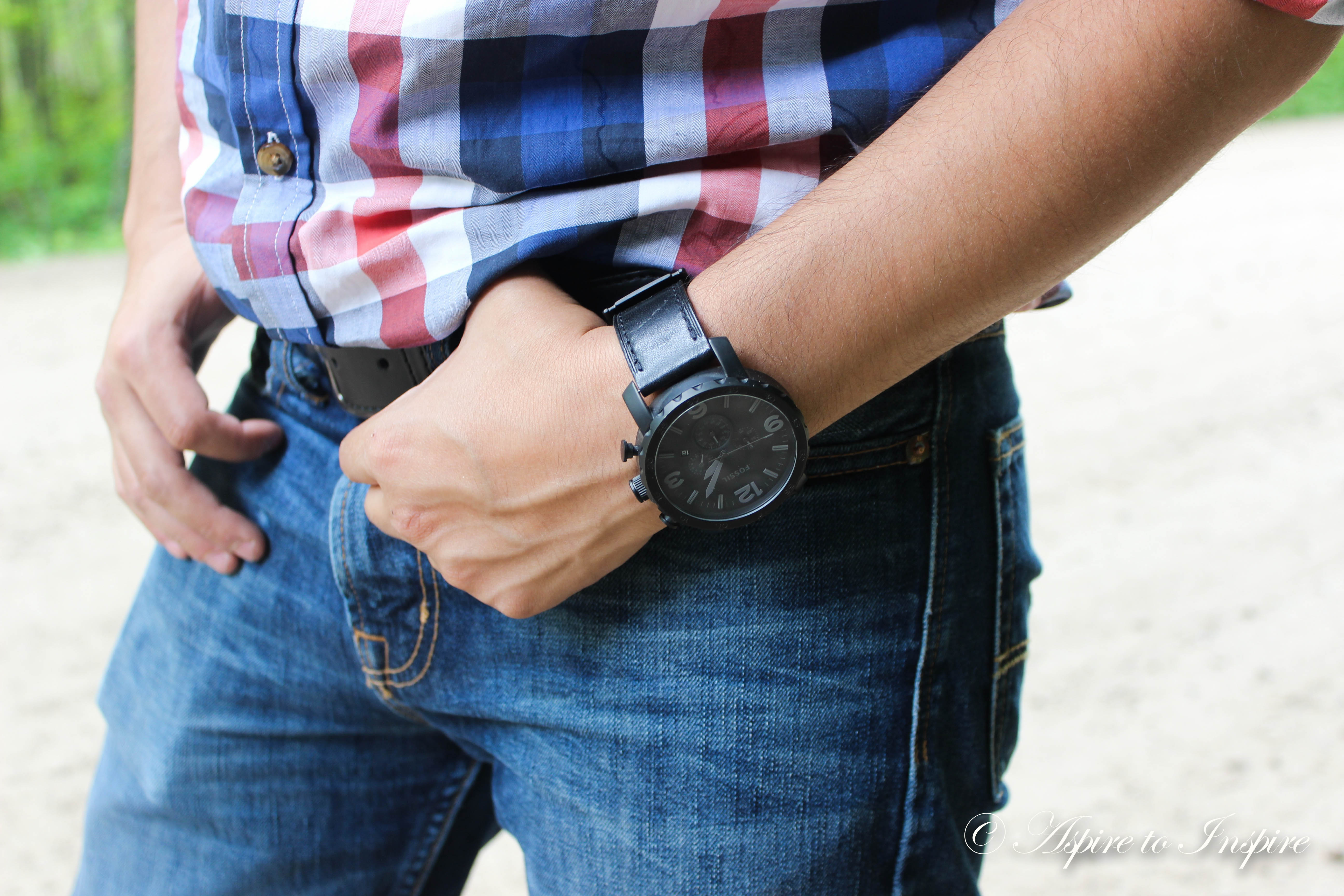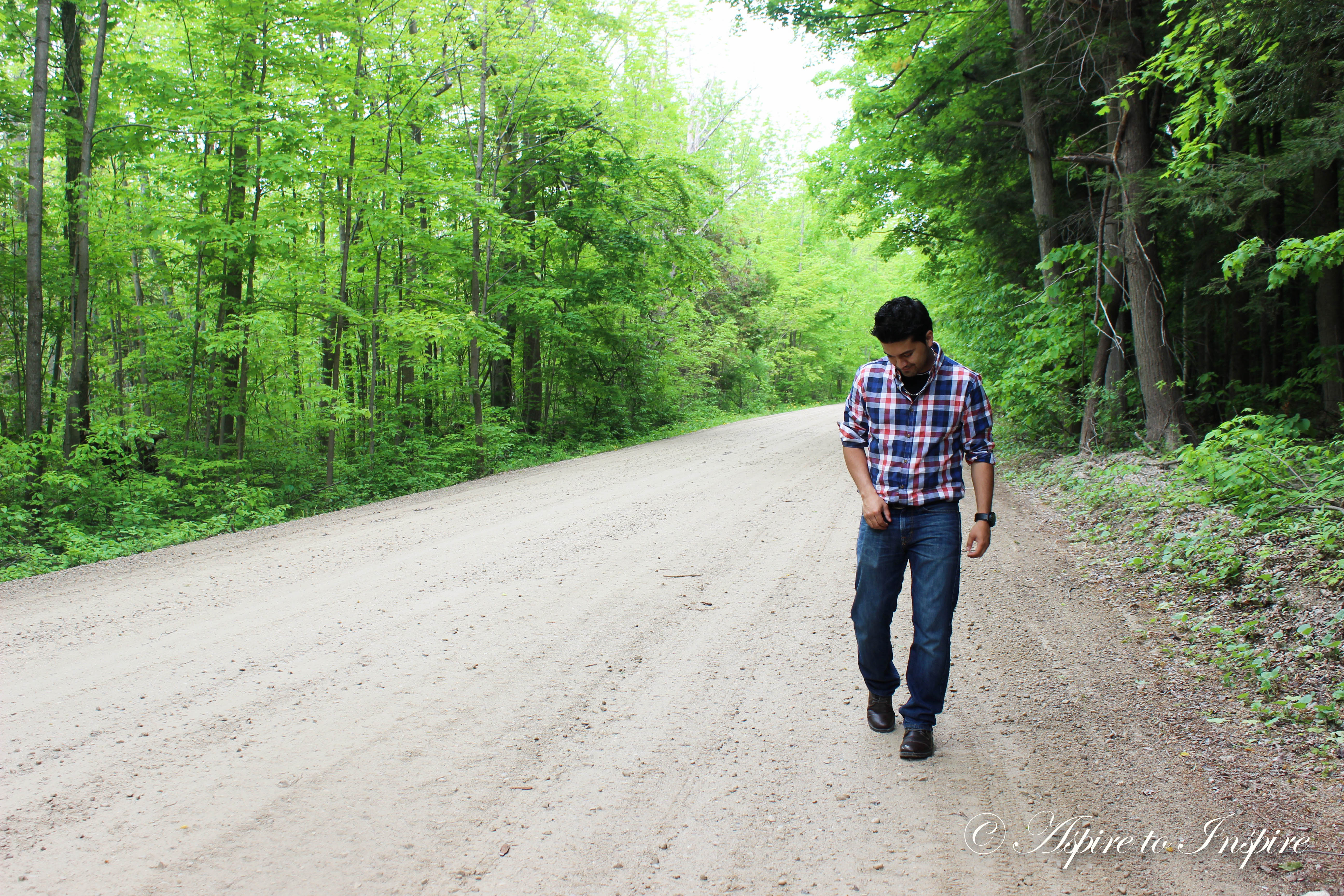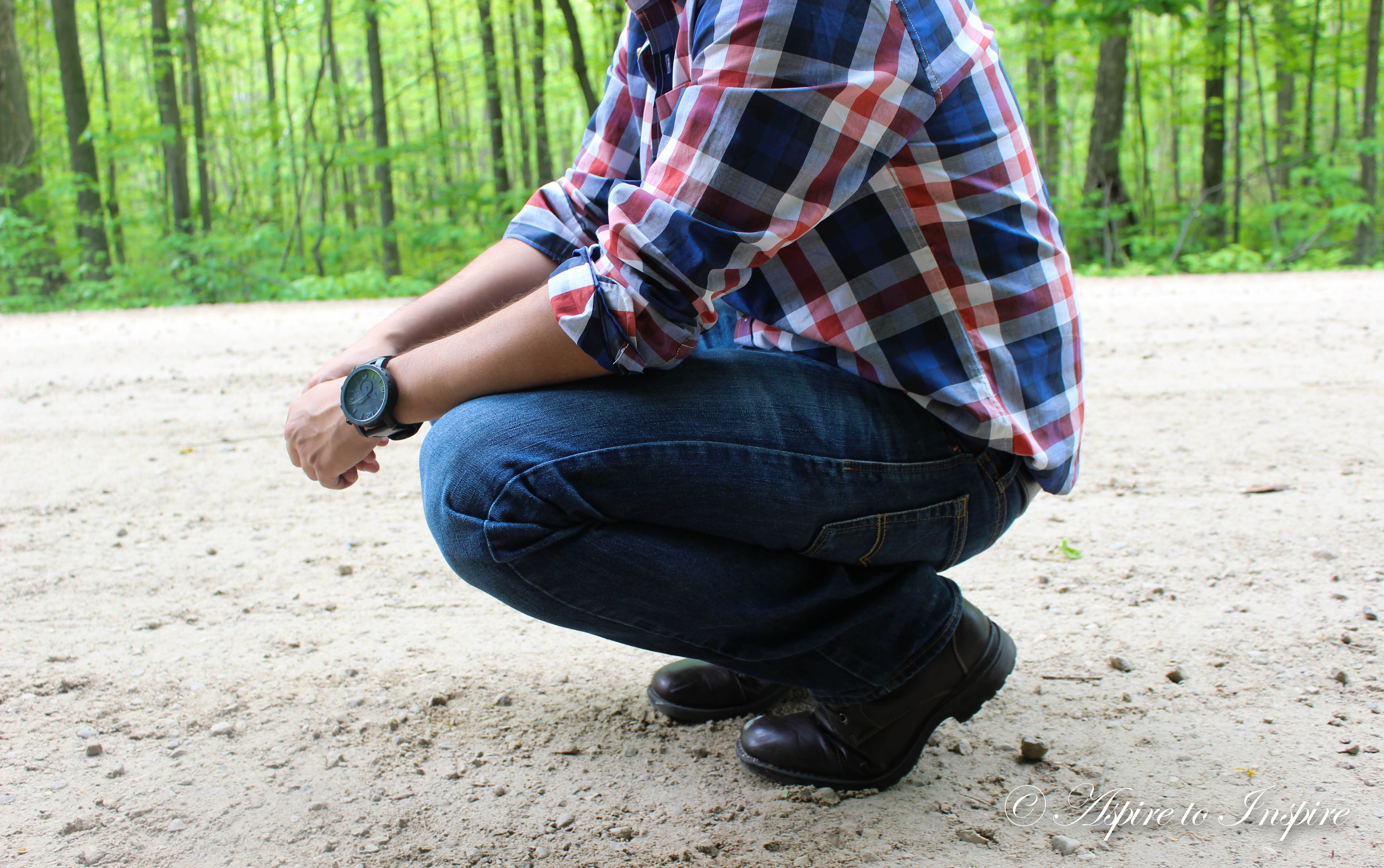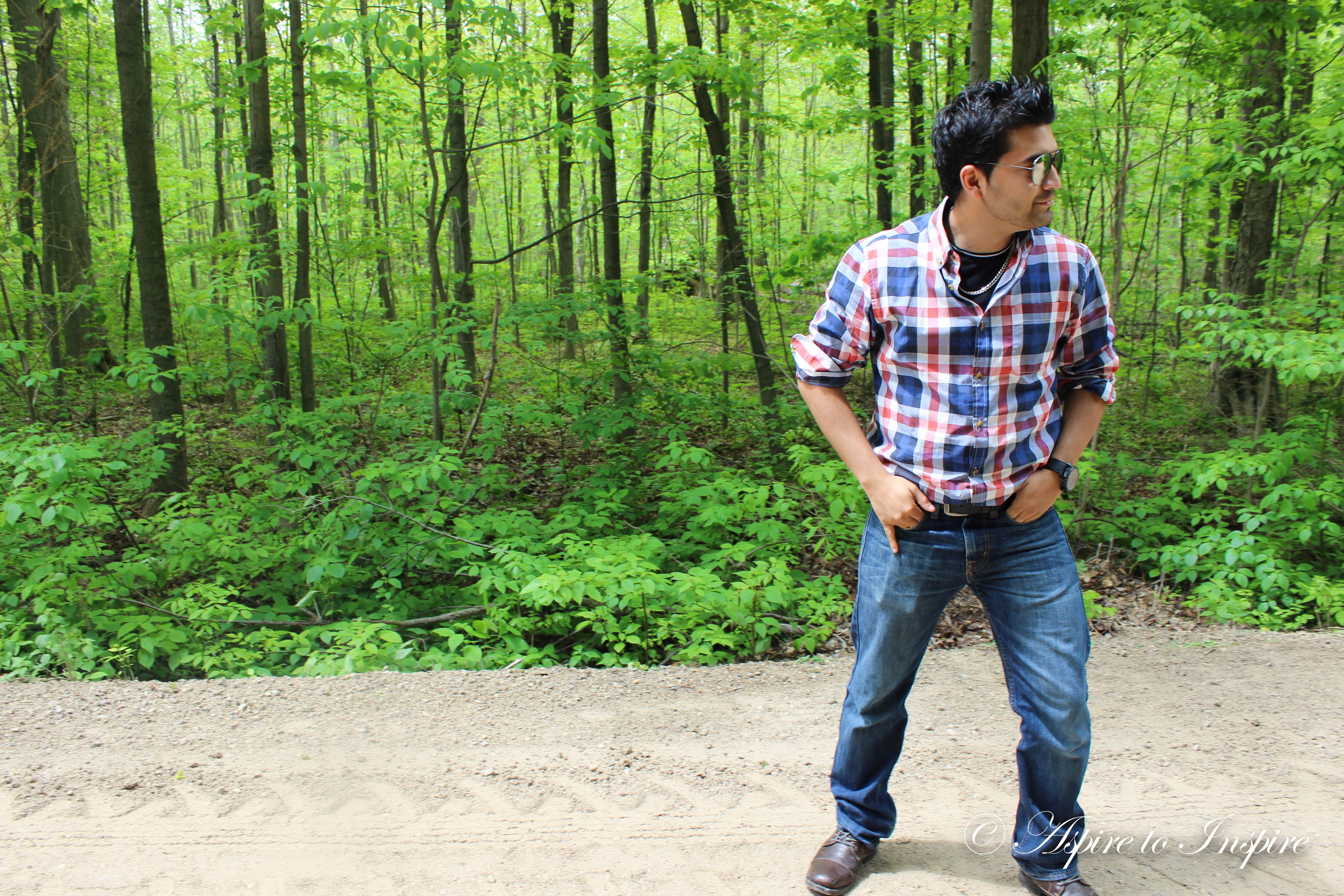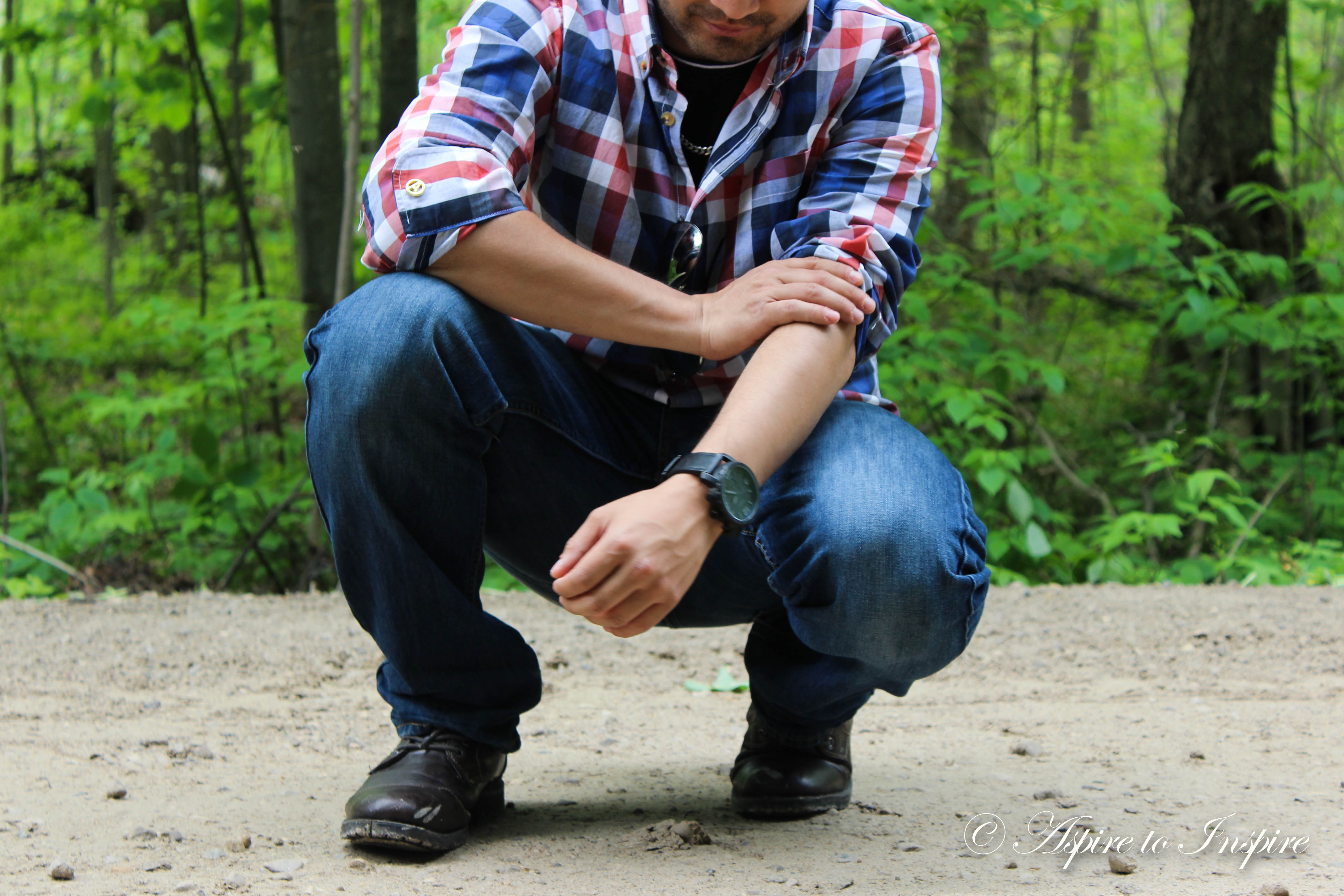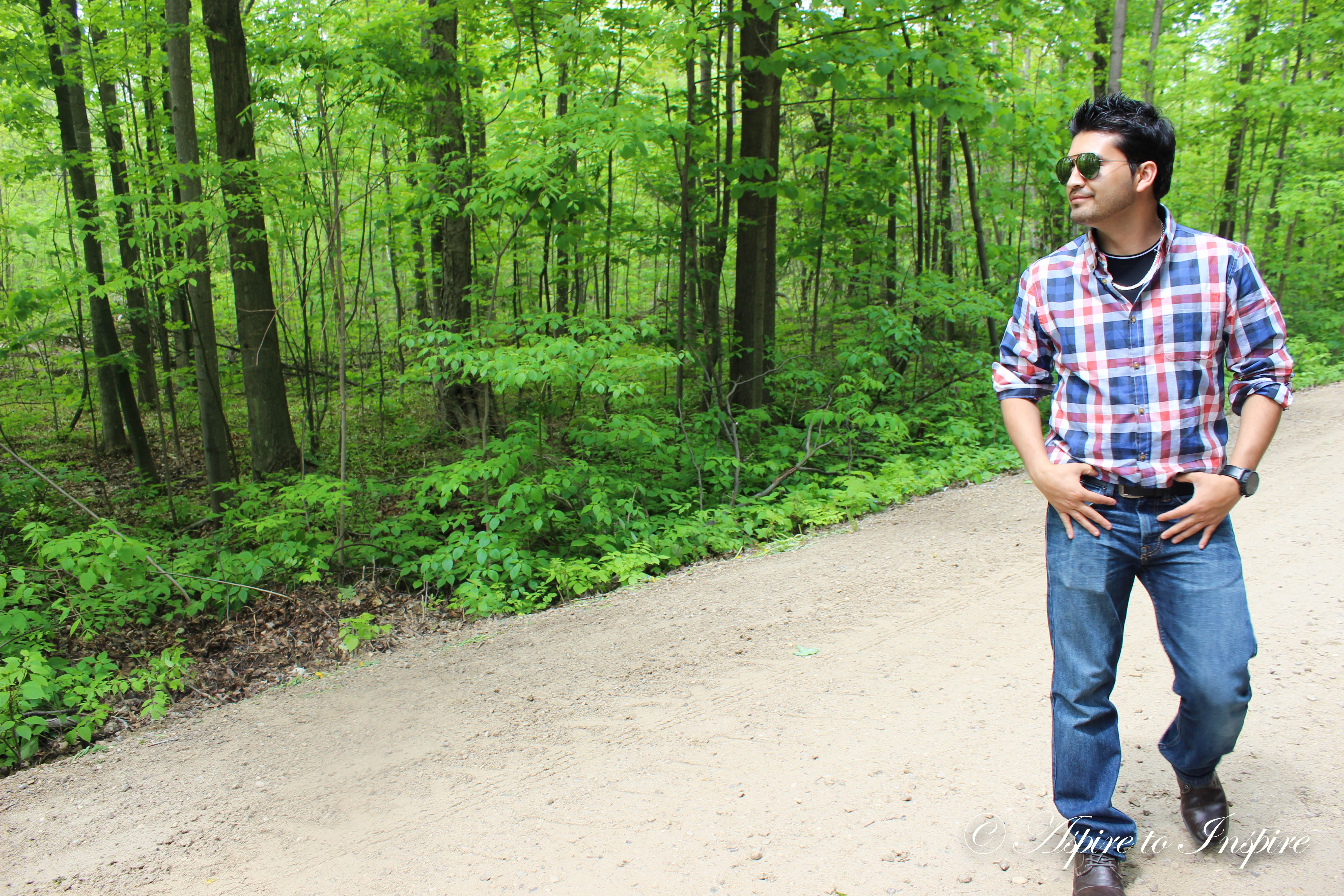 Looks like Marvels got a new superhero up in here! 😉
Outfits details:
Shirt: Here | Jeans: Here |Shoes: Similar | Watch: Here | Sunglasses: Here
Thanks for reading,
Maritza, xo.