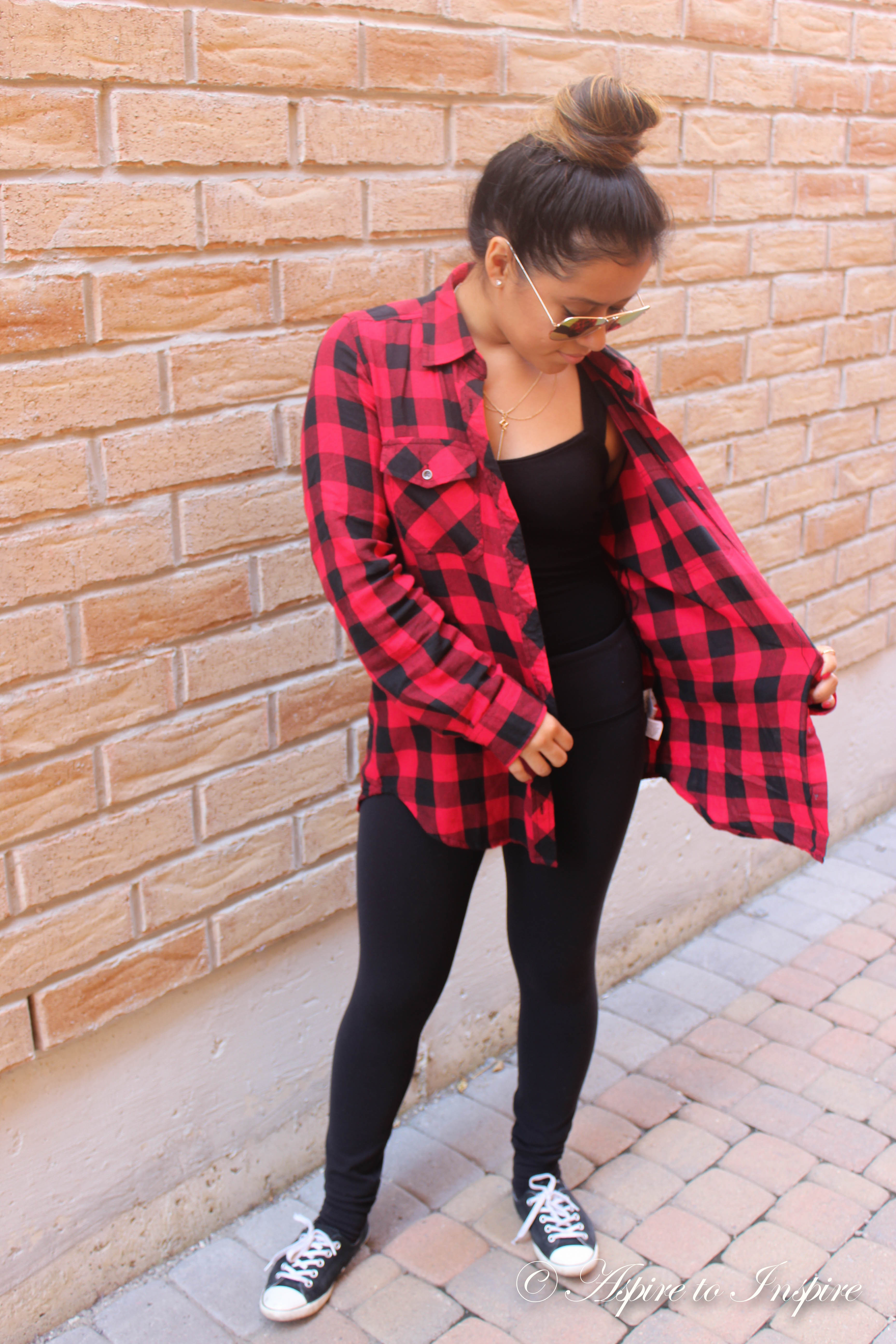 We're officially in September, which means… till next year, summer! Just when it was starting to get hot, it ends. I feel like summer didn't last all that long this year. Which I HOPE means we won't have a crazy winter like the last few years! Transitions from summer to fall are always fun. You need to start adding a bit more layers onto what you normally would wear on a summer day. I think one of the best clothing item to use during this transition is FLANNELS. They seem to come in every colour and pattern now a days. PLUS hello! Converse are just amazing, they never get old. AND NOW to introduce you to the best tights that have ever existed, seriously they are the best quality, they last so long. I've had mine for about 4 years now and they still look brand new. HAPPY ME!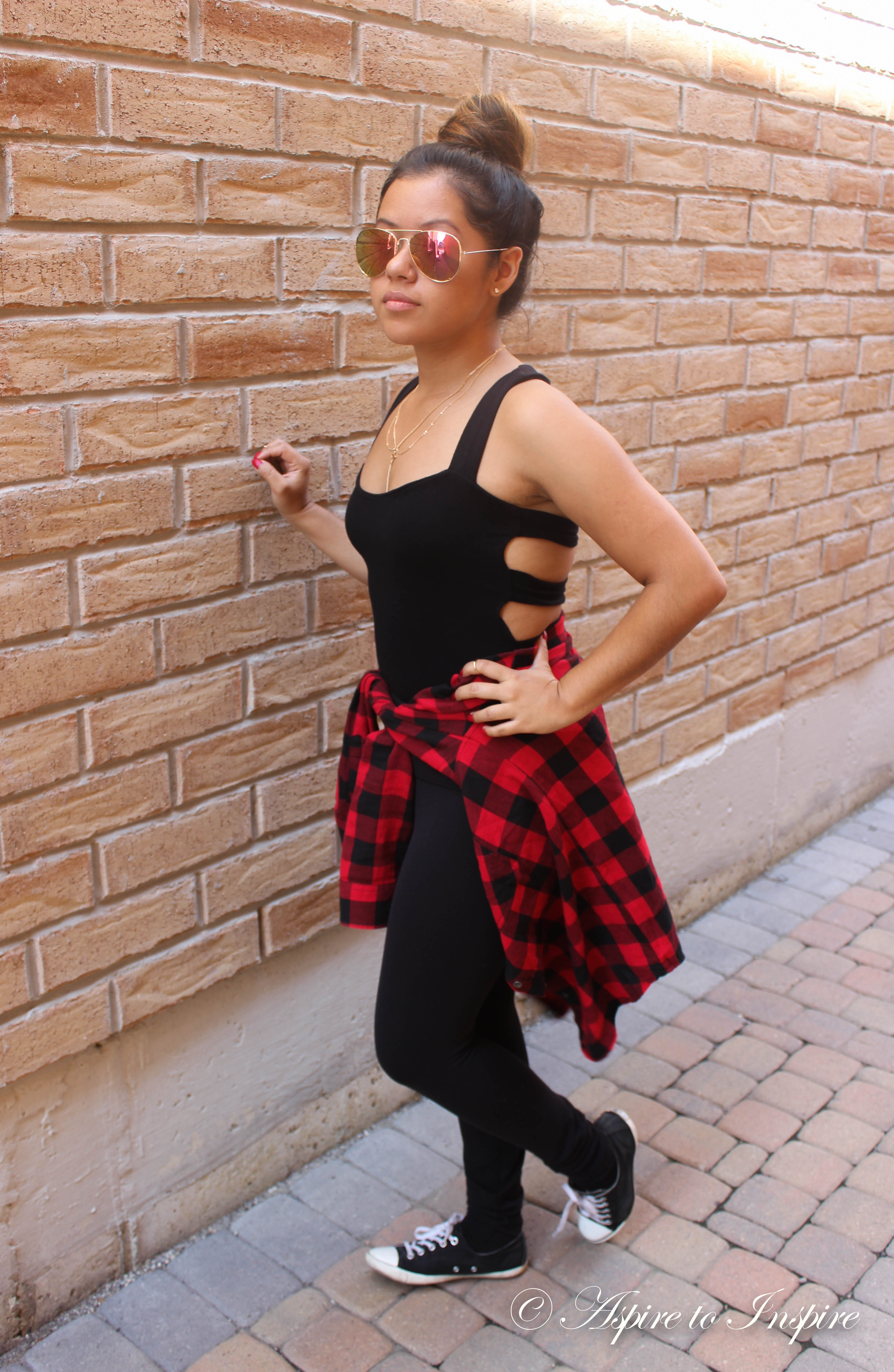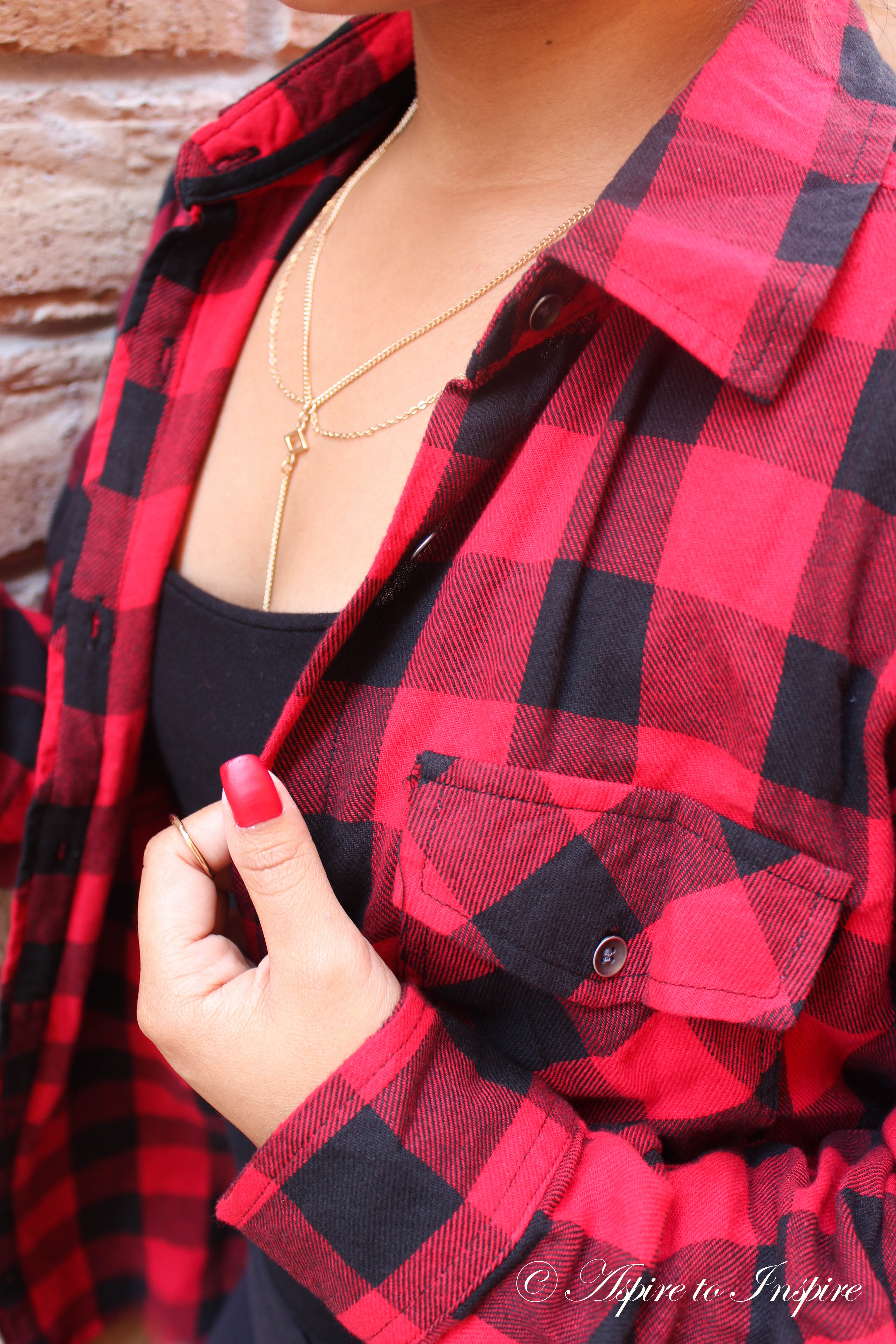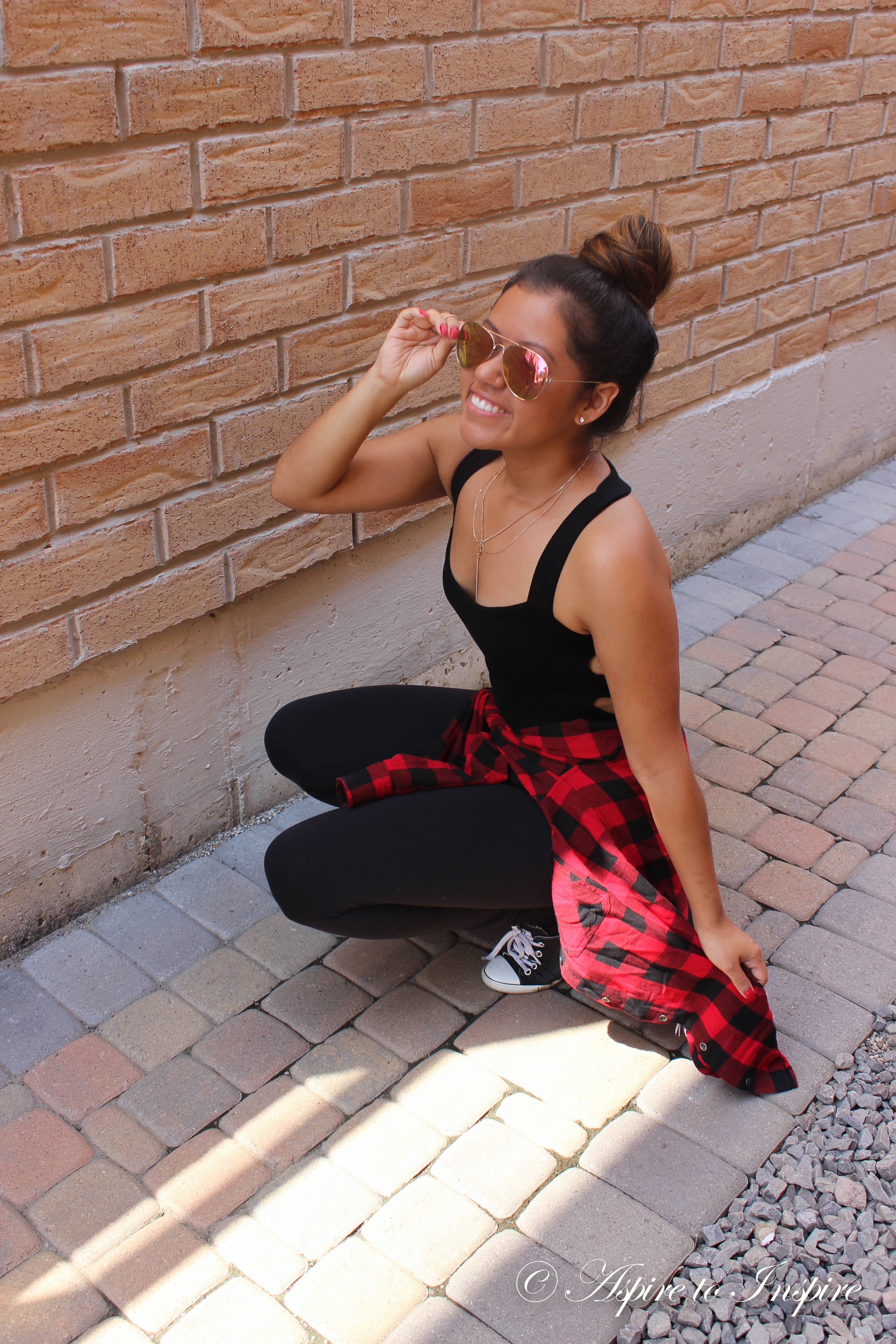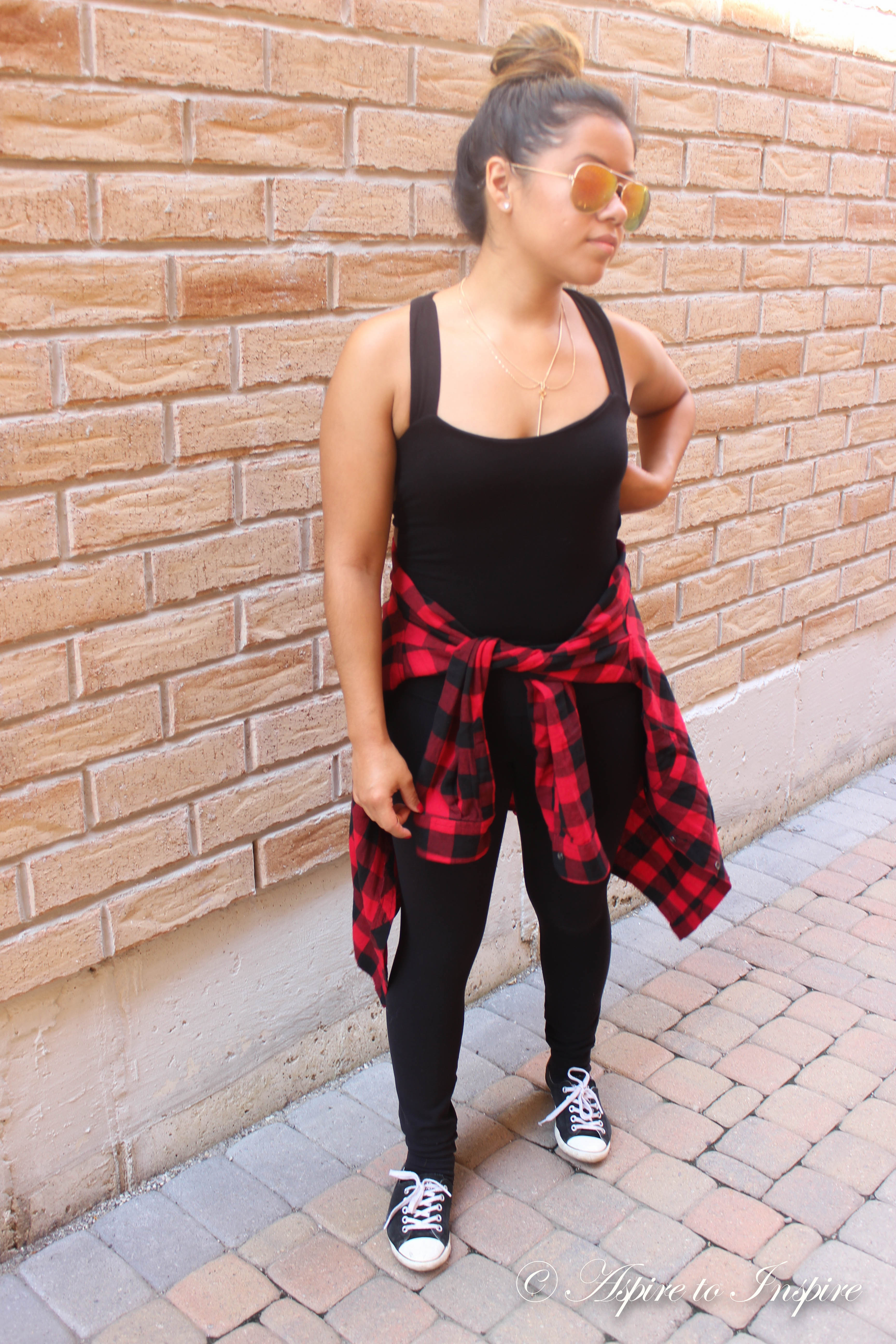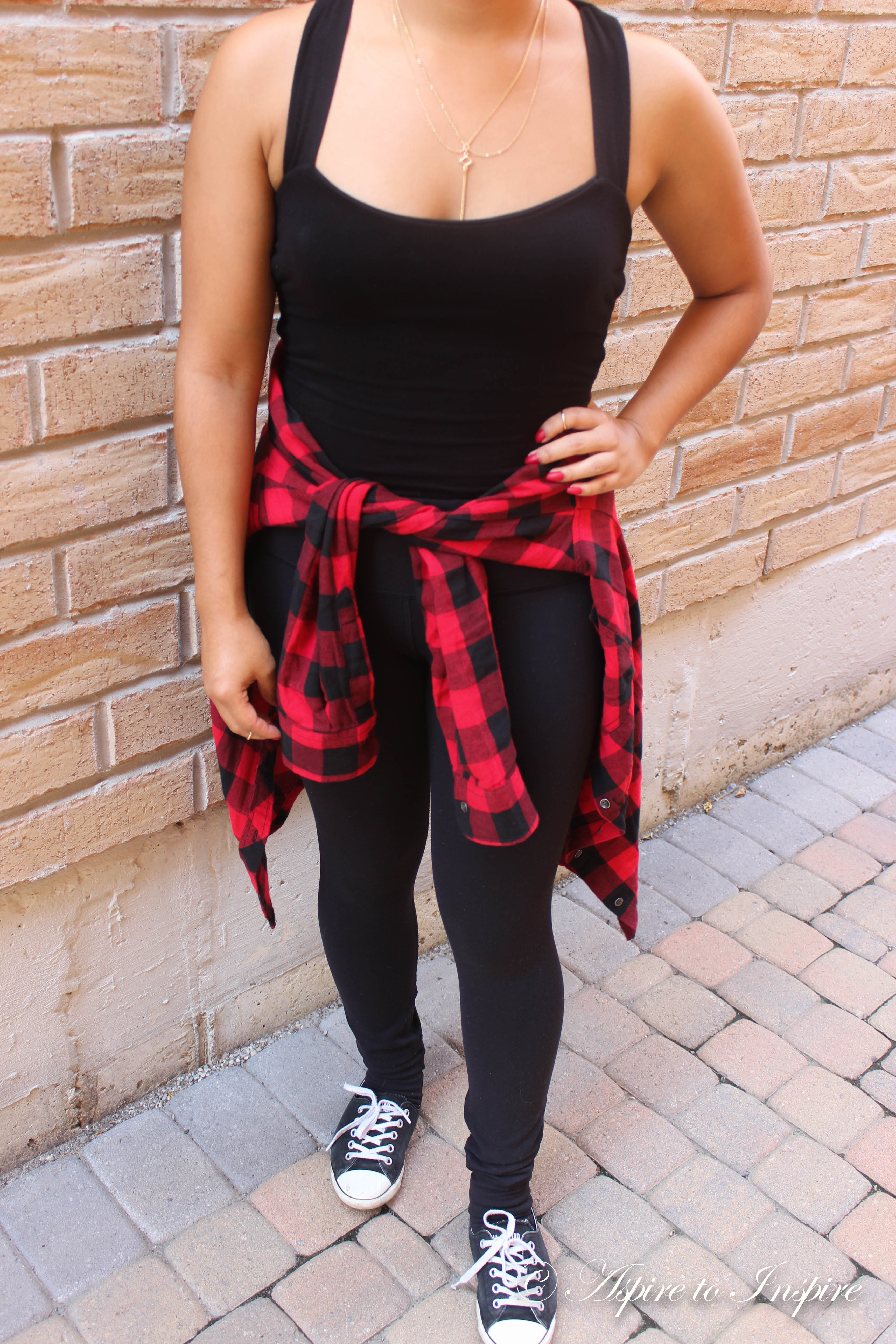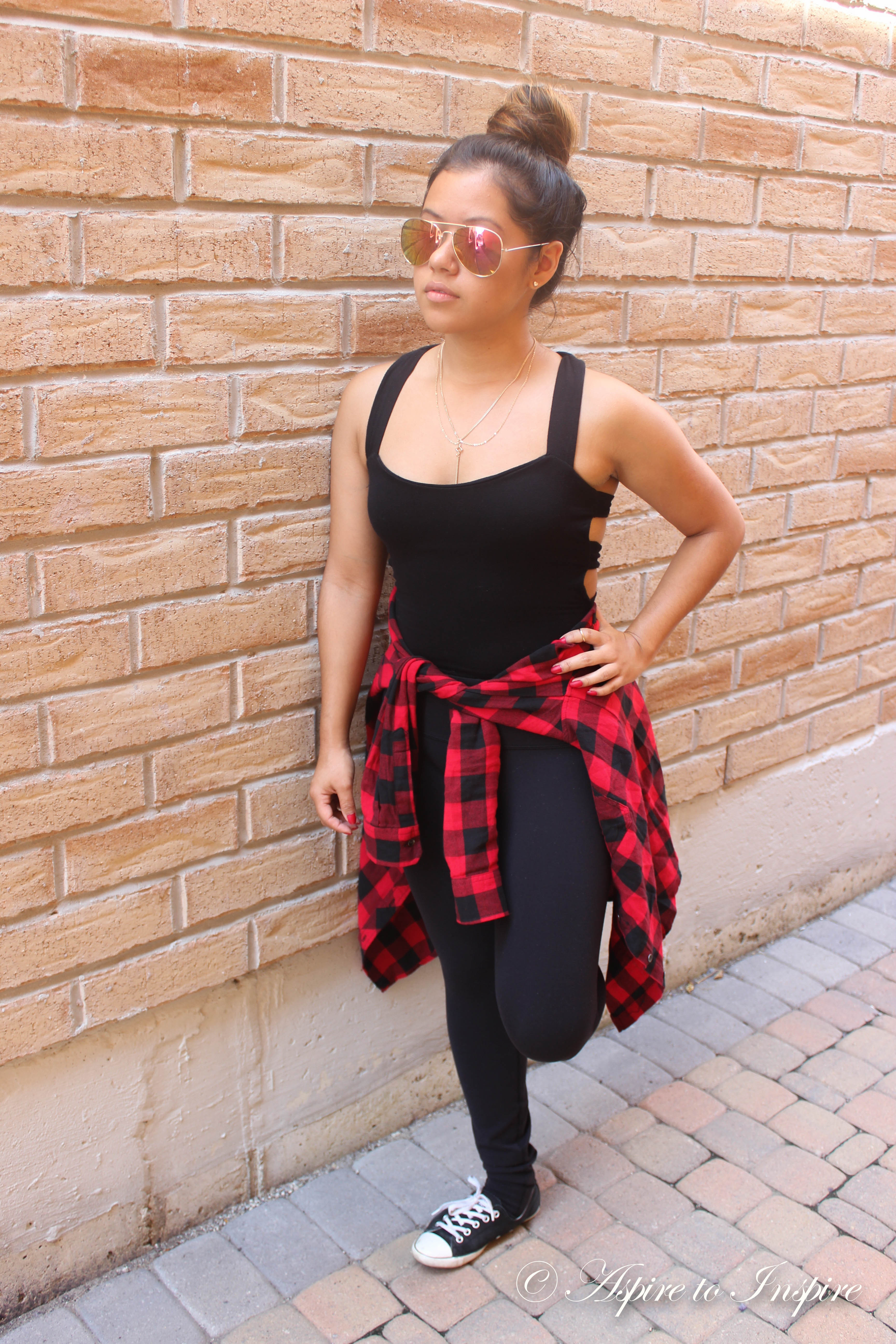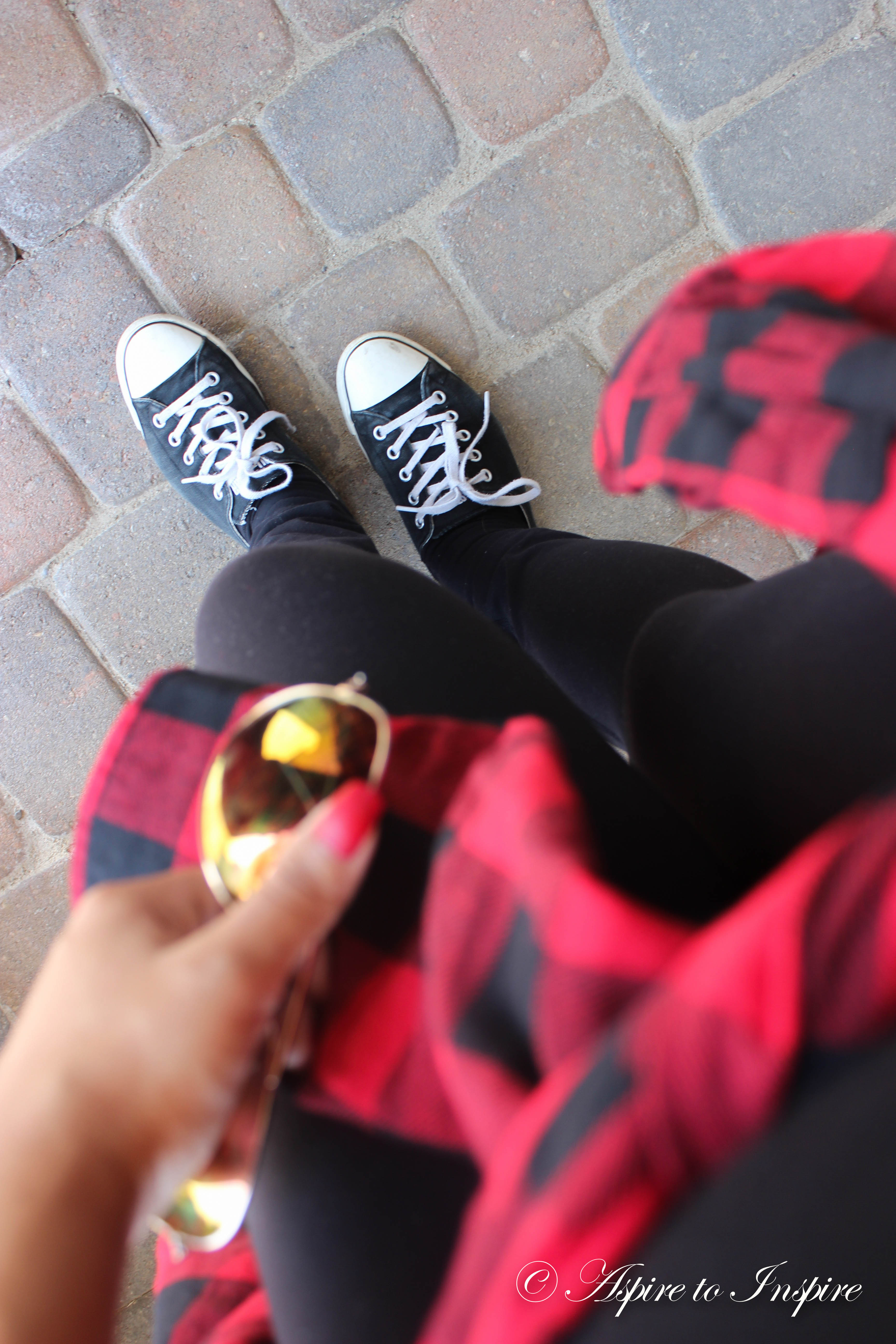 Outfit Details:
Flannel: Here | Top: Here | Tights: Here | Shoes: Here | Accessories: Here | Sunnies: Here
Thanks for stopping by,
Maritza, xo.