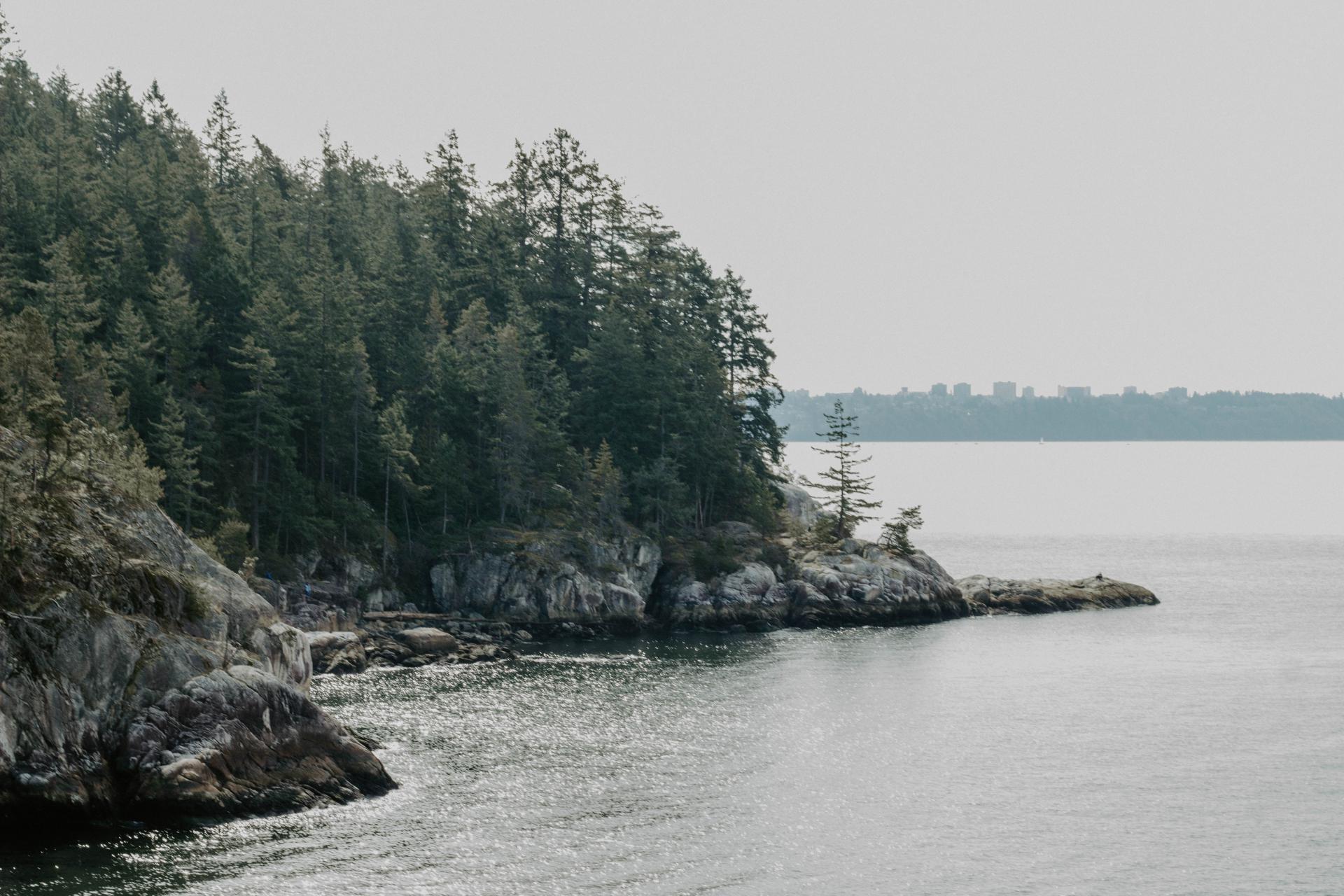 YES, we are still alive. It's been officially 6 months that we've been living in BC and we LOVE it! I think it's safe to say that we have finally gotten use to being out west- we've met amazing people out here, we've checked out some local hikes that we love ( like this one) and most importantly we've created a home here.
Since the summer is creeping up on us, I figured I could take you along on all our hikes and adventures this summer. We have a whole lot planned this year and I'm very excited to share the beauty that surrounds our new home.
Let's start with this place:
Location: Lighthouse Park
Intensity: Easy
Round trip: 6km
Favourite part: Huge rocks over looking Vancouver (perfect for a picnic + watching the sunset)
Least favourite part: Gets very crowded- so get there early + minimal parking spots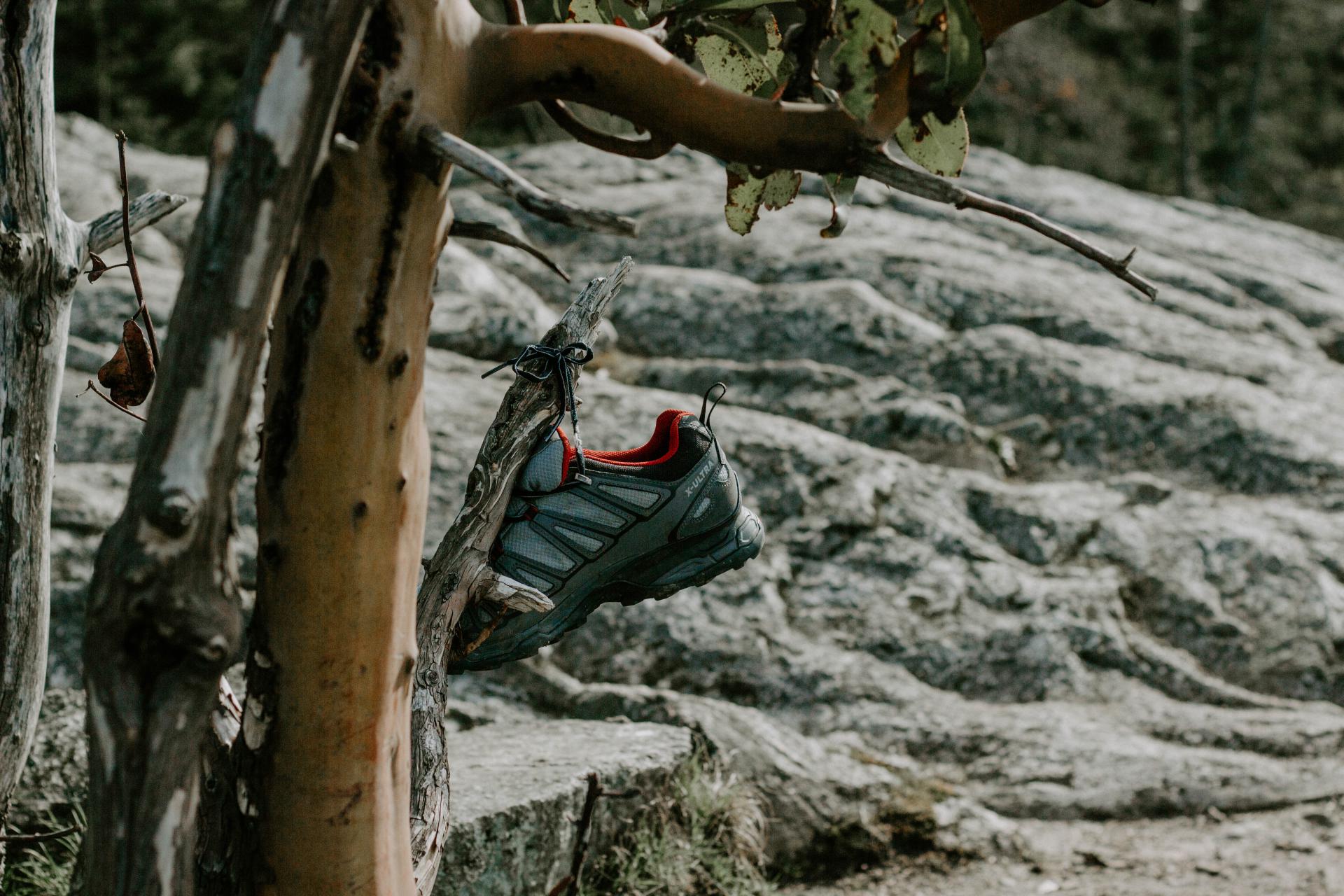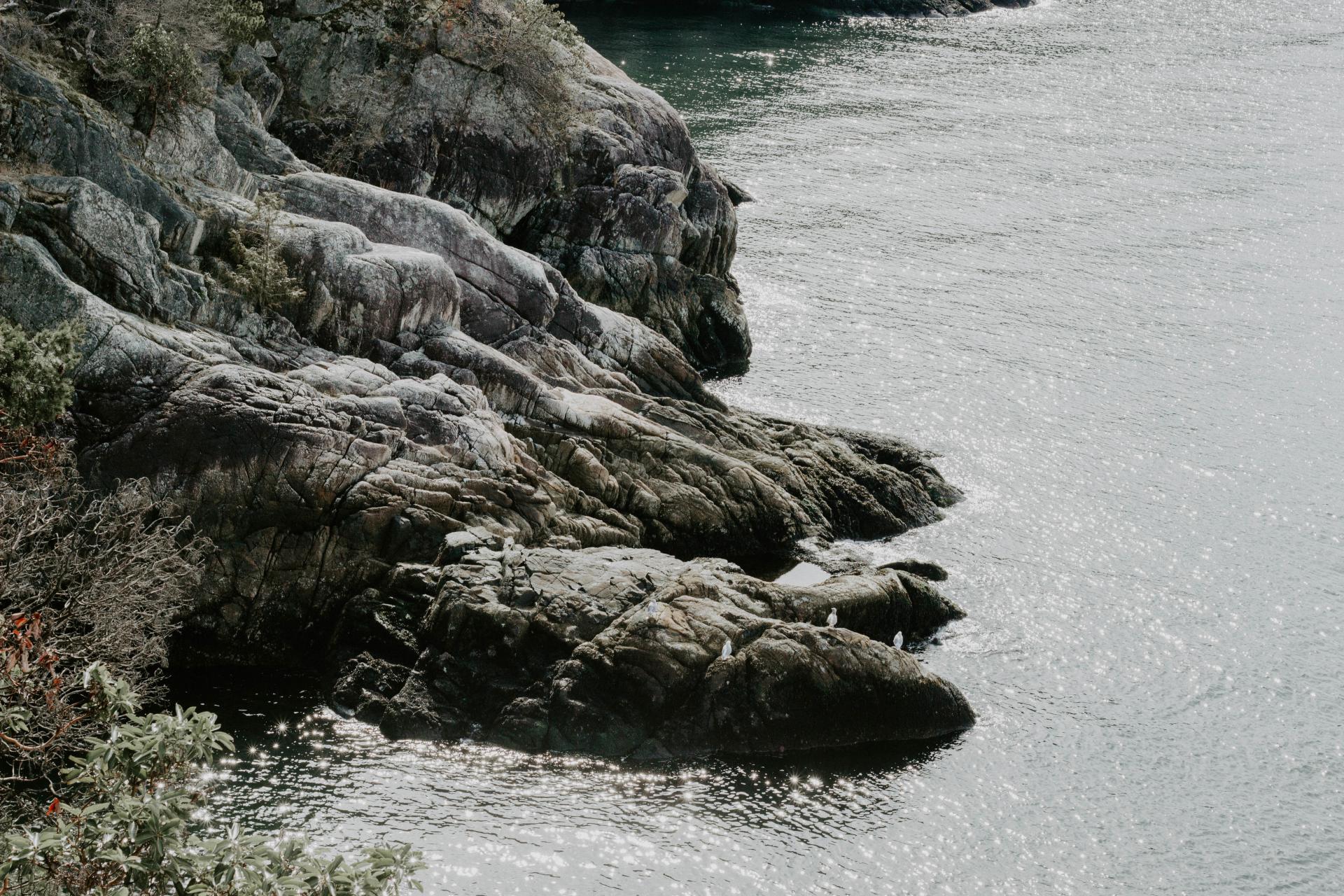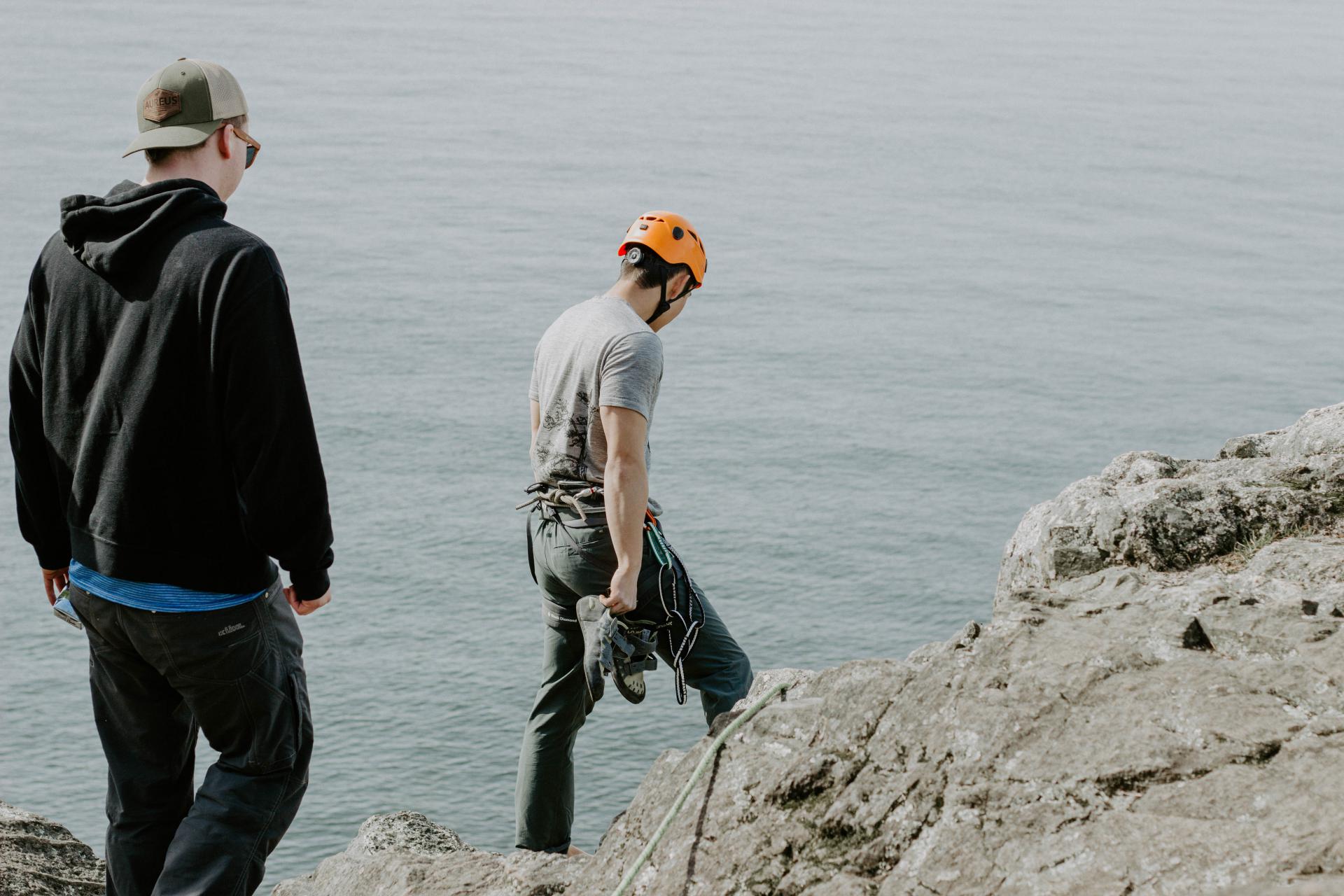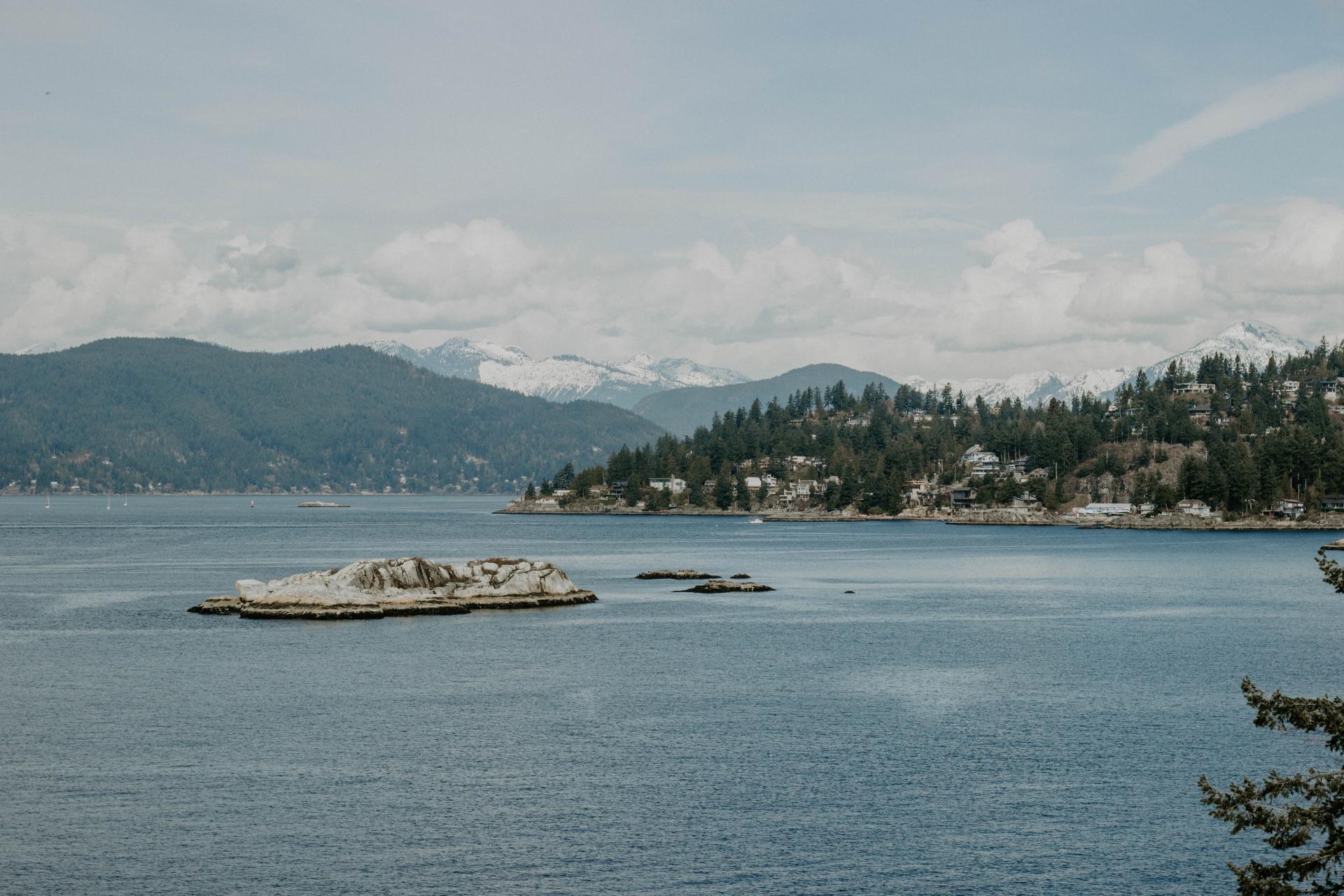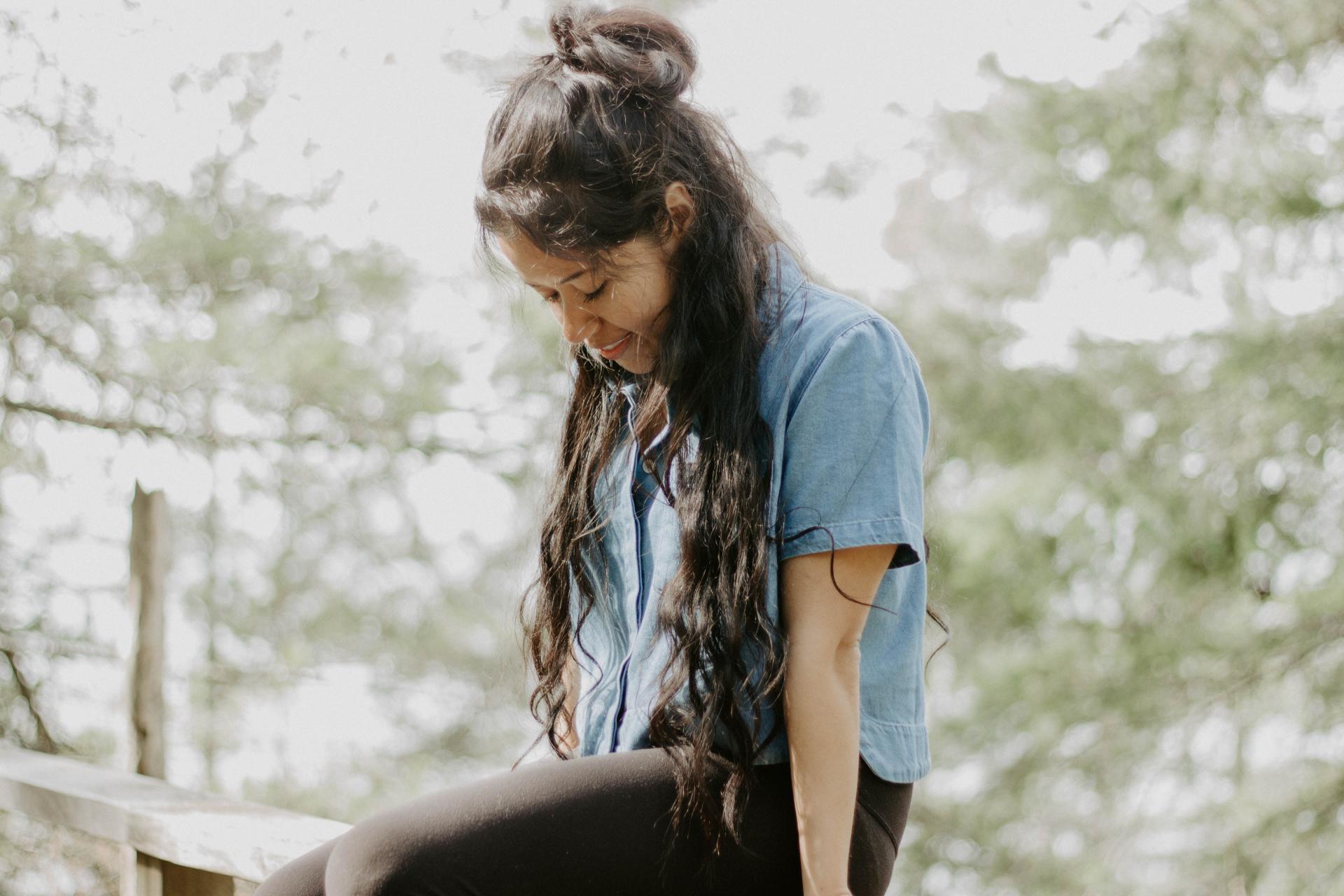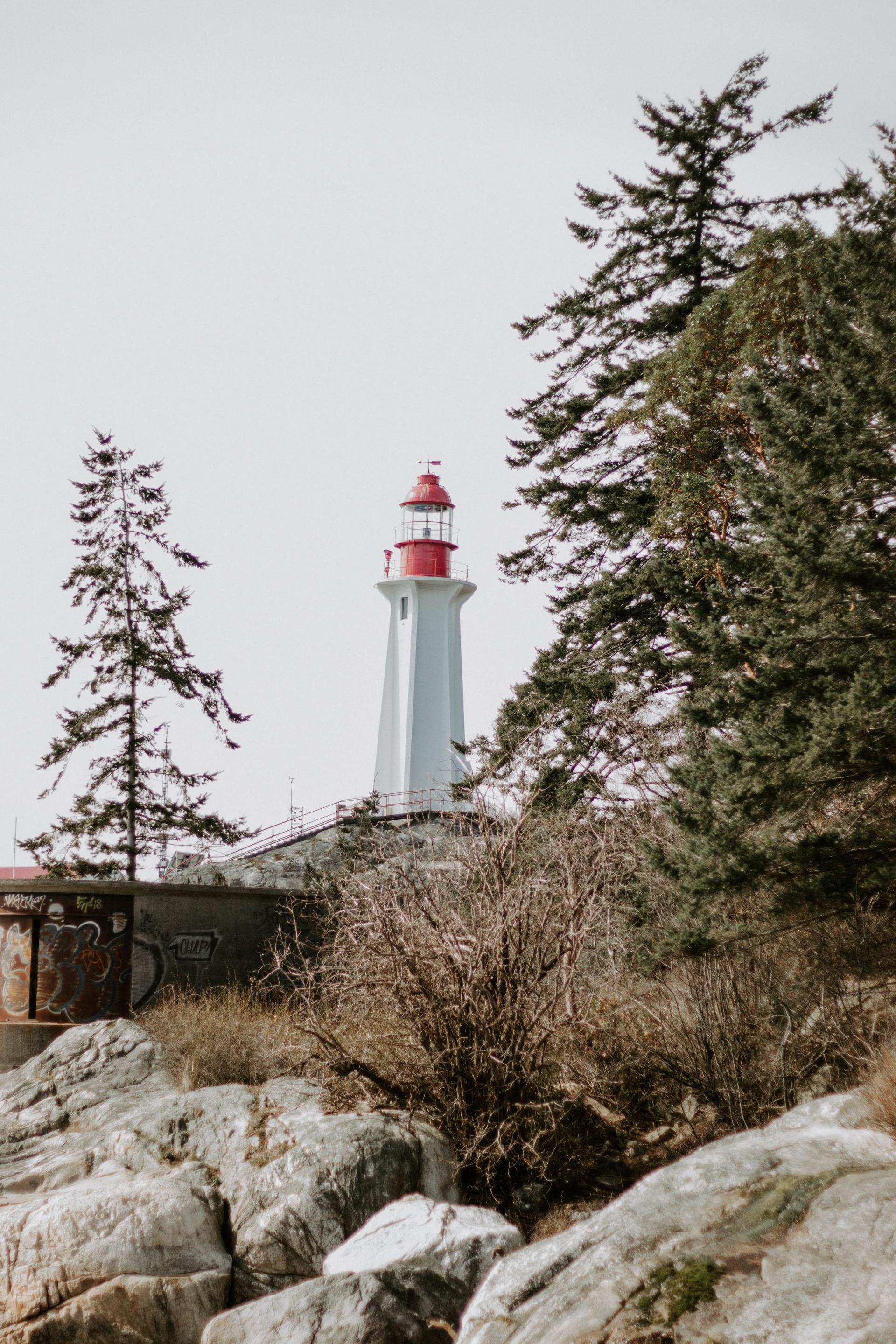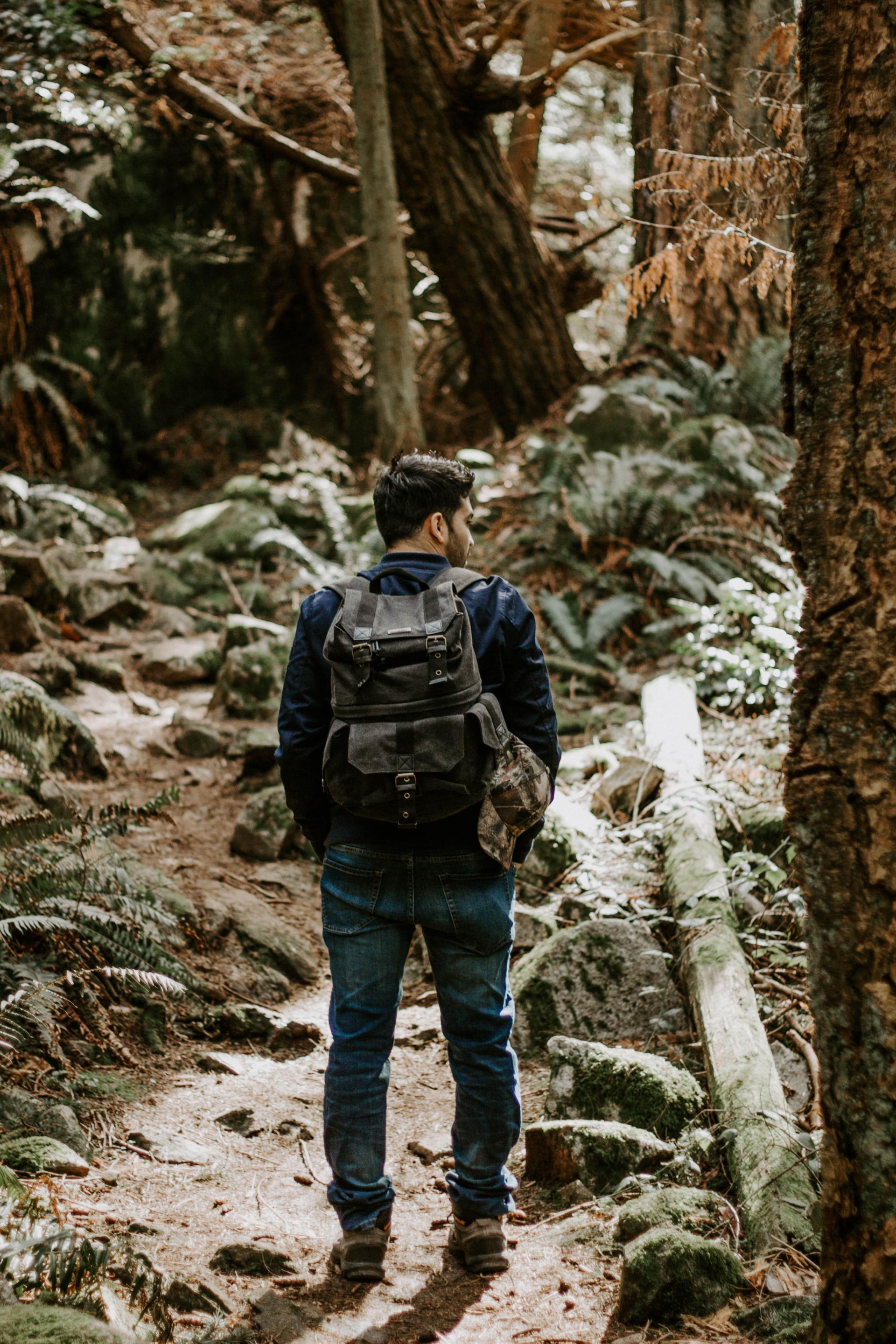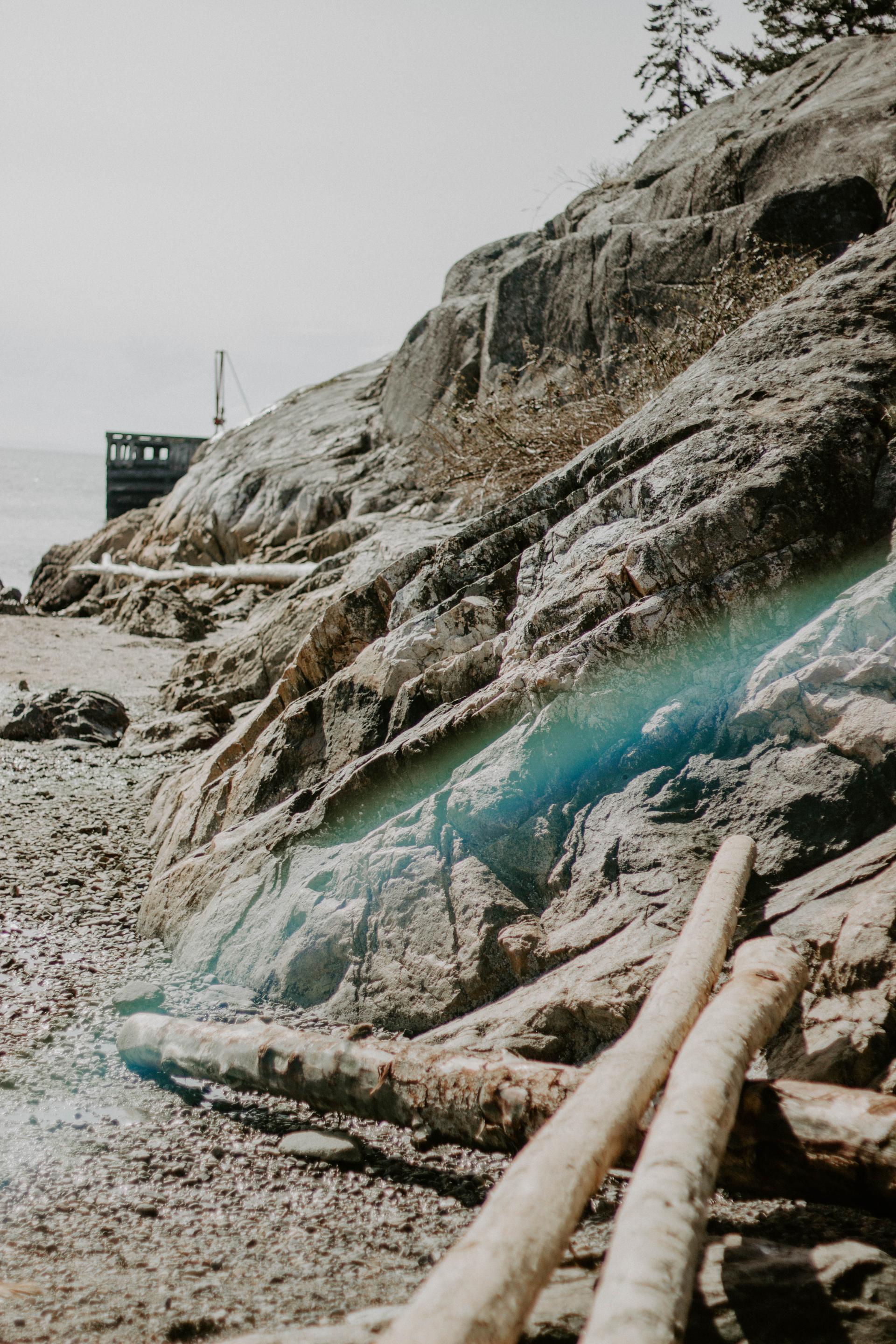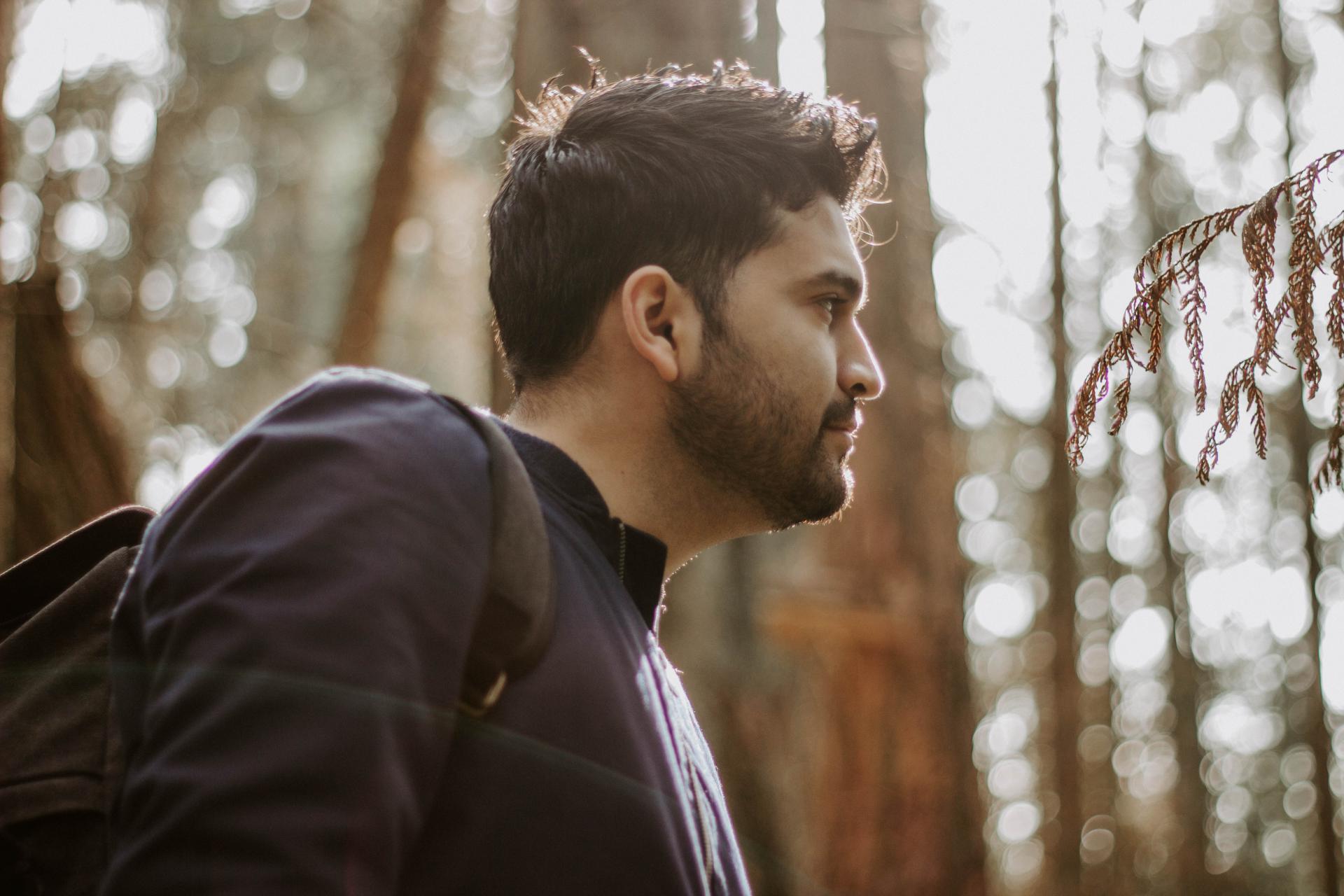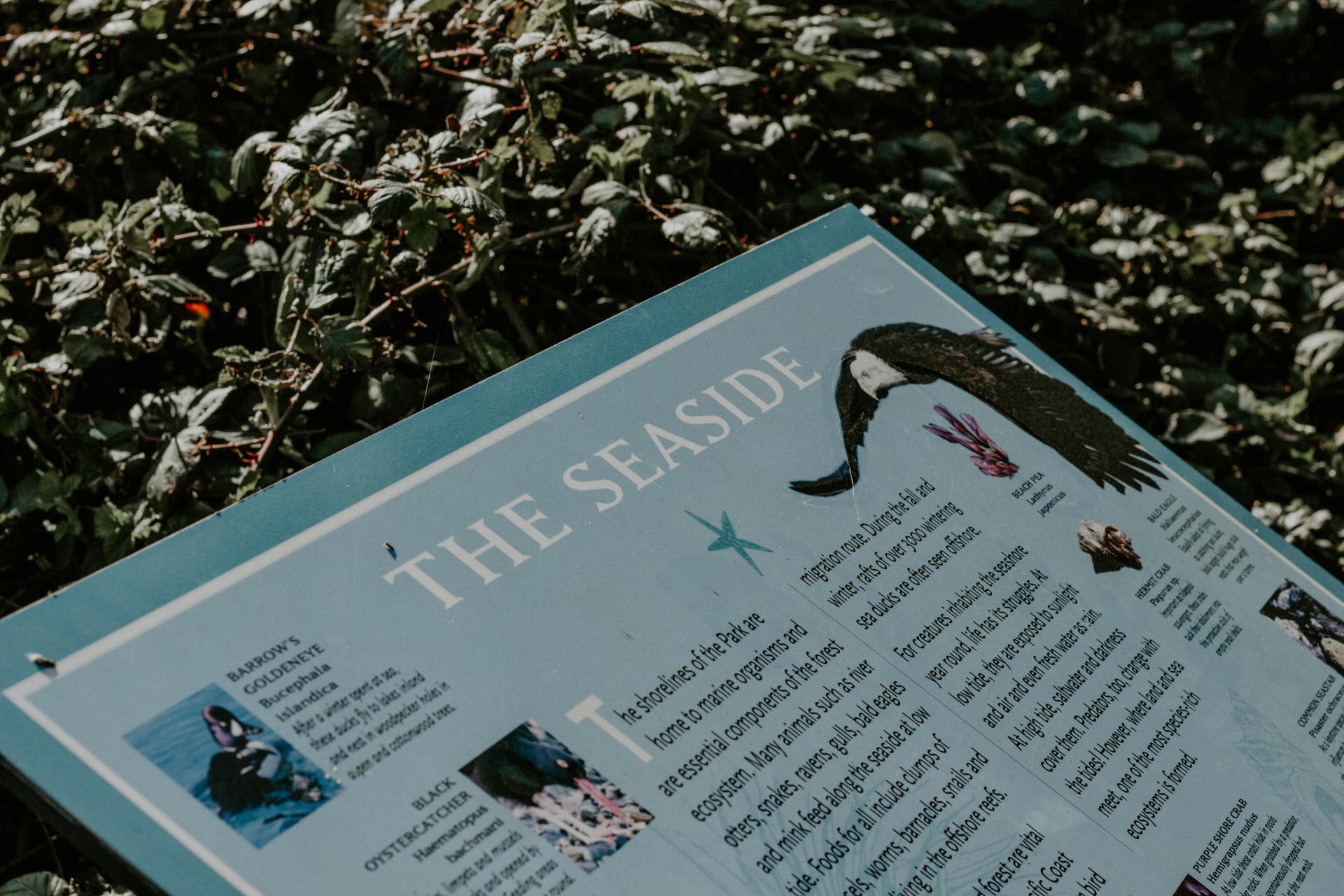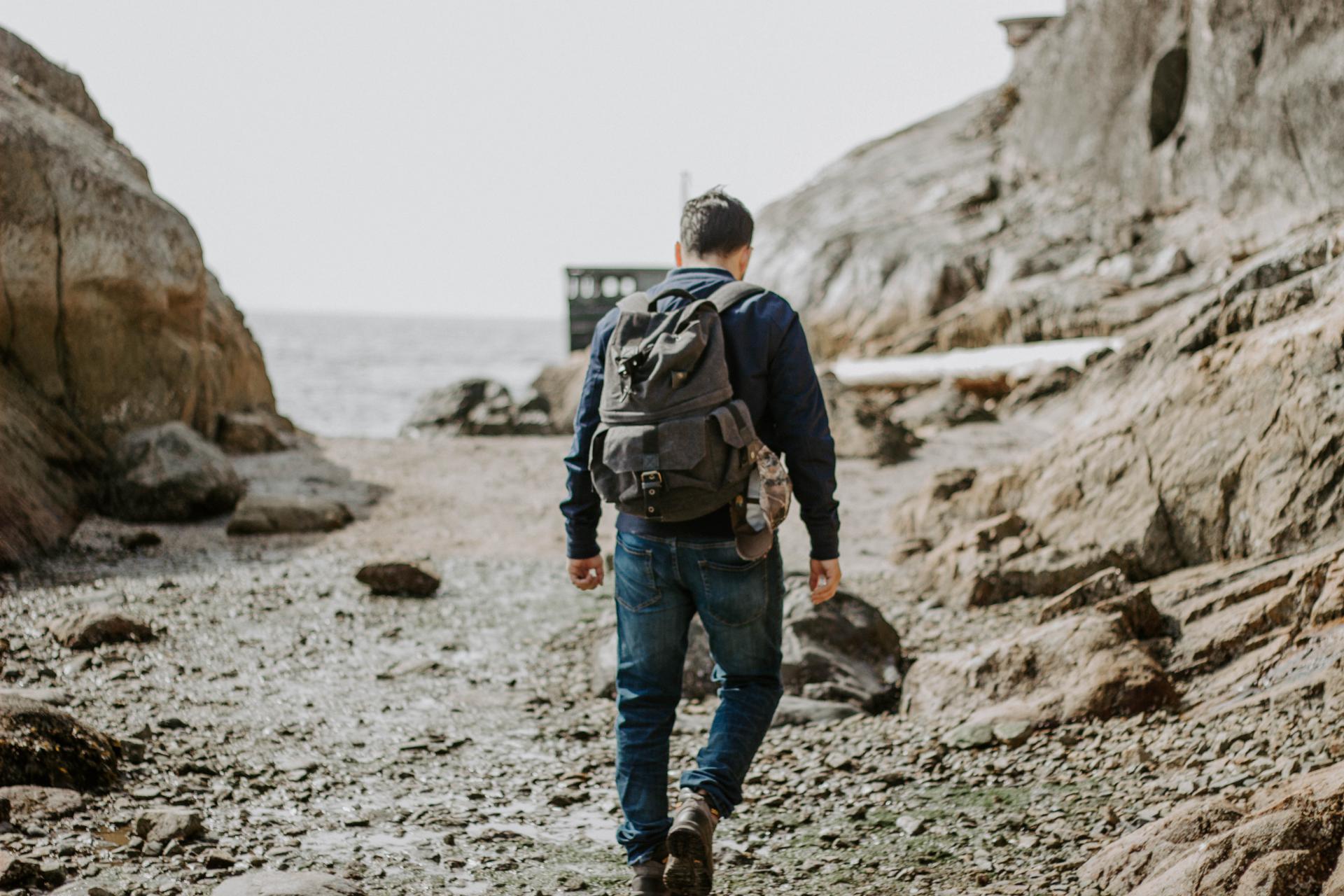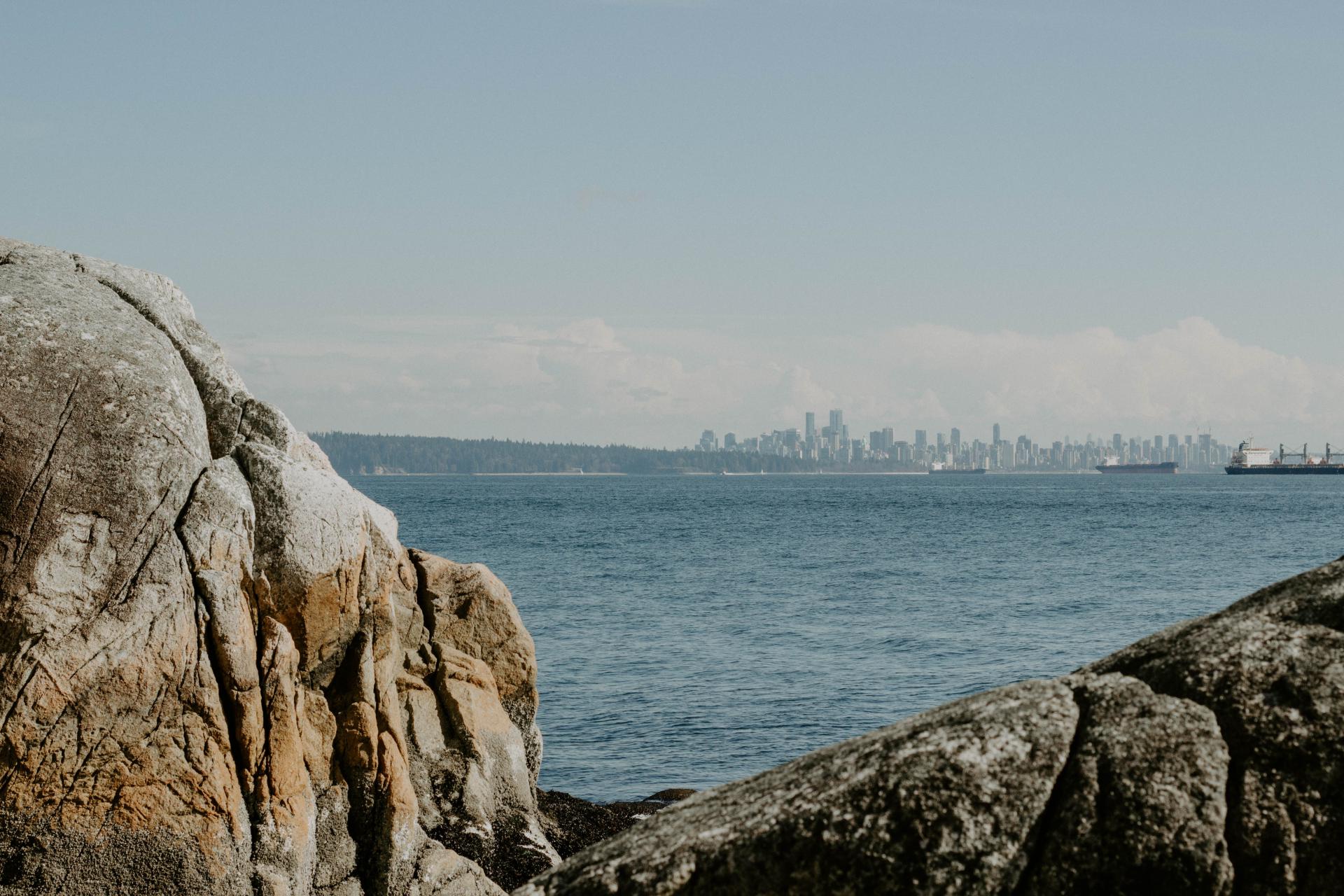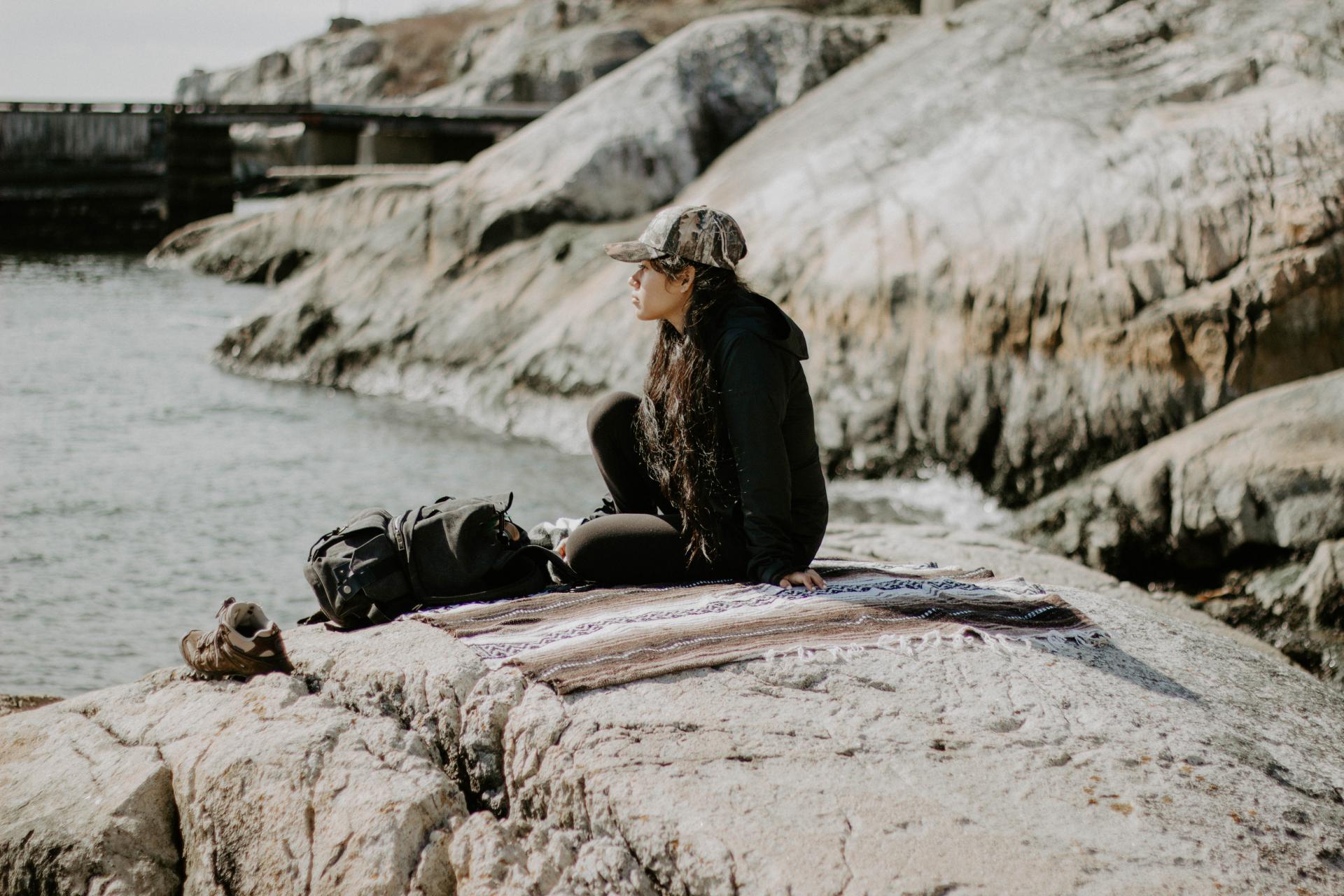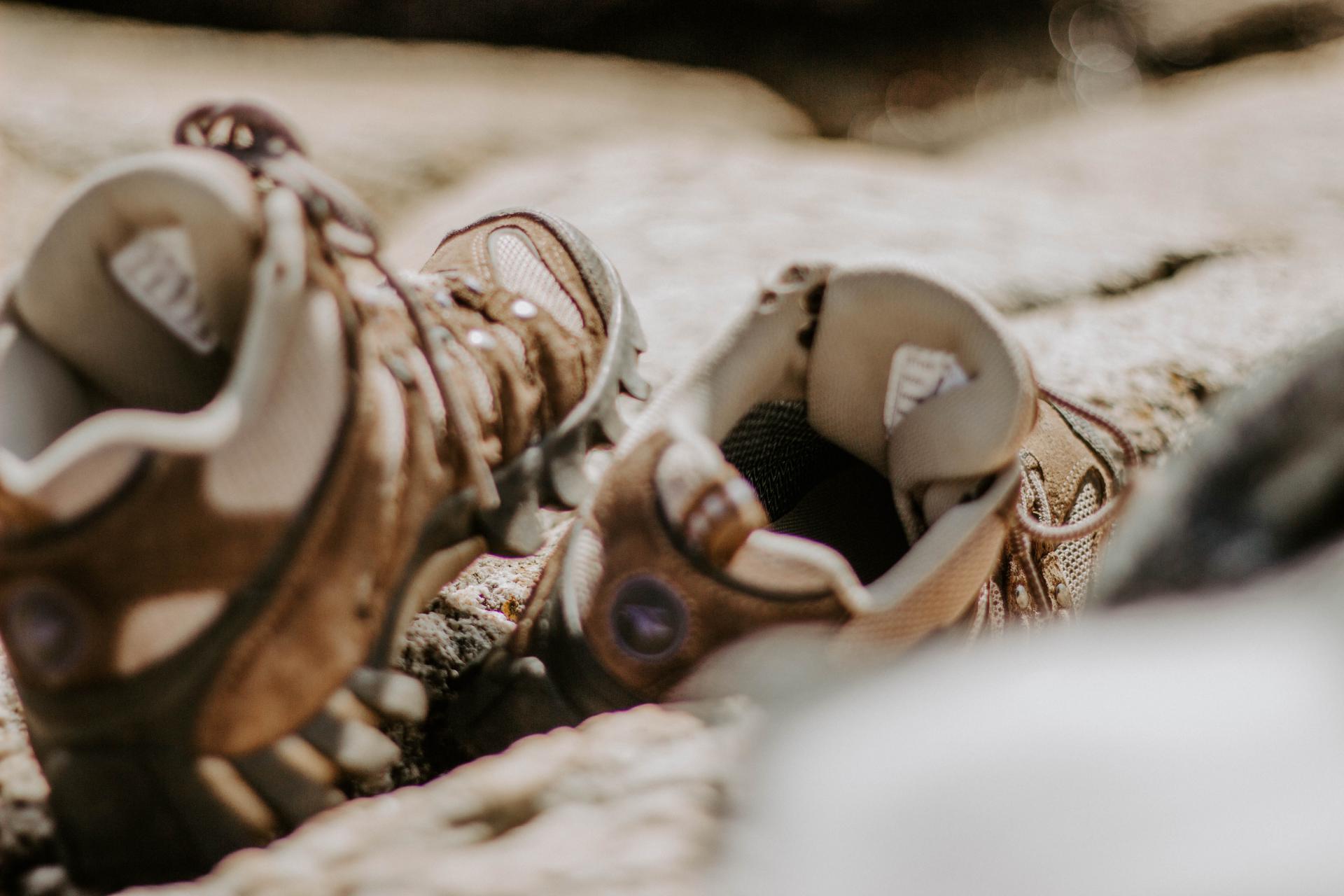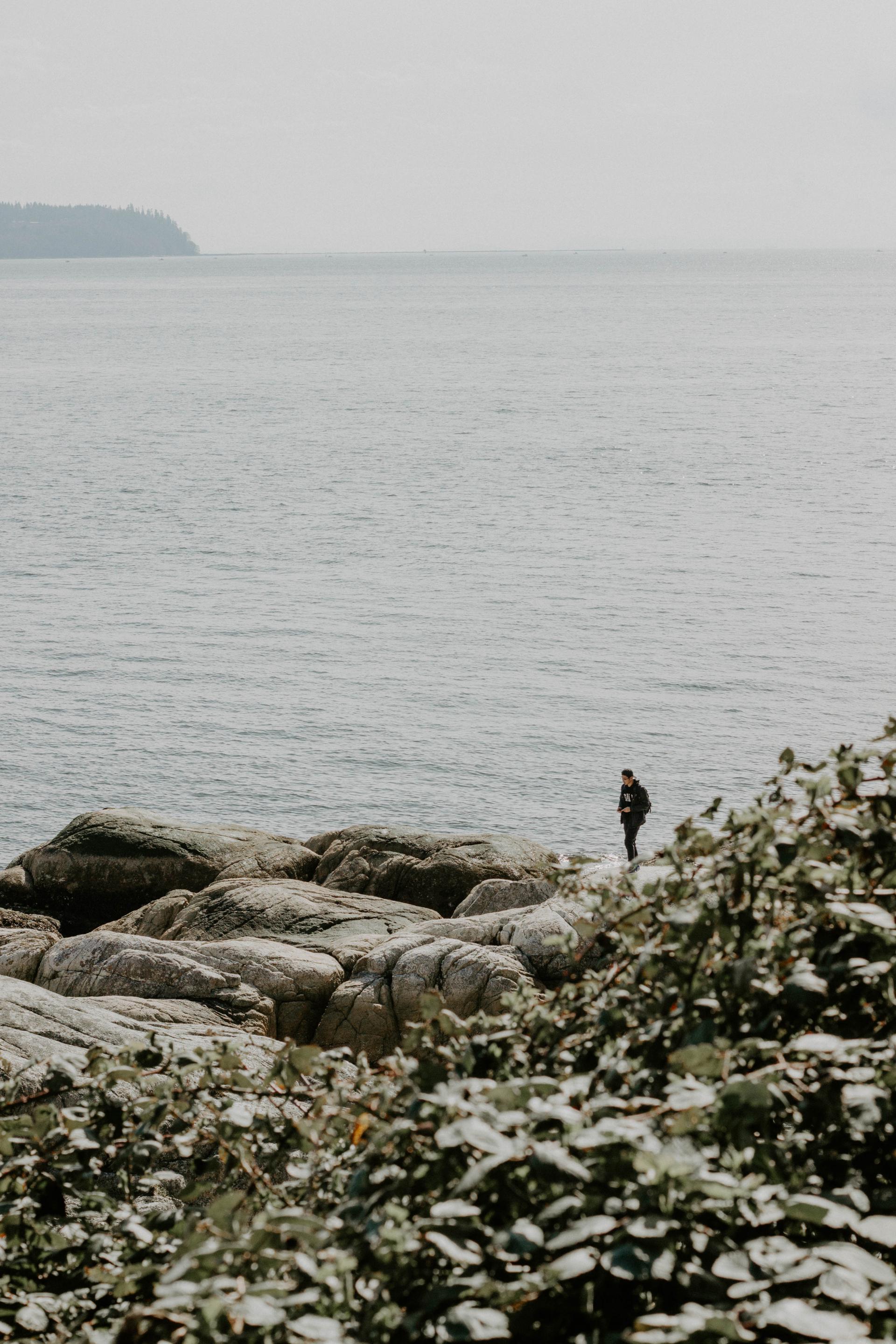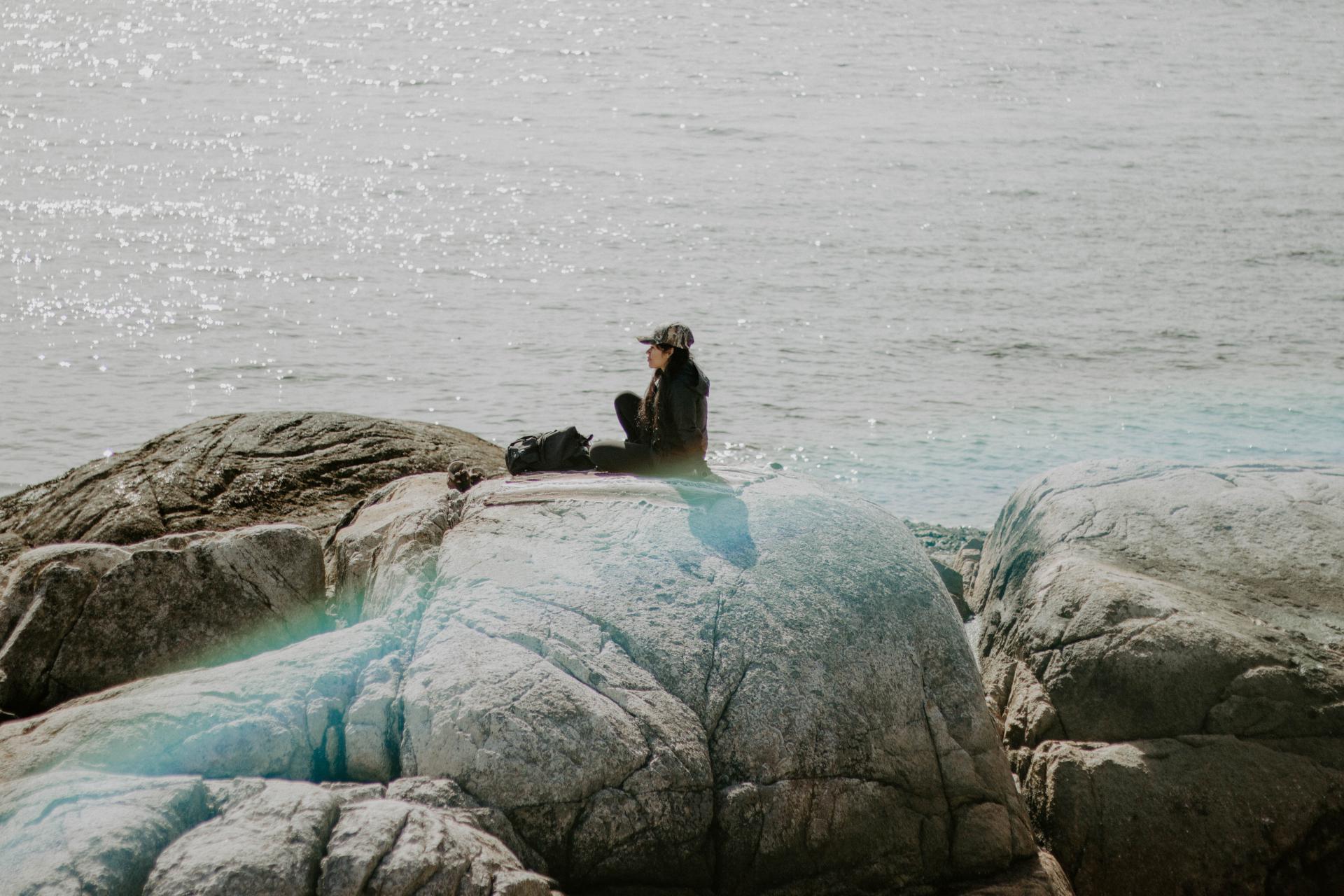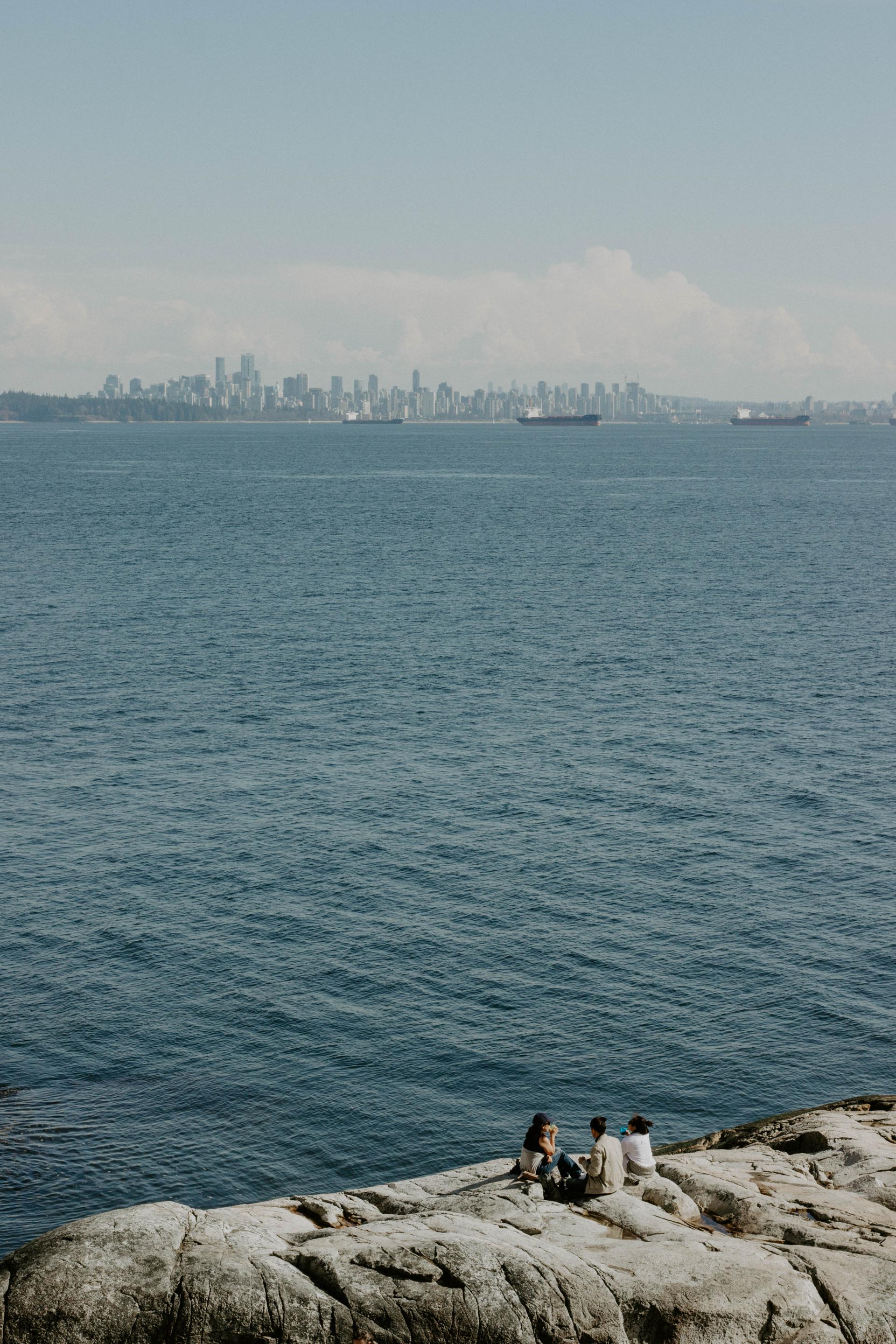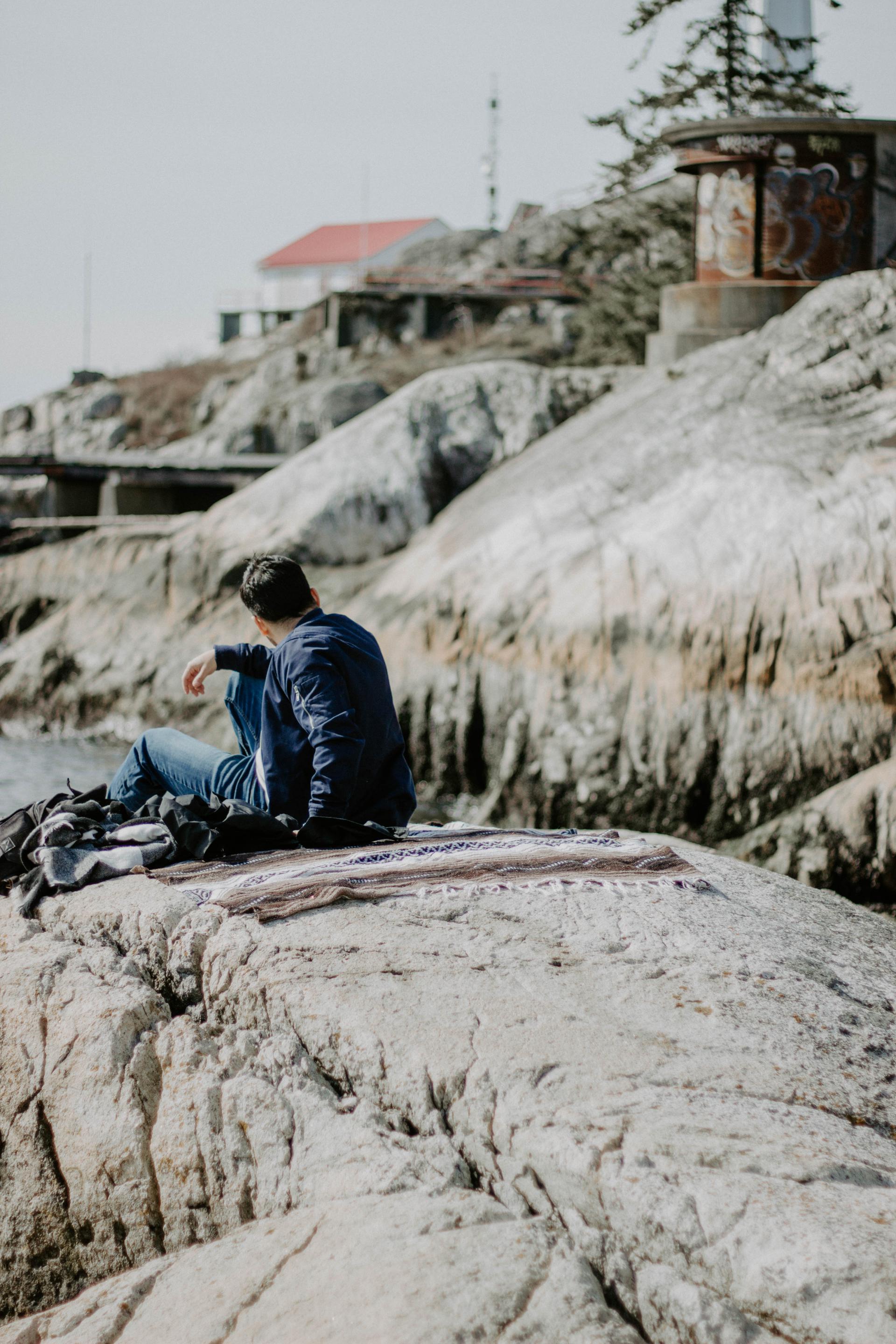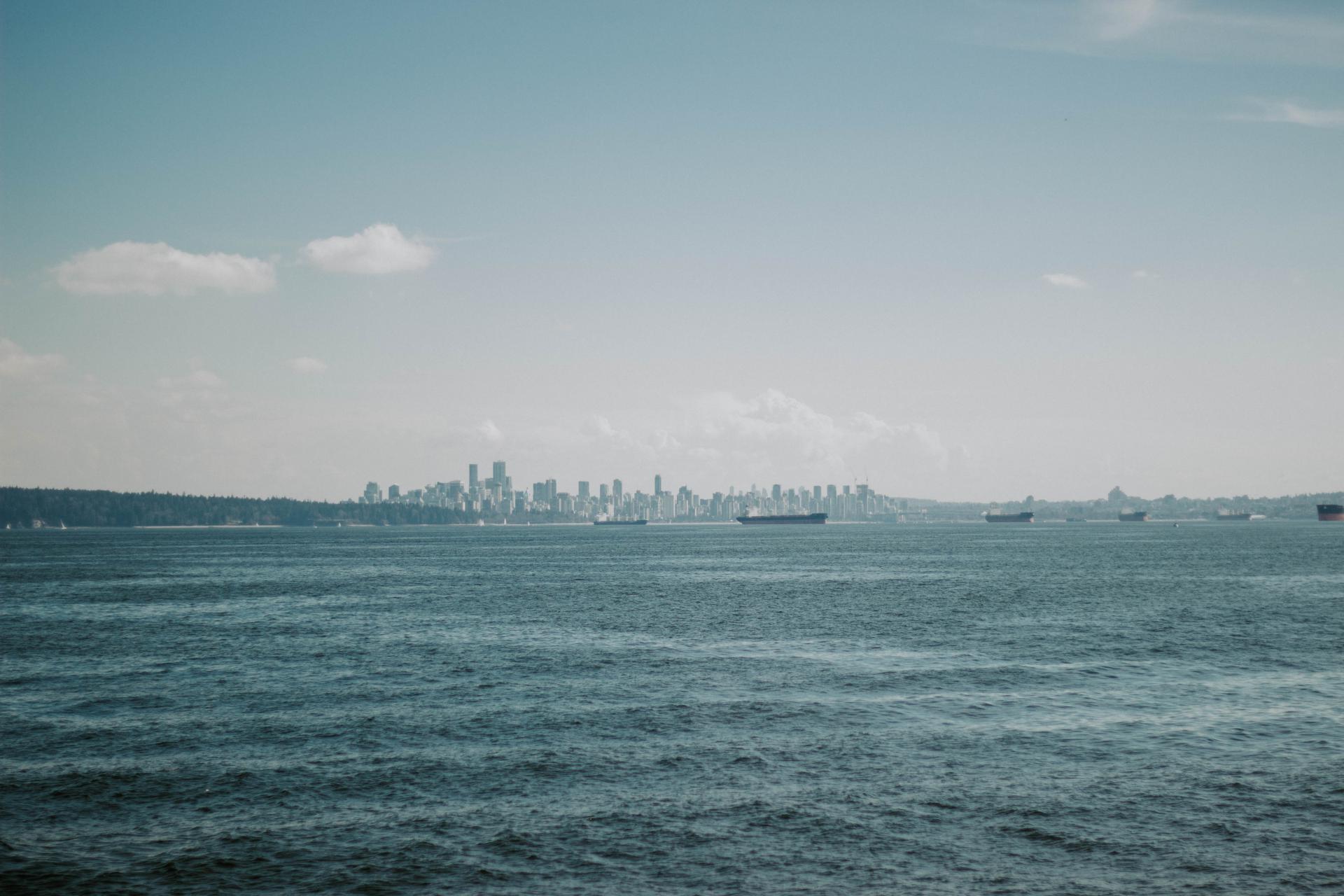 Thanks for stopping by,
Maritza, xo.