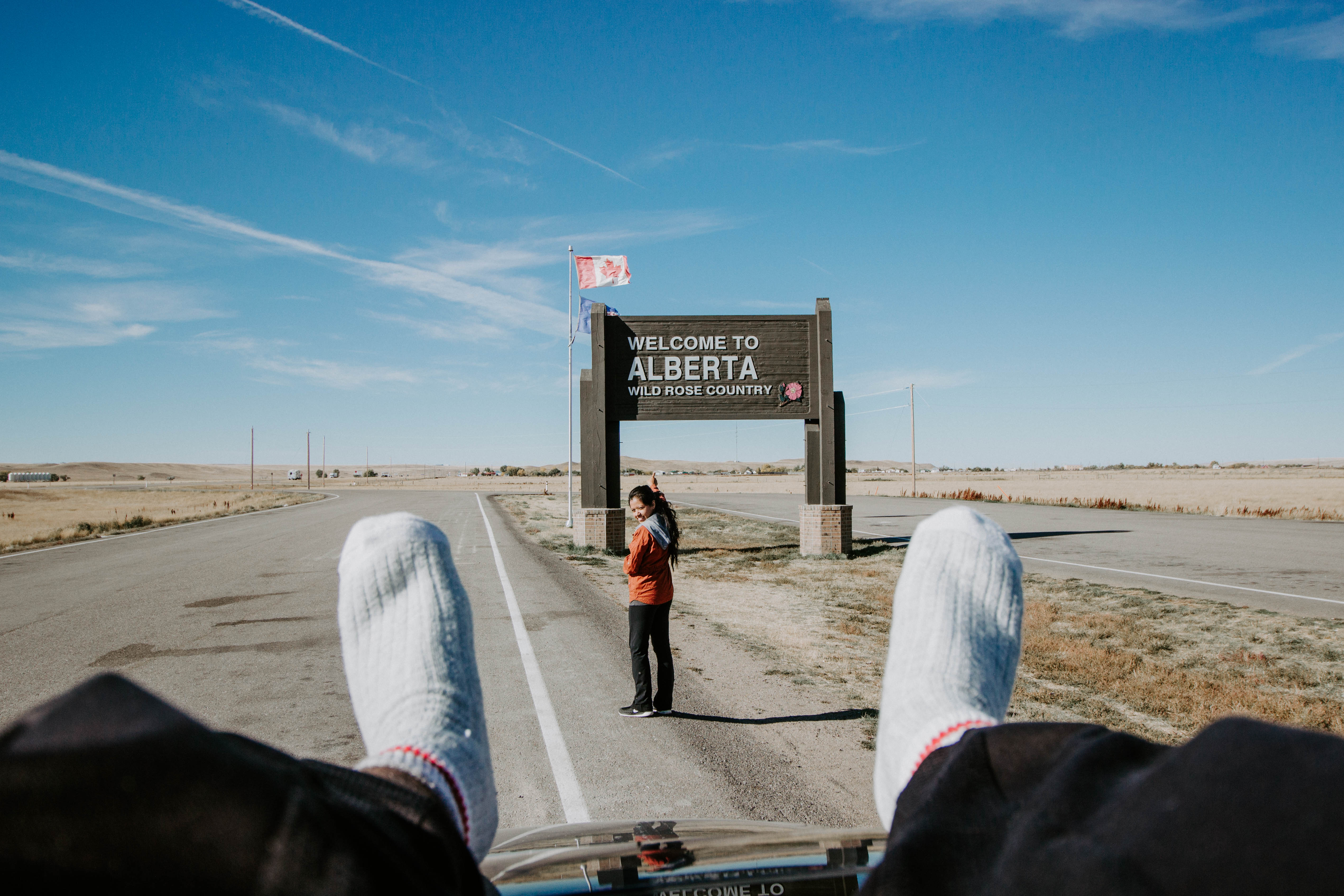 This is it! The last post from our road trip- and just like that it's been 3months since. I'm very happy where we are today and it would've never happened if we hadn't taken this leap of faith and moved across the country. Well friends, enjoy the last few photos from this amazing province- ALSO I can't get over Peyto Lake!! – It's a dream!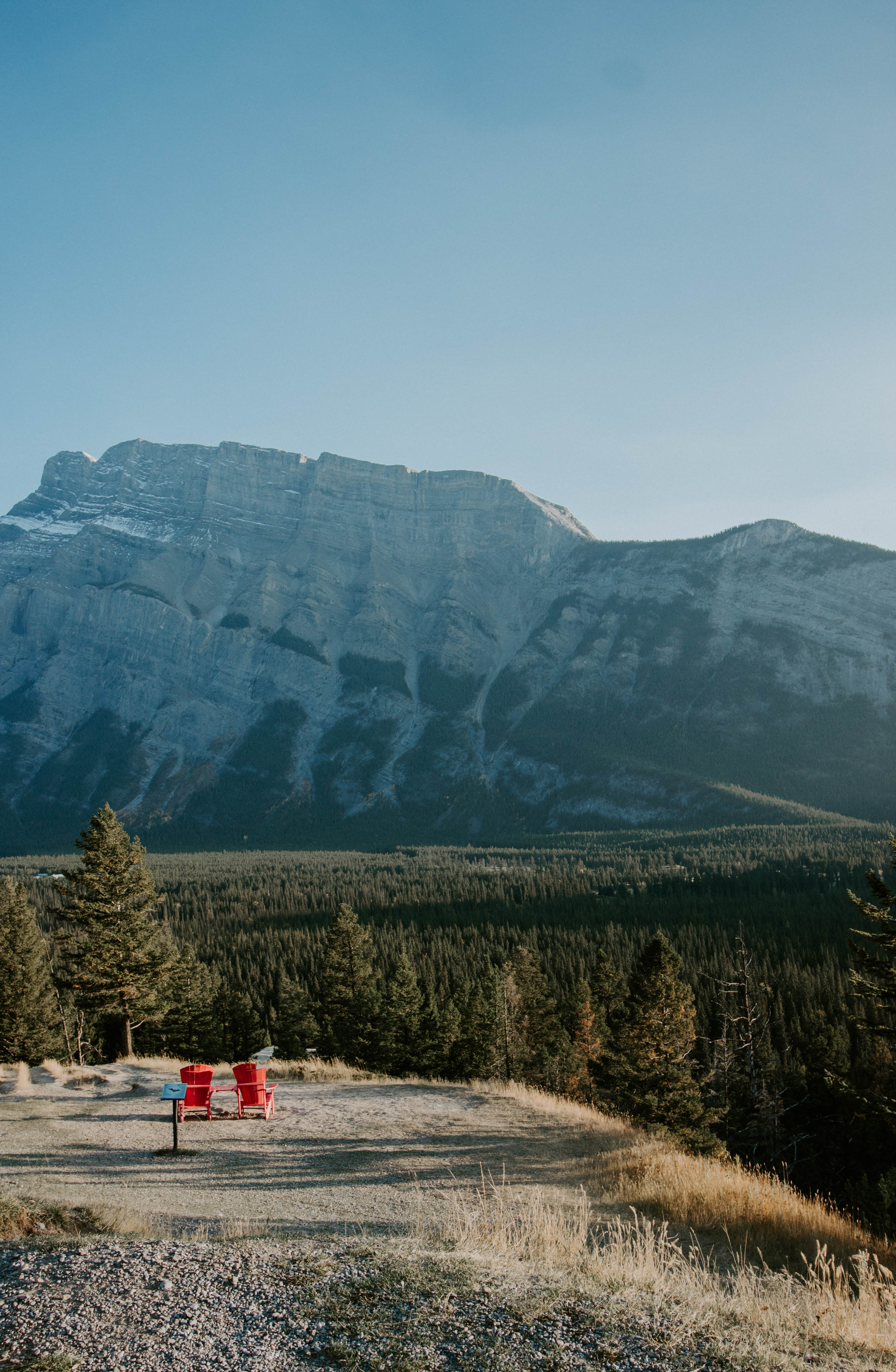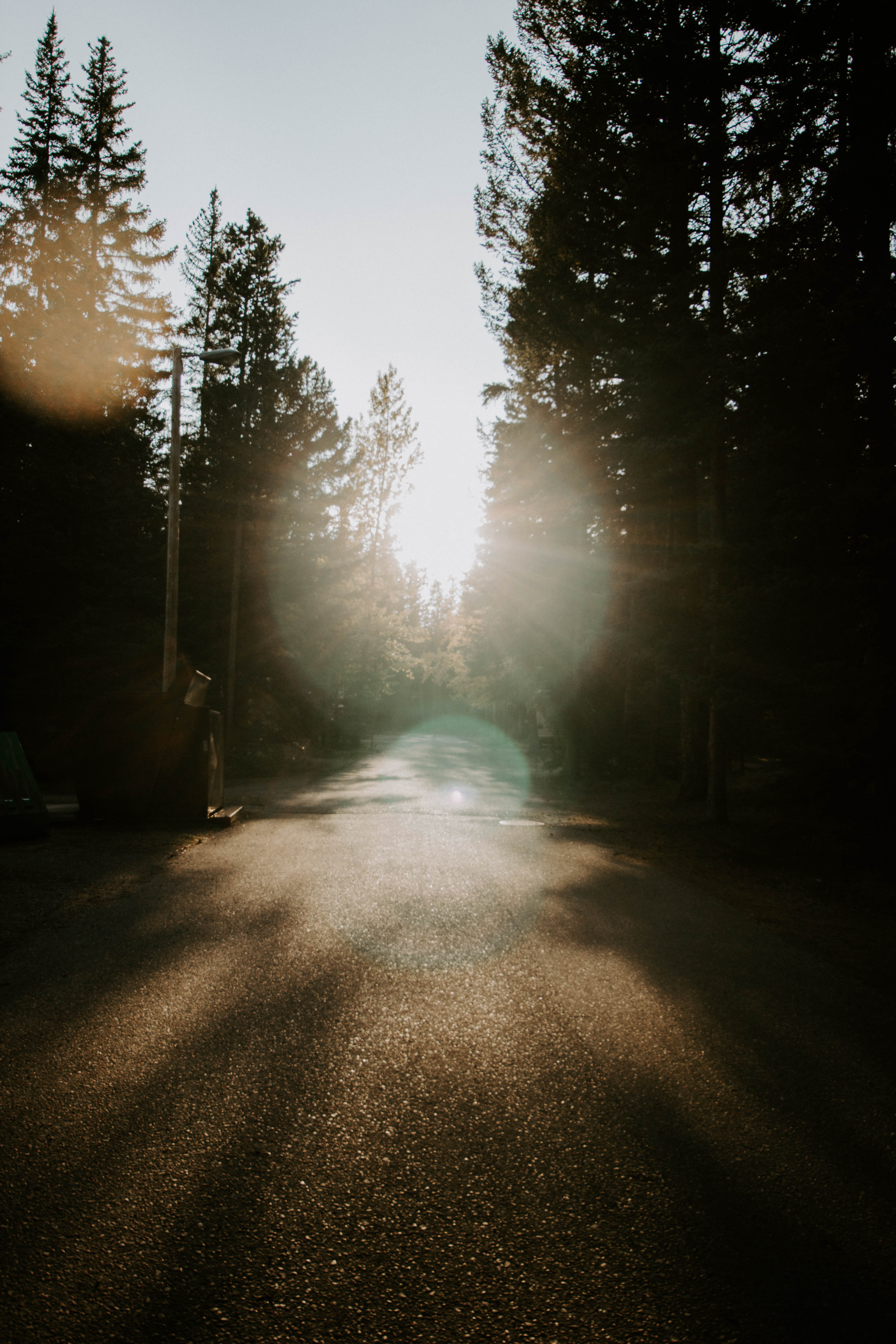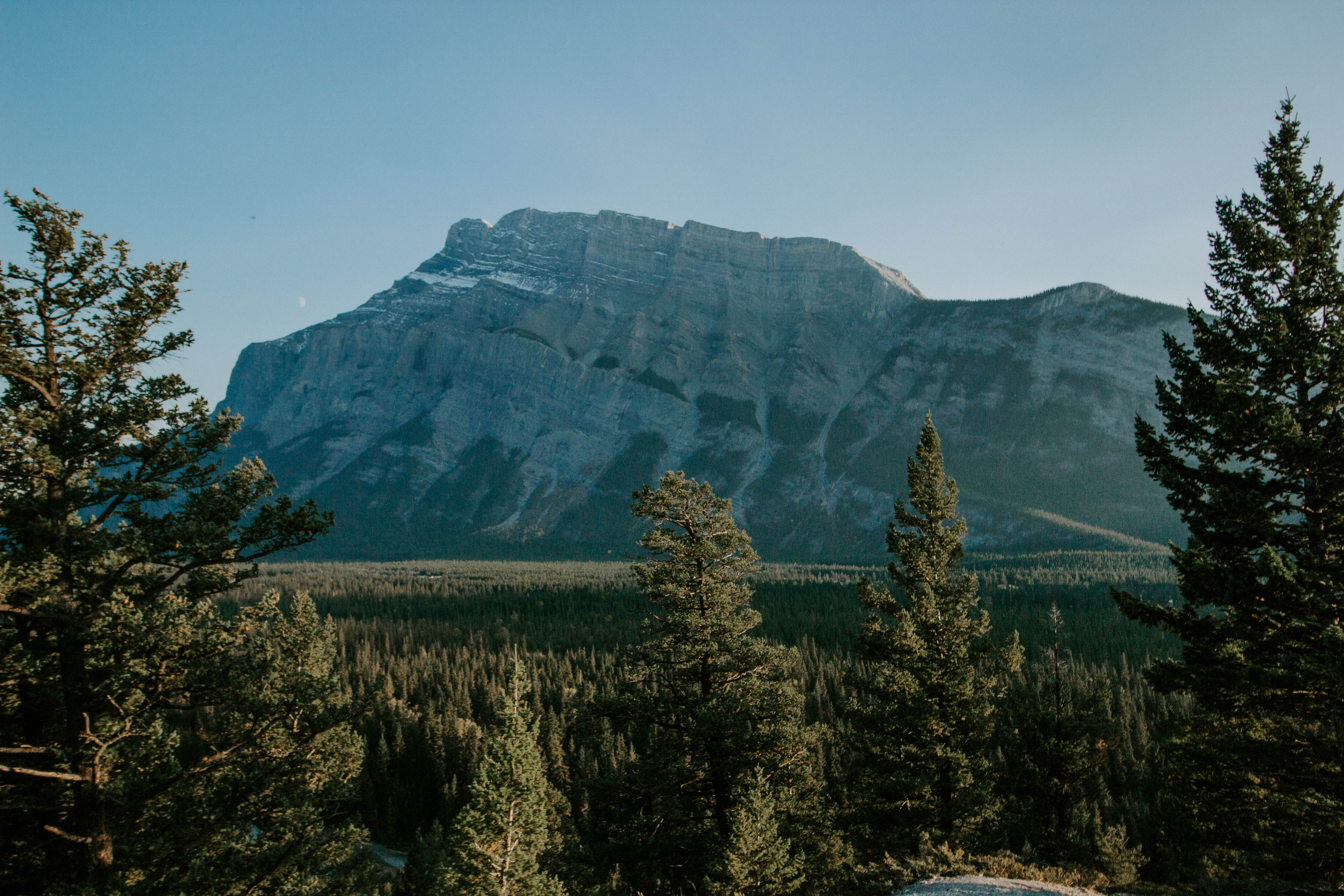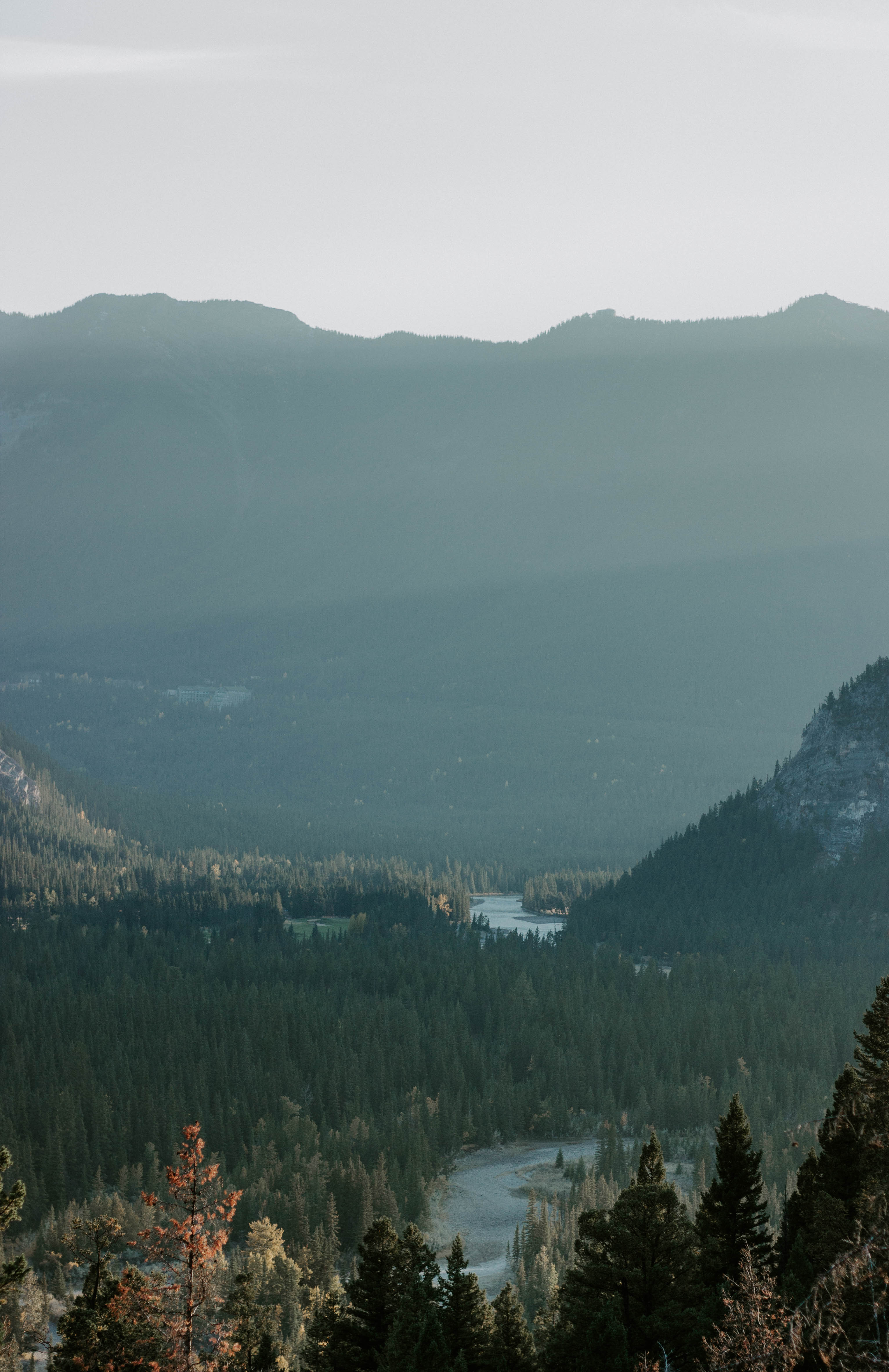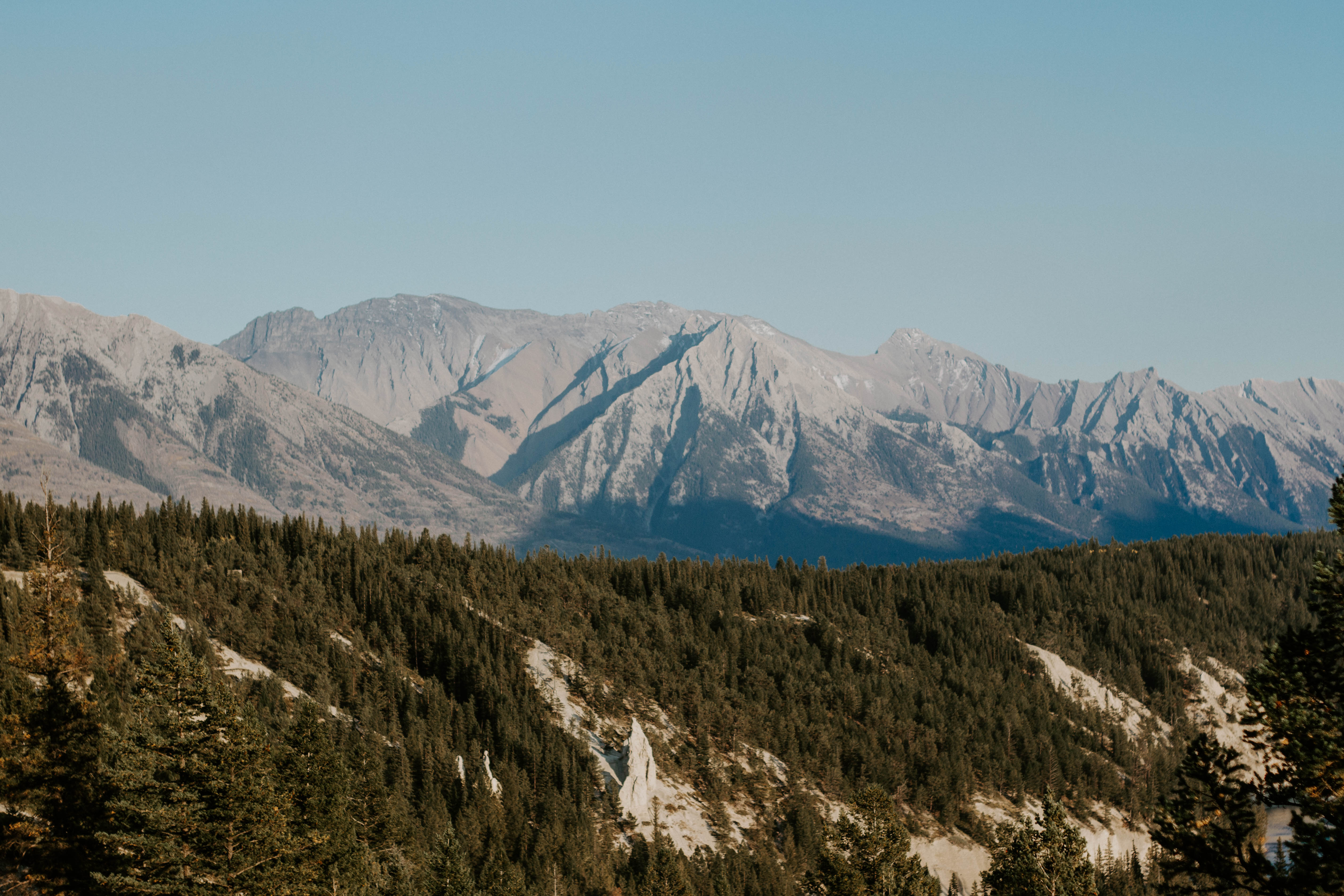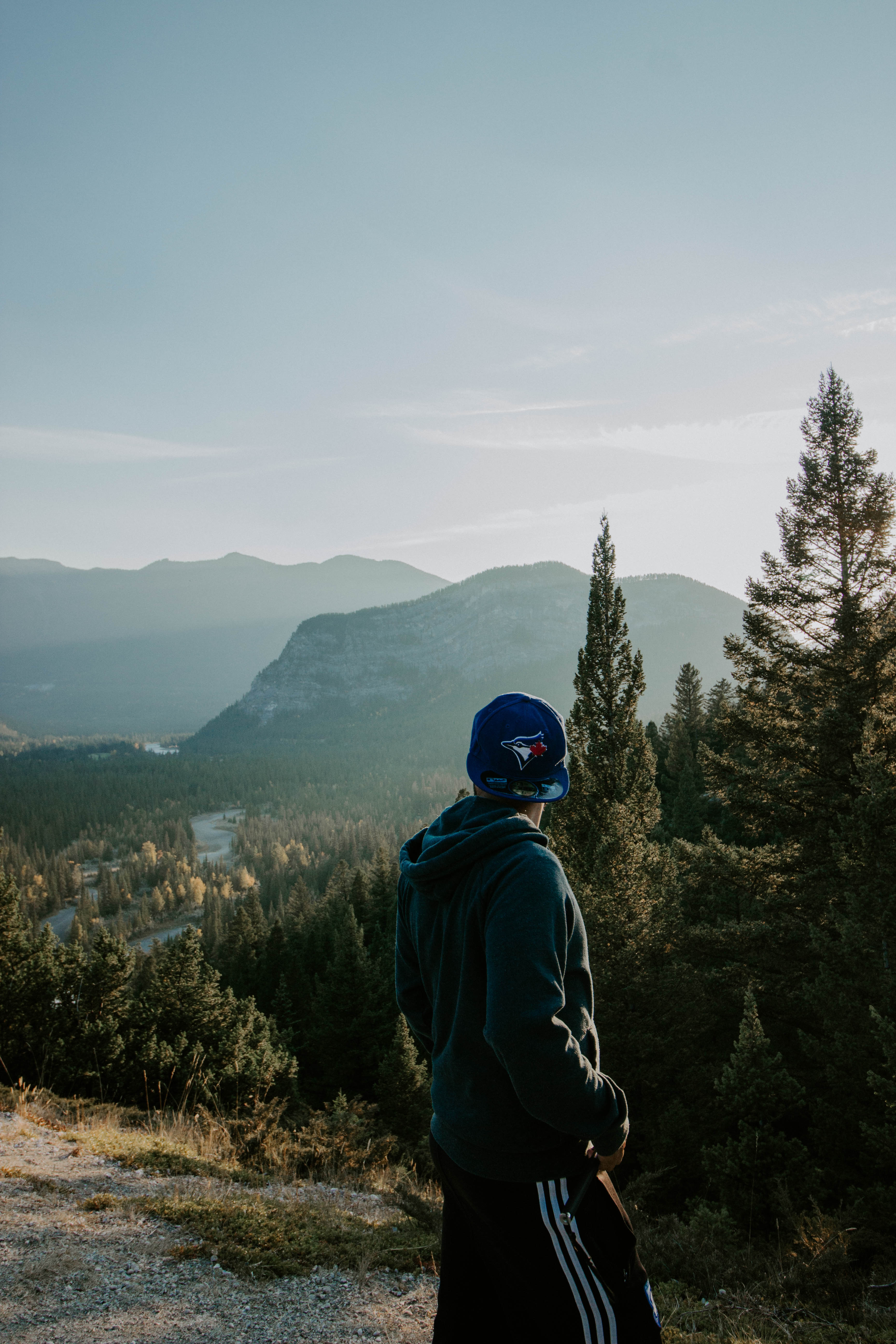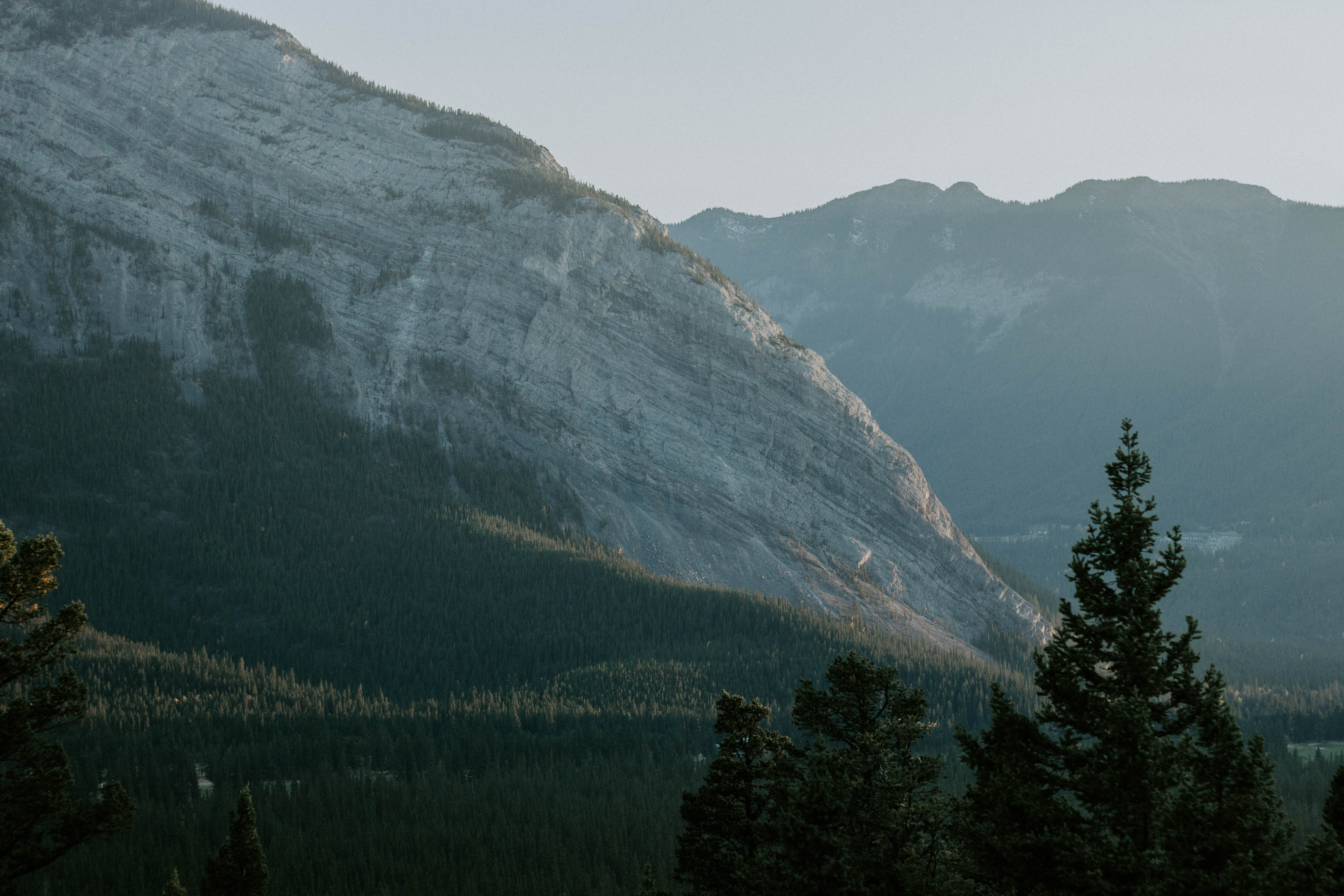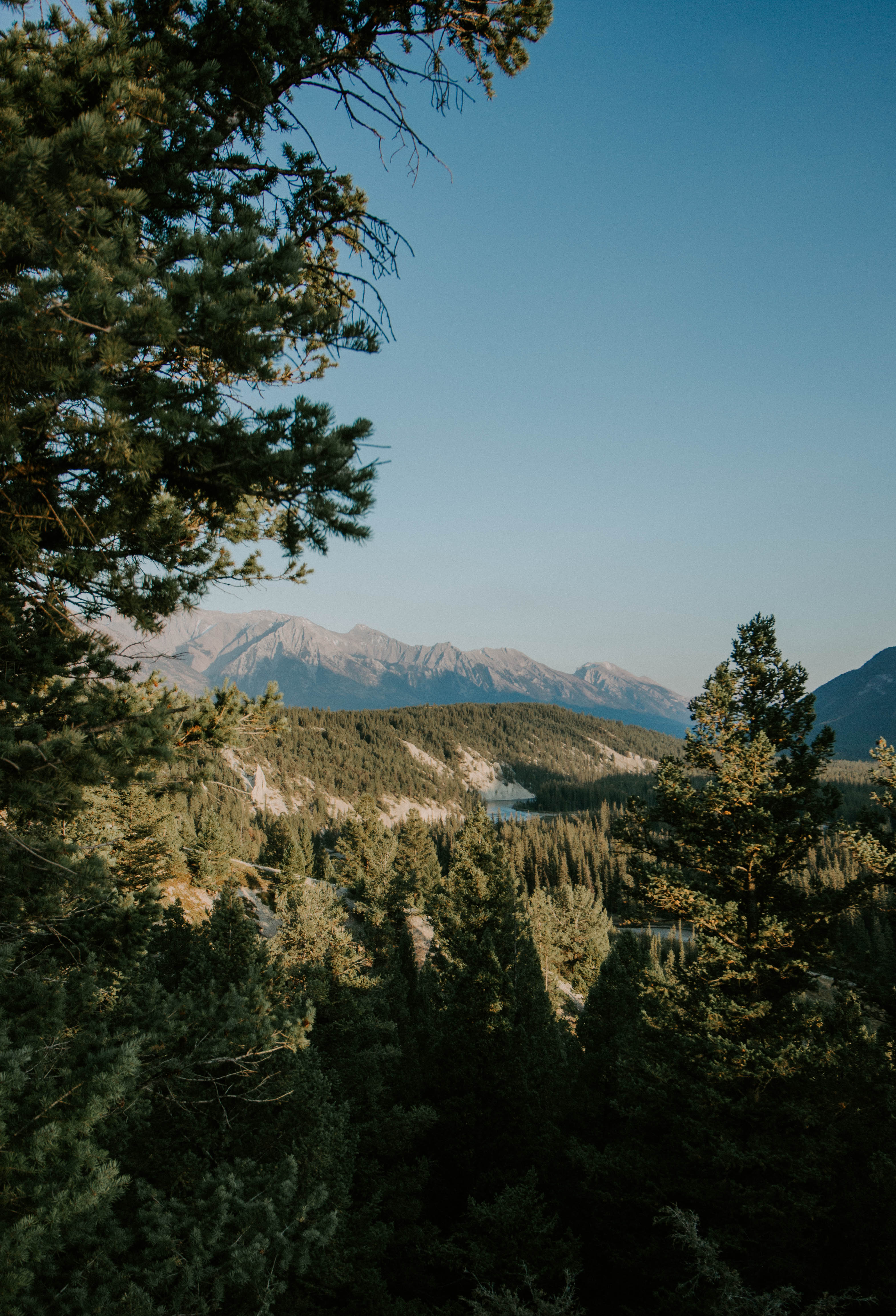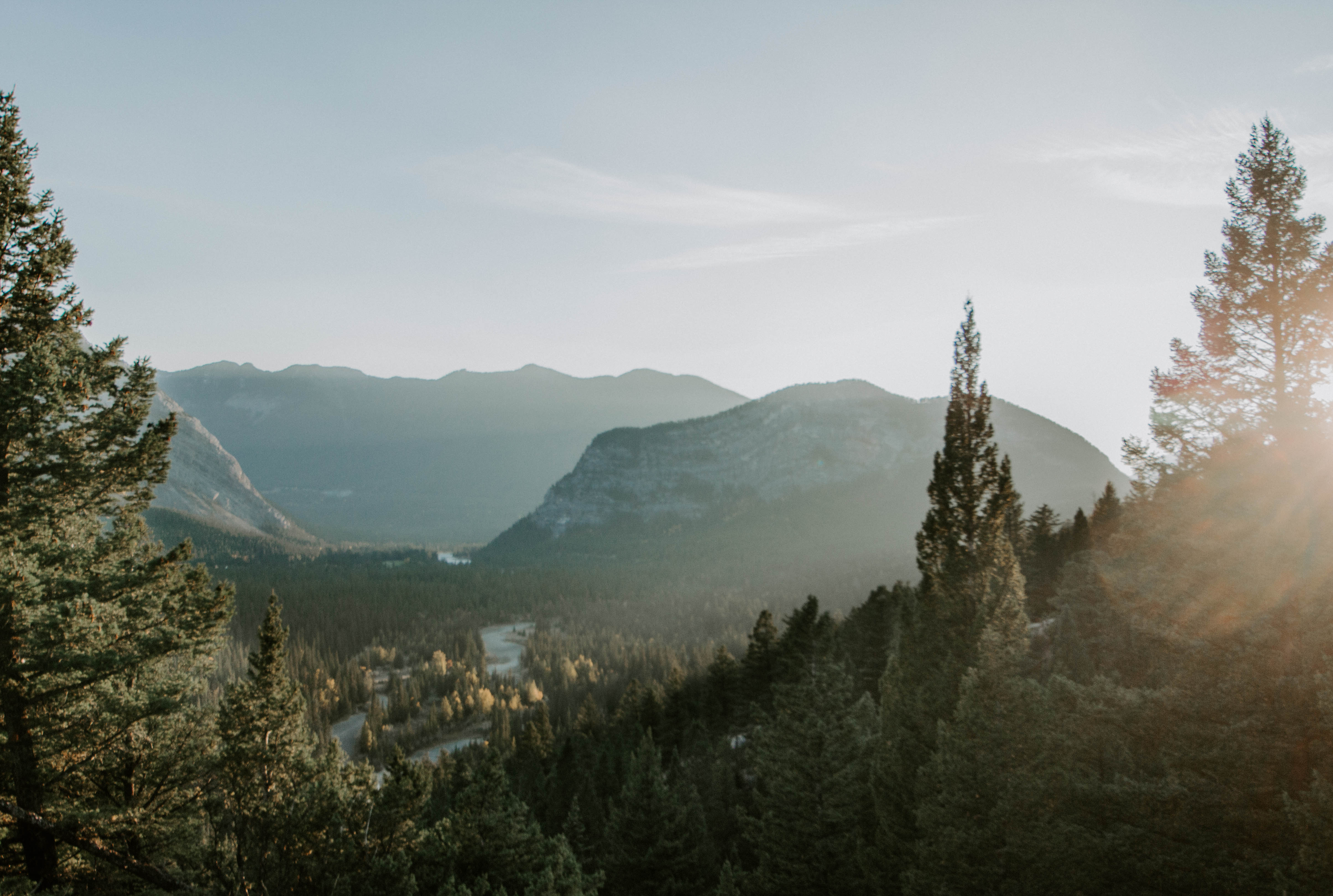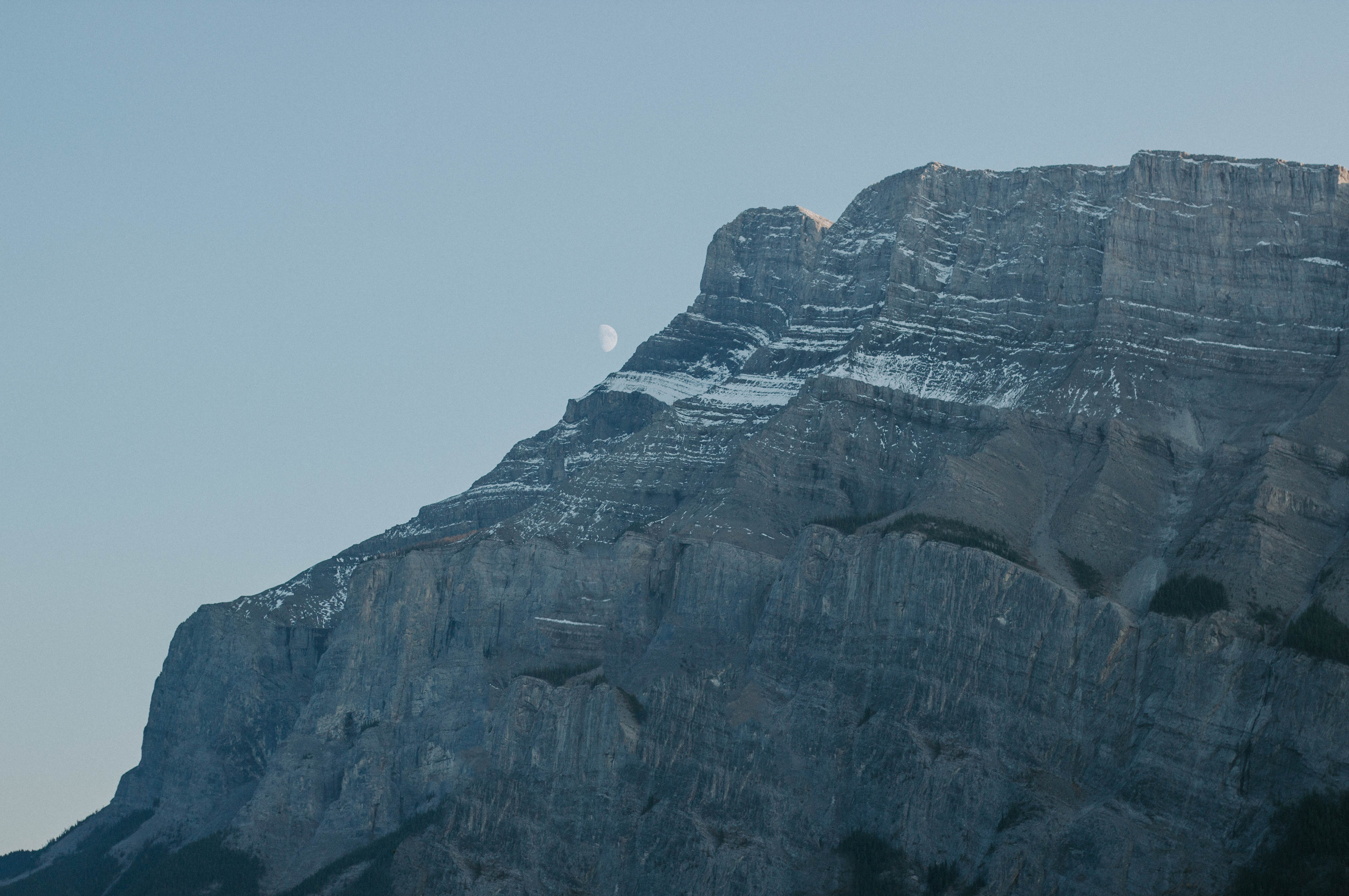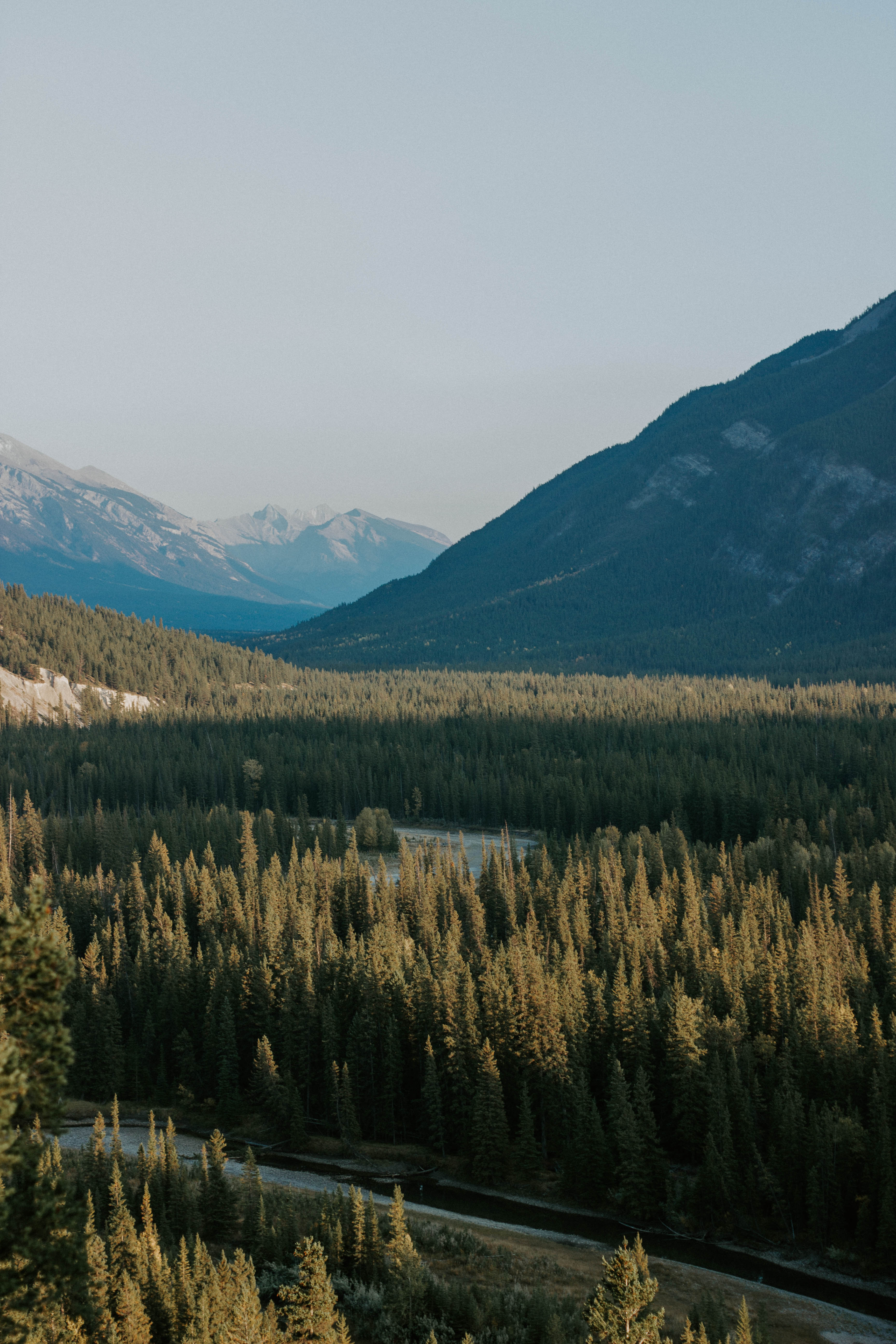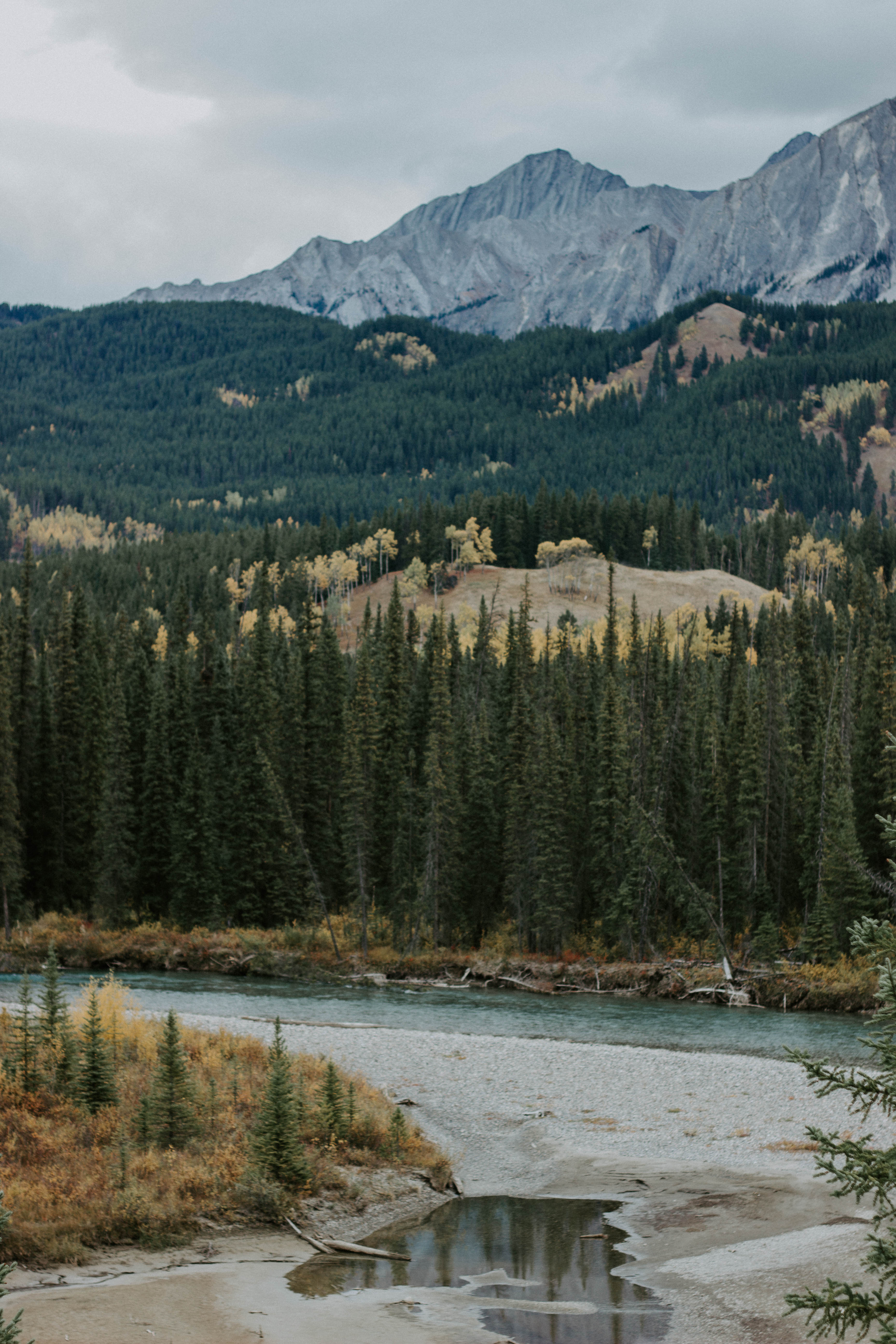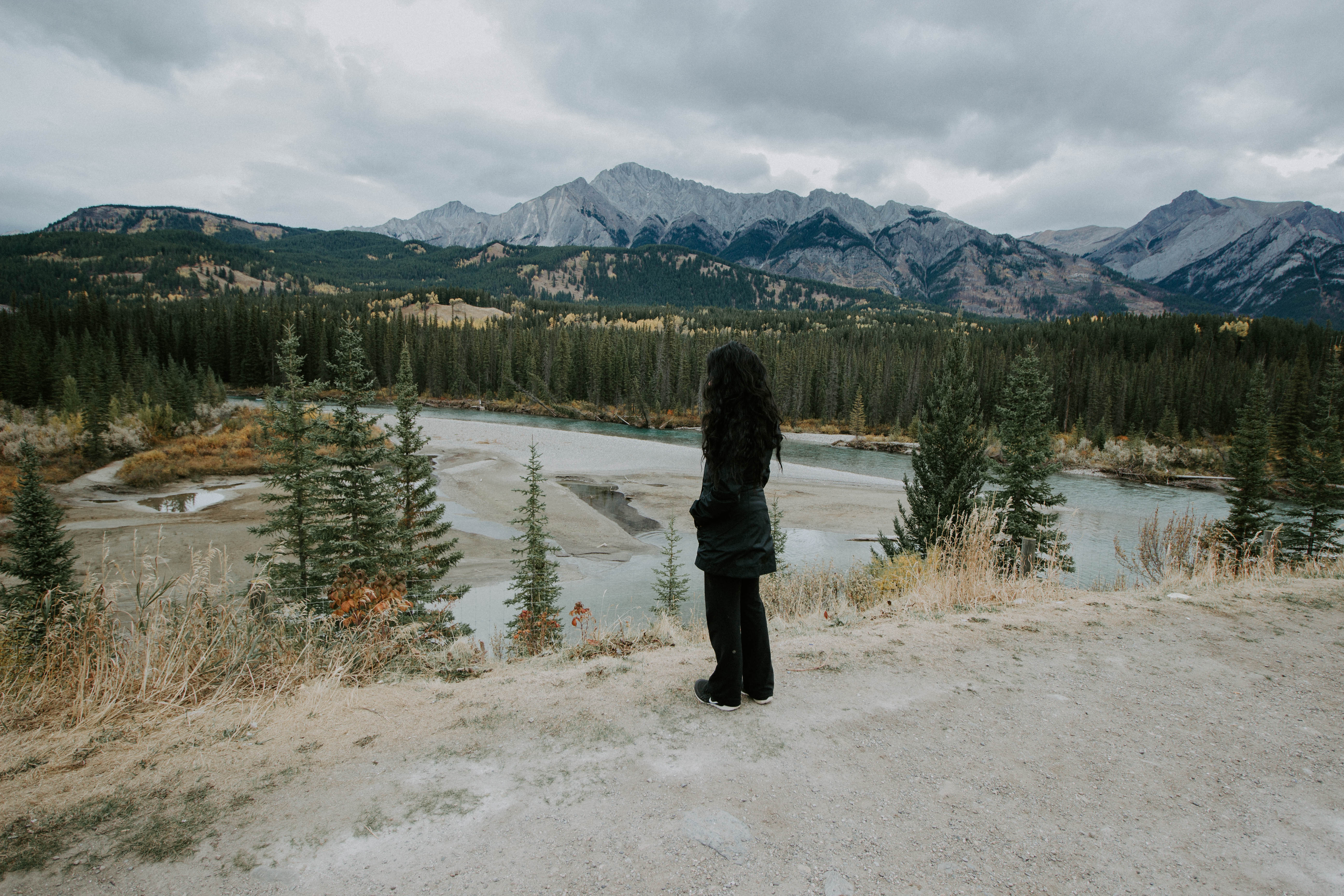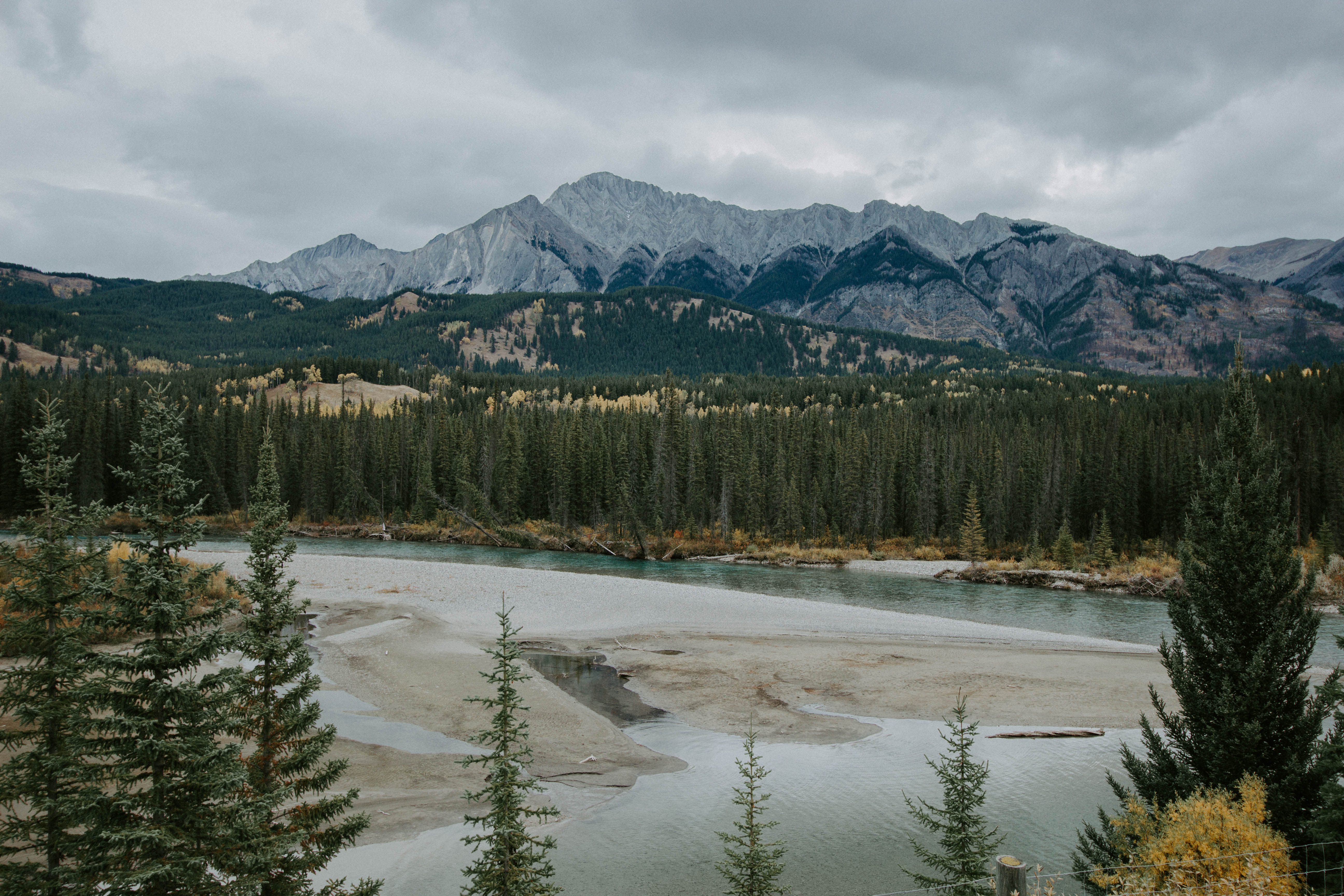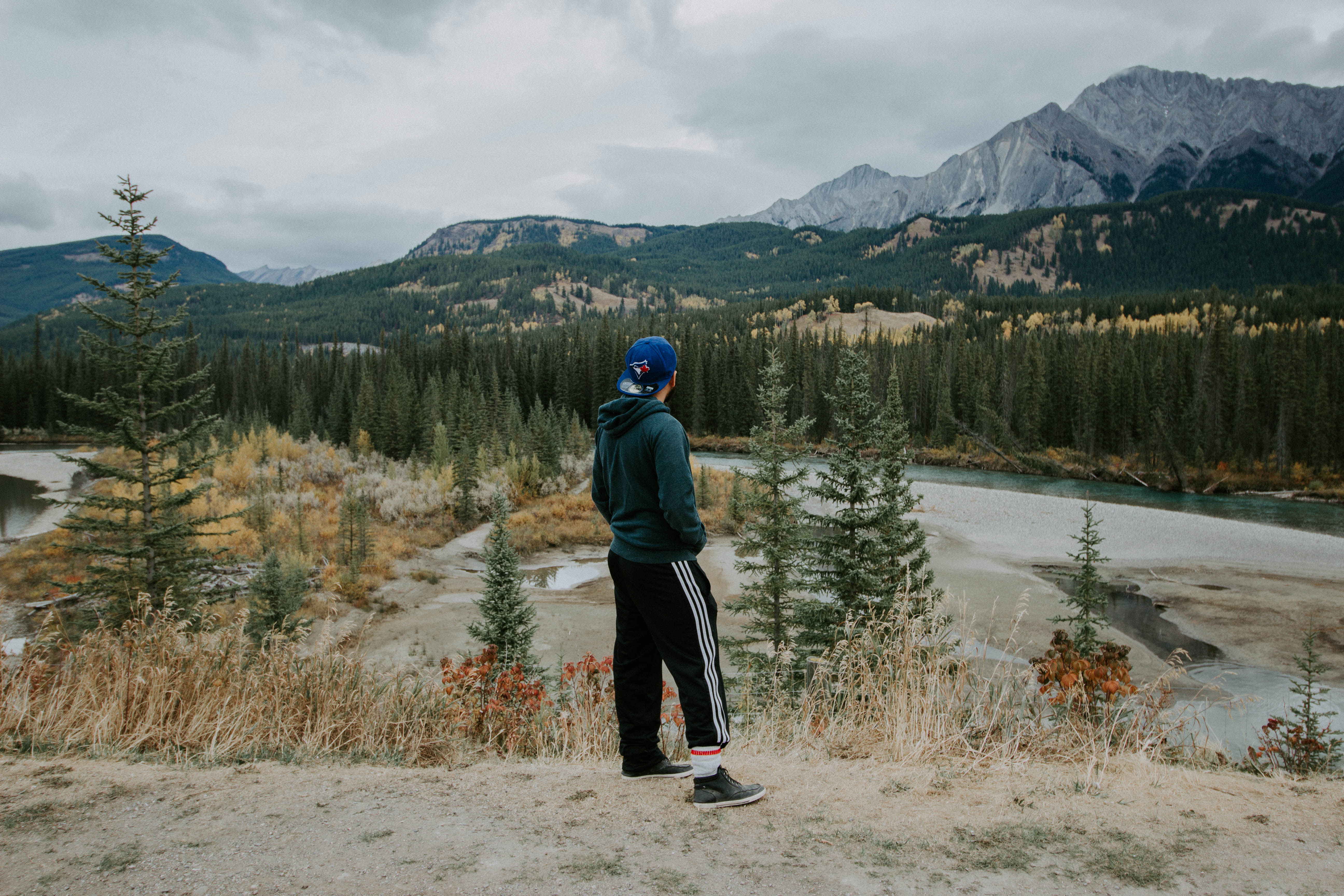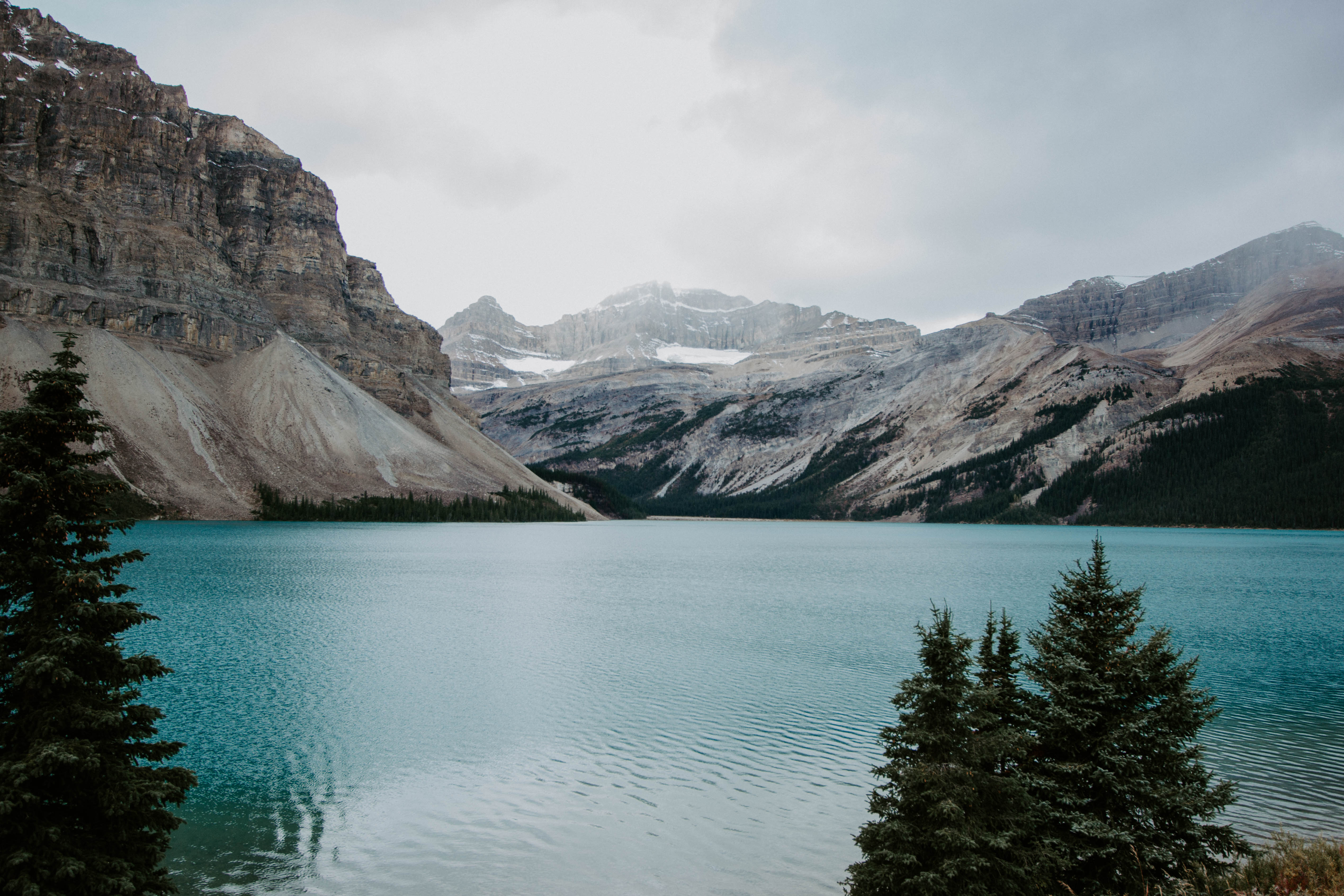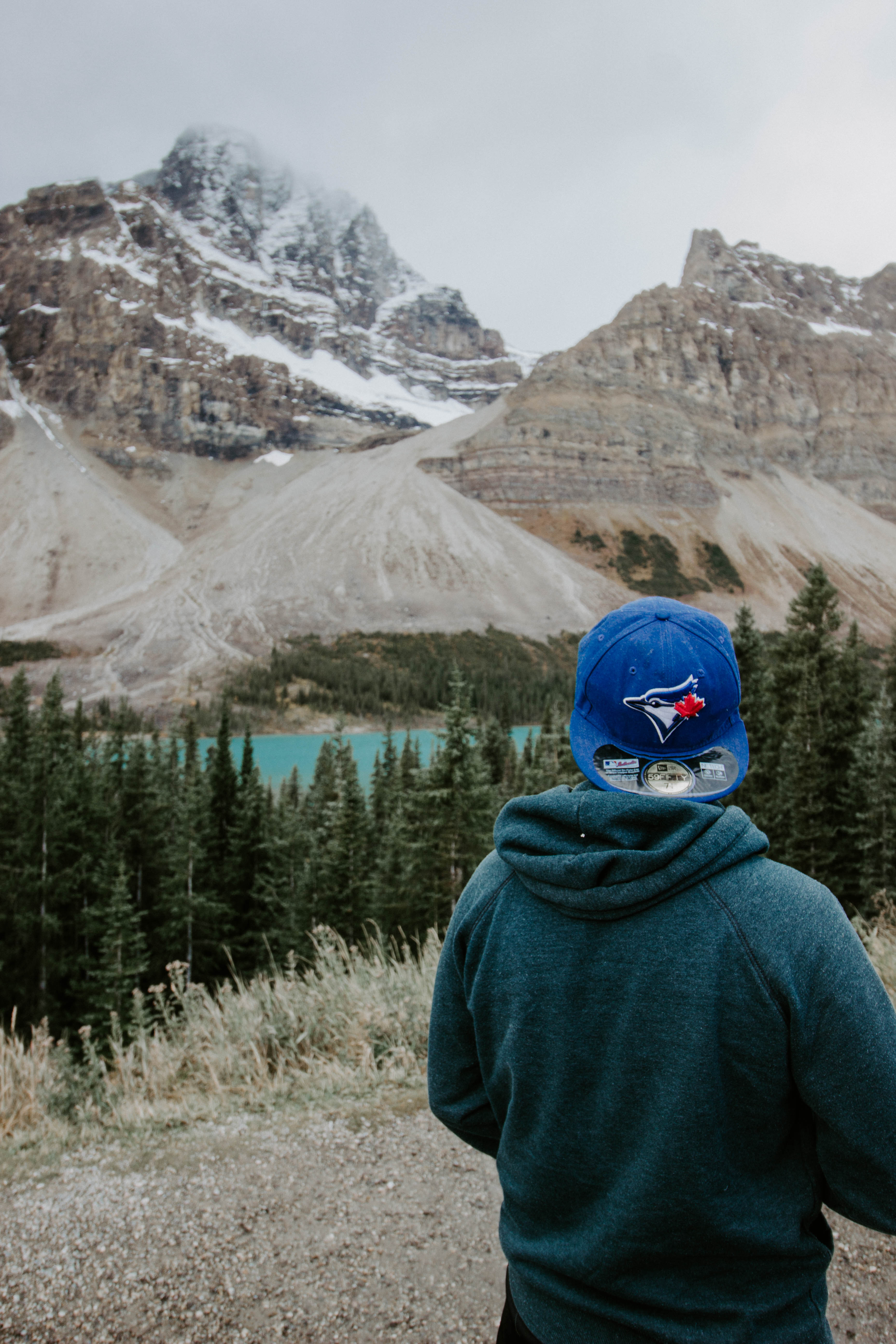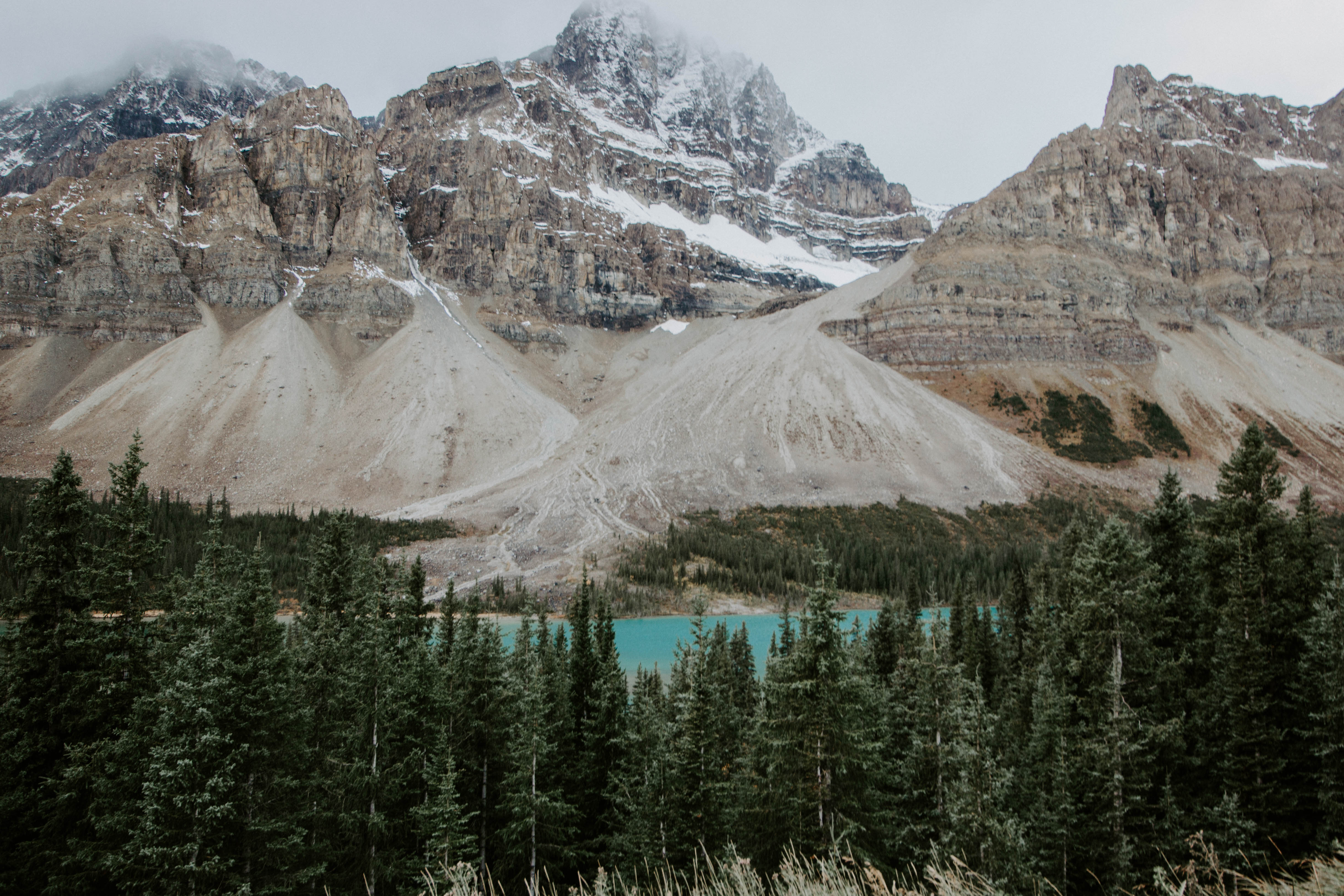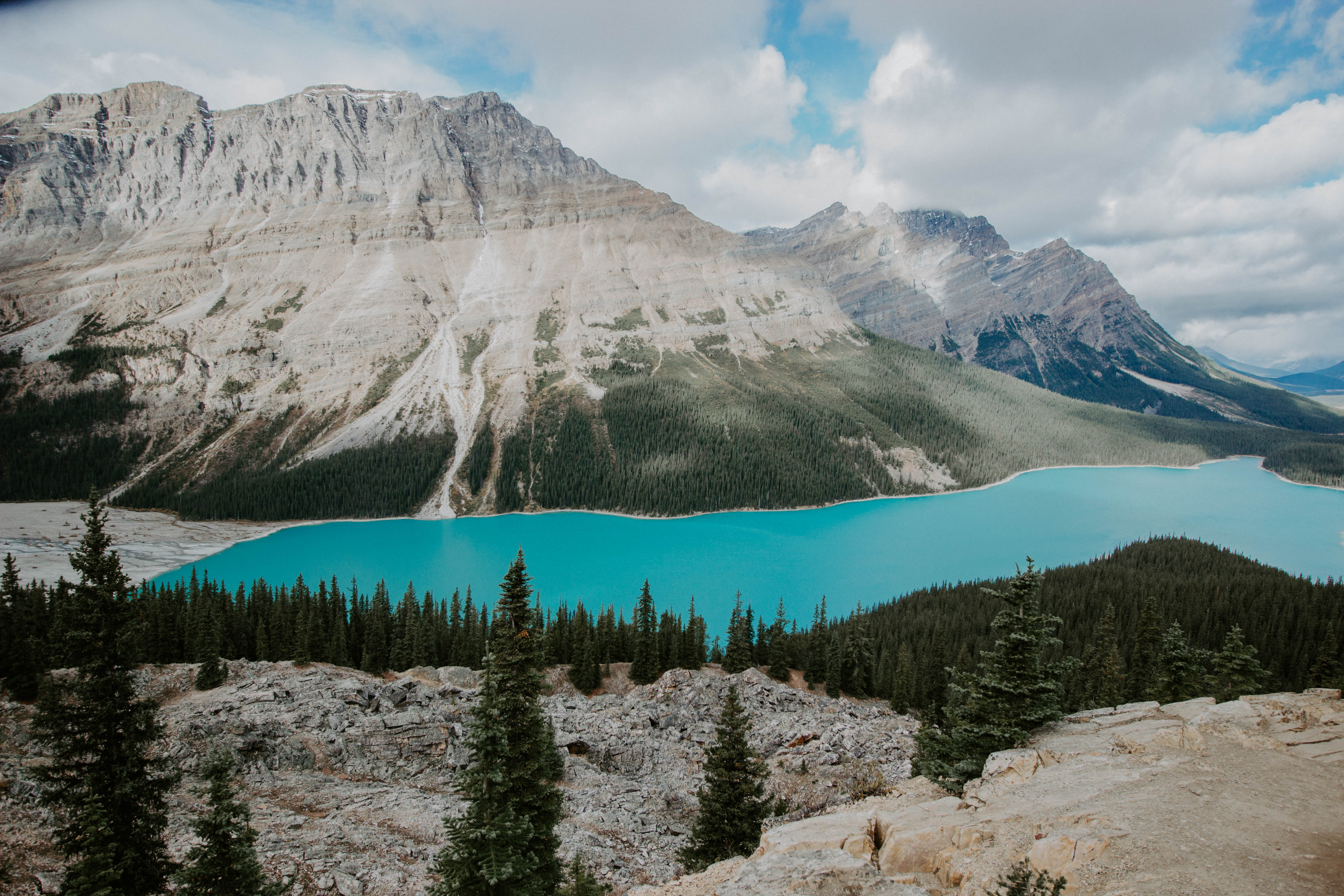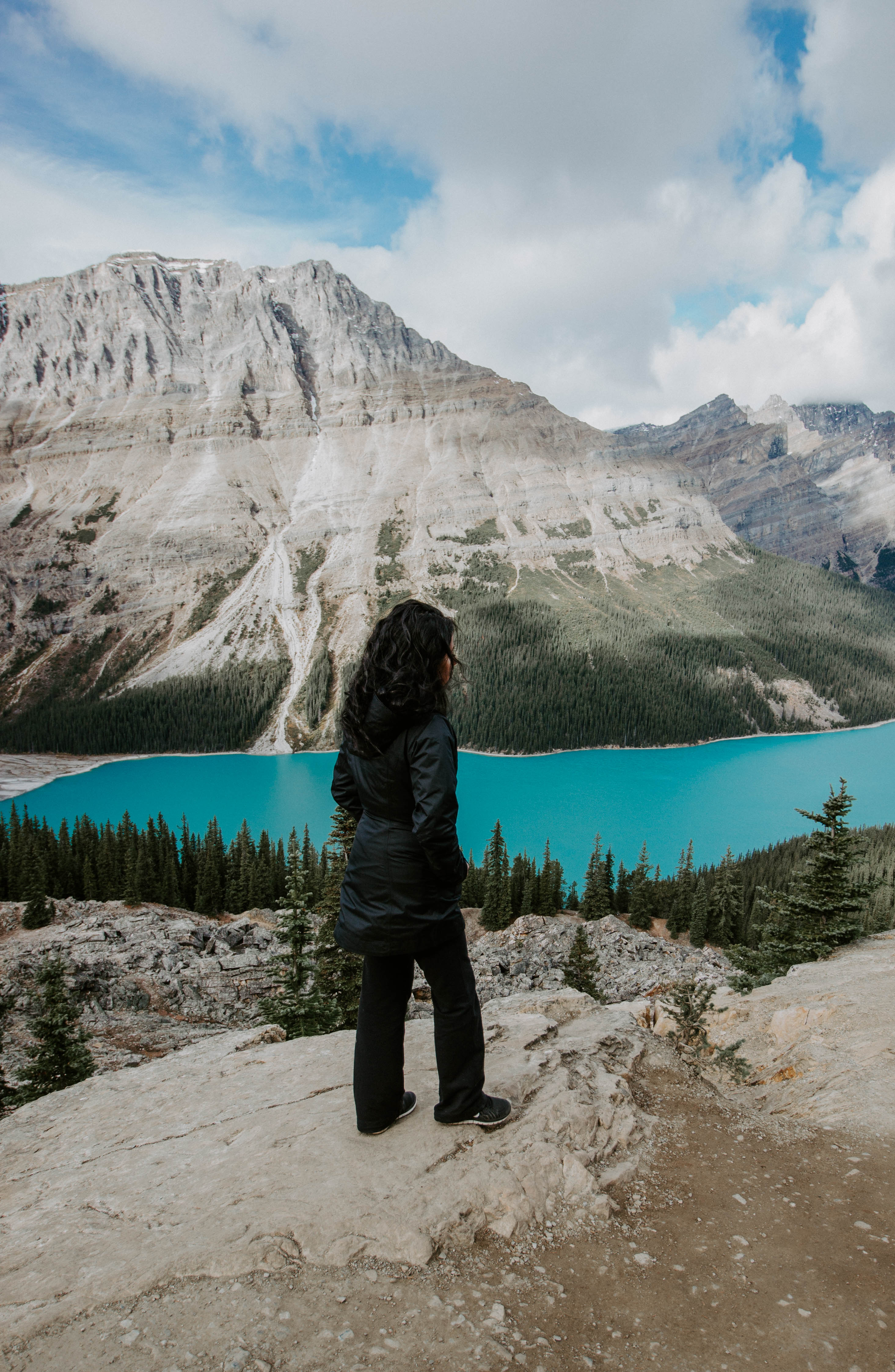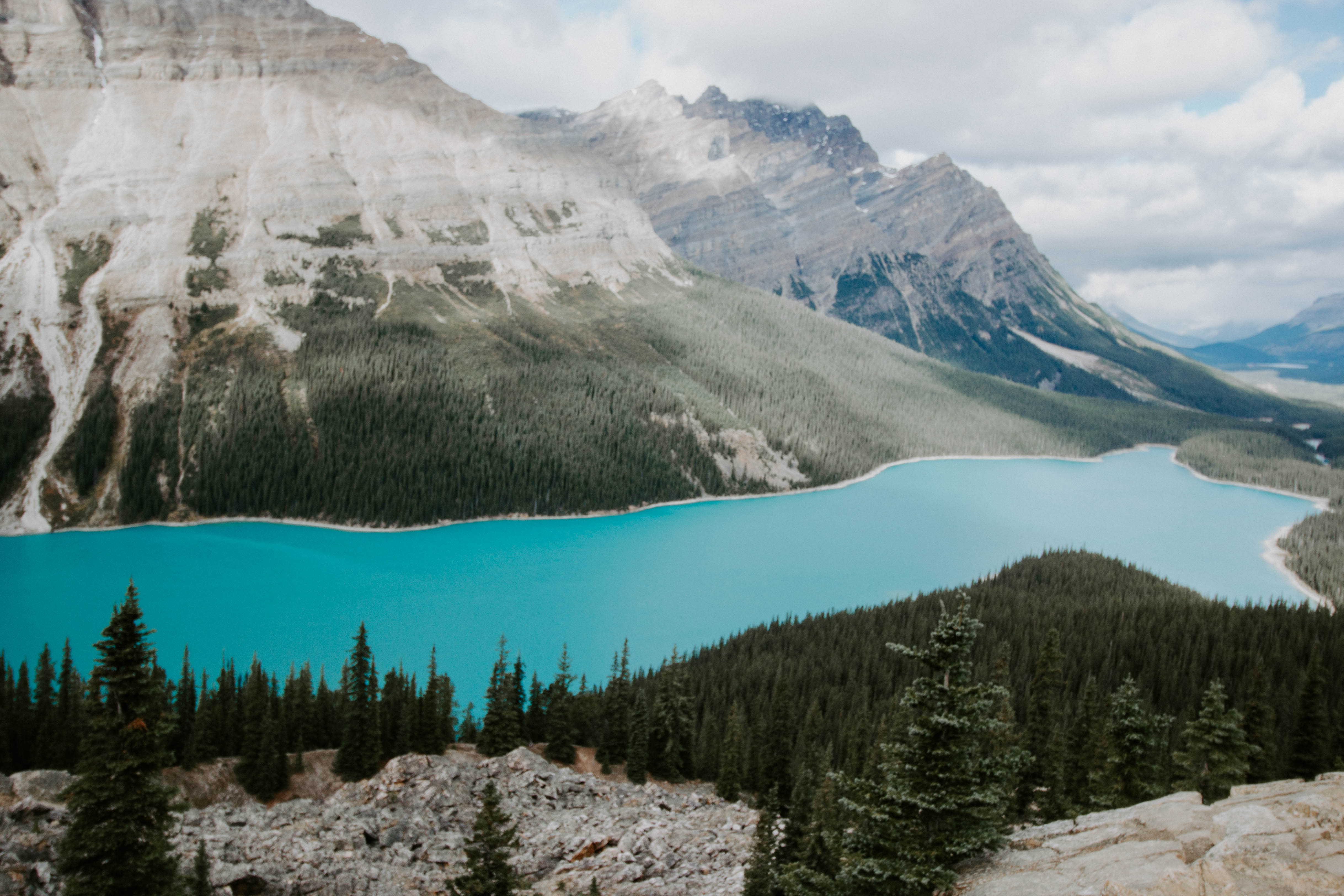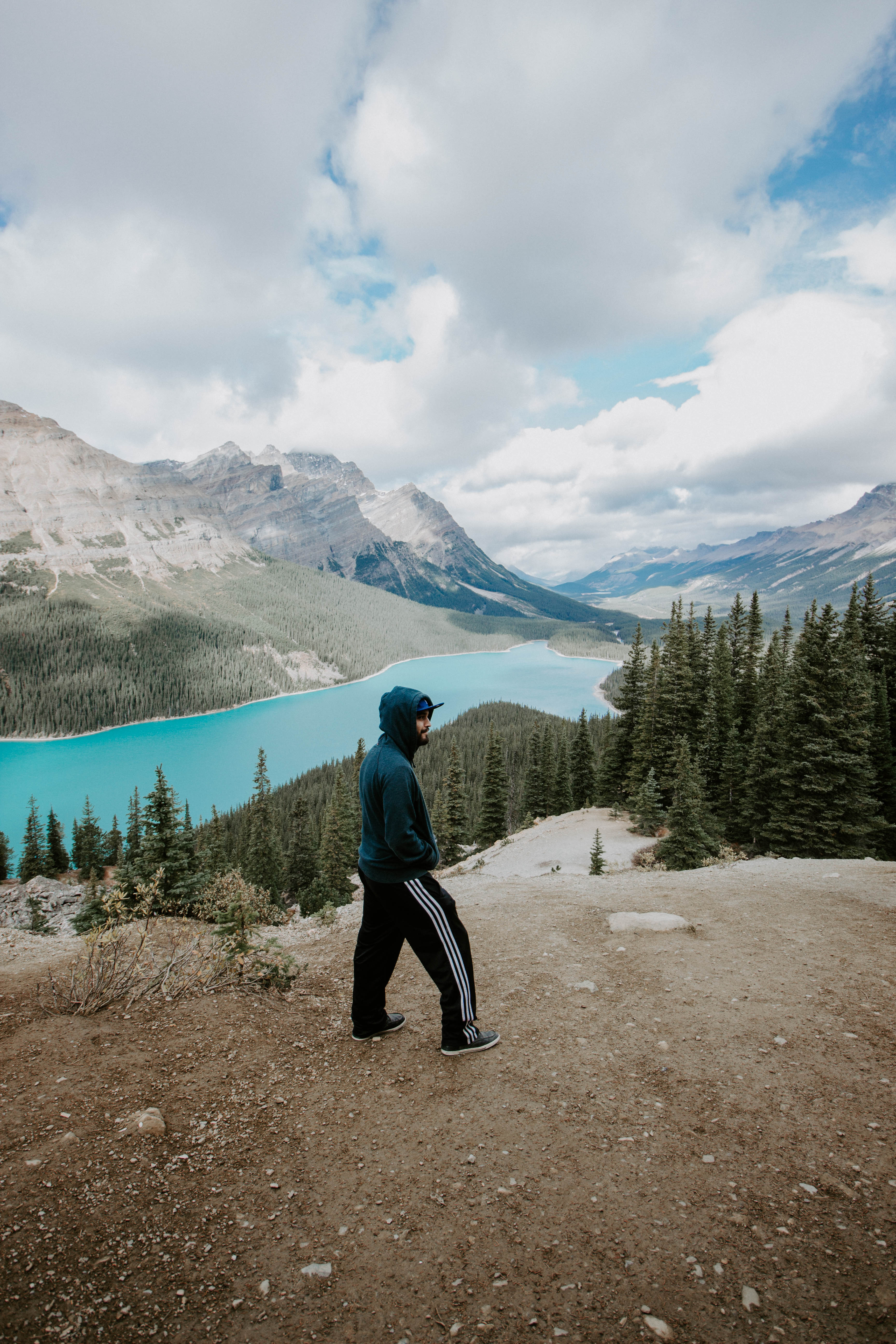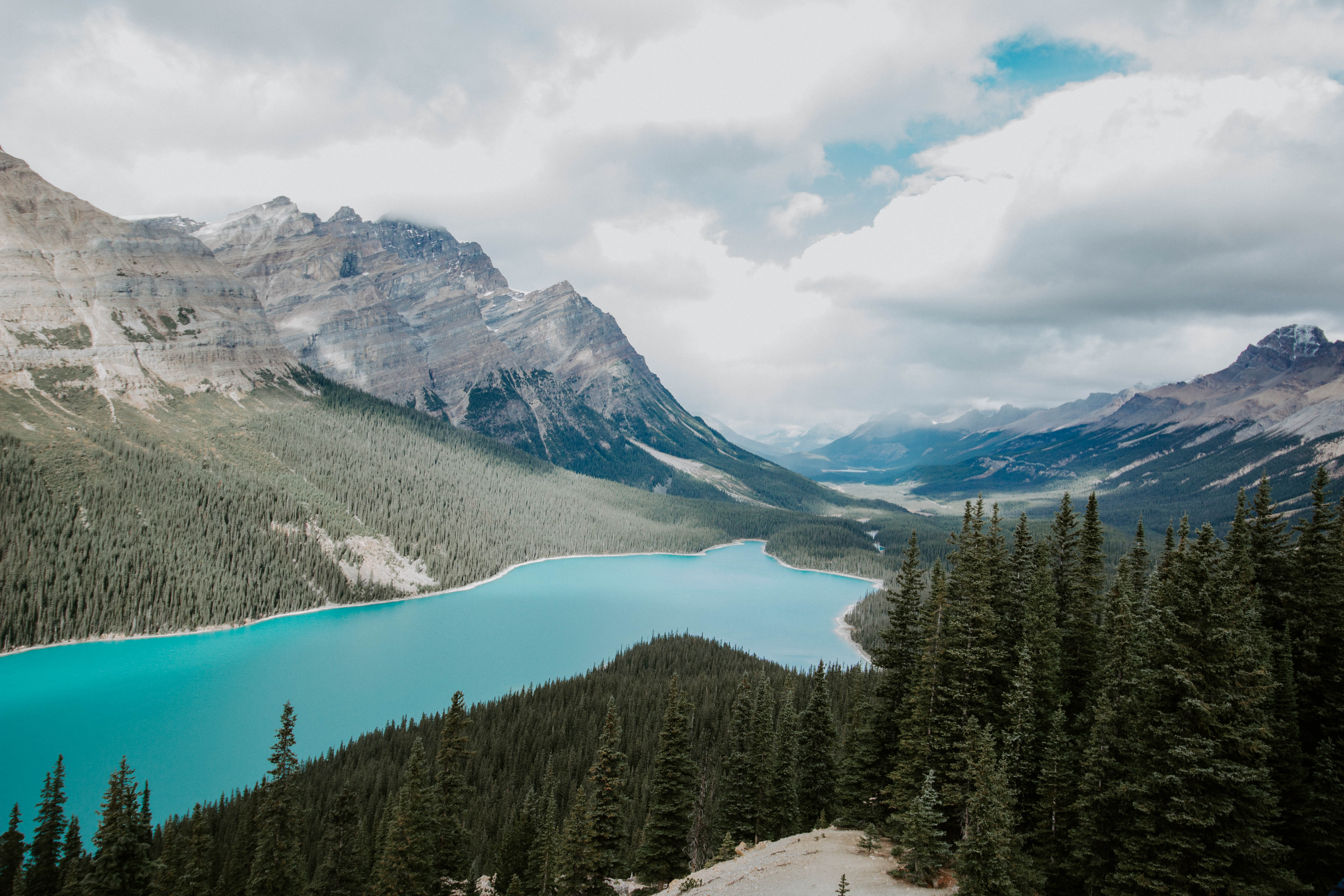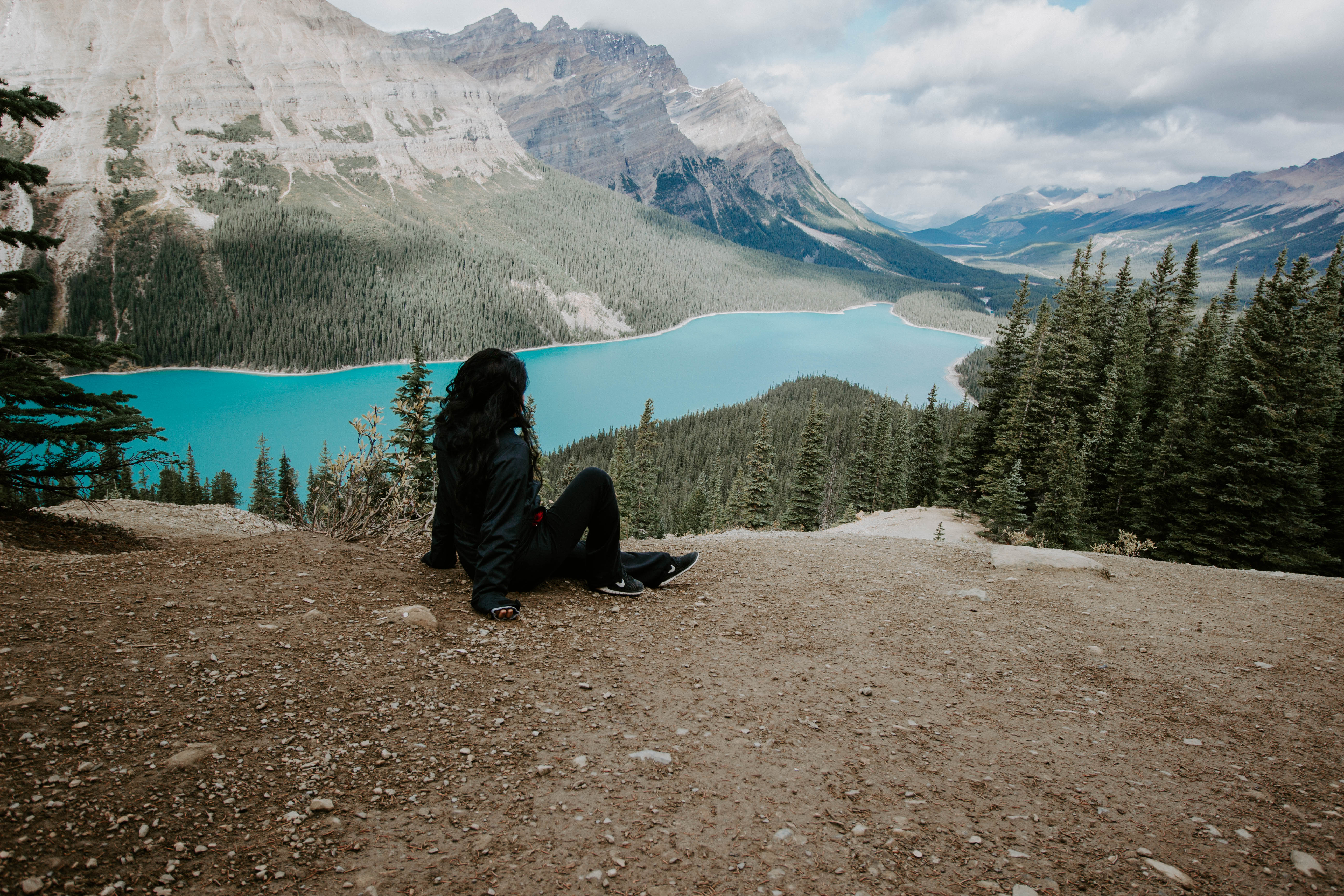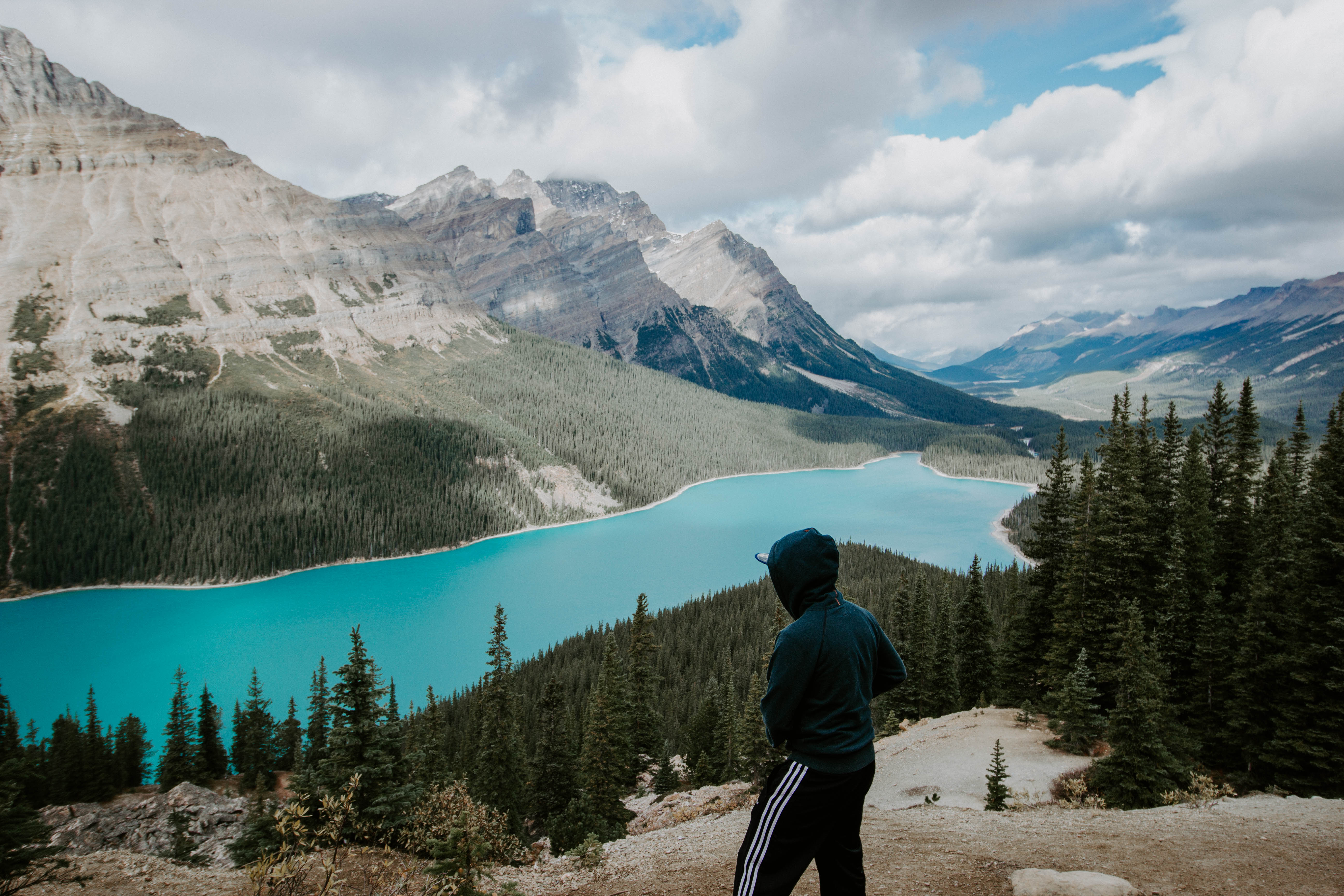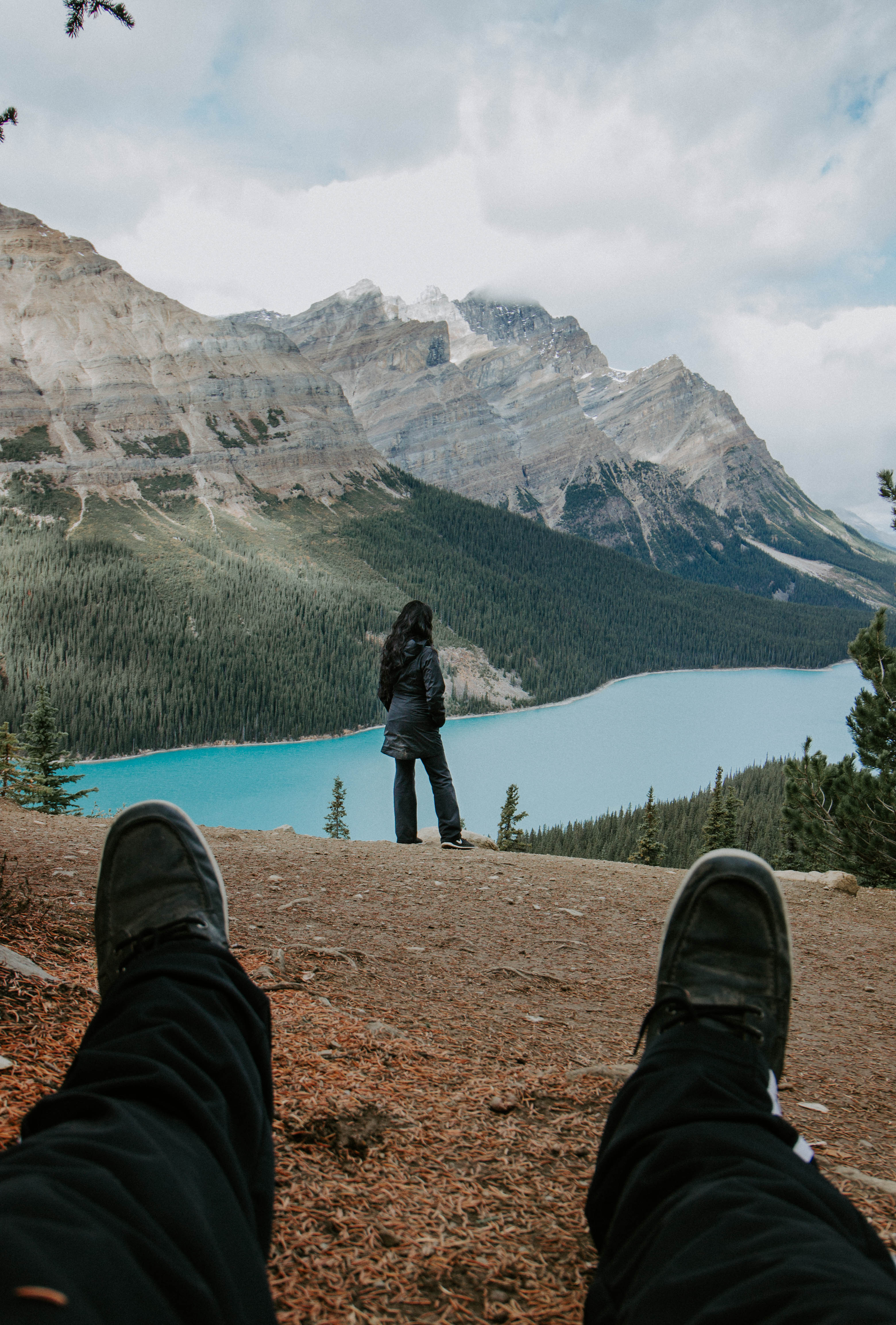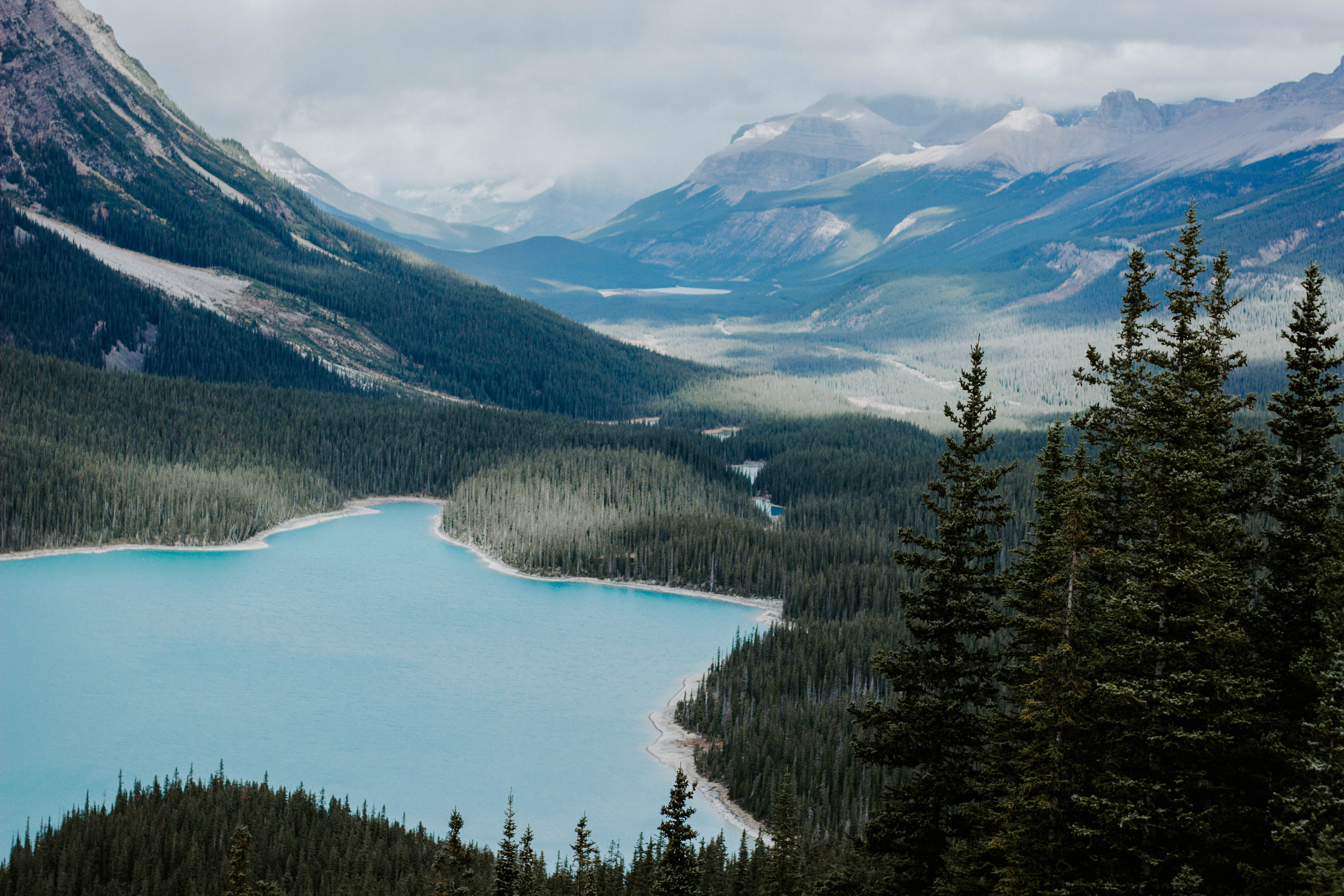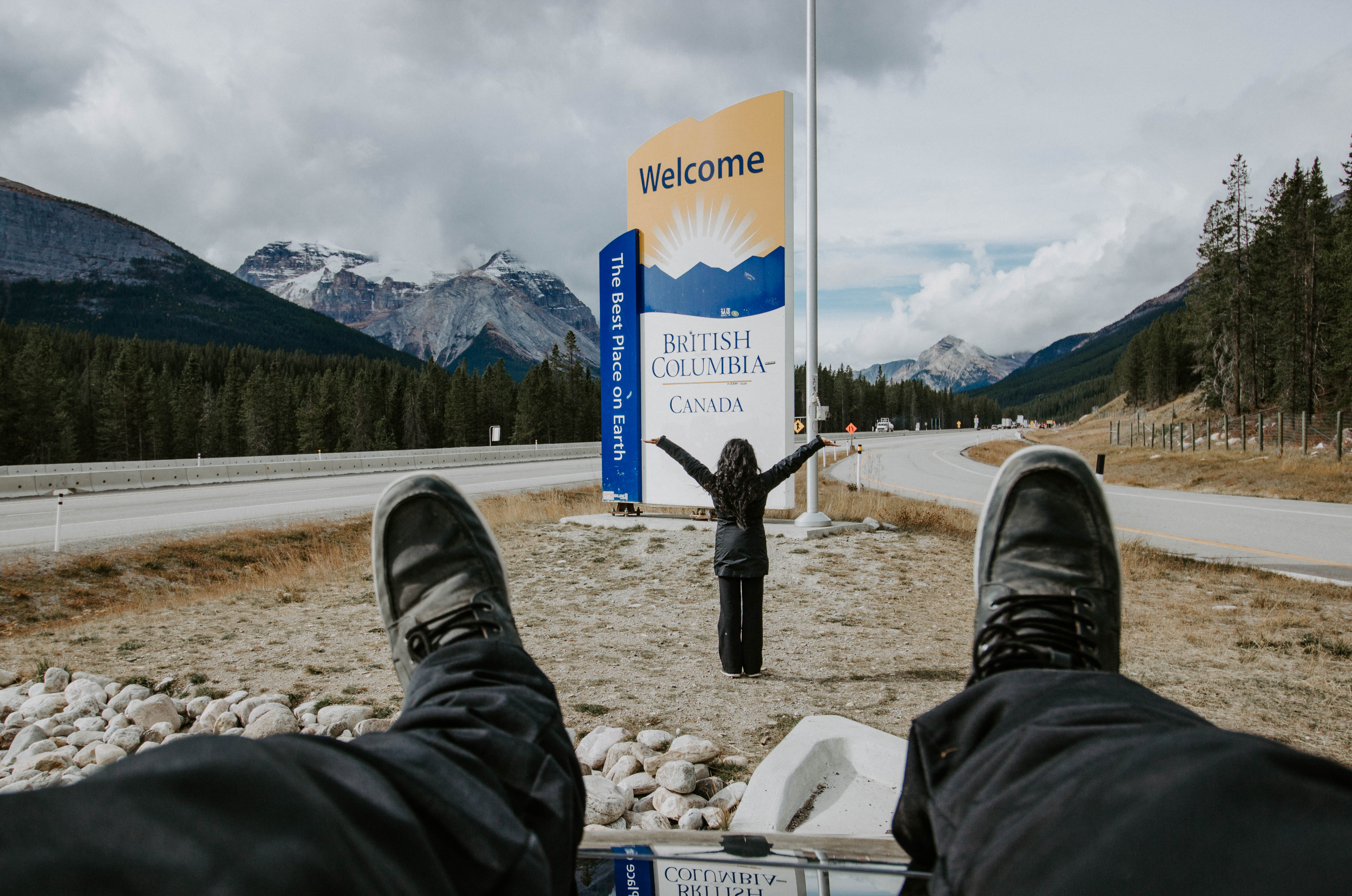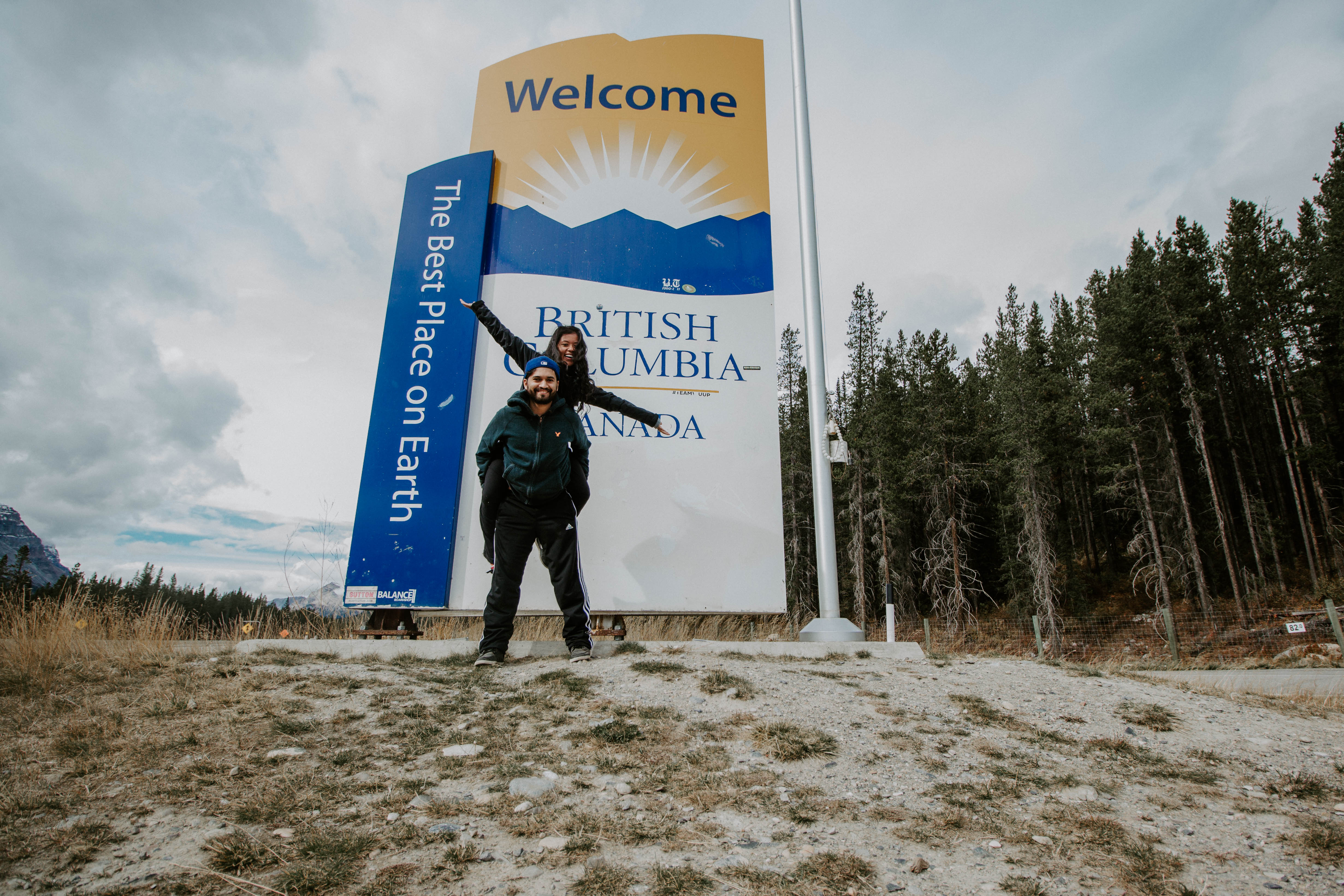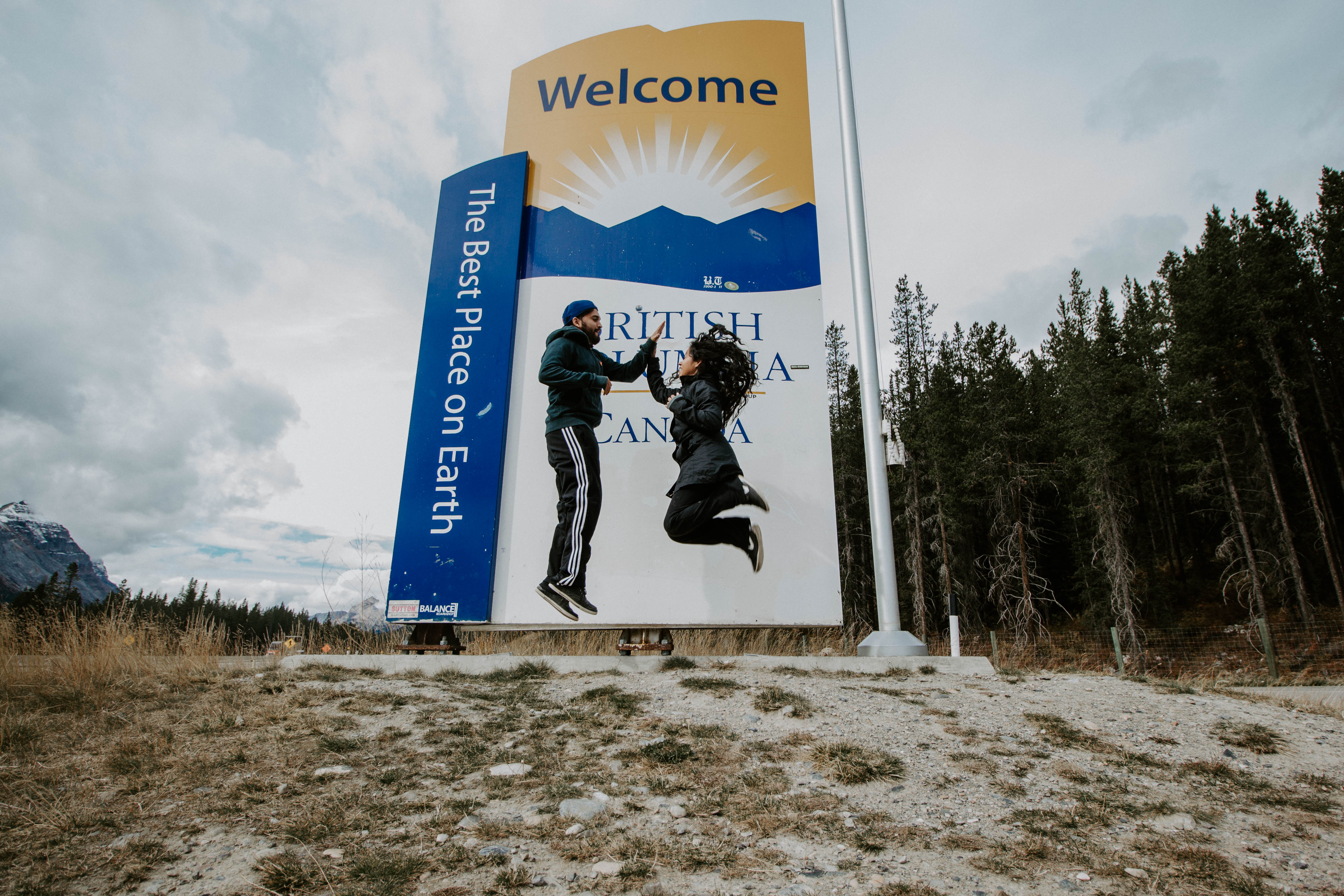 Highlights in Alberta + BC :
– MOUNTAINS!
– Banff National Park + Camping here
– Glacier National Park
– Friendliest squirrels (we had one jump into our car 50 times and didn't want to leave- named her Sally)
– Deers walking around like pedestrians in Banff
– Peyto Lake- Favourite lake ever!
– Seeing the BC WELCOME SIGN
Thanks for coming along this journey with us!
Maritza, xo.