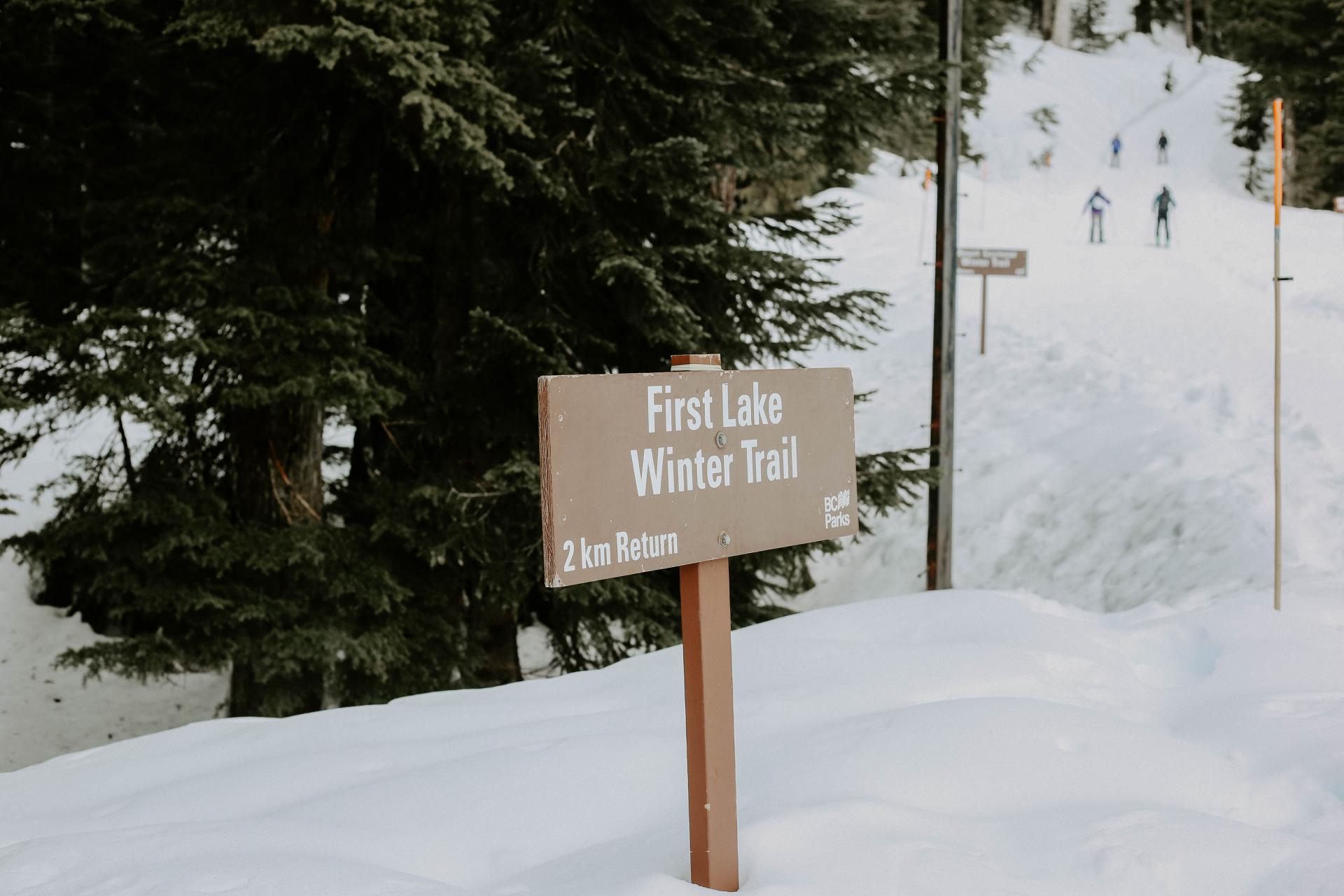 We are on a roll people, two hikes in two weekends- I think we're ready for summer. This hike in particular was on my list but we hadn't gotten a chance to get up to Mount Seymour since you need winter tires from Oct 1st to March 31st- but it's officially open to all (no winter tires needed- yay!). This hike is a 5km- which sounds like a breeze, however, if you're planning to do this during the winter time, do yourself a favour and wear snow shoes- don't make the same mistake we did and hike it with hiking boots. It's definitely doable with hiking shoes/boots but it'll not only take longer but it's uphill and downhill the whole time so the chances of you possibly falling are HIGH. Lesson learned but it's soooo worth the view.
Location: Dog Mountain Trail
Intensity: Easy – Moderate
Round trip: 5 km
Favourite part: THE.VIEW.AT.THE.TOP! – It'll blow your mind!
Least favourite part: Narrow trails + not wearing snow shoes – (winter edition)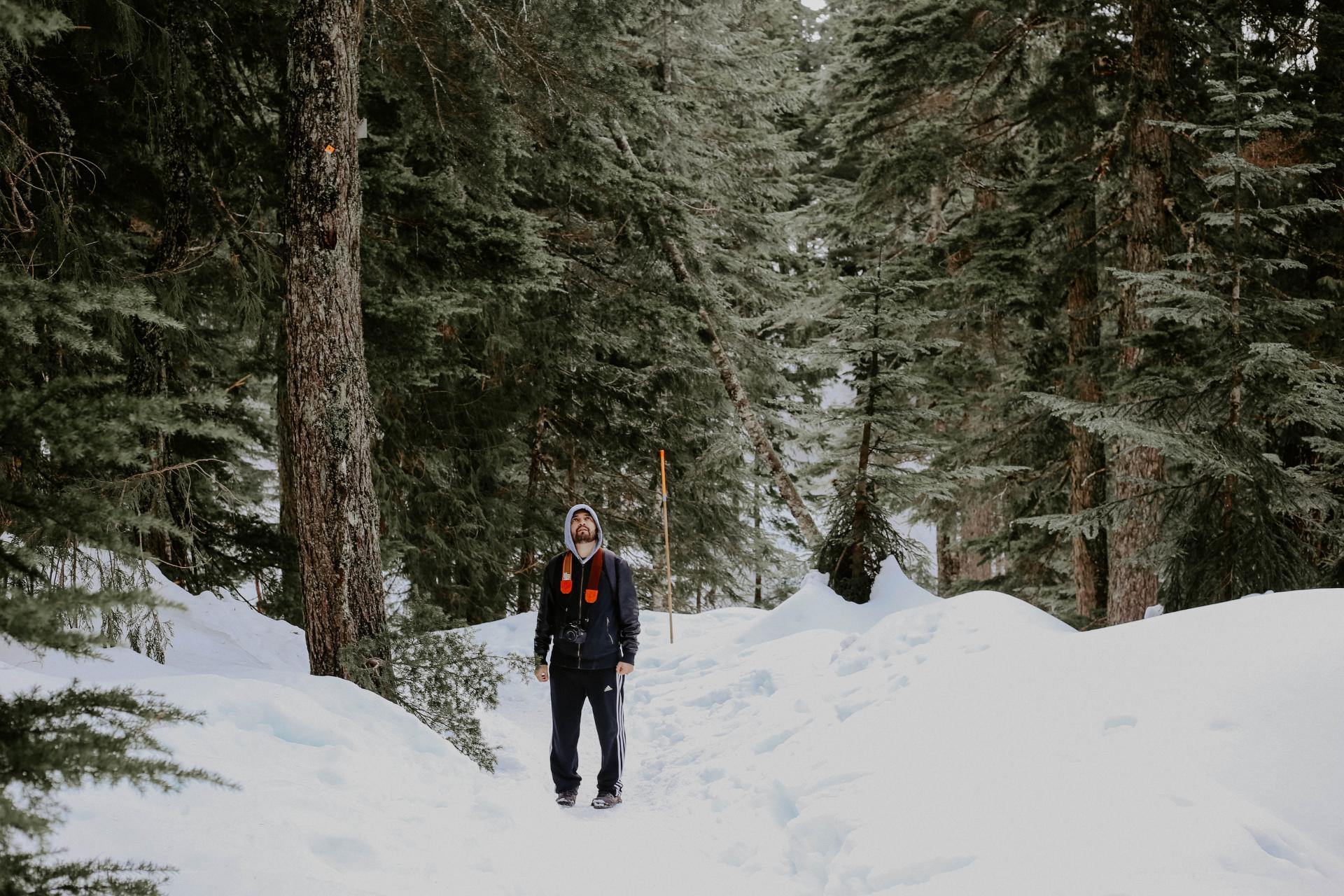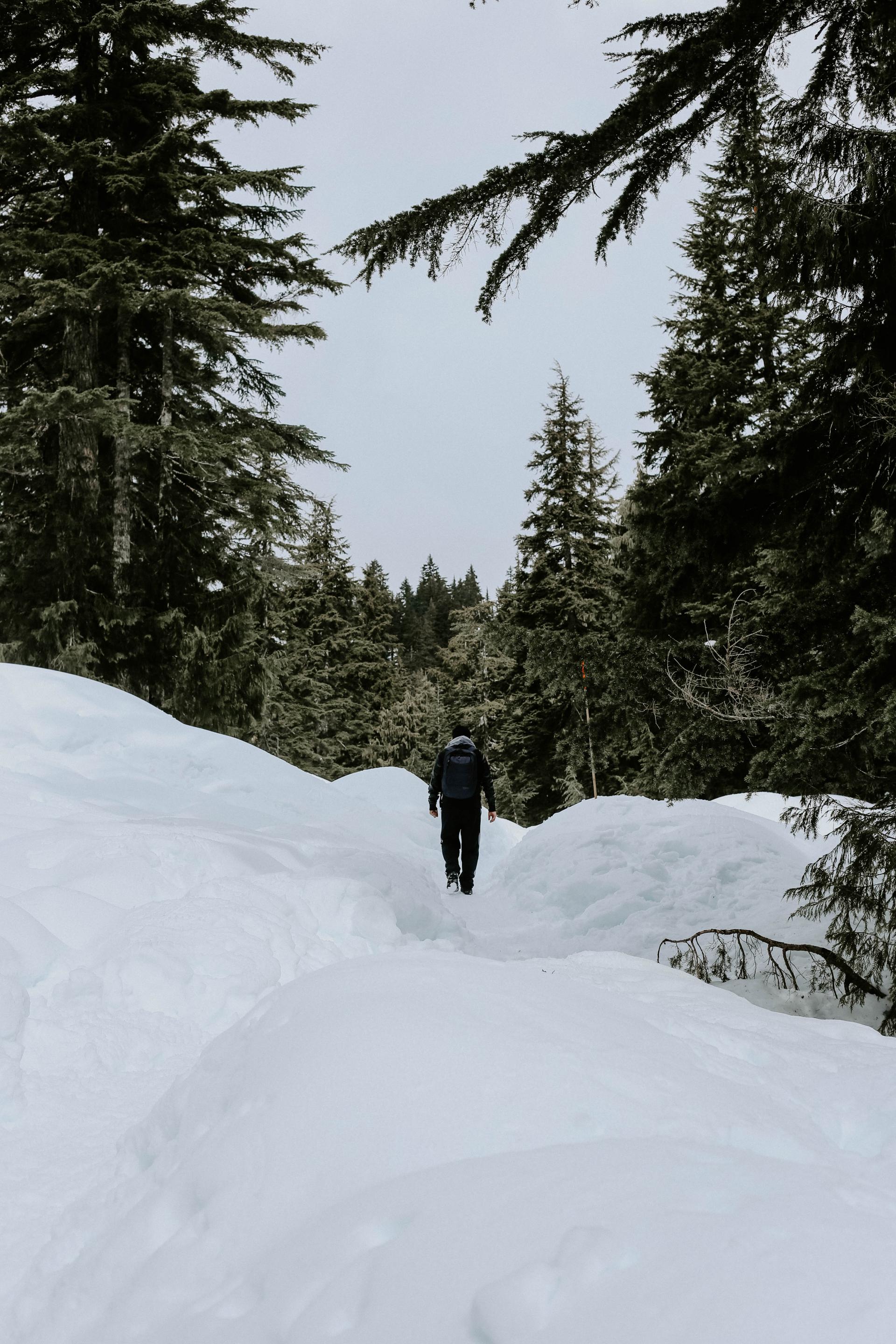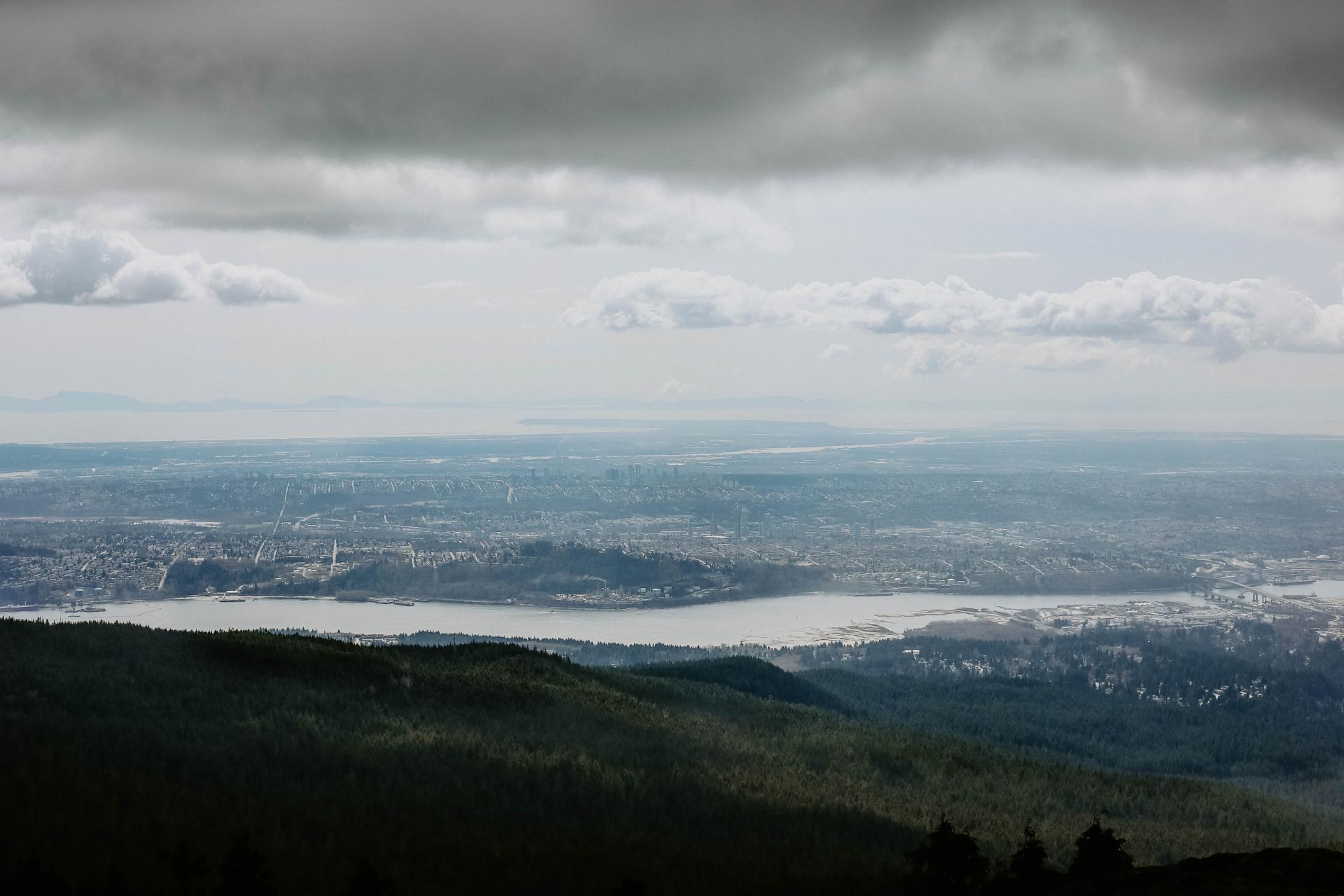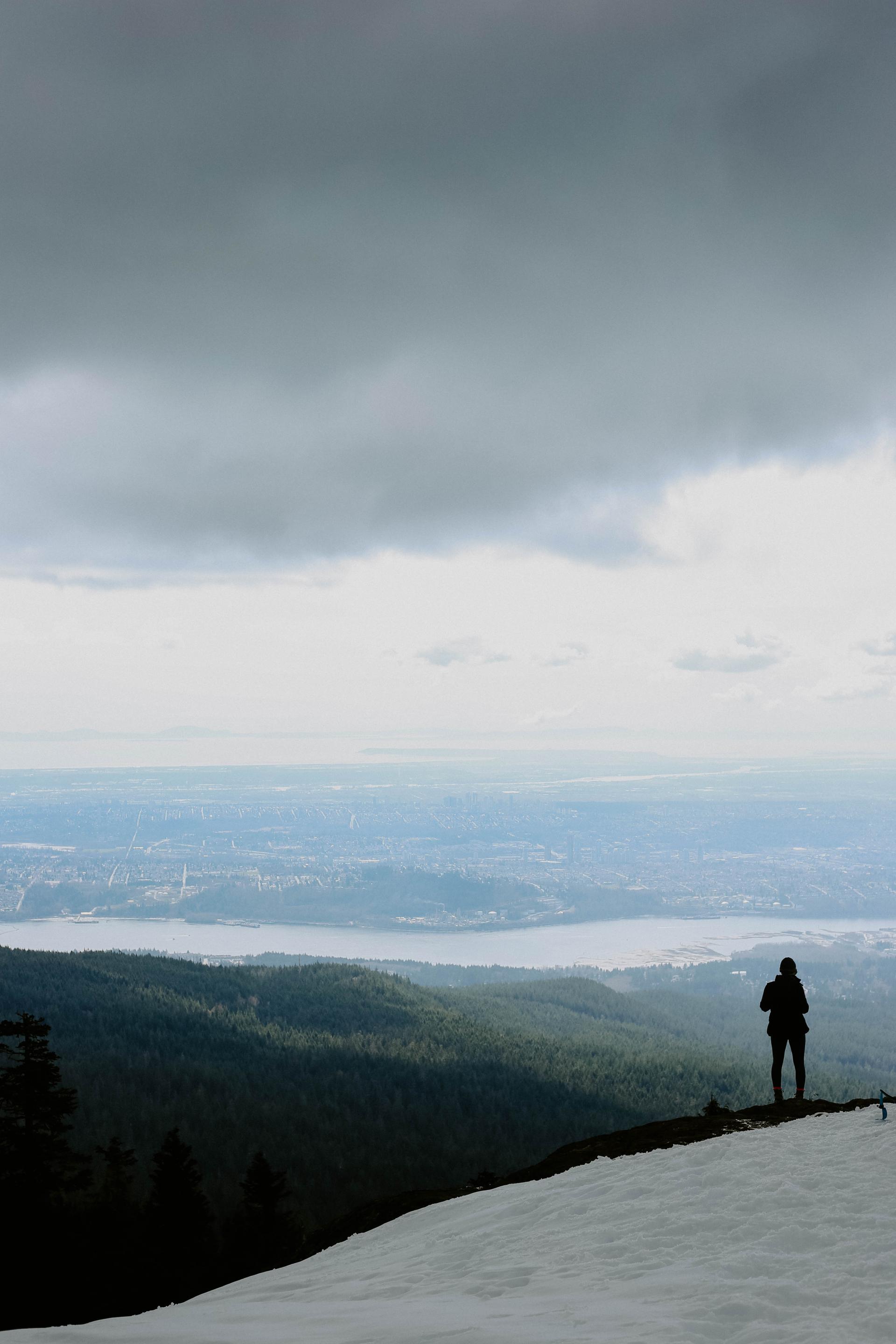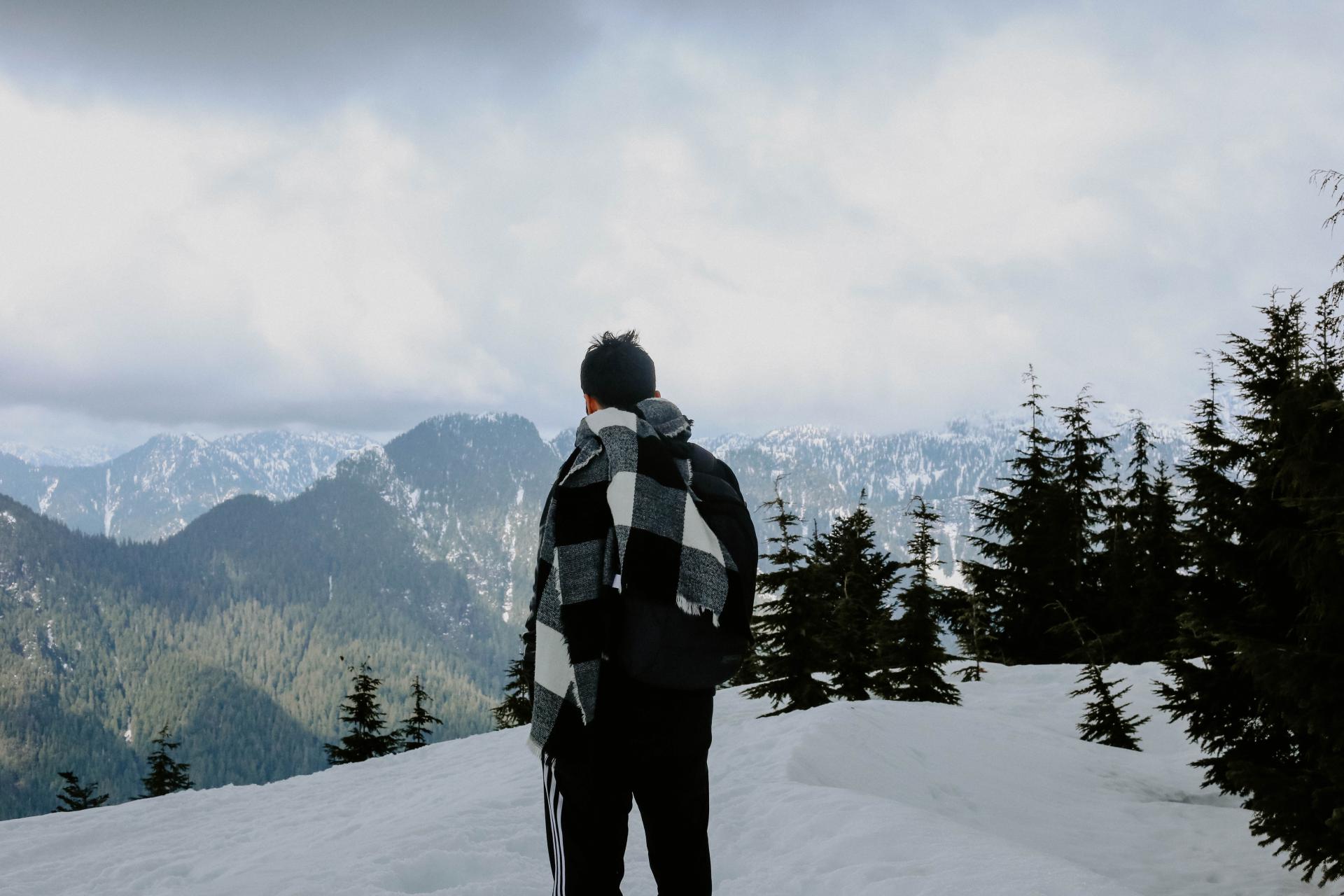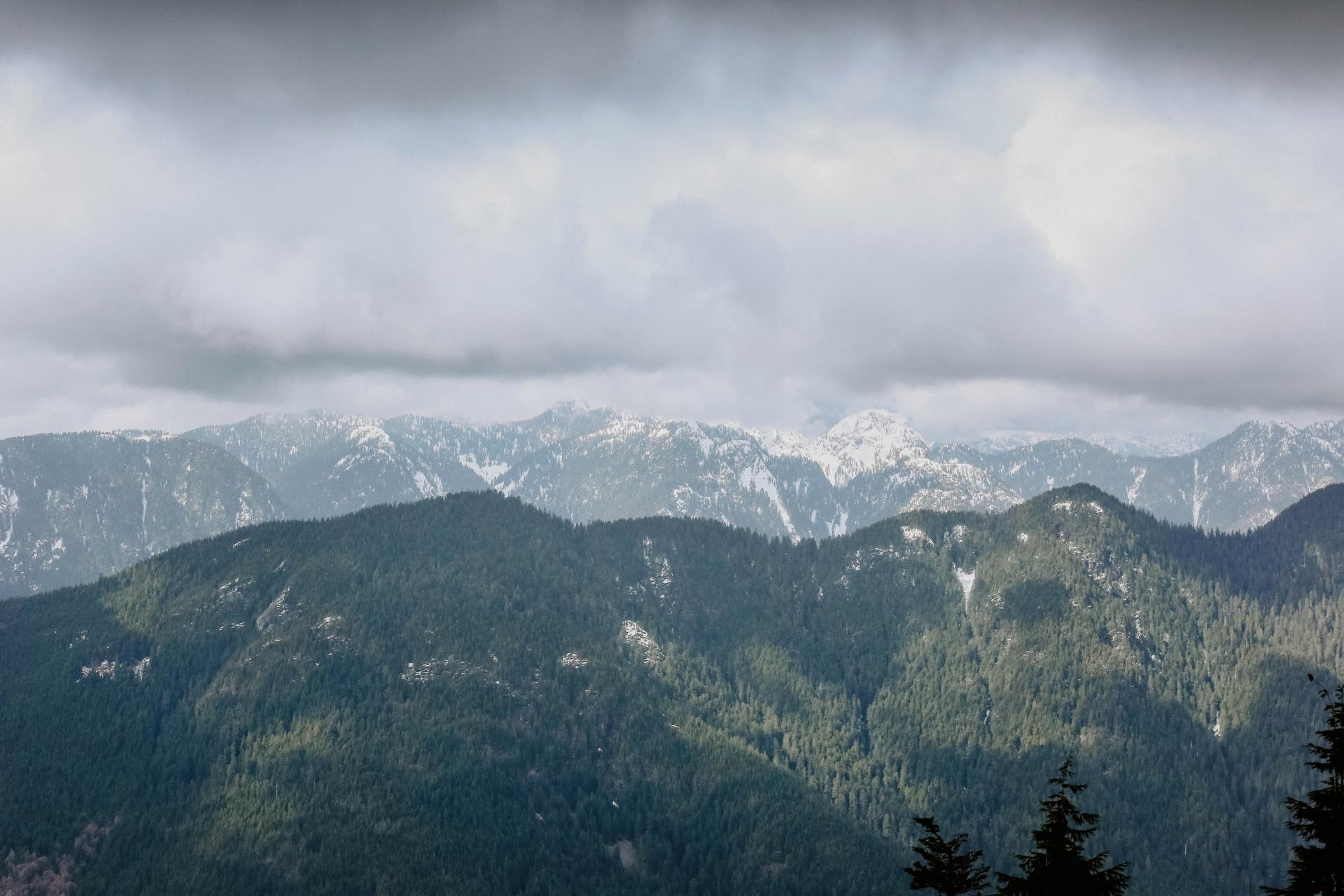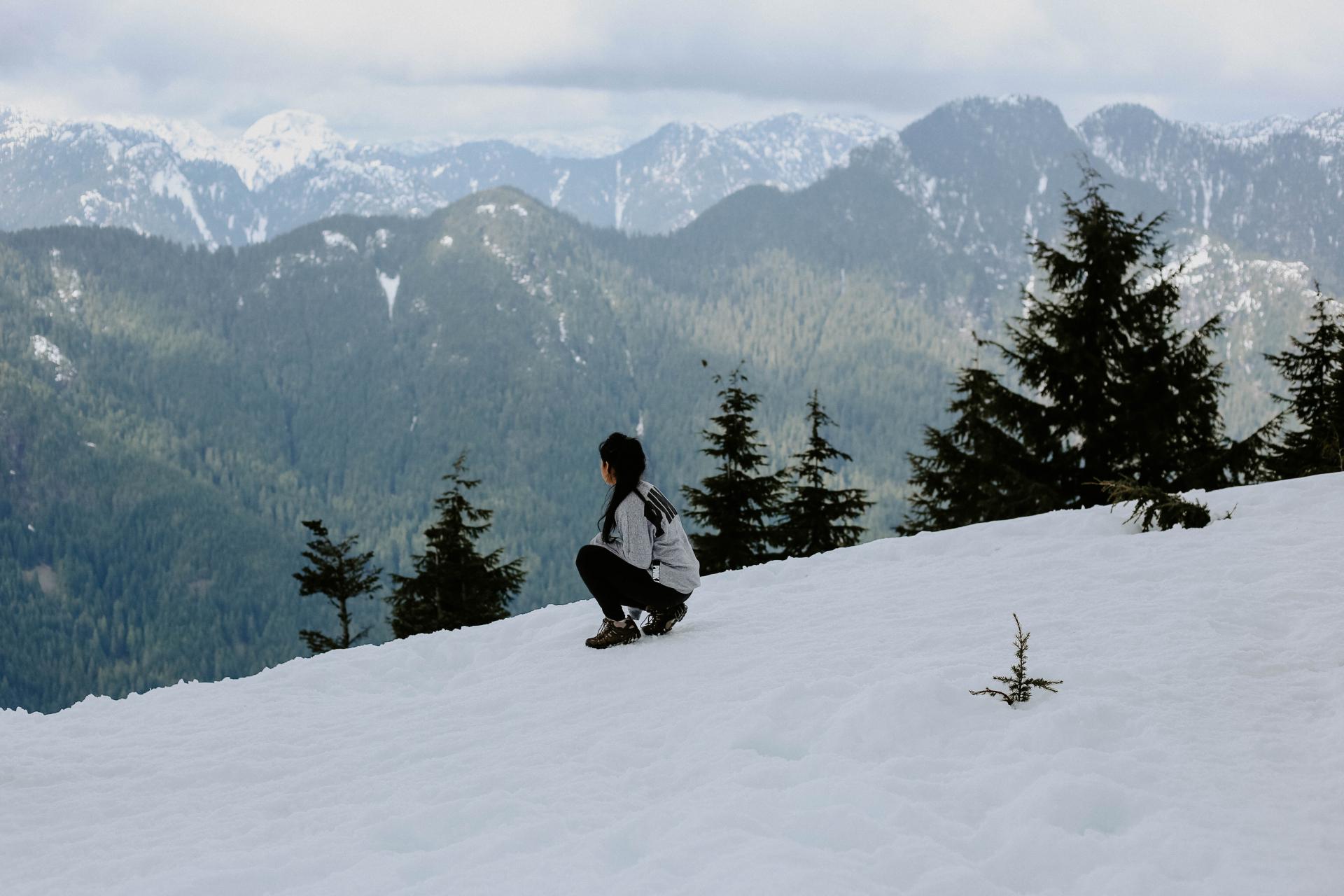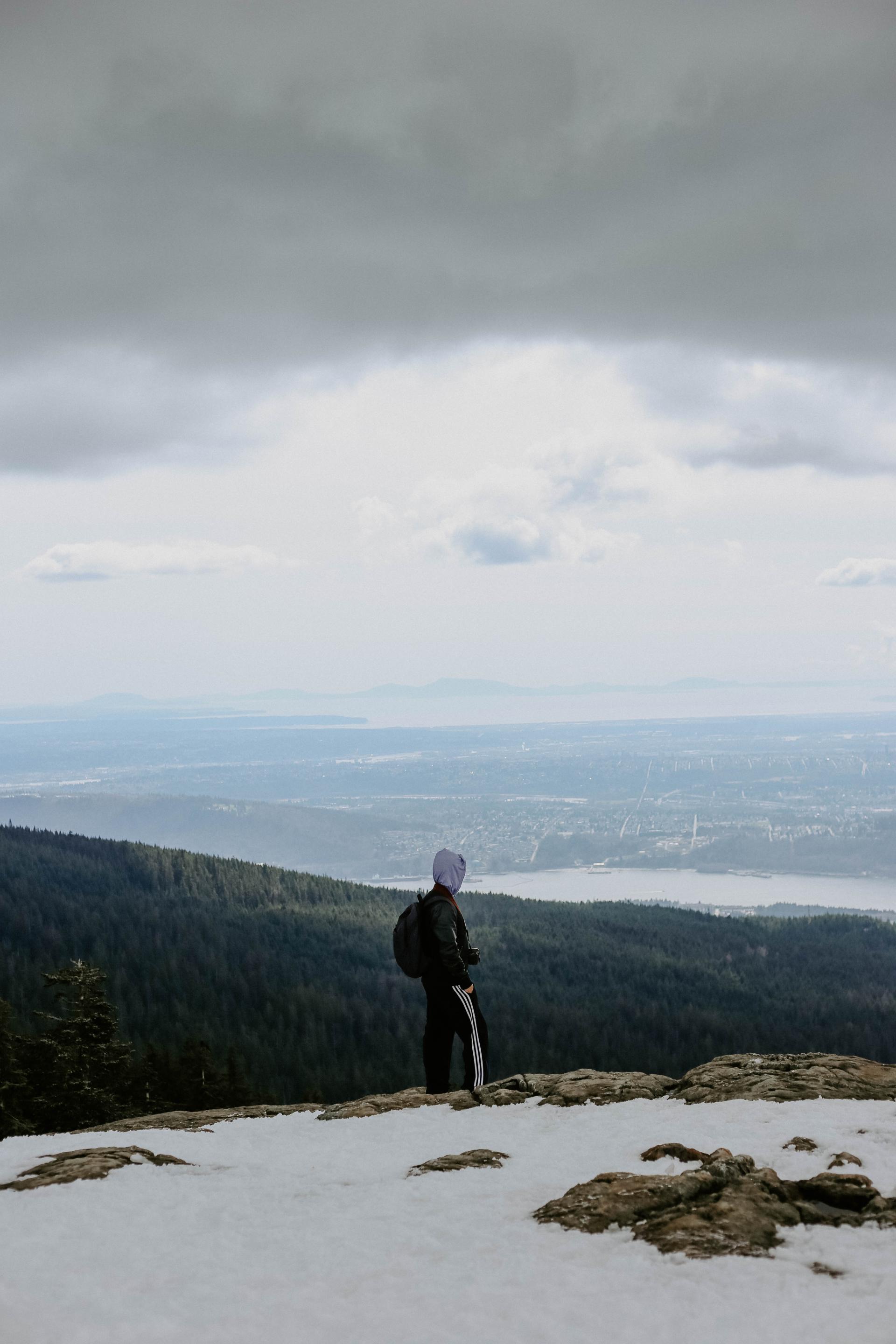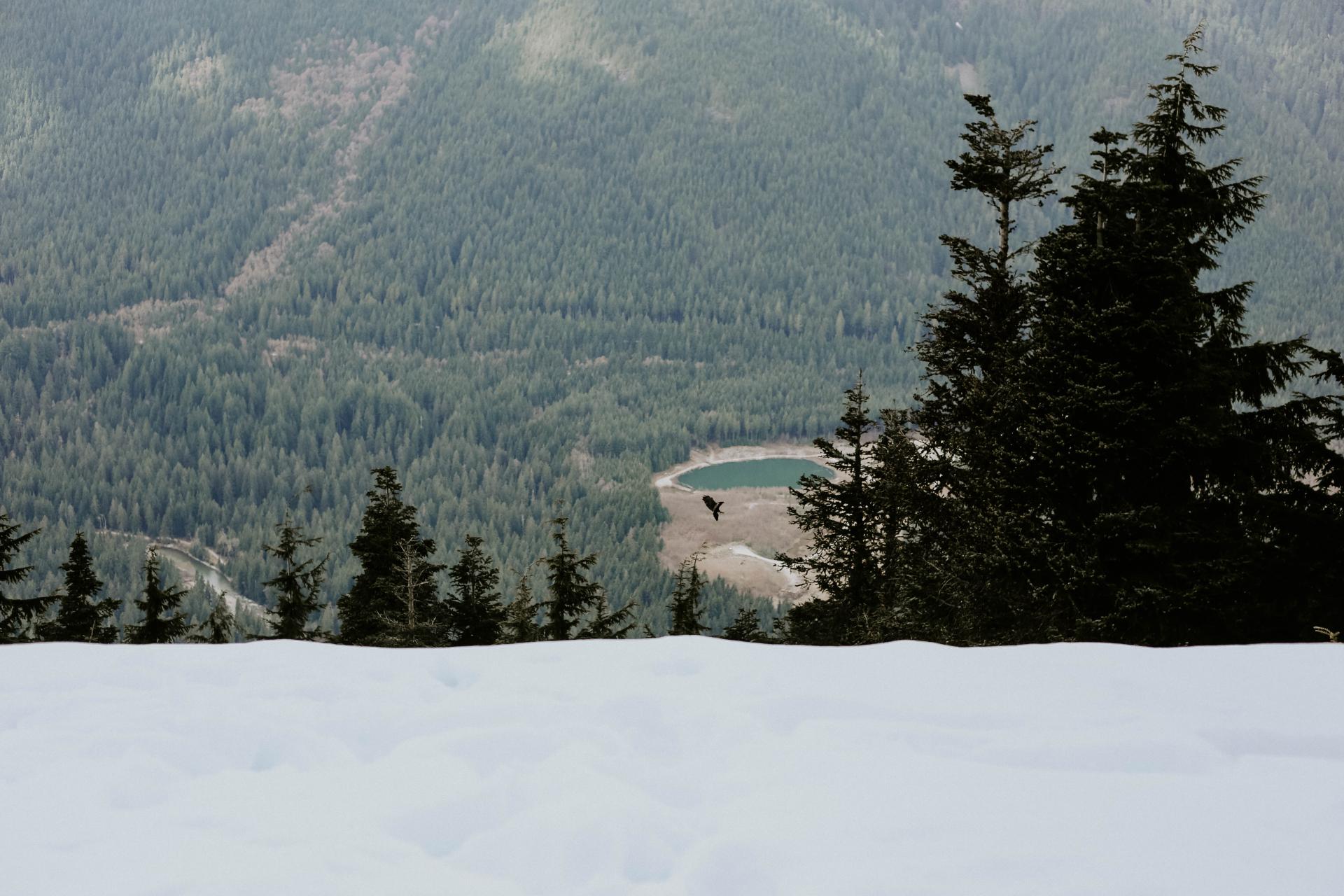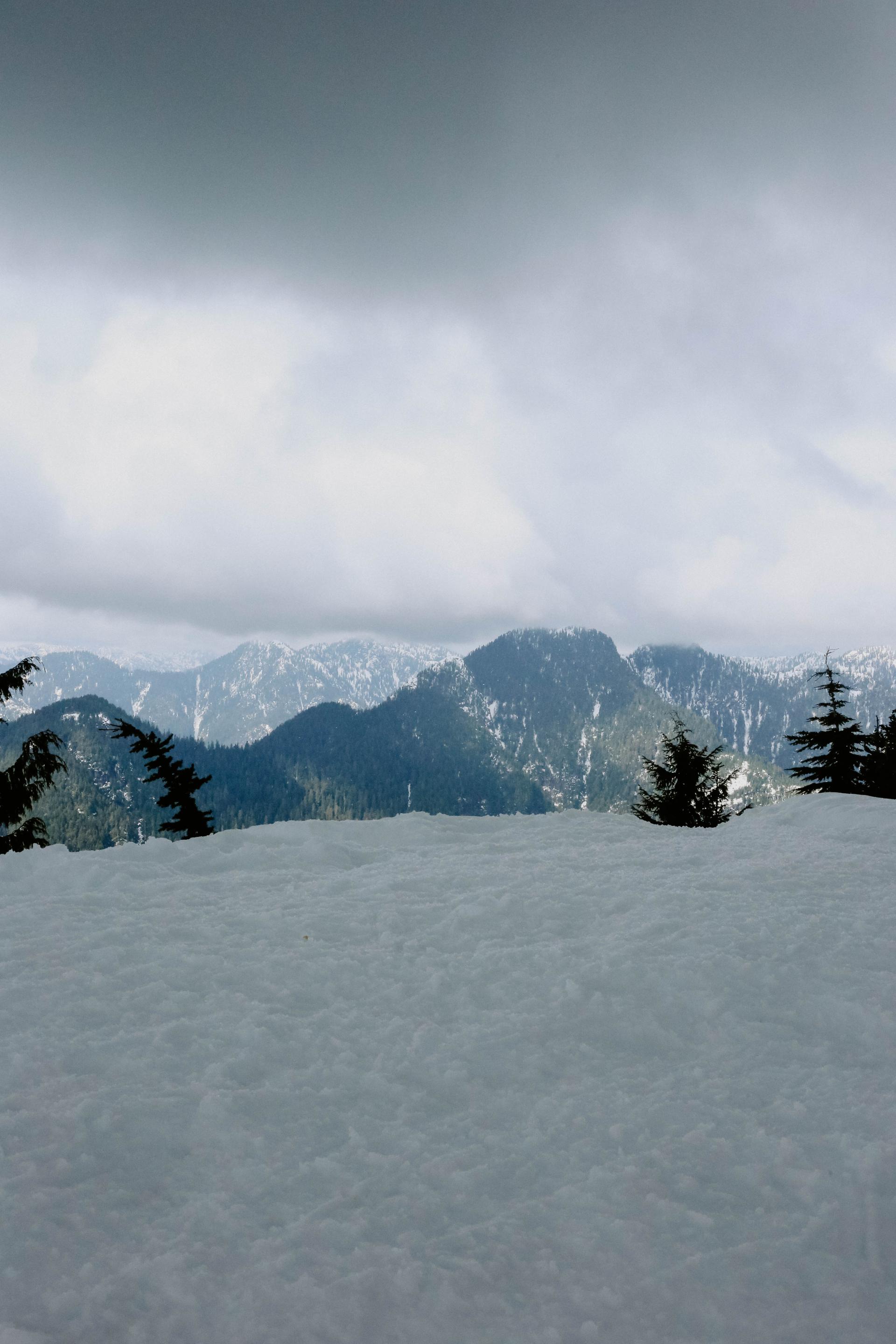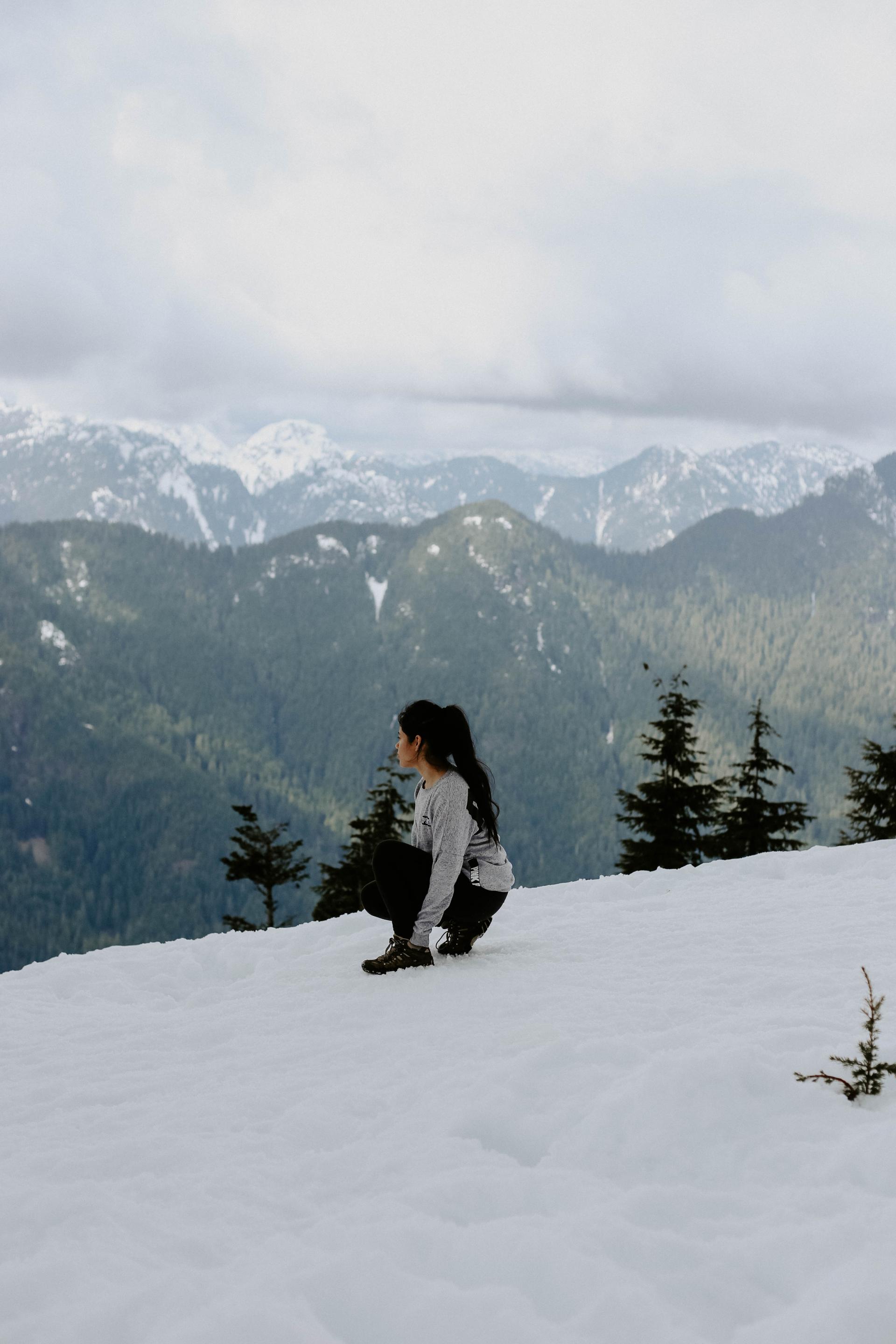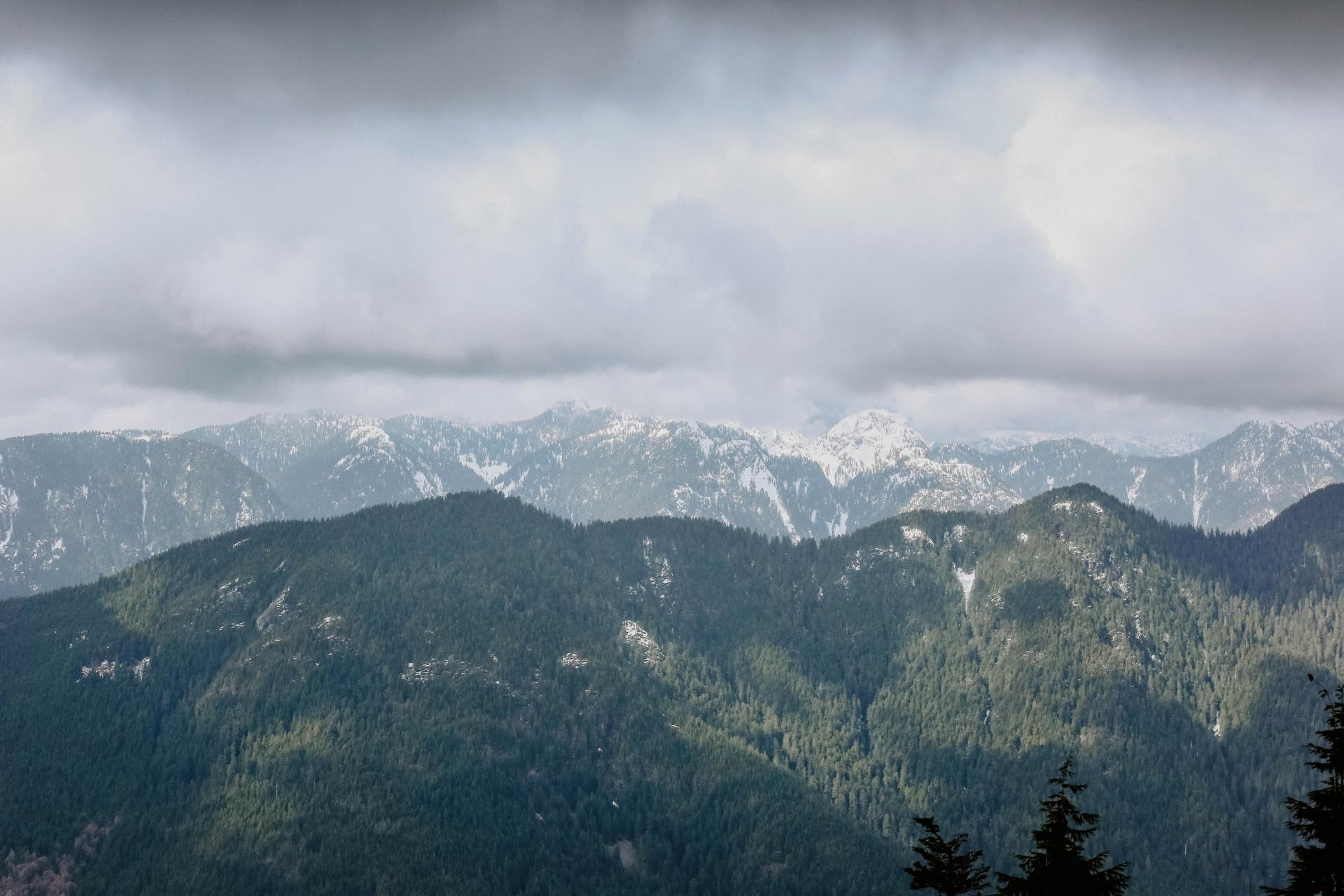 Thanks for adventuring with us,
Maritza + Brandon, xo.