Our last two days were the best, we spent it by the beach, eating yummy food and did the famous catamaran.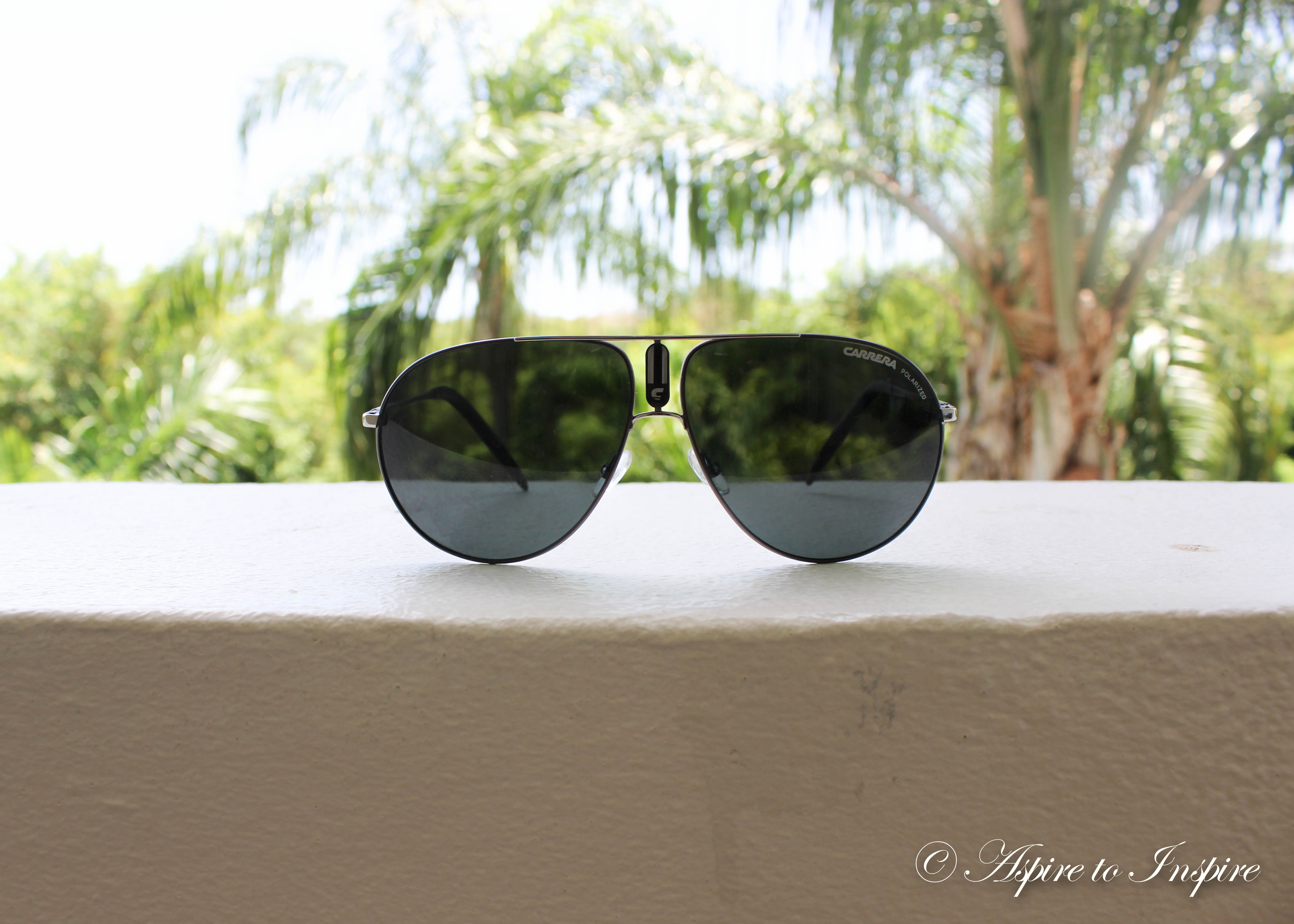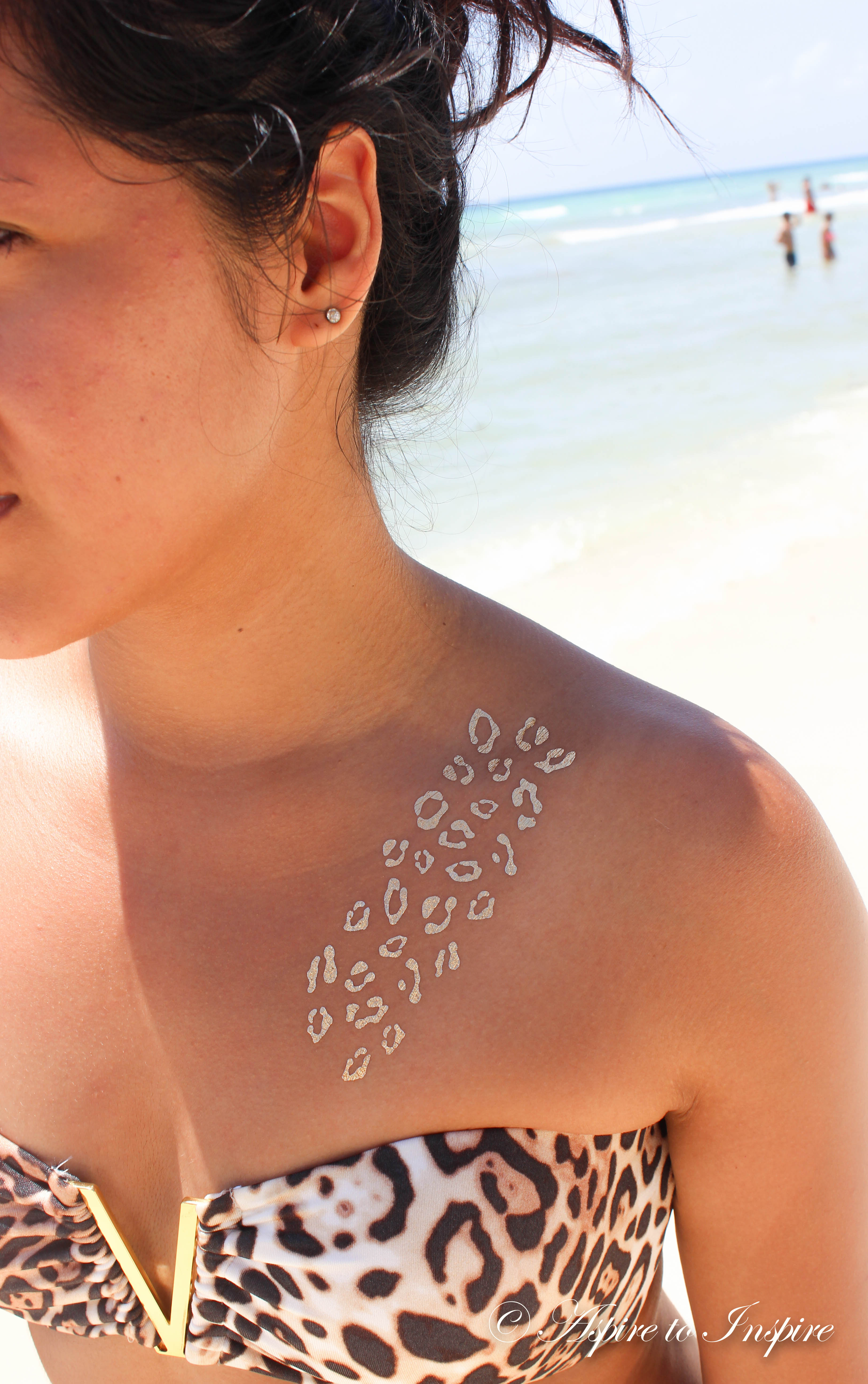 This right here was something my cousin and I were obsessing about on our vacation, FLASH TATS! – Check them out, too pretty.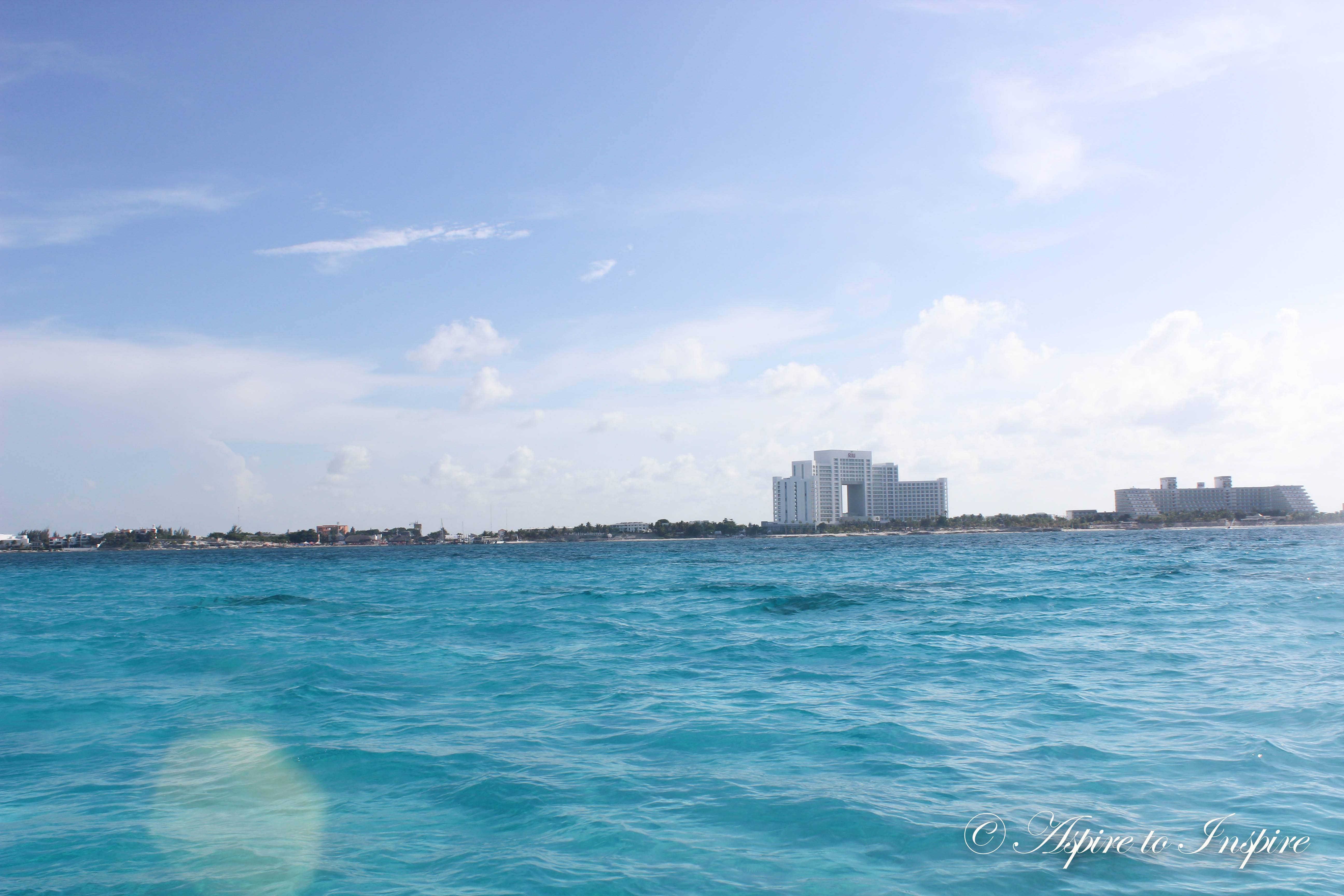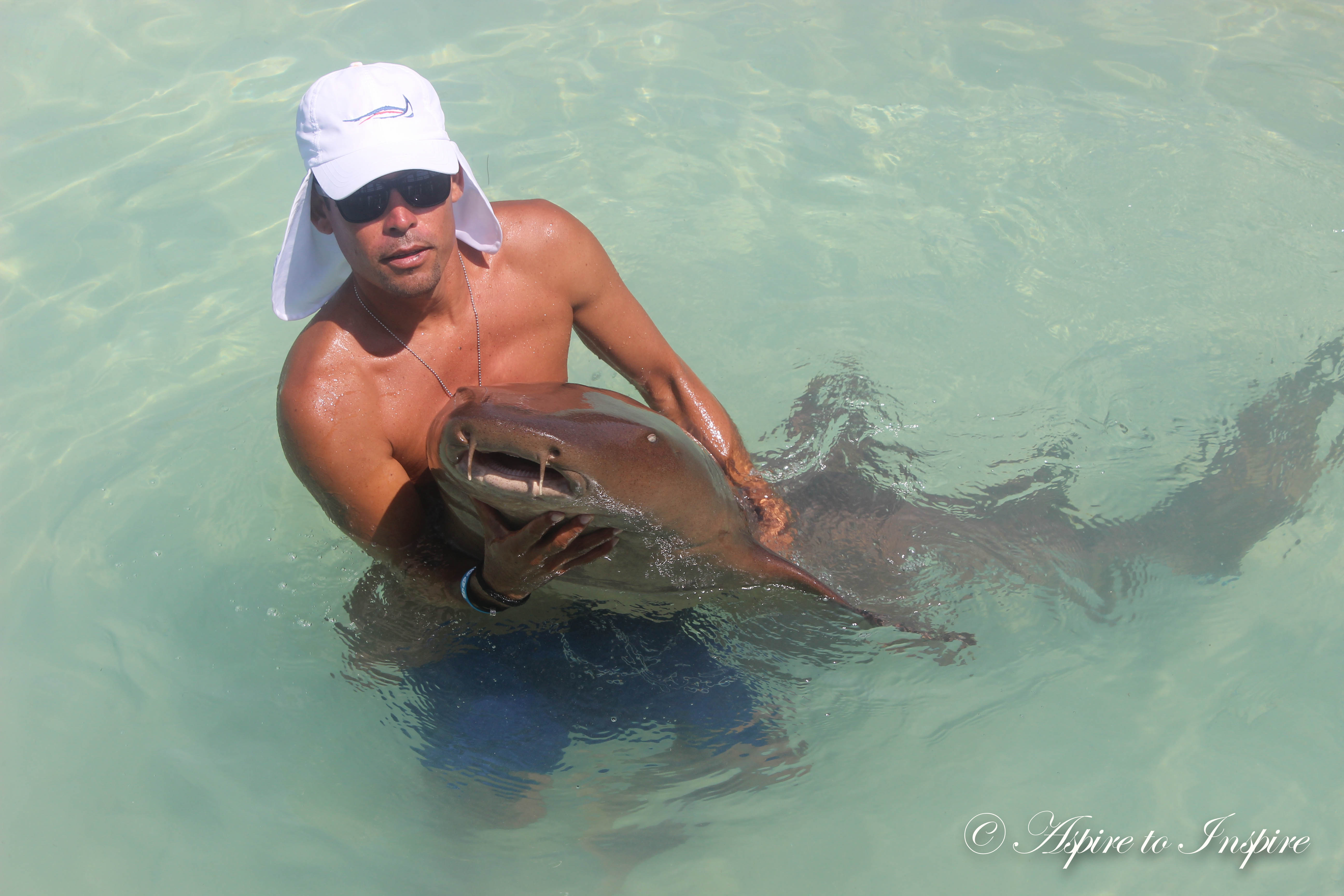 We actually got to hold and take a picture with this "little" guy… apparently he was a 2 month old shark!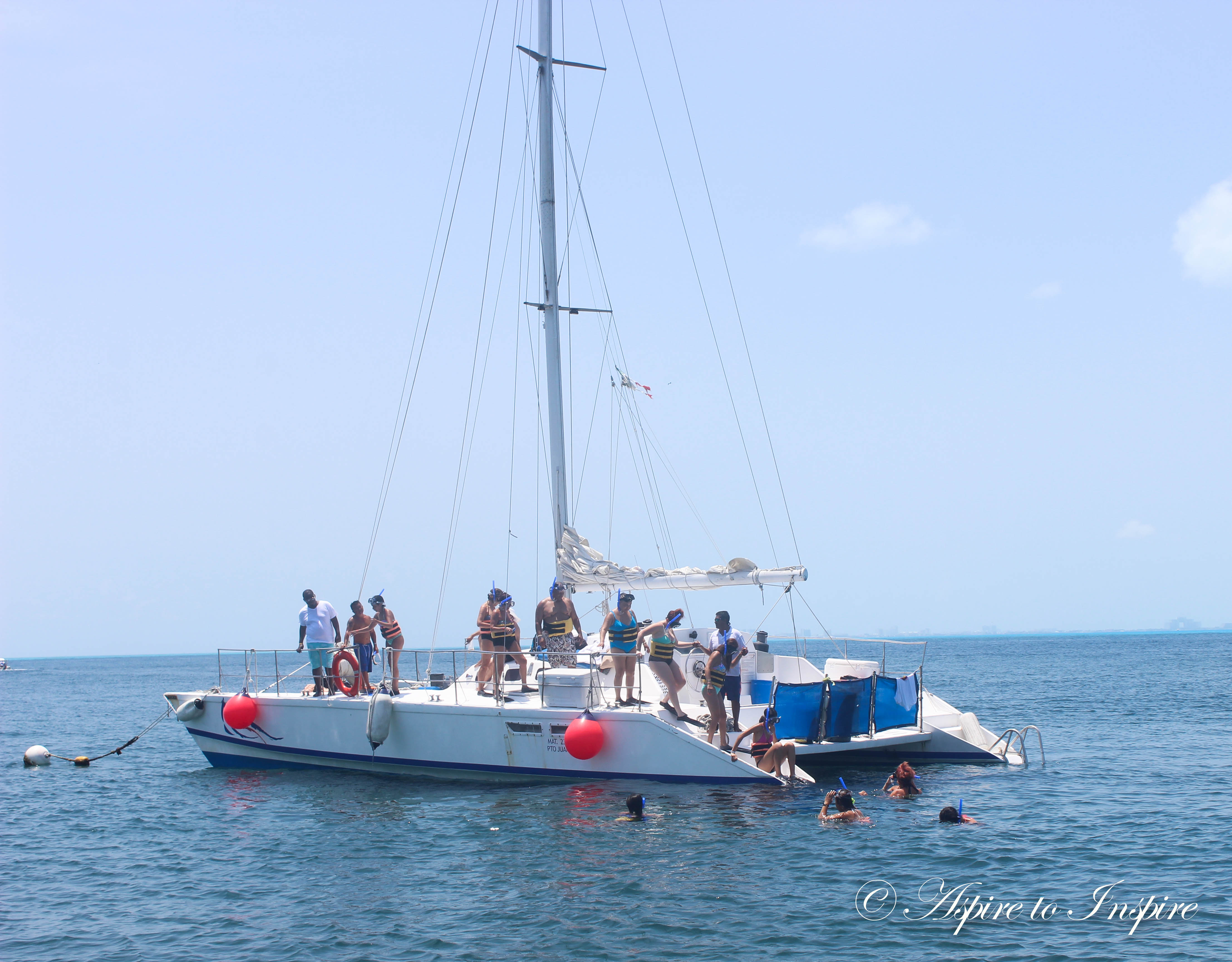 We headed back into the sea to do some snorkeling, which lets be honest I would have never pictured myself doing, overall it was an awesome experience, I would do it again!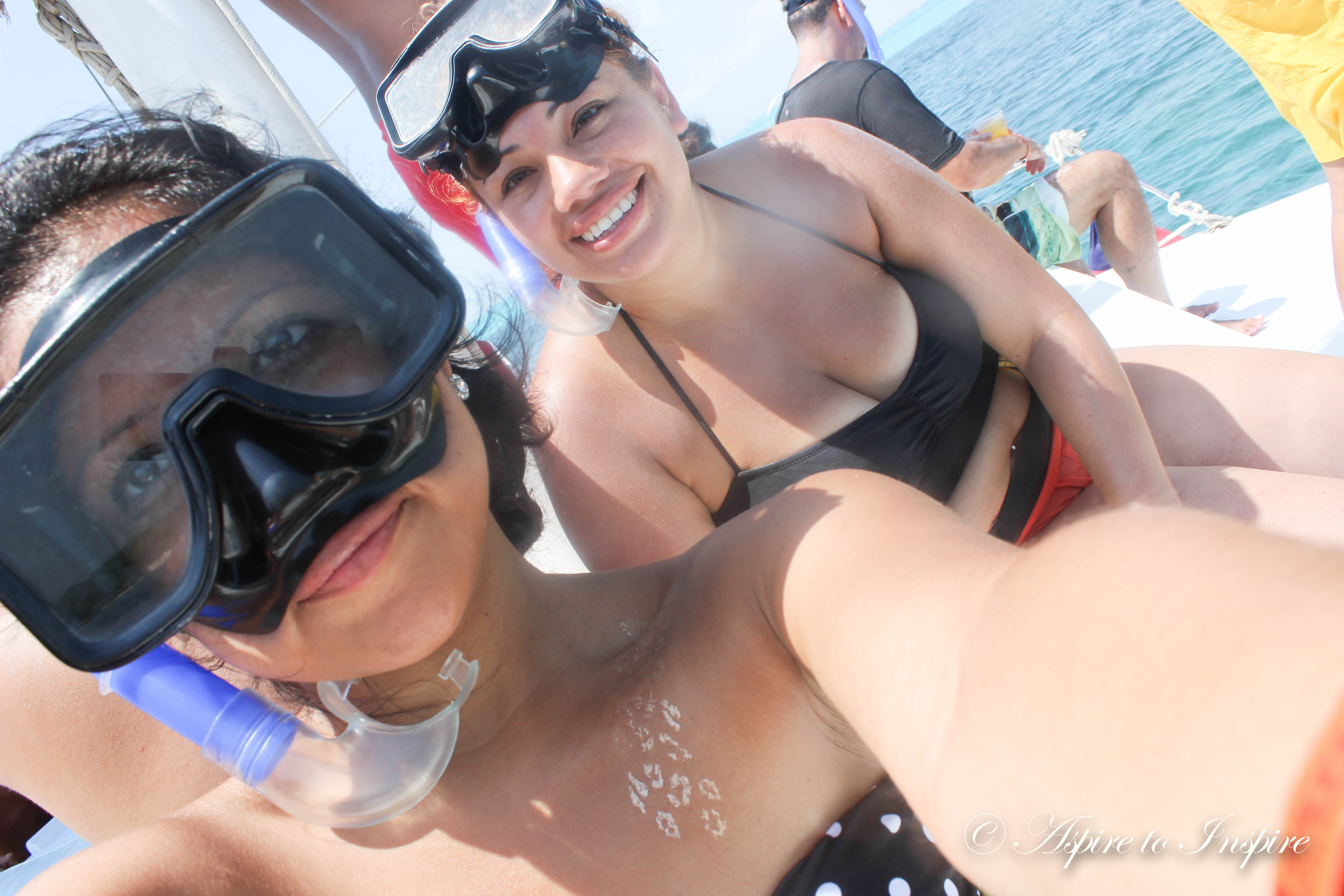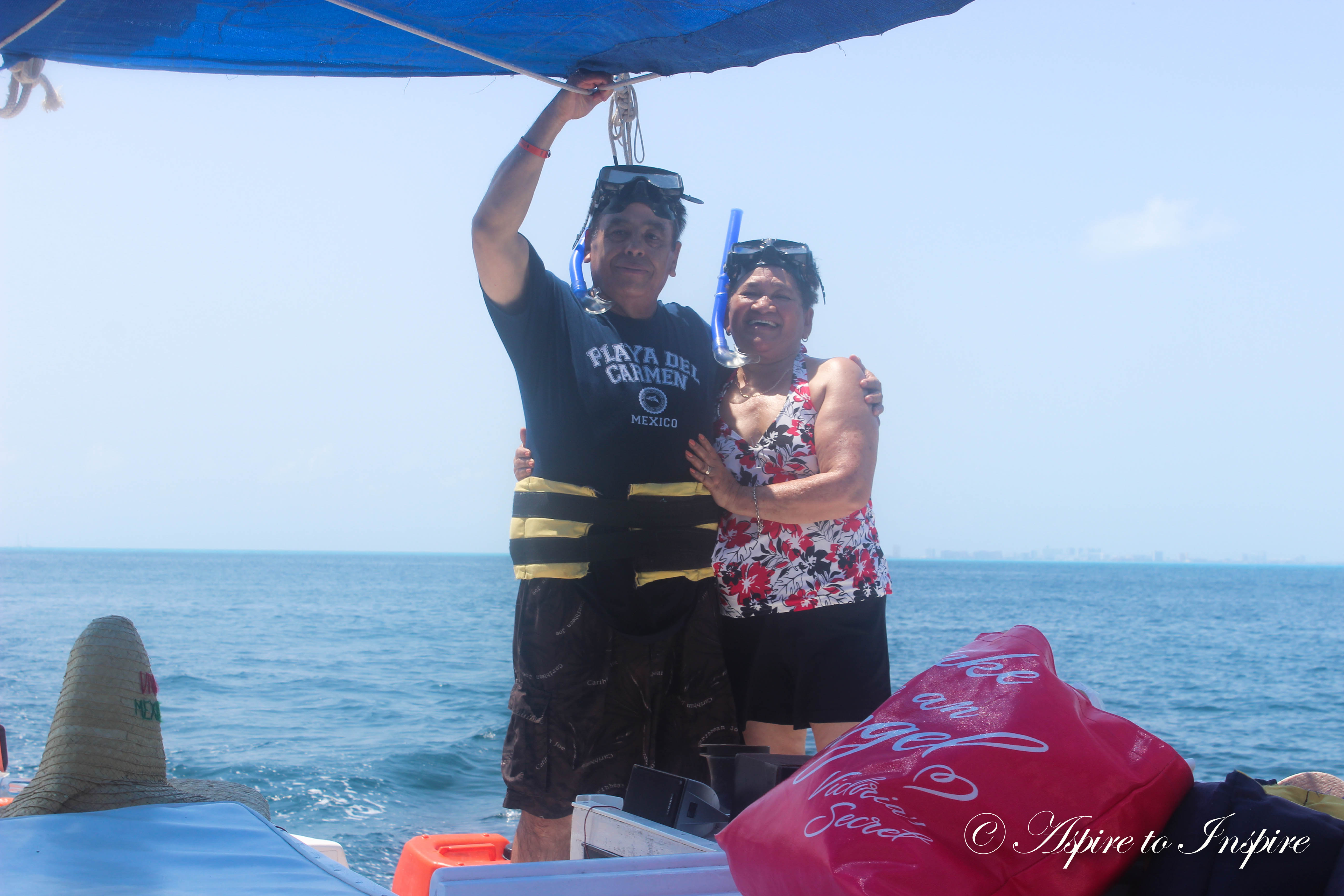 HOW AWESOME is it that my 70 something year old grandparents did this too- I was so proud of them!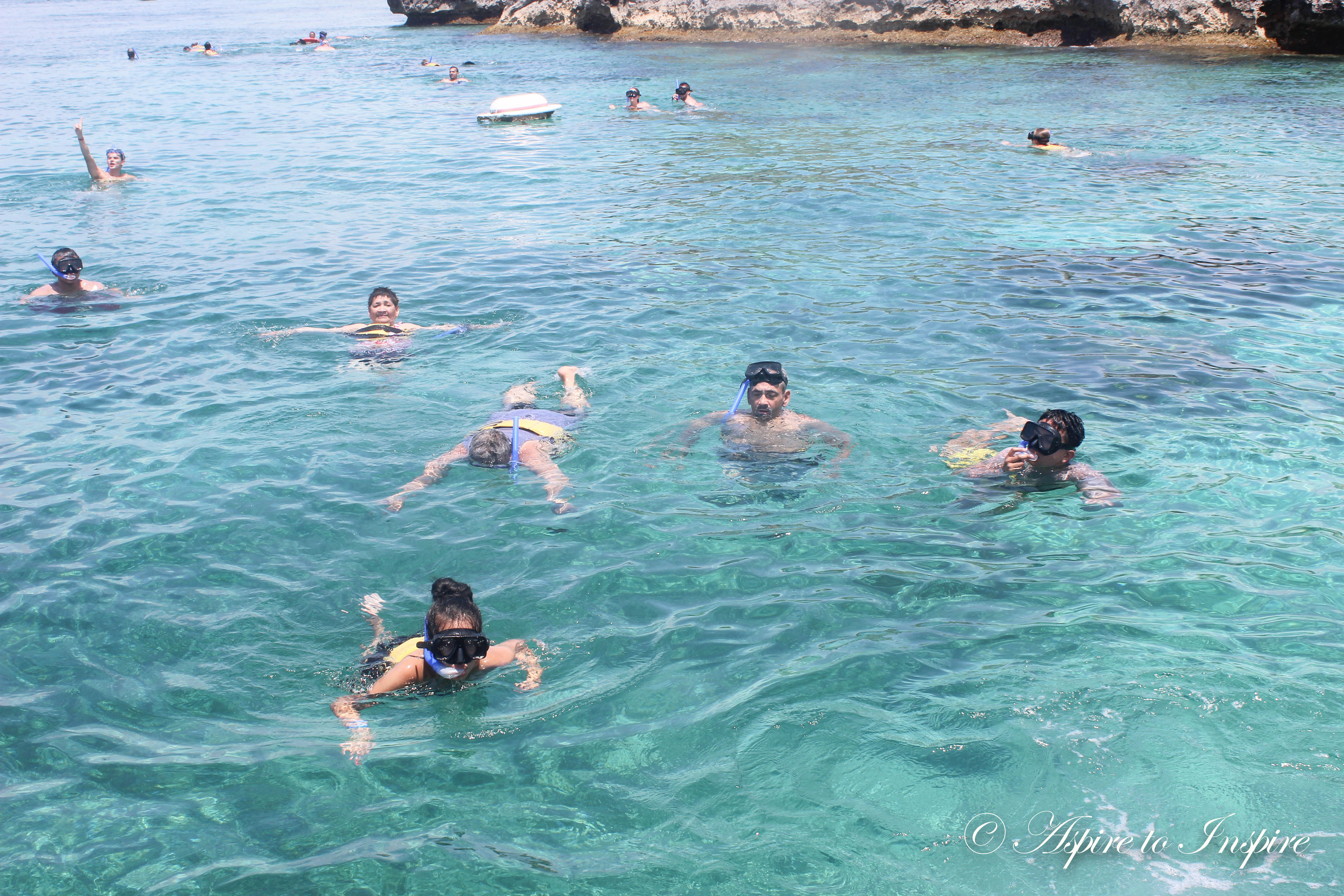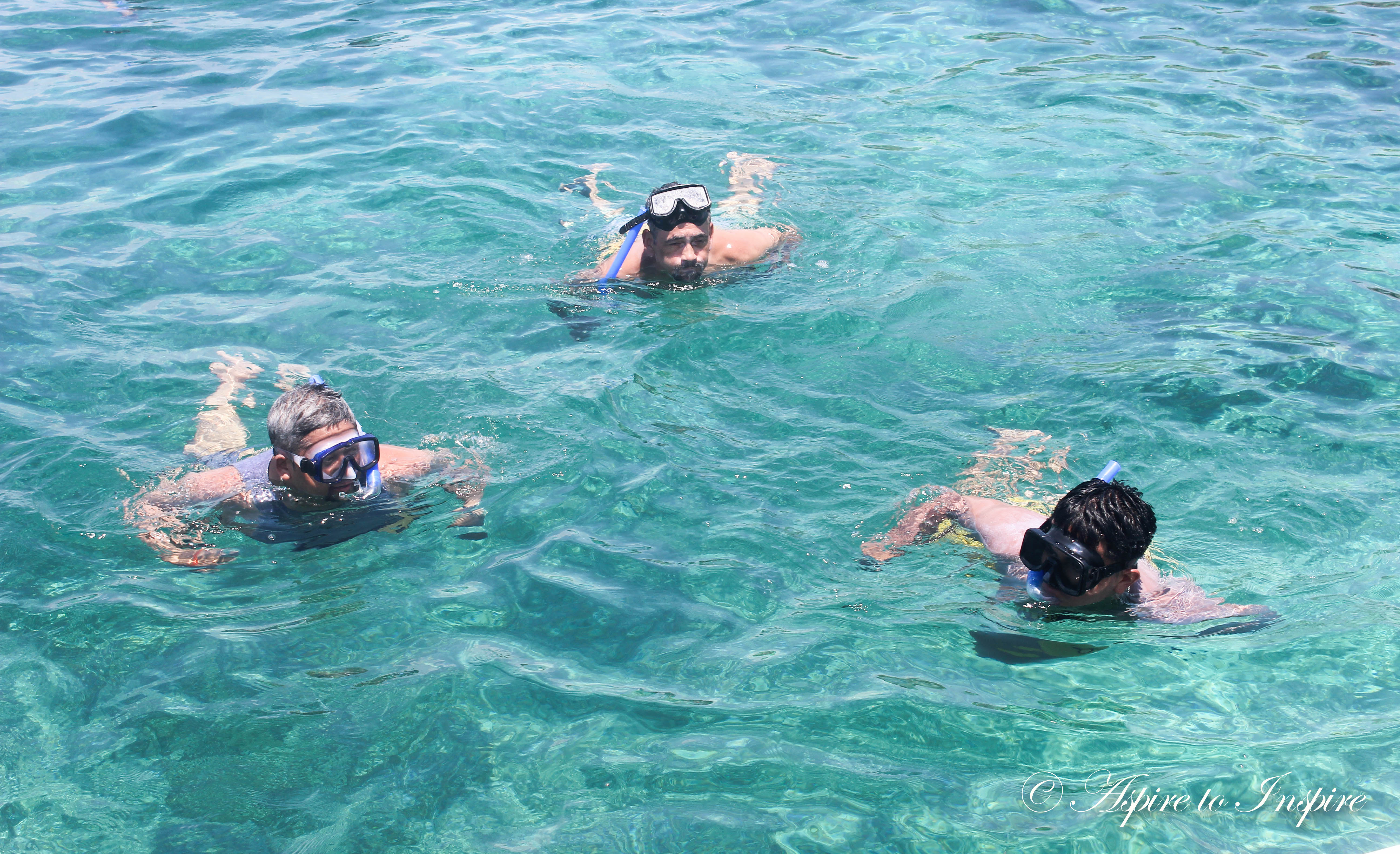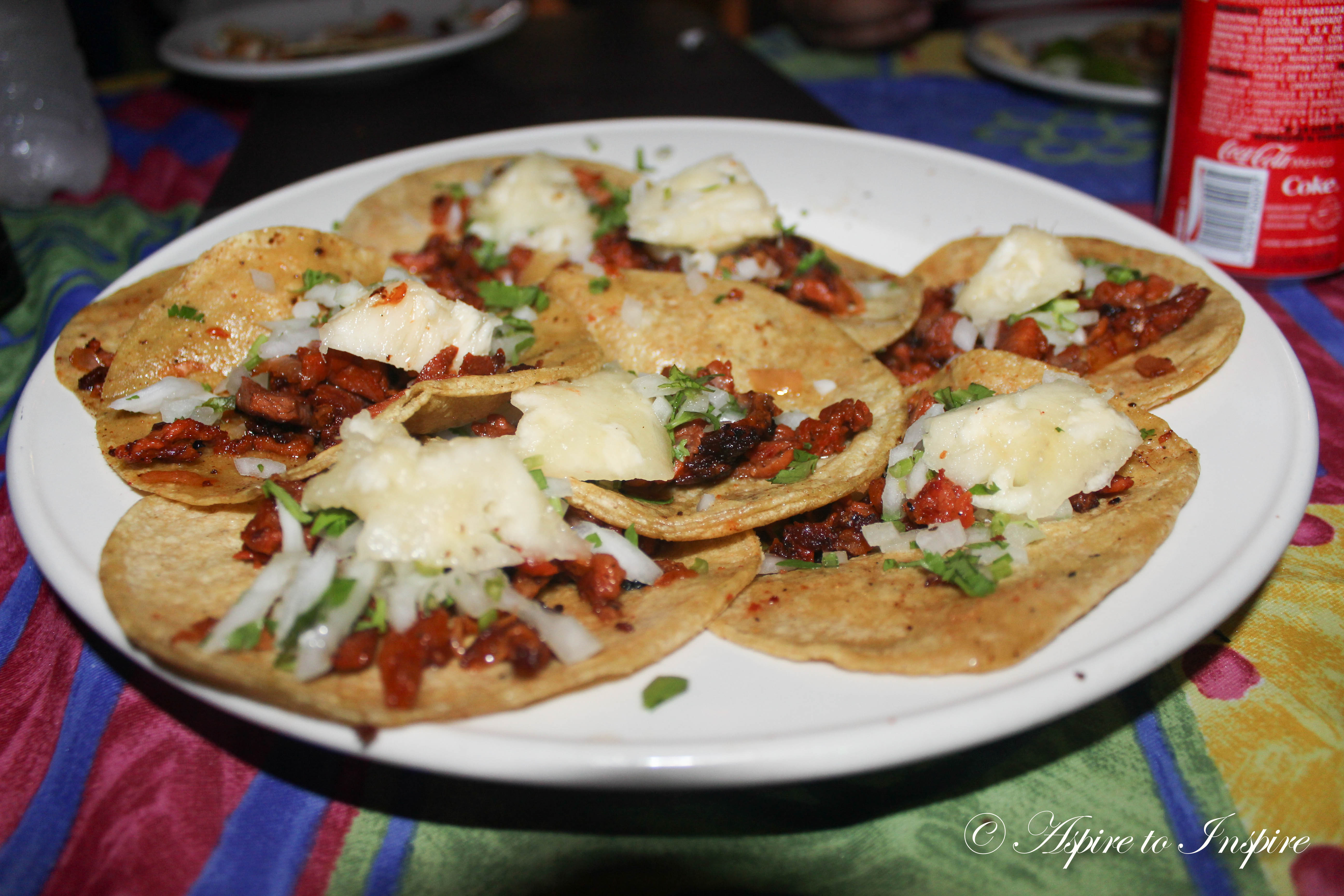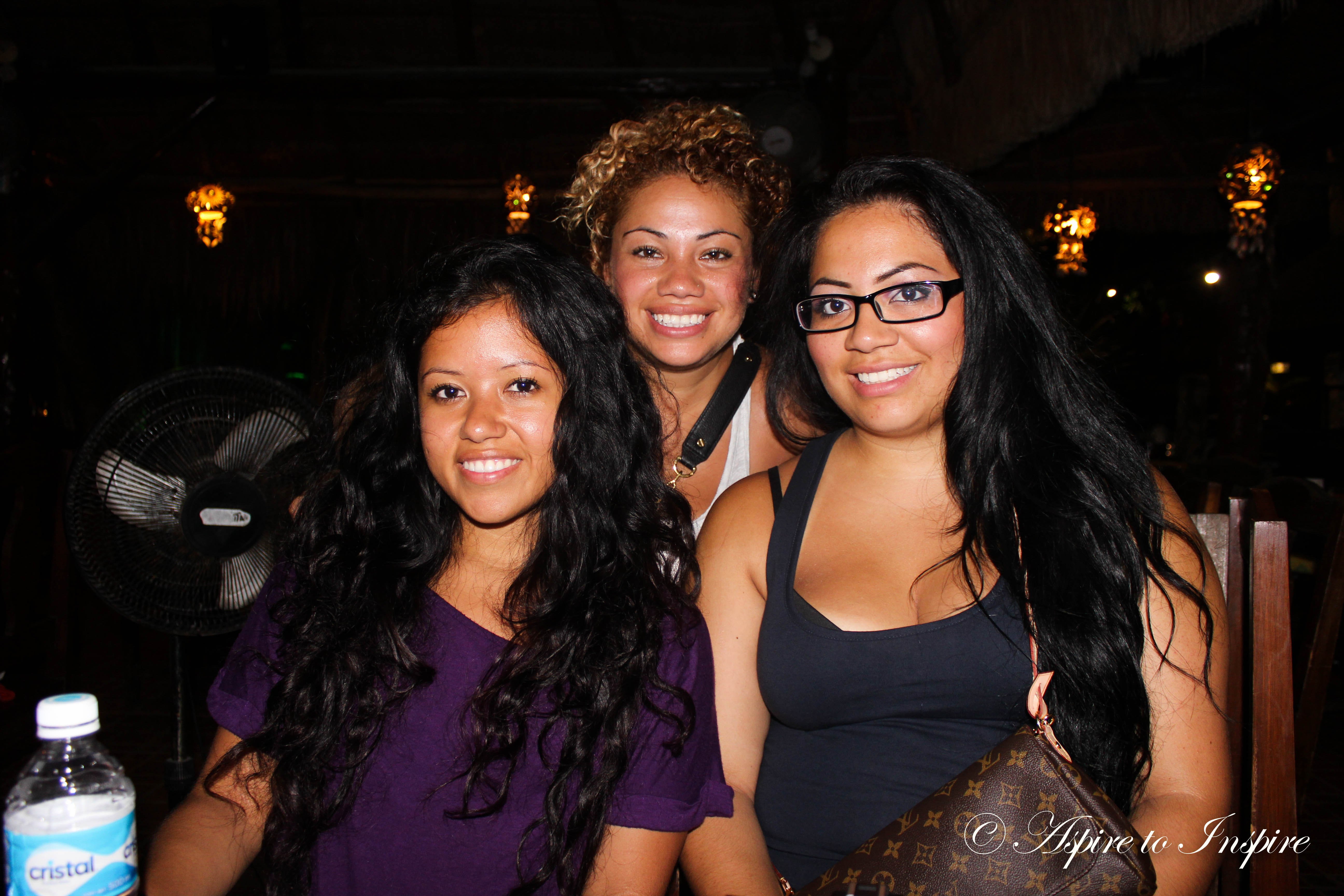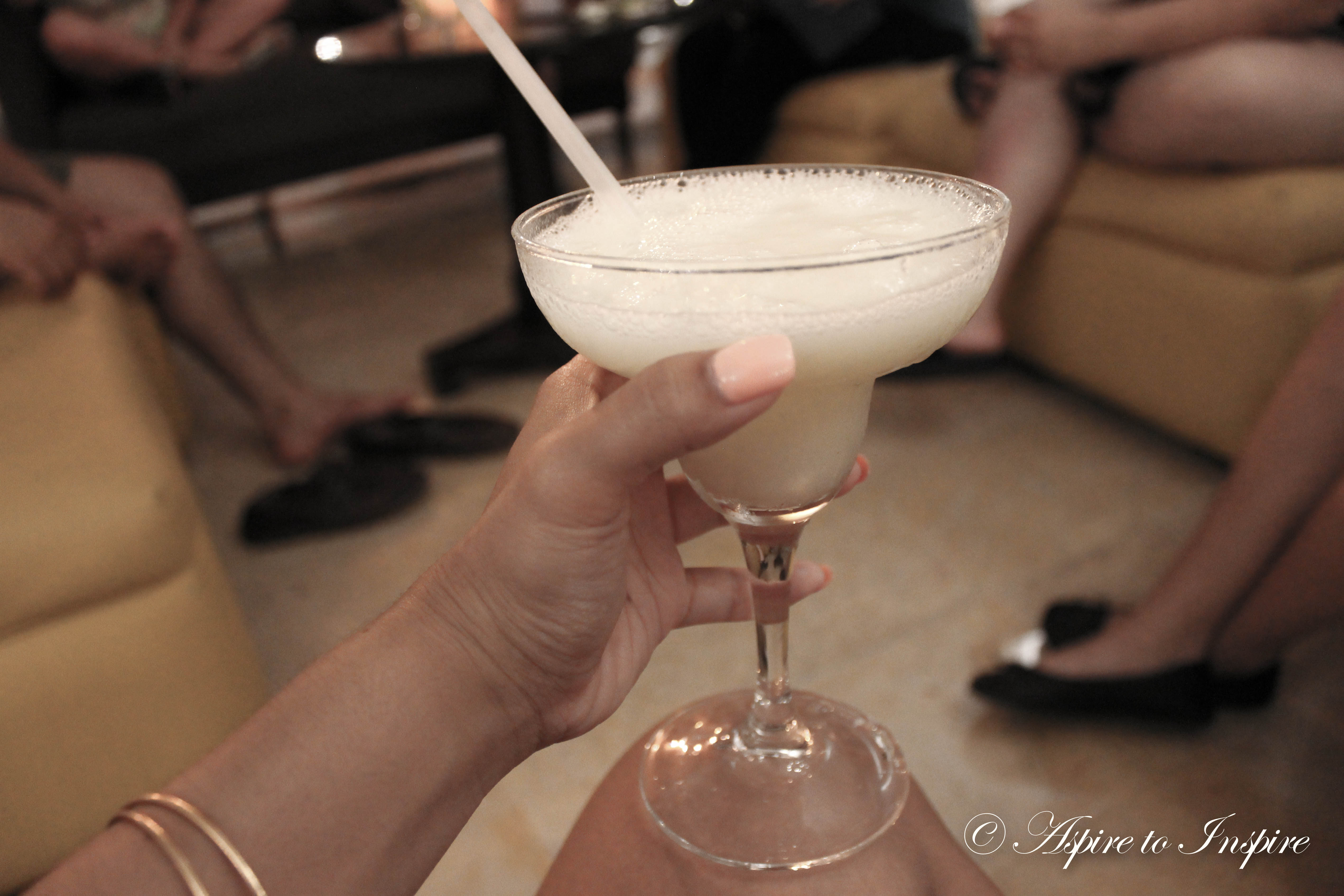 Last but not least I couldn't finish my series of our trip without featuring my FAVOURITE drink ever, PIÑA COLADAS! – Virgin ones to be exact. DELICIOUS!
This trip was an amazing time well spent with my family, I loved every moment of it. I will cherish all the memories we made.
Thanks for reading,
Maritza, xo.