On one of our very last days there, I woke up super early with my sister to watch the sun come up by the beach. Soo beautiful.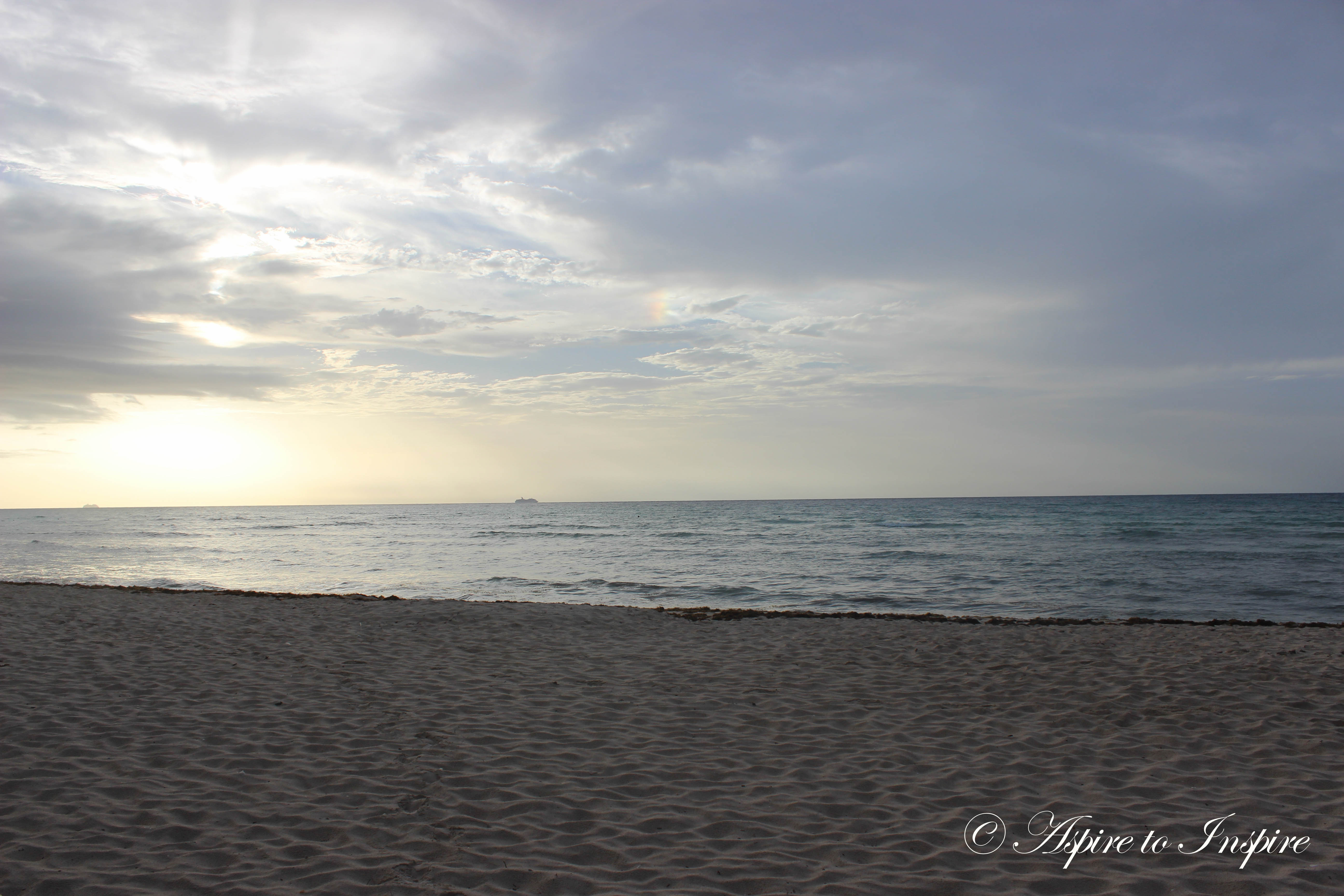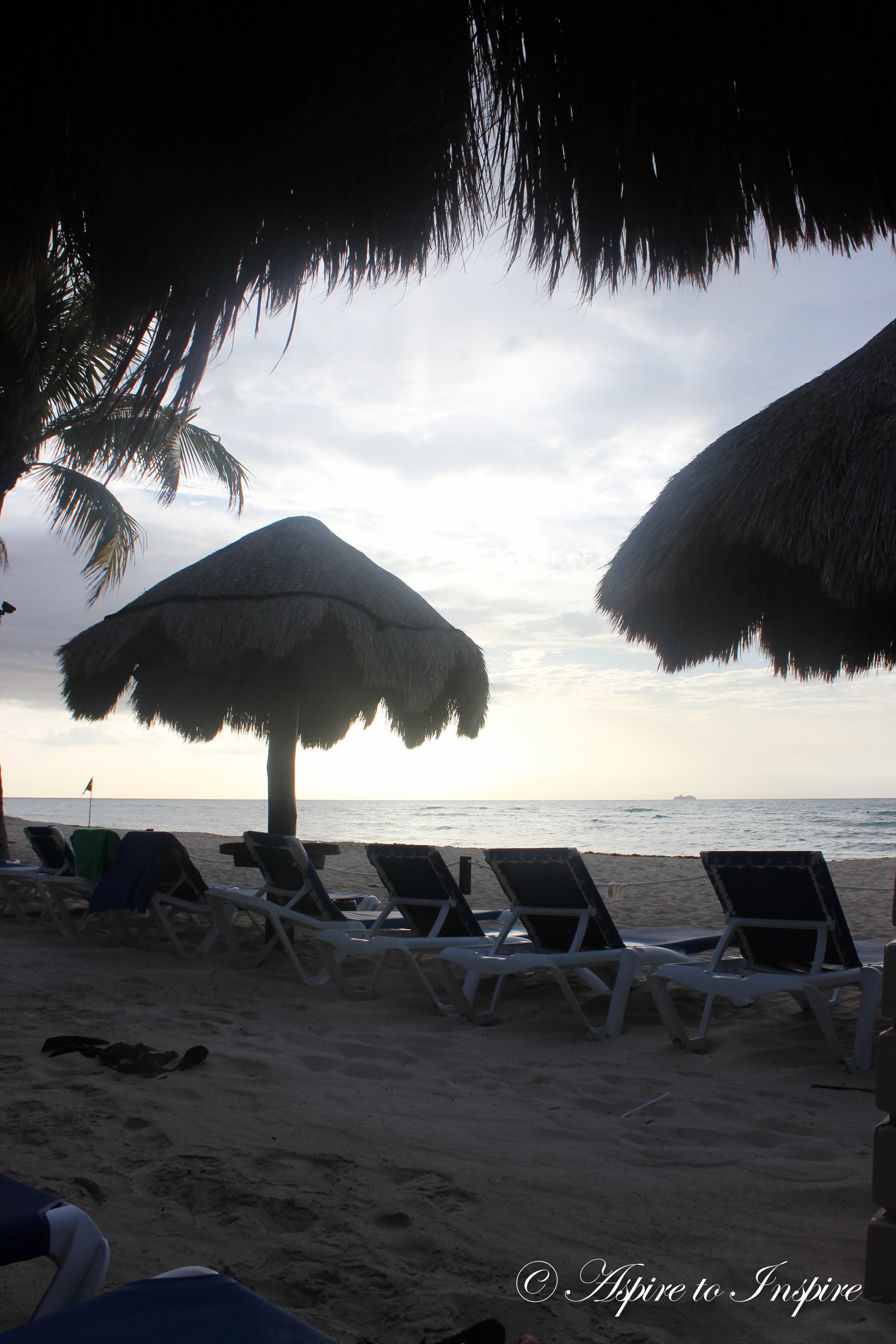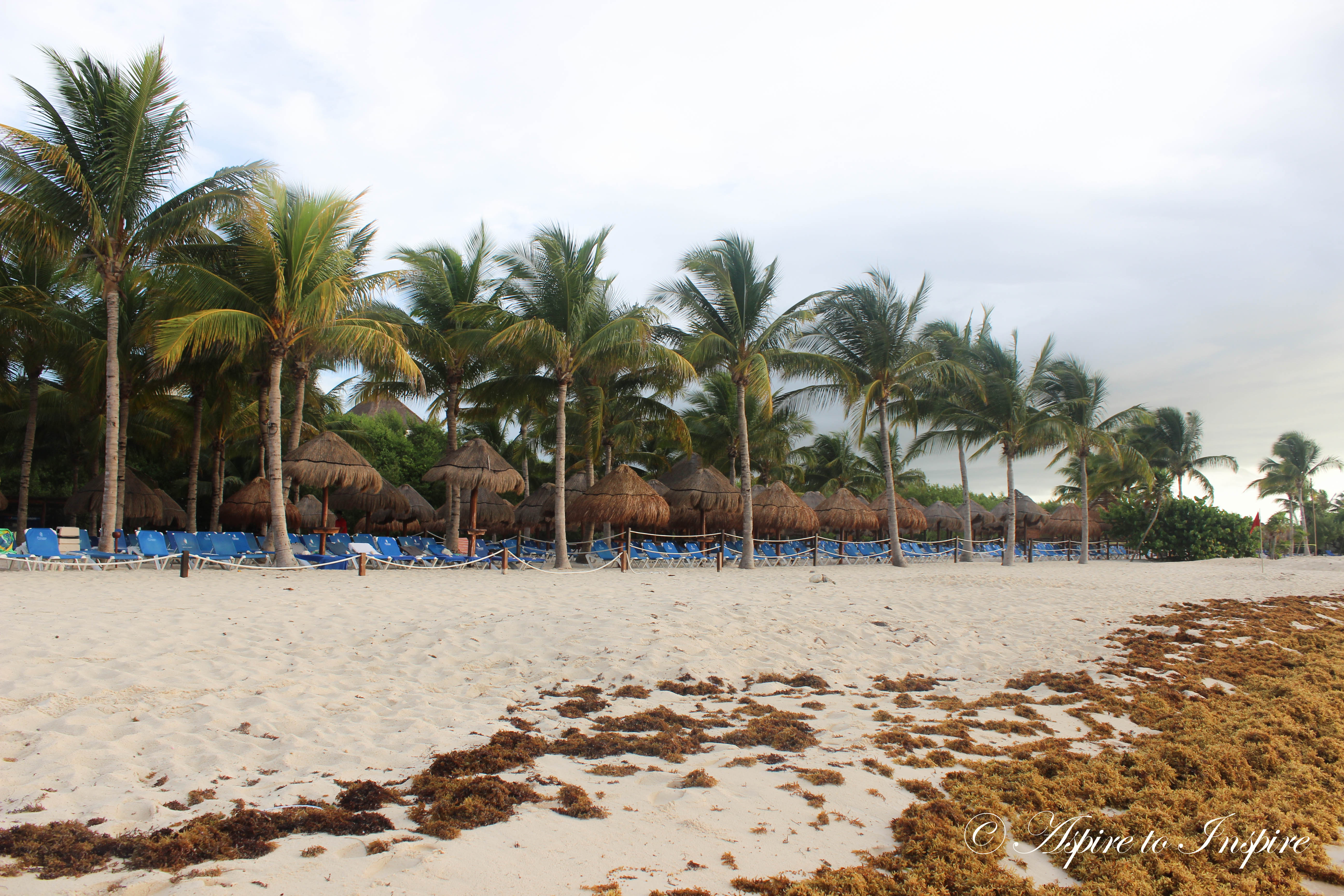 Then we had a bit of fun…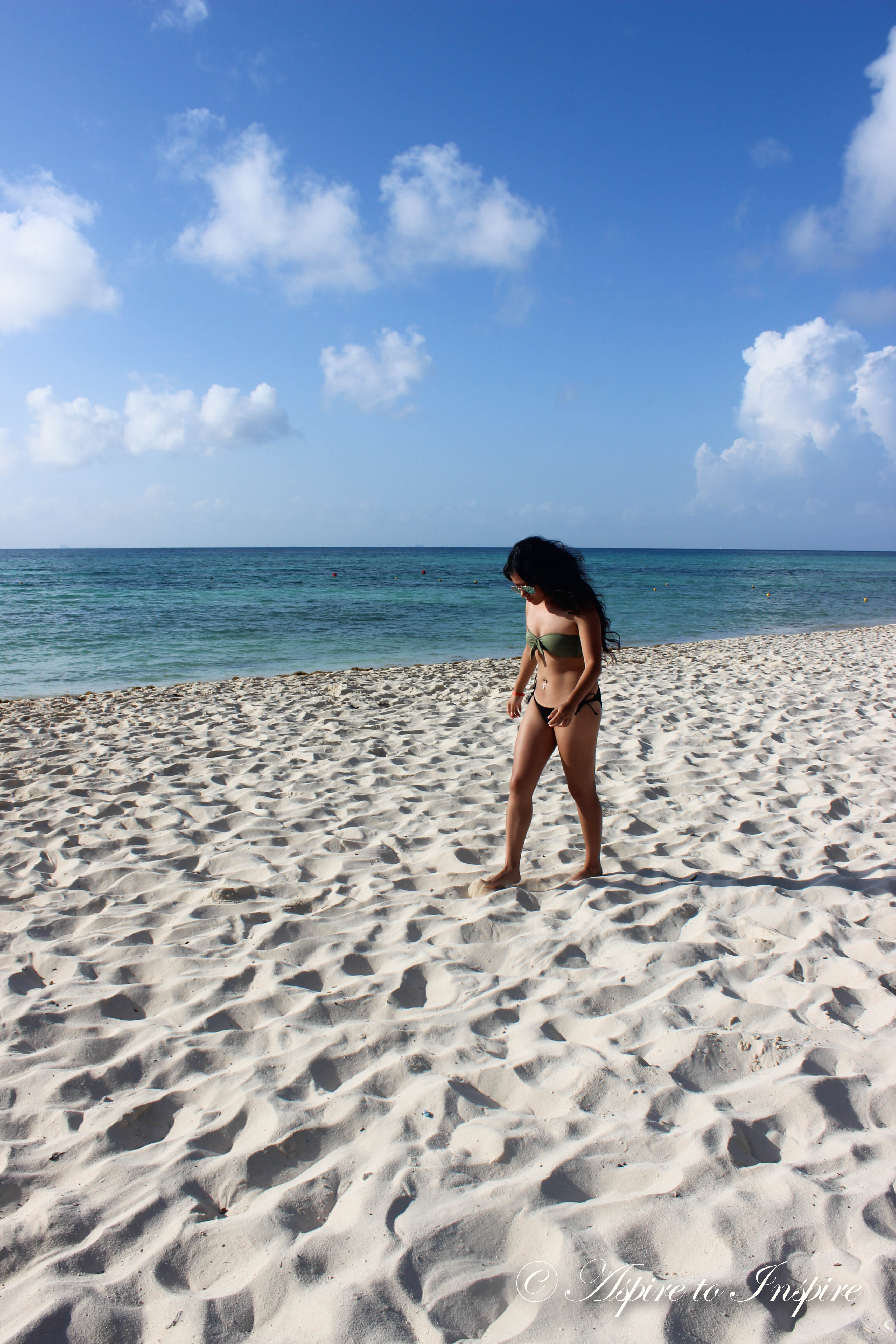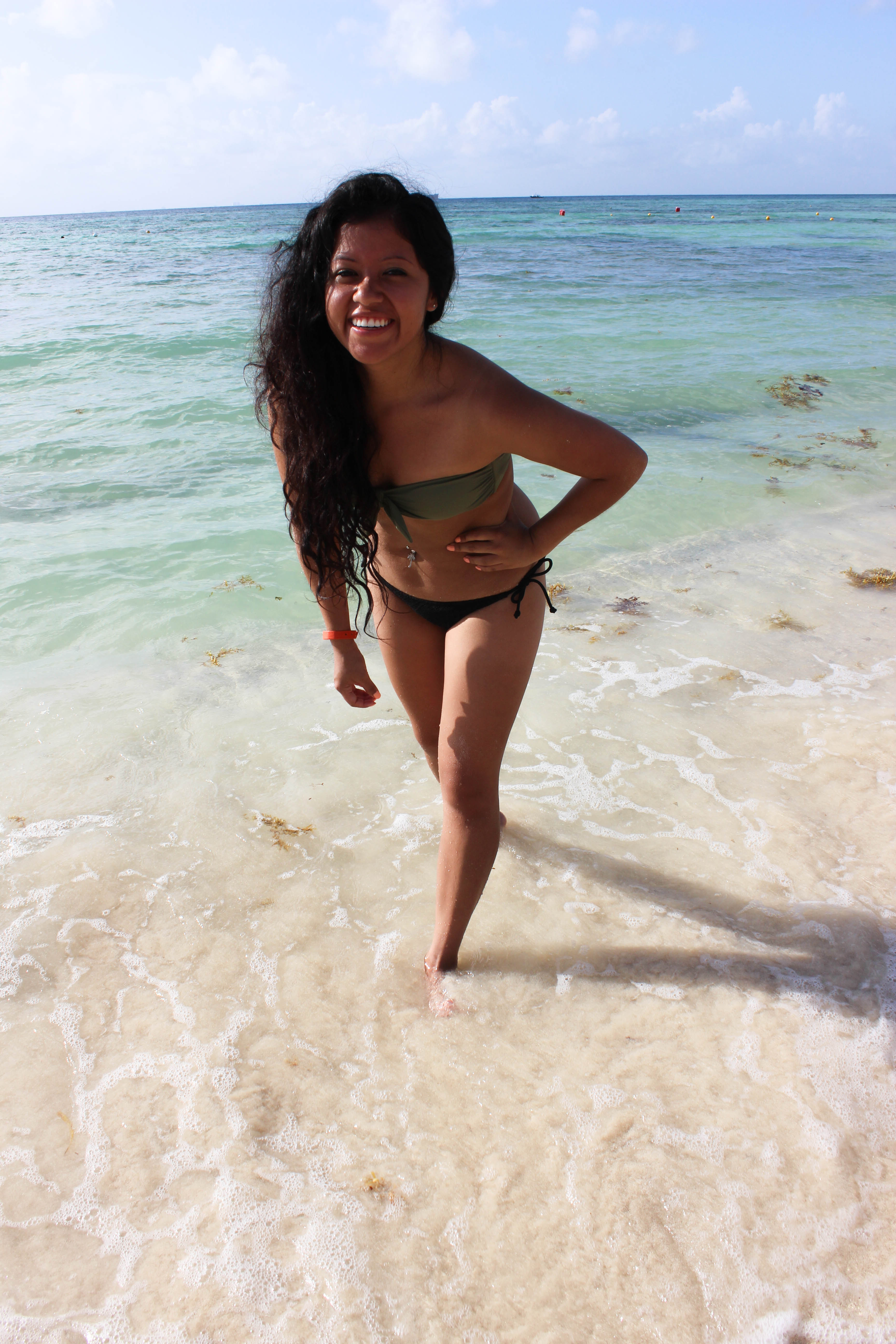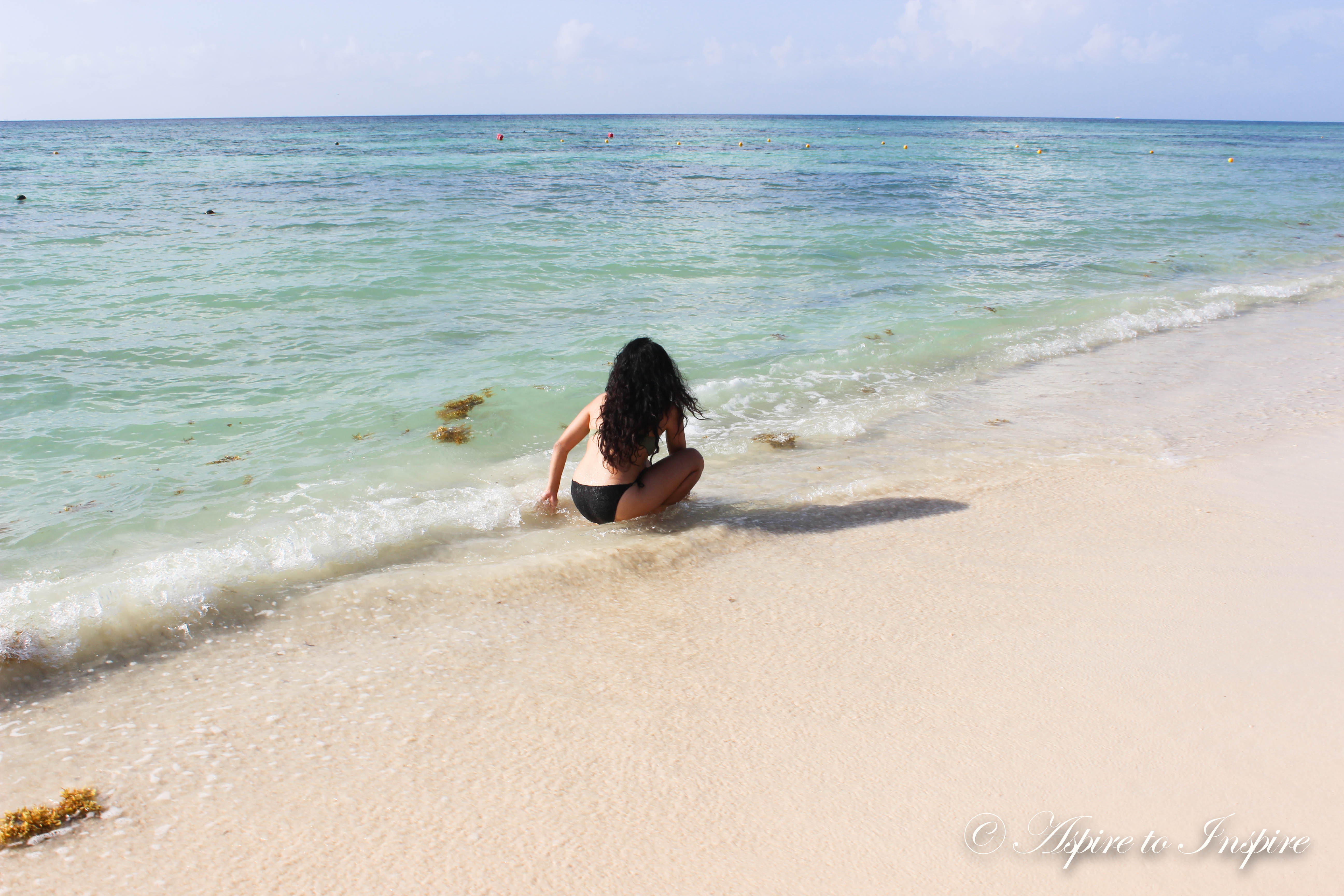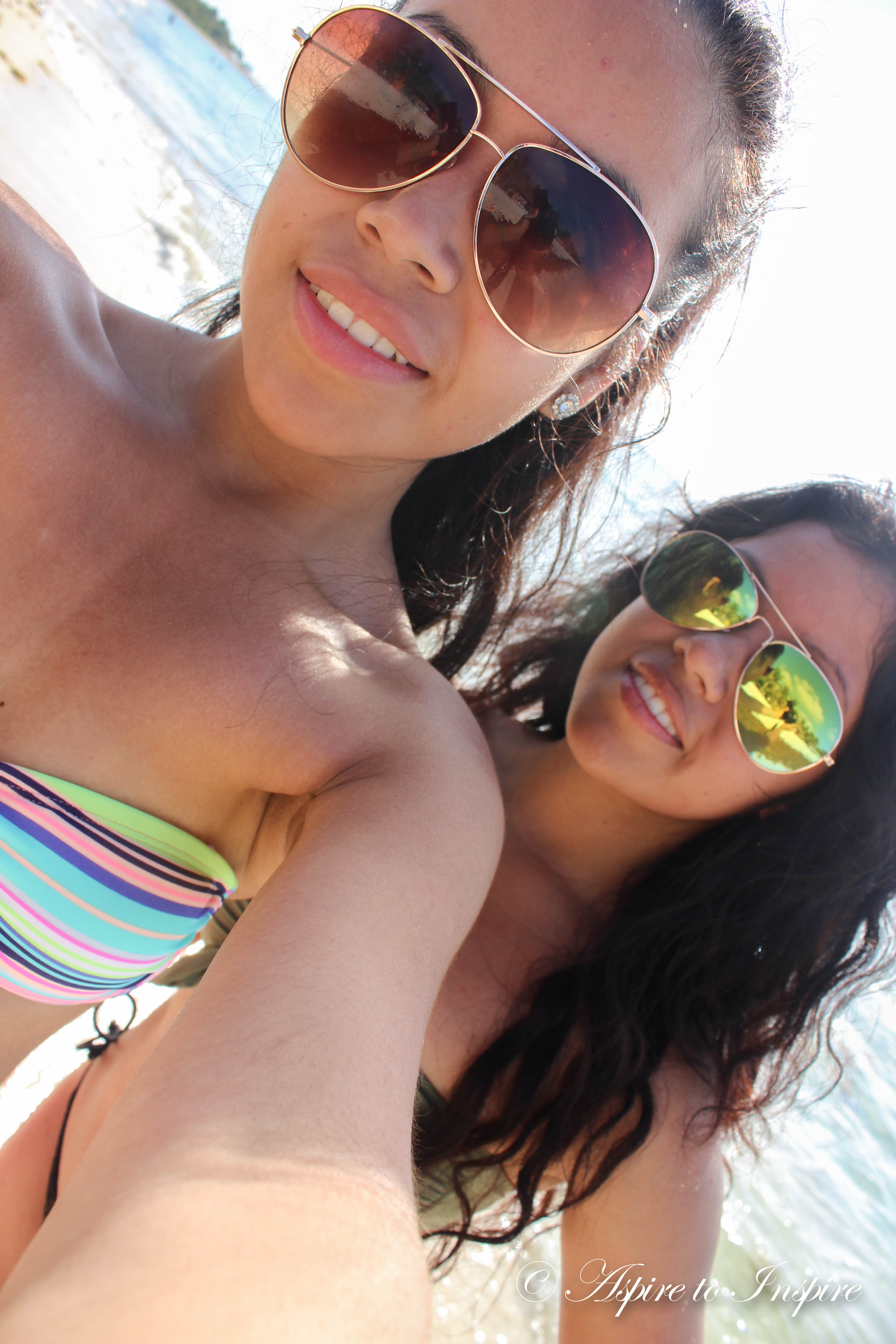 We ended up going on some adventures around the city afterwards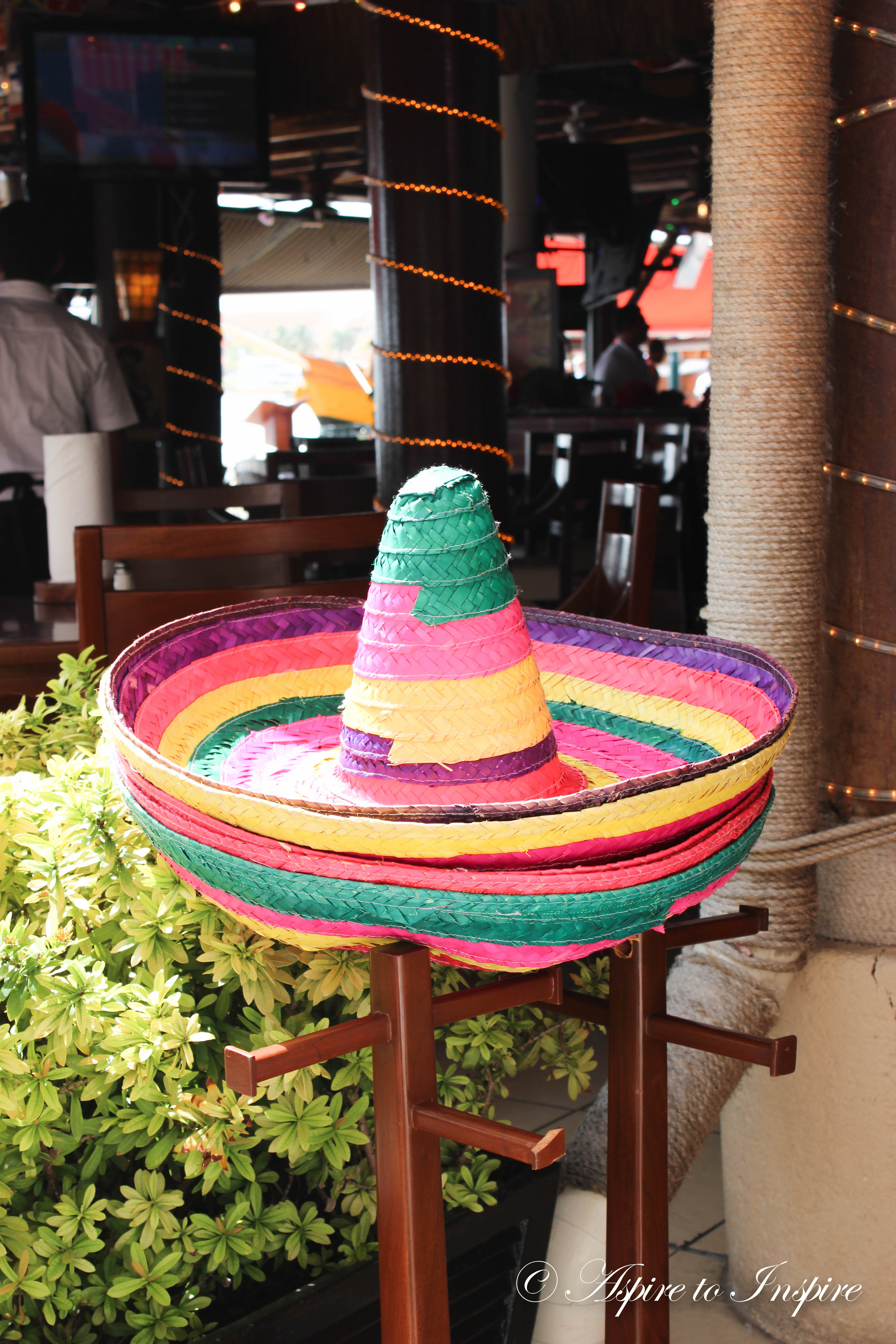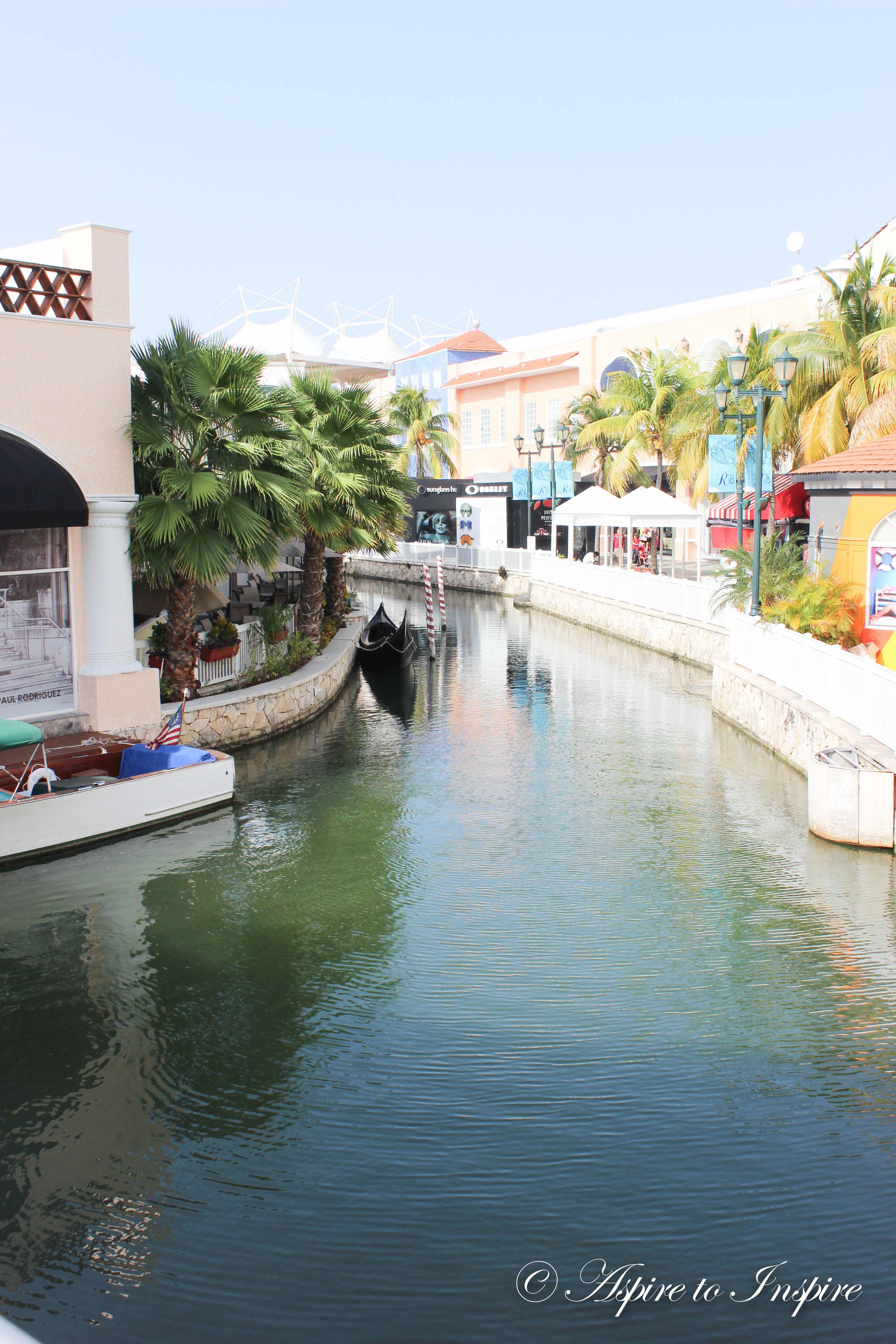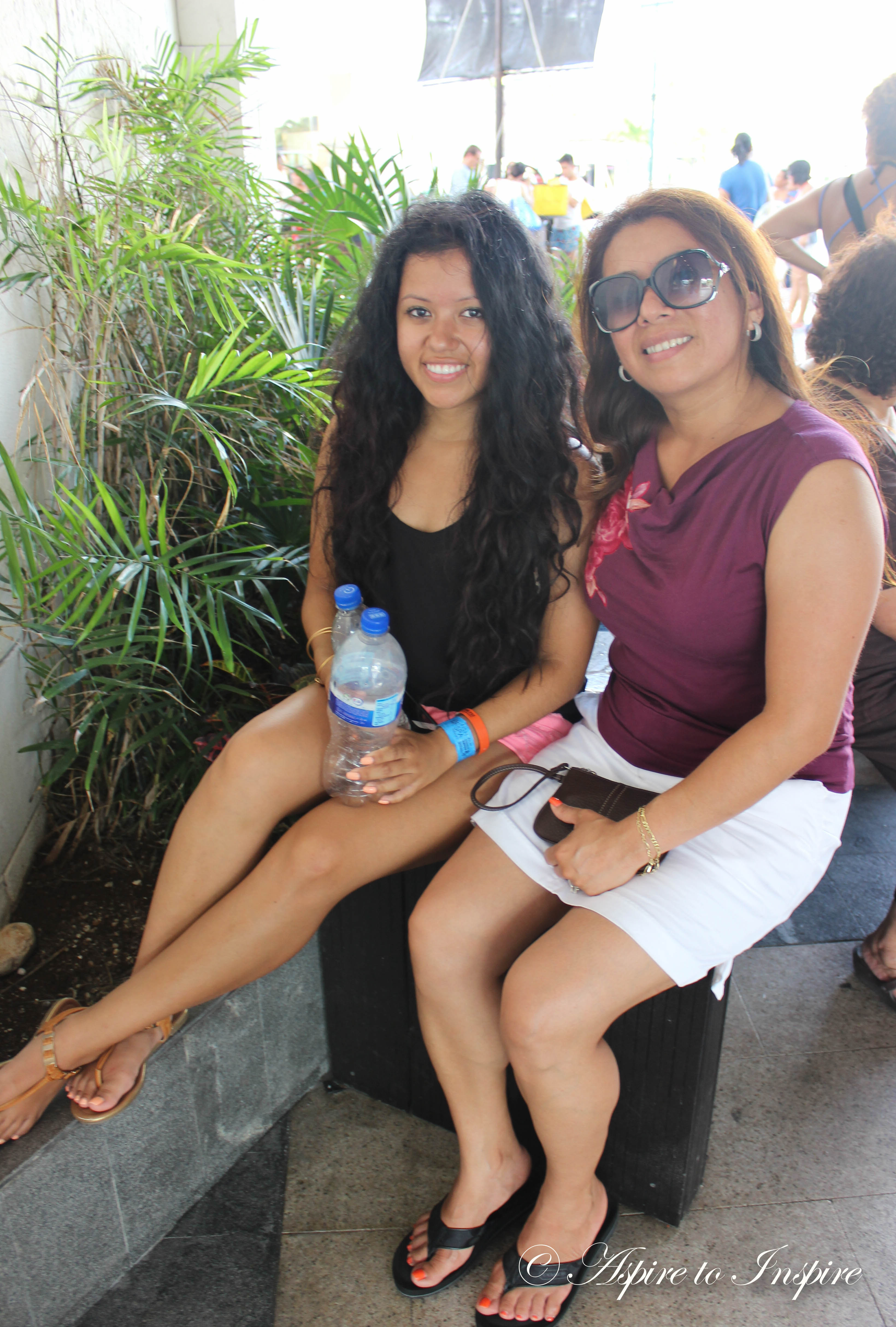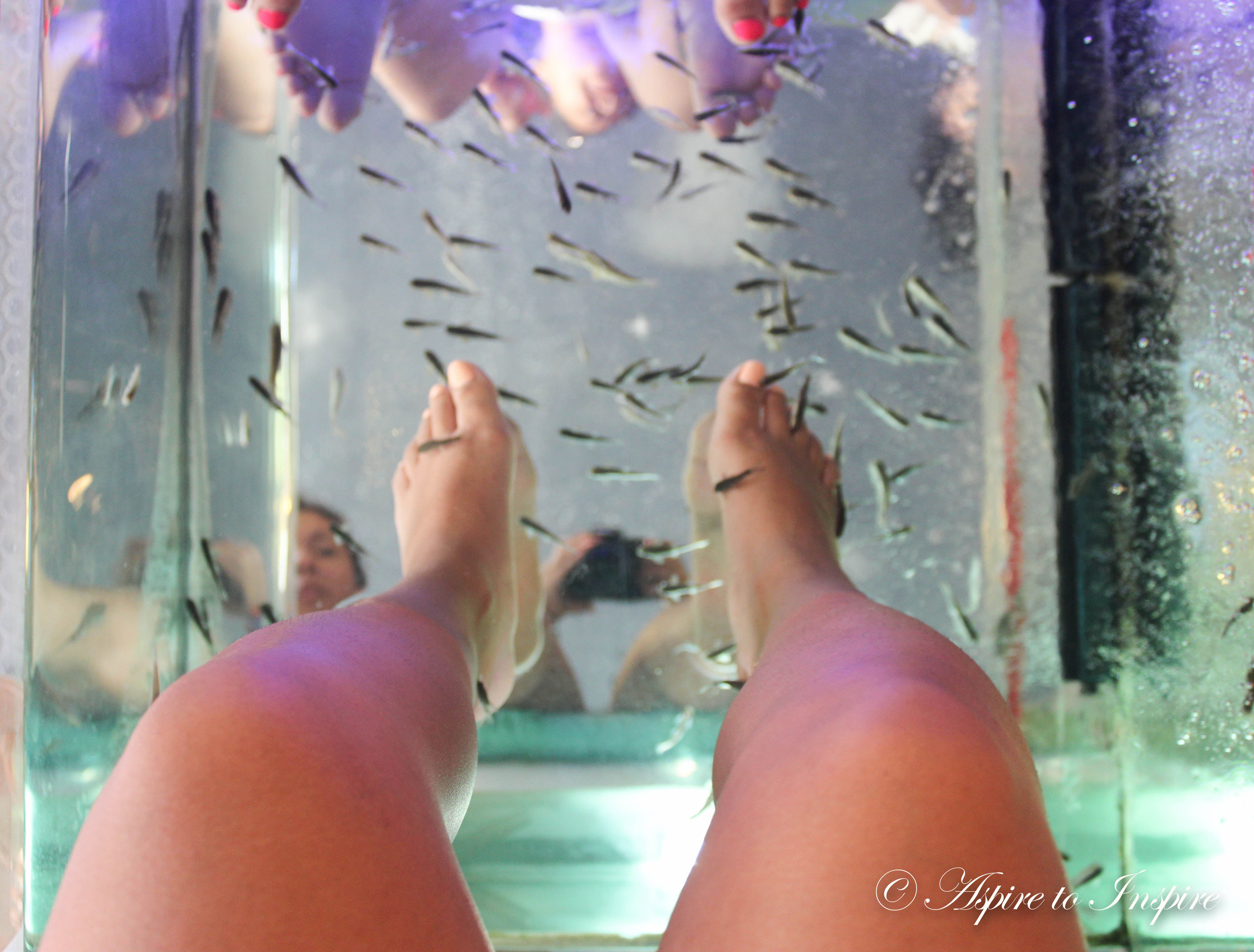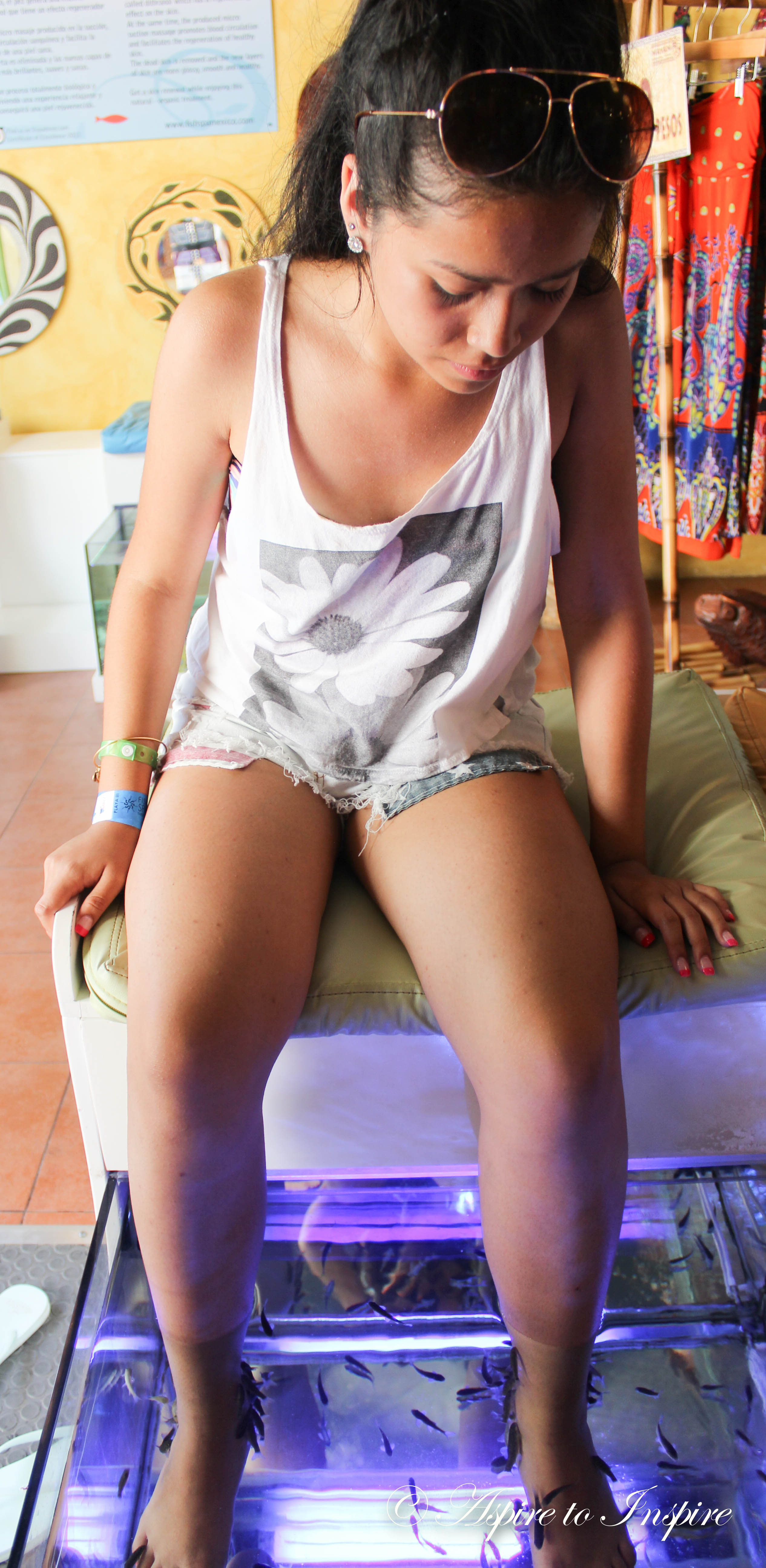 Such a ticklish experience, didn't think I'd ever do this but we did! It was pretty cool, but you've been warned all my ticklish people out there.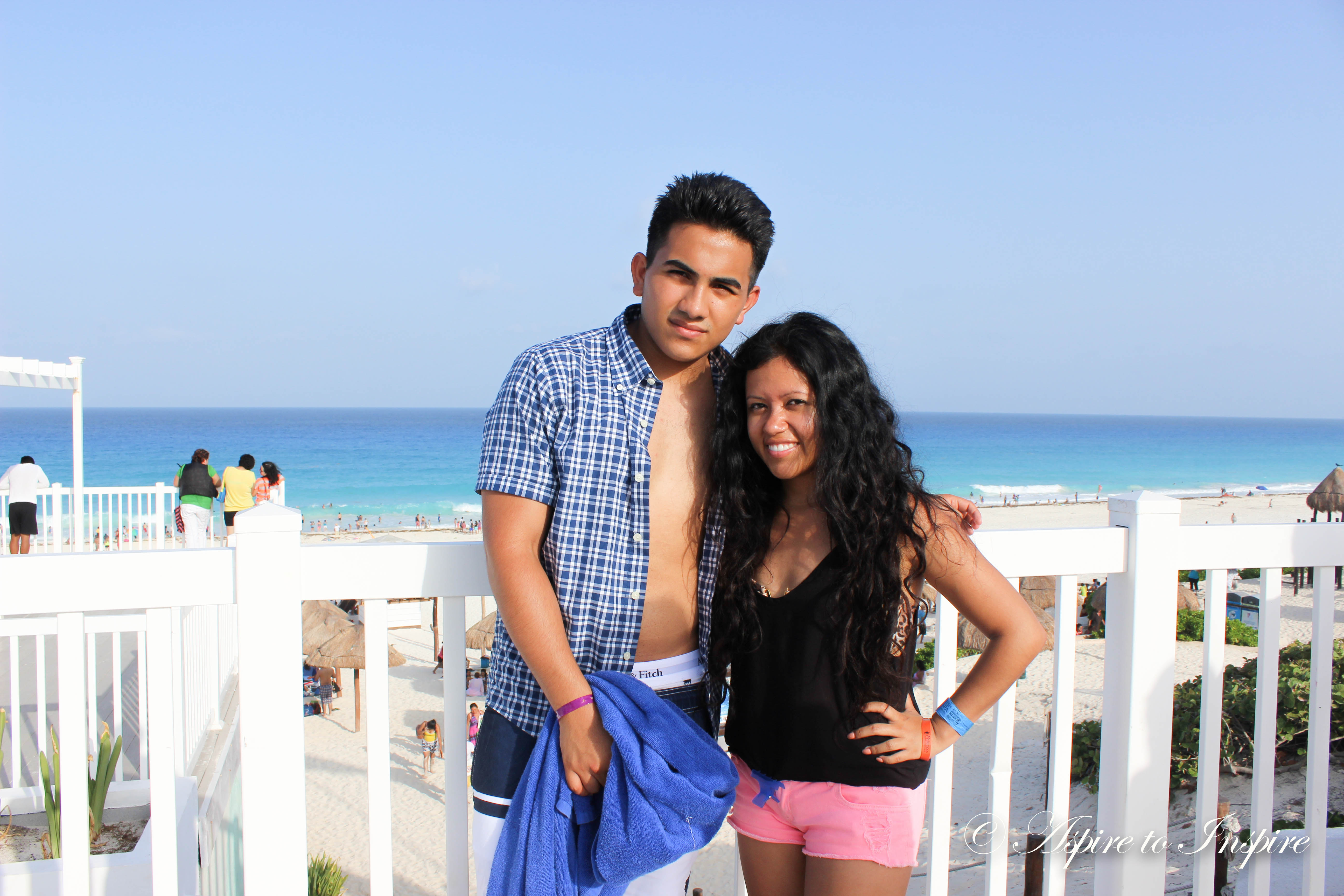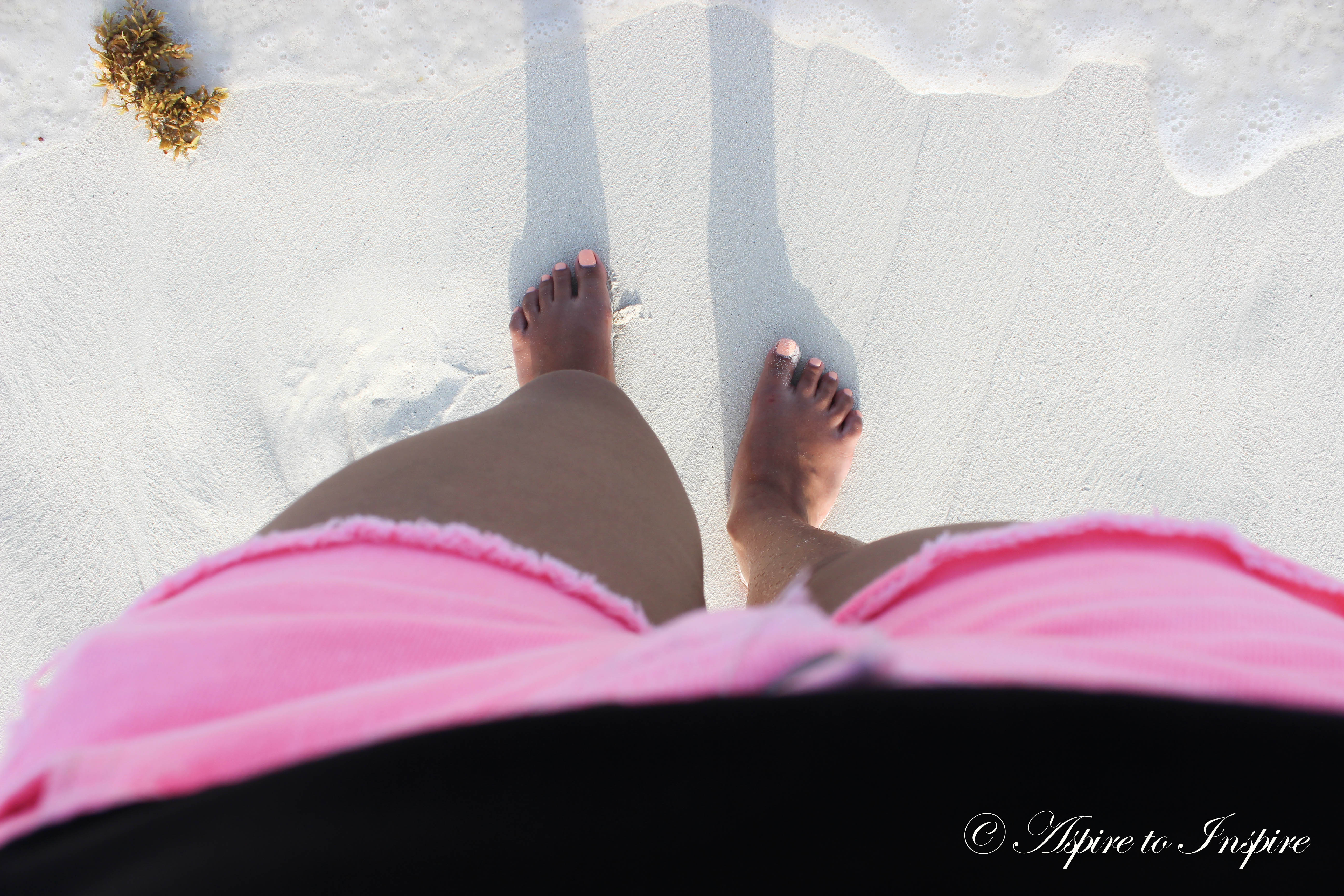 Can I just stay at the beach forever? …
Thanks for reading,
Maritza, xo.