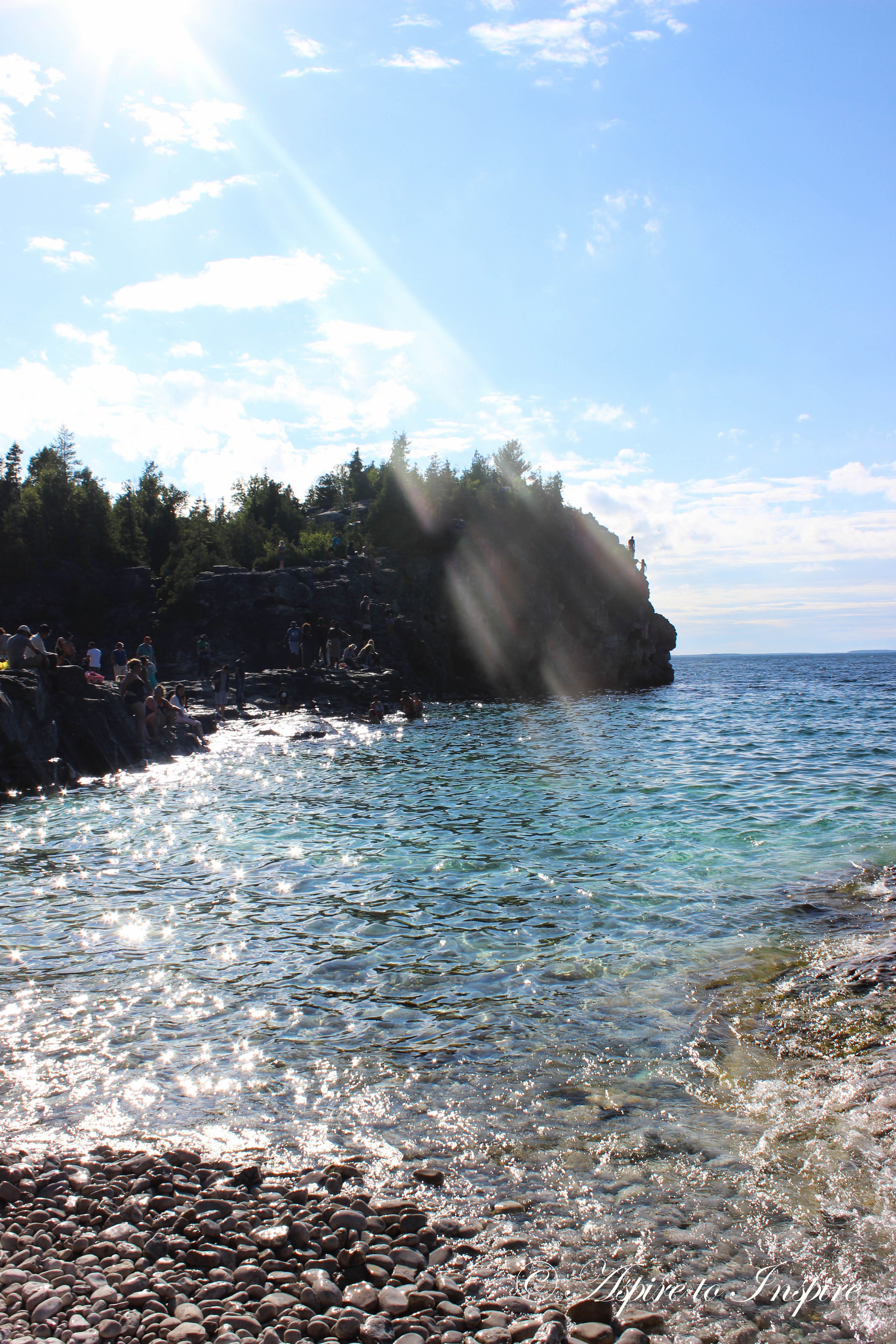 This was part 2 of our trip to Tobermory. I would've put it all in one big post but thought it would've been too much, so I decided to split it up. After we went to Flowerpot Island we headed over to see the Indian Head Cove. Stunning scenery here as well, we were on top of the world !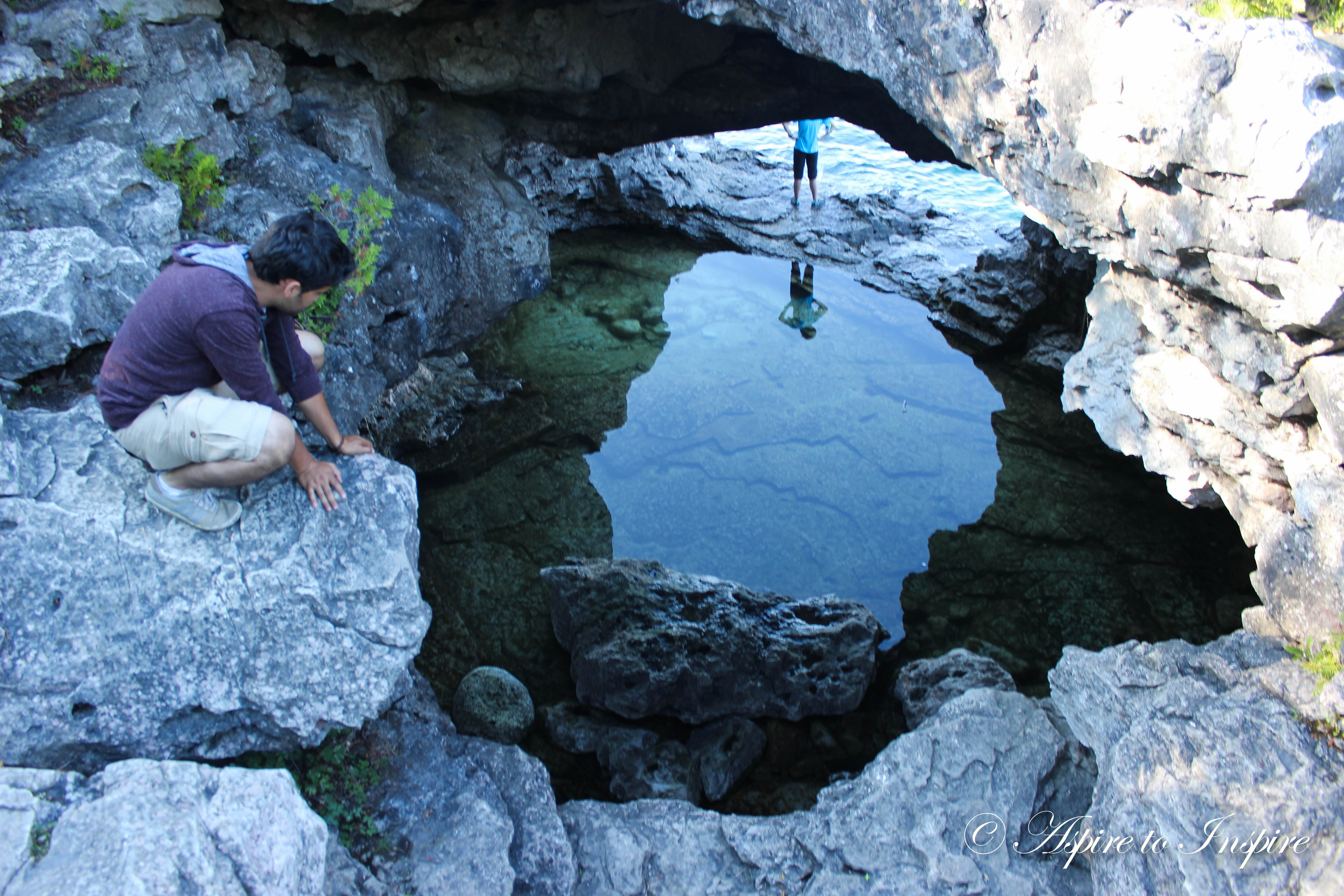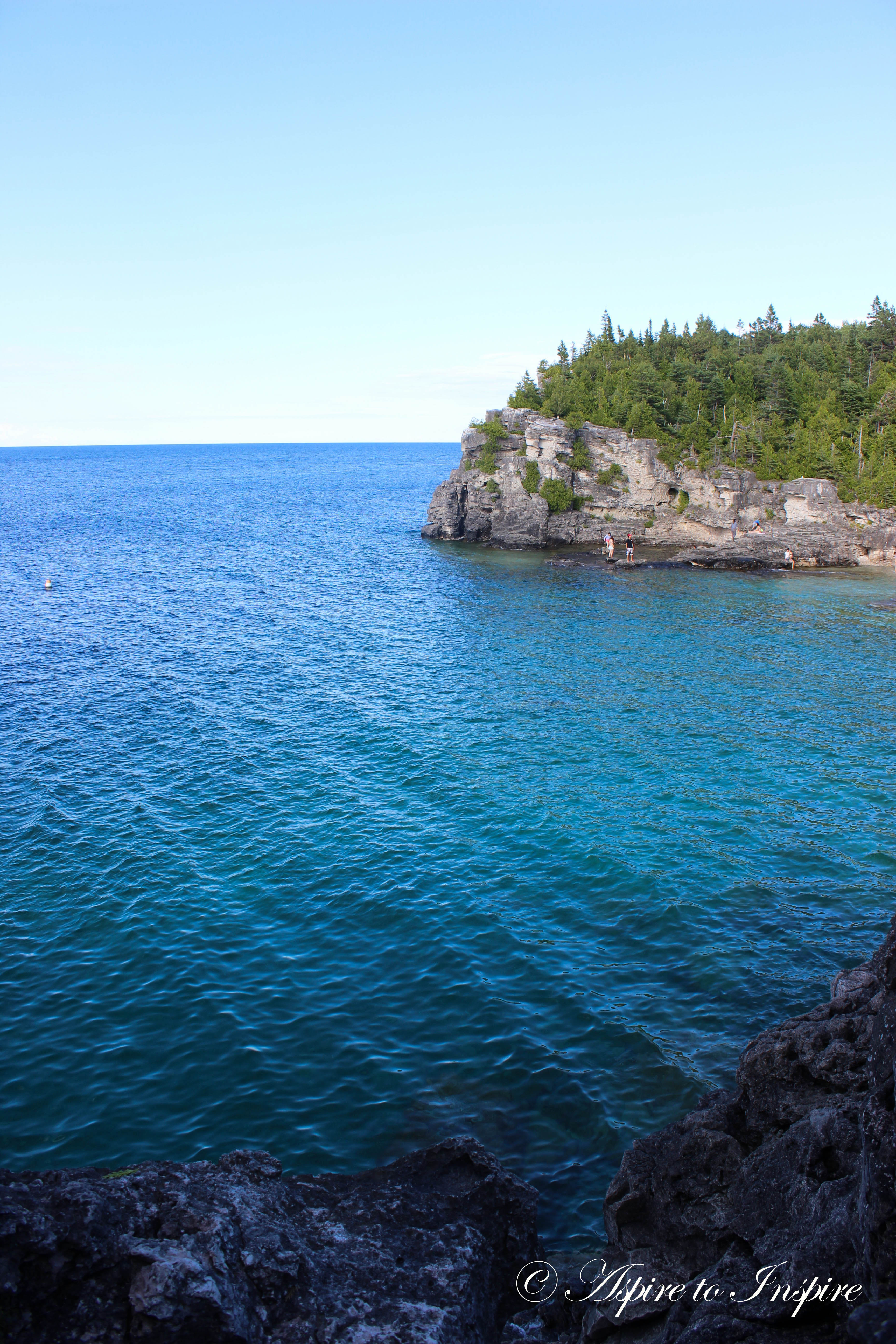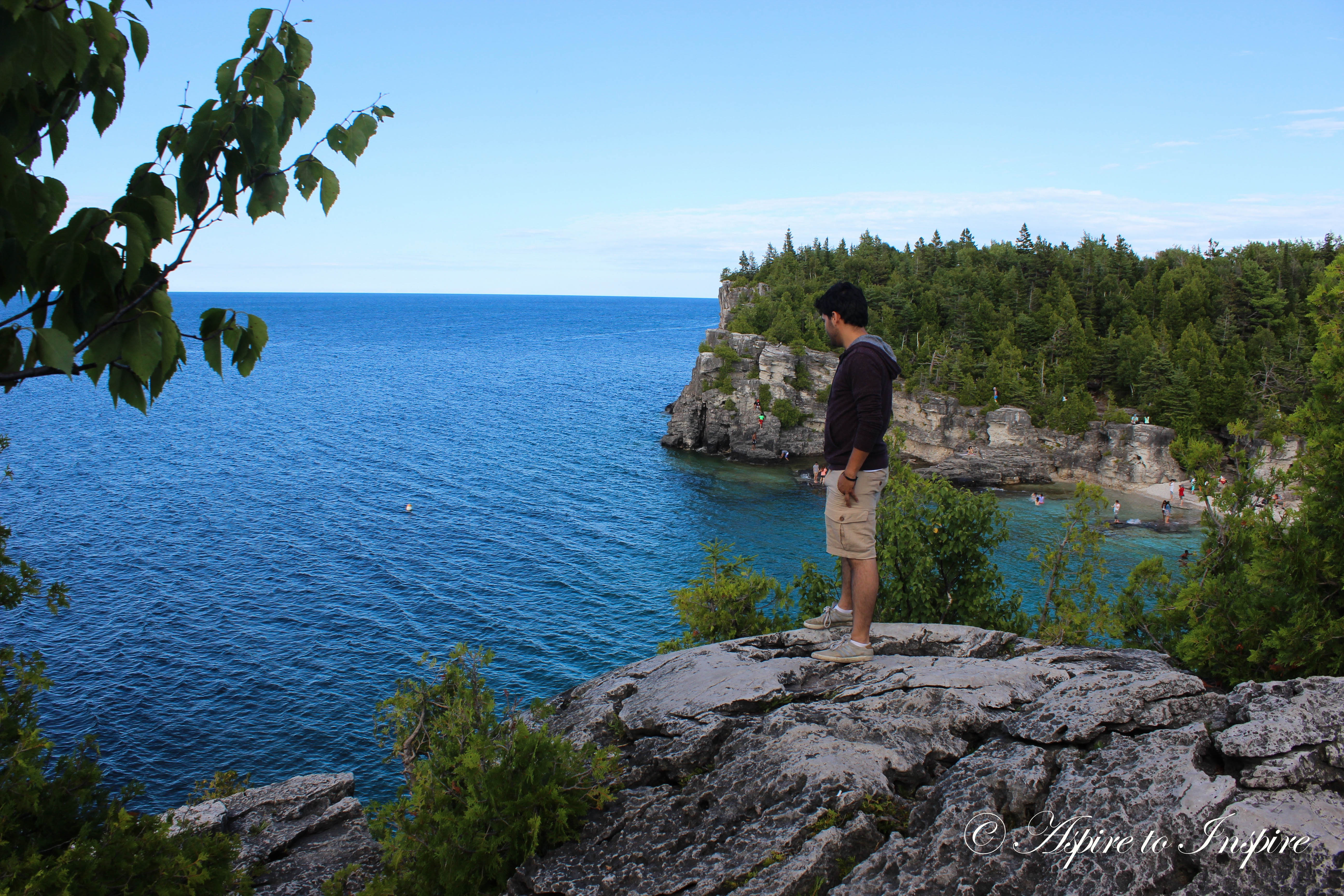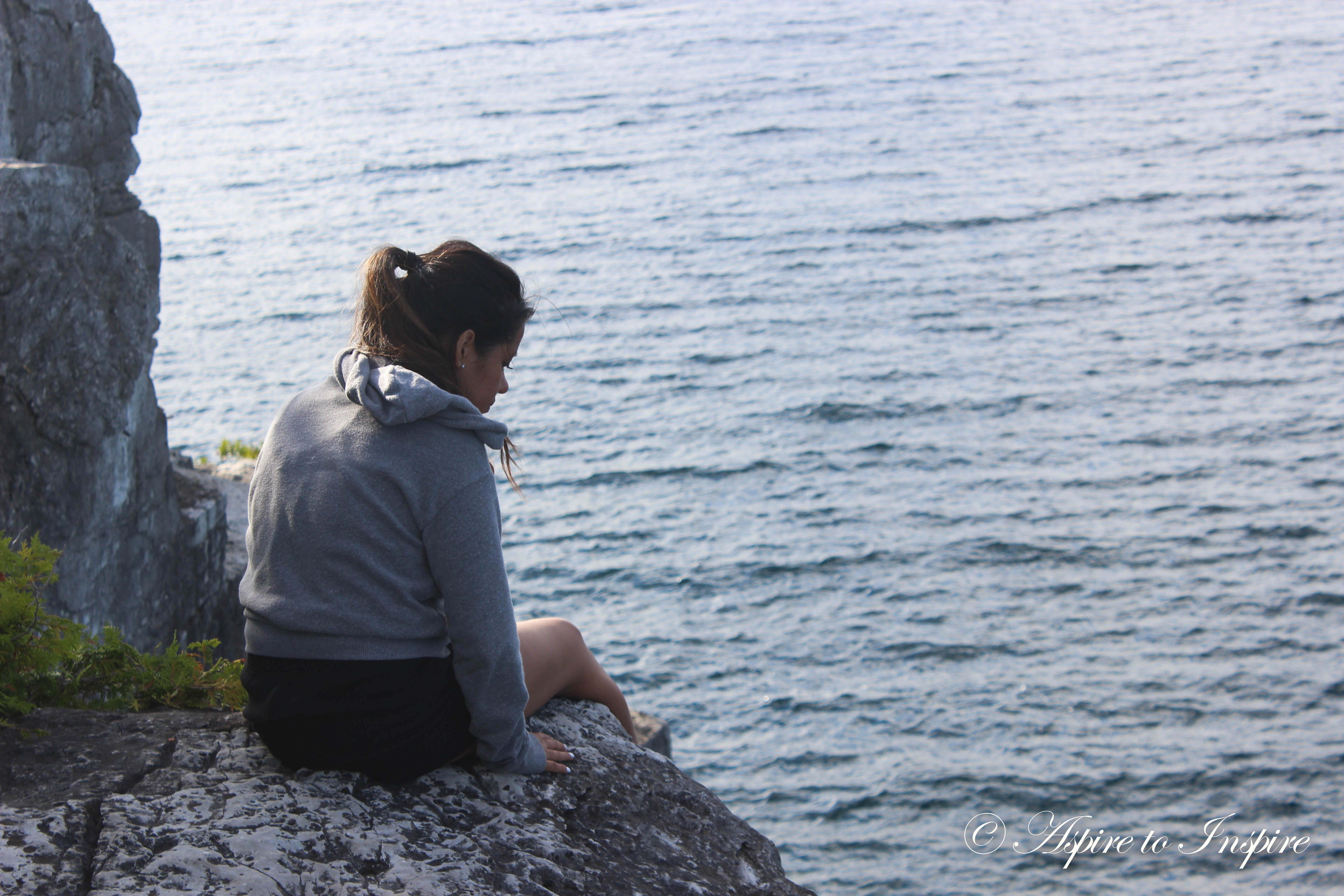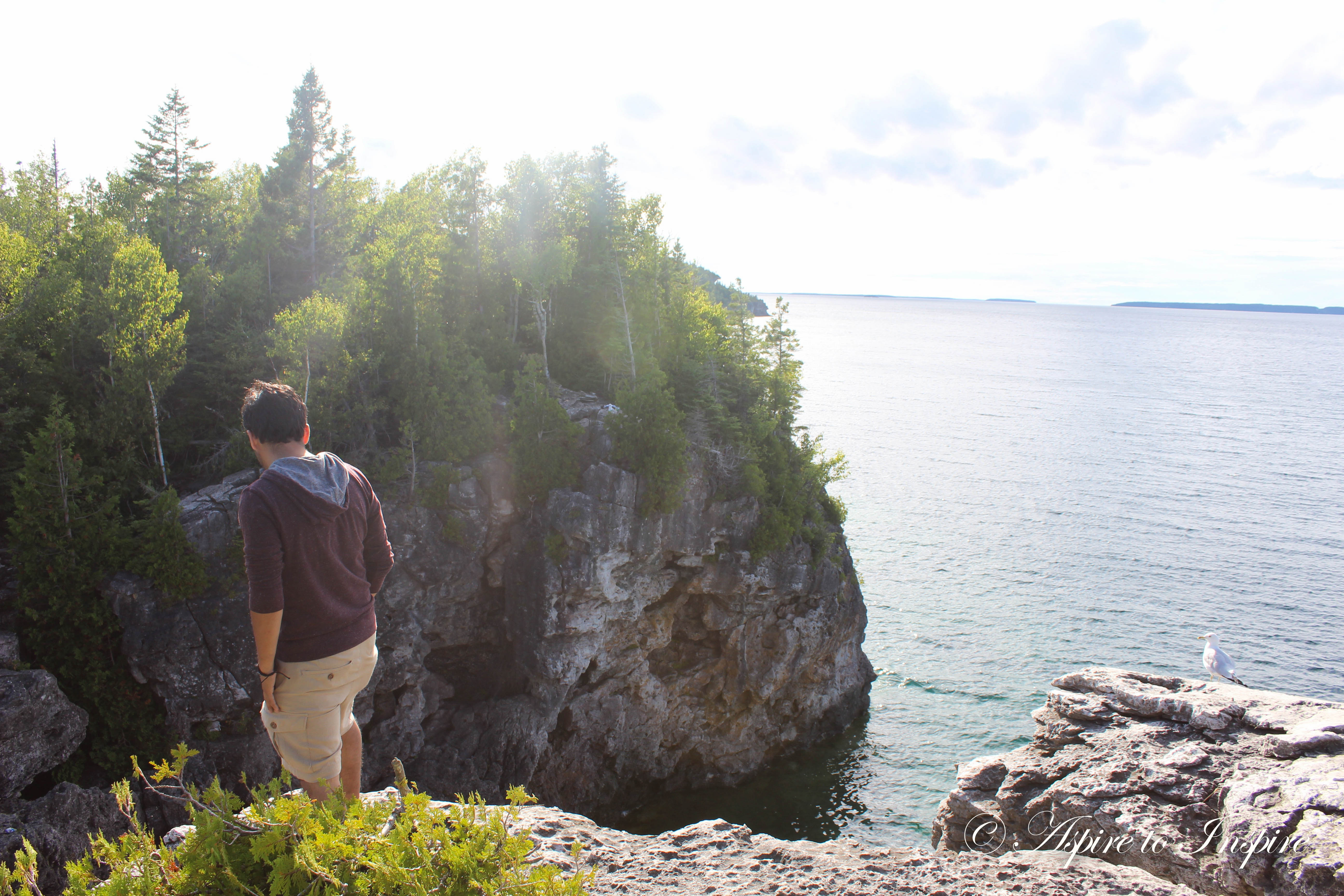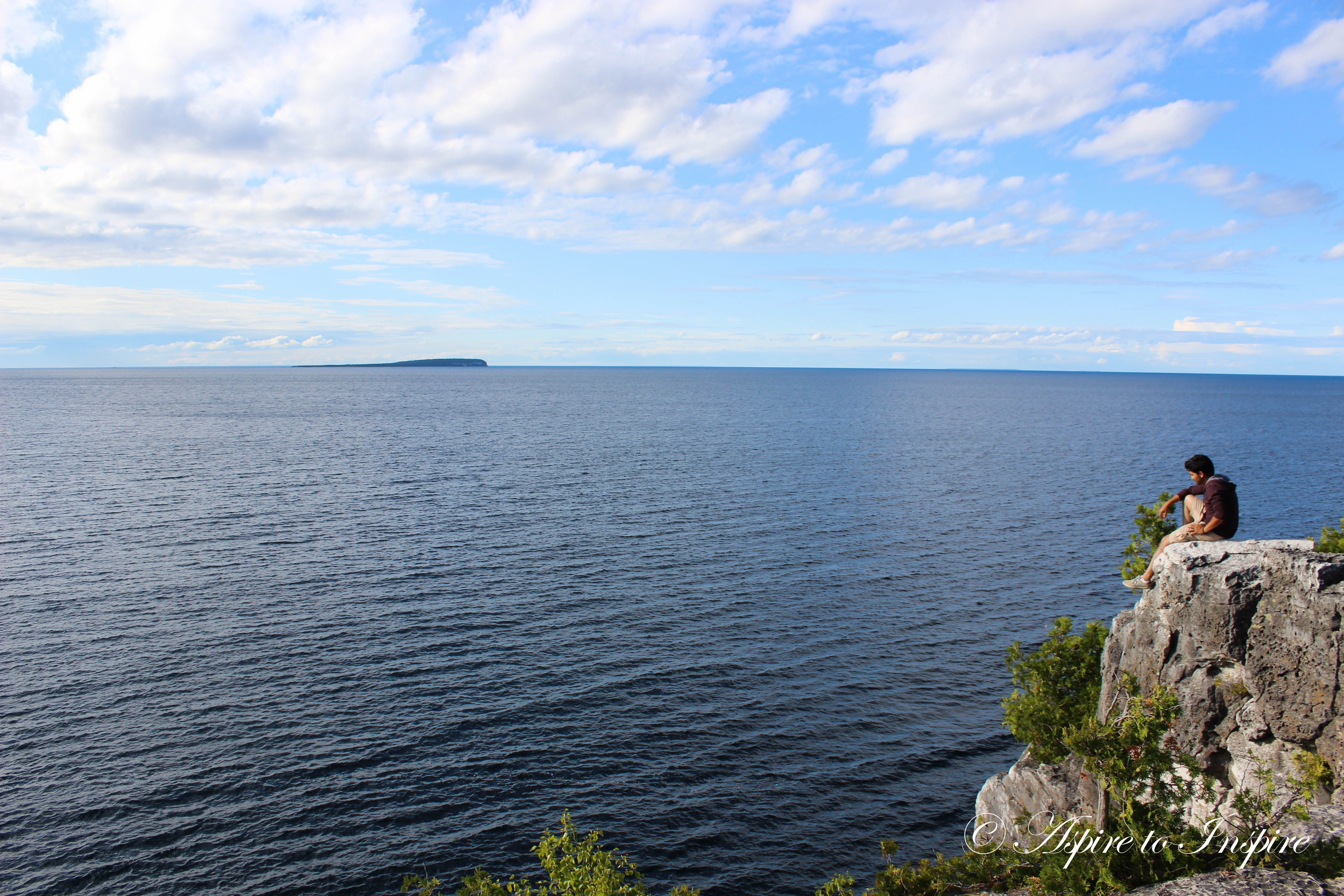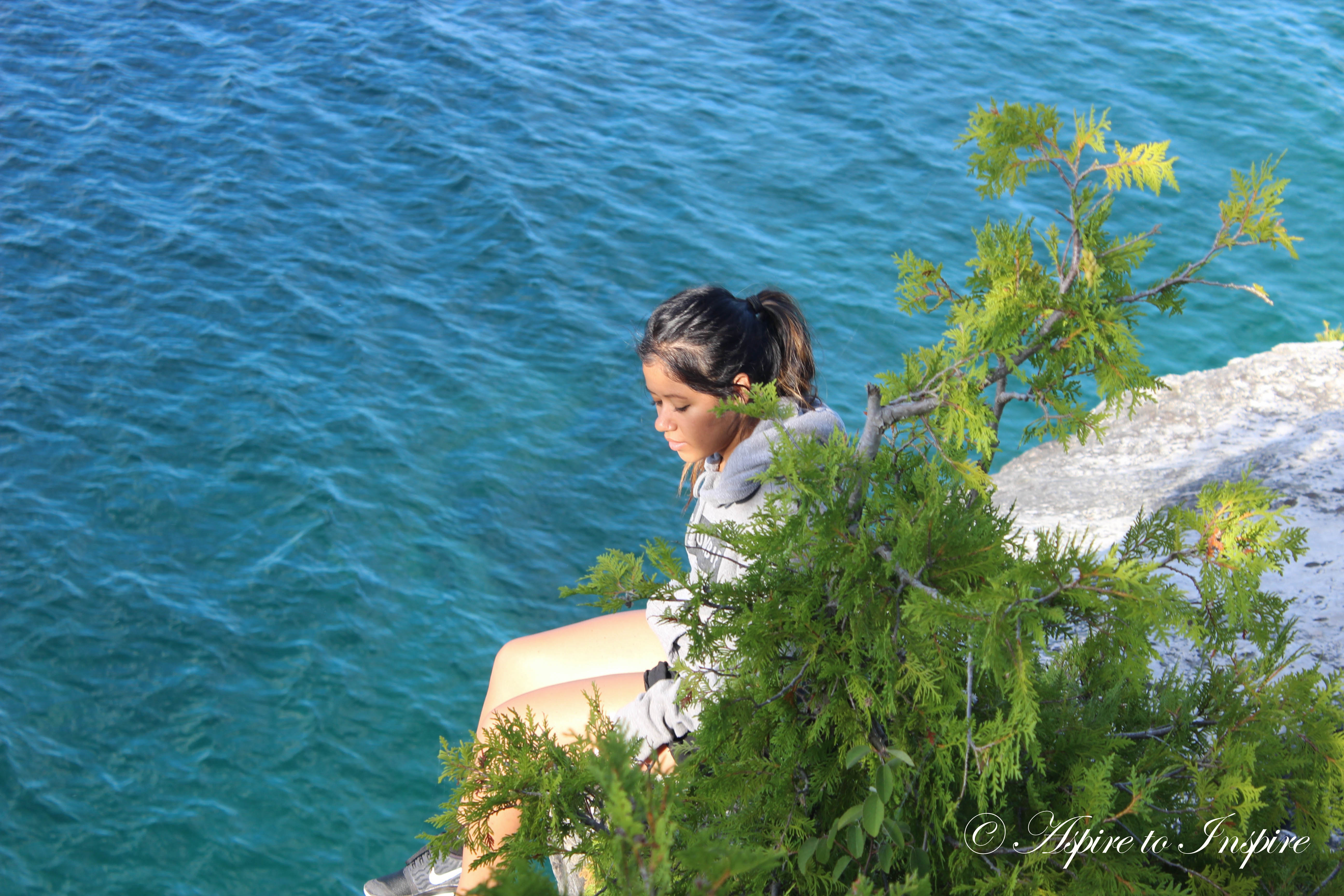 I love small little getaways even if they're just for the weekend. Always make the time, and never stop exploring!
Thanks for reading and stopping by,
Maritza, xo.