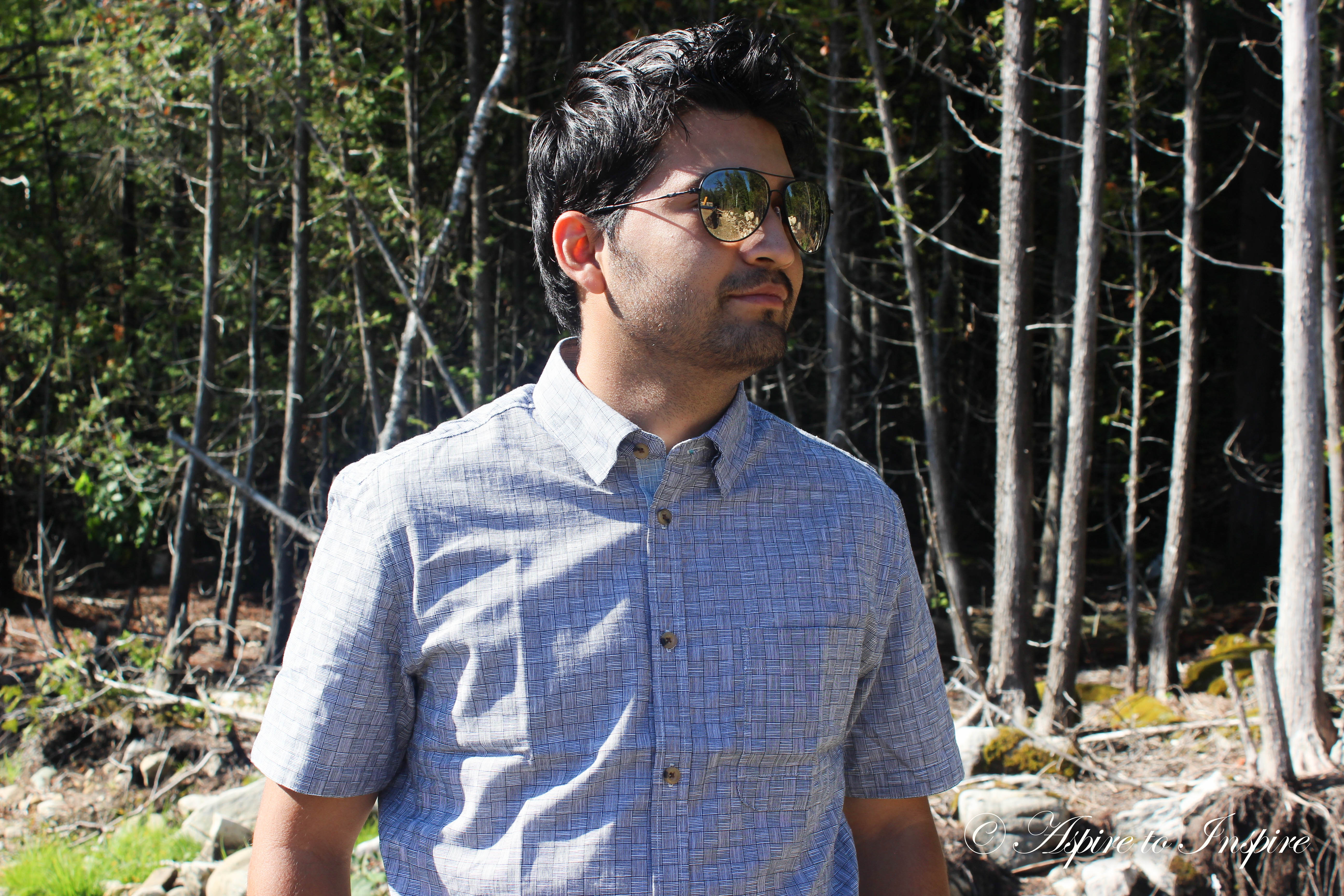 Suns out, this guys out. I really liked the detailing on misters shirt, so I thought I'd share all the deets on what he wore on this day.
Now because of course I wasn't wearing this outfit I had to get misters input on how he felt about it. And in his words it went something like this…
The shorts were very comfortable because of the material it was made out of; COTTON. So it felt as if walking around in pyjamas. Not to mention, we had a bit of an incident that day and wet dirt/mud went right on the bum part, but to our surprise after we cleaned it to the best we could and when it all dried up, it looked like nothing had happened. Extra points there!
Shoes were also comfortable, really like that you could dress them up or dress them down, works both ways.
Last but not least, was the shirt. Coming from a guy who only likes wearing long sleeved shirts, this one got to him fast. ONE, it was a buttoned up shirt, which I think by now he owns a million of them- surprise surprise. TWO,  it had a really nice pattern going on. And of course the cut out of the sleeves, which he approved.
All in all he really enjoyed this one.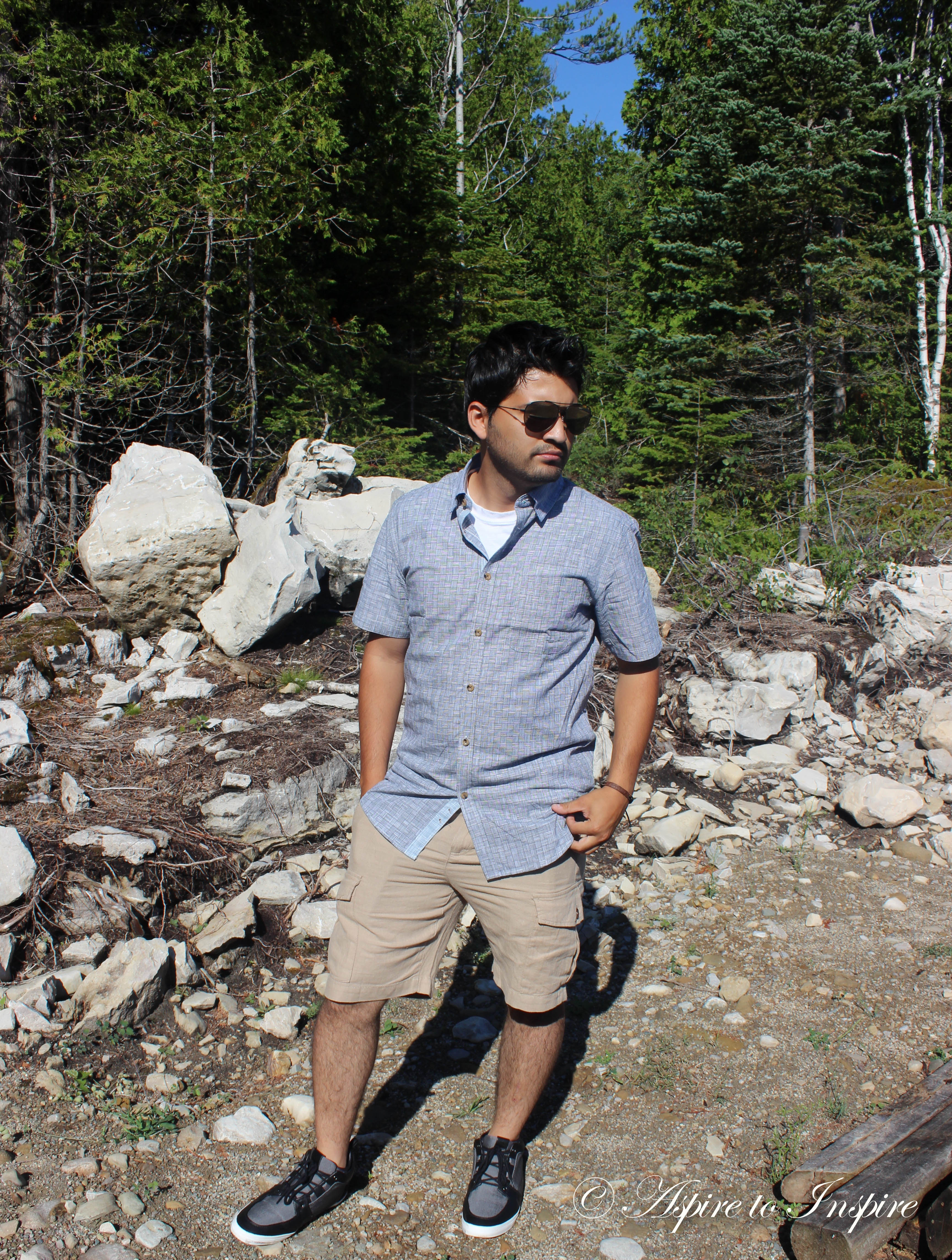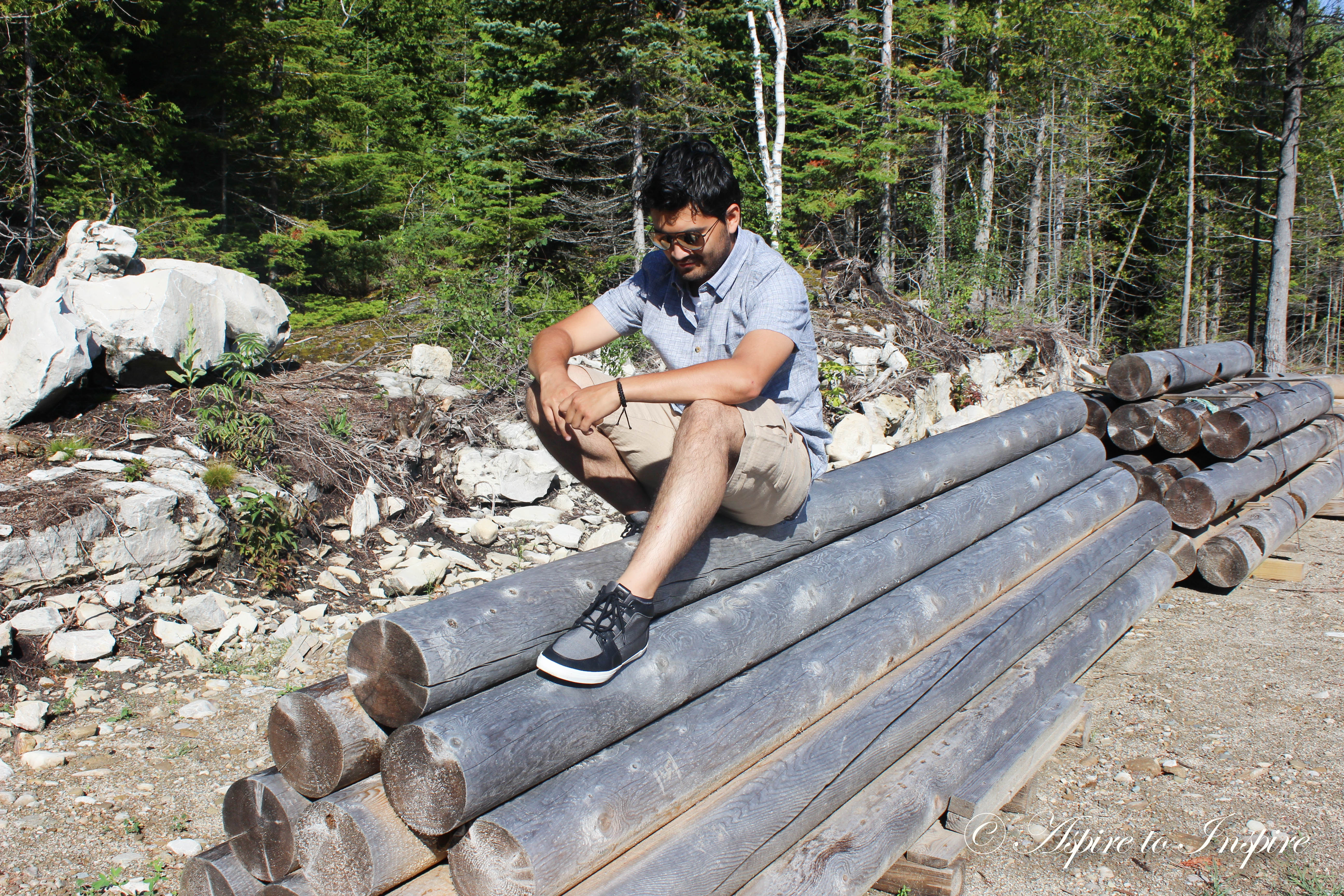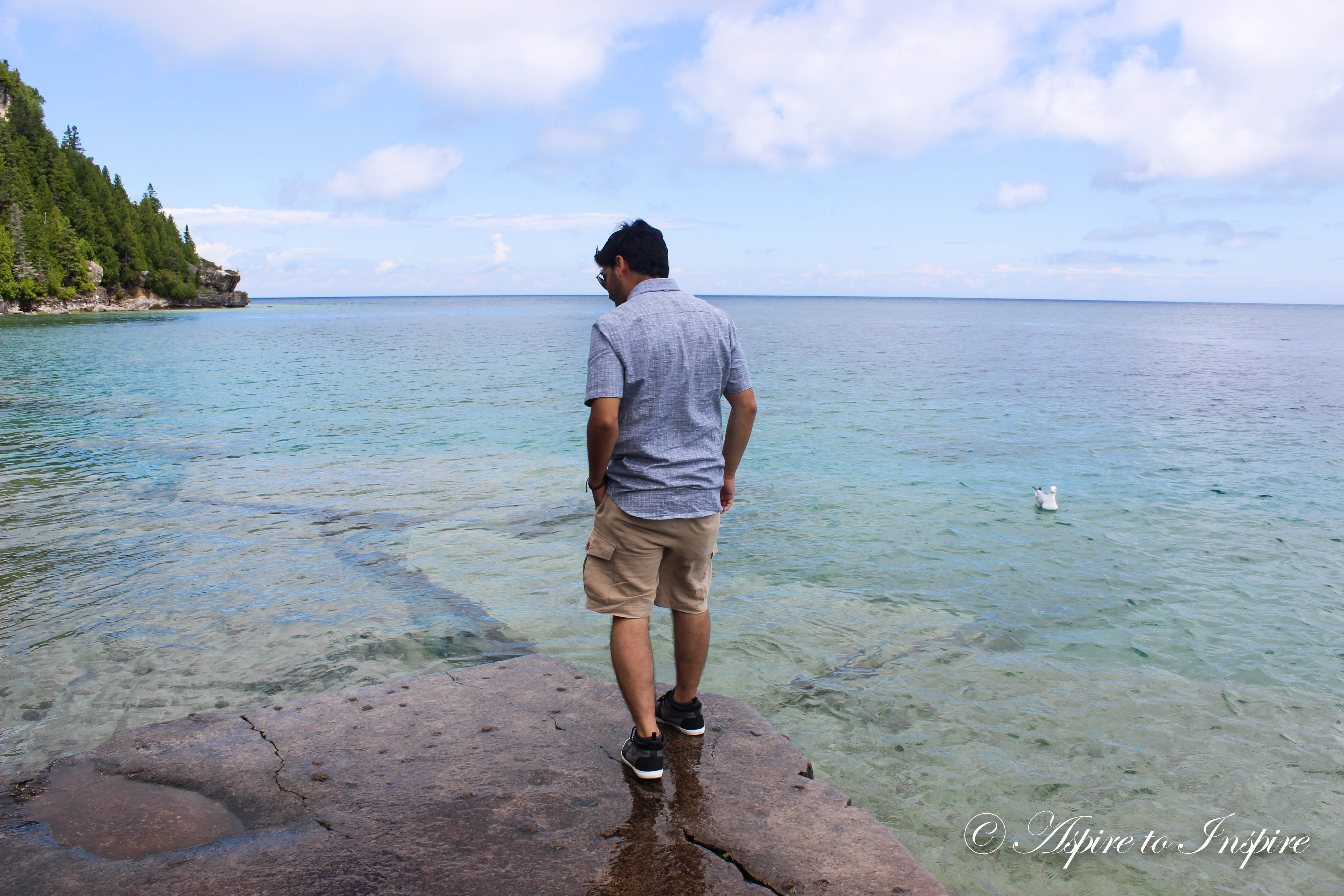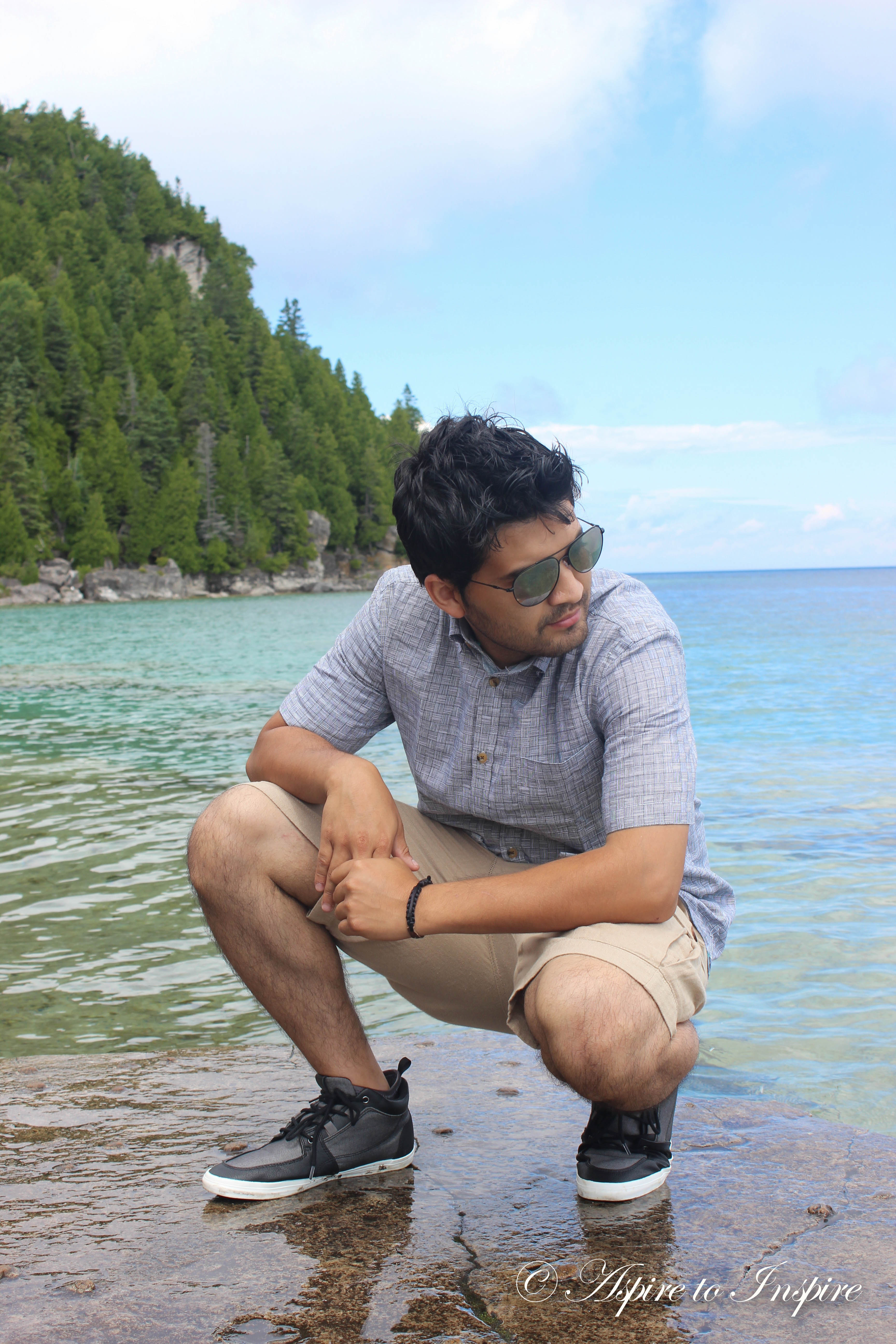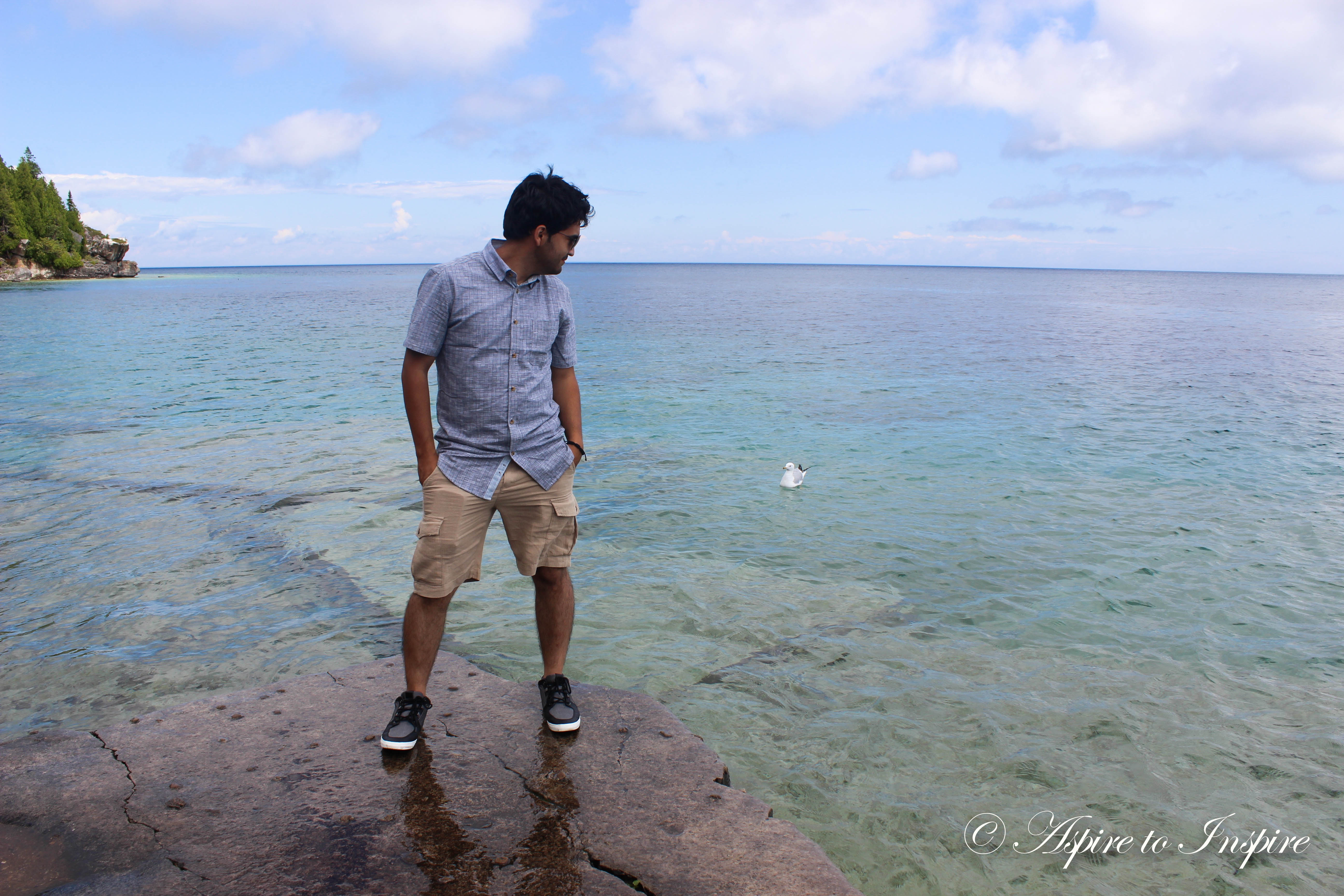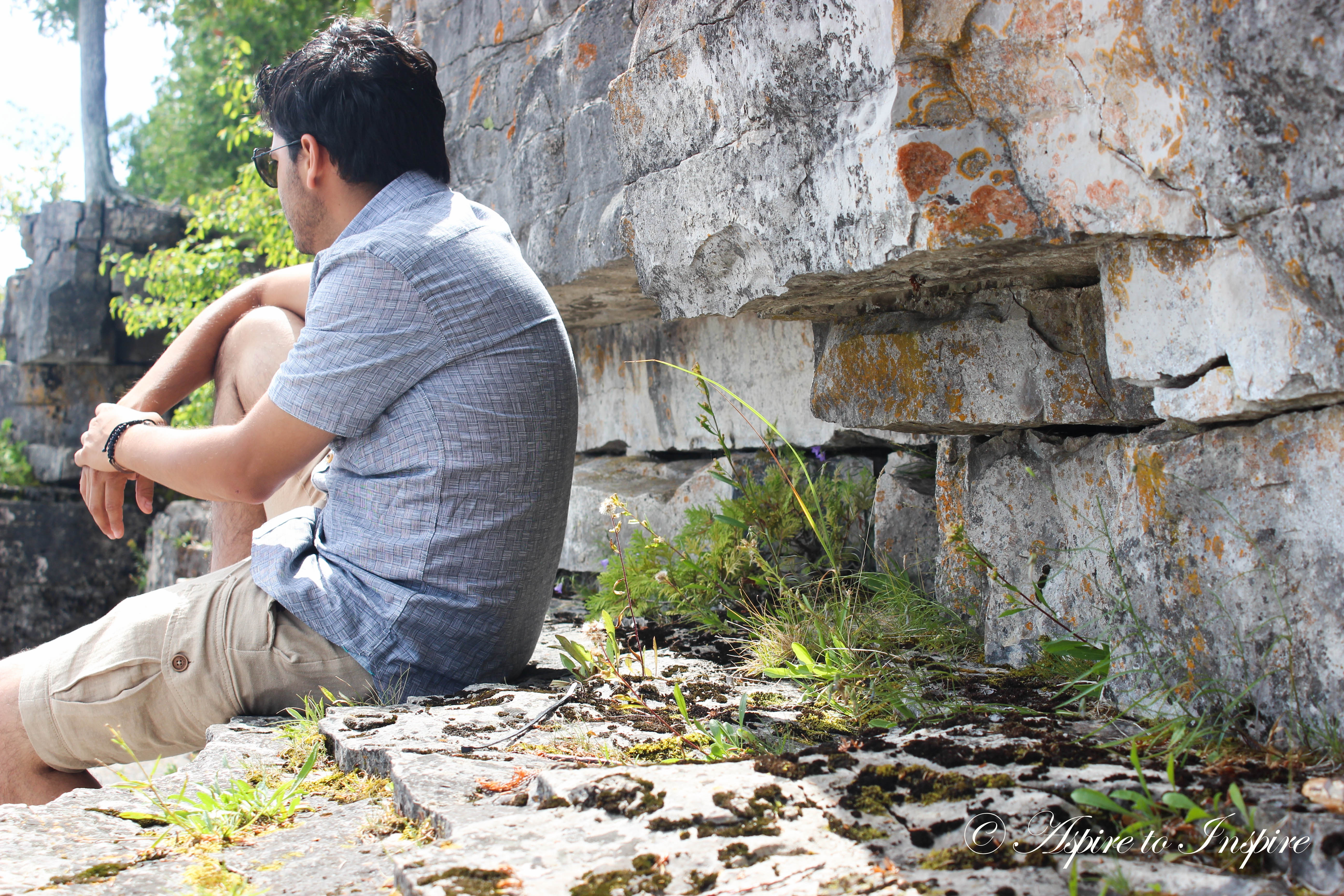 Outfit details:
Shirt & Shorts: Here | Sunnies: Here | Shoes: Here
Thanks for reading,
Maritza, xo.