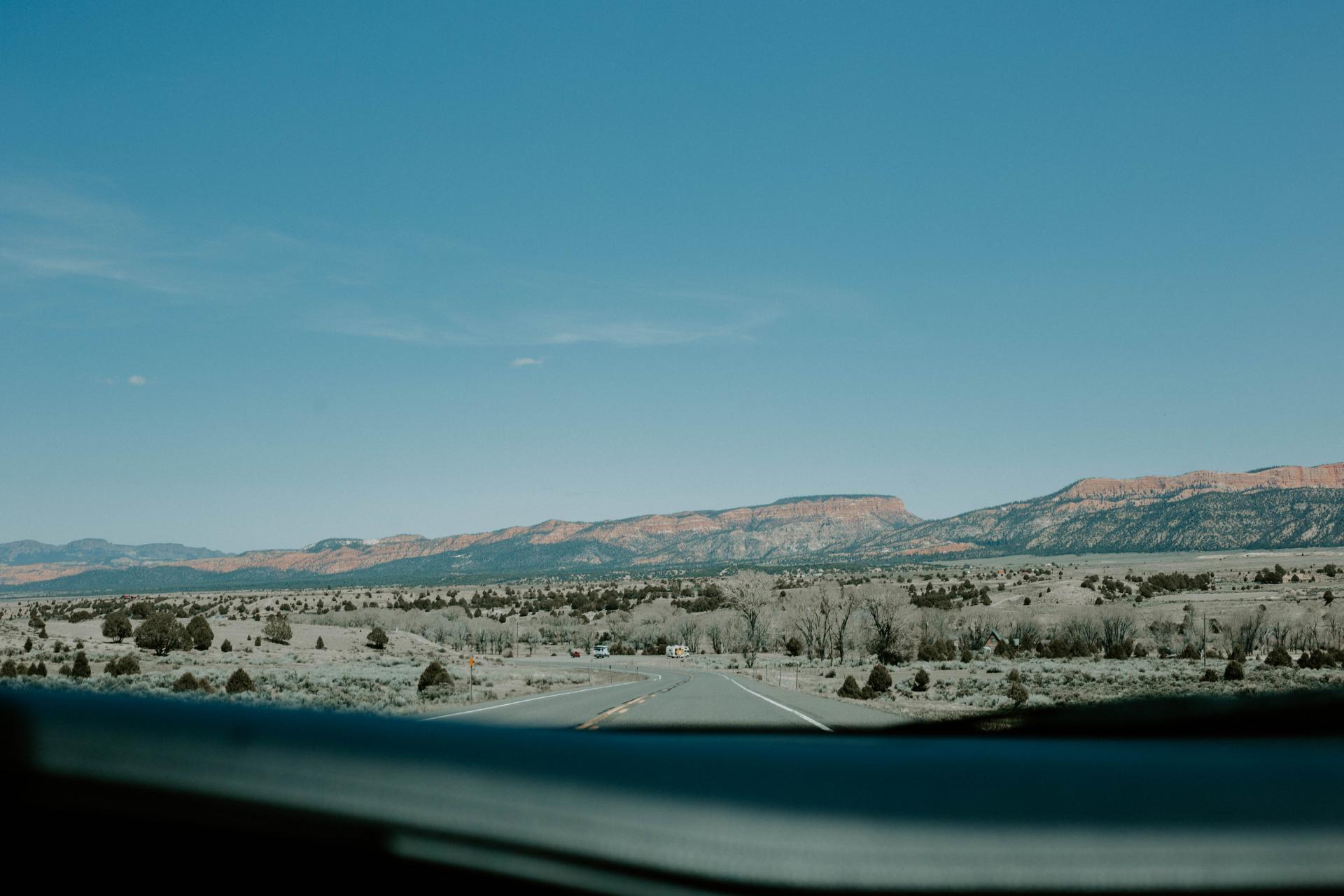 Back in April we decided to make a spontaneous trip down South to Nevada, Utah and Arizona. I was actually there back in 2016 with a friend and got to see some national parks along the way but this time I wanted to head back to the ones we missed. It was going to be my hubs first time around some of these parks so I was thrilled to explore with him.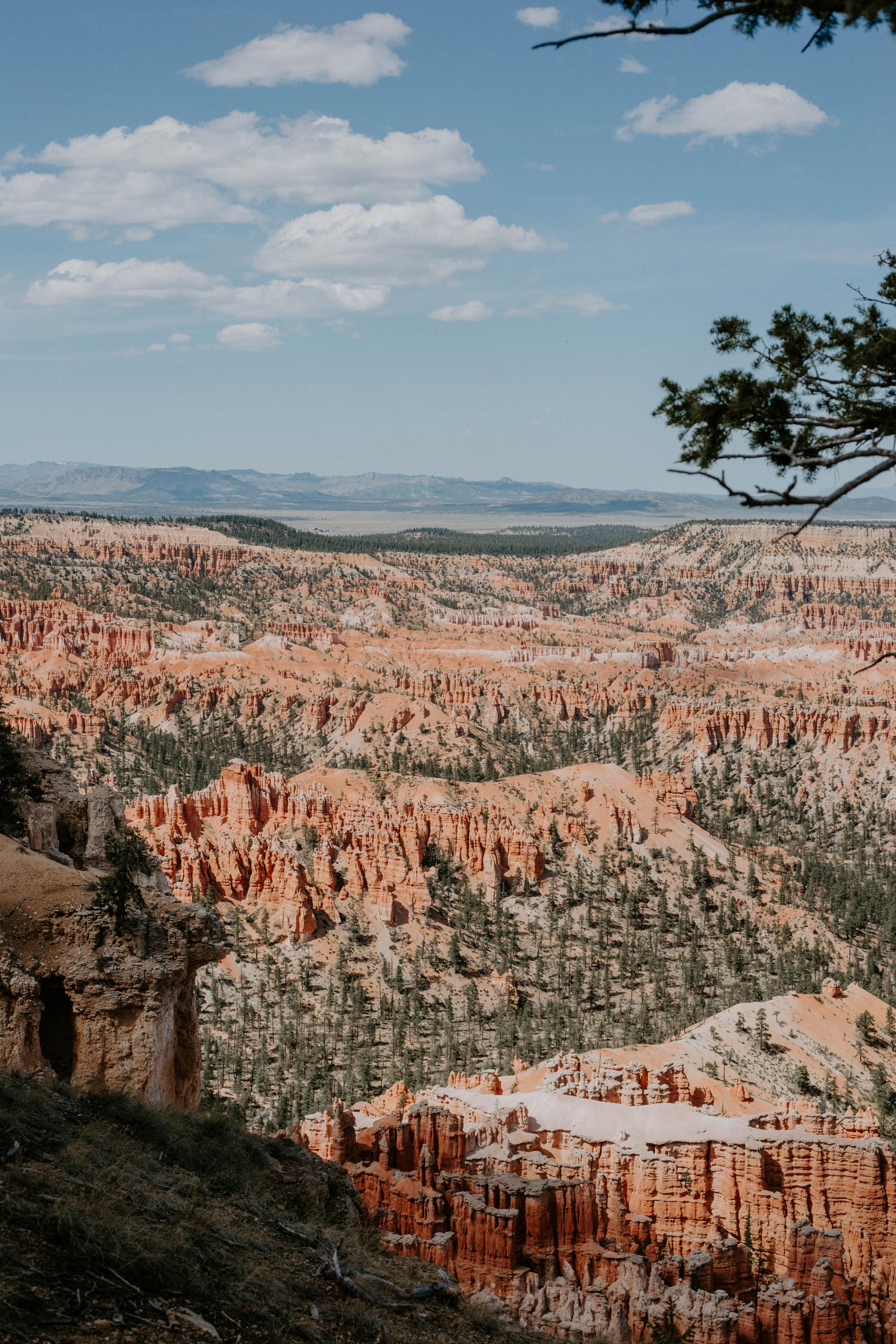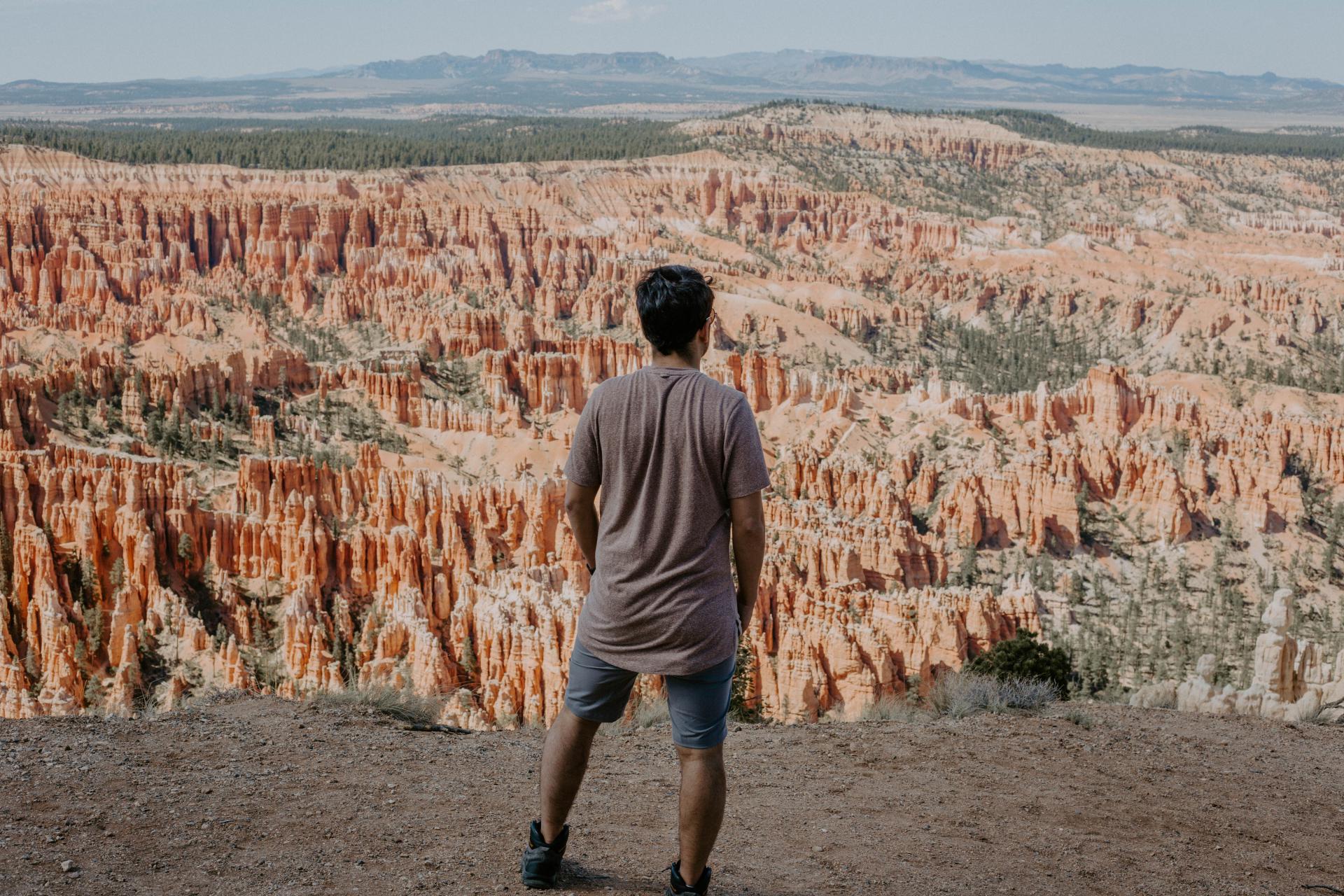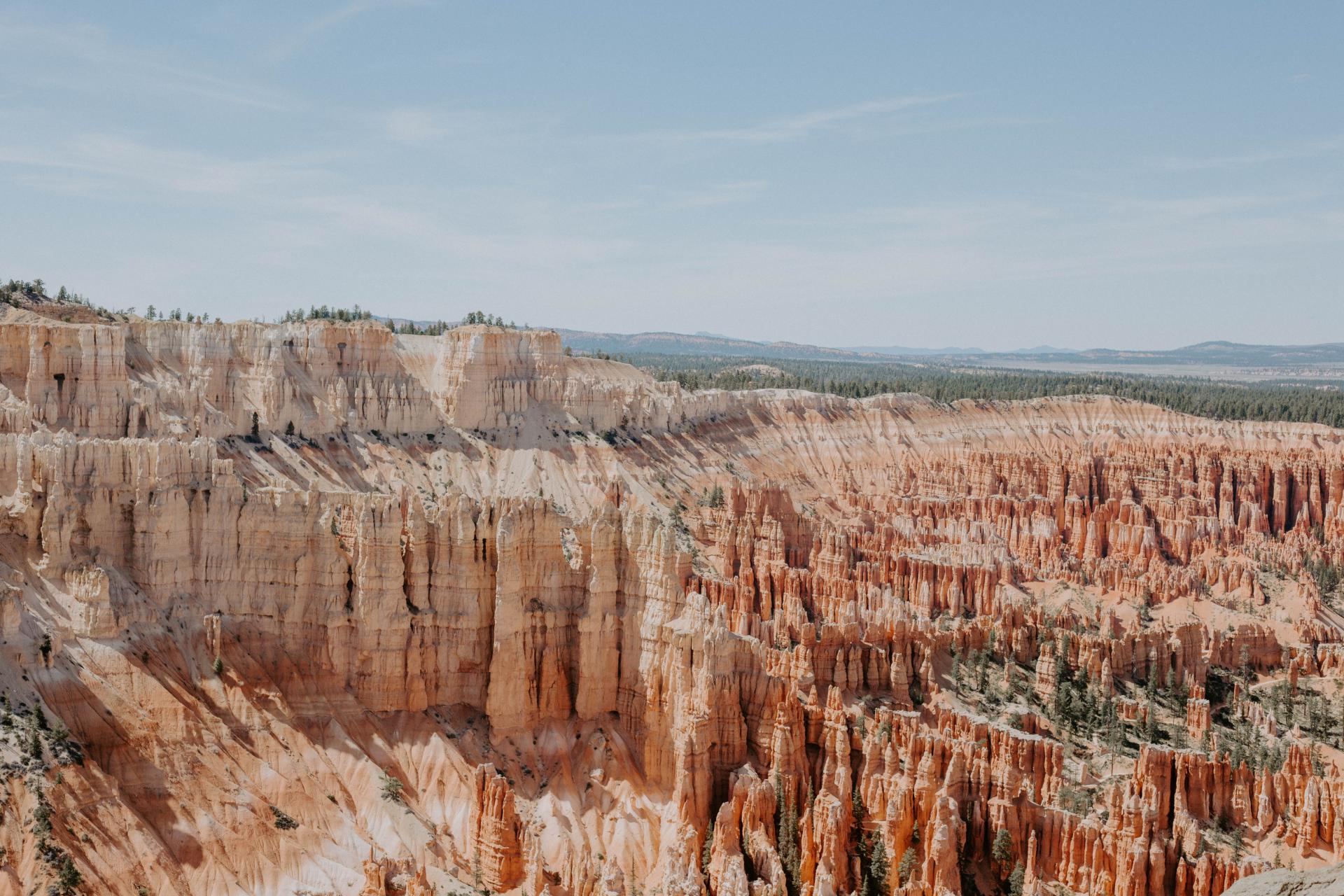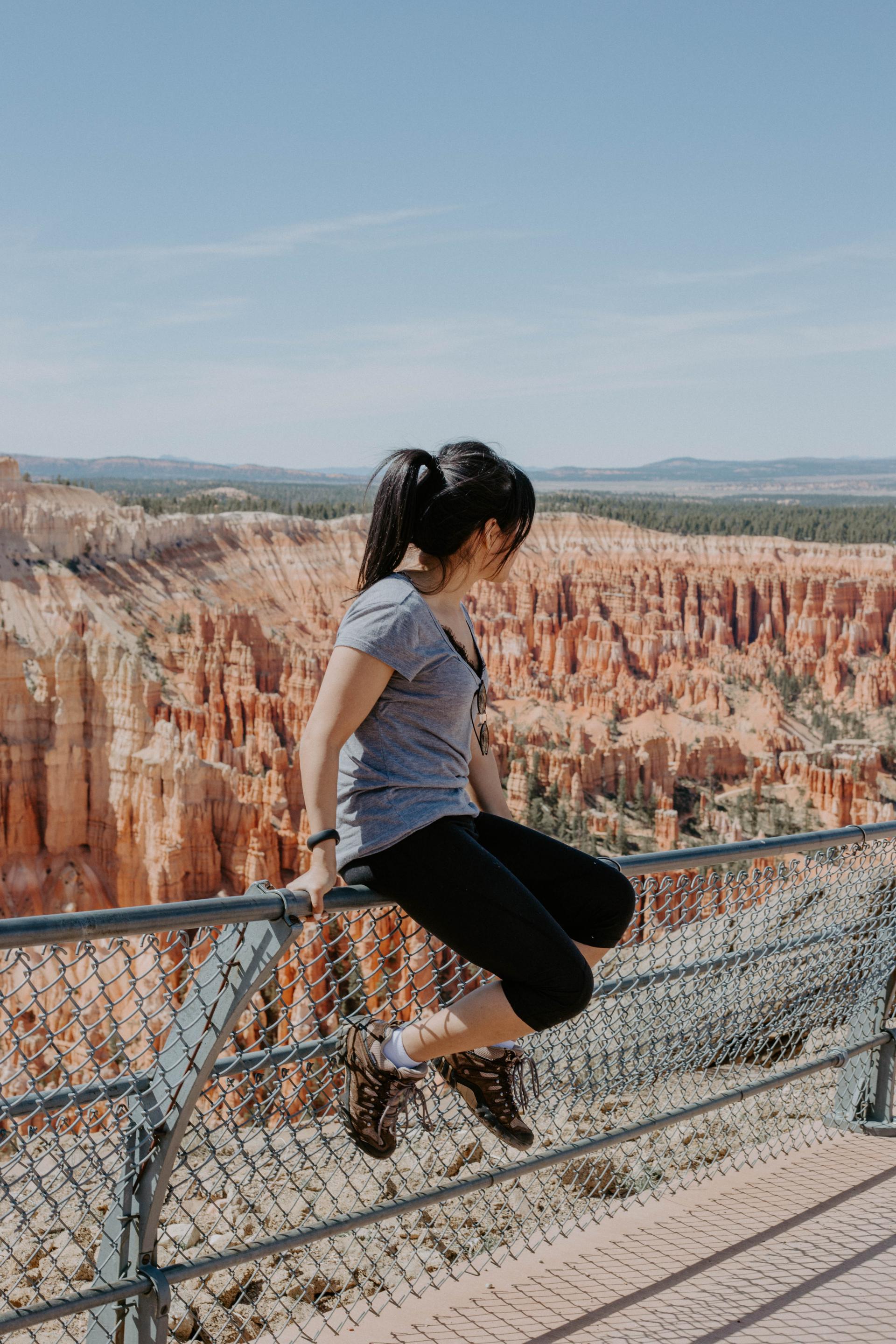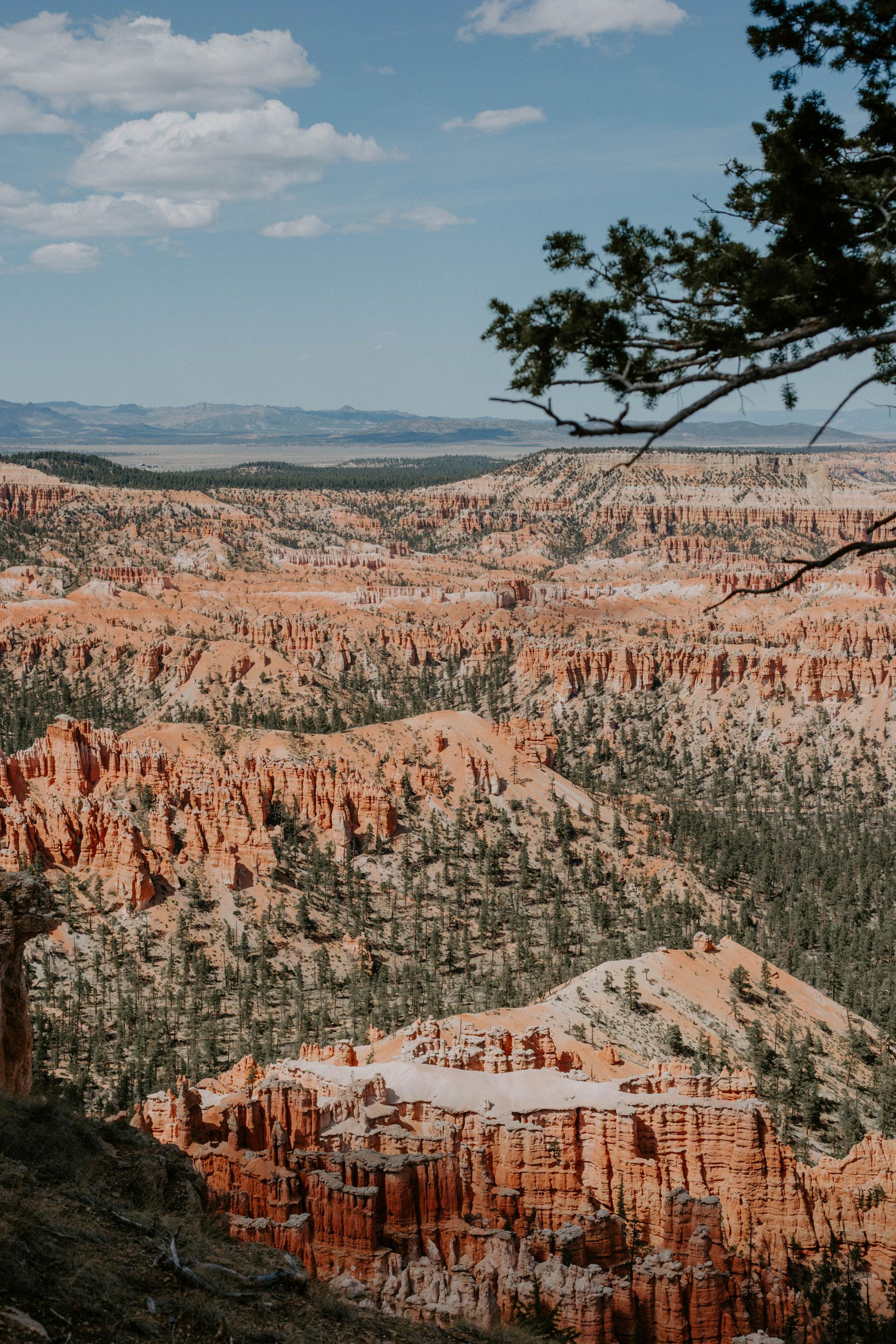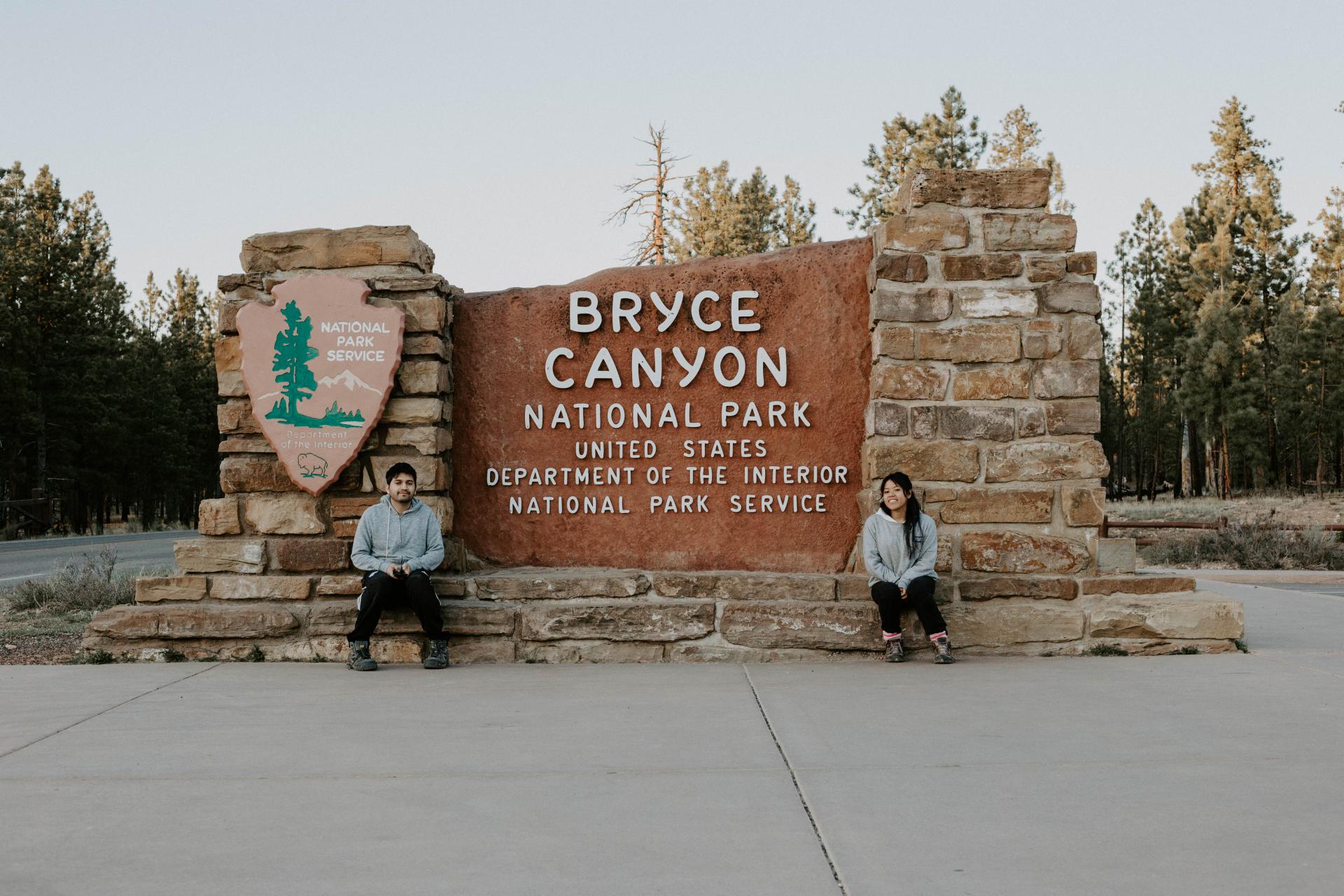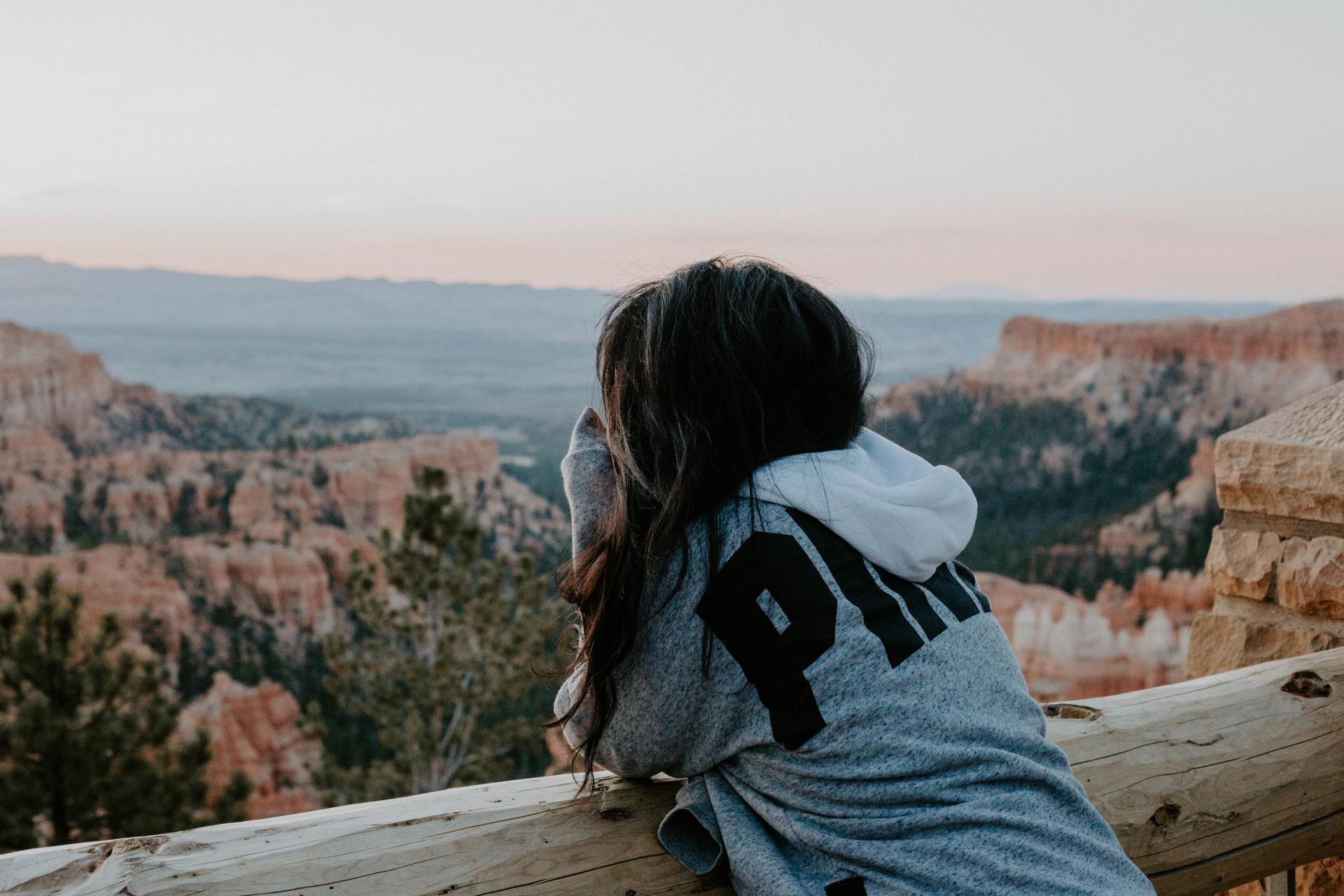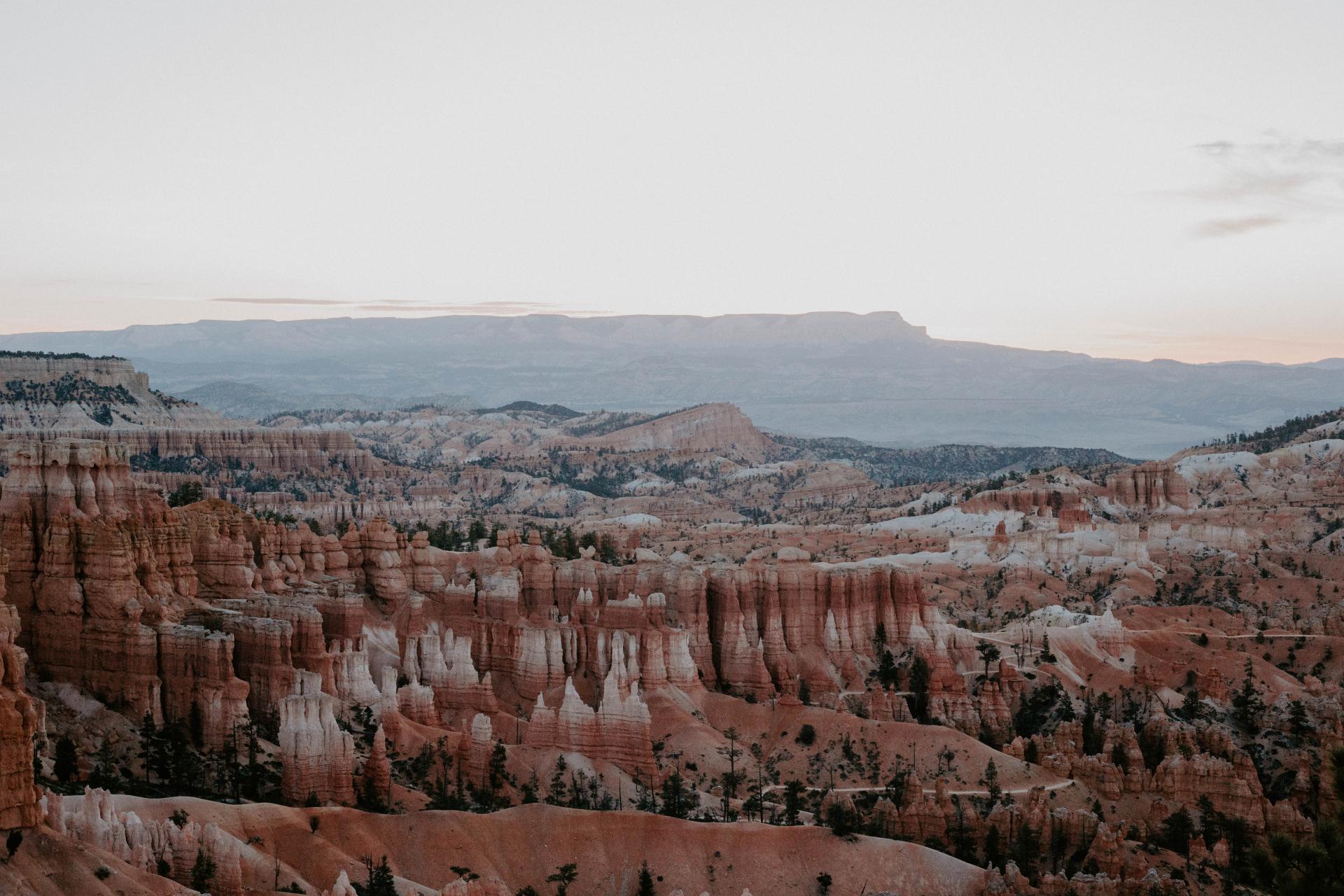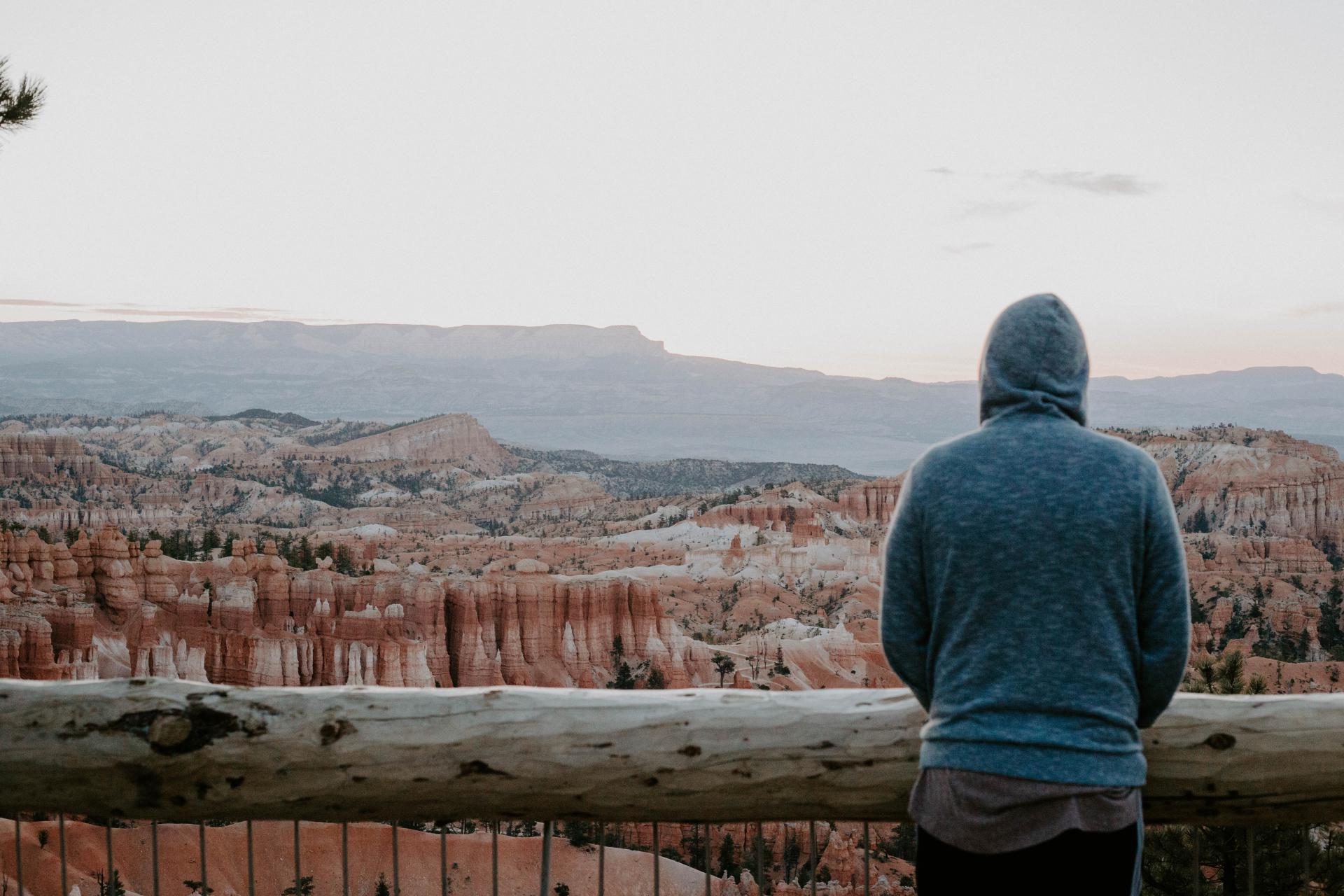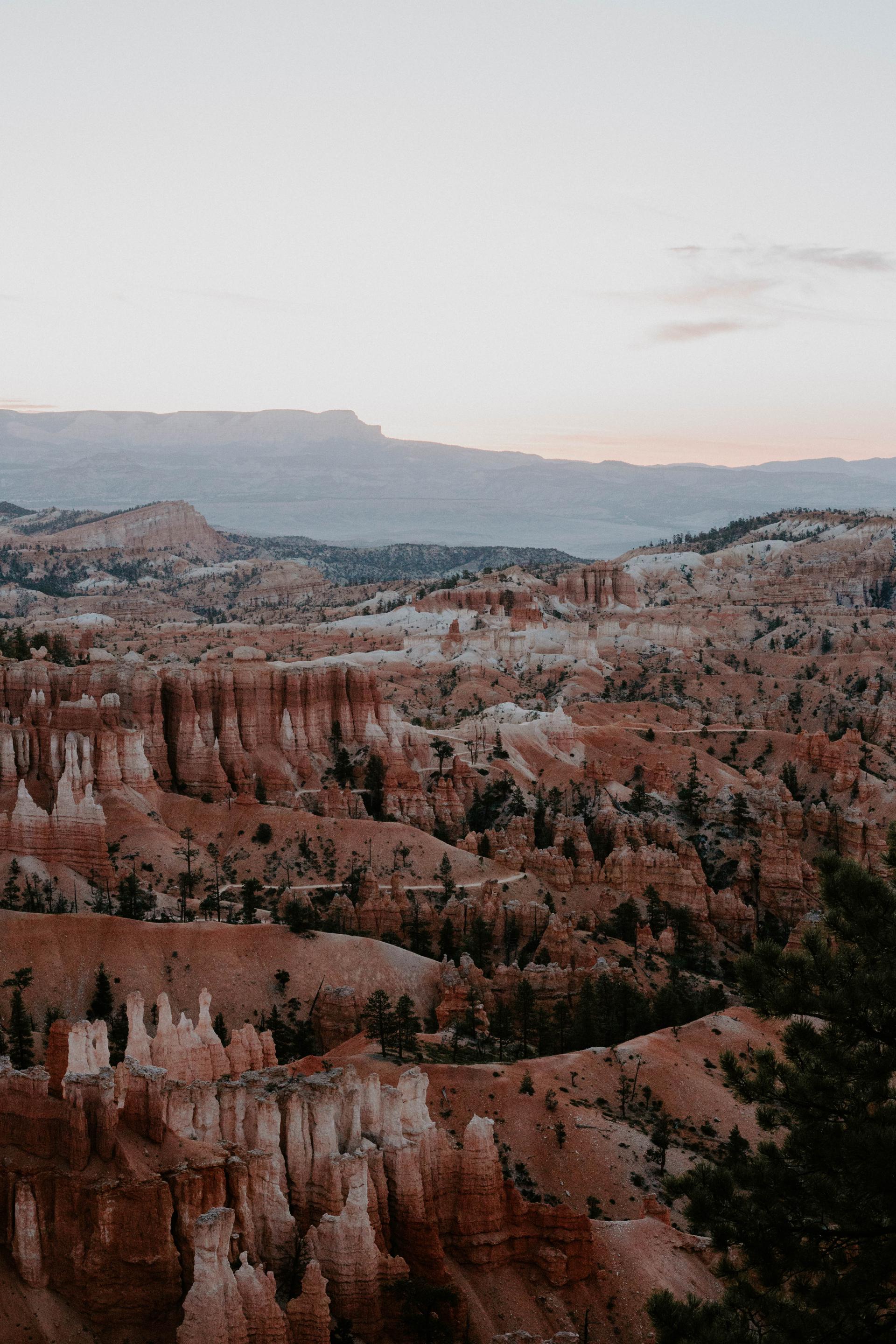 and we were off to Arches National Park, but made a few stops along the way!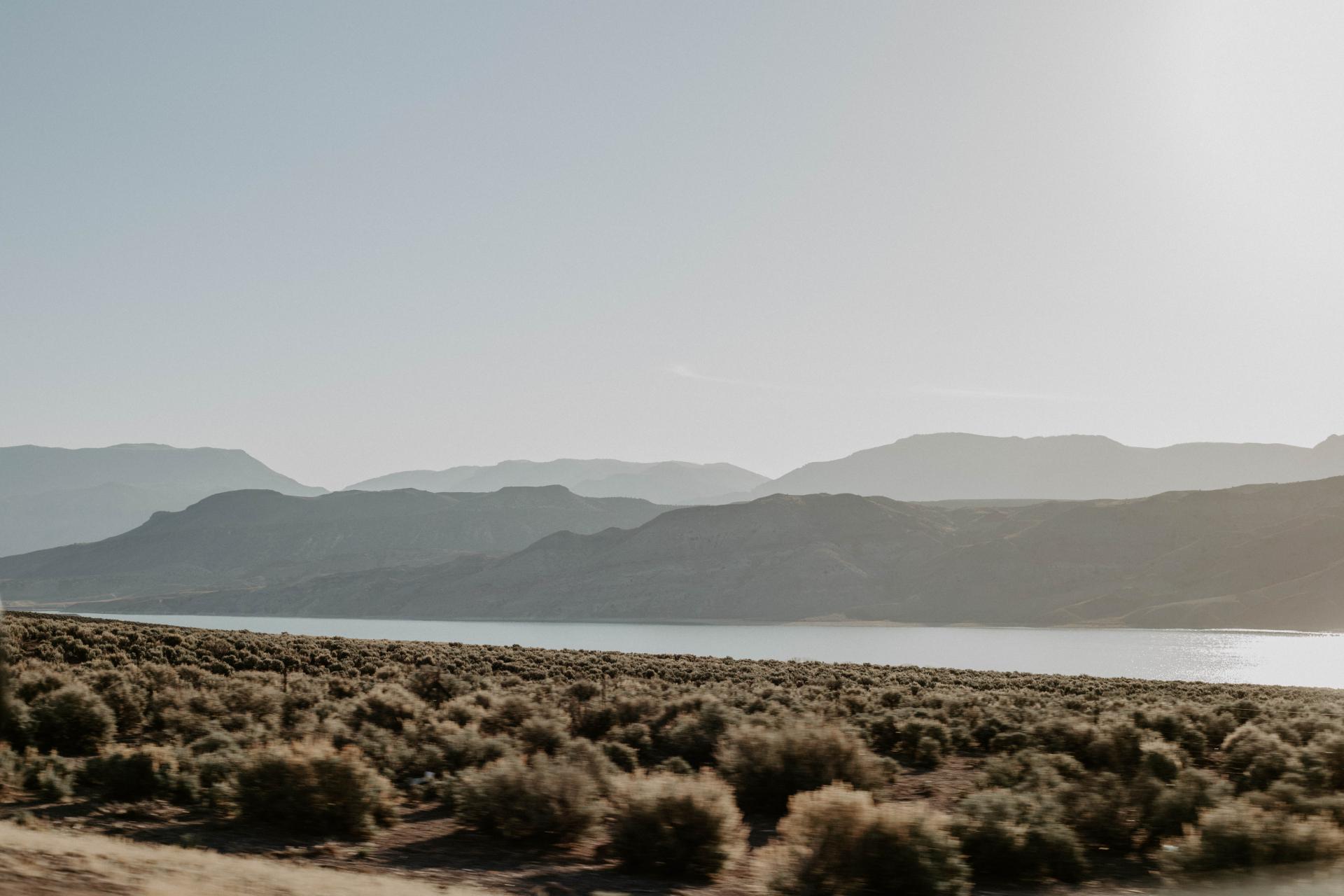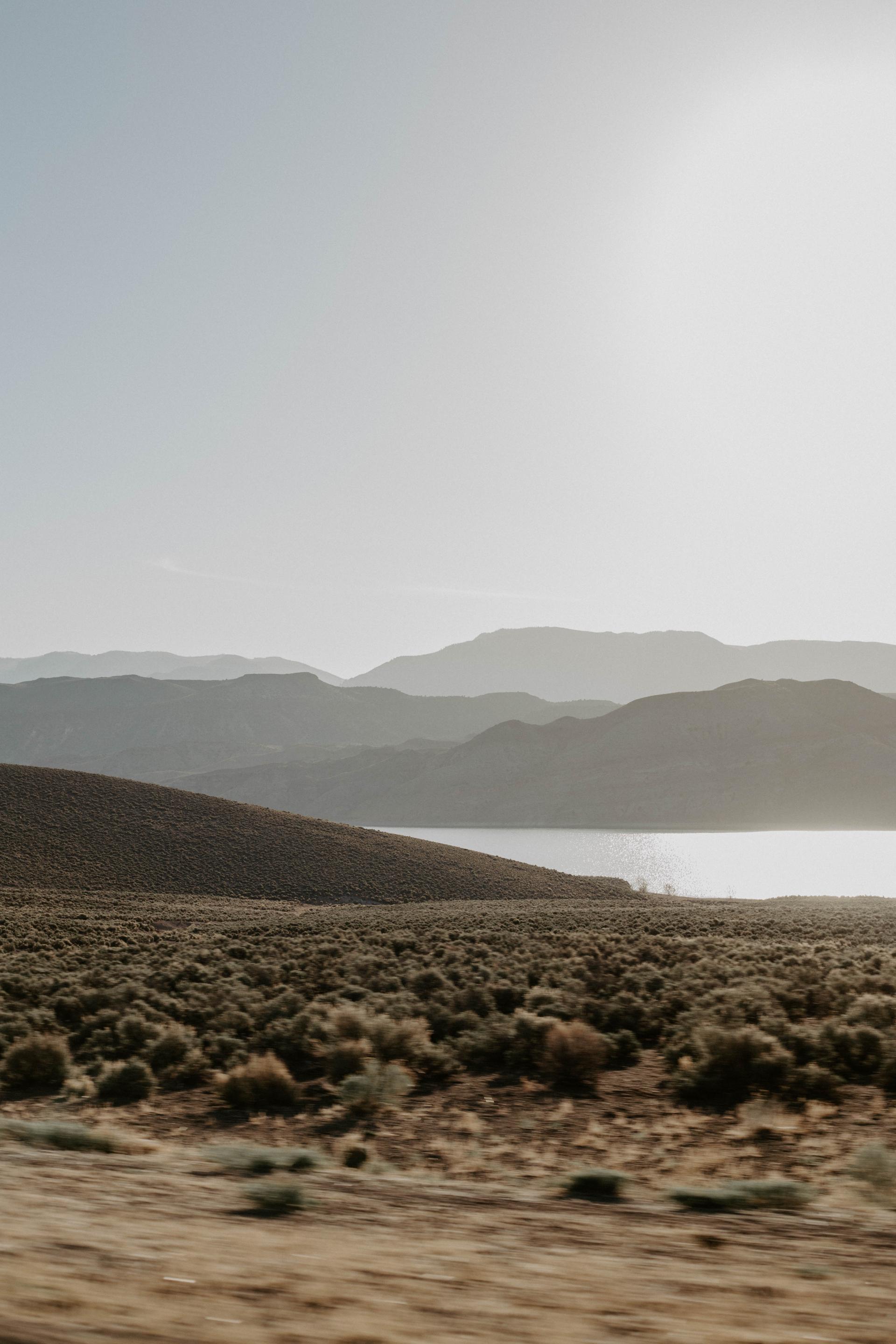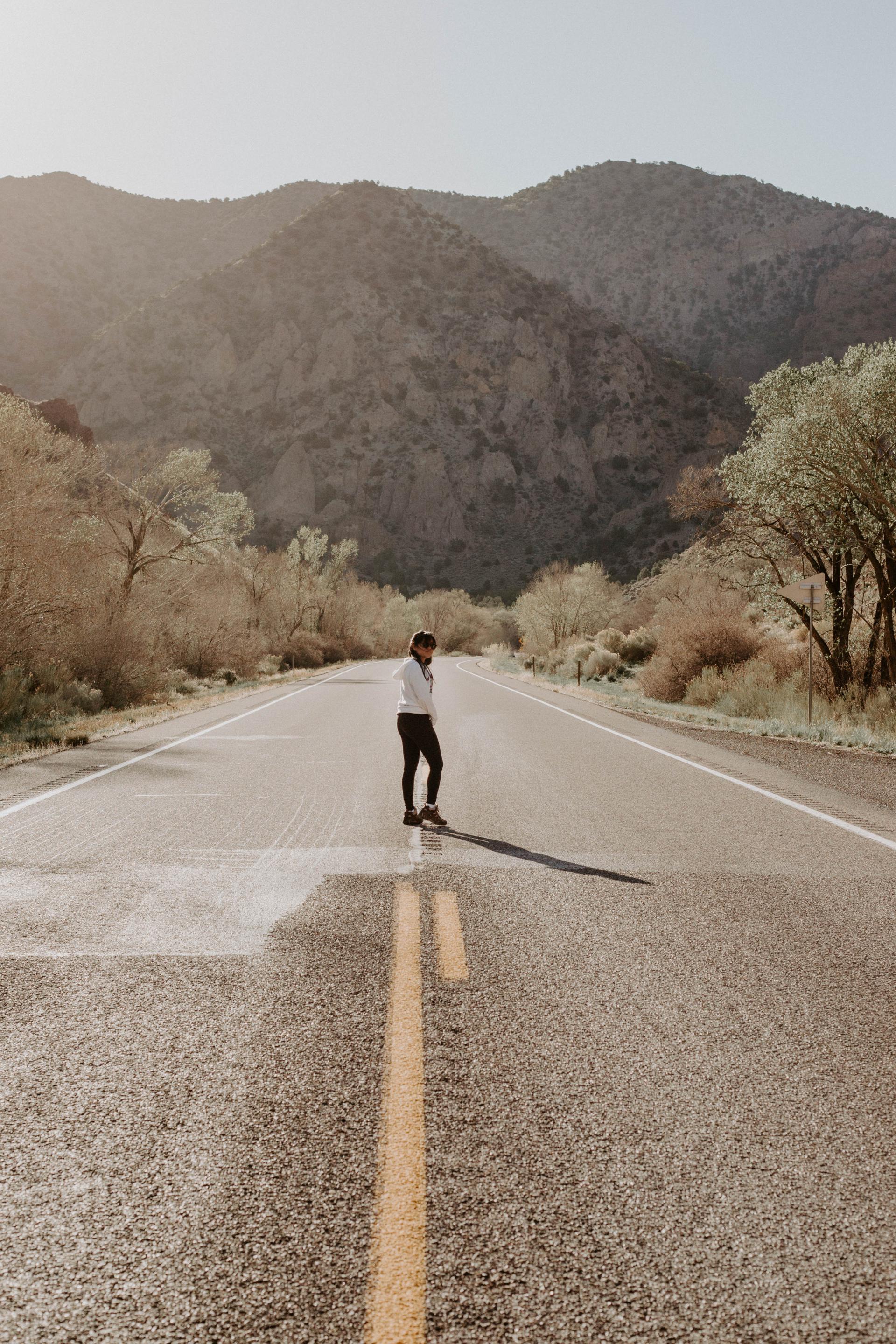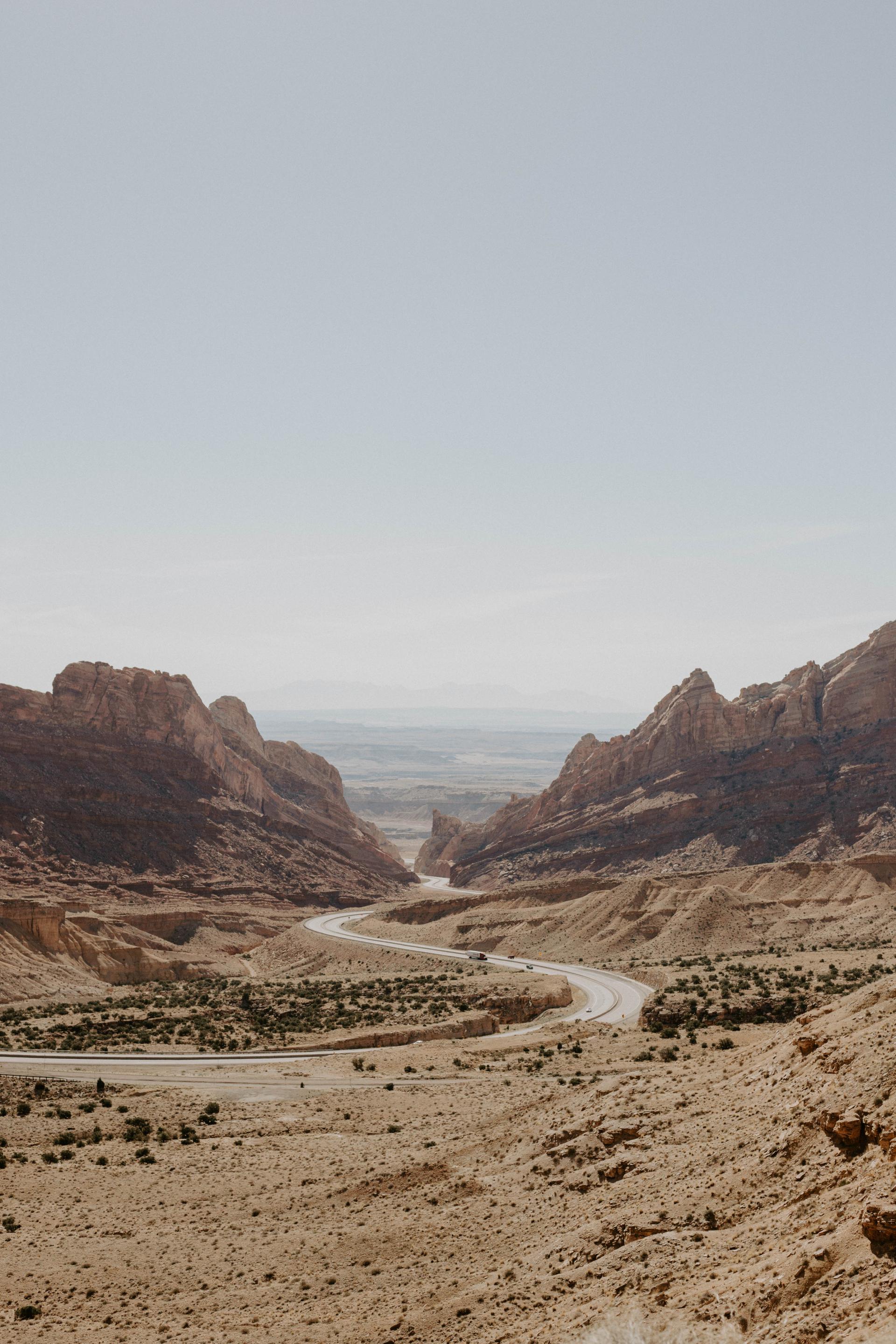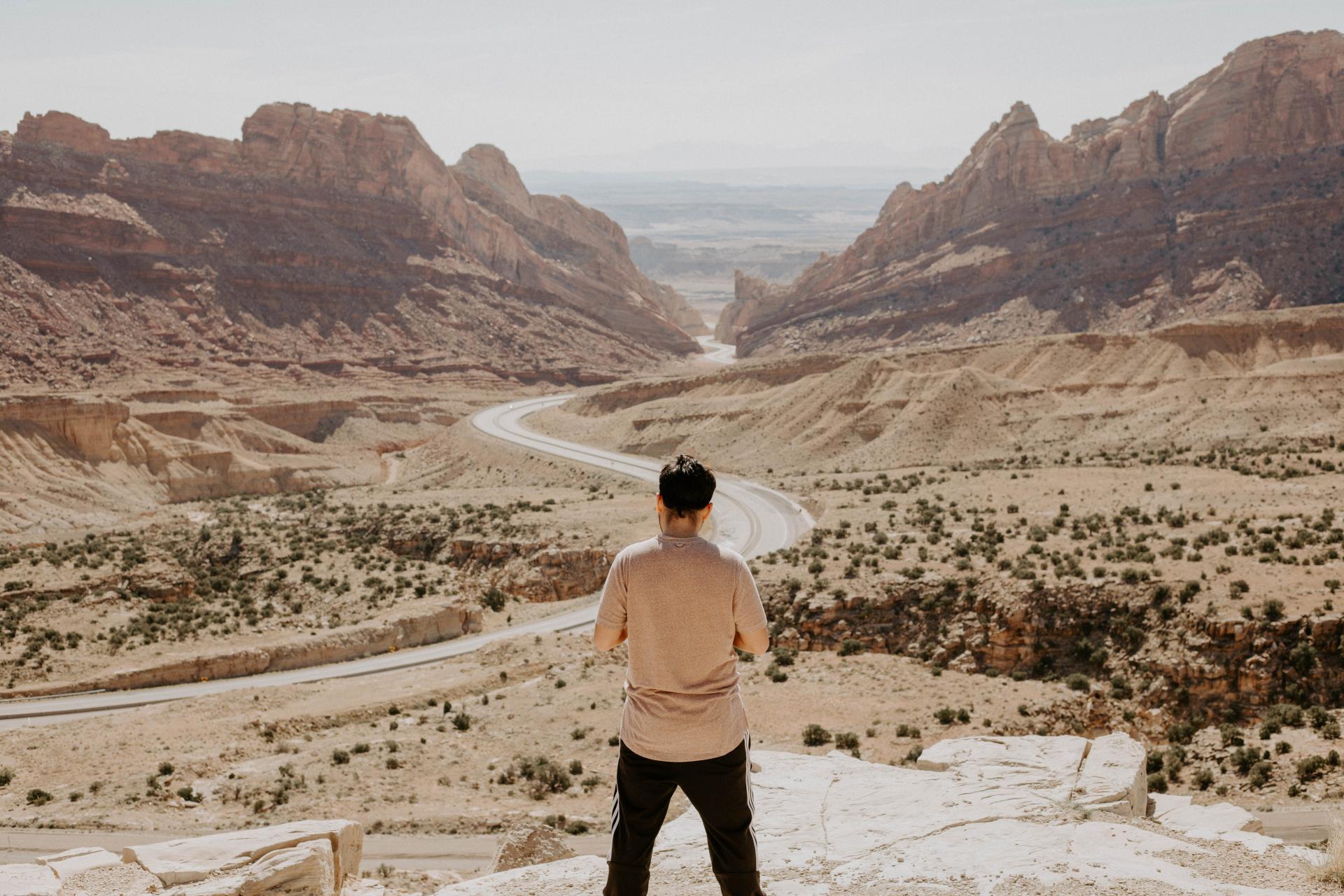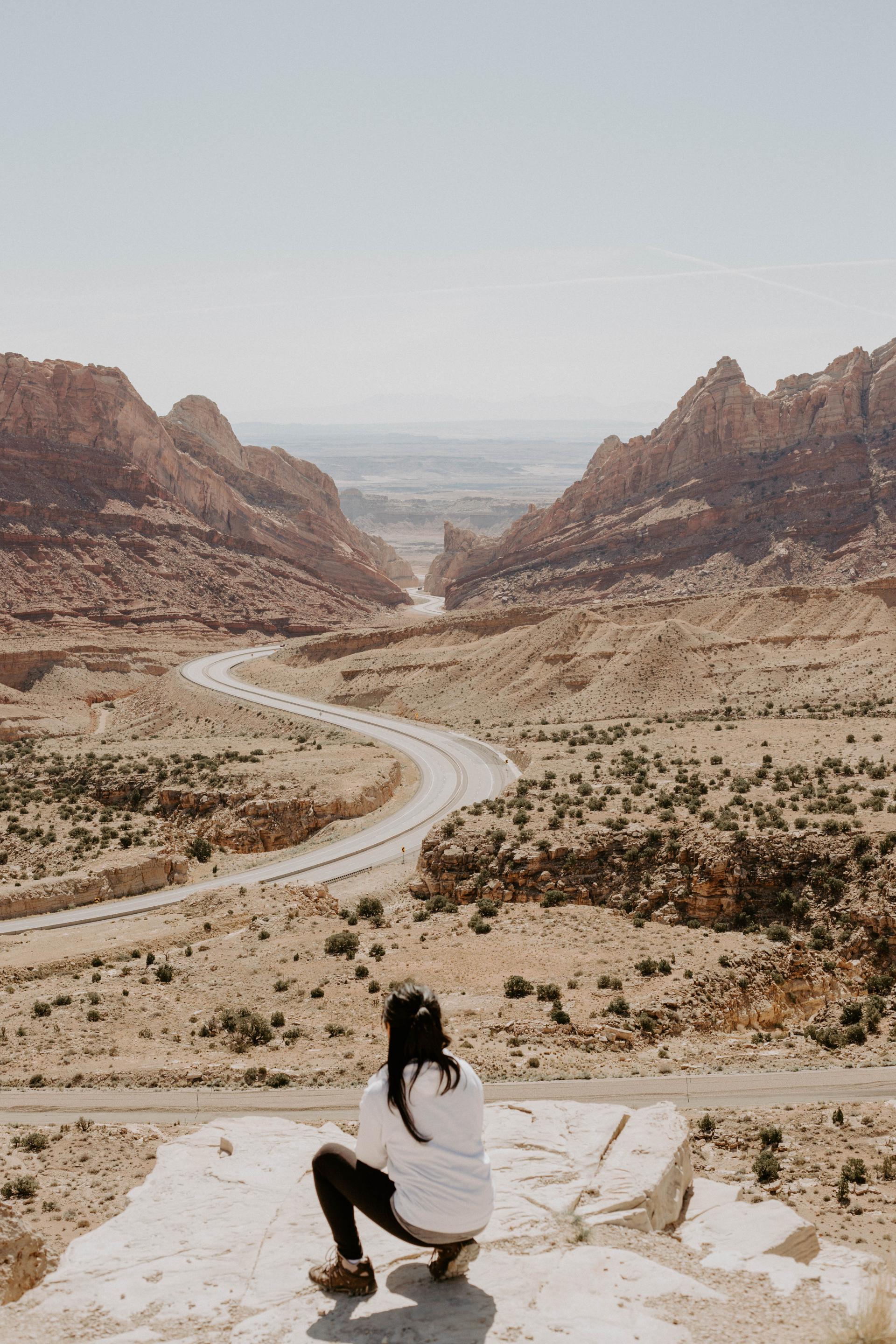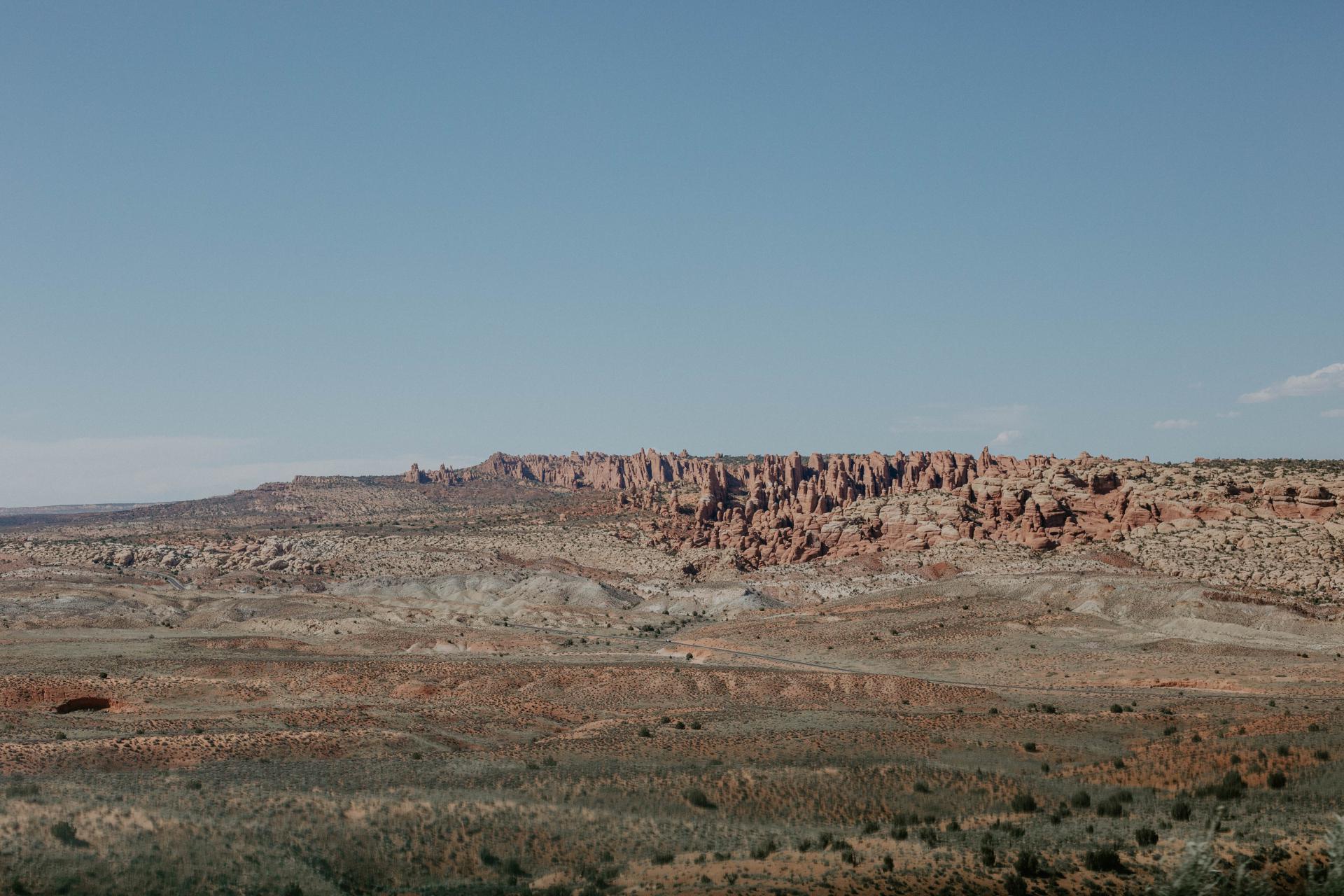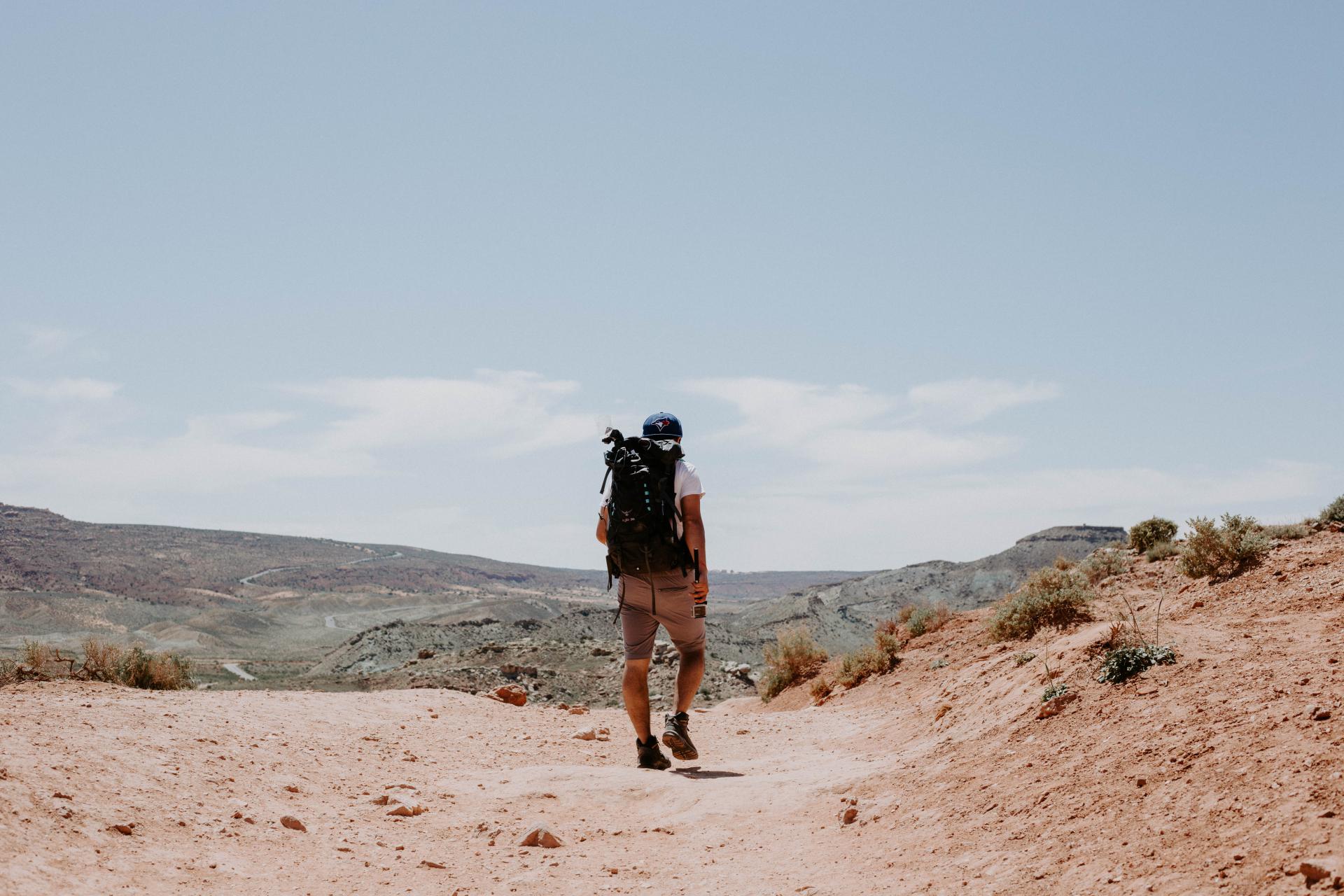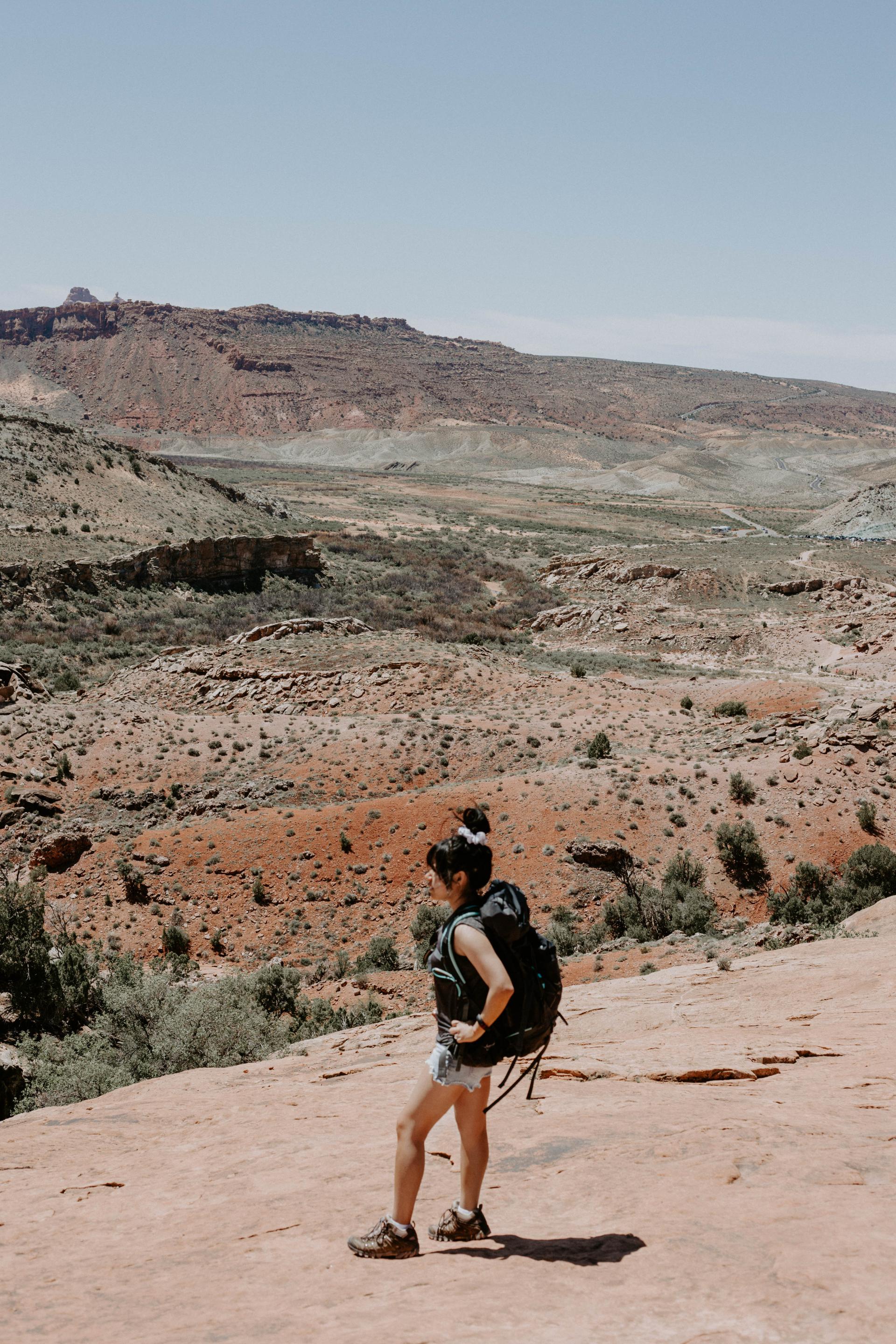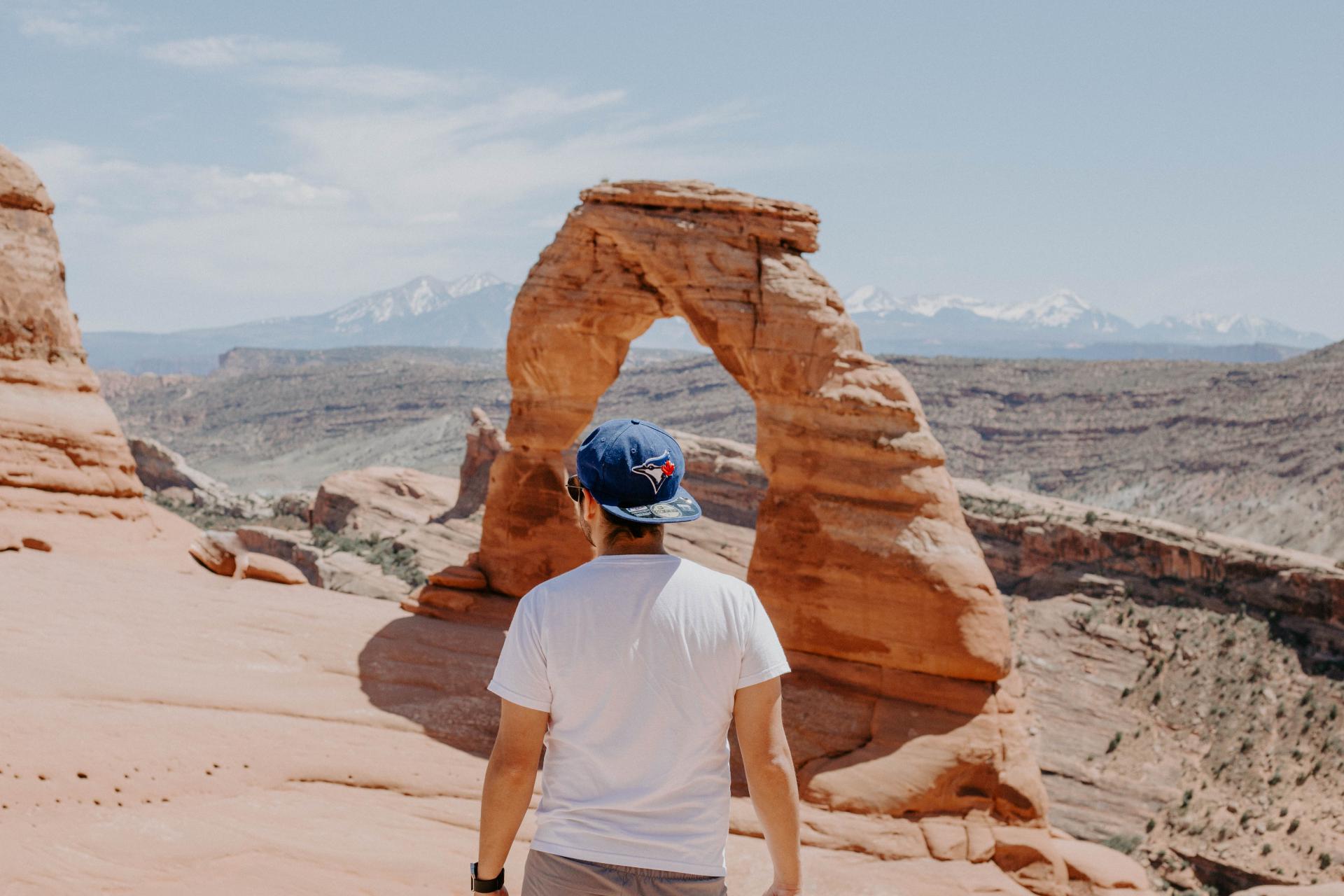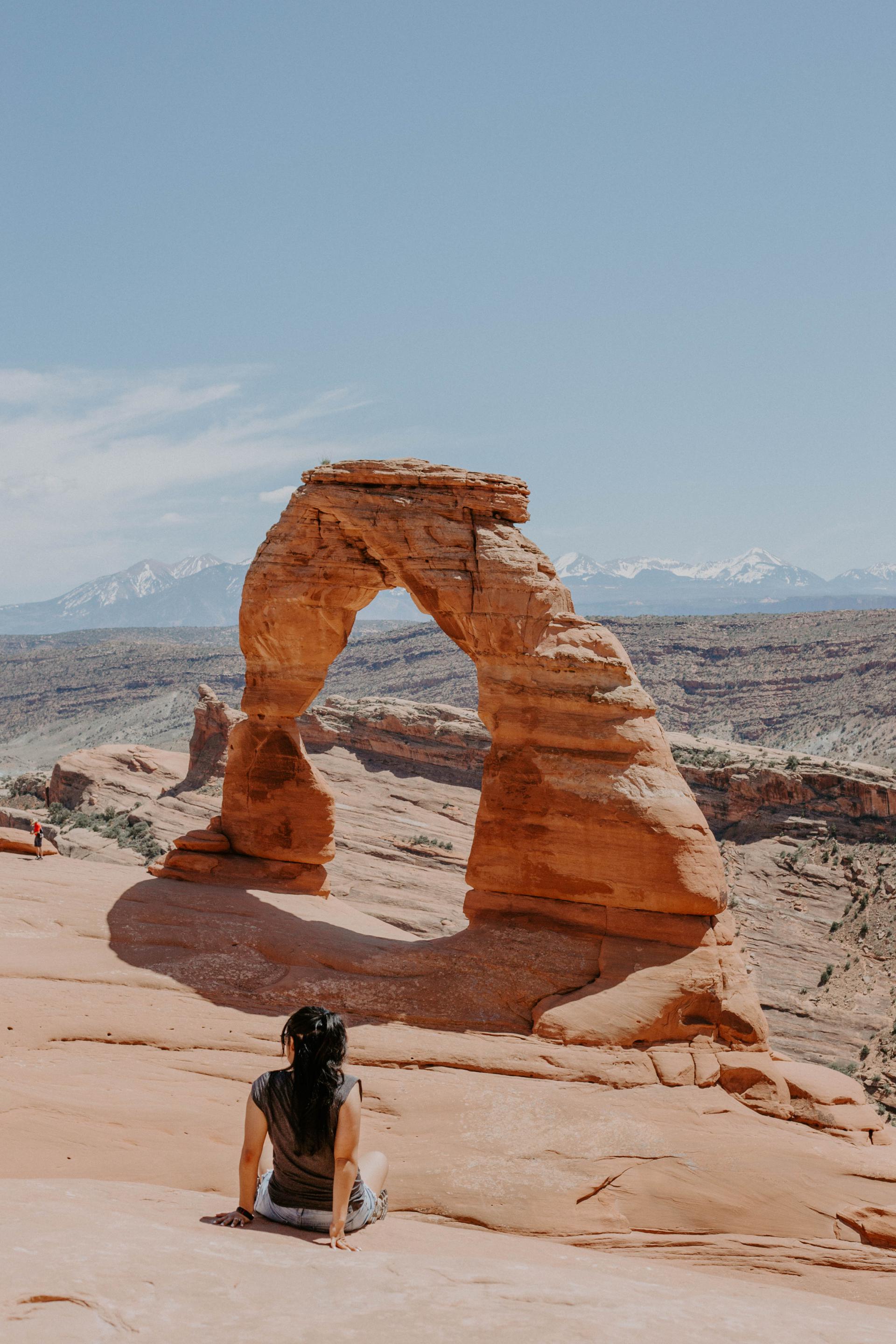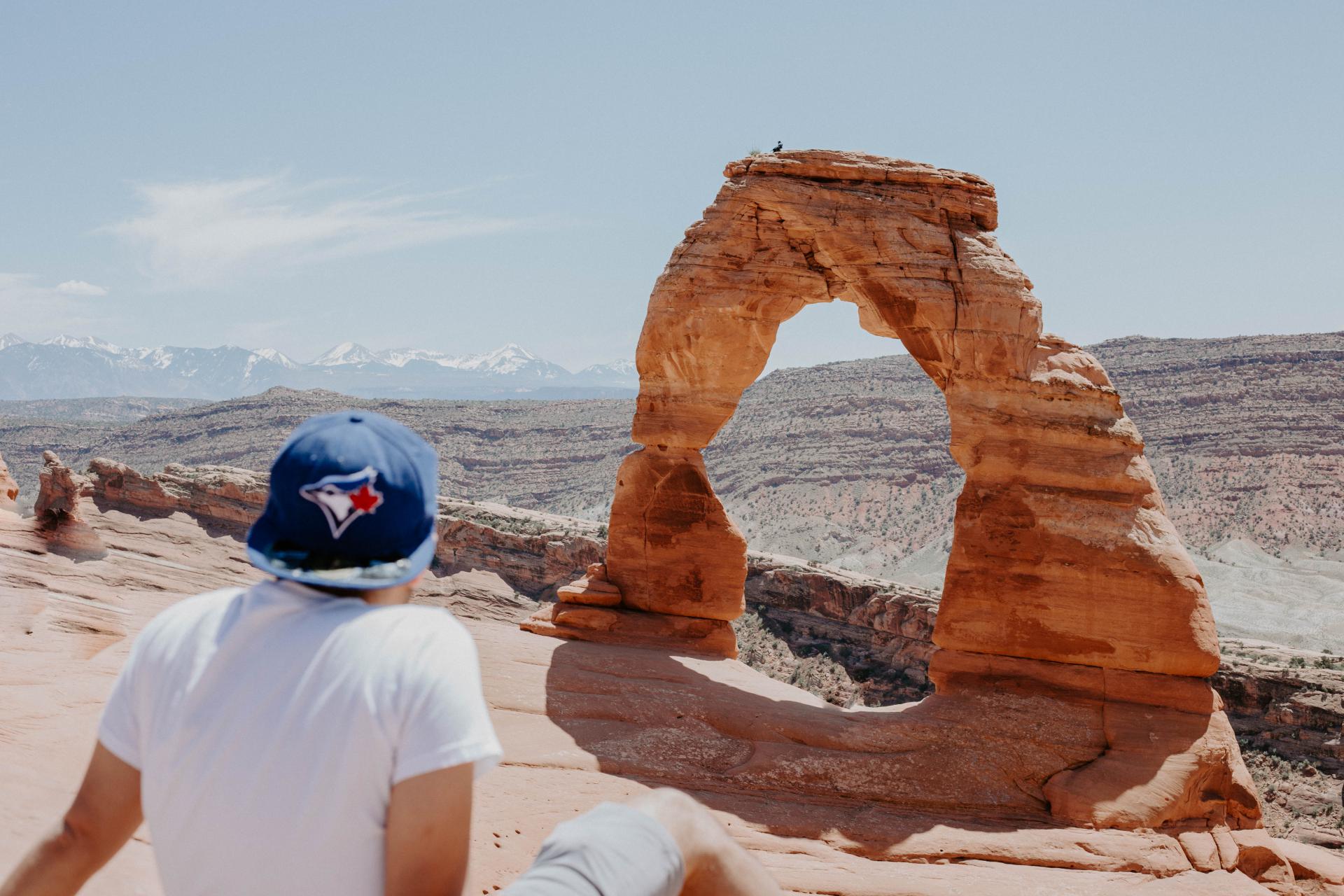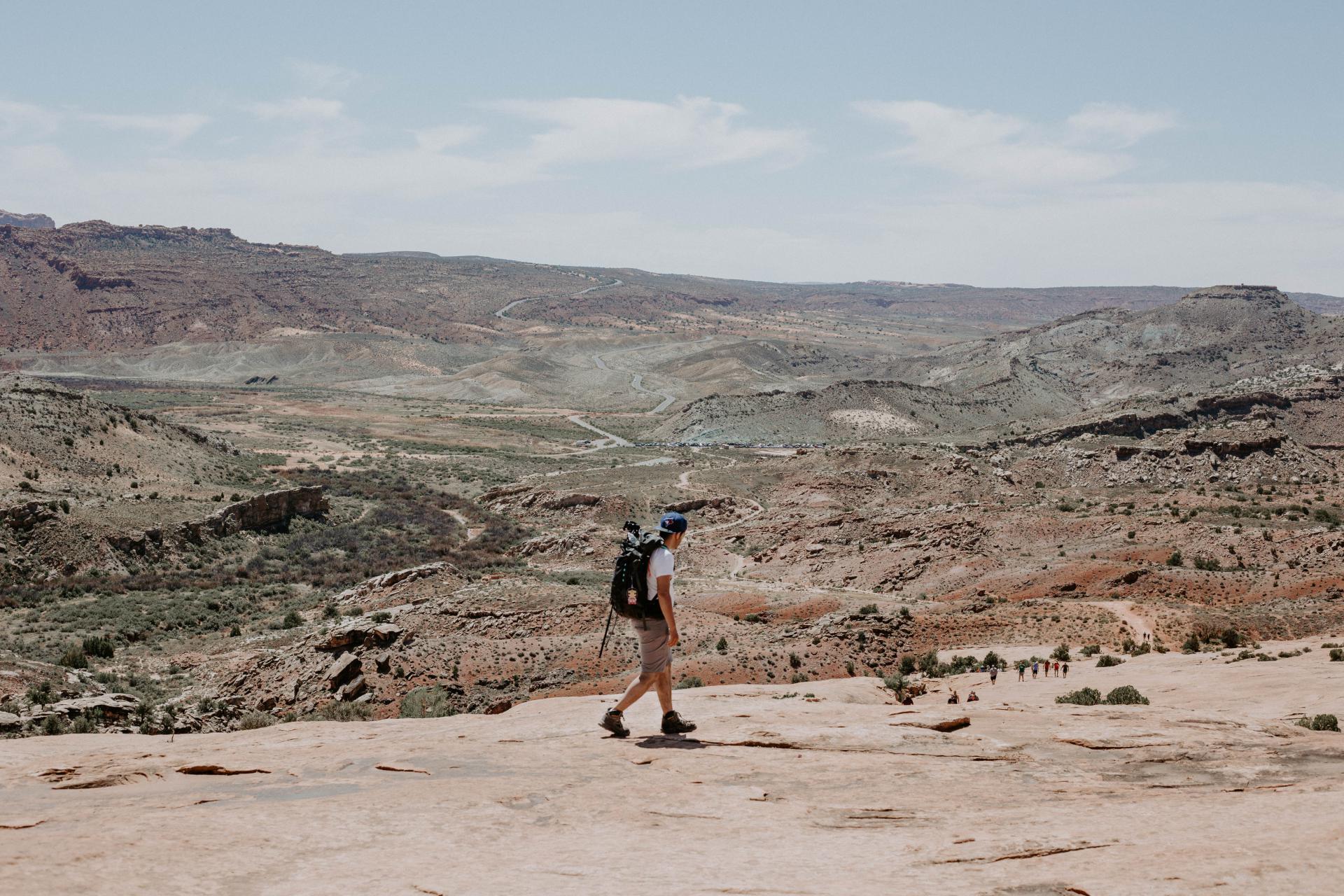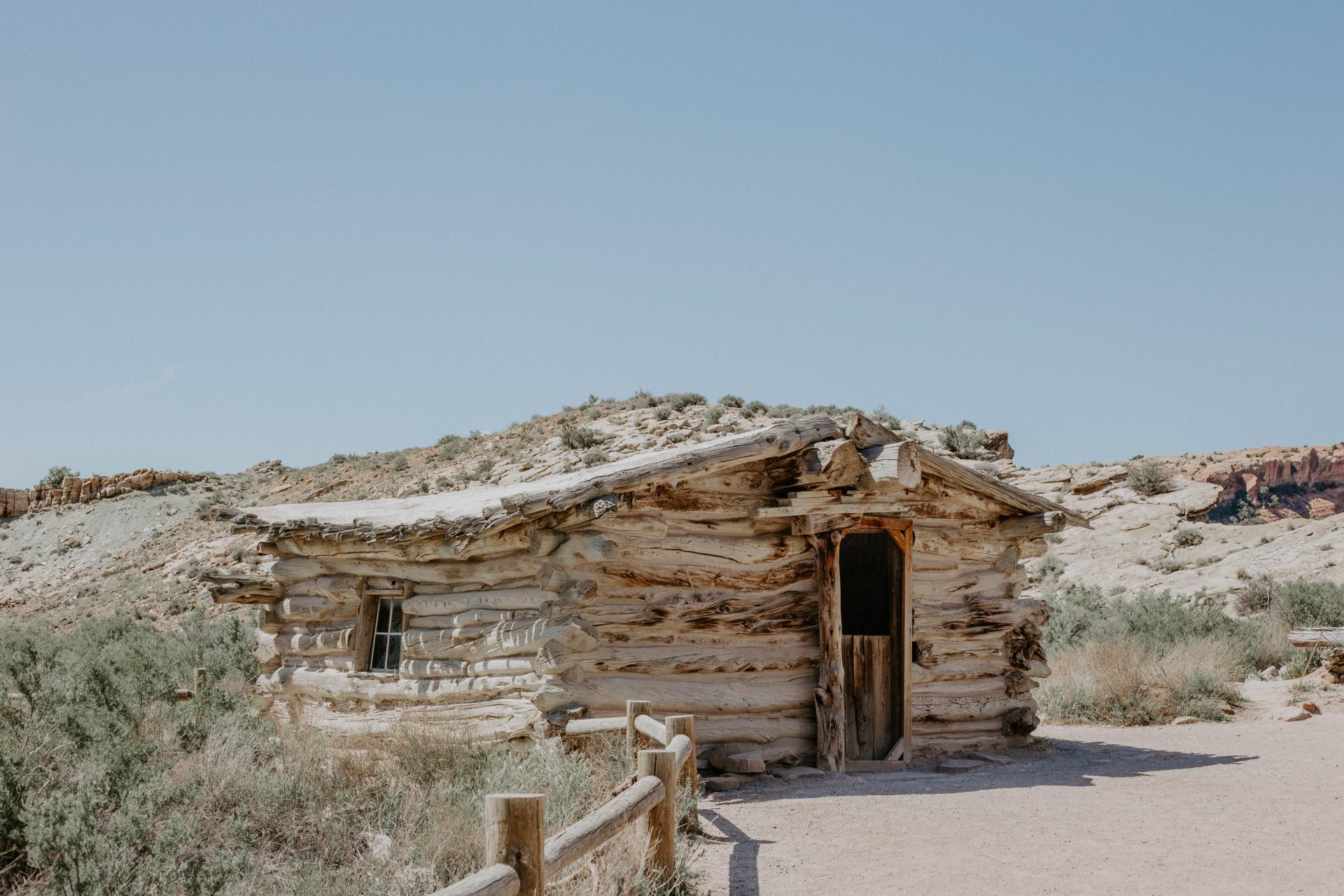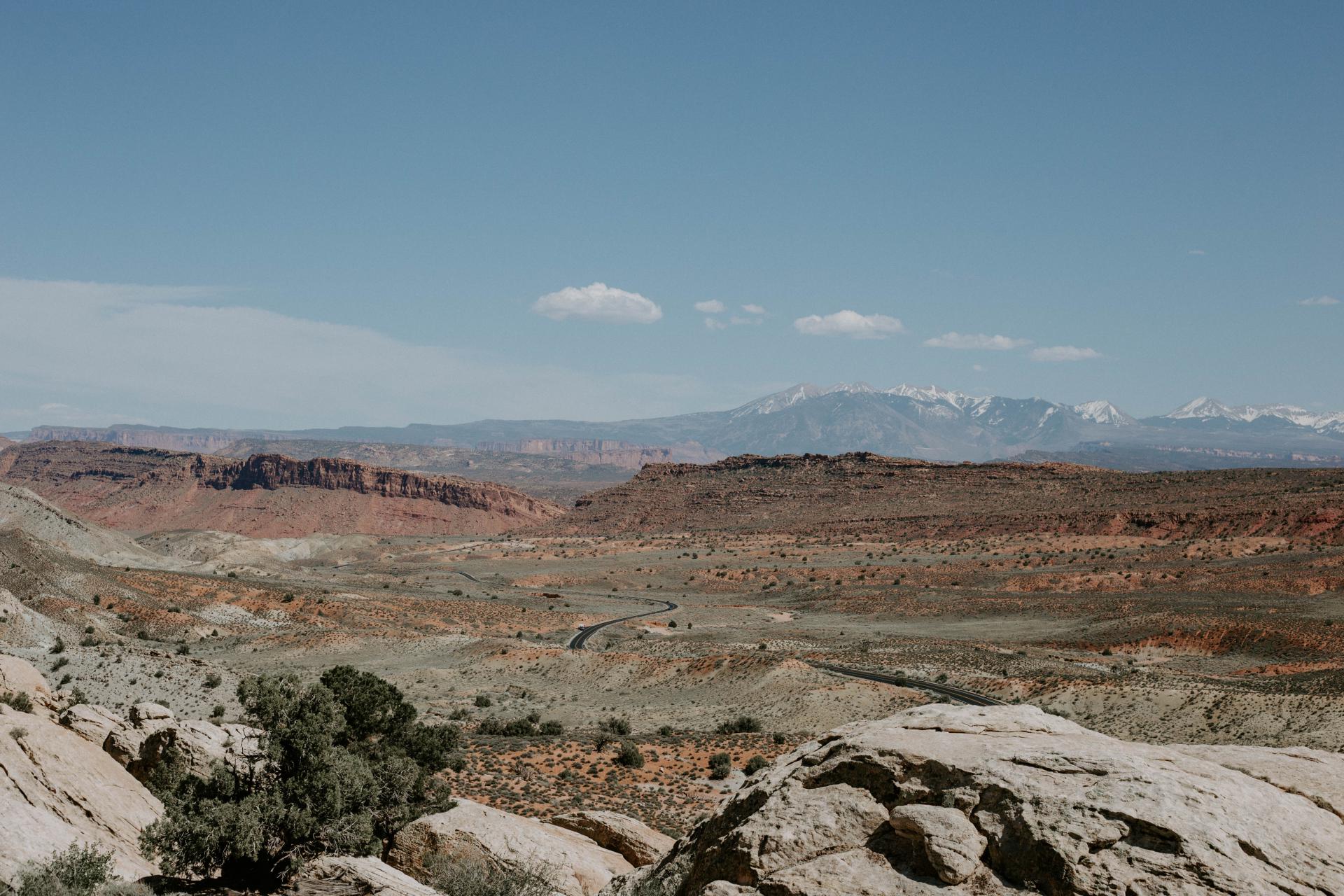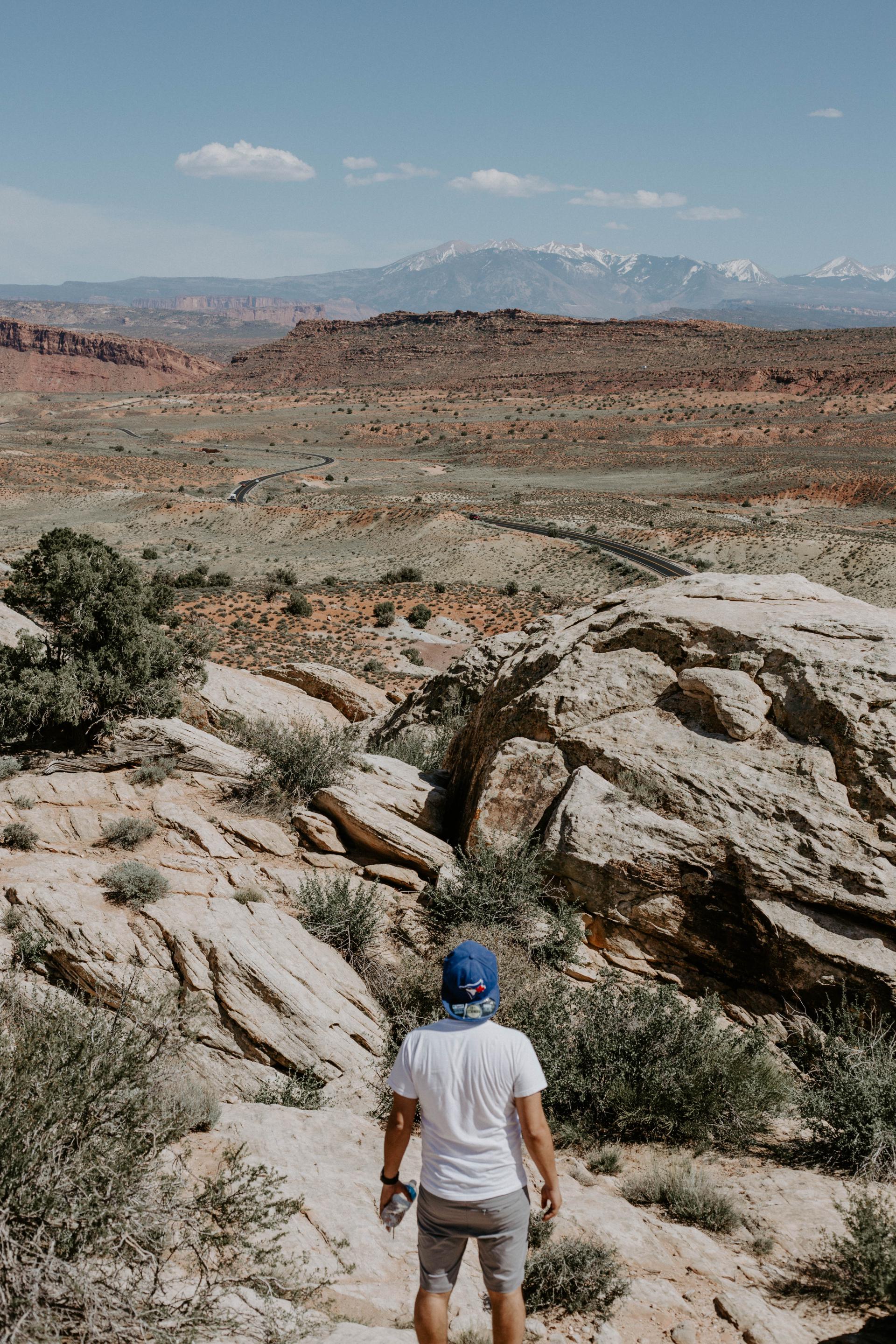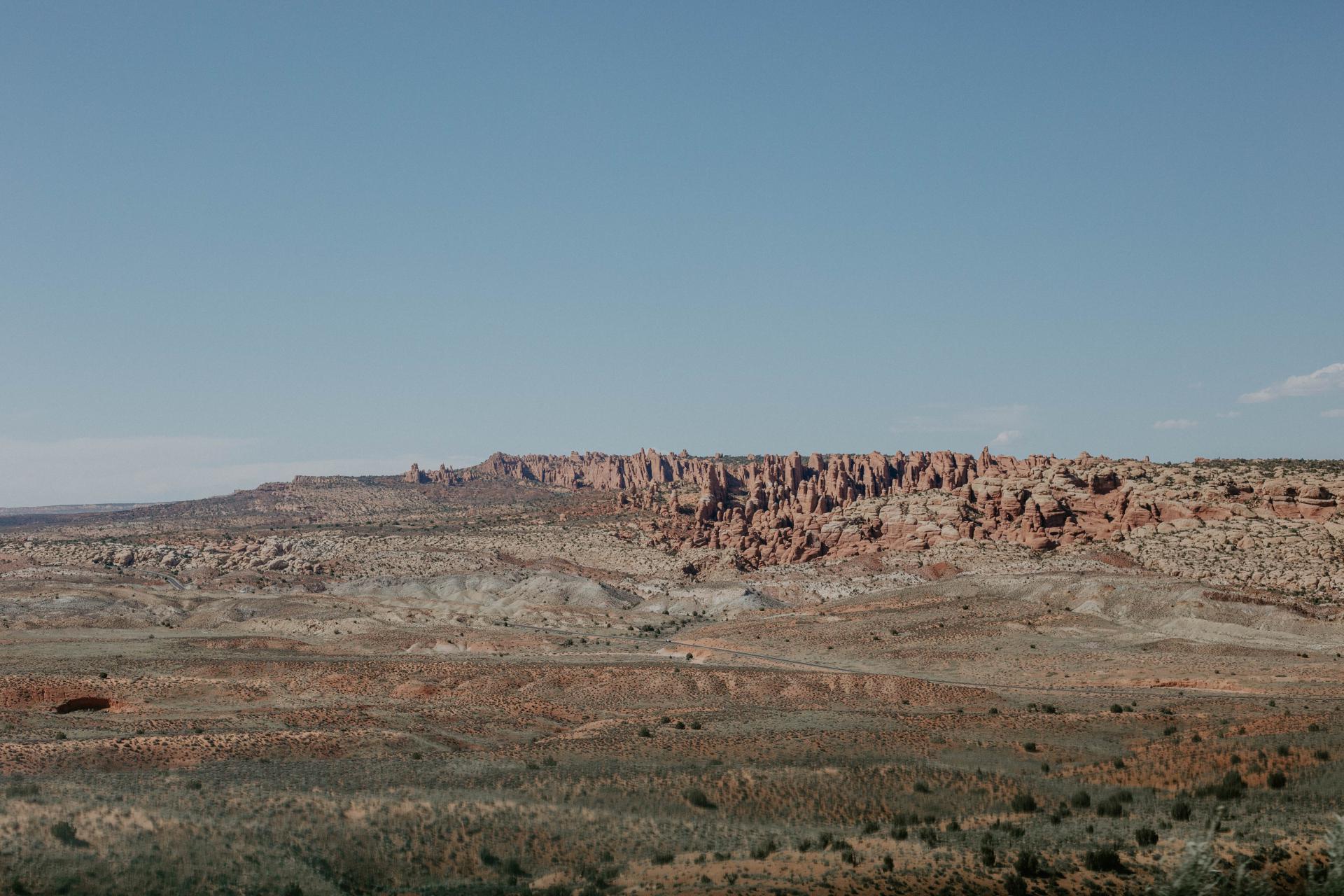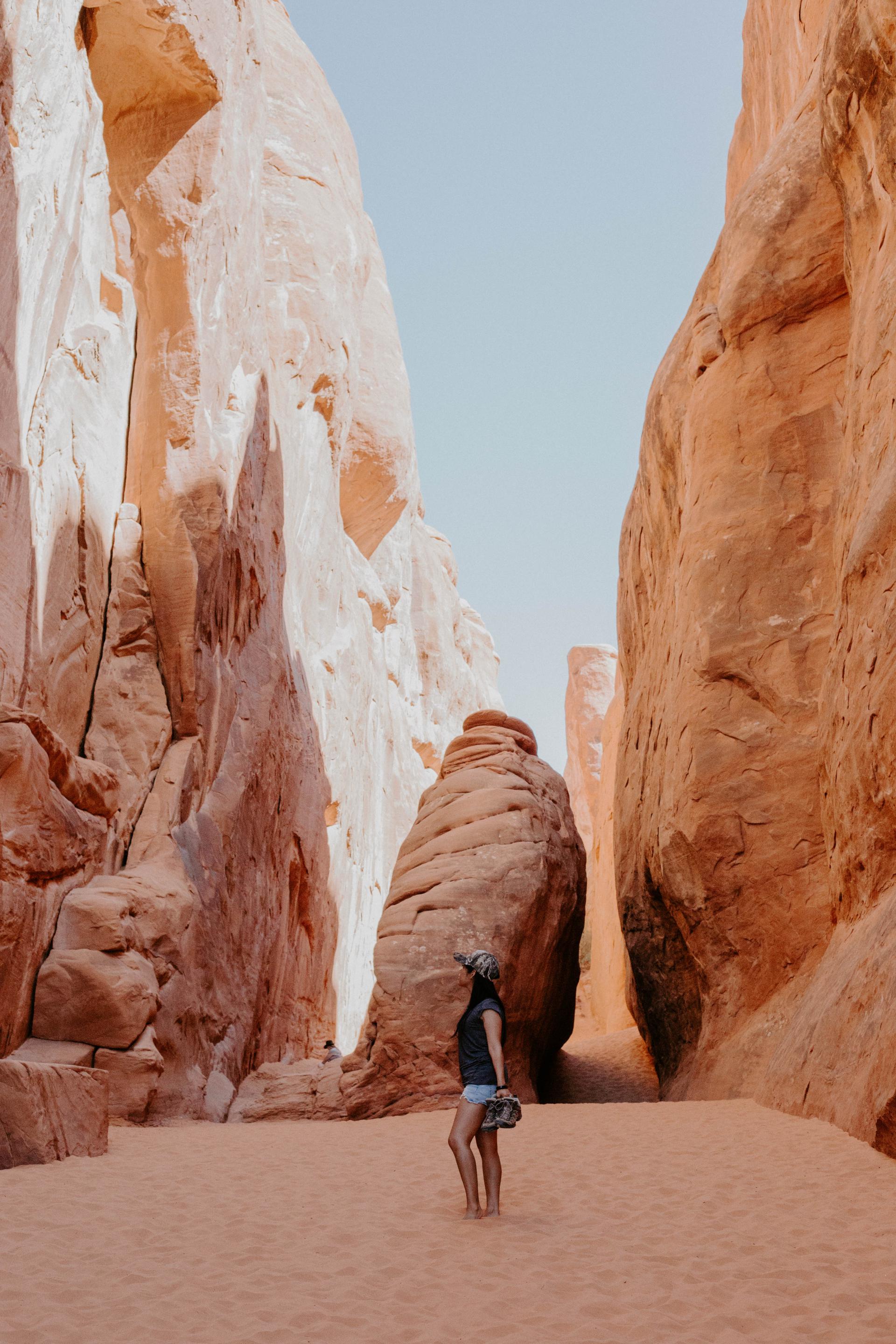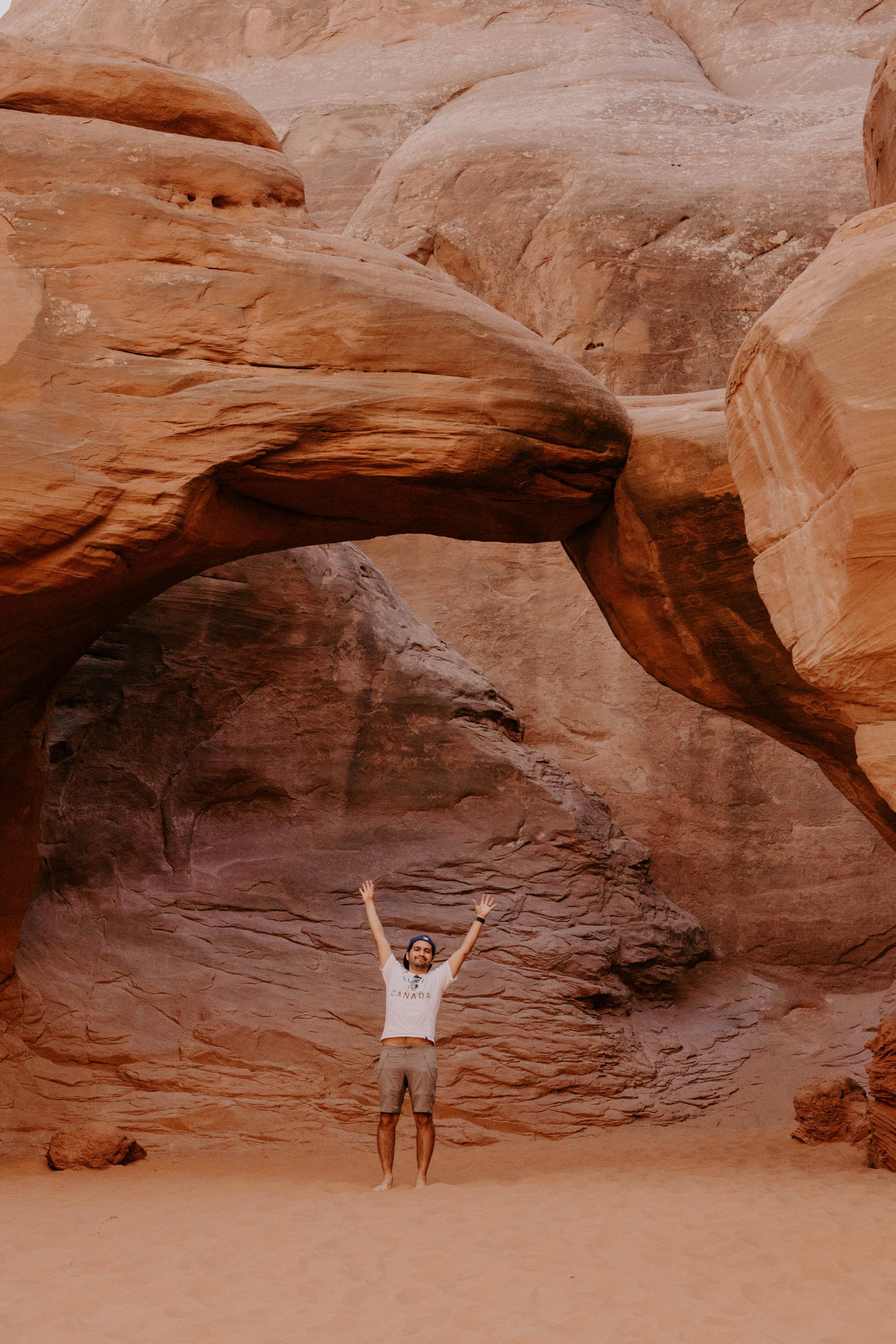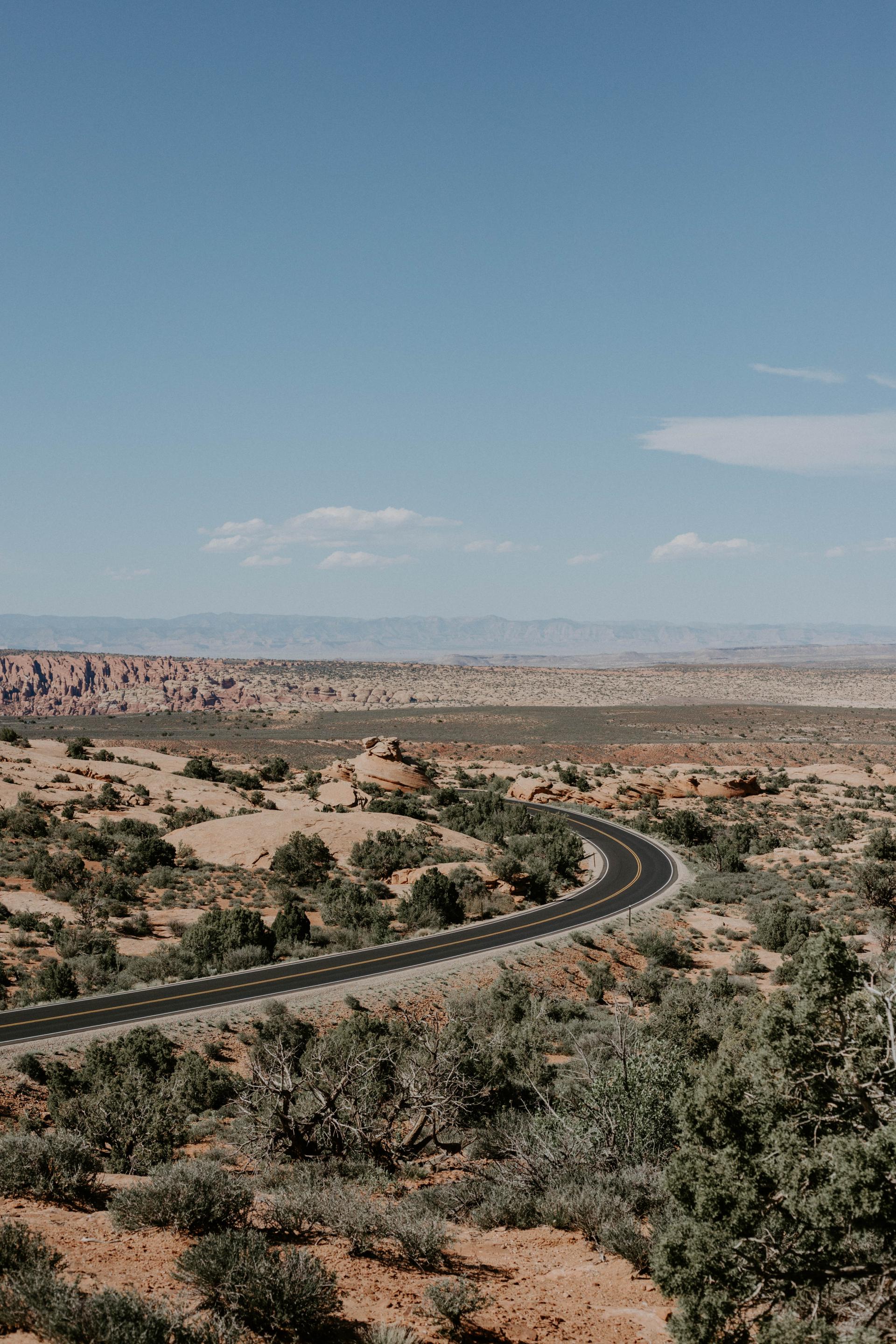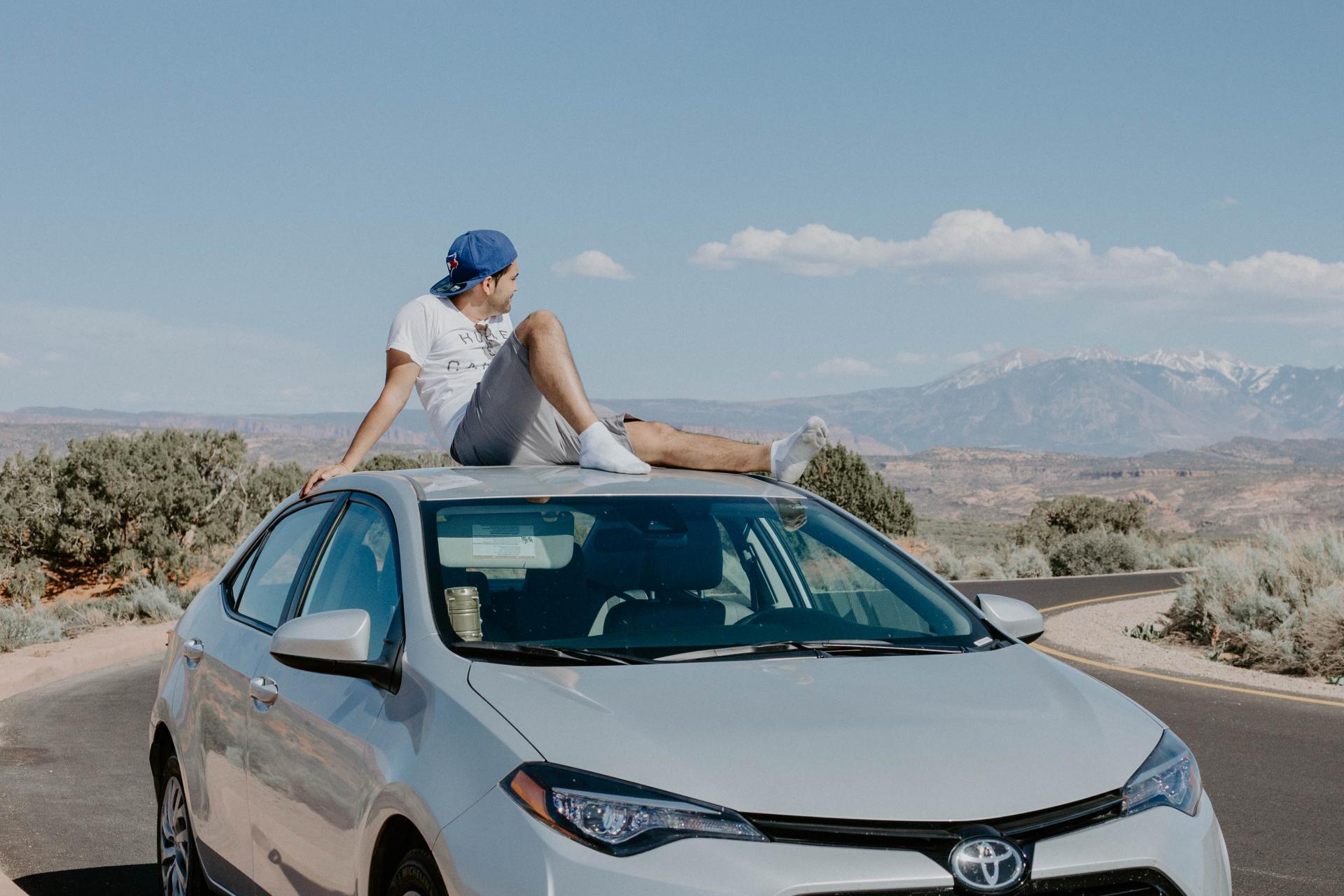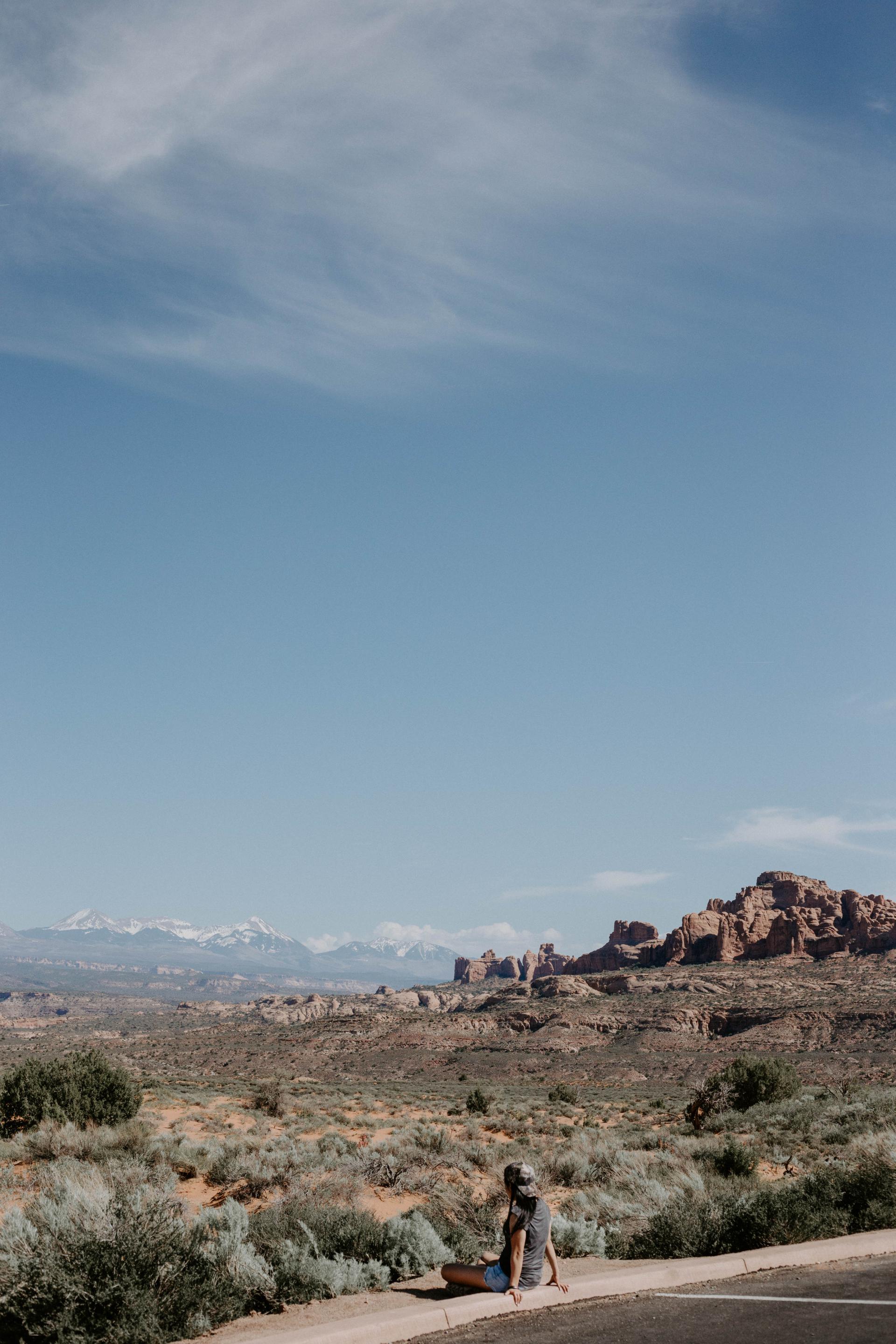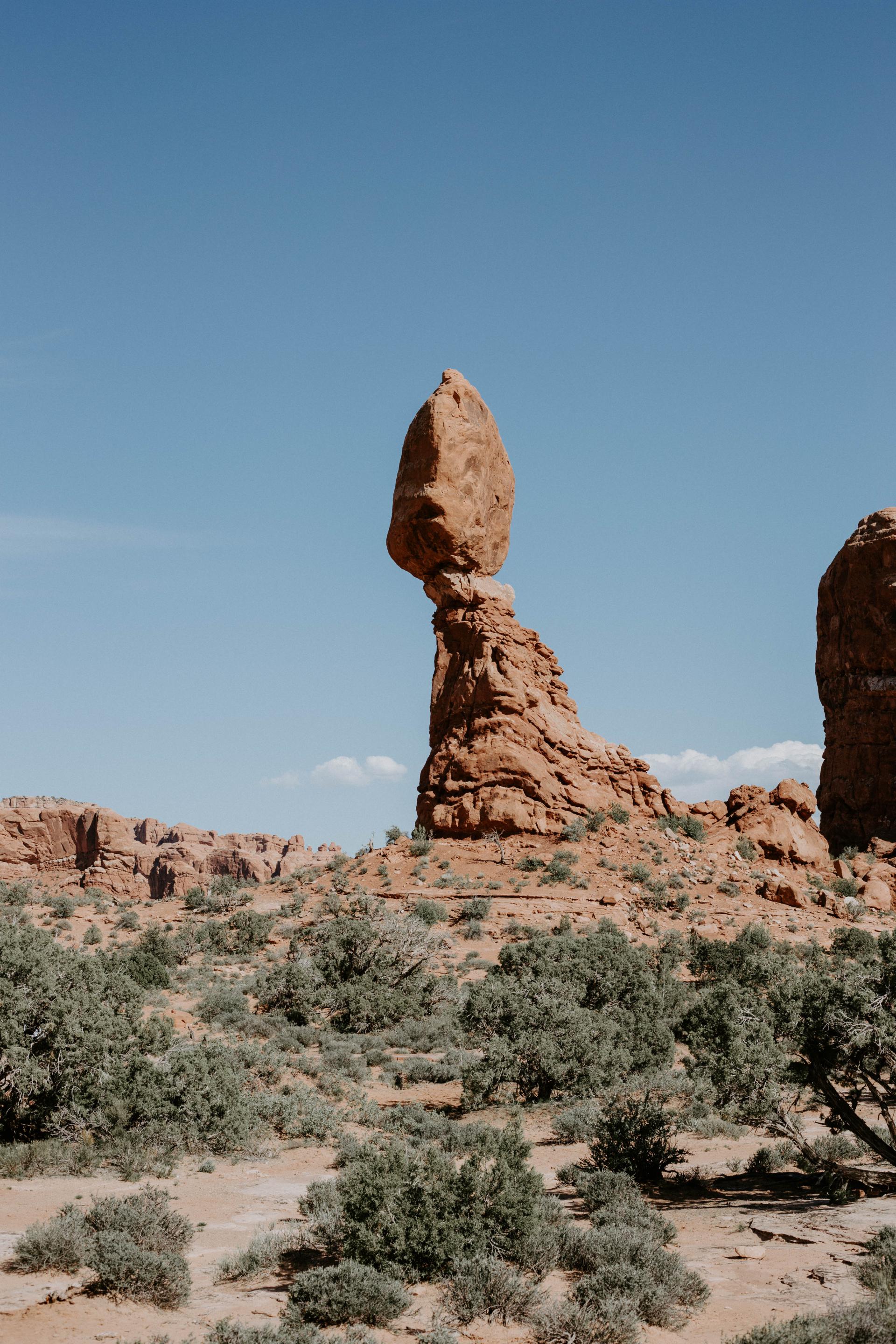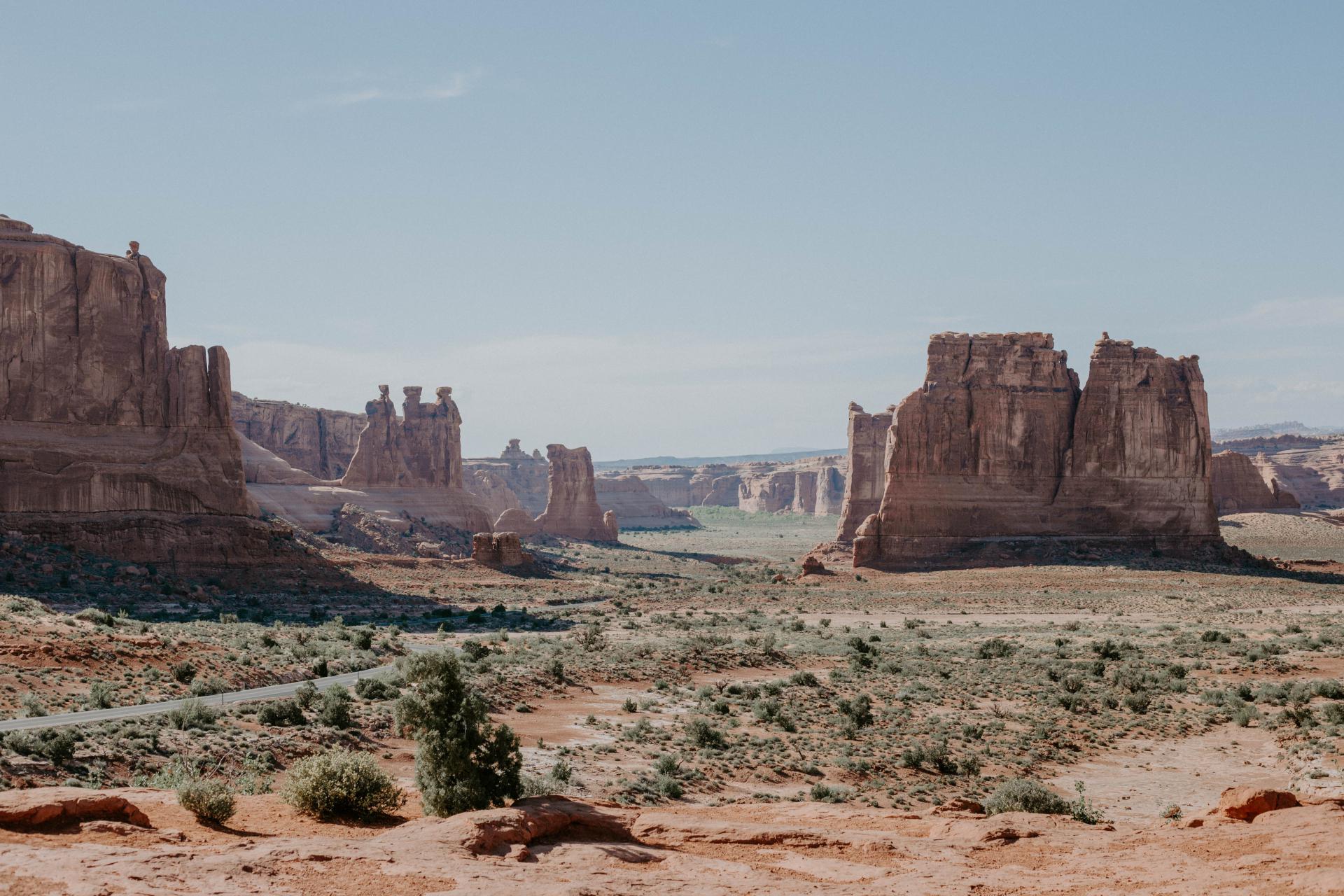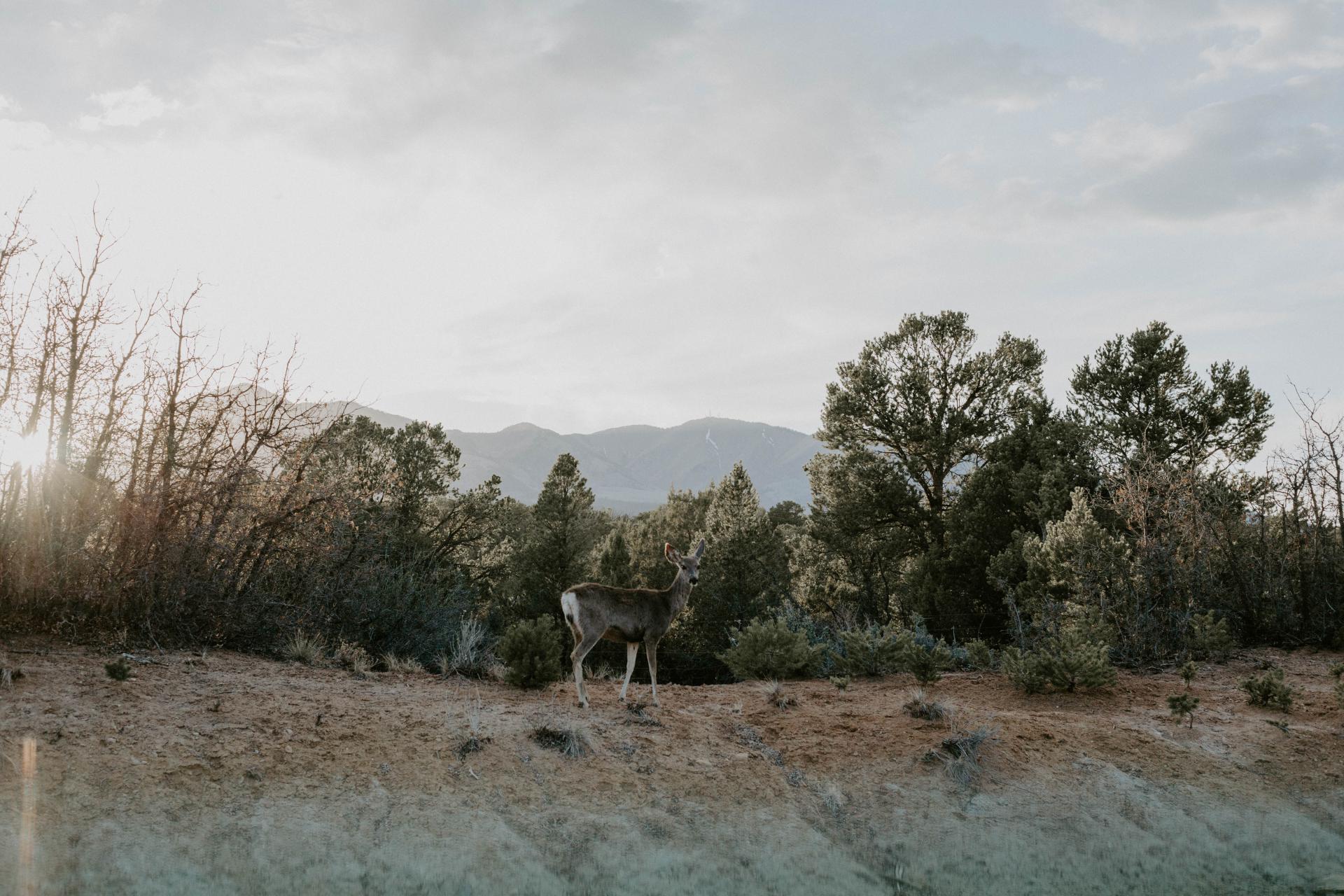 Part two coming soon!