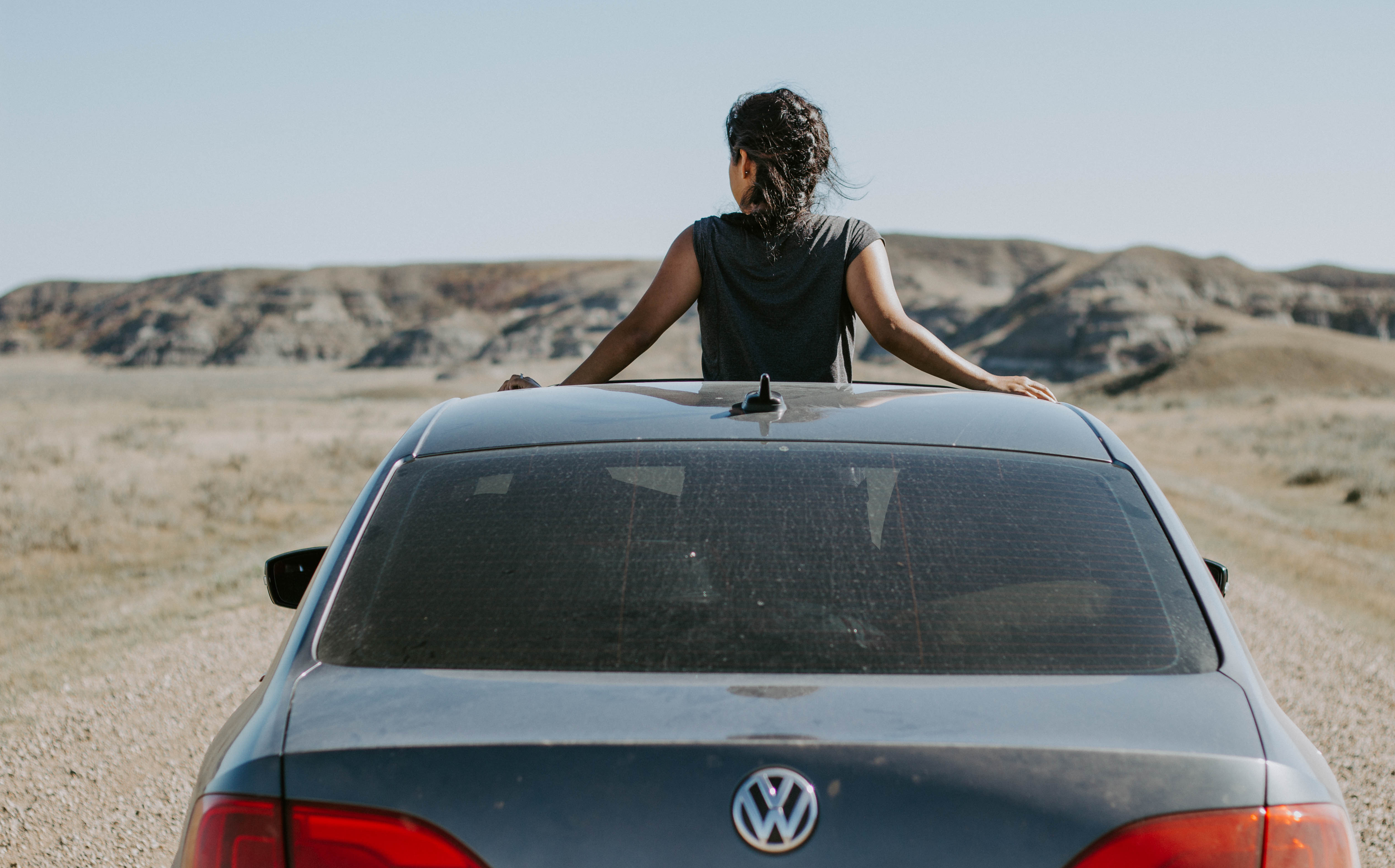 I really don't have much to say about Saskatchewan because it's seriously unreal. We fell in love with it the moment we started driving into it. I've heard many say it's completely flat BUT let me tell you- it's a lie. If you've ever been to Utah and have seen those insane desert mountains/hills, well that's how I felt seeing parts of Saskatchewan- I would move here in a heart beat. Plus who doesn't love cows, they were everywhere!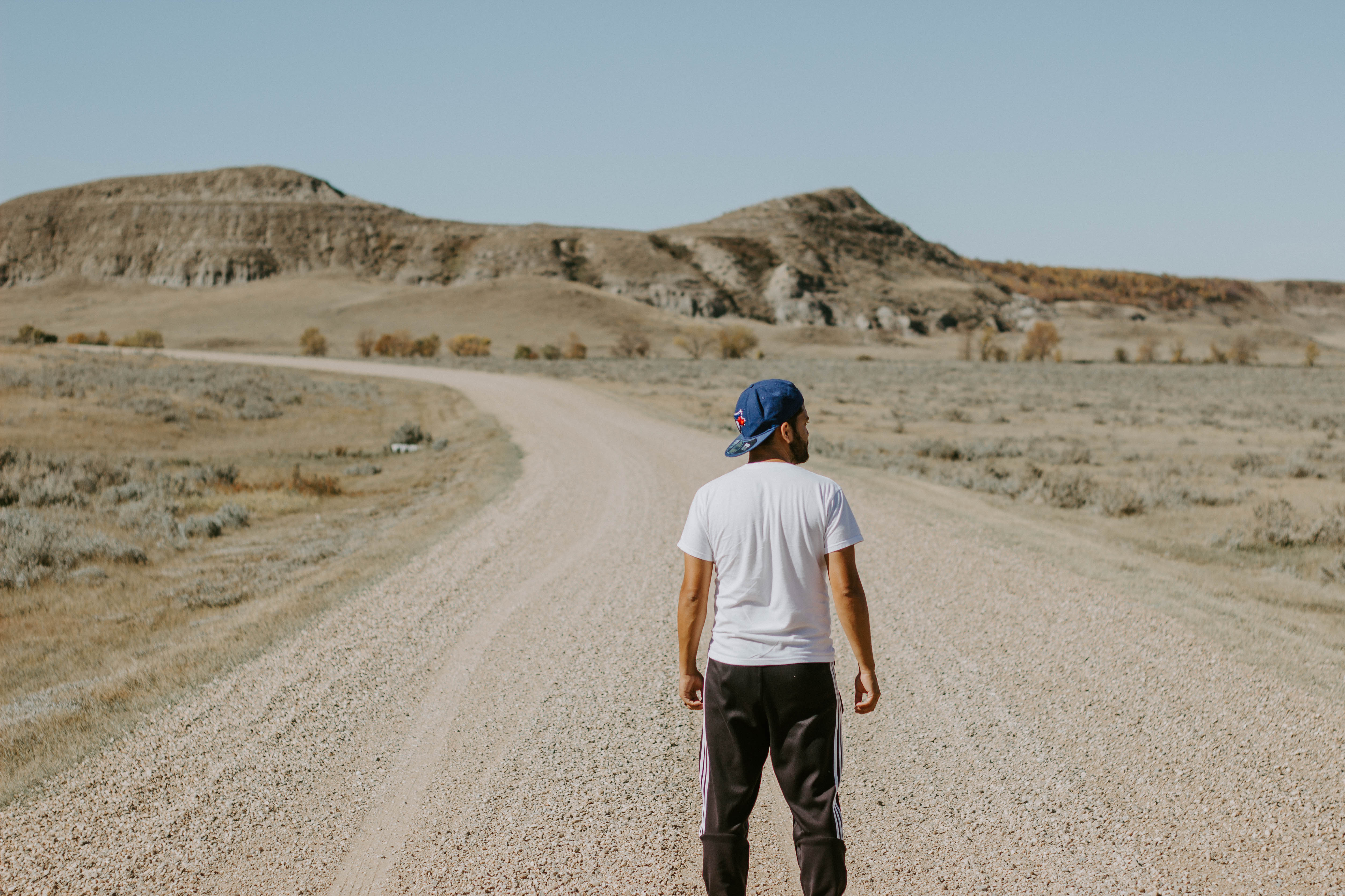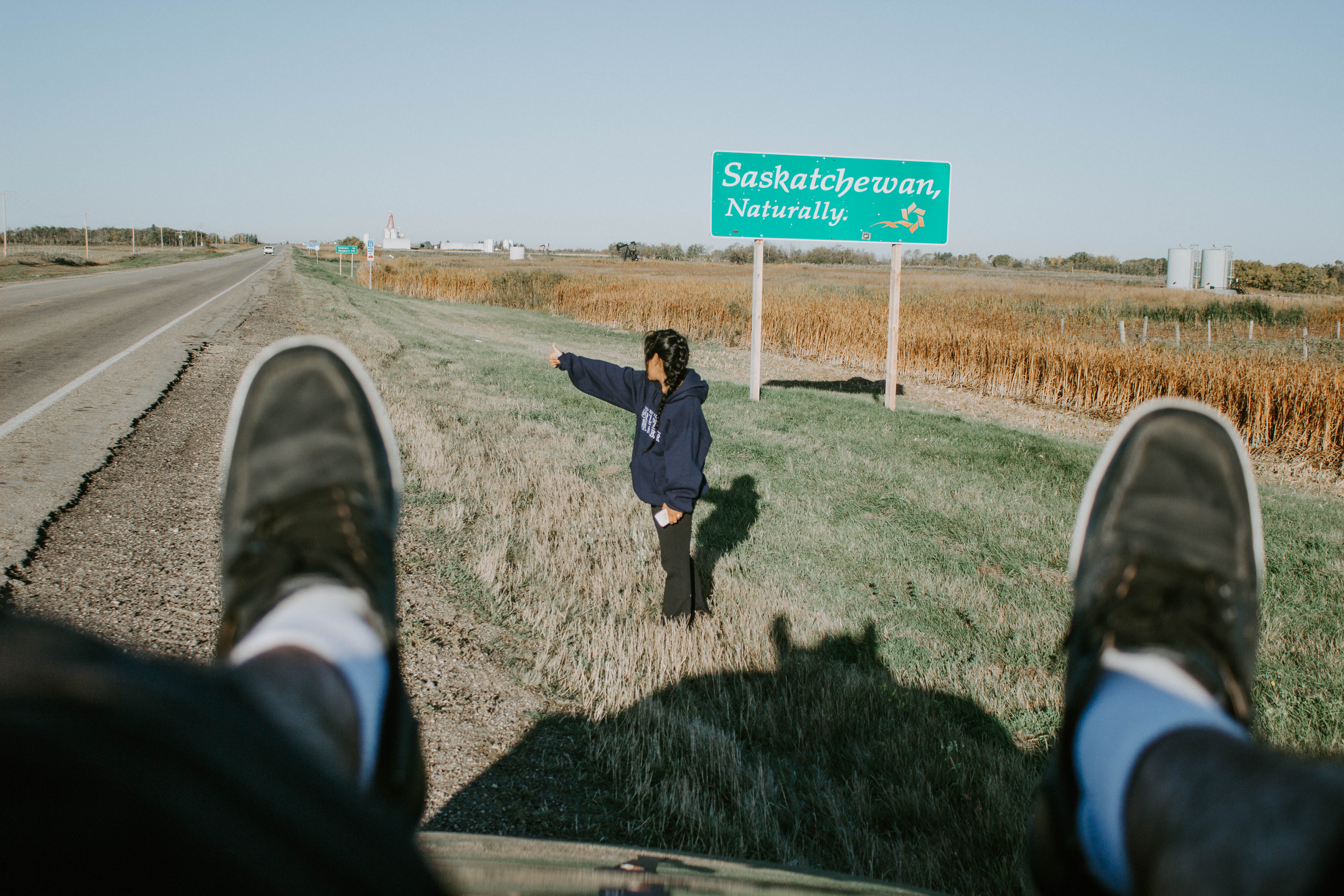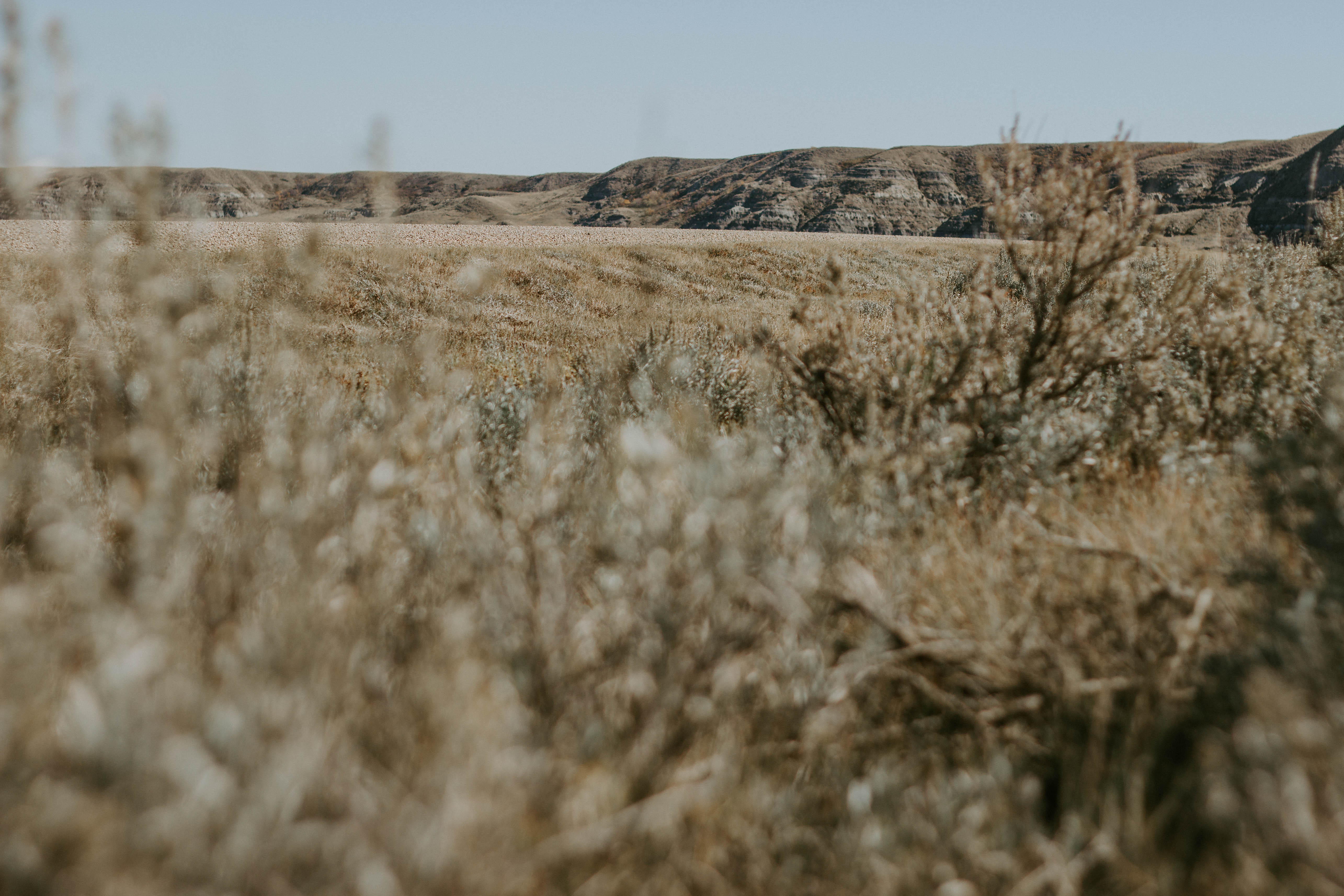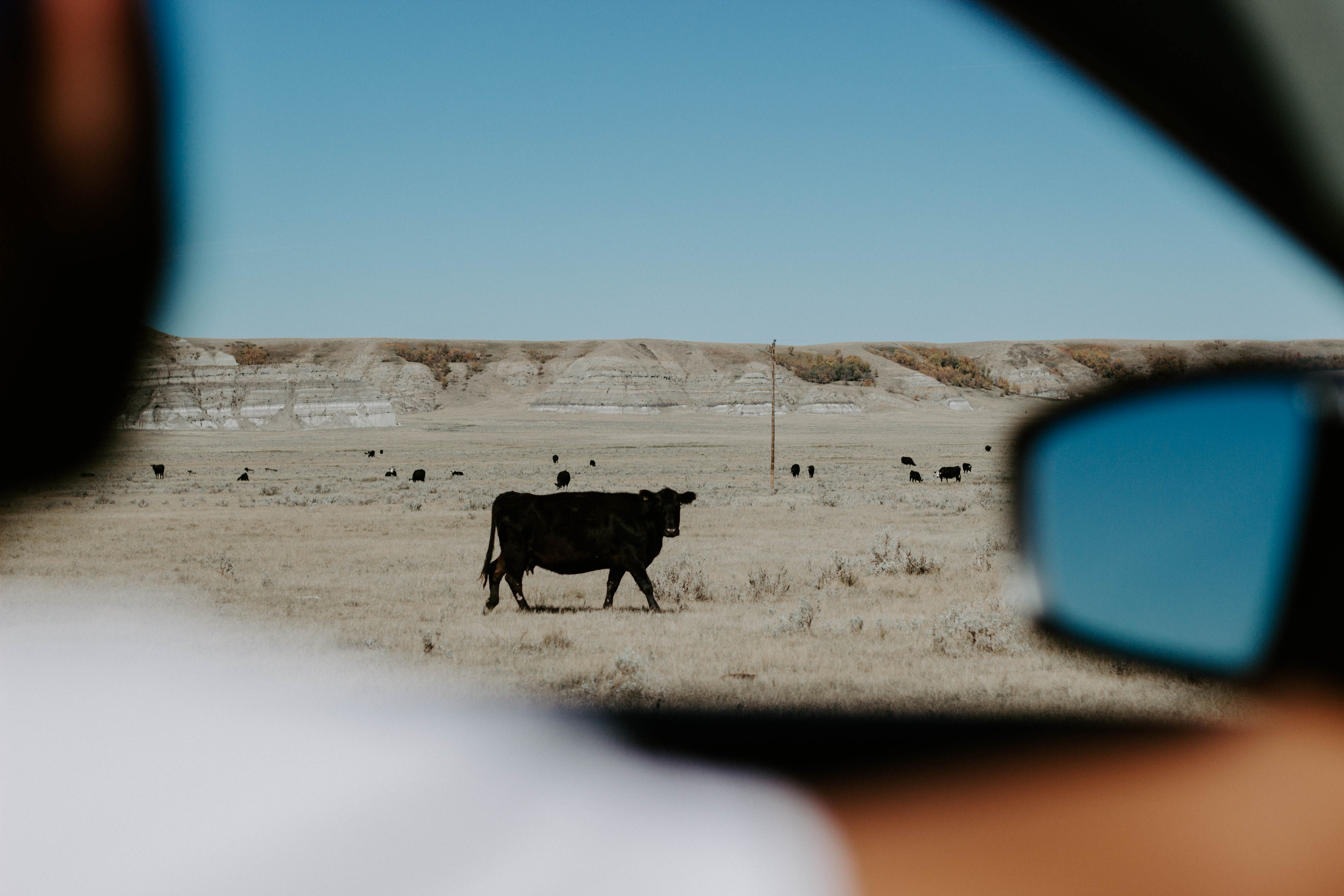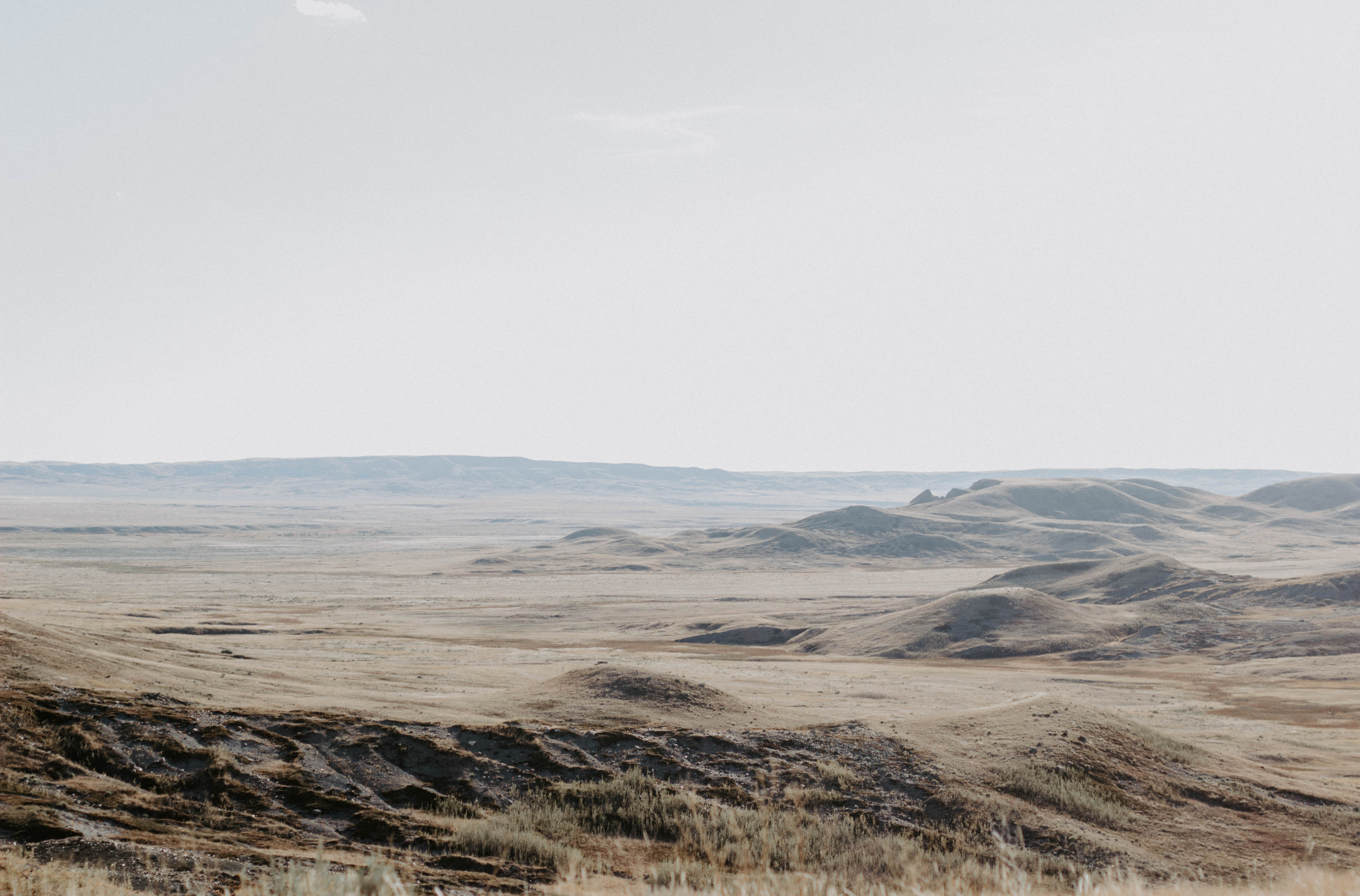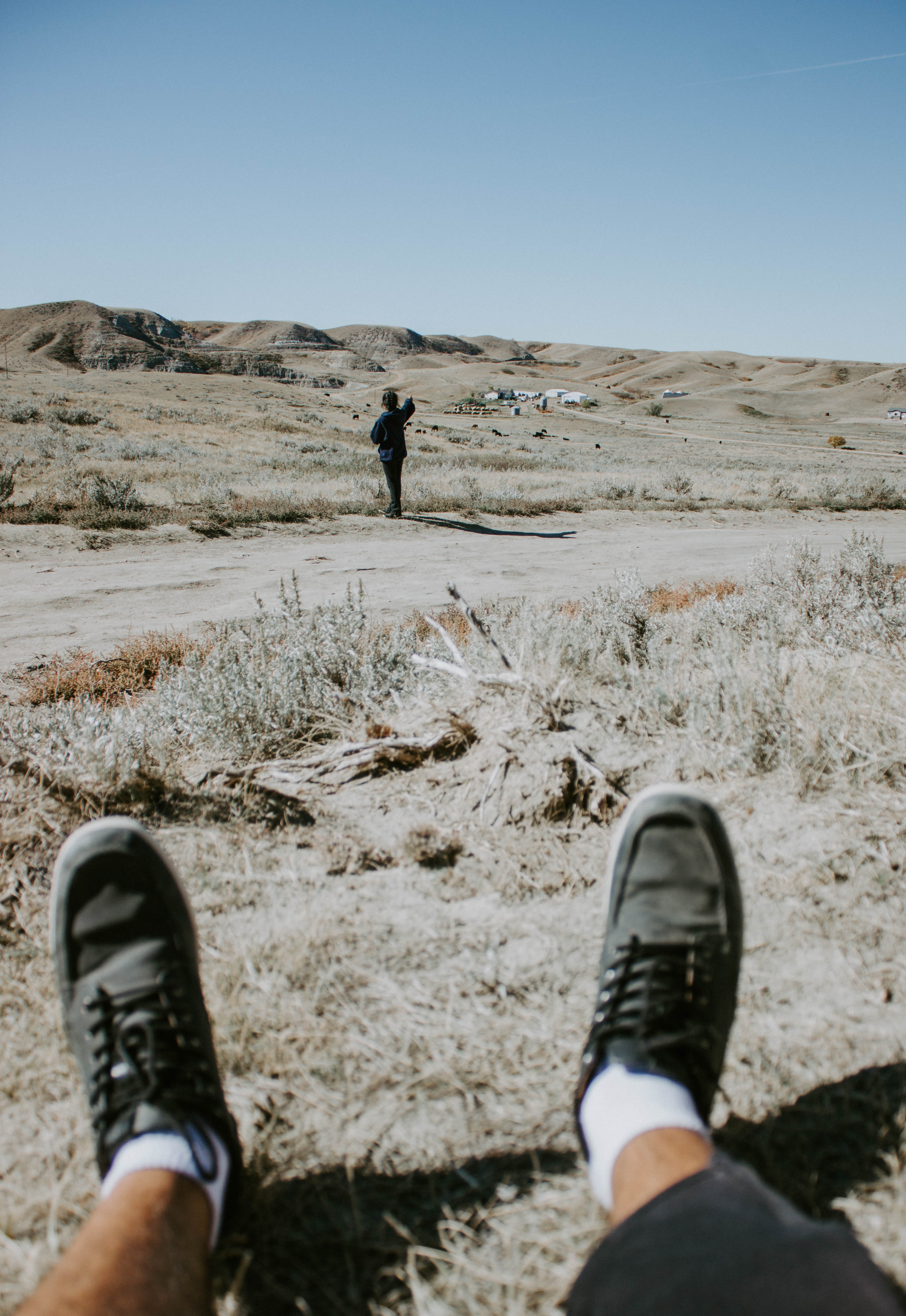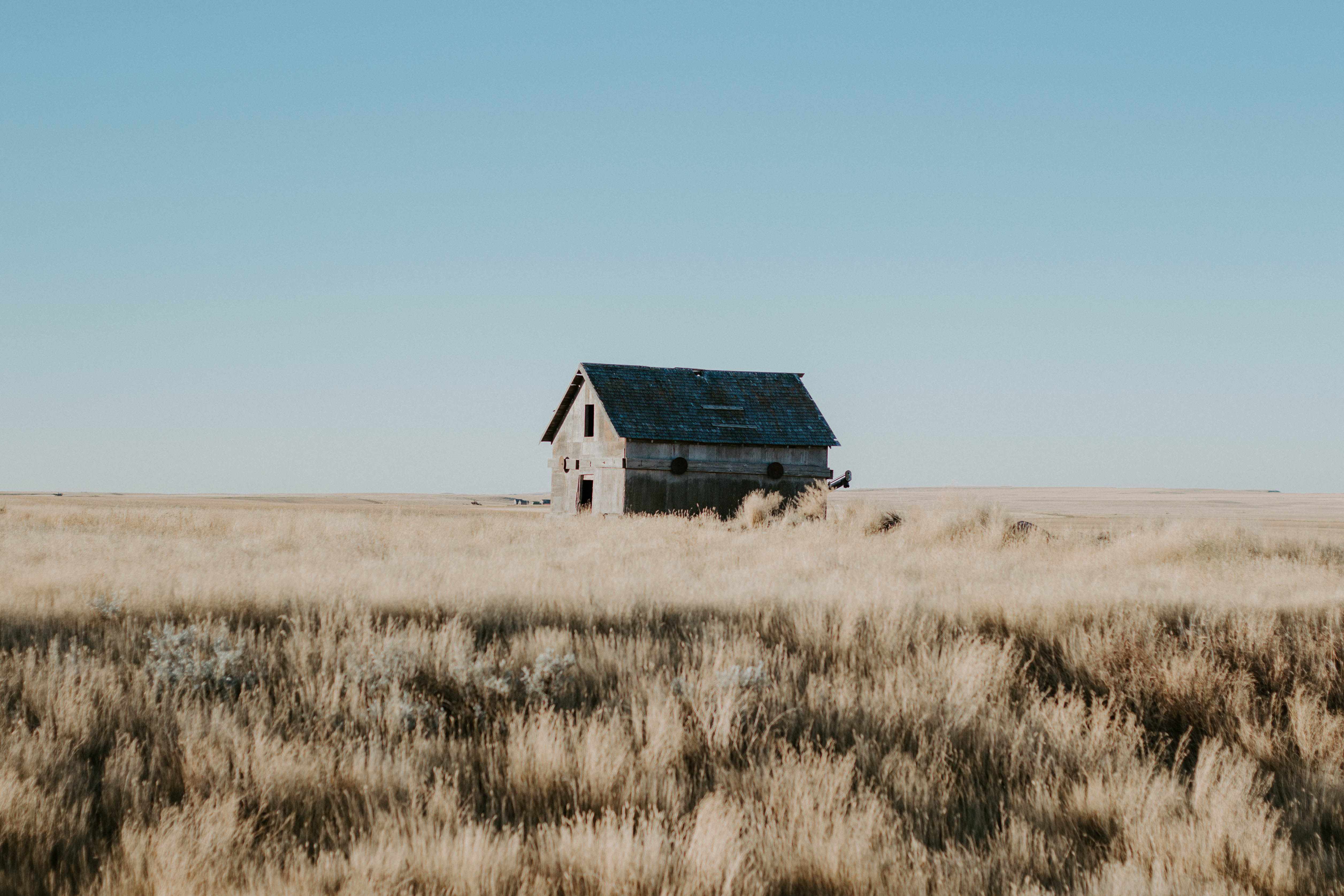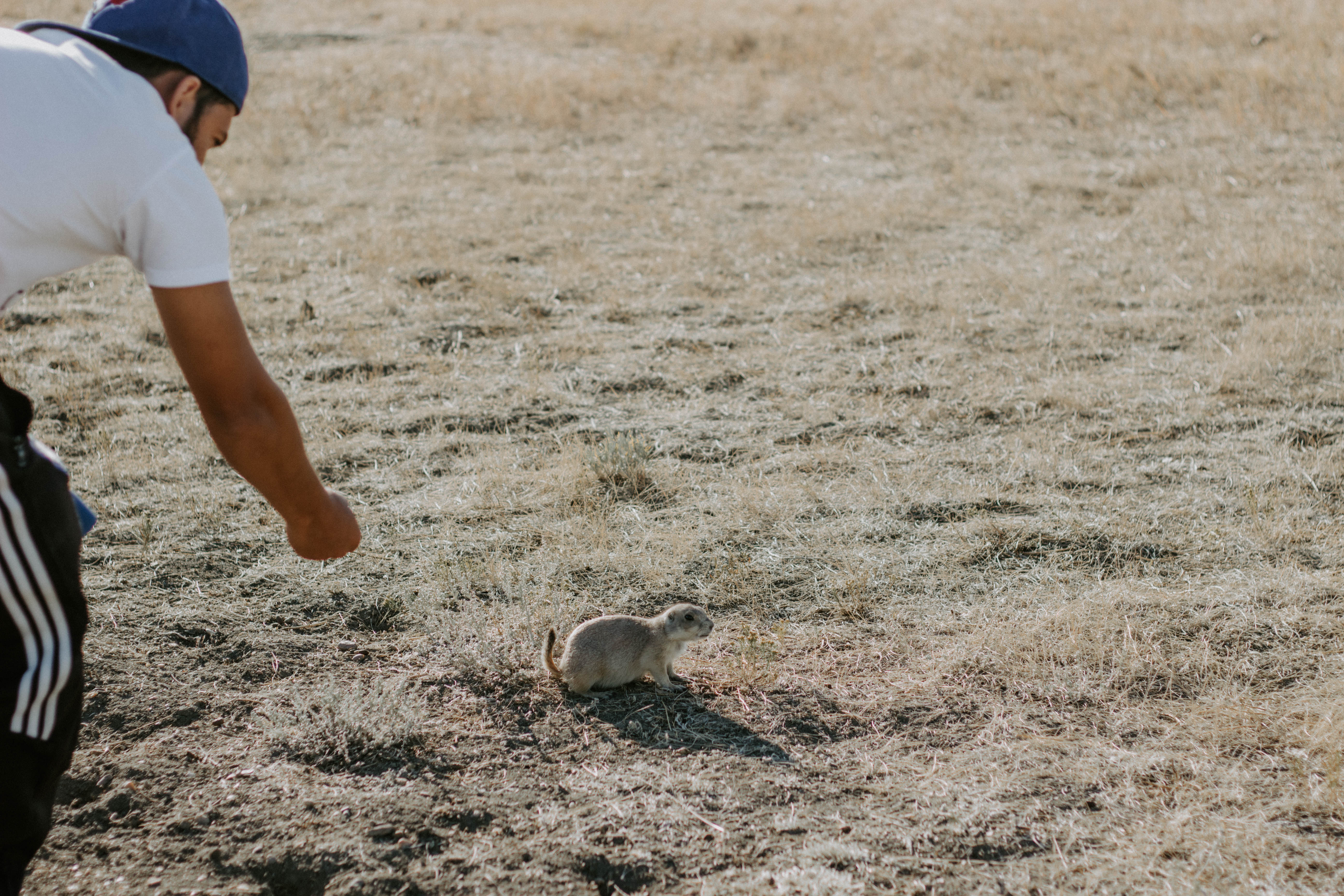 If you look closely in the photo below, you'll see Brandon standing on the top of Castle Butte!!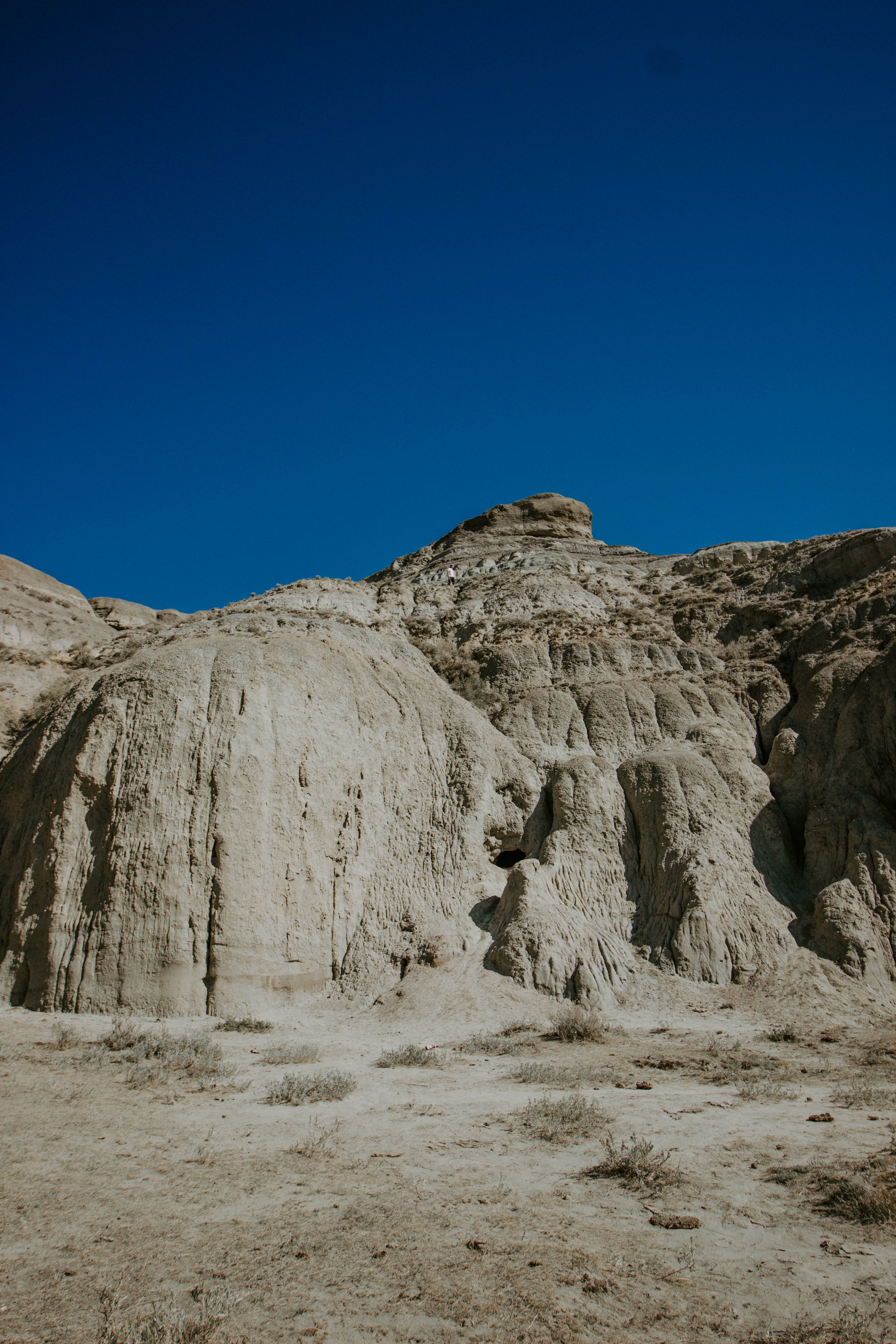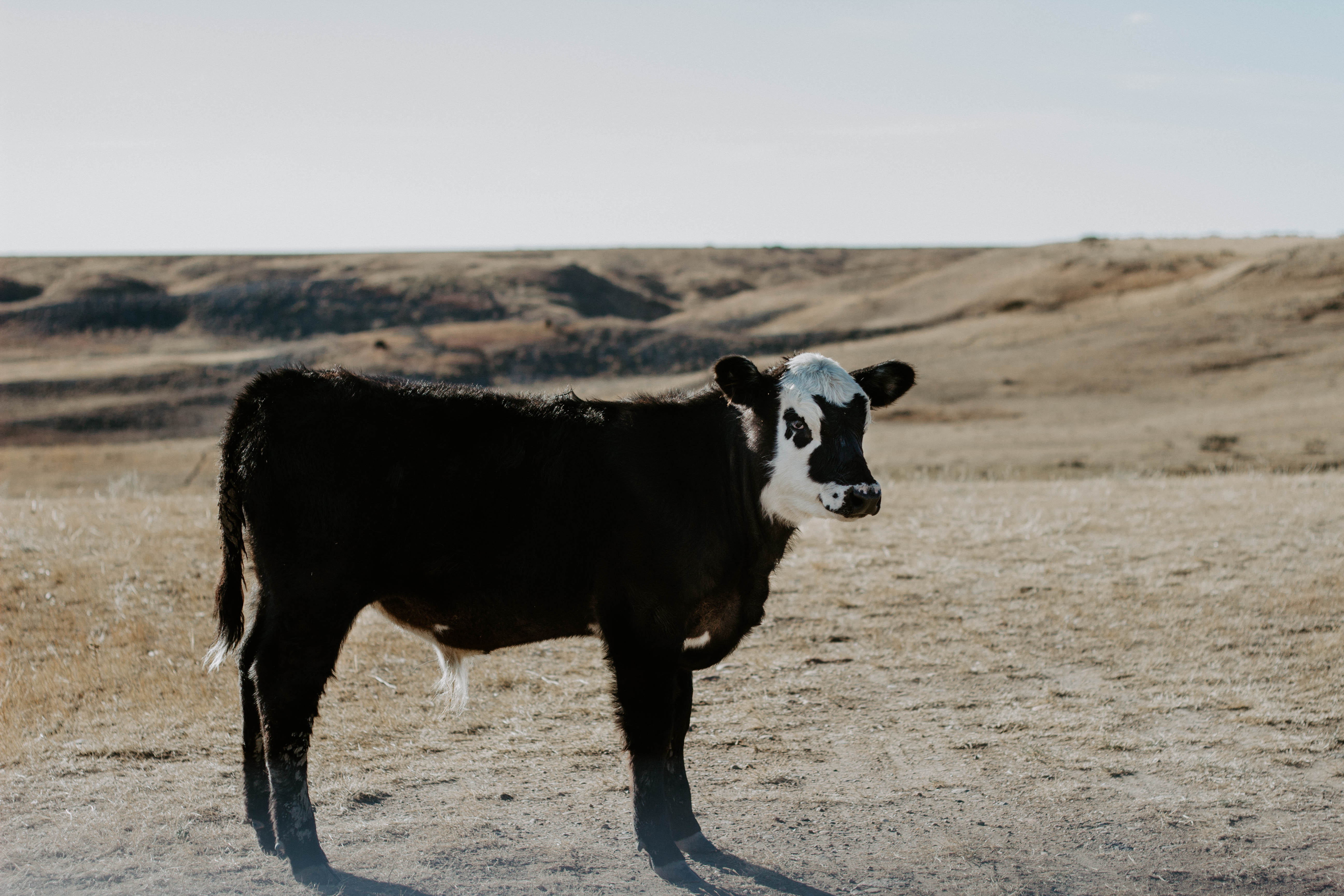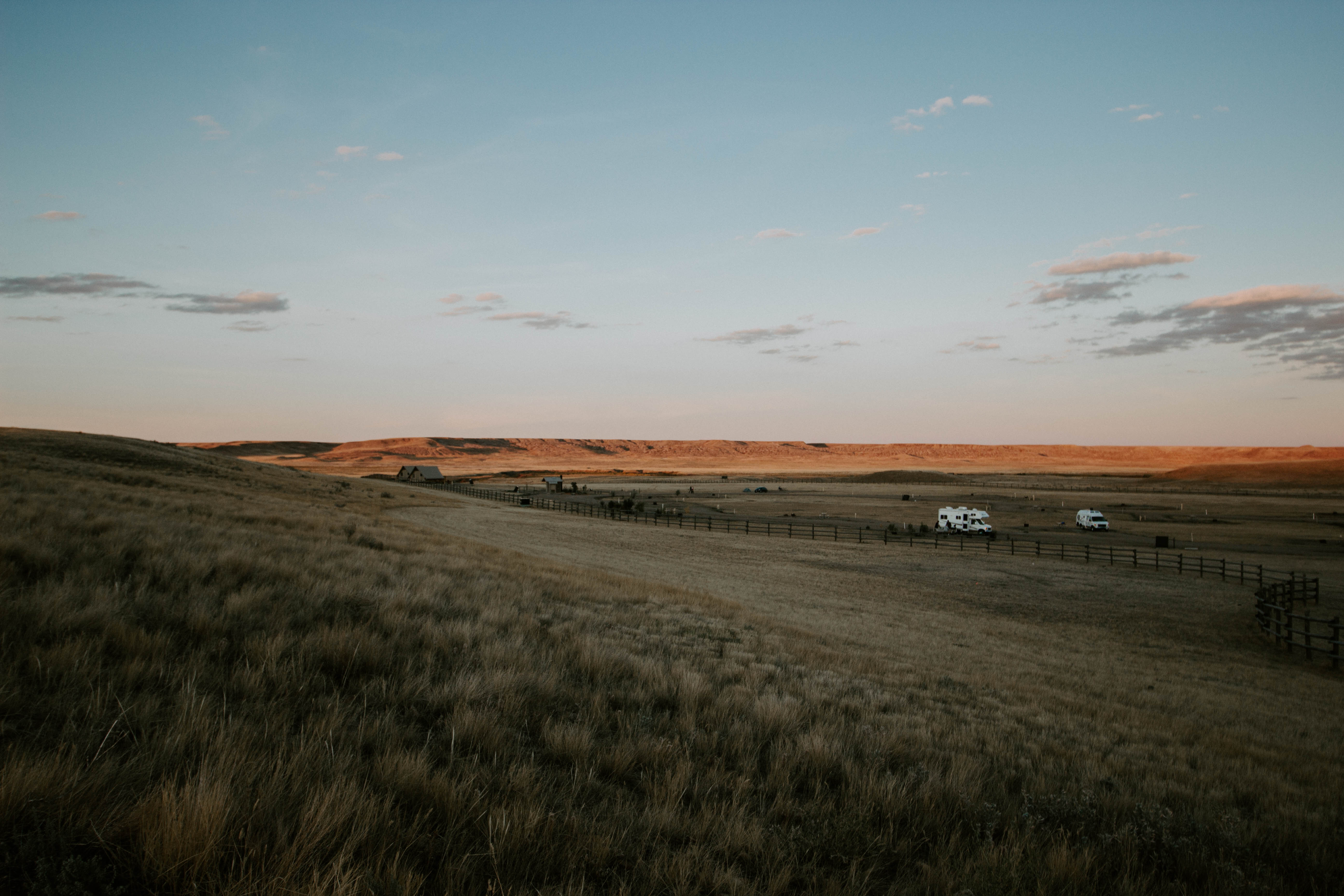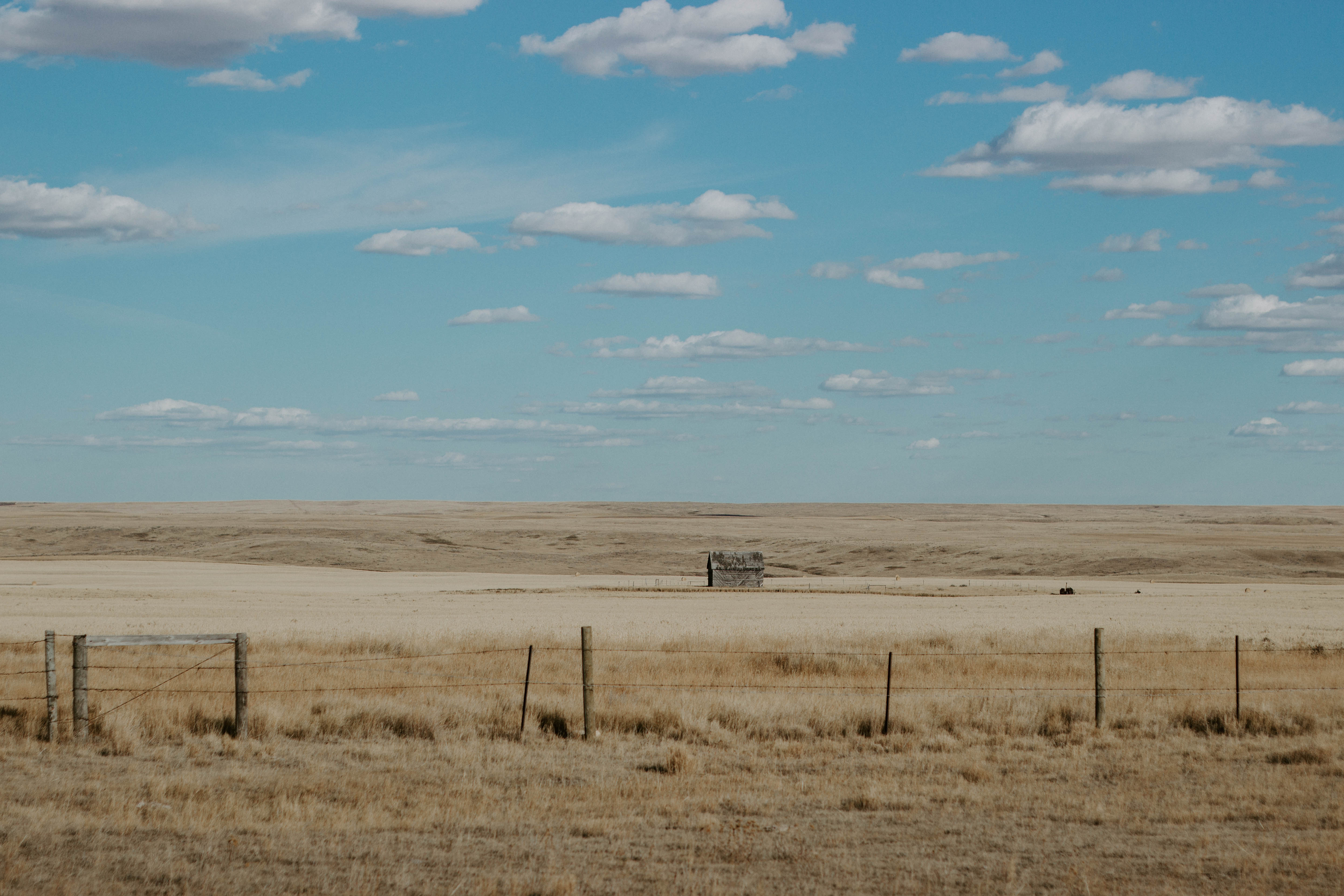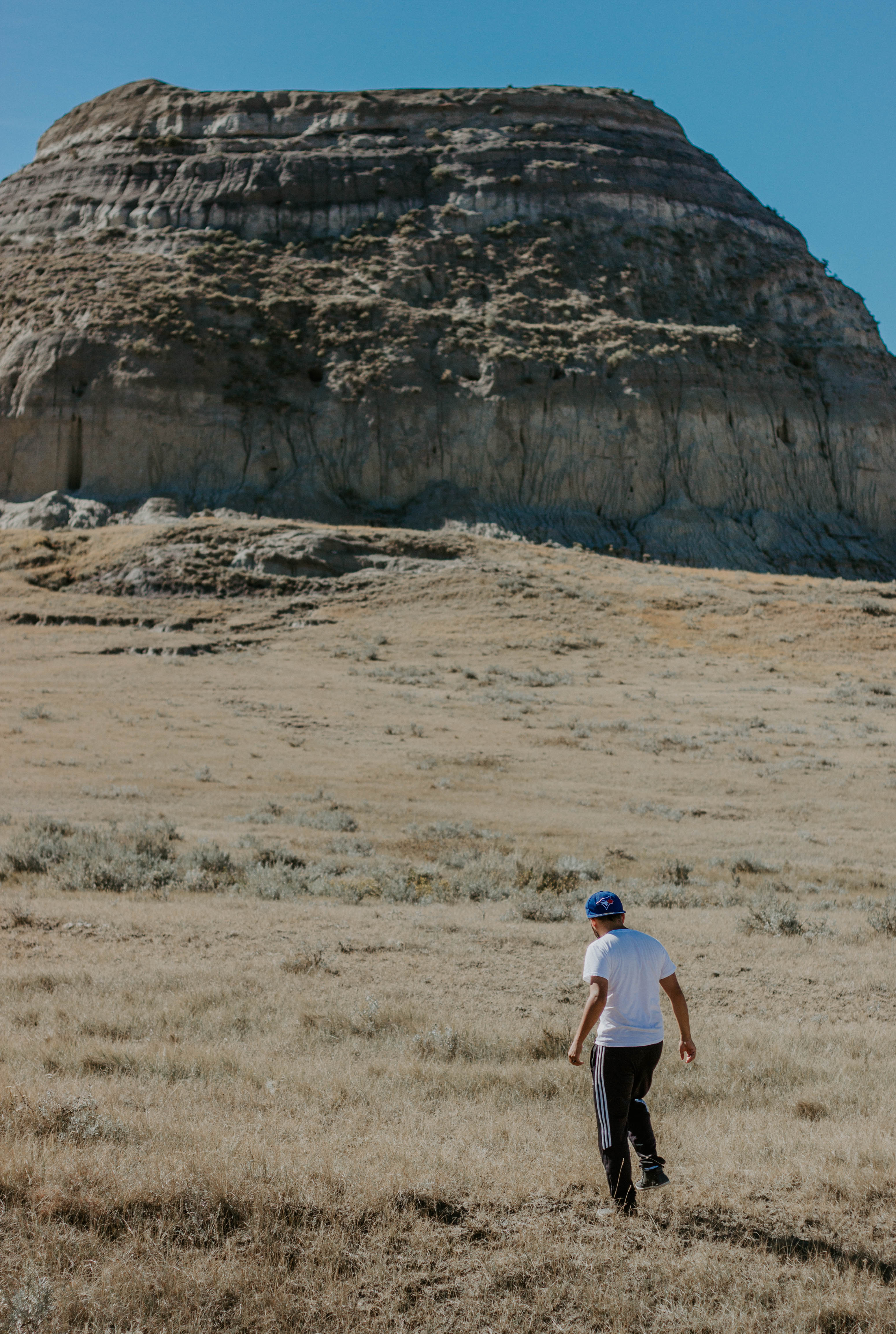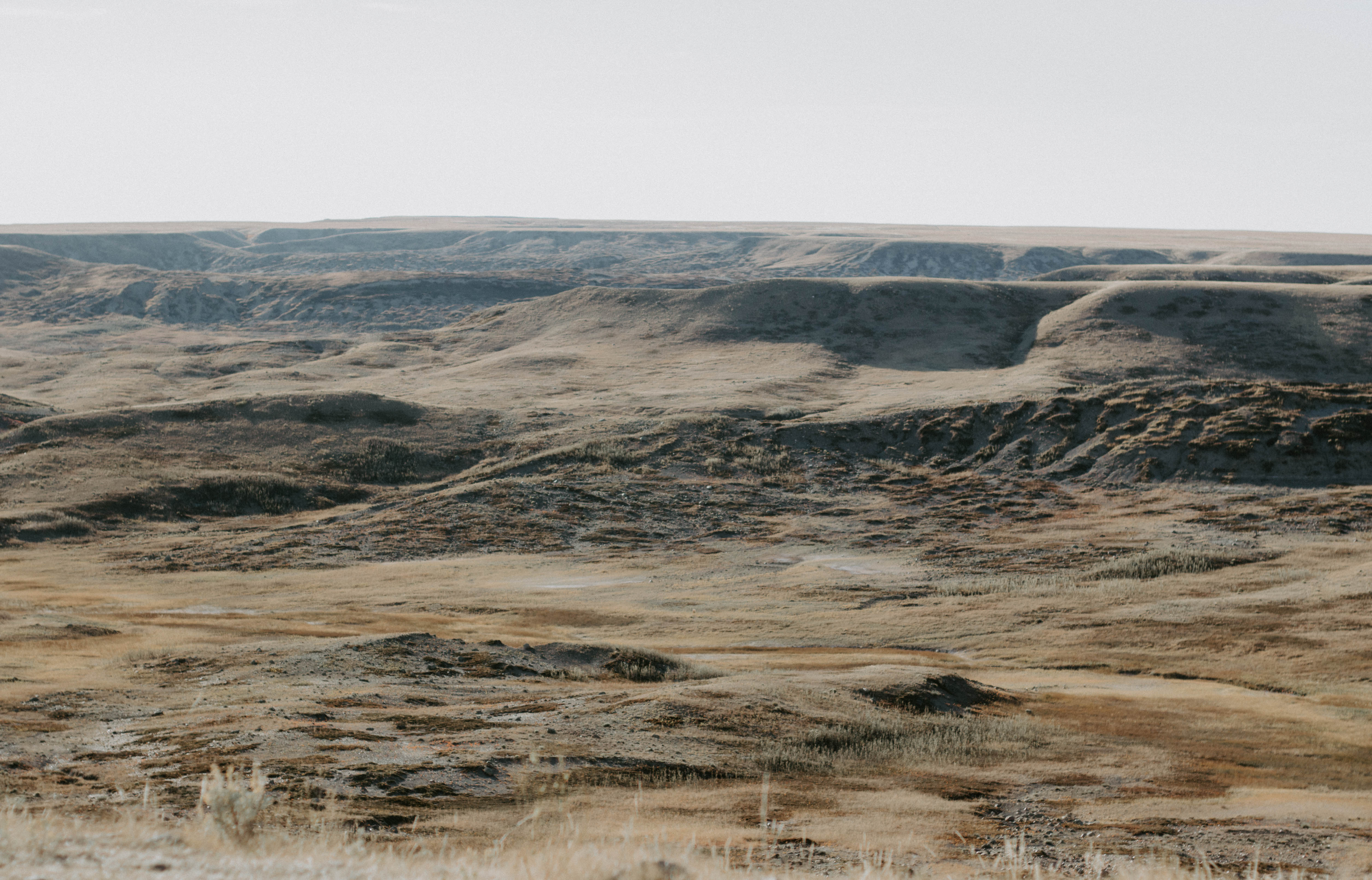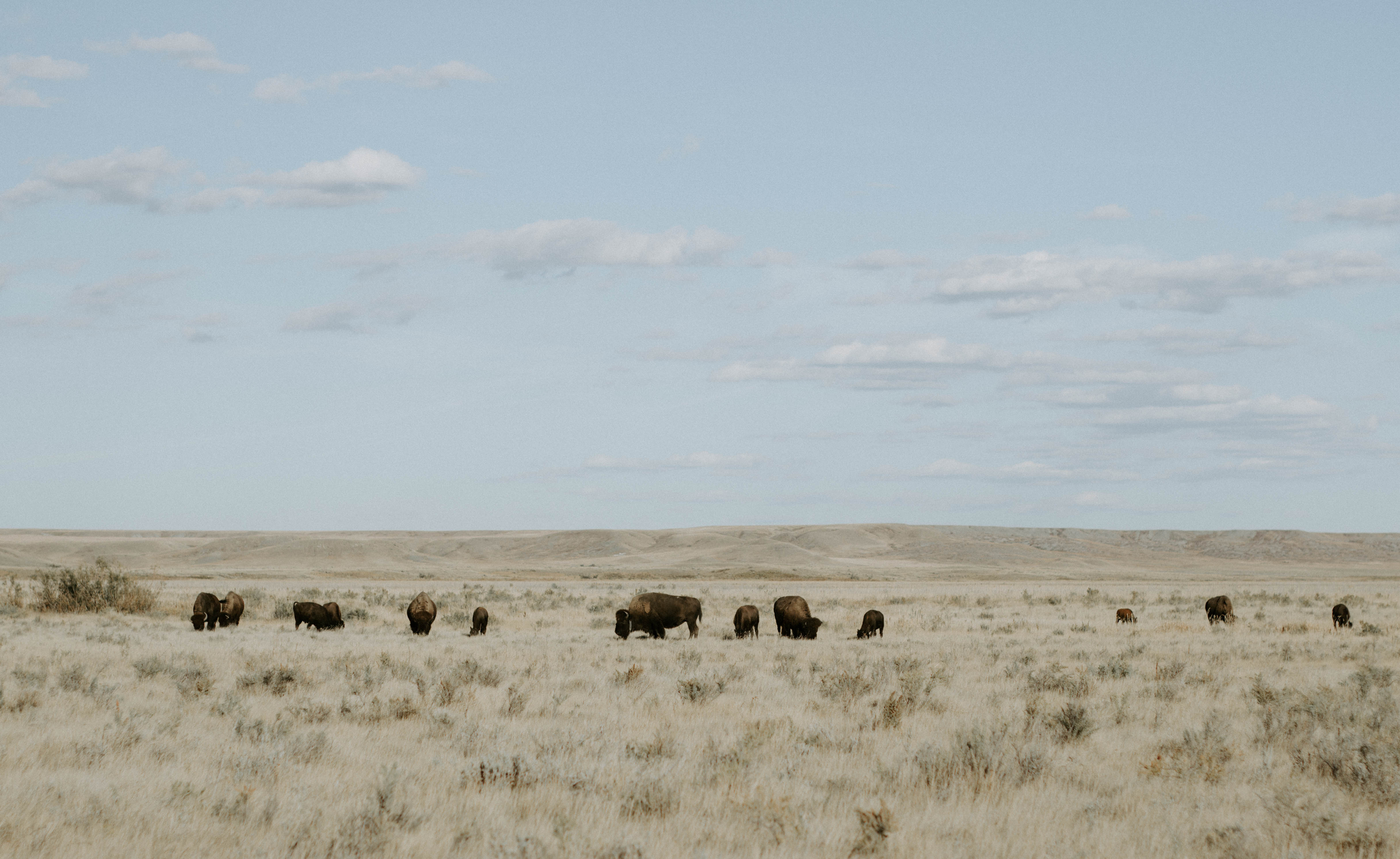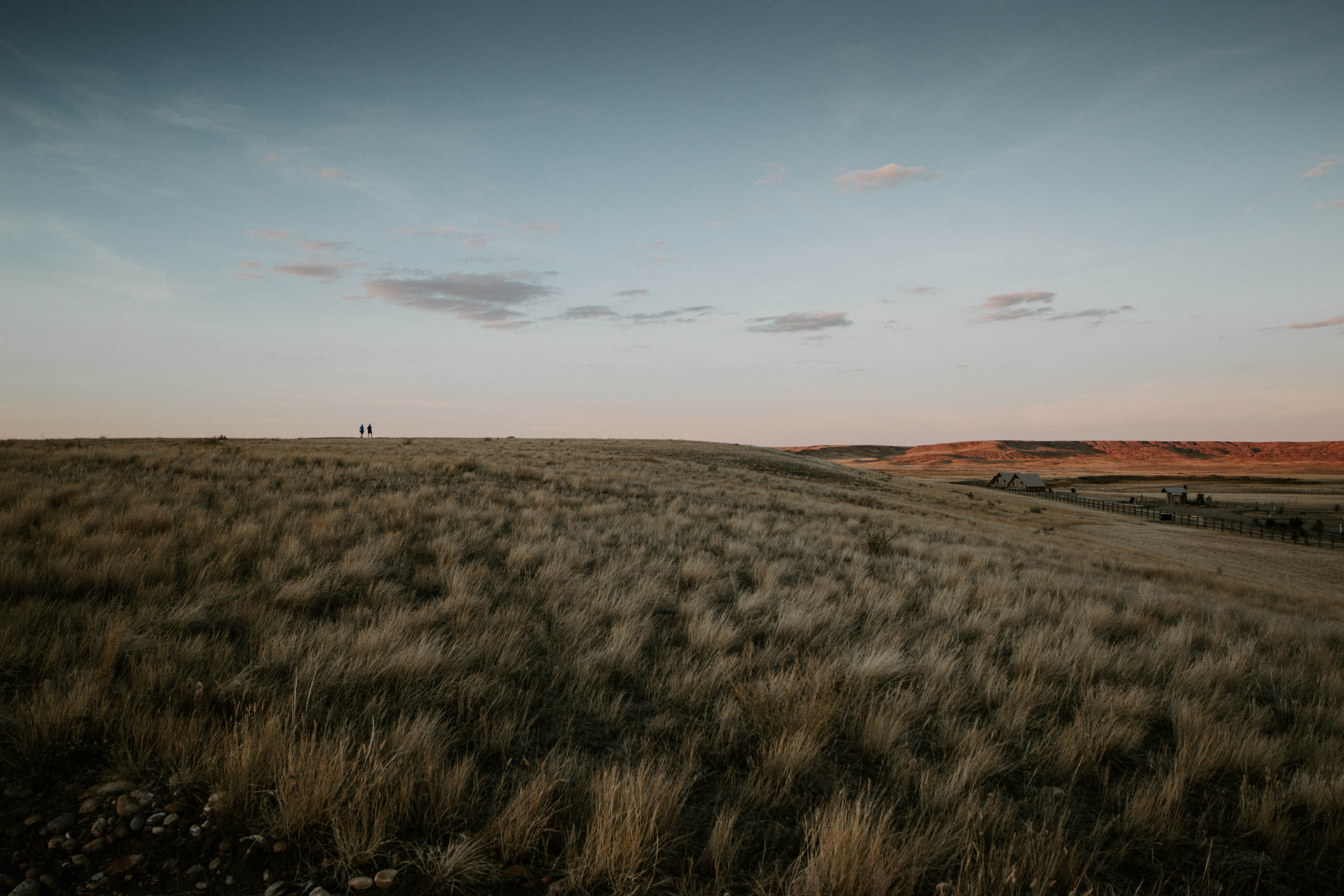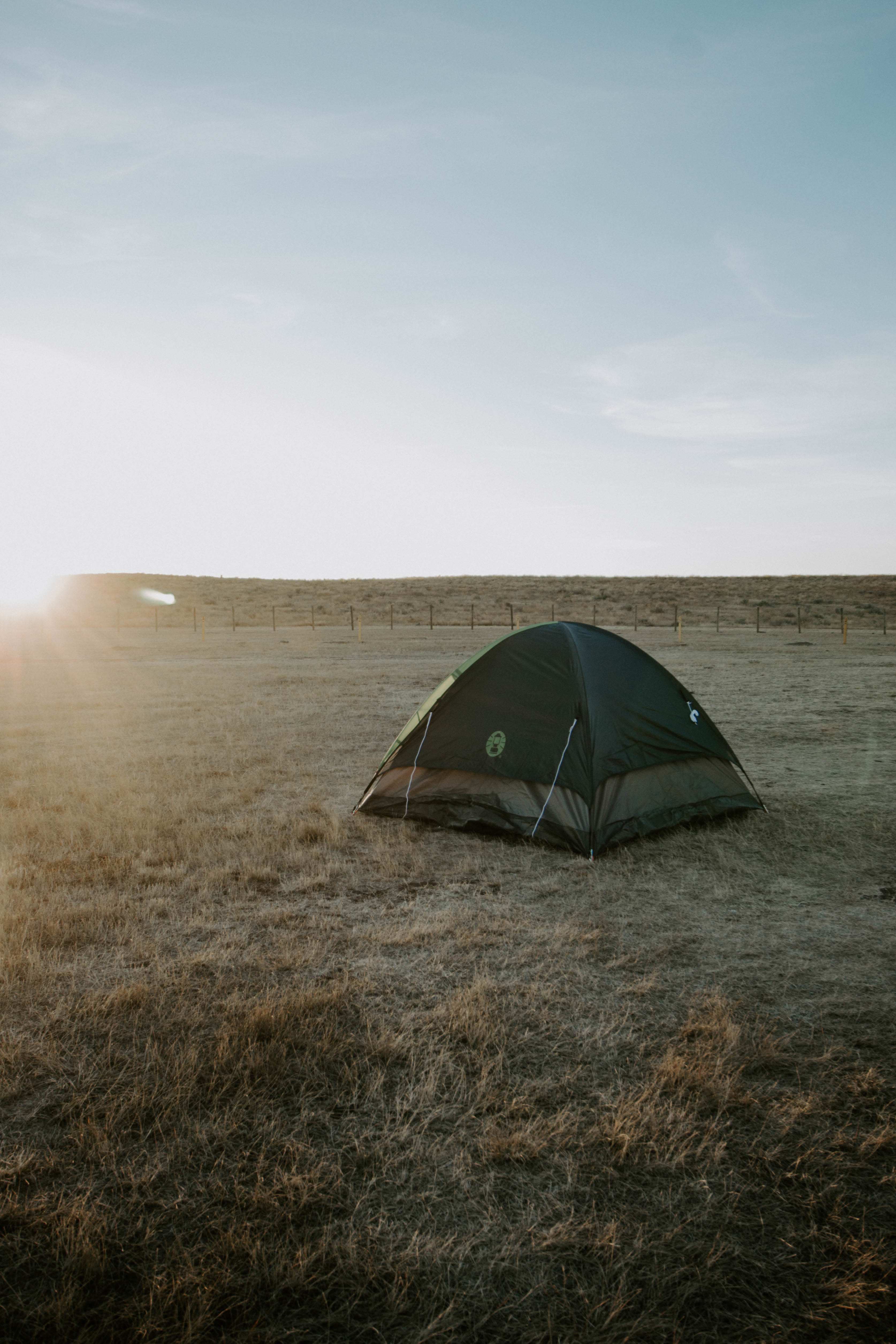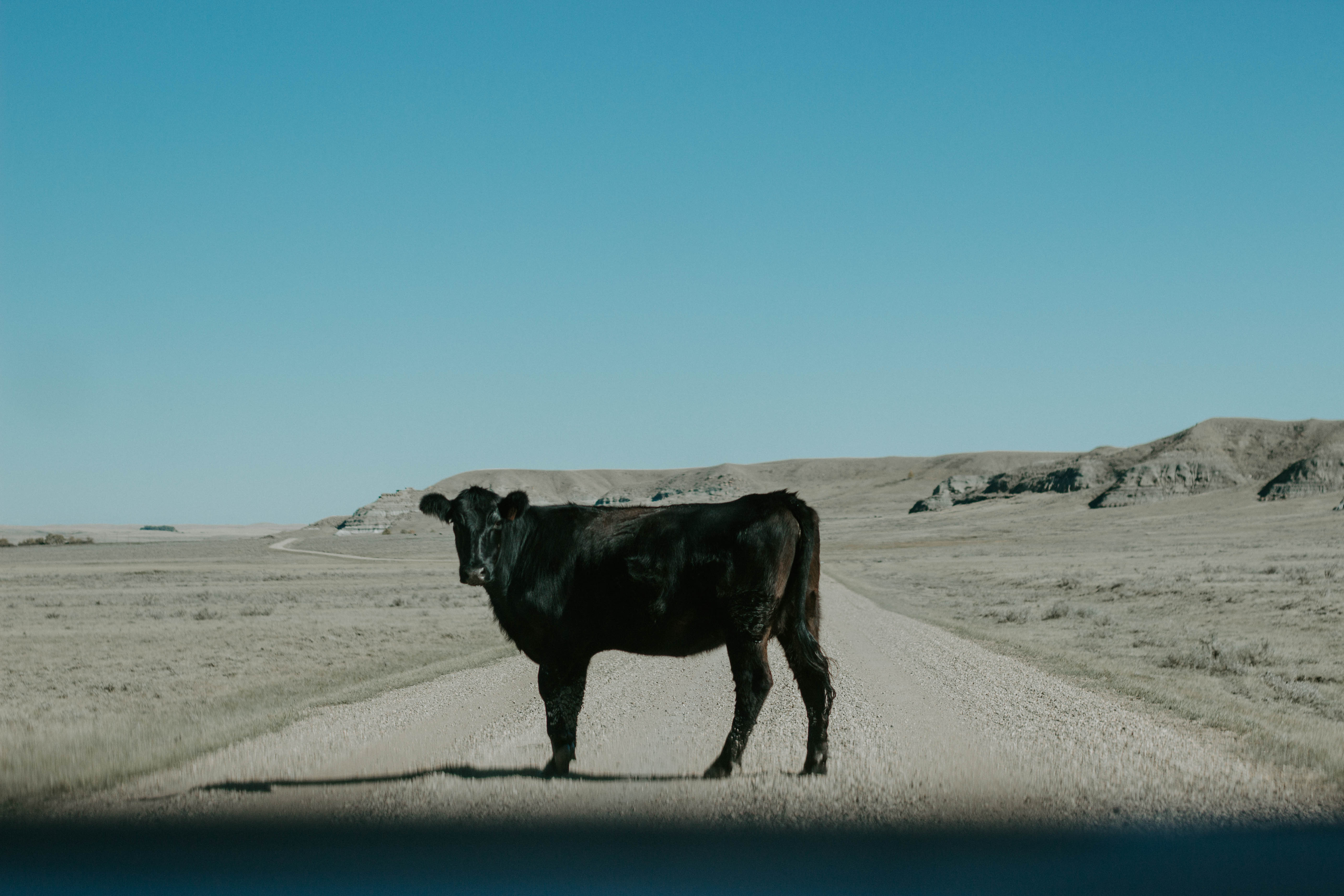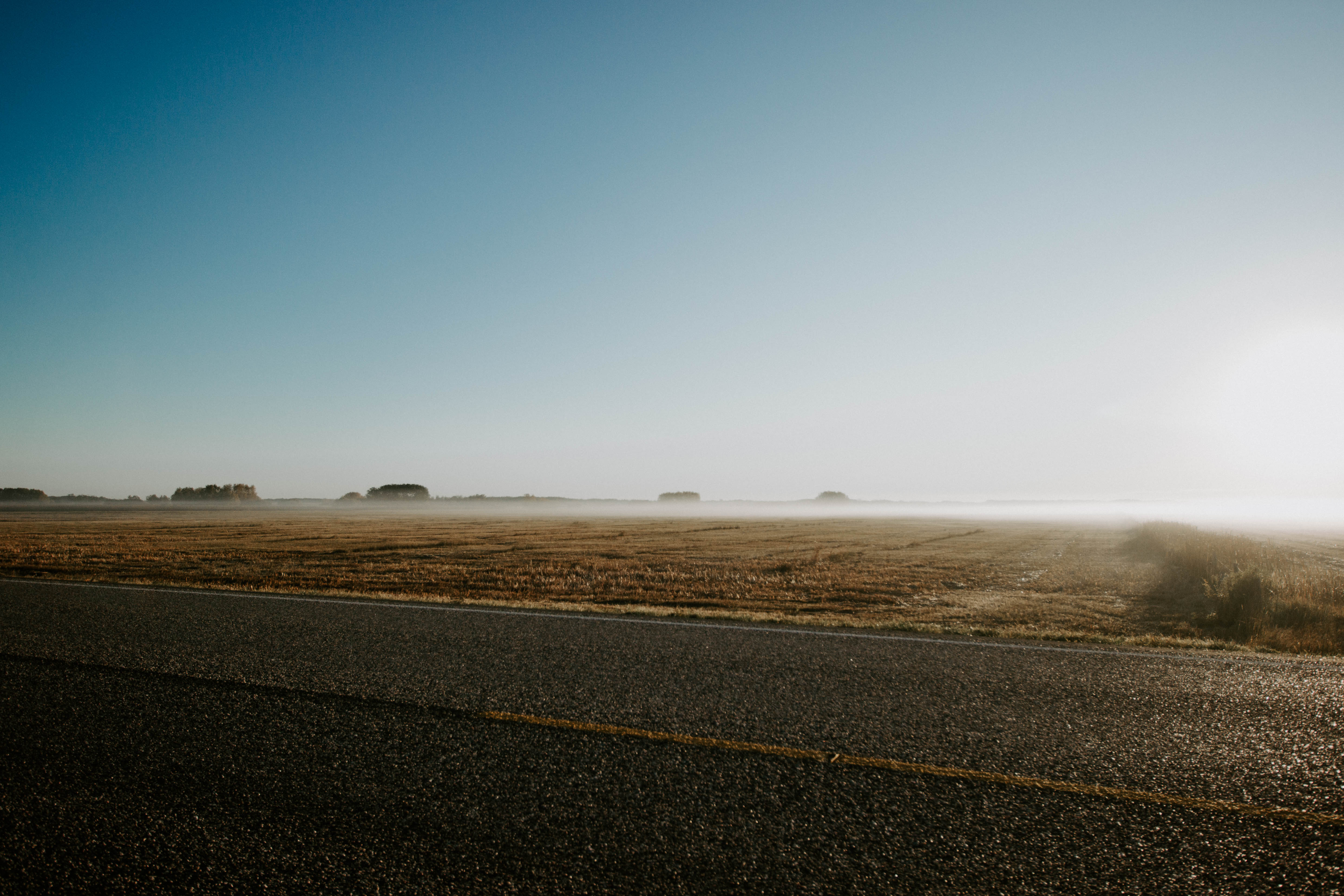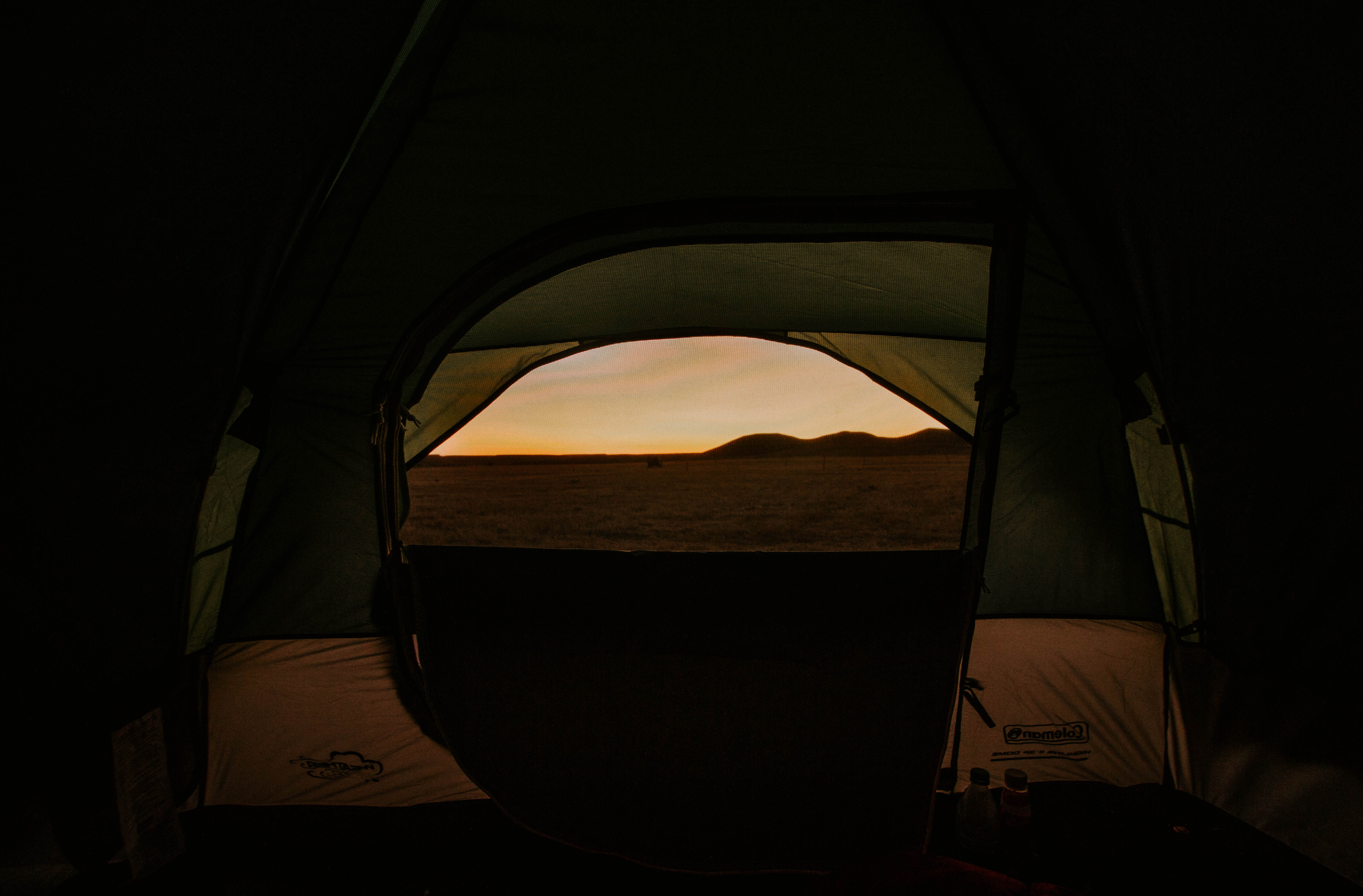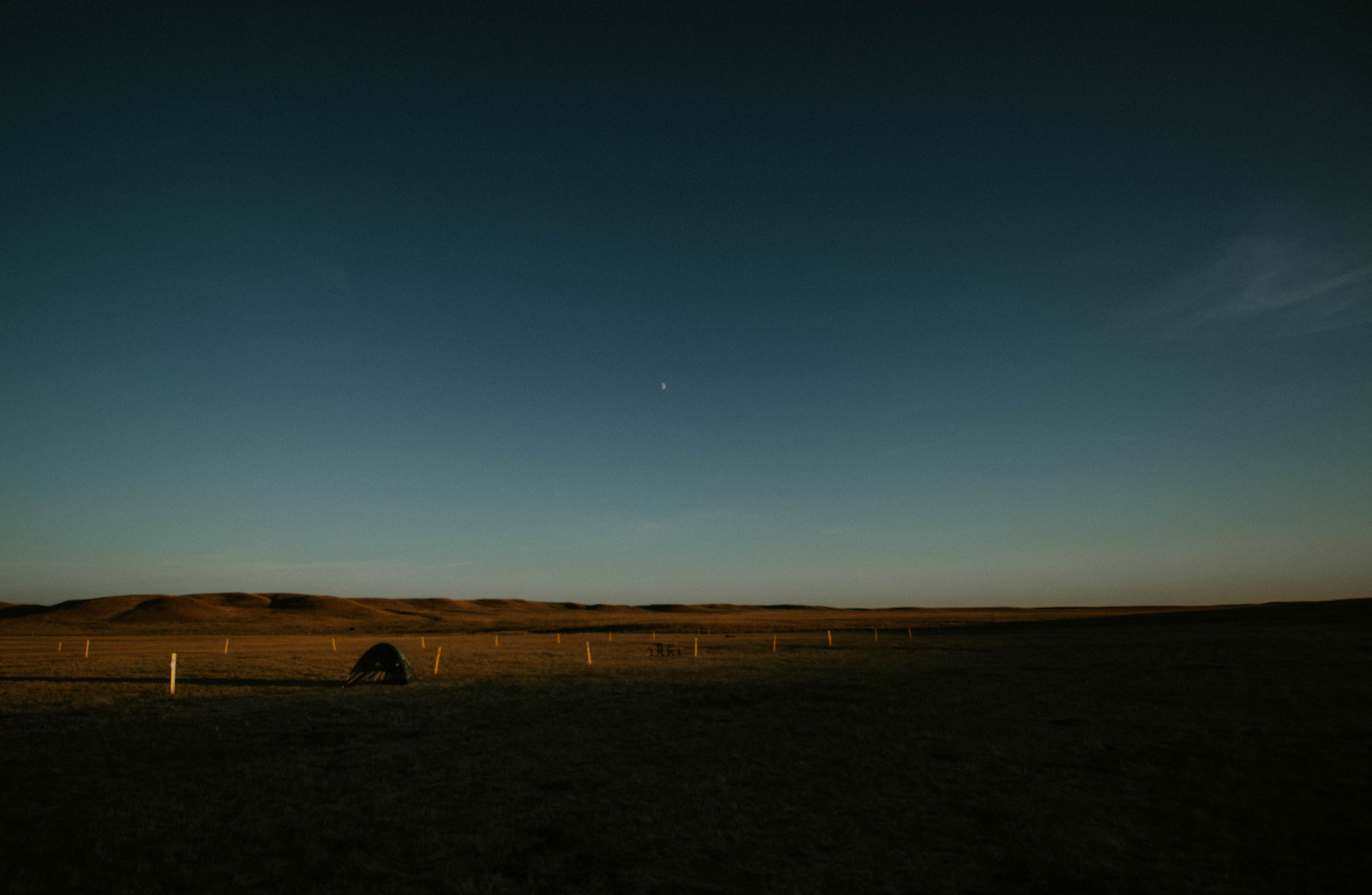 Saskatchewan Highlights:
– Grasslands National Park (MUST SEE) – Camping here was INSANE
– Castle Butte (MUST SEE)
– Playing with hundreds of prairie dogs
– Seeing Bison up close
– Driving 4 hours straight without seeing another car on the road
– Star gazing; probably the best place on earth (Grasslands)
– Sunrise + Sunset
Next up: ALBERTA
Maritza, xo.