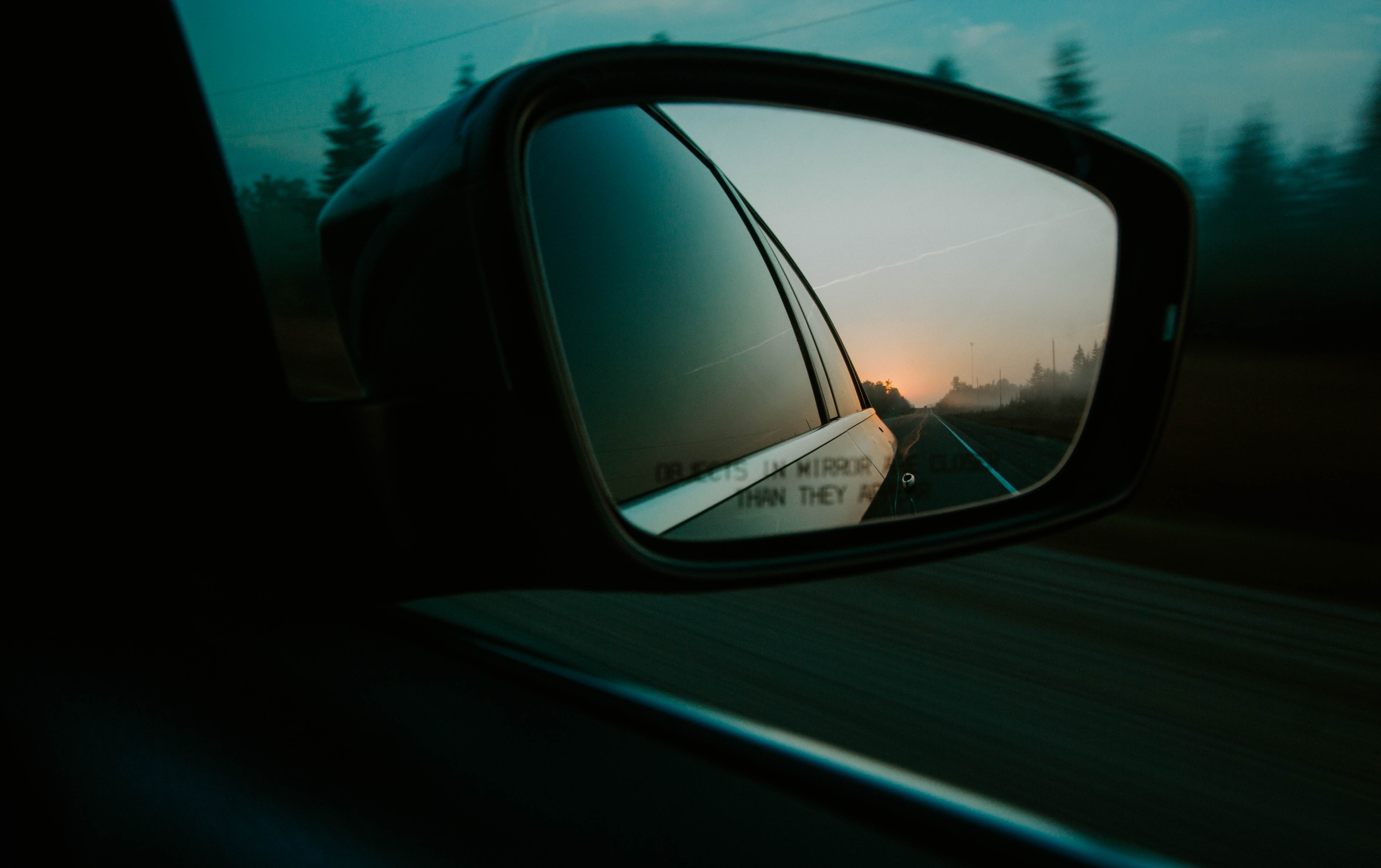 It's always fun to look back at this road trip, we drove through Ontario all the way to BC and I must say my appreciation for Canada is much bigger now. The first bit of the trip was getting into the groove of driving long hours and getting use to sleeping in the same position for long periods of time. (We had our whole lives packed in the back seat of my Jetta, not as comfortable as you'd think). After getting past Ontario, which felt like an eternity we made it into Manitoba and managed to get a few shots.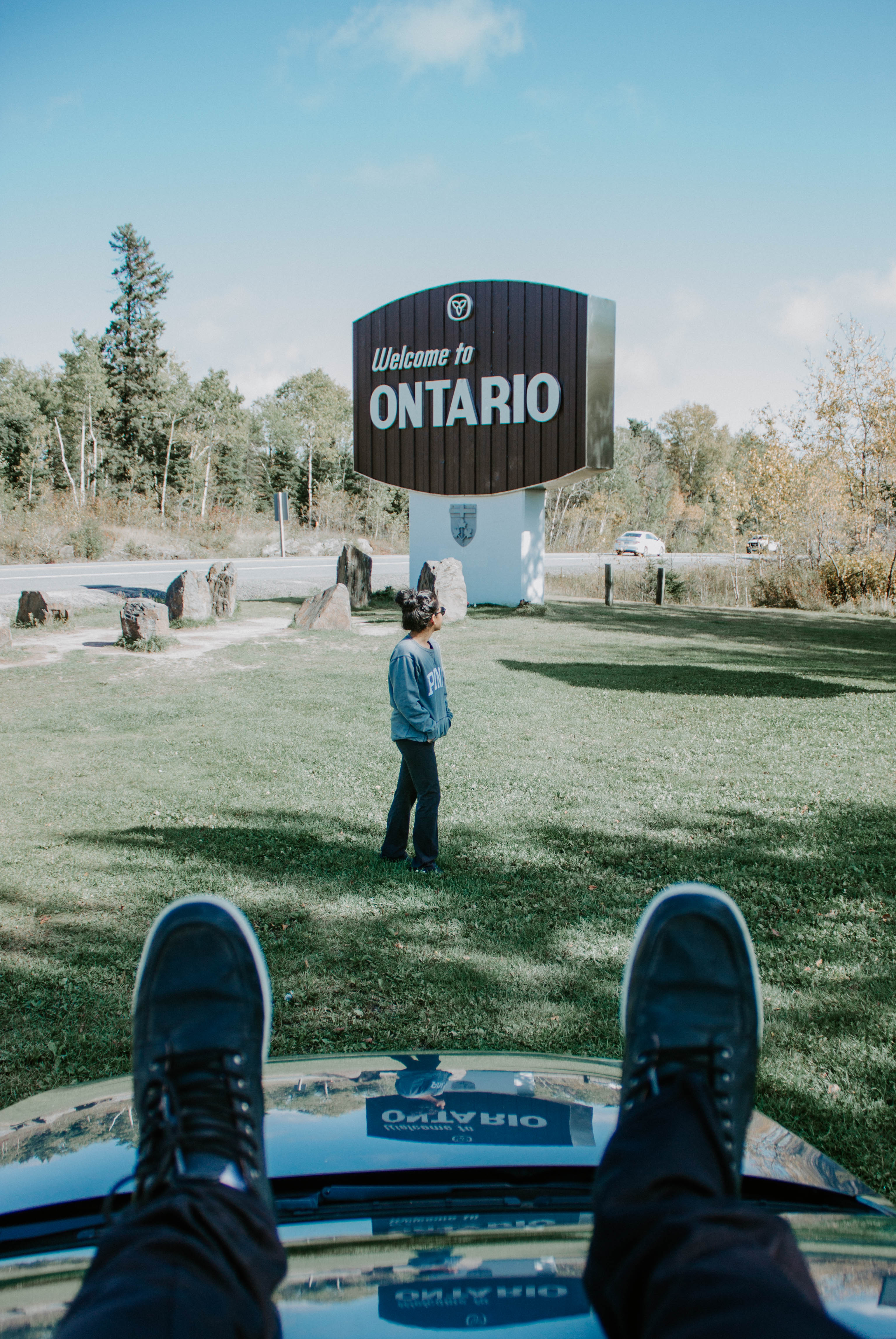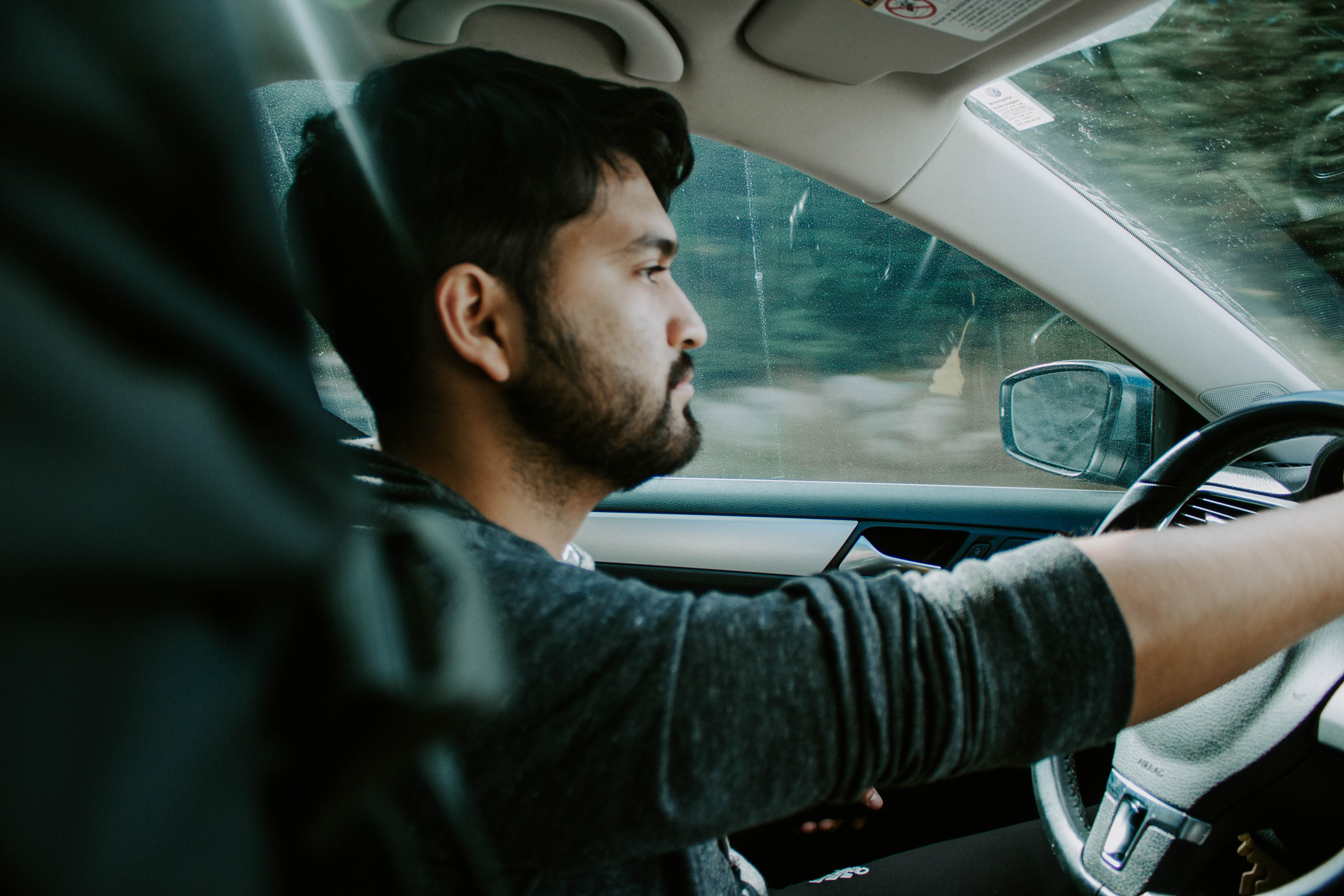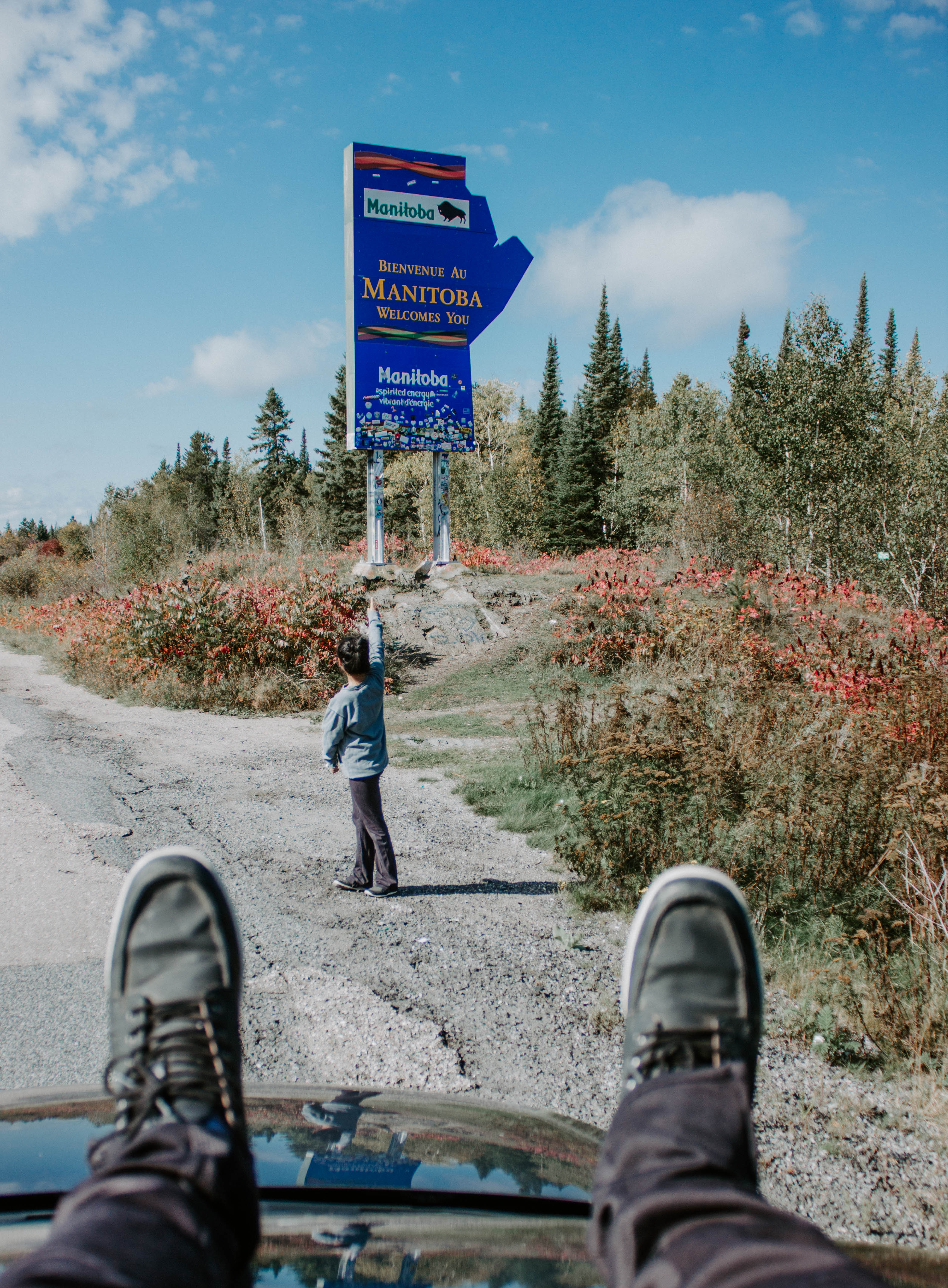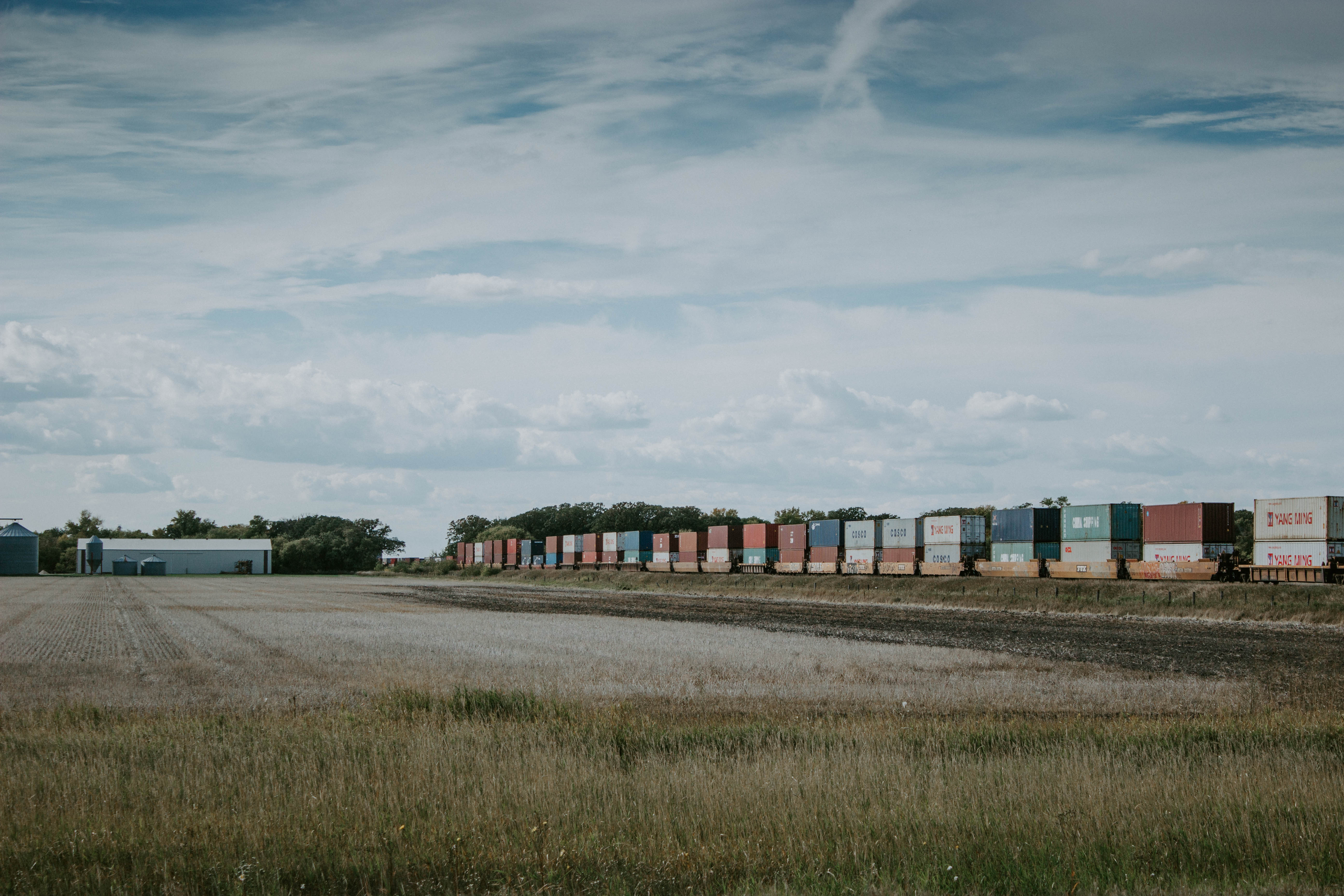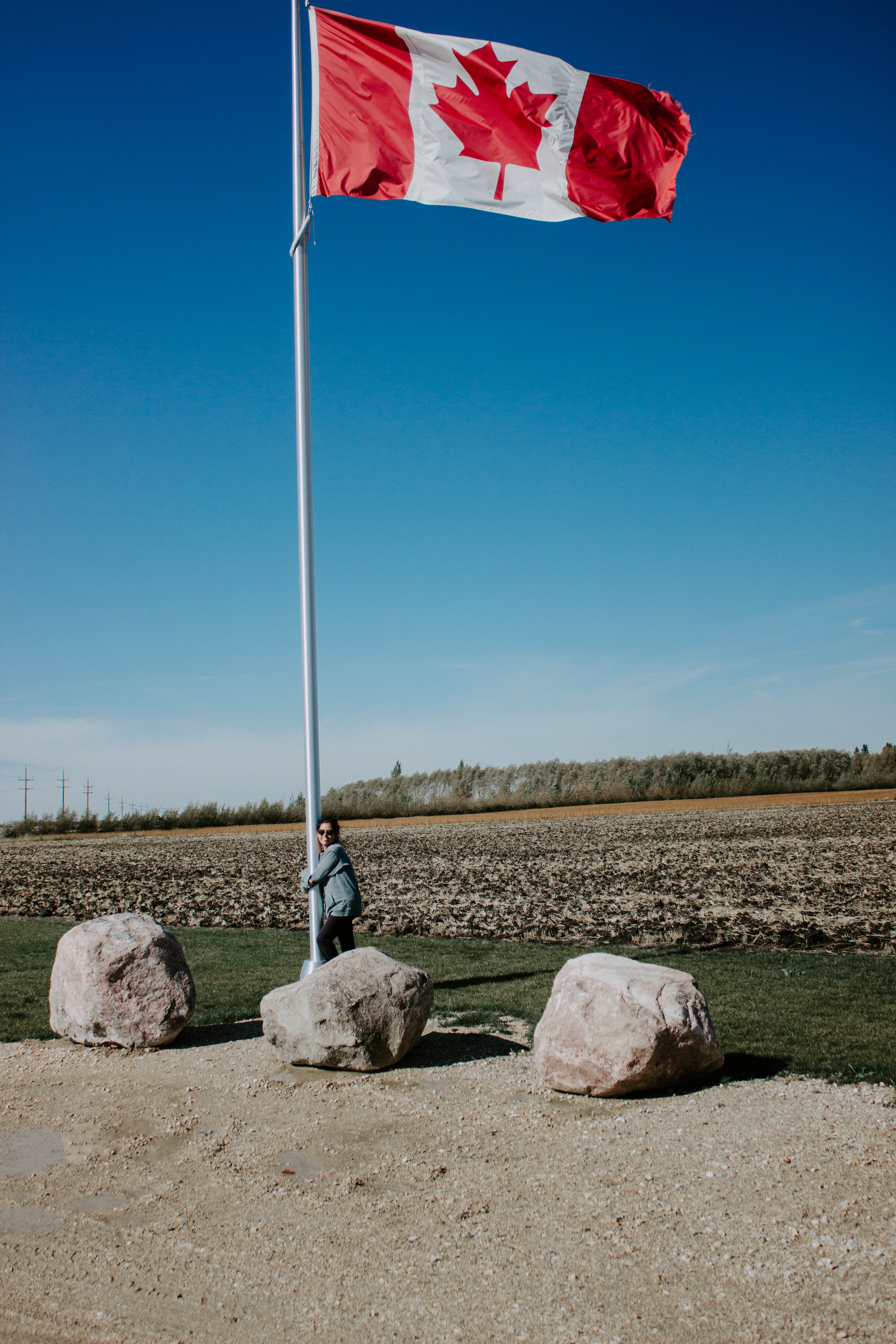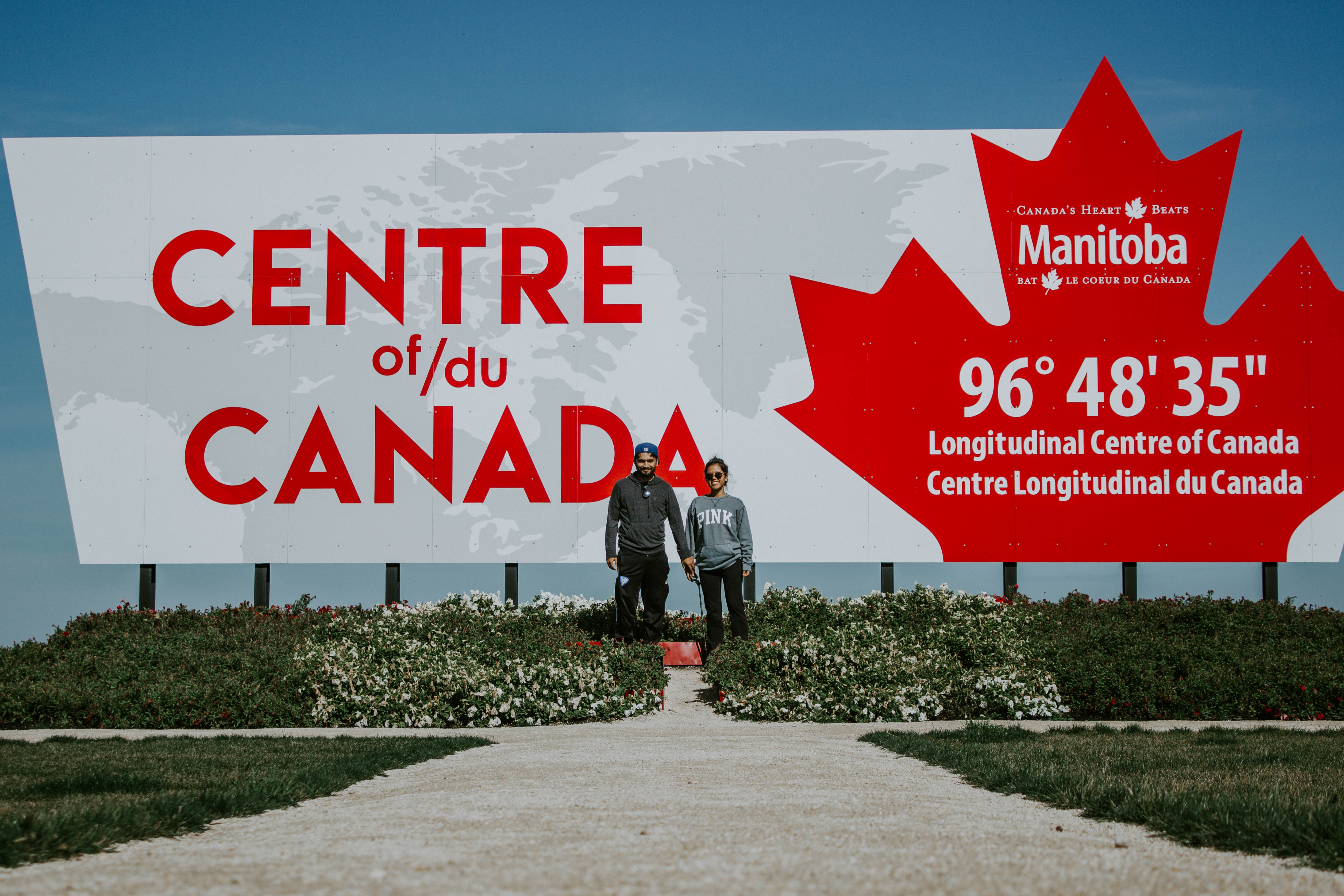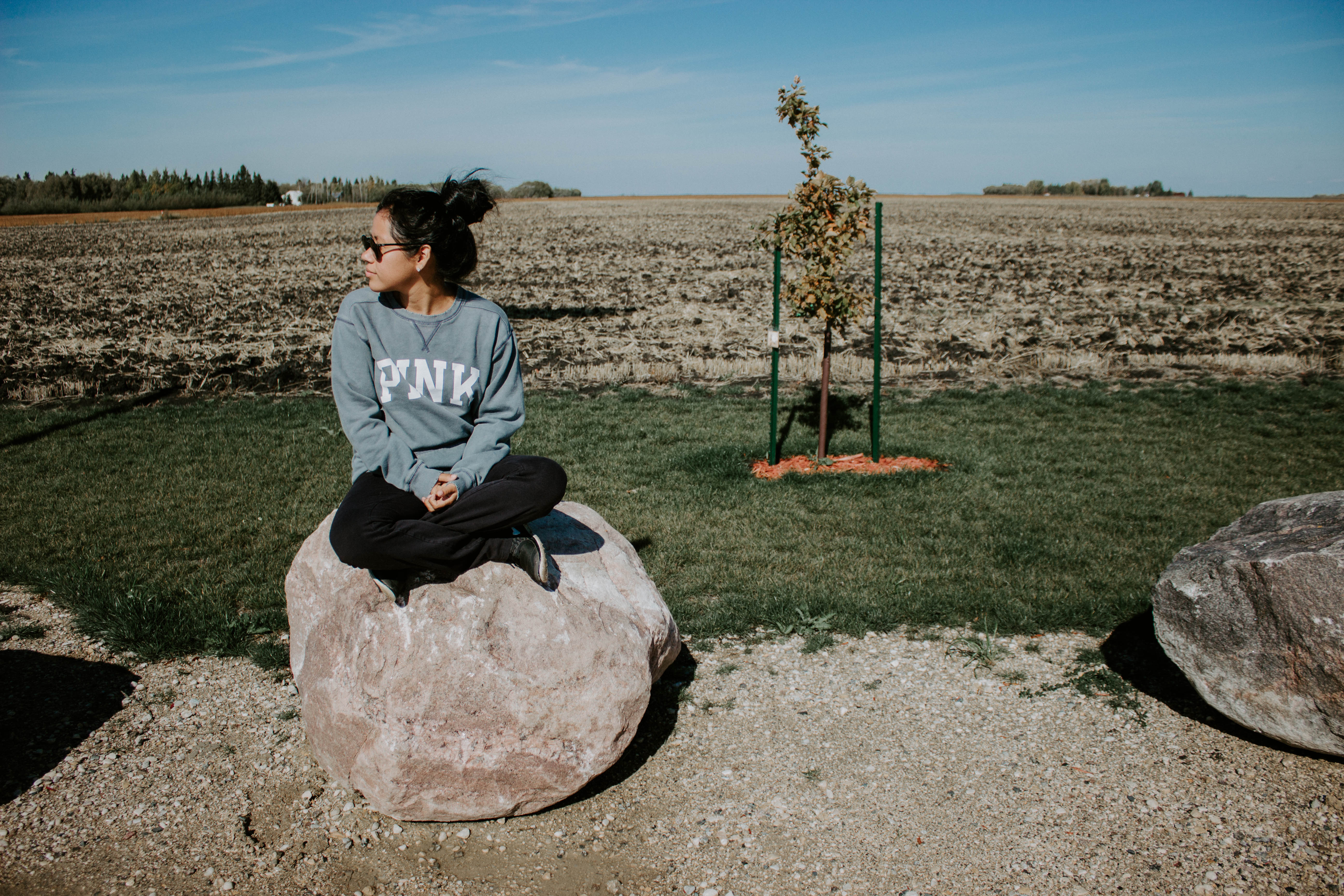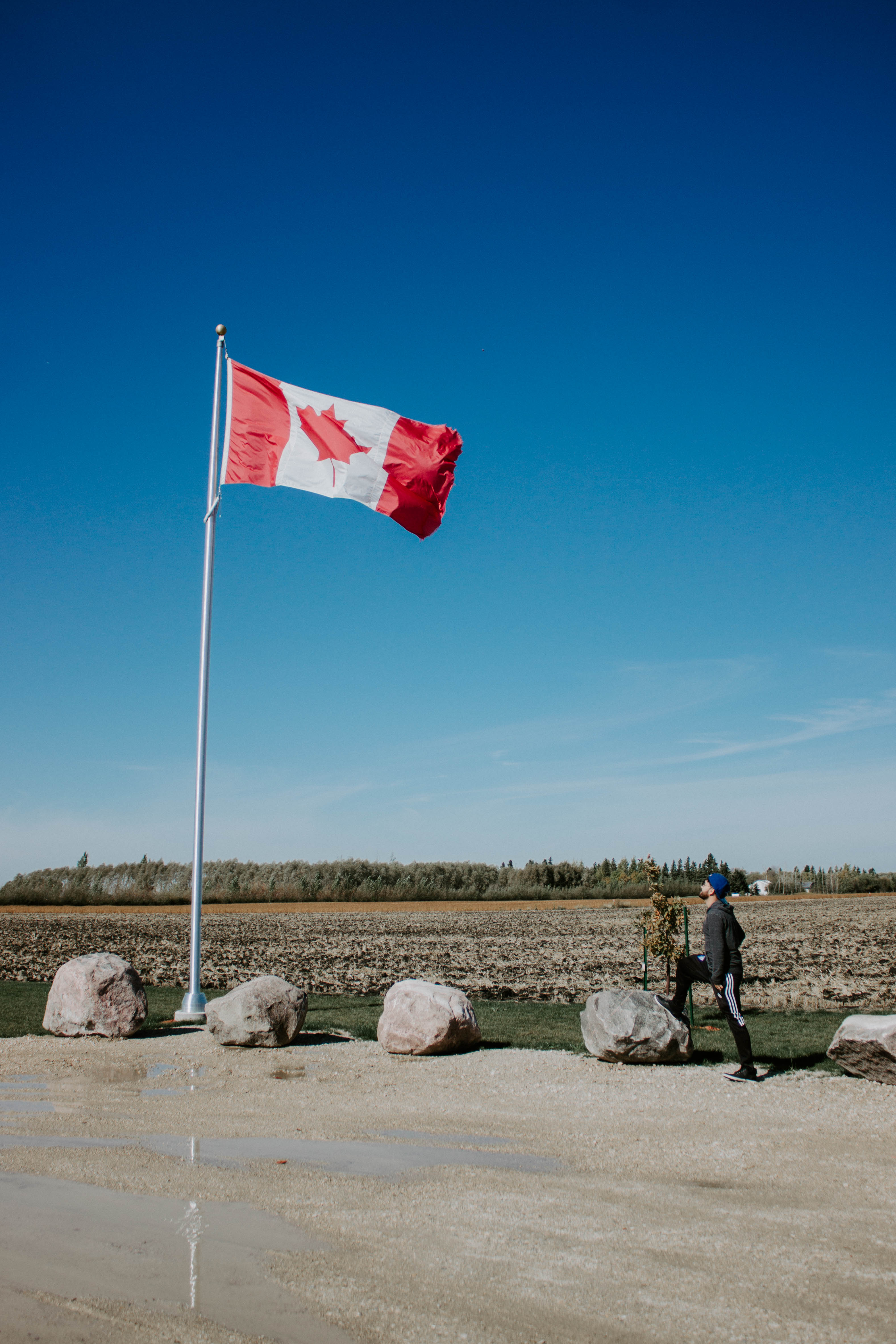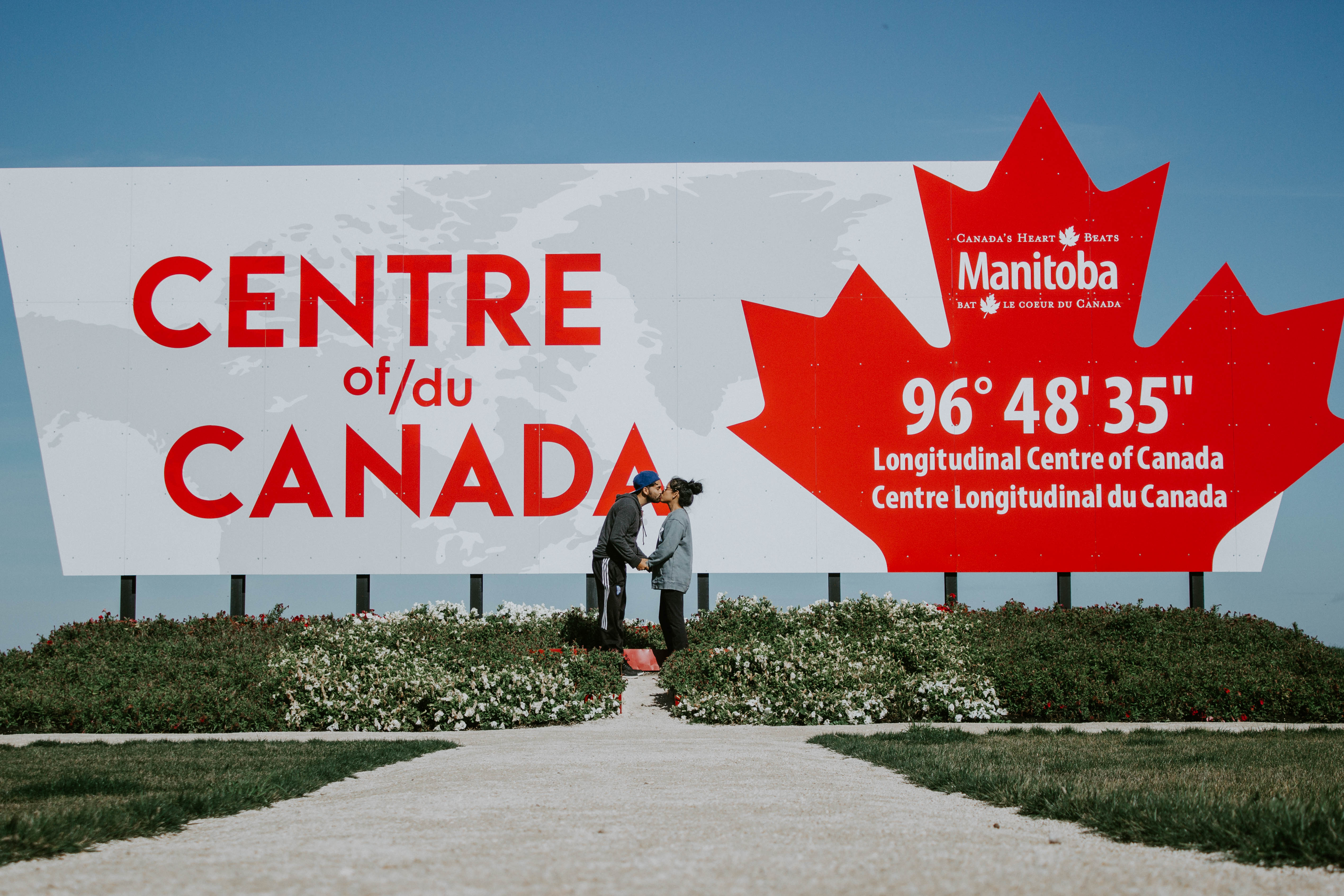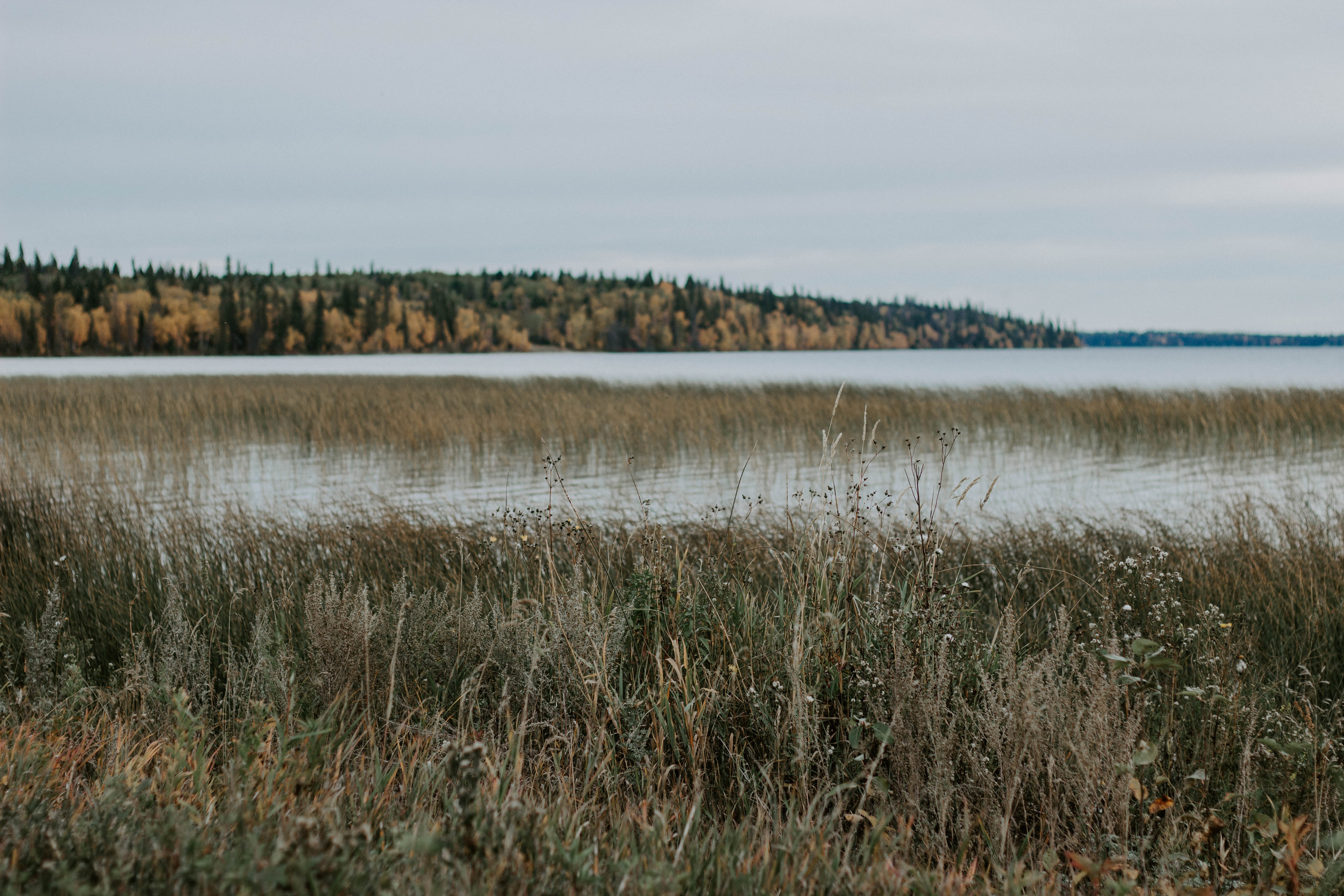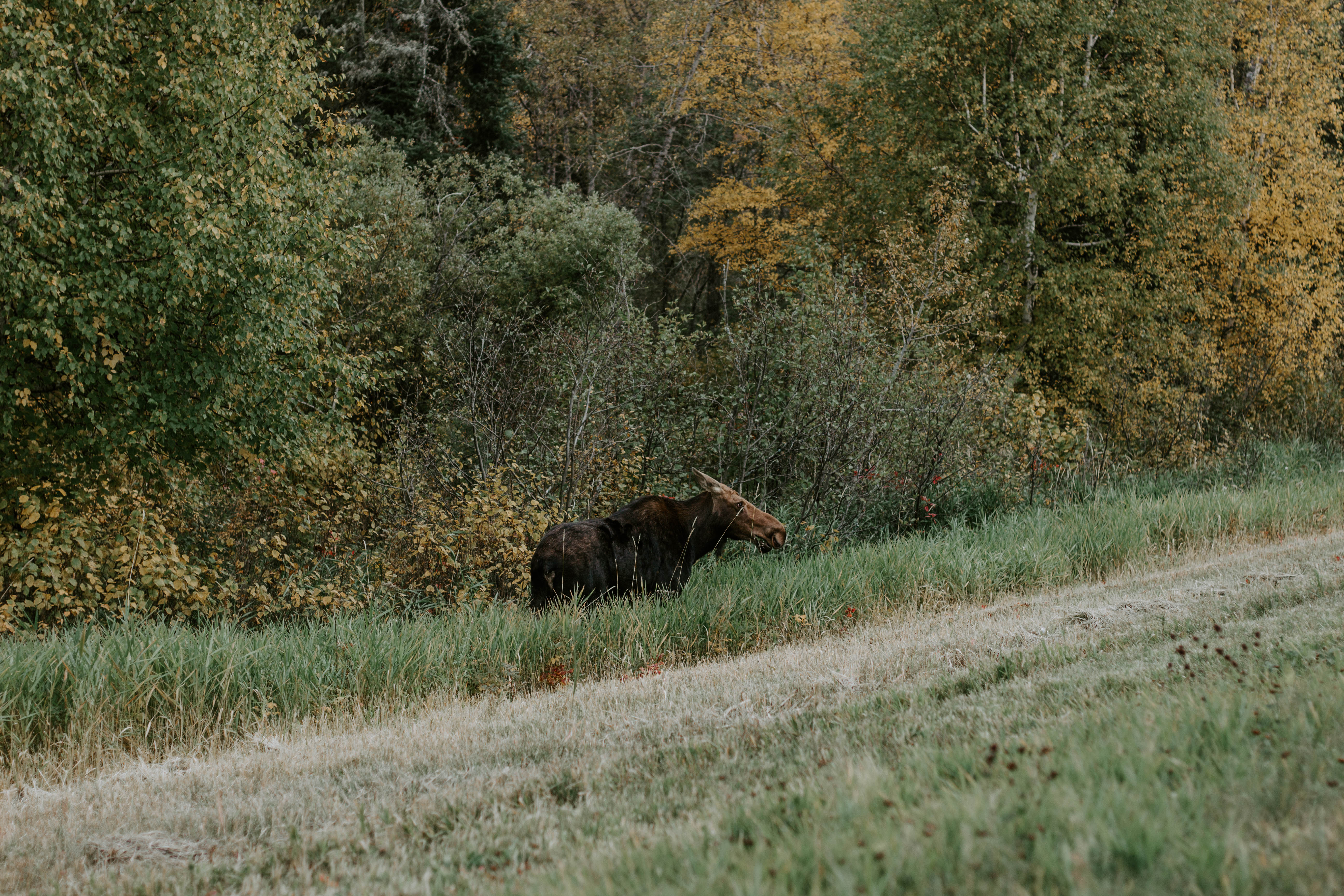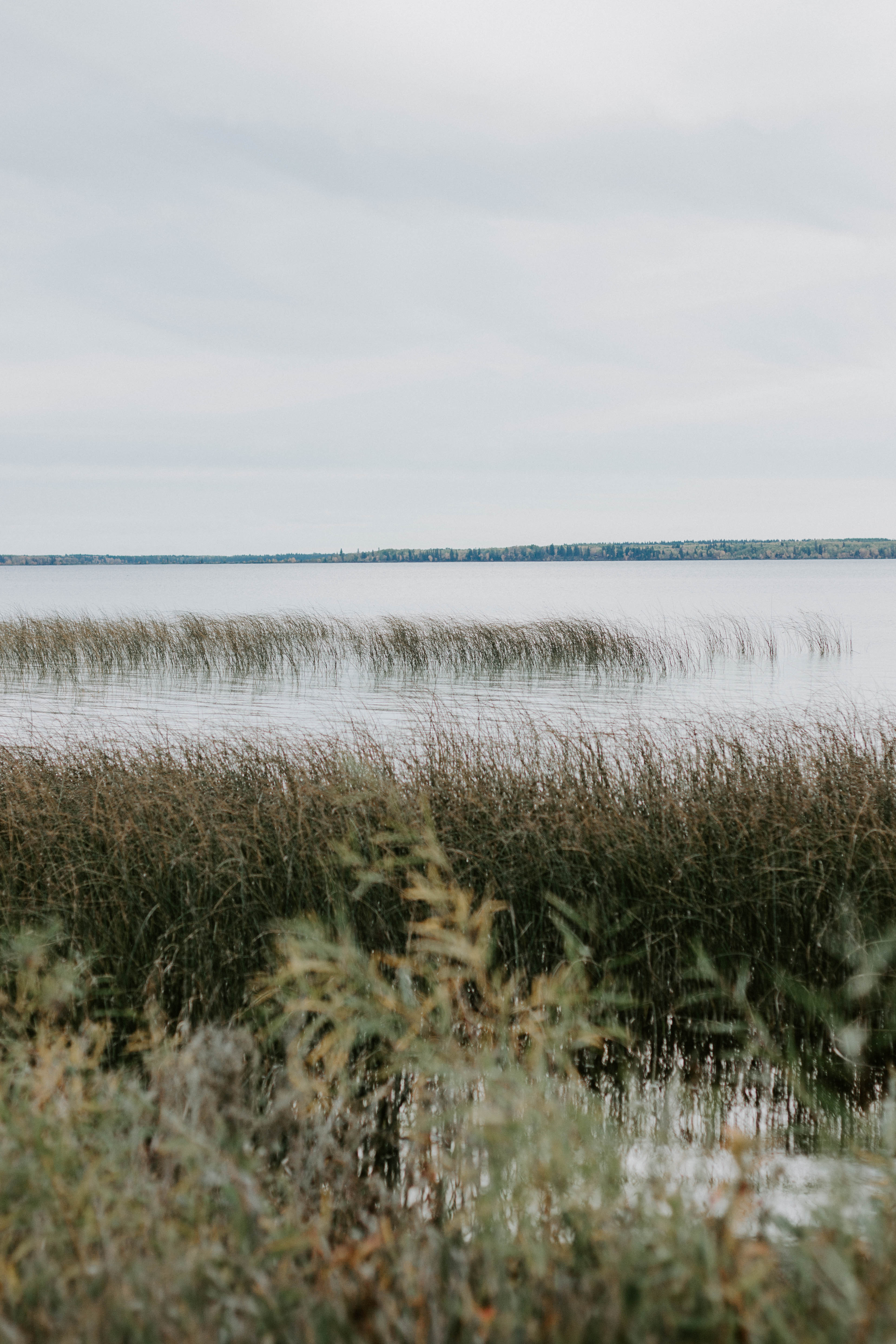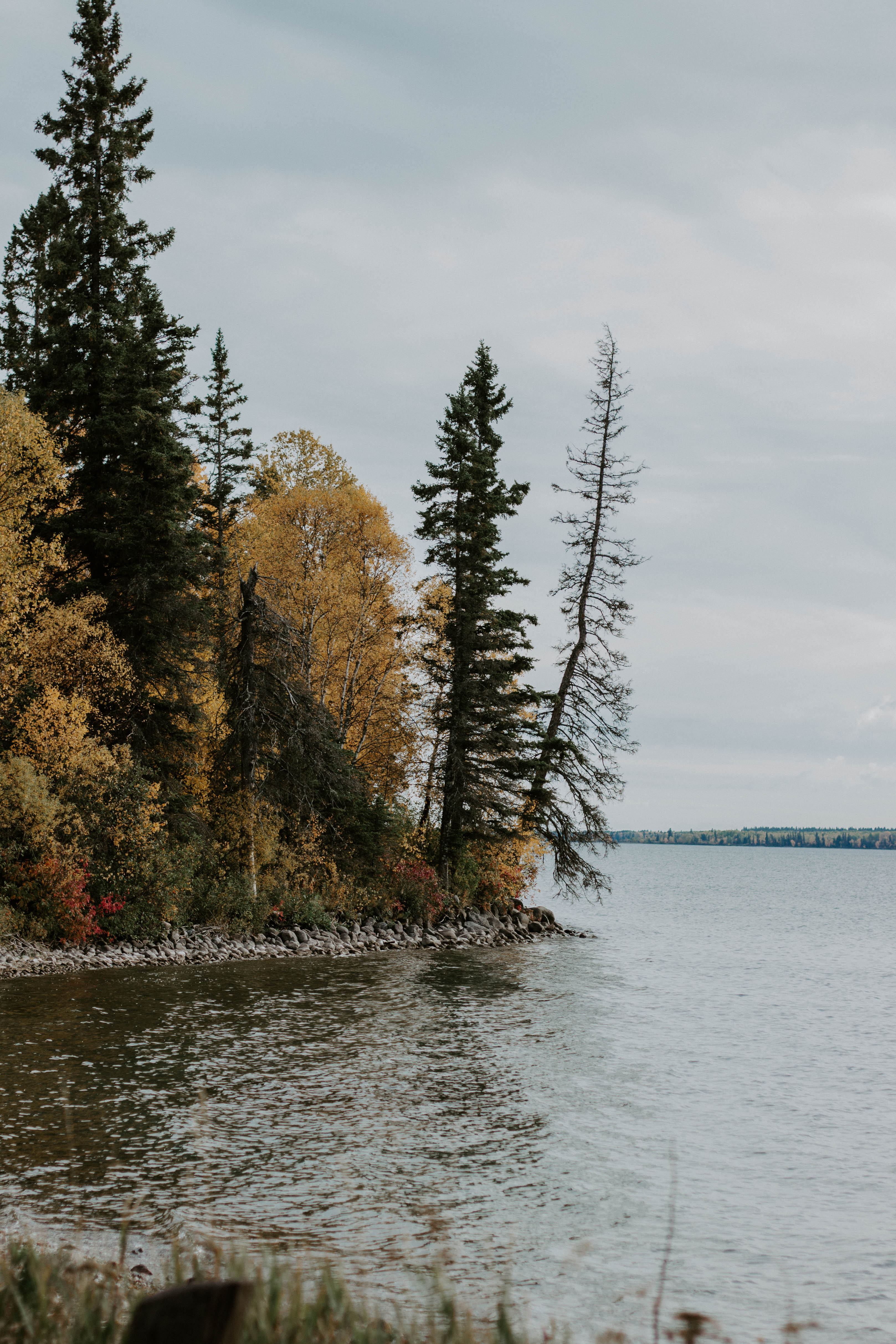 Highlights of Manitoba:
– Centre of Canada
– Riding Mountain National Park
– Moose sighting (daytime)
– Elk sighting (night time- scariest moment ever)
– Gas was SUPER cheap
Next up- Saskatchewan (you don't want to miss this one- trust me)
Maritza, xo.