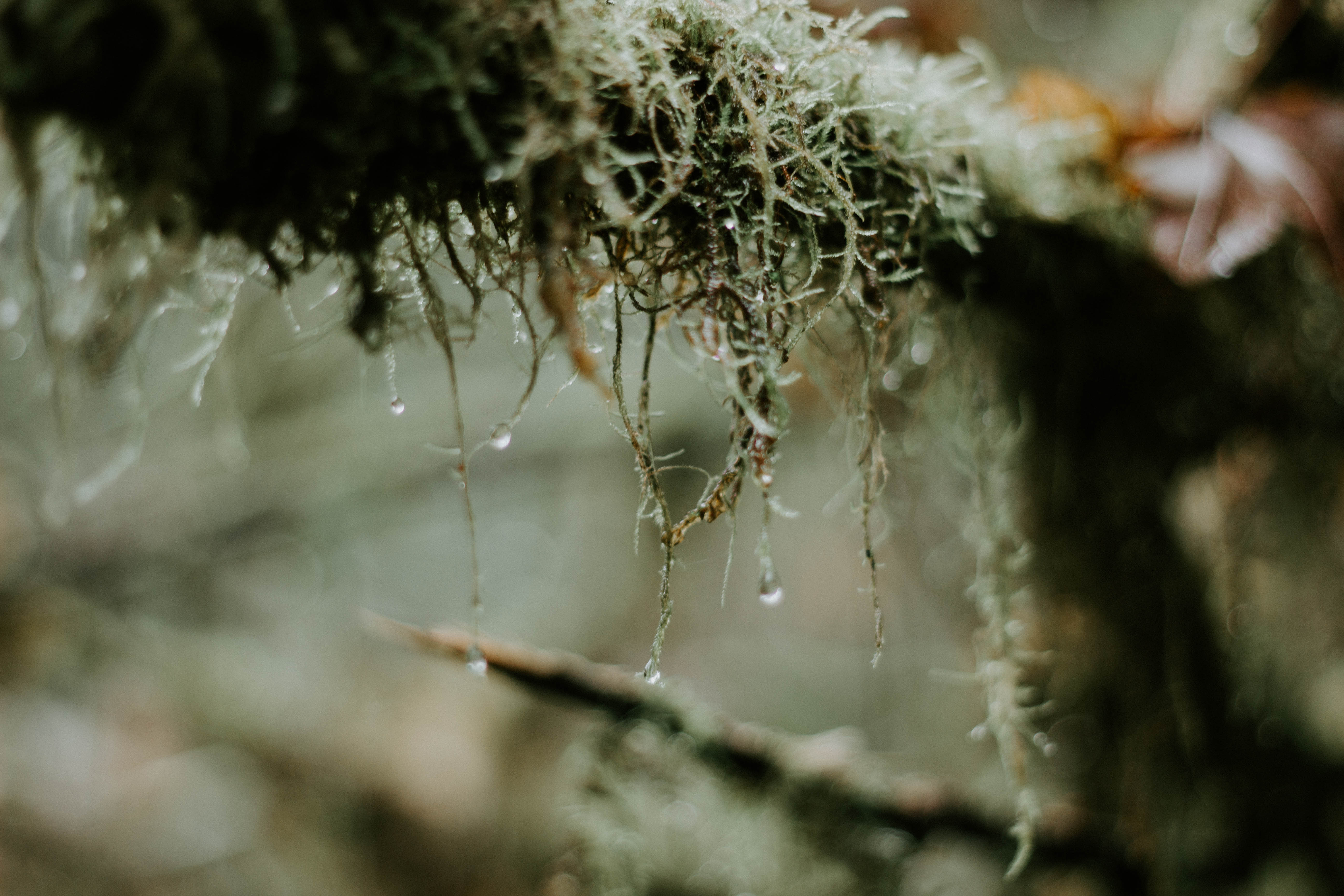 We're still alive! I know I've been kind of absent on here recently but thankfully I've been working on a few projects that have had me very excited. In all honestly though, as much as moving to B.C and all the fun that has come with it has been amazing- I do miss my family and it sucks. Some days are better than others- but some days really really suck. That's life though and although it's a hard price to pay I am so very thankful of where we are today. Today is Thanksgiving in the U.S and a month ago for our Canadian Thanksgiving we didn't exactly have our lives figured out, but now that we've had some time to settle into our cozy little space- I am thankful, not just today but everyday of my life for all the things I have; my husband, my family, my friends, my home and YOU reading this right now! I'm thankful for it all; I wouldn't trade this life for another. So whether you're my family or a friend- I'm glad you're part of my life.
I'll leave you all here with some of my favourite photos lately.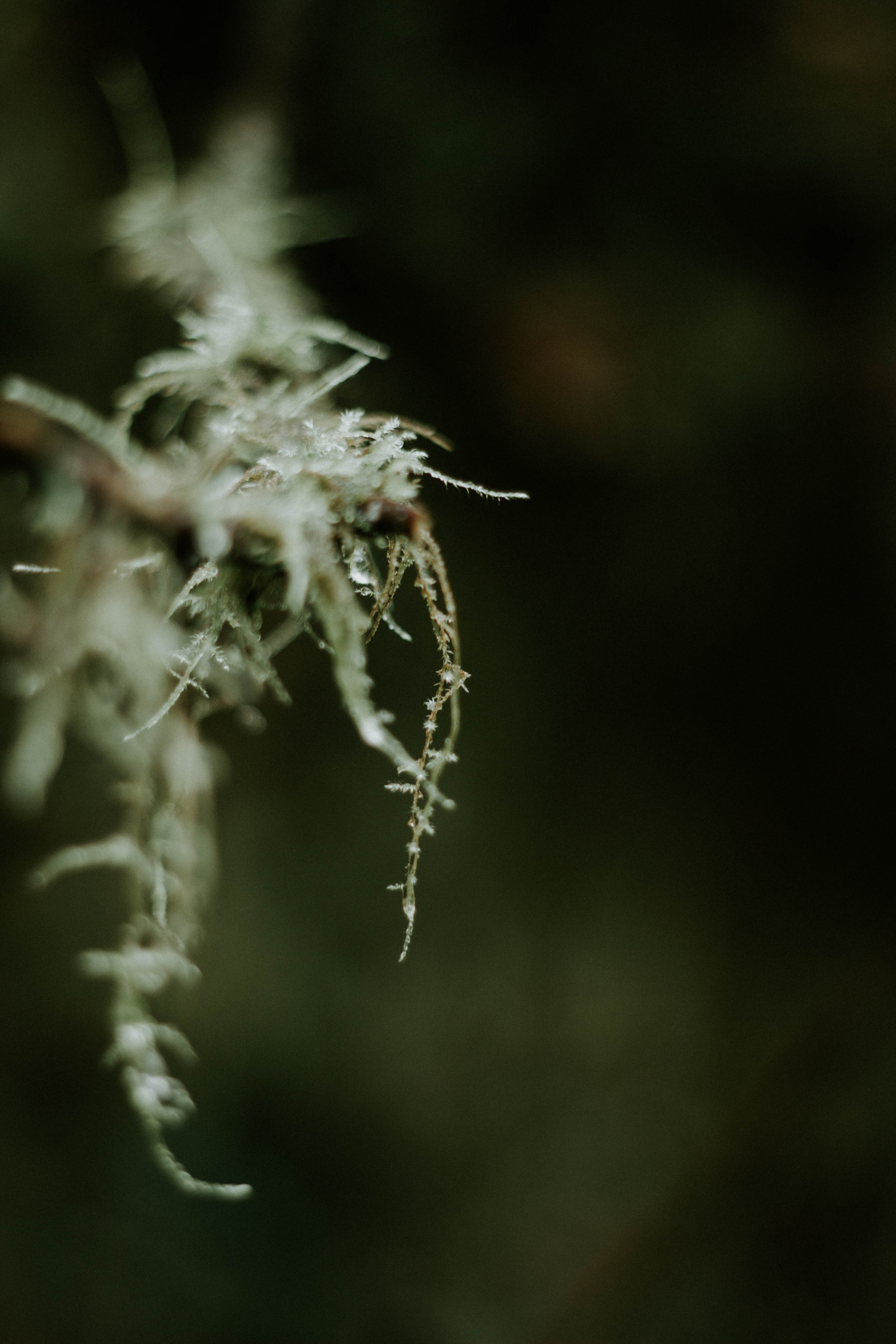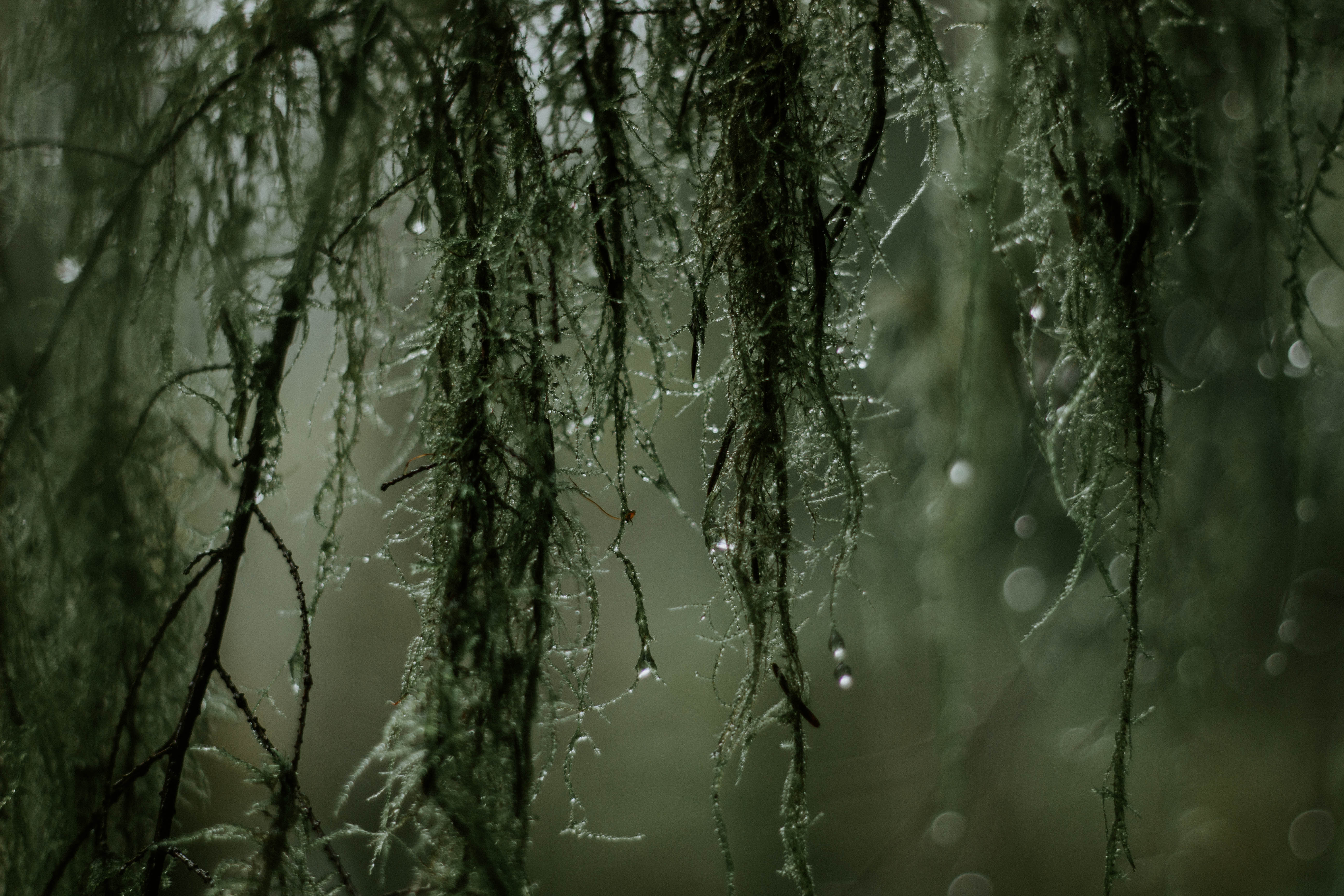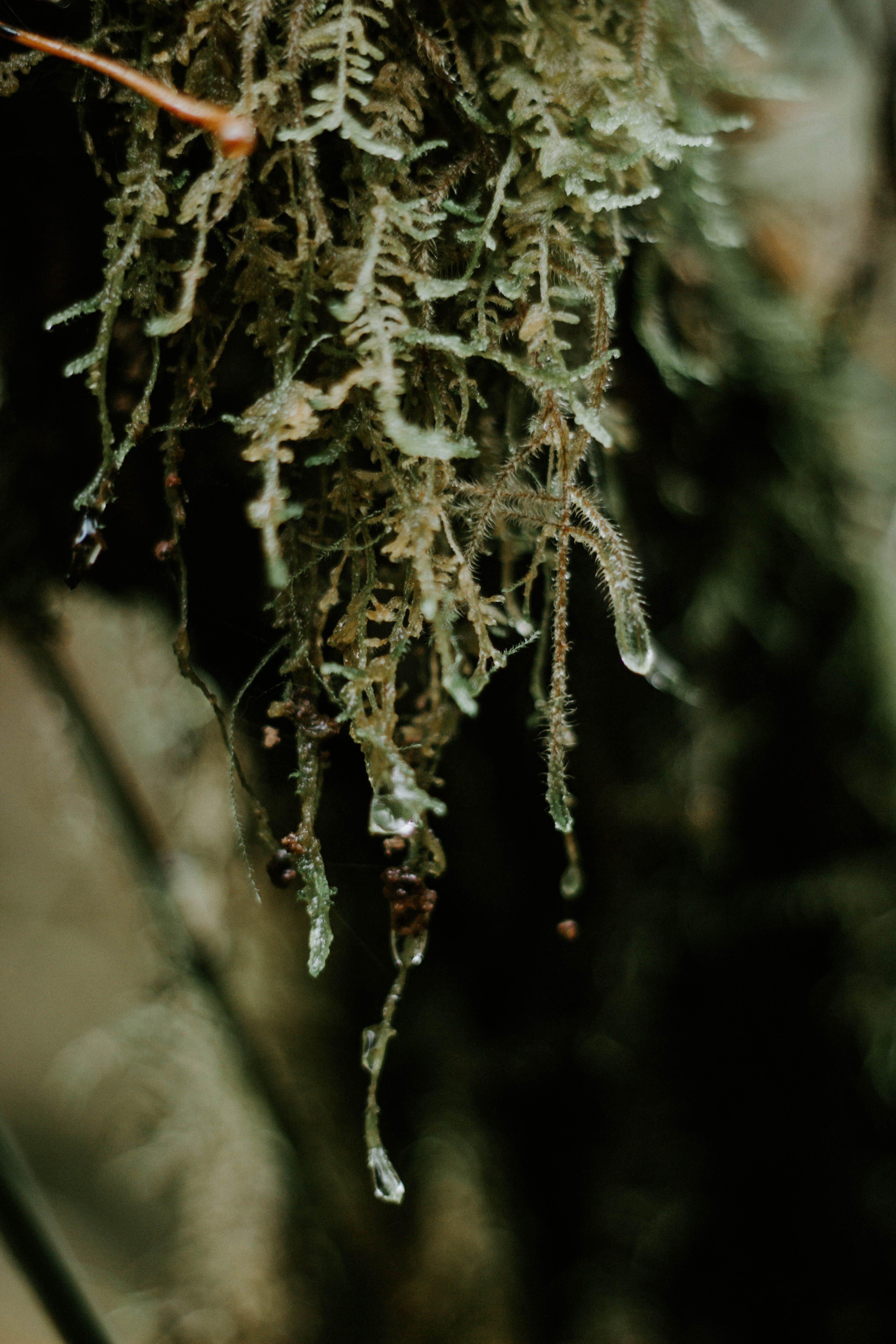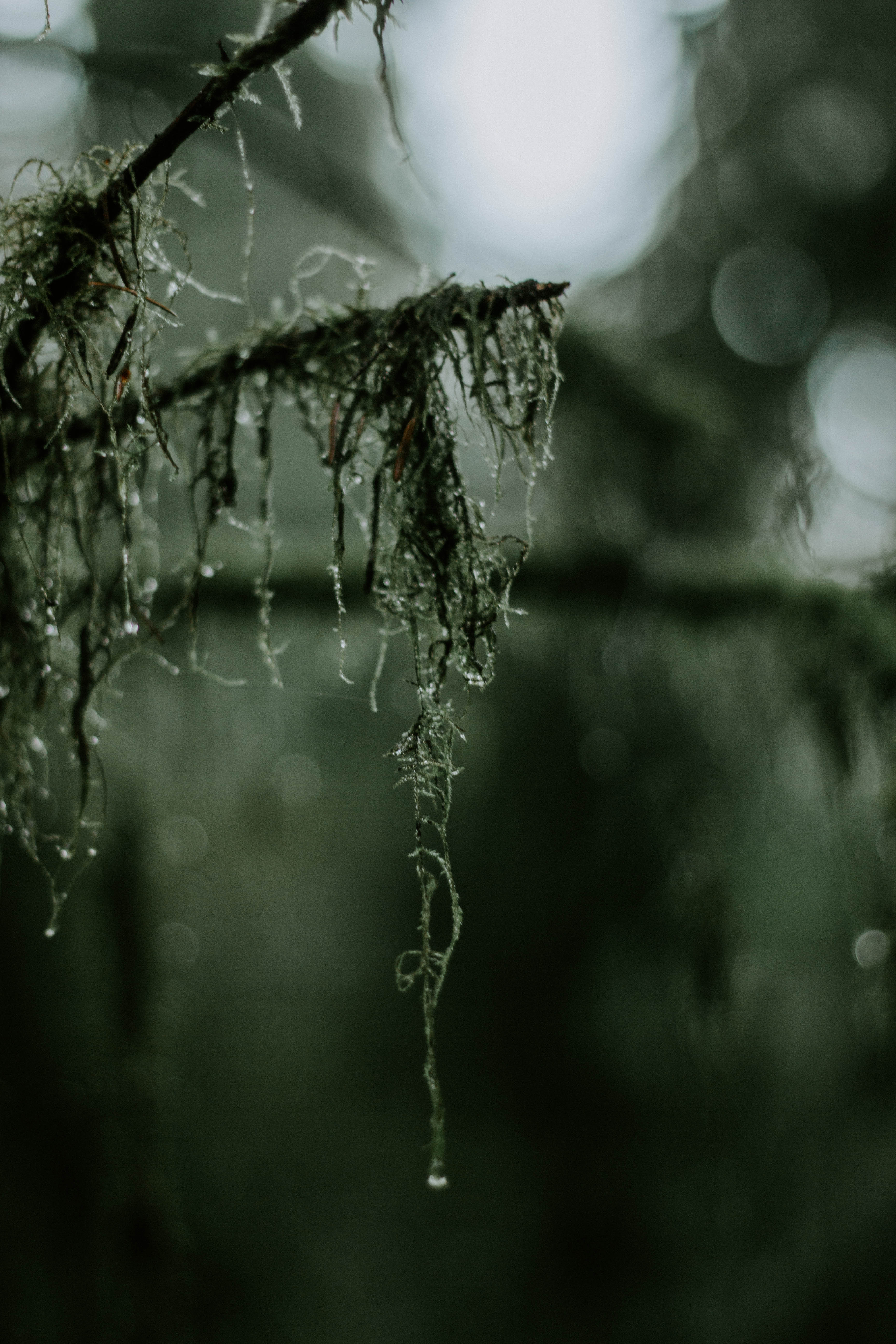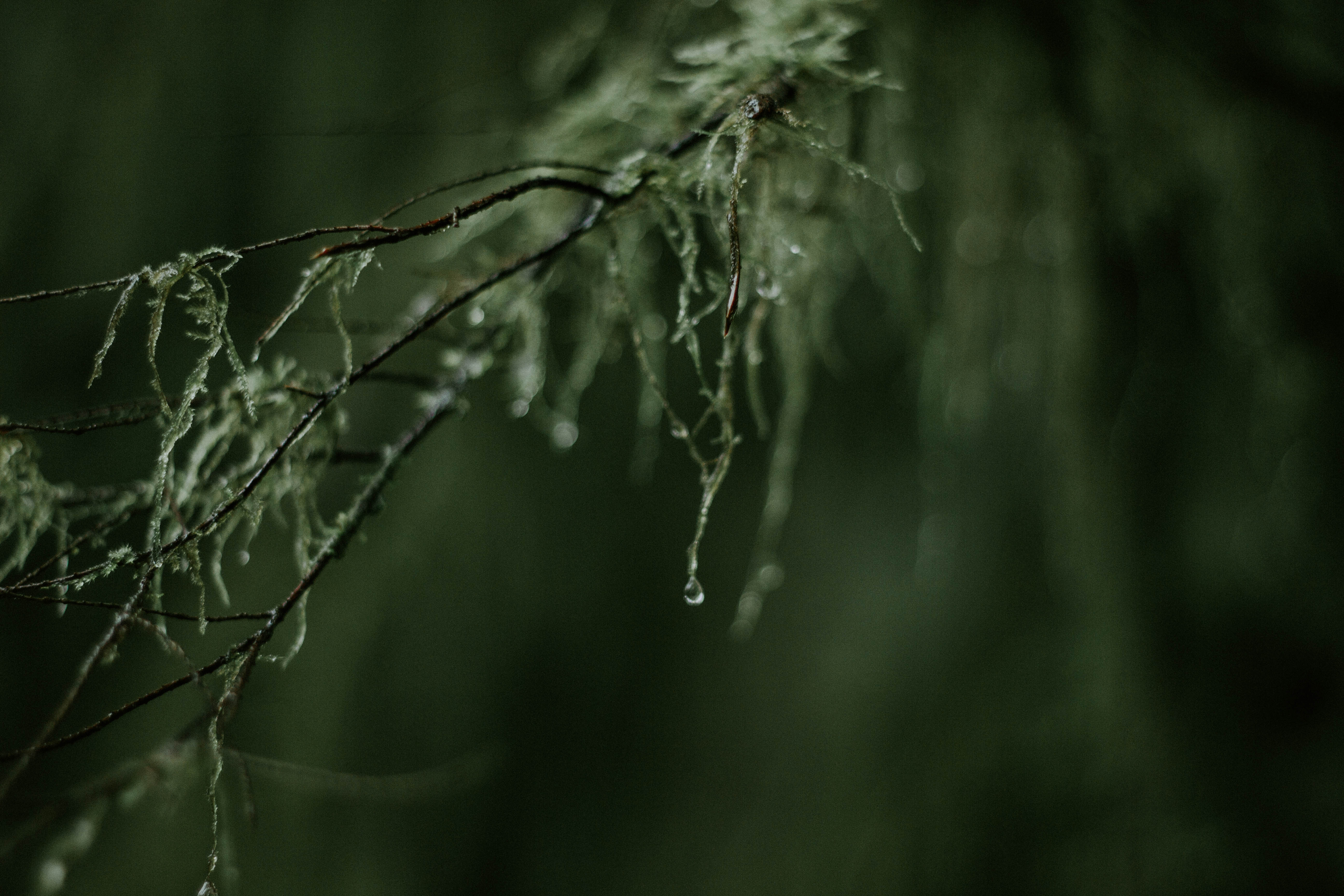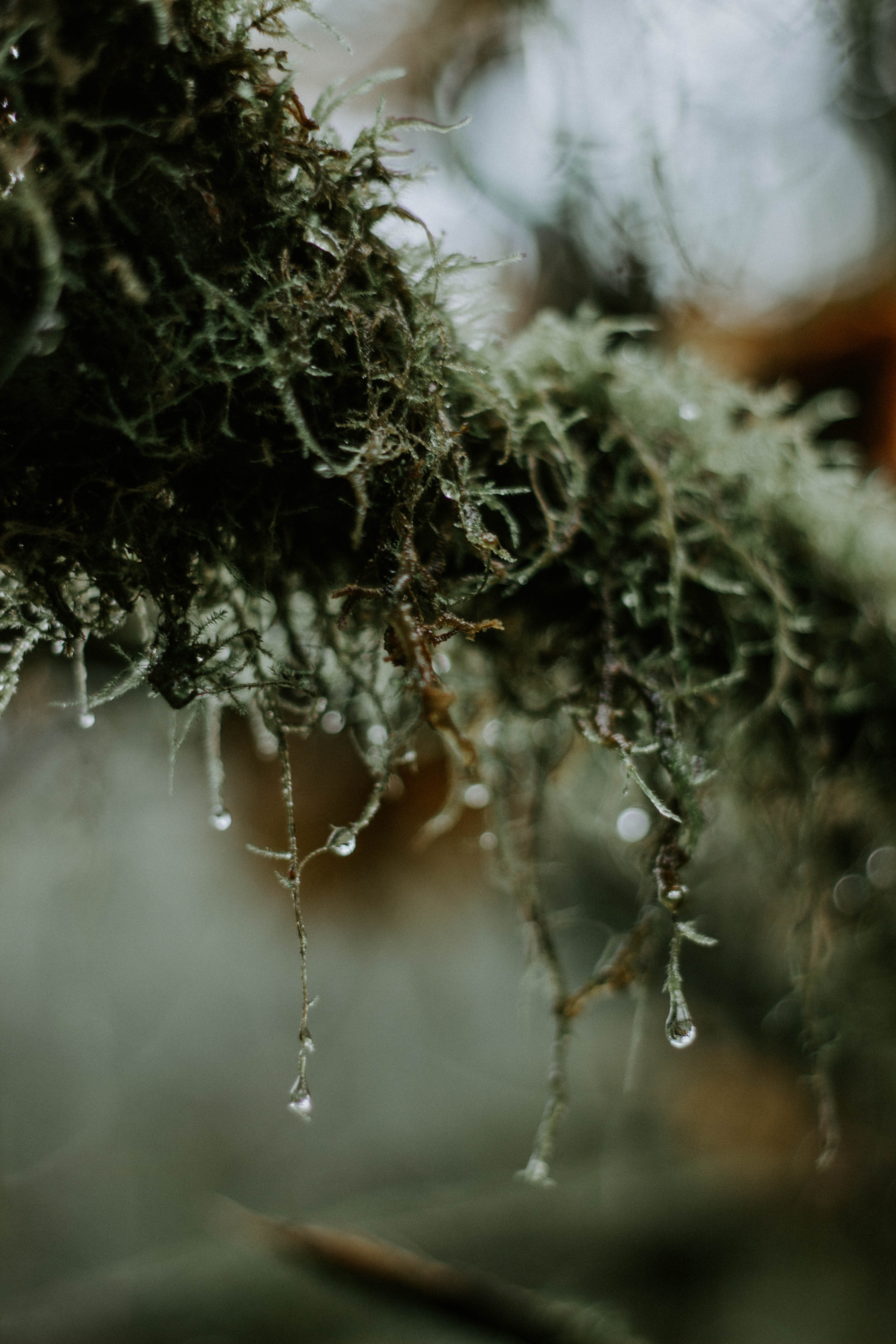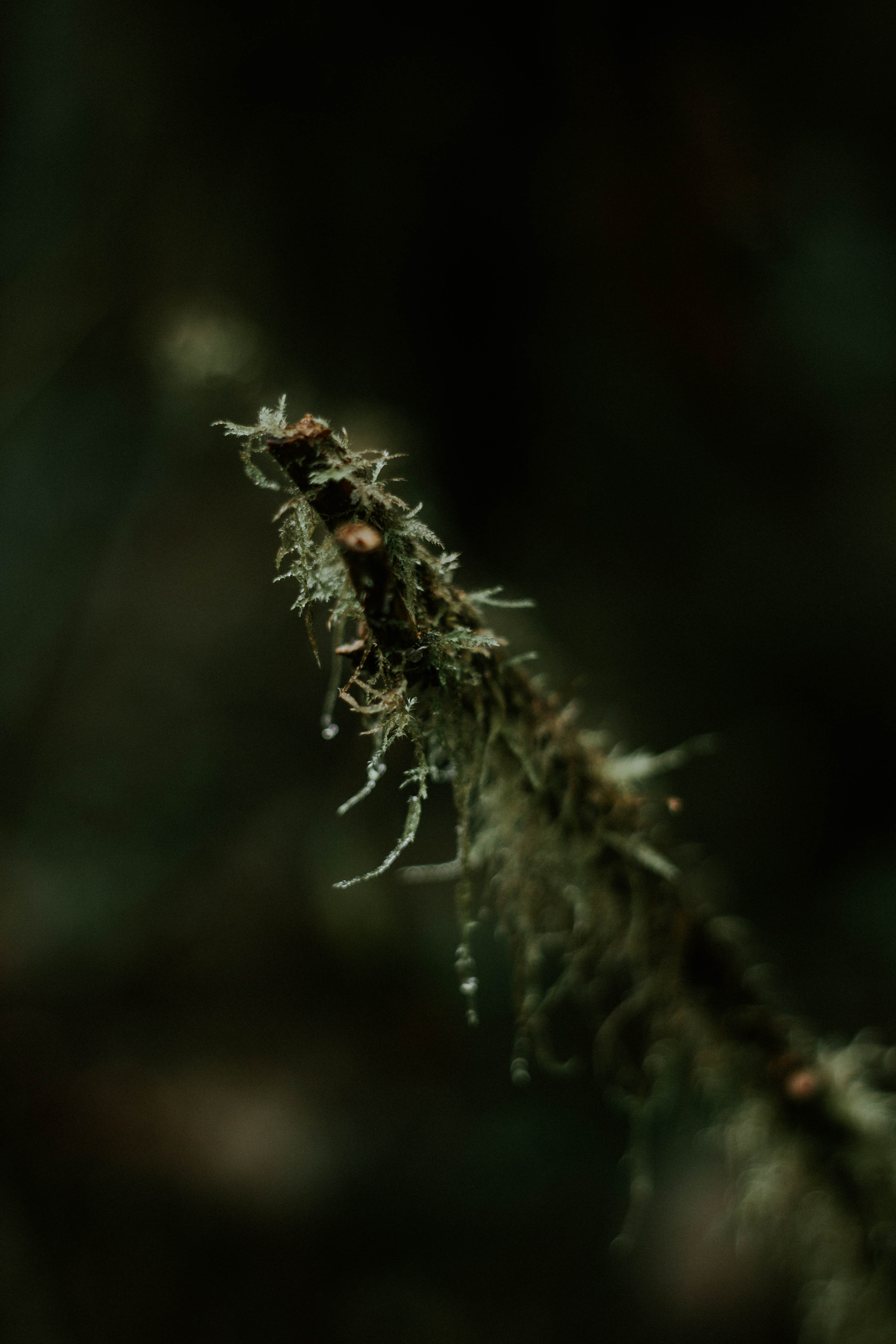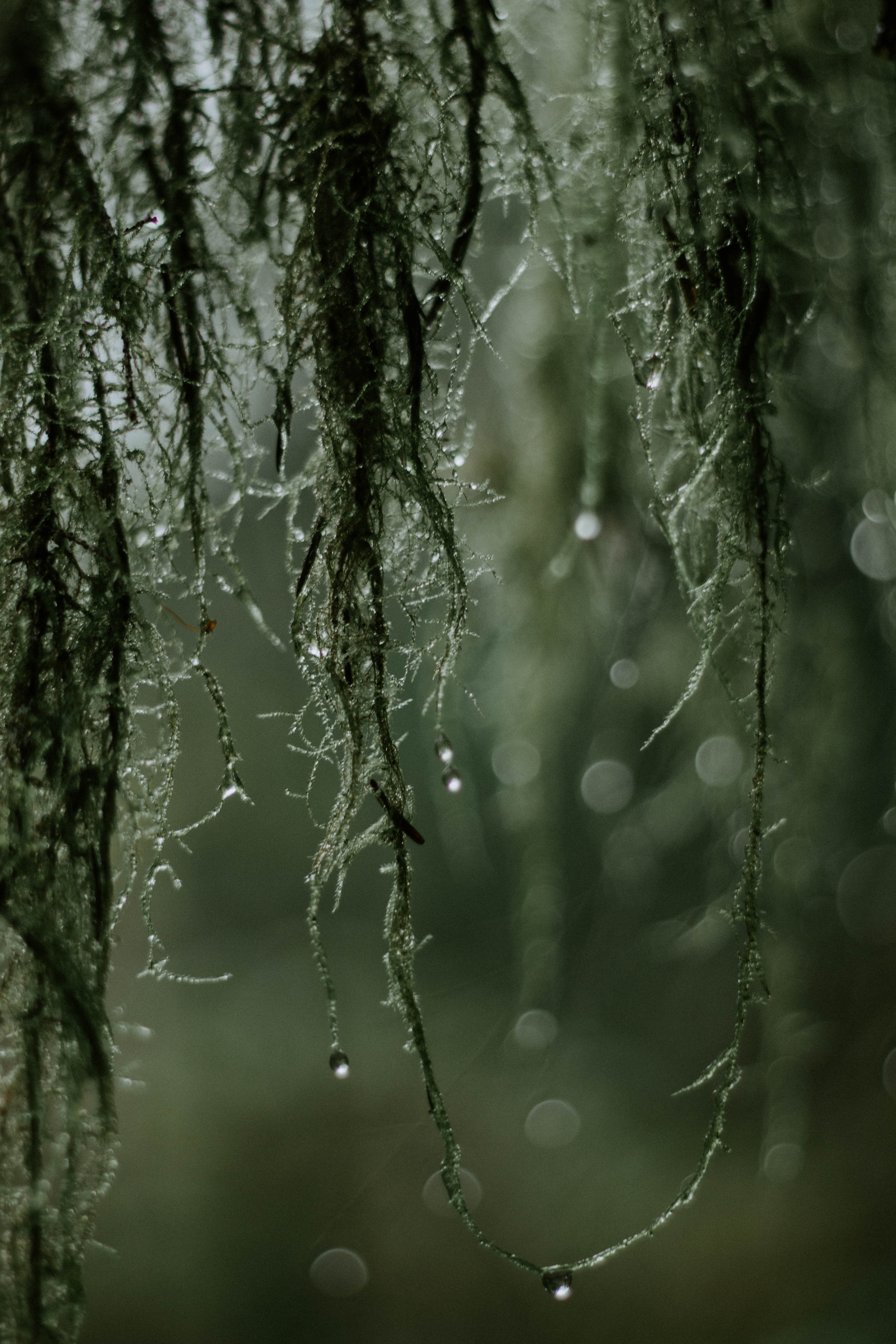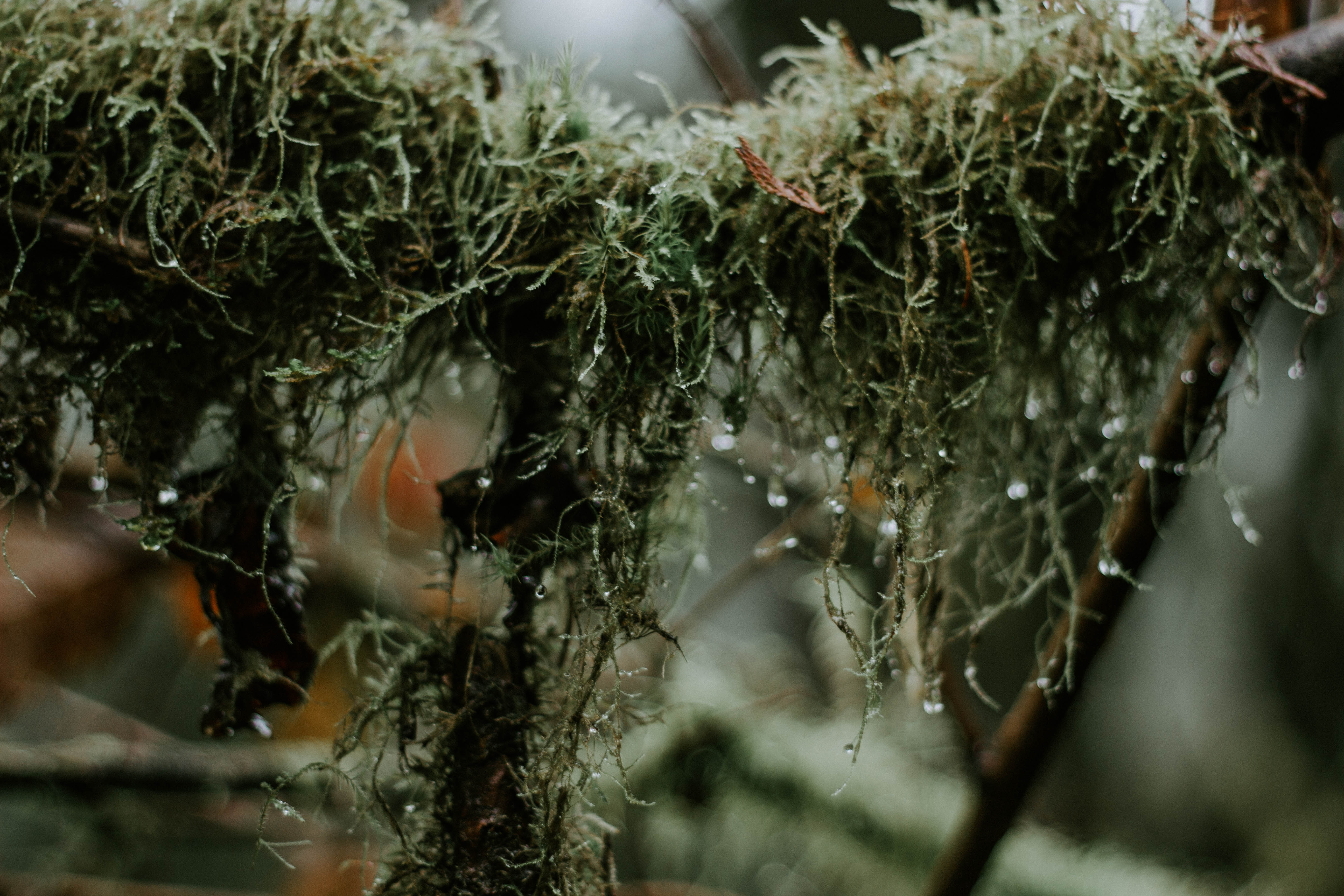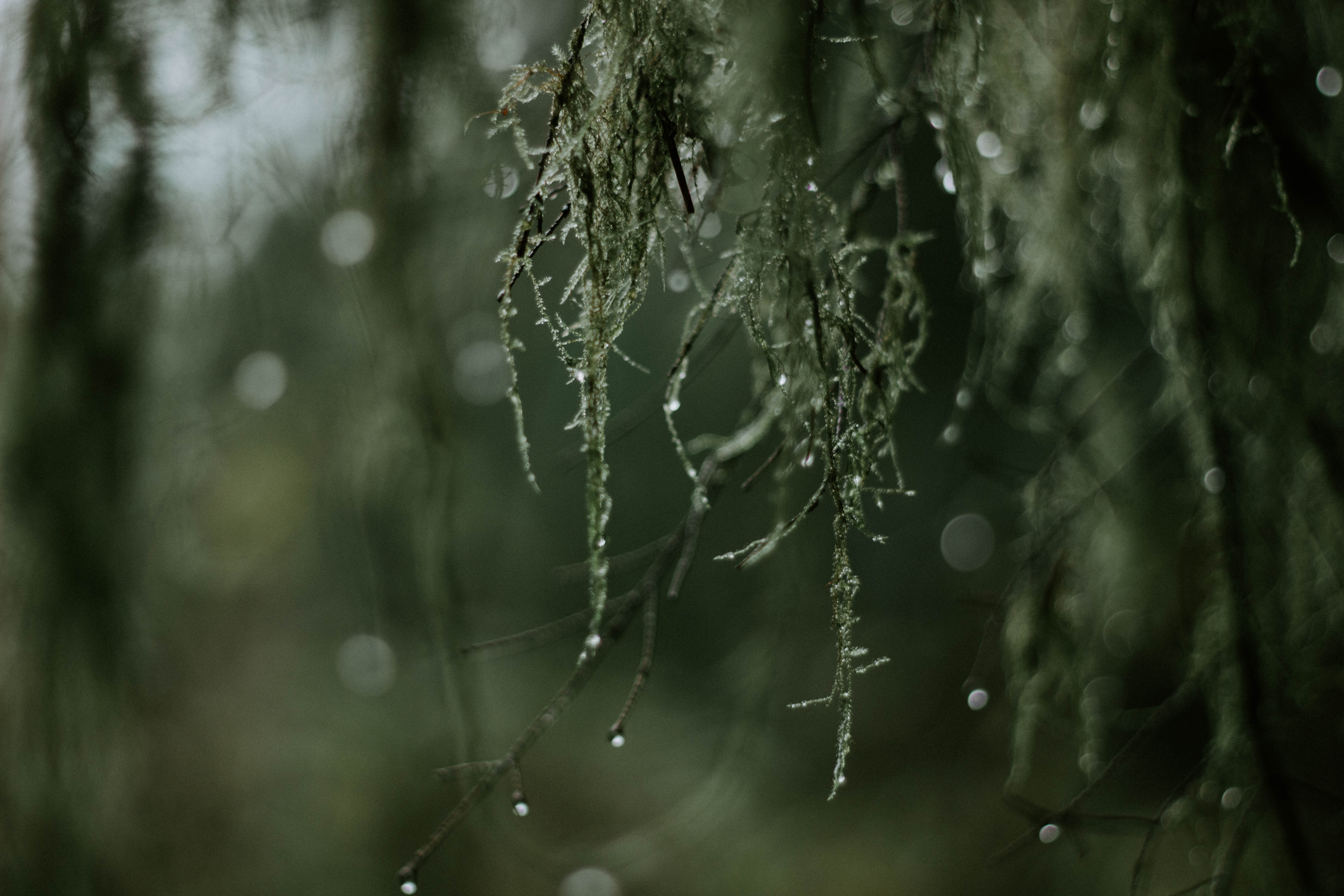 Thanks for stopping by,
Maritza, xo.