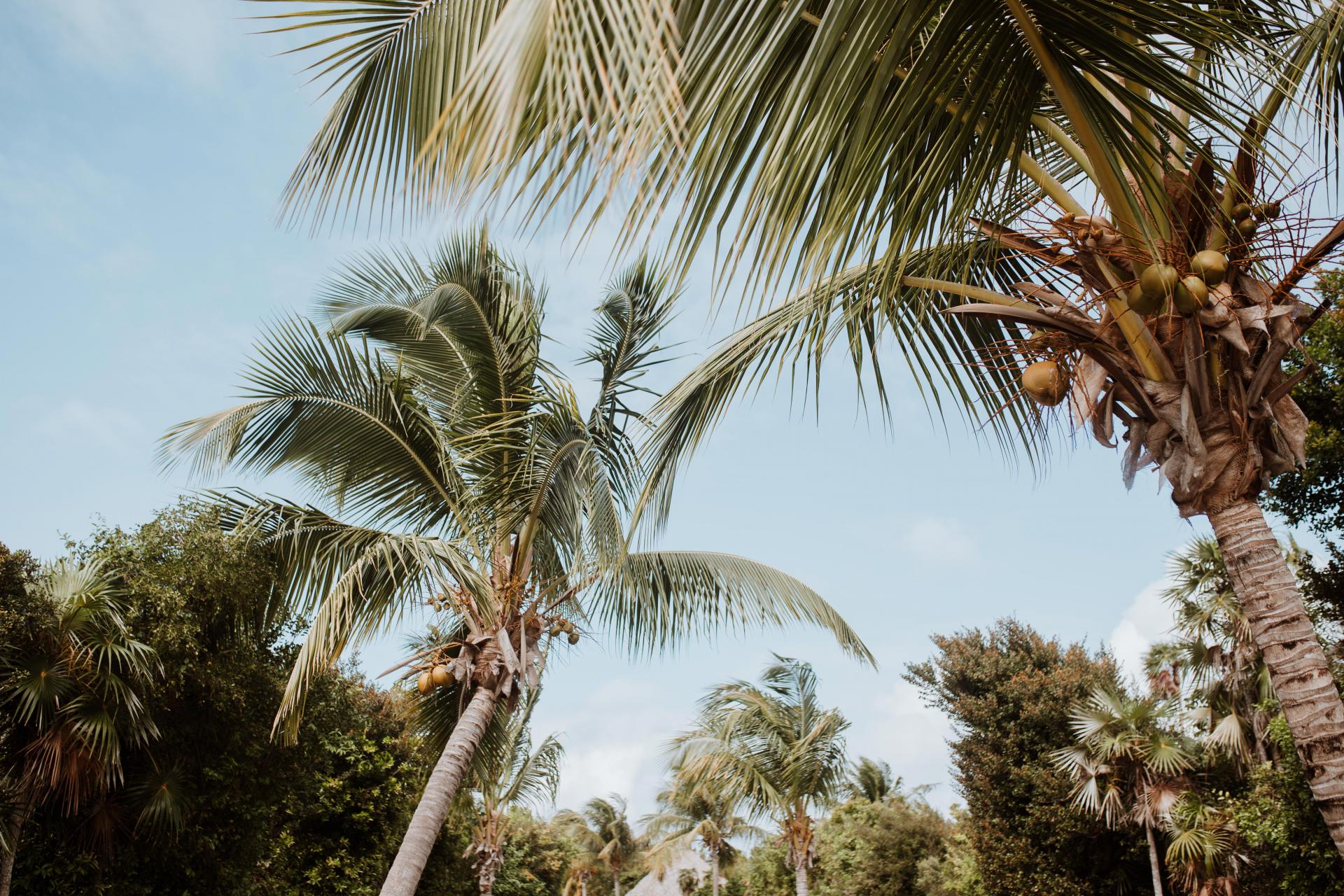 With spending the holidays with our families back in Toronto, we knew coming back we wanted to take some much needed time to go somewhere hot and relaxing; you all know how dark and gloomy winter can get here in Canada. Well, we got home with two days to spare before we took off again. (Liam by the way, had already flown twice and did great on both trips)- yay. Of course packing and planning with a 4 month old isn't always the easiest and we did learn that along the way, but we survived. I do have a very good checklist for when travelling with a baby, maybe I'll also share that soon? Let me know if you'd be interested!
Anyways, off we want to Cayo Santa Maria, Cuba. It was definitely an easy choice for us since it's pretty safe there and we also just wanted to lounge around in a resort that had everything we needed. Liam had an amazing time, we were very thankful that neither of us got sick and we had a very great time. We did lots of eating, napping, swimming and walking- our first family vacation was a success.
Obviously travelling with a baby is never the easiest and maybe we got lucky this time but I guess all you really need is lots of patience. Liam has now flown on an airplane 4 times which is crazy to think, but each time he has done great. OH, and he has also sat in the cockpit twice with the captain- pretty cool.

p.s if you are wondering why my title says "you are a mango", well our bus tour guide said that in Cuba when a person says that to you it means they think you are very good looking. You're welcome! 😉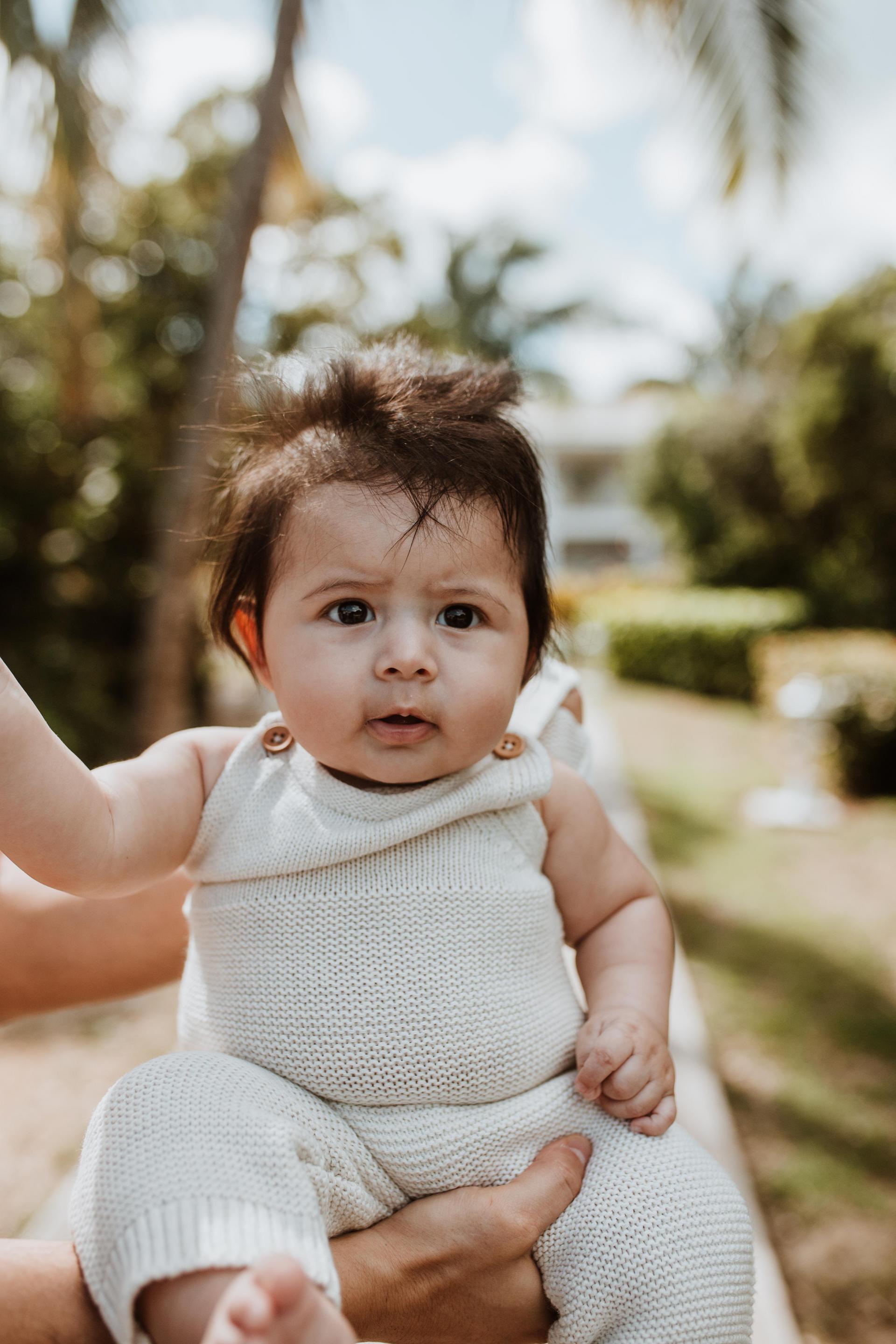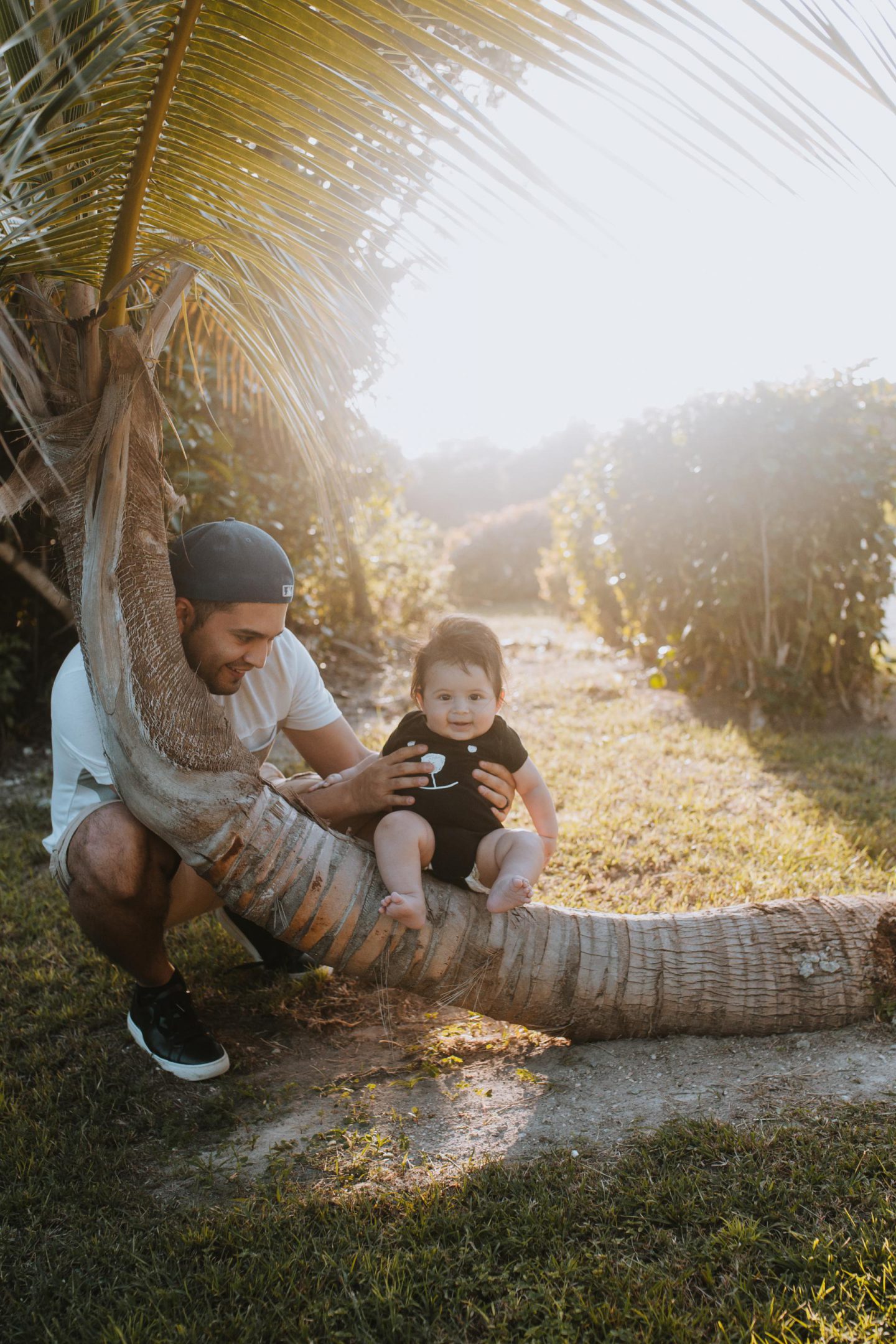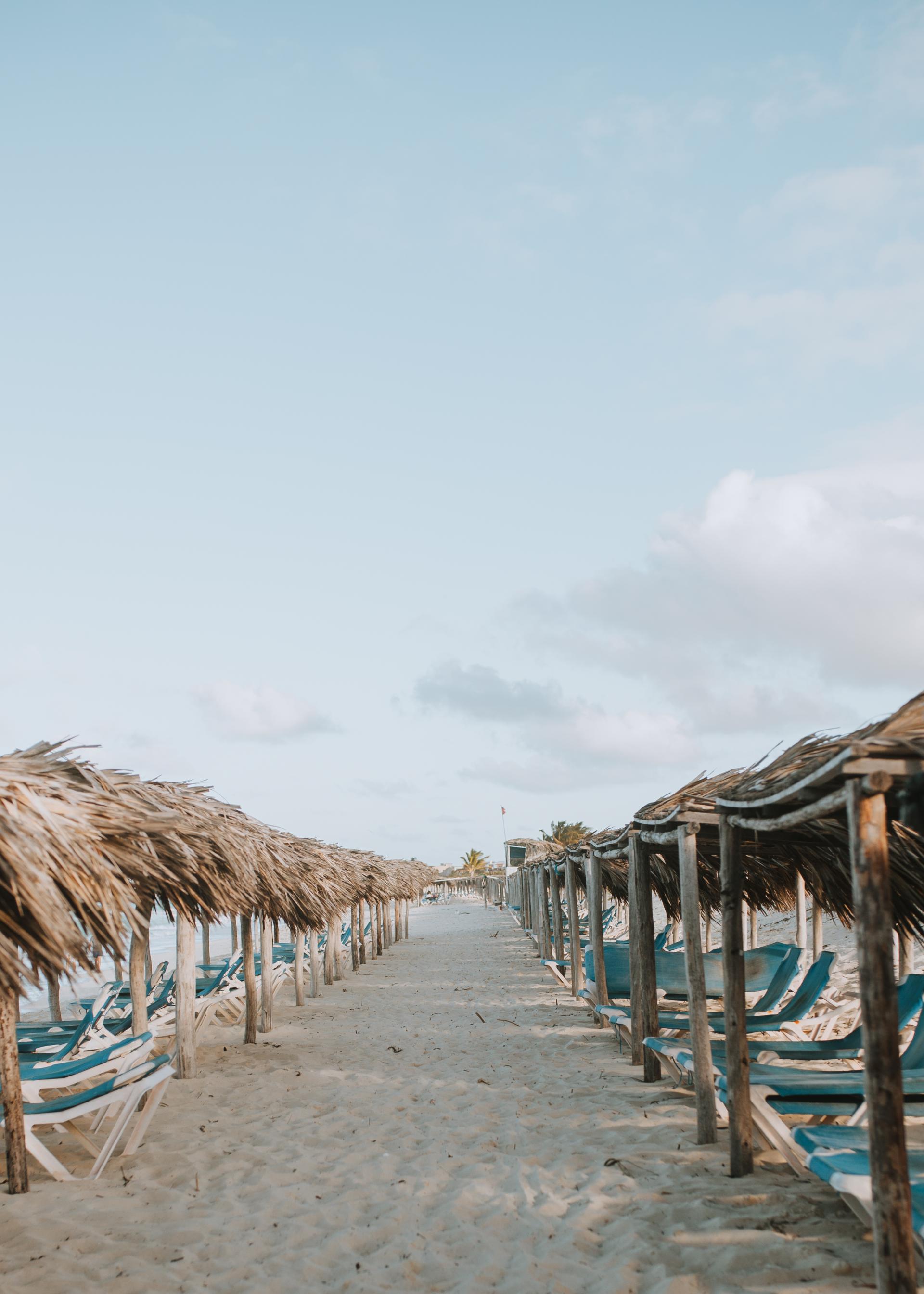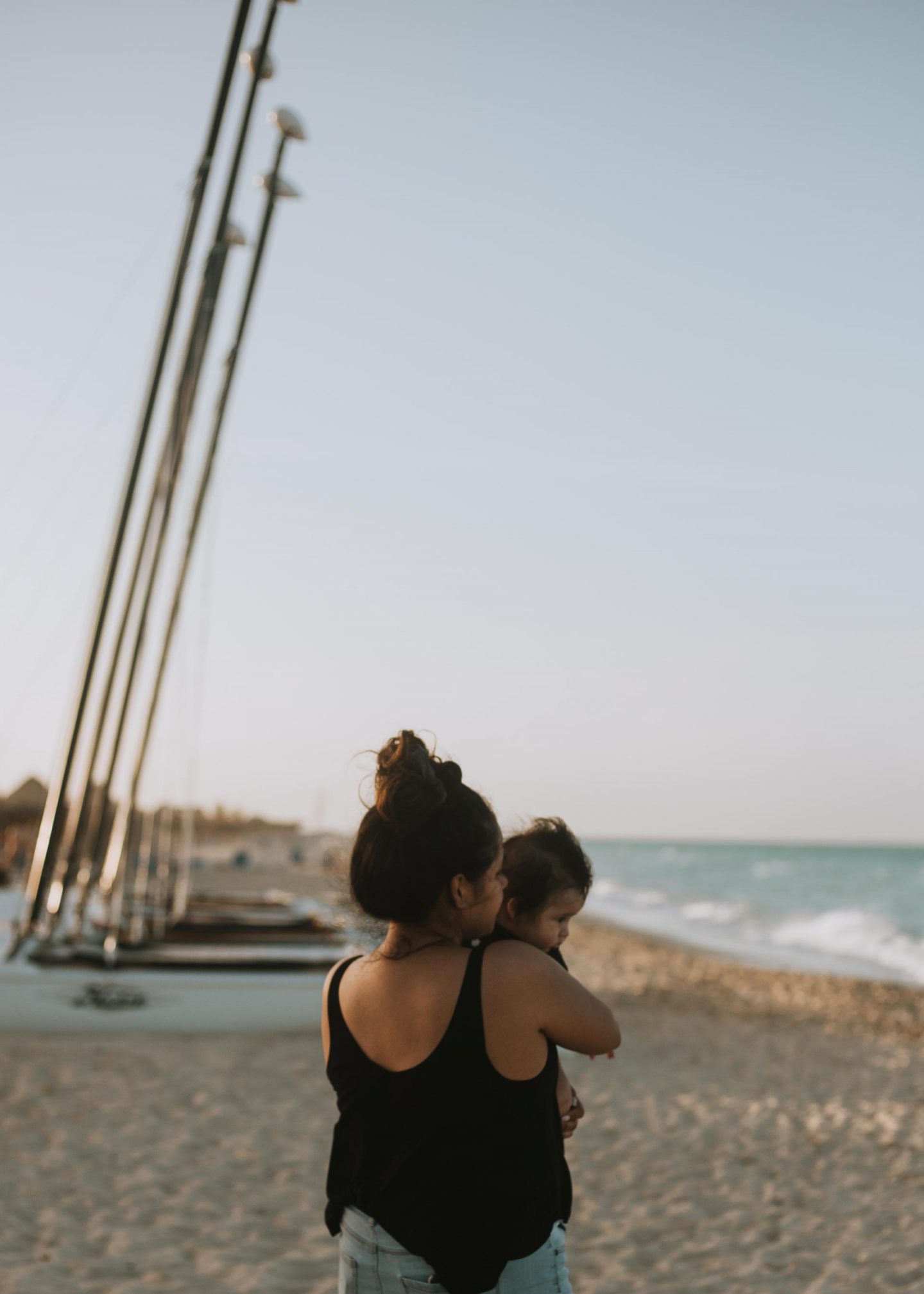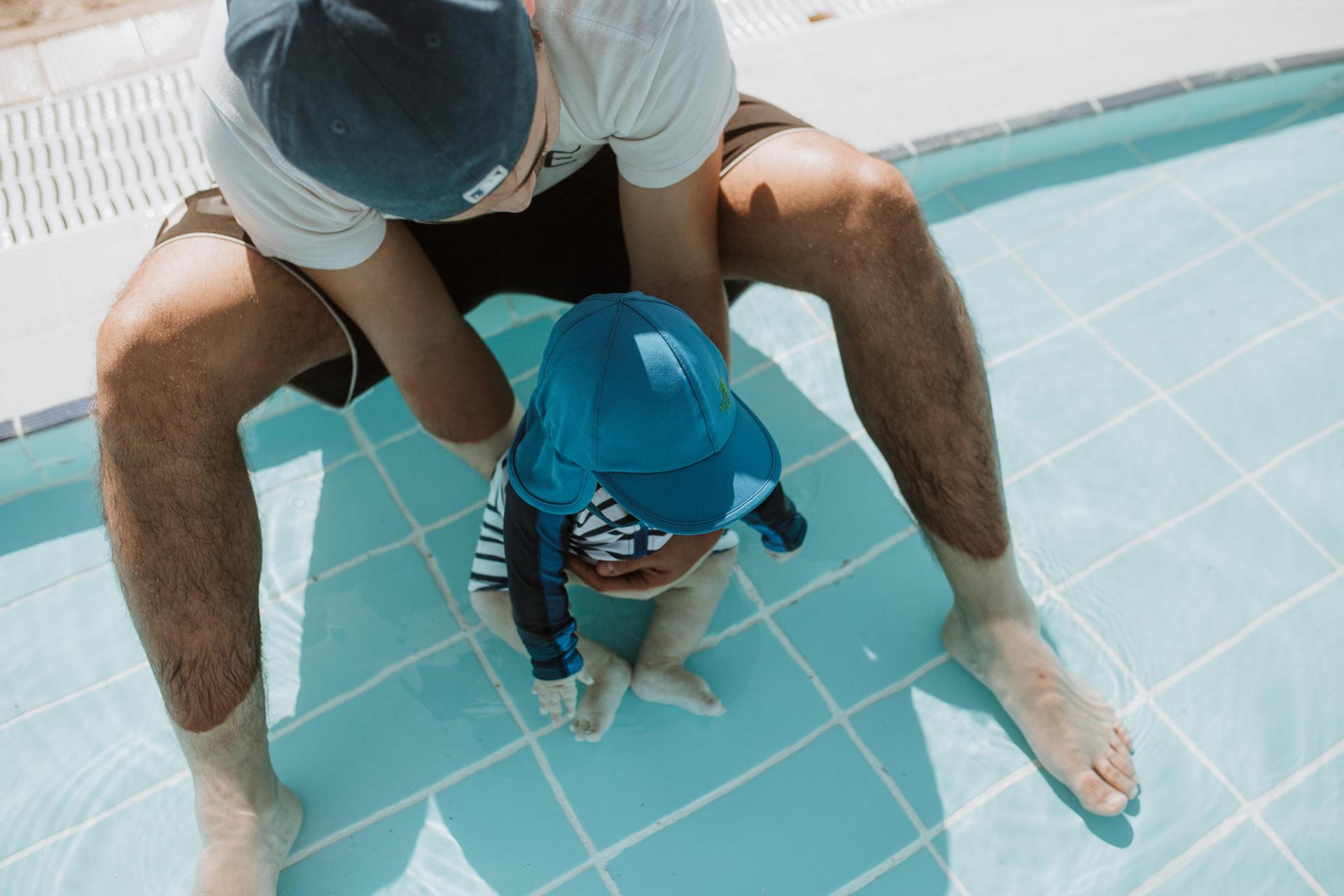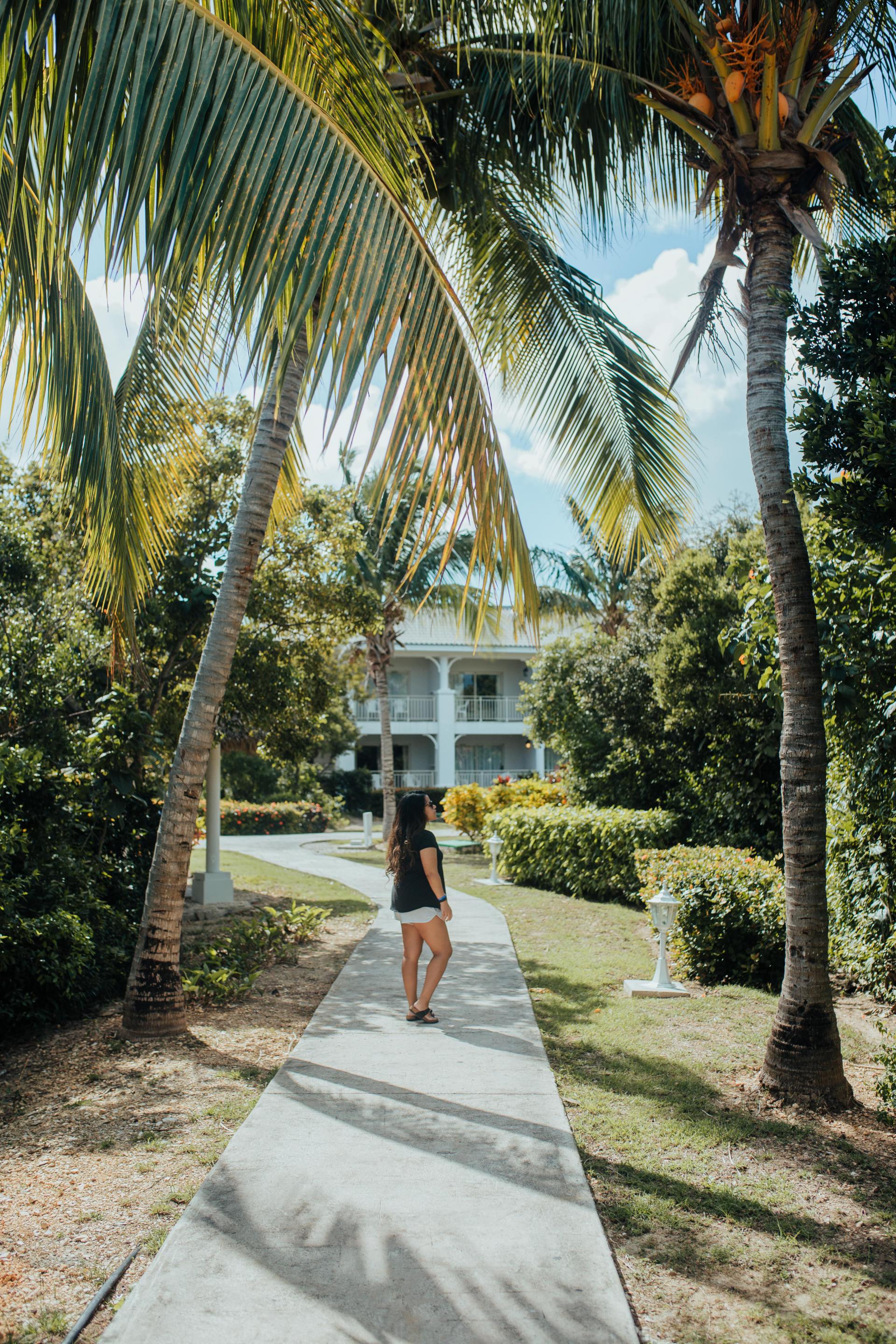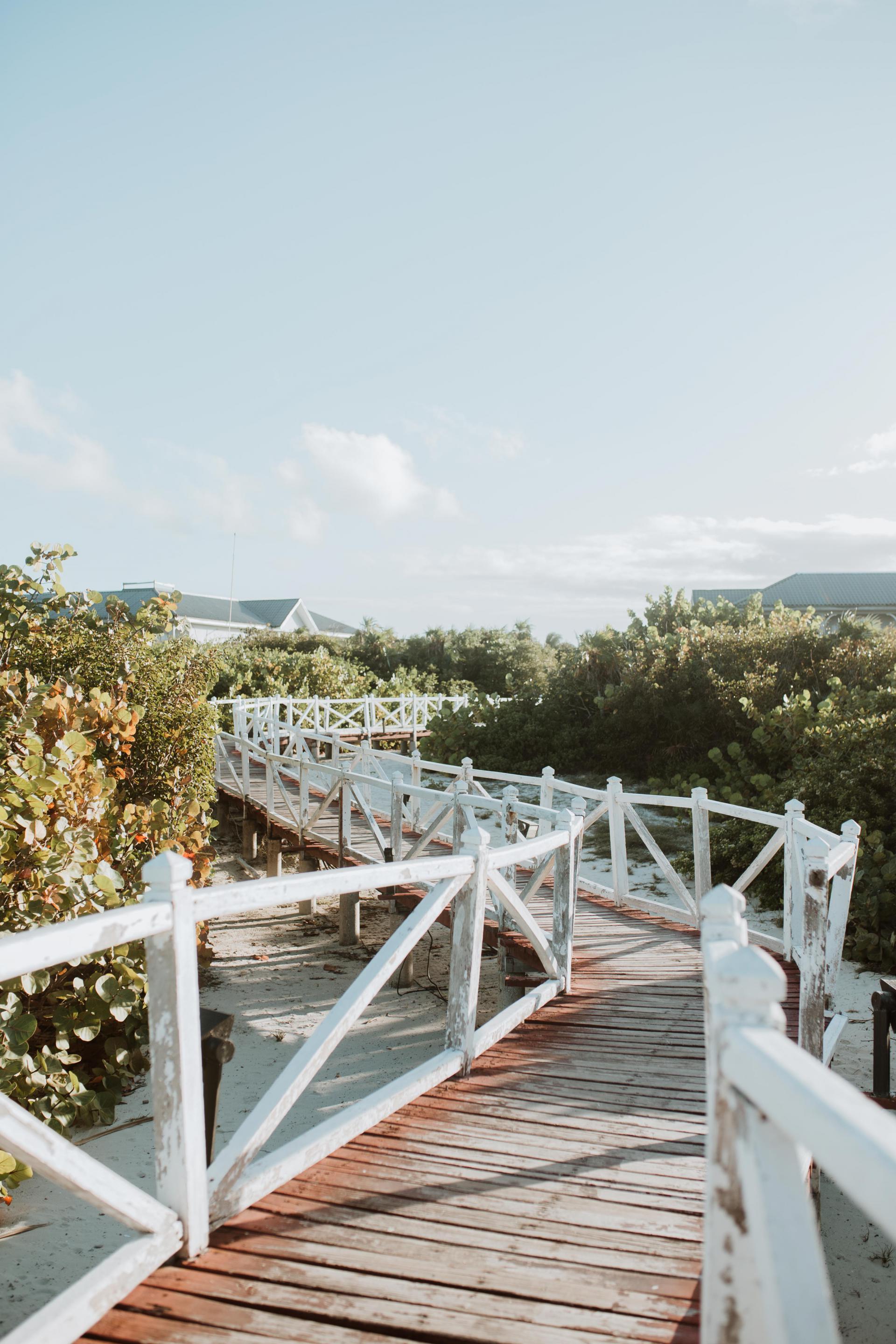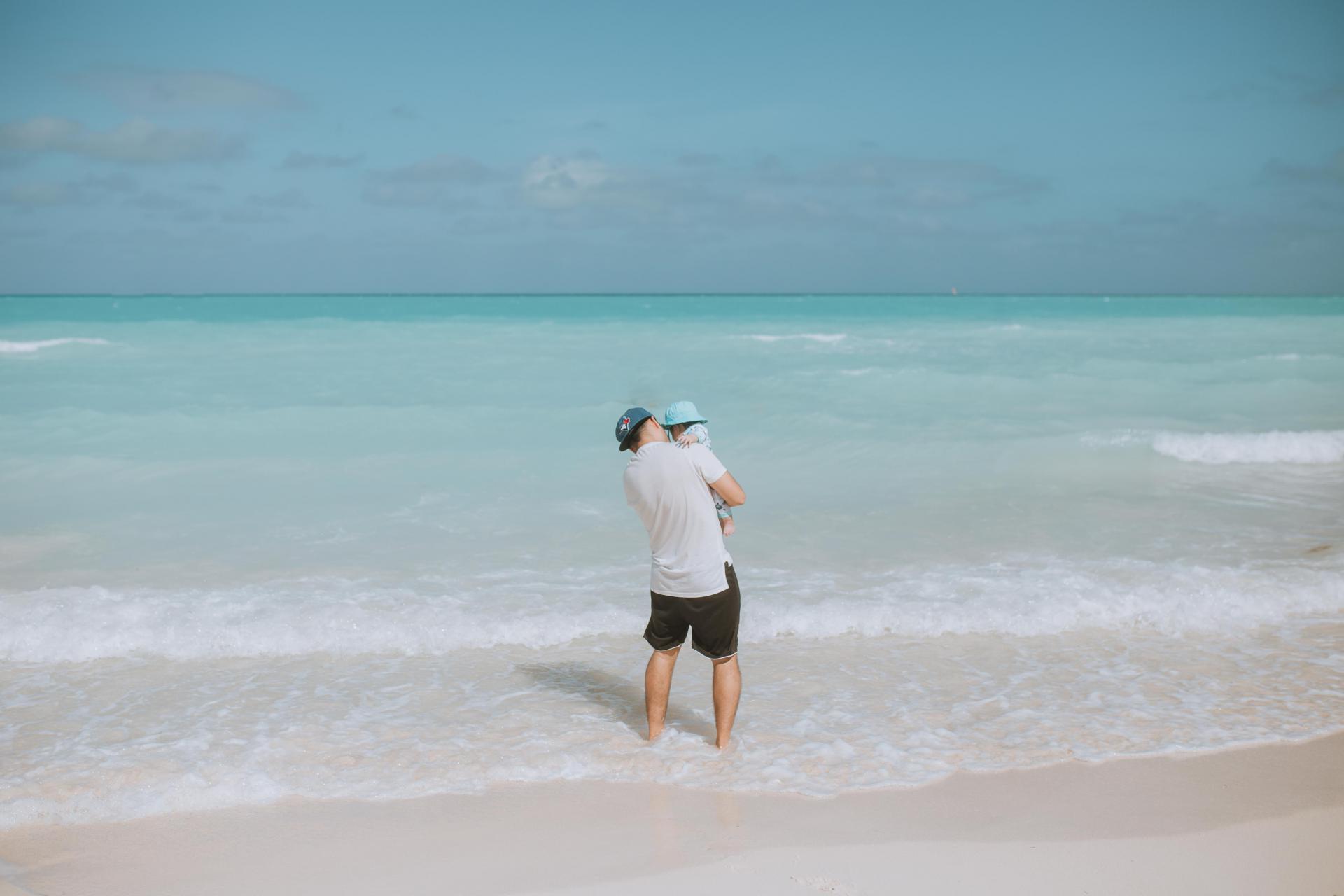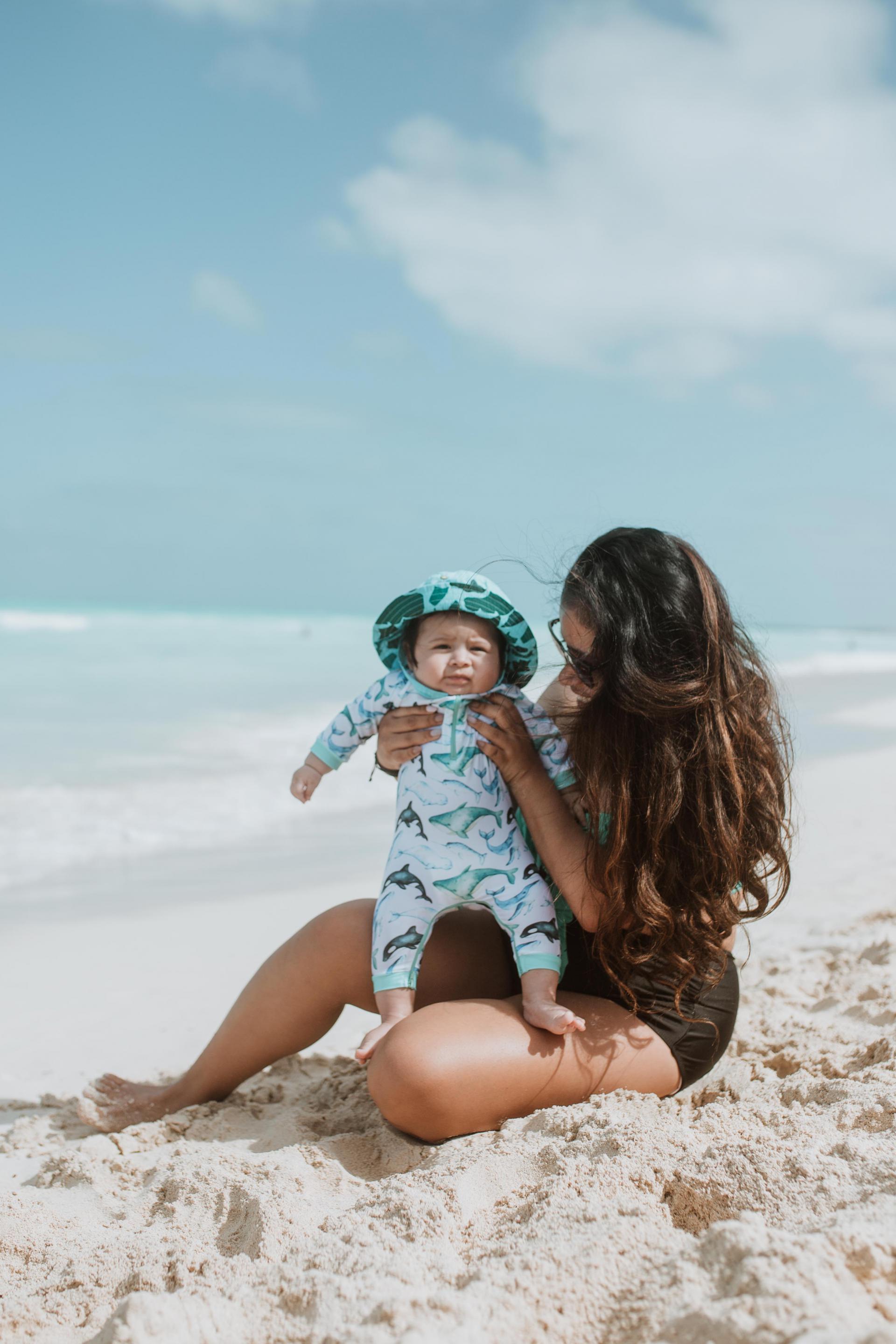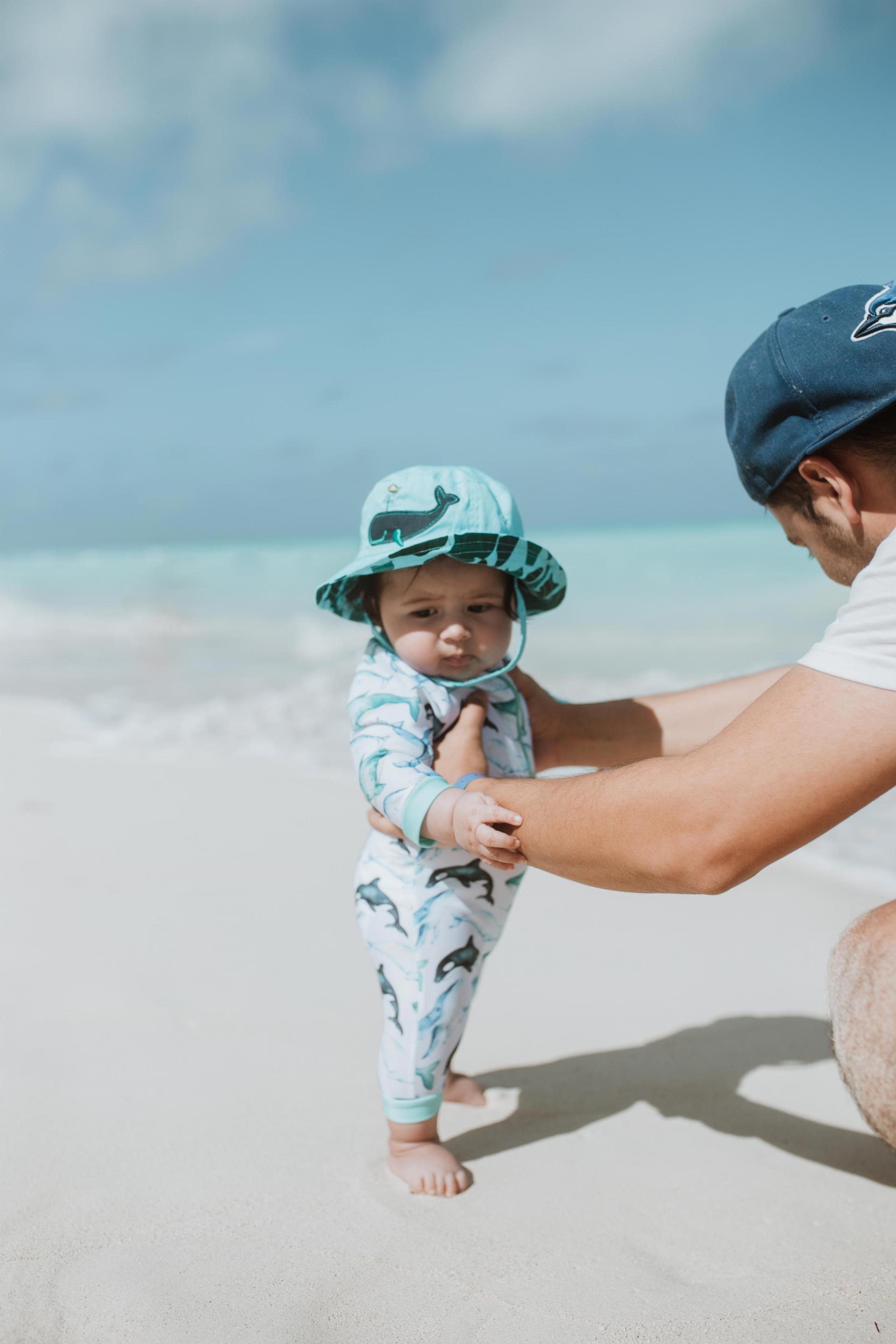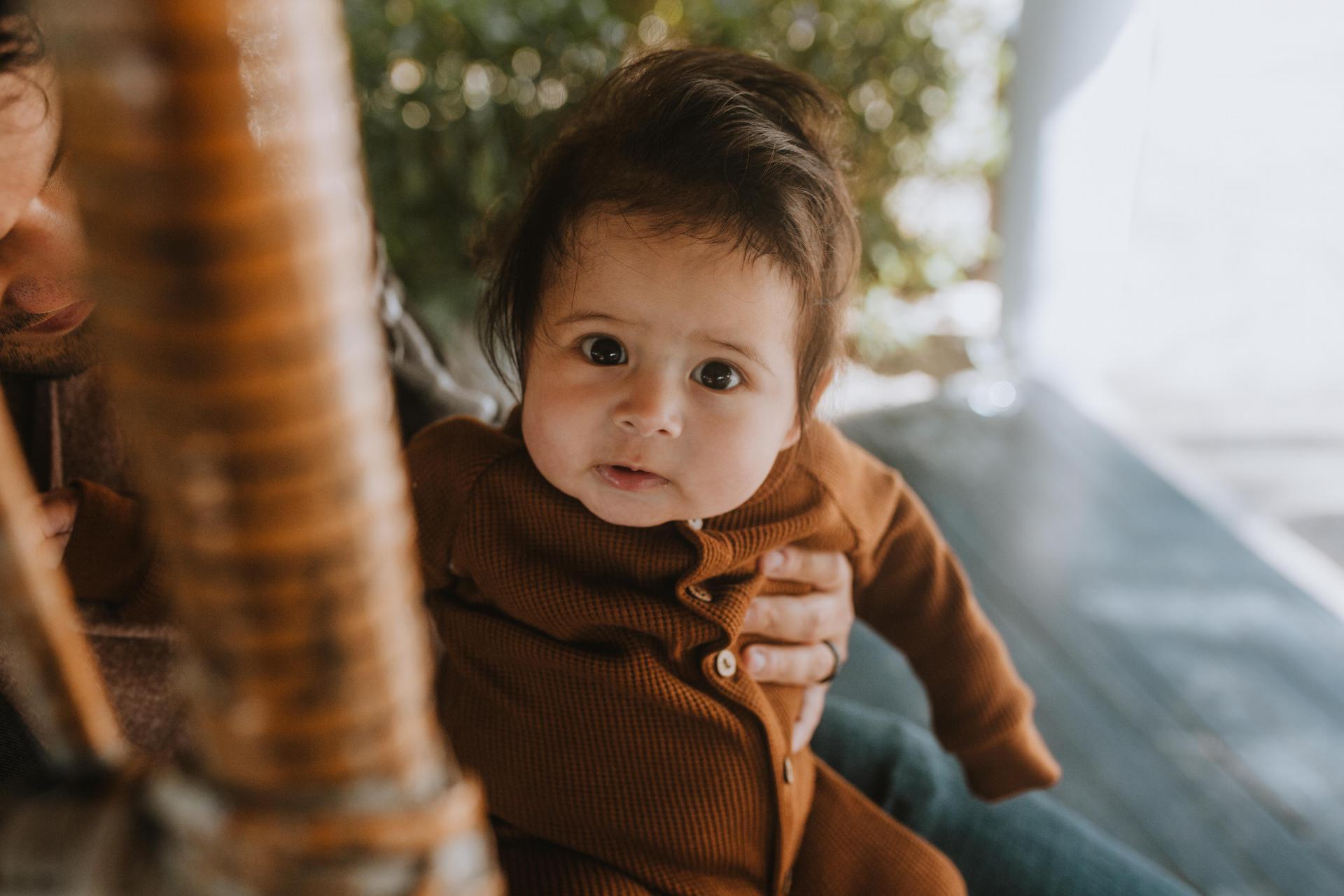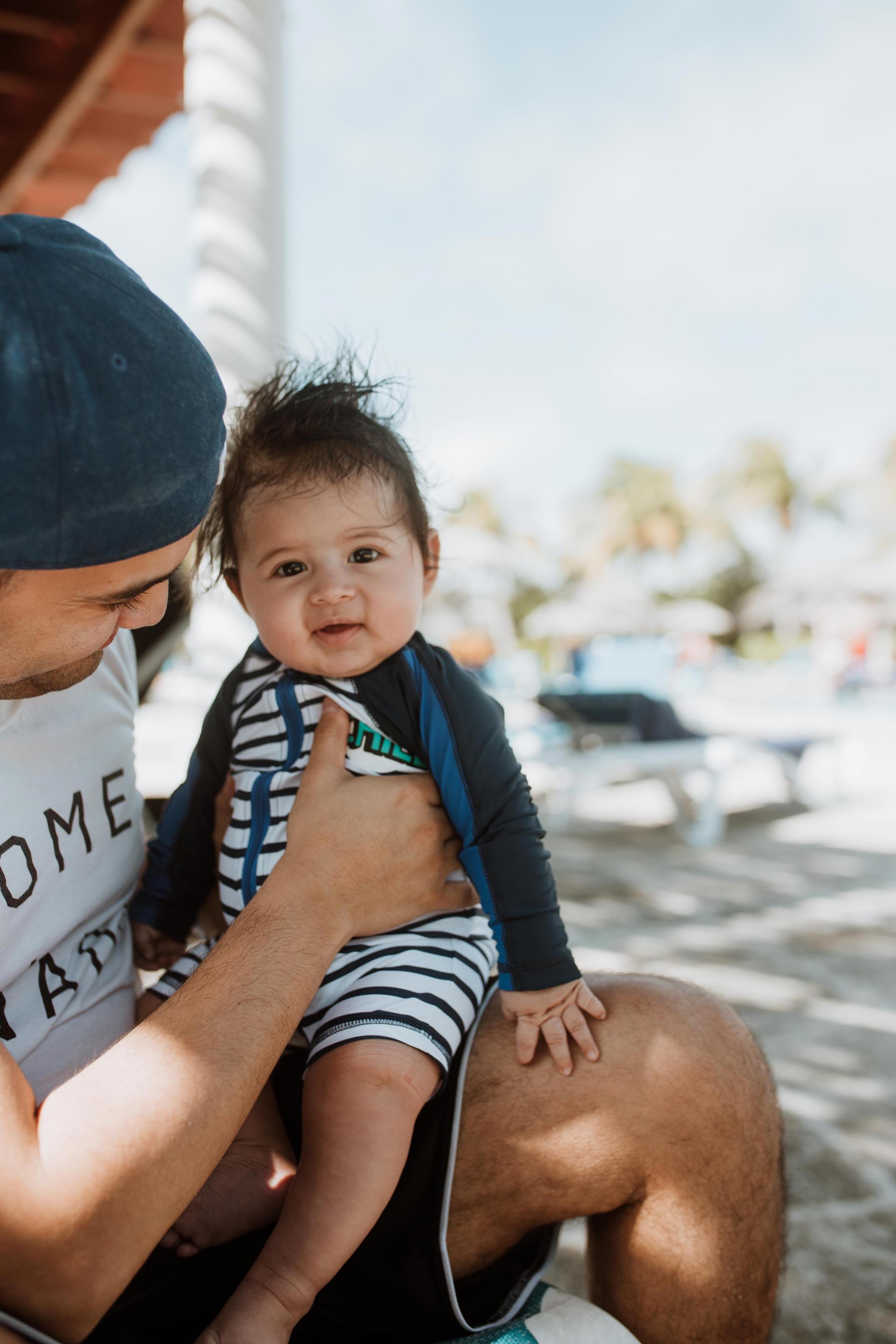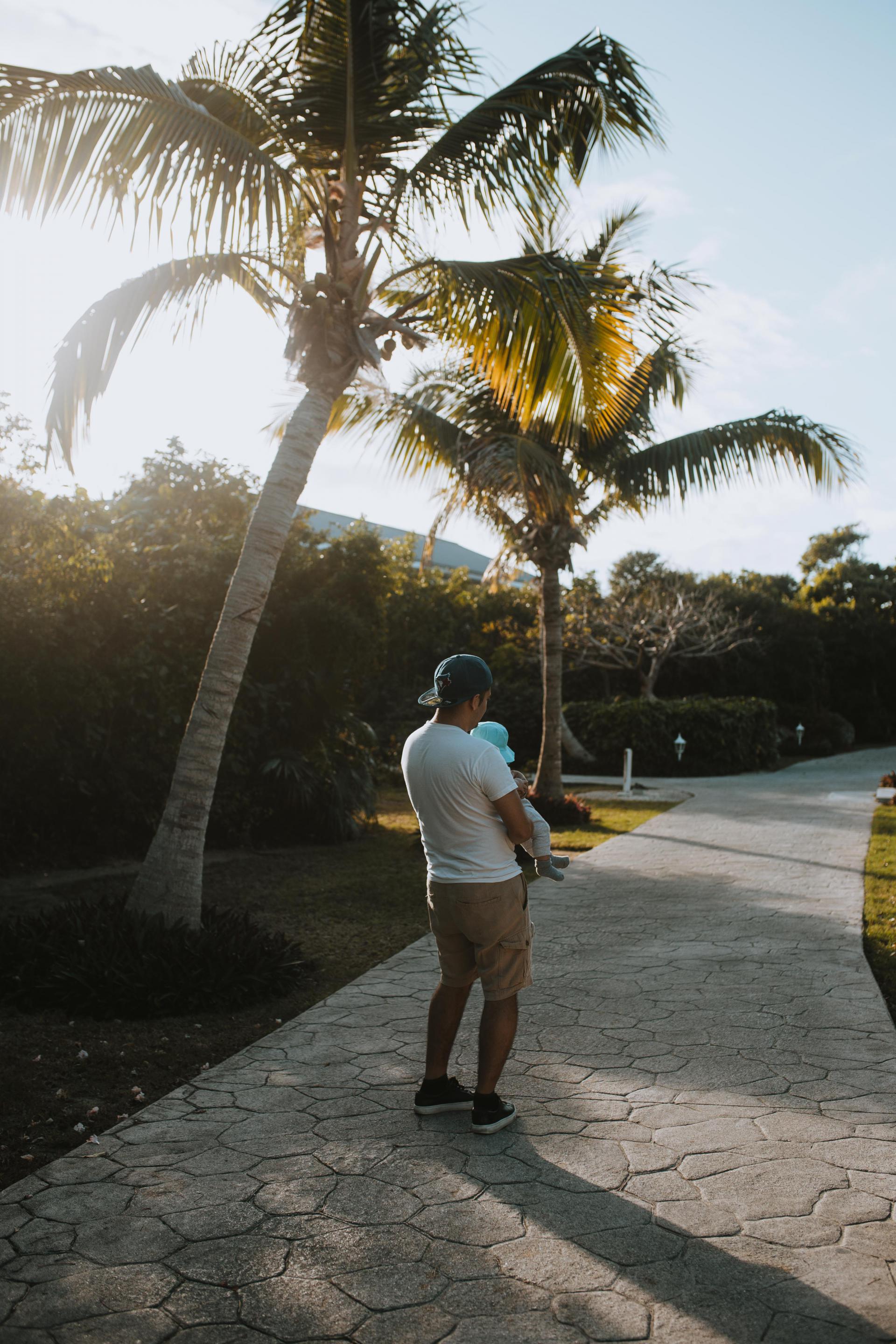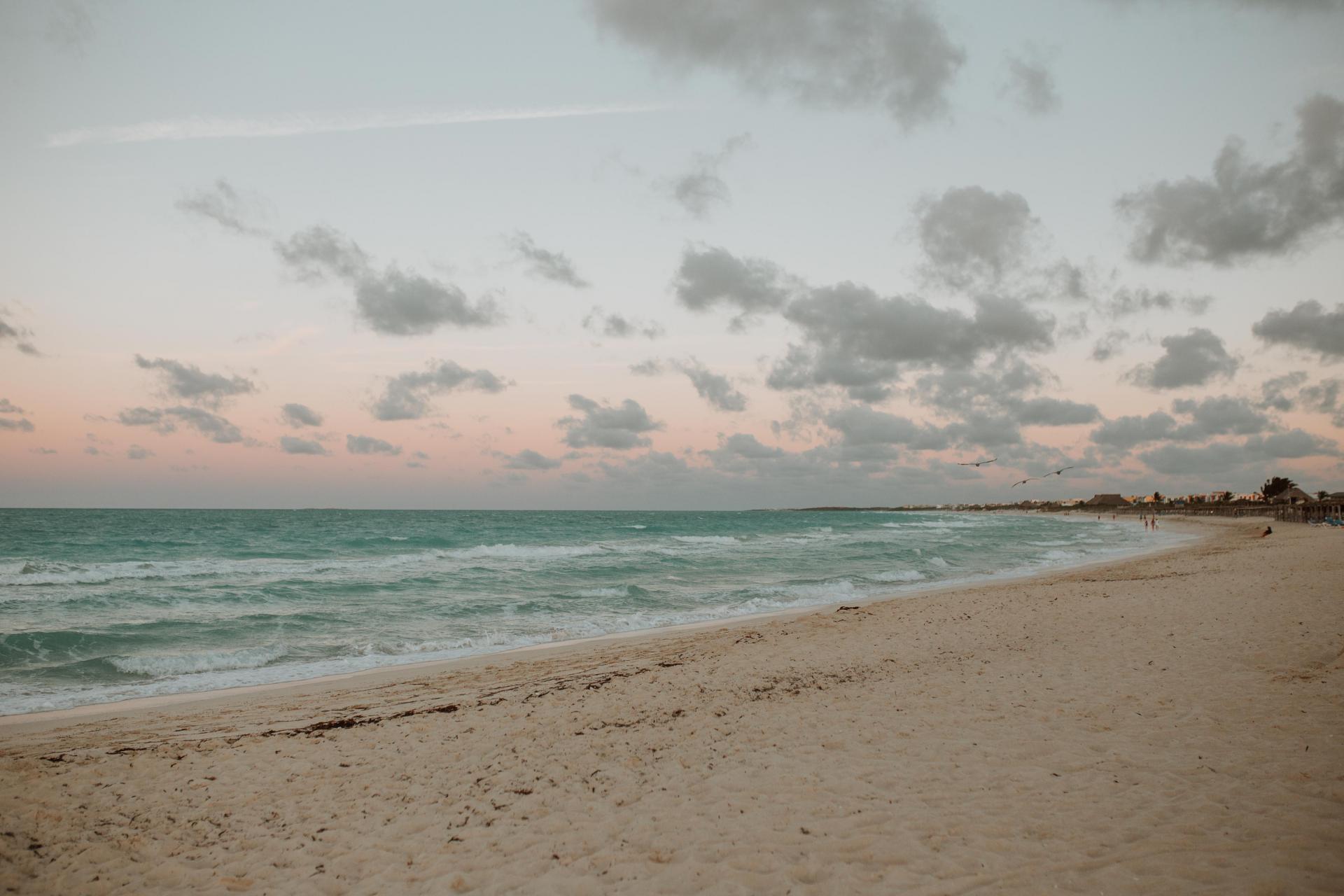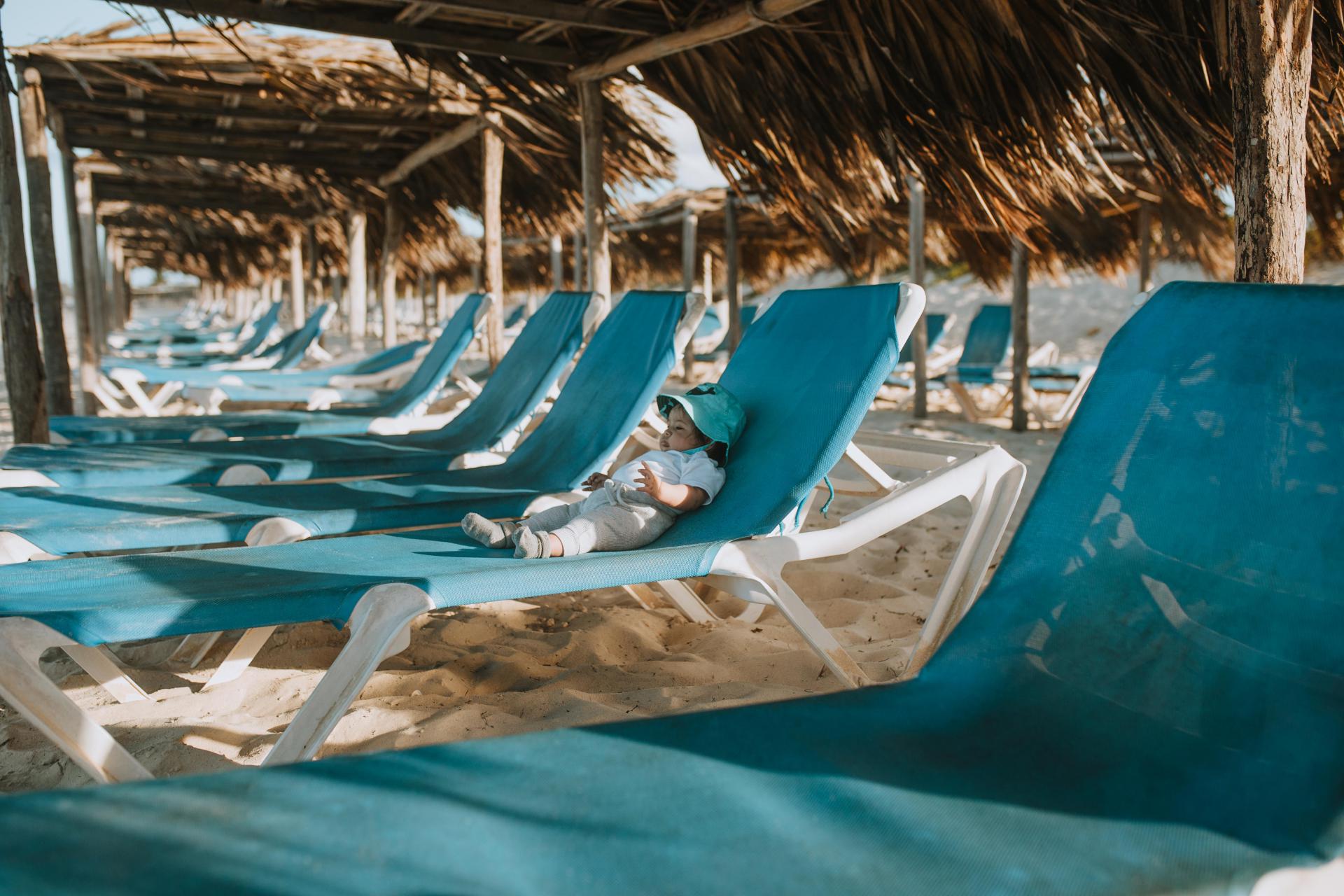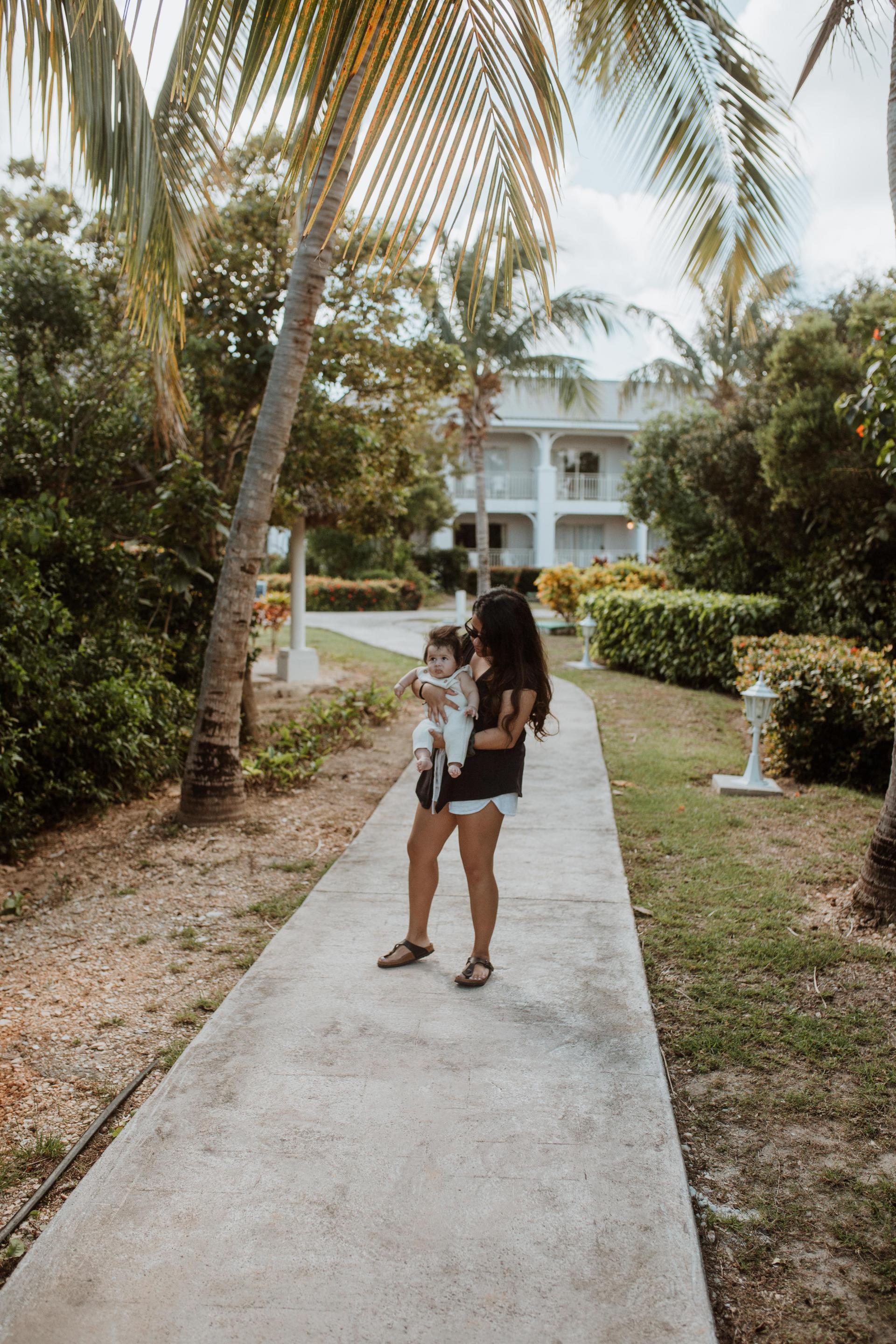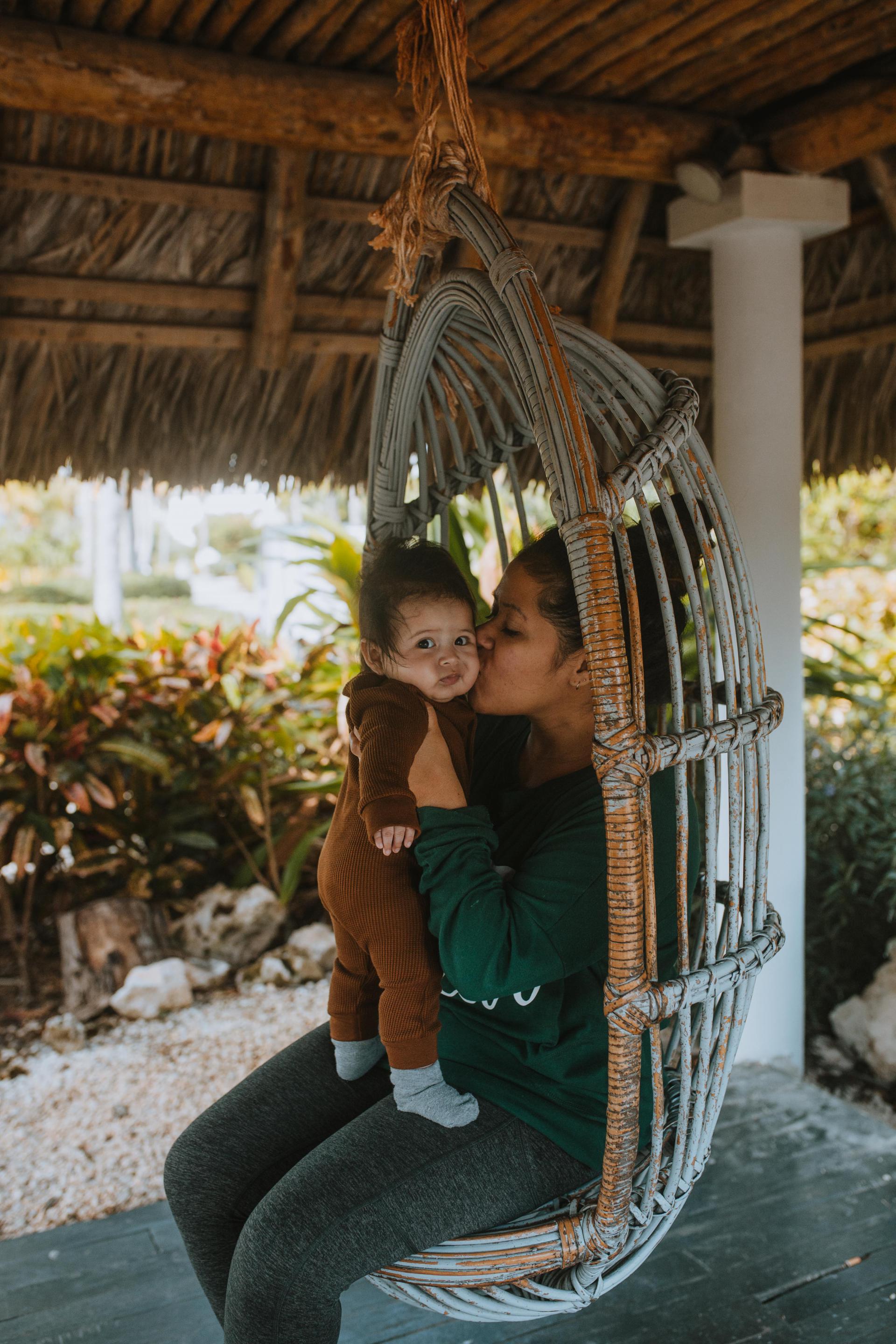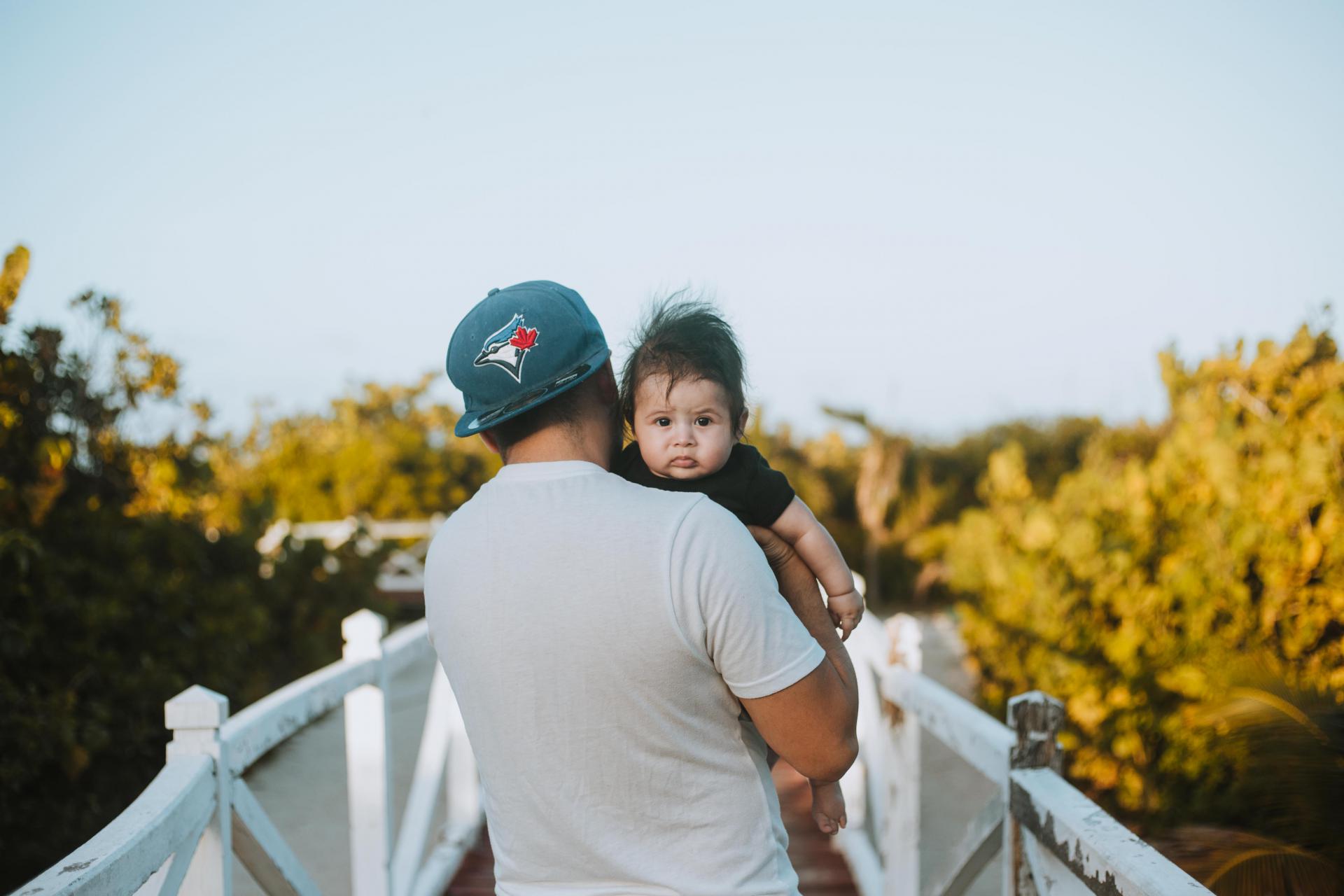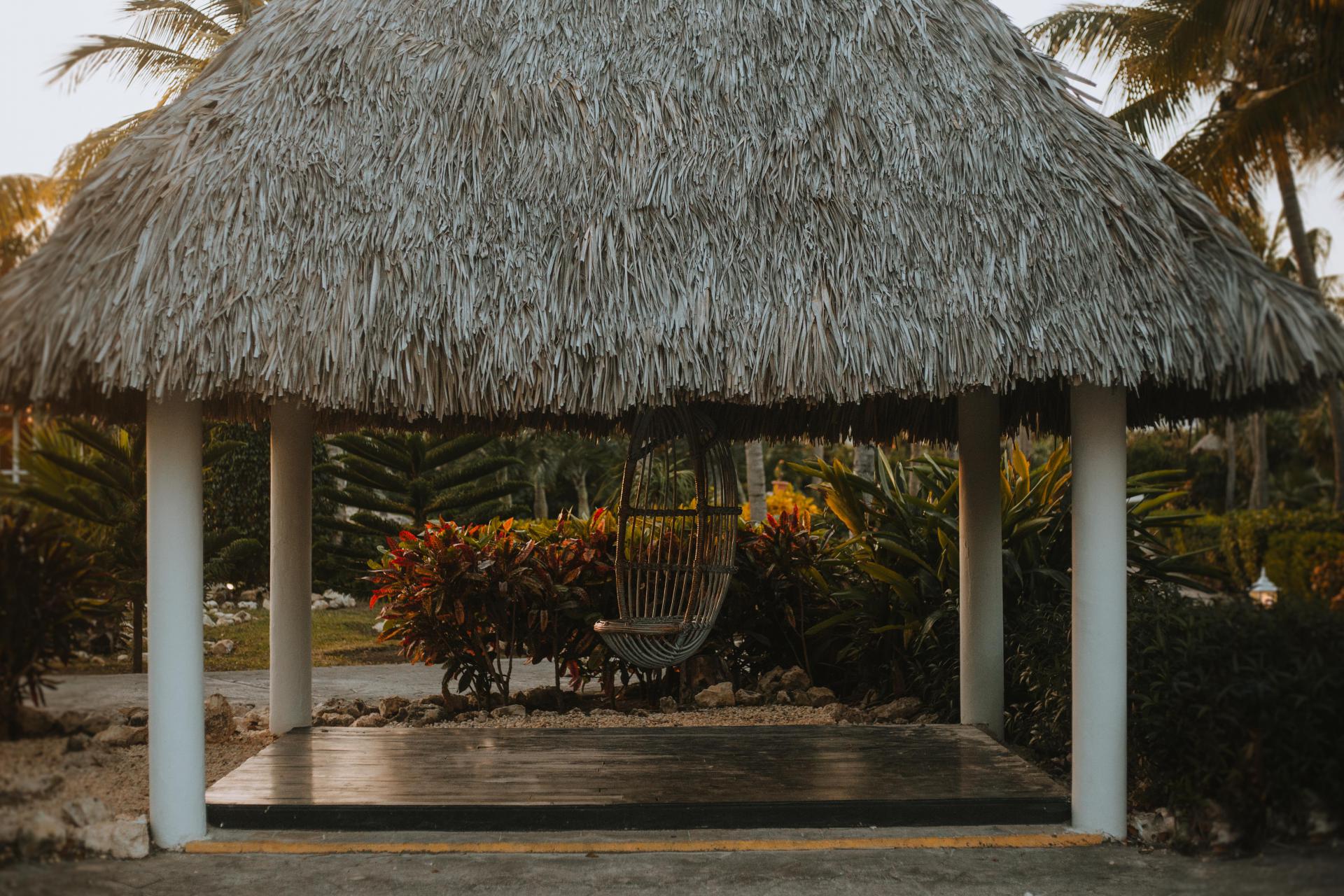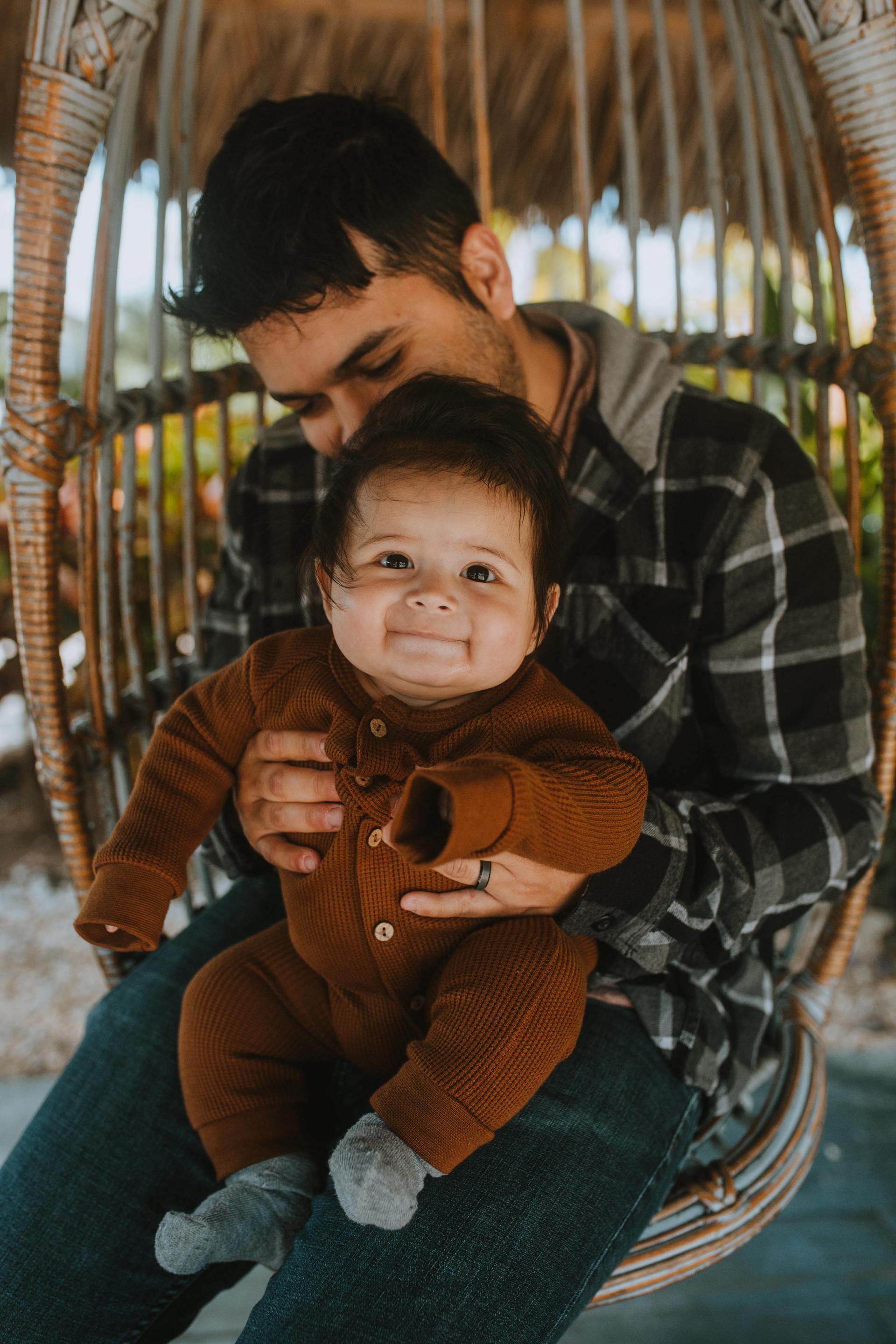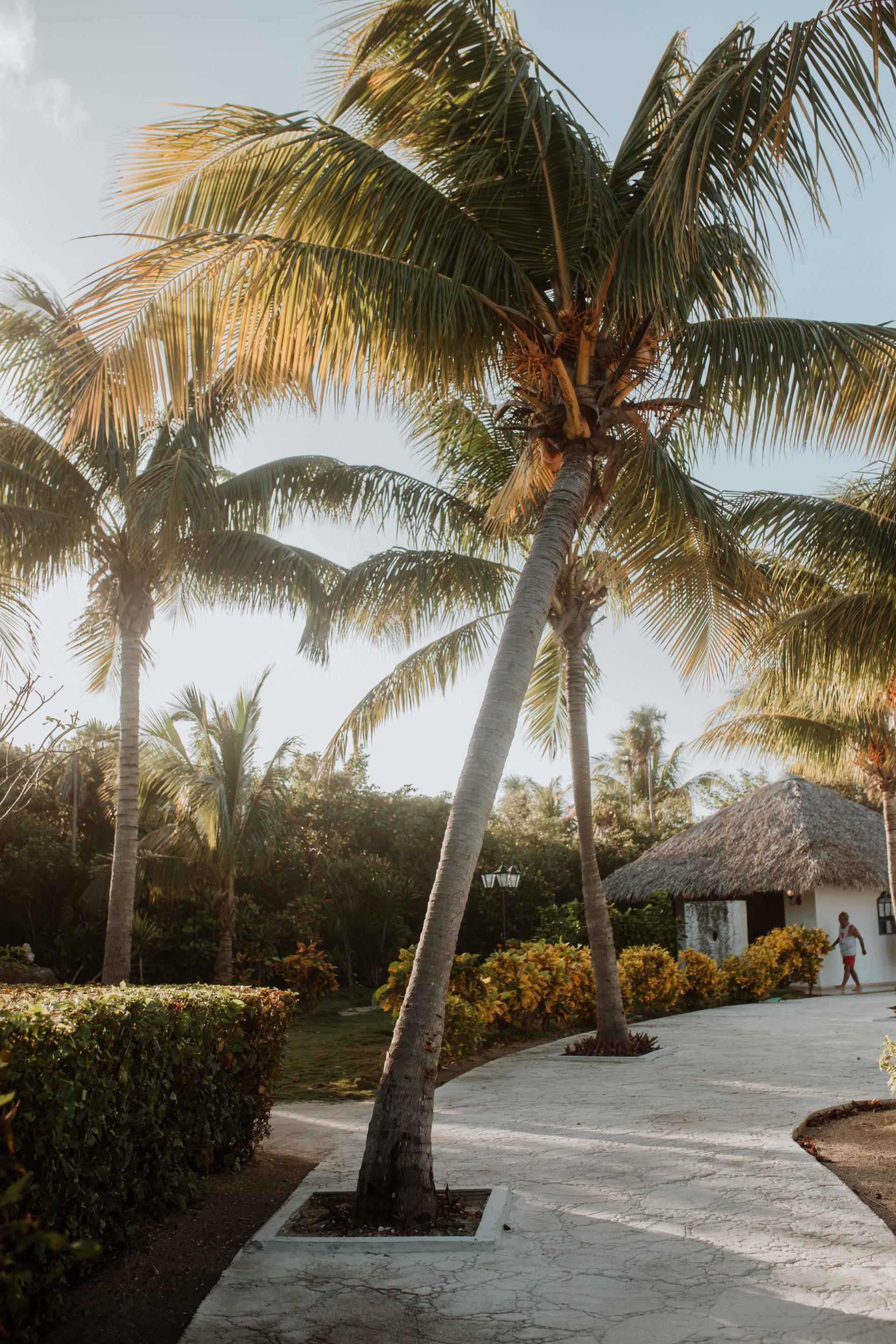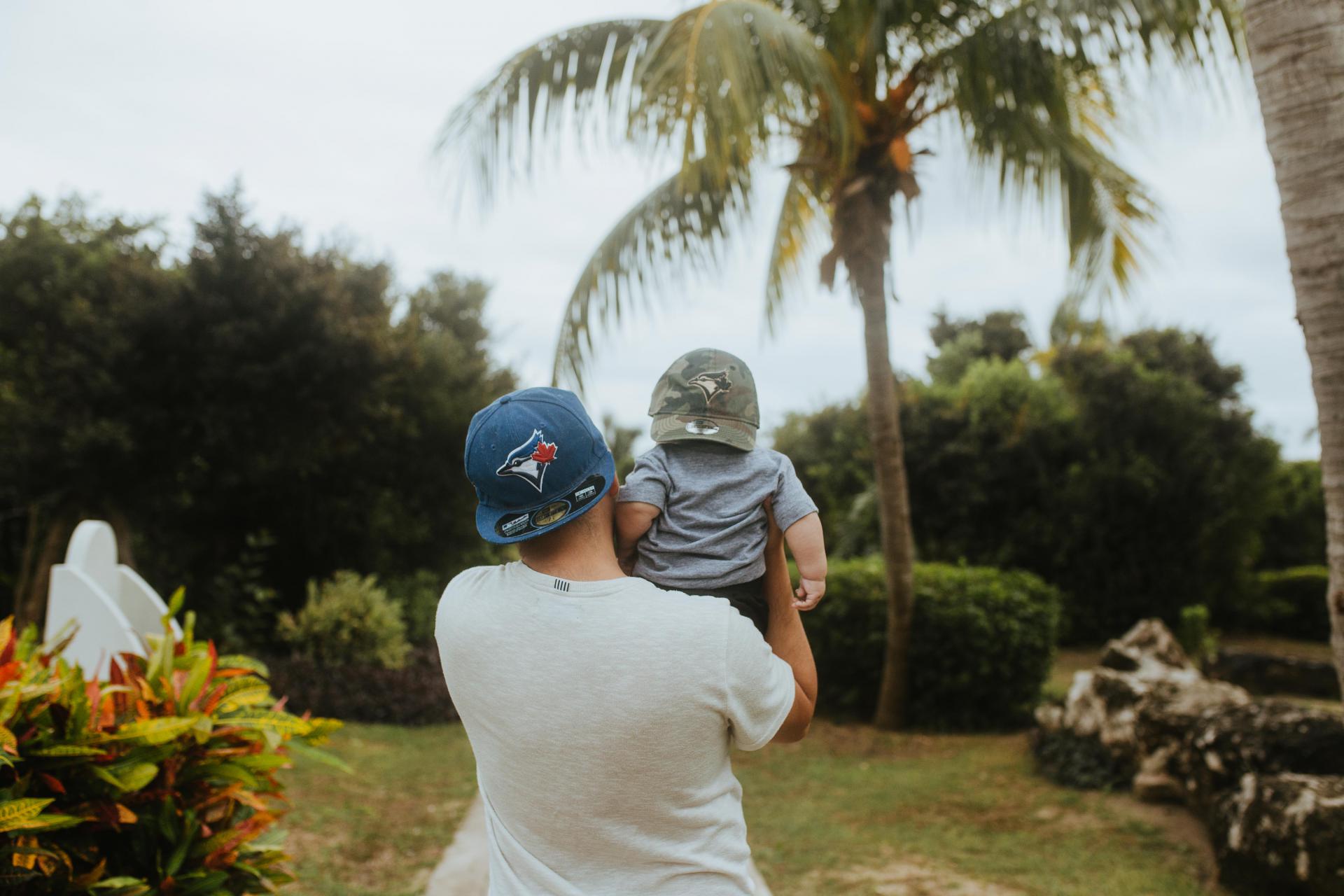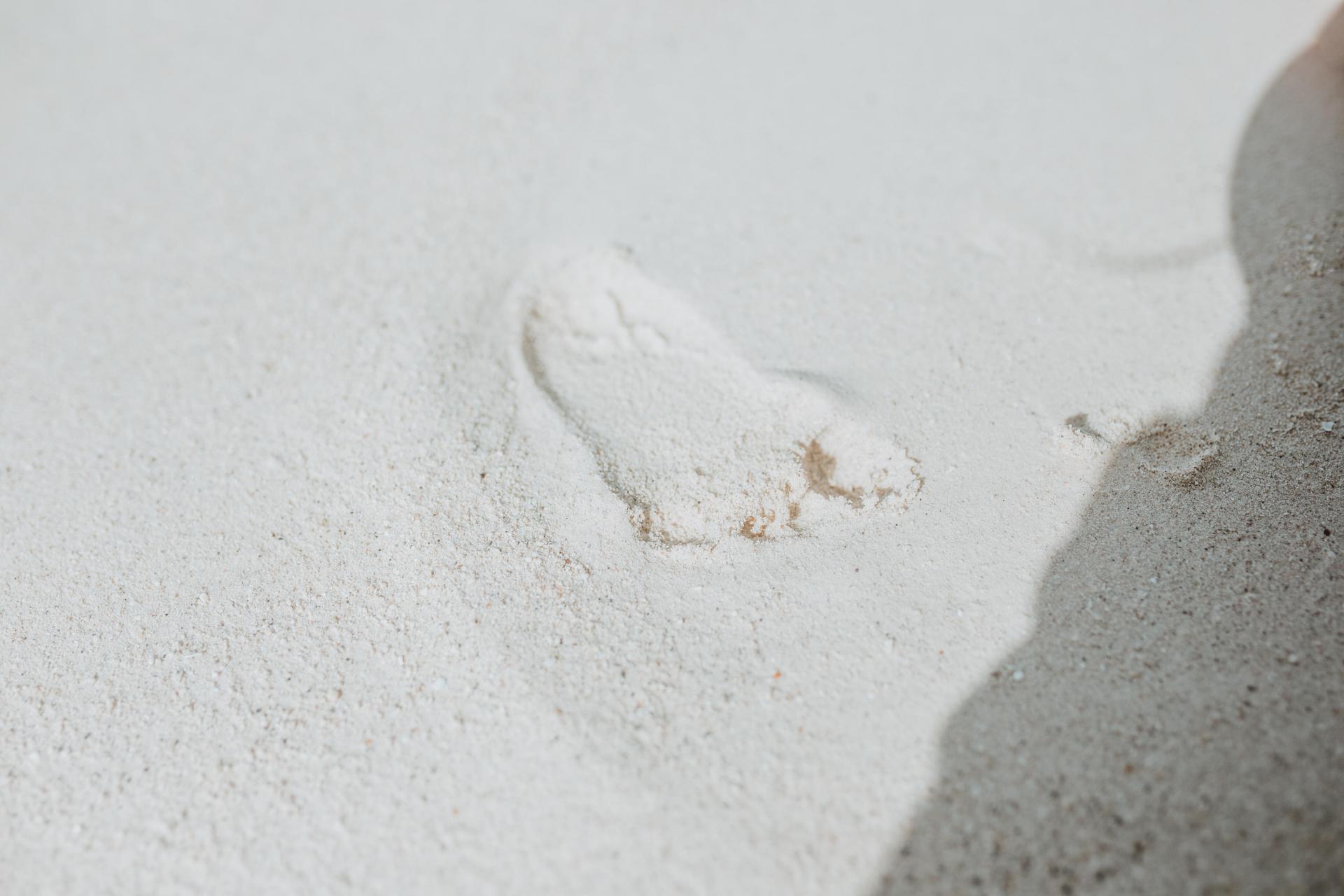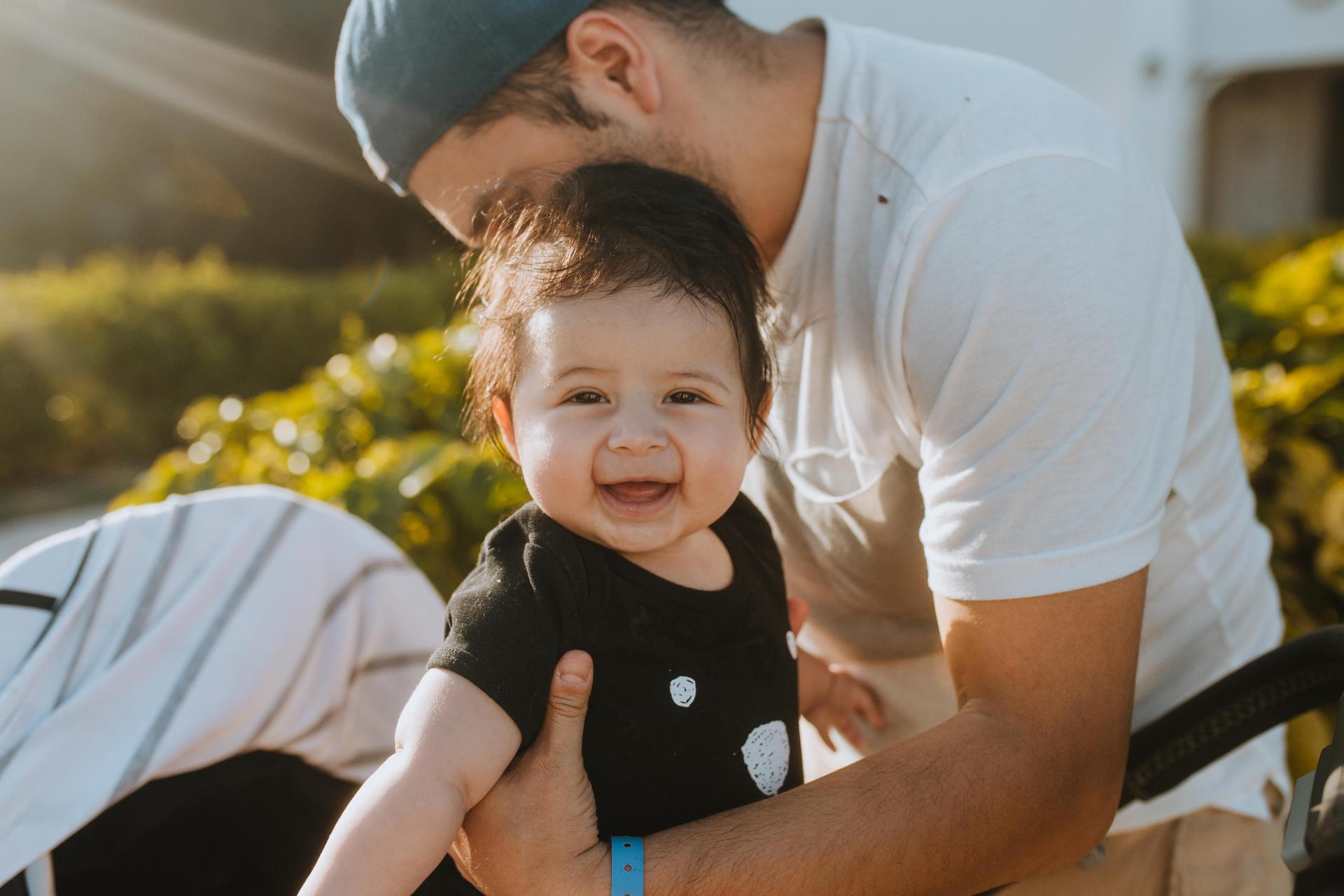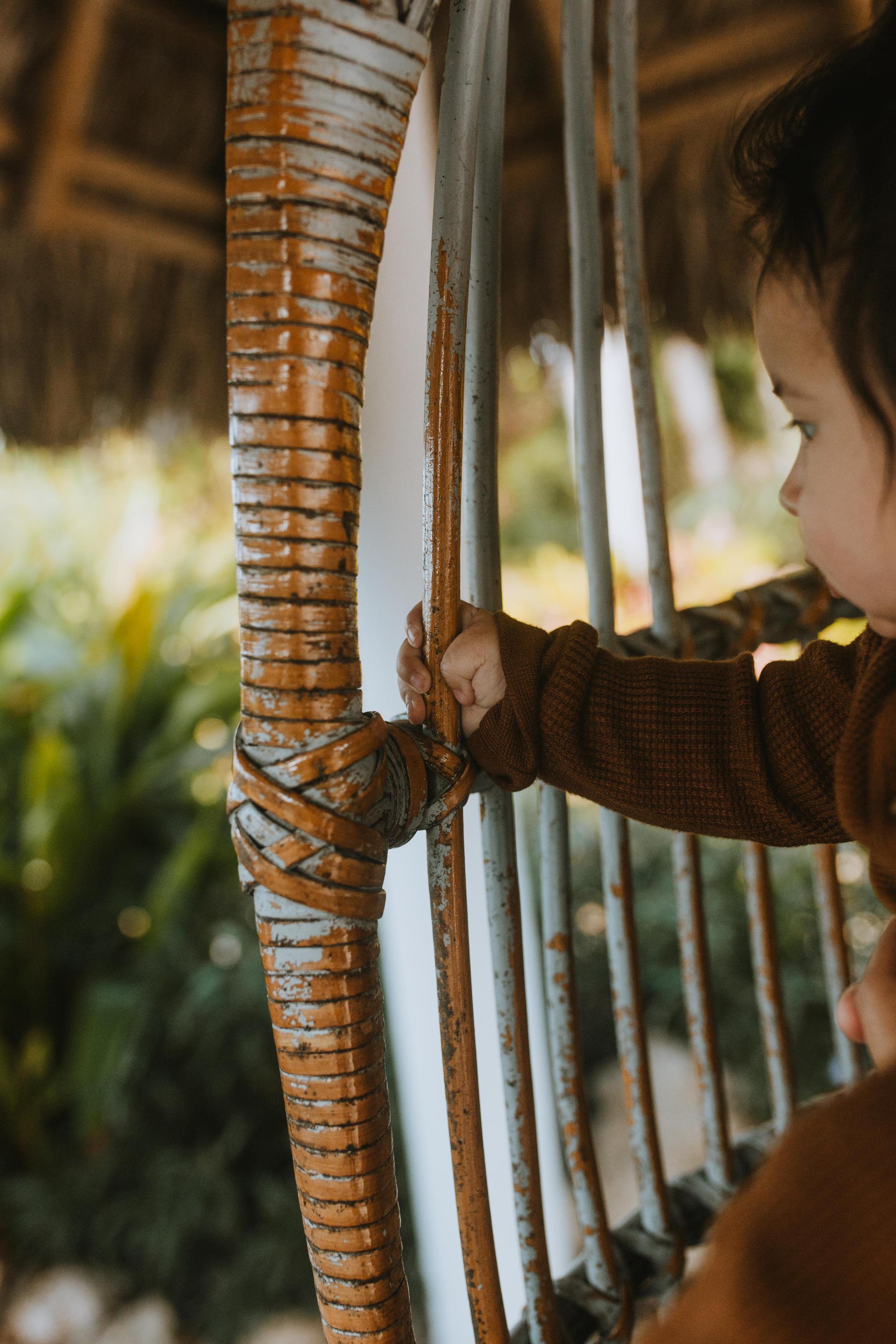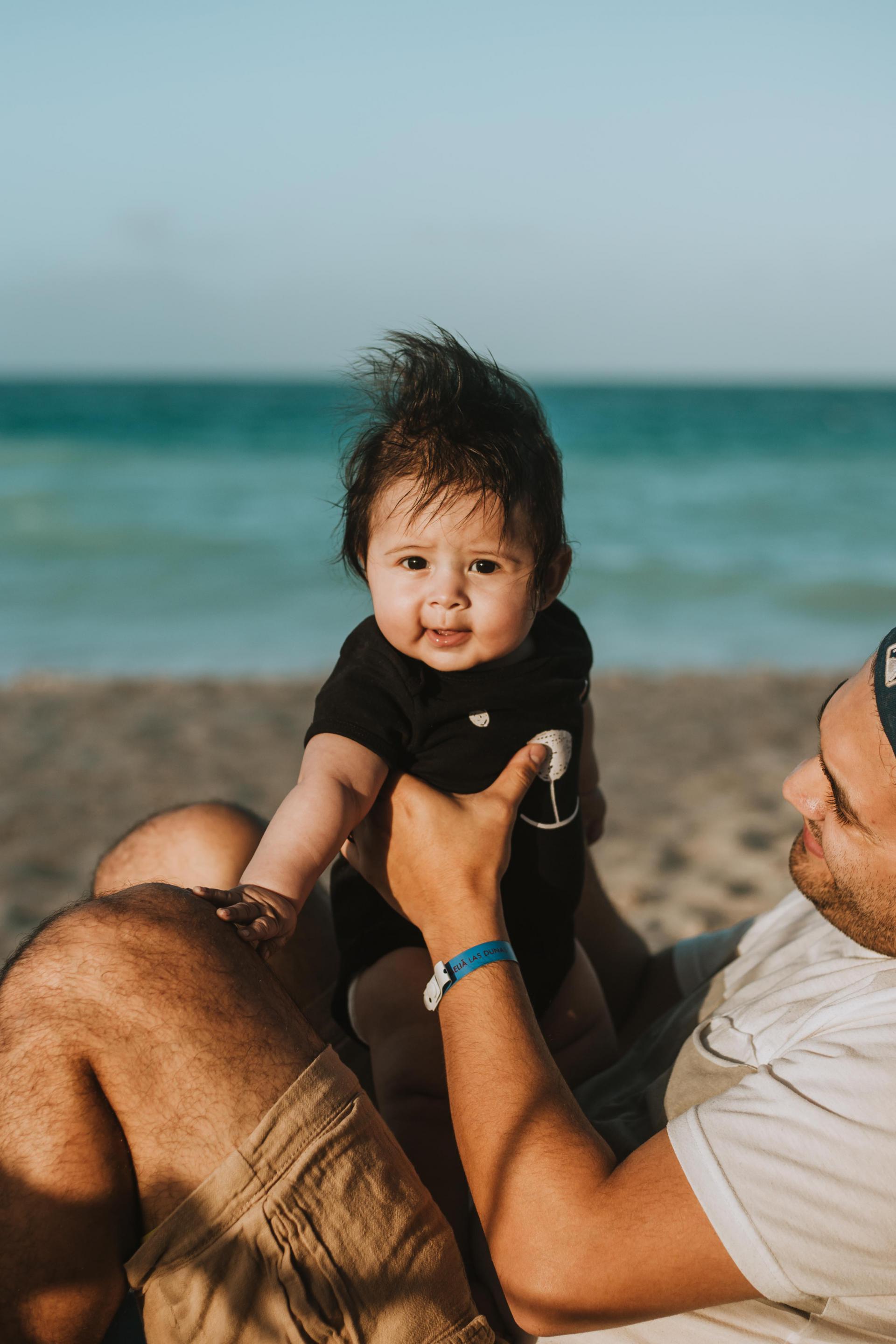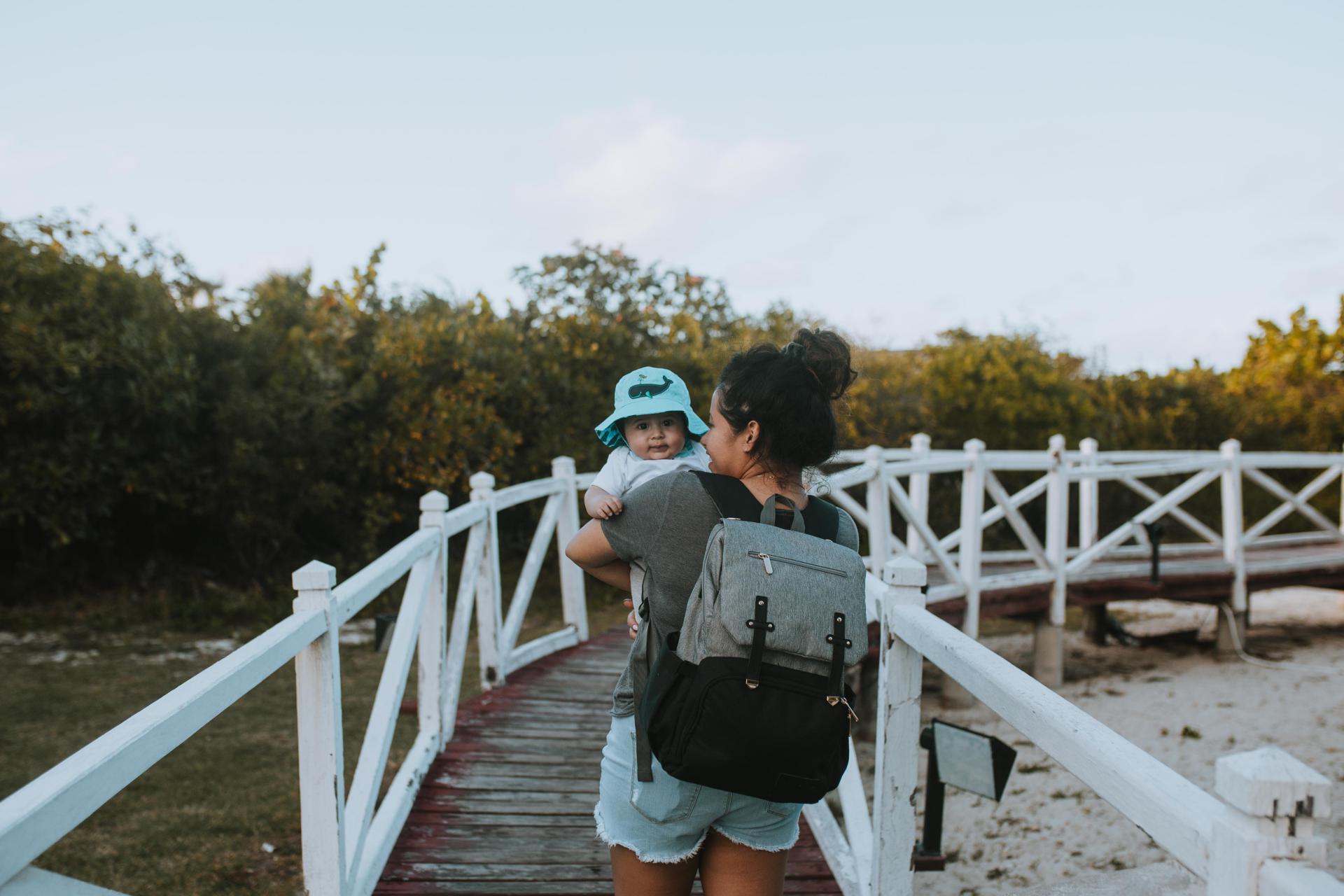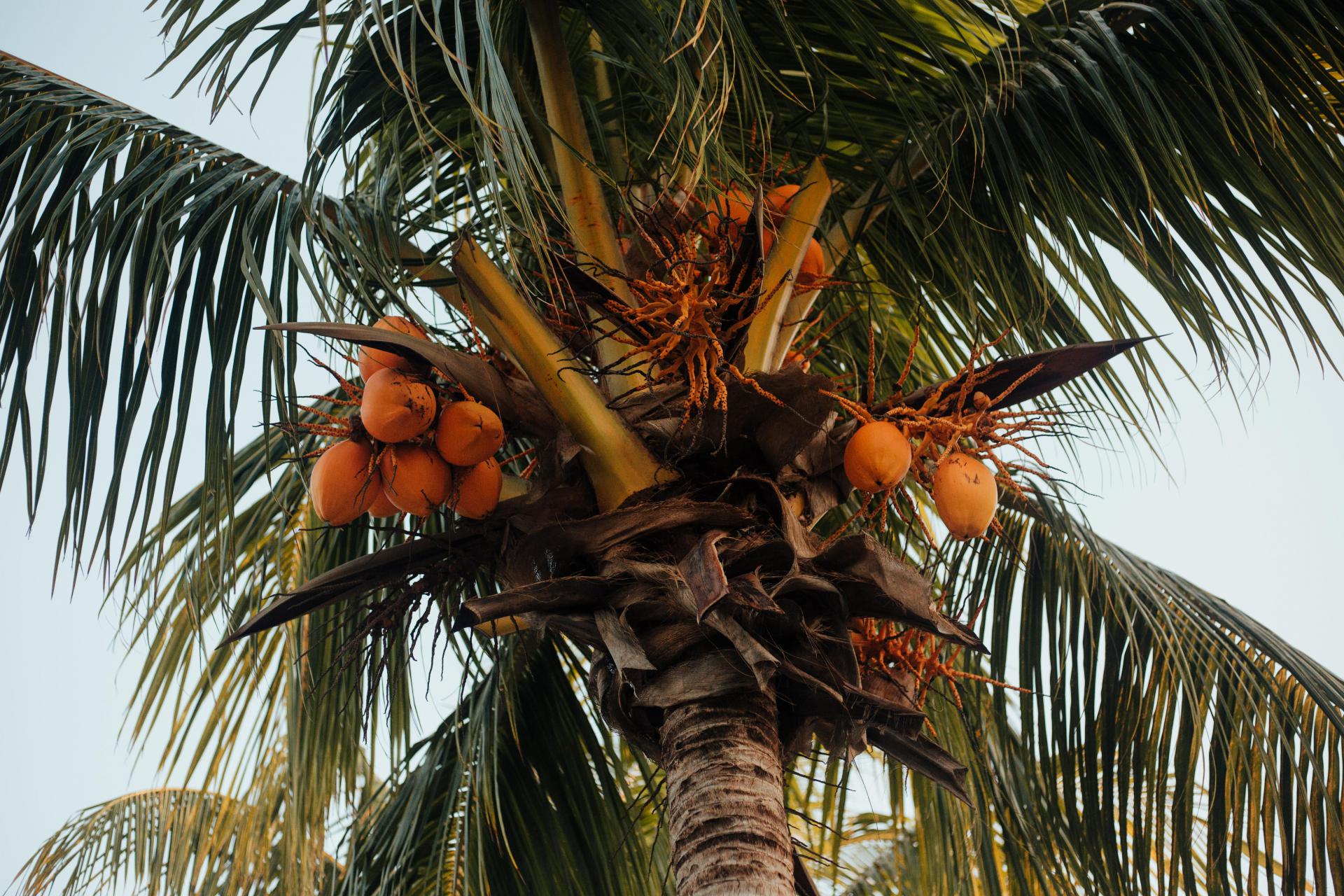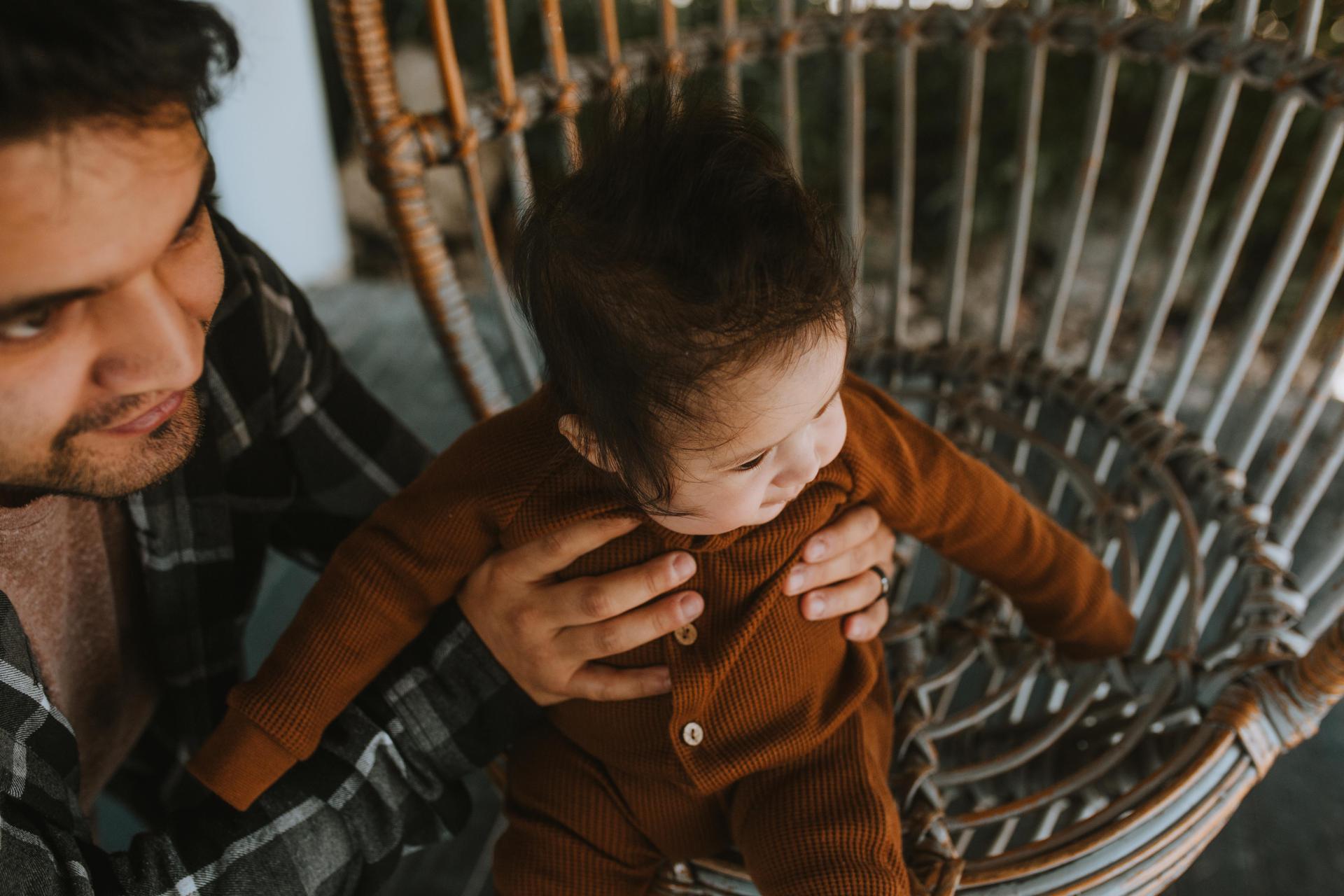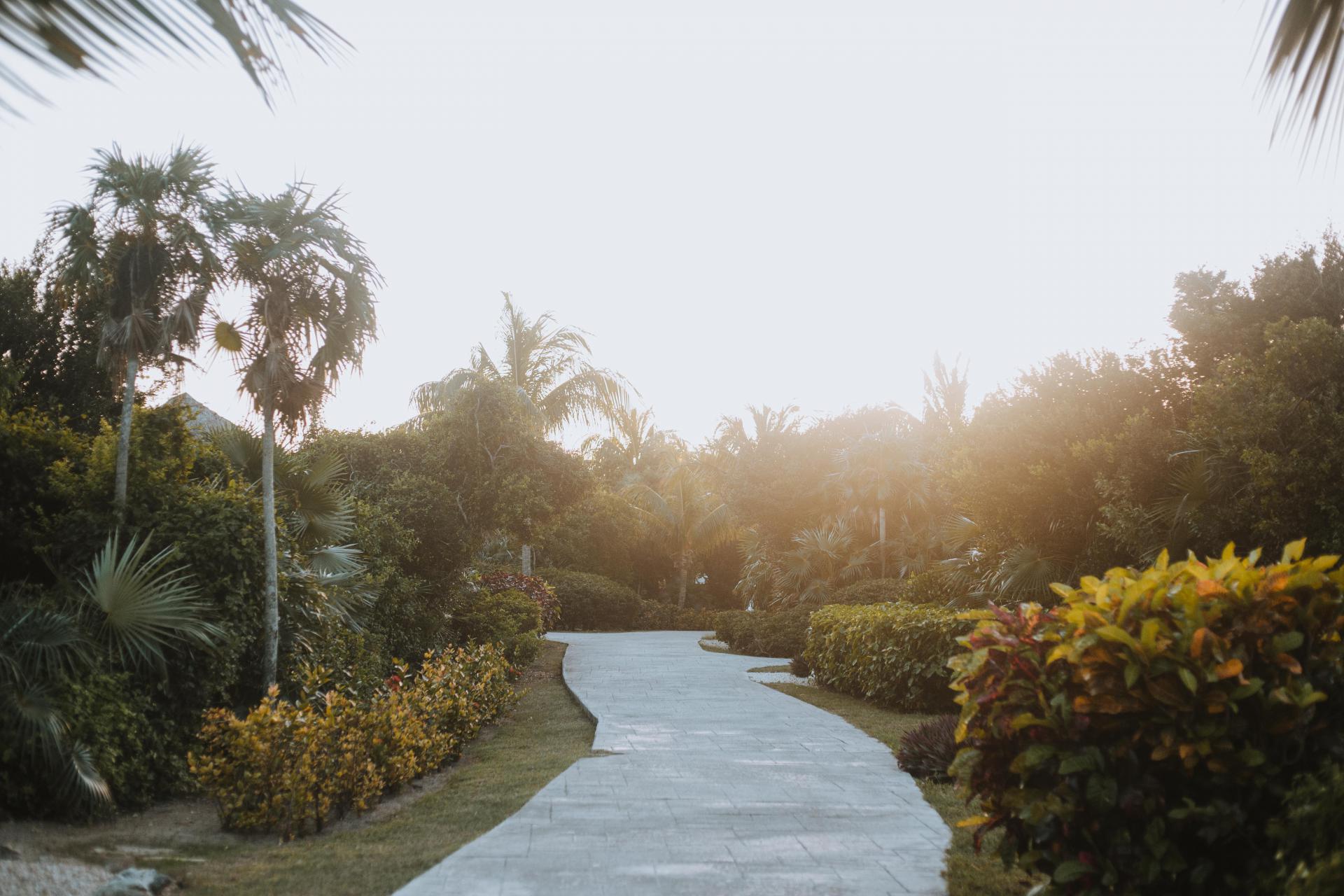 M, xo.