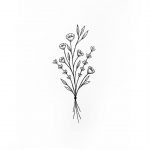 The best time of the year has arrived which means all things cozy, warm drinks and lots of friends + family time. I love this season so much especially now with my little one; it will be the best one yet.
I decided to make a list of some of my favourite local small shops out here in BC just in case you needed some gift giving ideas or if you're just wanting to discover some new talented ladies.
This small shop is a combination of all the things you need in life. Plants, candles, earrings plus so much more. If you are someone who is a plant lover- you NEED to check these out. These make for such beautiful decor to your home AND the candles smell really delicious.
My absolute favourite thing about this shop is that they donate 5o% of their profit to local and global charities which is AMAZING.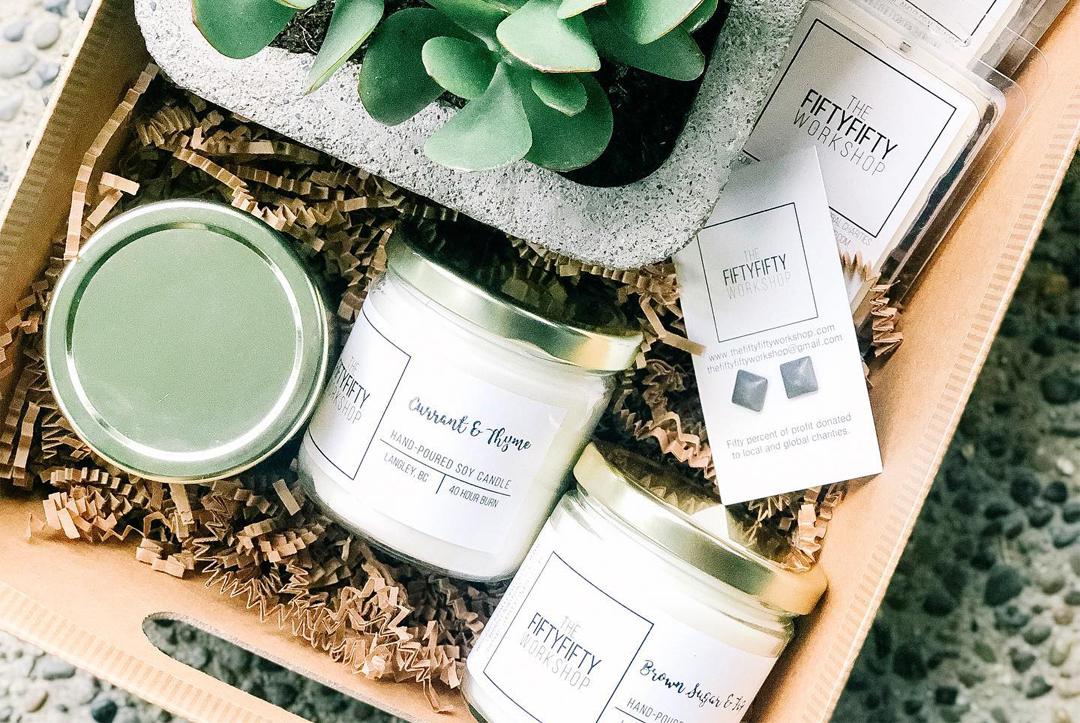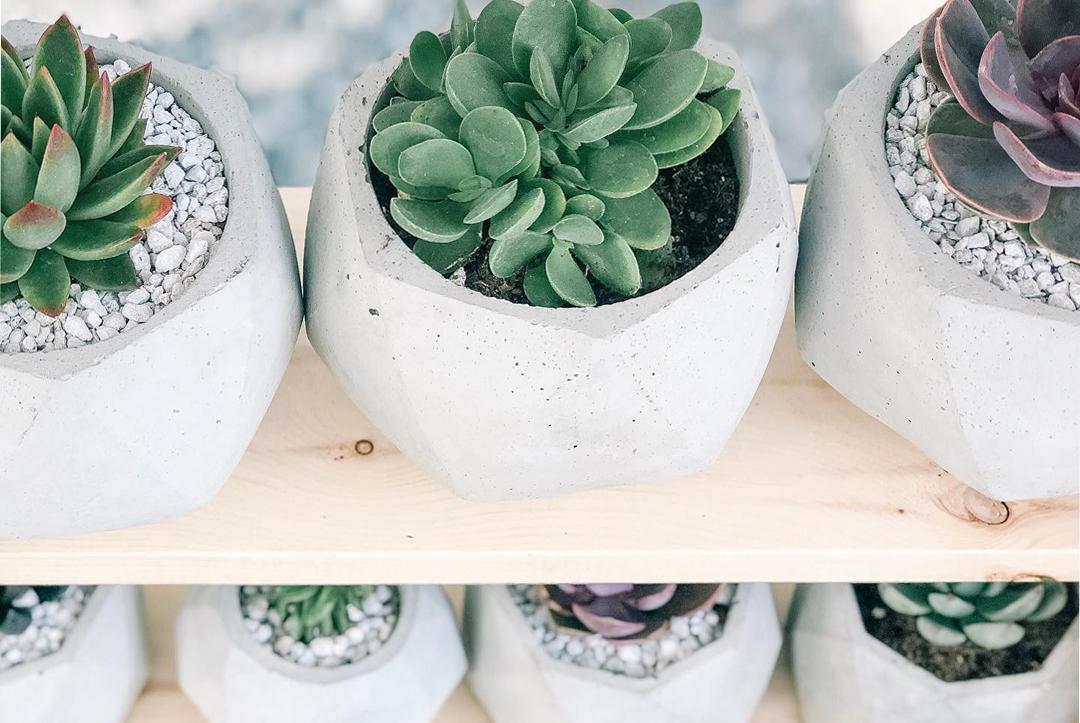 Calling all scrunchie lovers- these make the best stocking stuffer for those ladies in your life. I have sooo many of them and my collection just keeps on growing. Haven + Ohlee make beautiful local and ethically made scrunchies- they are very strong and durable. I would know (my hair is long and thick) but still holds up!

(You can use the discount code "MARITZA10" for 10% off of the FW19 Collection- offer valid until Dec 31st 2019)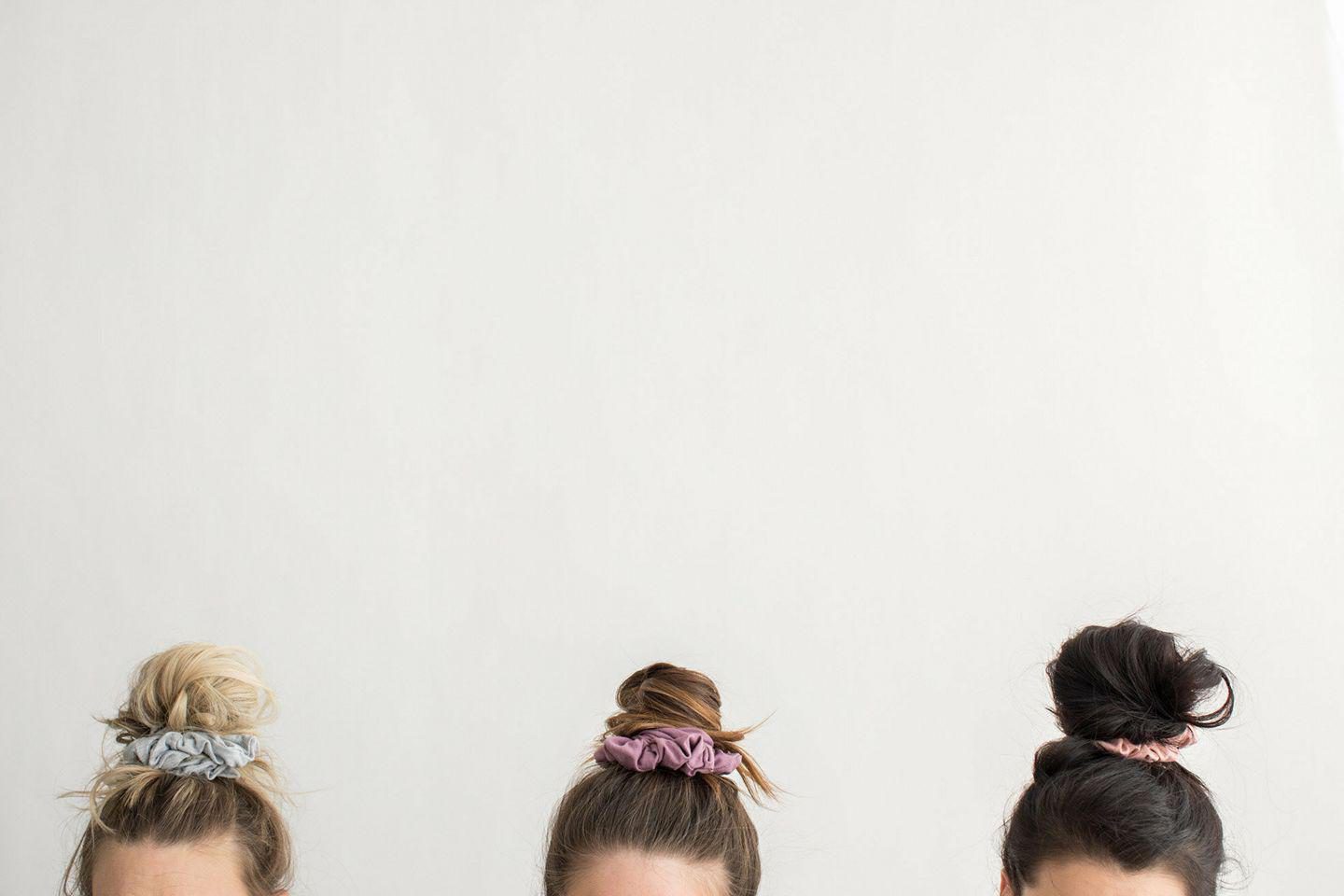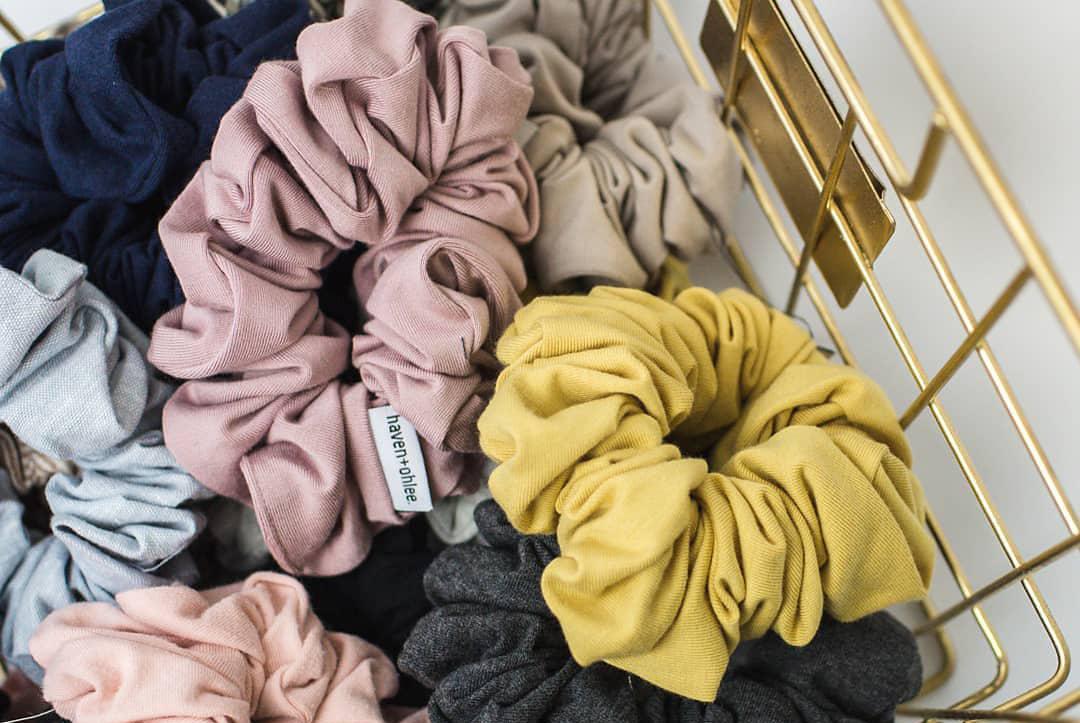 Some of you may have seen my cute little mountain necklace I wear all the time? Well this is where it's from. Not only does she make the cutest necklaces but her earrings are gorgeous! Give me all the beautiful jewelry.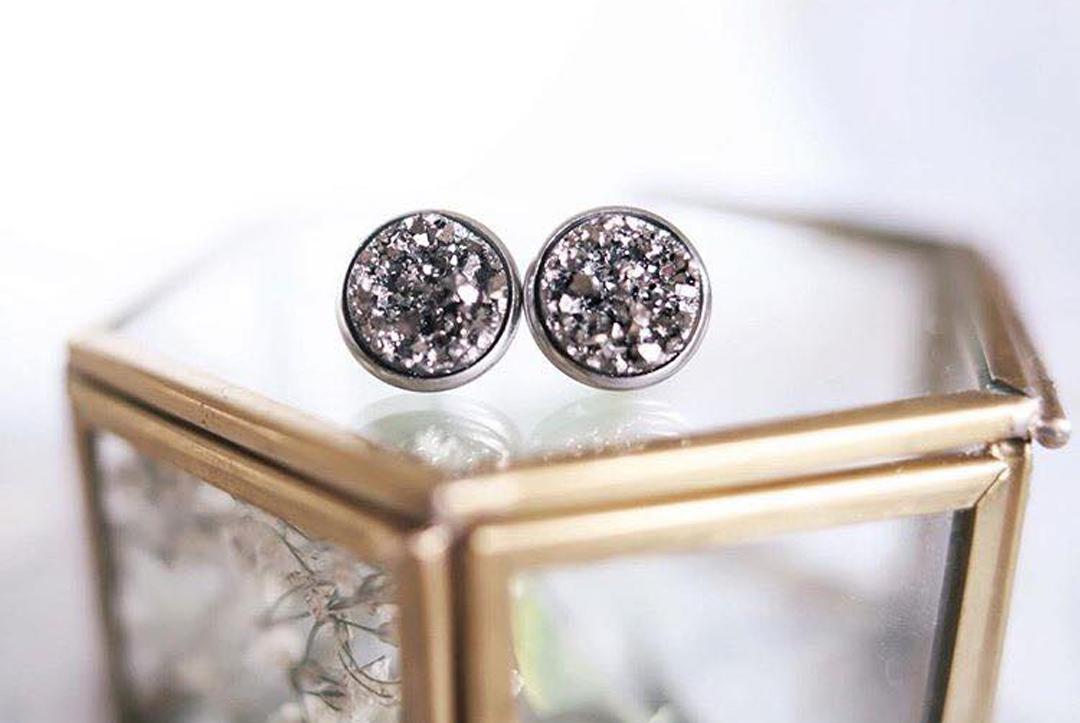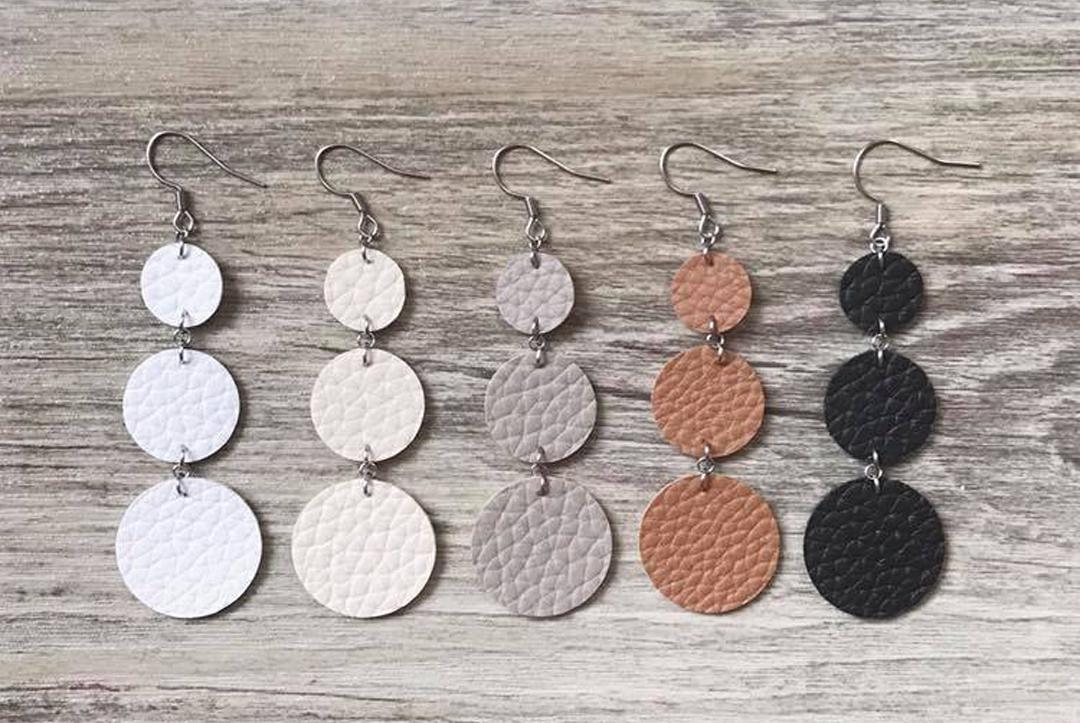 If this isn't the most beautiful letter board I don't know what is. I have loved letter boards for a long time now and have owned quite a few different ones BUT seriously these are not only beautifully made but they are all wood (I'm a sucker for wood things). I realized slowly that the felt board I had was slowly getting dirty with many things sticking to it but these are perfect especially if you have fur babies at home- you won't find any fur lingering to it!


(You can use the discount code "MARITZA15" for 15% off your purchase)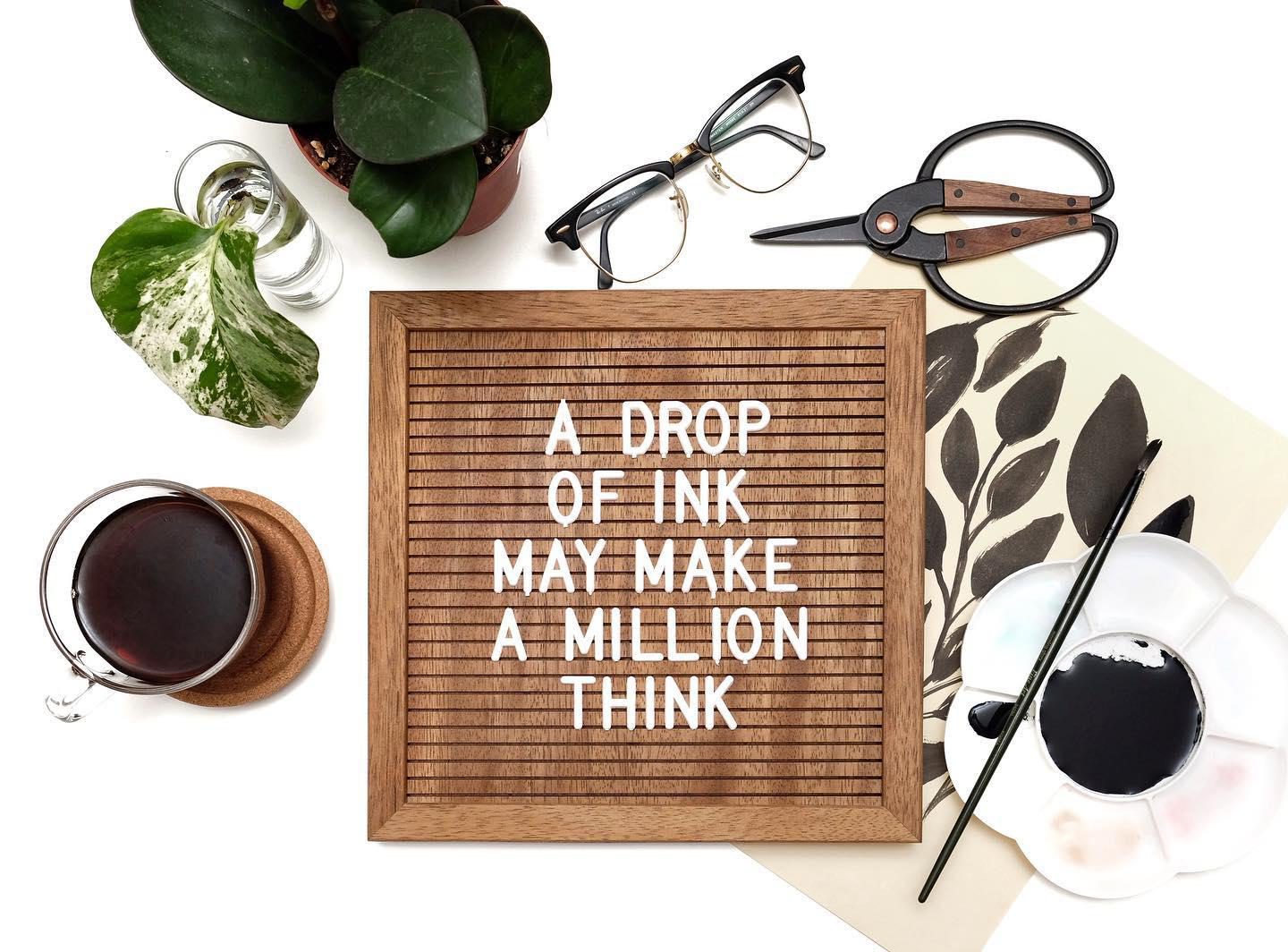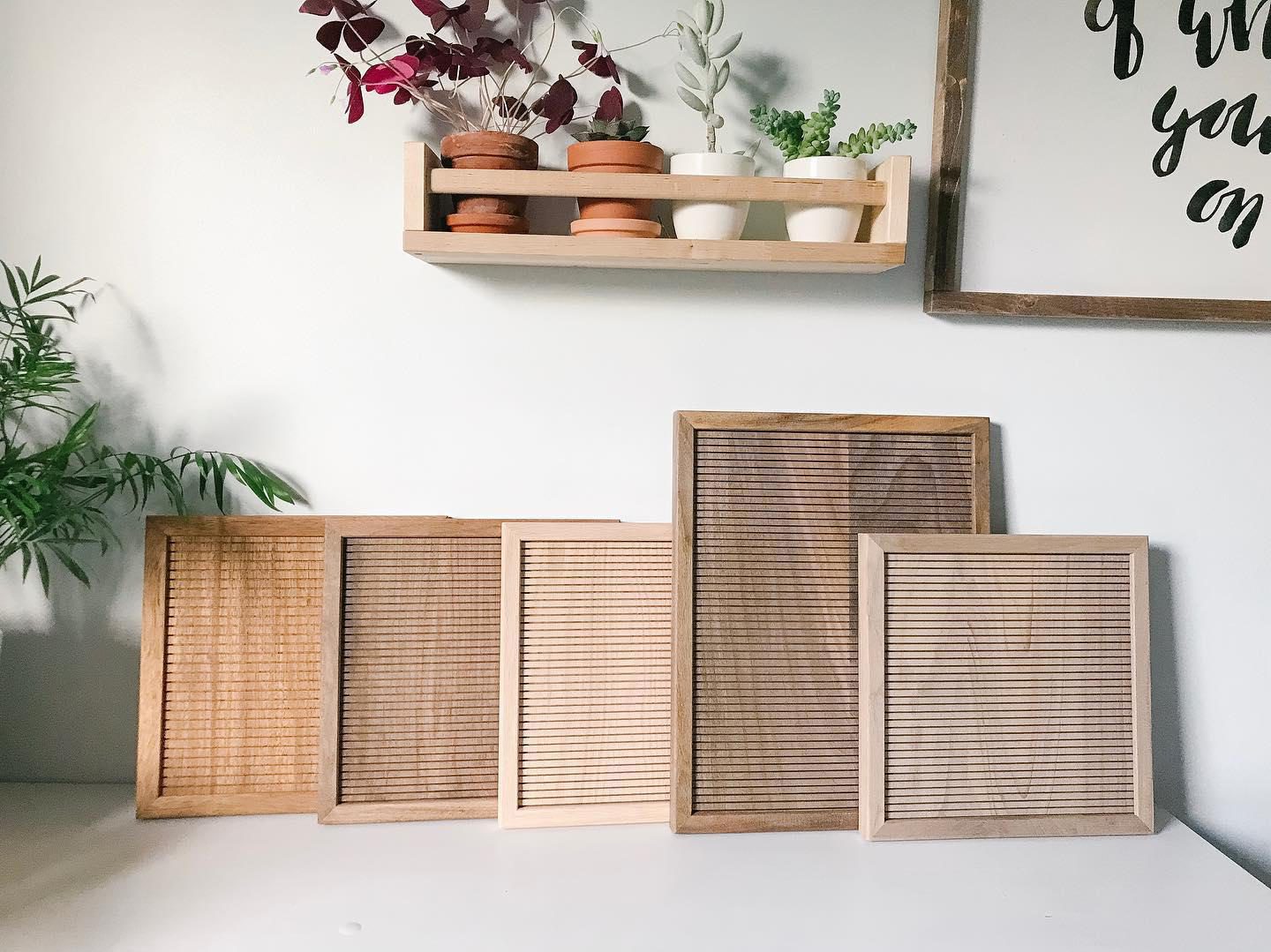 Pottery mugs are one of my favourites- I love how each one is very unique. I recently purchased one of the speckled mugs from Pineapple Cat Studio and I use it everyday- I'm obsessed. I personally love receiving mugs as gifts because I just can't have too many. Anyone else?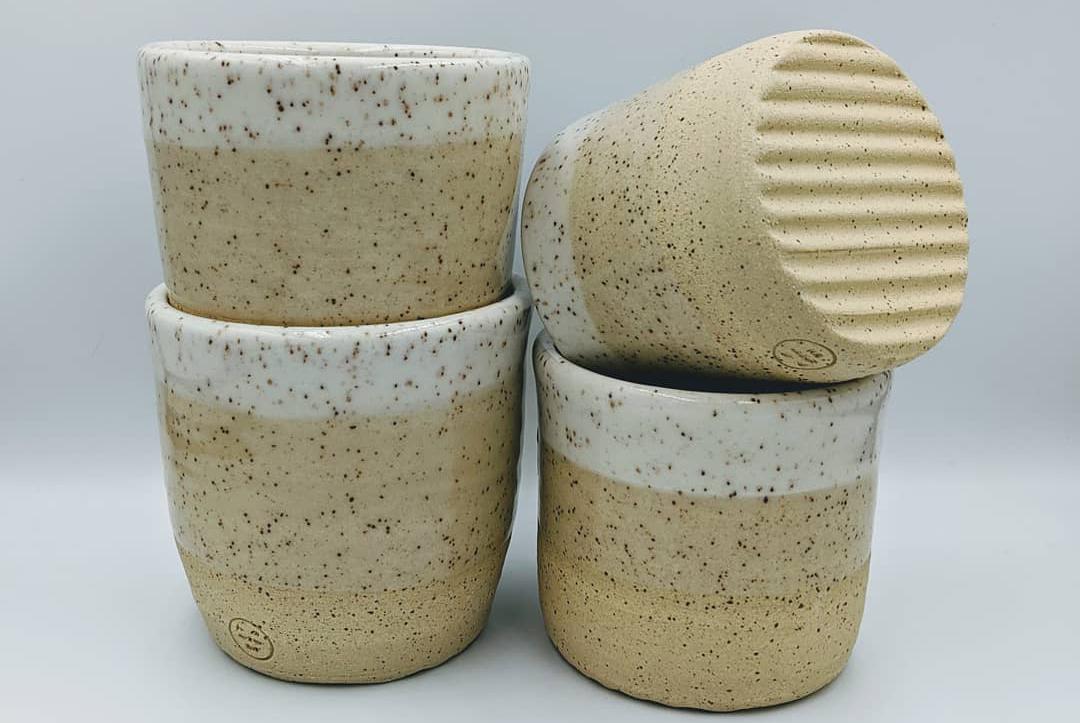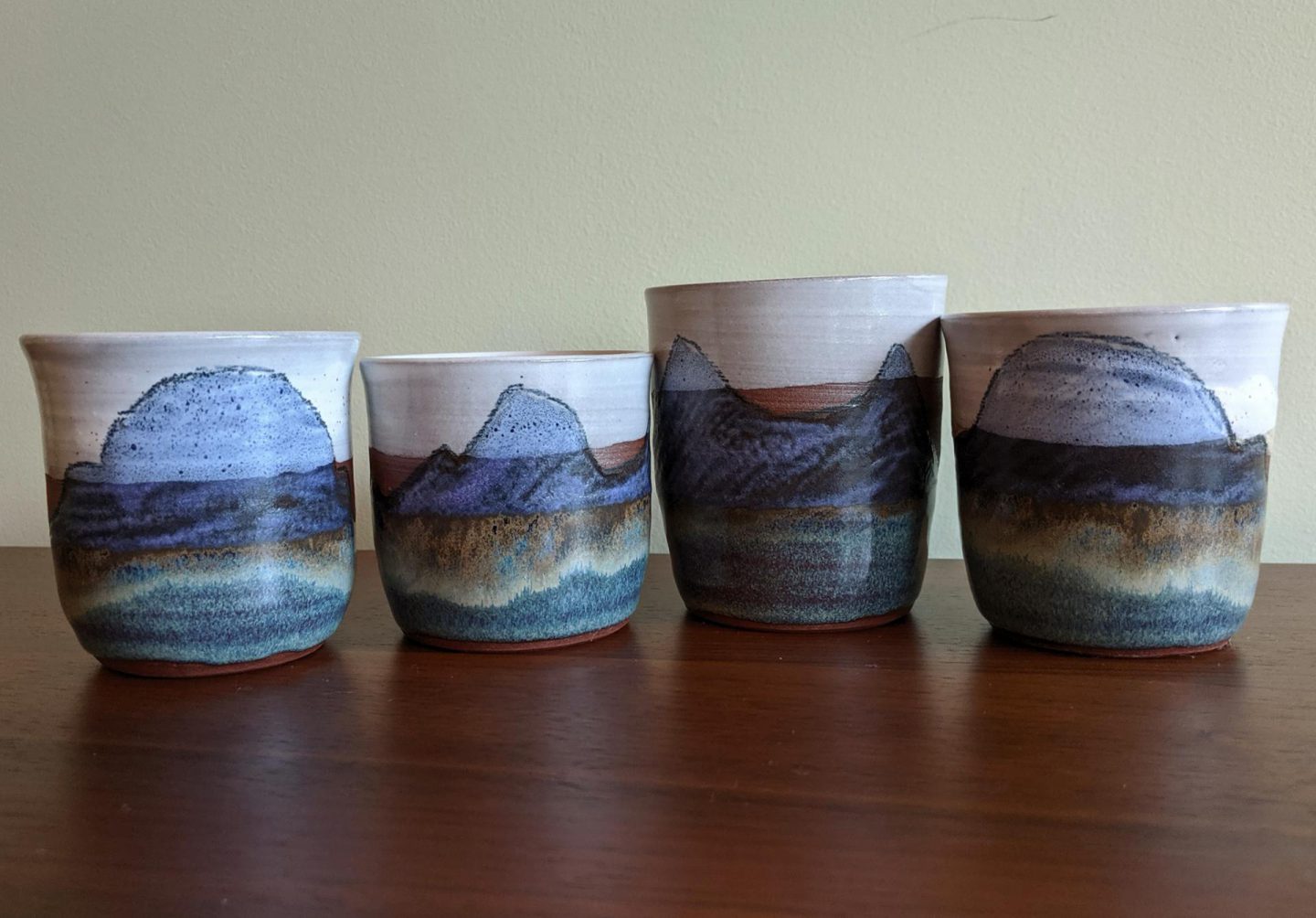 We recently bought Liam a little hat from this shop and he loves it. It's super soft and cozy plus she also makes the cutest crochet animals. You need to check her out, you'll thank me later.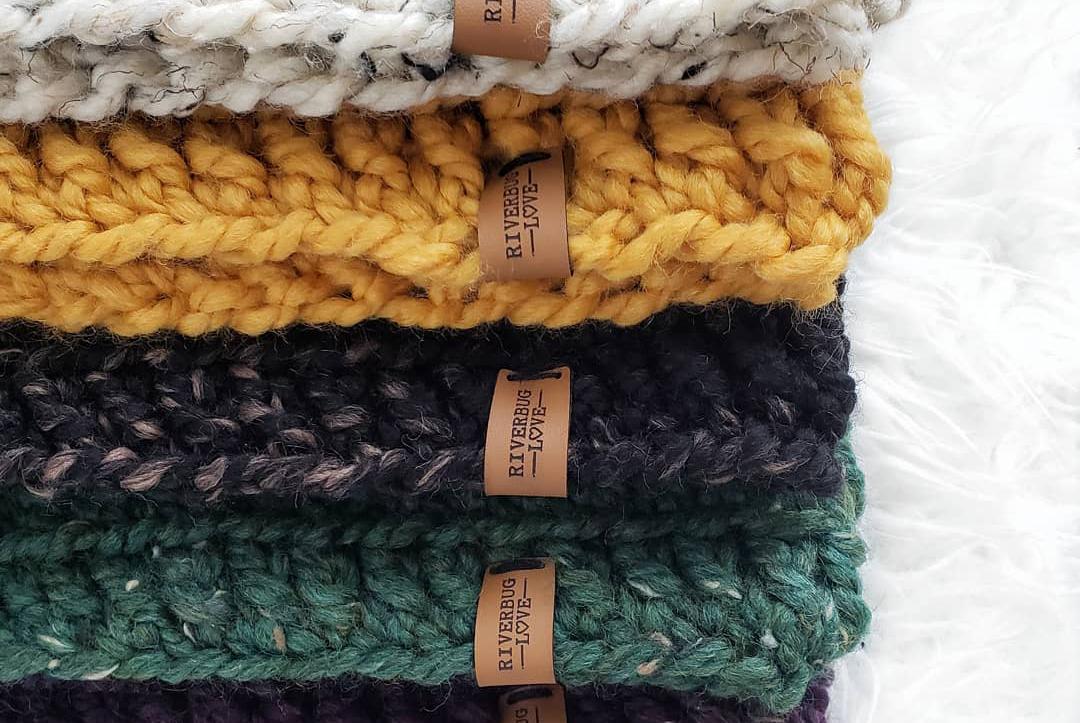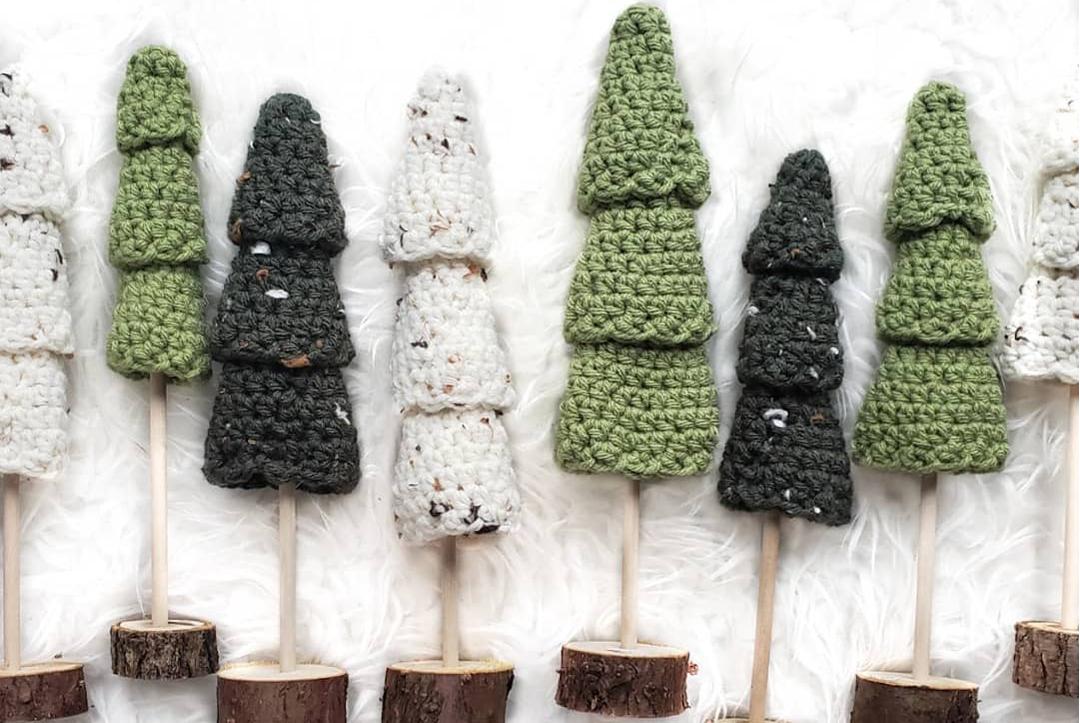 Well that wraps up some of my favourite local shops. I hope you have a great time finding perfect gifts for your loved ones this year. Don't forget to shop local because when you do, you are supporting a family + a dream.
-Maritza, xo.