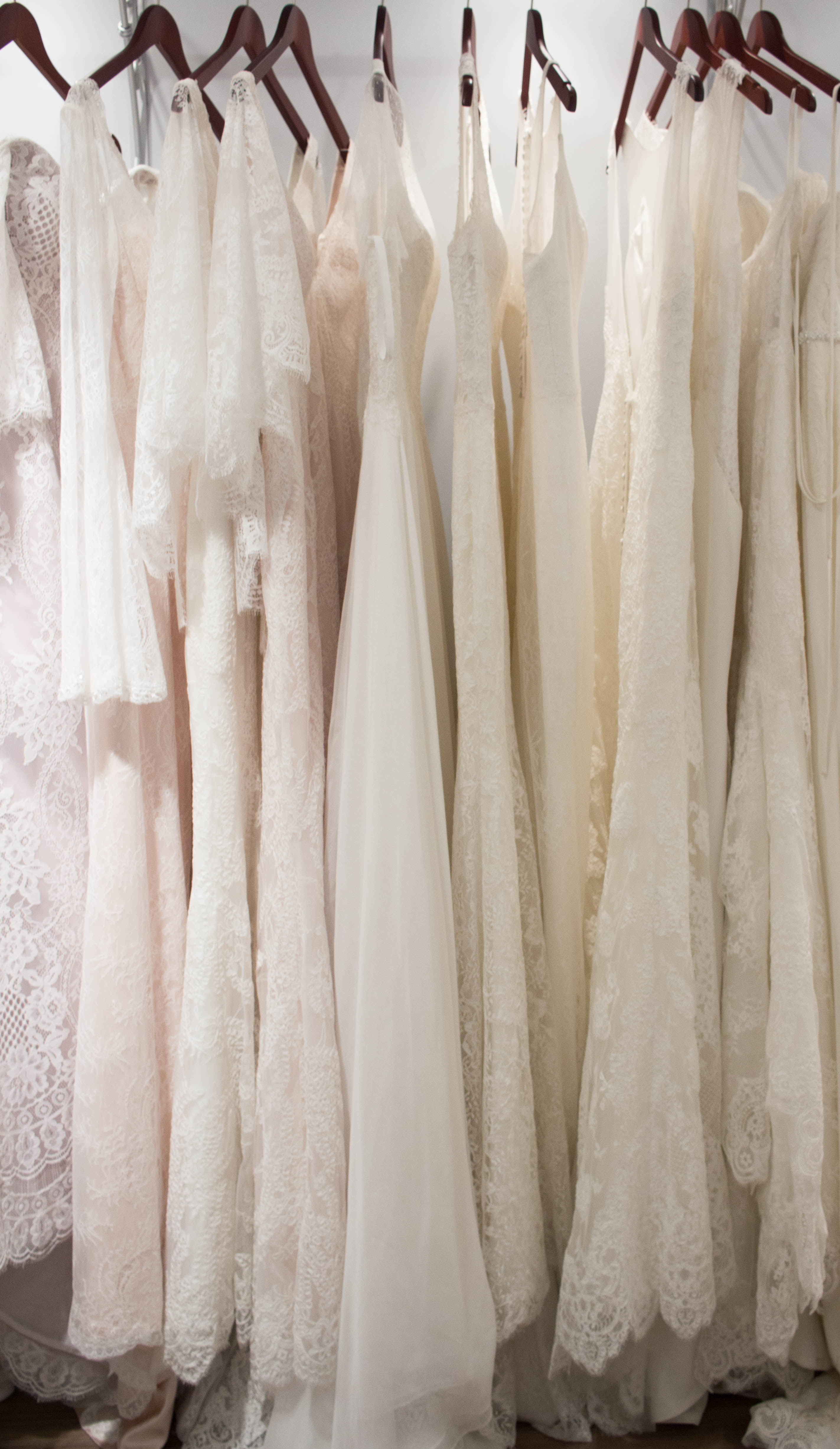 Friends, I found my dress!!! I'm over the moon happy with it- I'm literally in love! Obviously, I won't be able to give too much detail away but I do have to rave over this beautiful stunning boutique! Pearl Bridal House has got to be one of the loveliest bridal stores I have seen. Every dress they carry there is gorgeous! I'd take them all if I could- but I am super happy I found "THE ONE". I cannot wait to put my dress on that day, a dream come true!
A special thanks to Natasha for all your help and patience, you were amazing! xo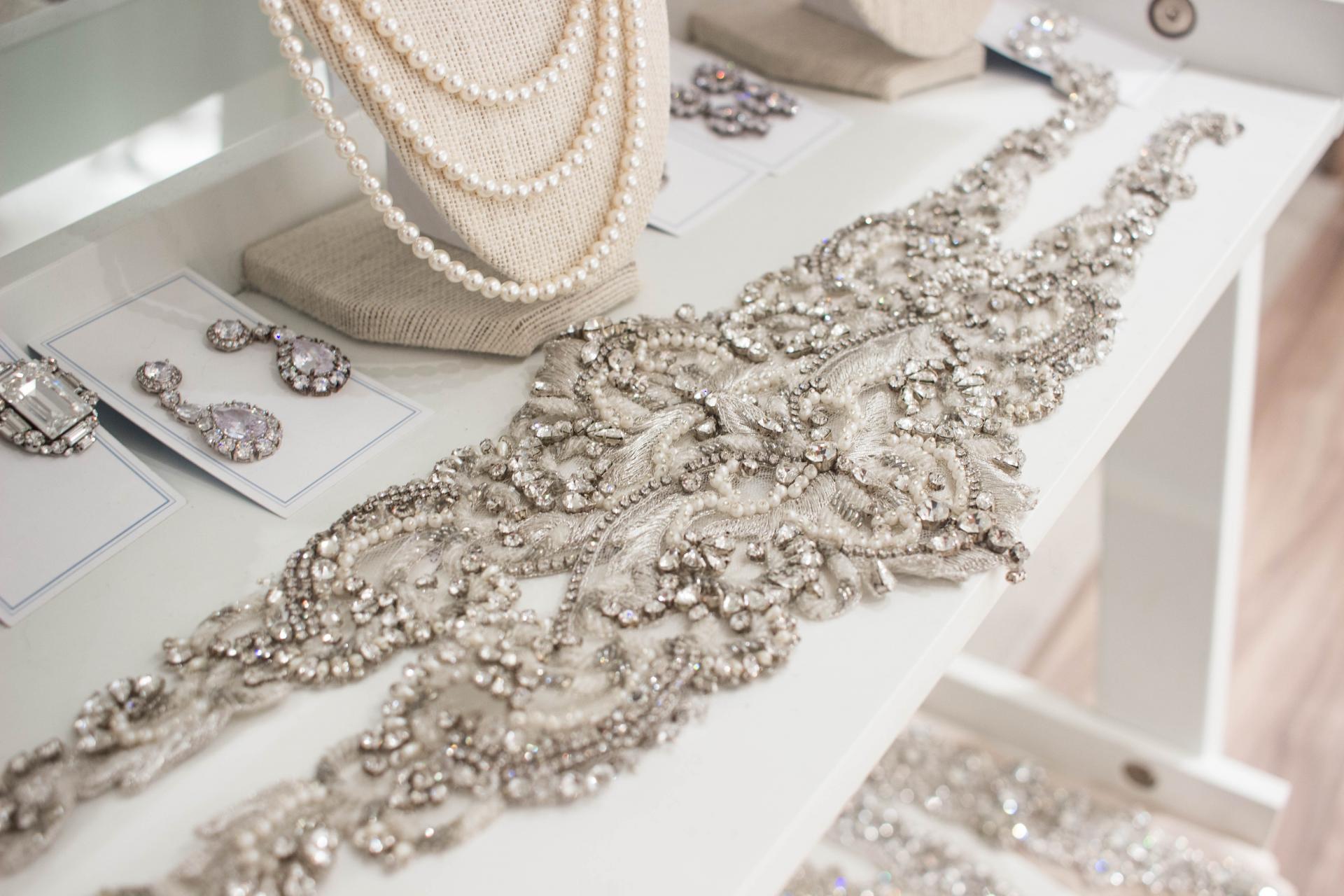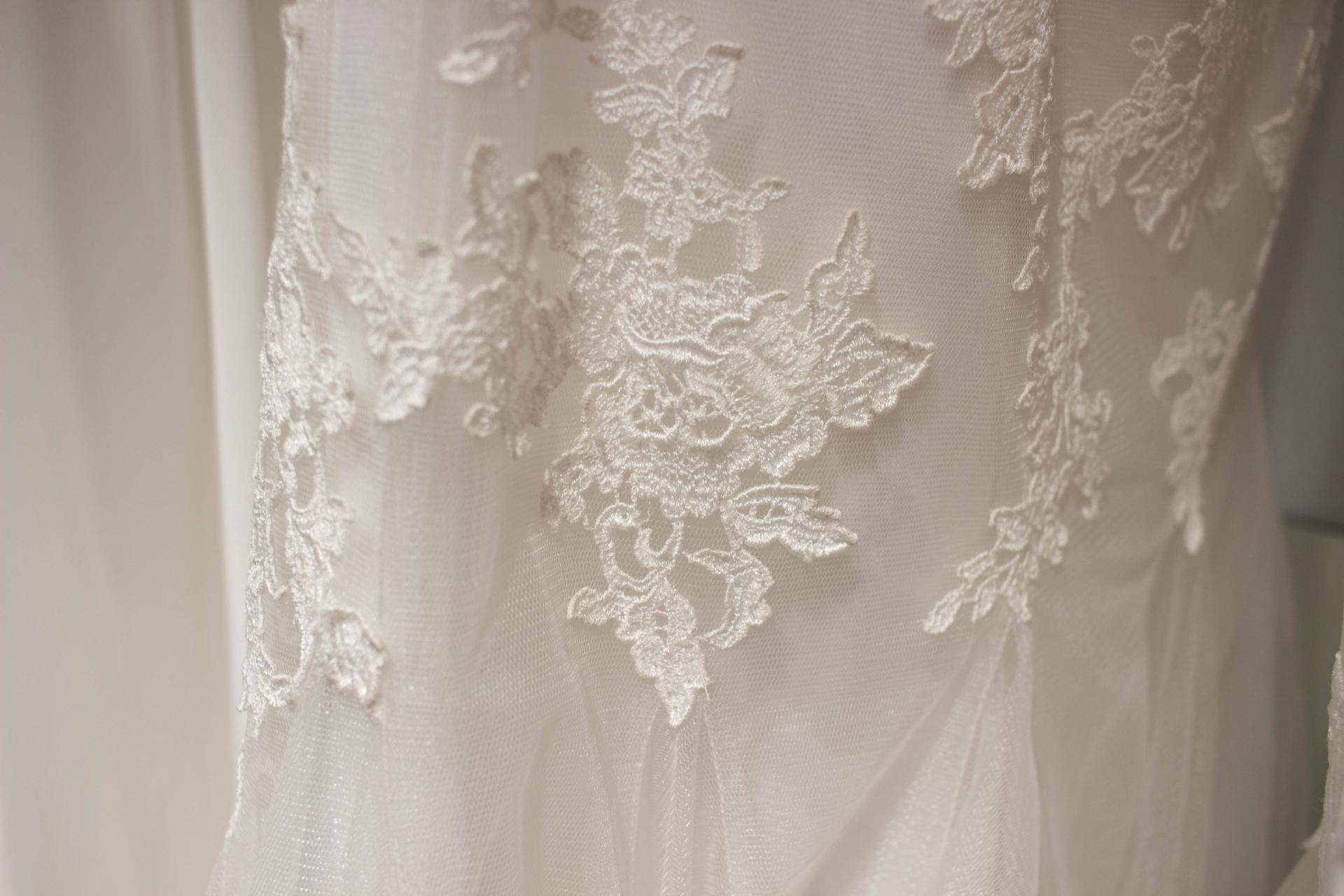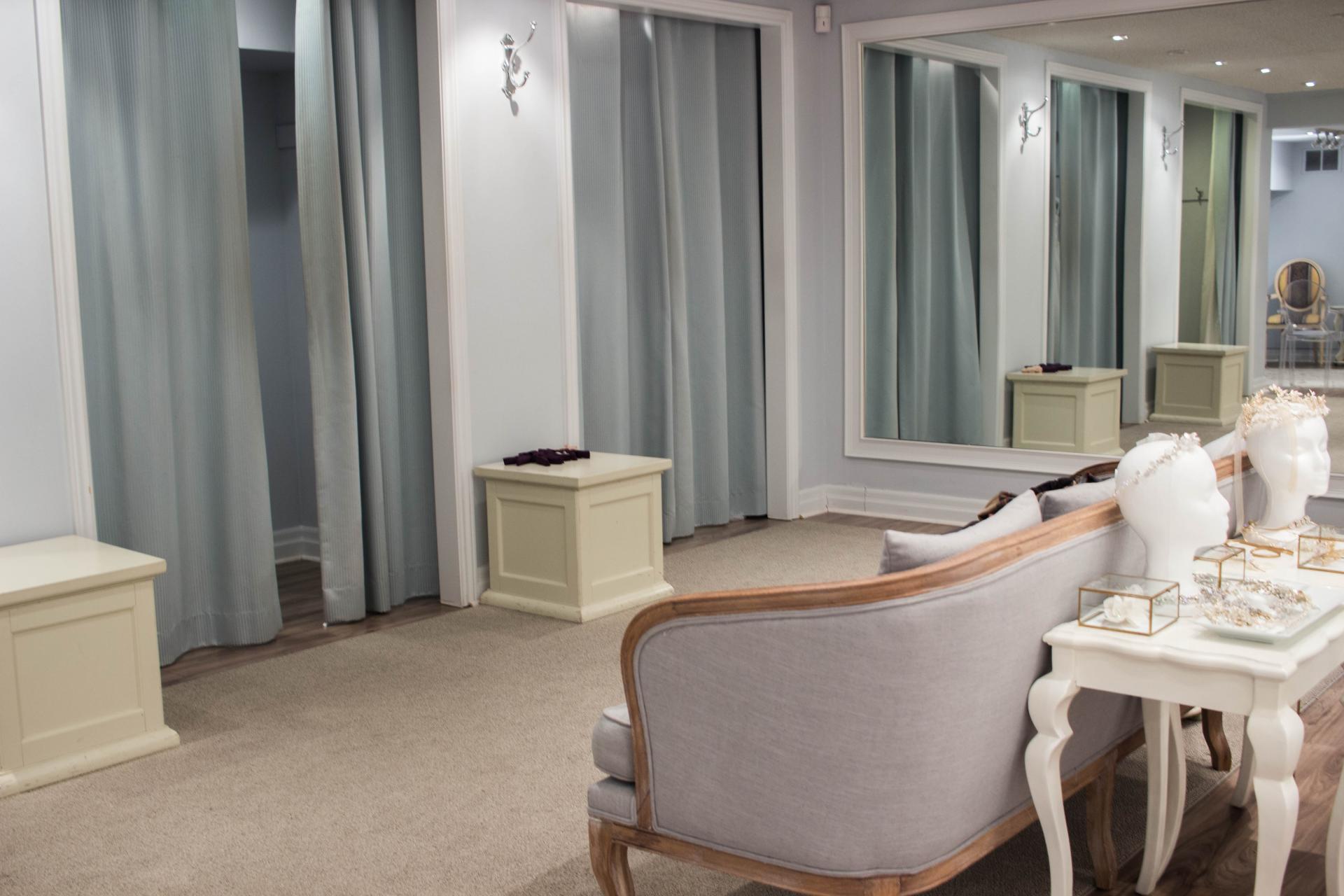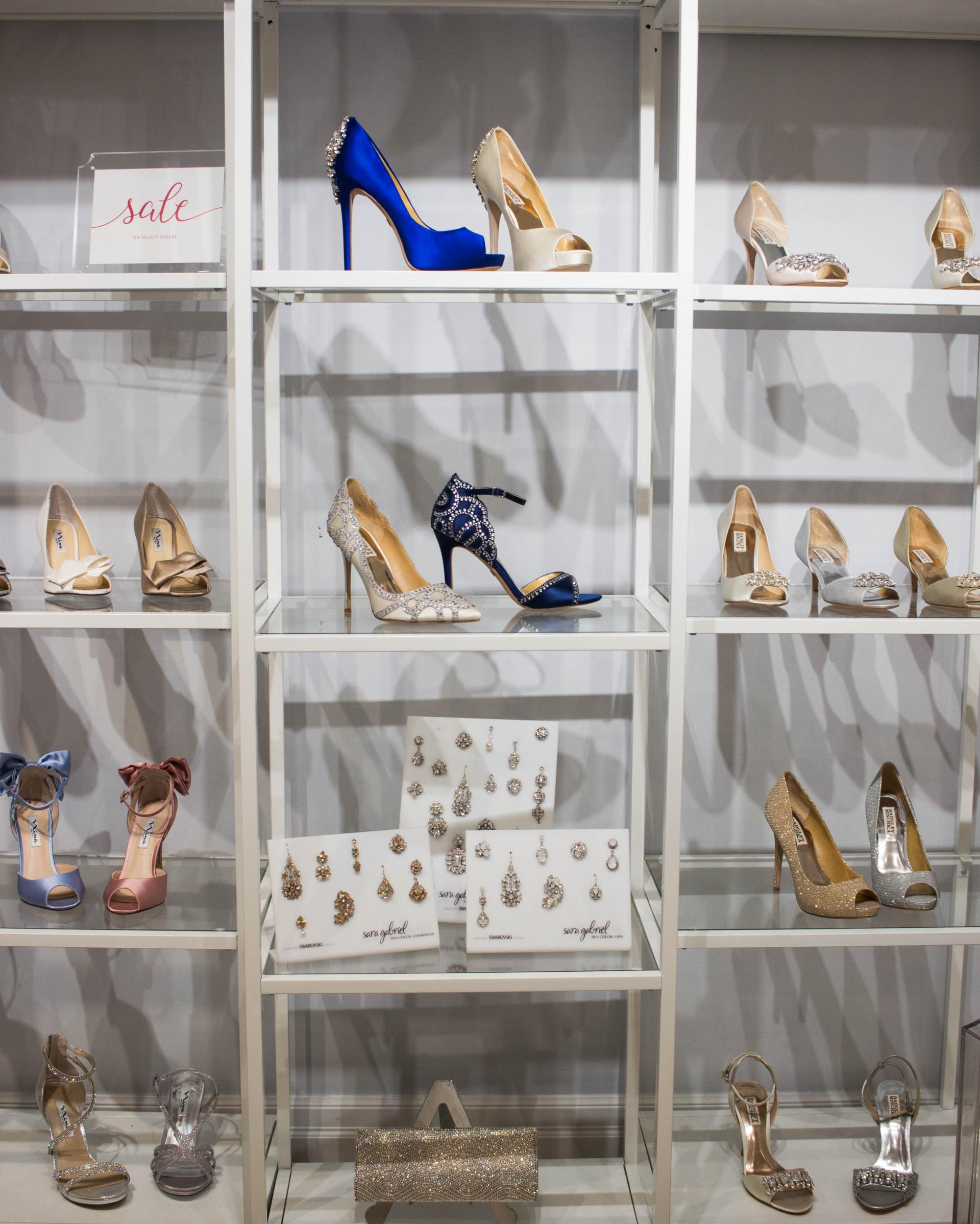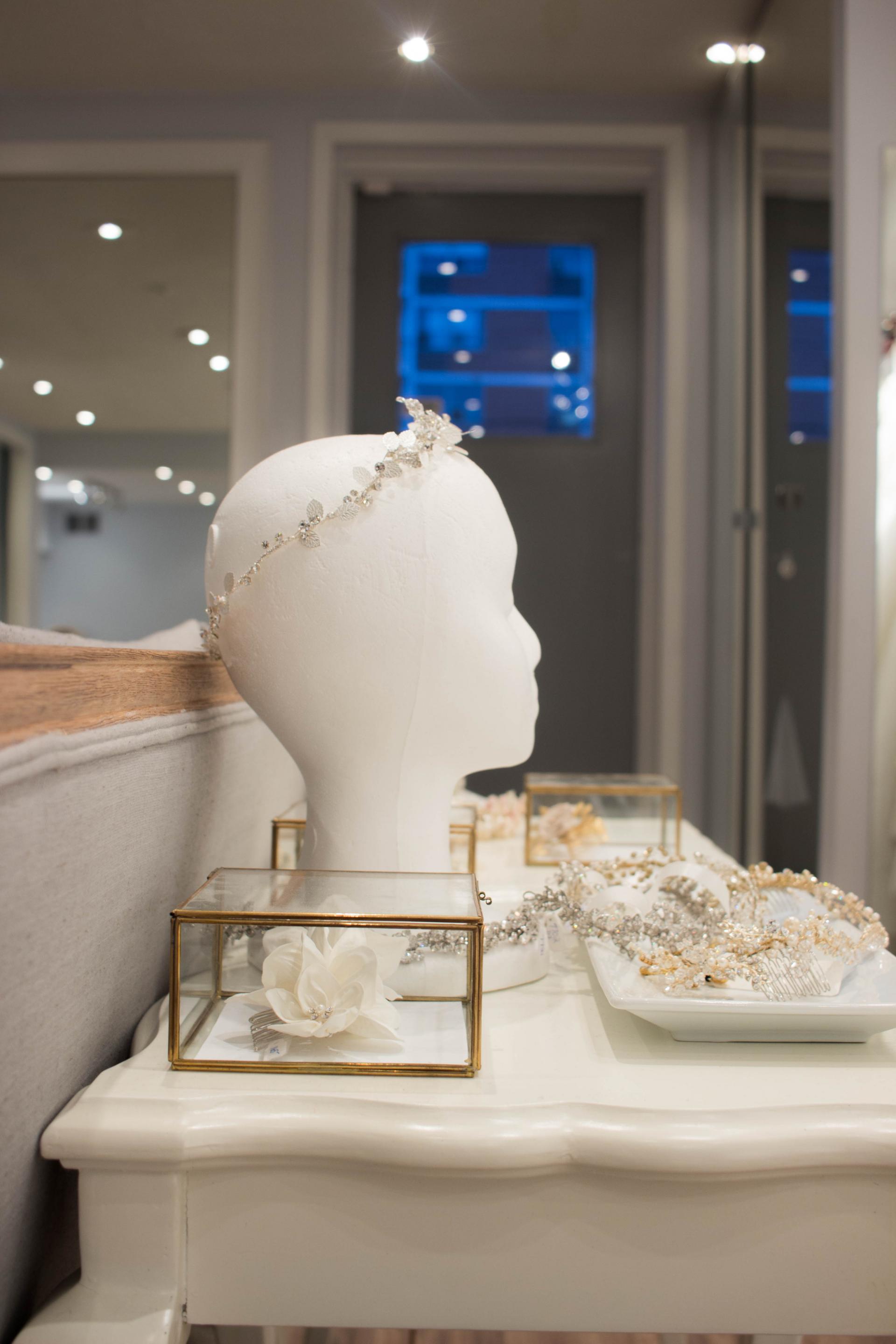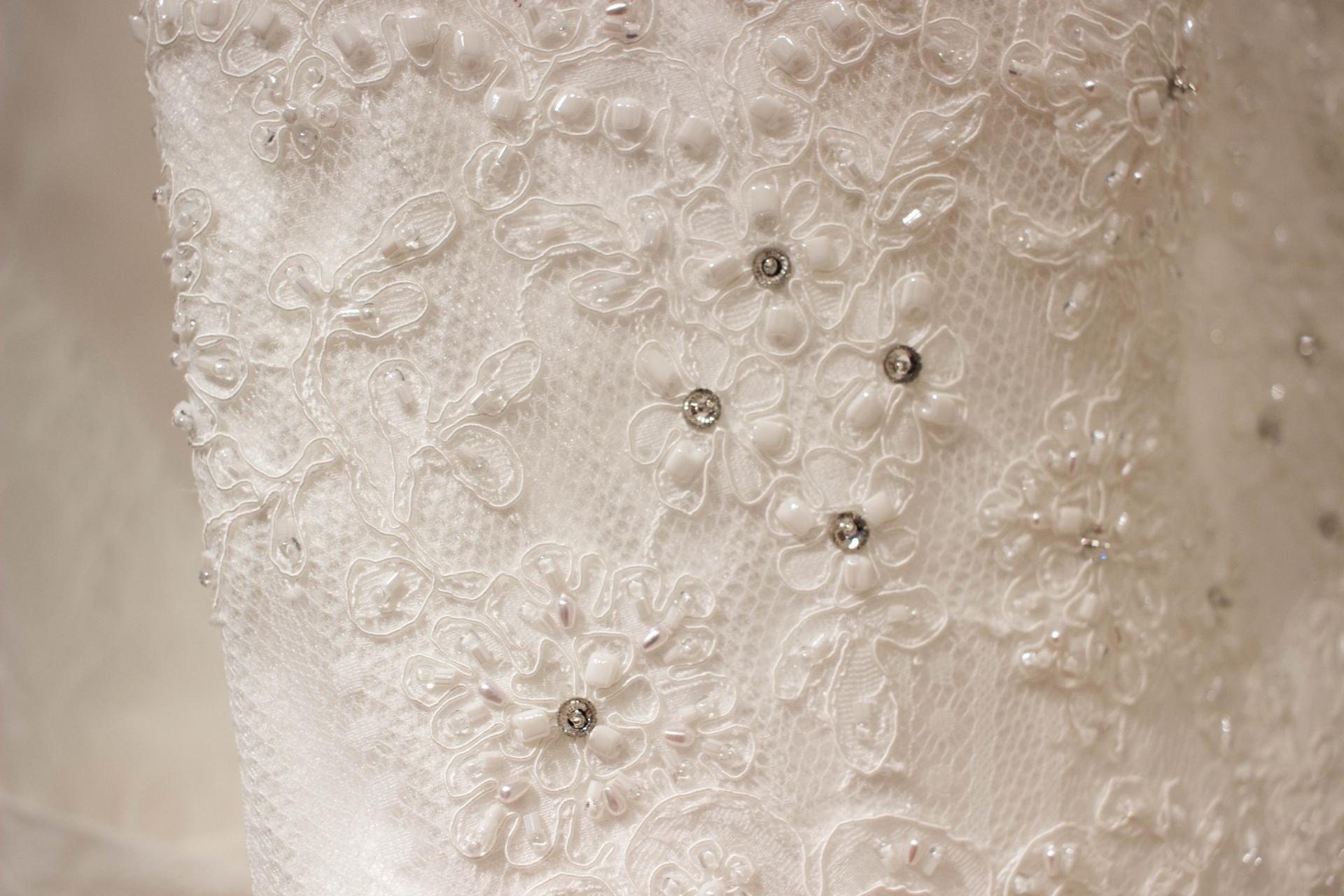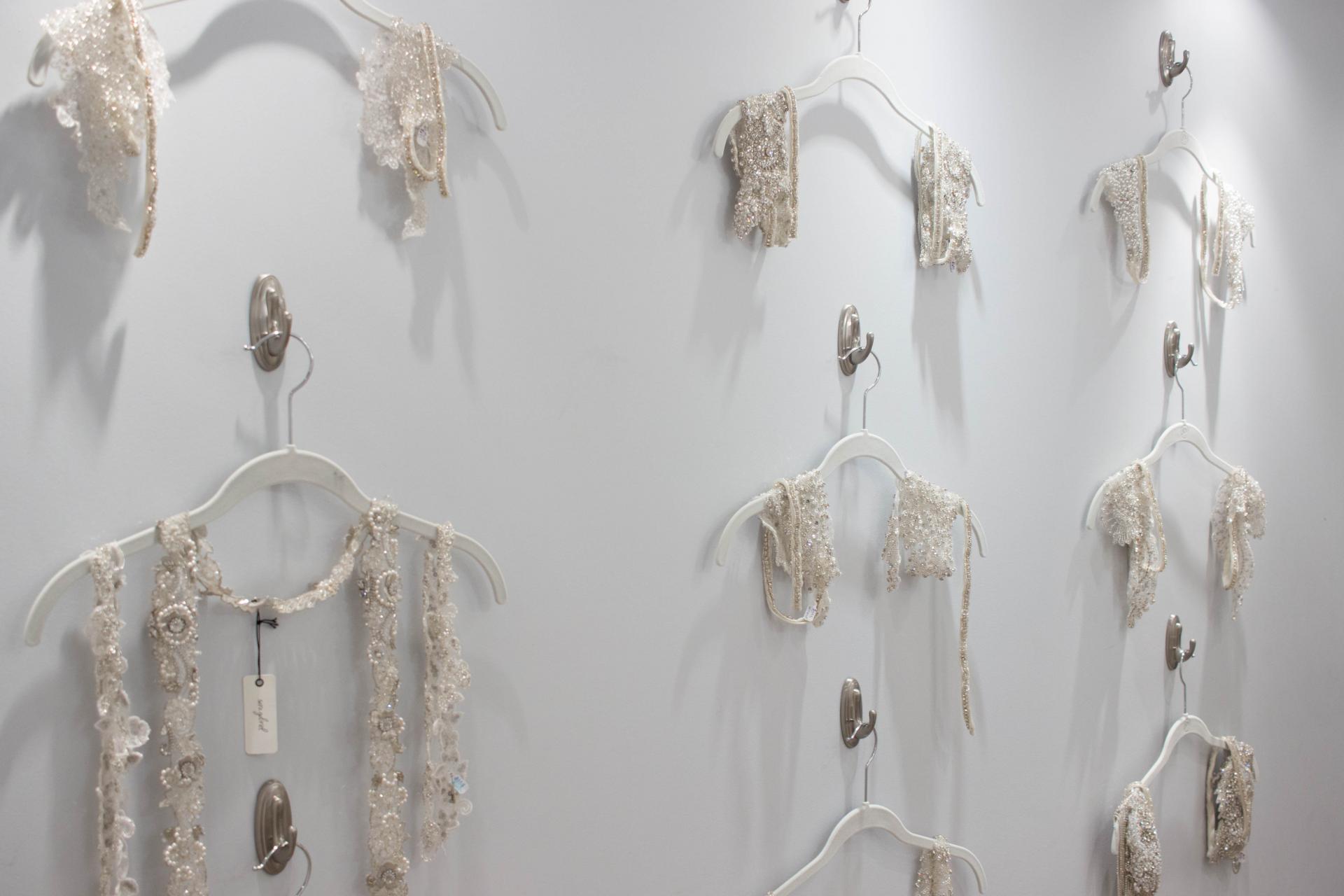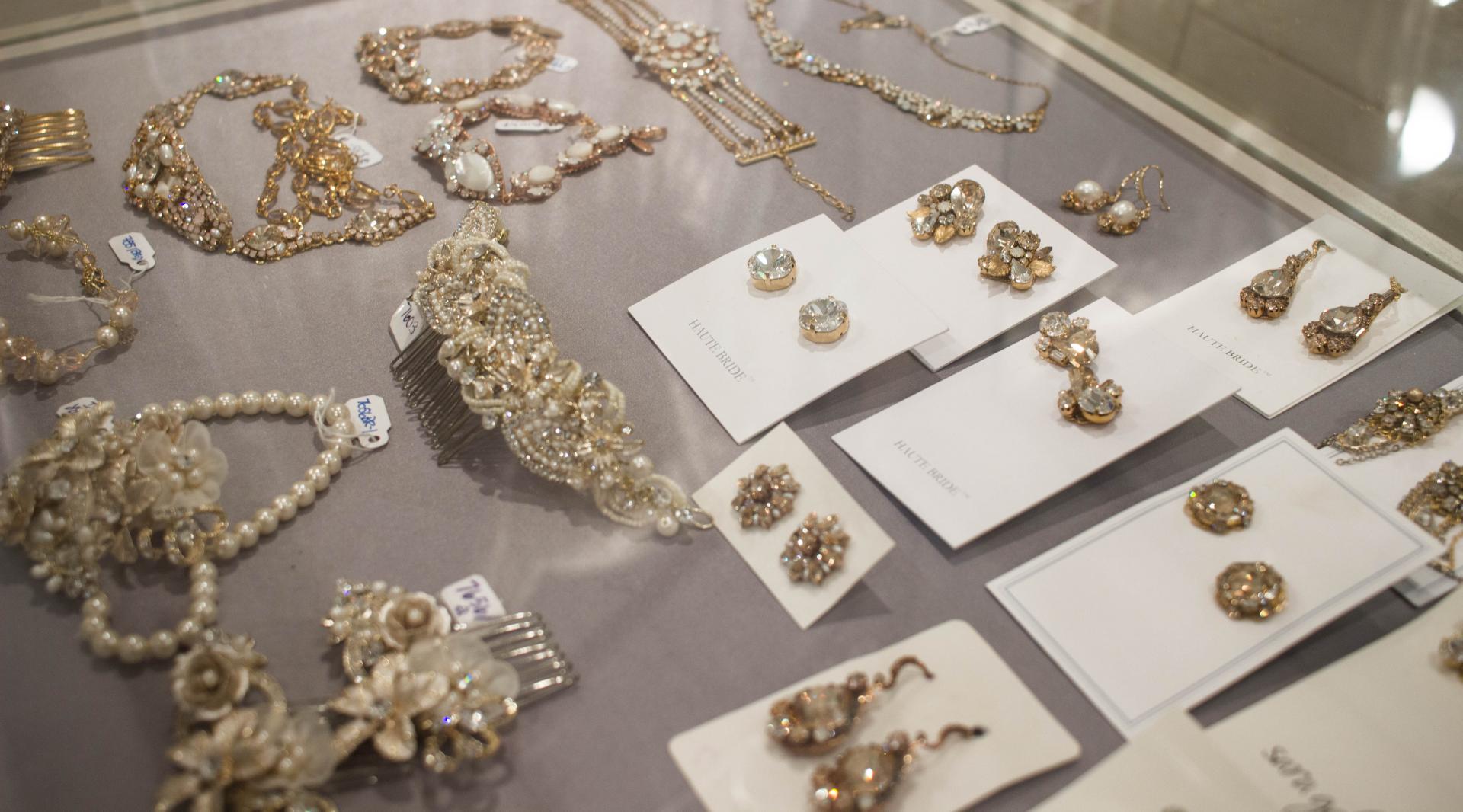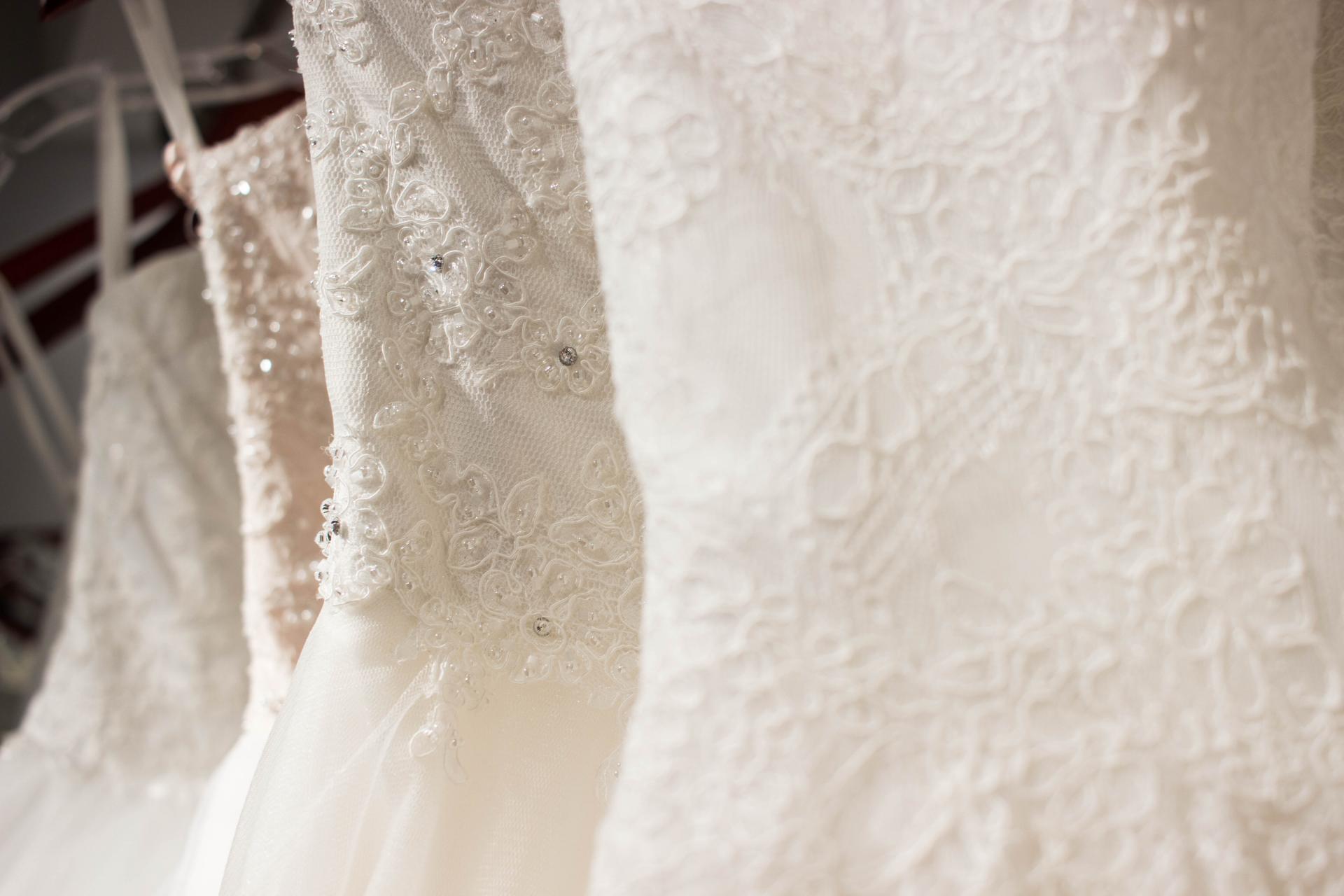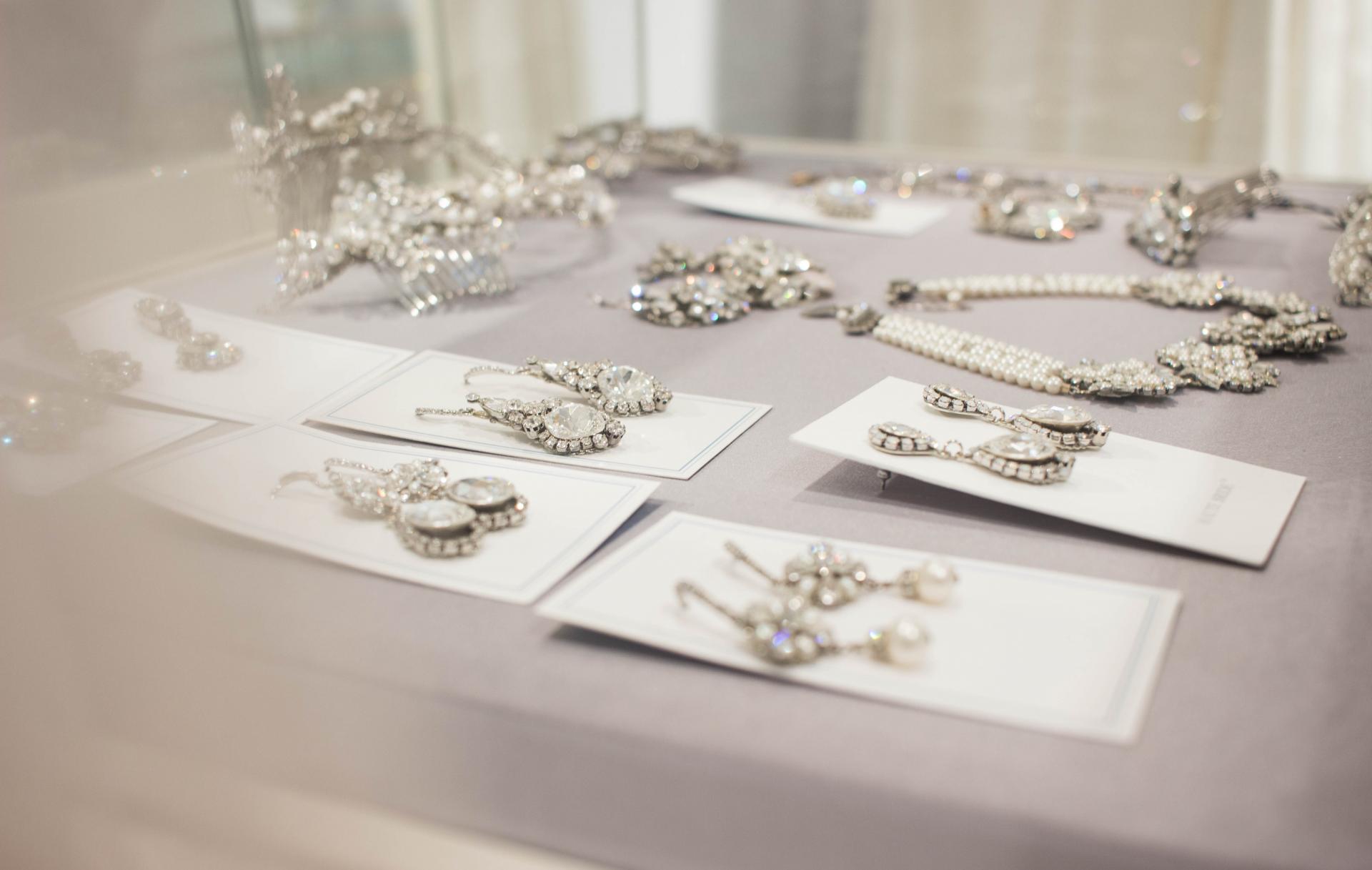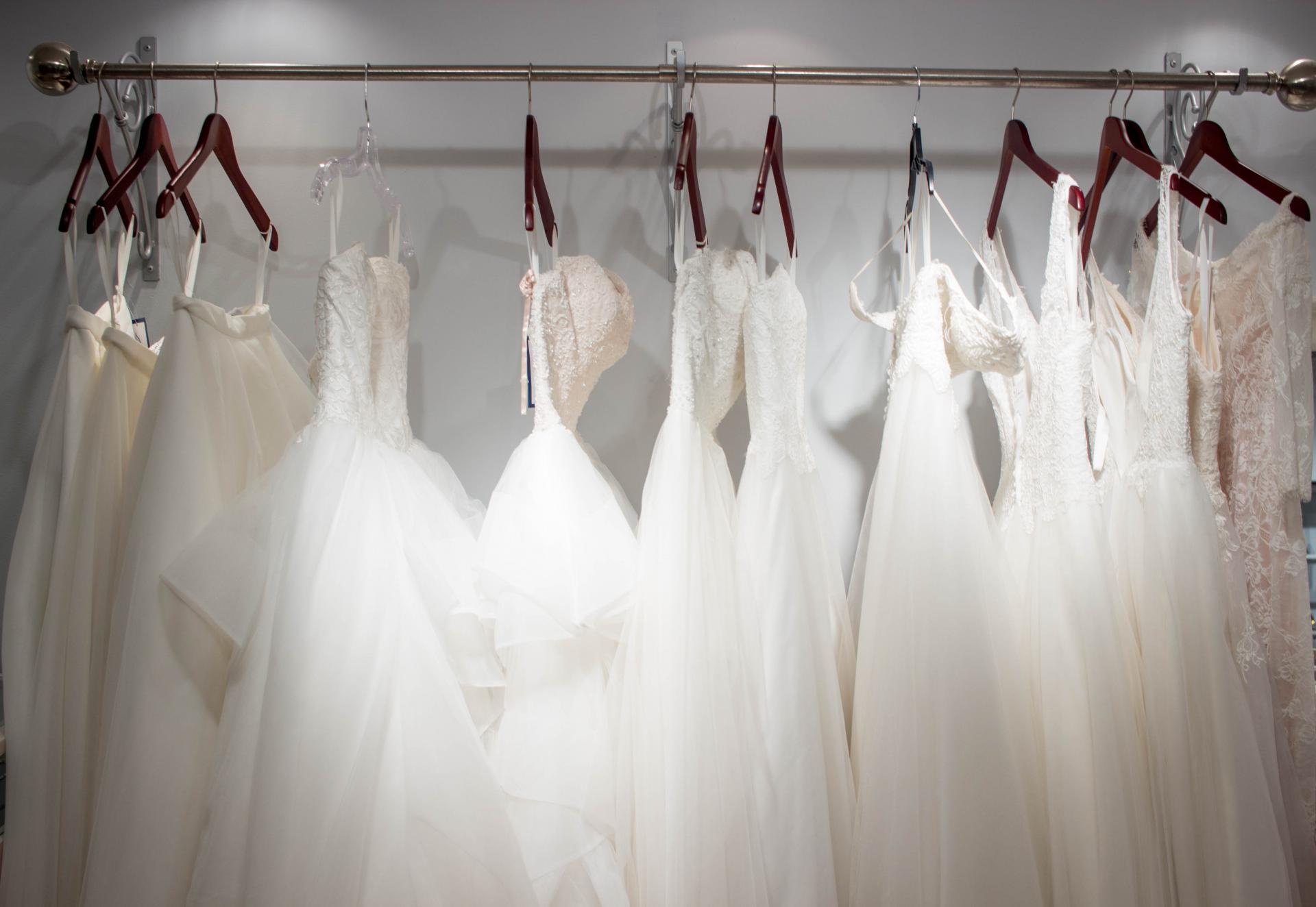 If you want to check out their beautiful dresses, I'll leave their link below.
www.pearlbridalhouse.com
Thanks for stopping by,
Maritza, xo.