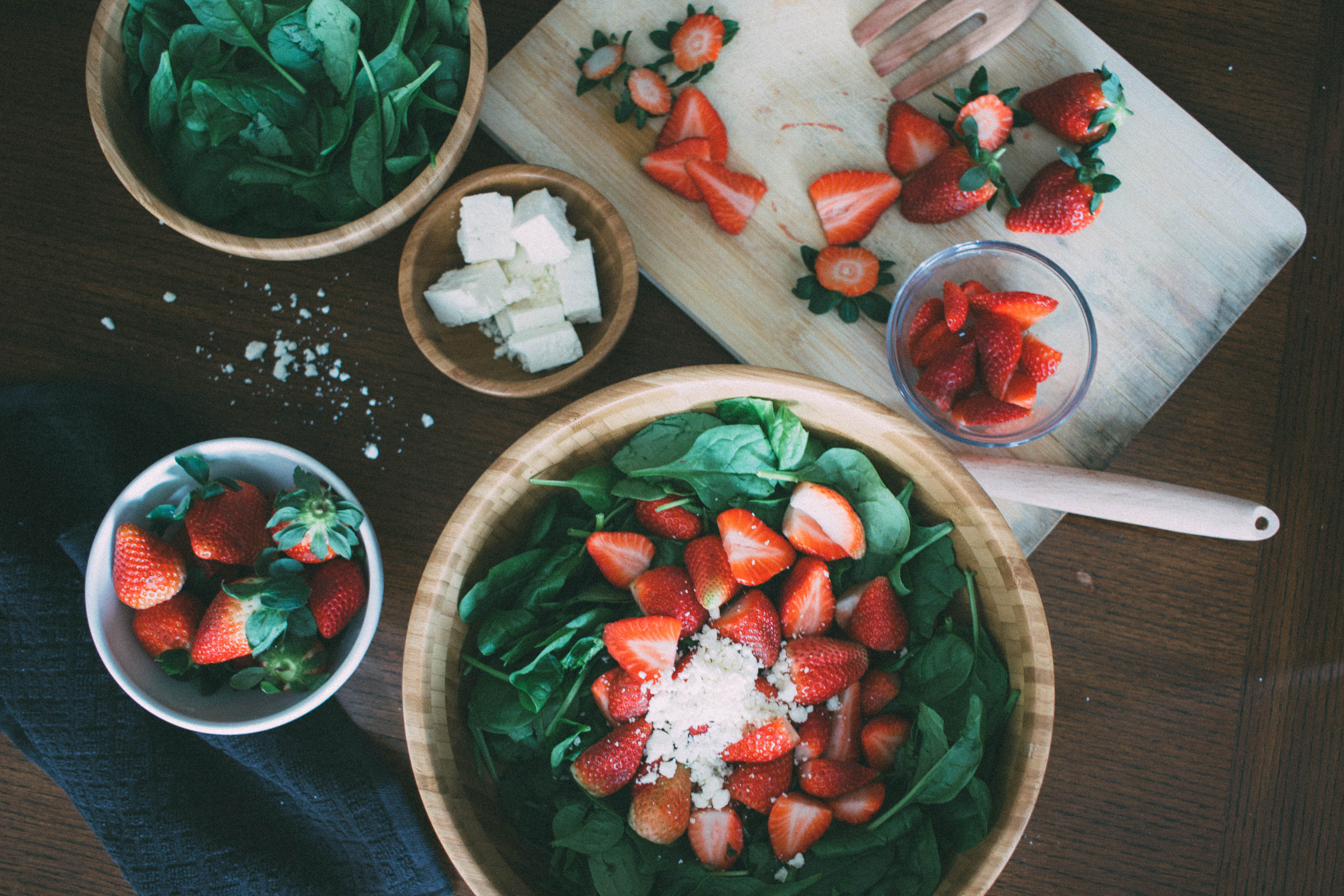 Okay so maybe I've always had a thing for FOOD photography, but it wasn't until recently that I become obsessed with food styling and photographing it. Needless to say, I have made it one of my goals this year to try and create as well as capture some great recipes I've been loving.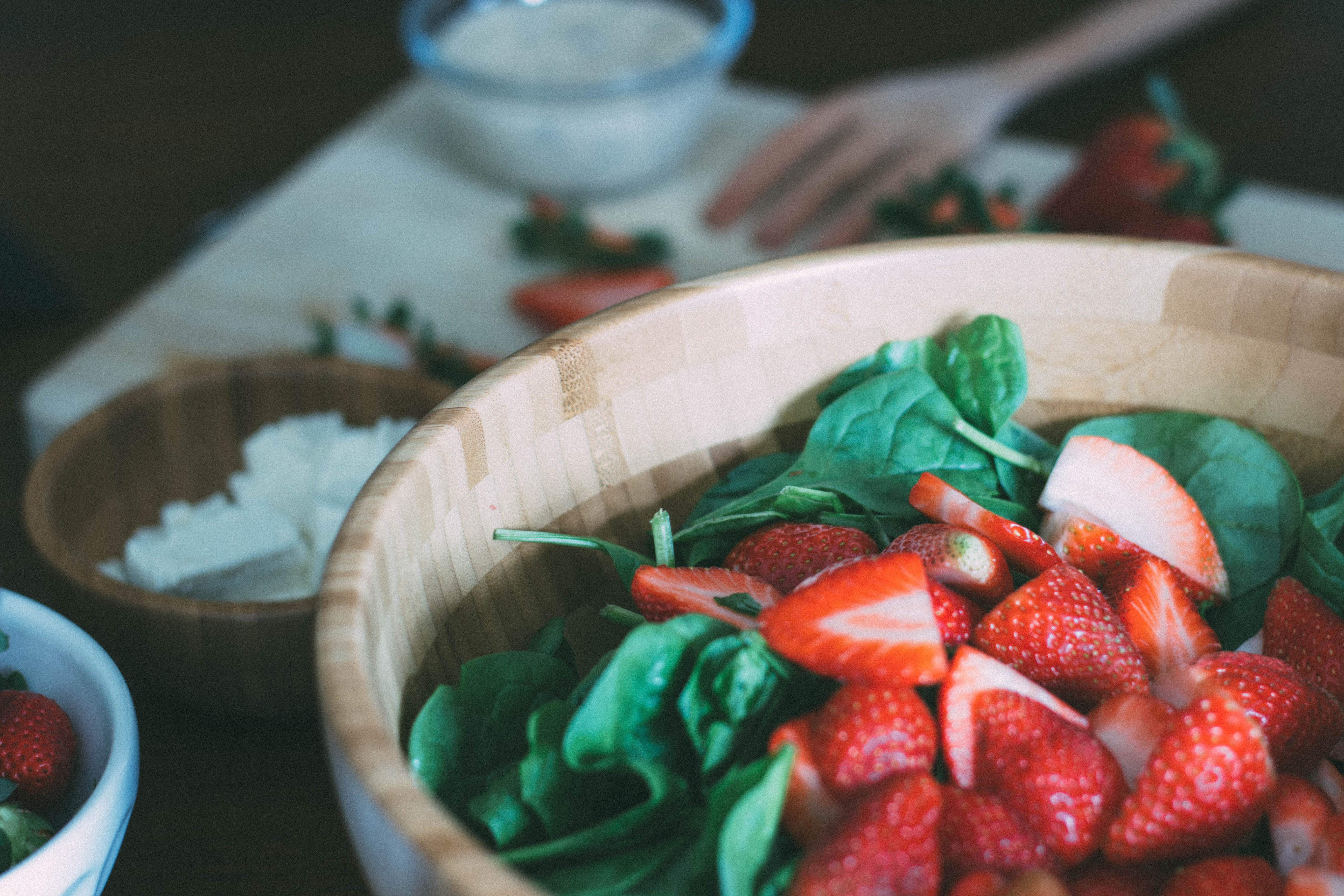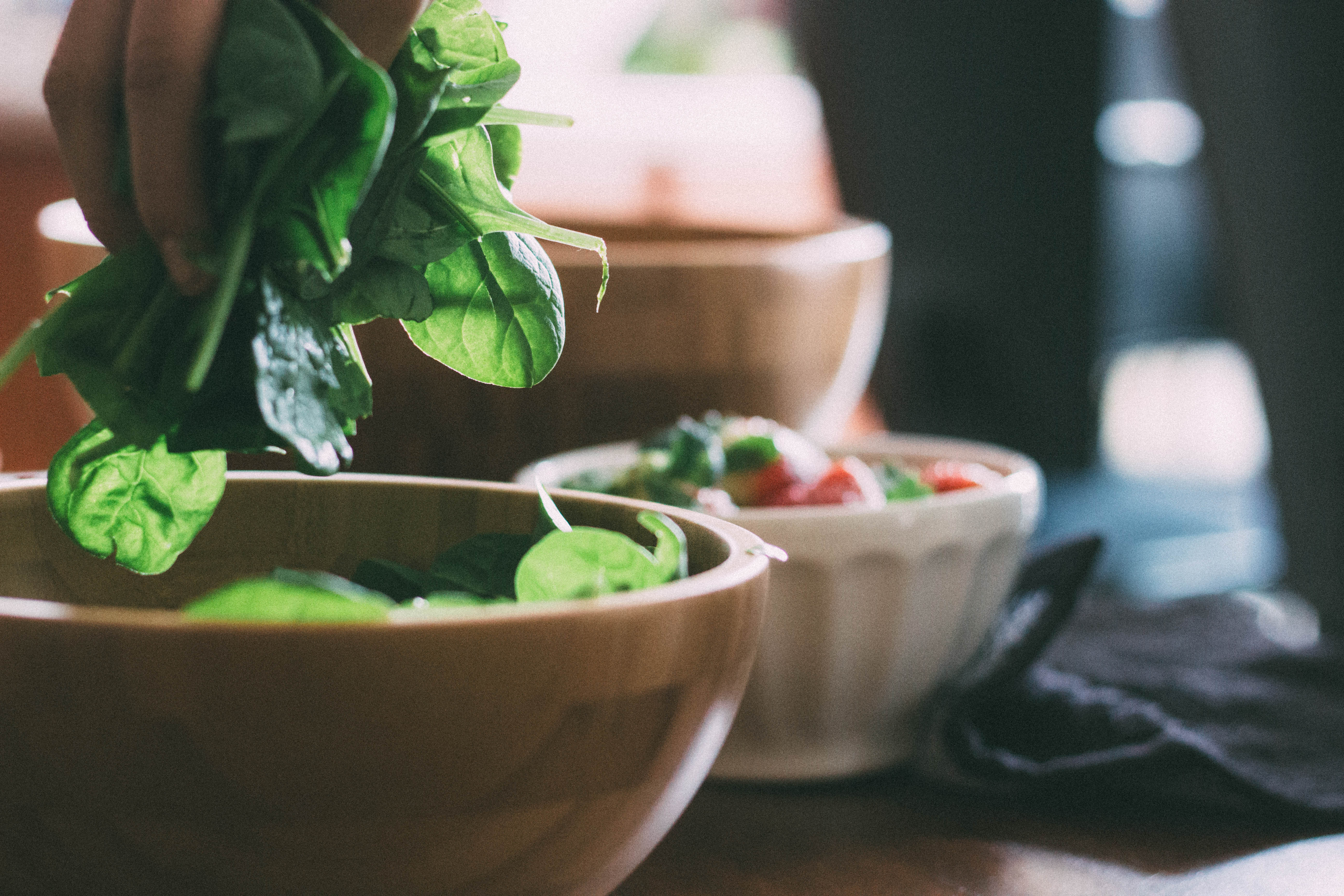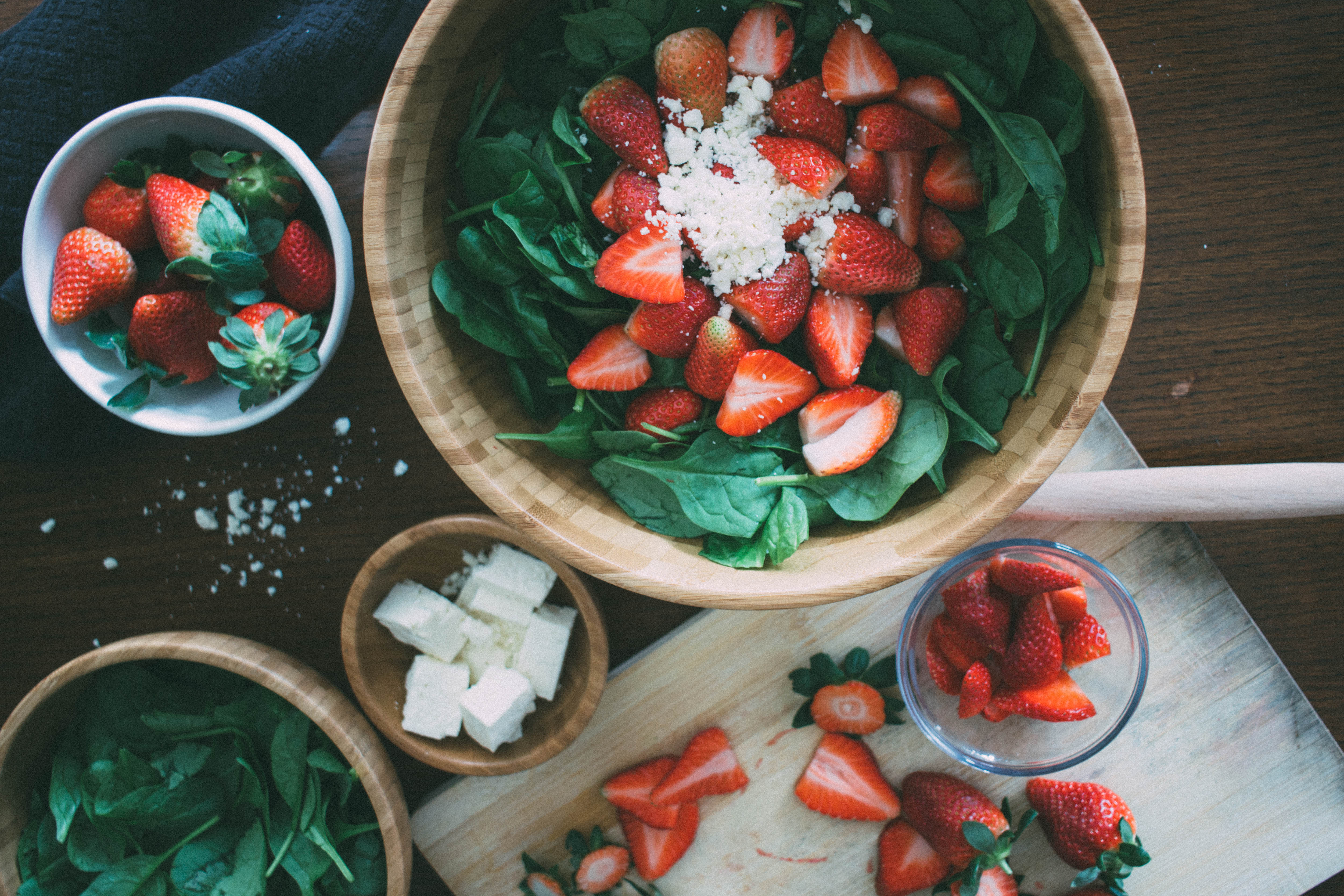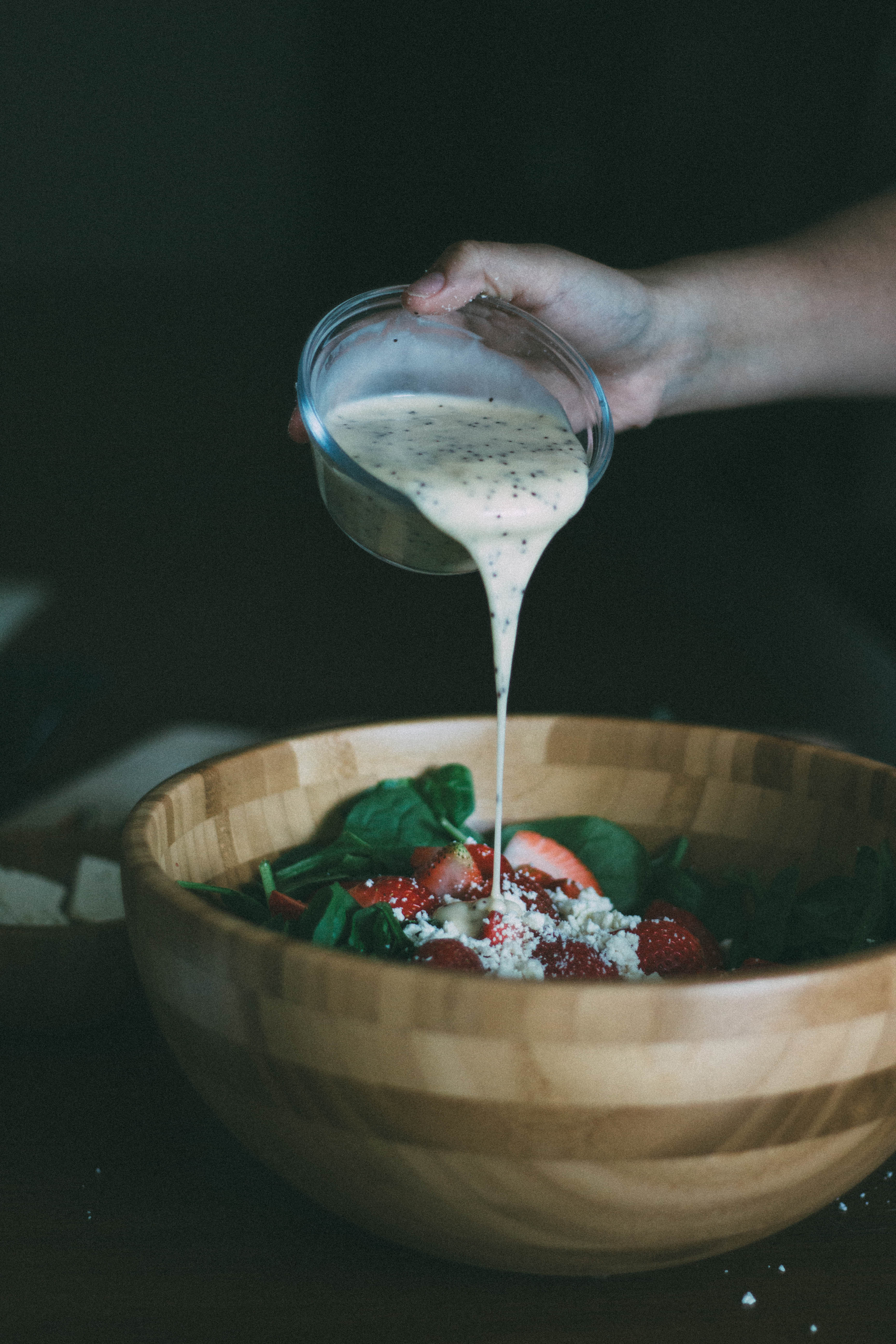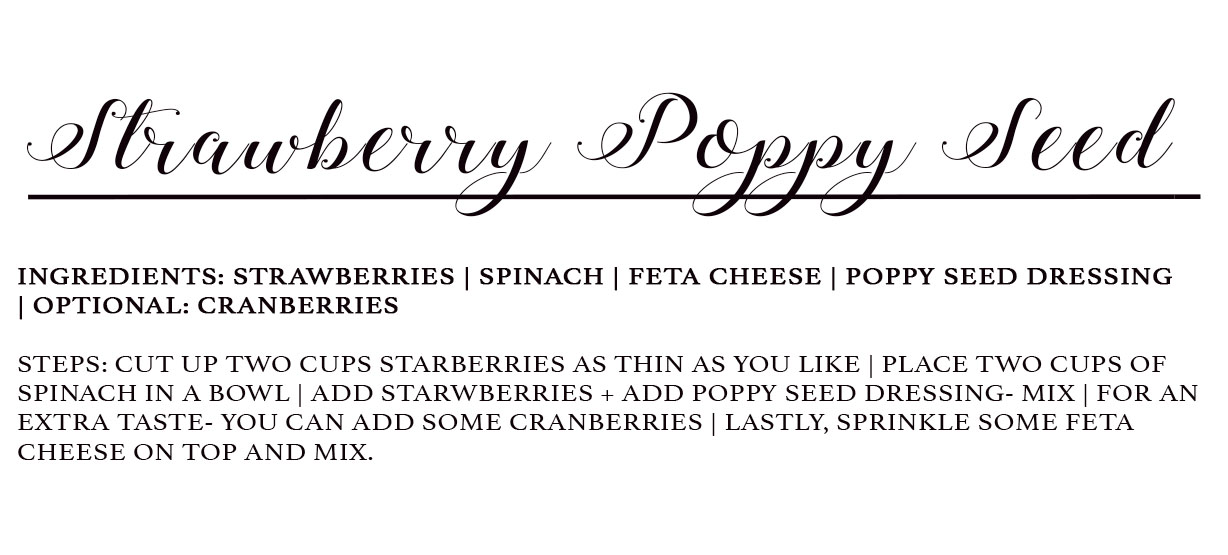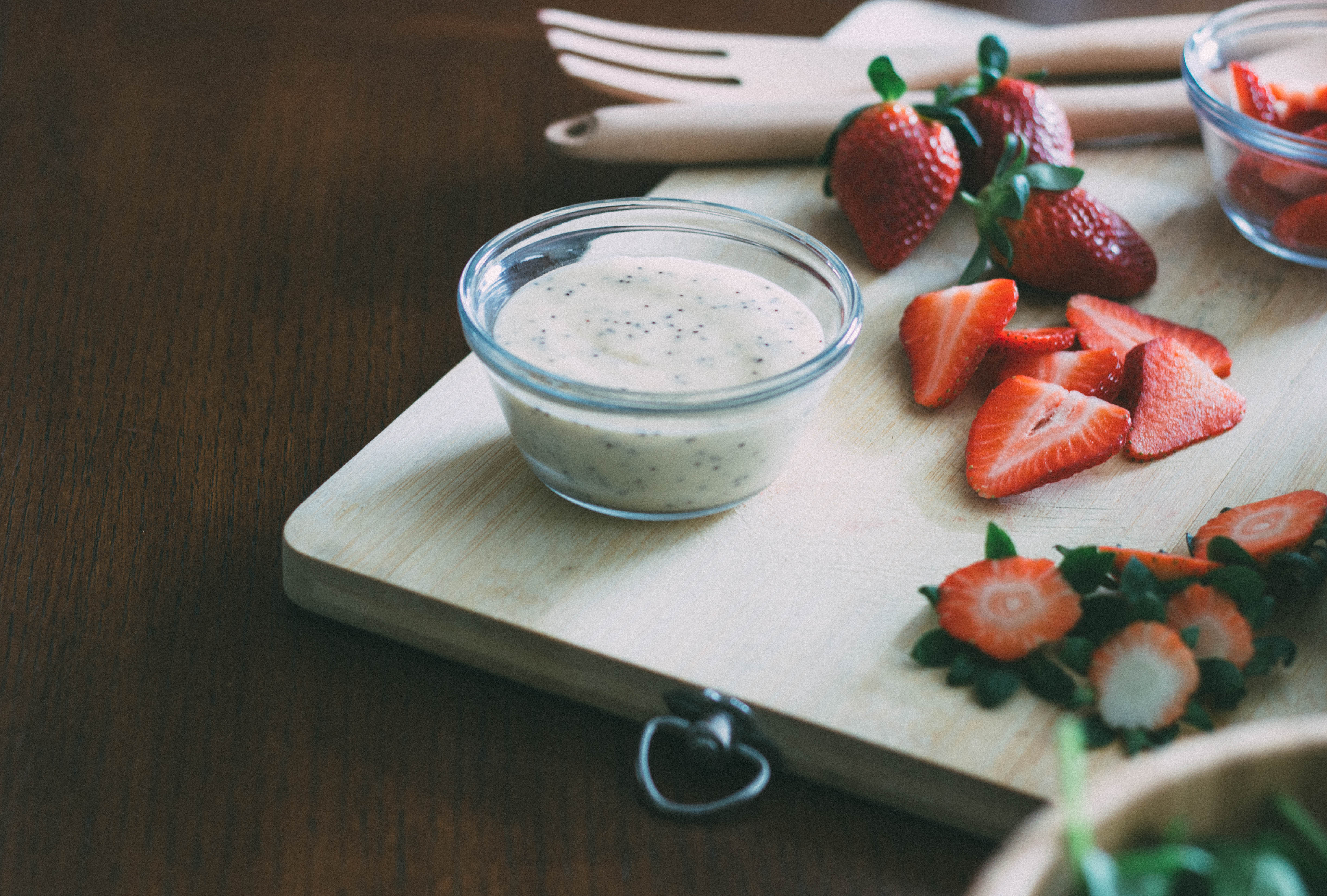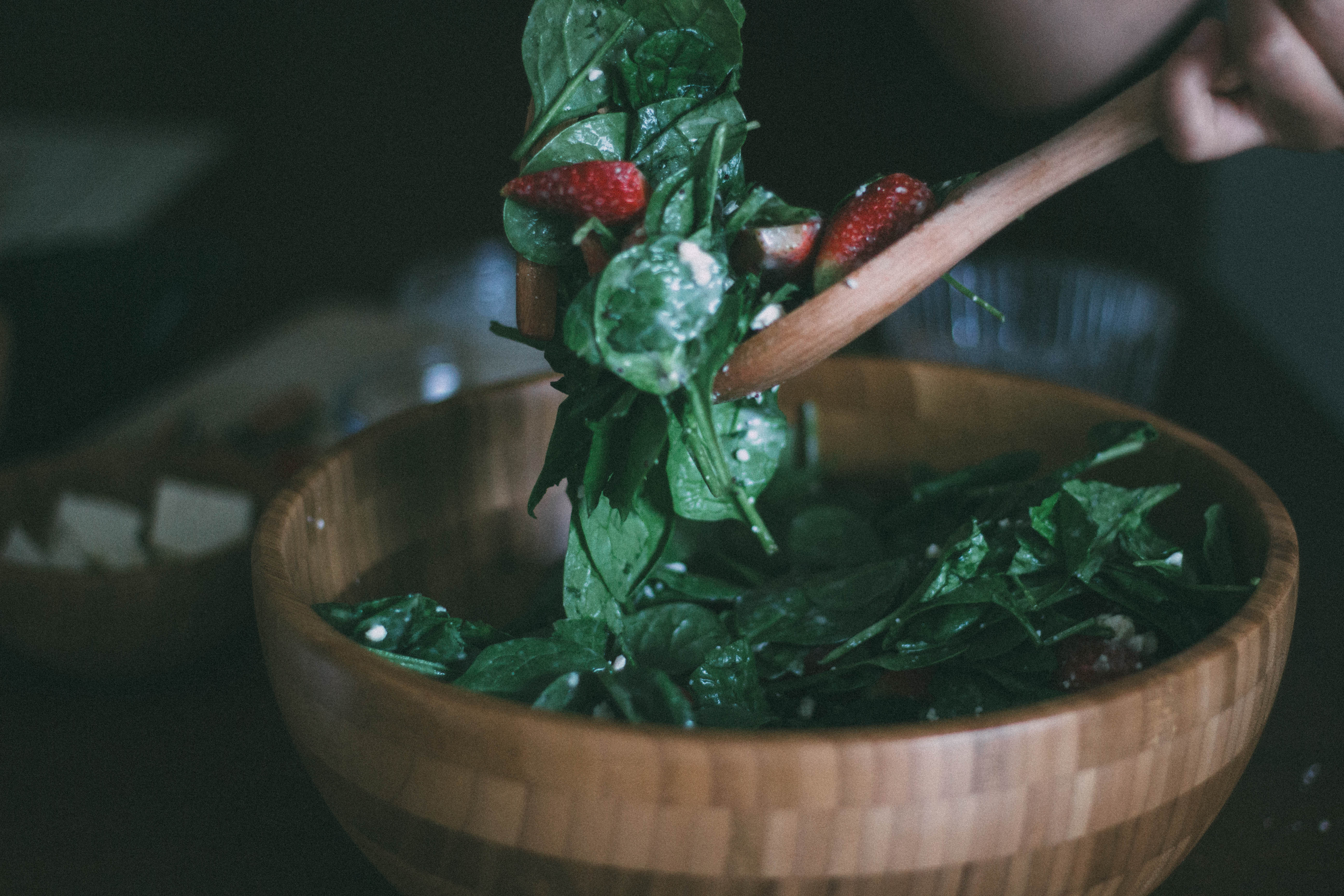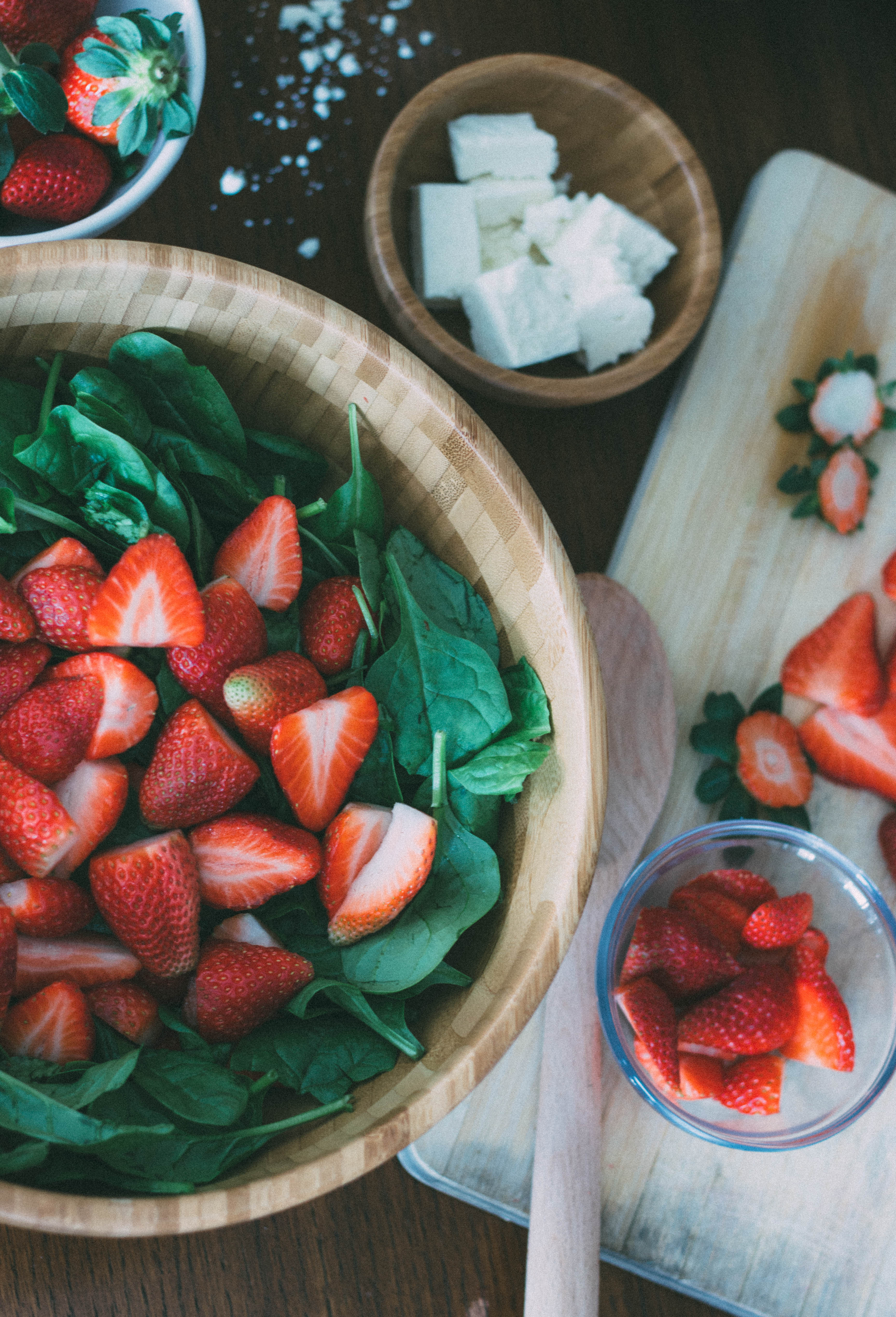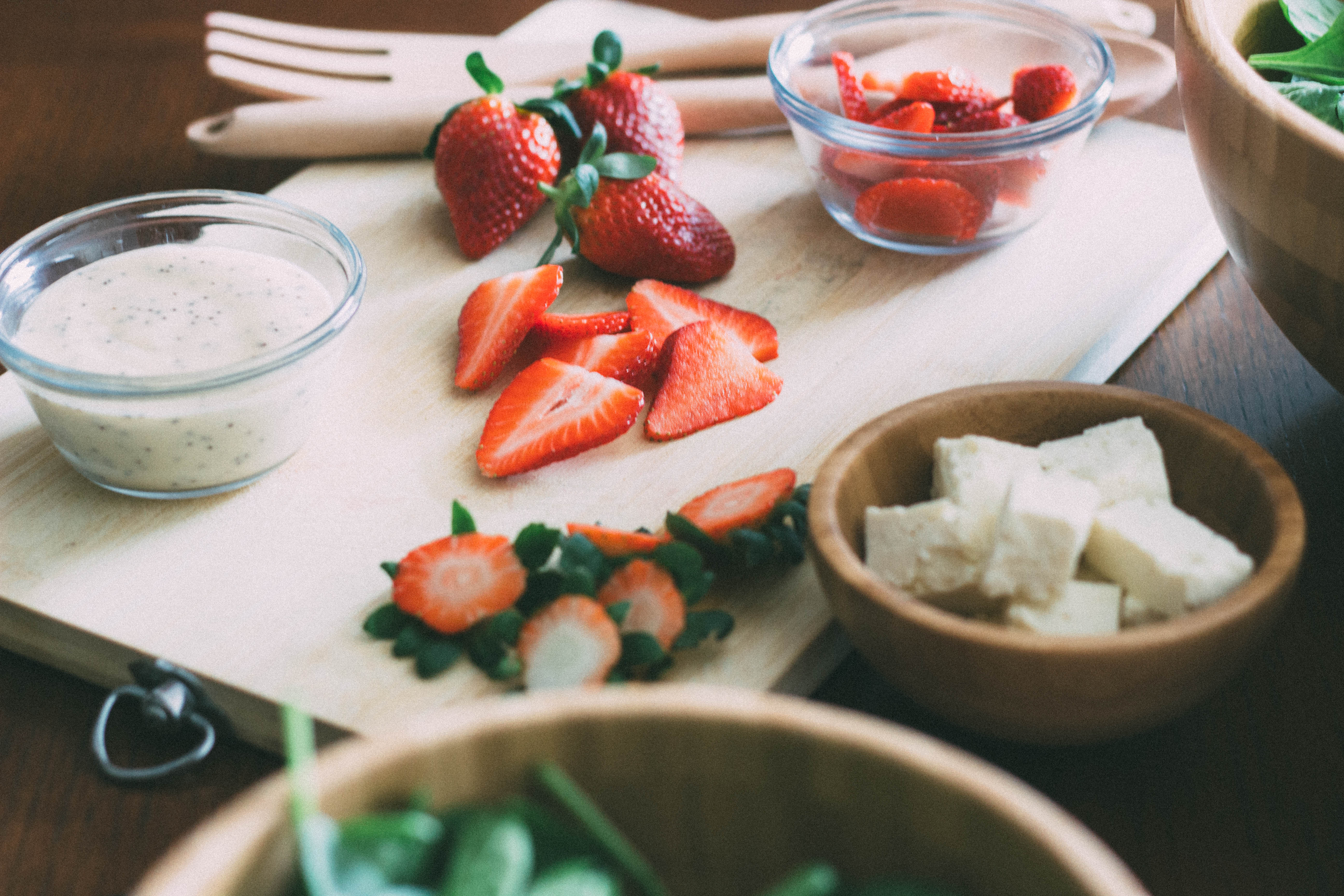 This has been my lunch and dinner lately- it's so darn good!
Hope you guys enjoy this as much as I do.
Maritza, xo.