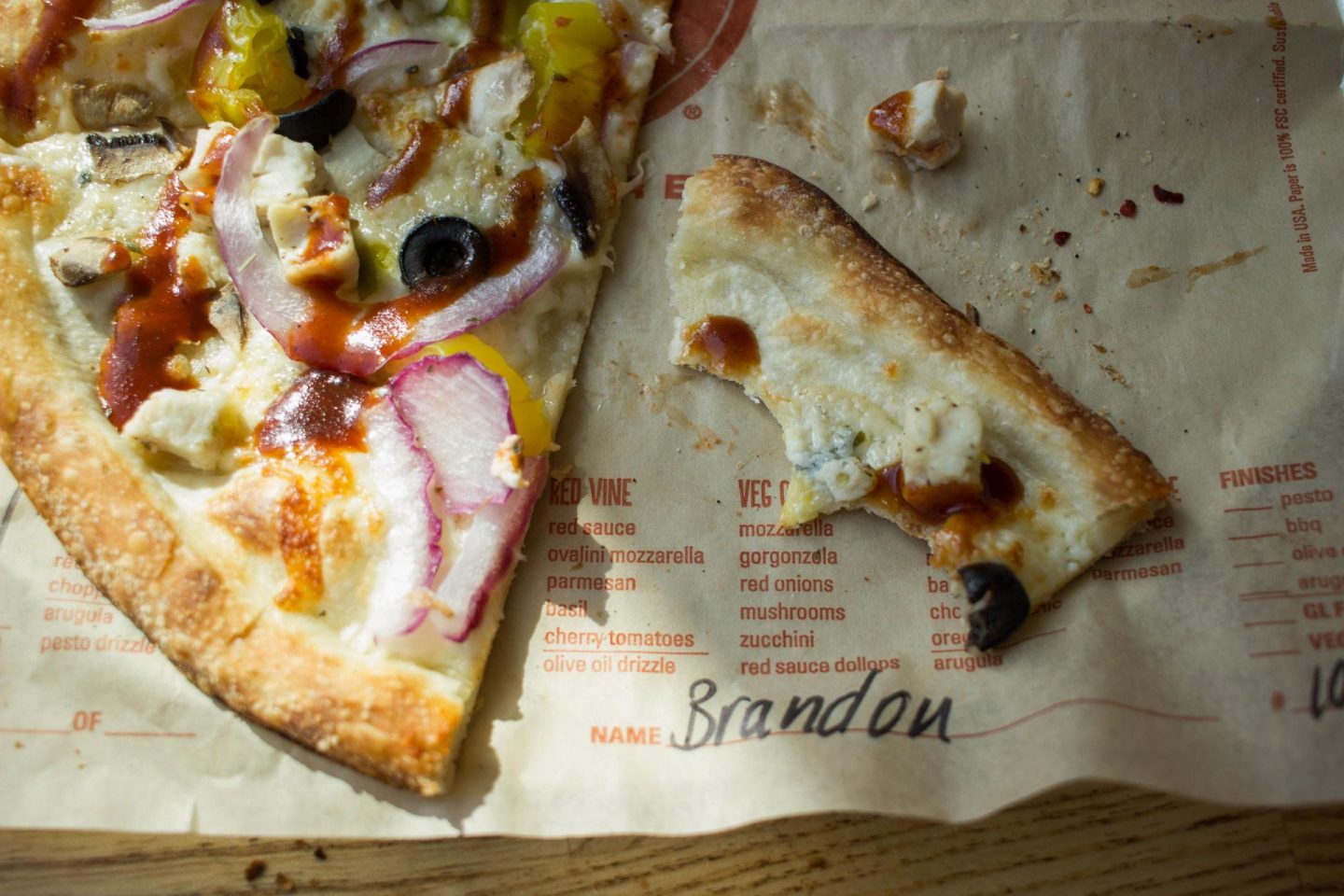 Happy Birthday, Babe! I hope this year brings you so much happiness and love. Thank you for being part of my life and for letting me celebrate another year of life with you! Love you!
Here's a glimpse of what our past weekend consisted of. [Pizza, dessert, and a 4 hour hike]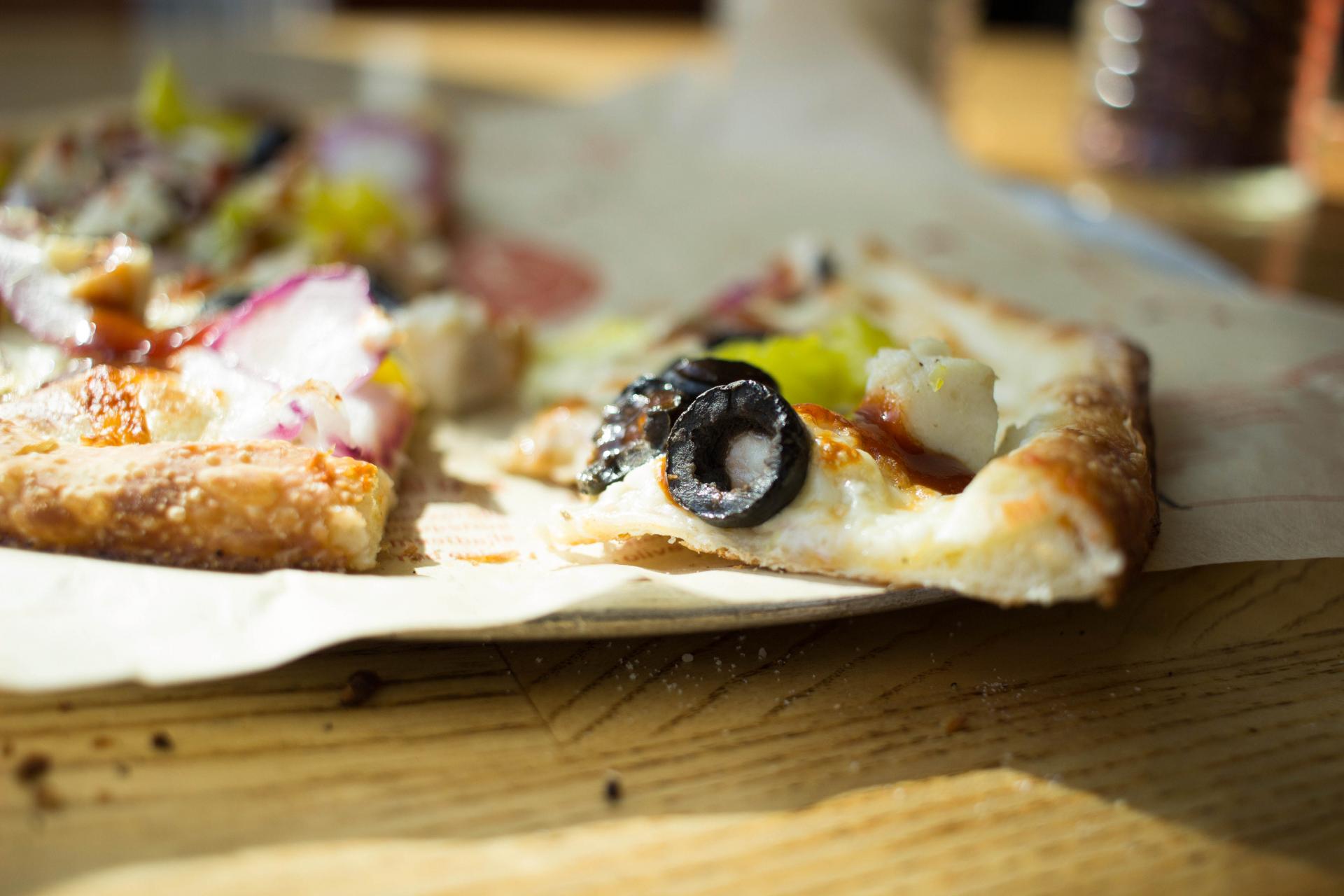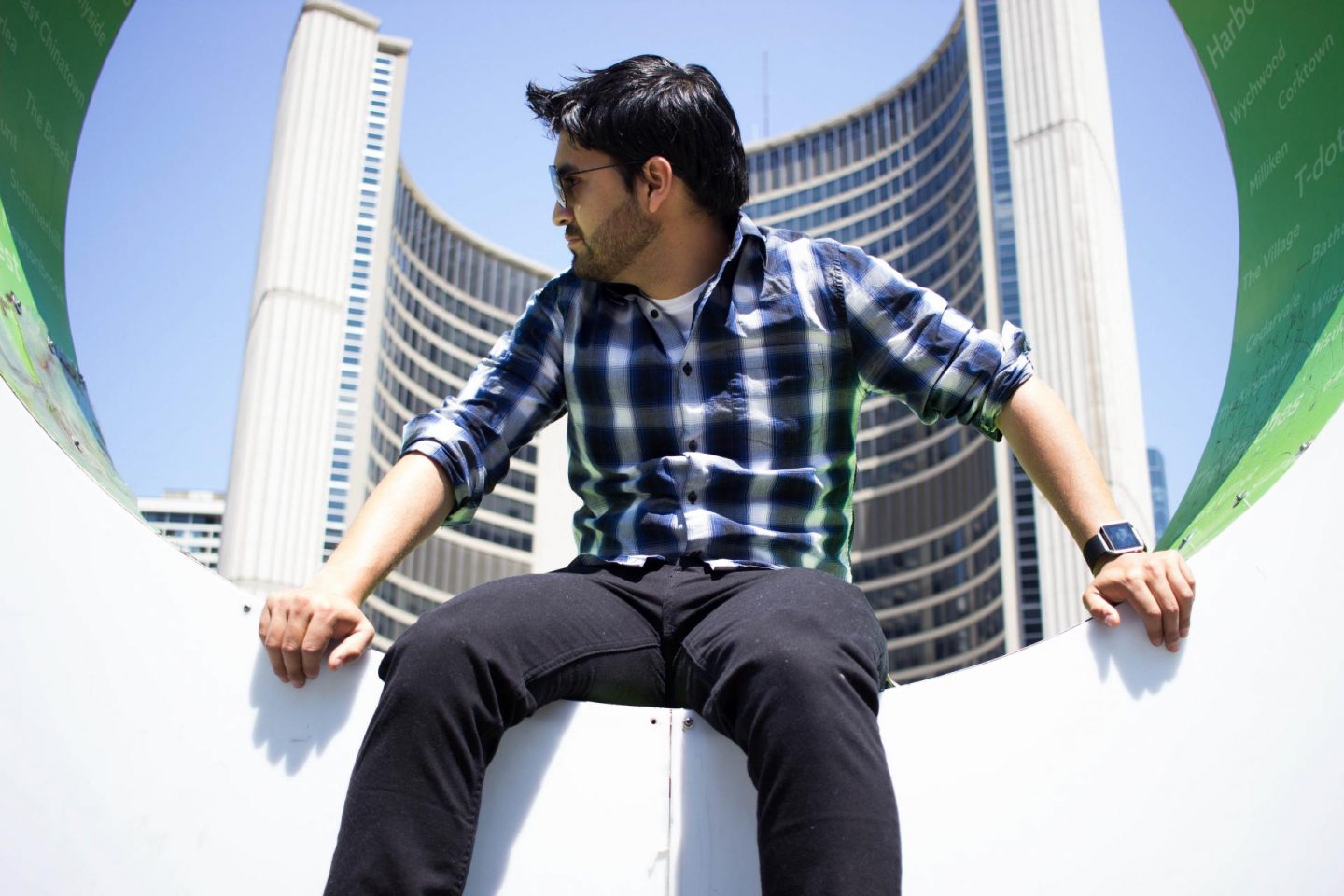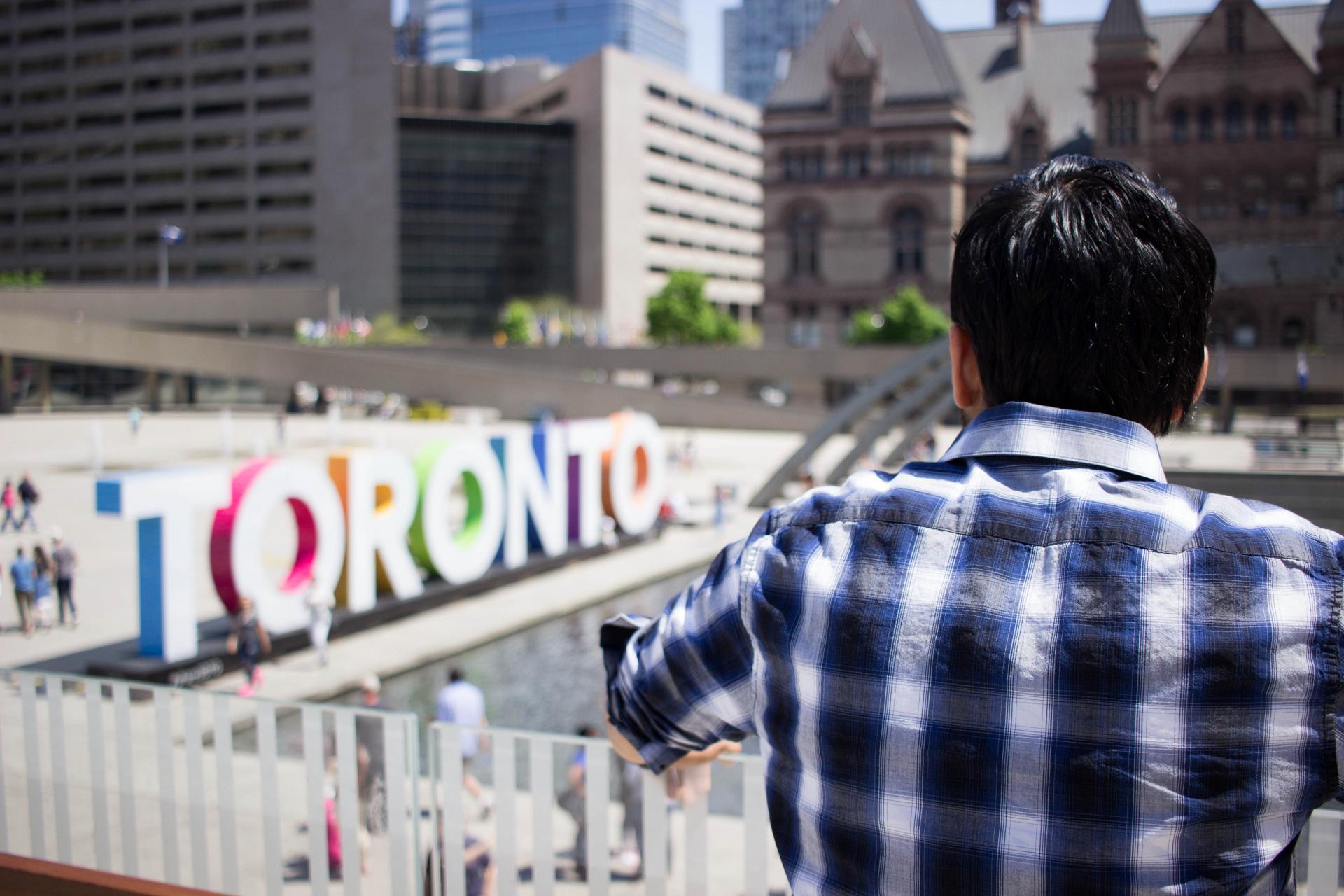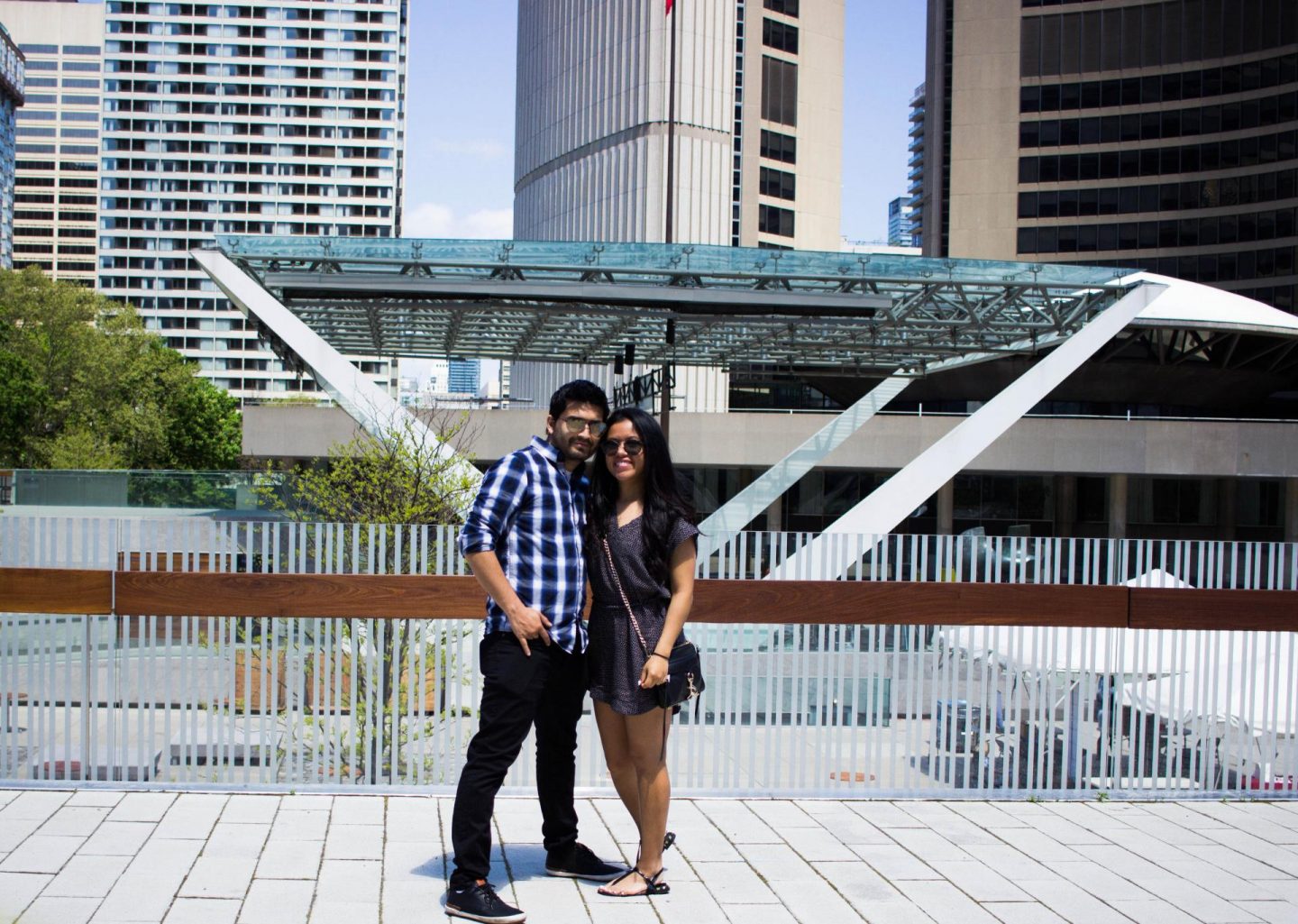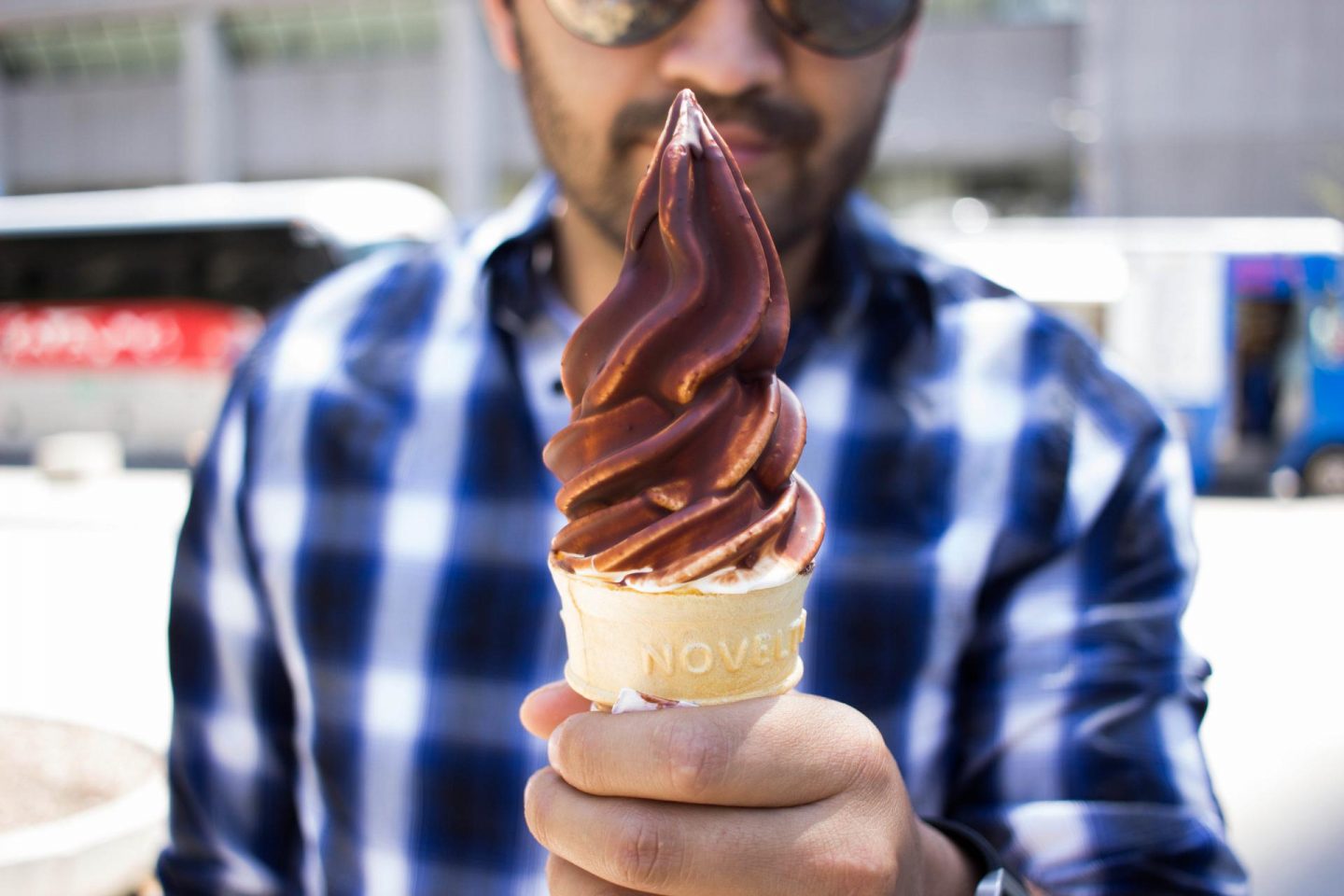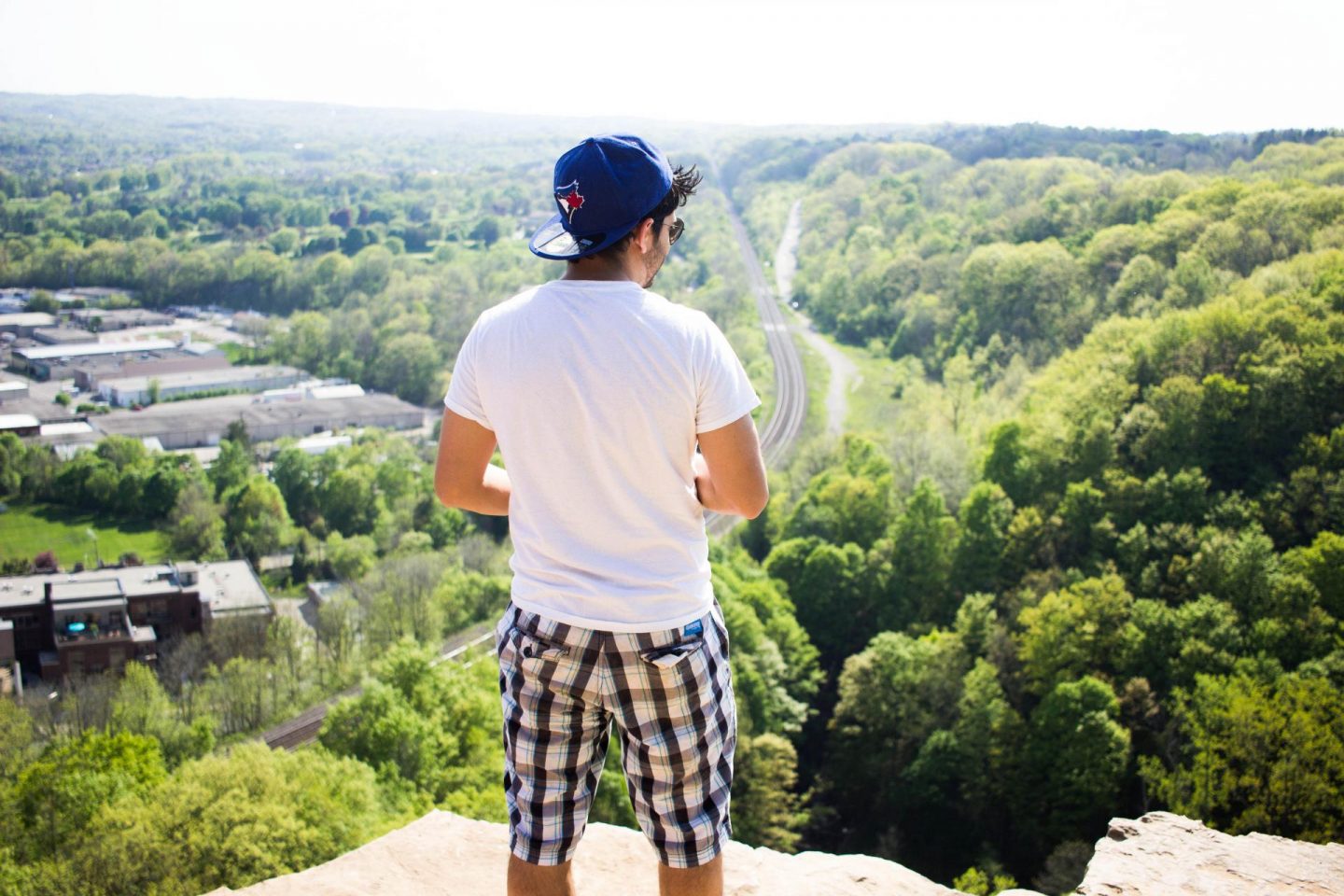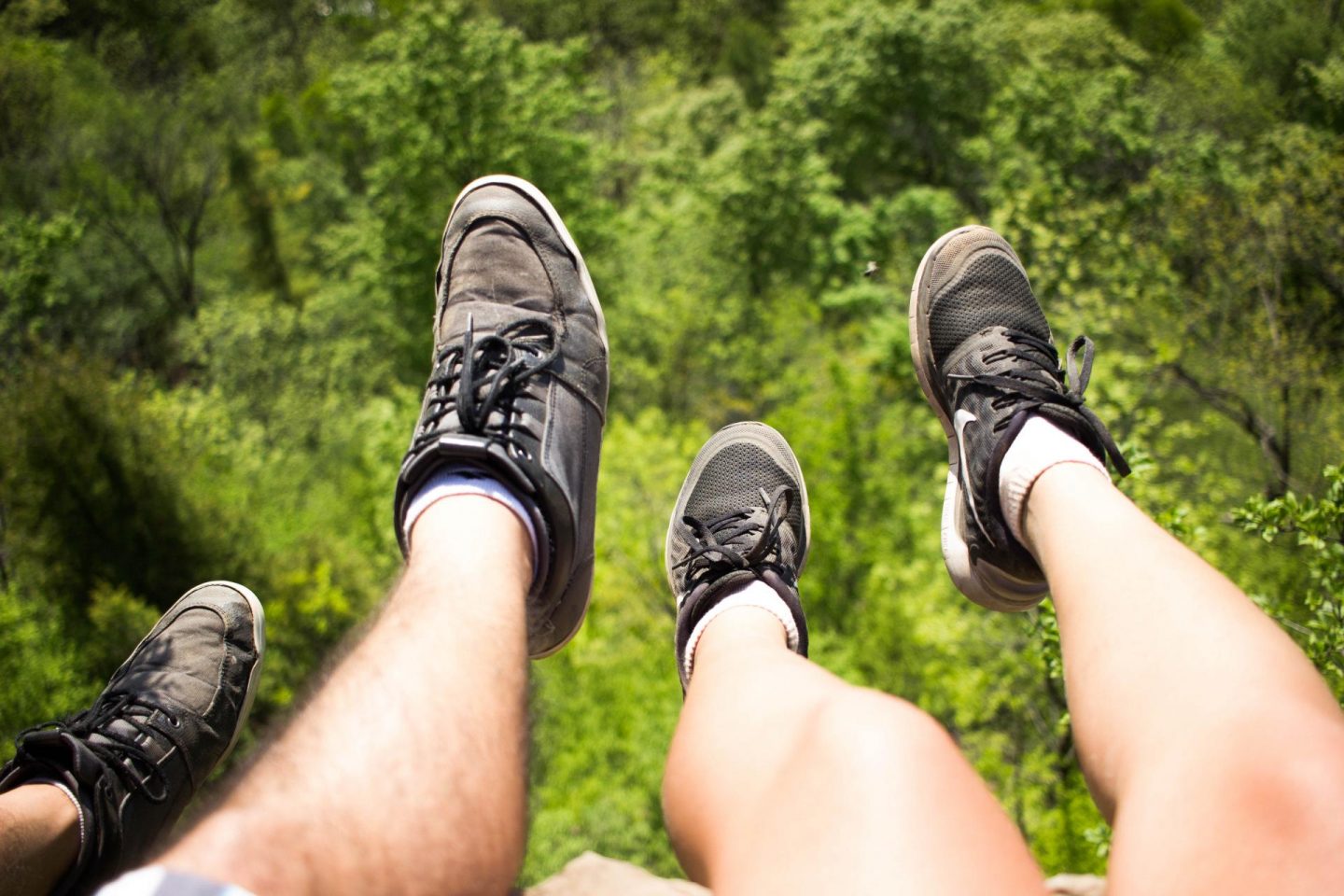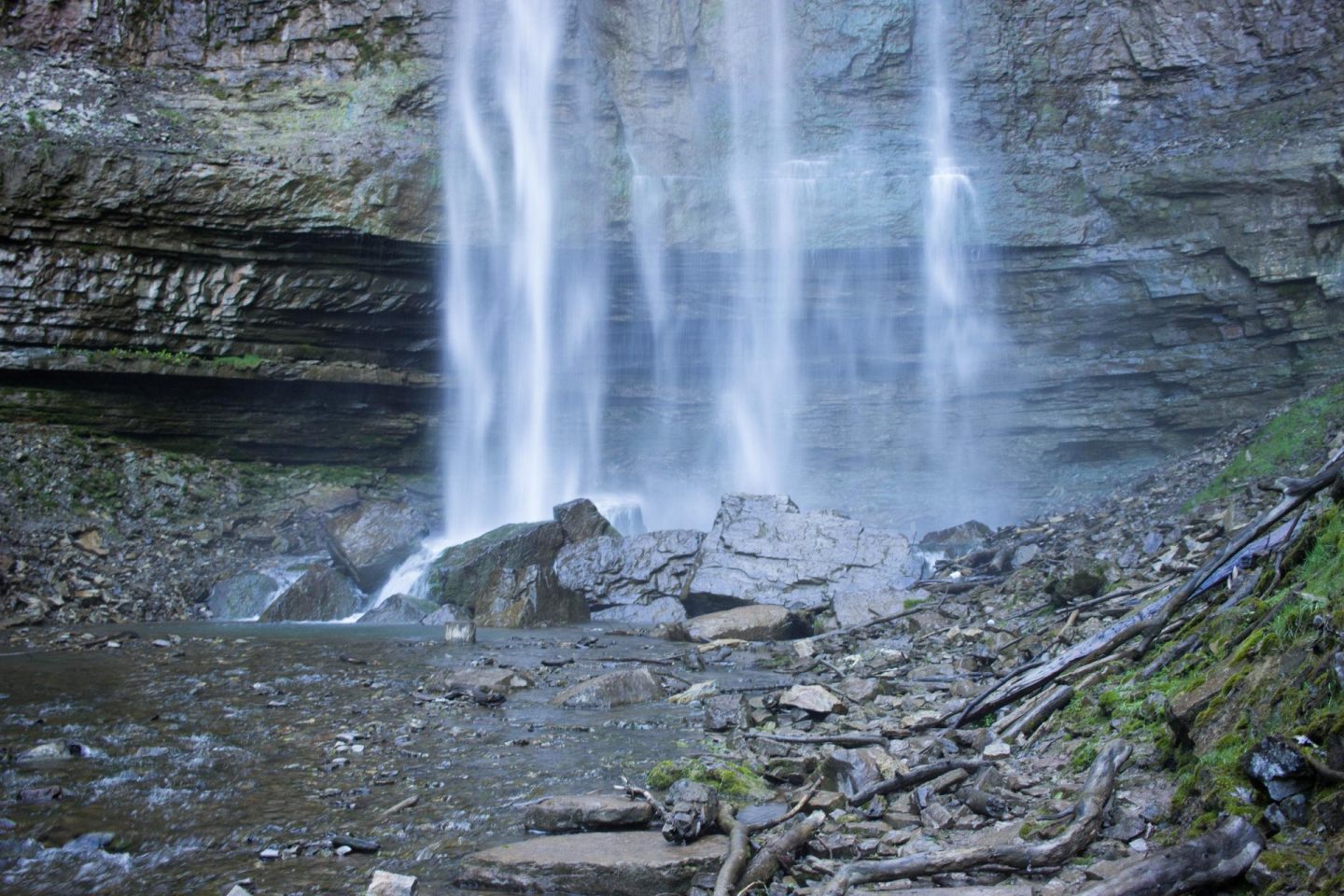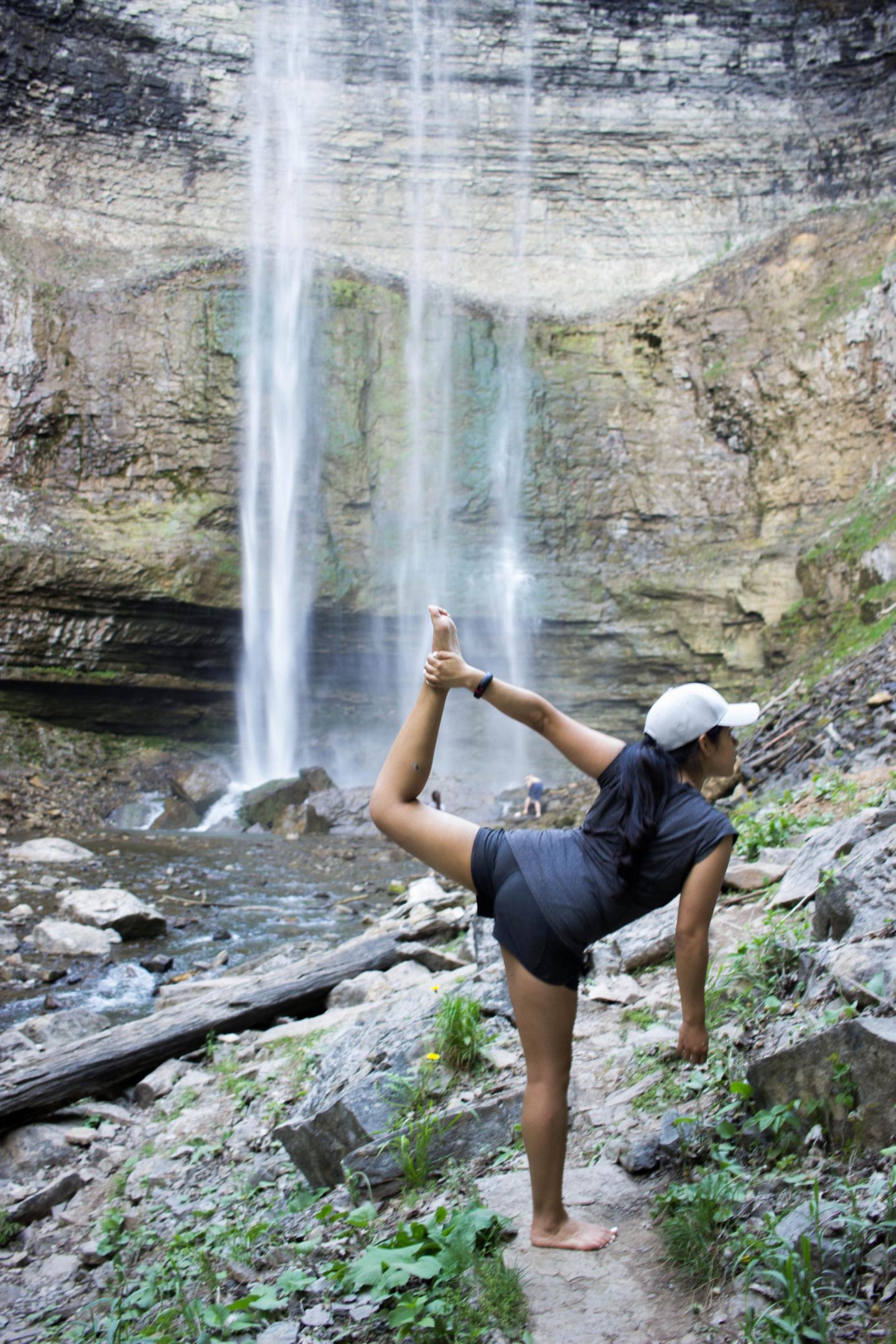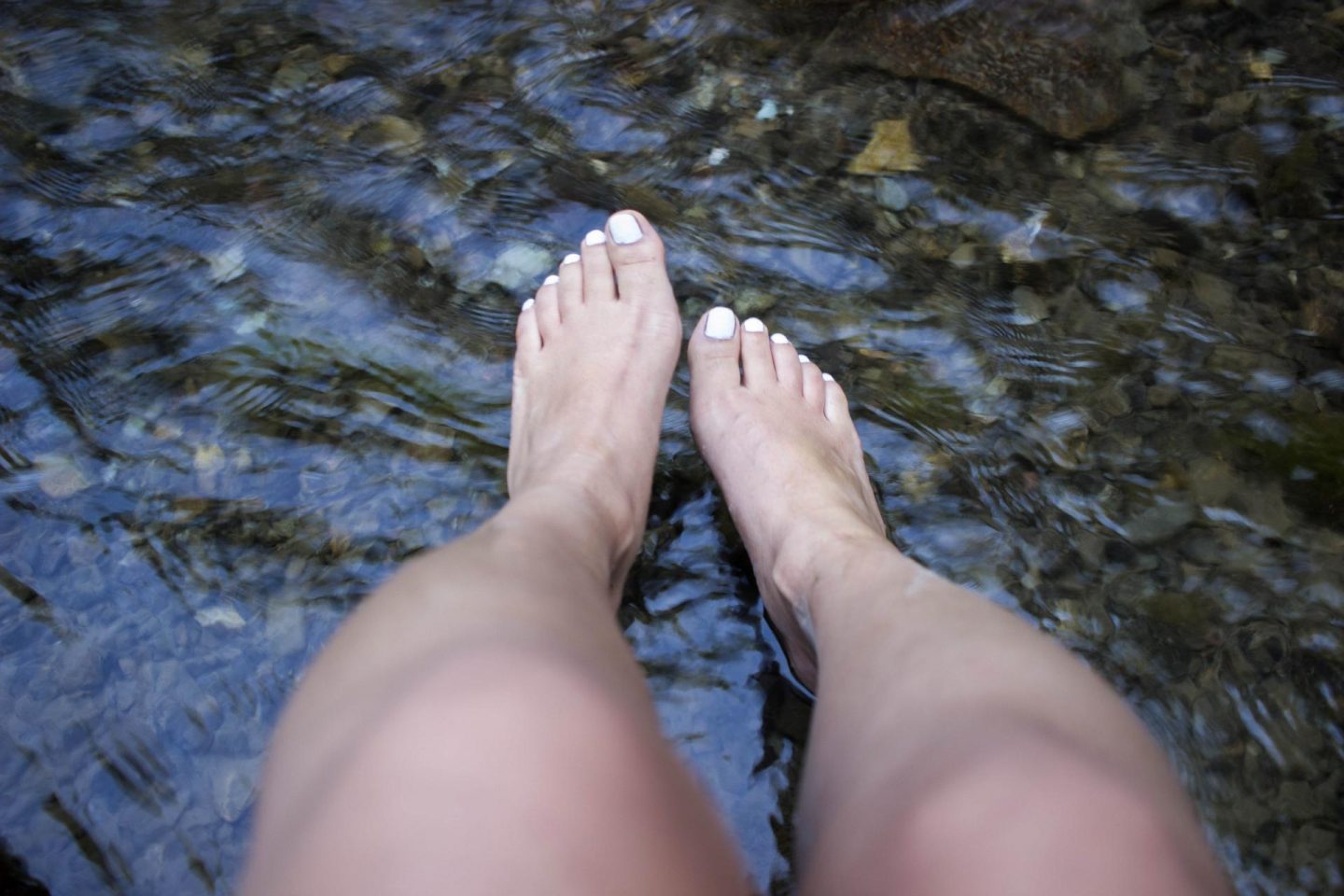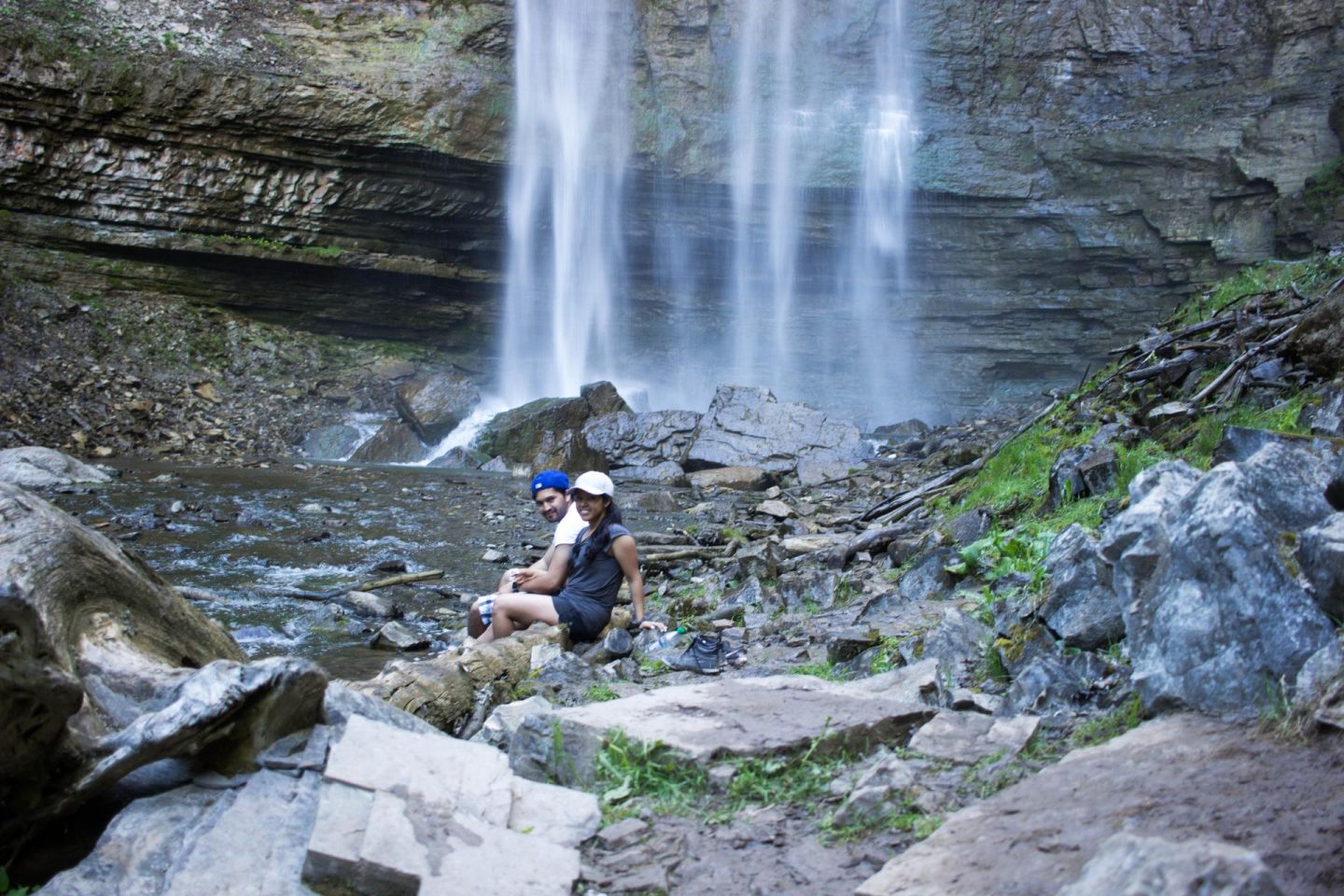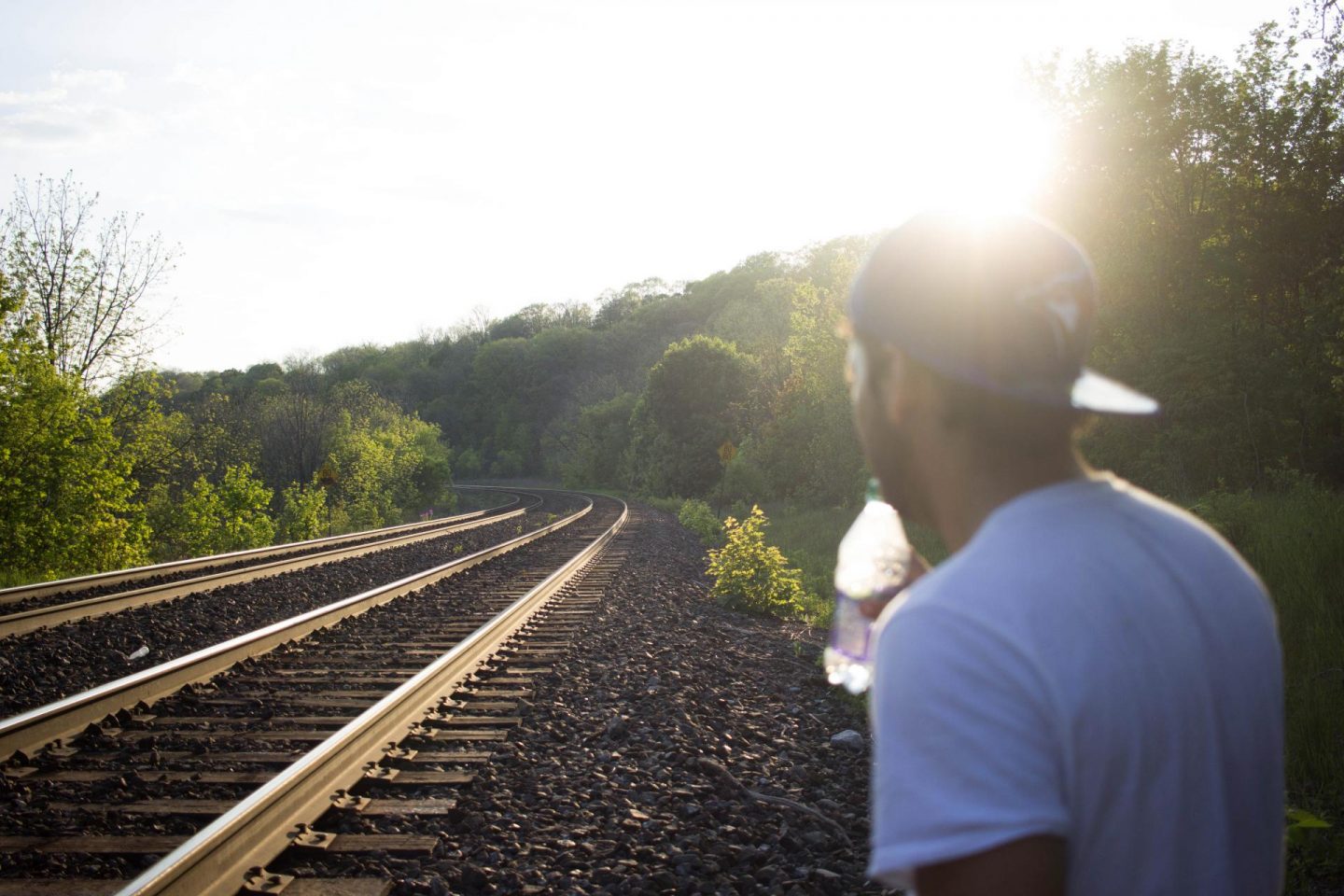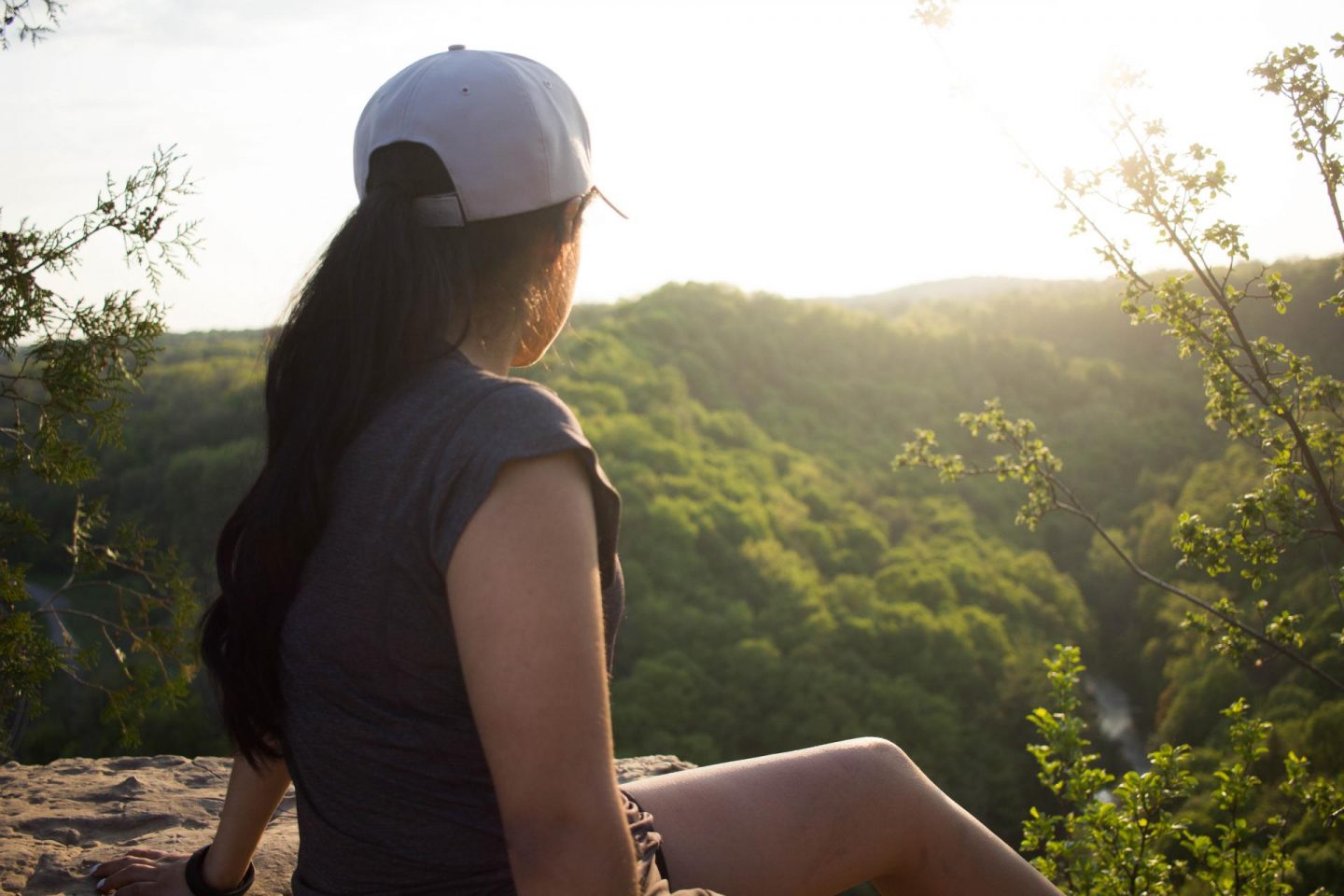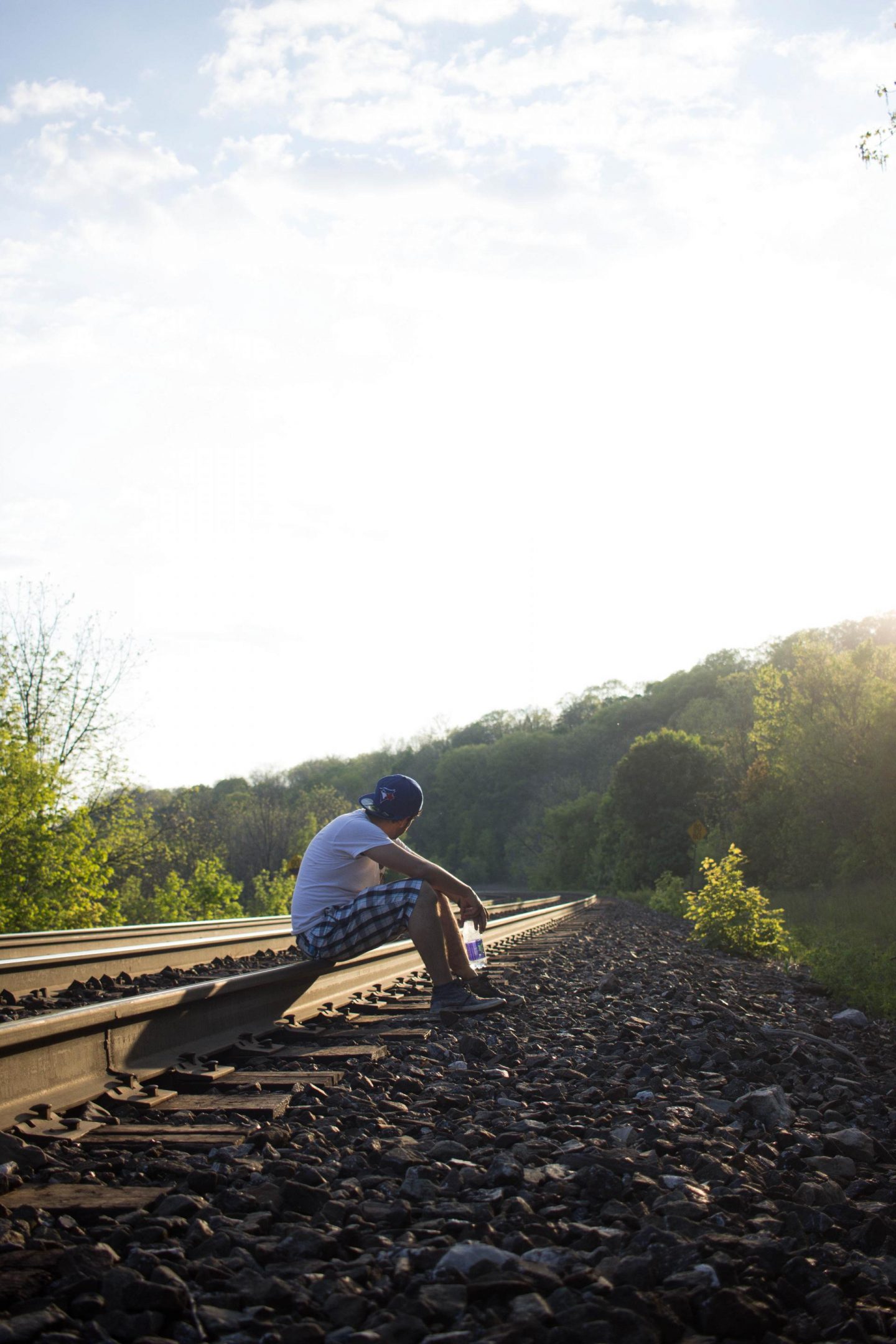 Thanks for stopping by,
Maritza, xo.