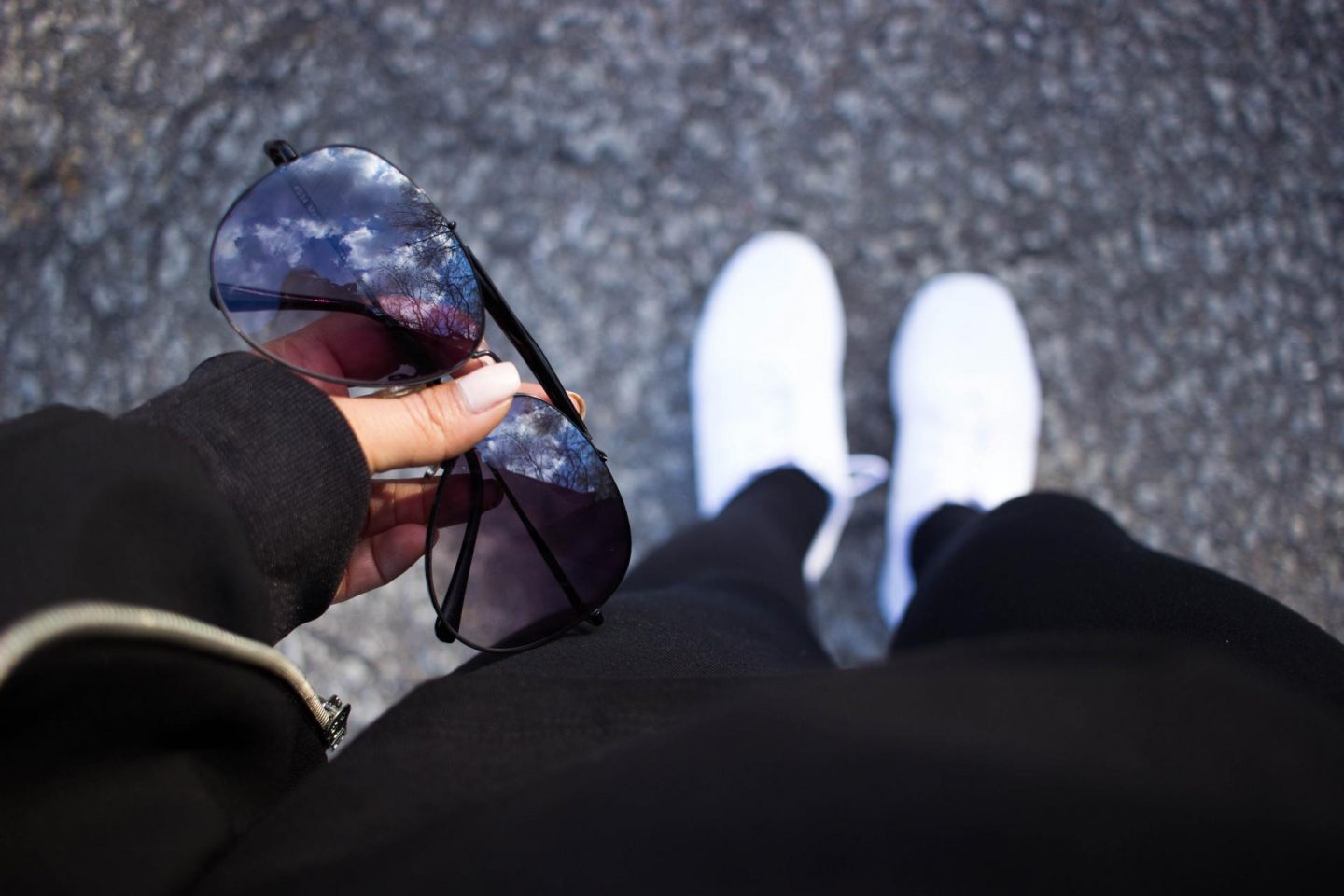 Spring is that REALLY you? I hope so. Winter wasn't all that bad but it has felt extra long this year, and I'm officially ready for some hot weather. I'm finally getting back into the grind of things on my blog so hopefully you guys will be able to see some new things I'm up to now a days. I've been gone wayyyyy too long, but I'm officially back and ready to roll. By the way, how do you guys like the new layout of my blog? I personally fell in love with it as soon as I saw it. Can't wait to add more features. This year BOMBER JACKETS are definitely in style for spring, it's the perfect jacket for this kind of weather. I bought mine in black but they have all sorts of colours. This is currently my go to outfit it's very laid back and super comfy; not to mention my Nike Roshe white outs that I'm obsessed with, I'm on the hunt of owning a million pairs of Nikes.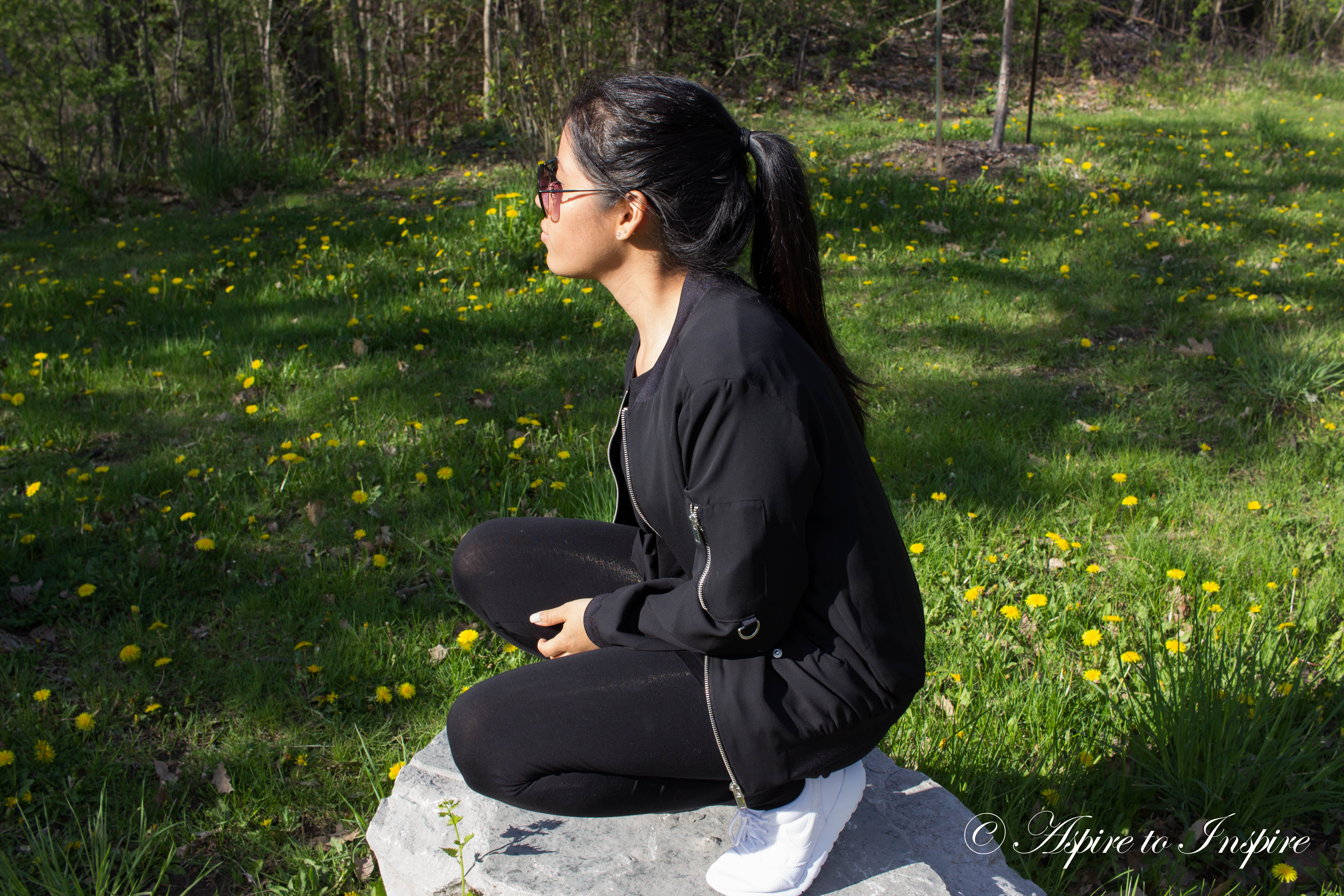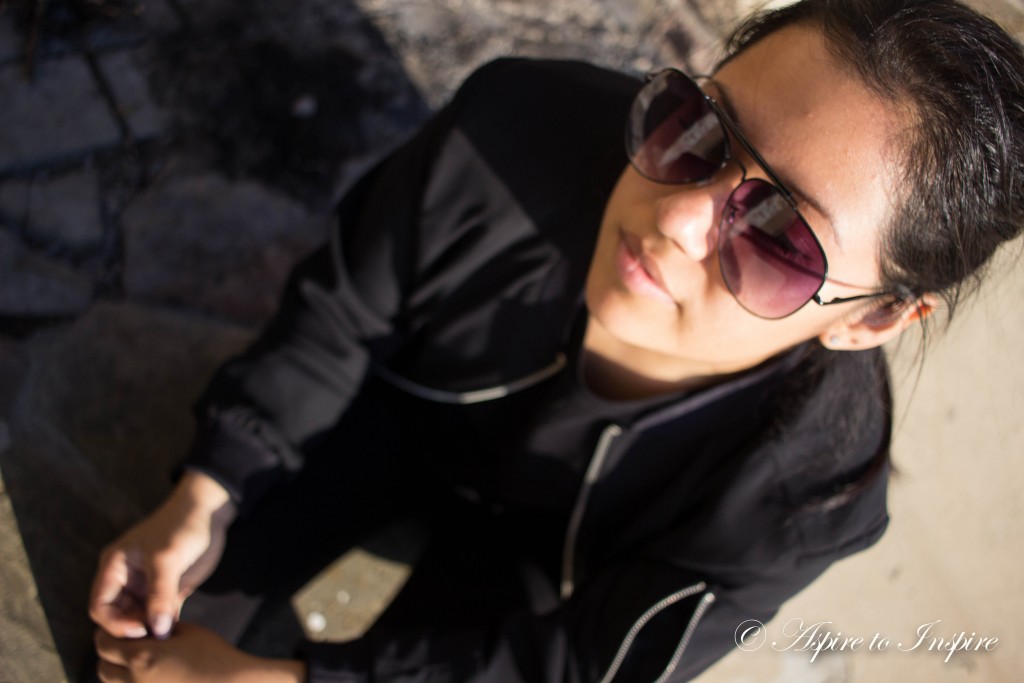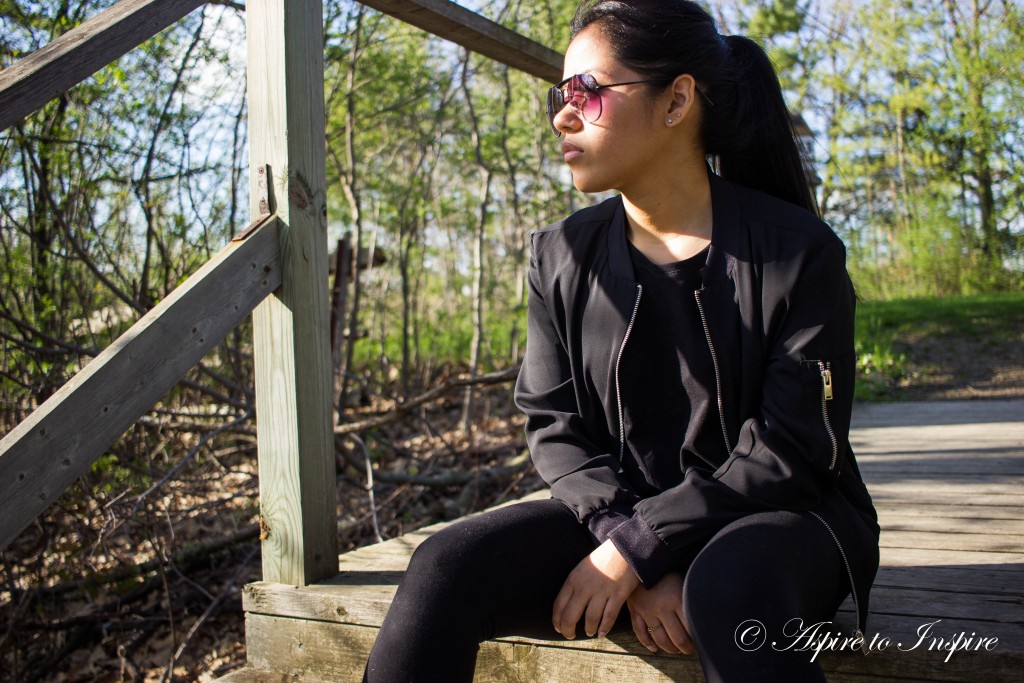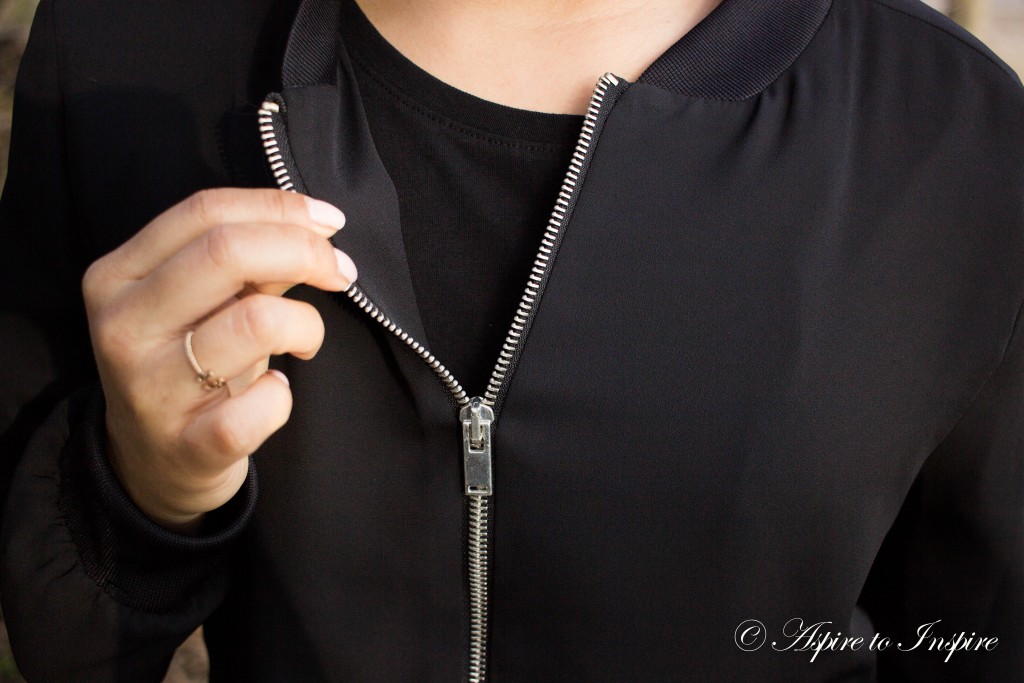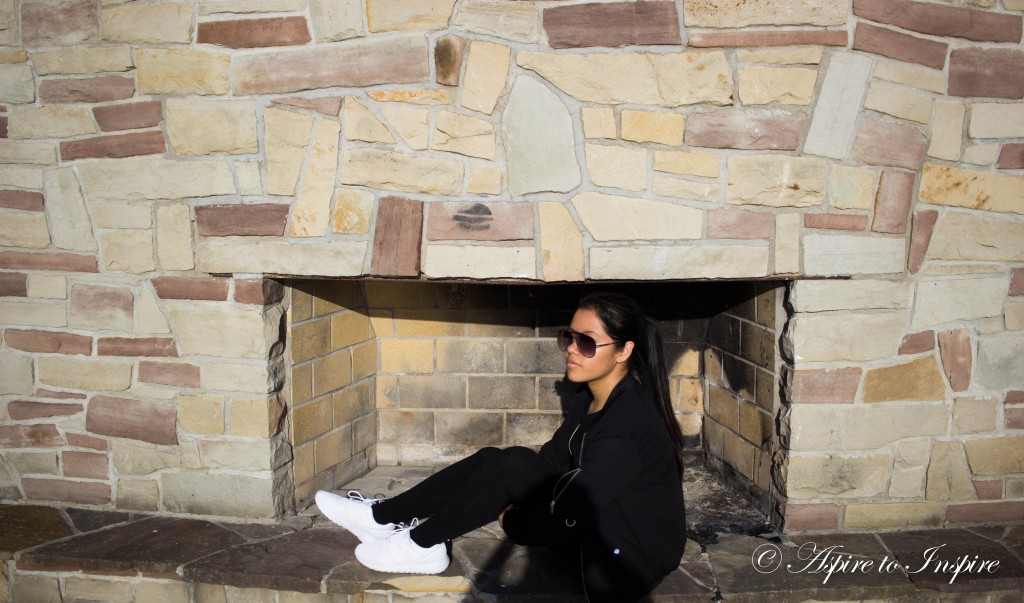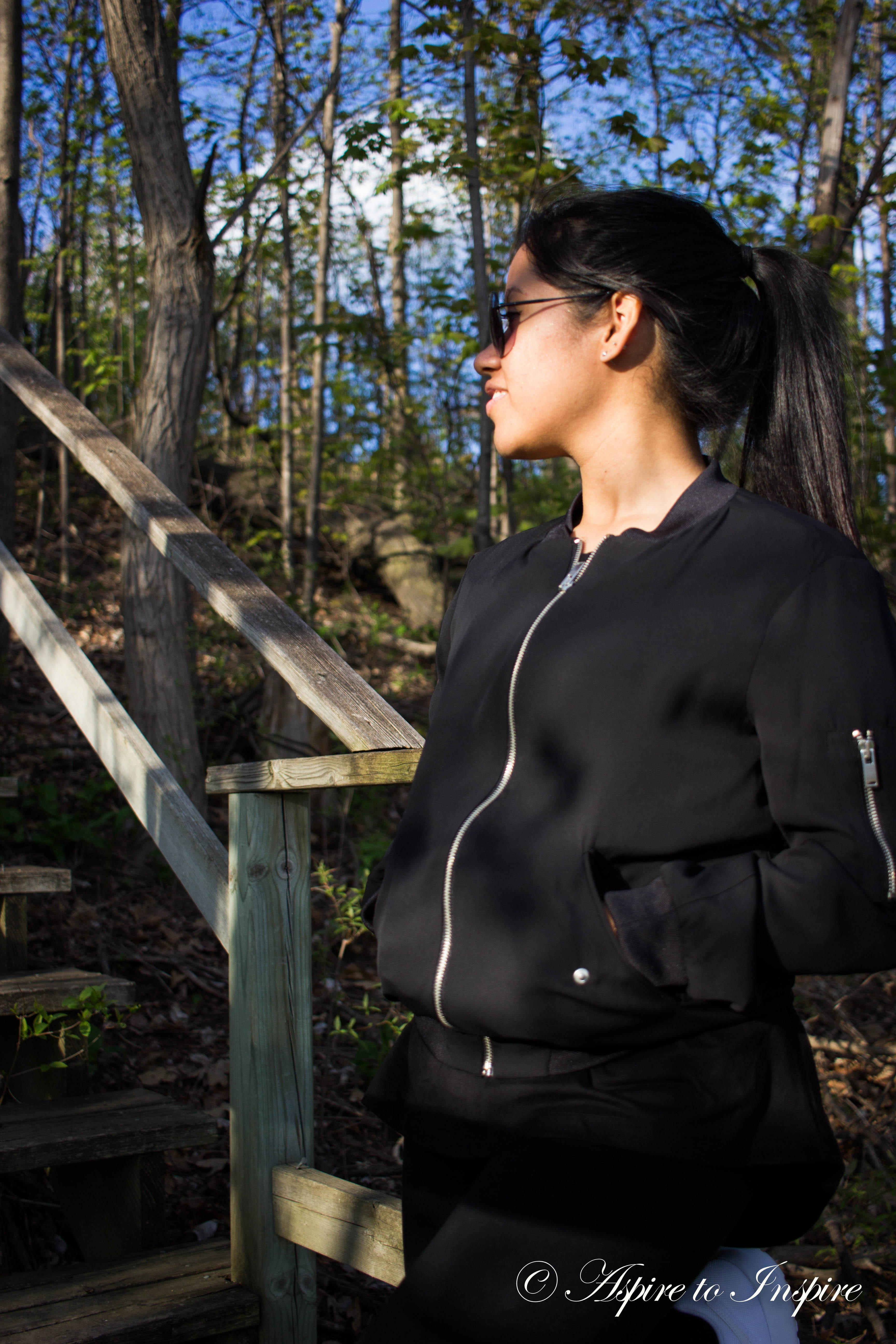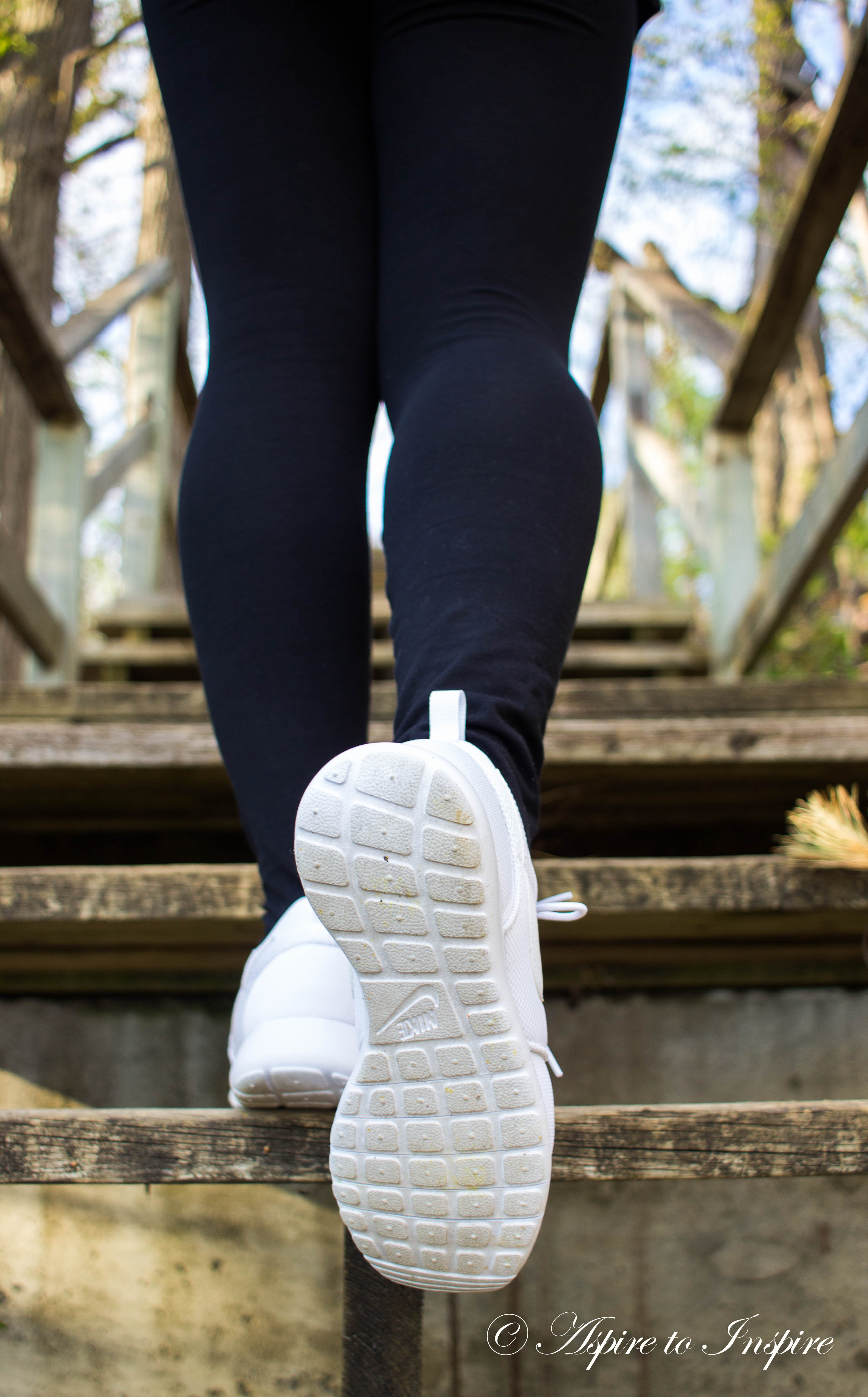 Outfit Details:
Jacket: Here | Leggings: Here | Top: Here | Shoes: Here | Ring: Here
Thanks for stopping by,
Maritza, xo.