HA! At least in my wardrobe that is! Even though it's not exactly spring weather just yet… I thought I'd take out my floral prints to signal mother nature to just let us have spring already! And folks, I think it's kinda working. Yes, you can all go ahead and thank me now! Hehe! Just kidding, but I am a little over thrilled about how 3 degrees excites me at the moment.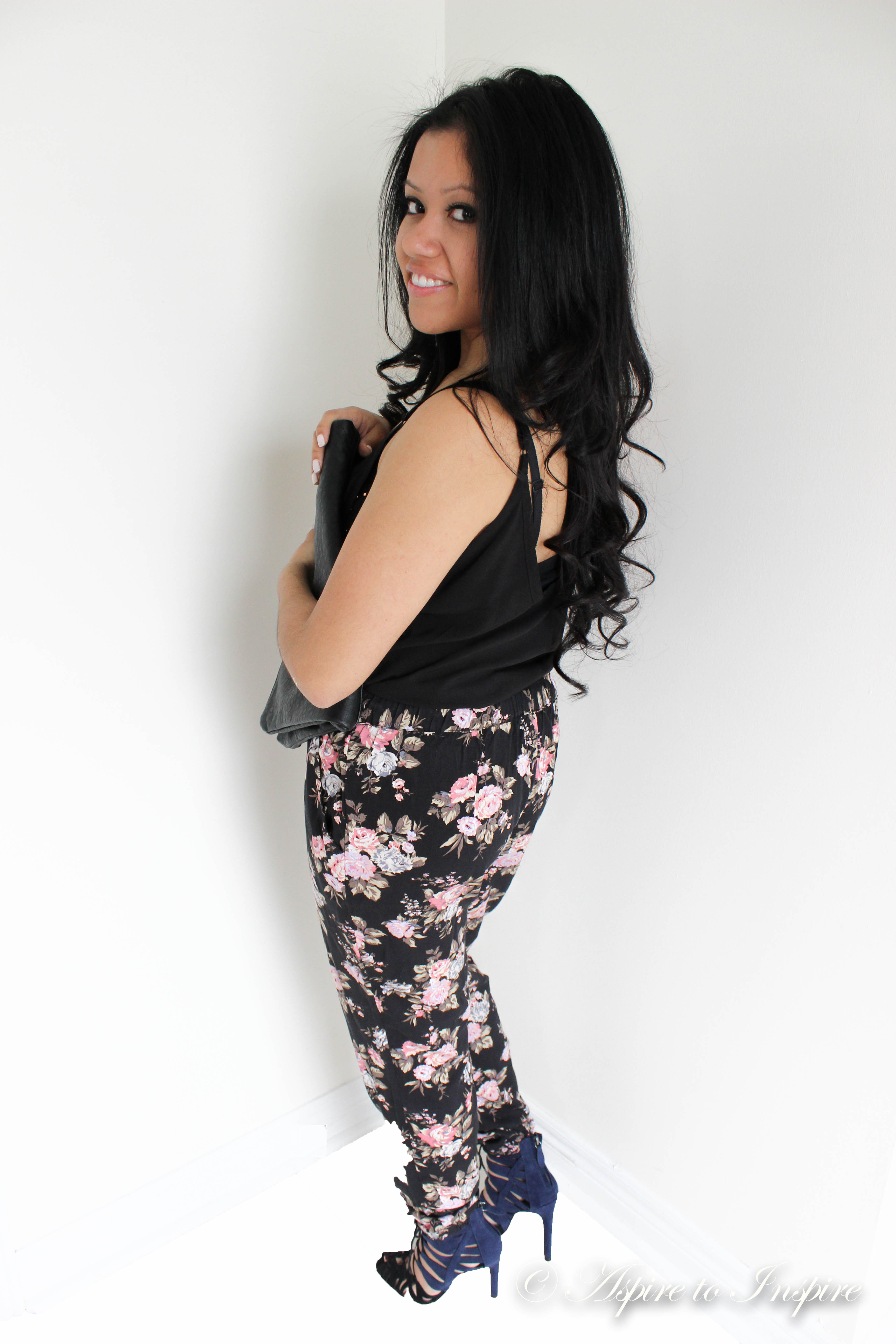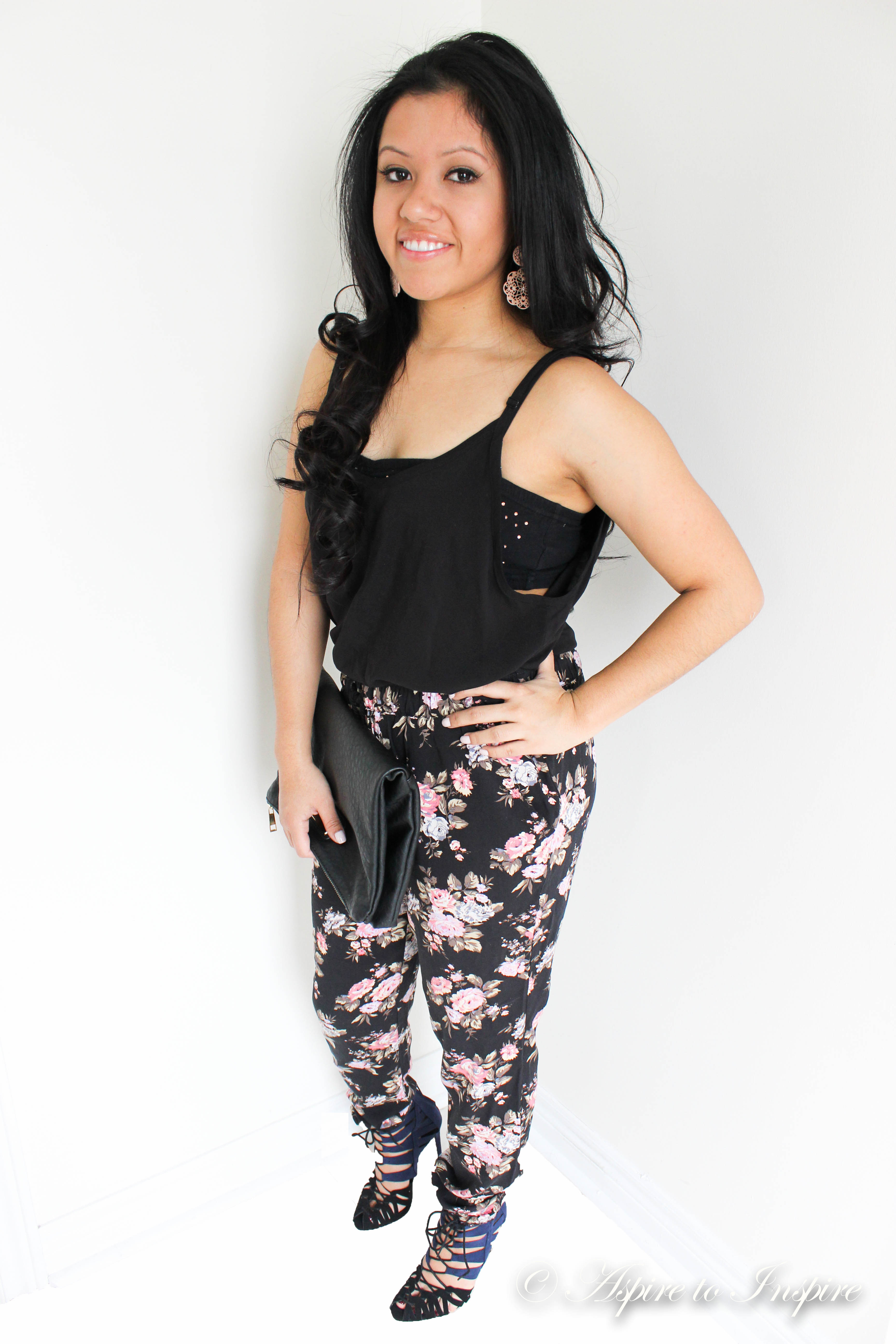 So I whipped out my favourite trousers at the moment, which I'll probably be wearing religiously for awhile. And of course trousers are really doing it big in the fashion world this spring and summer. SO in LOVE !
Blouse: Aritzia | Pants: Forever21 | Shoes: Zara
Thanks for reading.
Maritza, xo