DIY: Heart shaped tea bags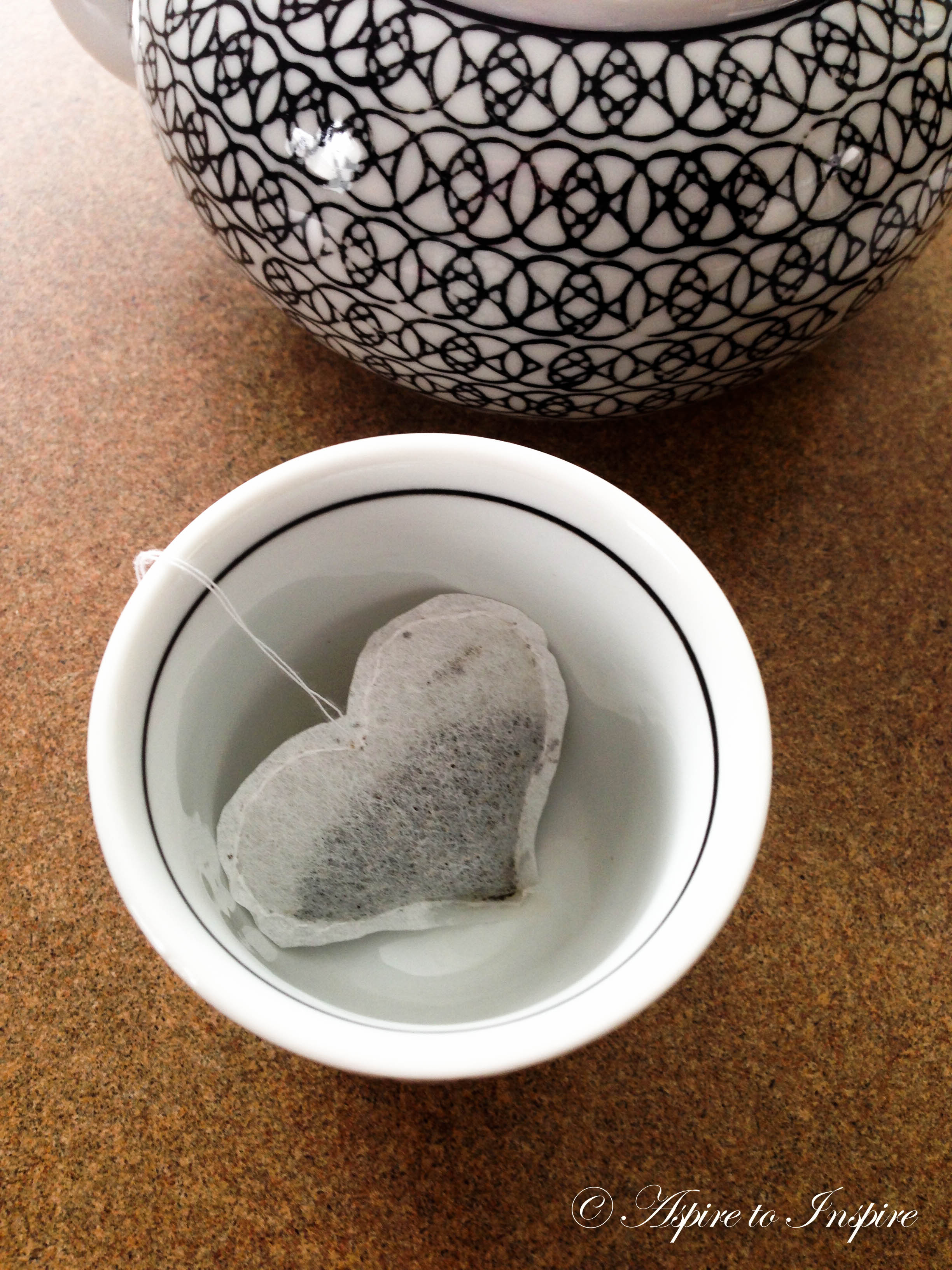 Supplies you will need:
-Any type of tea (My Fav: Green tea with Jasmin)
-Tea bag filters
-Scissors
-Sewing needle
-Sewing thread (preferably white; but any colour works)
-Stencil of a heart or a traceable heart cut out
-1 piece of construction paper; your choice in colour
-Pencil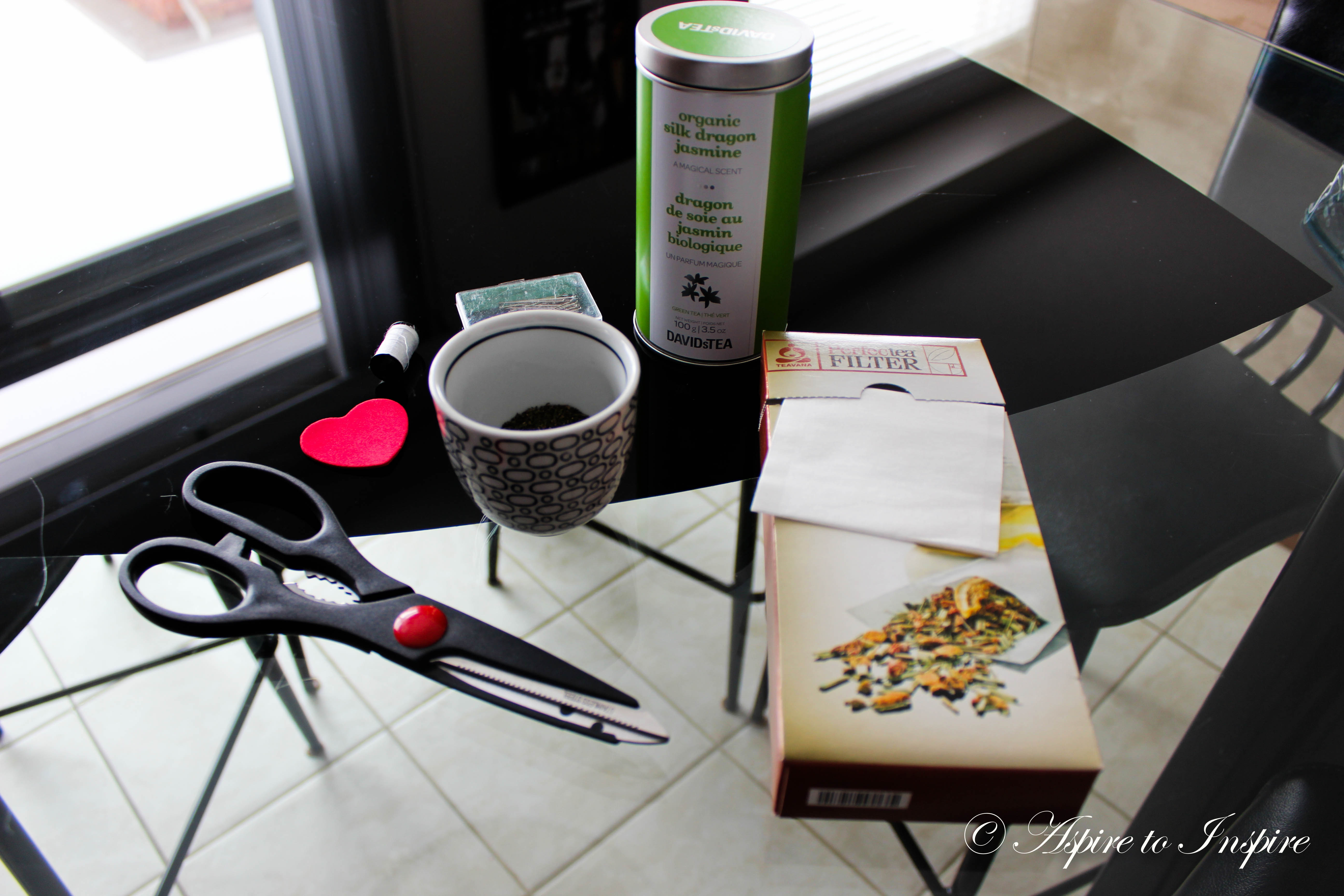 Step 1: Take your piece of construction paper and trace your stencil heart; (make sure it is big enough for a teaspoon of tea) Once that's done, cut the heart out.
Now you have your outline of how big your heart shaped tea bag will be.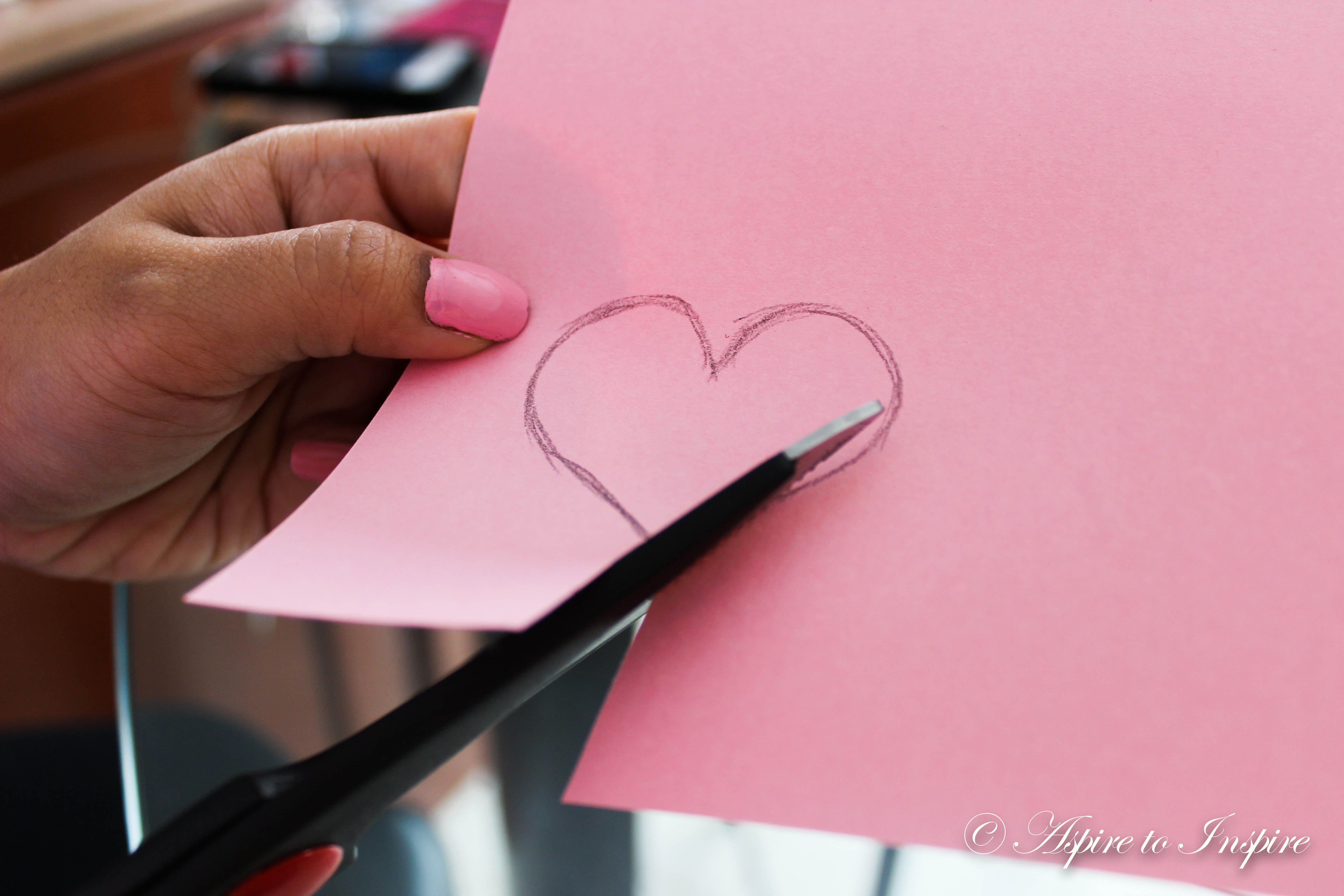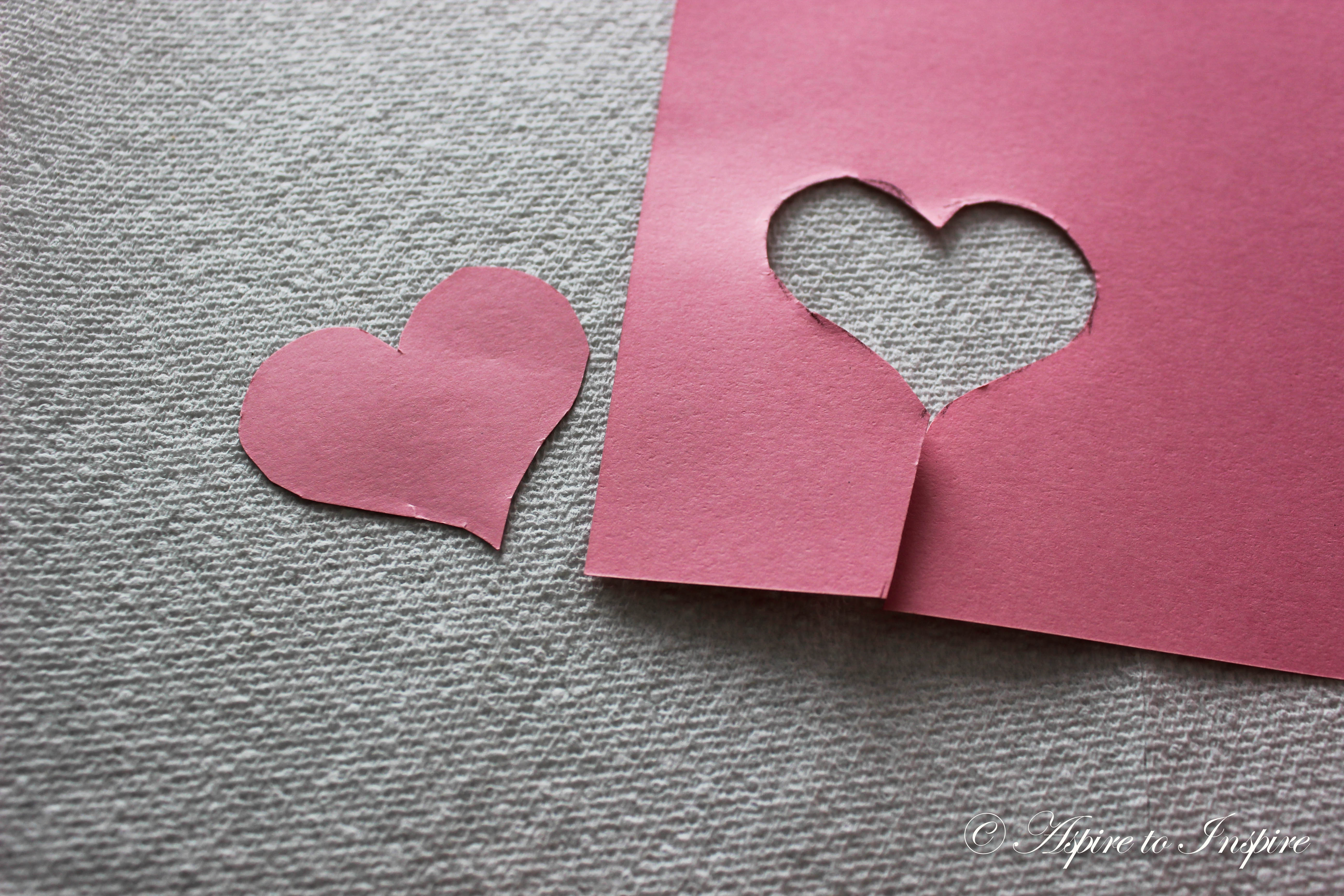 Step 2:  Place your heart horizontally 1 inch away from the filer opening. (TIP: to make sewing easier you can place another sewing needle in the center of the heart to hold it in place when sewing around it, see photo below)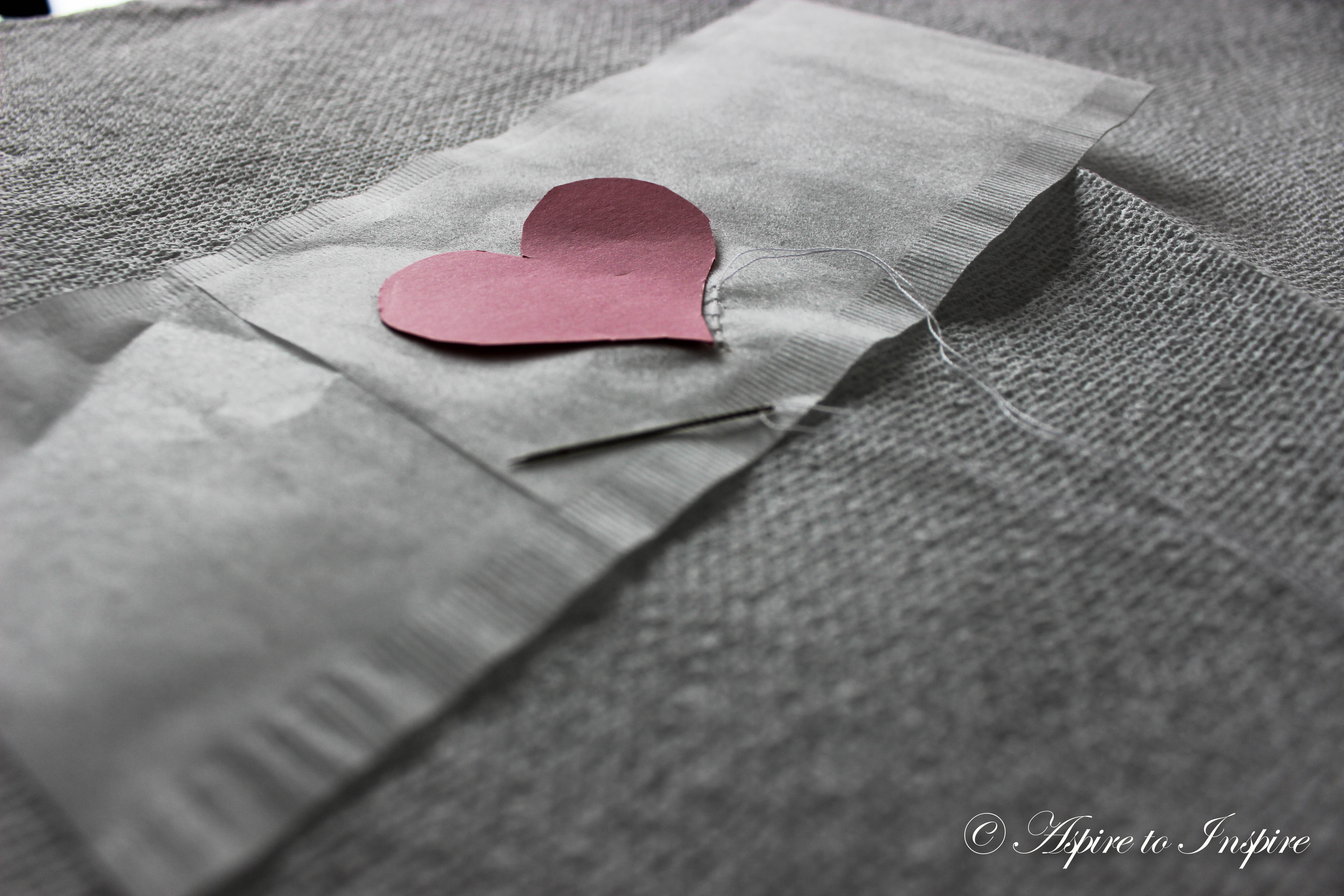 Step3: Now you will choose your thread colour, and start sewing from the bottom pointy corner of the heart and make your way around from there.
Step4: To start off with the sewing, you will run the needle through; going from under and up. Once at the top you will make a double knot to secure it.( Make sure to keep each stitch as close as possible especially if your tea is smaller in granules)
When you are almost done the stitch around, you want to stop 1 inch before closing the heart.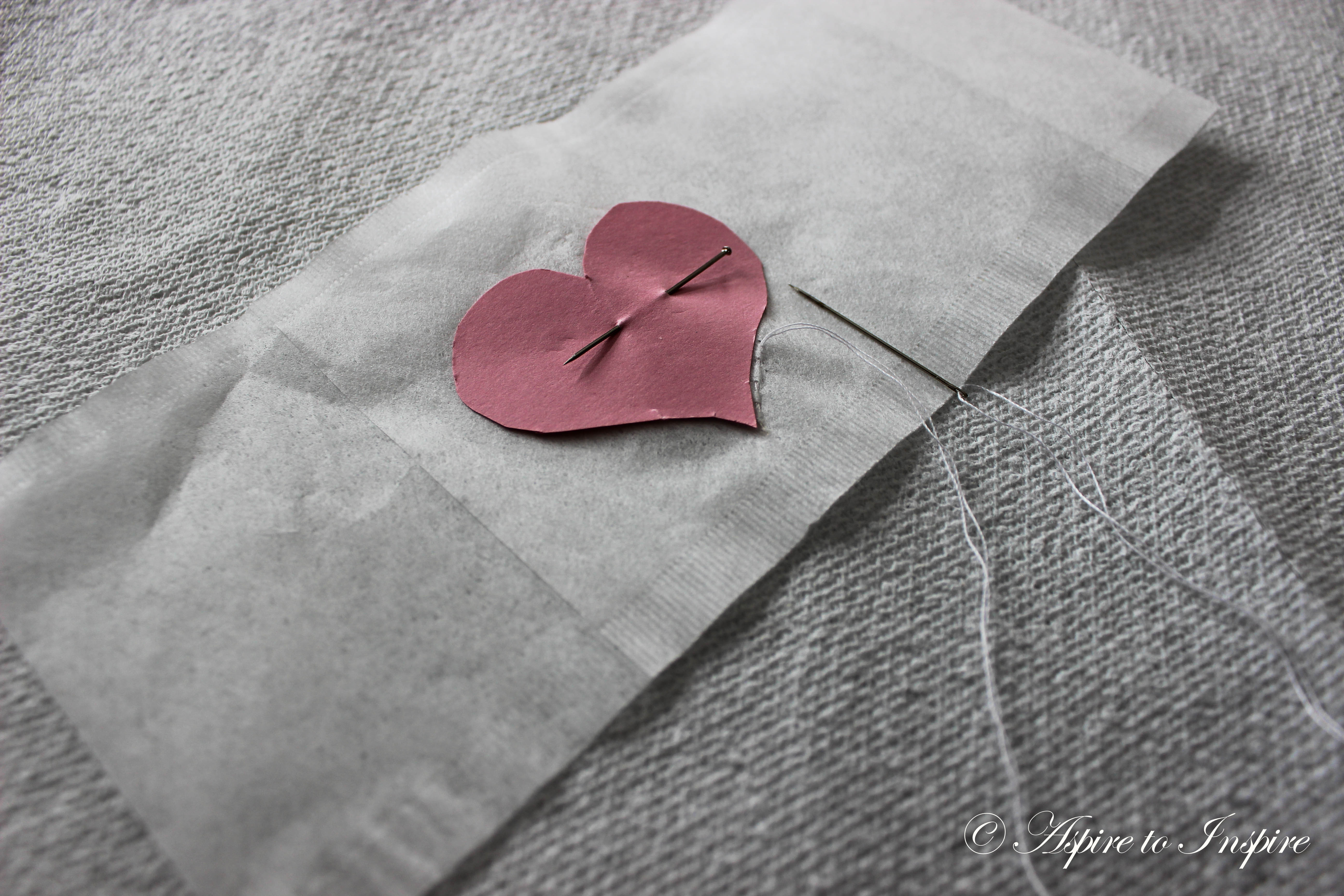 Step5: Now you will create a funnel to insert your favourite tea inside the tea bag,(you want to take as much tea depending on the size of your heart to fill it out)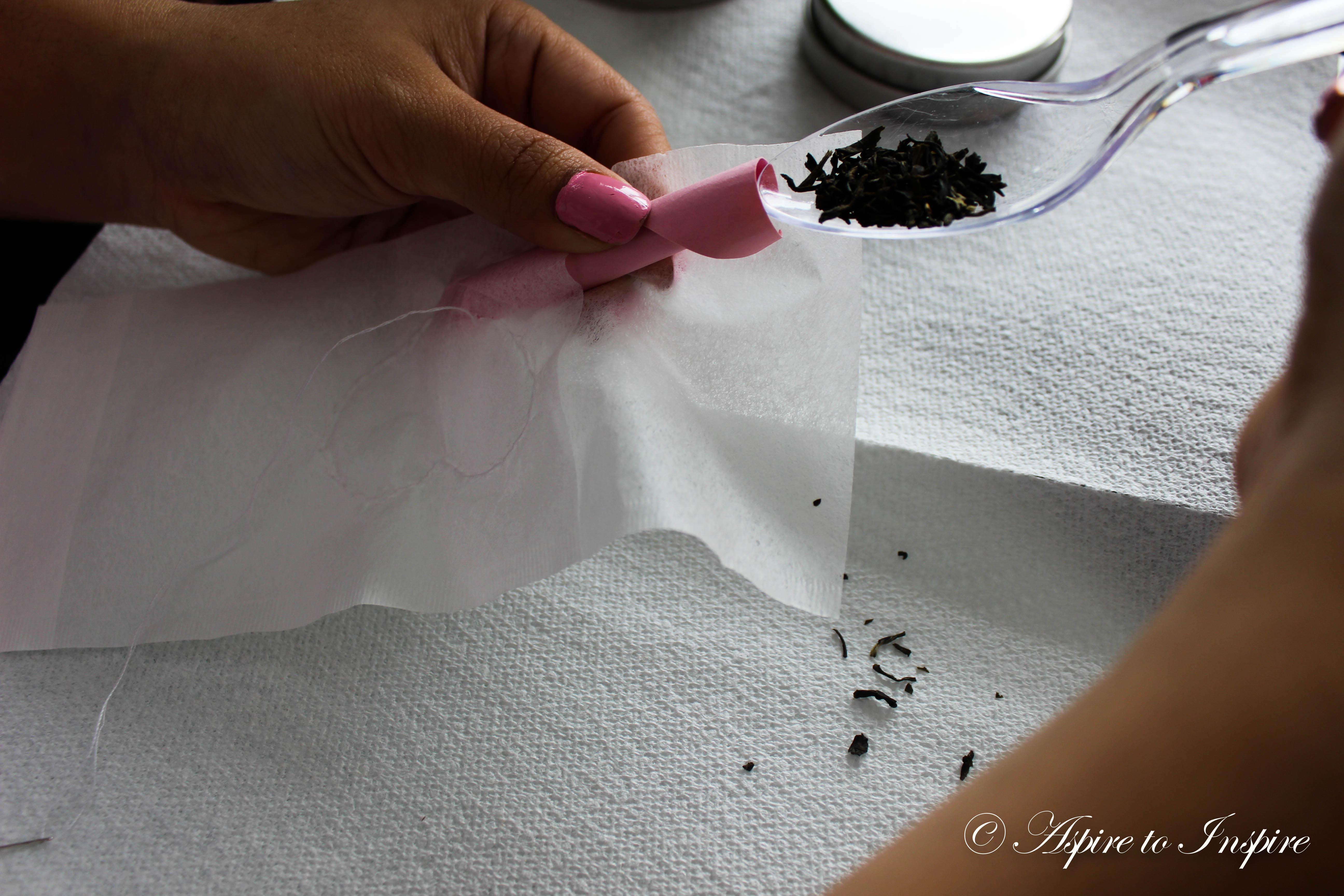 Step 6: Once filled, continue stitching until the heart is closed. When it is closed make a double knot and cut the remaining string.
Step 7: Cut around the heart, leaving a border around it.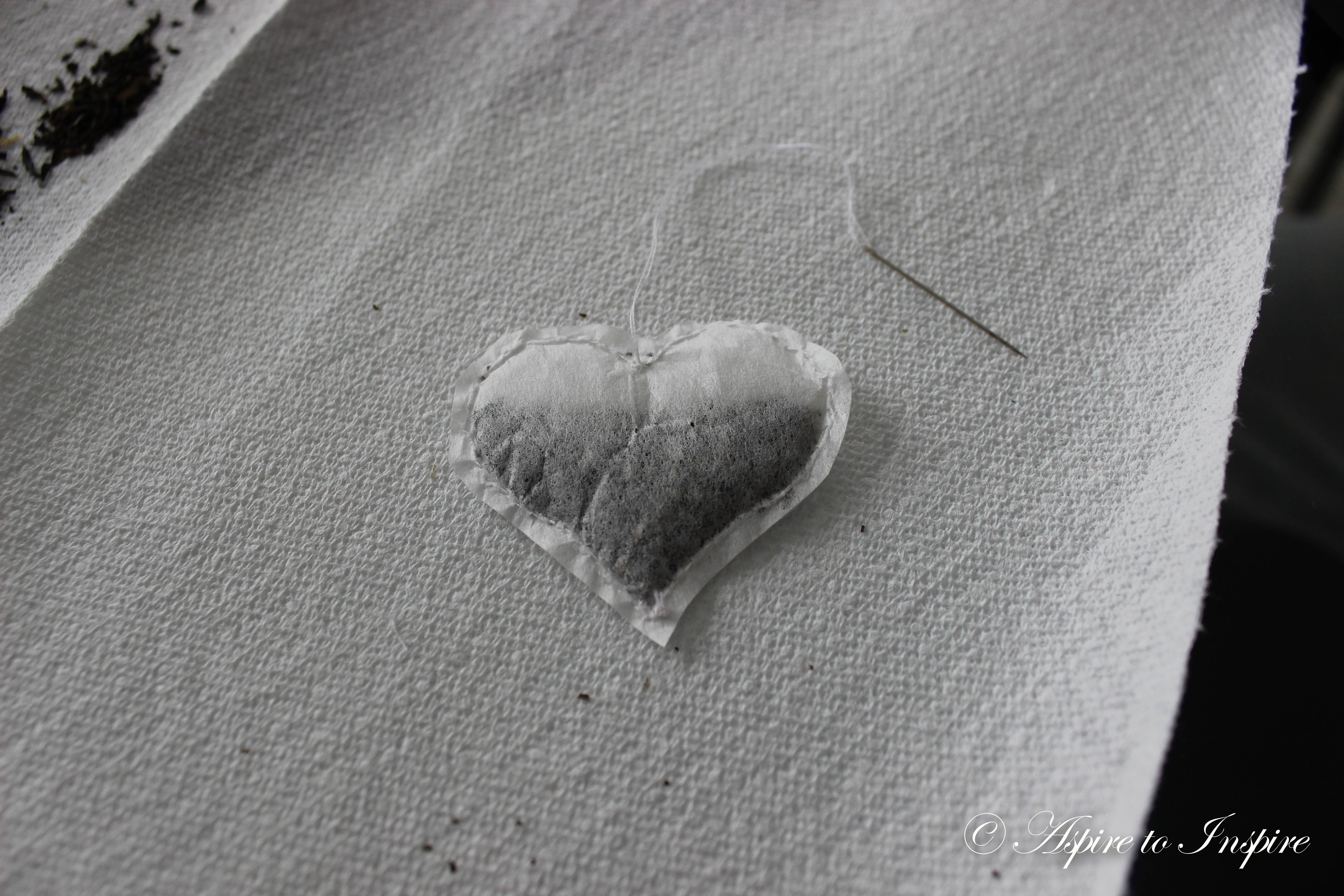 Step 8: From the same construction paper cut out a mini heart; this will be the tag for your tea bag.
Step 9: Take the same colour thread and needle, about 7-8inches, and run it through the tea bag; afterwards you will take your tag and insert the same needle and thread to attach the heart tag, make a double dot and cut remaining string.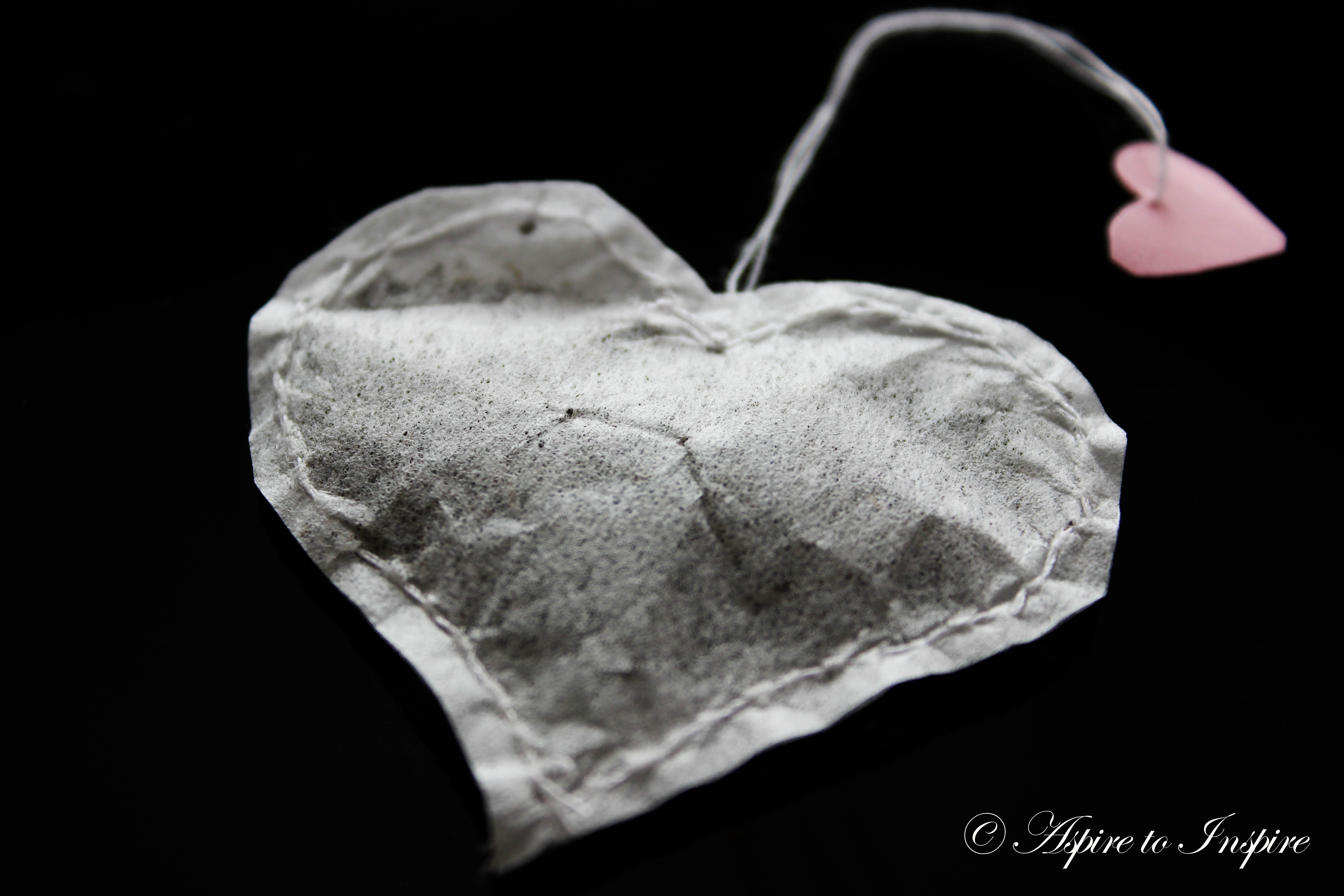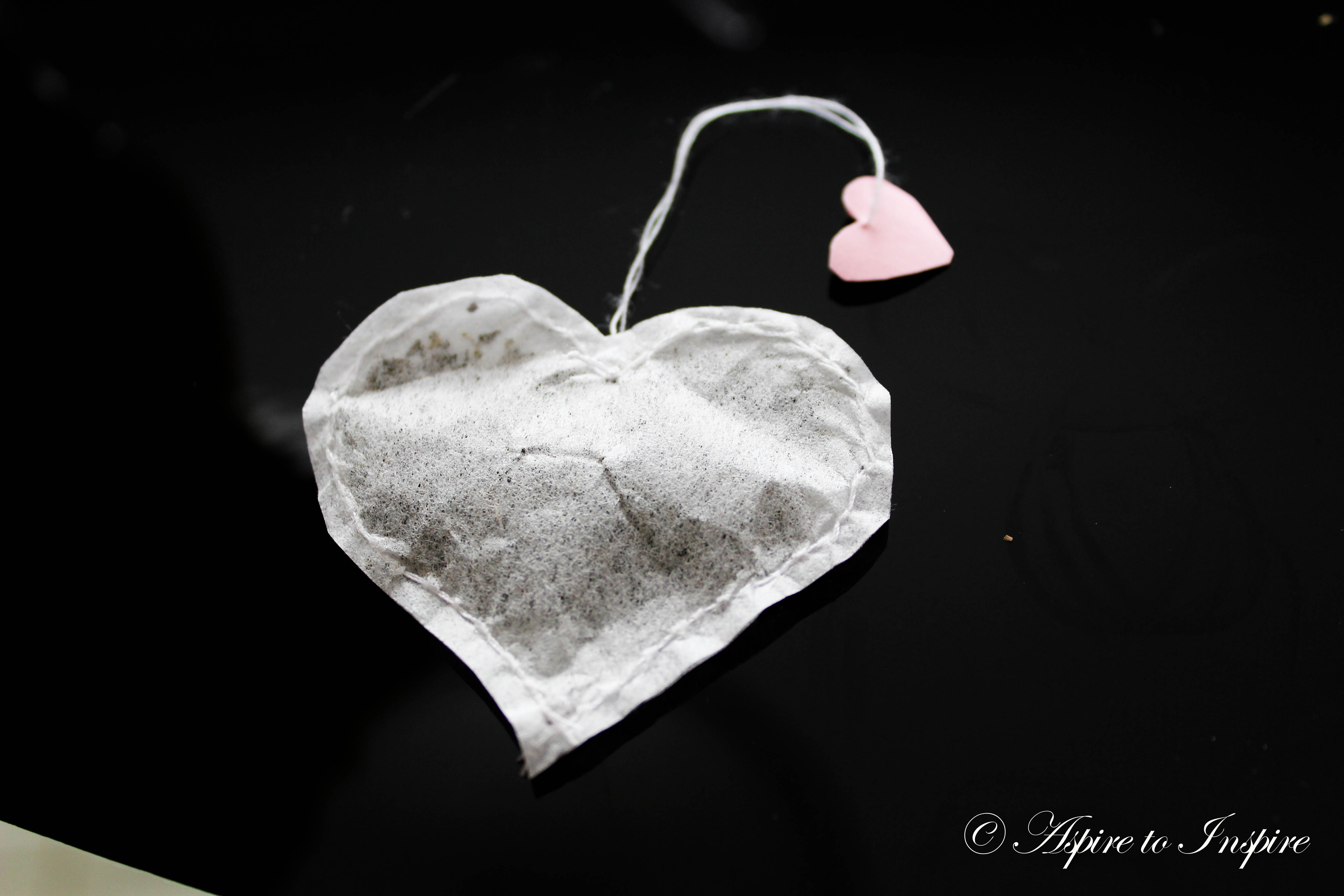 And there you have it, your very own HEART SHAPED TEA BAGS!<3
Thanks for reading.
Maritza, xo.