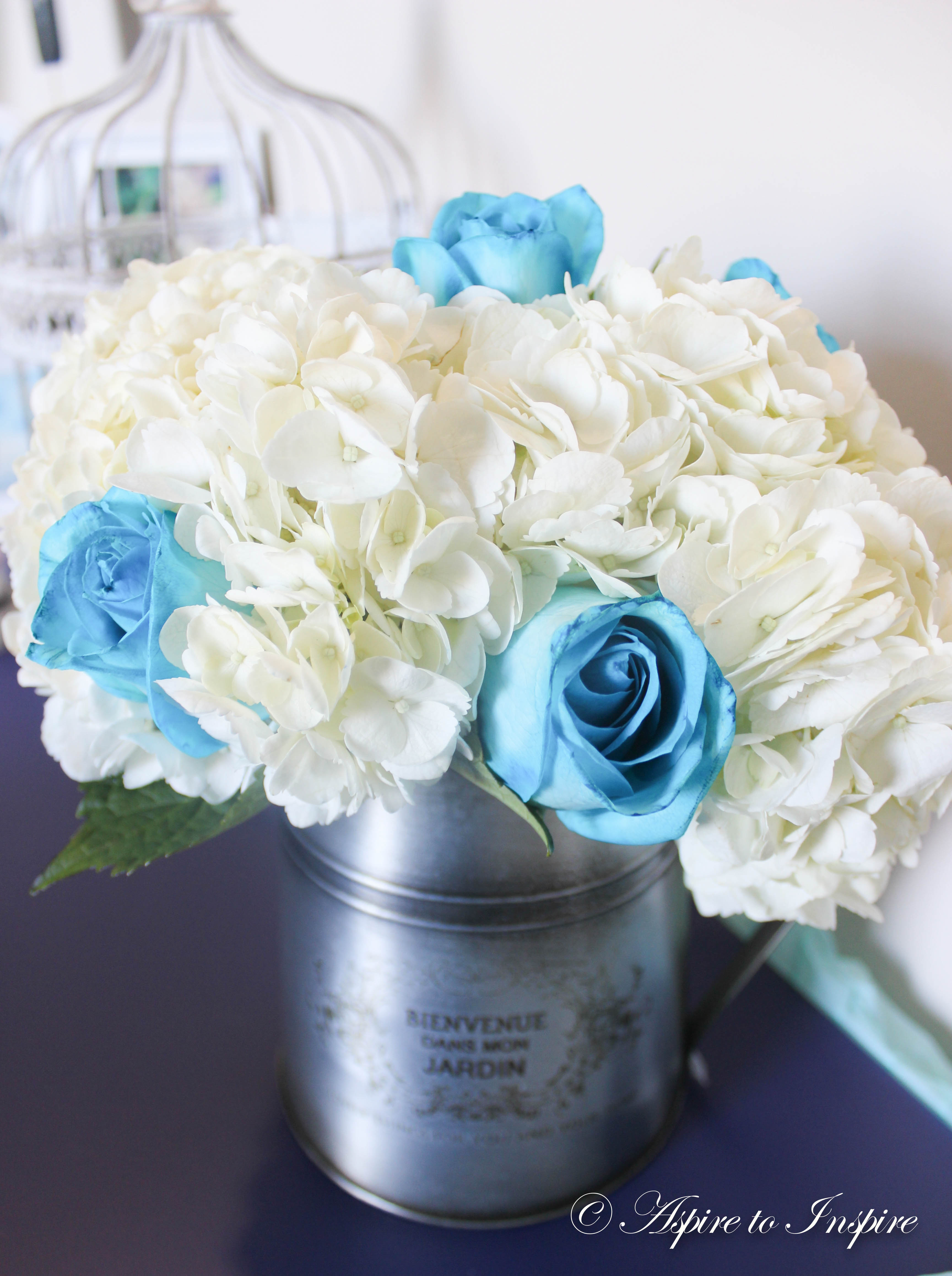 One of my dearest cousins wedding is just around the corner and I couldn't be more happier, not to mention she is officially the first cousin of mine to get married, so it's such an exciting time. Looking back at life, it's crazy to see how much we've grown up and how things have changed throughout the years but that'll never change the bond between family. Few years back we were just little girls running free around the neighbourhood, burying kittens [only she would understand this, haha], playing house, choreographing dances and making music videos! Oh those sweet days, times I will never forget. Now that she embarks in this new journey I wish her nothing but happiness and a lifetime of LOVE!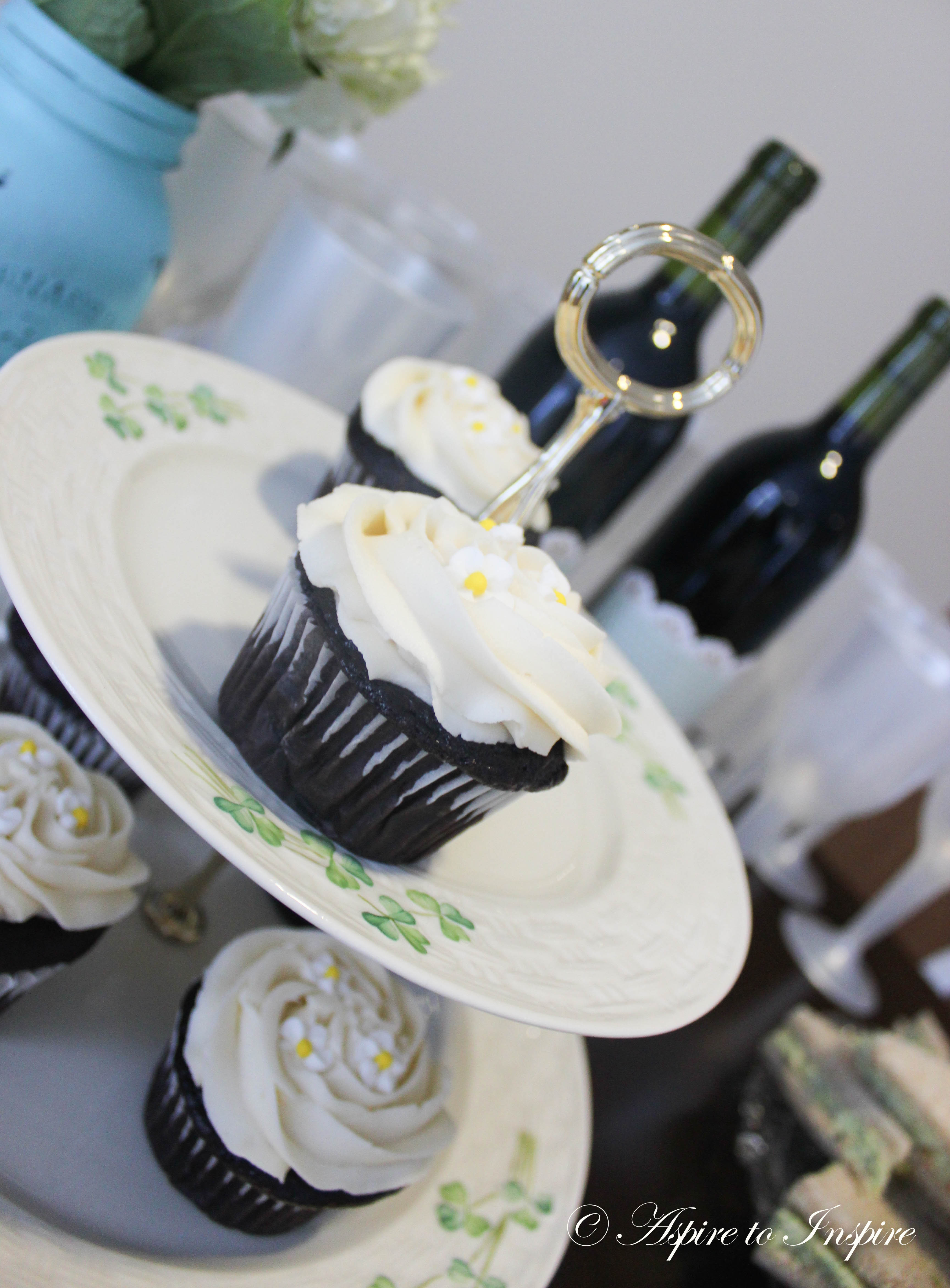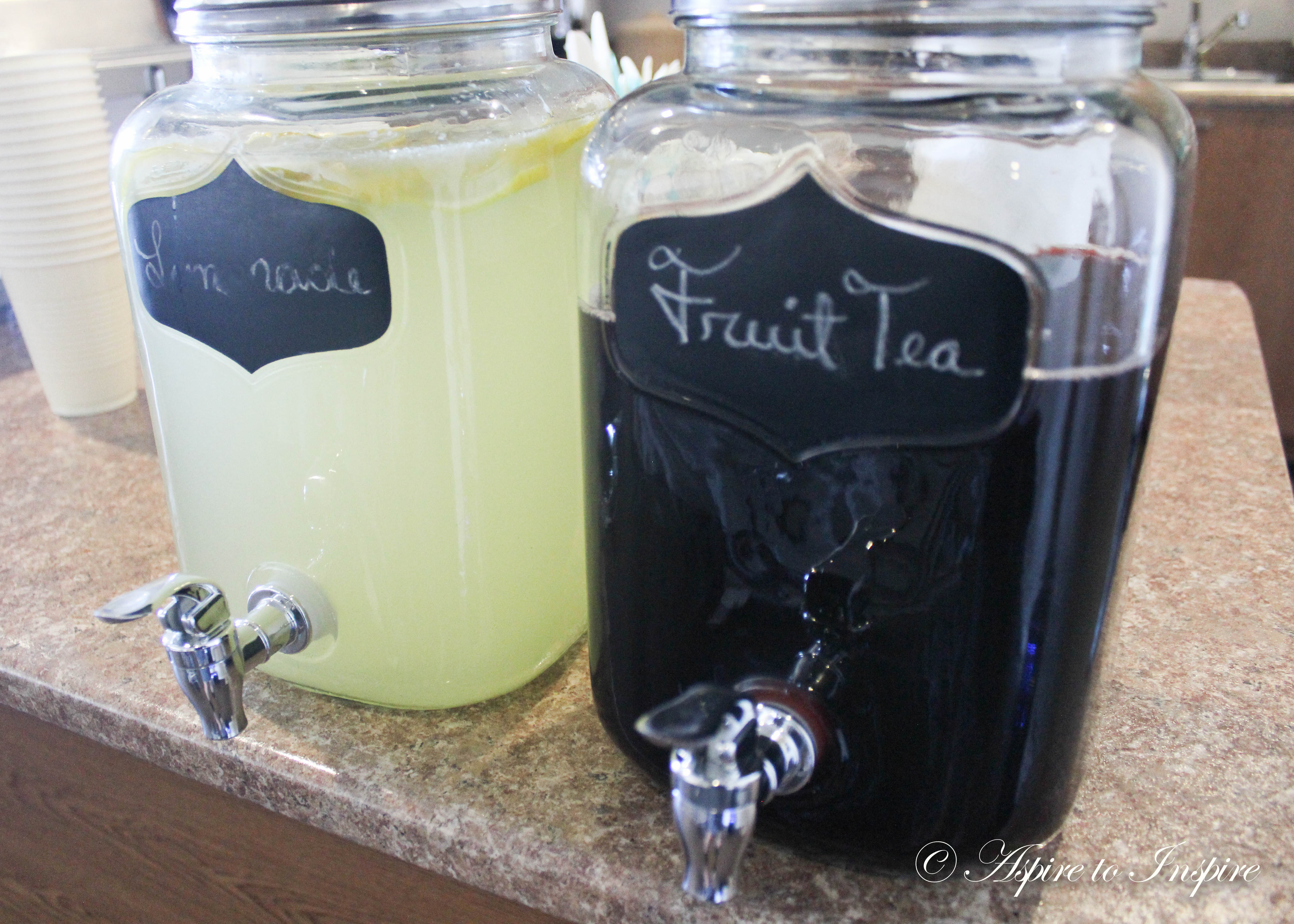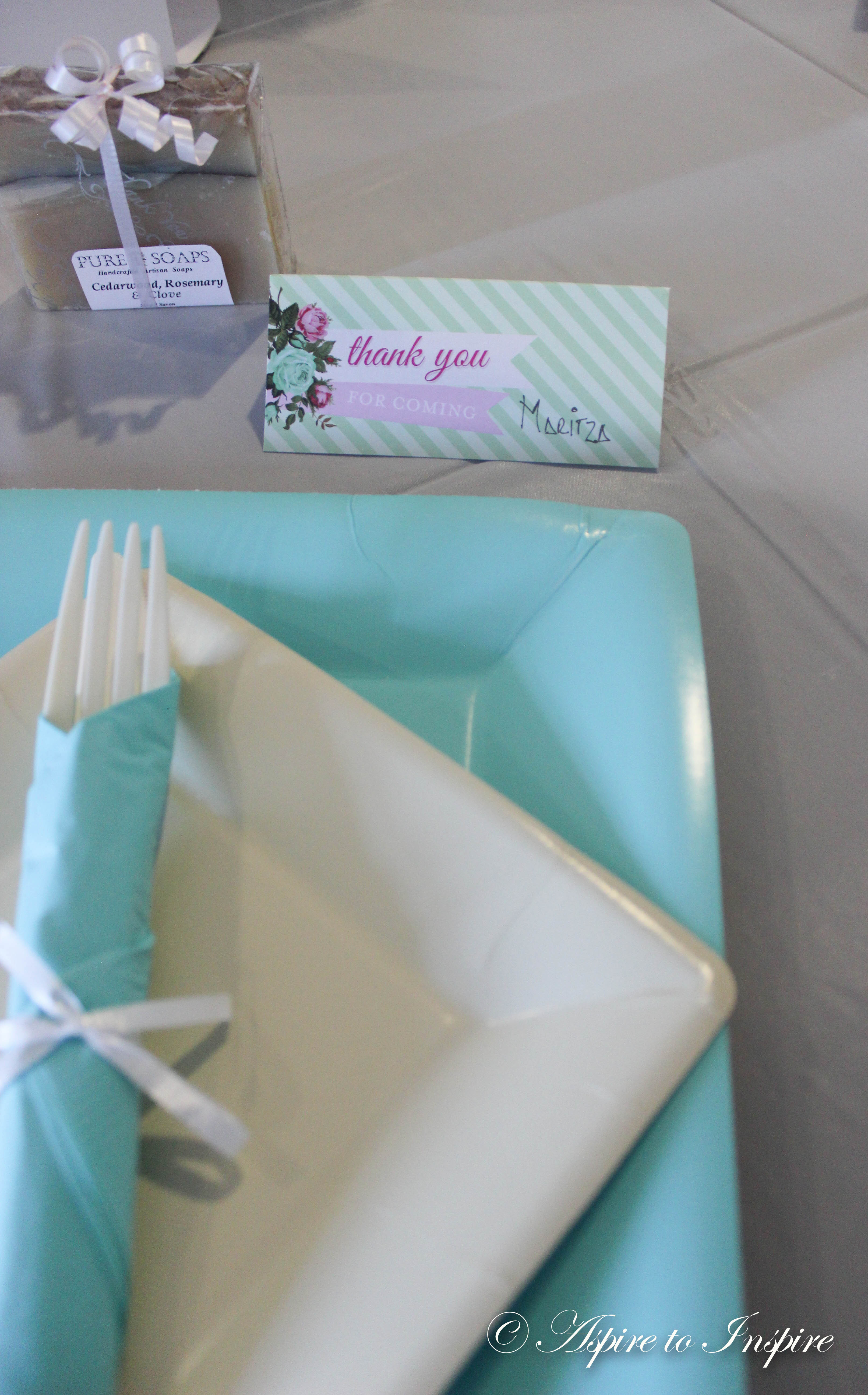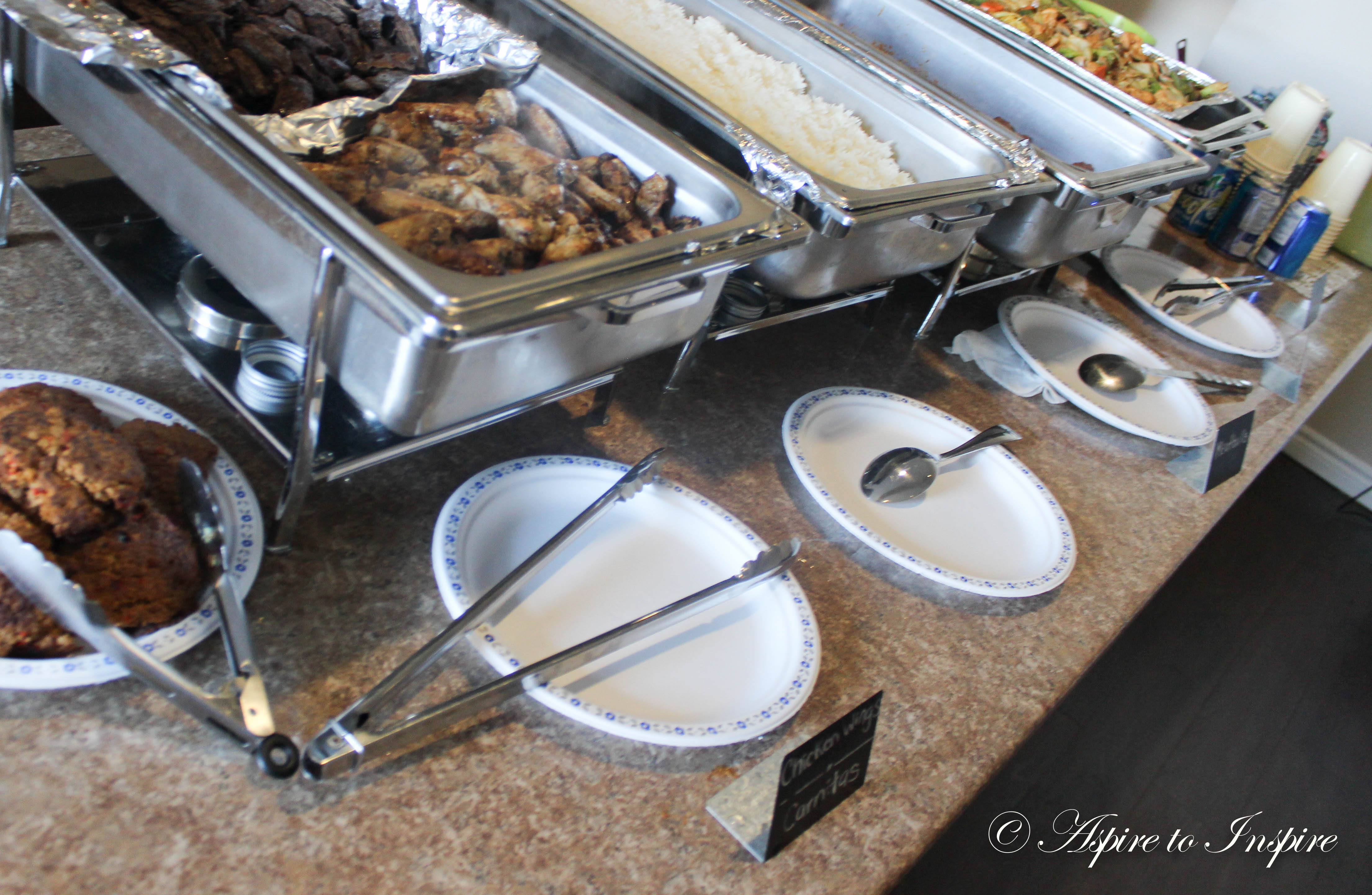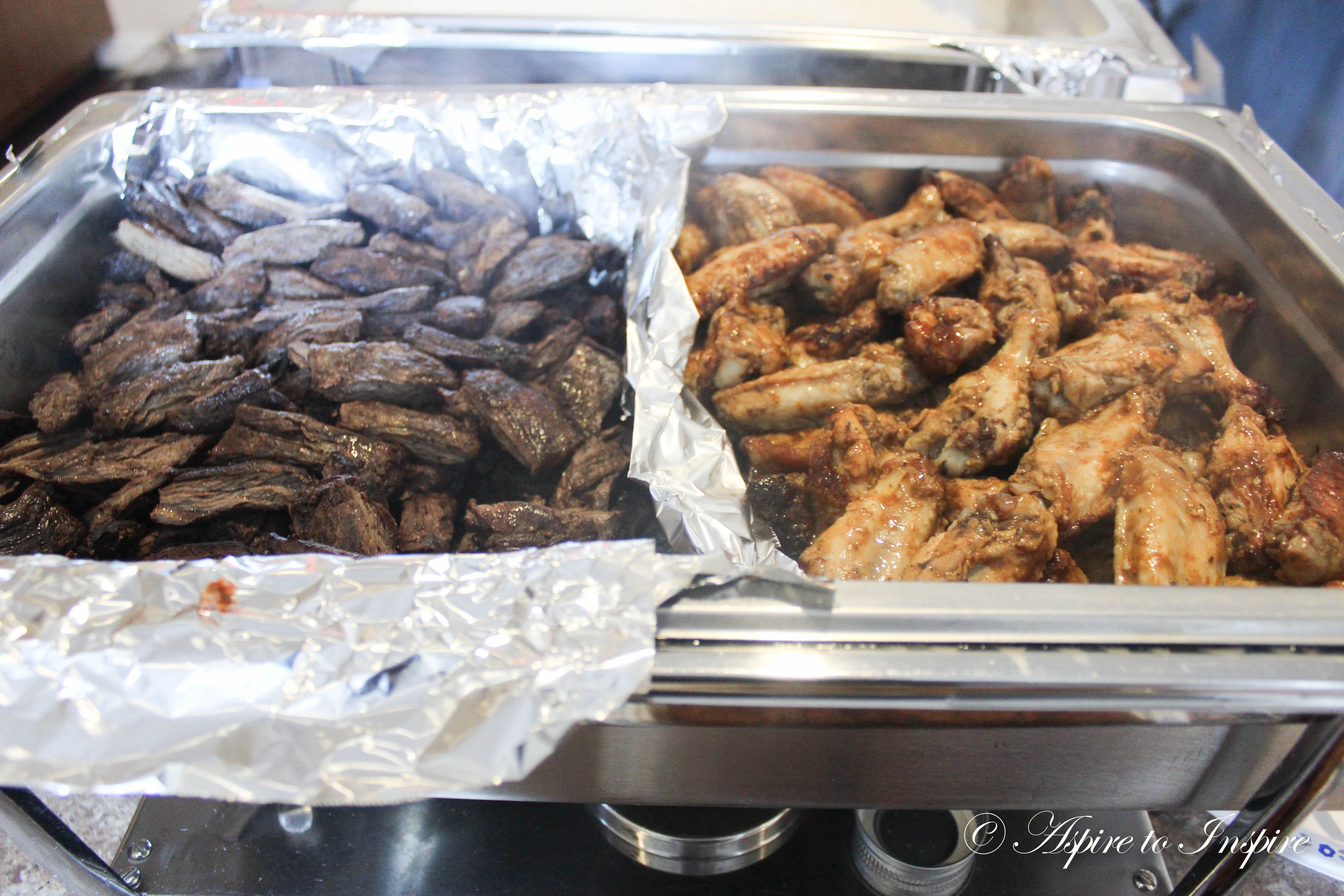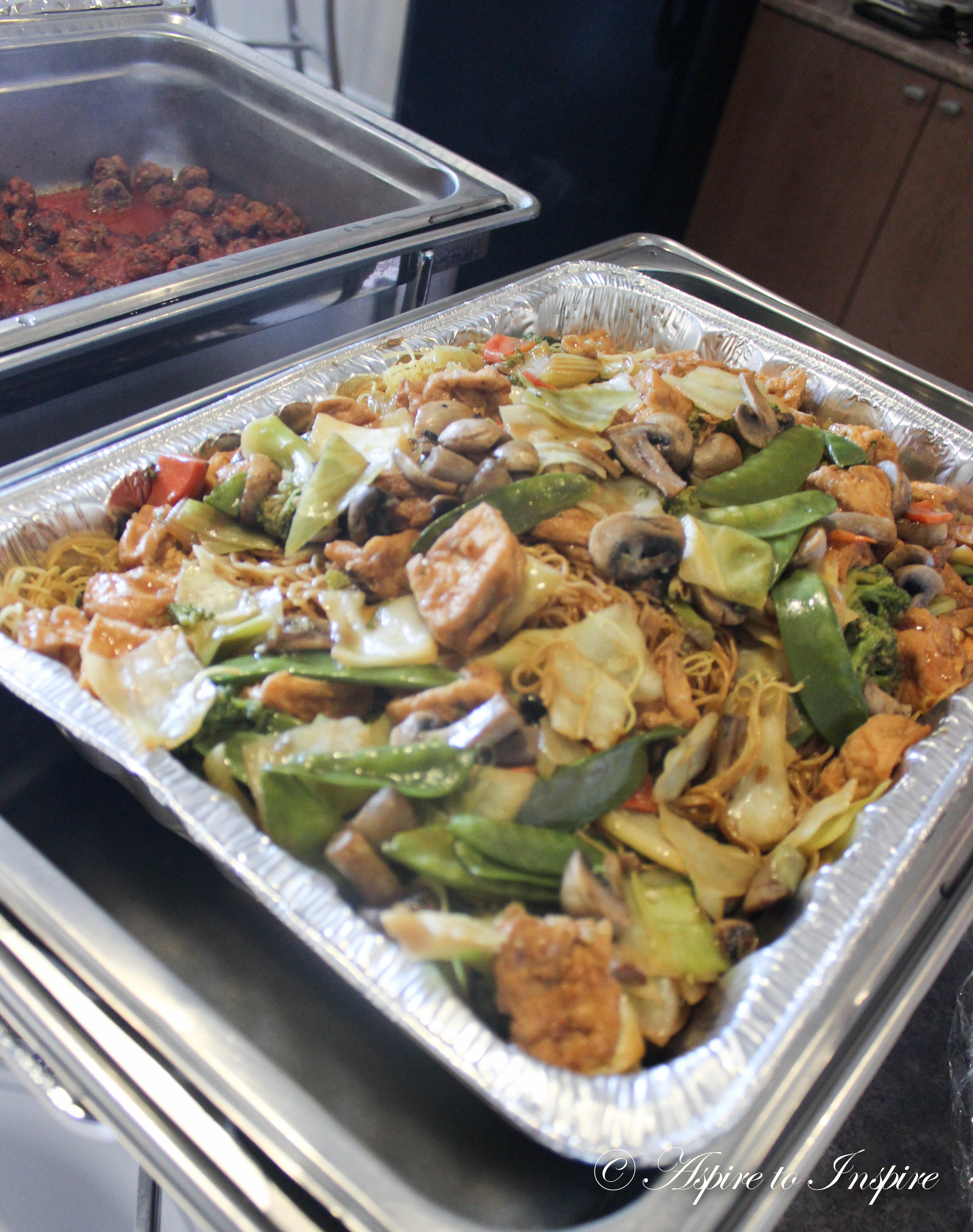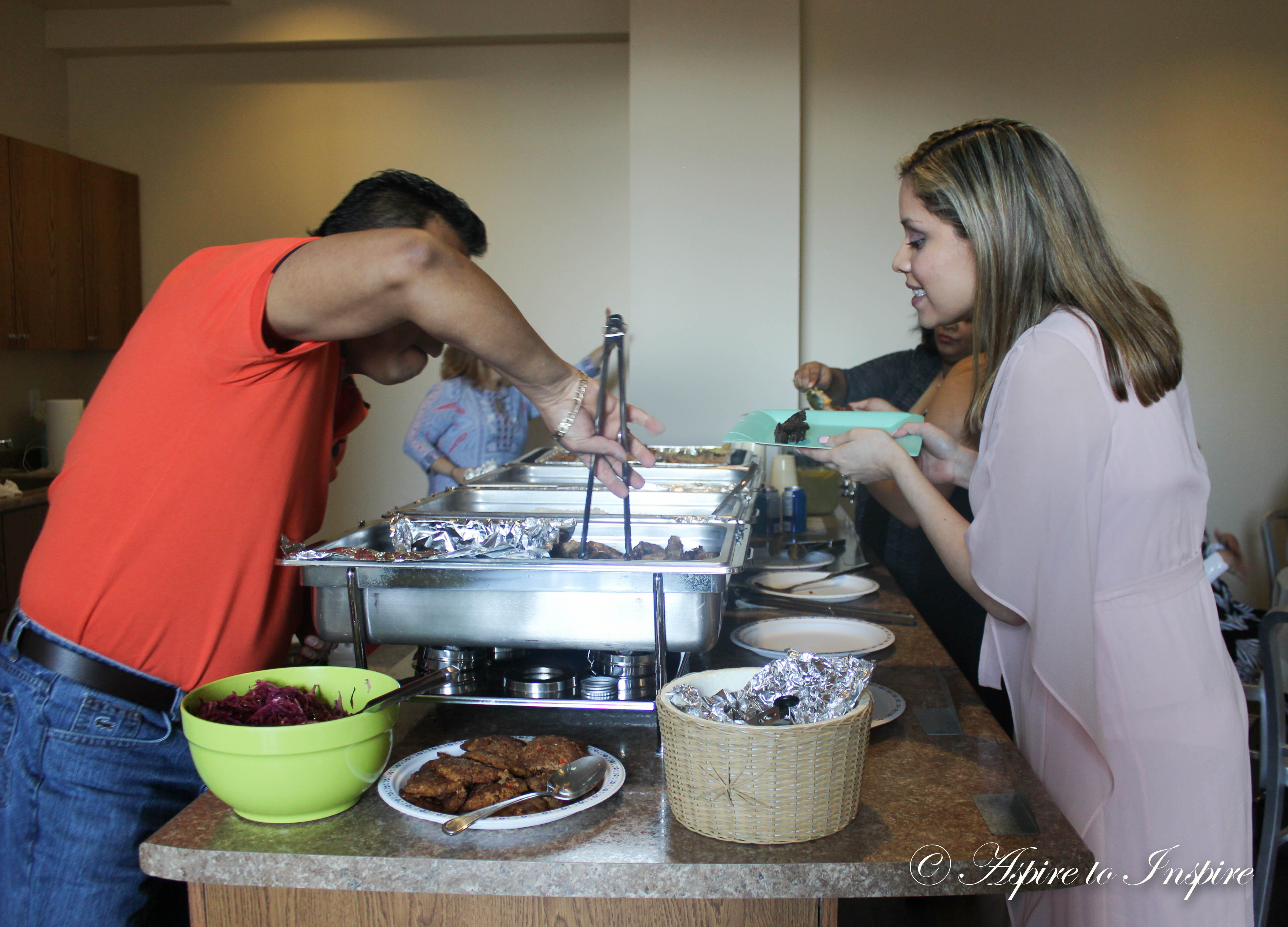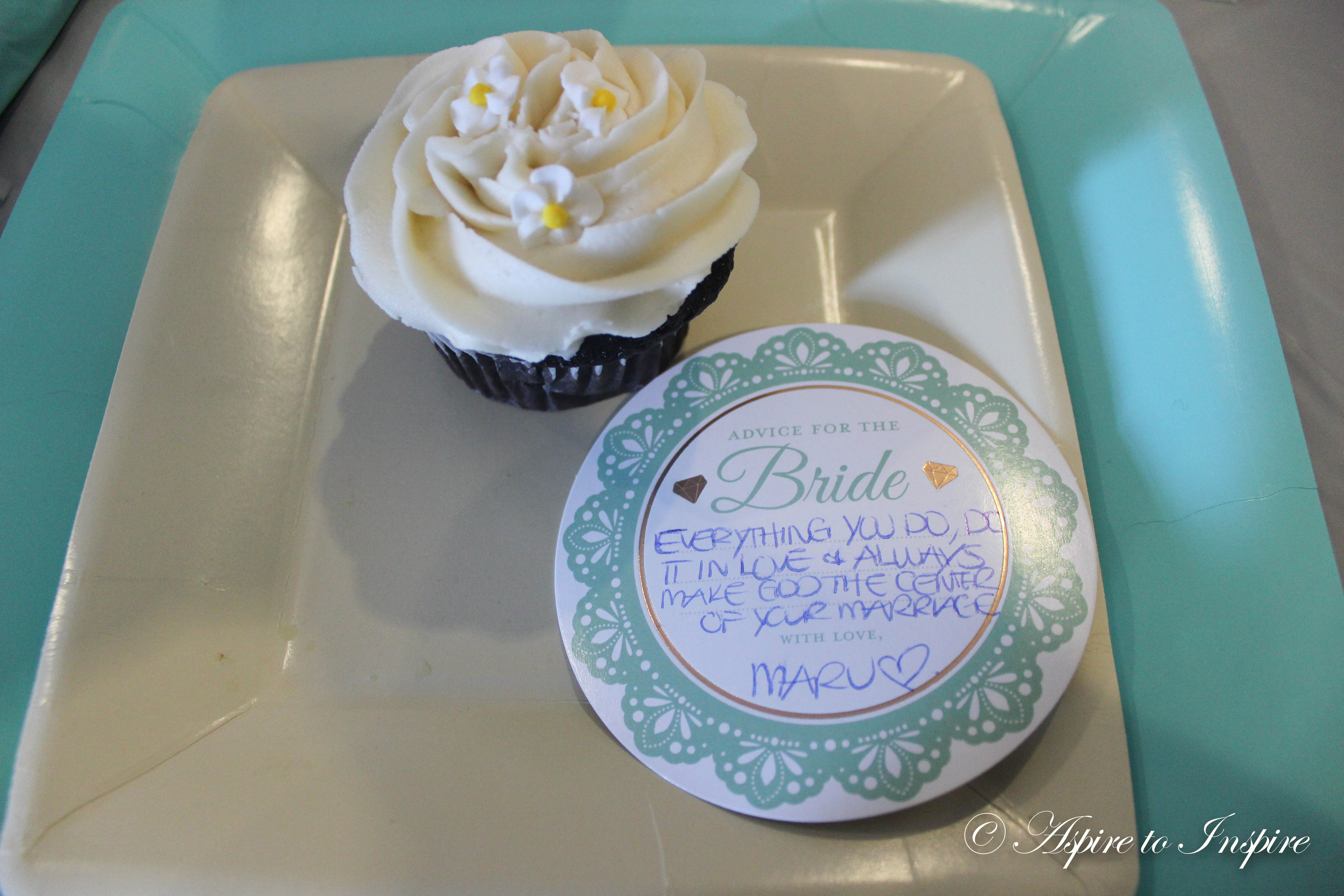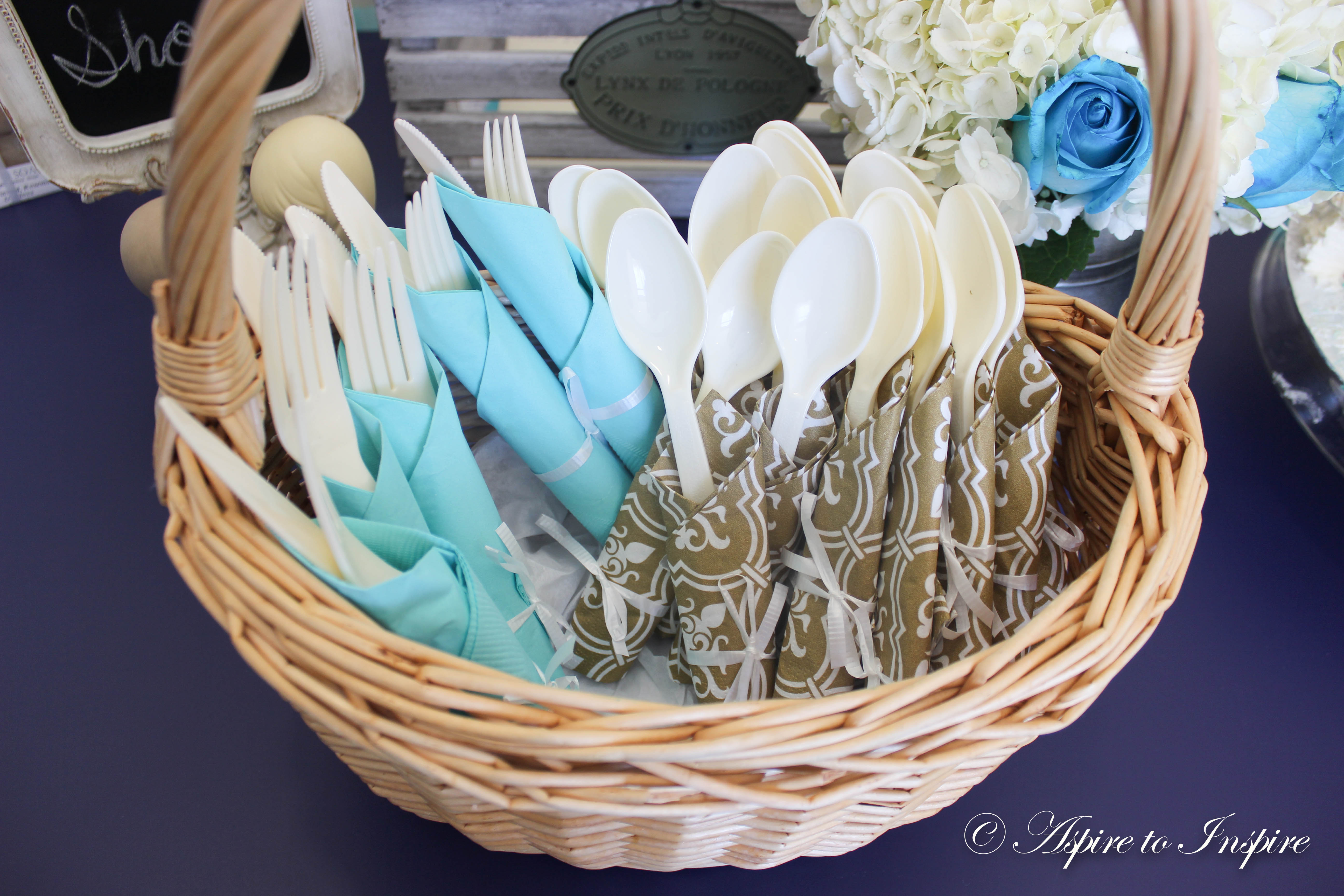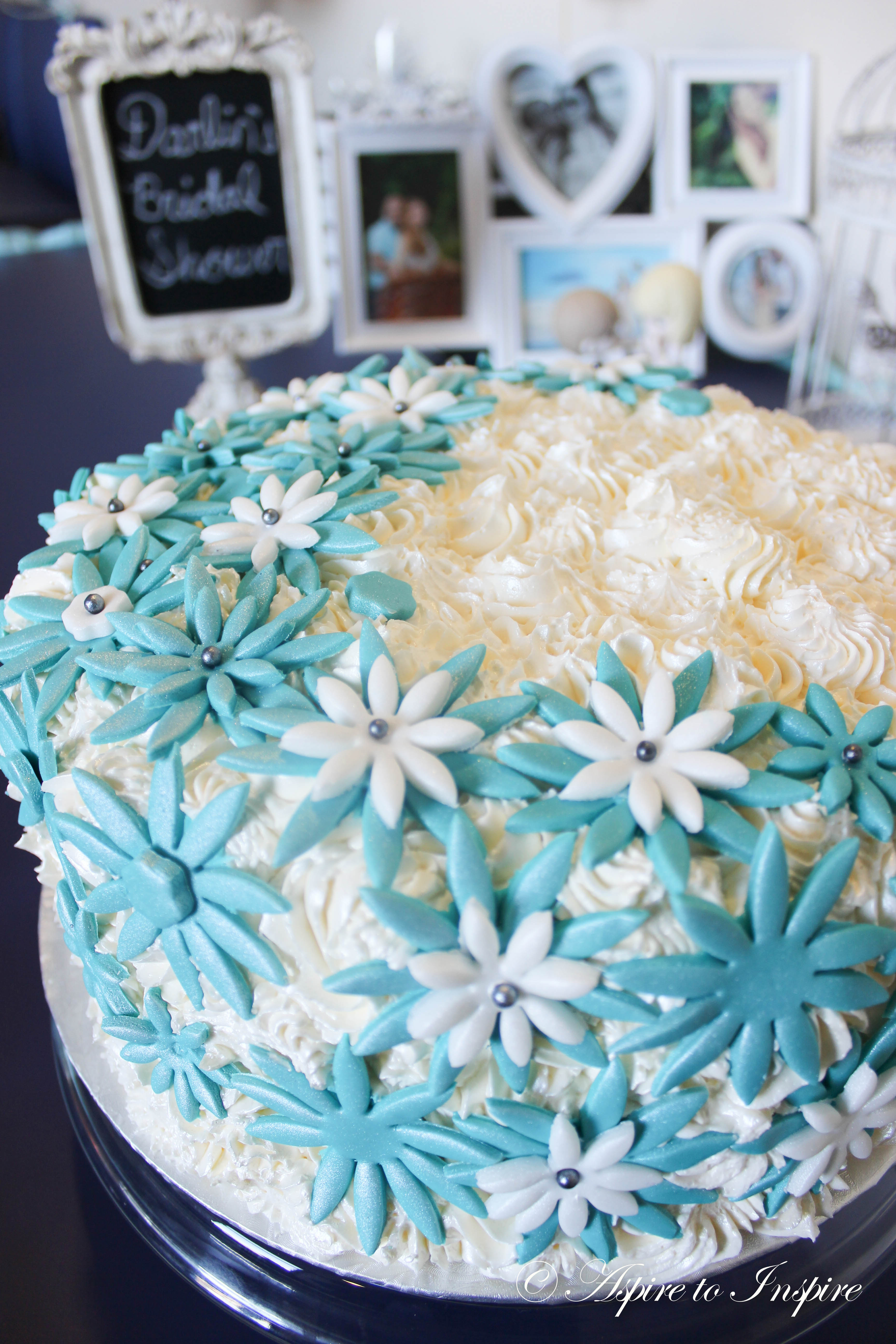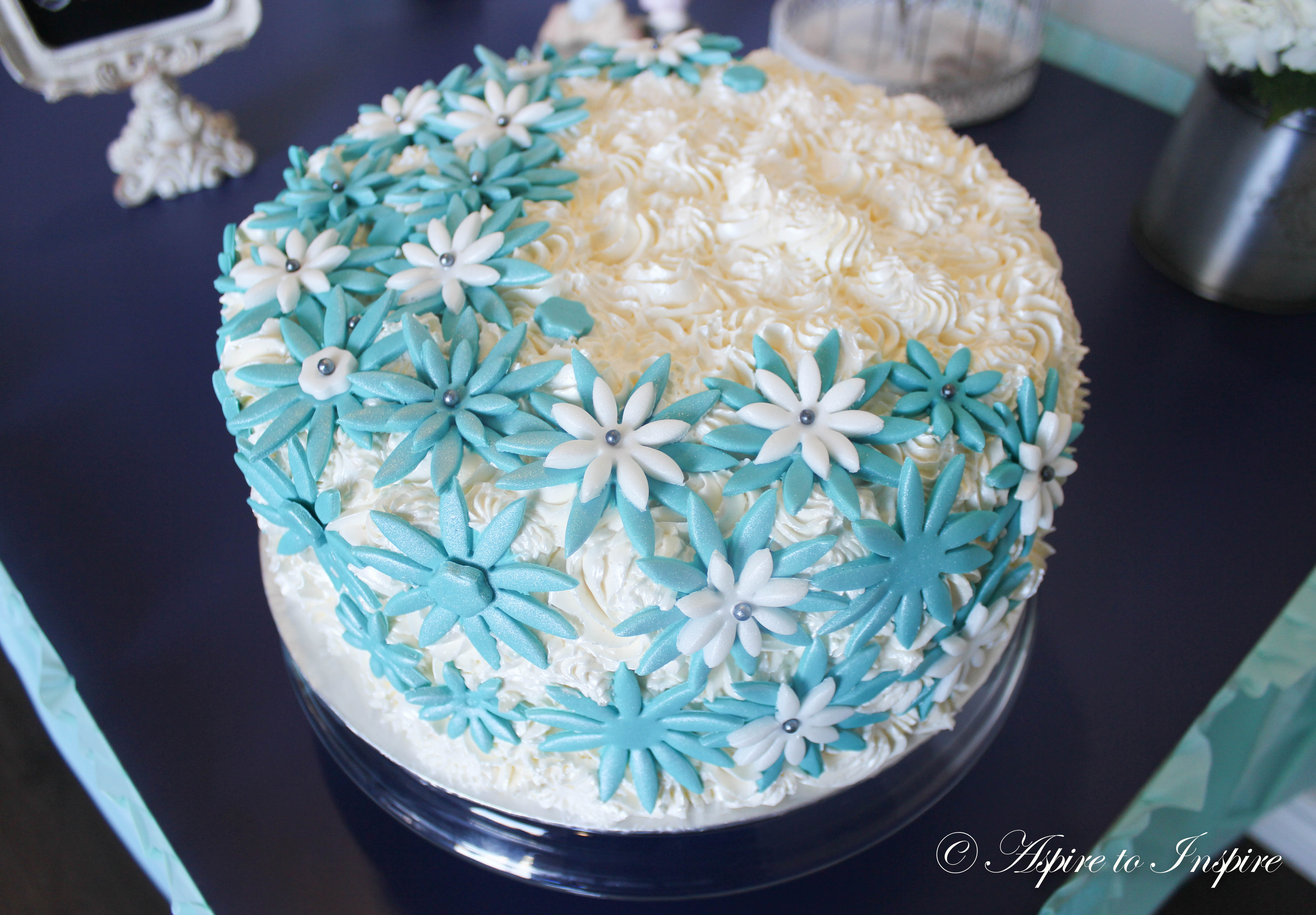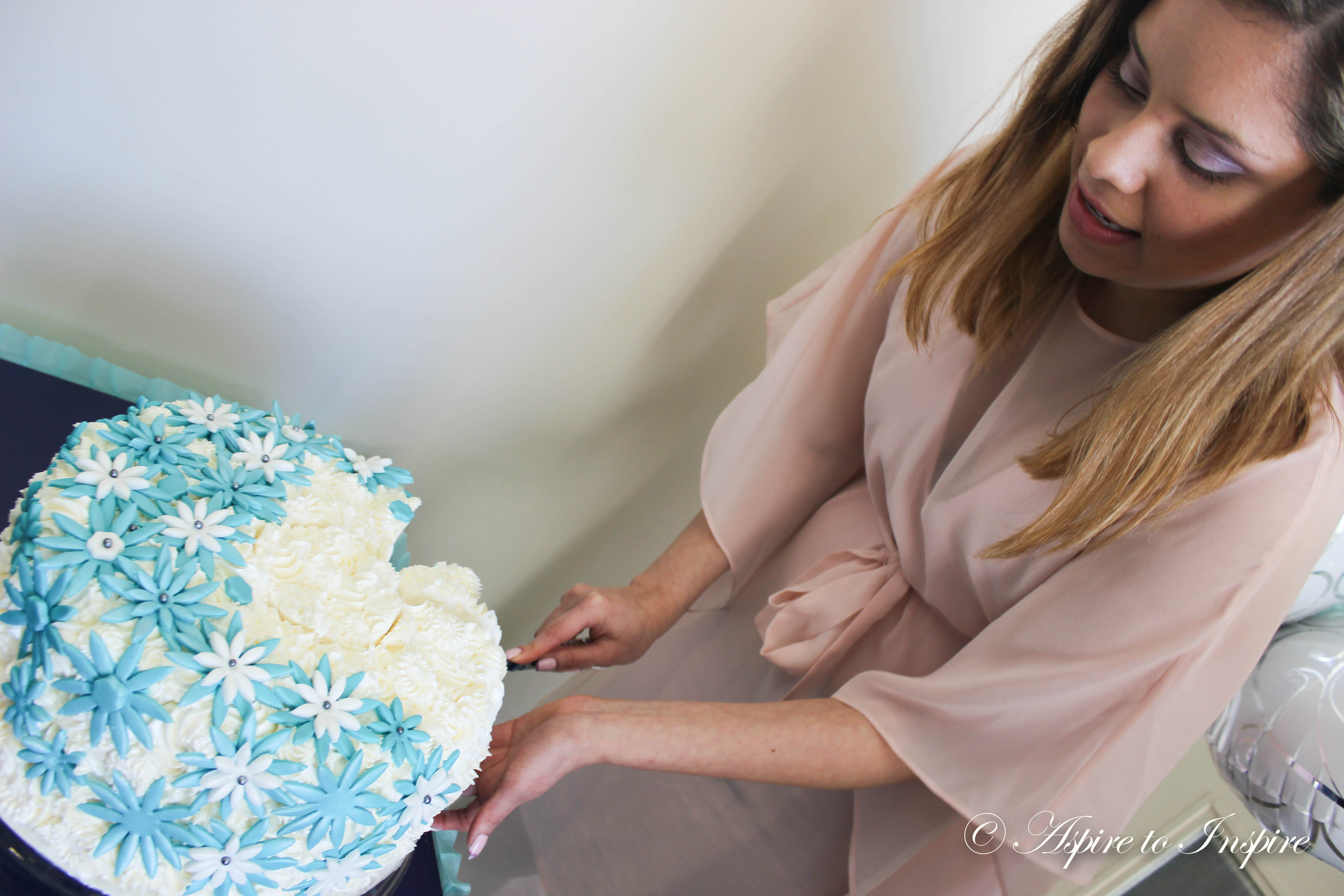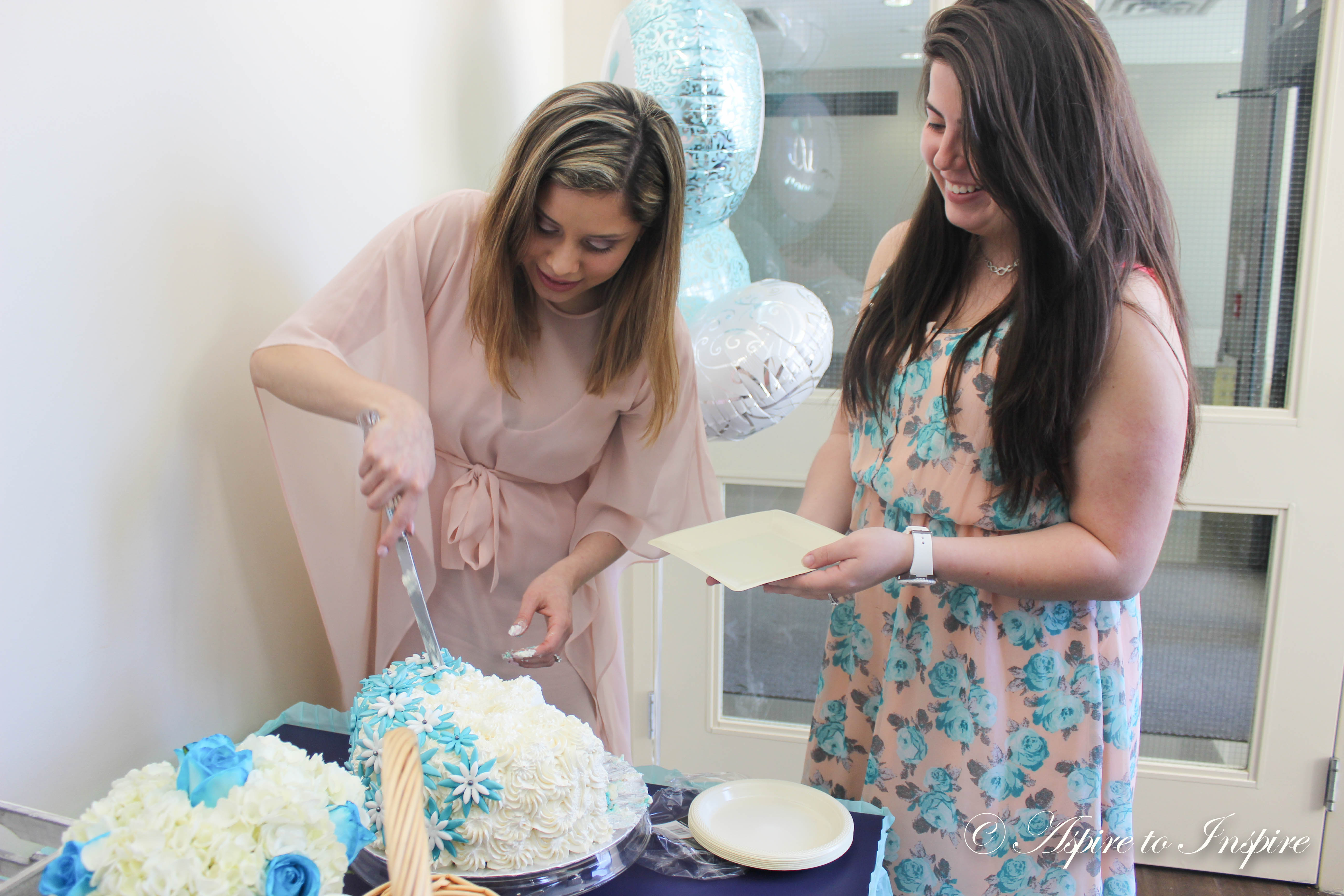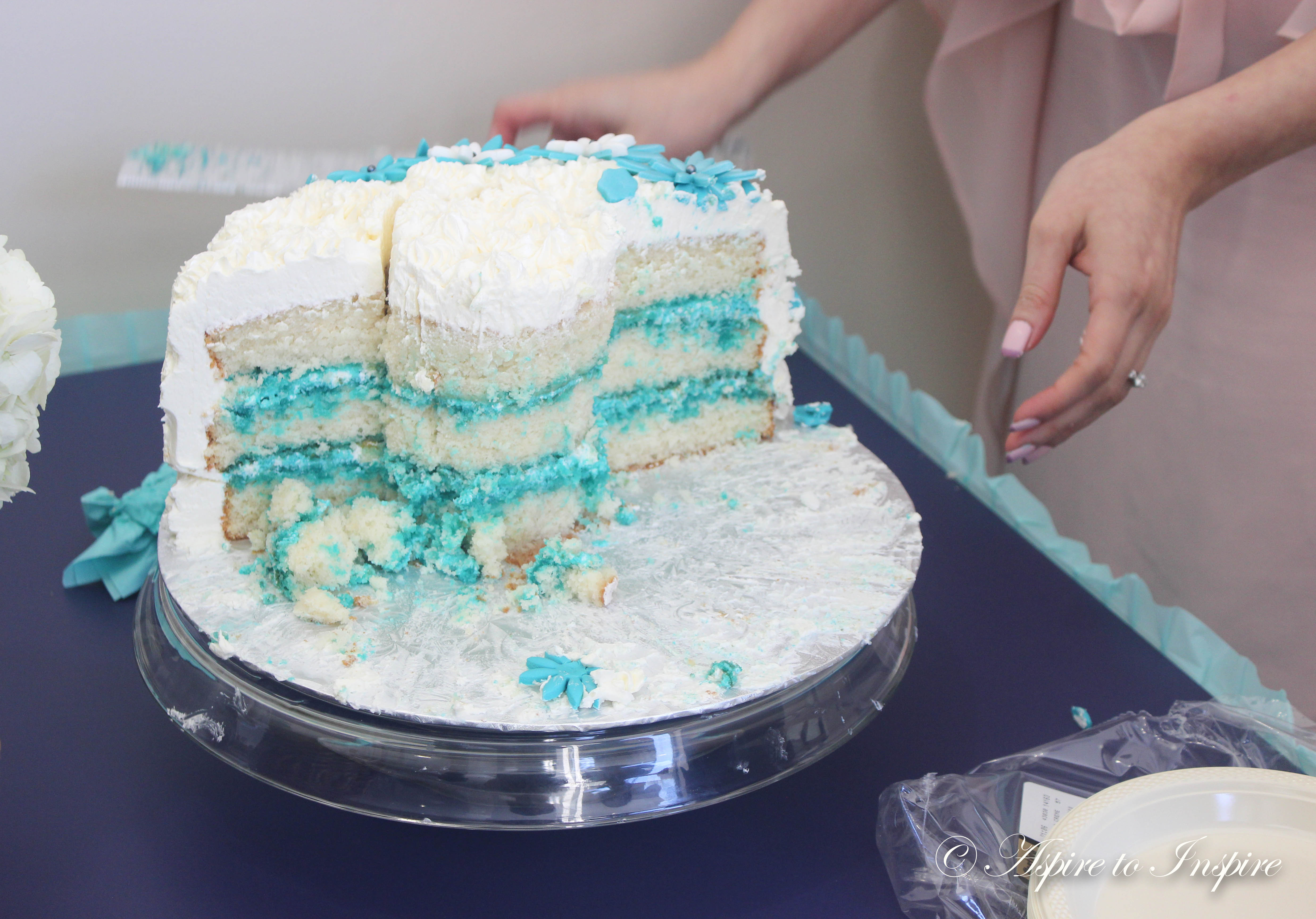 The most beautiful cake, ever! Loved the detailing.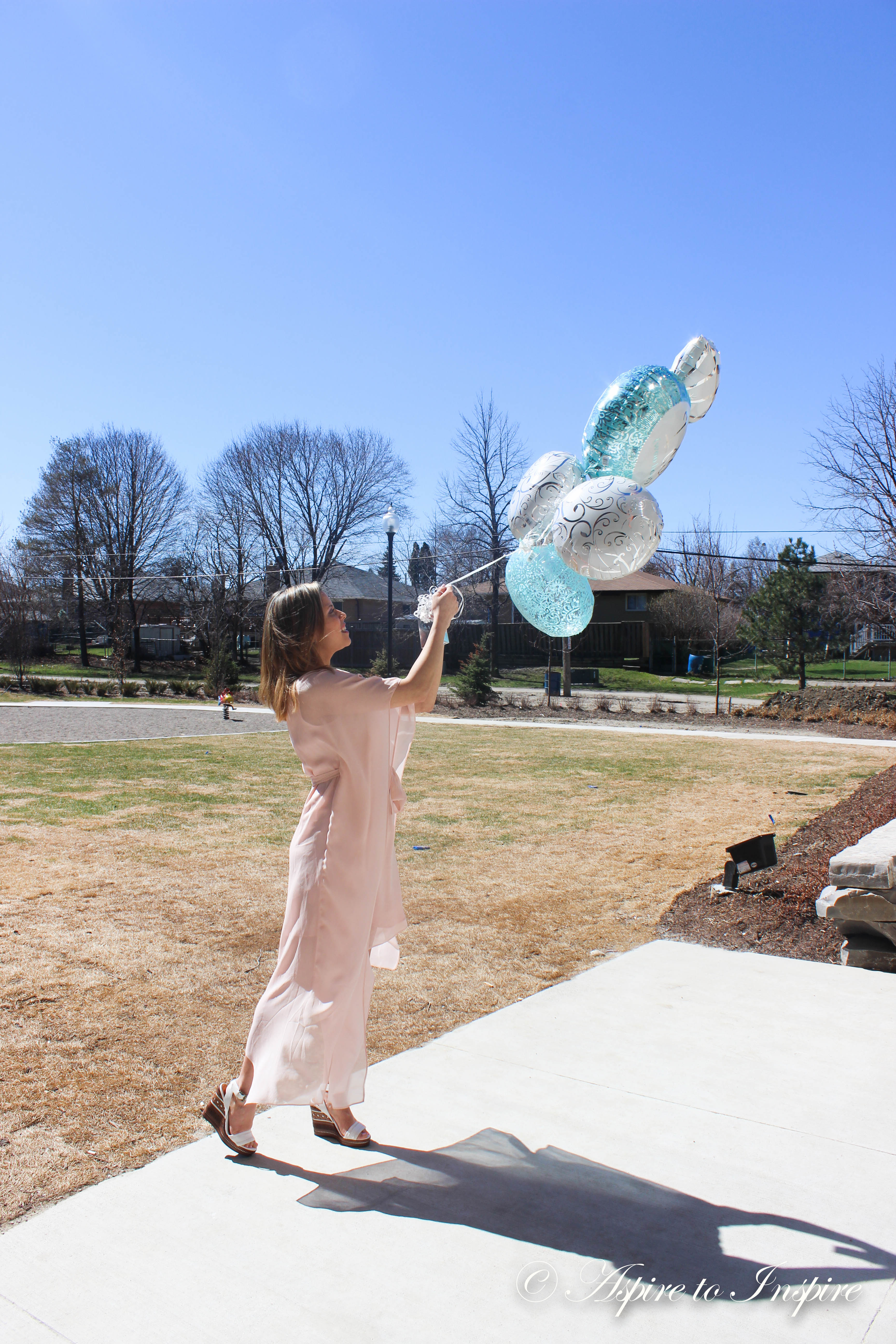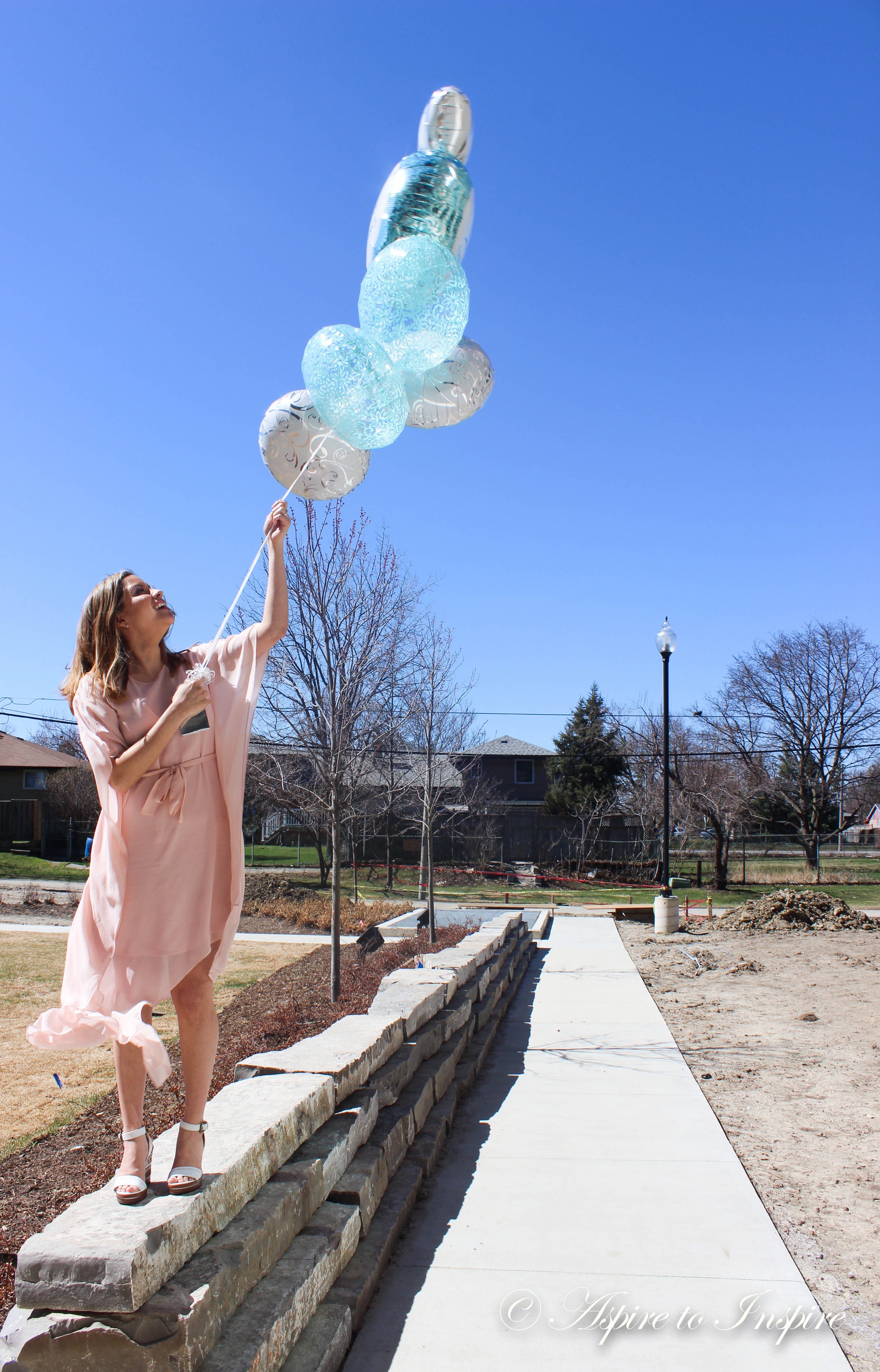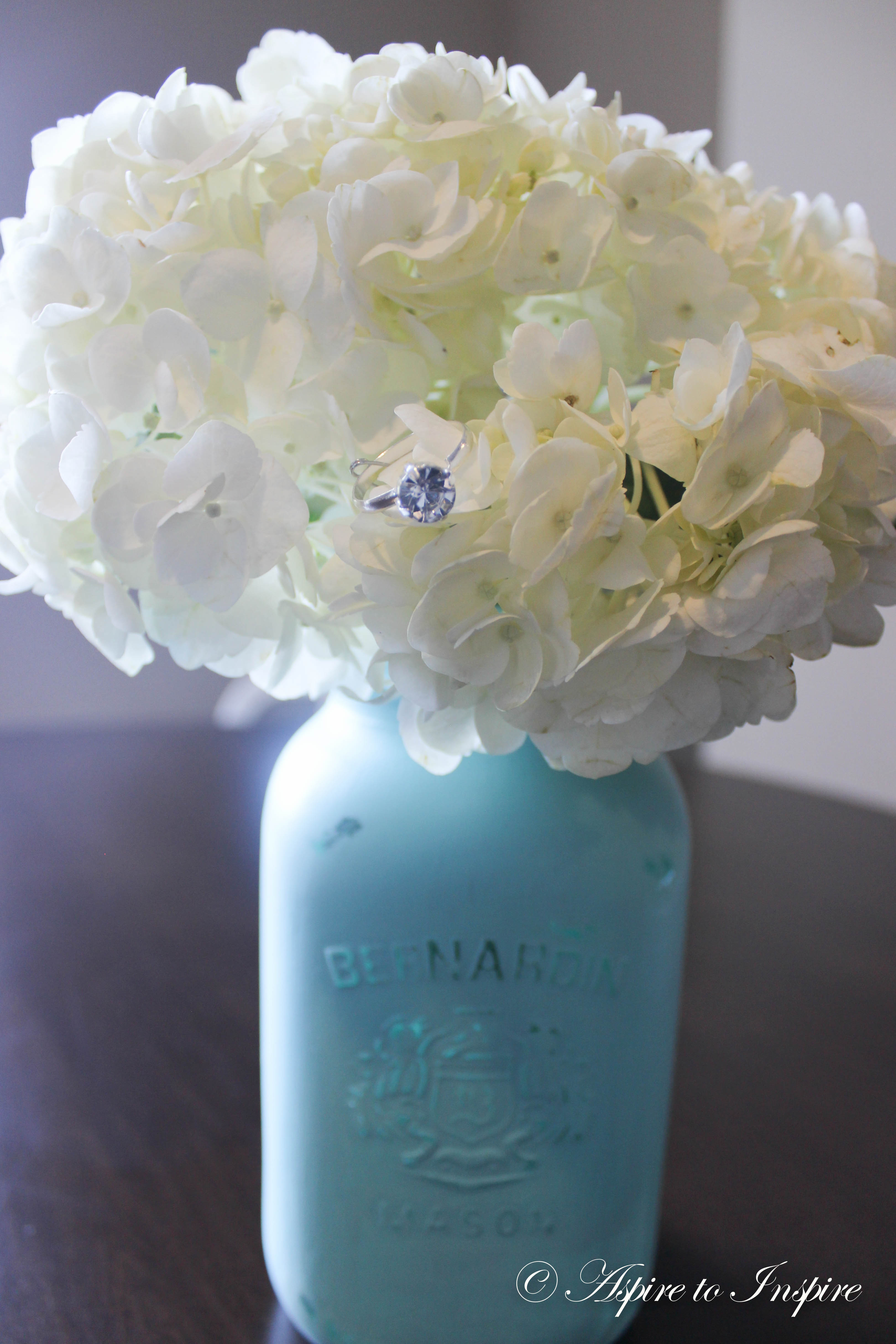 I hope you enjoyed your day, because you deserve it cousin! Love you.
And now to wait for the big day!
Happy Bridal Shower! xo.
Thanks for reading,
Maritza, xo.