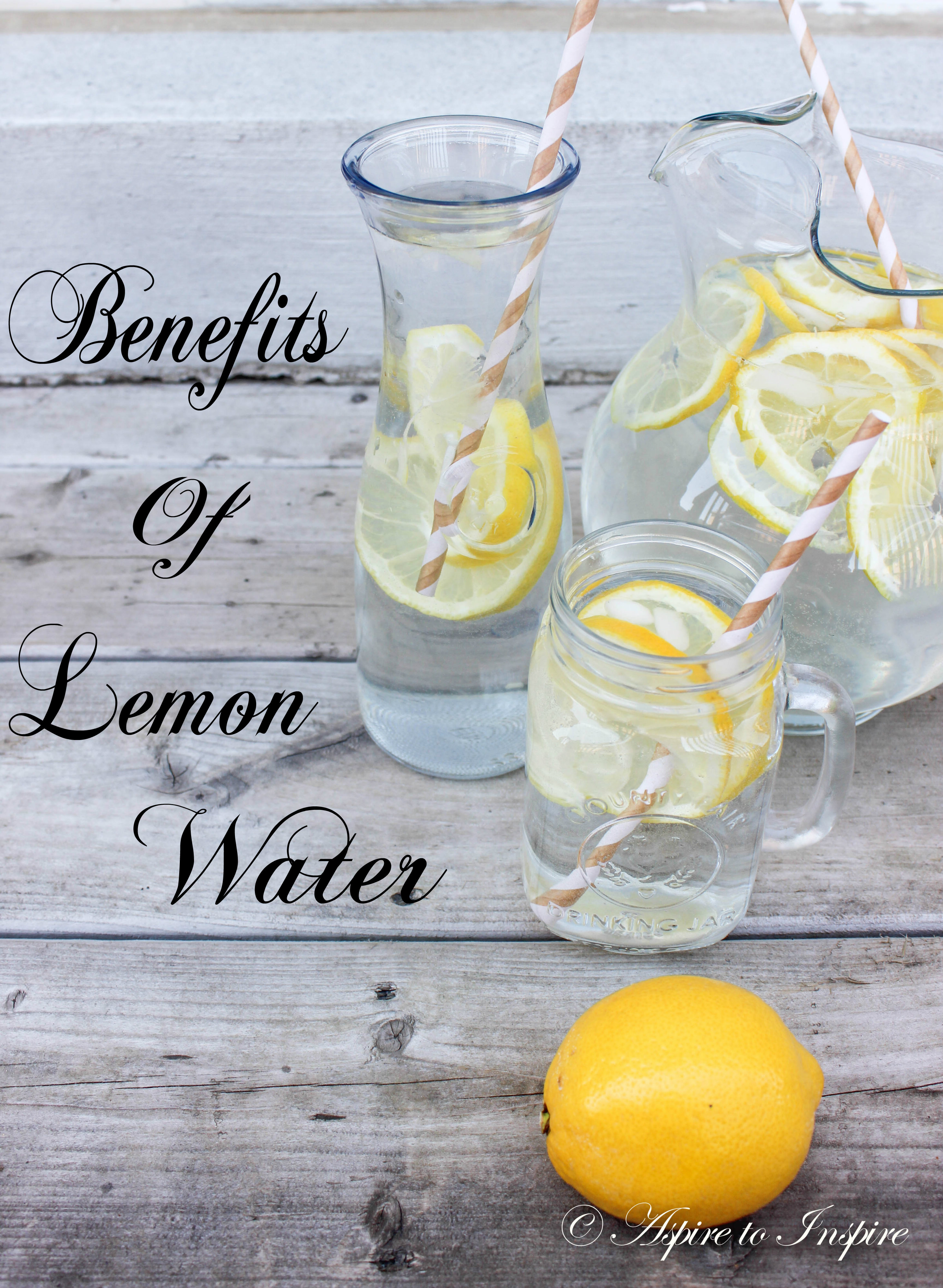 Ah, lemon water! What could be more refreshing than sipping on some ice chilled lemon water now that spring is here! For me personally, it's something I love to drink, especially to give my mornings a kick (cause I need that kick alright). Water with lemon has many benefits to the human body, I am definitely no expert on this, however through my life style changes I have seen the outcome of doing this, and I'm happy to say it does make a difference. Shall we proceed…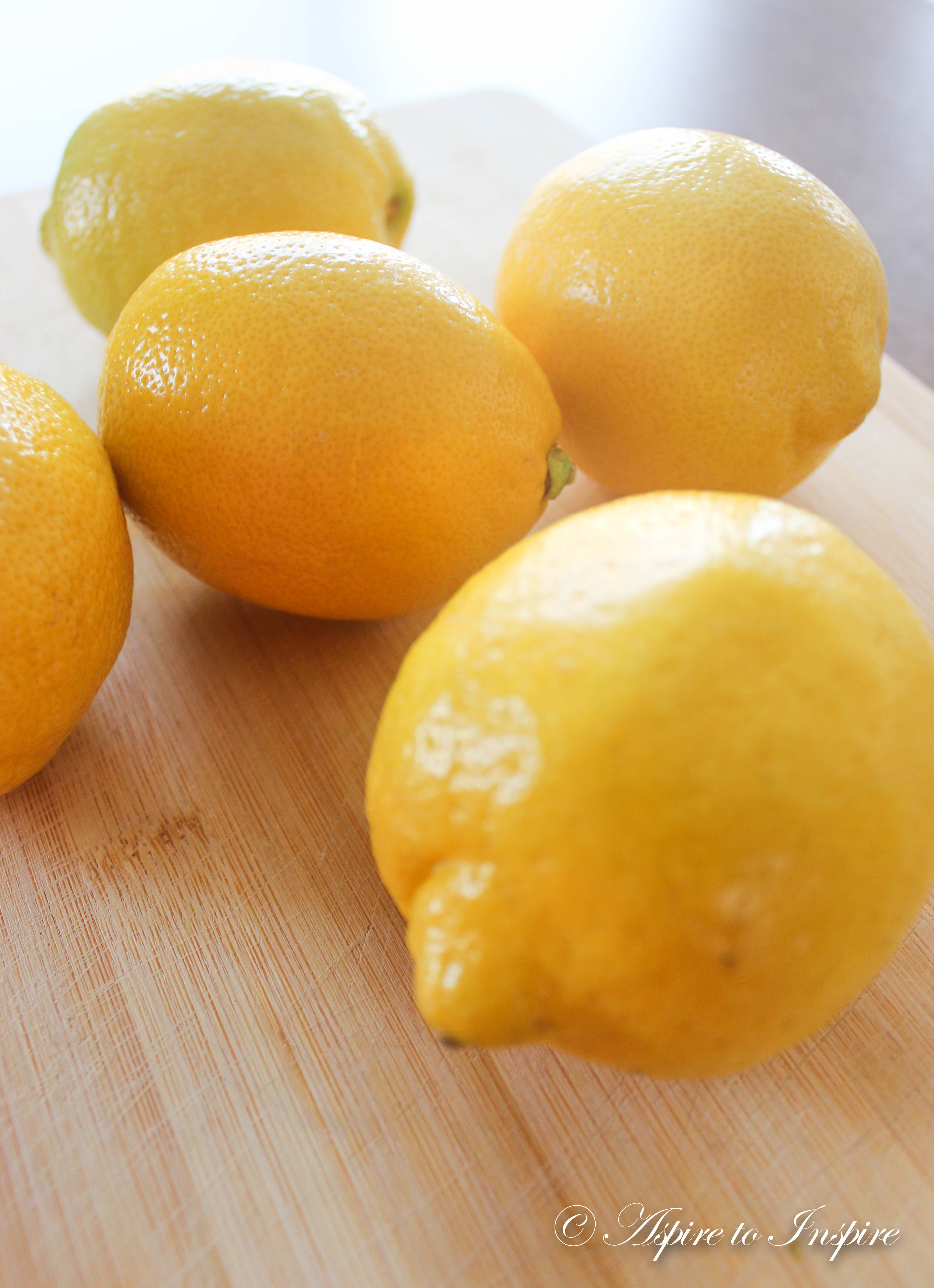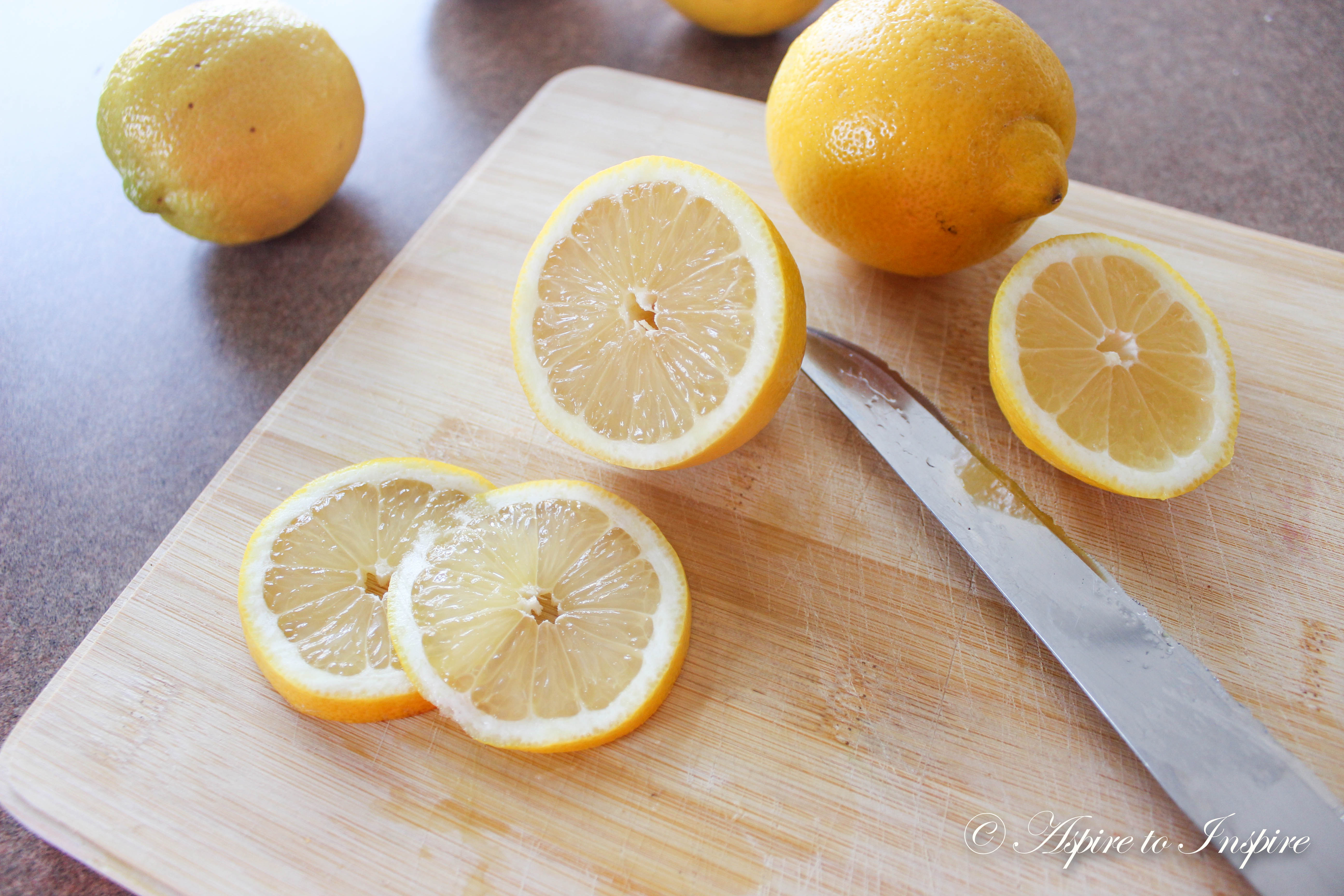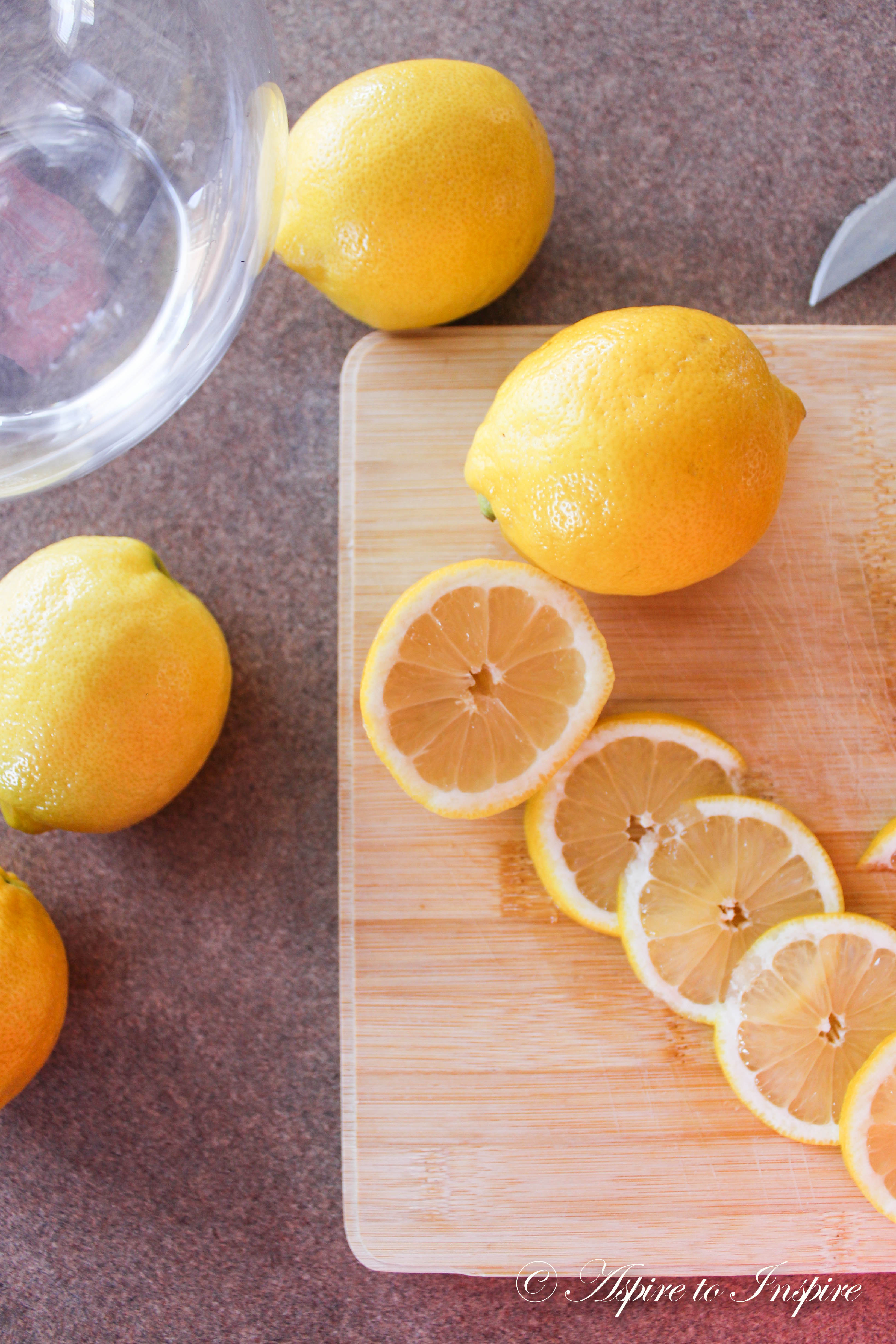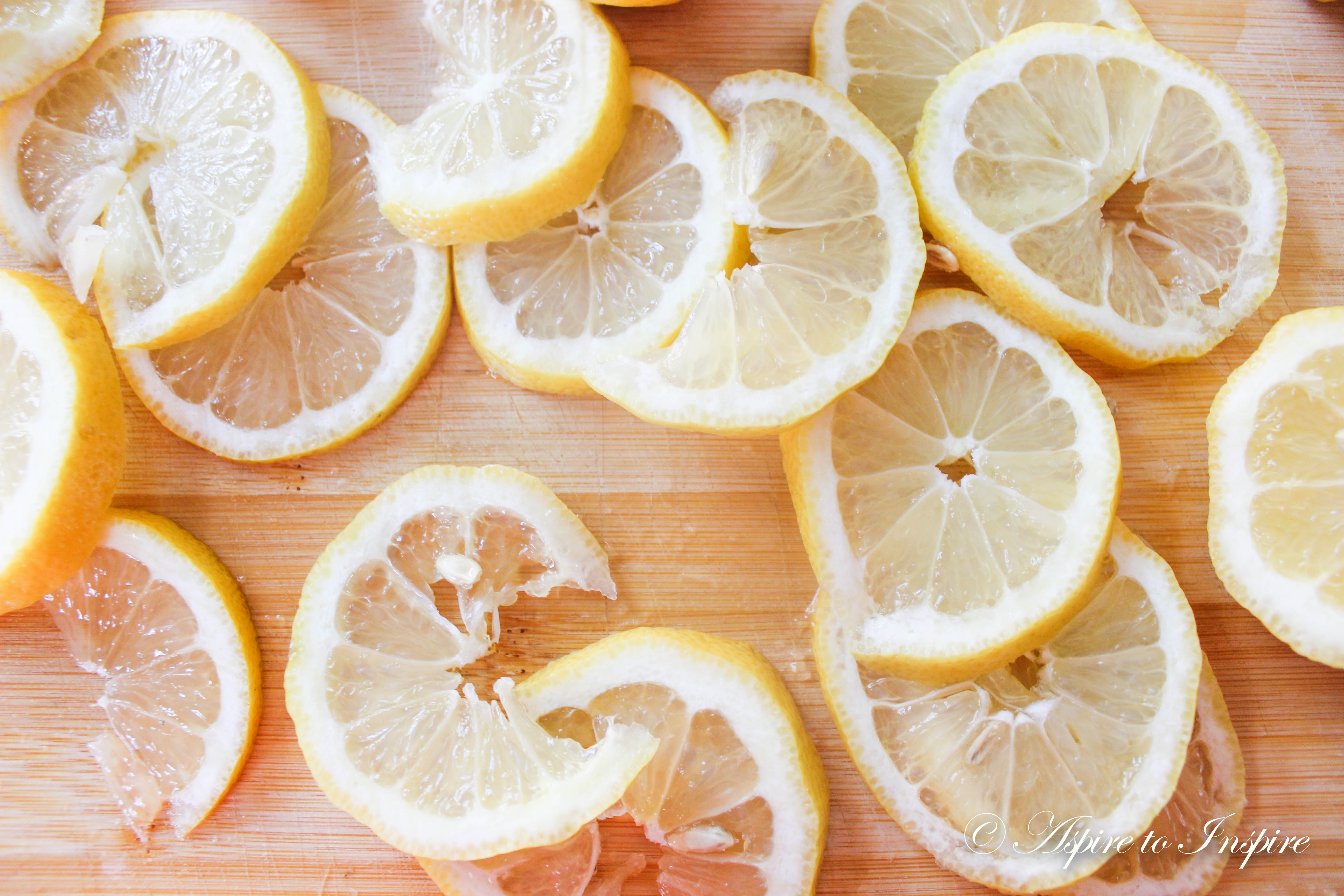 1. Beneficial to the skin- prevents wrinkles, blemishes and acne
2. Aids/helps with digestion- treats issues like bloating.
3. Boosts up your immune system- helps fight harmful bacteria and viruses
4. Excellent source of Vitamin C and Potassium
5. Cleanses your system- helps flush out toxins
6. Enhances weight loss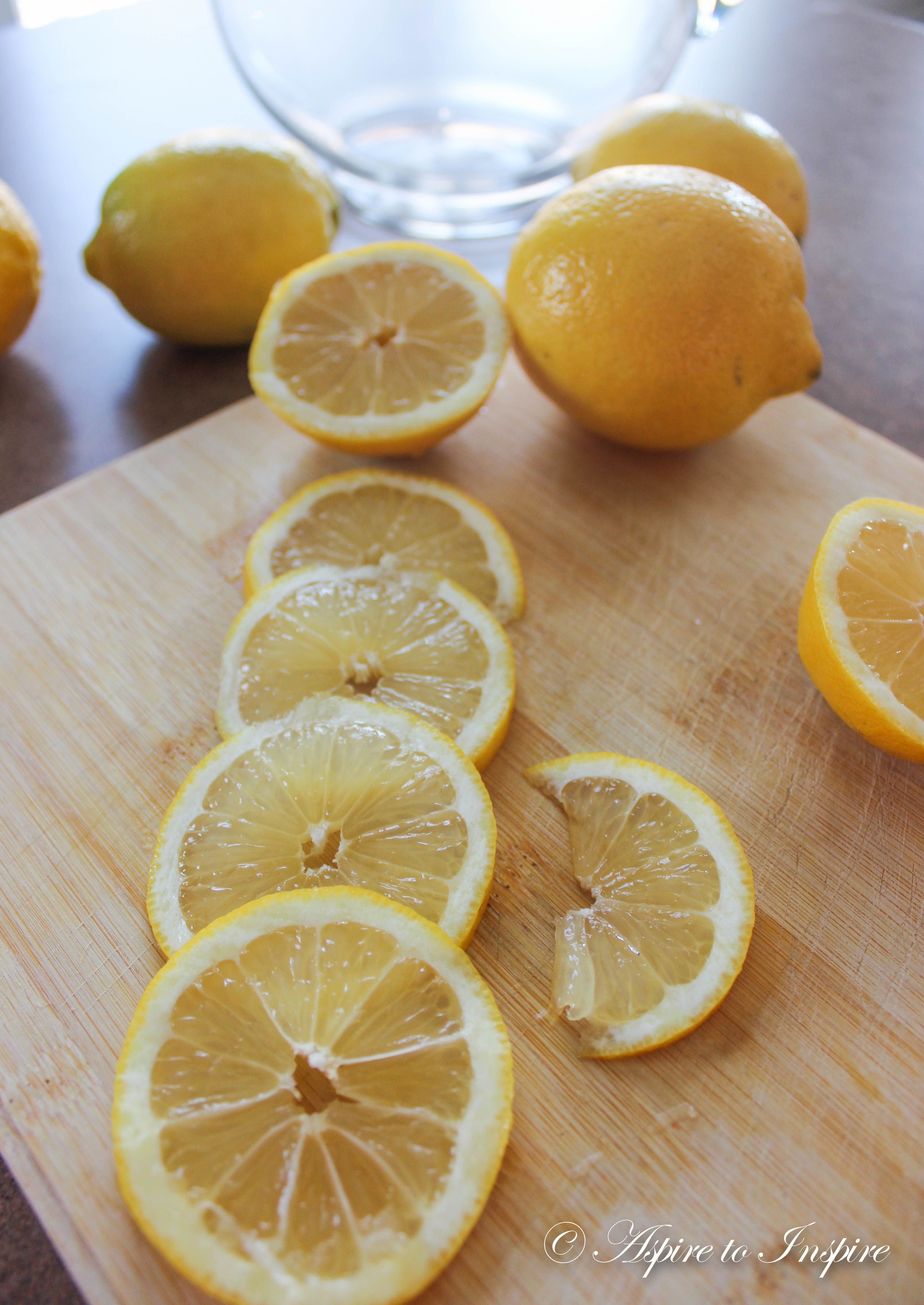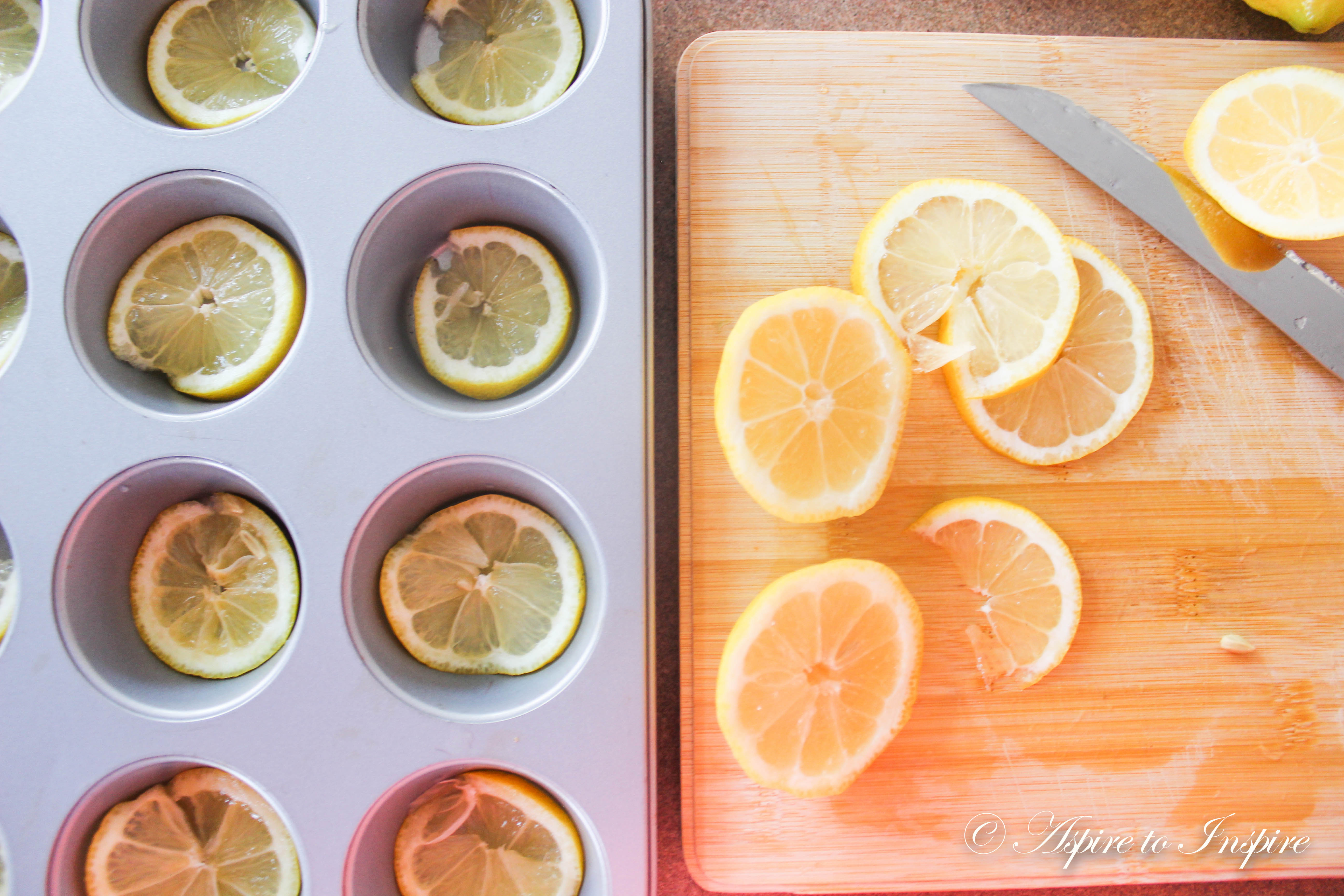 Since spring is here and summer is just around the corner, why not get creative with your drinks! Lemon water on its own is delicious, now water lemon ice cubes are ever better! Just an awesome quick way to have a nice chilled one. The idea here is to use your muffin baking trays and put the lemon right into the slots and add water and wait for it to freeze. SIP SIP SIP.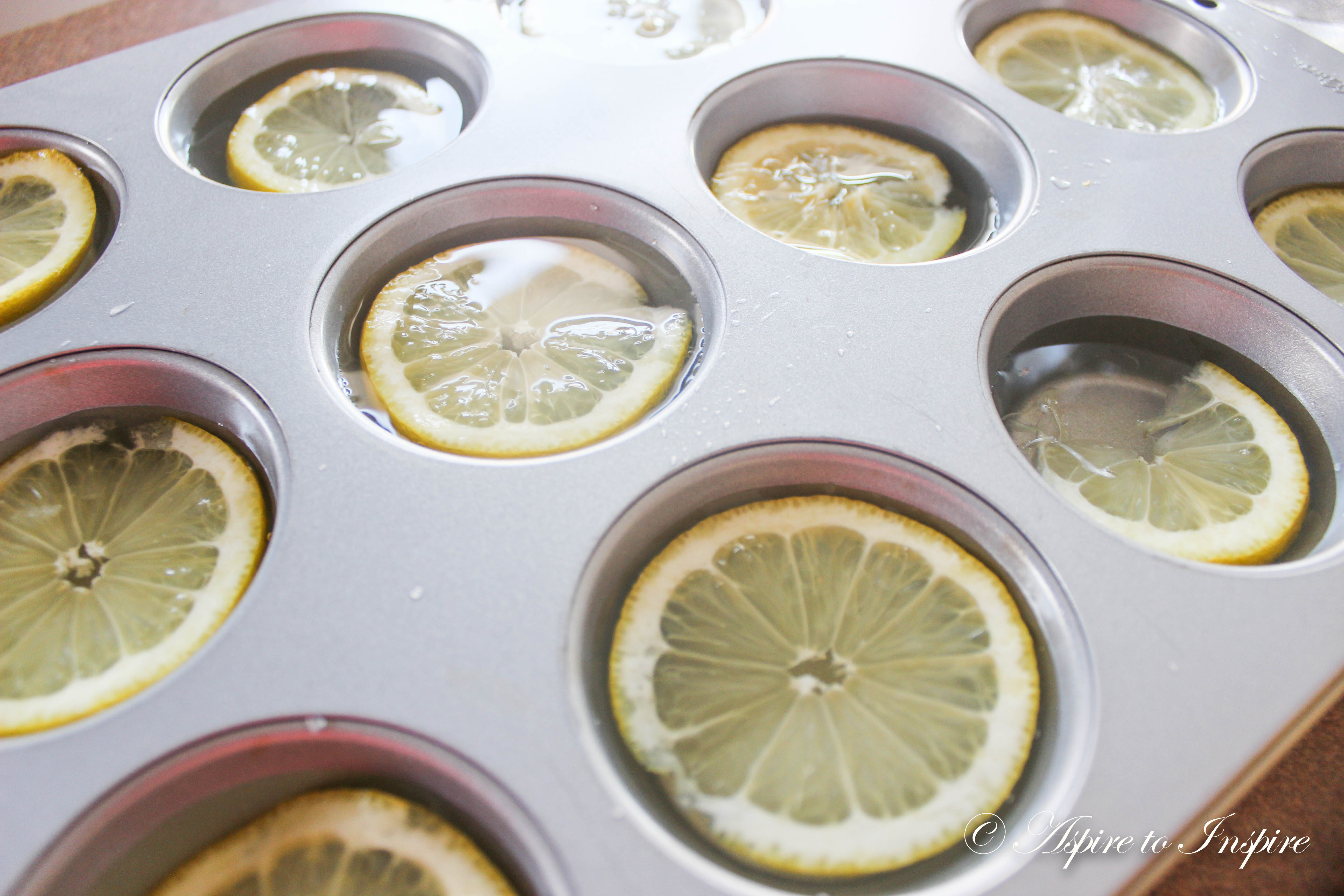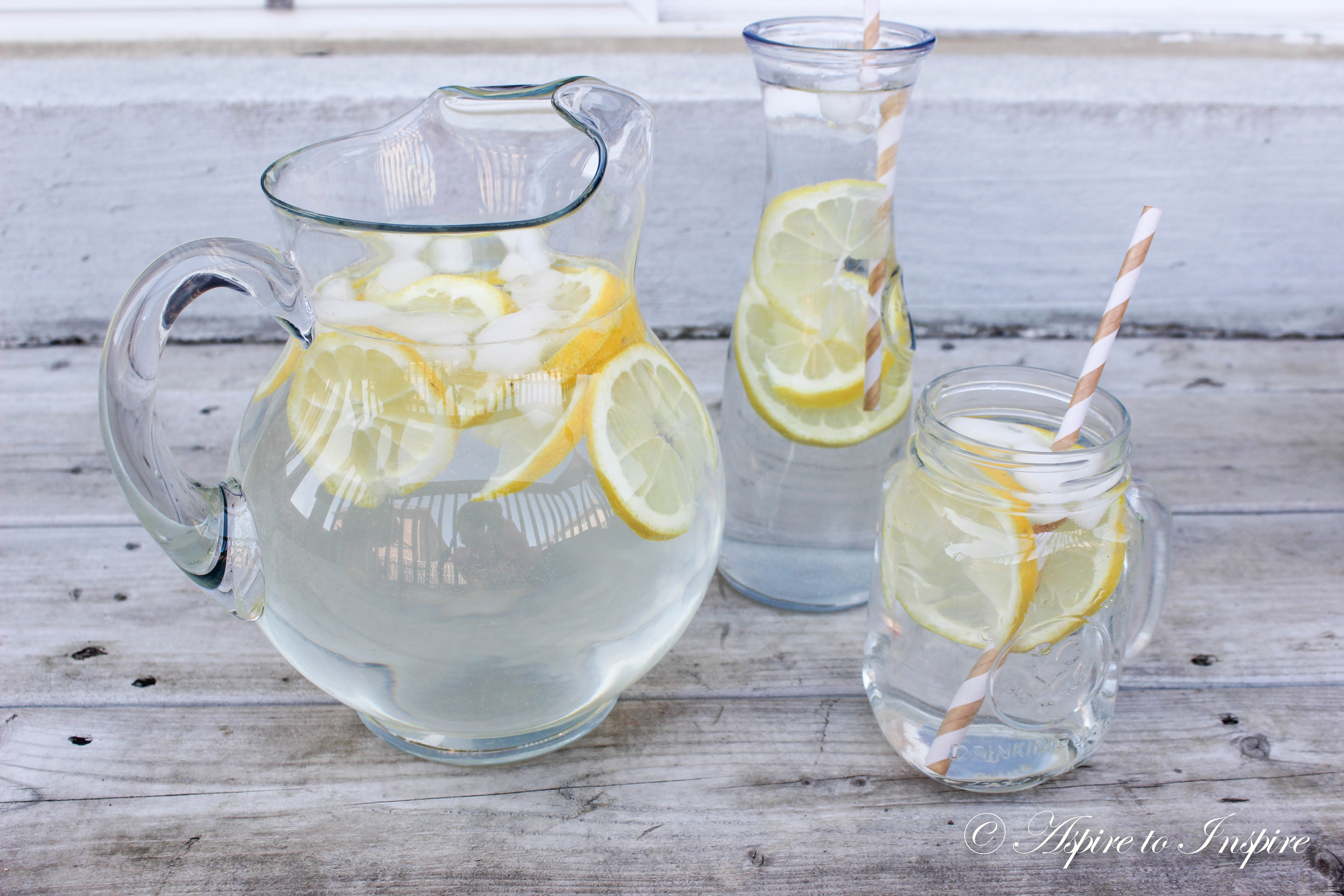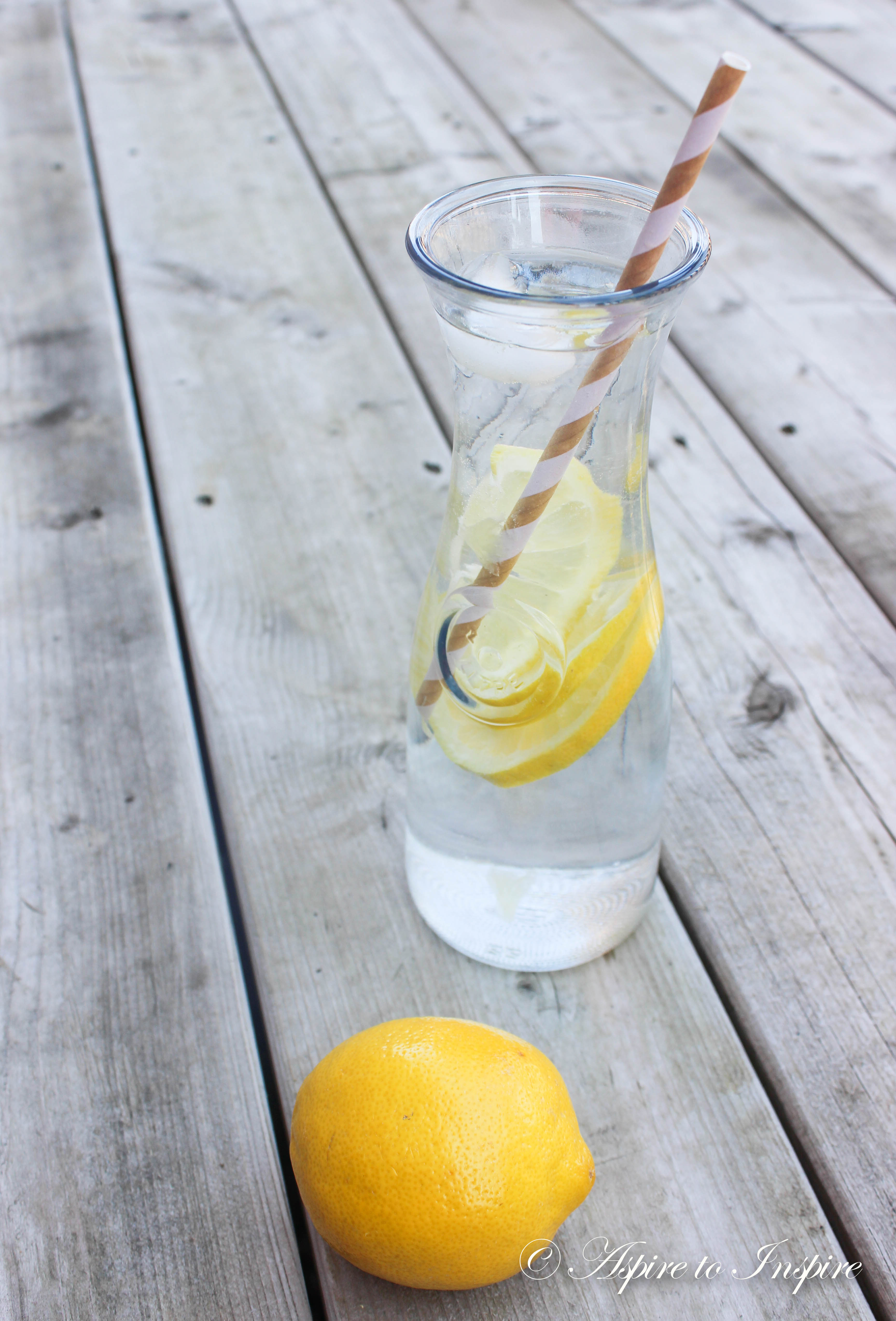 Hope this was an easy way to refreshen up your spring!
Thanks for reading,
Maritza, xo.